1. Eiffel Tower Spotting on its 130th Birthday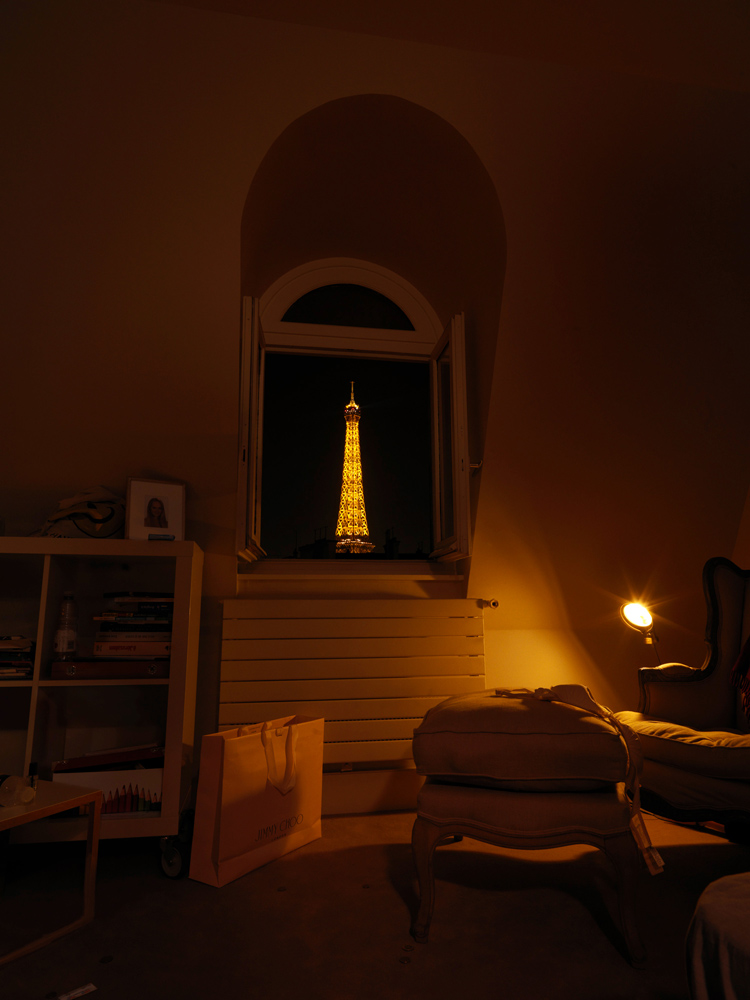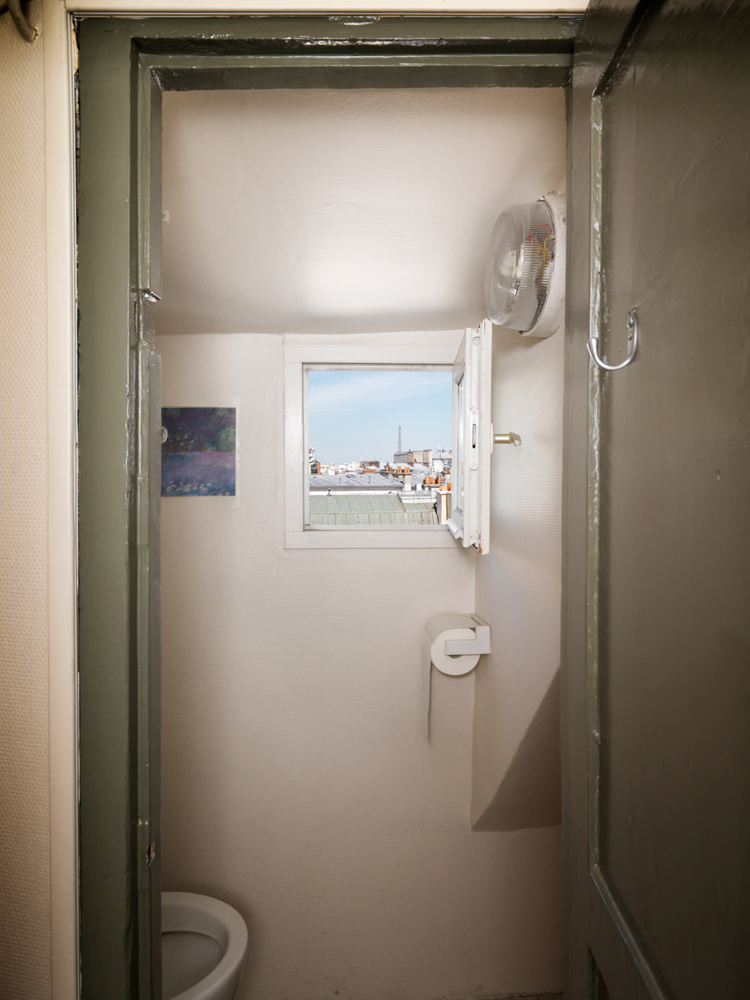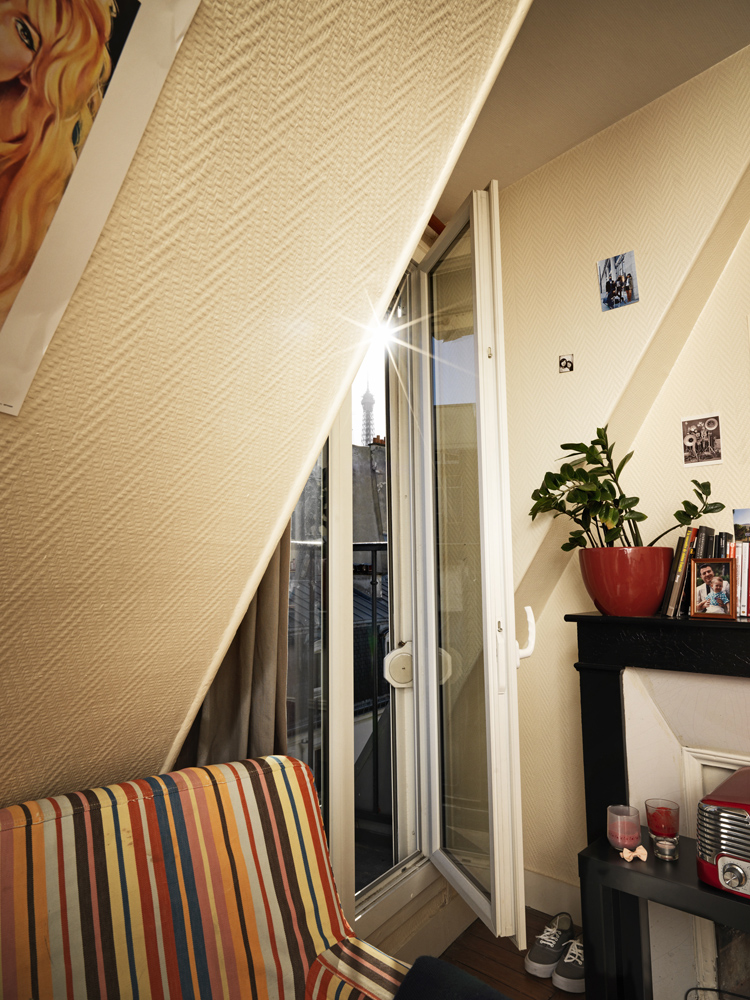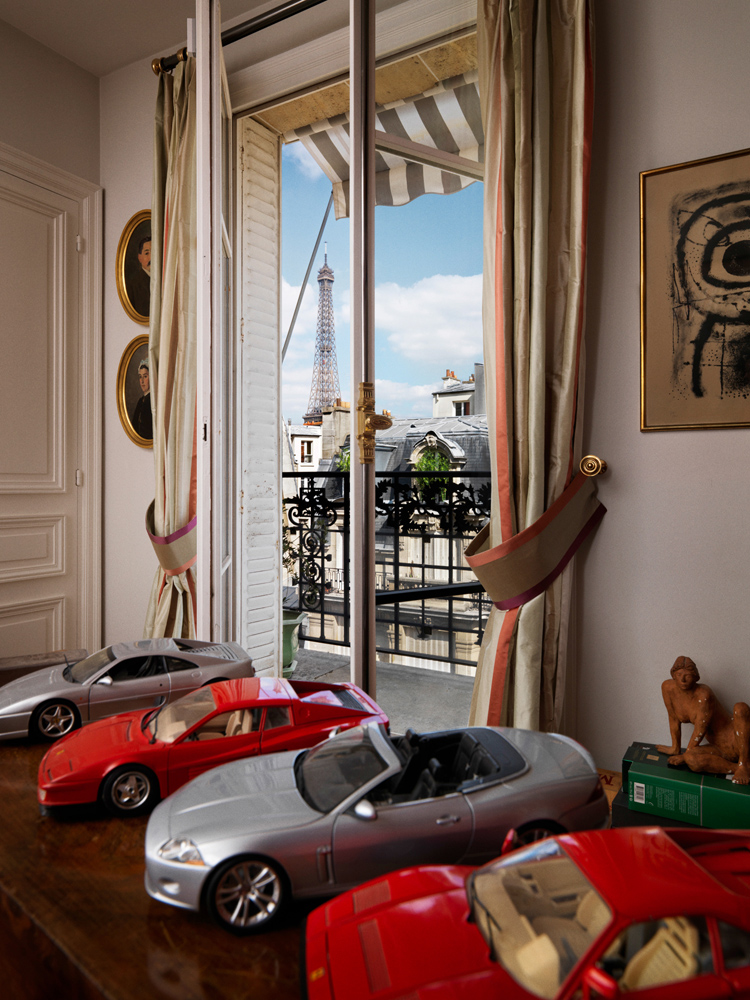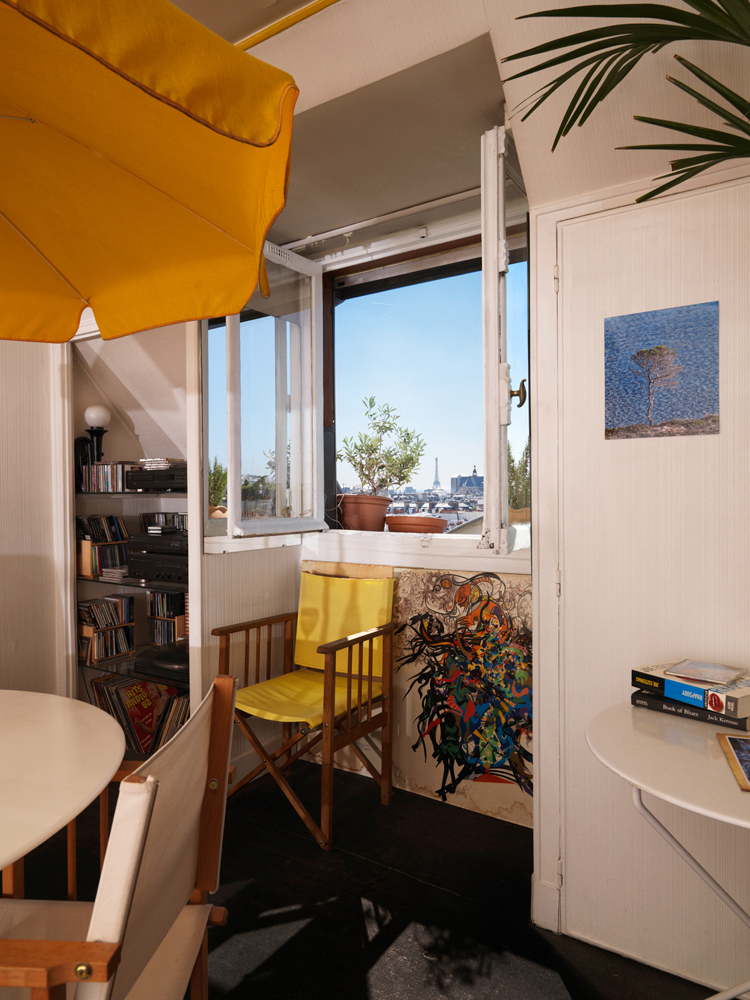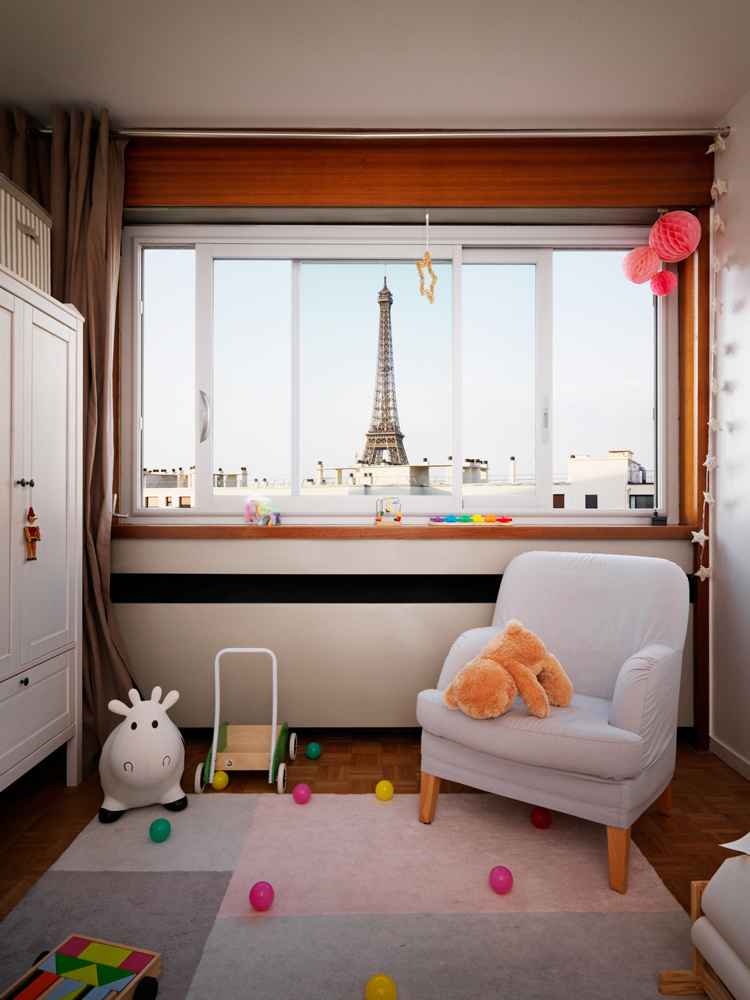 As the iron lady turns 130 this week, here is a photography project by Jasper White looking at intimate and unique views of the Eiffel Tower from the homes of Parisian residents. He has a book coming out on the project soon.

2. When the Paris Metro Was Perfumed

In 1955, the Paris metro was preparing to adopt a system that would allow each train to be perfumed to mitigate the bad odours underground. Unfortunately, the perfume system didn't linger for very long.


3. Camel's Smoking Billboards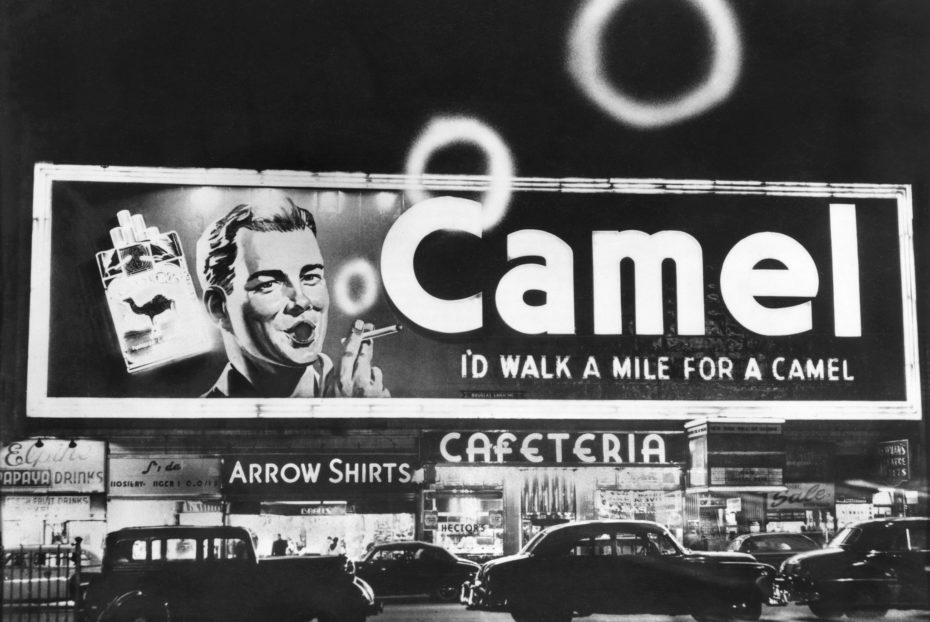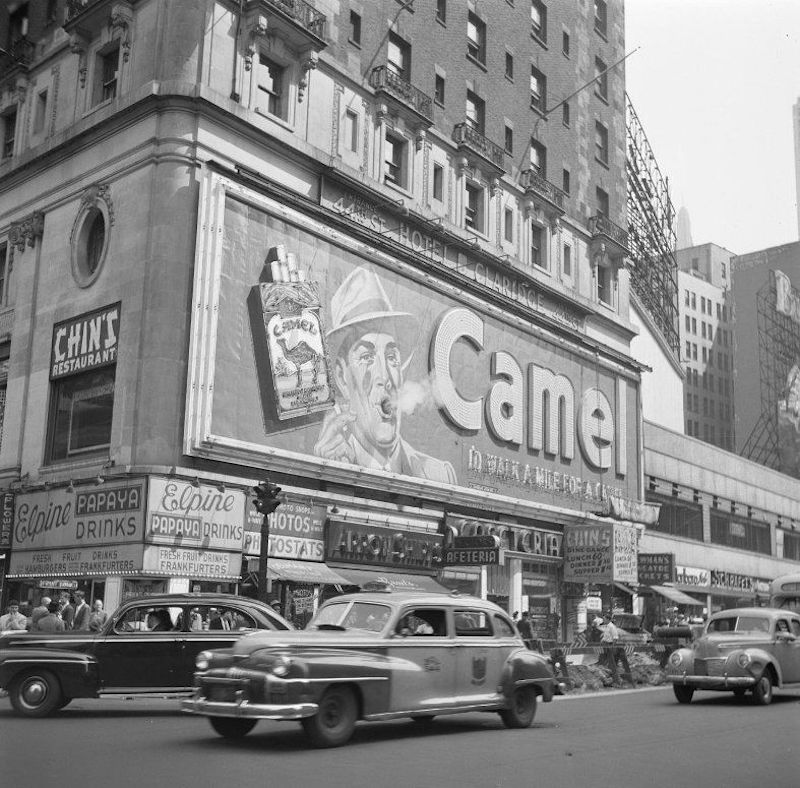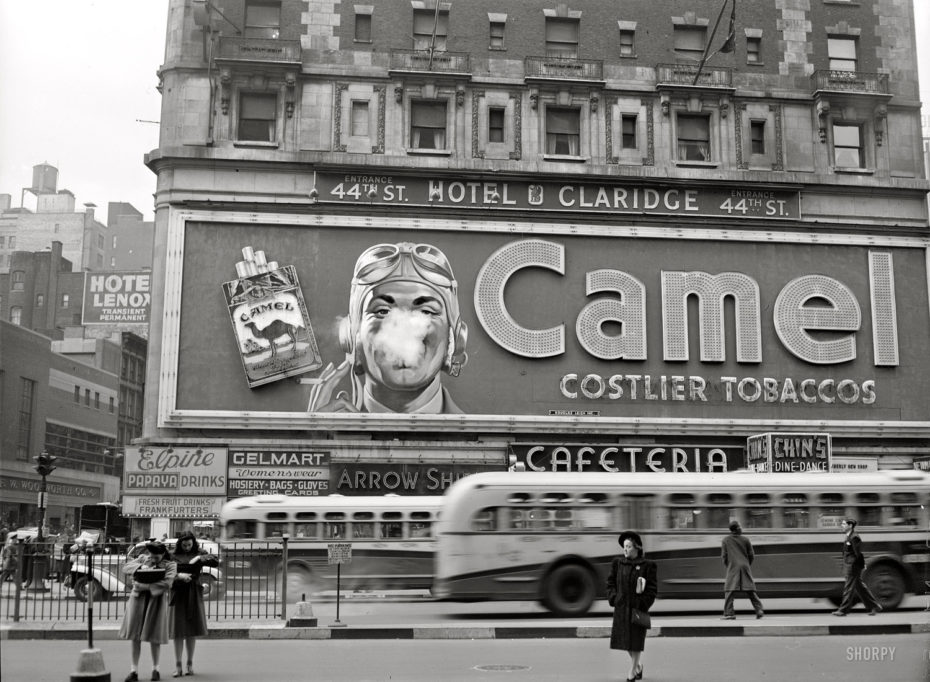 For two and a half decades the Camel Cigarette was advertised with two novel billboards that were so clever they easily caught the attention of the passing public. Known as spectaculars, these billboards blew the illusion of a giant smoke ring every four seconds. Steam from a piston-driven diaphragm was forced out of a hole, and this mimicked a person smoking. The spectacular most often photographed was located in New York City's Times Square at 44th Street and Broadway. Some consider this Camel billboard the most famous of all outdoor advertising signs. –Reddit.
You may also be interested in this NY Times article "When Neon owned the Night".


4. Rita Hayworth and Orson Welles, 1945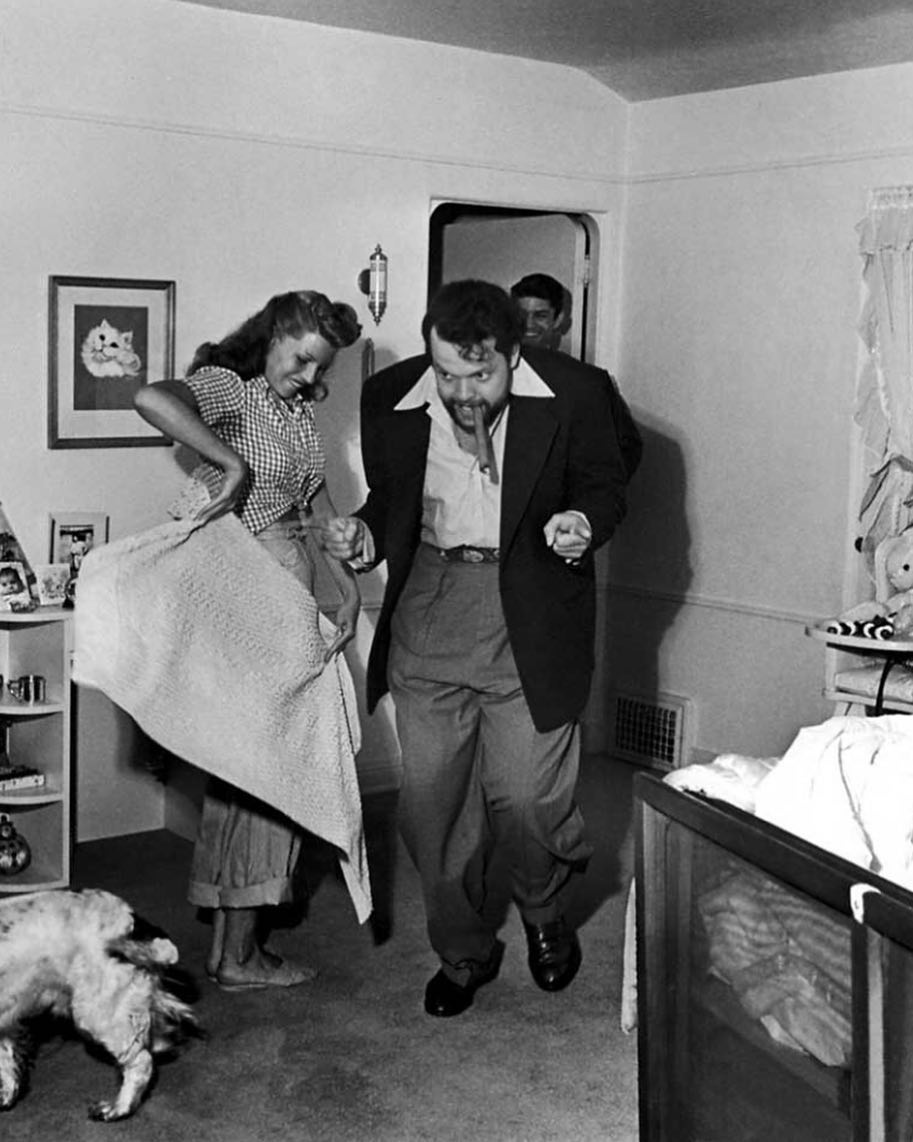 Found on Vintage Movie Club.


5. You Can Stay in that John Lennon & Yoko Ono Hotel Suite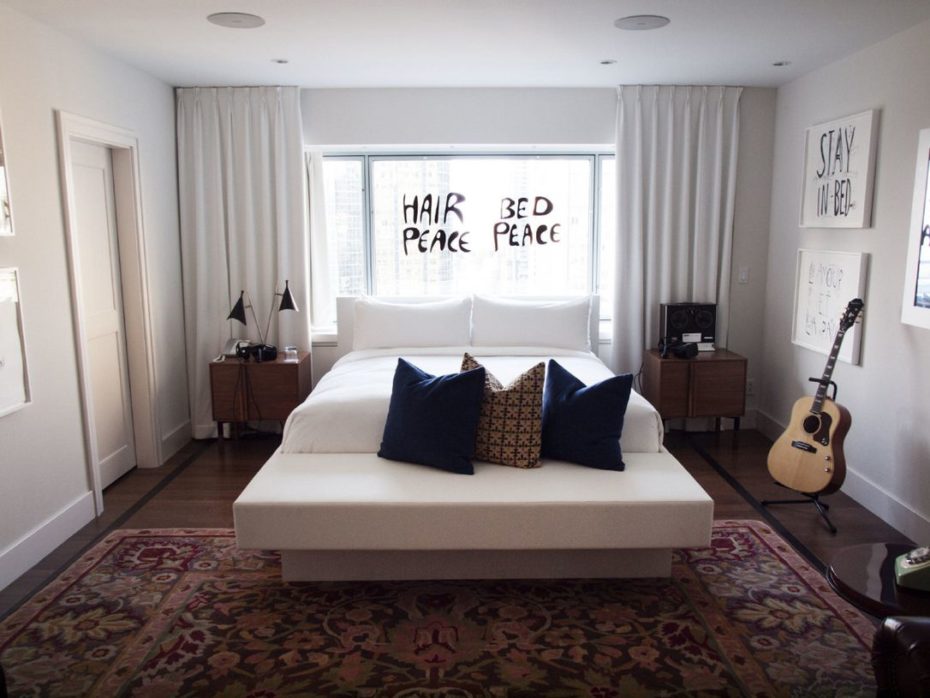 For a week in the spring of 1969, John Lennon and Yoko Ono used the bed to rally the world to the cause of peace, with a panoramic view of the city's west end behind them.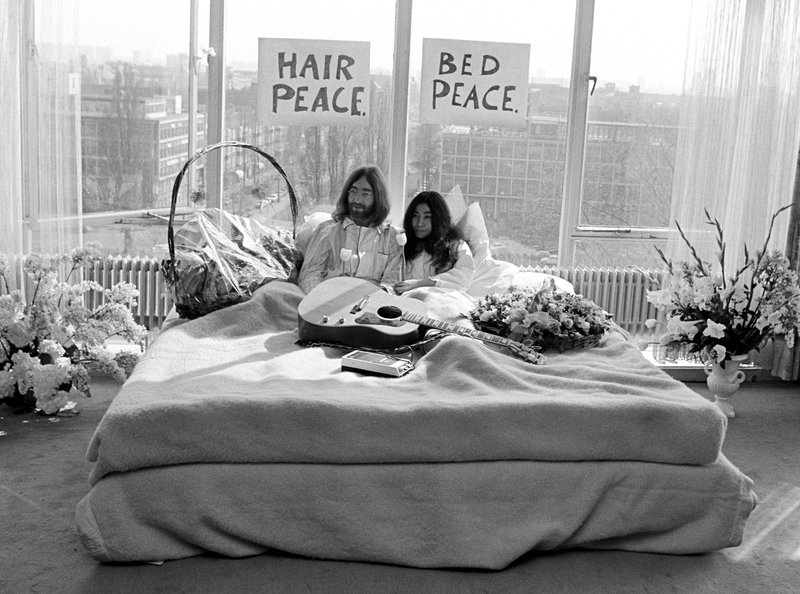 The suite can now rented for the relatively low price of $1,969 a night — a bargain considering it apparently cost Lennon $1,000 a night to rent all four rooms back in 1969.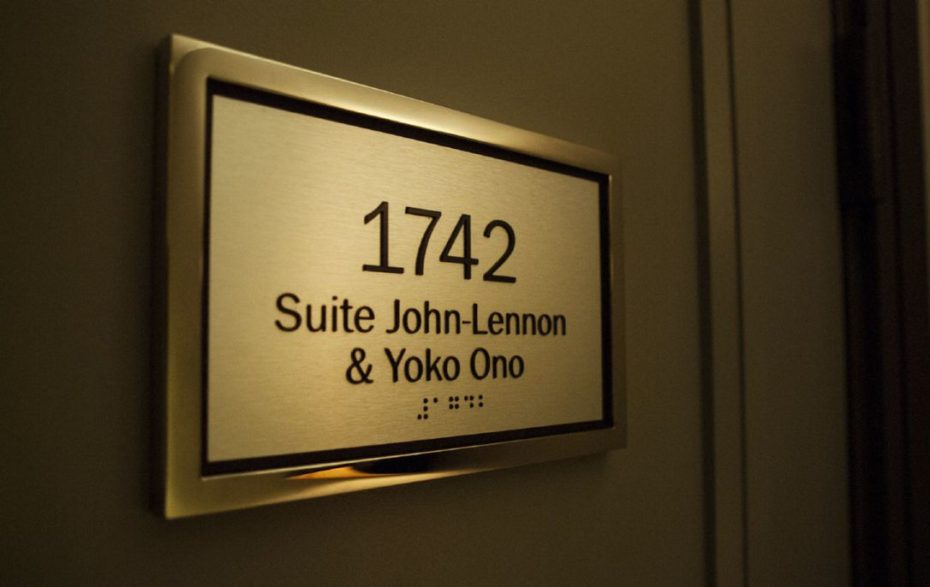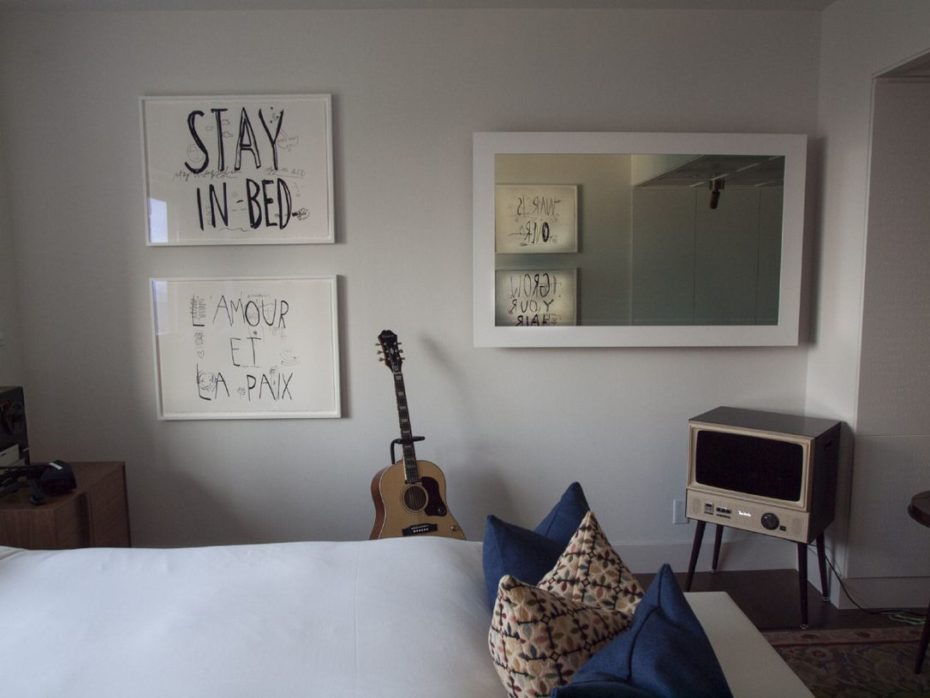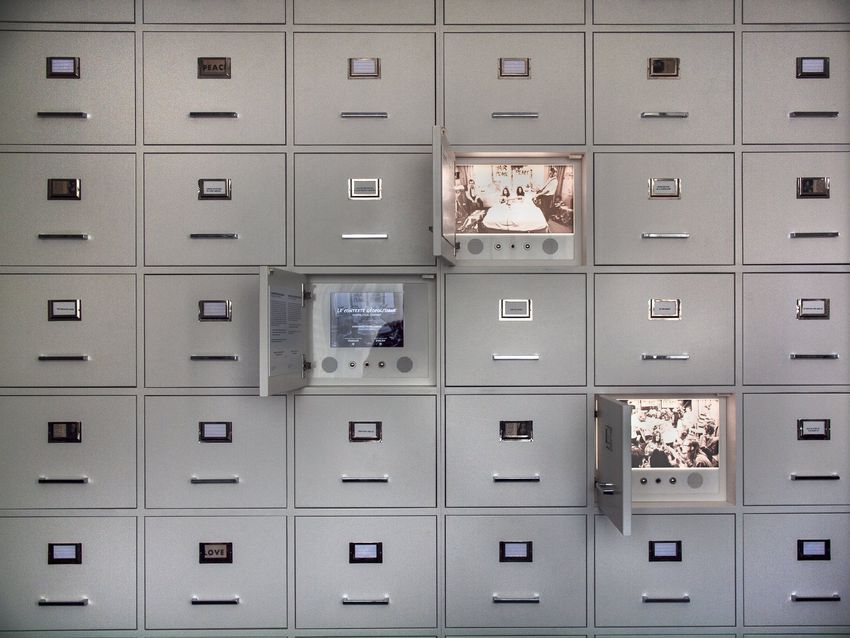 What it's like to spend the night, full story on The Star.


6. Was Shakespeare a Woman?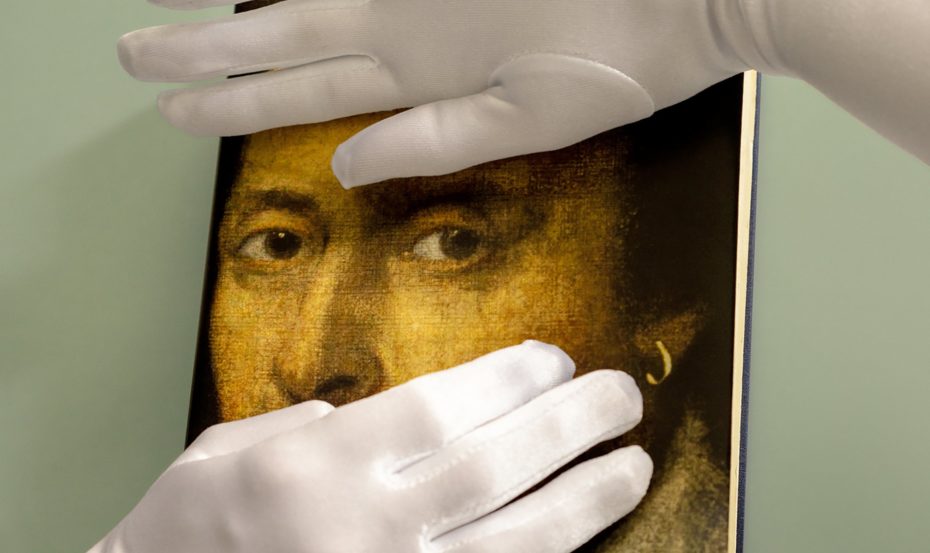 The authorship controversy, almost as old as the works themselves, has yet to surface a compelling alternative to the man buried in Stratford. Perhaps that's because, until recently, no one was looking in the right place.
The case for Emilia Bassano, a compelling story found on The Atlantic.


7. Nuns become Karate and Aikido masters for Self-Defense, 1978
8. Turkish Garbage Collectors Open Library Full of Discarded Books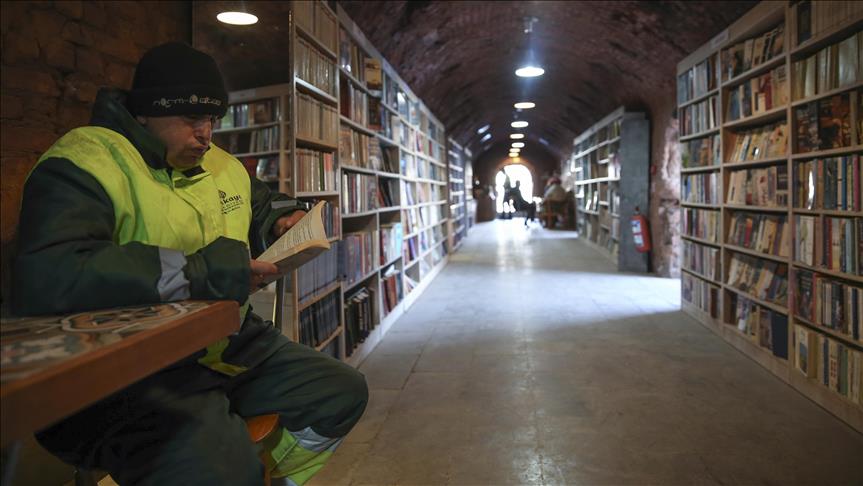 A municipality in Ankara creates library out of books picked out from bins. Story reported by Anadolu Agency and CNN.


9. An Ancient Bank Vault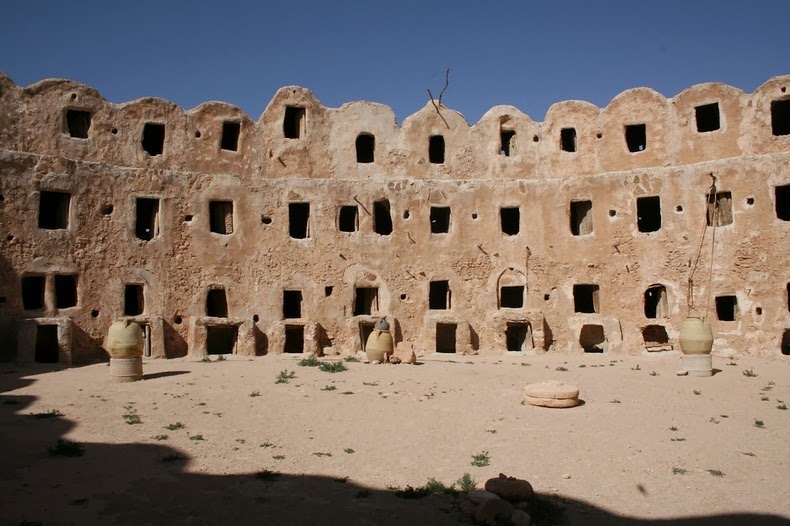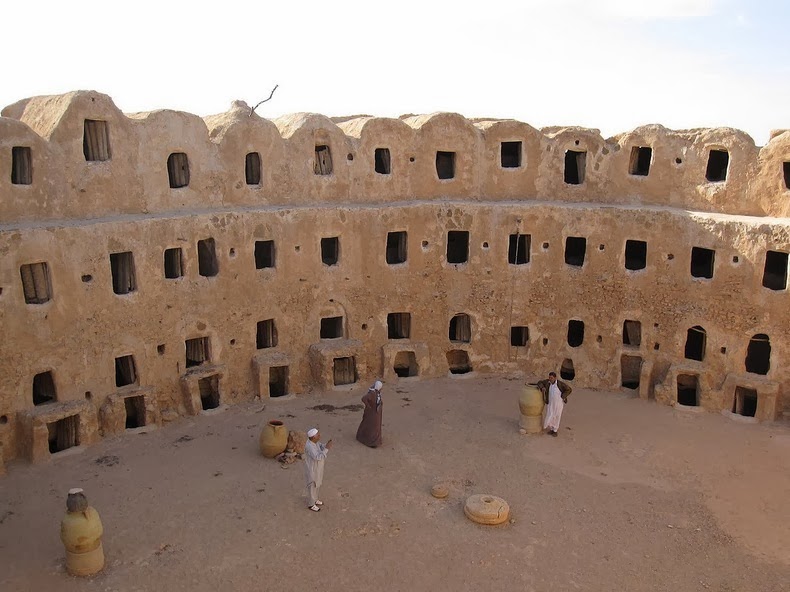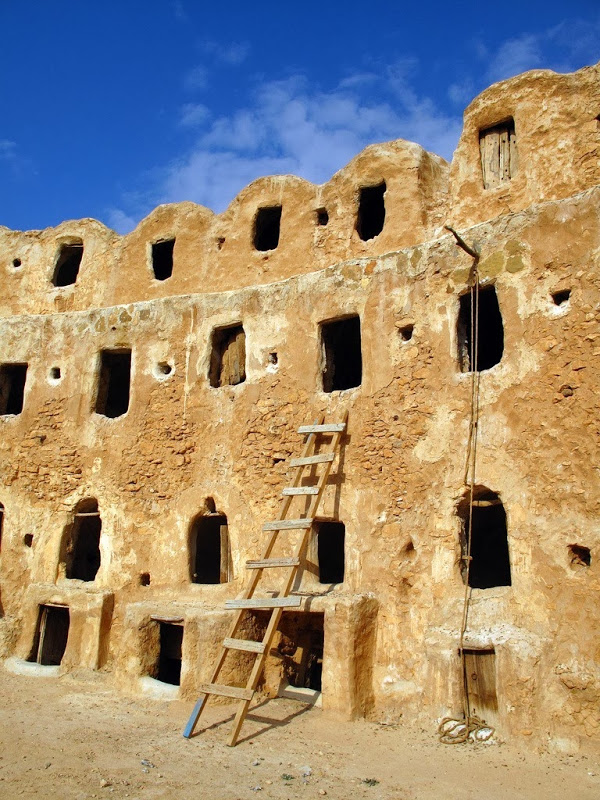 During the 12th century, the Qasr Al Haj was a place where pilgrims who went on the haj stored their things before they went, like modern airport locker rooms or bank vaults, so they won't be weighed down with too many things during their trip.
Found on Amusing Planet.


10. Roman Tintinnabulum with the shape of a flying phalus. 1st century CE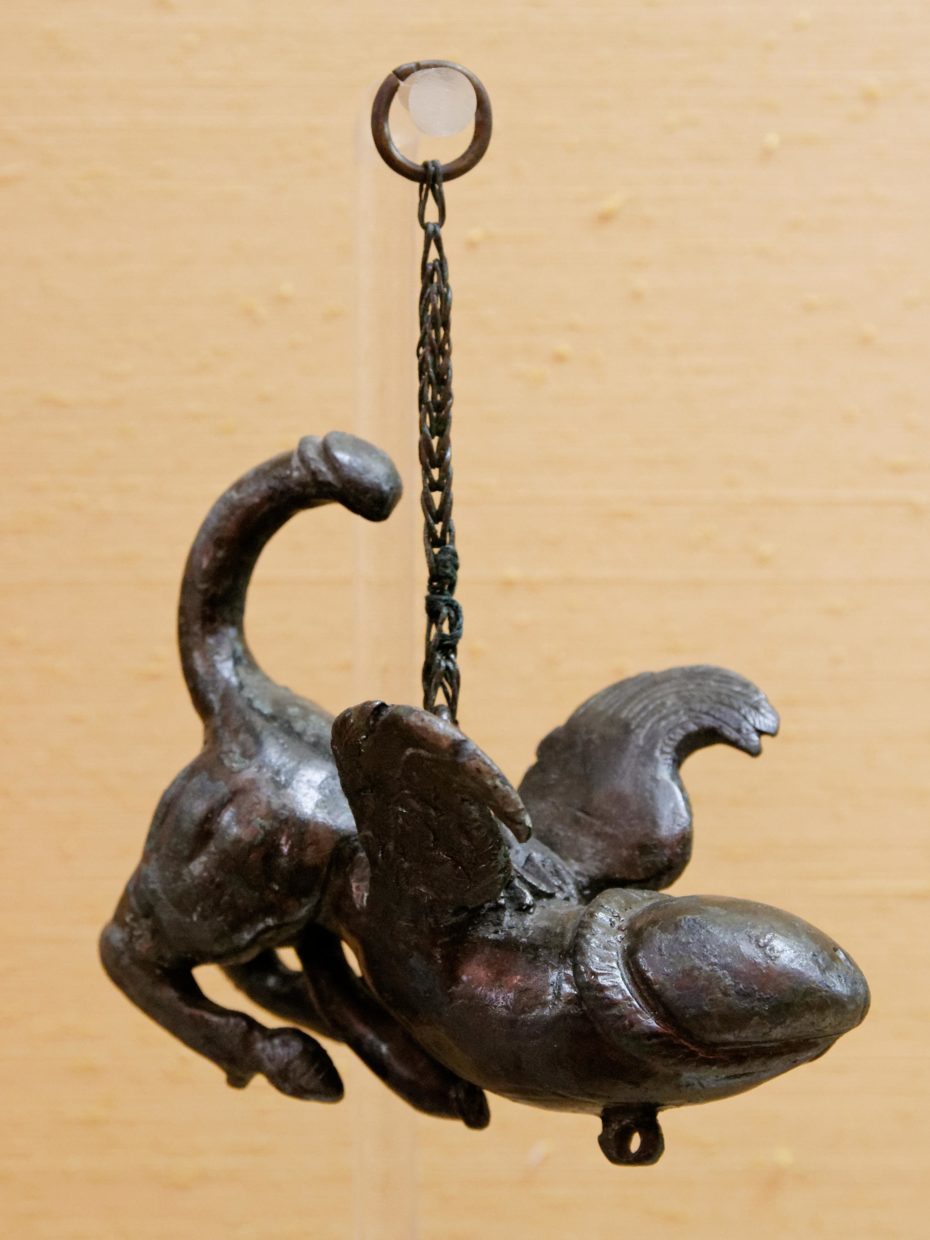 Held at the Neapolitan Archaeological Museum, found on Artefact Porn.


11. French Supermarket Products become Art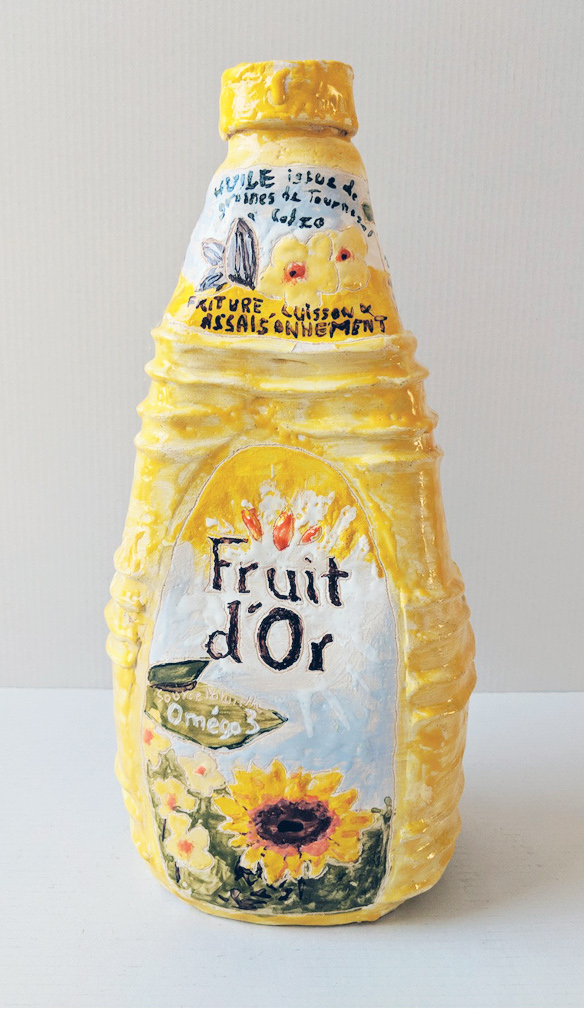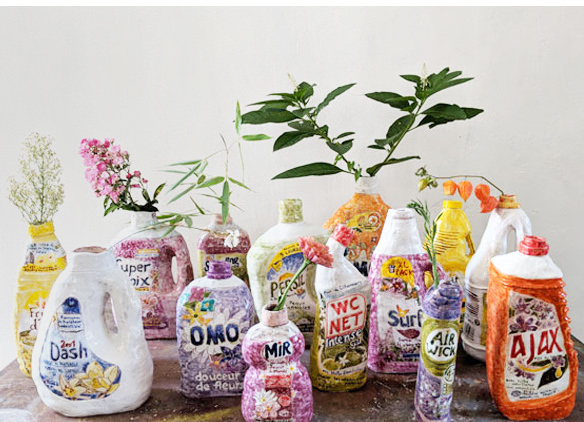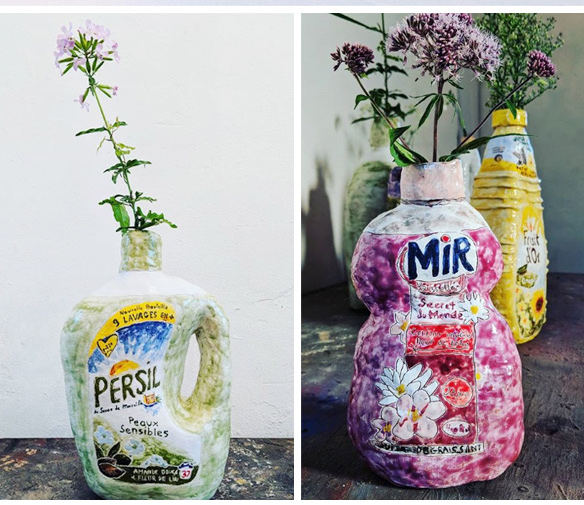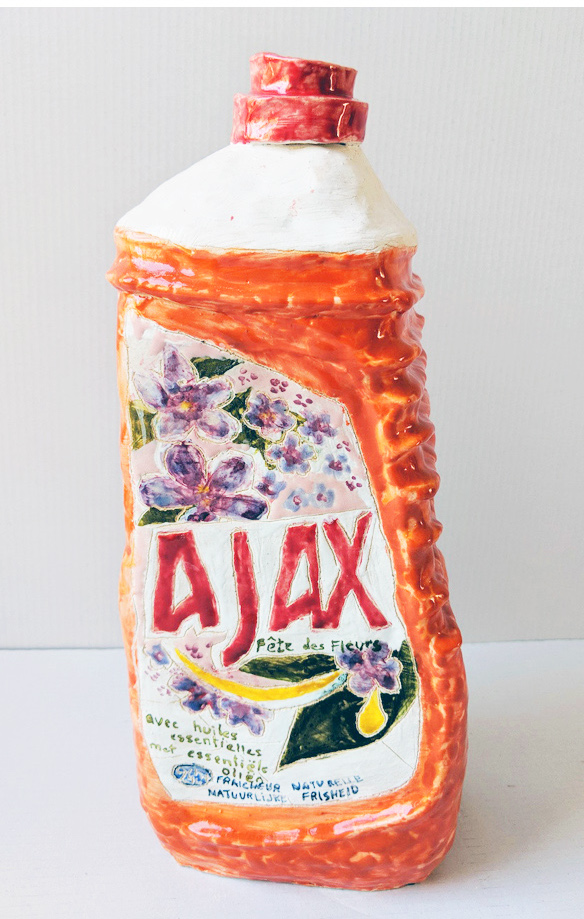 "Douceur de fleurs" / "Sweetness of Flowers", is the work of France born, San Francisco based artist Suzanne Husky found on The Jealous Curator.


12. This recipe that will probably make everything better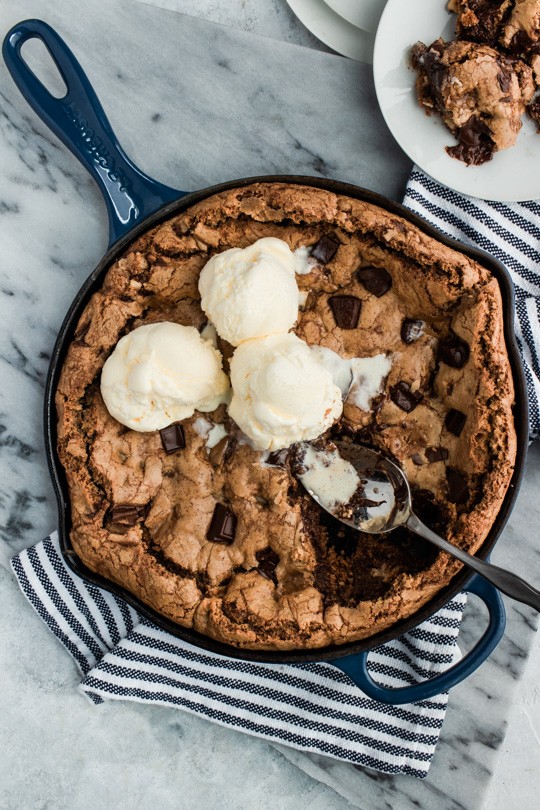 Toffee Chocolate Chunk Skillet Cookie found here.


13. The 96,000,000 Black Balls in the LA Reservoir Fully Explained