1. A dandelion wish-making facility in L.A.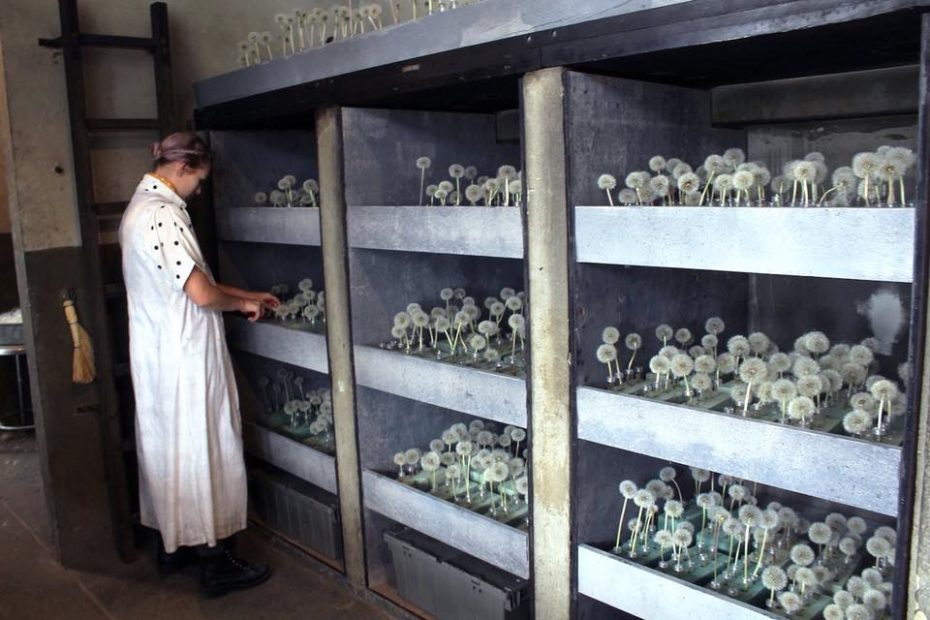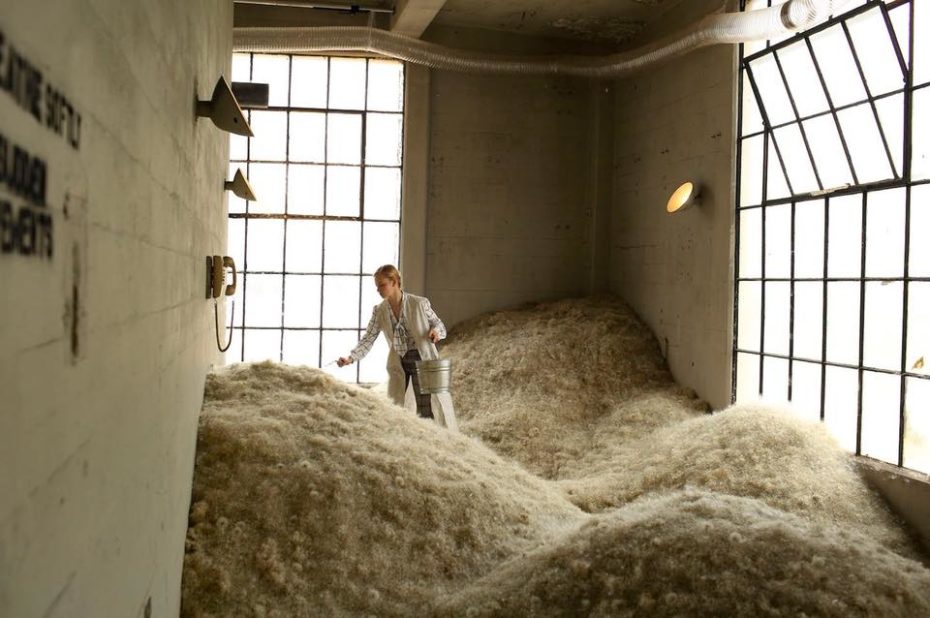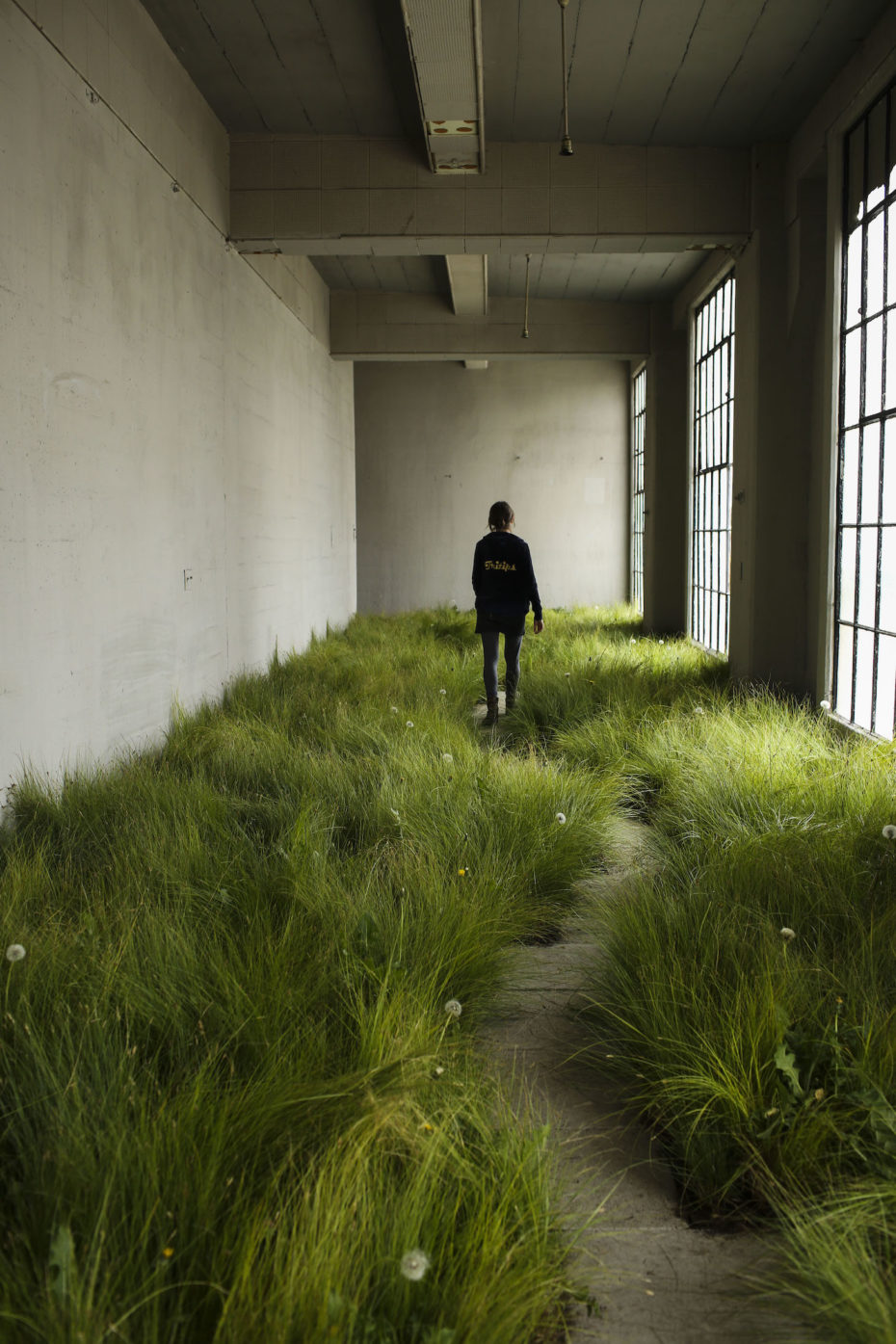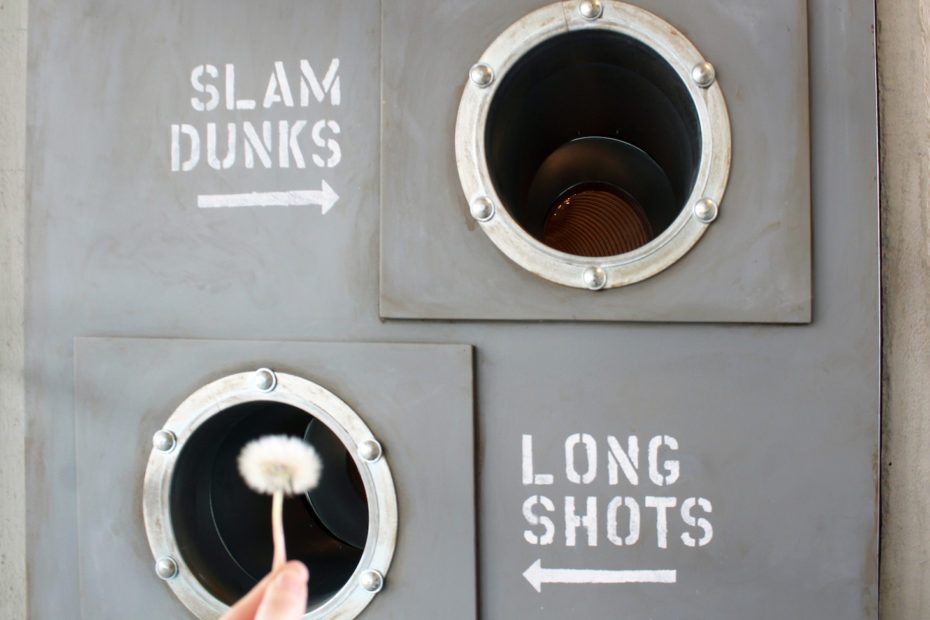 "The anonymous art collective simply known as the Art Department transformed a decommissioned building into "a secret wish-processing facility."
Find the article on HyperAllergic


2. Object, 1936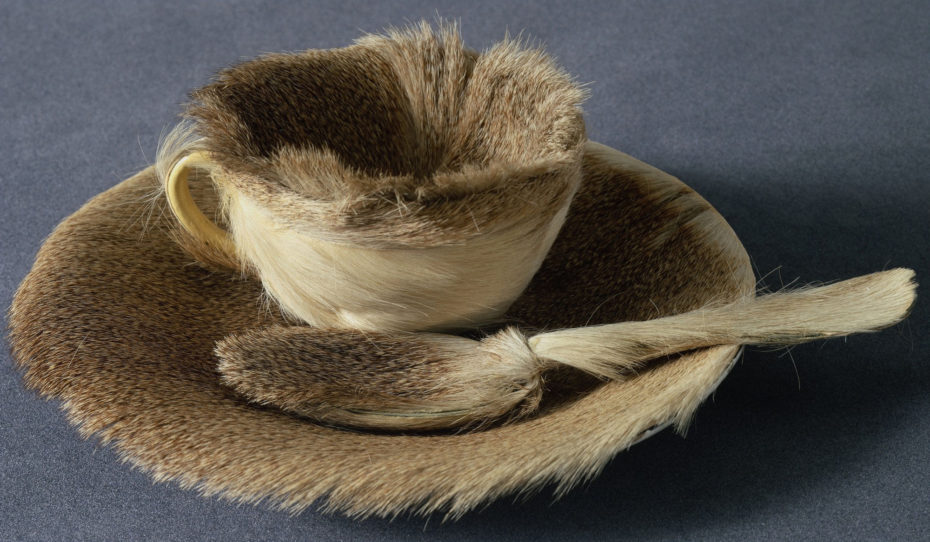 This Surrealist object was inspired by a conversation between Oppenheim and artists Pablo Picasso and Dora Maar at a Paris cafe. Admiring Oppenheim's fur-covered bracelet, Picasso remarked that one could cover anything with fur, to which she replied, "Even this cup and saucer." Soon after, when asked by André Breton, Surrealism's leader, to participate in the first Surrealist exhibition dedicated to objects, Oppenheim bought a teacup, saucer, and spoon at a department store and covered them with the fur of a Chinese gazelle. In so doing, she transformed genteel items traditionally associated with feminine decorum into sensuous, sexually punning tableware.
Found on The Oddment Emporium


3. A Japanese sex catalog from the 1930's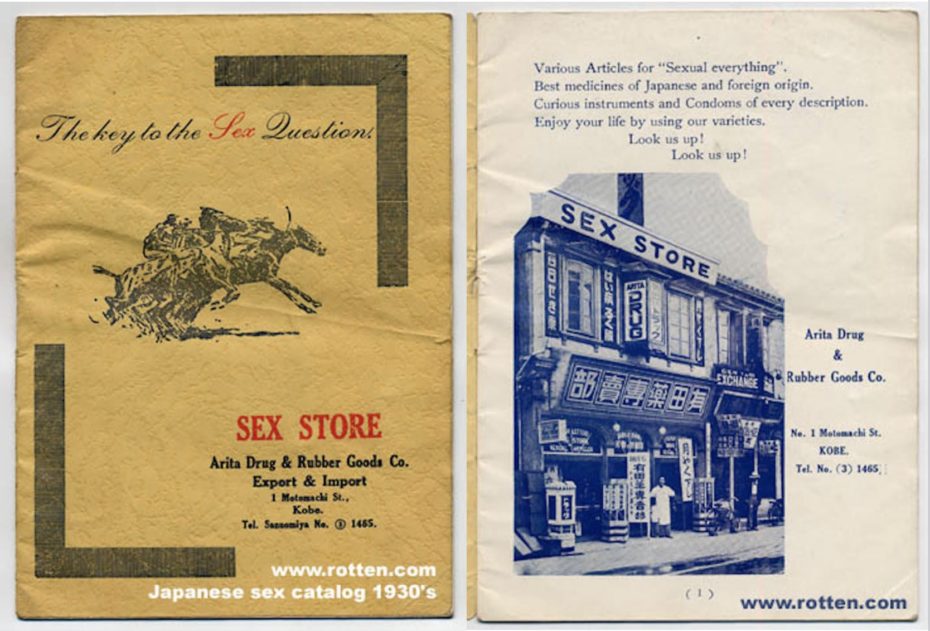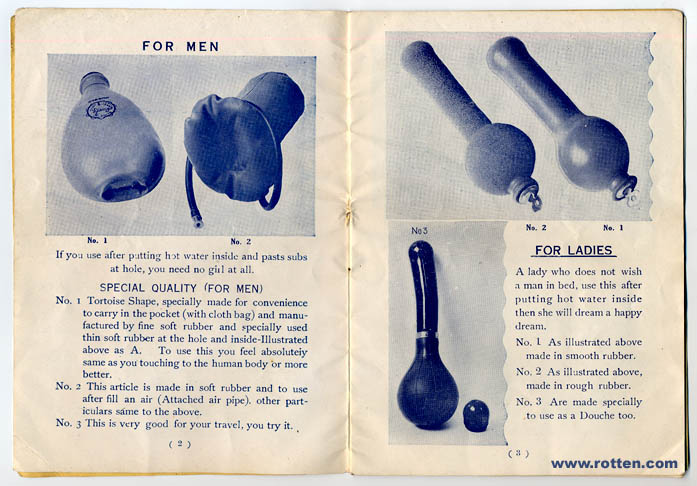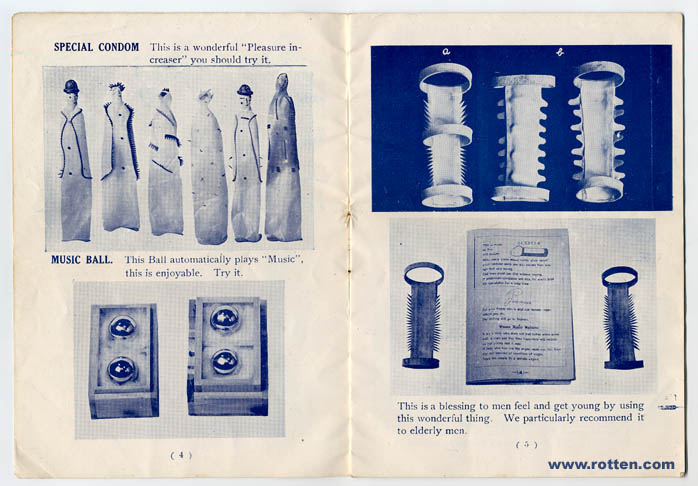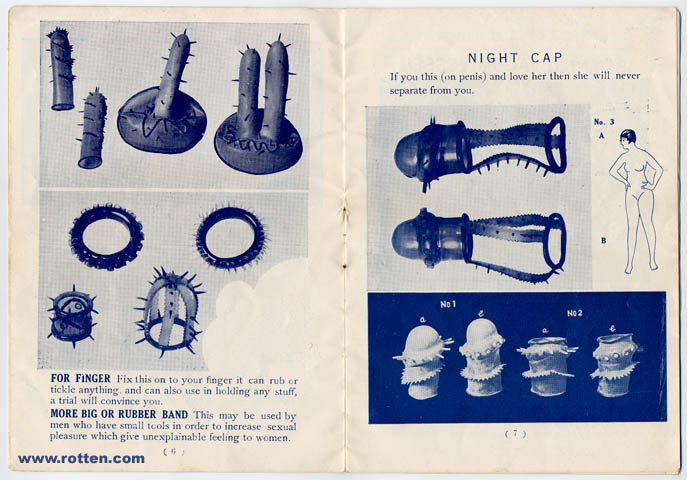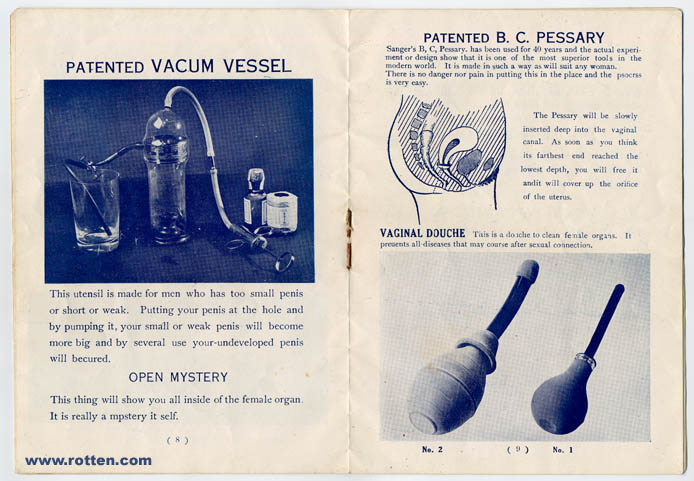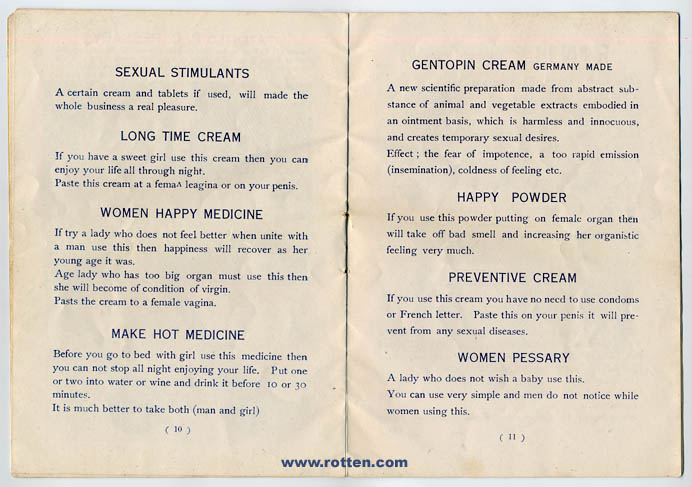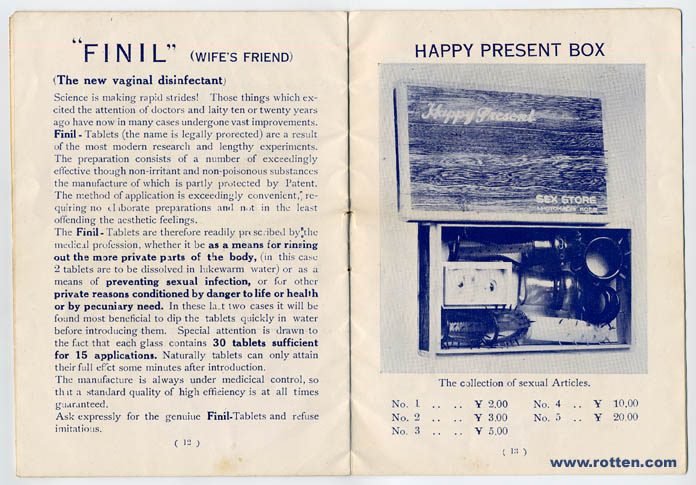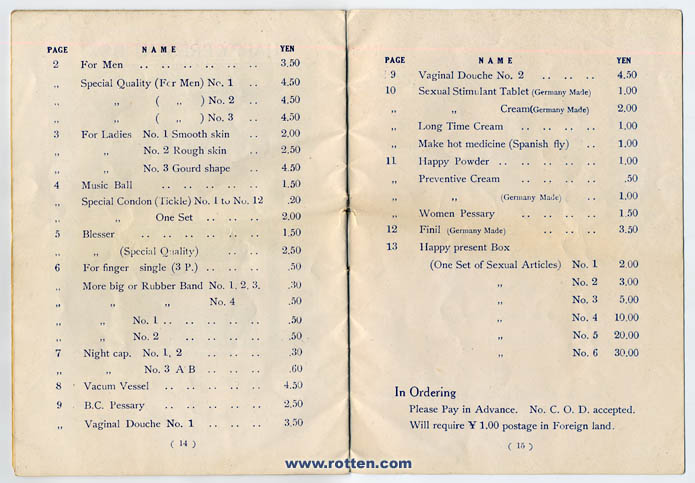 Found on Imgur.


4. Remember JFK Jr.'s George Magazine?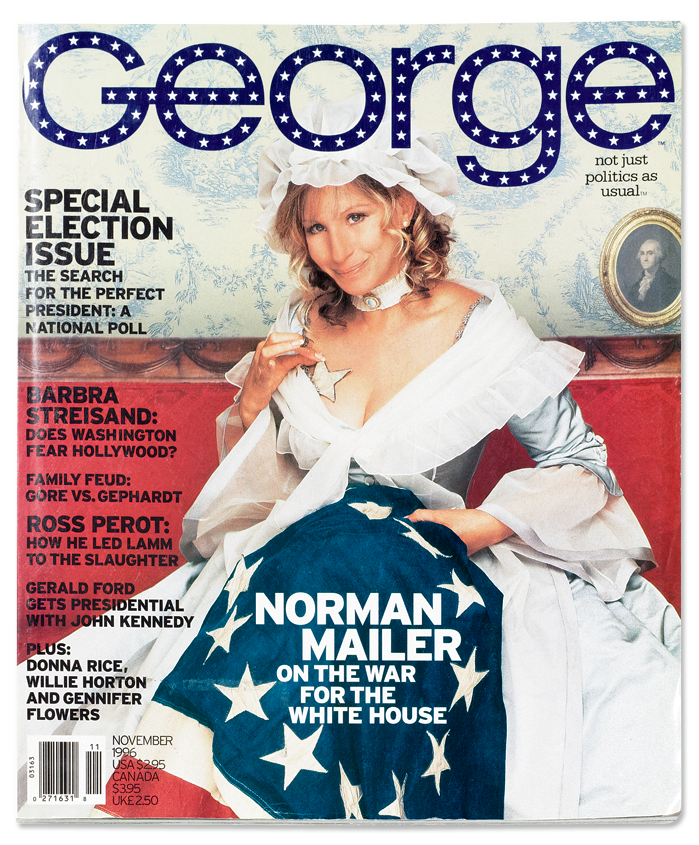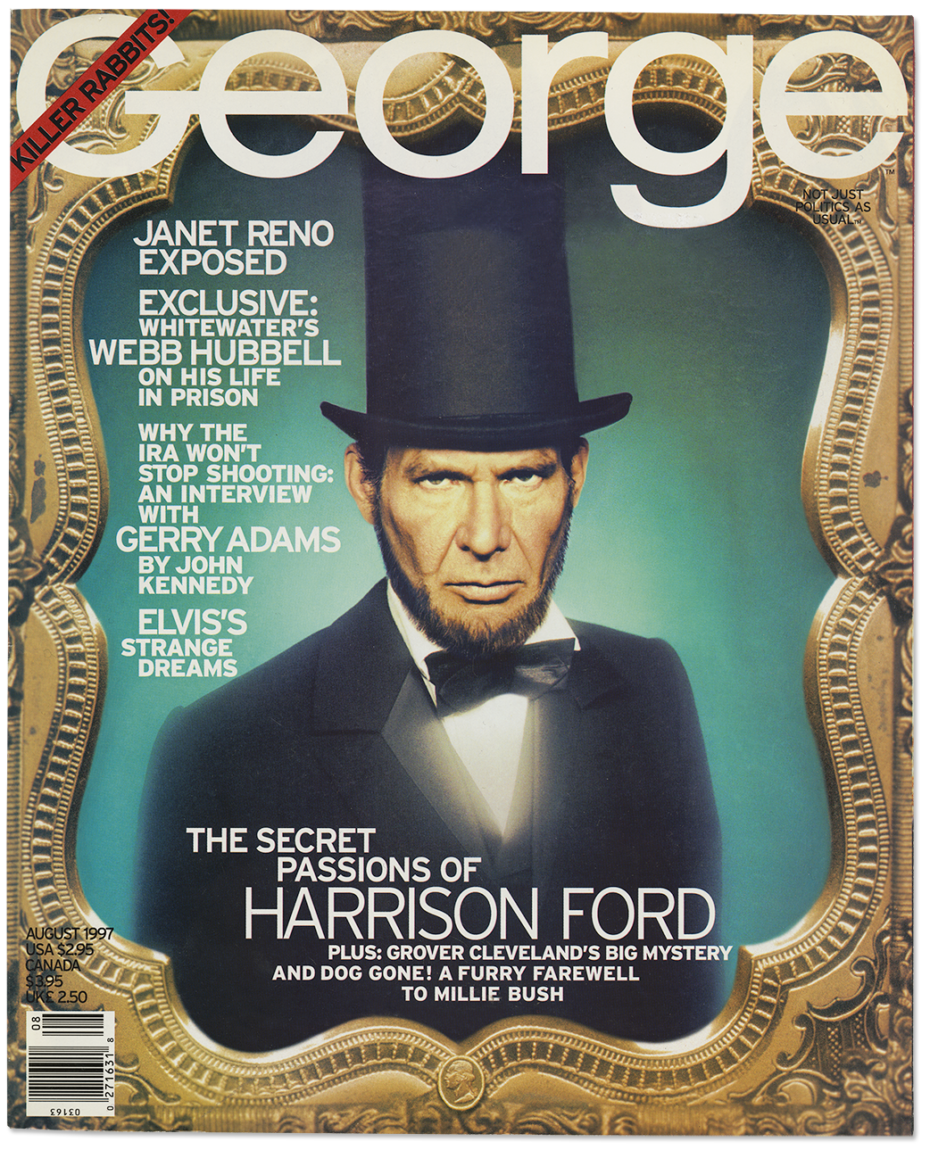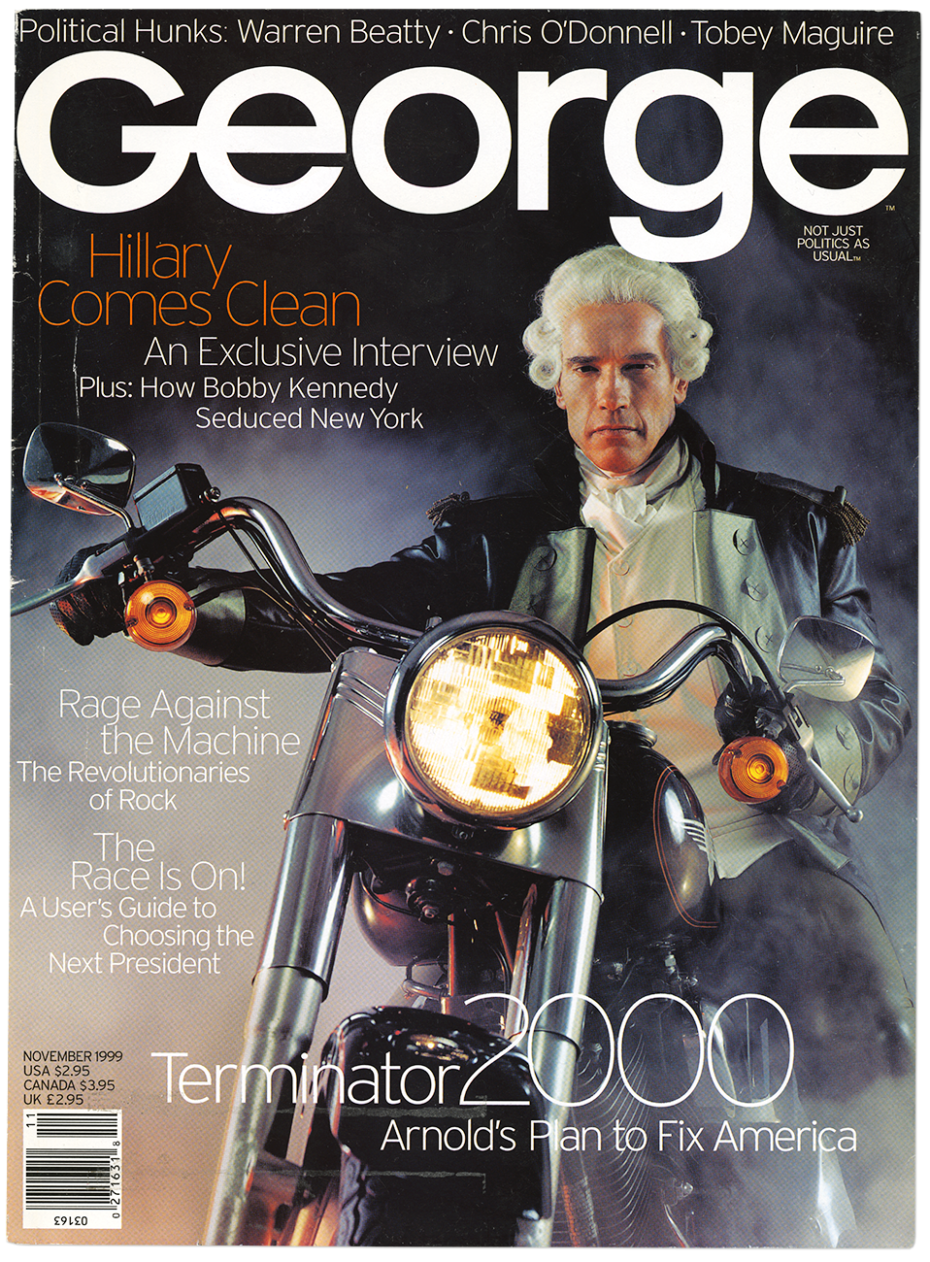 The political lifestyle magazine "George" once had the largest circulation of any political magazine in America, partly due to the celebrity status of its founder JFK Jr. To boost sales, Kennedy posed in the nude in a 1997 issue.
5. Renaissance Guitars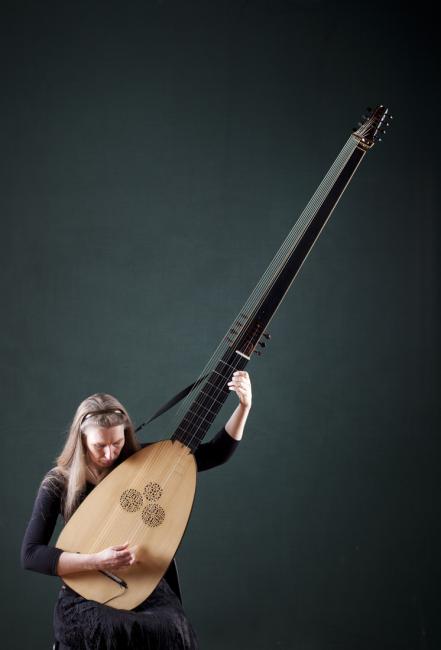 Renaissance theorbo, with unwound bass strings of sheep gut. This is a real musical instrument and some people still play them today.
Found here.


6. Overlooked Women Who Helped Create Rock & Roll in the 1950s
For sixty years, conventional wisdom has told us that women generally did not perform rock and roll during the 1950s…The reality is, however, that hundreds—or maybe thousands—of women and girls performed and recorded rock and roll in its early years.
This online project seeks to immortalise the women in rock & roll's first wave. Found via Open Culture.


7. Kids in the 80s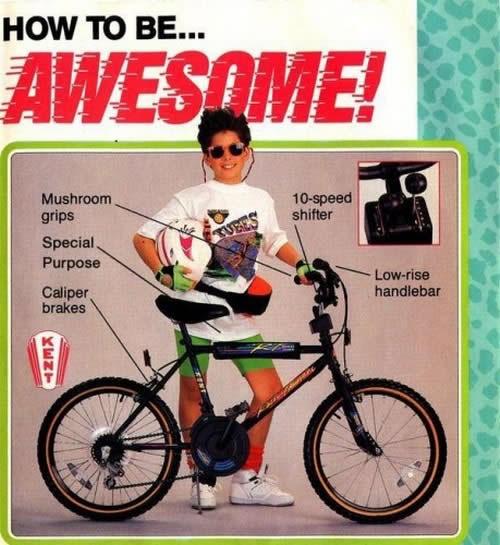 Found on Old School Cool.


8. A Mummified Dinosaur Found (Accidentally) by Miners in Canada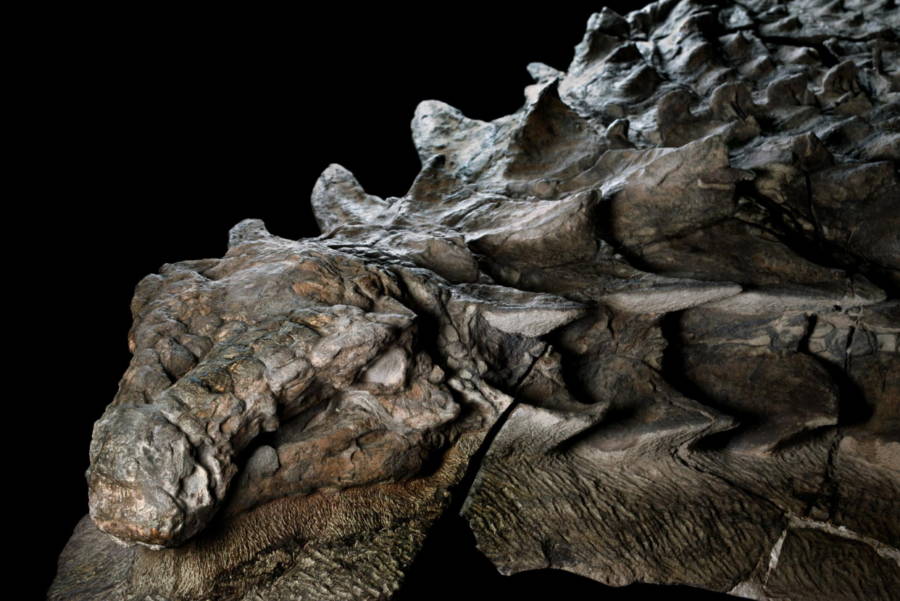 You can't even see its bones, yet scientists are hailing it as perhaps the best-preserved dinosaur specimen ever unearthed. That's because, 110 million years later, those bones remain covered by the creature's intact skin and armor.
Found on National Geographic


9. The Lovely English Village of Clovelly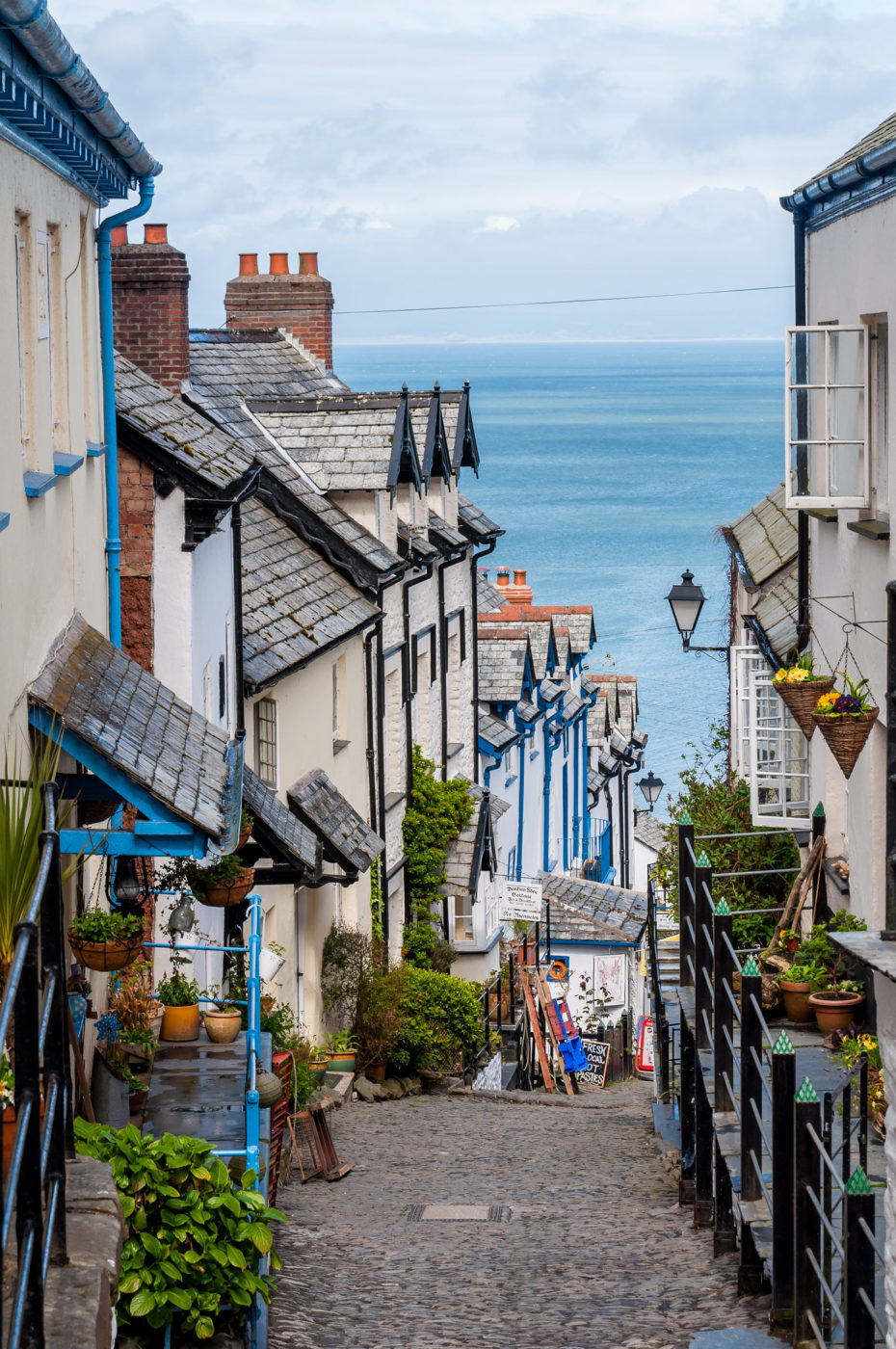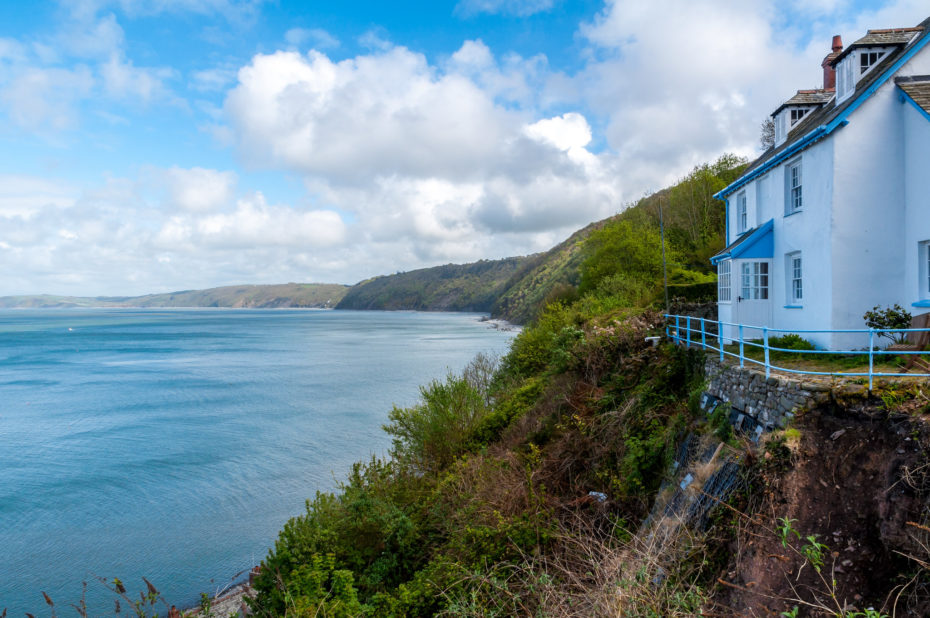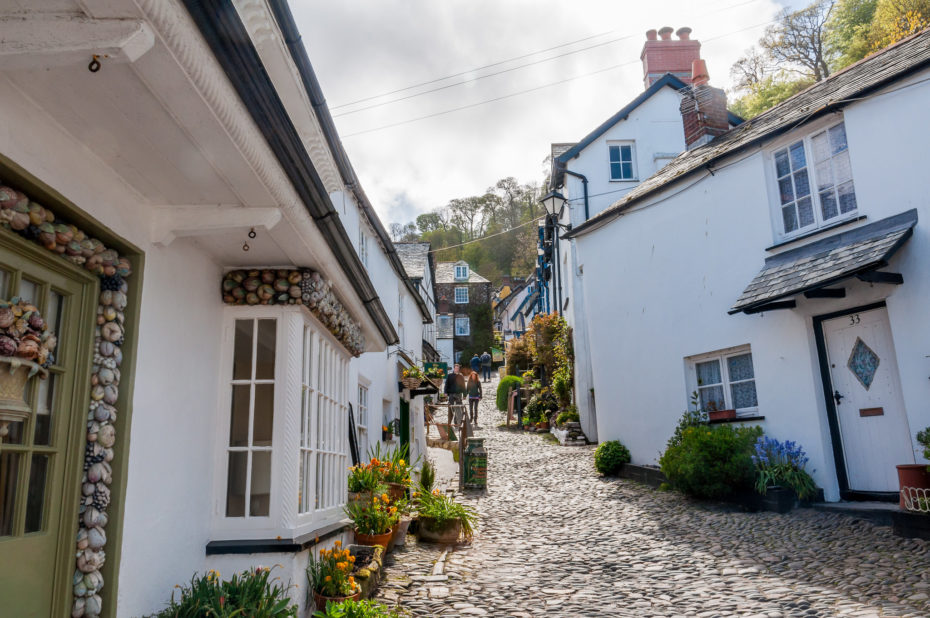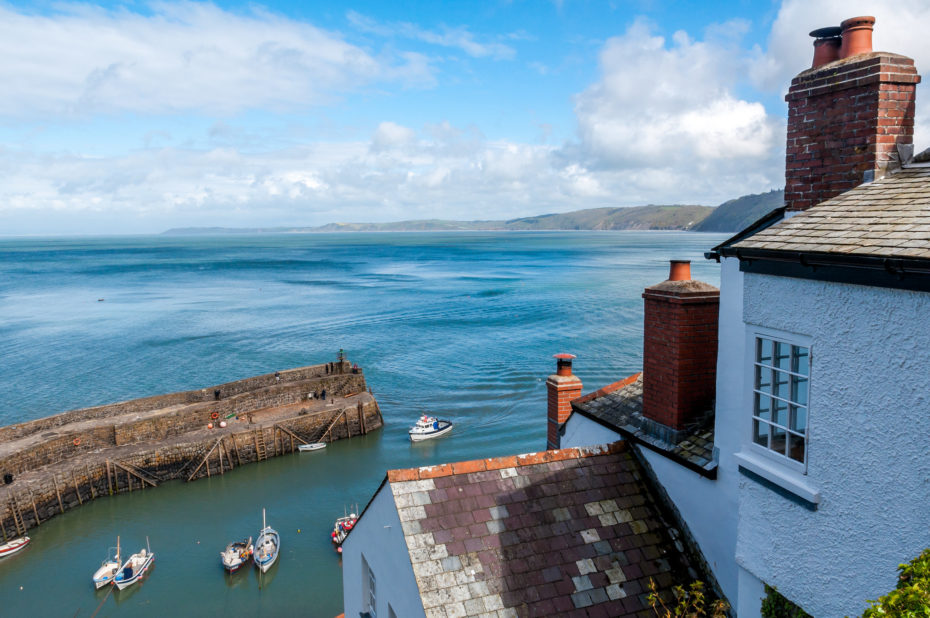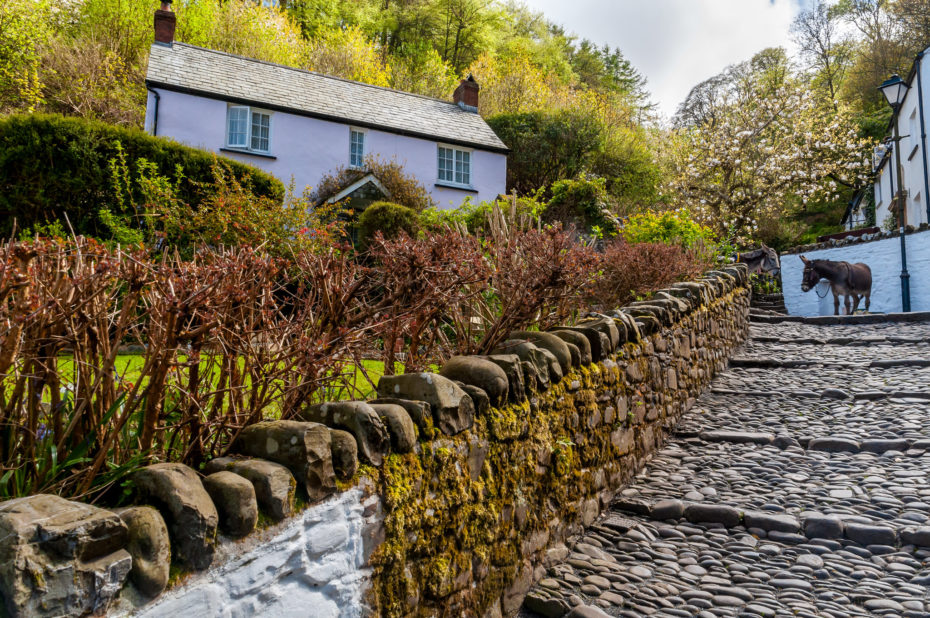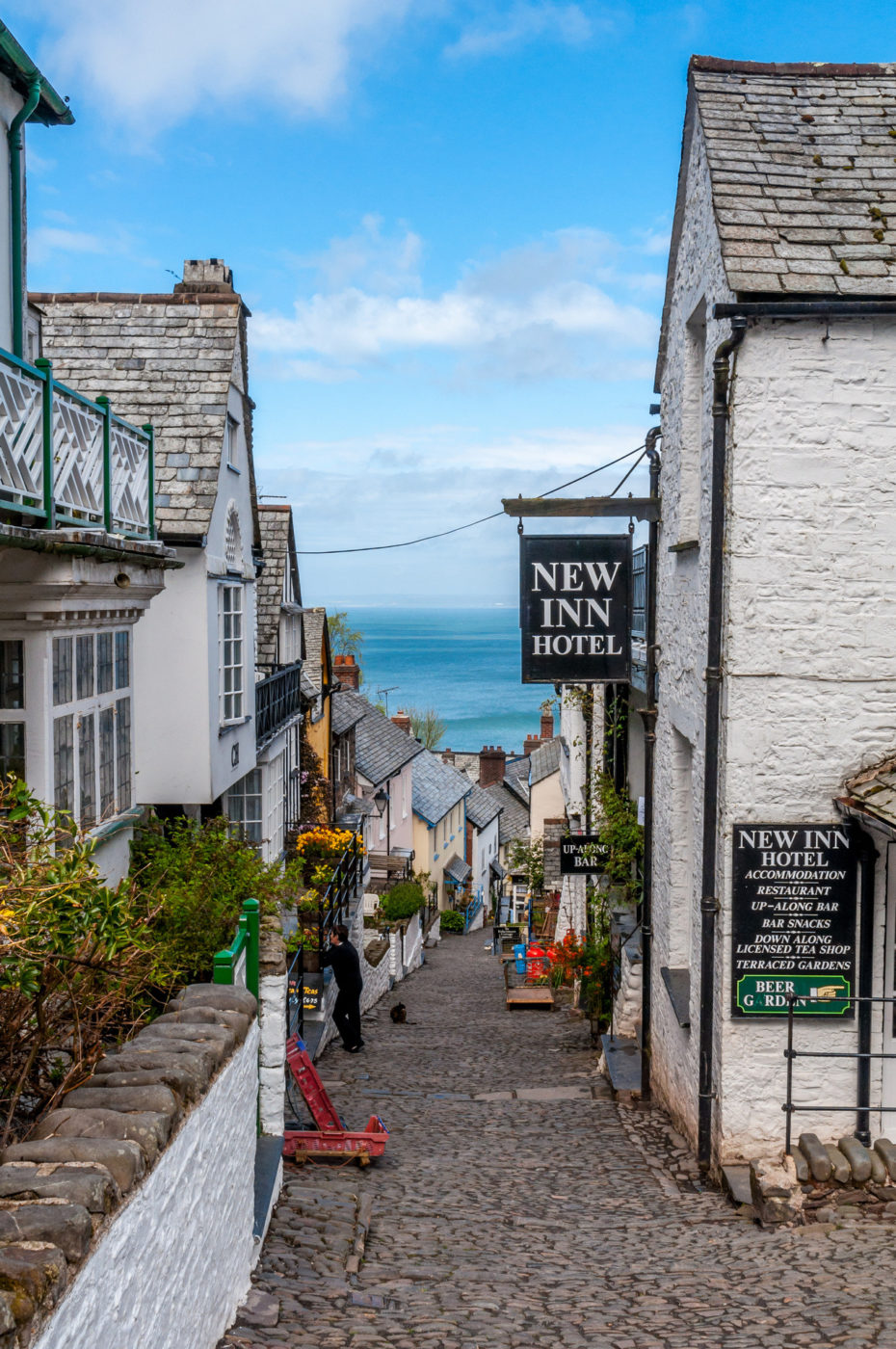 The small village of Clovelly in Devon is still privately owned and has been associated with only three families since the middle of the 13th century. It has a harbour and is notable for its steep pedestrianised cobbled main street, donkeys and views over the Bristol Channel. It's population is under 500.
Photographed by Philip N Young, found on Flickr.


10. The mansion next to the Eiffel Tower "owned by 2 mysterious sisters of a rich French dynasty" is for sale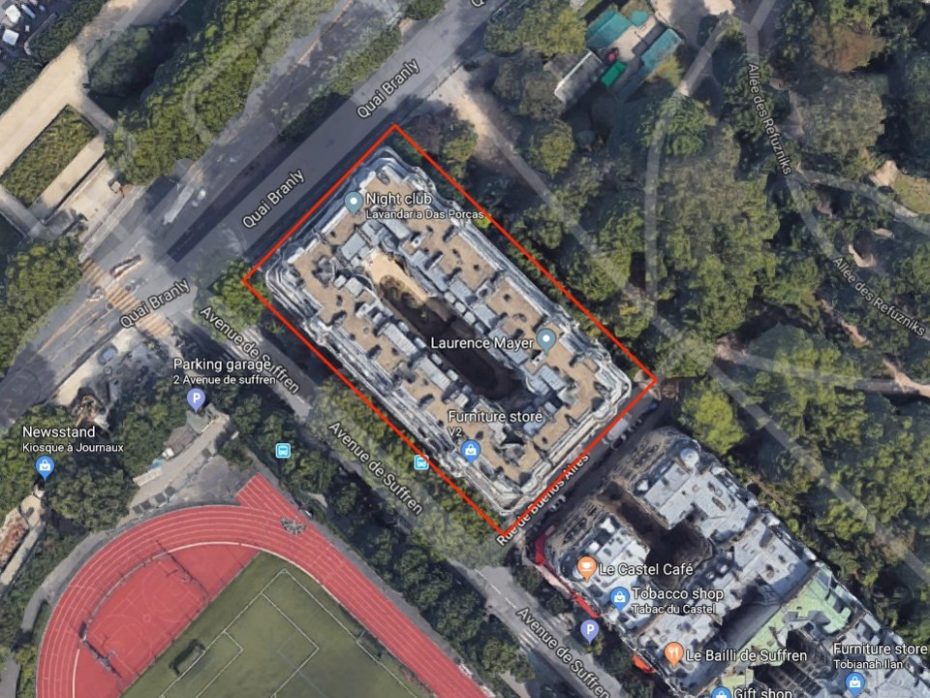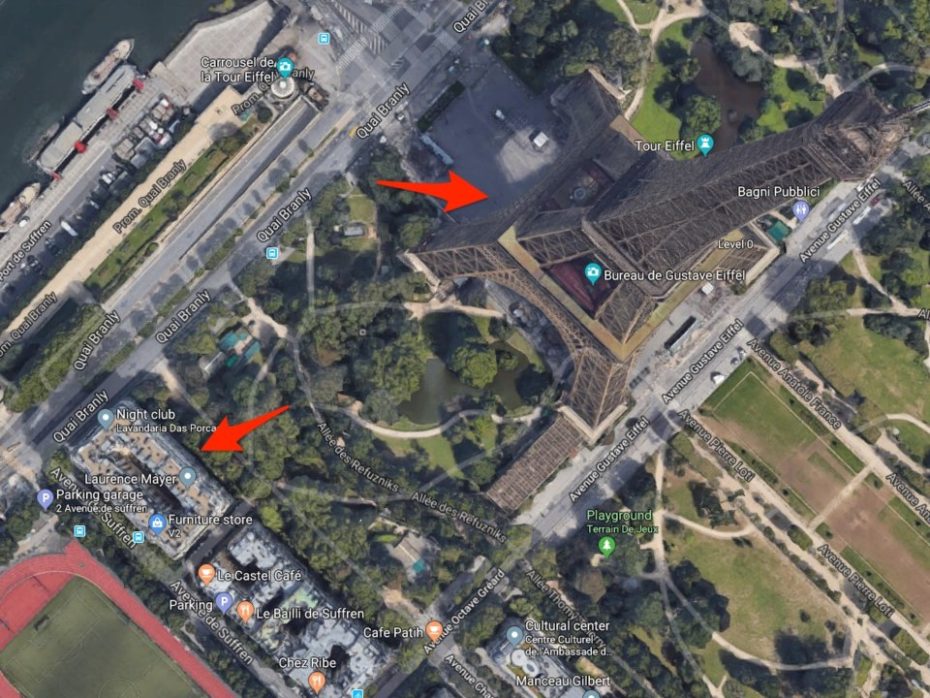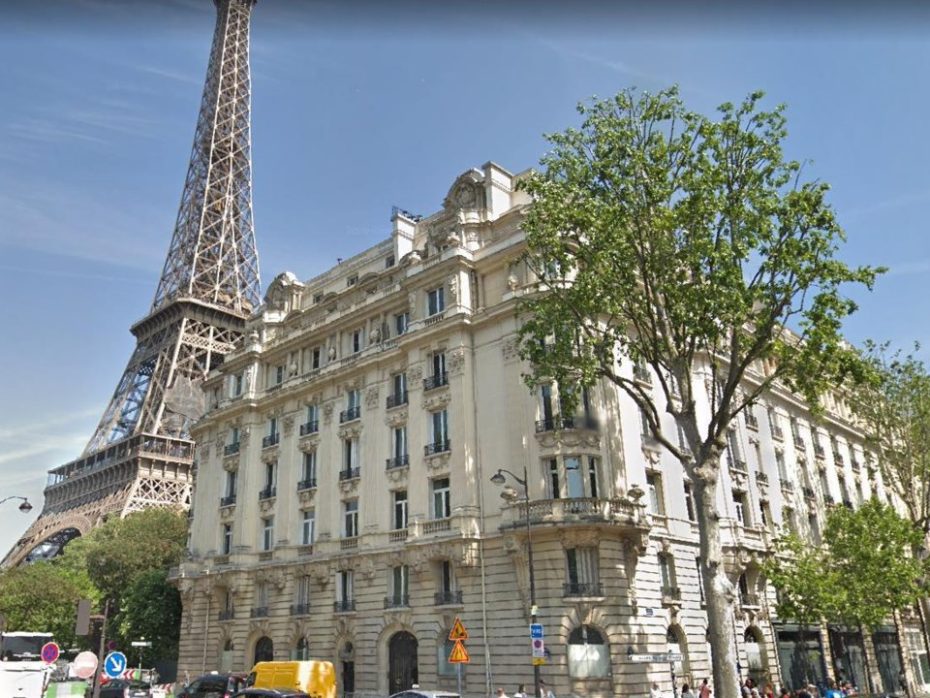 It's the most expensive home for sale in Paris. "The price recently went up from 220 million euros — about $246 million — because of buyer interest, particularly among Russian clients".
The owners of the mansion are reportedly two elderly sisters who are "representatives of a rich French dynasty," according to Kalinka Realty, which is selling the home with Sindex Development, a Hong Kong-based company providing legal services to the seller. But the interior and other details of the home remain a mystery to the public.
Found on Business Insider France.


11. A 19th Century Manhattan Townhouse restored to the Aesthetic Movement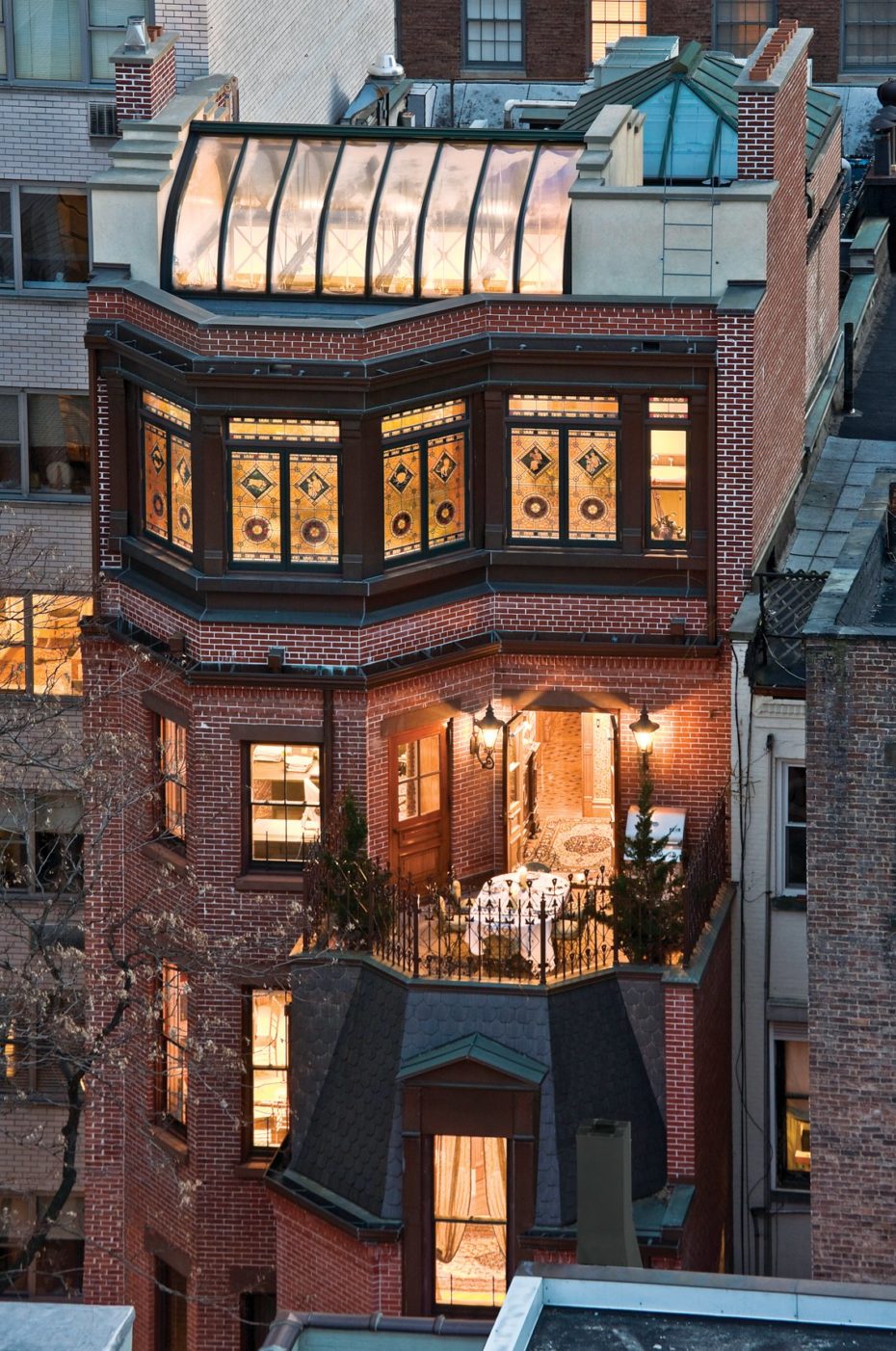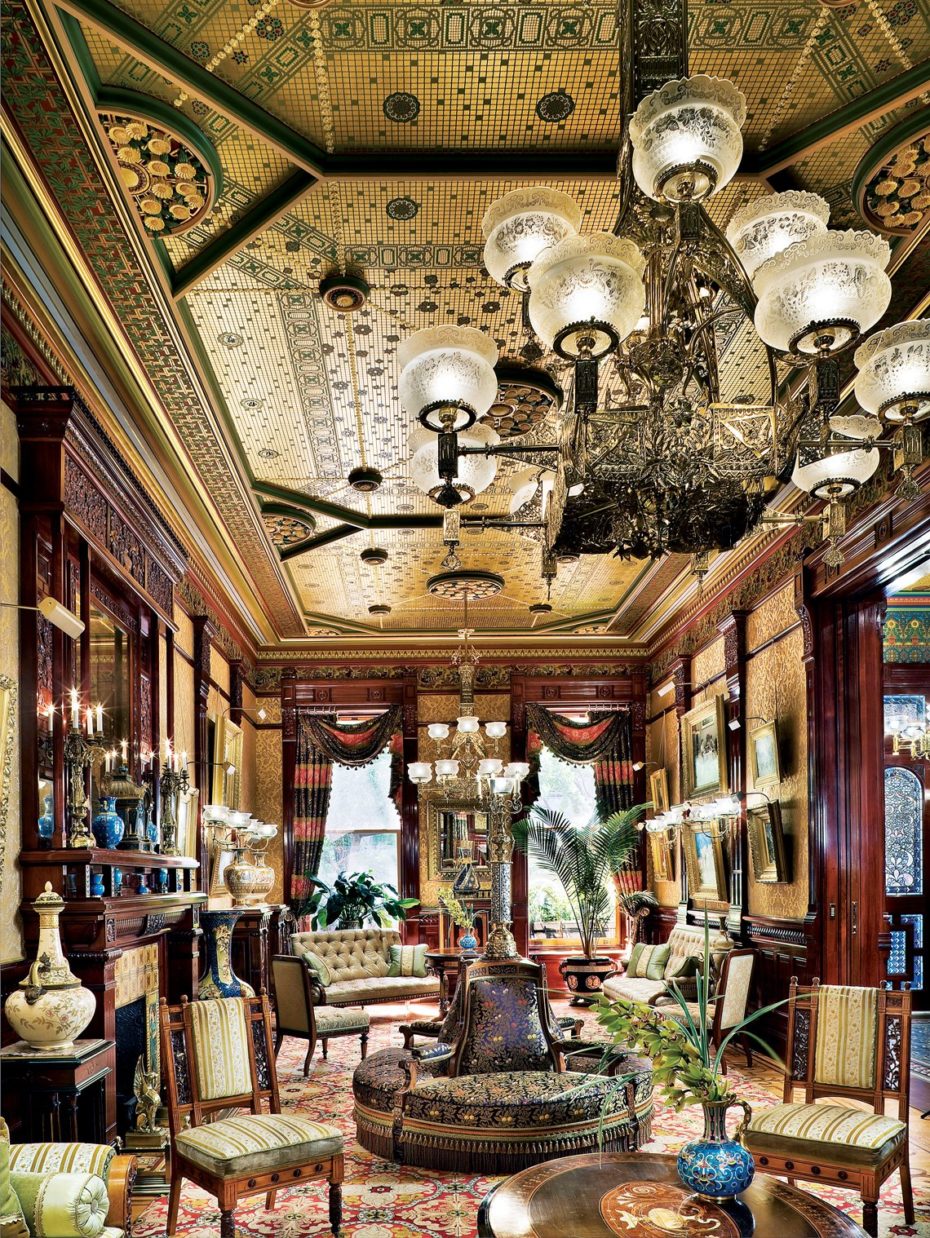 "Aestheticism (also the Aesthetic Movement): An intellectual and art movement supporting the emphasis of aesthetic values more than social-political themes for literature, fine art, music and other arts. This meant that art from this particular movement focused more on being beautiful rather than having a deeper meaning — "art for art's sake". It was particularly prominent in Europe during the 19th century, supported by notable figures such as Walter Pater and Oscar Wilde." – Wikipedia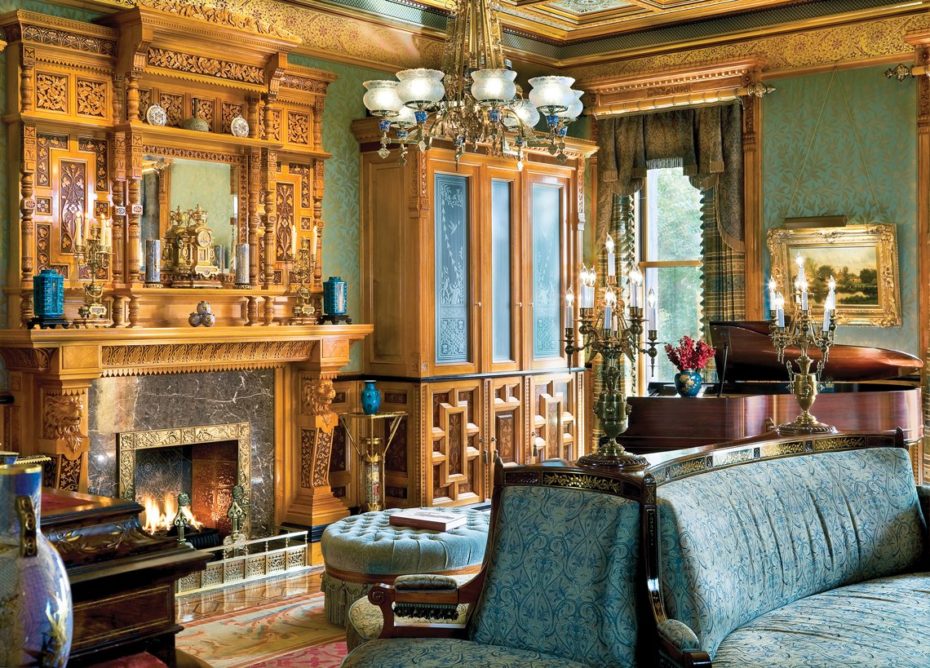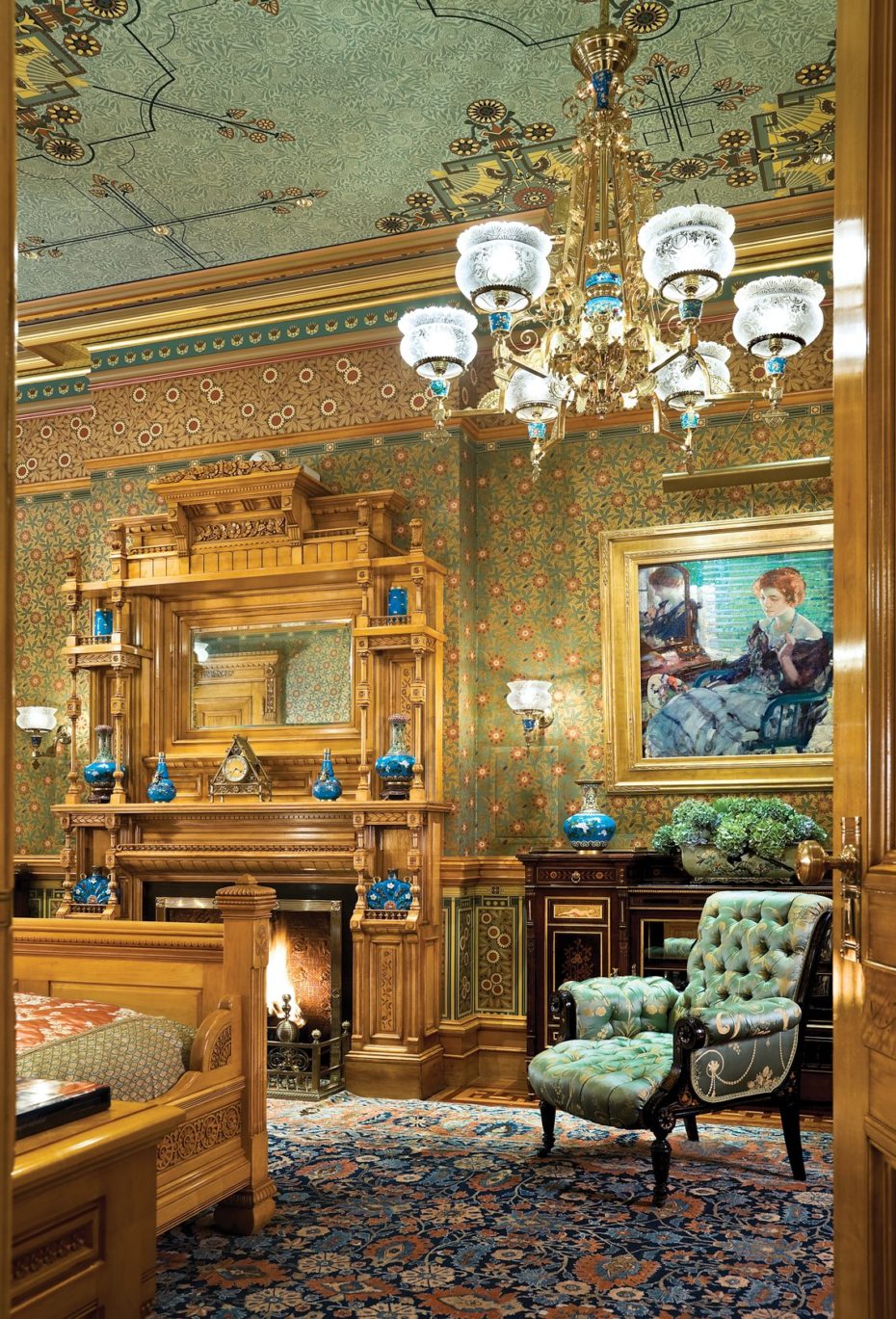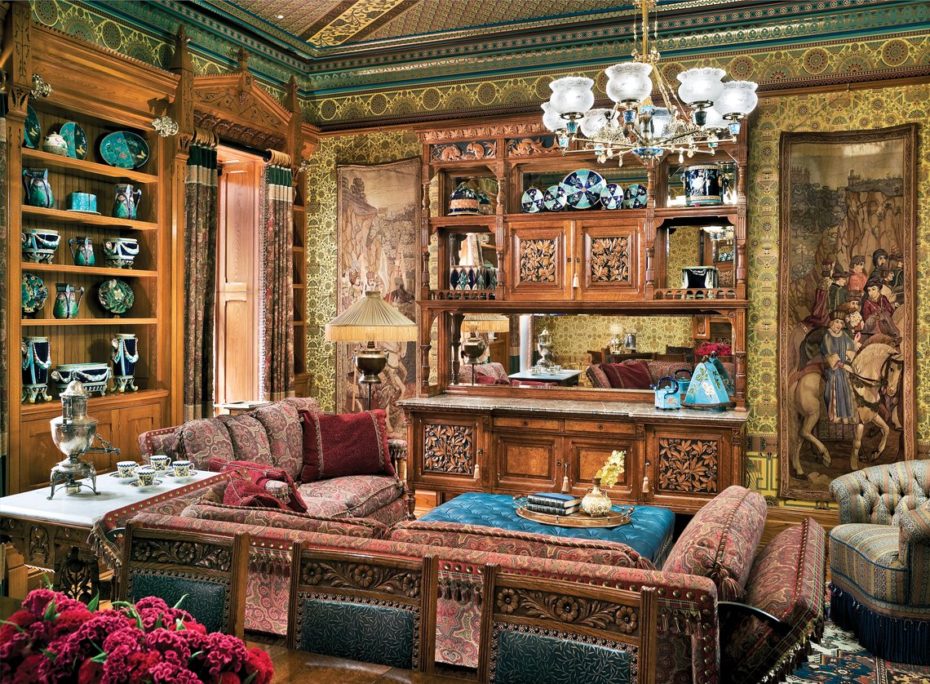 Michael and Margie Loeb have spent a decade taking their six-and-a-half-story brownstone on Manhattan's Upper East Side back to its nineteenth-century roots while making it into their own twenty-first-century home.
The Loebs, who share the 1882 Neo-Grec townhouse with their fourteen-year-old triplets, restored the residence and furnished it with nineteenth-century artwork as well as Aesthetic Movement furnishings, fixtures, and decorative accessories.
Full house tour found on InCollect


12. Upper West Side, NYC, 84th Street Broadway, 1879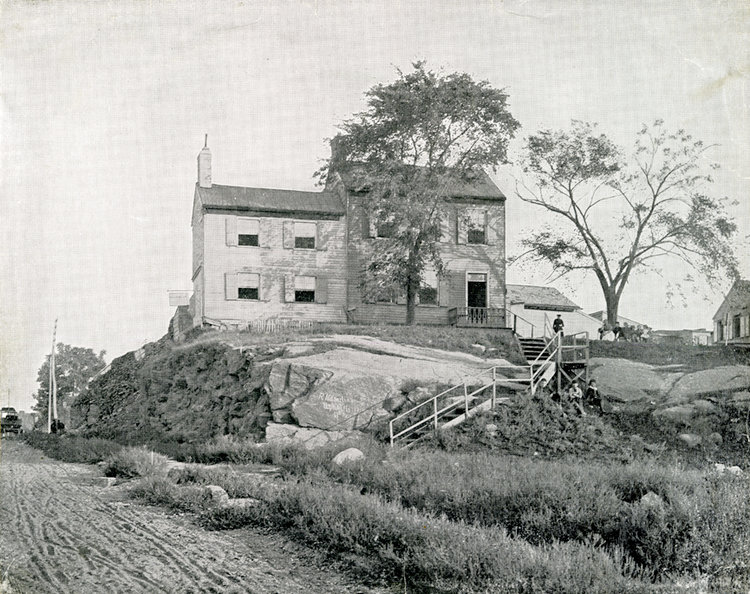 What it looks like now: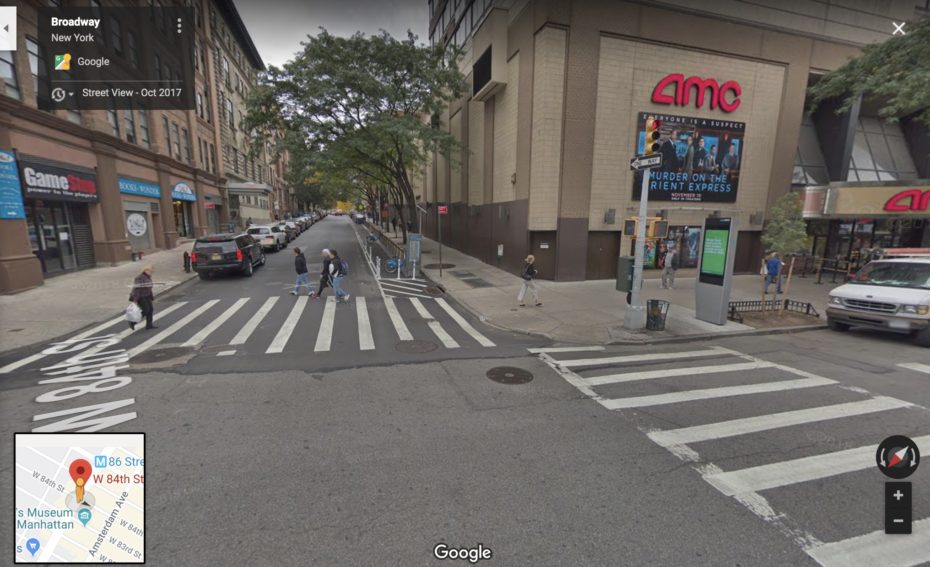 When Manhattan Was Mostly Hills and Shrubbery: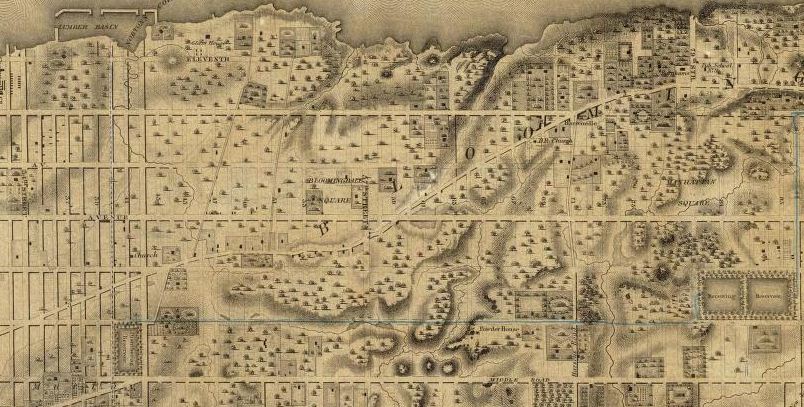 Found on Reddit.


13. My Cousin Vinny's Magic Grits