1. A 4,500 years old Egyptian dress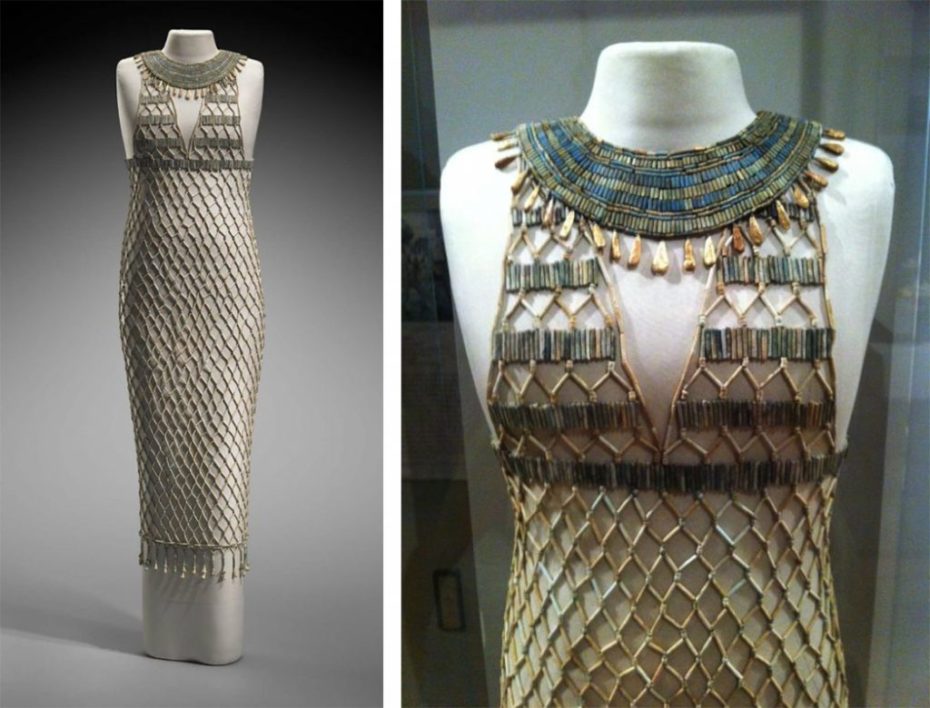 The dress was found in about 7,000 pieces (Human Remains warning) in a tomb at Giza (G7442, Shaft Z) and not put together for more than 60 years after it was discovered in 1927.
"Originally" it was put together slightly differently.
And here is how the burial chamber looks like and the sarcophagus the dress was found in. (Notice it's not decorated, just like the vast majority of burial chambers of the time including the Great Pyramid.)
It was only possible to reconstruct it thanks to meticulous excavation documentation by George Reisner.
Here is a short article about the dress (p.15+16)
2. This Photographer Captures the Last Living Tribes of India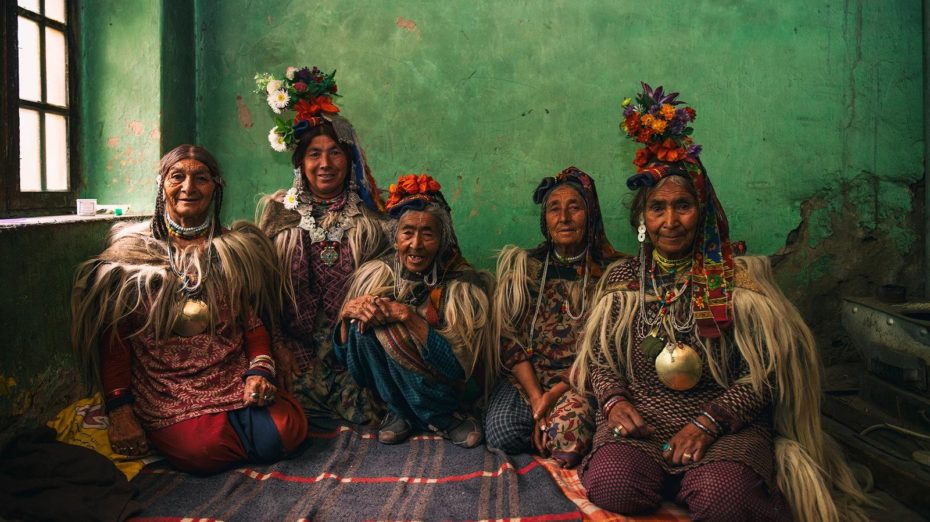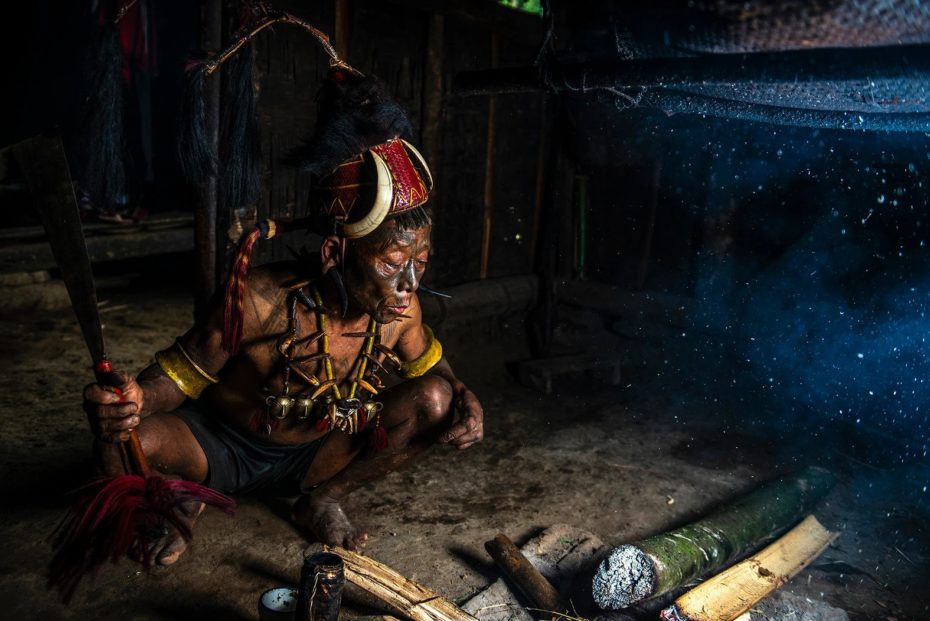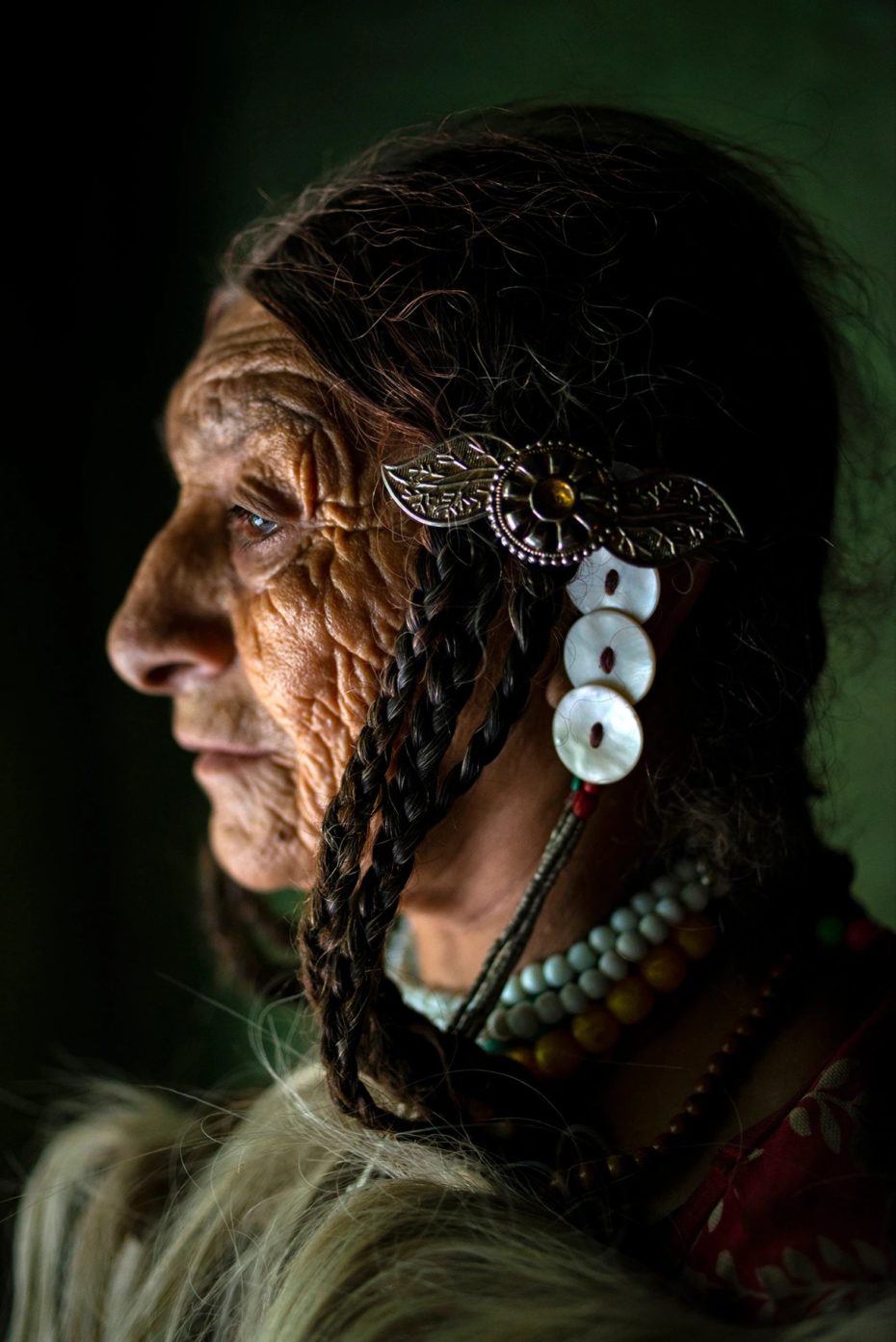 The Adivasis, or the indigenous people of India, make up 8.6 percent of the country's population and are largely forgotten by the media and society.
Photographer Aman Chotani, found on Vice.
3. Cow Whispering
Ancient Swedish herdingcall. Learn more about Joanna Jinton who quite life in the city for nature and silence.
4. A Few drops of Gallium
When the two drops combine, the newly formed drop expands in the process, which creates a force that pushes the other drops away.
Found on Reddit.
5. Large Underwater Observatory Disappears Without a Trace, Baffling Scientists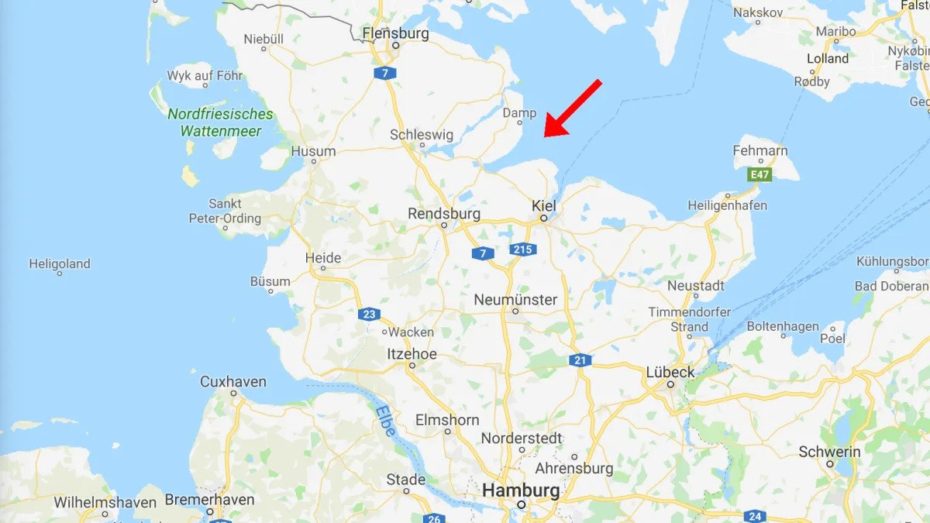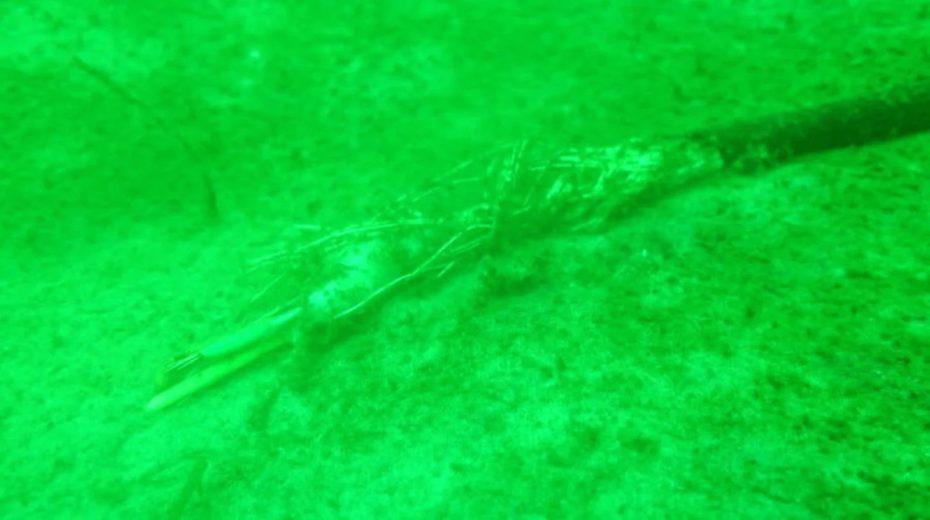 On August 21 at 8:15 p.m. local time, transmissions from the €300,000 ($330,000) station came to a sudden halt. Divers were dispatched to the site, only to find—much to their astonishment—that the entire structure was gone, save for a shredded transmission cable, according to a GEOMAR statement.
Found on Gizmodo.
6. Garfield phones have been washing up on a beach in France for over 20 years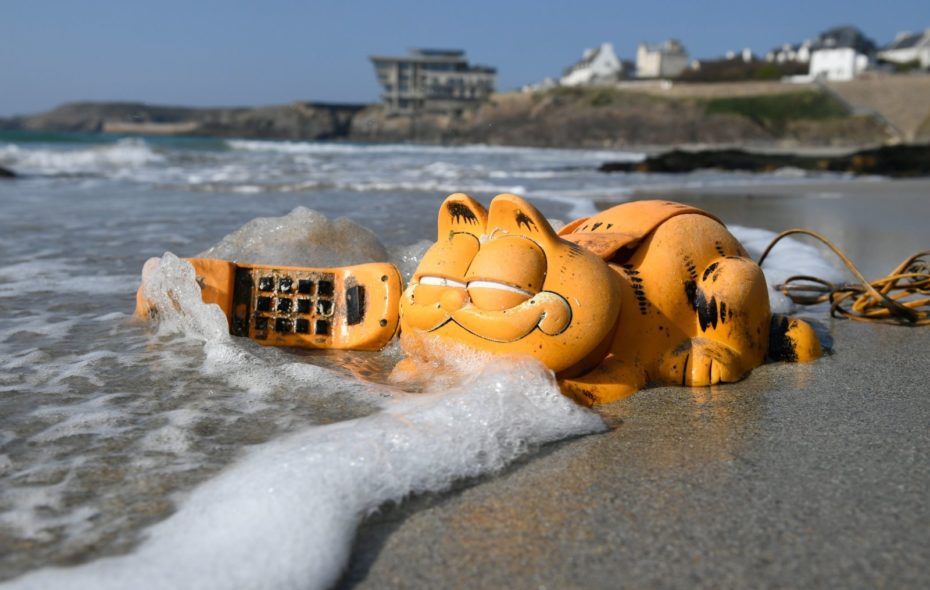 A shipping container fell off the cargo ship in a storm and the locals can do nothing about it.
Found here.
7. Ron Pippin's Curious Cabinets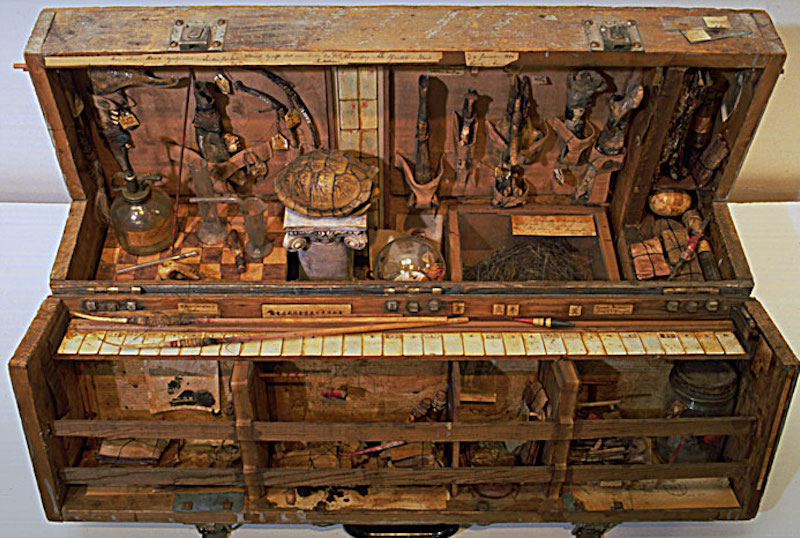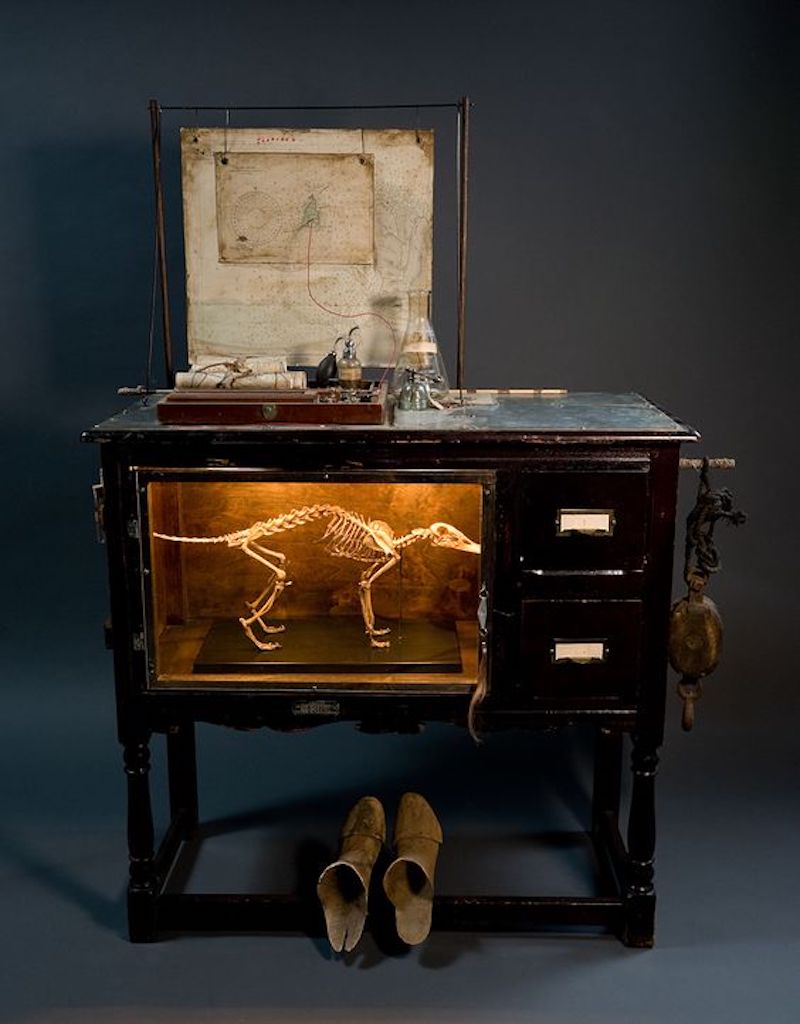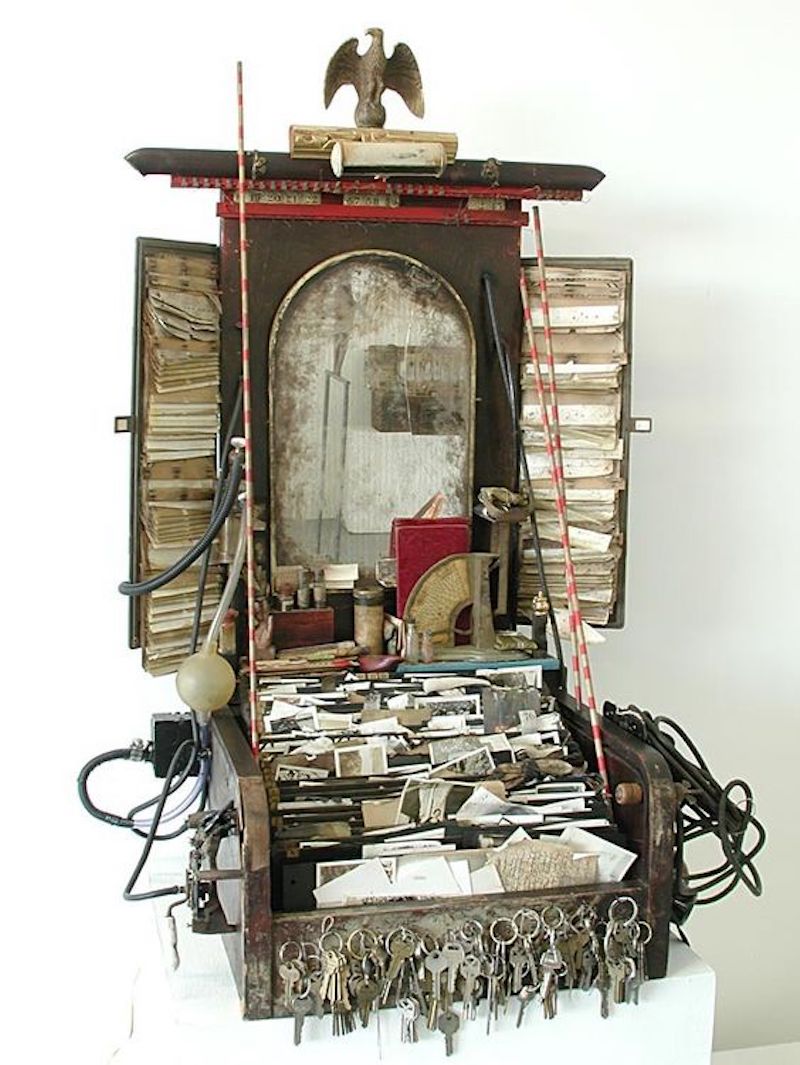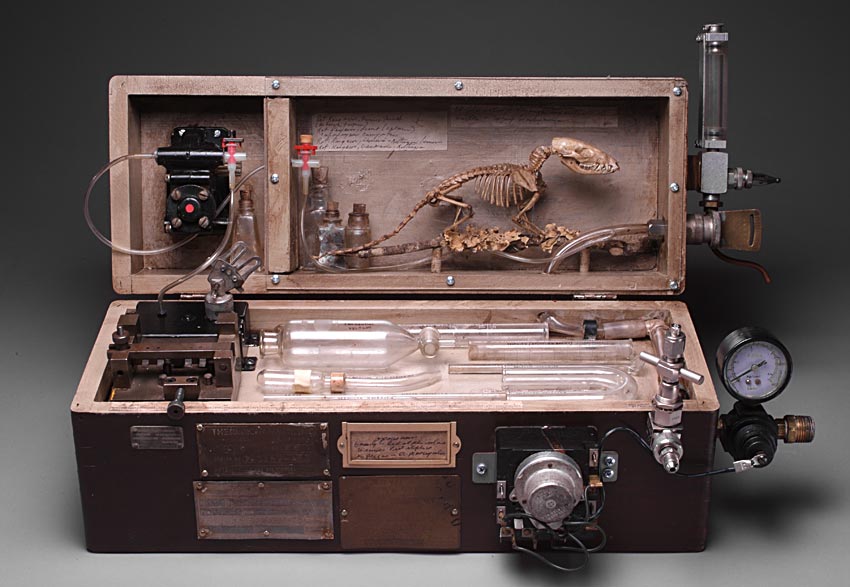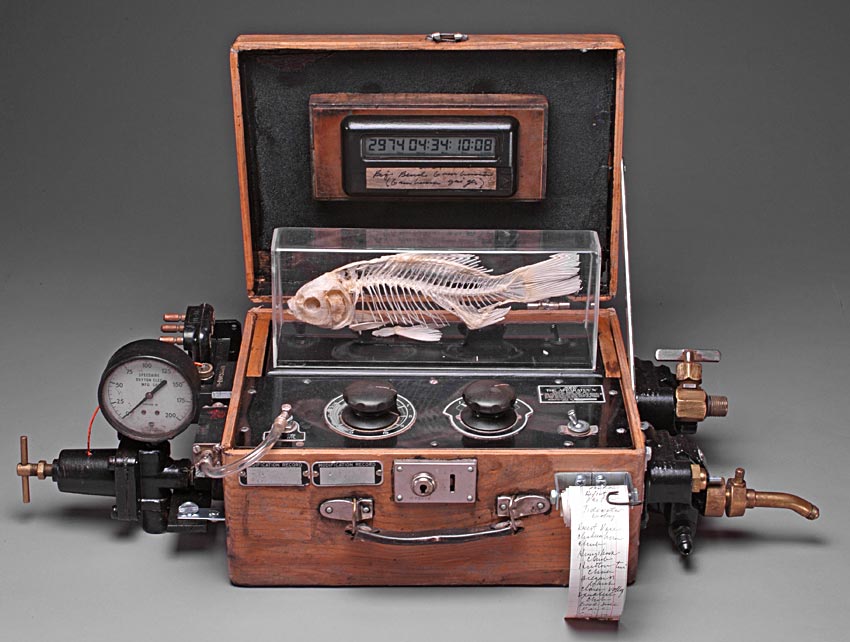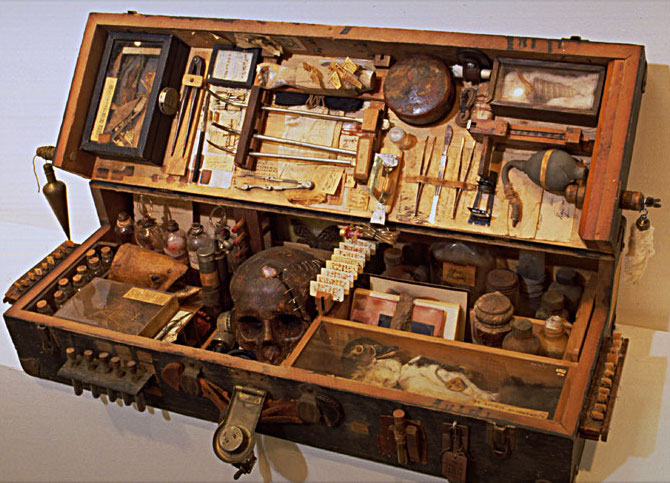 Find his work here.
8. Tracing the surviving iconic British cinemas of the 1930s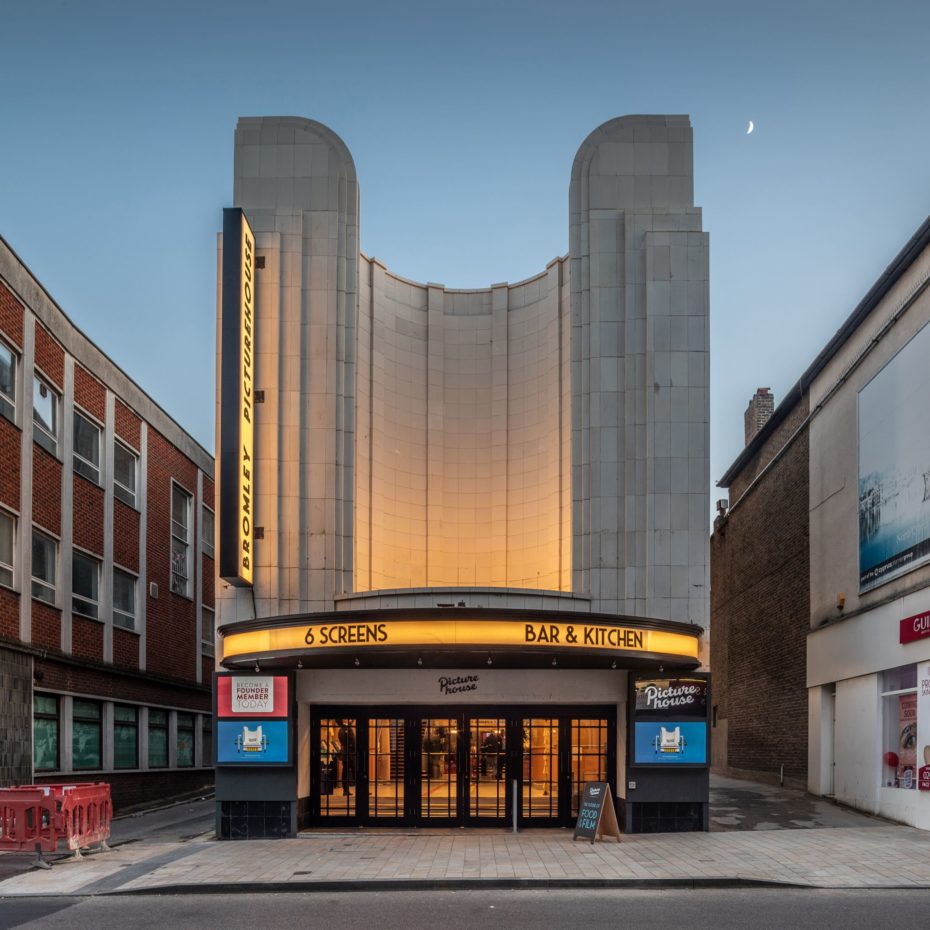 Between 1928 and 1939, Oscar Deutsch wowed the British public with one of the most extraordinary estates of Streamline Moderne cinemas ever built – and he named them Odeons.
Photographer and writer Philip Butler has travelled the country to capture what remains of Deutsch's groundbreaking empire in the 21st-century.
Found on Creative Boom.
9. An Old German Post Box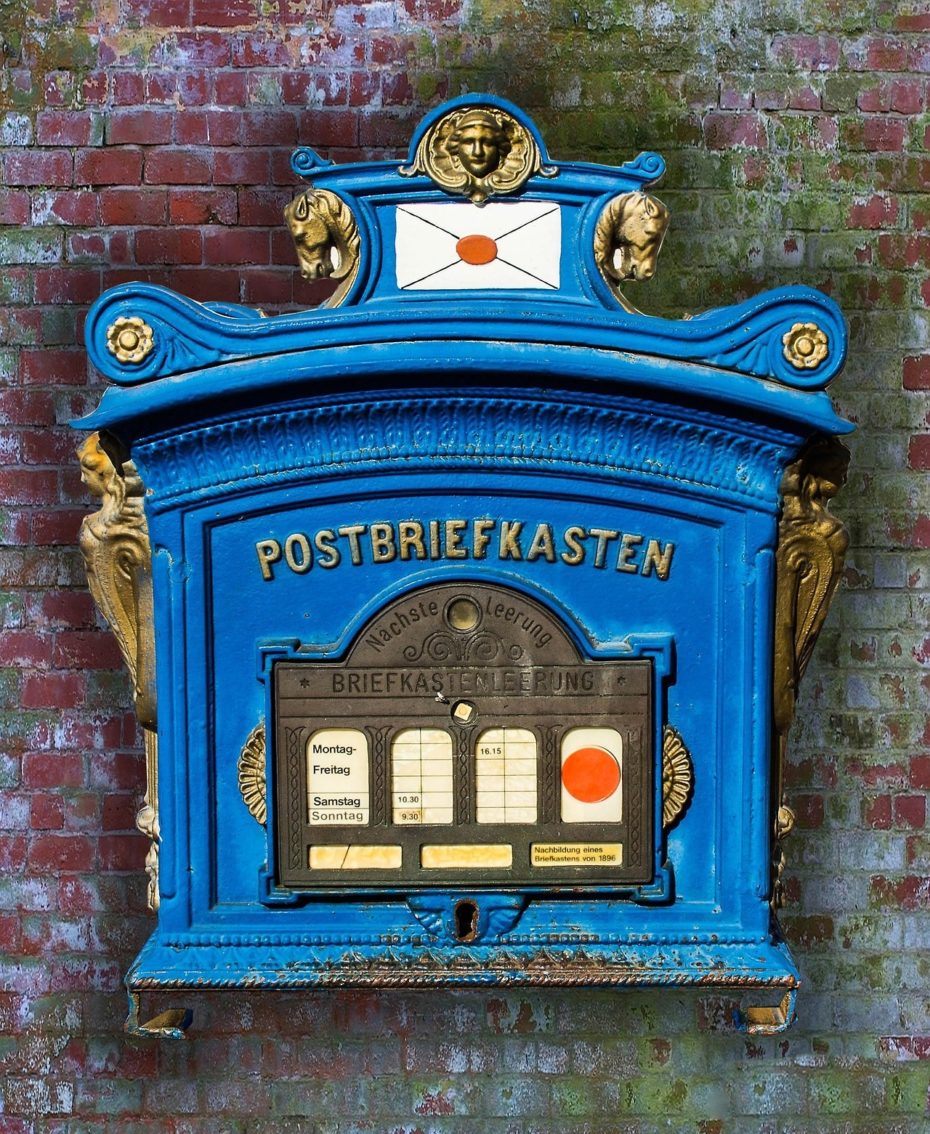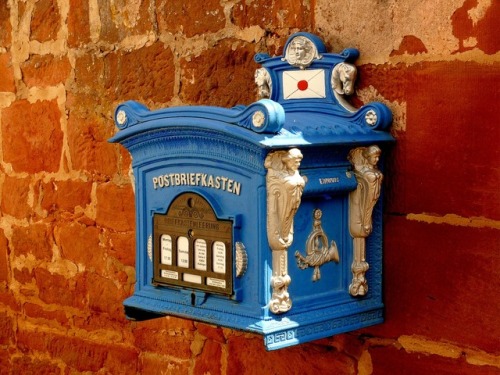 Found on Tumblr.
10. Old New York Storefronts in Miniature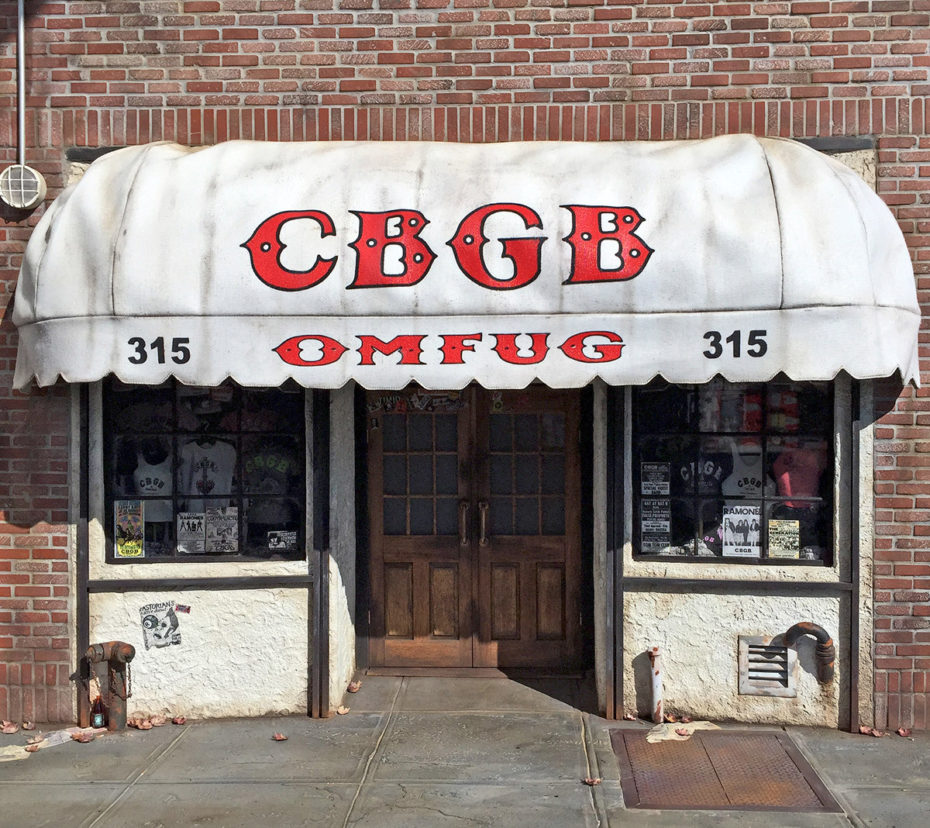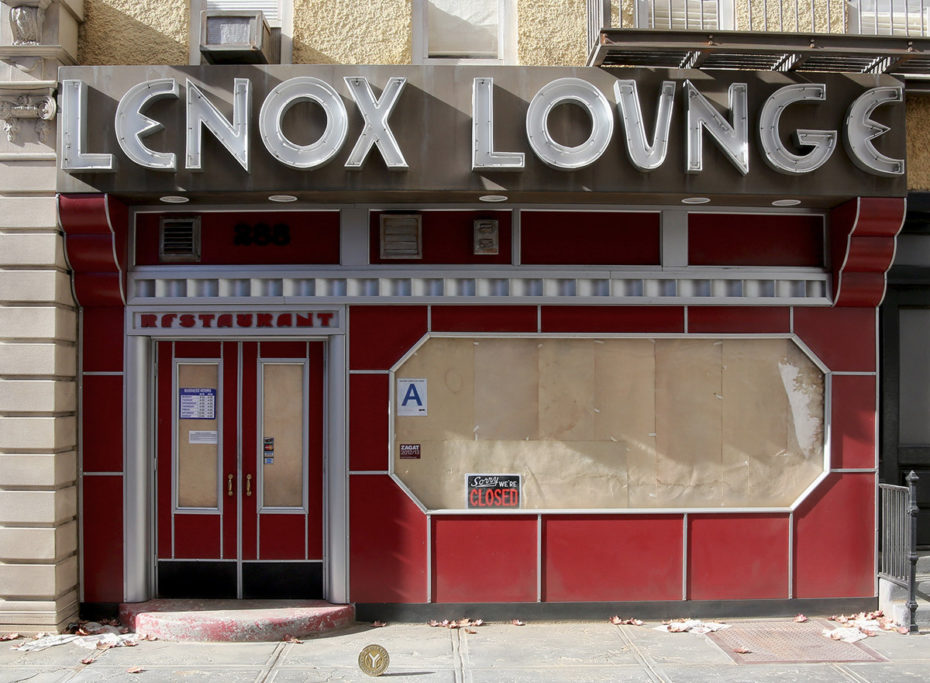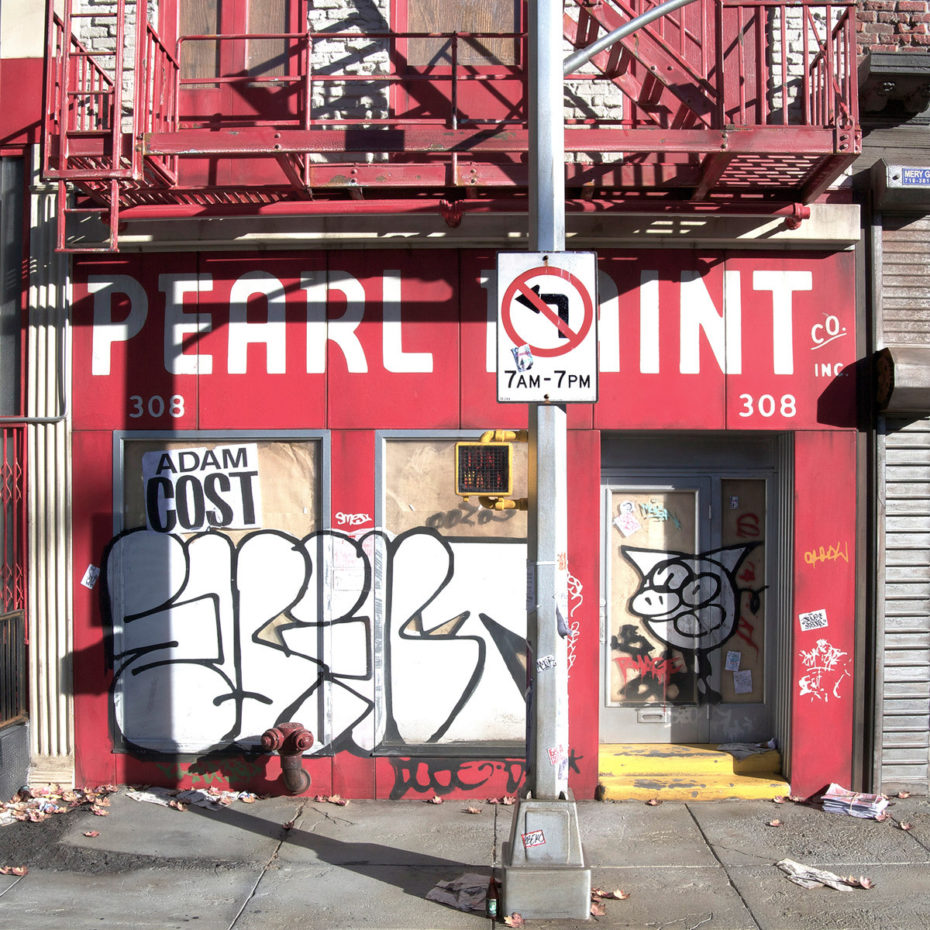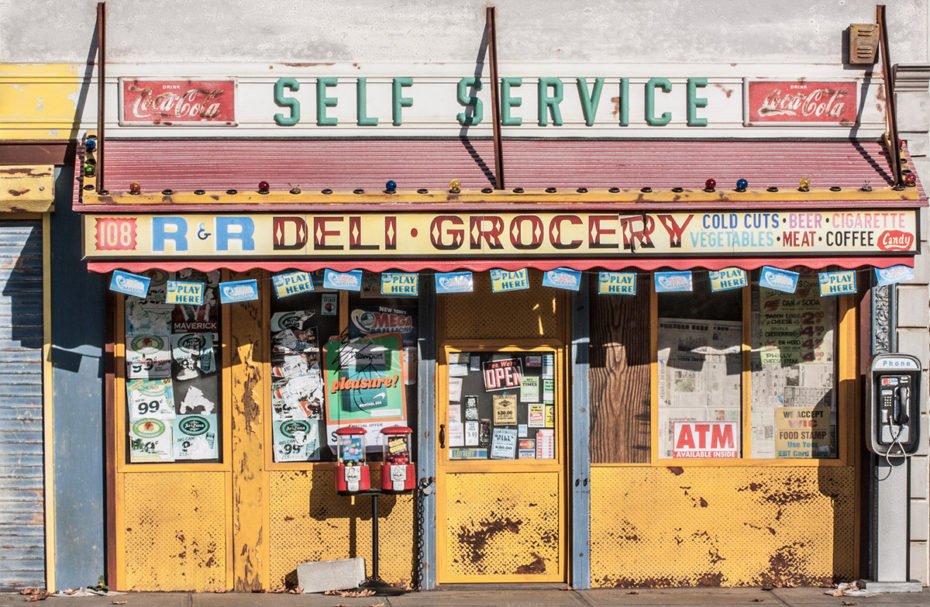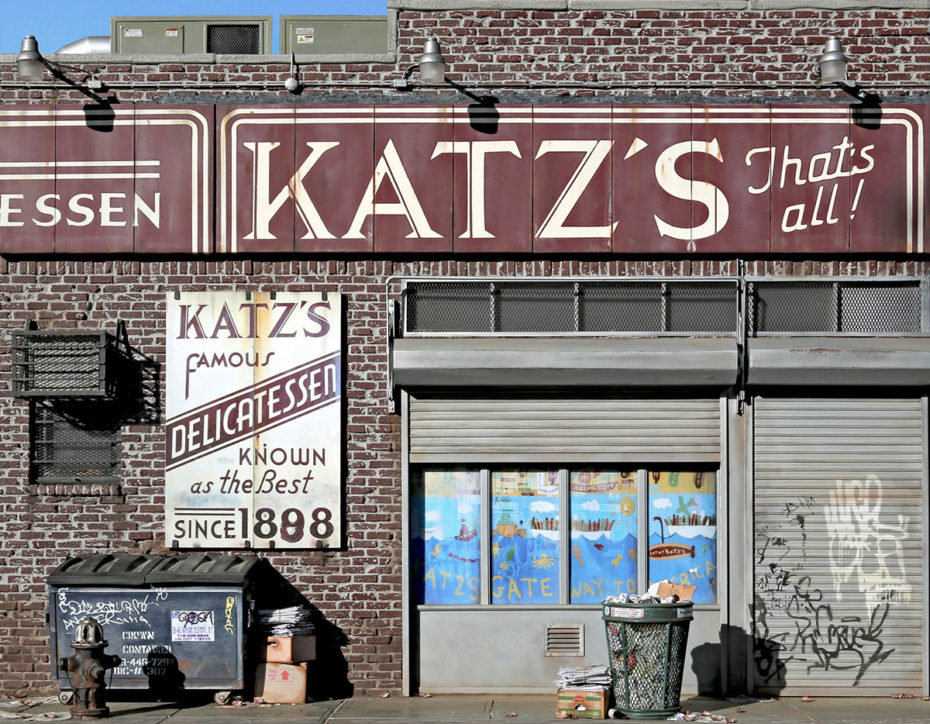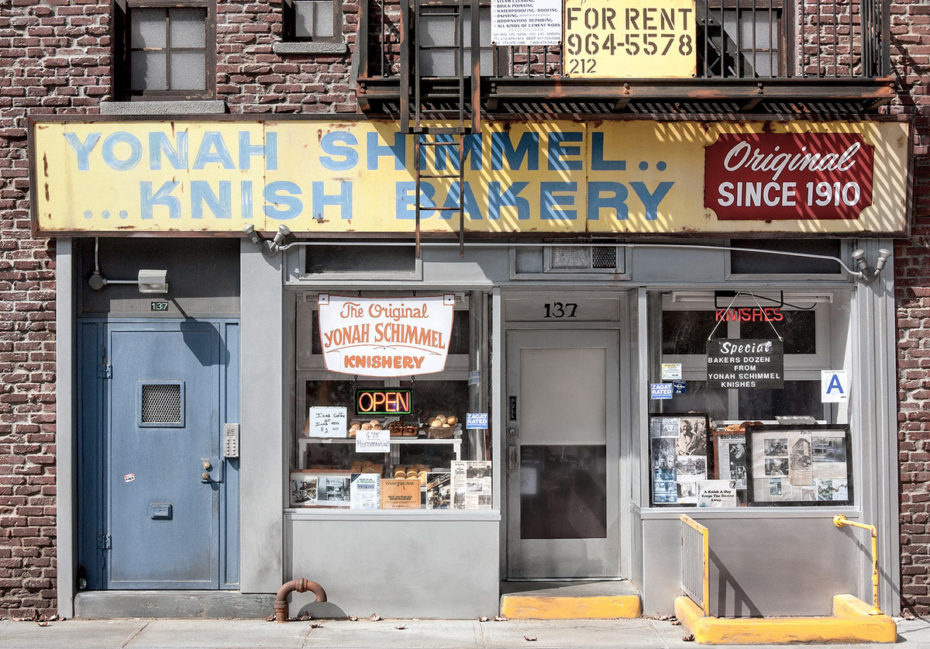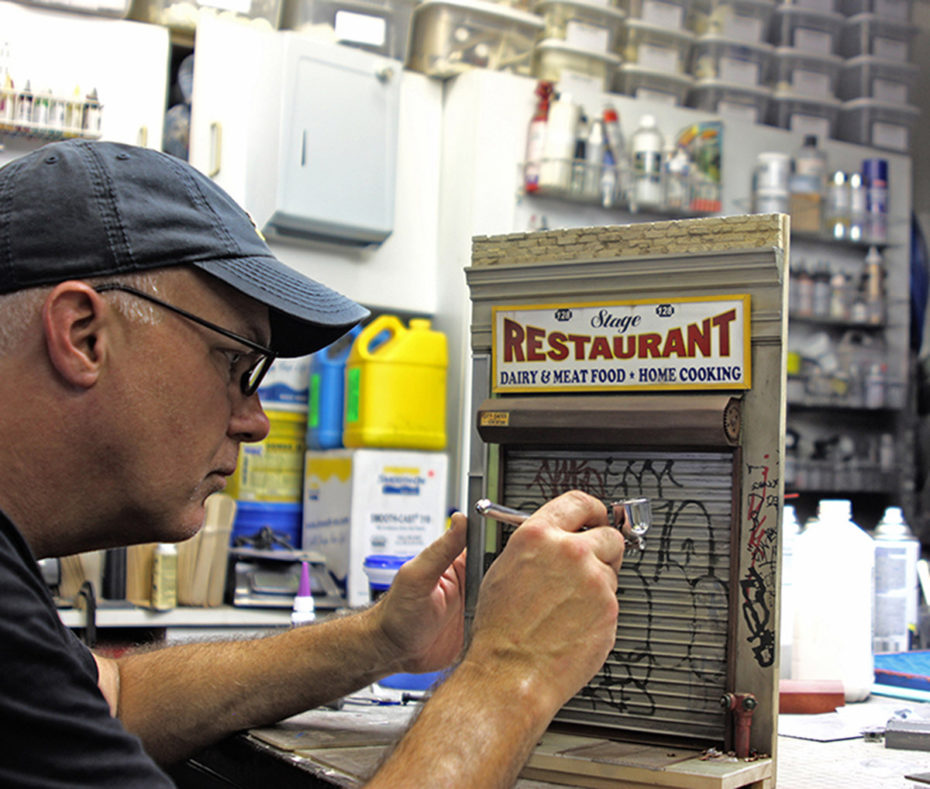 11. There's a Grey Gardens Rosé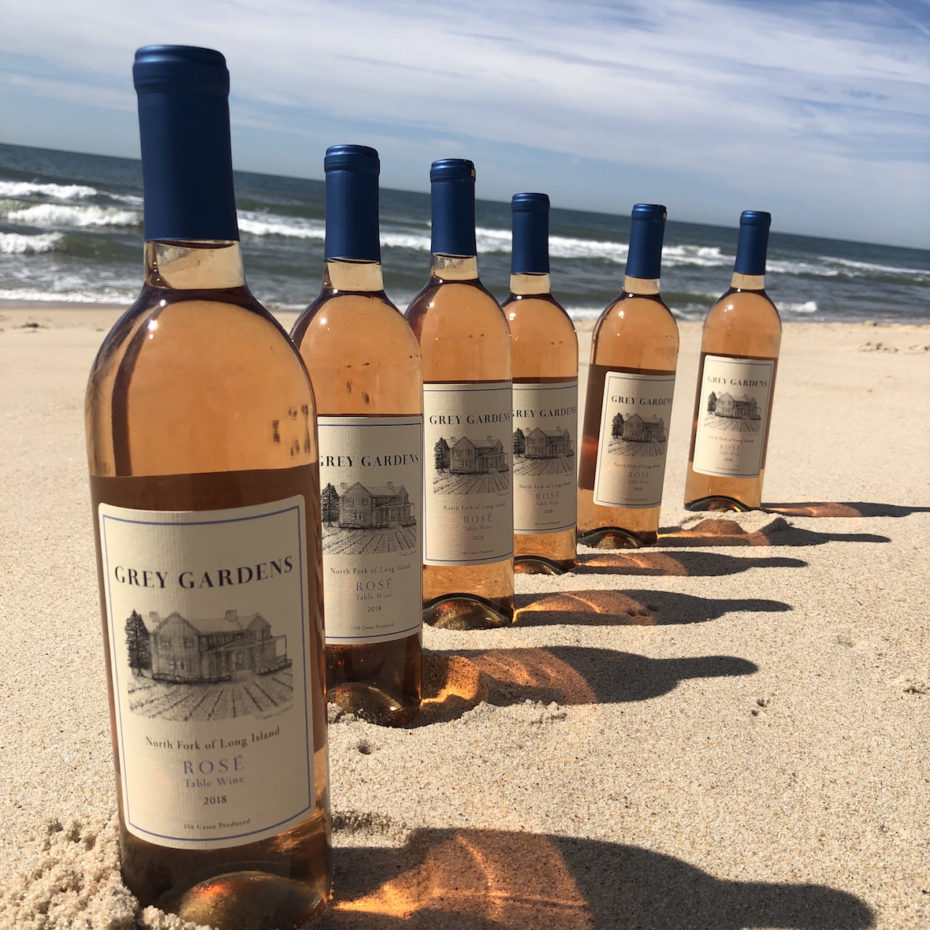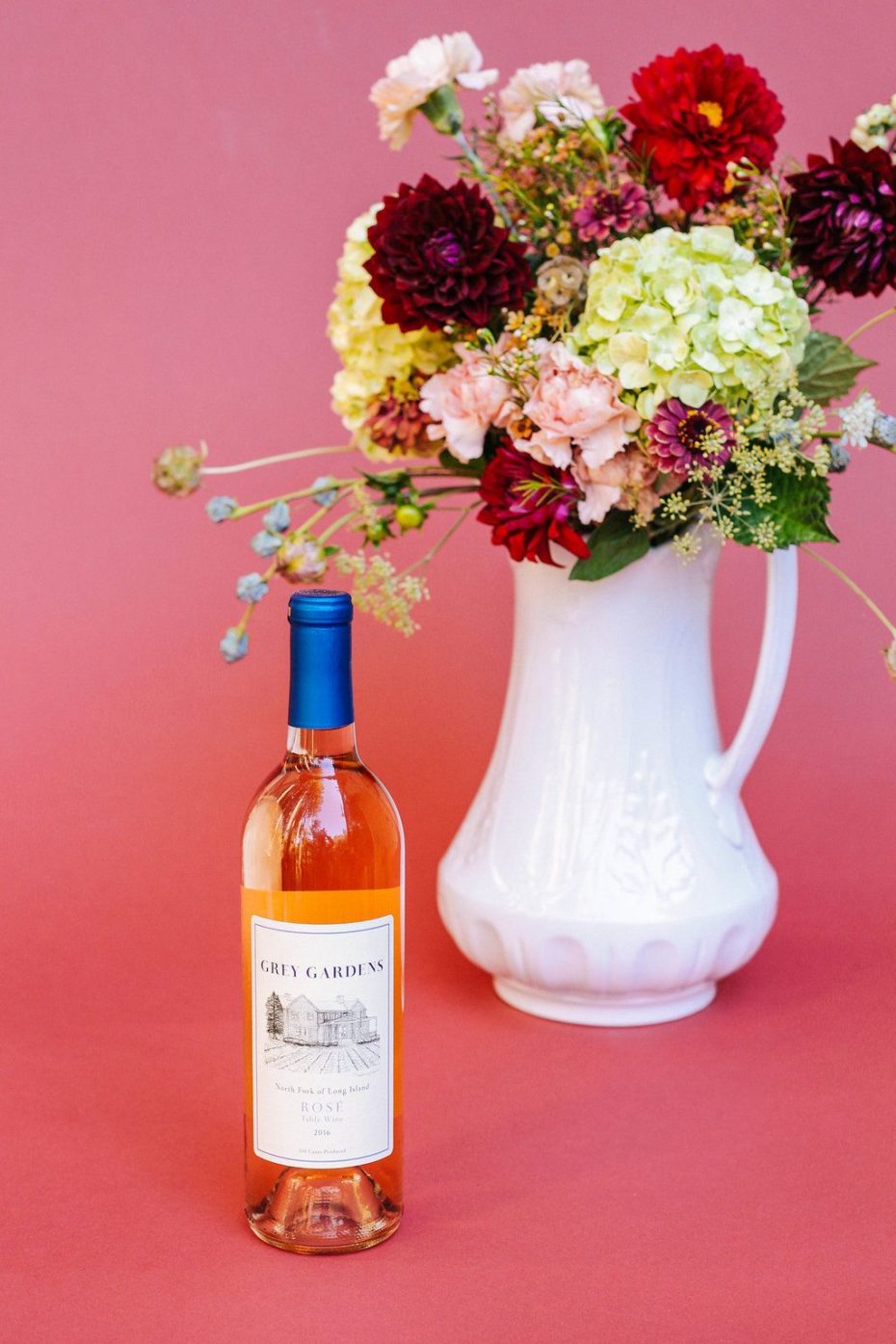 Mixing cultish cultural icons with wine! Bouvier Beale—grandson of the elder of the two Edies, nephew of the younger—alongside his wife, Eva Marie Beale, created a wine brand harnessing the spirit of Grey Gardens, made from 100-percent Long Island grapes.
12. Salesmen of the Future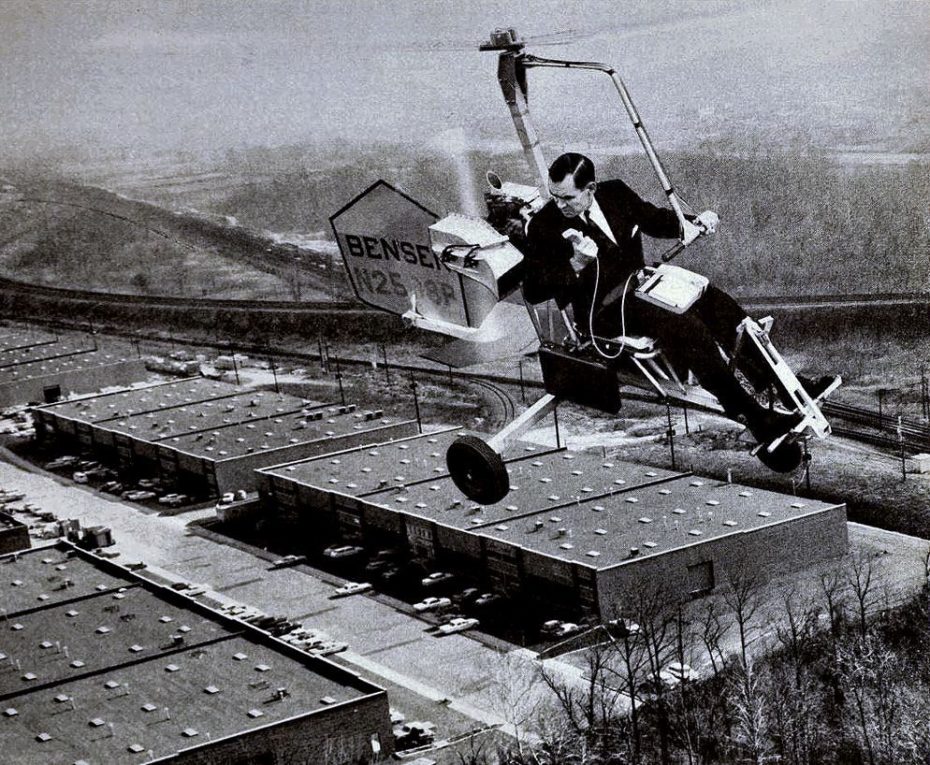 Found in an old issue of Popular Mechanics on Danismm.
13. A 1967 BBC documentary asks whether London really was 'swinging' during the 1960s