You trust me to take you shopping, right?! Good, because I've got something for everyone…
For the Pop Culture Junkie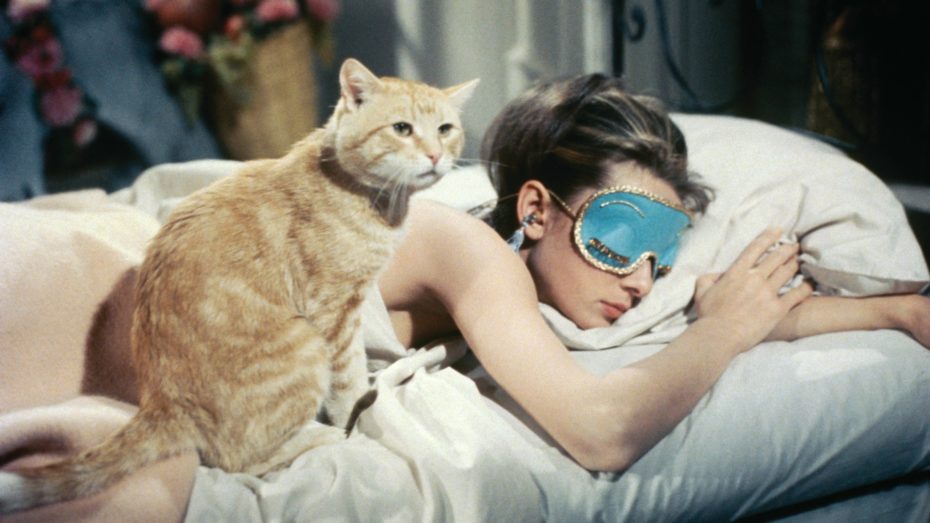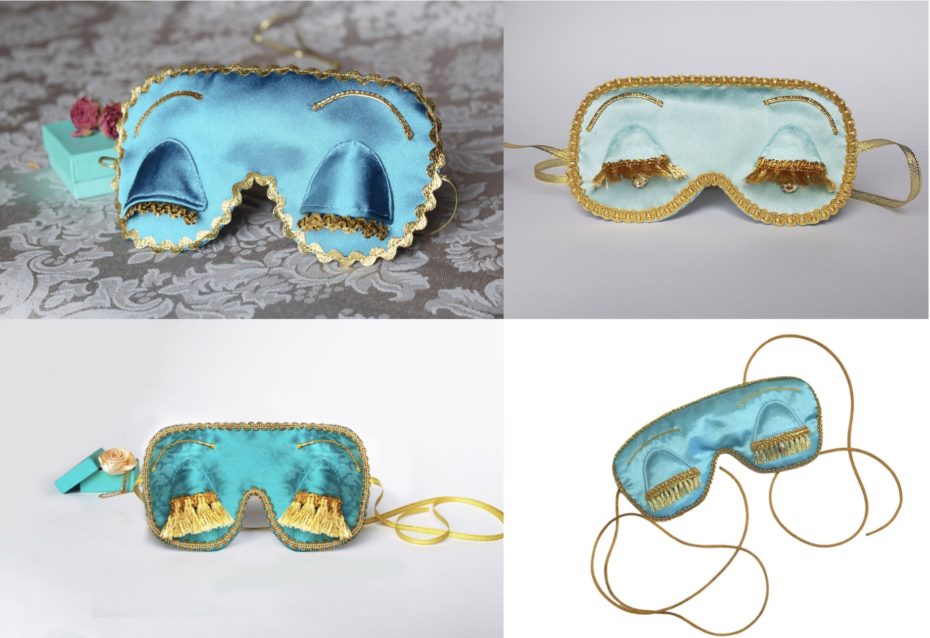 Holly Golightly sleep mask. Available from numerous sellers on Etsy and Amazon. Make sure to print out the Breakfast at Tiffany's photo with it! If you're good with a needle & thread and have a decent fabric shop nearby, you might have a go at making one yourself.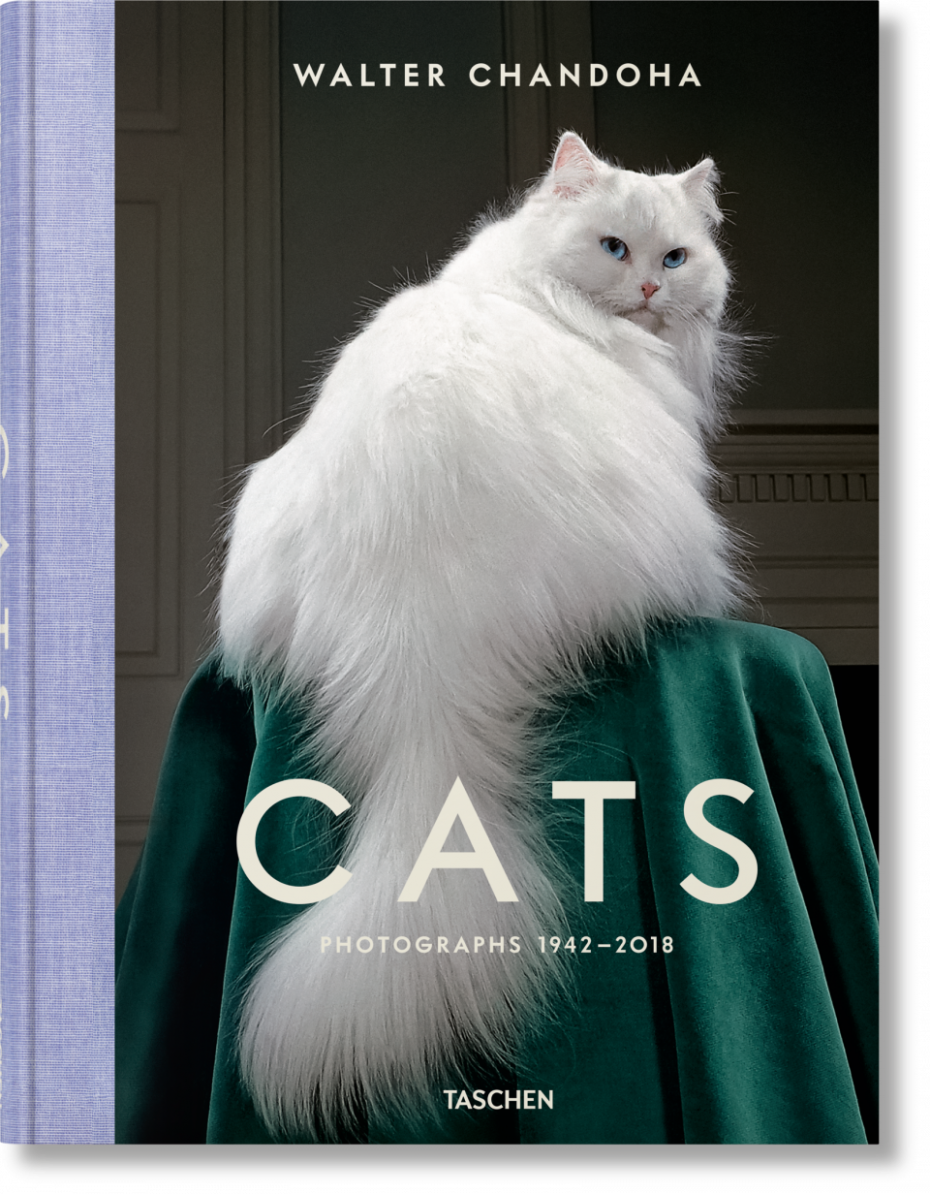 Tachen's CATS book, from $28.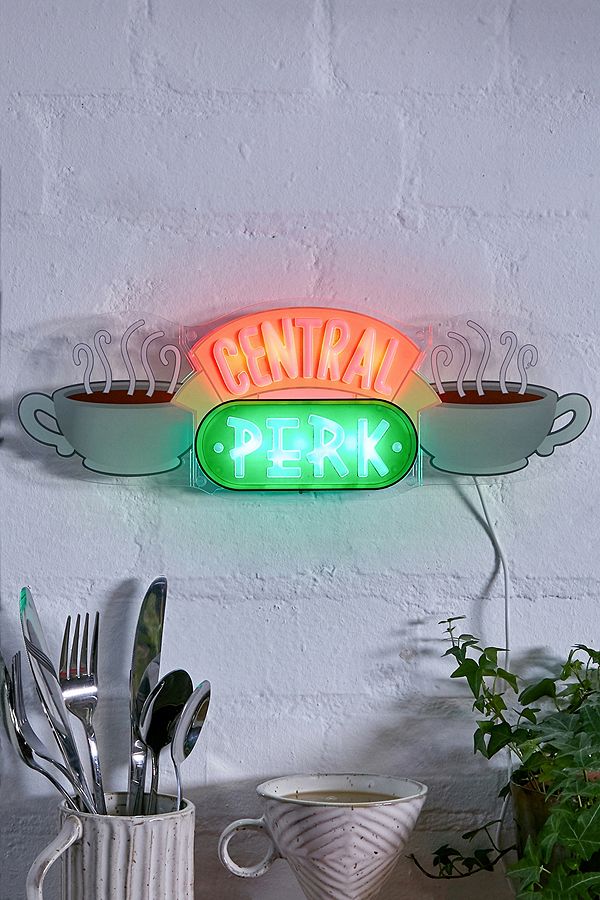 Central Perk light, $35.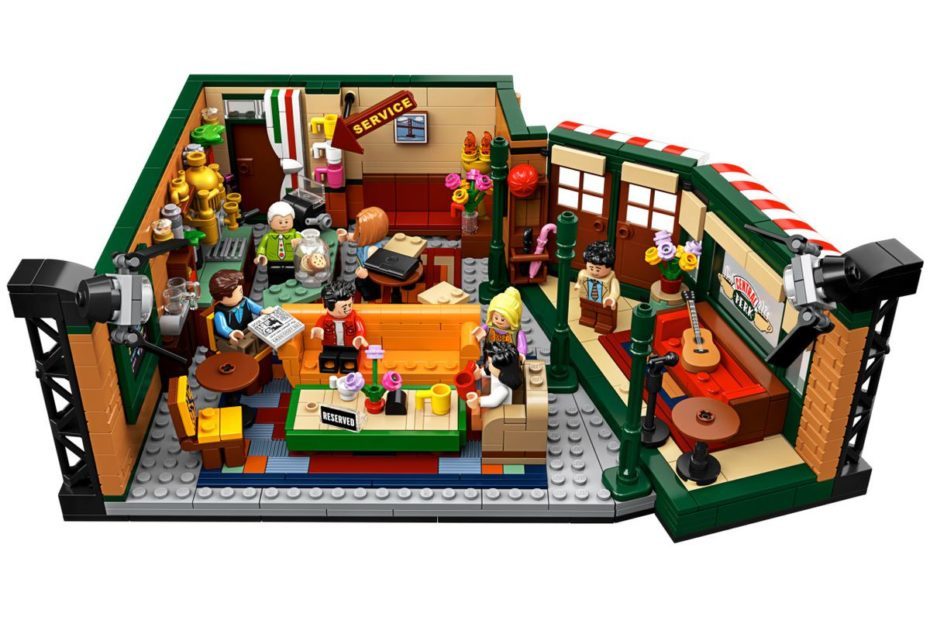 Lego's Central Perk, from $59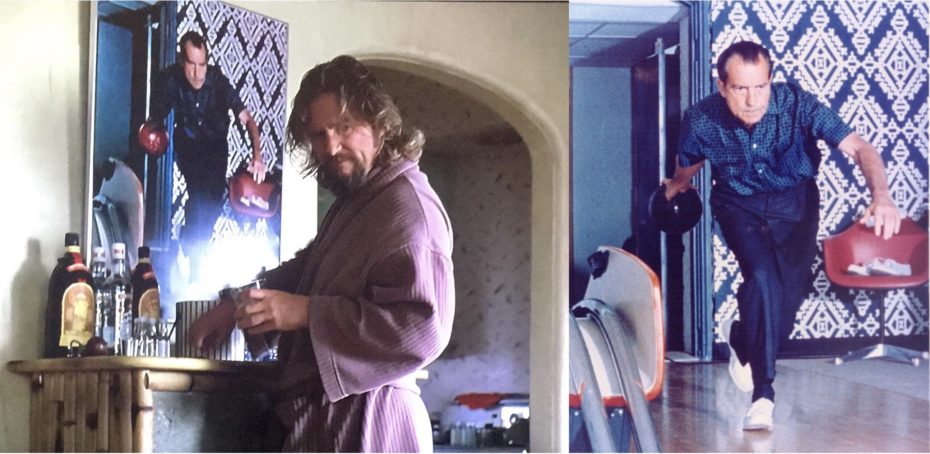 The Big Lebowski's Nixon bowling poster from $10.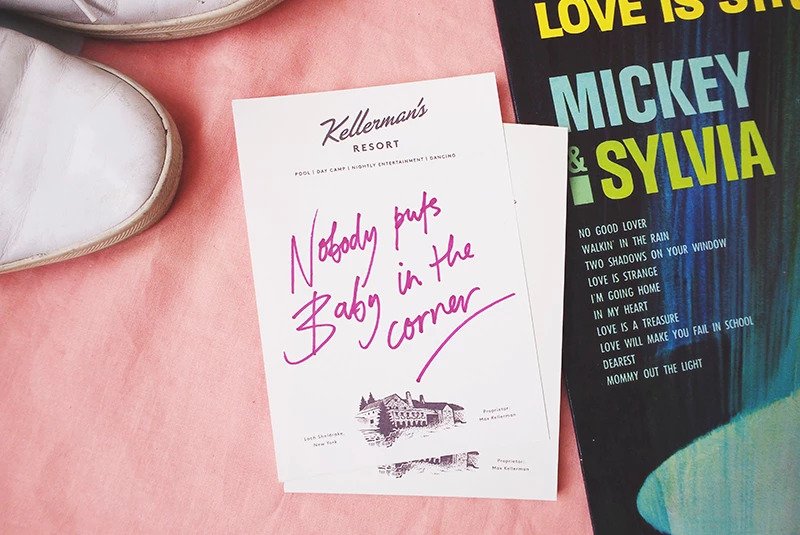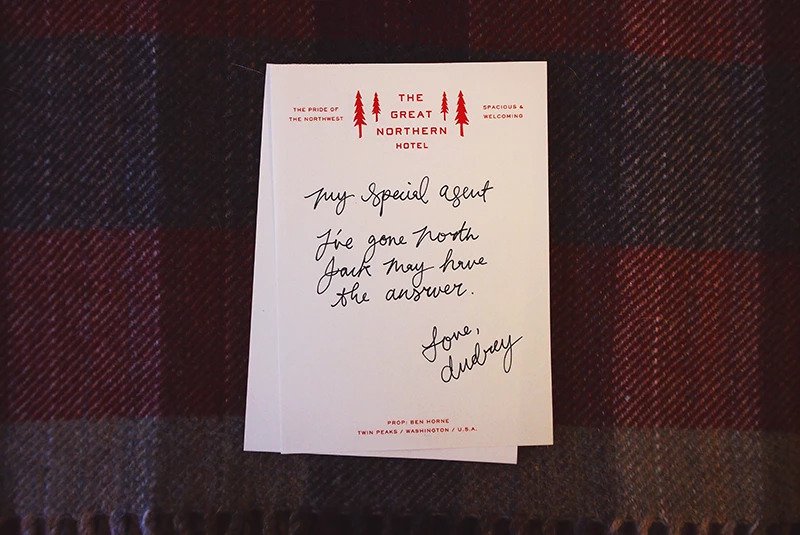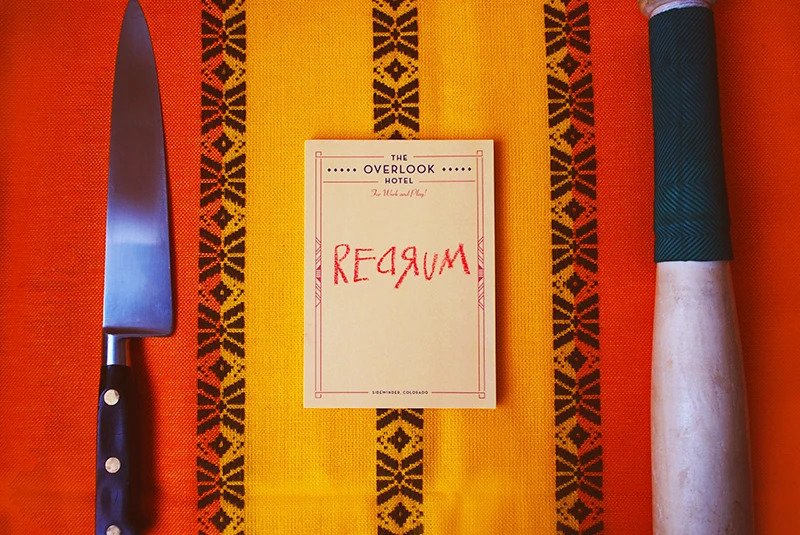 Fictional hotel notepads, from £9.
For the Christmas Grinch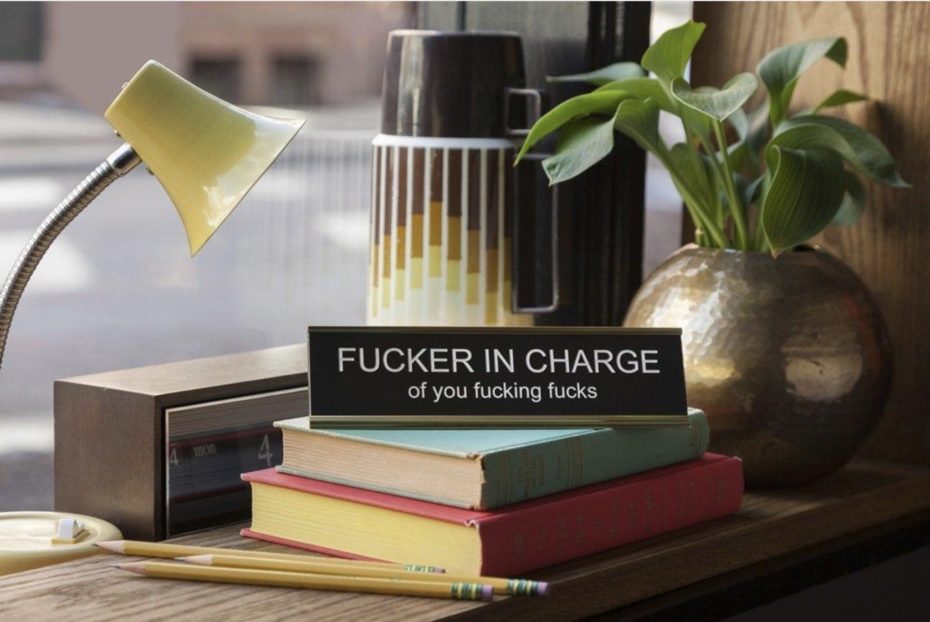 Desk accessories by He Said She Said, from $28, also shop them on Amazon here.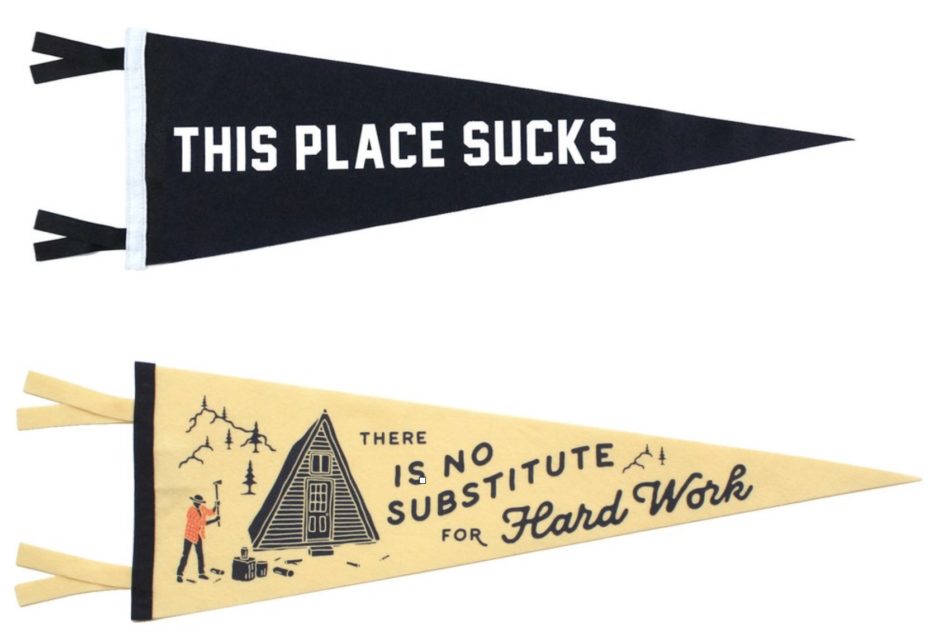 Nostalgic Pennants $25.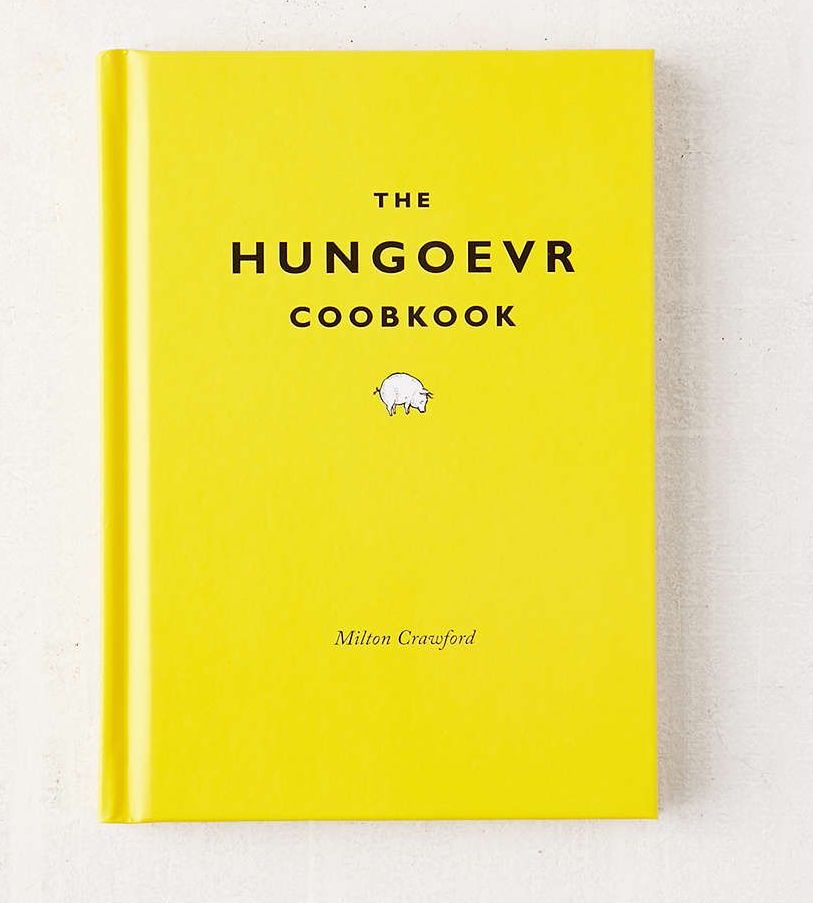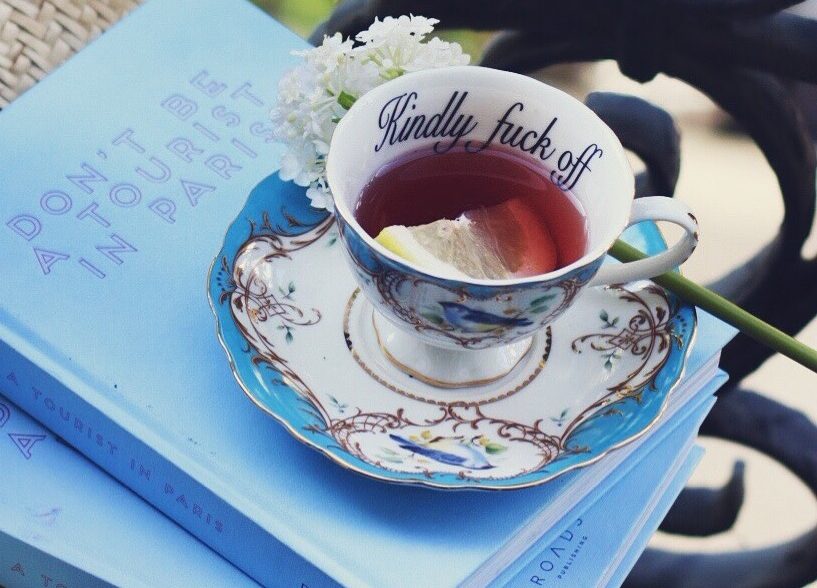 Rude teacups from Miss Havisham Curiosities.
For the Crazy Bohemian Plant Lady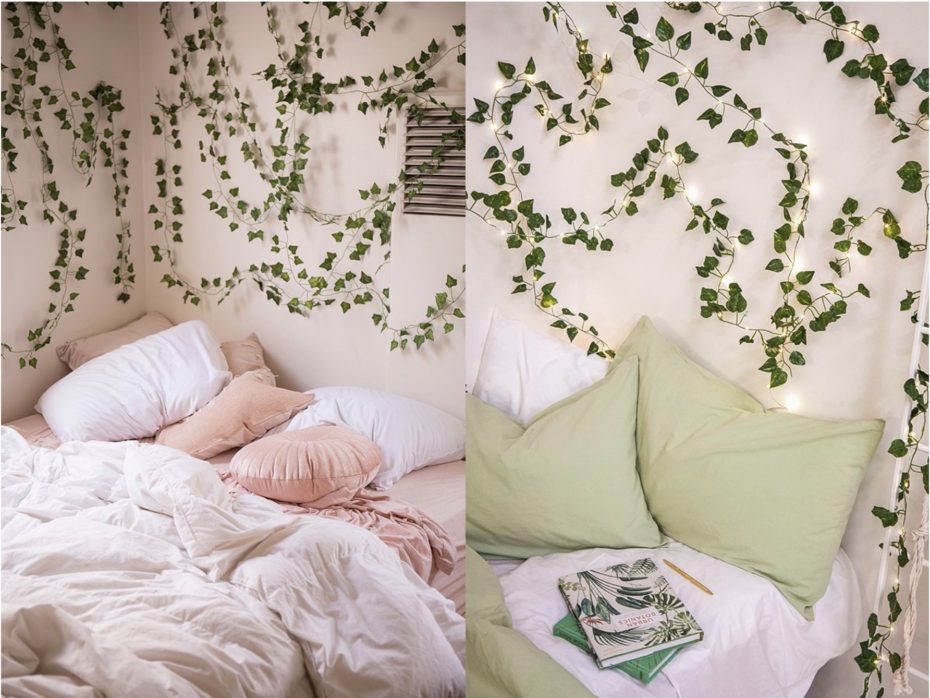 Decorative "Secret Garden" vines set, with lights, without lights, from $13.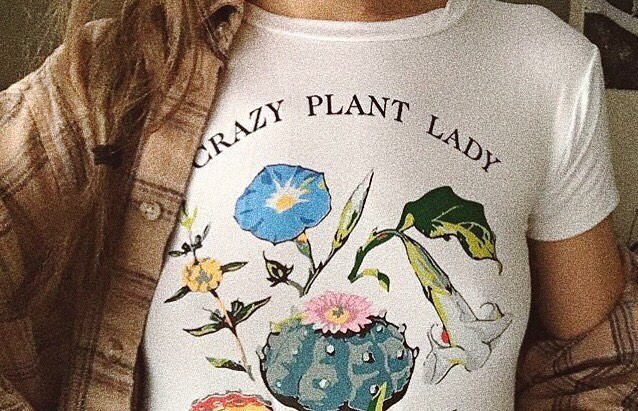 T shirt from Shoptery & various sellers, $18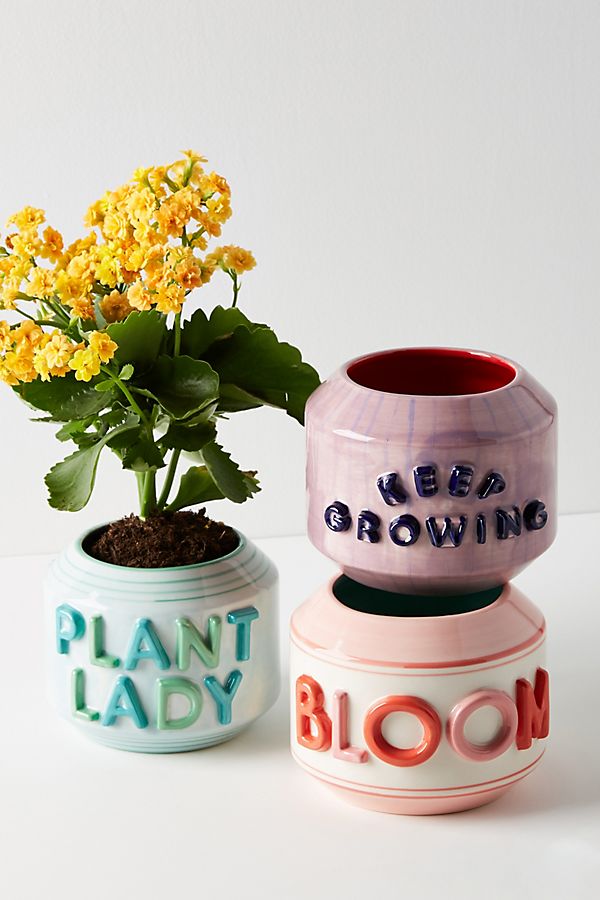 Garden greeting pots, from $24.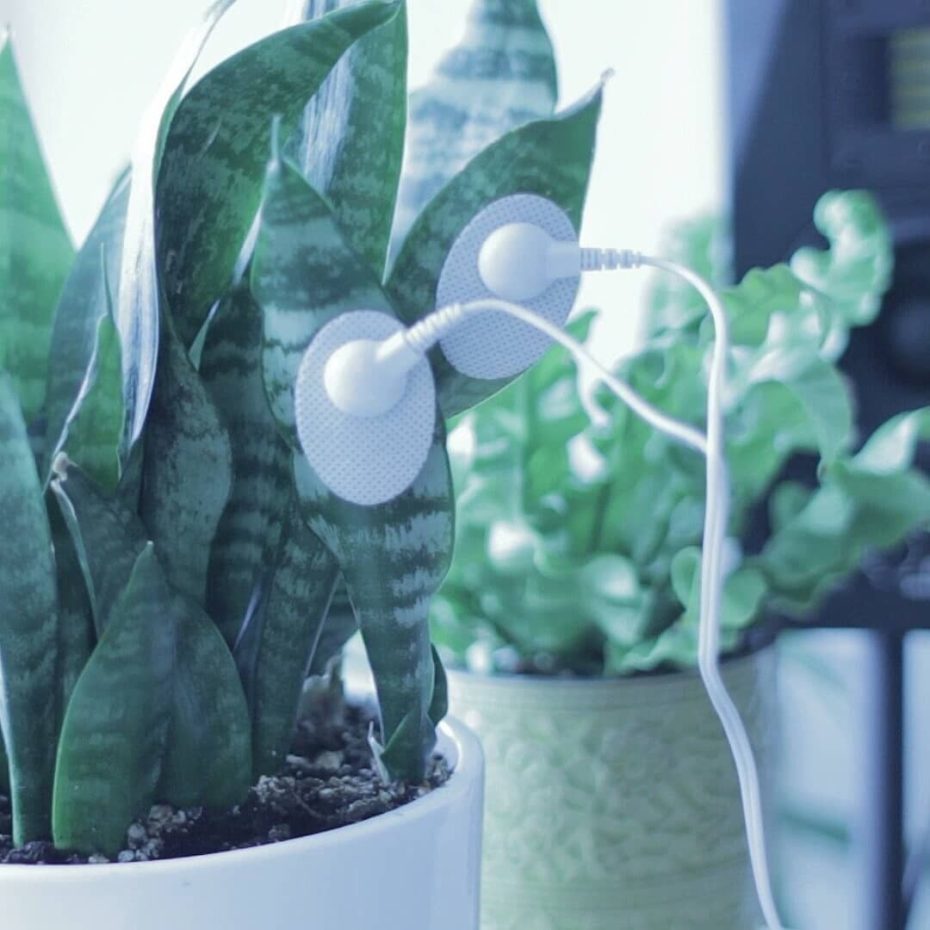 All the Equipment you need to listen to the Music your plants are making in secret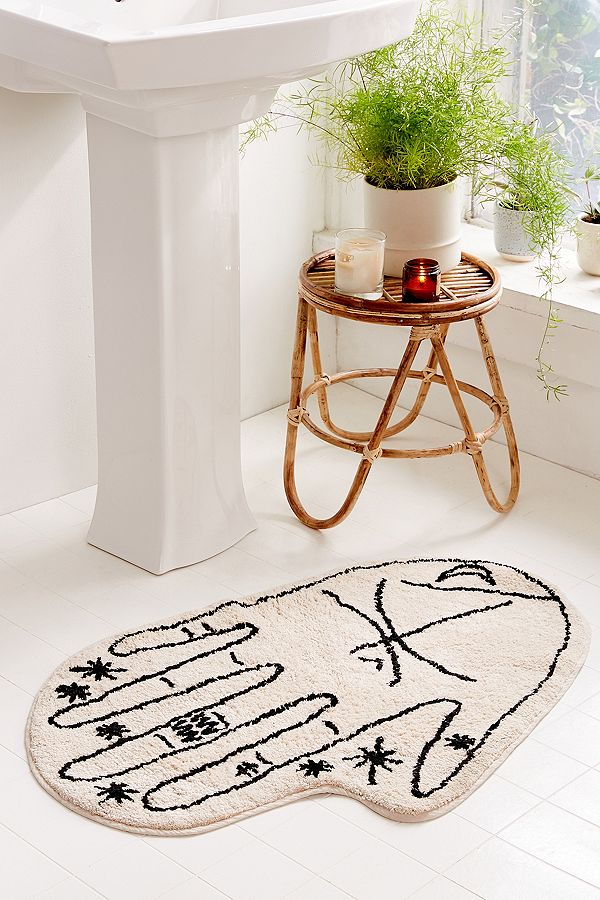 Palmistry Bath Mat, $39.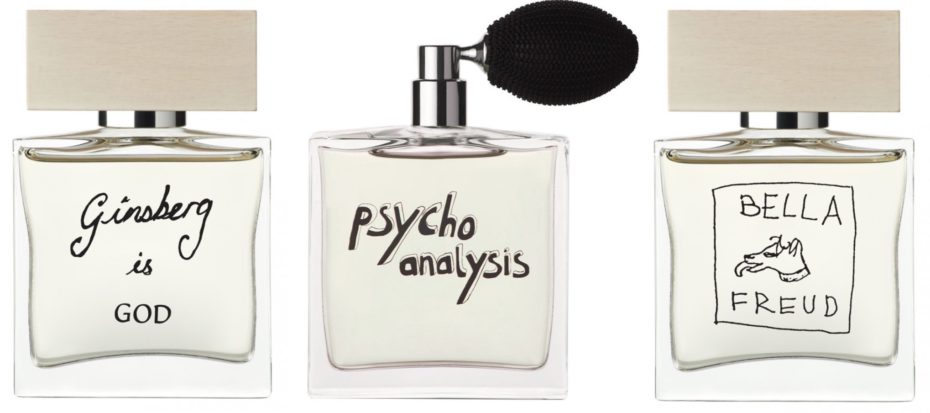 Bella Freud's perfume line.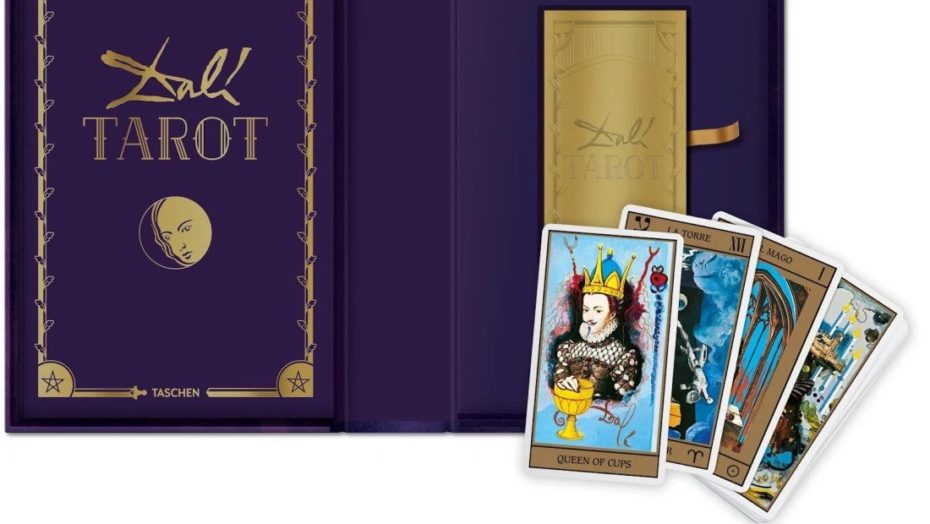 Dali's surreal tarot card set, $50.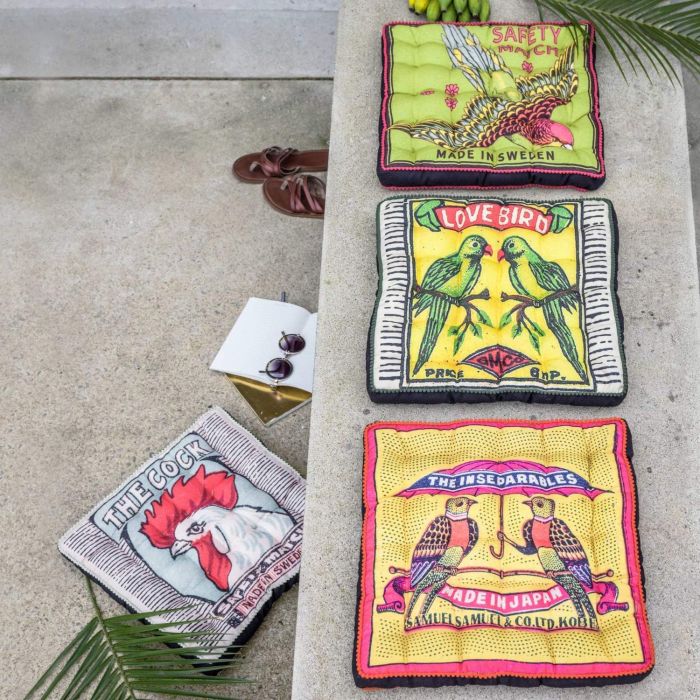 Matchbox seat cushions, £35
The Wes Anderson Character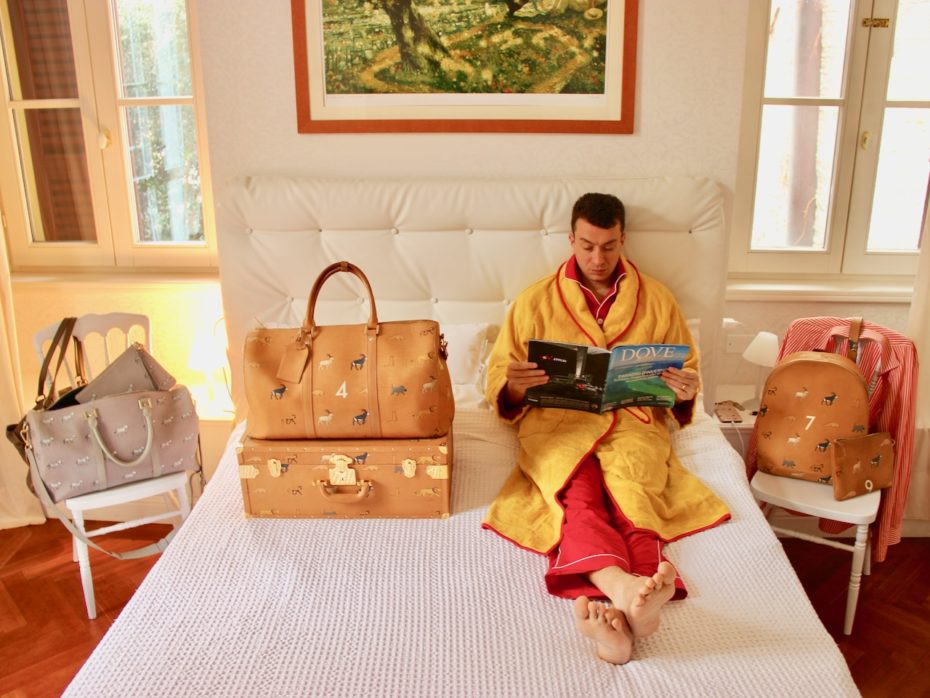 Anything from the Very Troubled Child shop.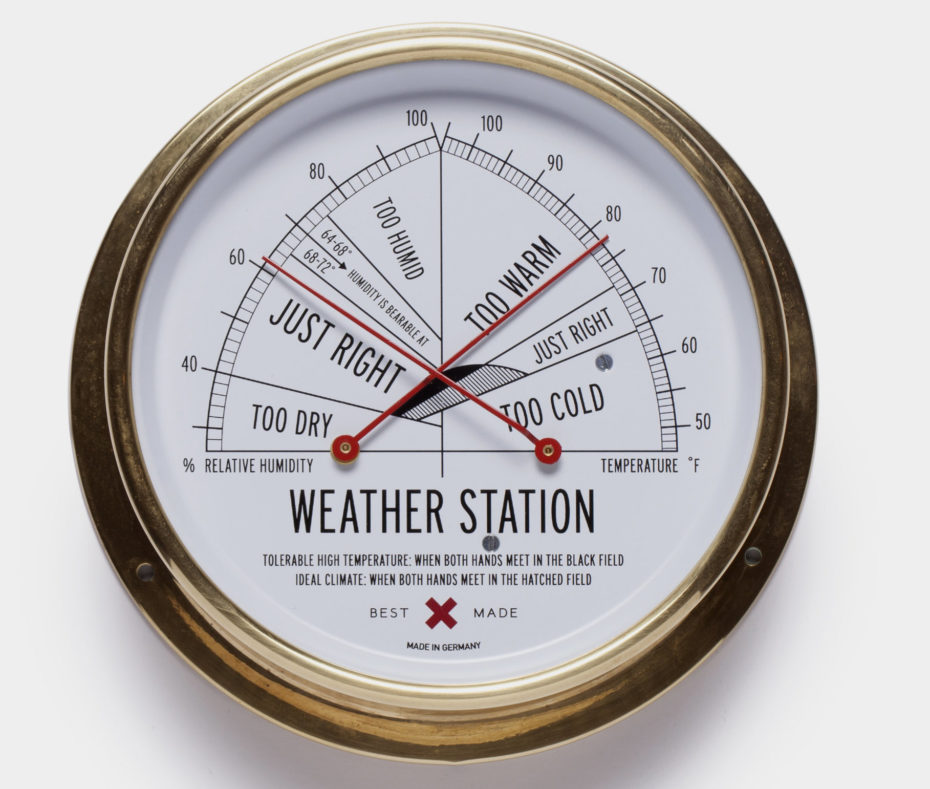 A very "Steve Zissou" Weather Station $159.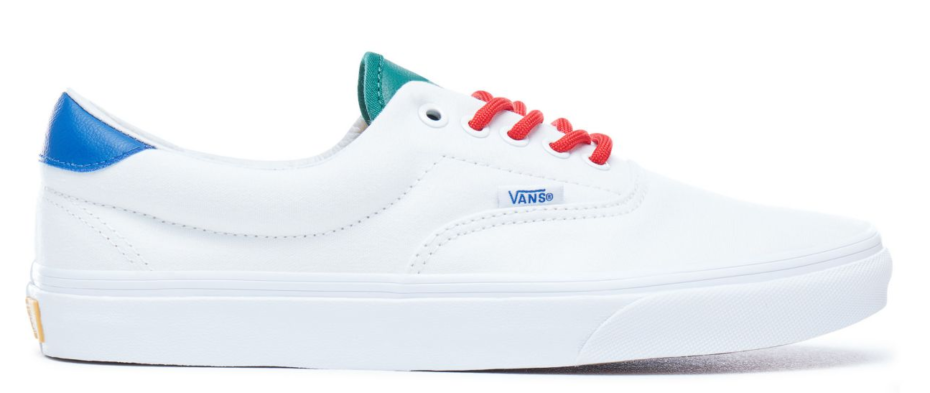 Snippets from "accidentally Wes Anderson" North Korea $27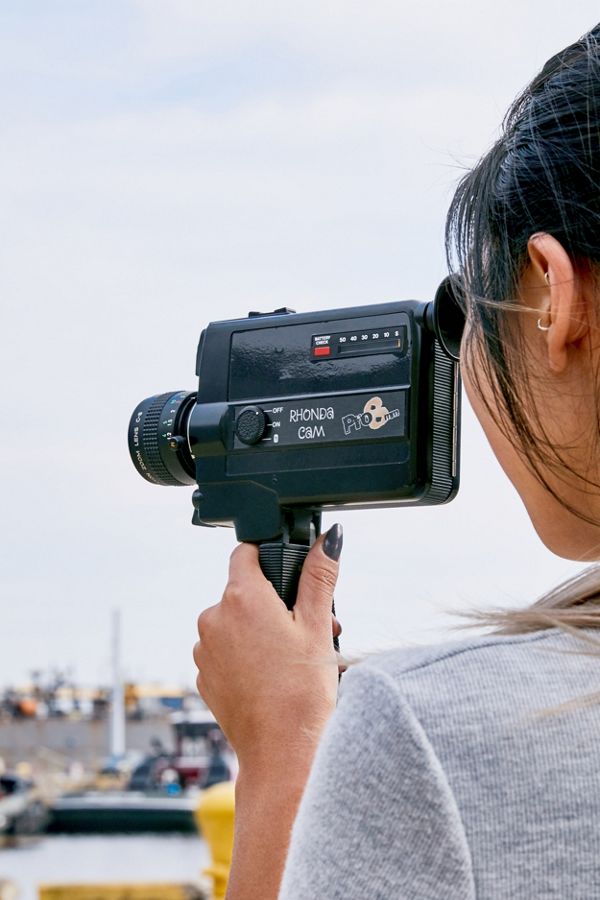 Rhonda Cam Super 8 Film, $599. Alternatively, check for vintage Super 8 cameras on eBay or at your local flea market.
For the Kitsch Lover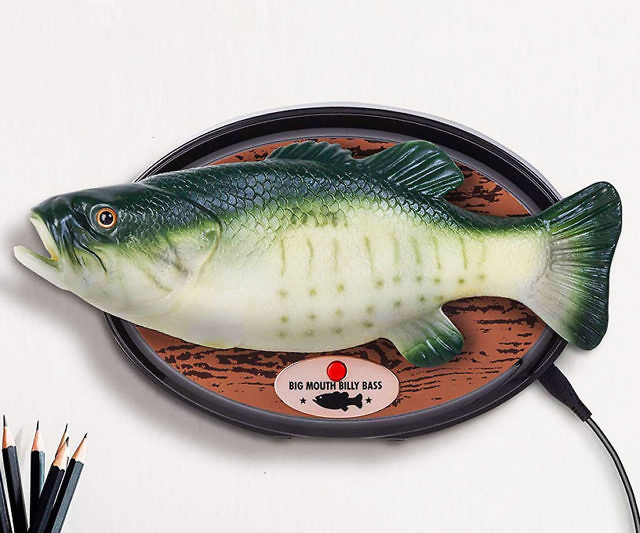 Singing Big Mouth Billy collectible, from $38.

Service buttons, made by the House of Golightly (she does tree-ornament buttons too).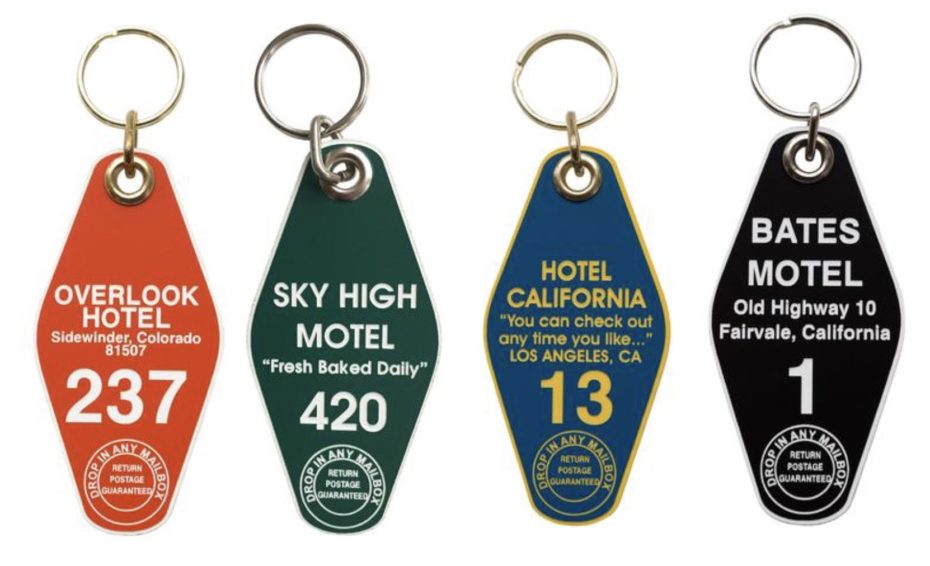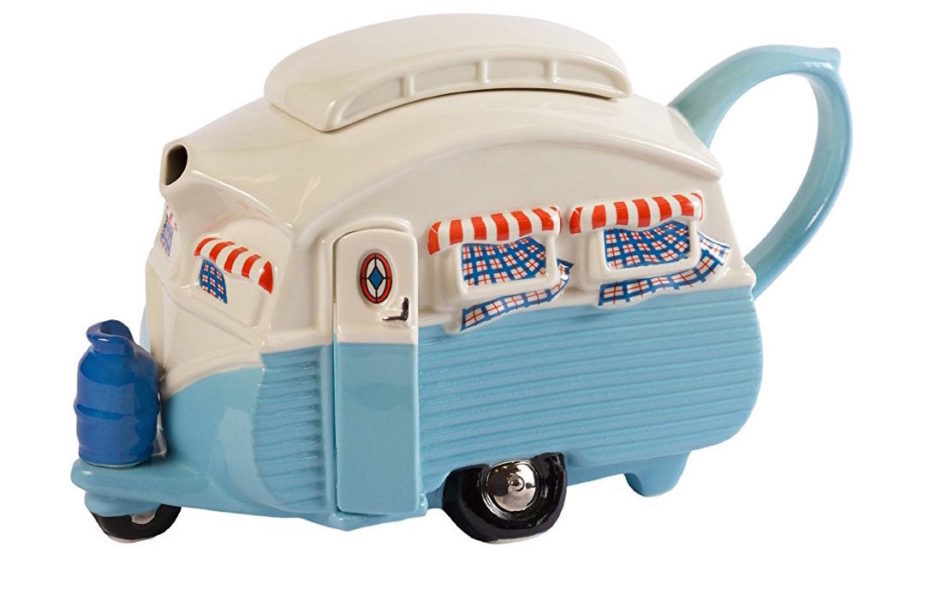 These Novelty teapots to make you want to curl up in a kitschy English cottage and make tea all damn day.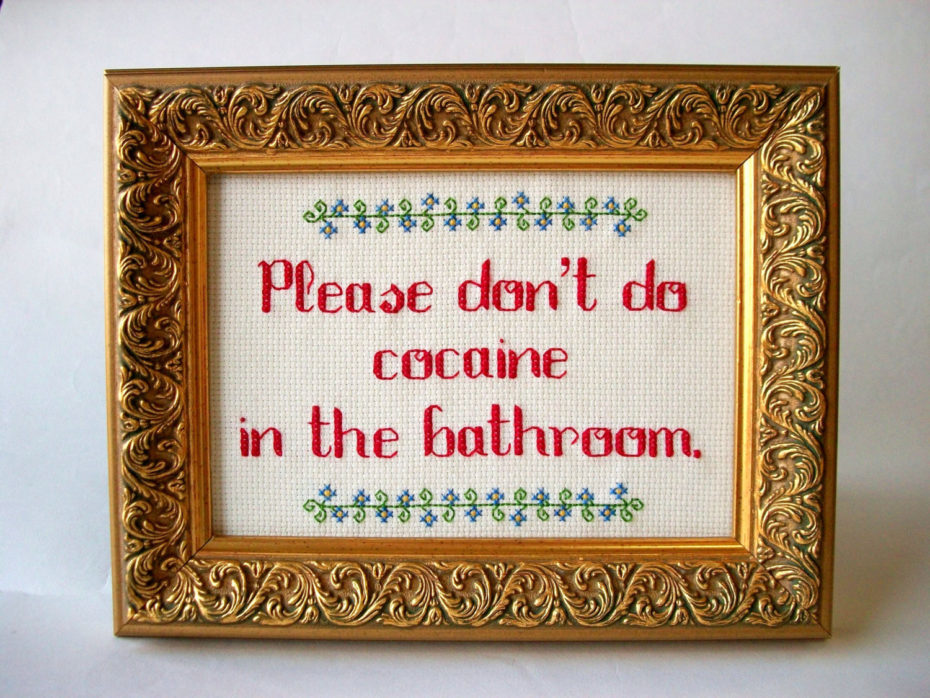 Cross-stitches by Alicia Watkins available on her Etsy shop.
Rebel Rebel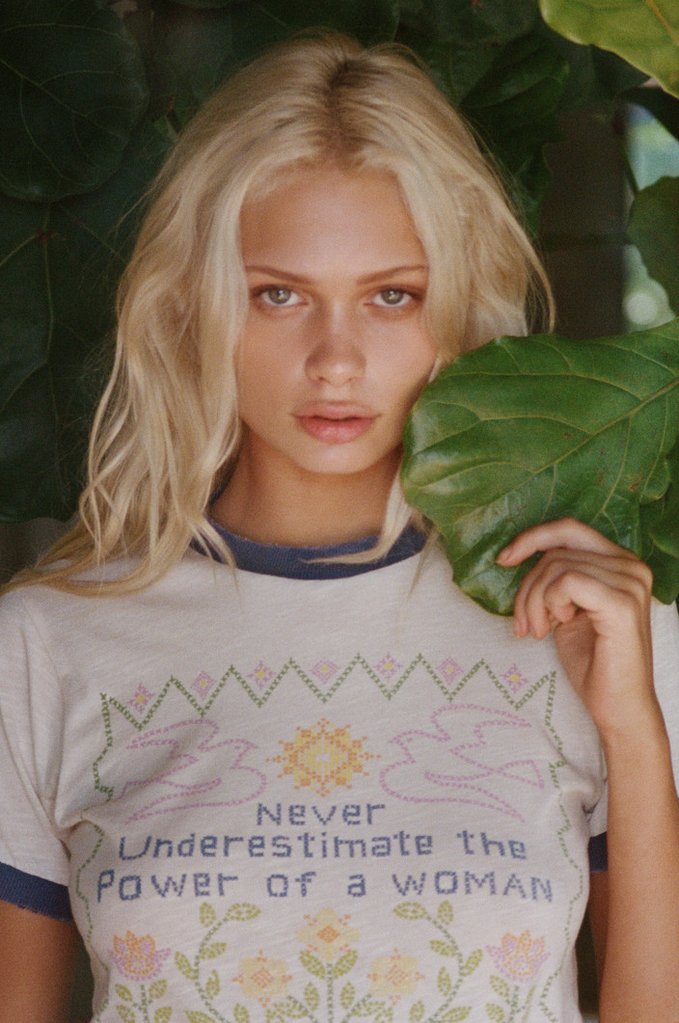 Cross-stitch female empowerment T-Shirt $98.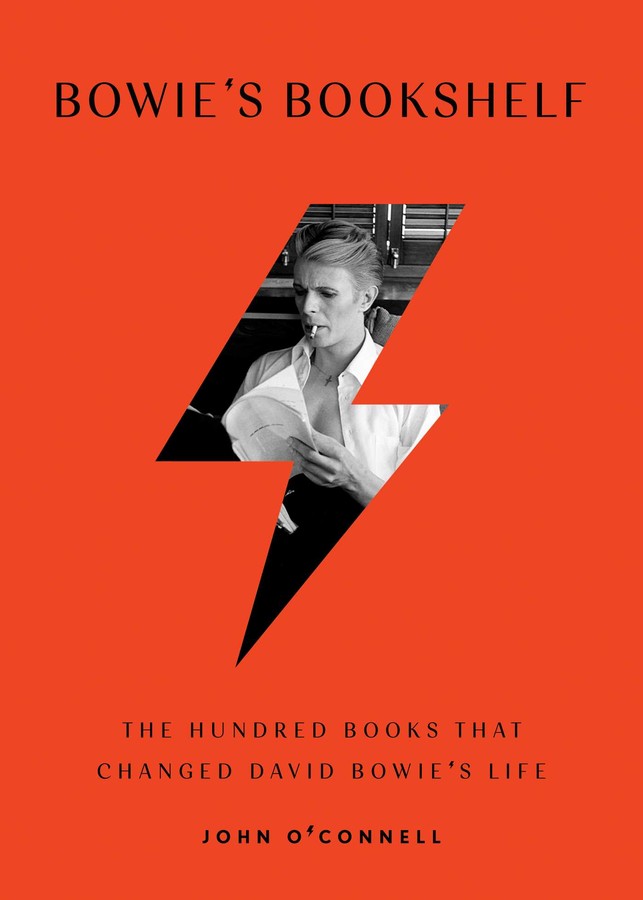 "The 100 Books That Changed David Bowie's Life", hardcover, $16.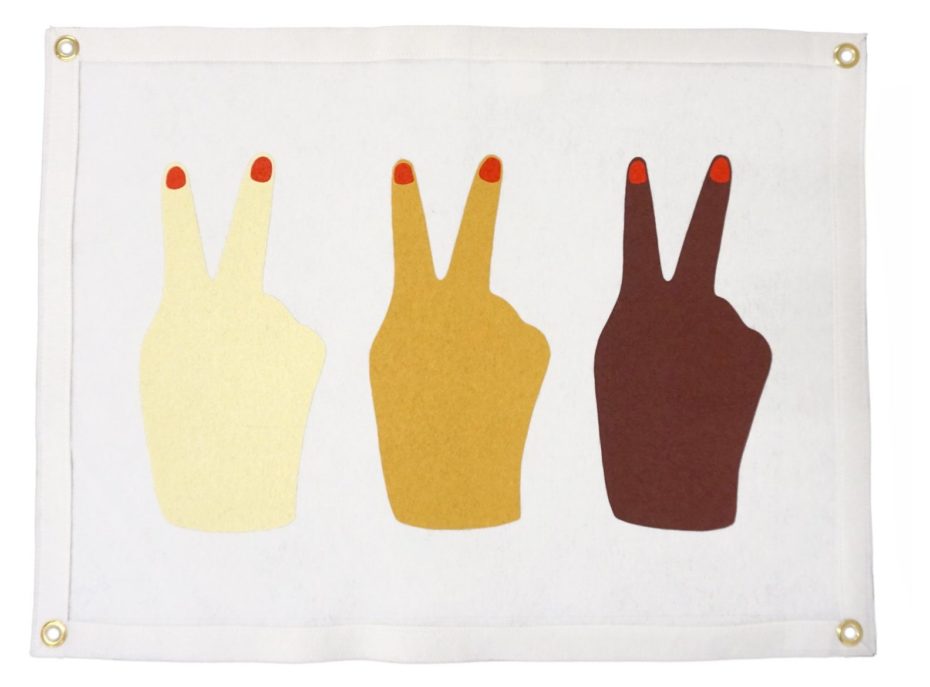 Peace Sign Flag, $50.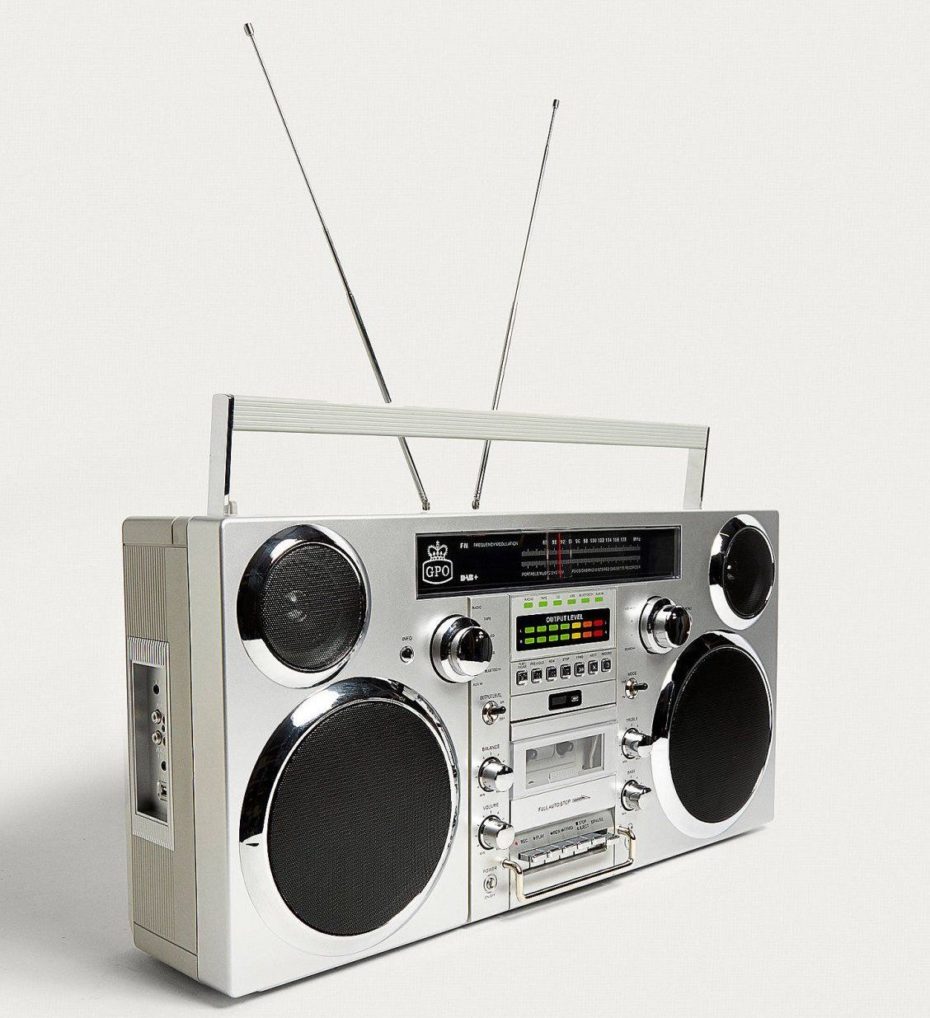 Portable Boombox to carry around with you on your shoulder $130 
For the Explorer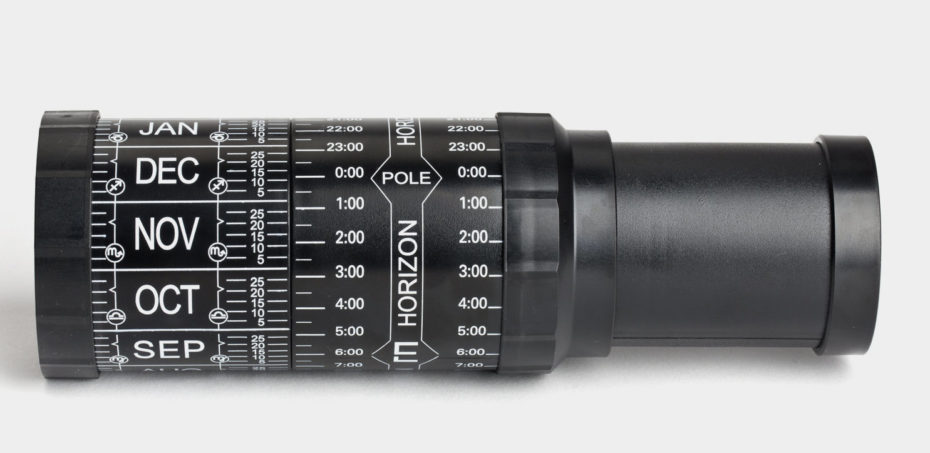 A stellarscope, reveals a highly detailed celestial map, $33.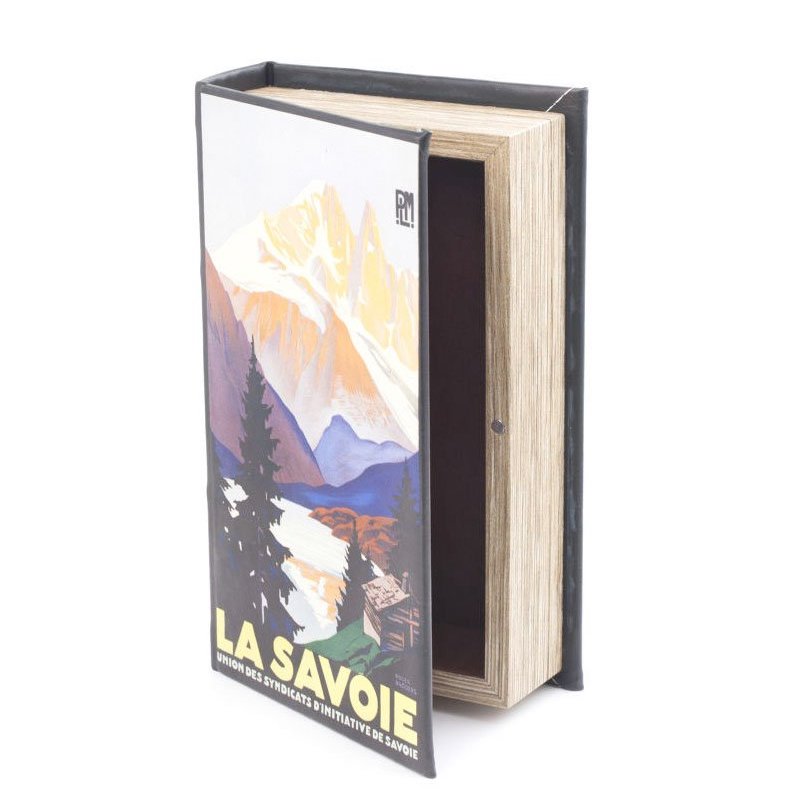 Secret Book box, $15.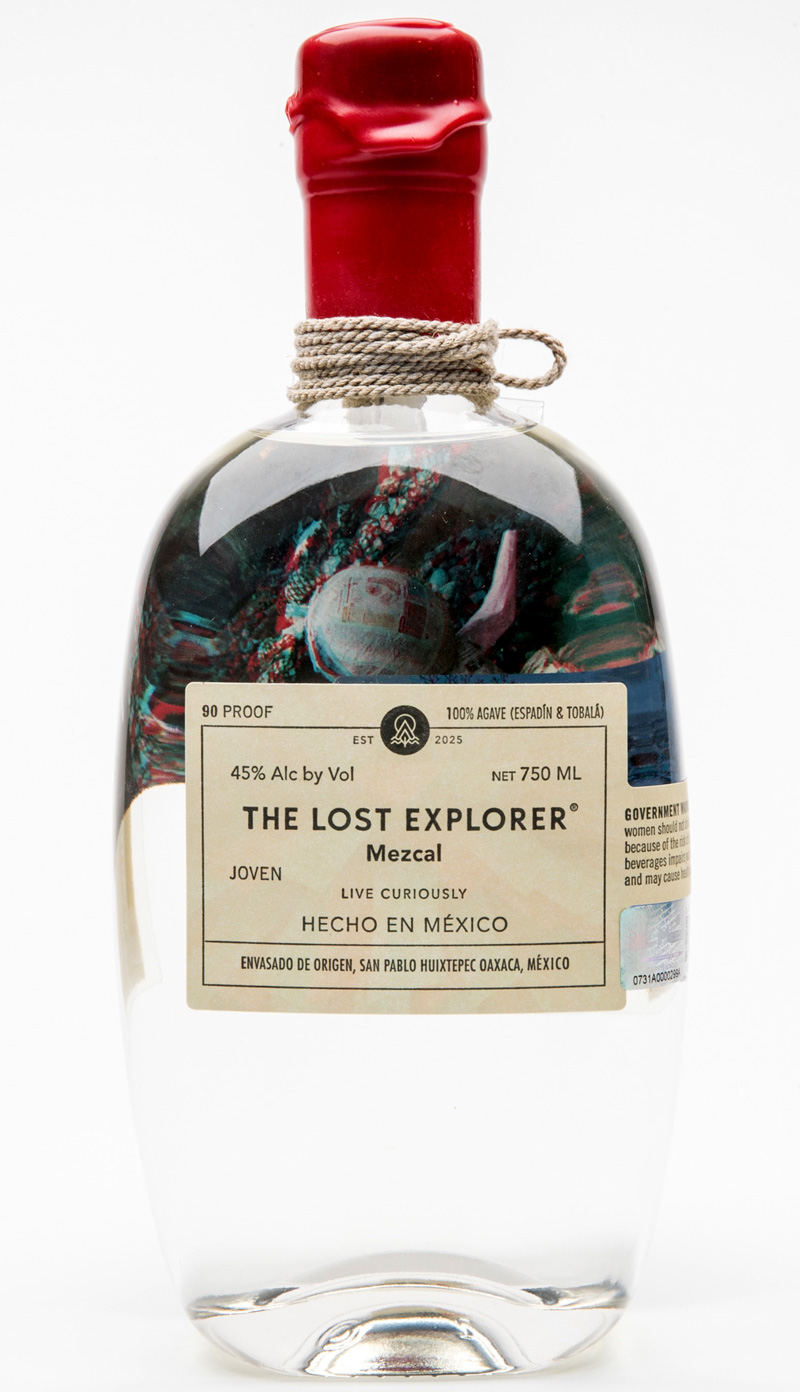 Lost Explorer Mezcal, available to order online here, or check stockists here.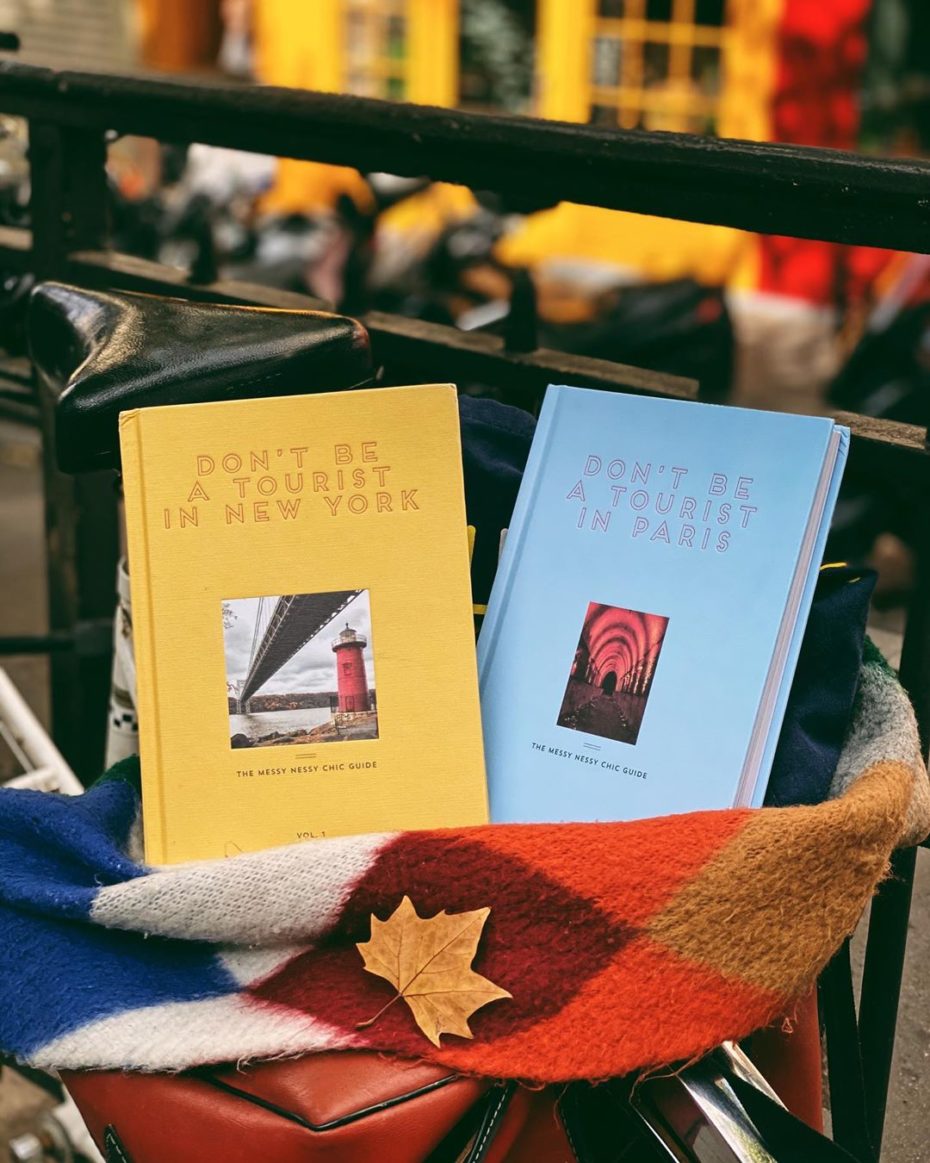 Don't be a Tourist in New York and Don't be a Tourist in Paris books, $35. Select DHL shipping for Christmas delivery.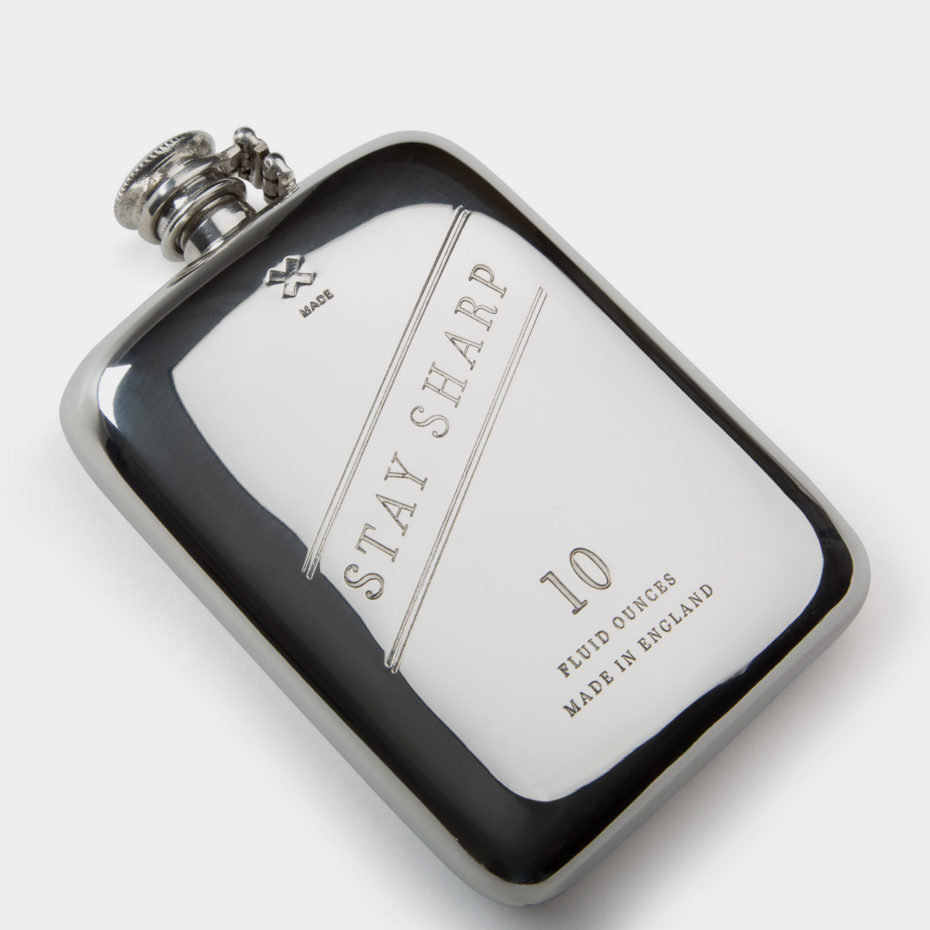 Stay Sharp Flask $89.
For kids who won't get off their smartphones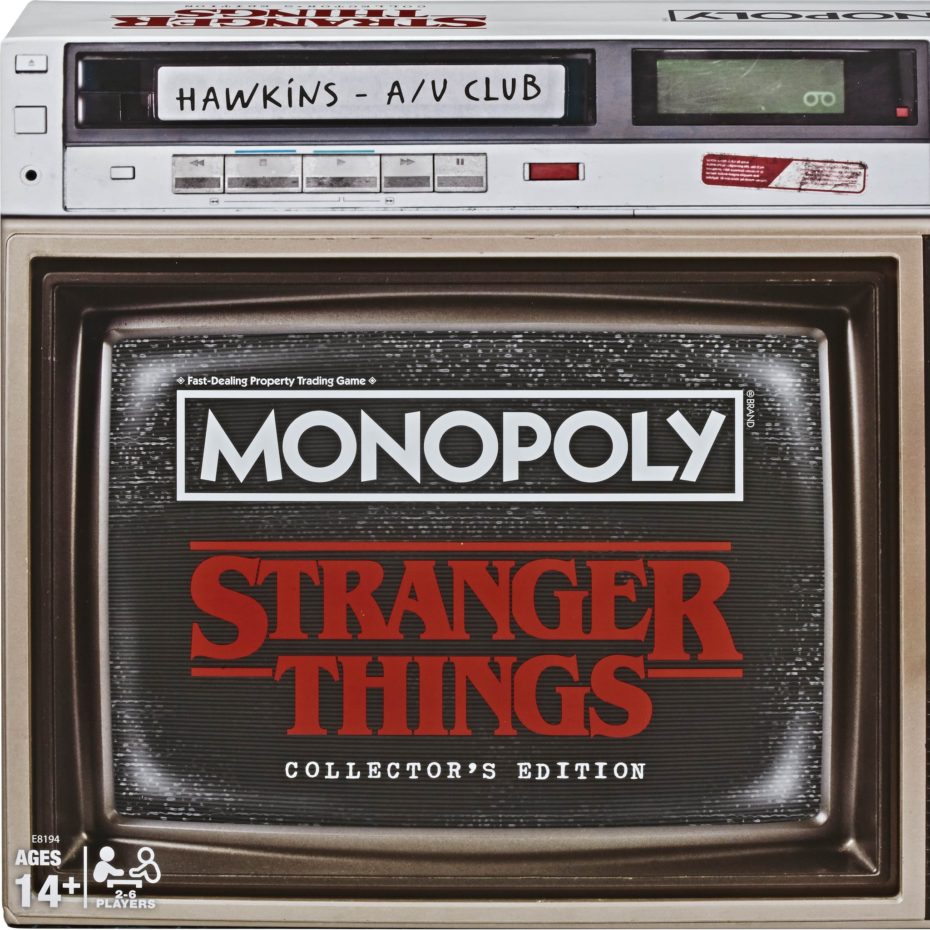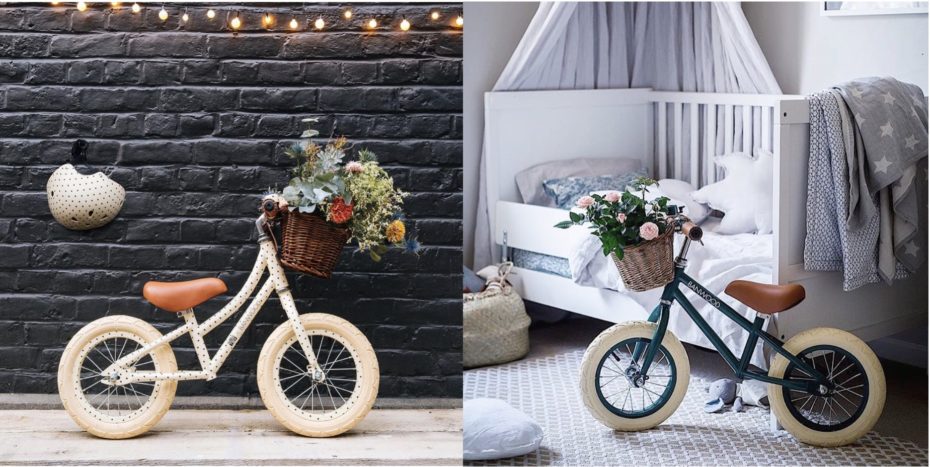 These beautiful Banwood bikes.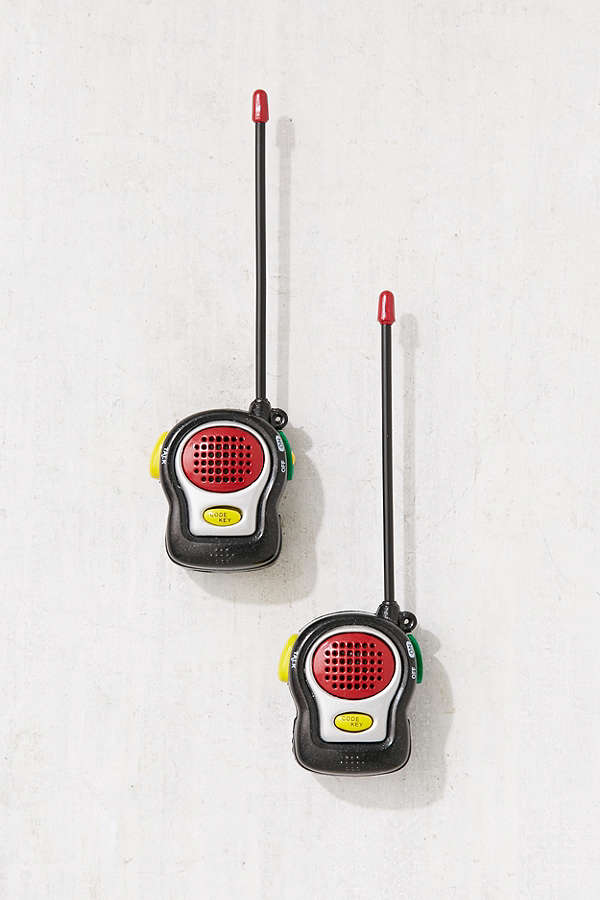 Not limited to children. We'll be ordering a pair for the MessyNessy HQ. Shop here.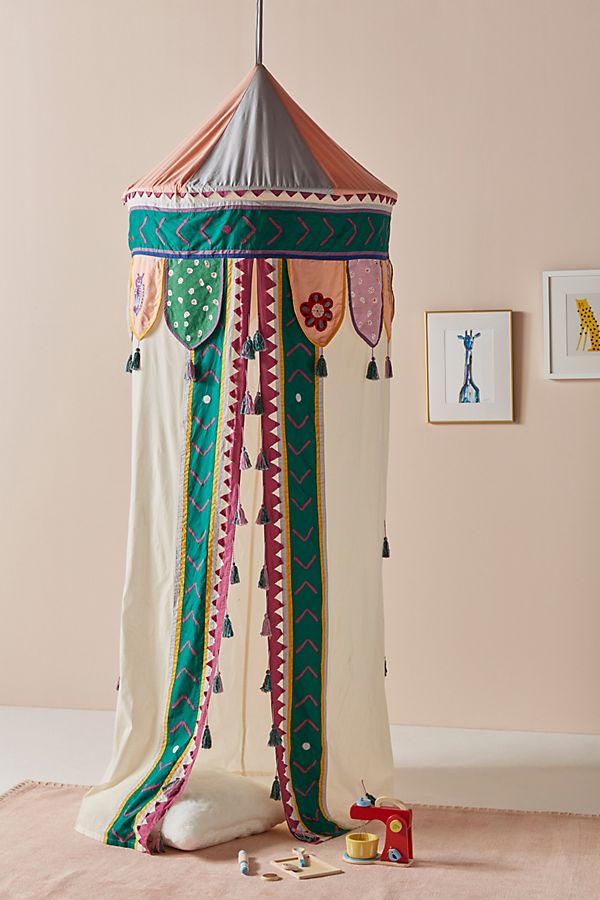 Esme Play Tent $198.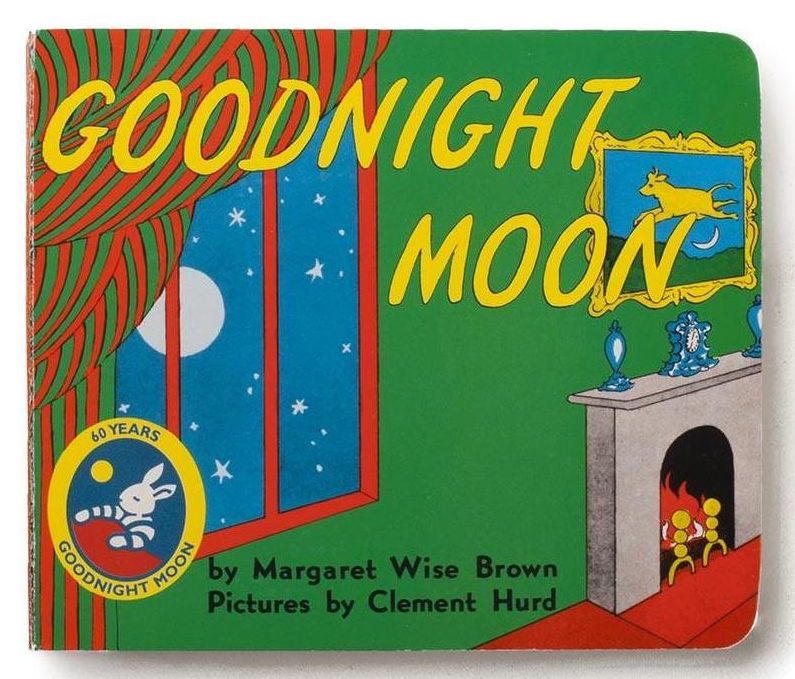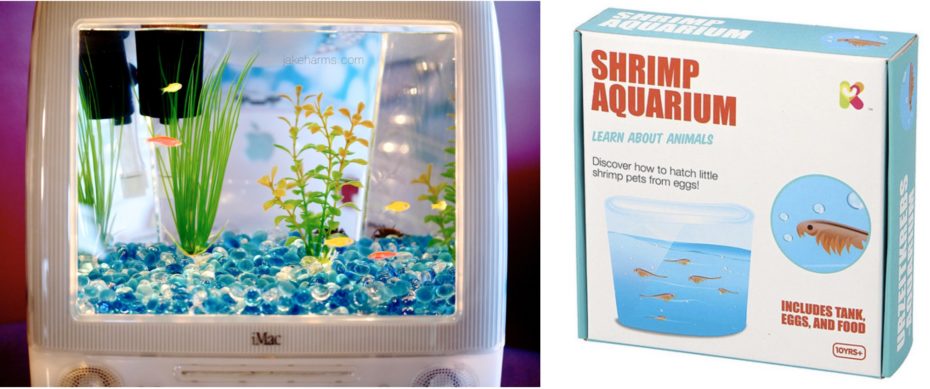 iMac aquarium, $349, or a shrimp aquarium.  
For Paris Lovers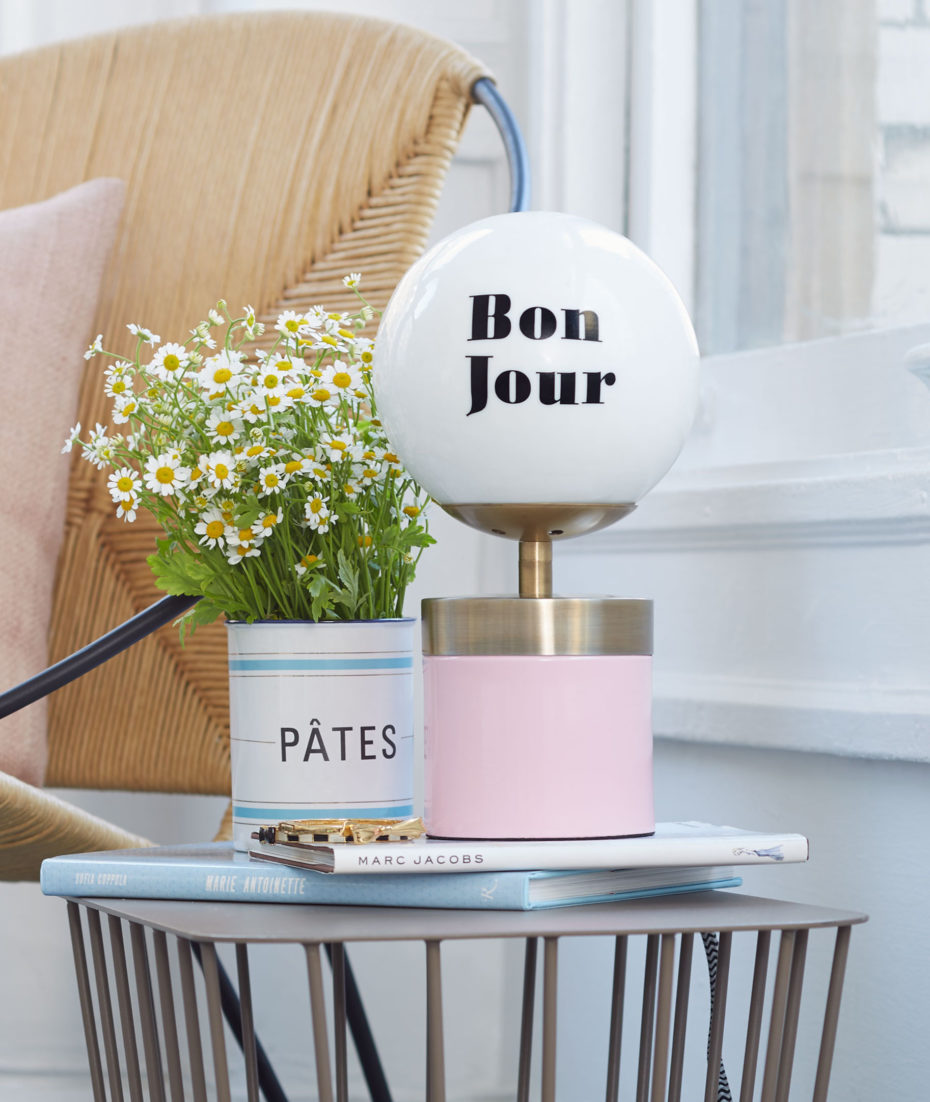 Small table lamp by LeSundayShop (US only) $98.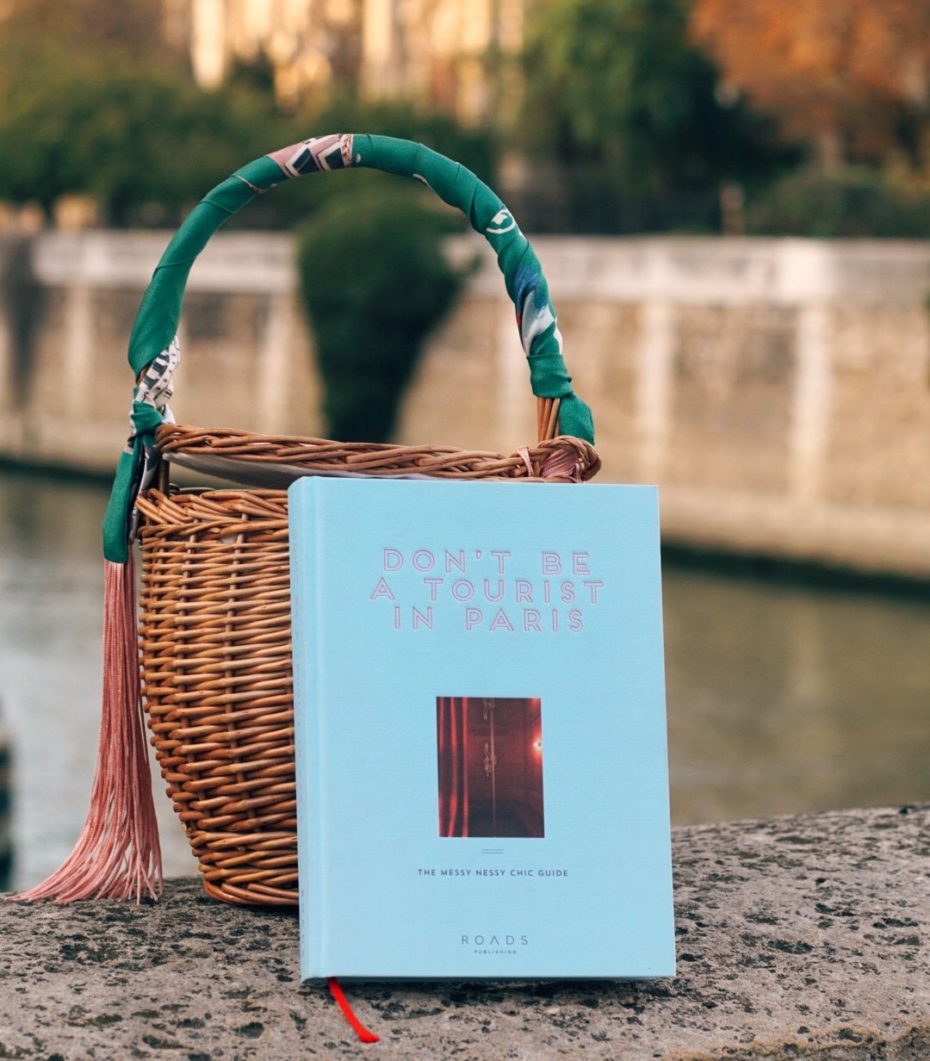 The Jane Birkin Basket with silk scarf.
The only guide to Paris you'll ever need. Select DHL shipping for timely Christmas delivery.
Happy Shopping!