1. Louisiana's Louis XV Tower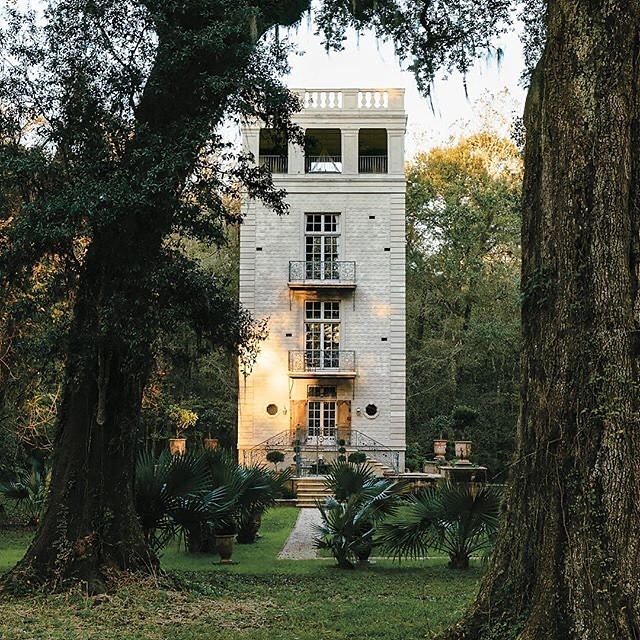 In the heart of Louisiana, the antiques dealer Robert E. Smith's home — a Louis XV fever dream — is surrounded by a moat and fronted by a pair of 300-year-old giant live oak trees. The 66-foot-high, five-story, sanded-concrete tower, which sits on 13 acres, features one large room per floor, connected via a steep wooden spiral staircase that moves you from the ground-floor guest room to the entry-level dining area to the third-floor bedroom, up to the salon on the fourth floor and finally to the rooftop terrace, with its daybed dramatically shrouded in mosquito netting. Although the building is square, its rooms are octagonal, precisely 548 square feet each, with the mechanicals and bathrooms tucked behind the plaster and boiserie walls. Every item — brocade sofas, velvet upholstered chairs, metal hinges, parquet de Versailles floors — is period perfect; Smith will brook no interruption of his rococo illusion.
Find the full New York Times Style Magazine article here.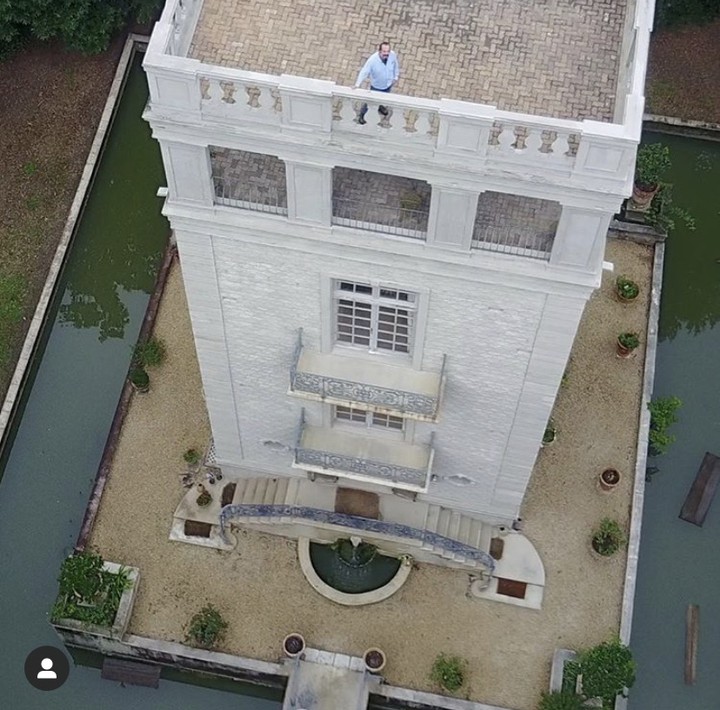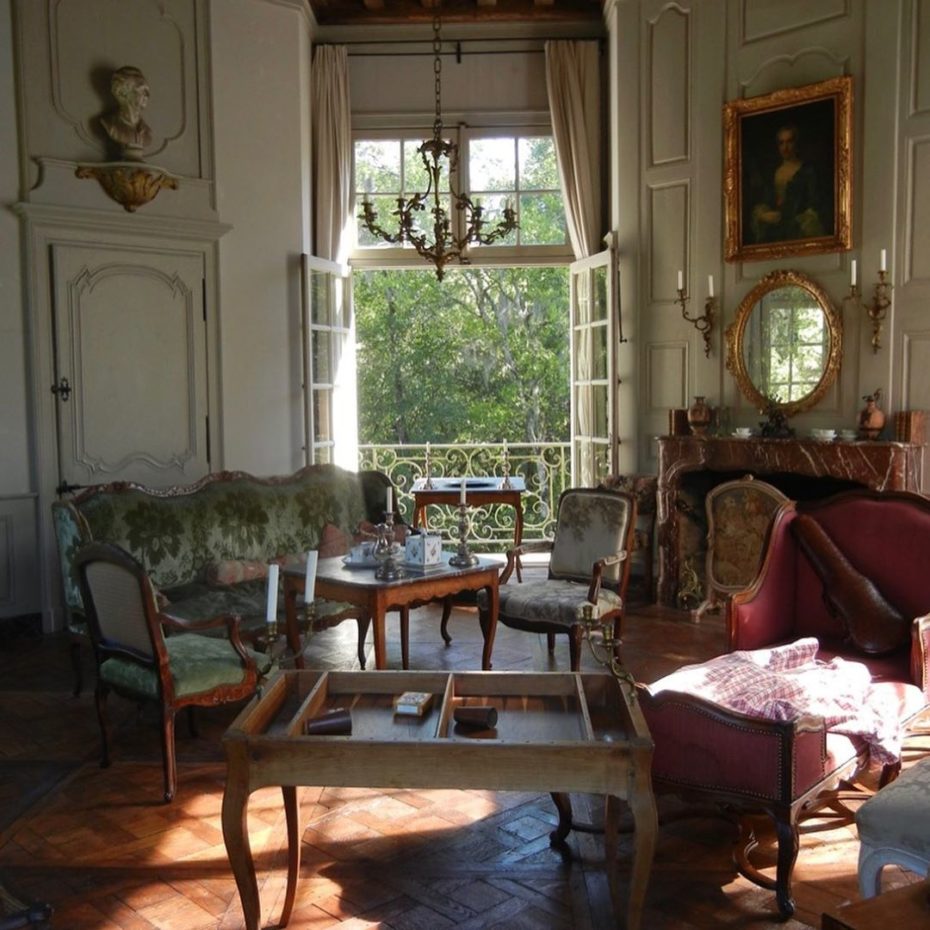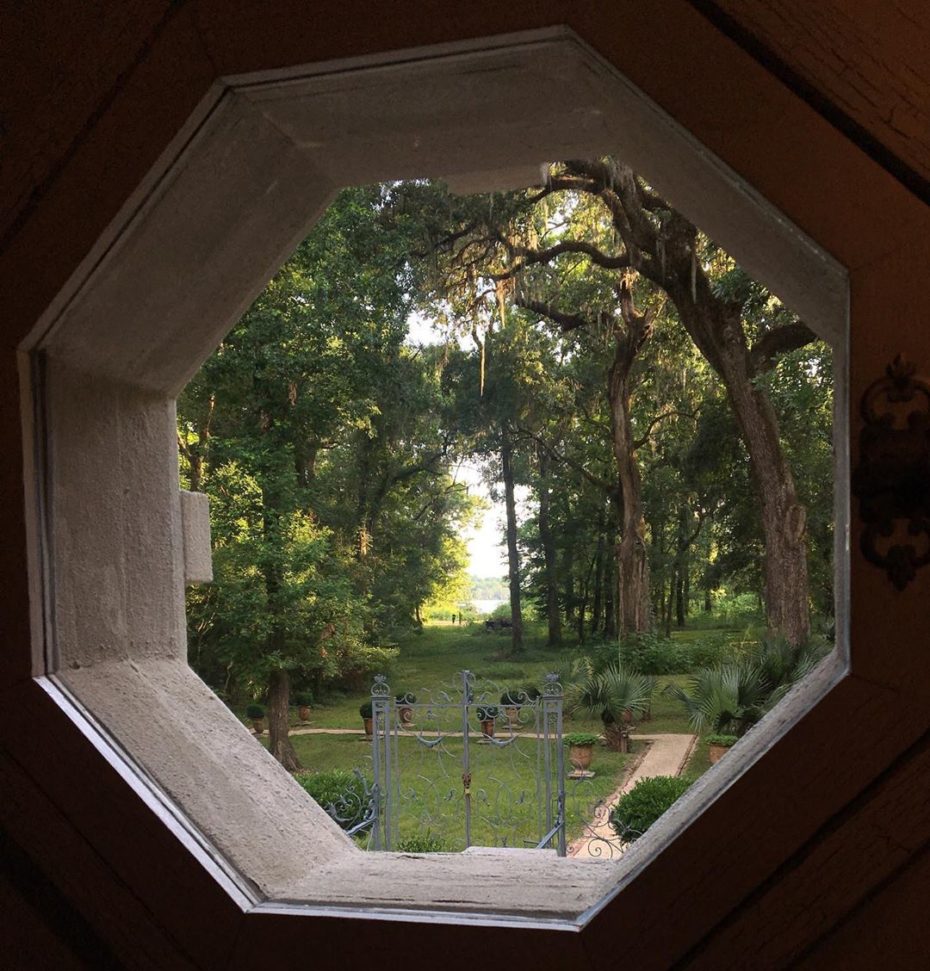 Discover Robert E. Smith's world on Instagram here.
2. Storage System at the Latvian National Museum of Art in Riga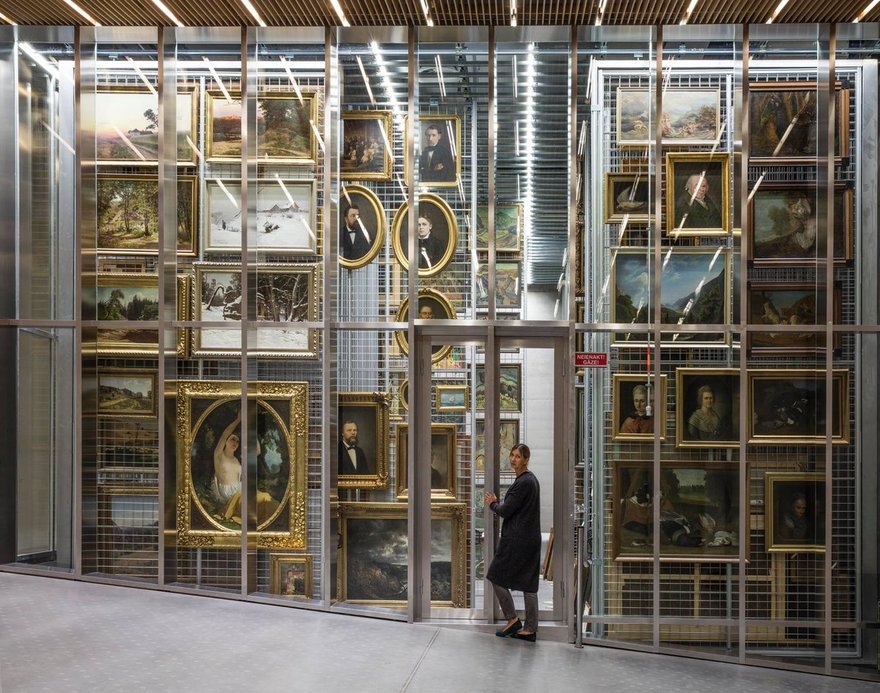 Full article on "Seen and Unseen Art Gallery & Museum Storage Systems" found on Core 77.
3. Somewhere in Russia…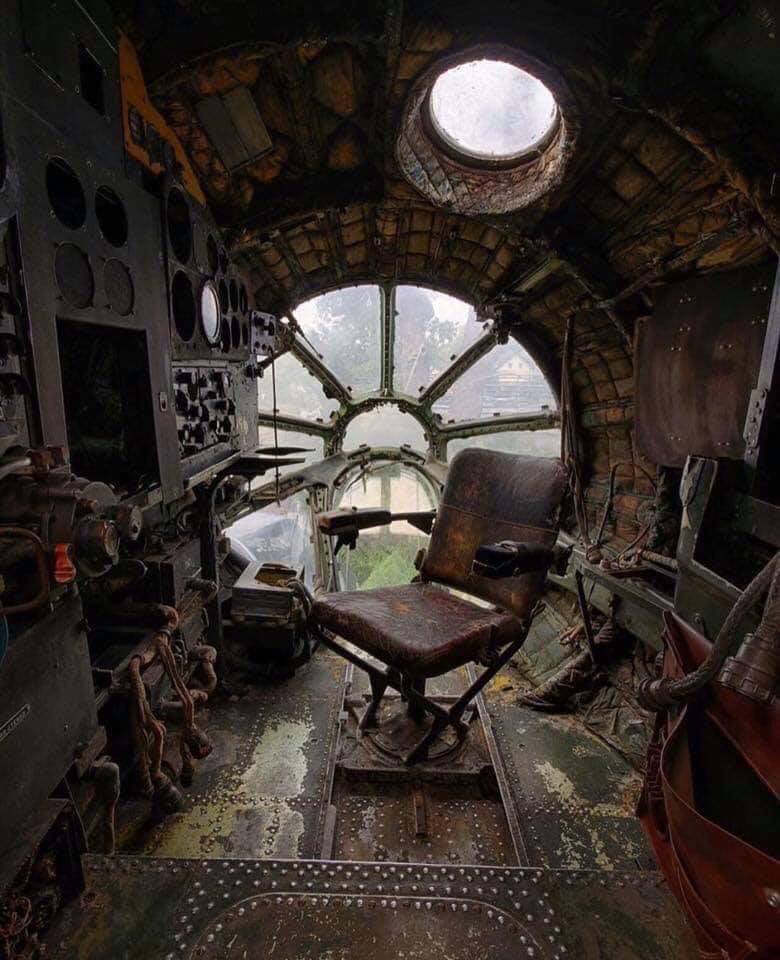 …is an old Soviet era Tupolev 104 passenger jet. Found here.
4. Tesla at Work (sort of)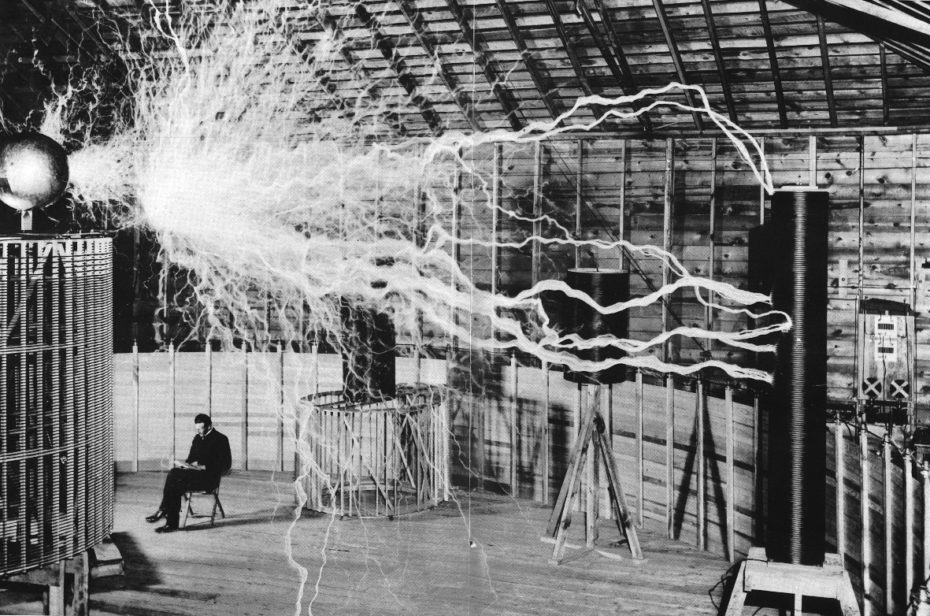 Composed of a few long exposures, this photograph was made for publicity at a point in his career when he was chronically short on funding and he was constantly on the prowl for investors. He knew the risks of his own machinery better than anyone and he would have died had he been that close to a running coil with those kinds of arcs going on. According to the book Tesla: A man out of time, he almost did die once when a switch was thrown accidentally and he could not get across the room to turn it off. Giant arcs generate lots of poisonous ozone gas and he could have easily suffocated.
Found on Imgur.

5. Tom And Jerry's Most Unfortunate Moments Into Sculptures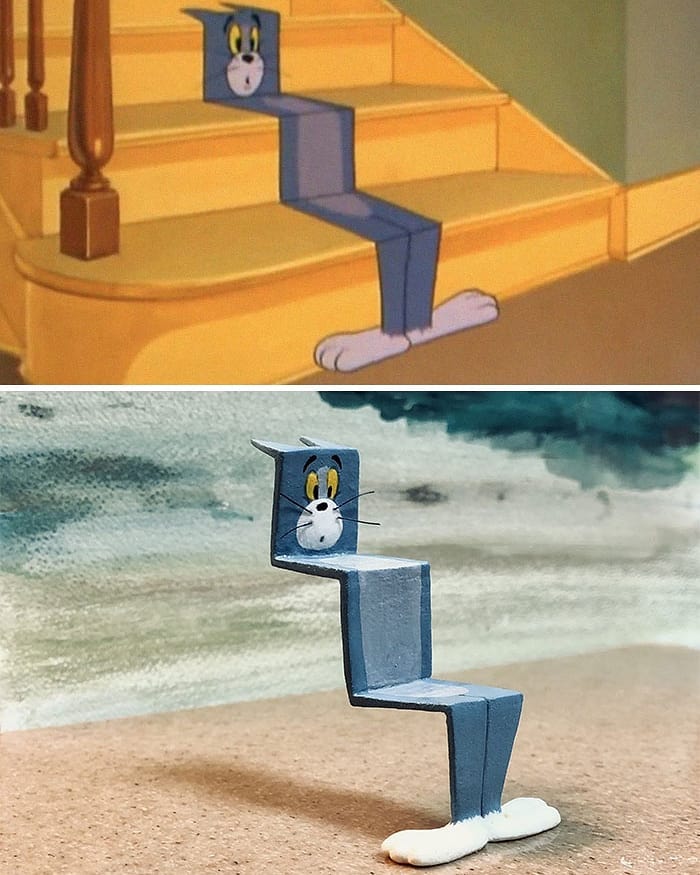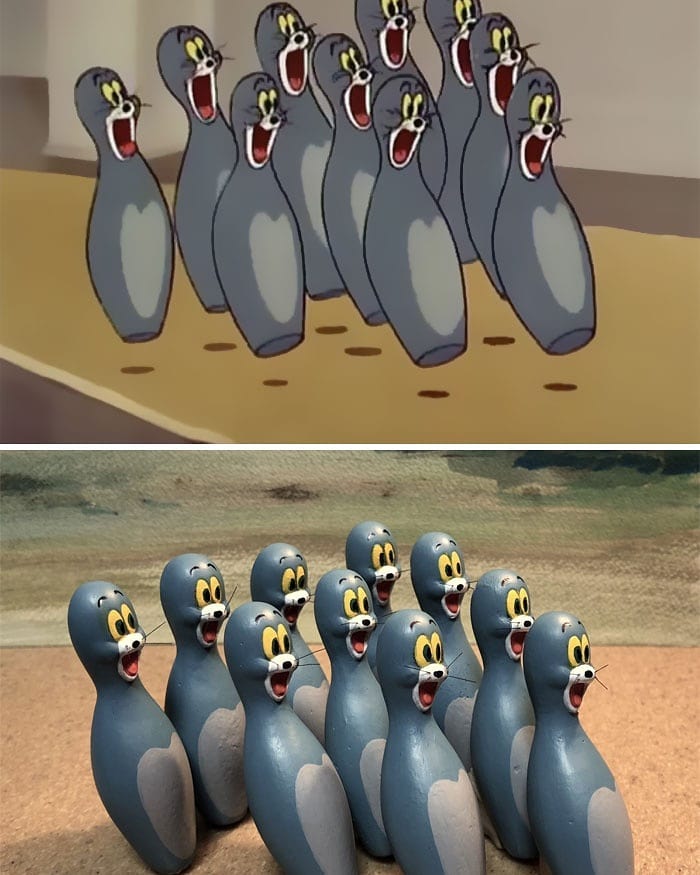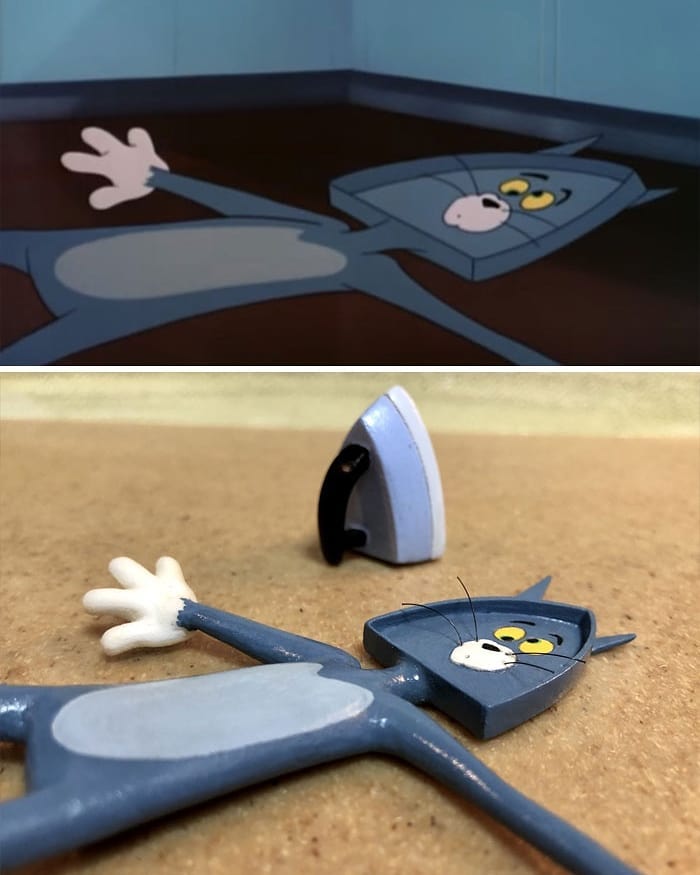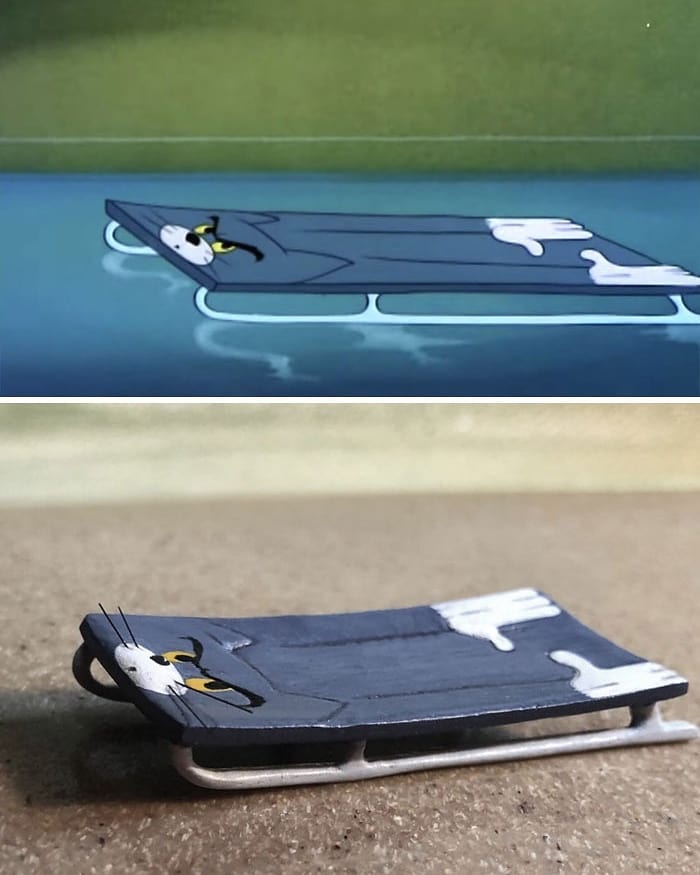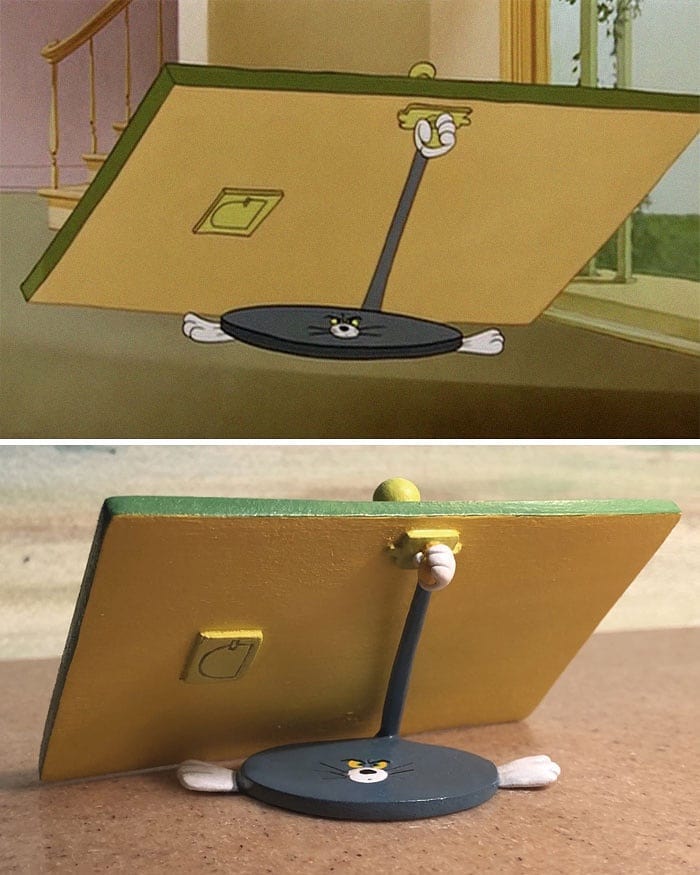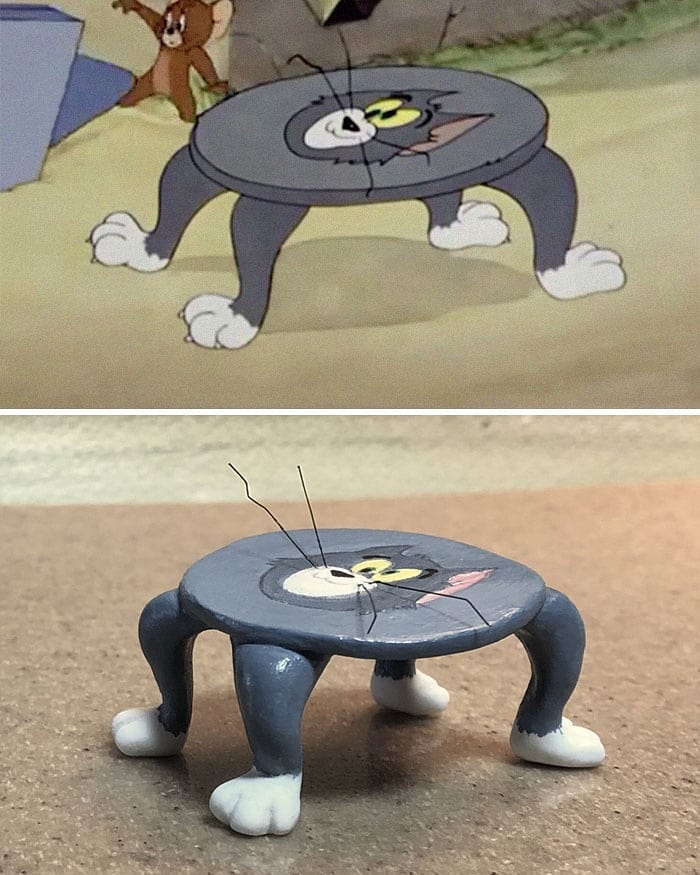 By Japanese artist Taku Inoue.
6. That this exists: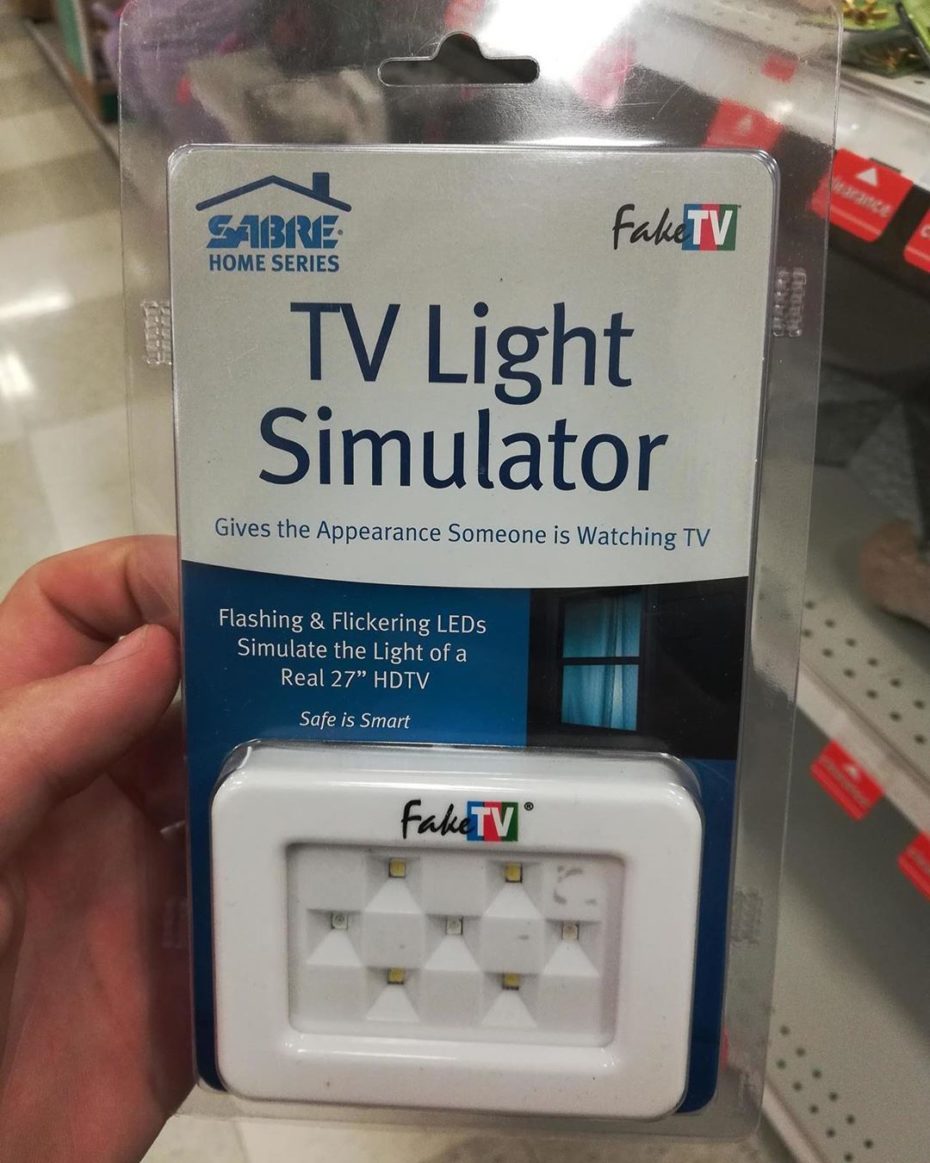 Available on Amazon.
7. Inside the Wanderer, the World's Oldest Caravan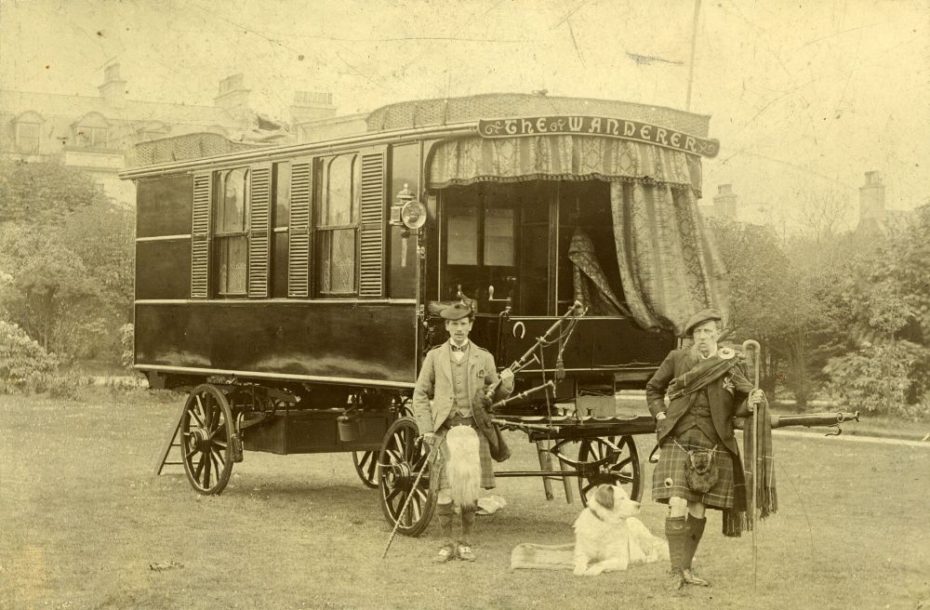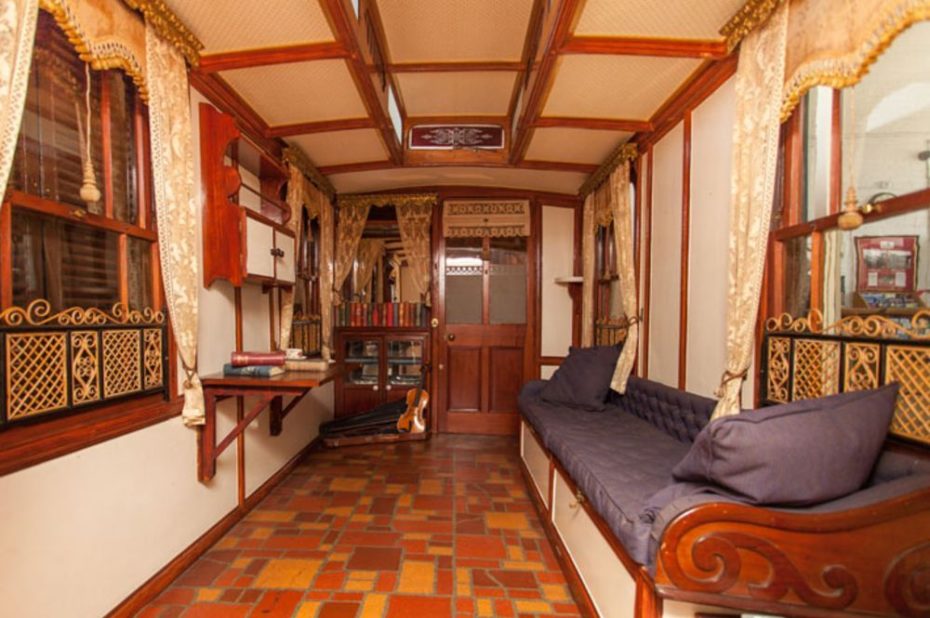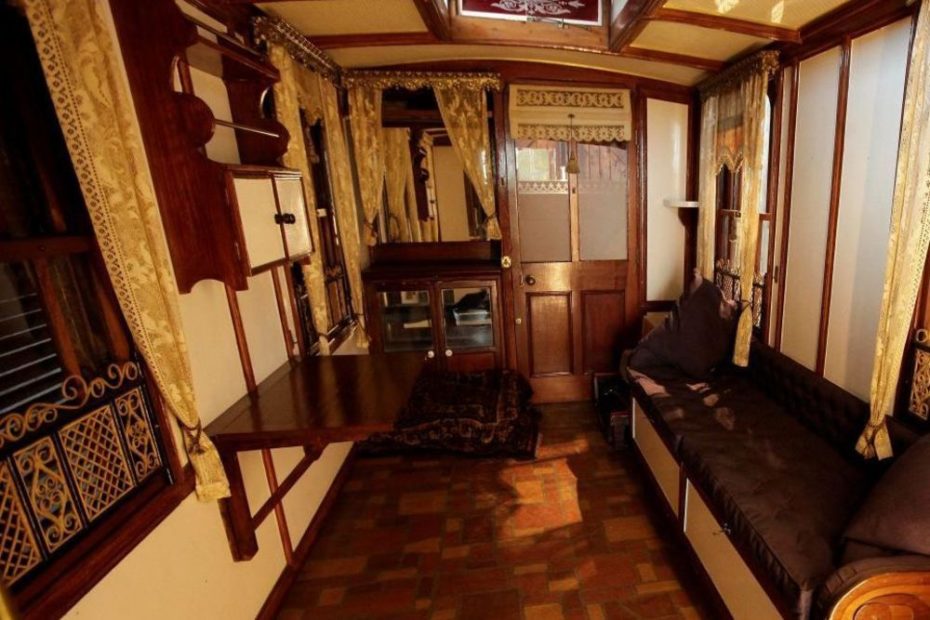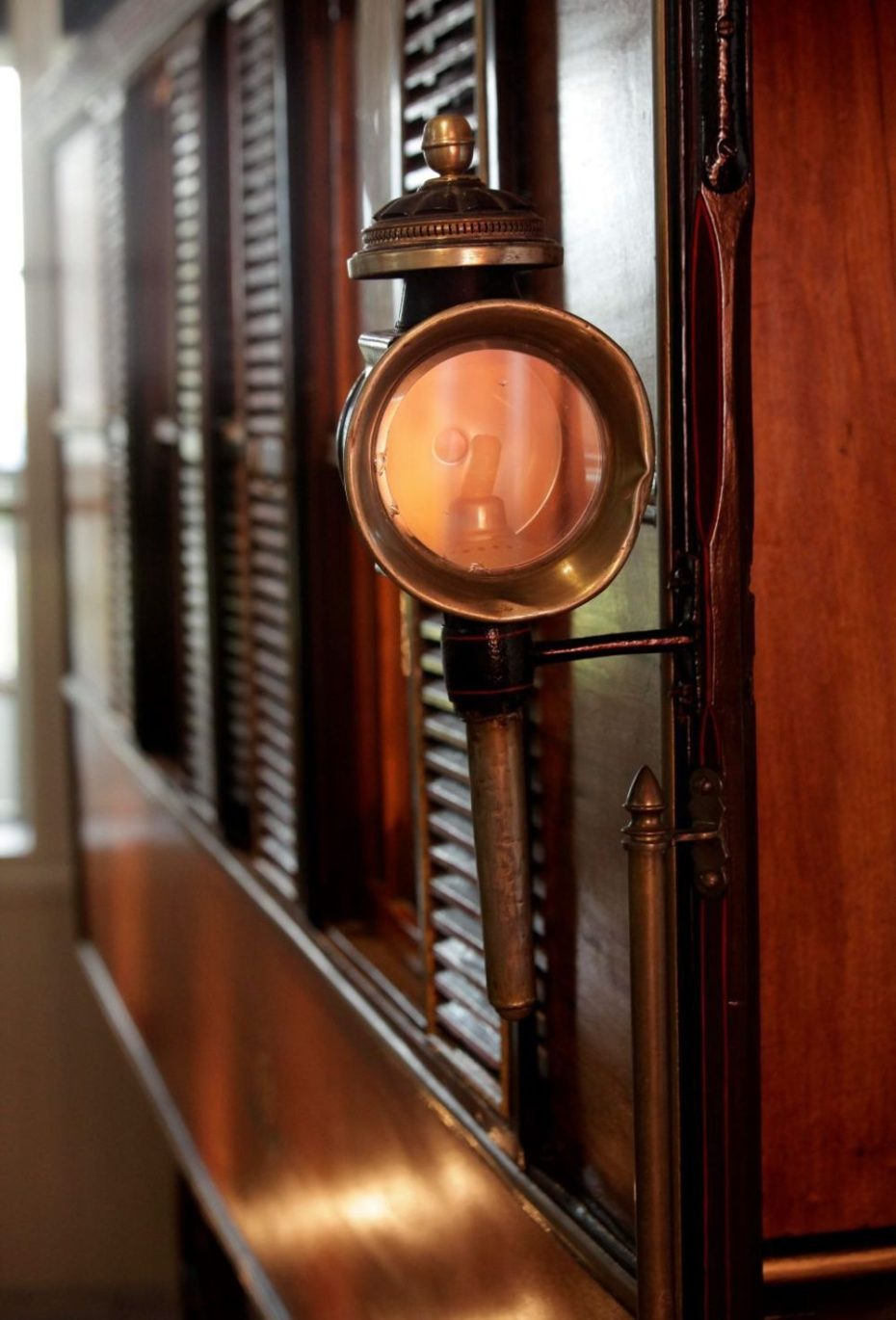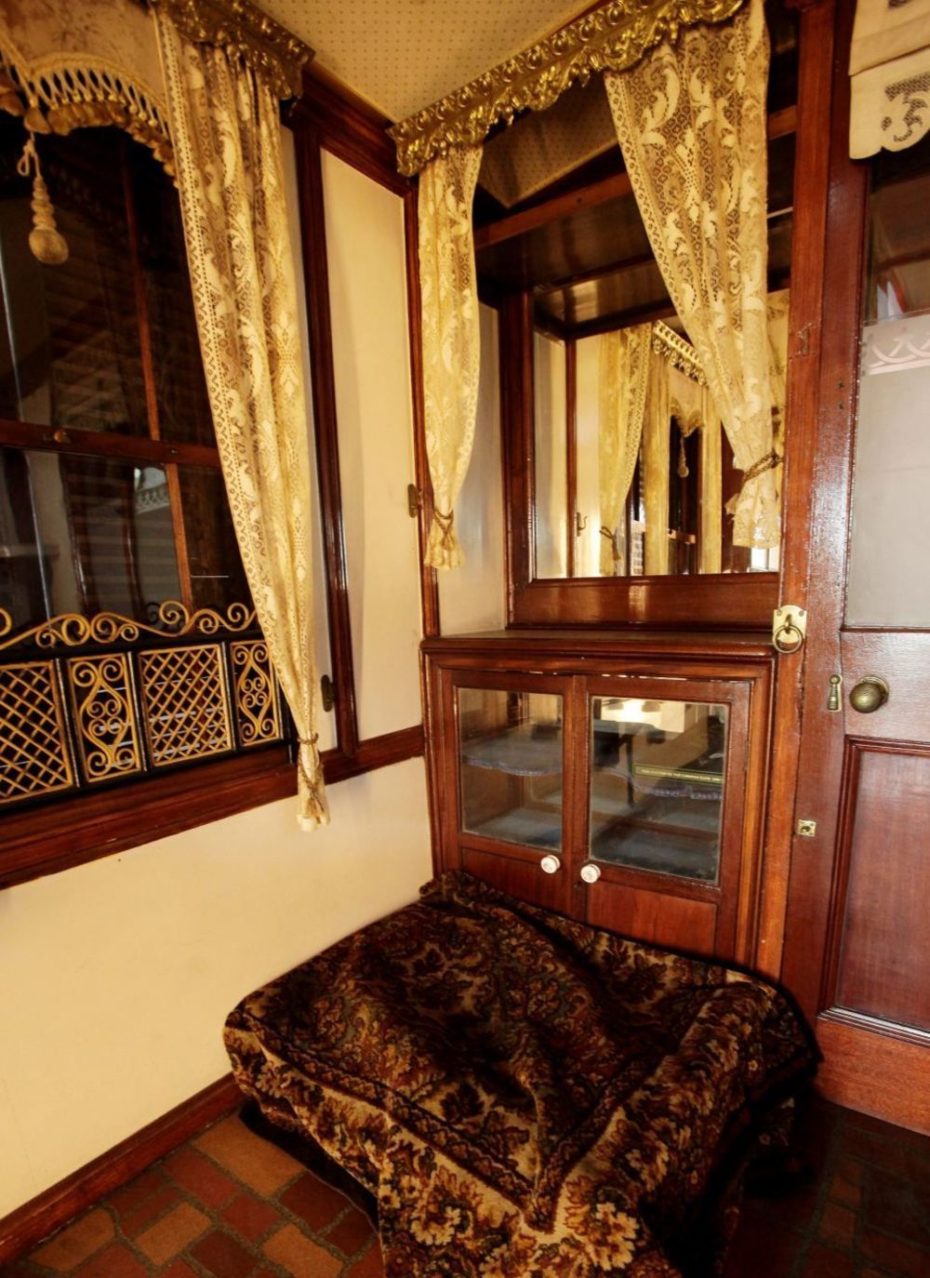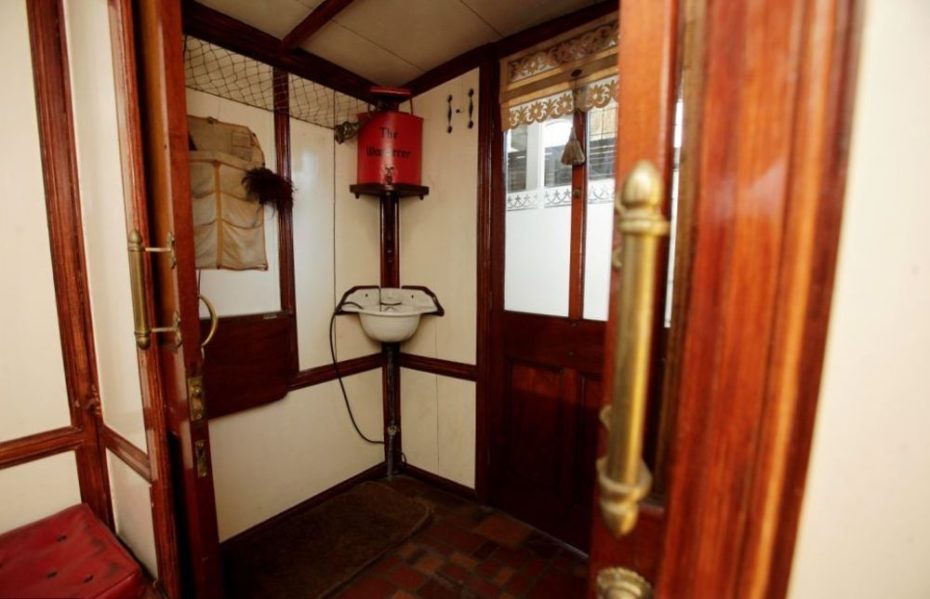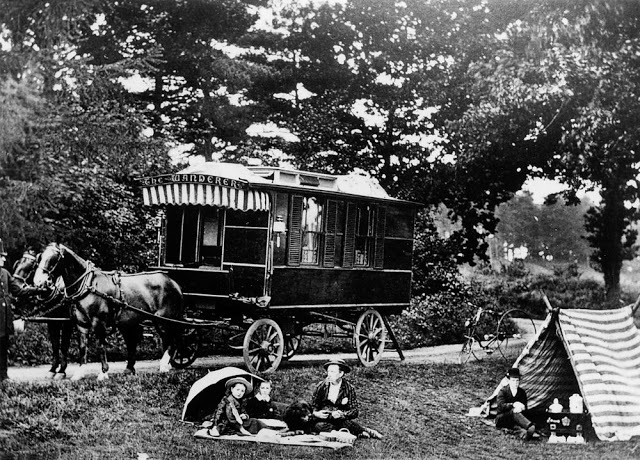 The Edwardian caravan, which went on its first tour in 1885 has finally come to rest in the Cotswolds at the Caravan Club Site in Broadway.
Found on Vintage Everyday.
8. NYC public bath on Allen Street on the Lower East Side, 1988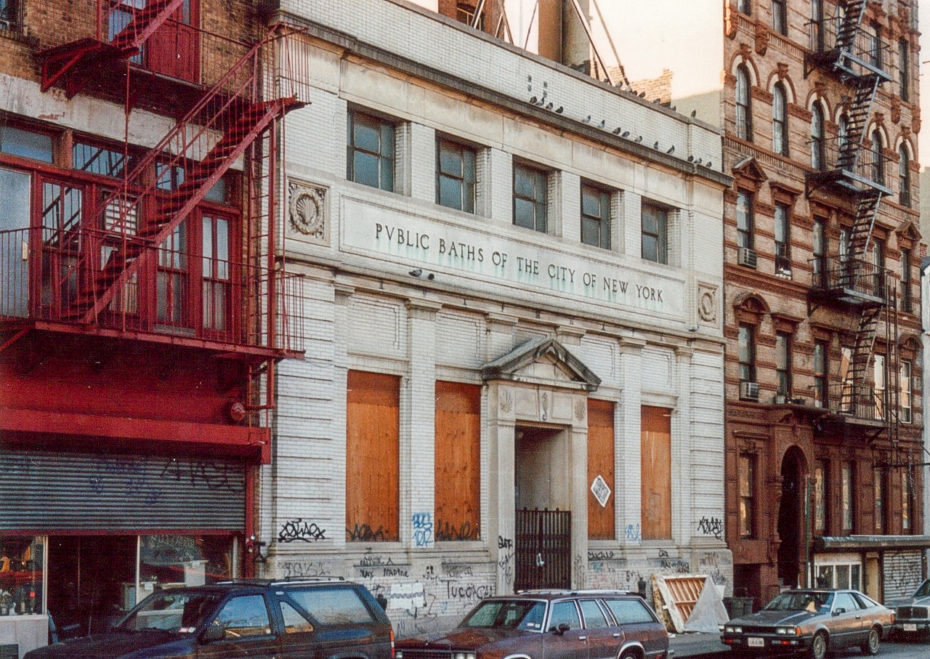 The Allen Street baths were the last to close, a vestige of a public health concept that addressed squalid conditions in the surrounding tenements in the early 20th century.
This building had since been converted to a church.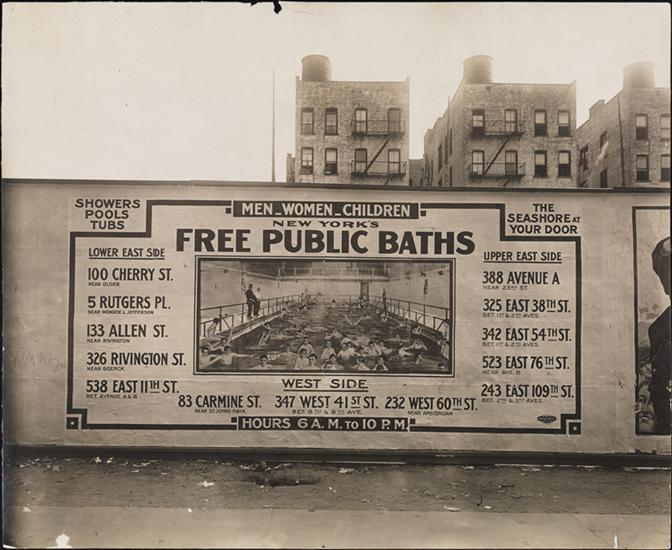 Found on The Casual Observer. Further reading on the New York's public baths and how tenement dwellers got clean and cool on Bowery Boys History.
9. The Freedman's Bureau Project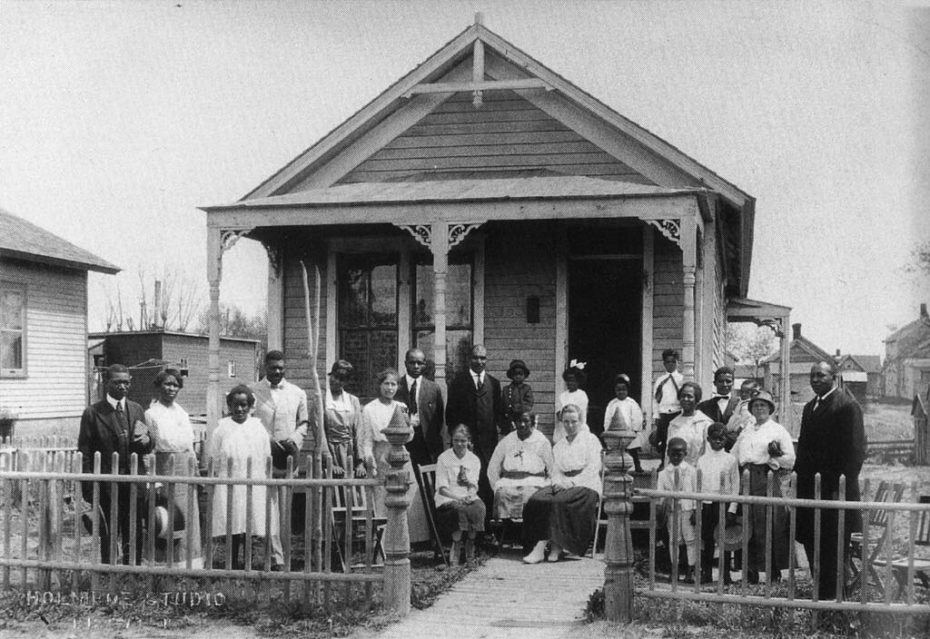 The Names of 1.8 Million Emancipated Slaves Are Now Searchable in the World's Largest Genealogical Database, Helping African Americans Find Lost Ancestors
10. This Fashion Show
Amba fashion stealing the show at Vienna's 2019 Fashion Week.
11. A blackberry red track suit by Bonnie Cashin for Vogue, October 1965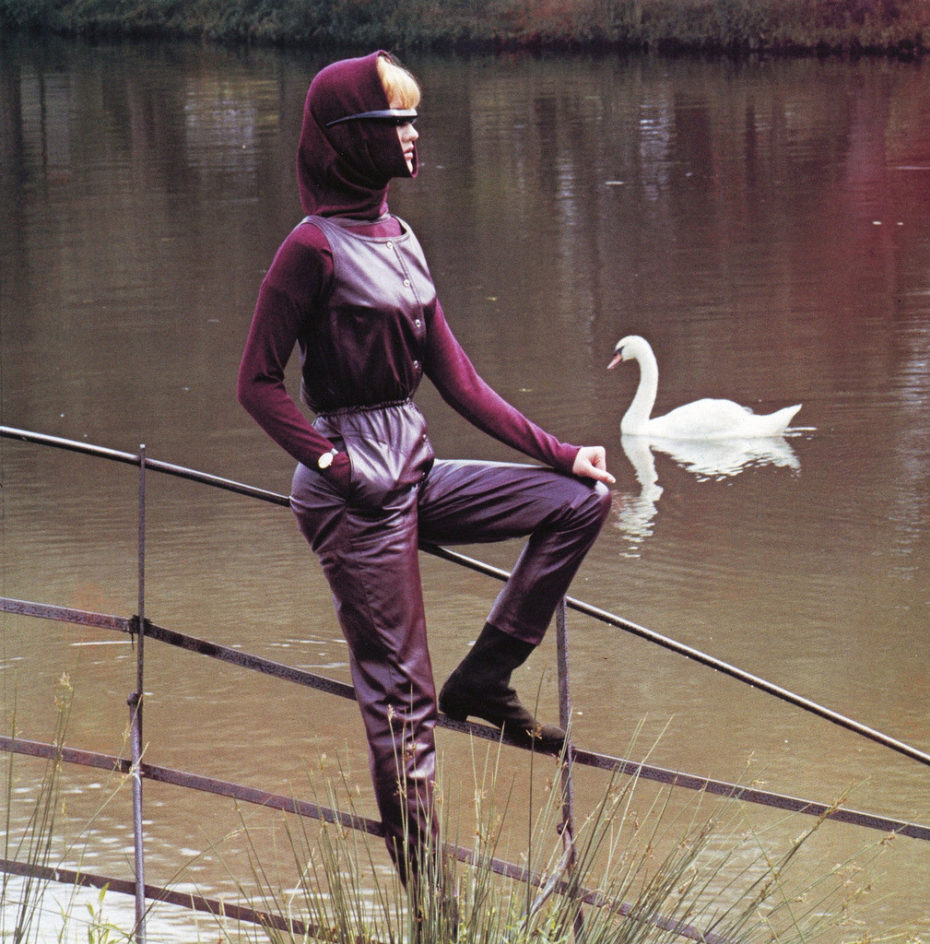 Bonnie Cashin was an American designer considered to be one of the pioneering designers of American sportswear. She created practical, uncomplicated clothing that catered to modern, independent woman of the post-war era through to her retirement from the fashion world in 1985.
Found on Pinterest.
12. A Simple Formula for Living in 2020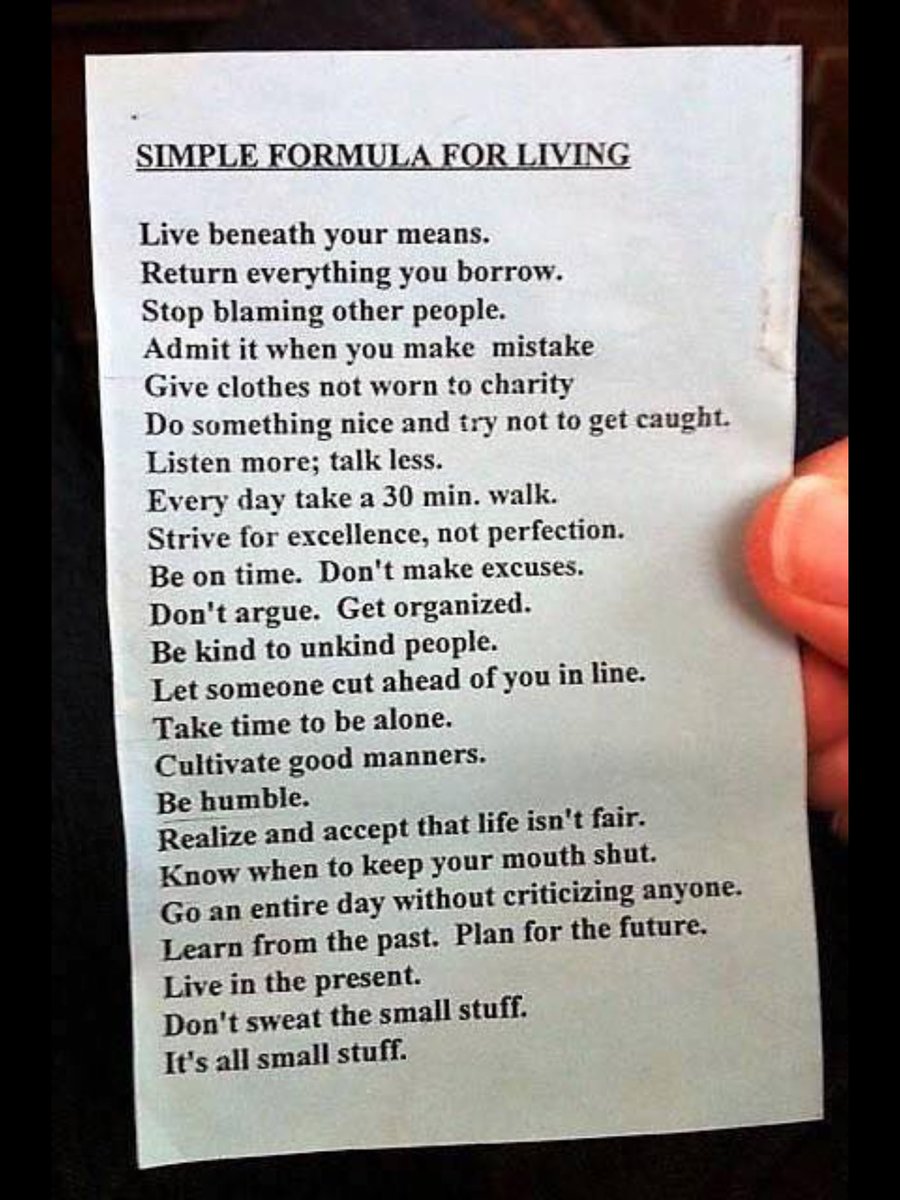 Found on Pinterest.
13. The Perfect Galette des Rois Recipe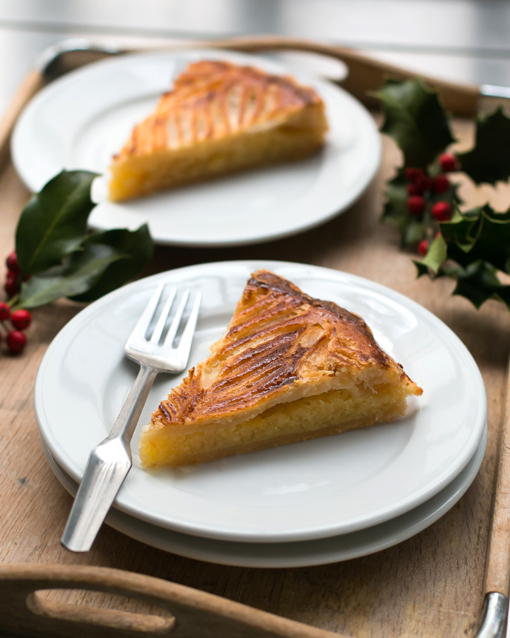 It's that time of year again when French bakeries are filled with the scent of fresh King Cake (galette des rois) to celebrate Epiphany, on January 6th. Here's an easy-to-follow recipe from a veteran ex-pat chef, David Lebovitz.