Or should I say, 13 Distractions I Found on the Internet Today? As always, we're here to be your weekly escape from it all, whether that be through armchair travel, whimsical miniatures, or all the stories of strength and beauty from yesteryear and today…
1. These Incredible Miniature Greenhouses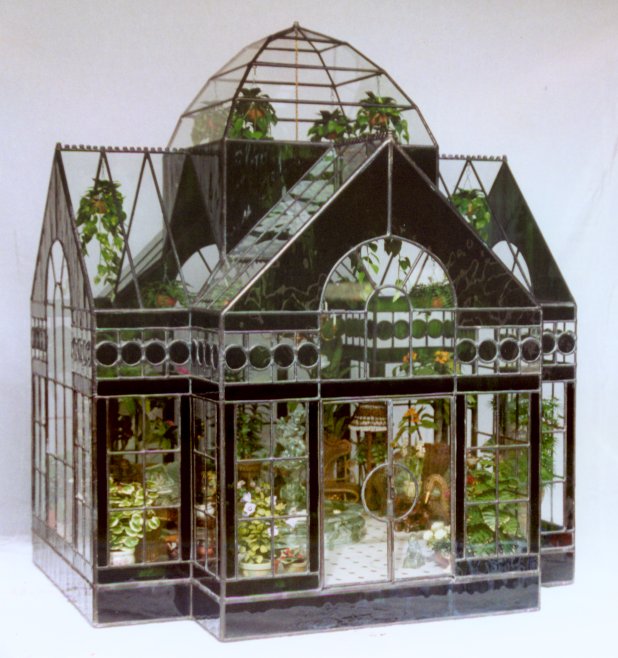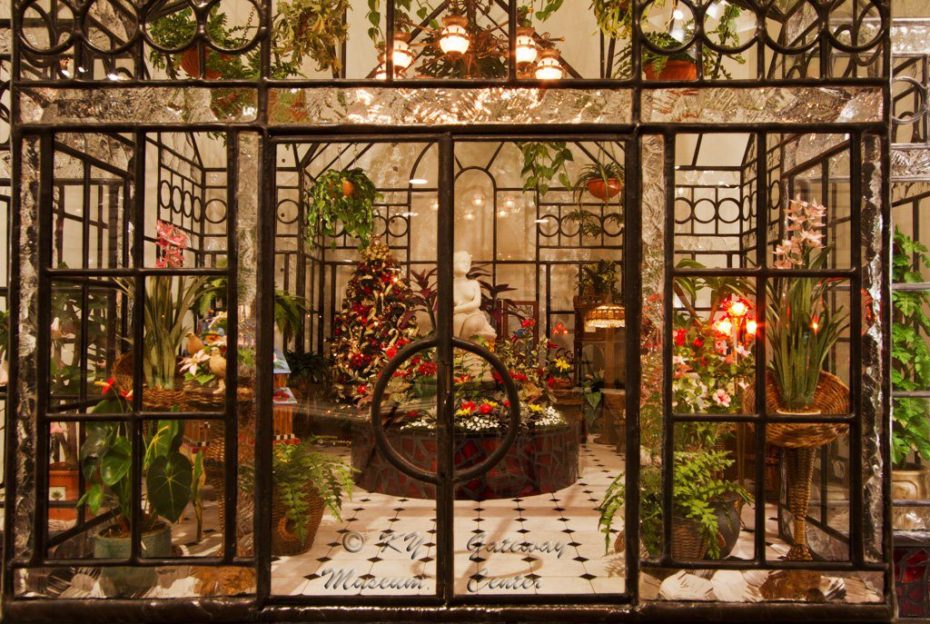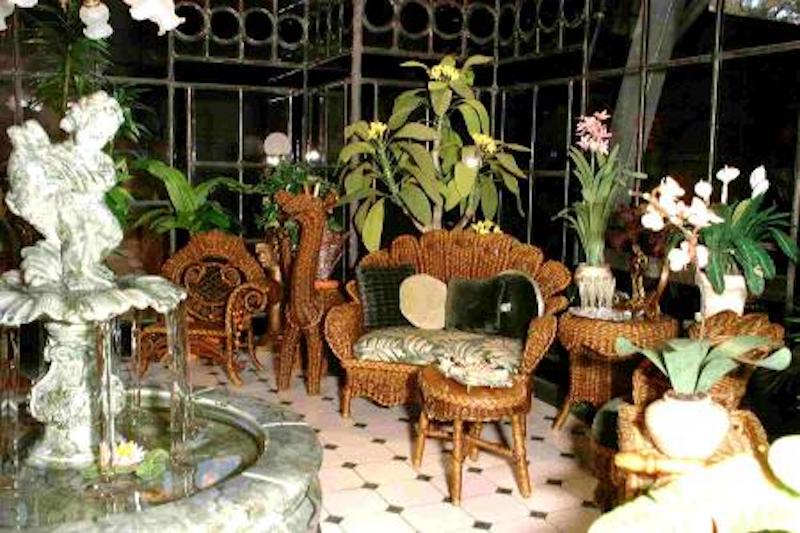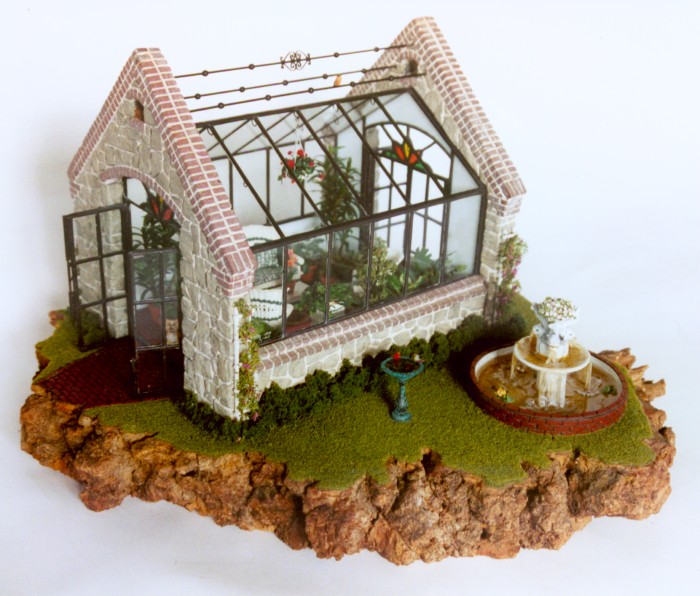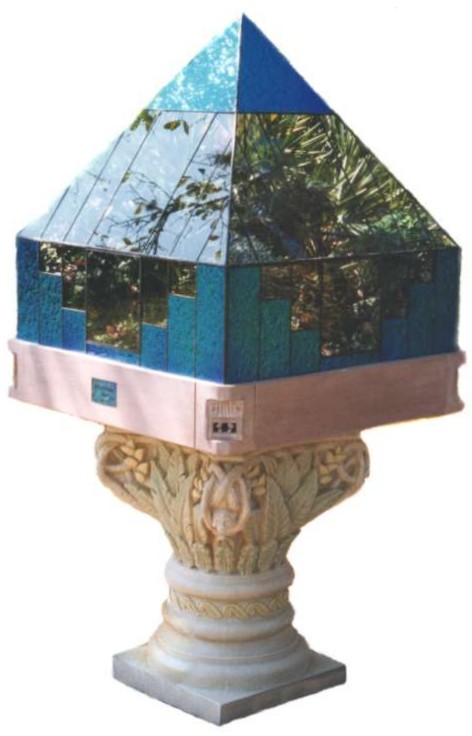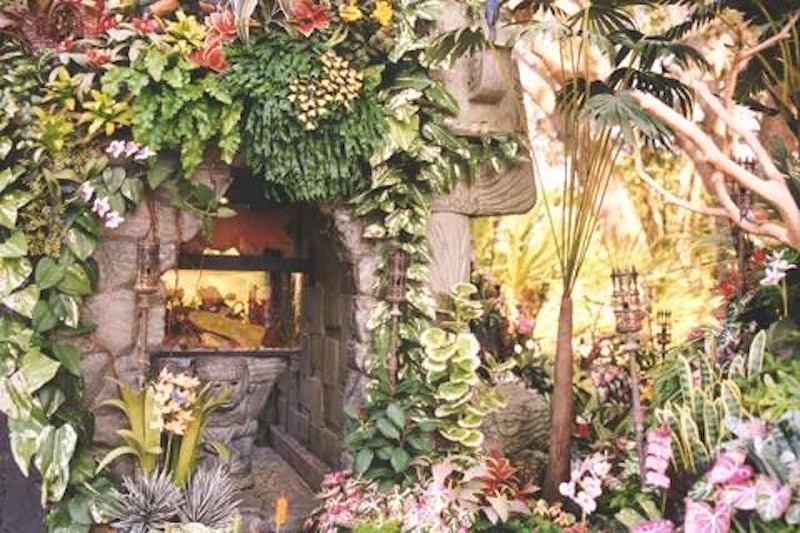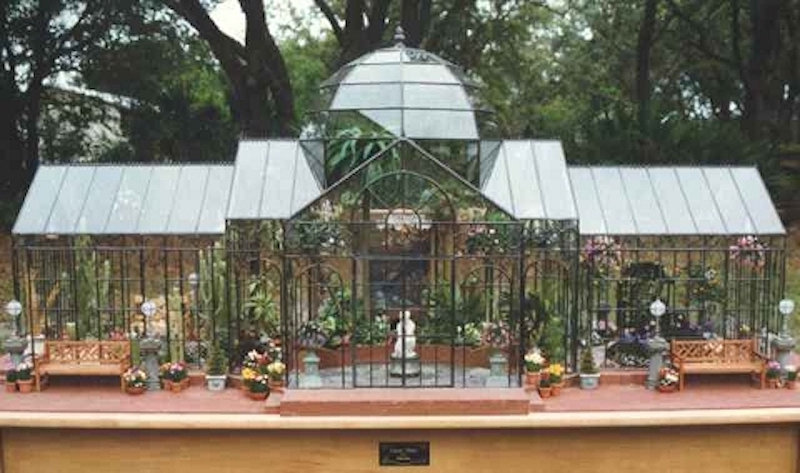 All created by Lady Jane. Check the gallery here.
2. Design an 18th Century Wig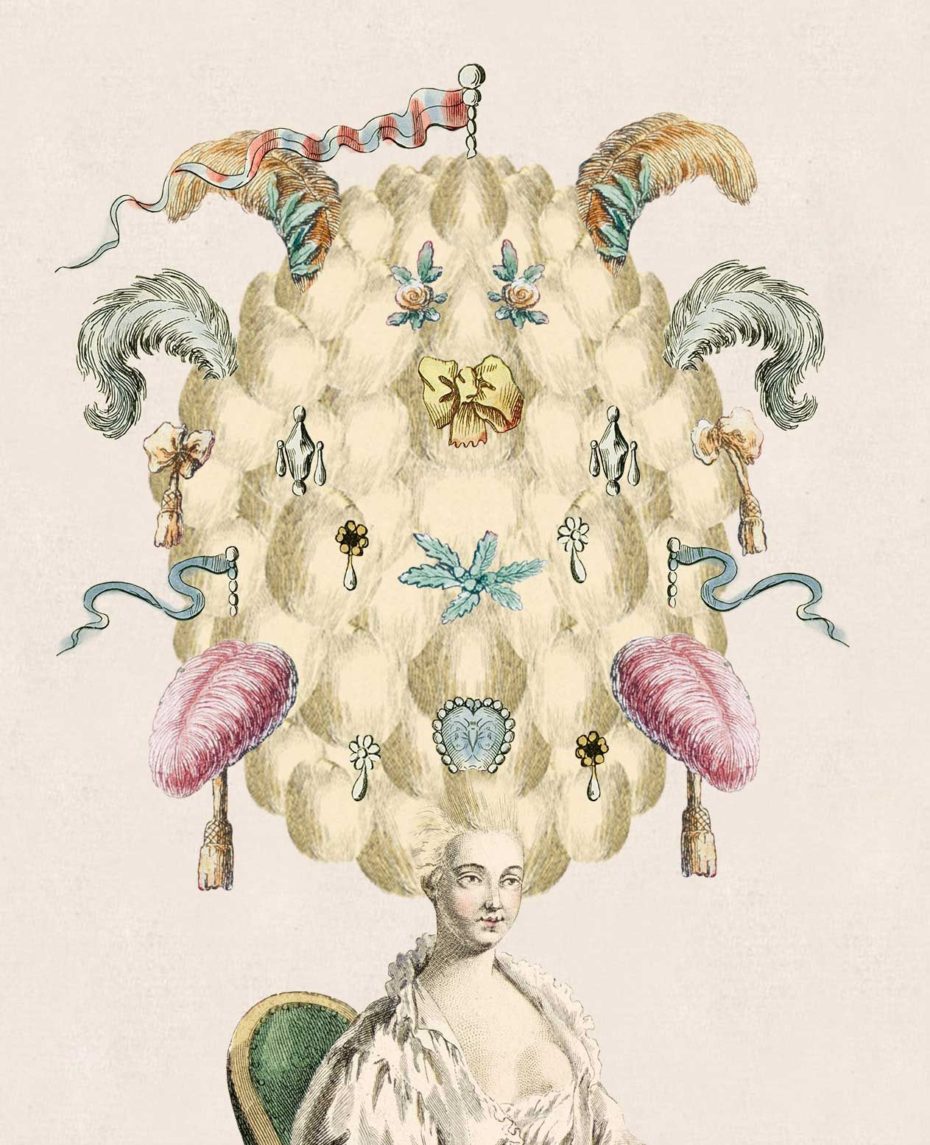 In the late 18th century, women's hair styles went crazy. The V&A invites you to create and share your own hair-raising design online. It's a fun little distraction. Found on the V&A, sent in by a dear reader.
3. A painting the Beatles made when they were in lockdown in Tokyo, 1966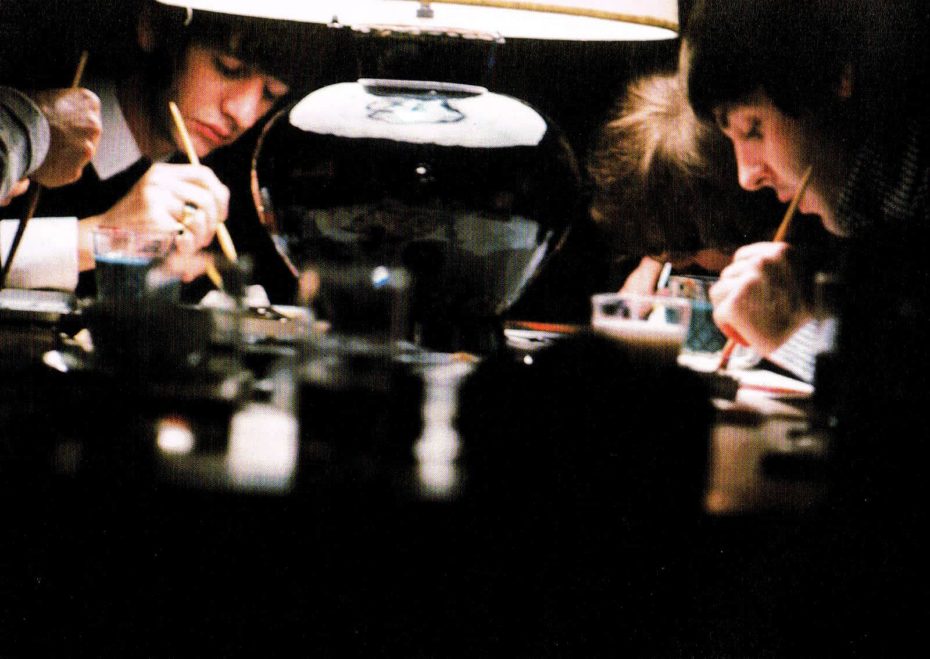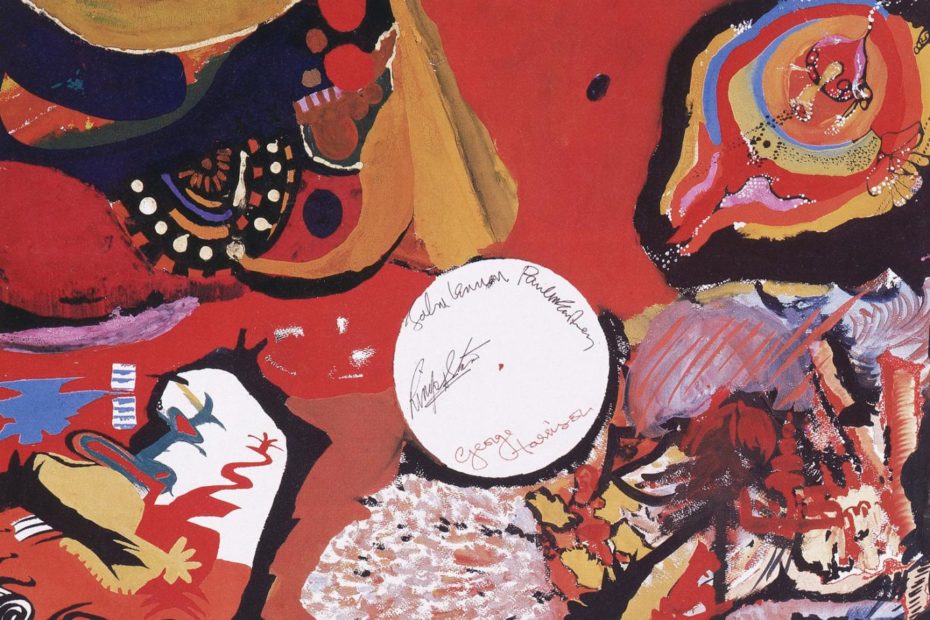 Images of a Woman, also known as The Tokyo Painting, is an abstract painting by the the Beatles, who had been placed in lockdown as a precaution by the Japanese authorities after death threats had been received. It is believed to be the only painting produced collaboratively by the group, bought by a Japanese collector in 1989 who stashed it under his bed for 20 years, protecting it from head and humidity in Japan. In September 2012 it was put up for sale through Philip Weiss Auctions in New York and sold for $155,250.
Found on the Beatles Bible.
4. Meet Britain's First Female Rock Band
5. The Fearless Motorcycle Woman of Pakistan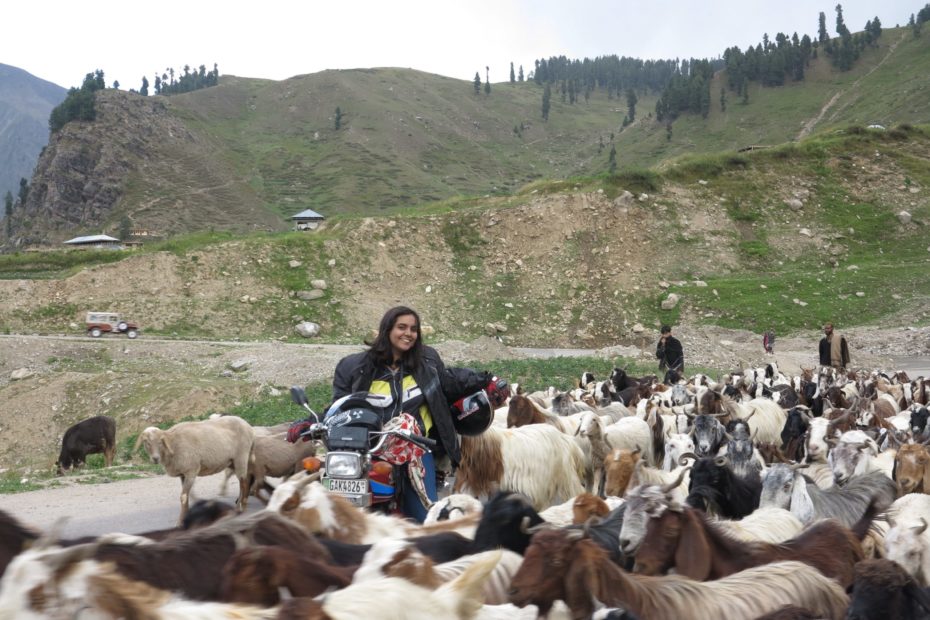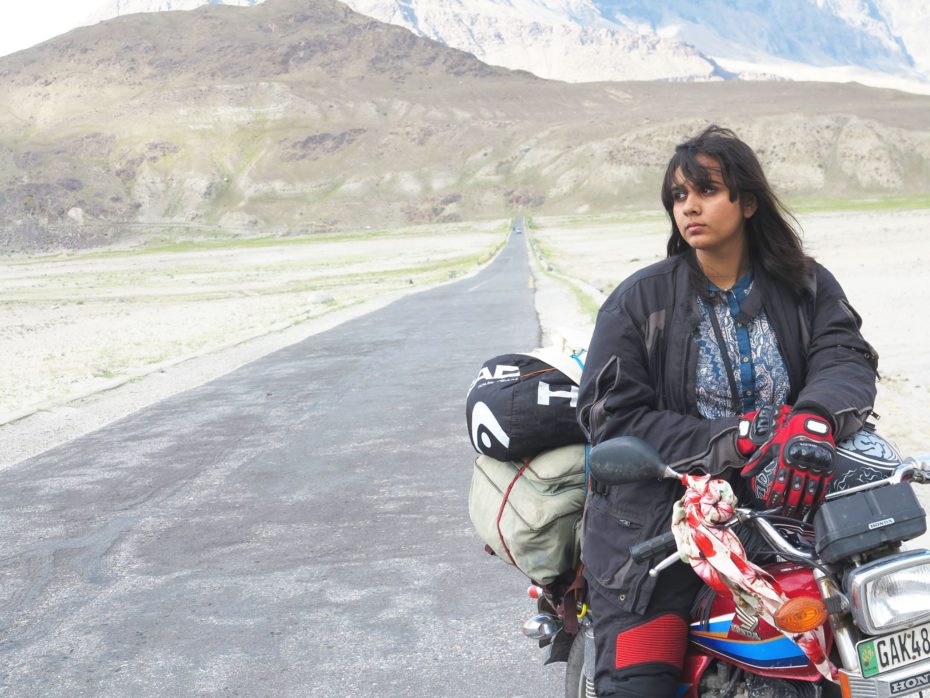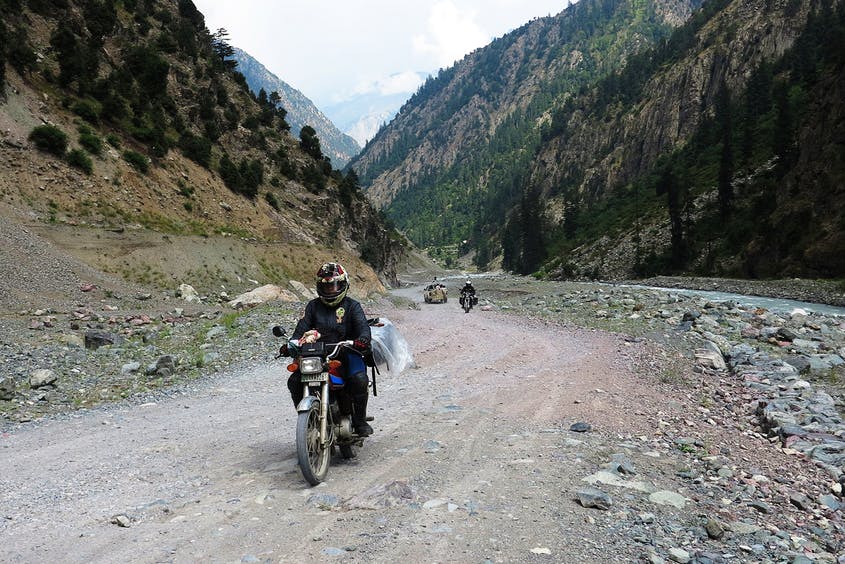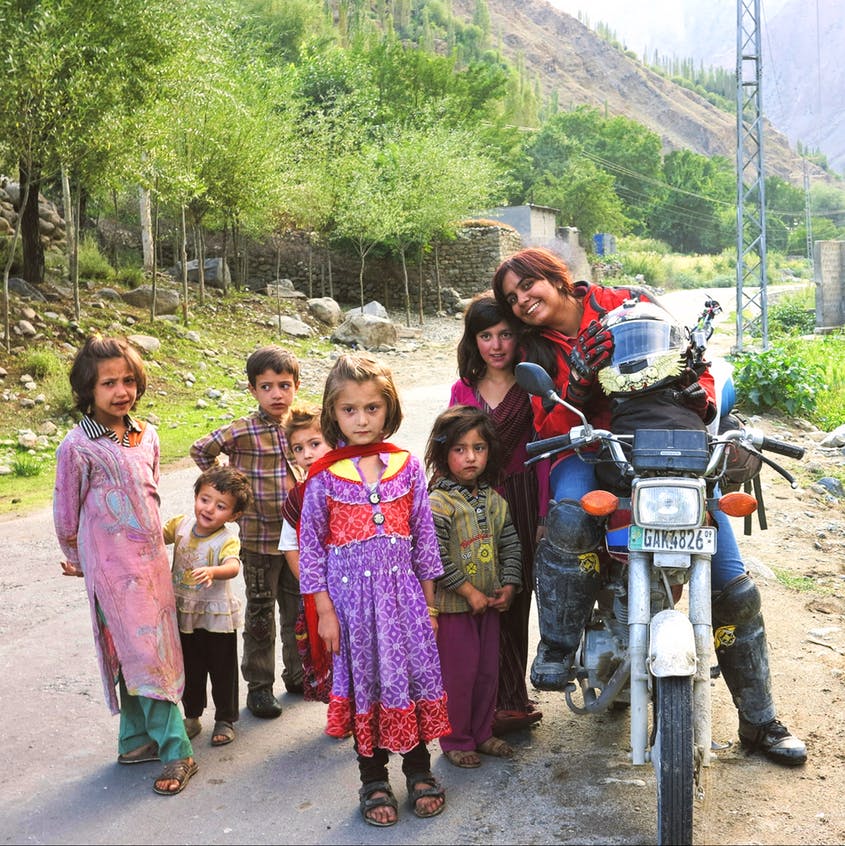 "One of the bikers, who had been riding in the mountains for 15, 20 years, told me, You can't do this."
Thought to be the first Pakistani woman to ride across Pakistan, Irfan runs the blog "1 Girl 2 Wheels."
Full article found on Afar.
6. Take a Drive Through 1940s & 50s LA with Vintage Through-the-Car-Window Films
Found on Open Culture.
7. The Little Details that went into Restoring this Downtown LA Hotel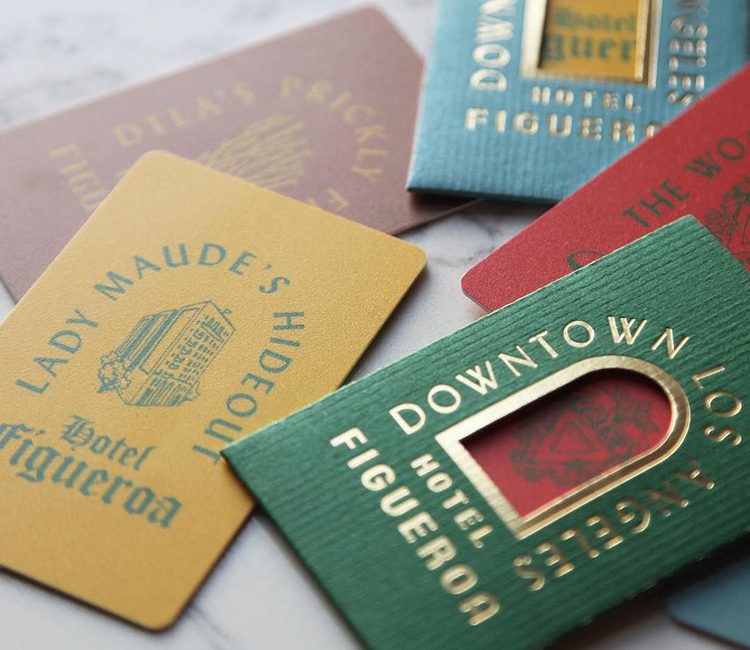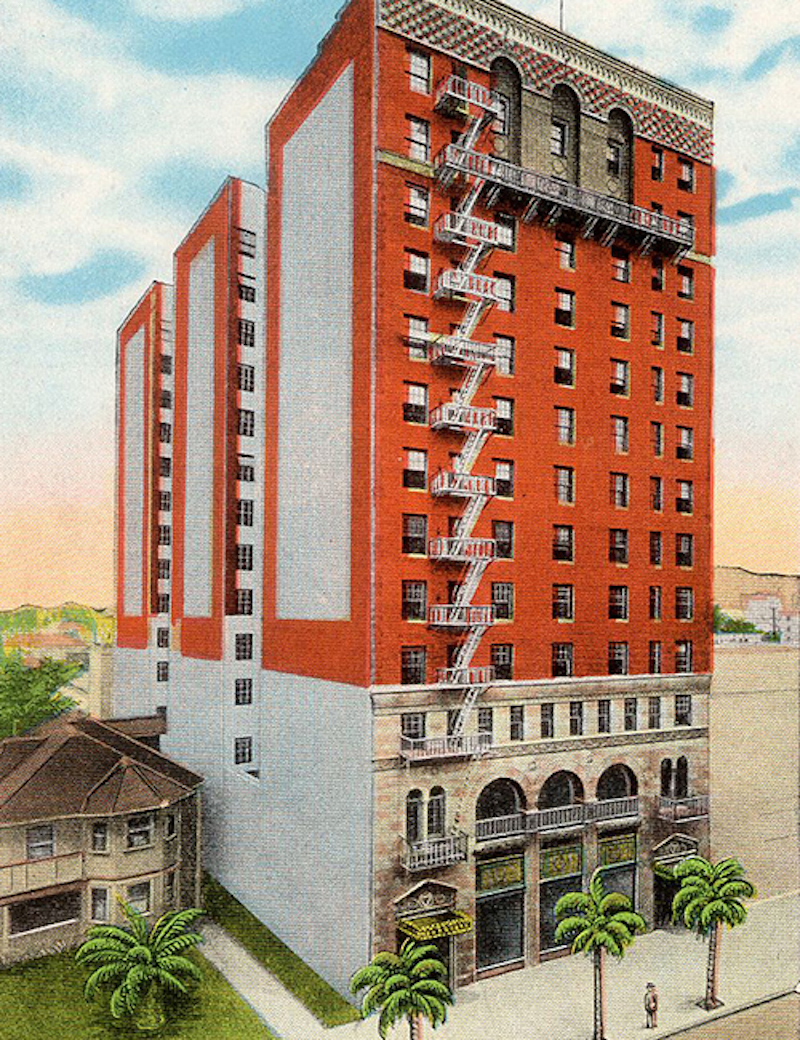 Founded over a century ago as the nation's first luxury hotel designed for businesswomen (husbands were consigned to their own floor)… converted to a motor inn in the 50's… revamped again in the 70's as a bohemian, Morrocan-themed pleasure palace (complete with live camels)… revived in the 80's and 90's as an artist's den (Prince filmed a video there), The Figueroa had since fallen into disrepair and slipped off the cultural radar. However, the bones of a great hospitality experience were still there: iconic architecture, a lush courtyard pool, multiple F&B venues, and an ideal location in the heart of downtown LA.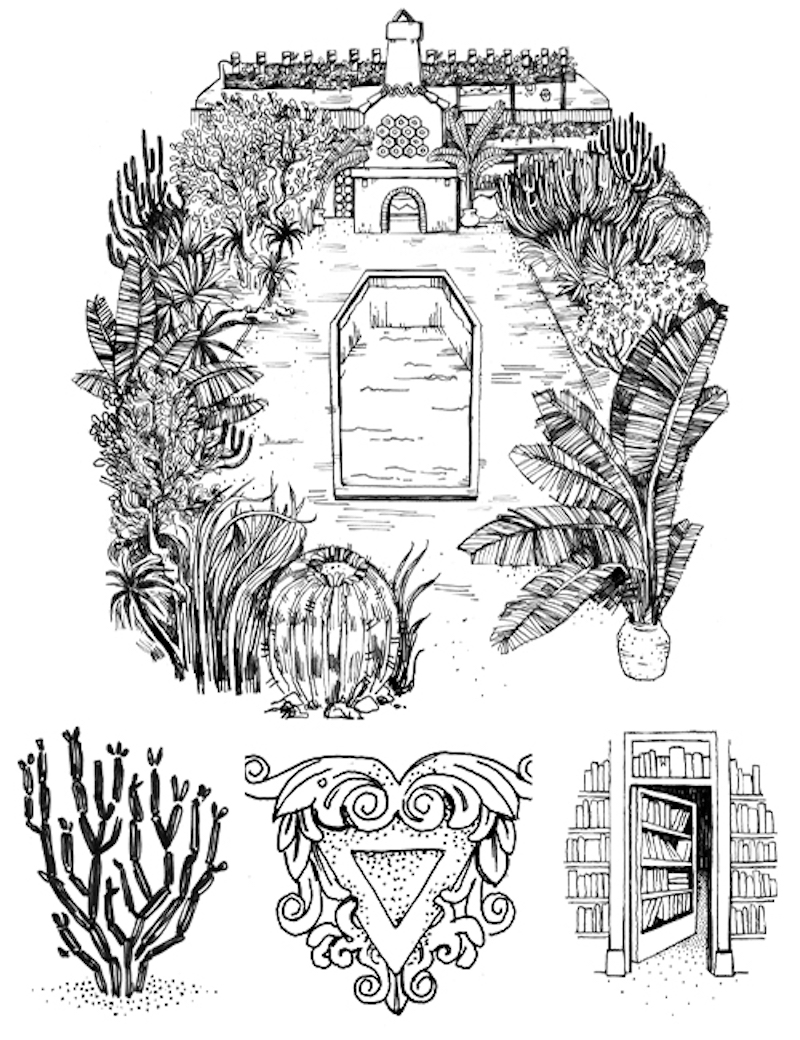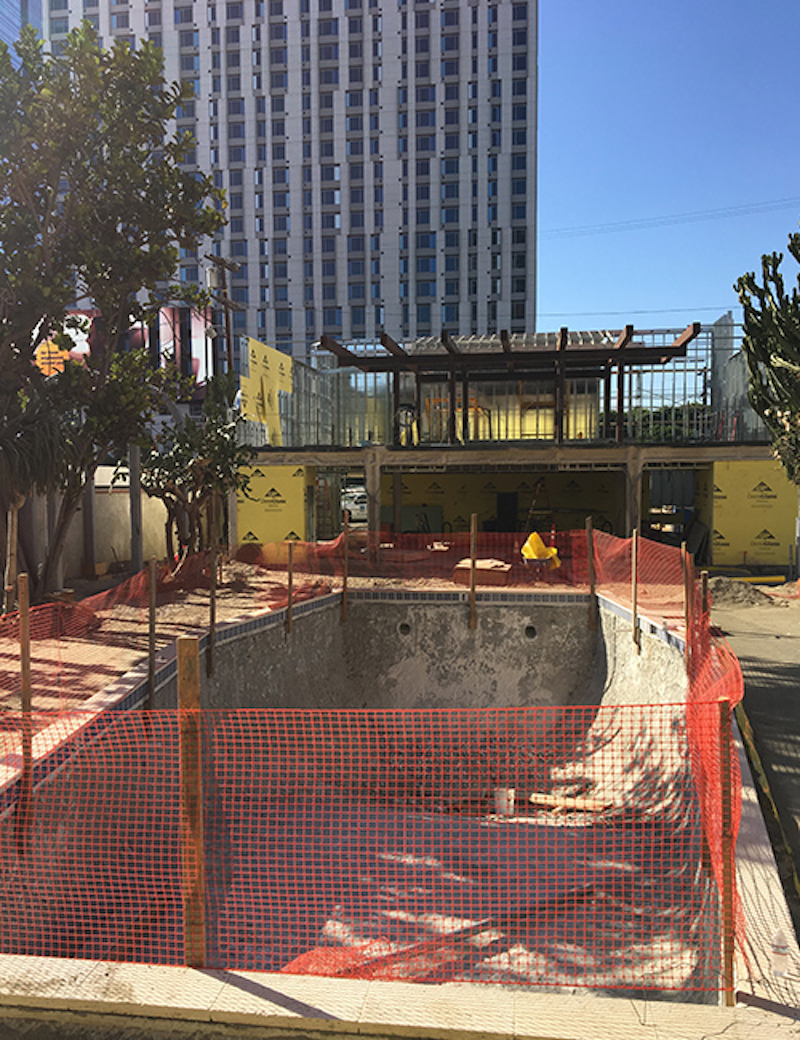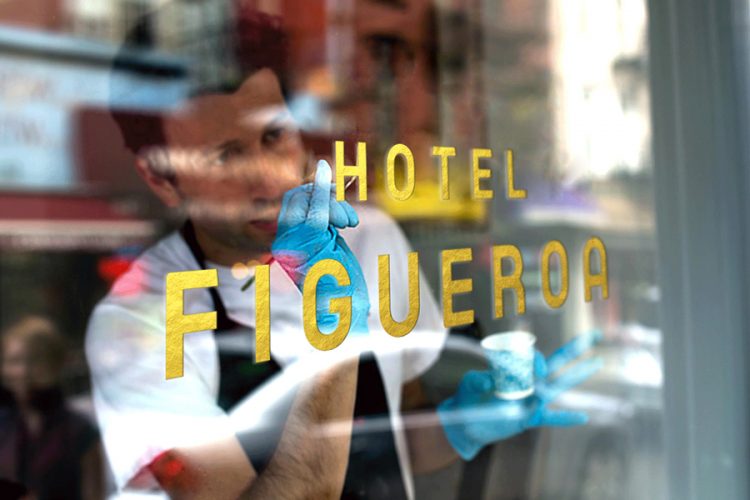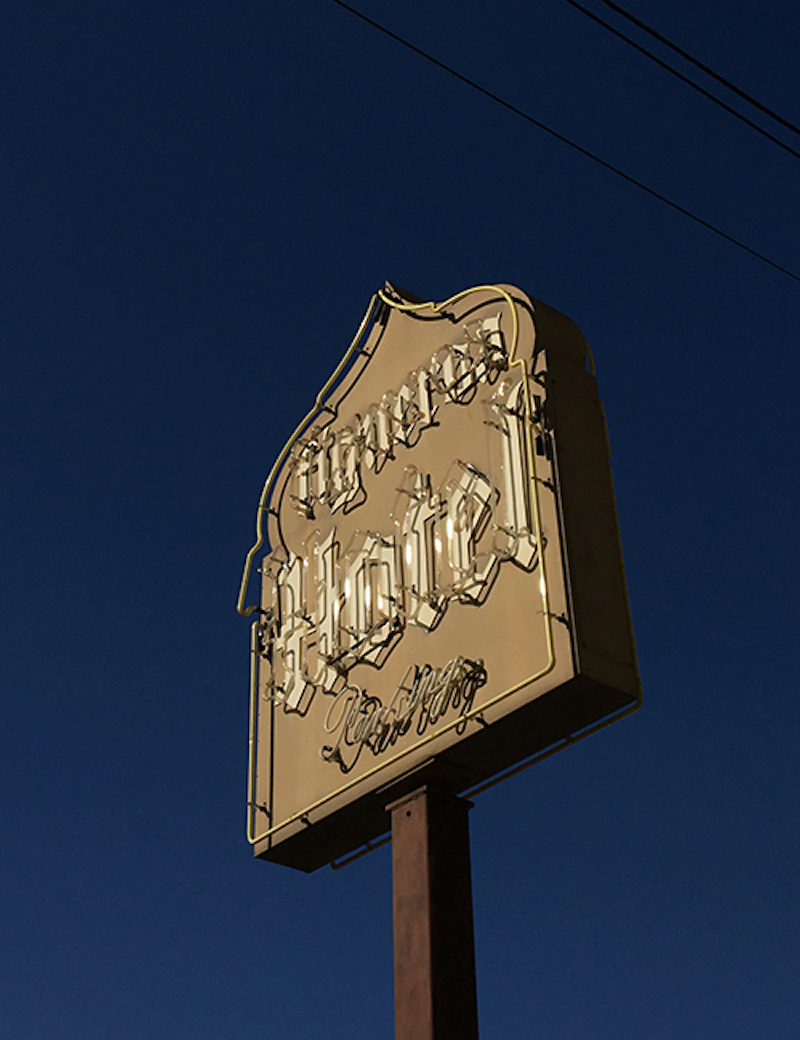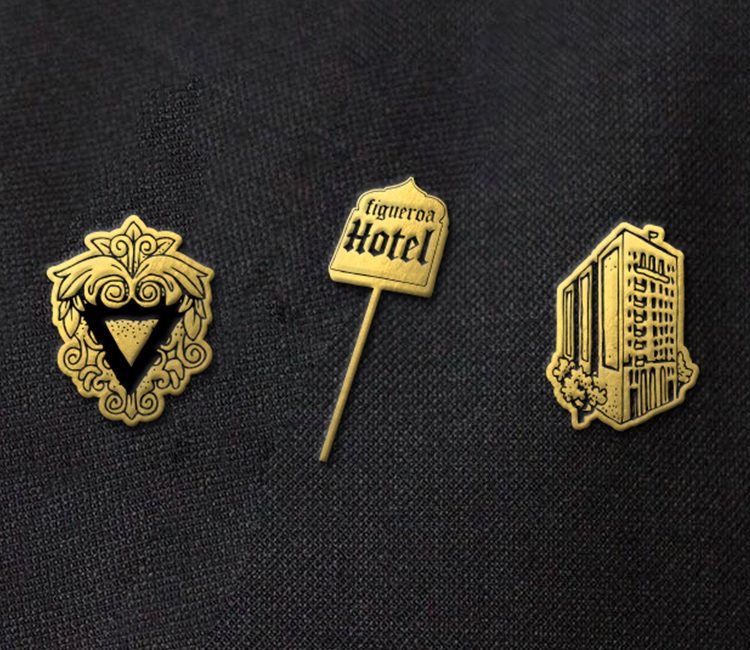 Instead of wiping the slate clean, we chose to infuse the hotel's colorful history, quirky features, and beloved place in DTLA culture into the new brand. We dug through historic logos. We unearthed vintage photos and advertisements. We developed spot illustrations of the building's unique visual profile and most iconic details. The result was a new positioning, identity, materials, and narrative that honored the past while generating newfound relevance for today's audiences.
8. The Soothing Sculptures of Jeannine Marchand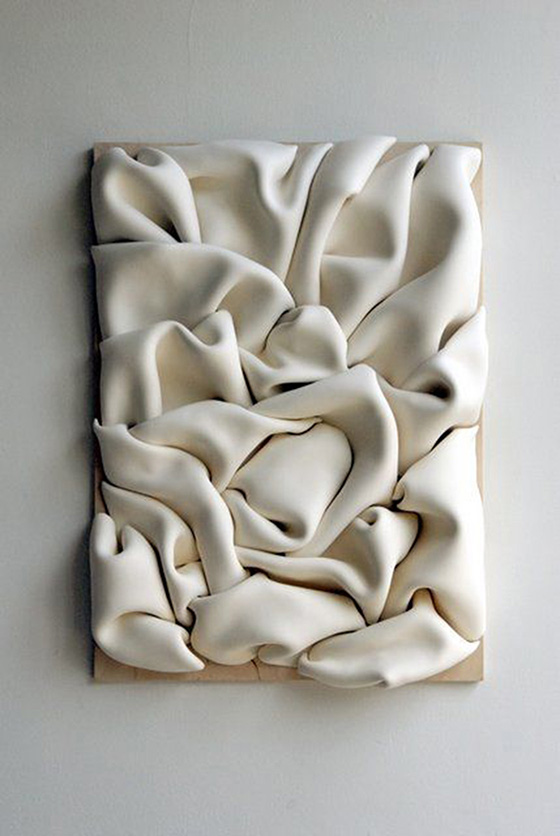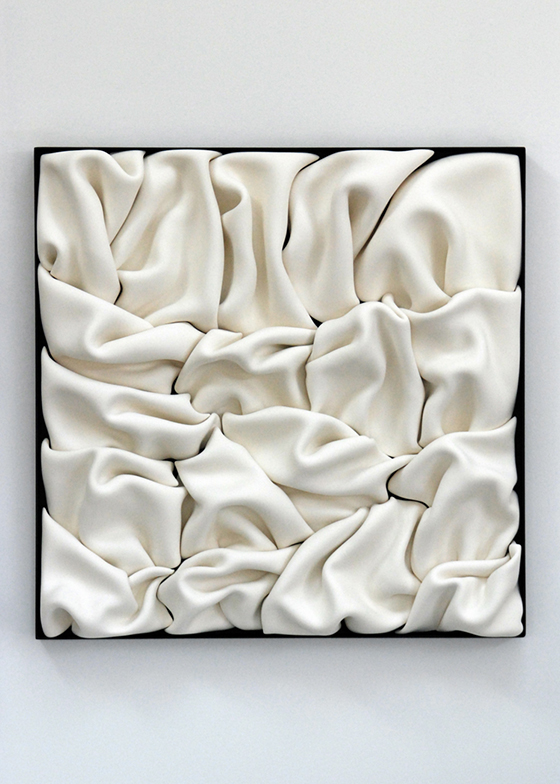 Find her website here.
9. Just a Shoe Staircase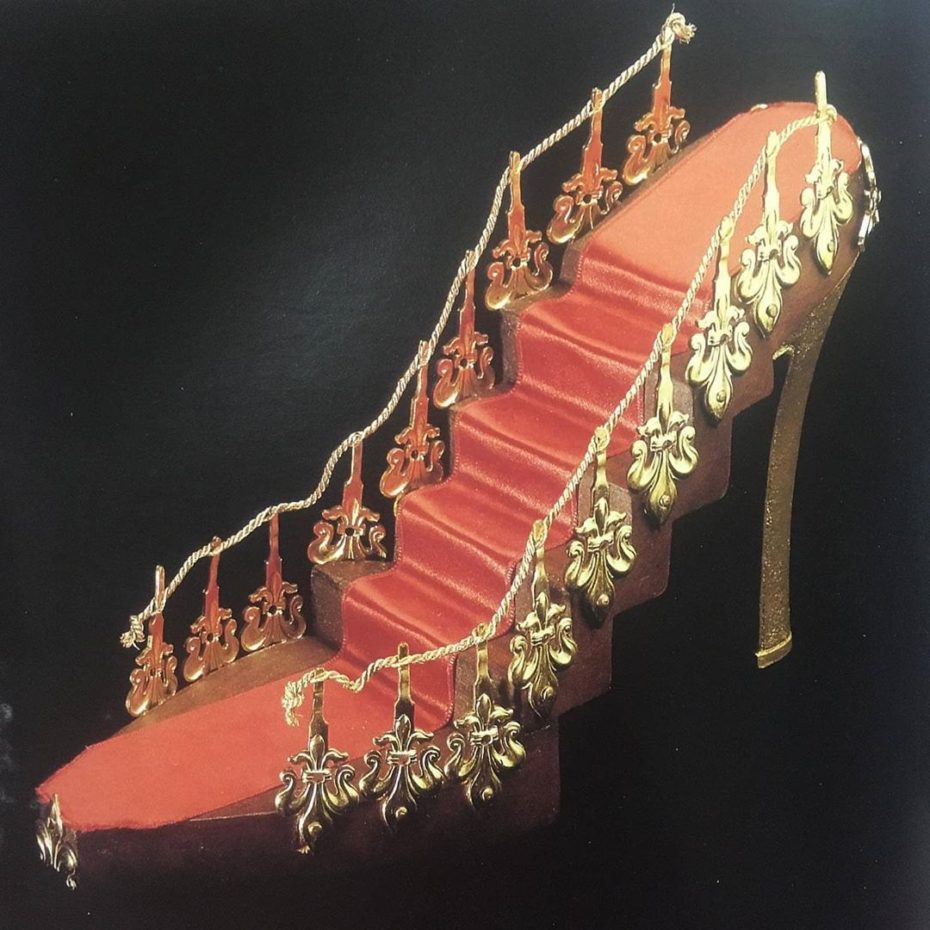 Found on Julie Verhoeven's peculiar instagram account.
10. Ballet Shoes
11. African Beauty in 1948
12. Apple Pie Recipes That Are Better Than Grandma's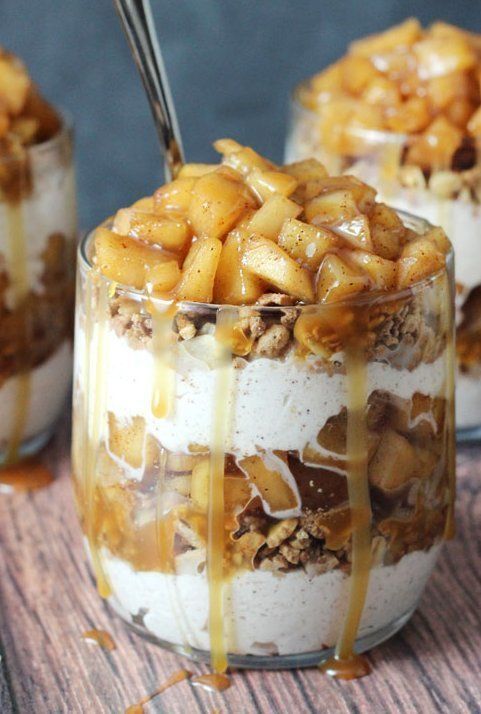 A bunch of comforting recipes found on Huffington Post.
13. Desert oasis hidden in Ica, Peru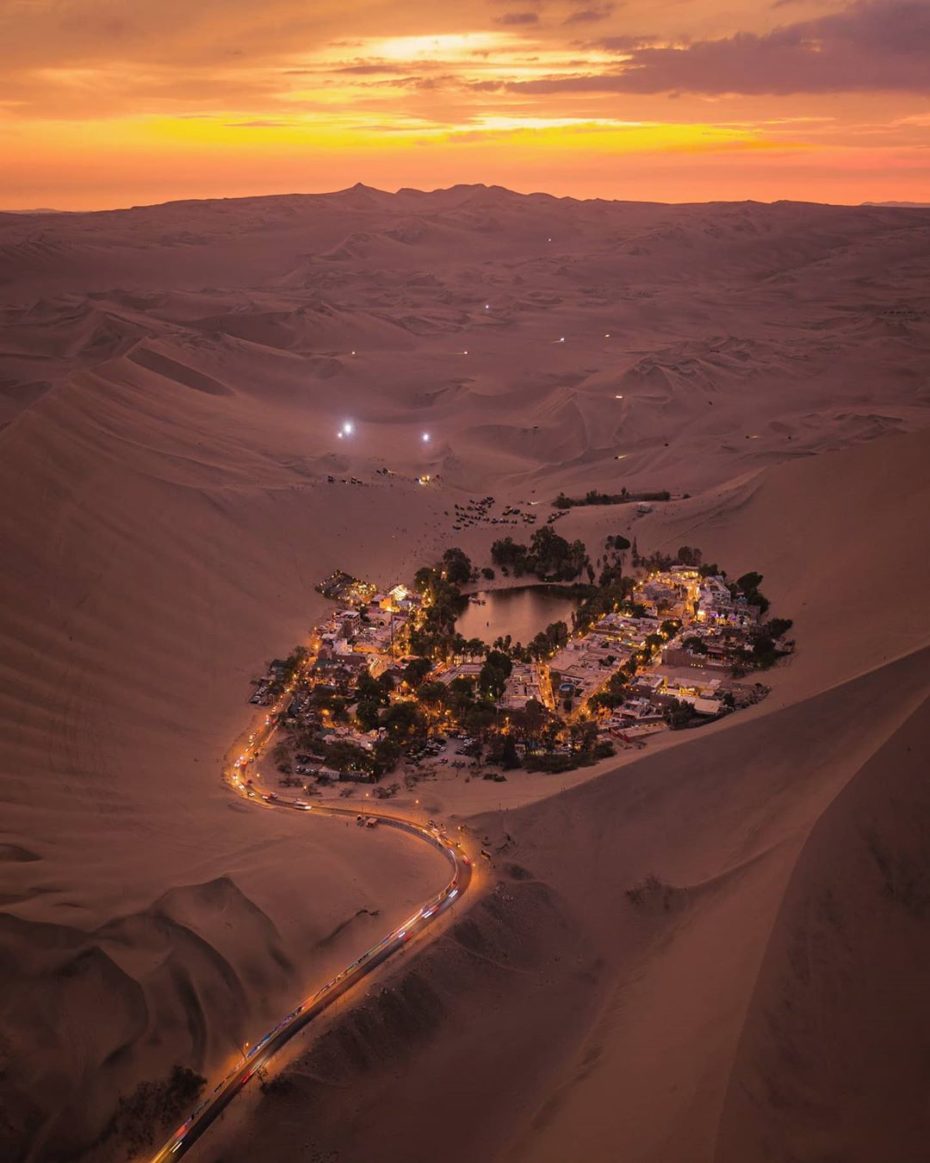 One road in, one road out. So it would seem… When you get to the oasis of Huacachina, there are buggies lined up, offering to take you further into the dunes. You can see twinkling lights in the distance of the people that took the sunset tour.
Photographed by Ever Changing Horizon.