1. Restaurants using mannequins to make social distancing less awkward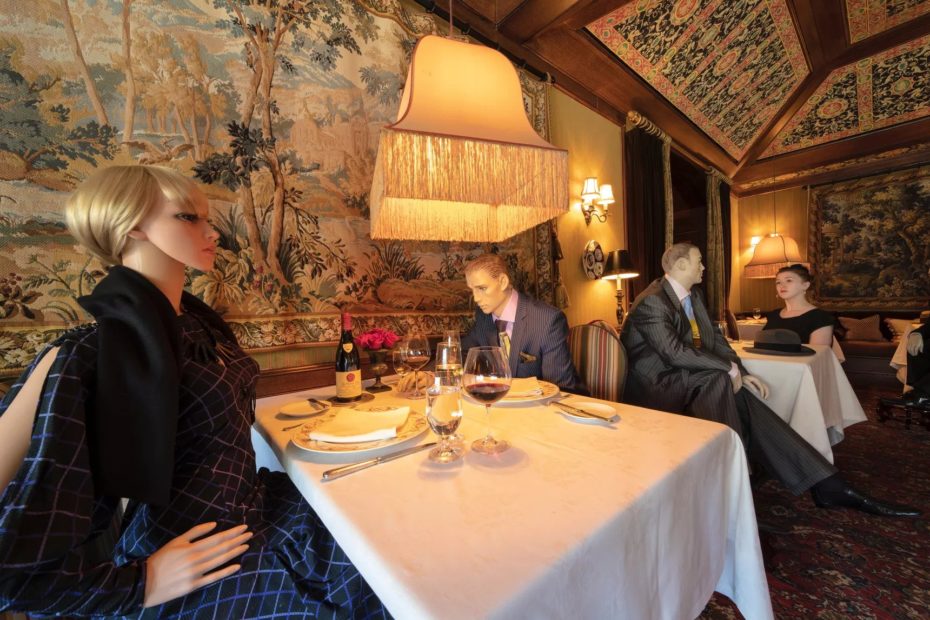 An American Michelin-starred restaurant, the Inn at Little Washington, hopes to make its dining room feel less empty once customers return at limited capacity….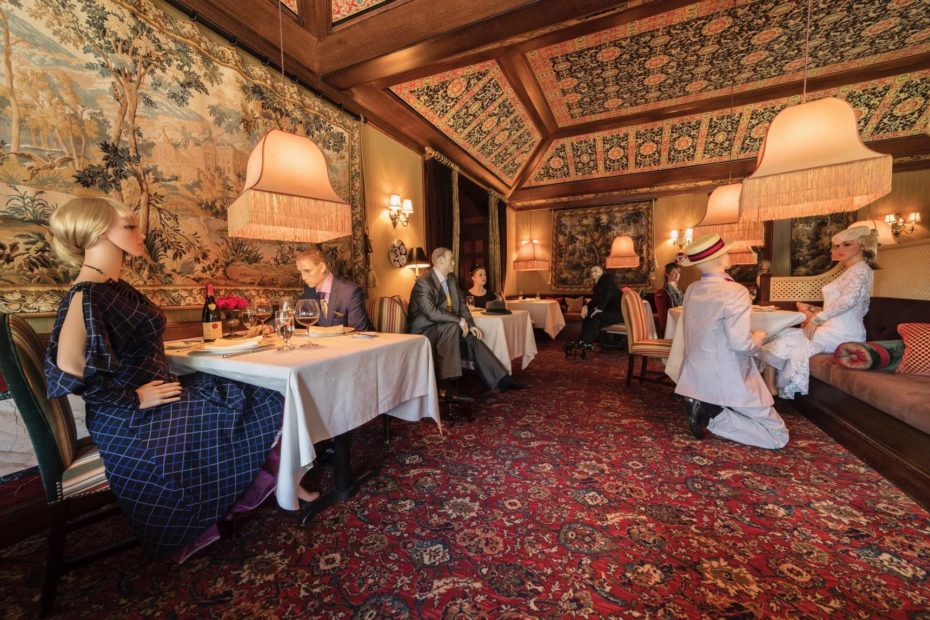 From mannequins to stuffed animals to pool noodles you wear on your head, restaurants around the world are getting pretty "creative" in trying keeping customers away from each other.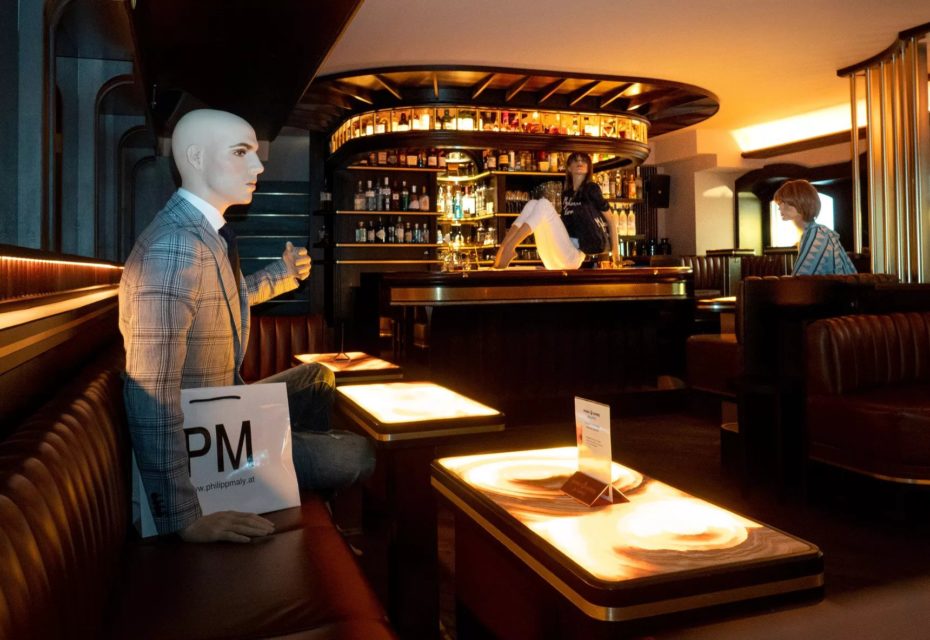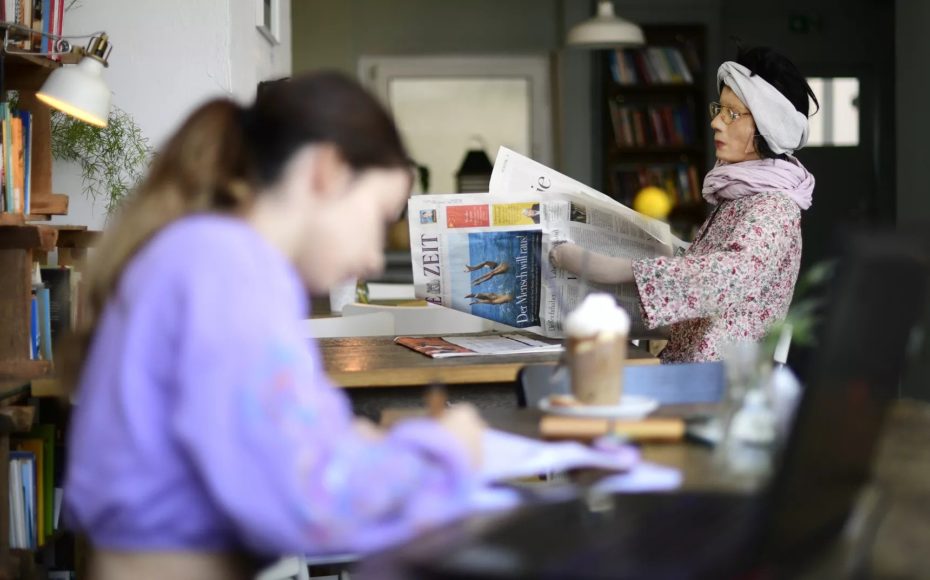 More found on Eater.
2. Meanwhile in Amsterdam, this restaurant set up greenhouses to keep diners apart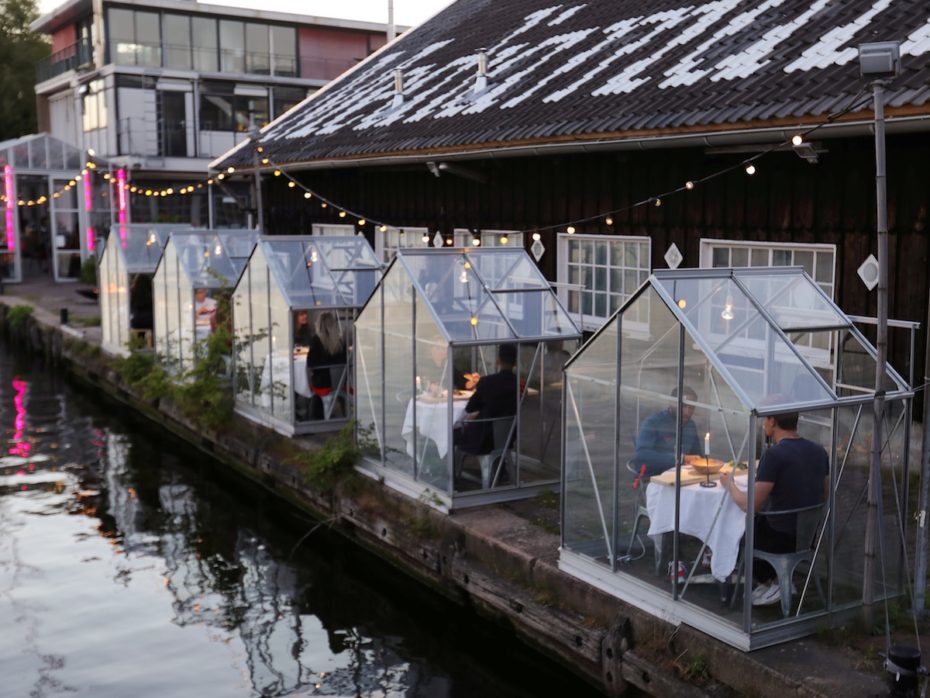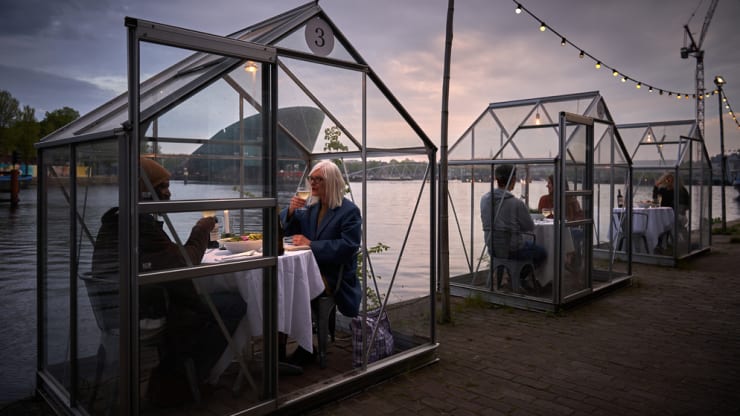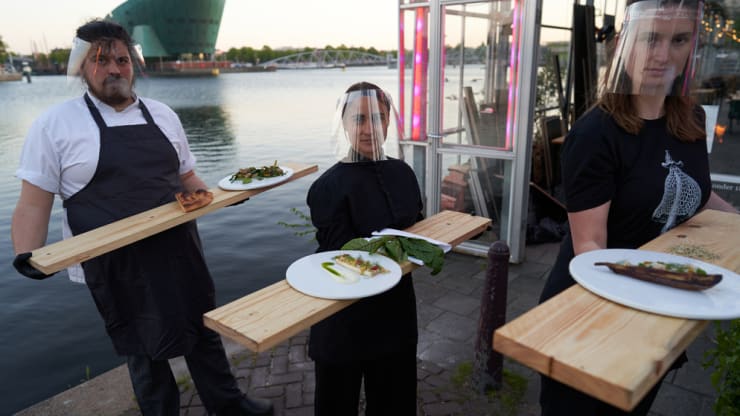 Found on CNBC.
3. David Lynch has been doing Daily Weather Reports during Quaratine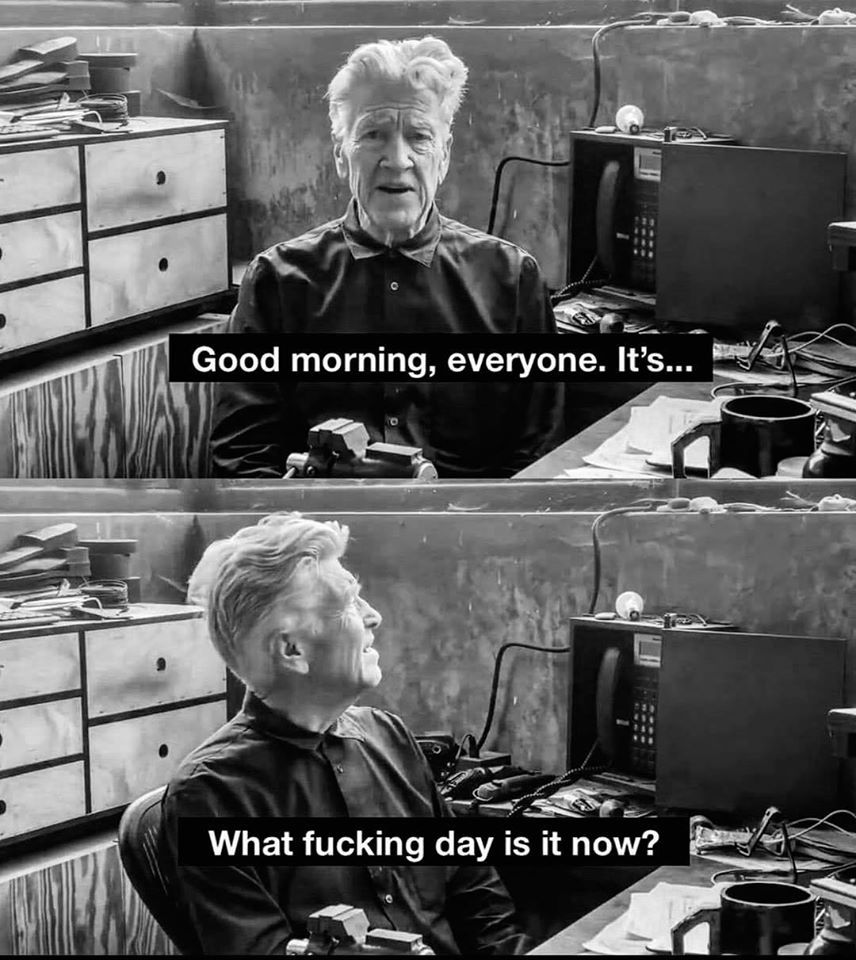 Here's his Youtube channel.
4. Just an excellent Neon Motel Sign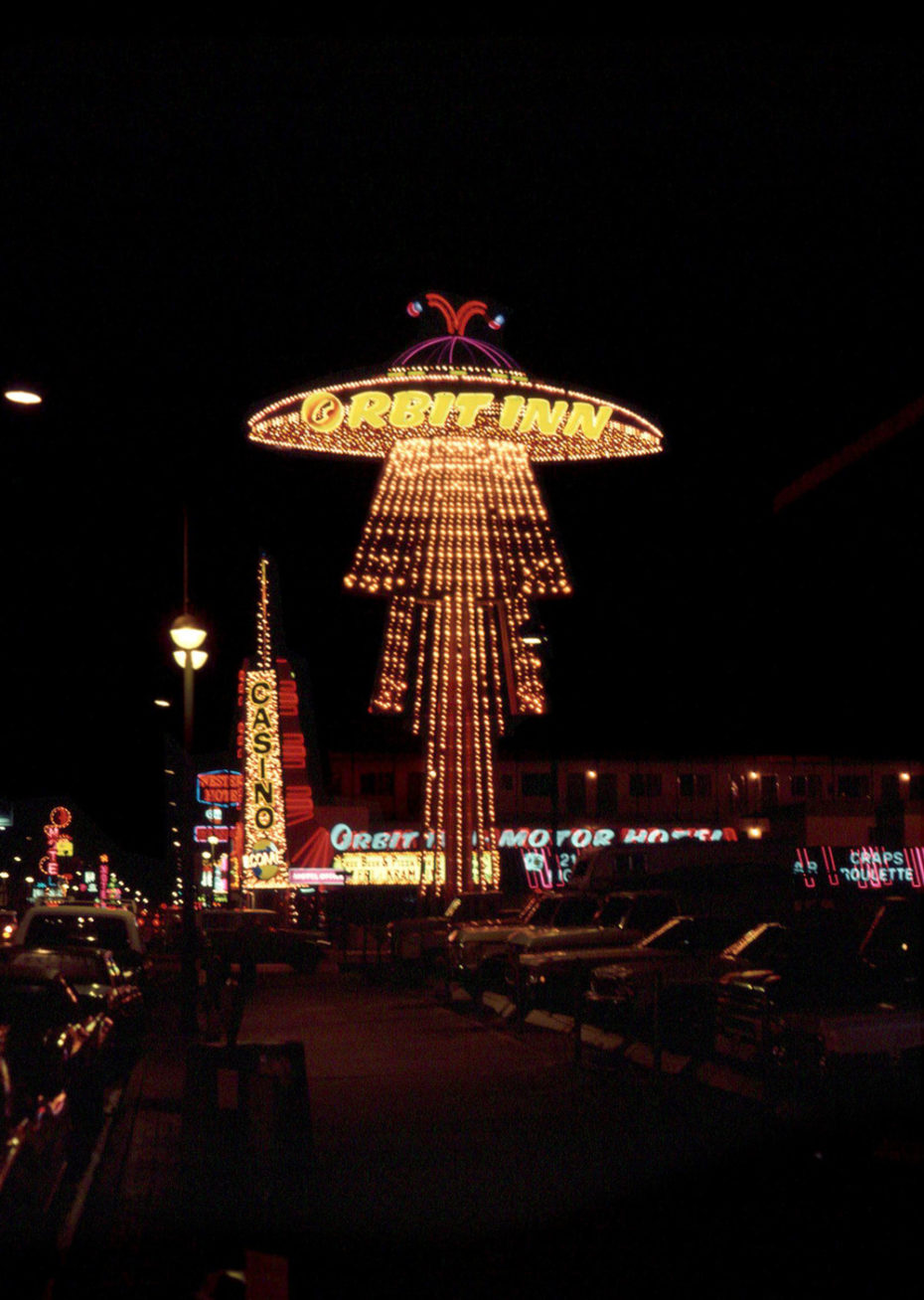 Orbit Inn. Las Vegas, 1978. Fremont Street at 7th. Photographed by Craig Gustafson, found on Flickr.
5. For Sale: pretty much your own private waterpark in Key Largo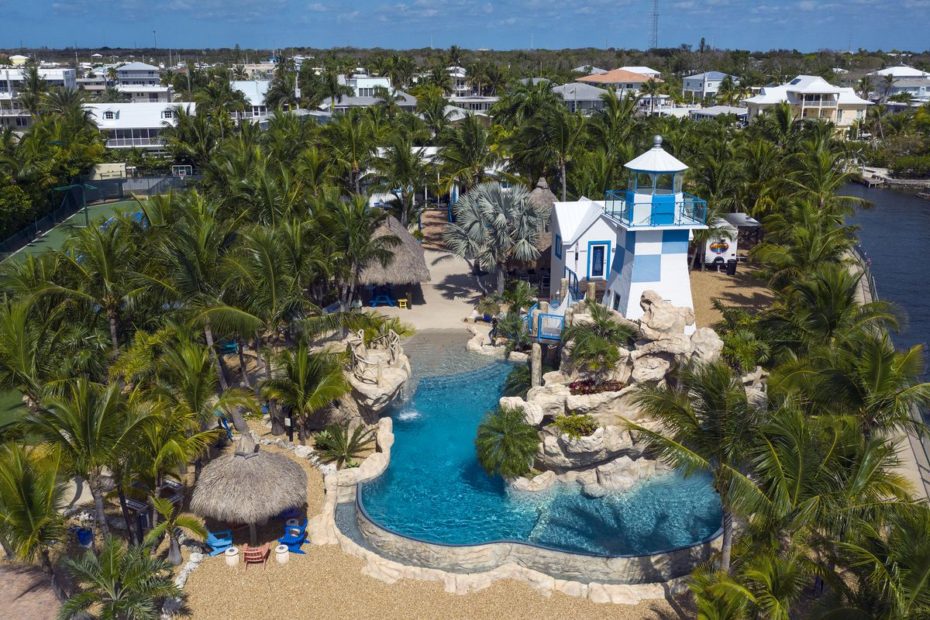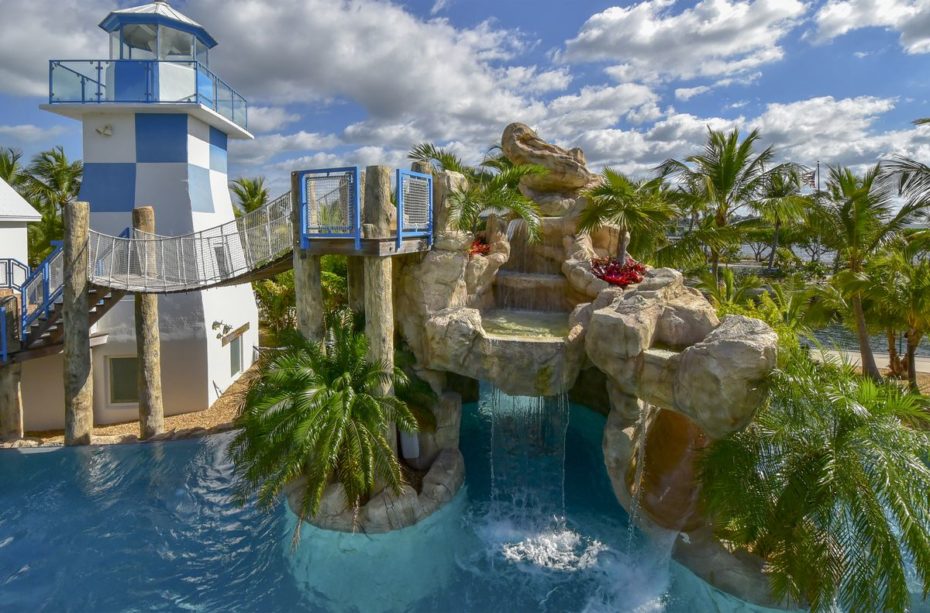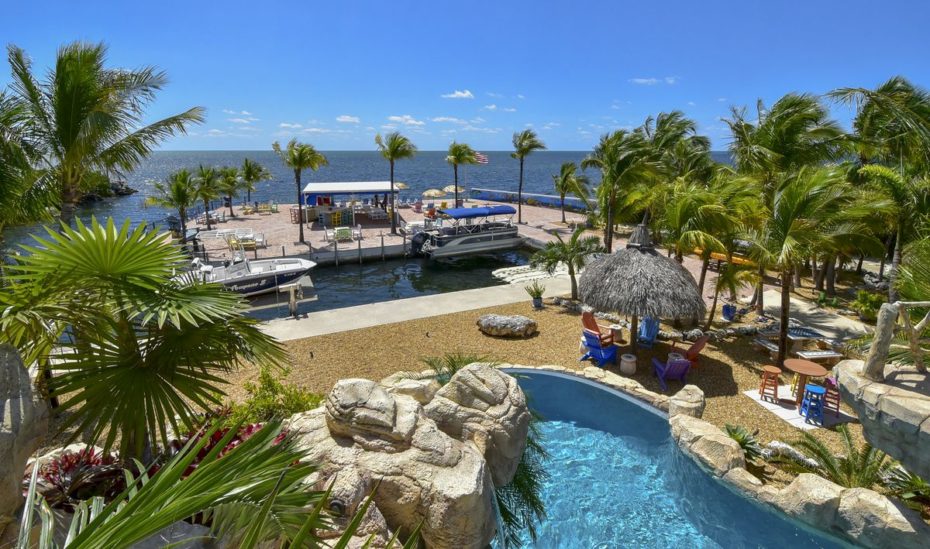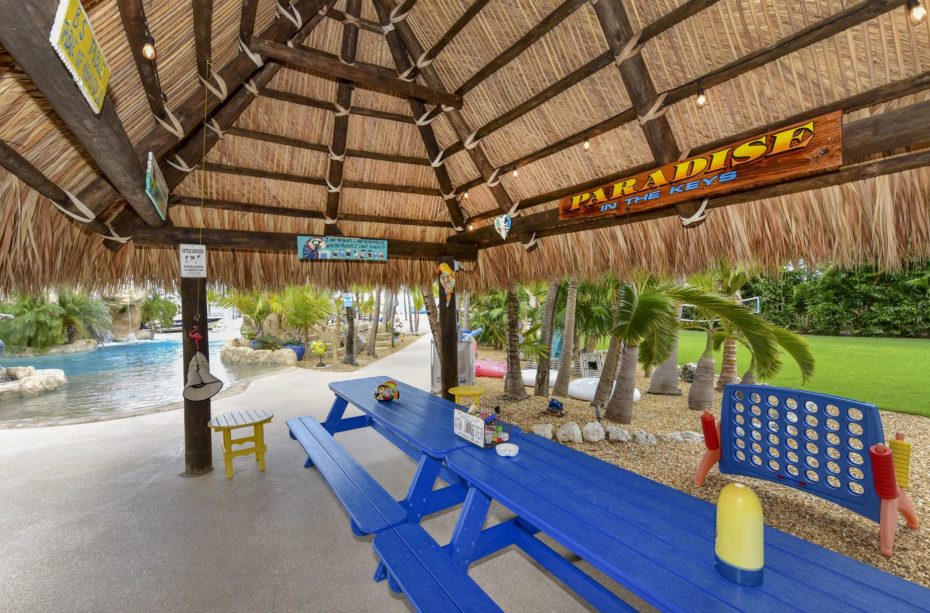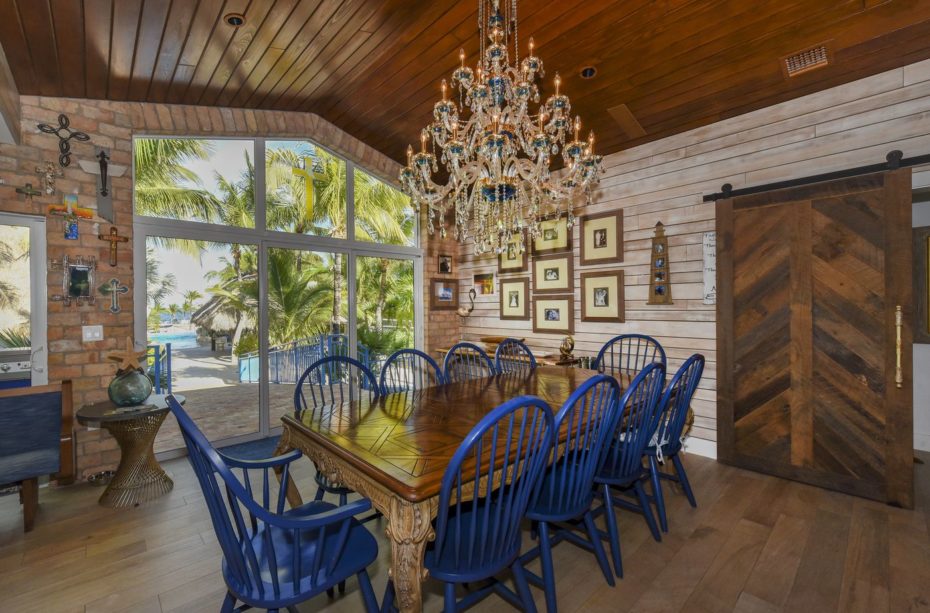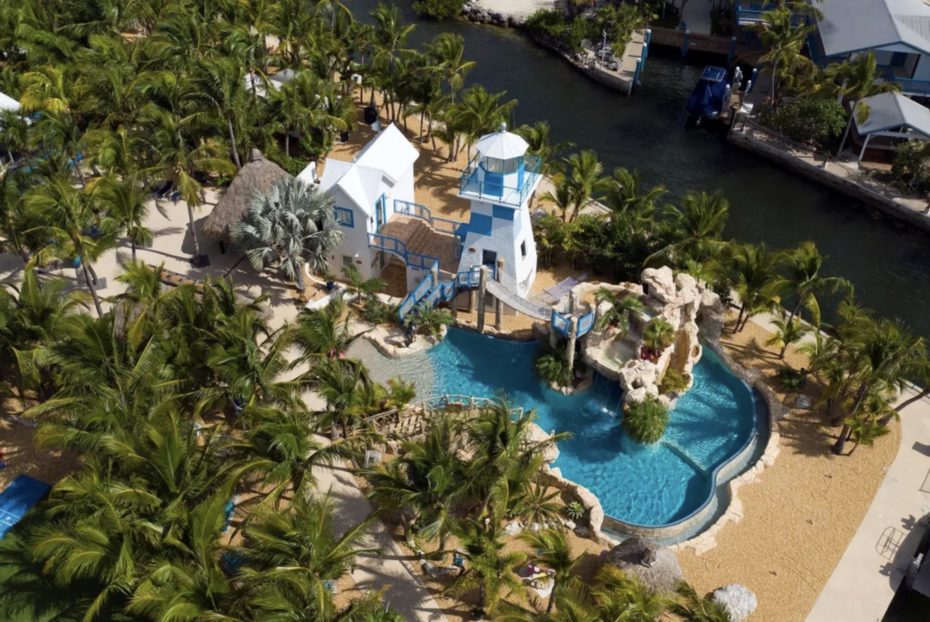 Found on Curbed. View the rest of this crazy property on Sotheby's.
6. The giant moat for a unique castle in Brézé, France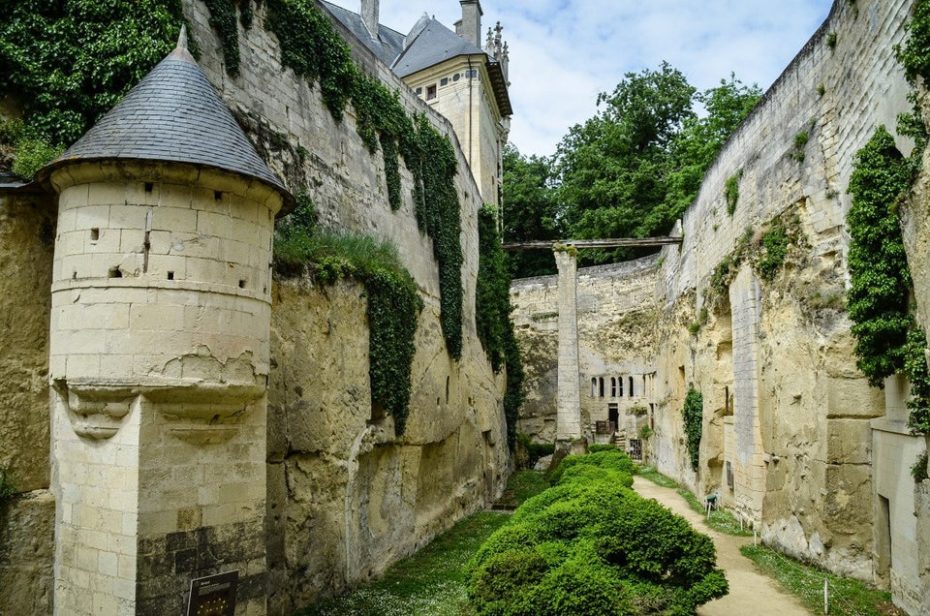 The Medieval Brézé castle sits atop an underground fortress and it has one of the deepest moats in all of Europe (60ft) as well as a vast labyrinthine of man made caverns. It's bigger on the inside.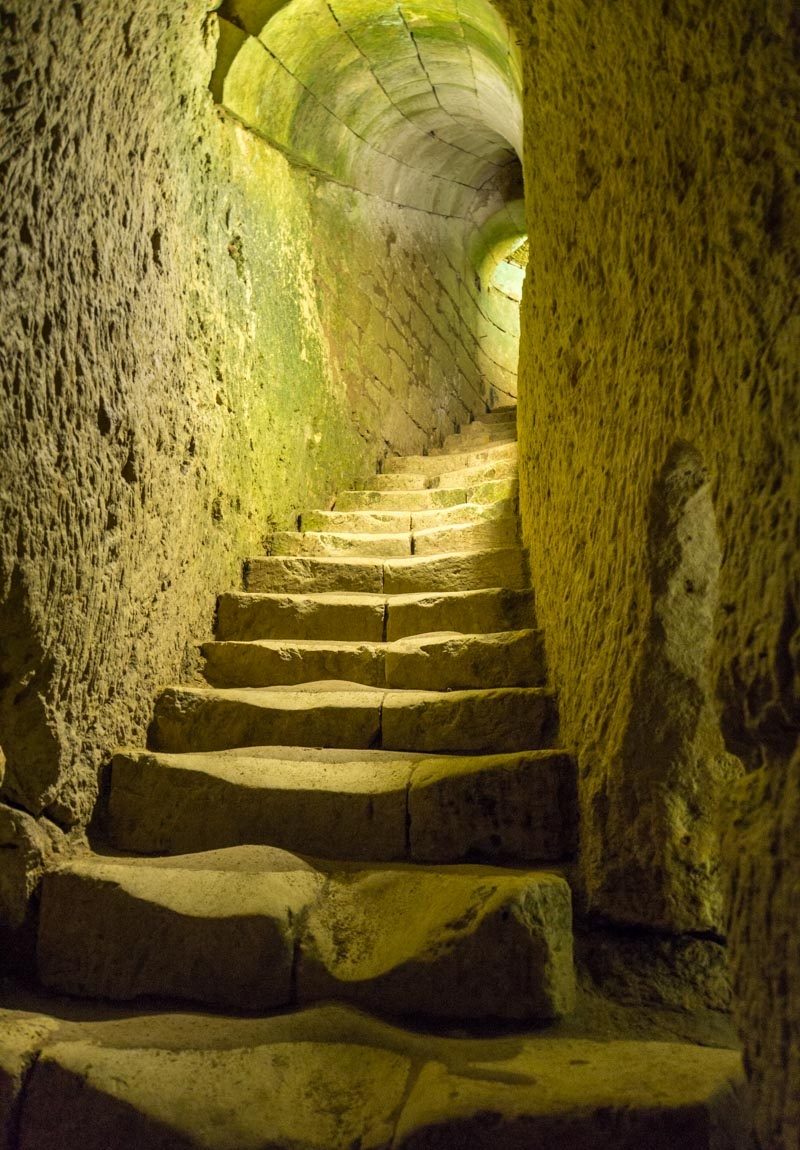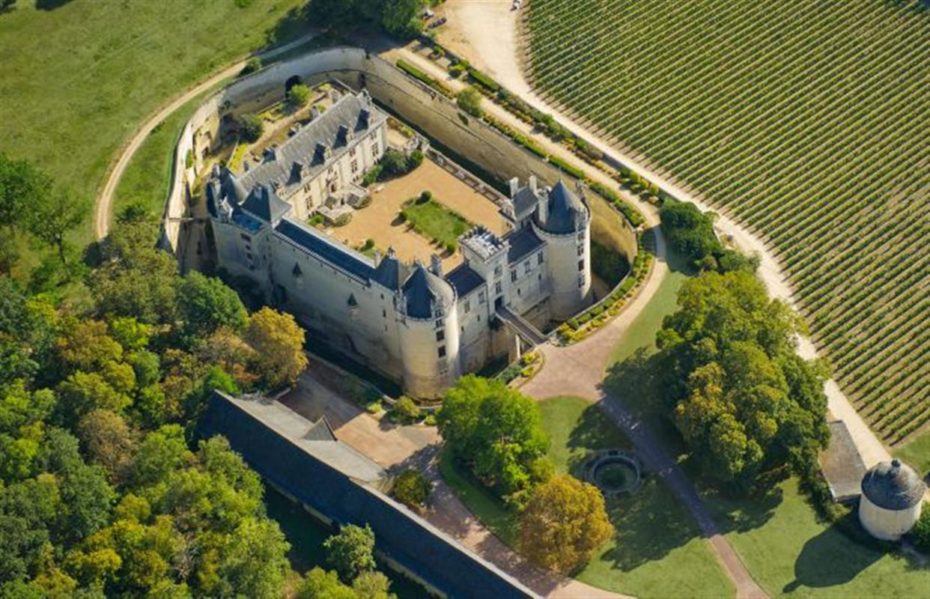 Found on Reddit. Chateau website here.
7. A "Bridge girder erection Machine" in action
This machine weight 580 Tons, 91.8 meter long, 7.4 meter in width, and 9 meter in height. She is able to lift 900 tons stuff. Made made by the Beijing Wowjoint Machinery Company.
8. These 19th-Century Illustrations of Coral from the World's First Encyclopedia (available as prints)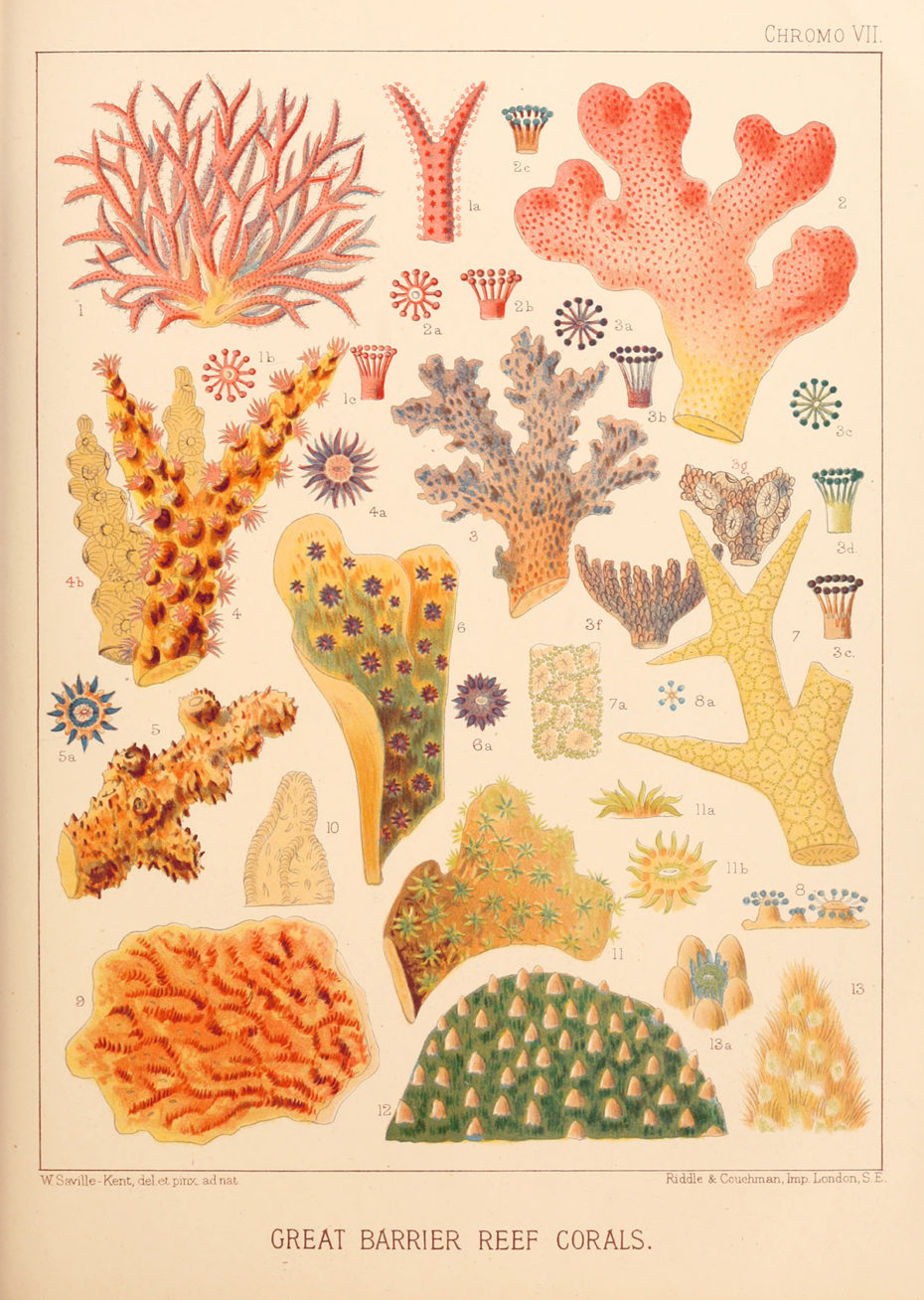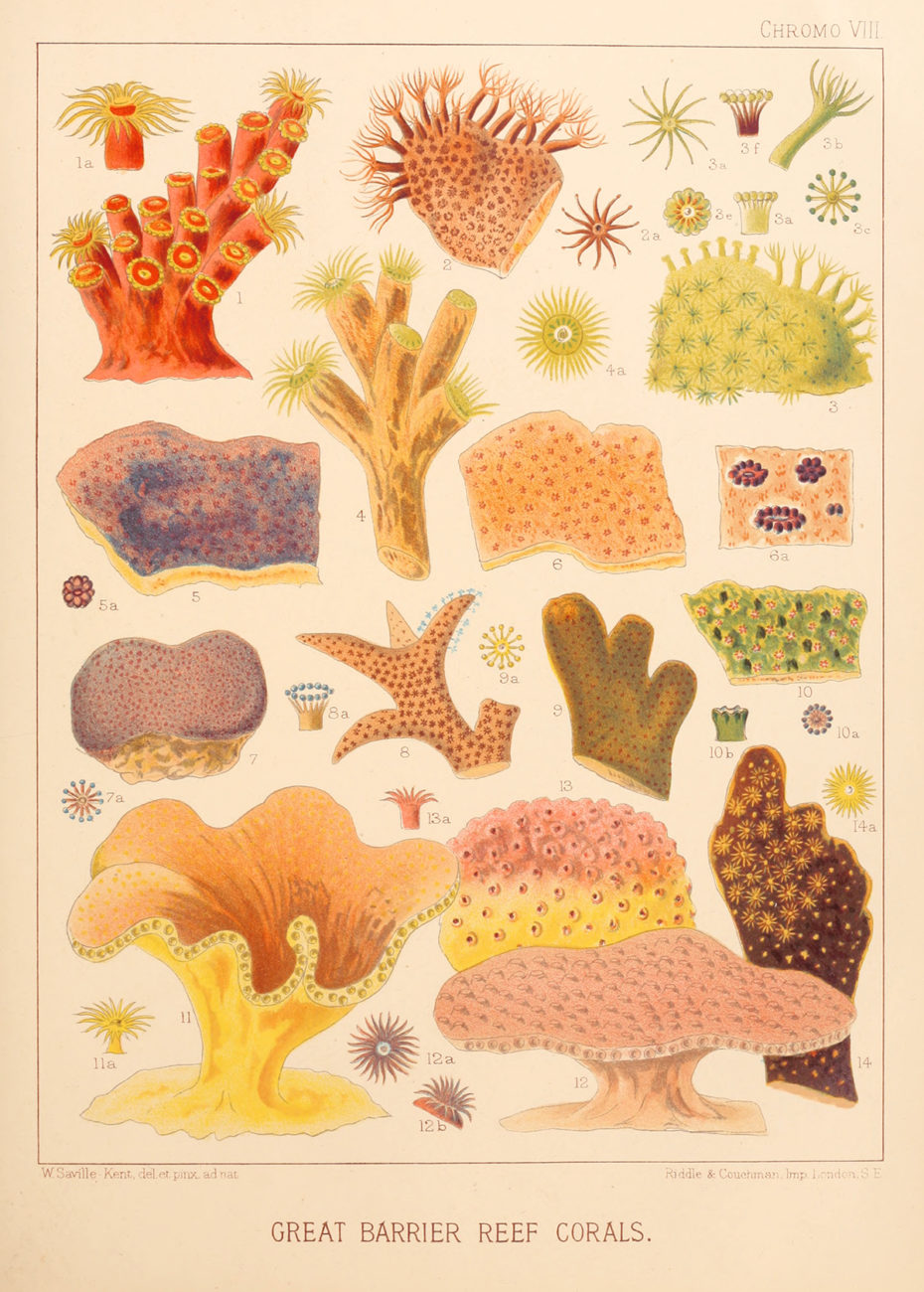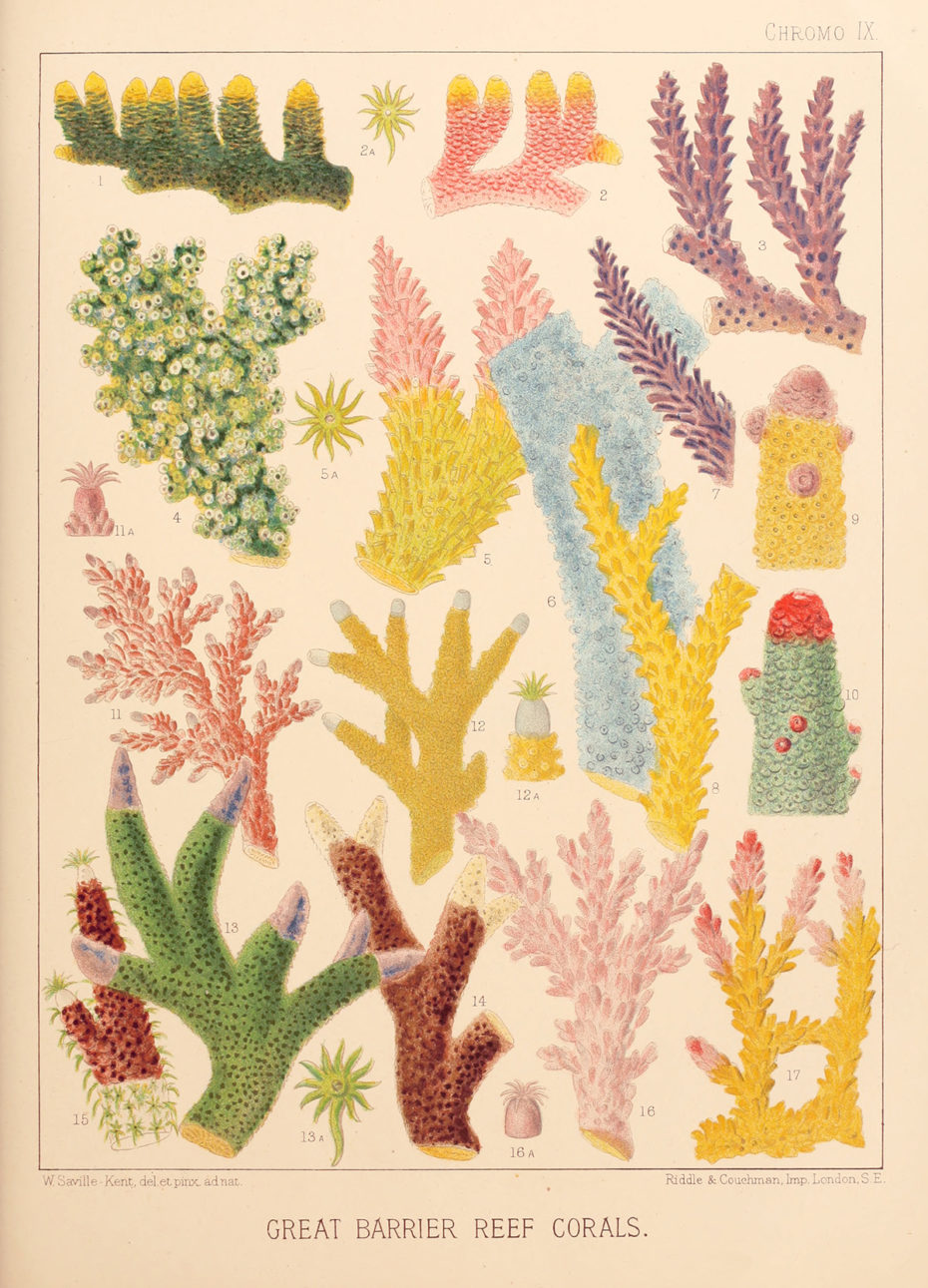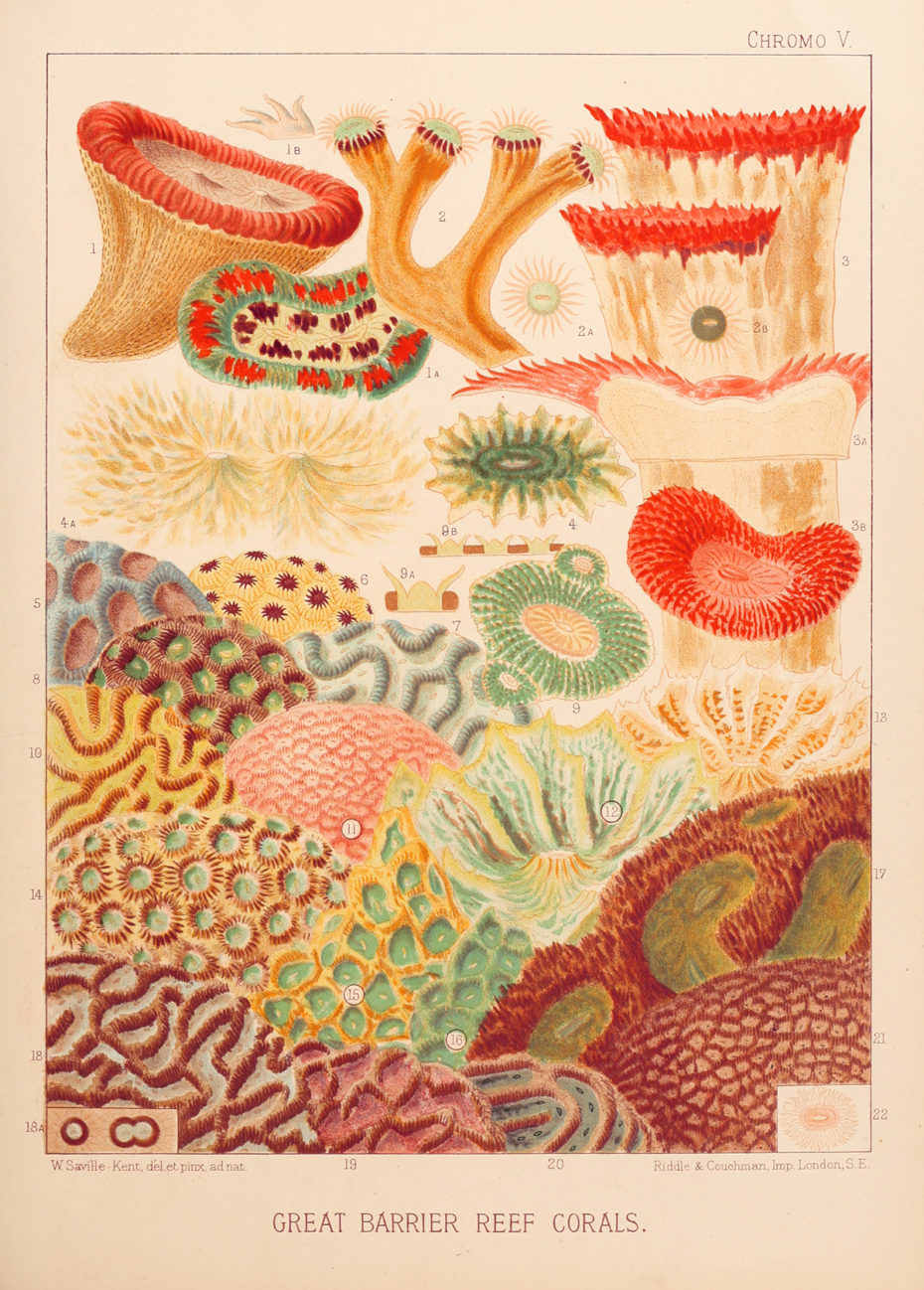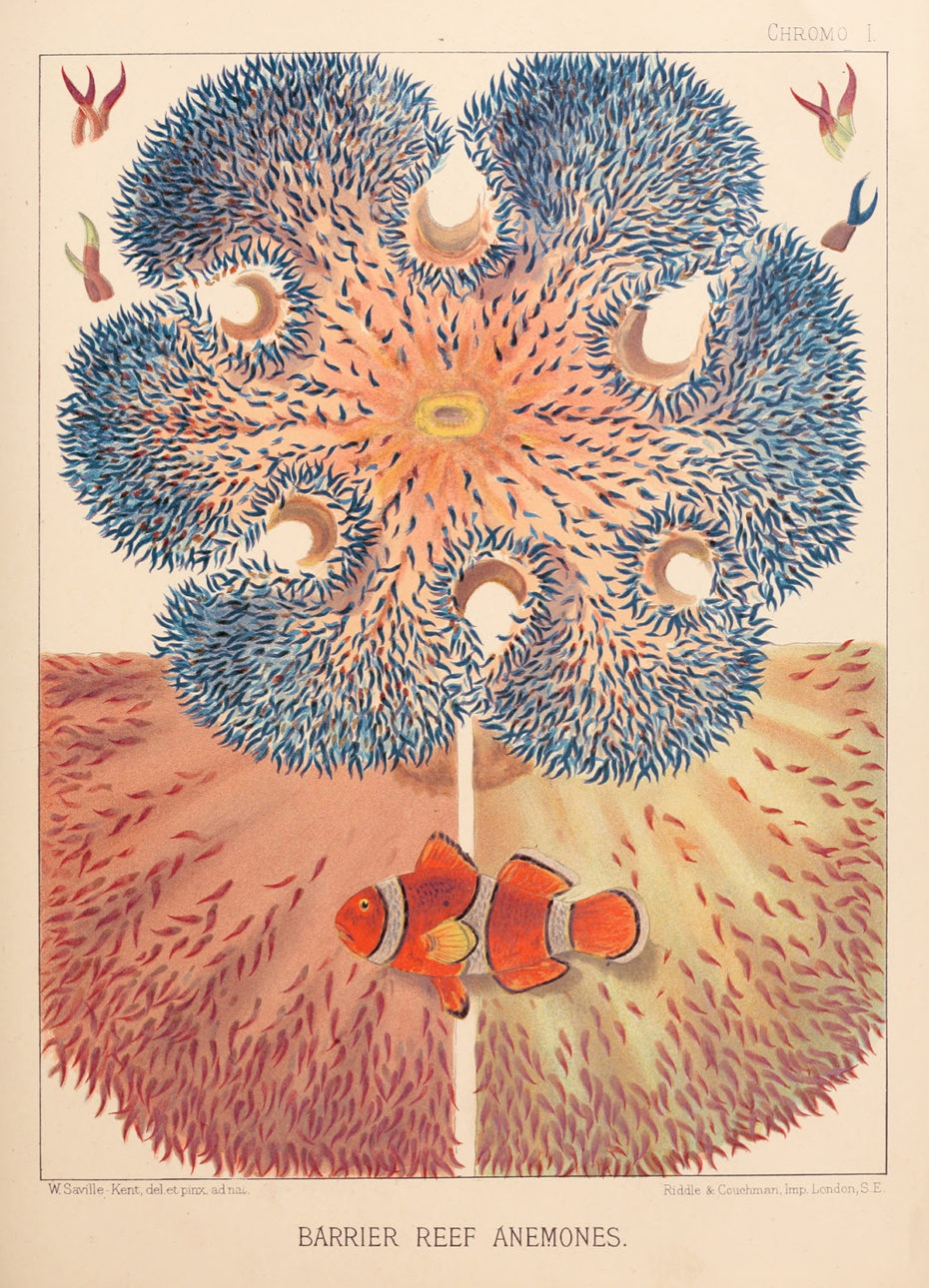 All available as prints. Illustrated by William Saville-Kent, curator of coral at thee Natural History department of the British Museum. Found on Brain Pickings.
9. Queen Victoria's Fan, a gift from Prince Albert on her 39th birthday, 1858
From the Royal Collection, found on Fripperies and Fobs.
10. The Never-Ending Marathon of Mr. Dharam Singh (who says he's 119 yrs old)
11. America's first Black owned airport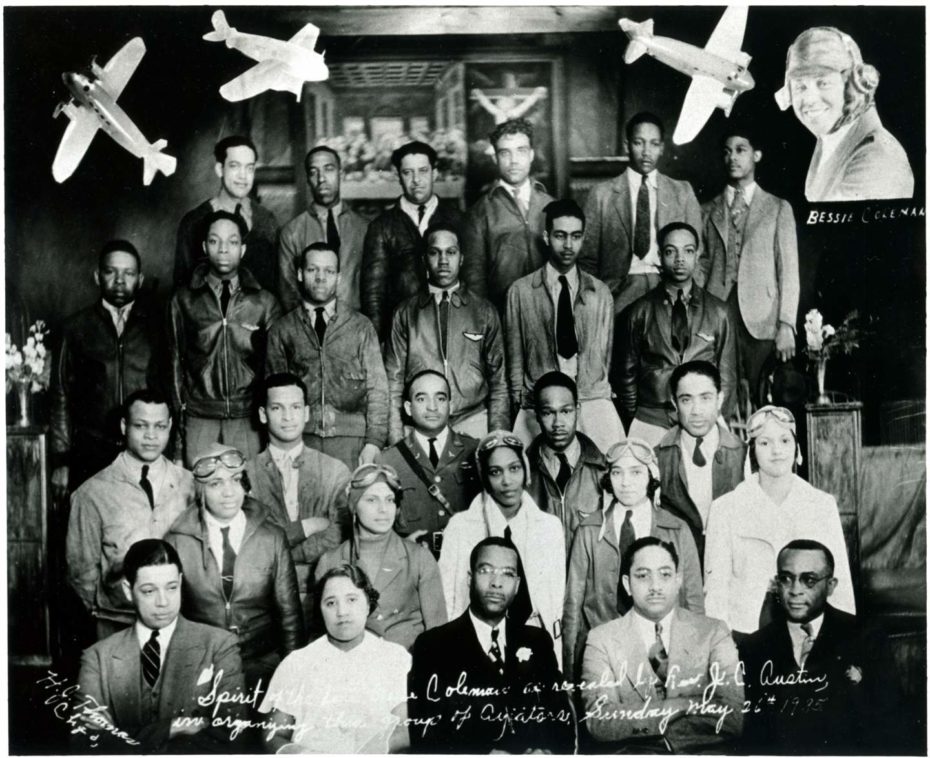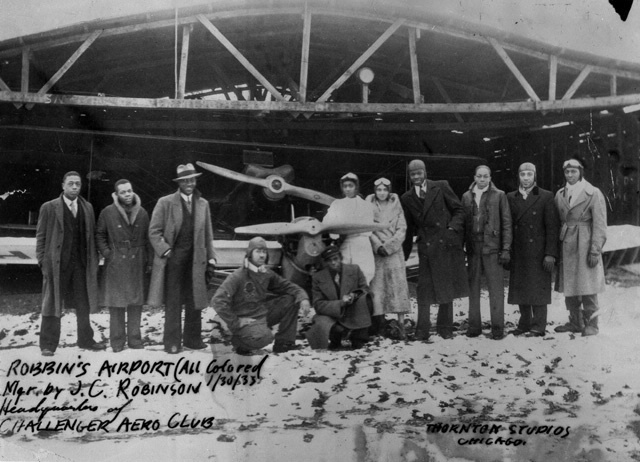 Robbins Airport pictured in 1935. It was built by the Challengers Air Pilots' Association, later destroyed by a storm. Found via Reddit.
12. An Underwater Military Museum in Aqaba, Jordan
In 2019, Jordan unveiled its new underwater military museum, a "new type" of museum experience that combines "sports, environment and exhibits". Dive airplanes, helicopters, anti aircraft guns, troops carriers, big tanks as well as pristine coral reefs and classic wrecks of the Red Sea. More information here.
13. A highly amusing parody of the Masterclass trailers
Keep watching for the bloopers at the end.