1. Prostitution in Paris of Yore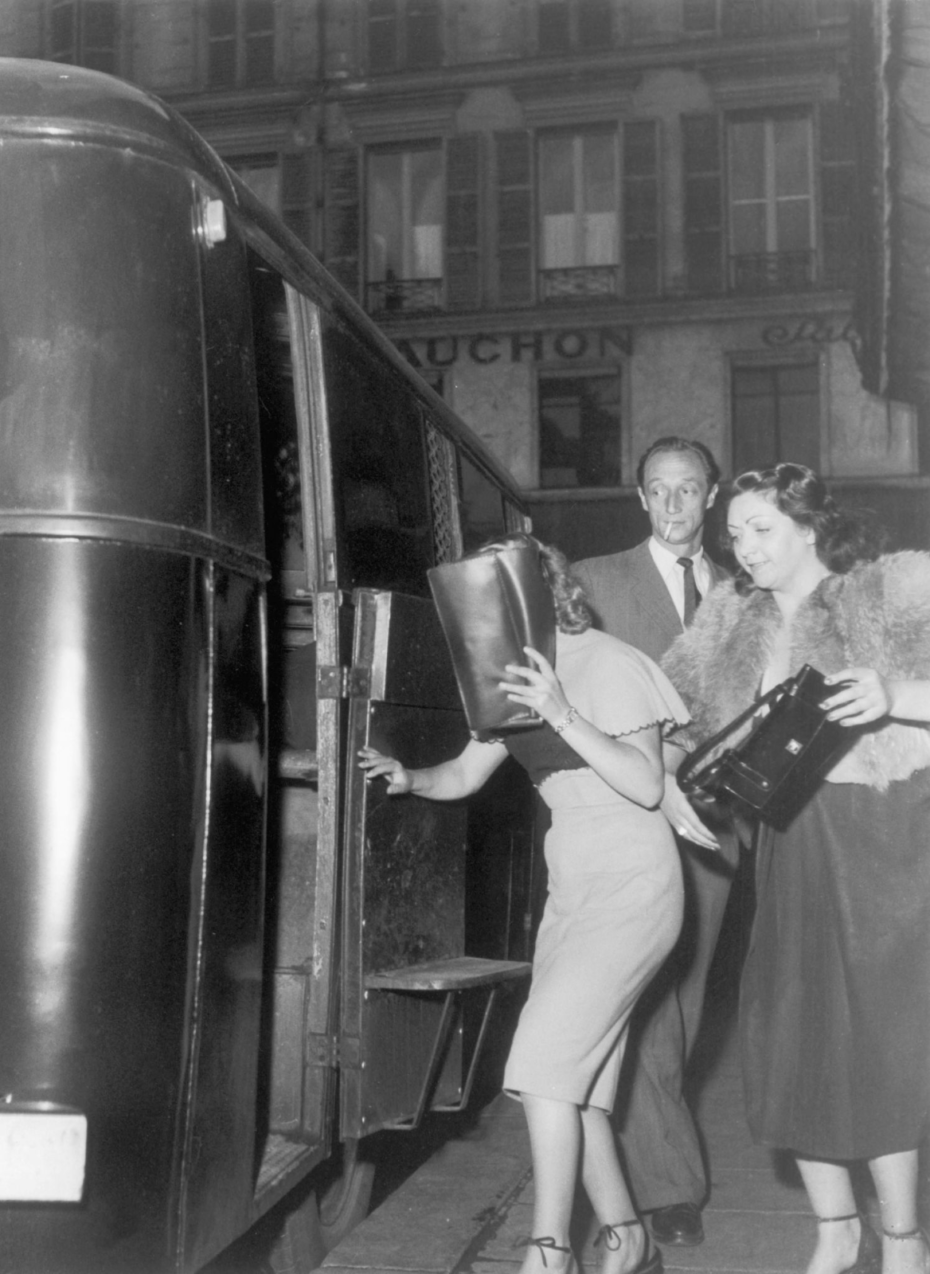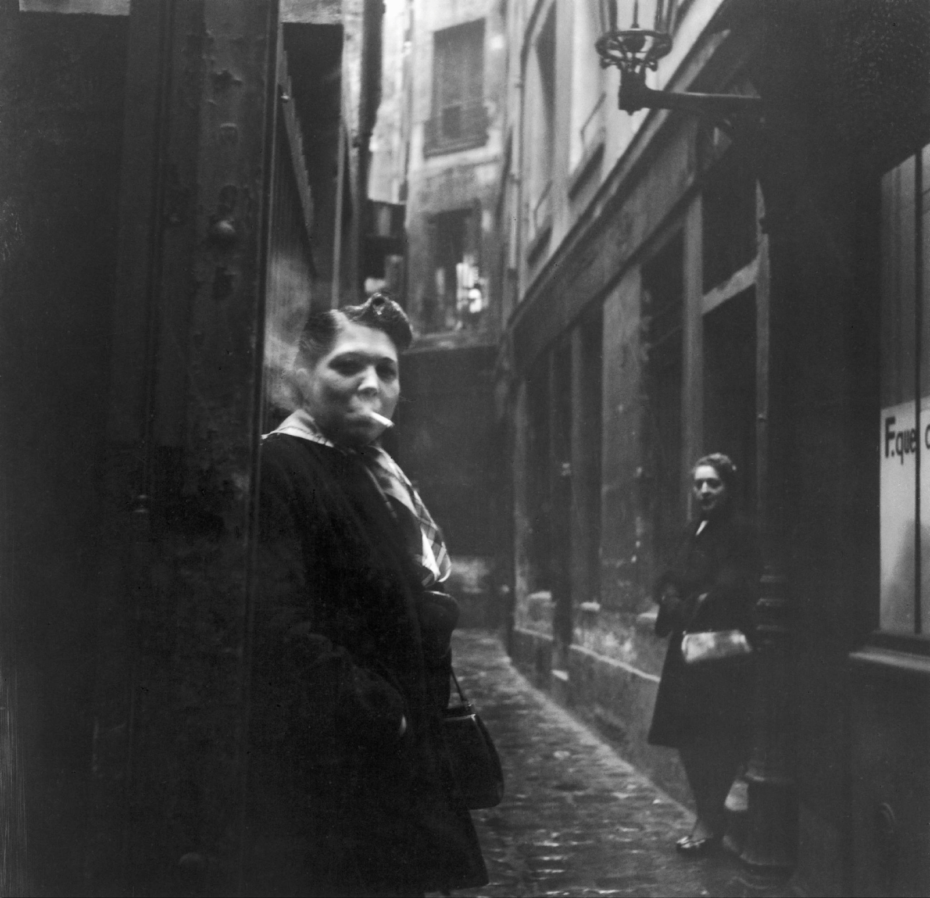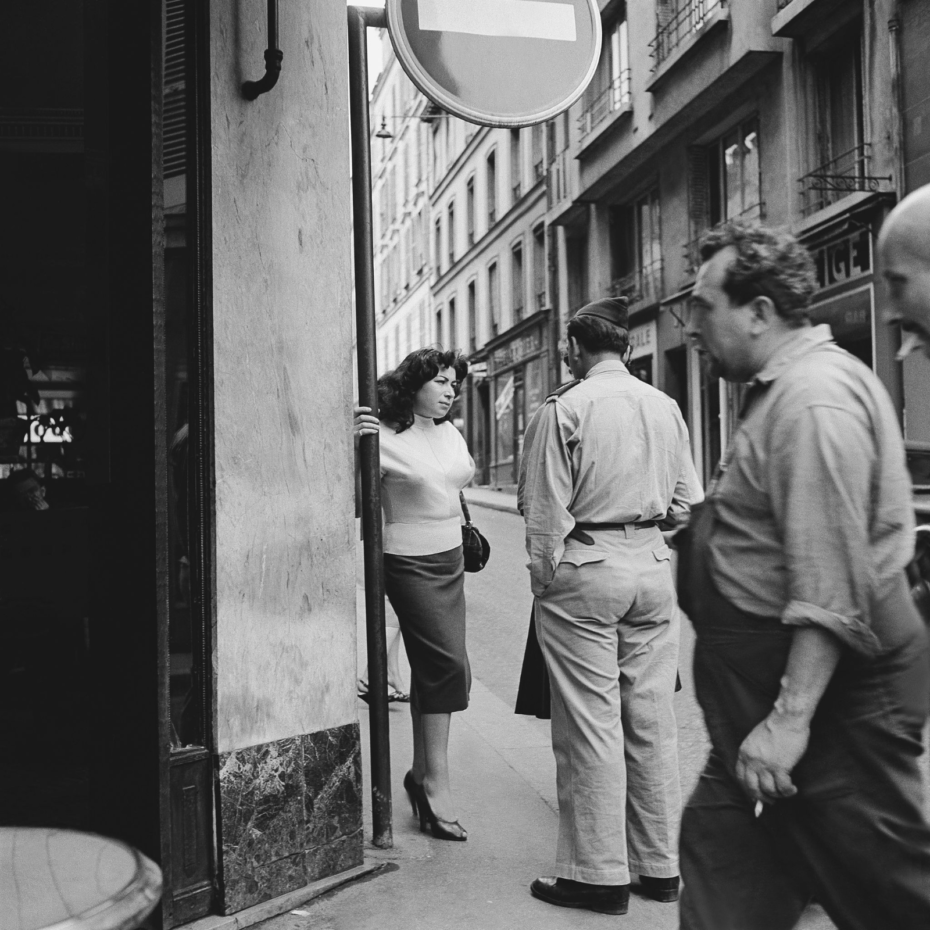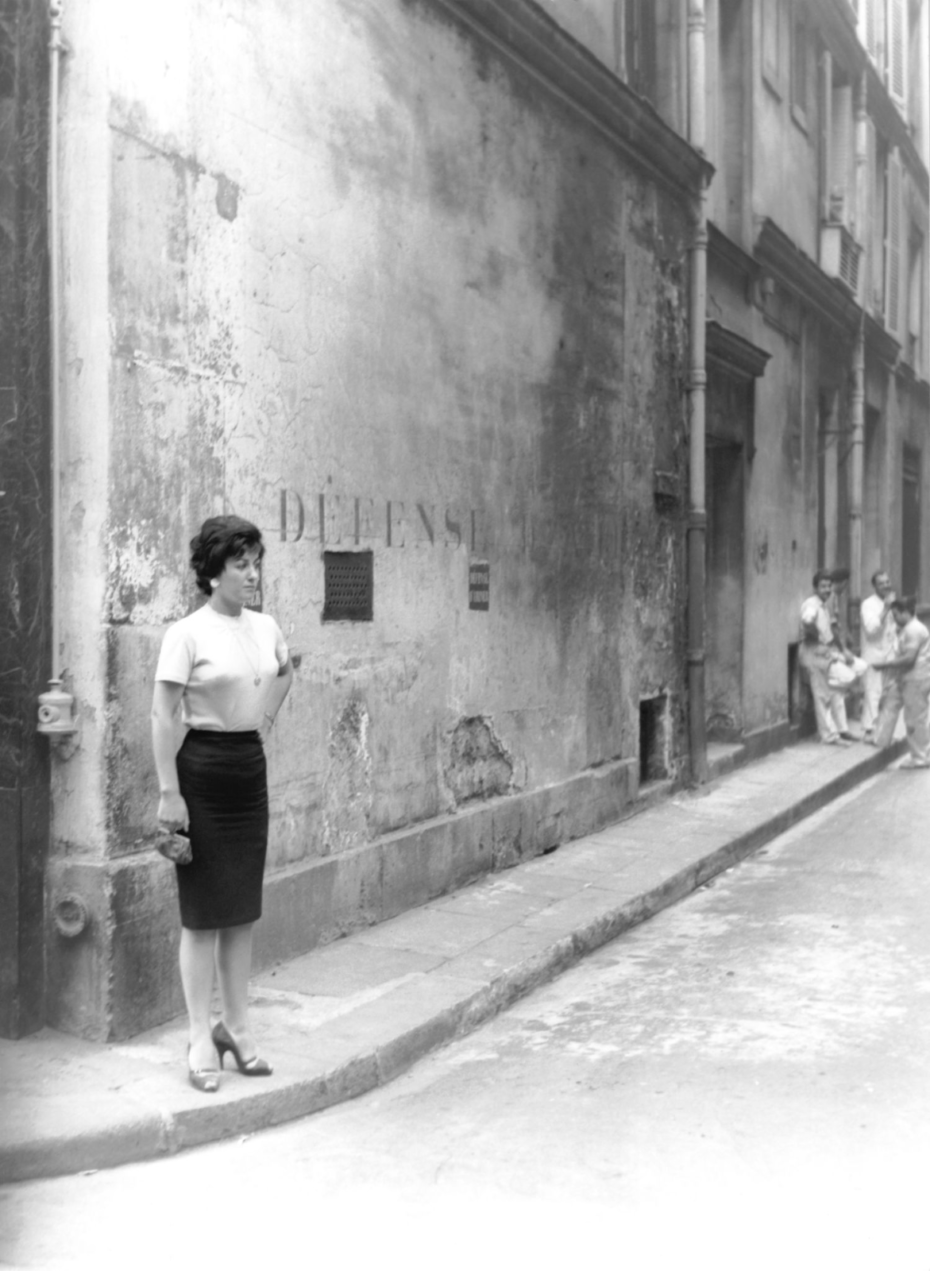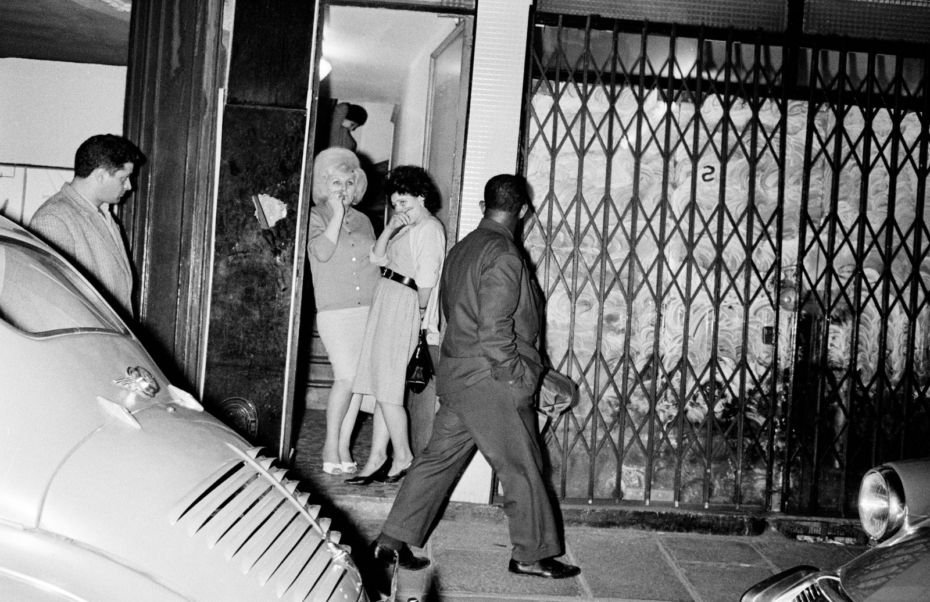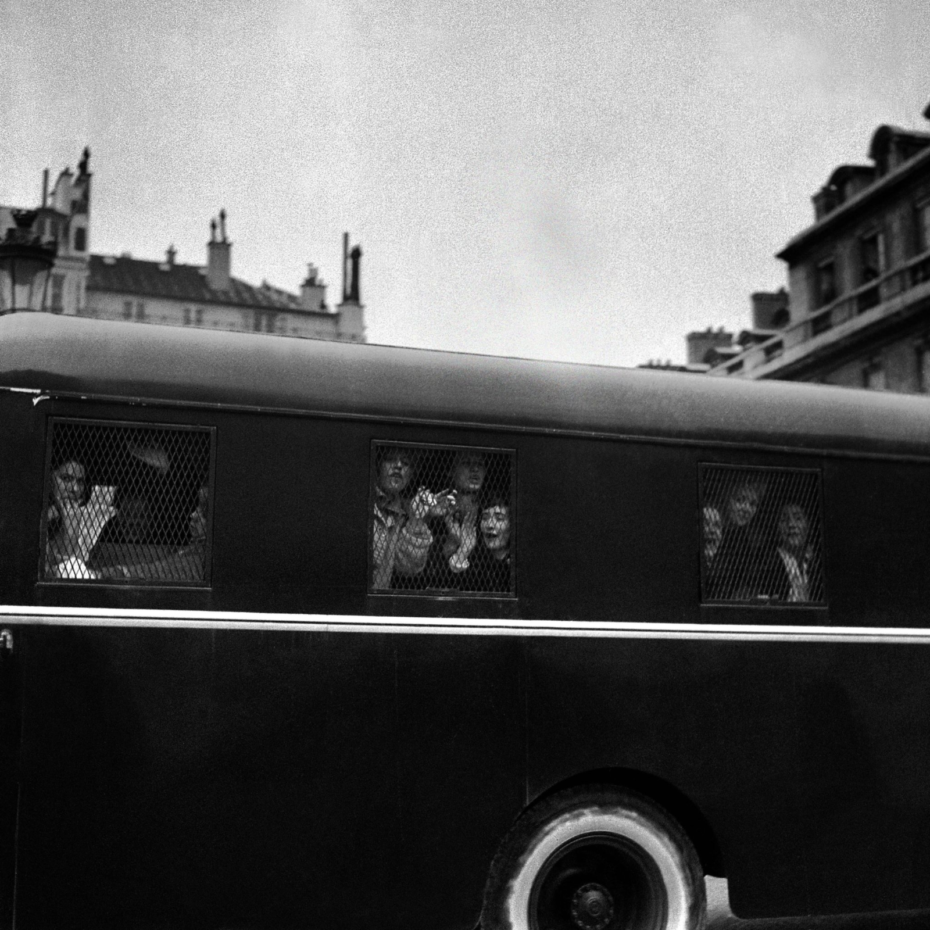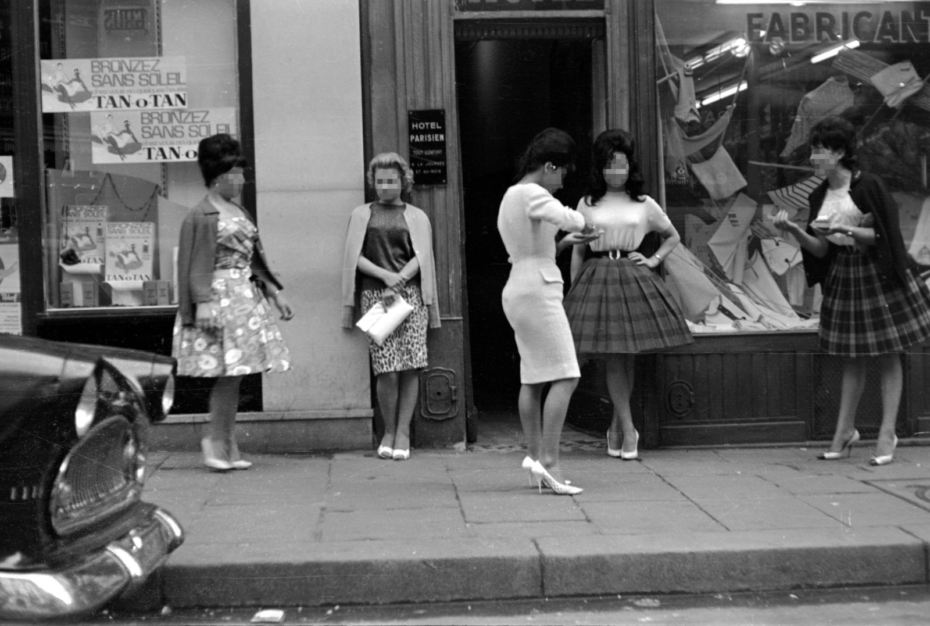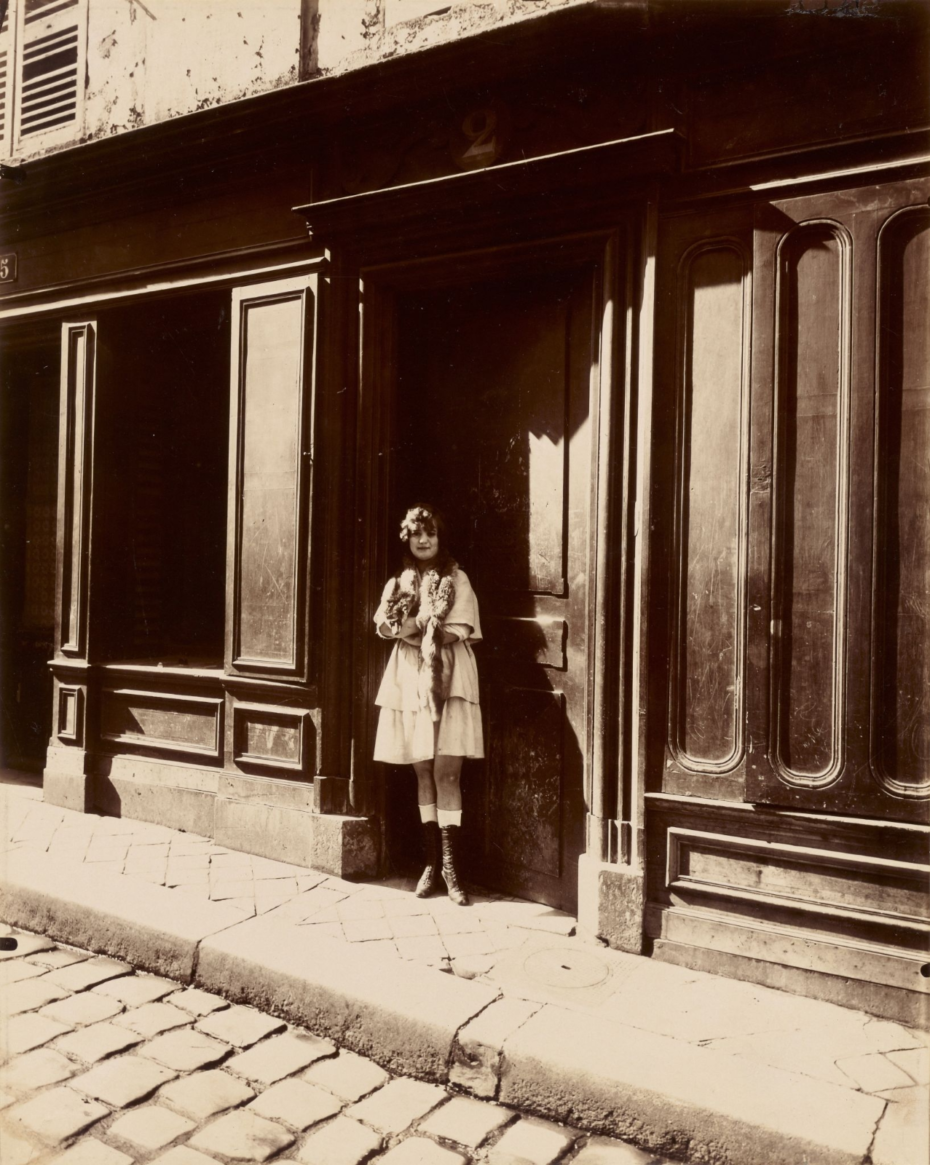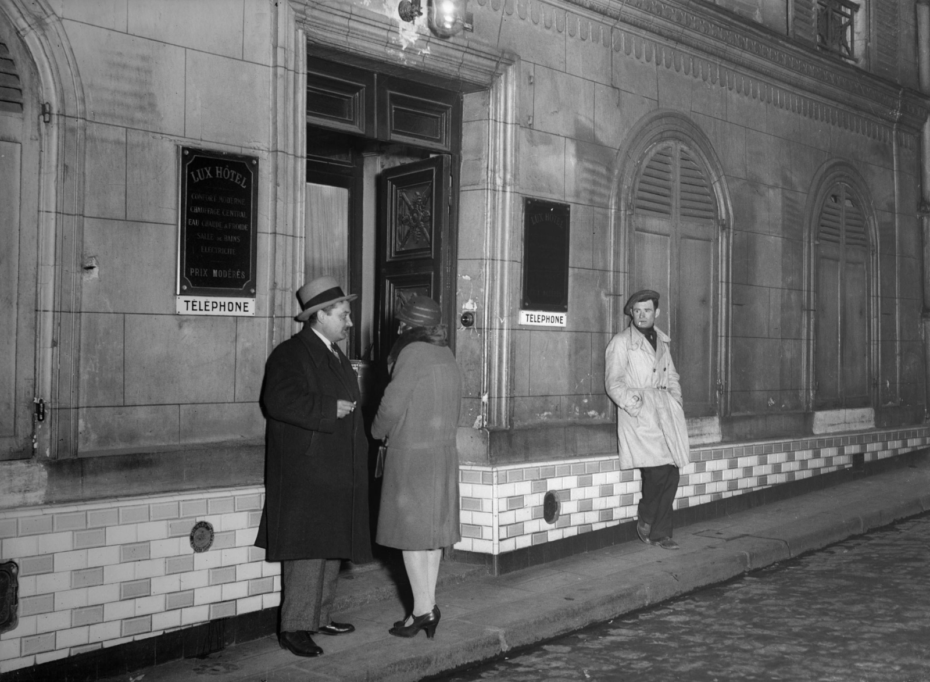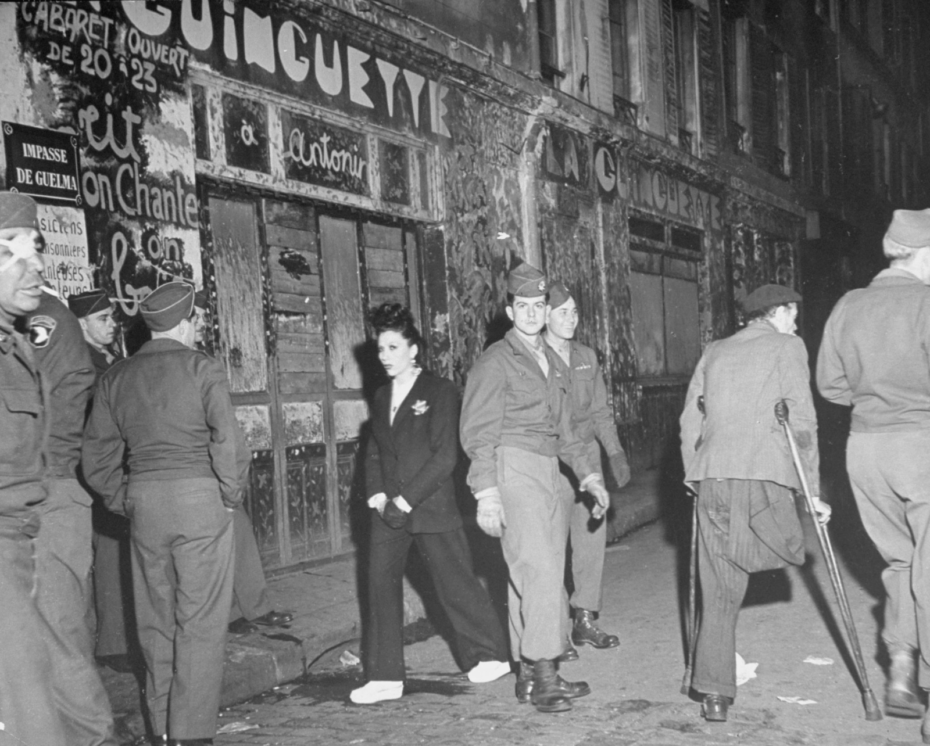 From the Eugene Atget collection and photographs by Ed Clark from the Life Archives.
2. Meet Yvette, 95, The Fierce Concierge Who Hasn't Left Her Parisian Apartment in 6 Years
Found on Doc Weekly.
3. A Vintage McDonald's Ash Tray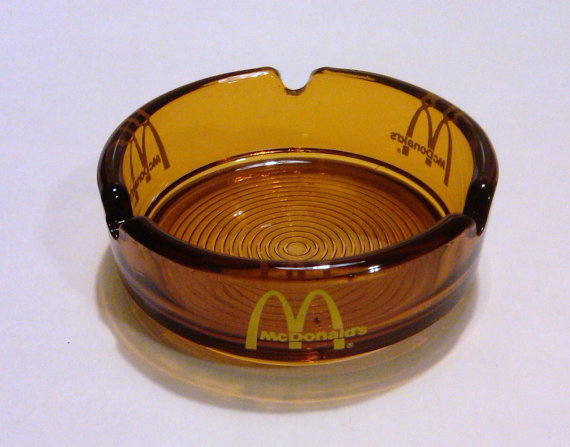 Found on Etsy.
4. A 1957 GE Refrigerator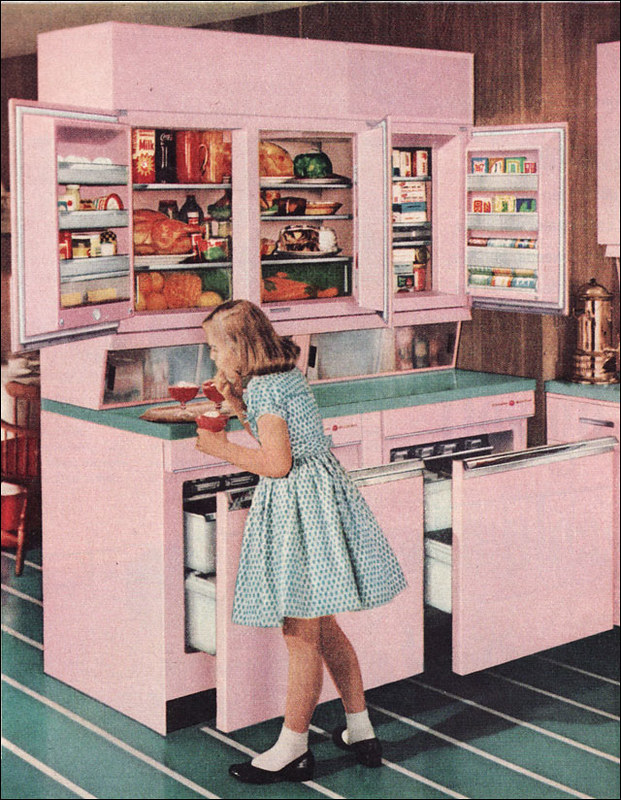 Found on Flickr.
5. How they "passed the time" at cavalry school in the 1930s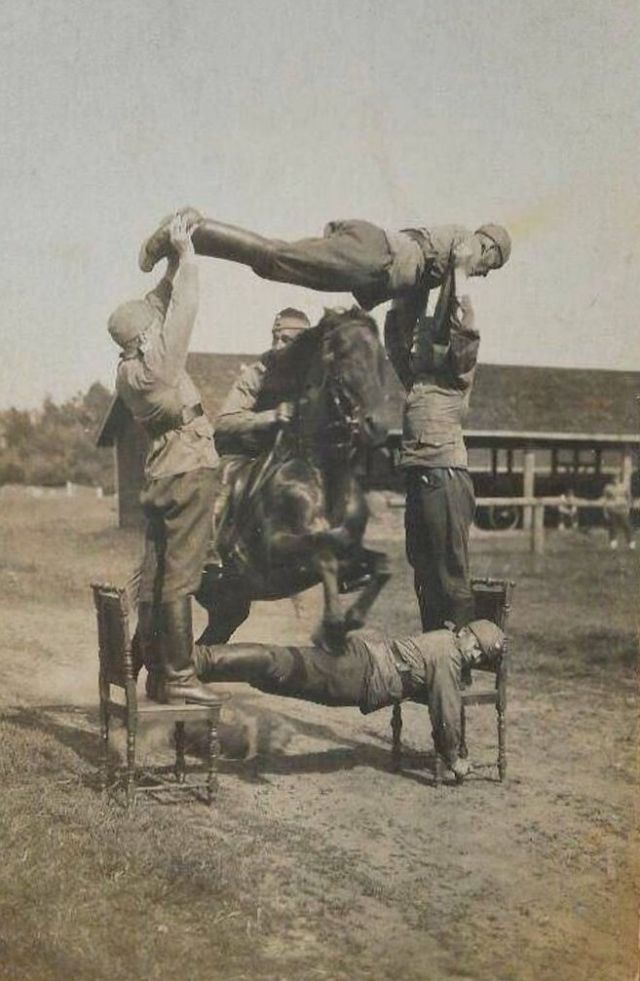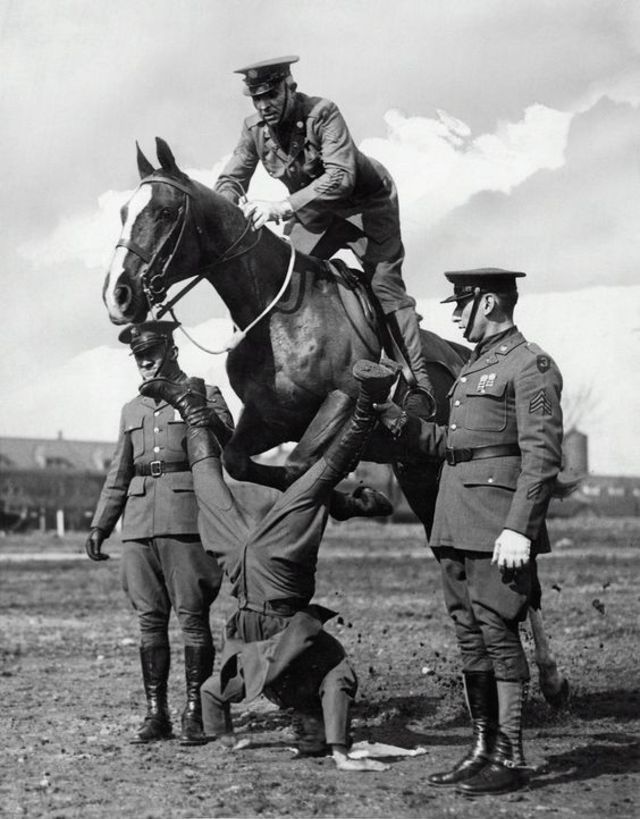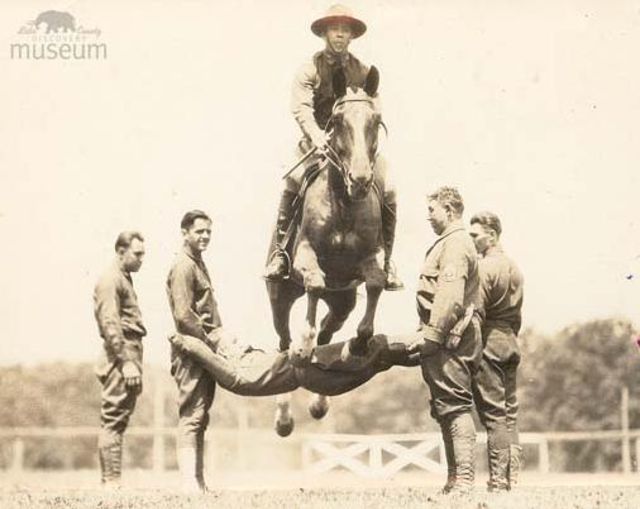 Found on Vintage Everyday.
6. An Italian phrase book for American soldiers from 1943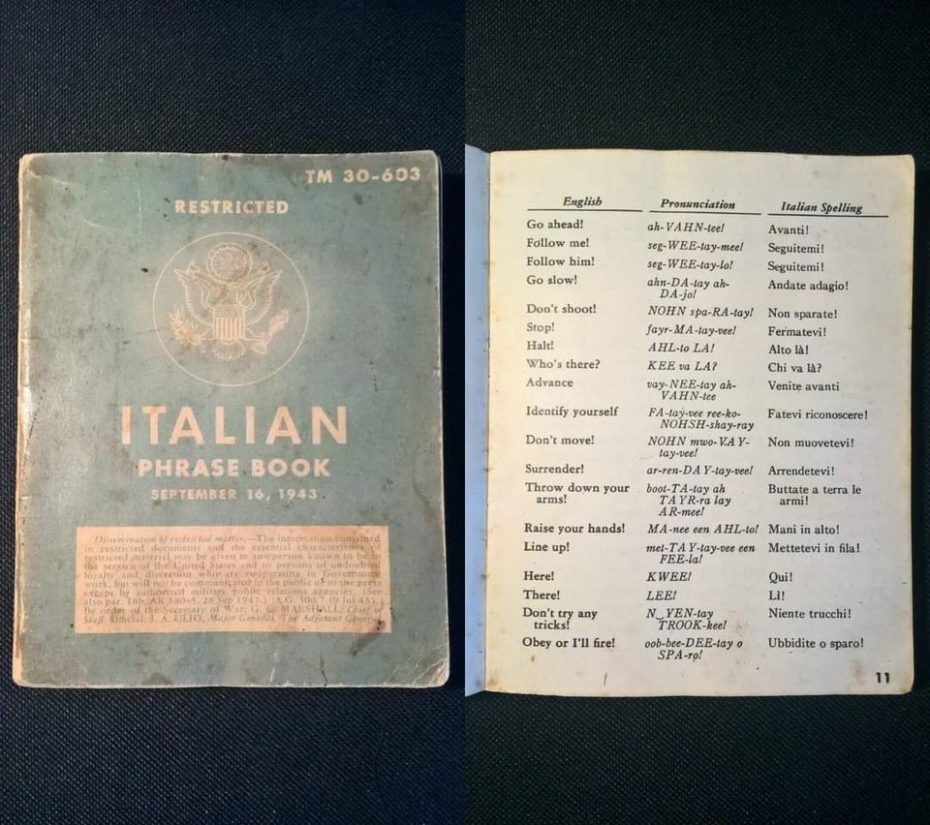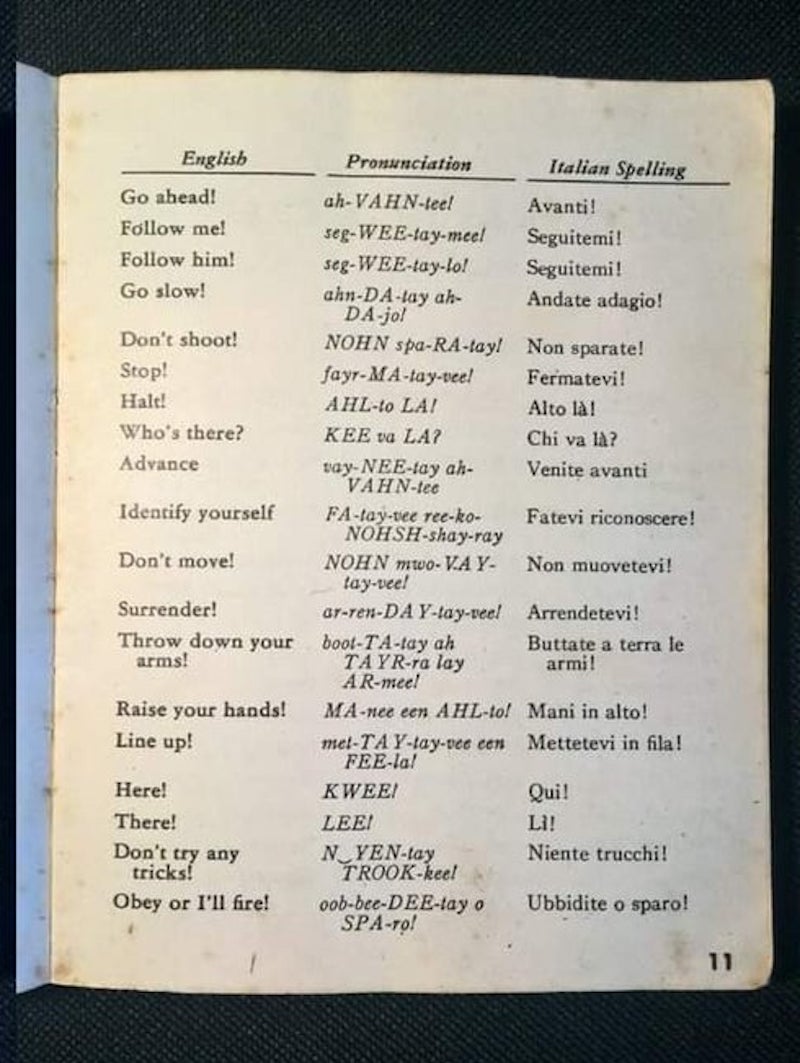 Found on Reddit.
7. This is Athens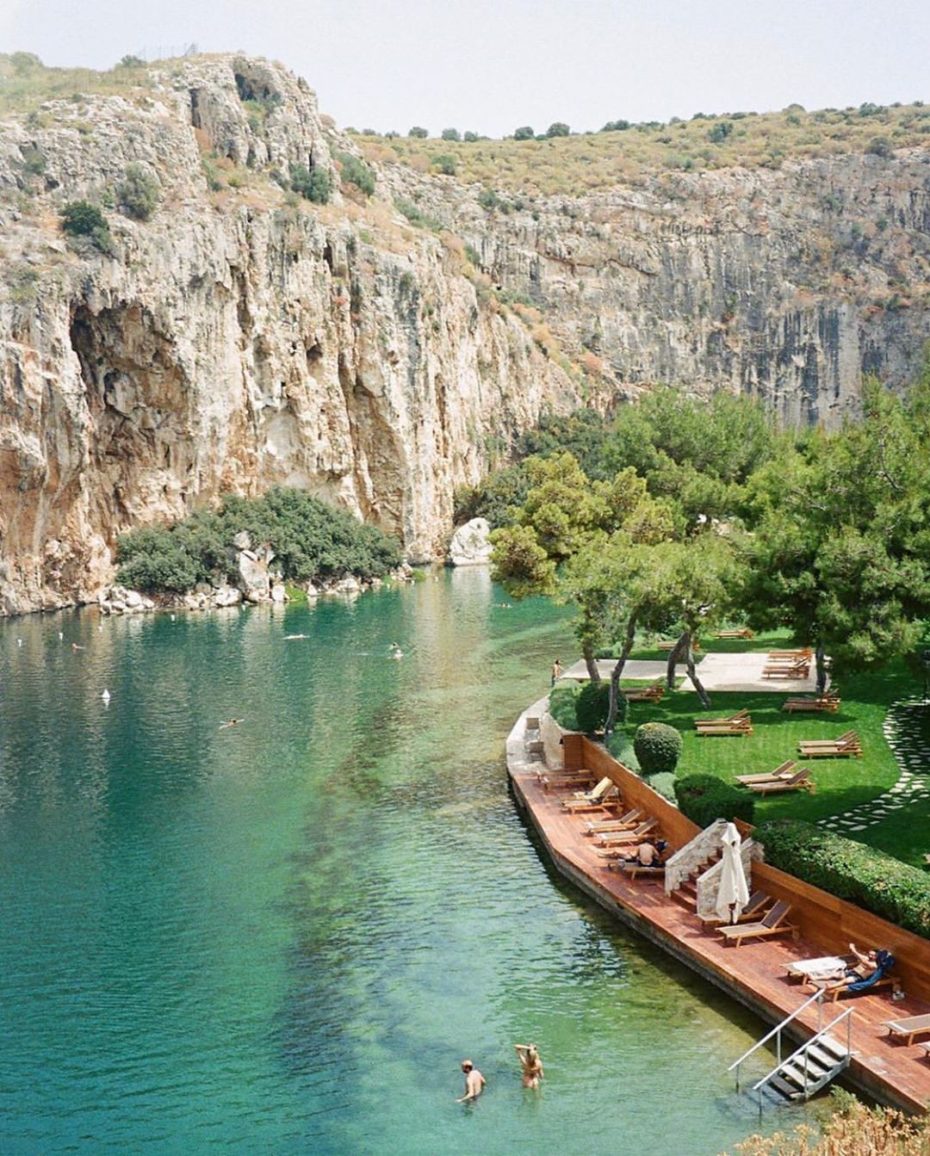 "One of my favorite spots in Athens, and one most tourists don't know about, is Lake Vouliagmeni. Where the sea and underground, thermal springs meet and have been healing aching muscles since ancient times. Open year-round, the water at Lake Vouliagmenis remains at a balmy 70 degrees and is a mixture of sea and stream water that makes it rich with minerals. Far less crowded than the nearby beaches, the grounds also offer open-air massages and yoga classes. An early morning hike surrounding the Faskomilia Hill, will offer expansive views of the Riviera followed by a refreshing dip post workout. In the summer months, music nights are held against an illuminated natural backdrop of the caves."
Found on Nomad Luxuries.
8. A sunset's golden rays entering an ice cave and turning the cave's ice amber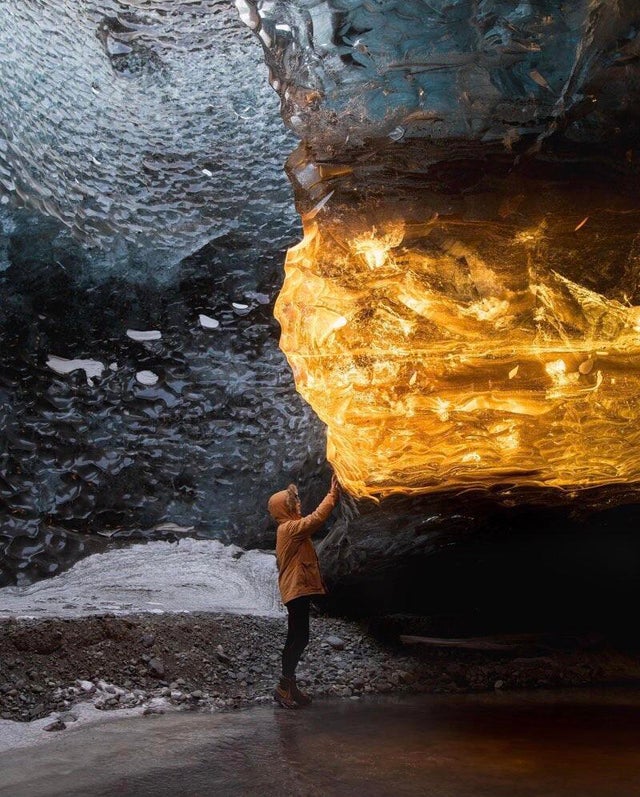 Travel photographer Sarah Bethea captured this breathtaking photo last winter in Iceland.
9. A Real-Life "Lord of the Rings" kinda Village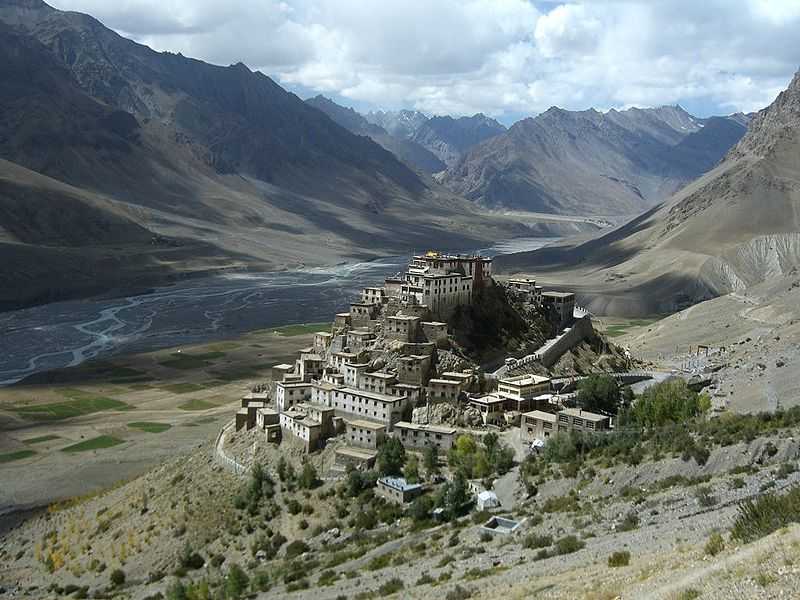 Kye Gompa monastery in Spiti valley, Himachal Pradesh, India. More information here, Photo in the public domain on Wikimedia.
10. Photographer Captures Side-By-Side Portraits of Historical Figures and their Direct Descendants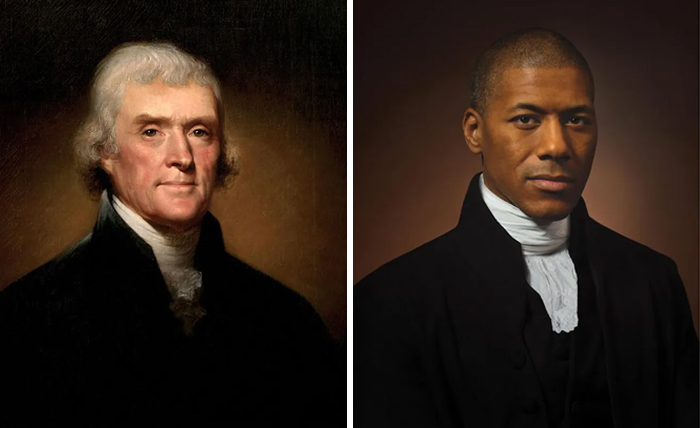 Thomas Jefferson (Left), 1800 And Shannon Lanier (Right) Sixth Great-Grandson Of Thomas Jefferson.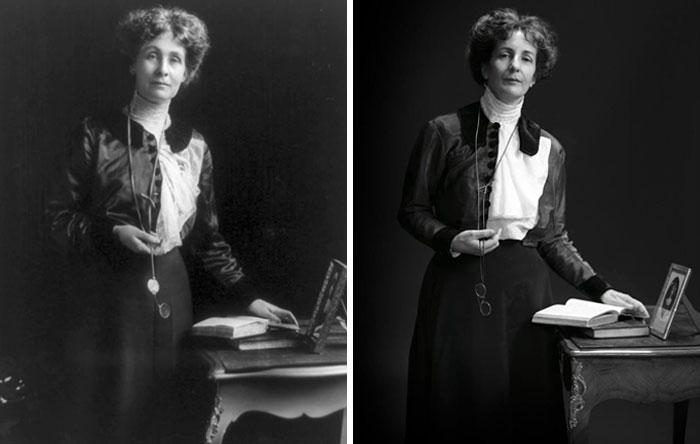 Emeline Pankhurst (Left) And Helen Pankhurst (Right) The Great-Granddaughter Of Emeline Pankhurst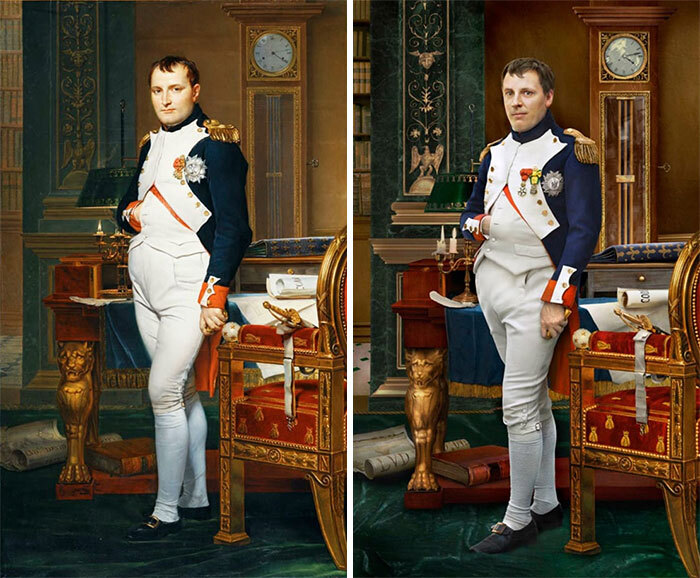 Napoleon (Left), 1812 And Hugo De Salis (Right) The Great-Great-Great-Great-Grandson Of Napoleon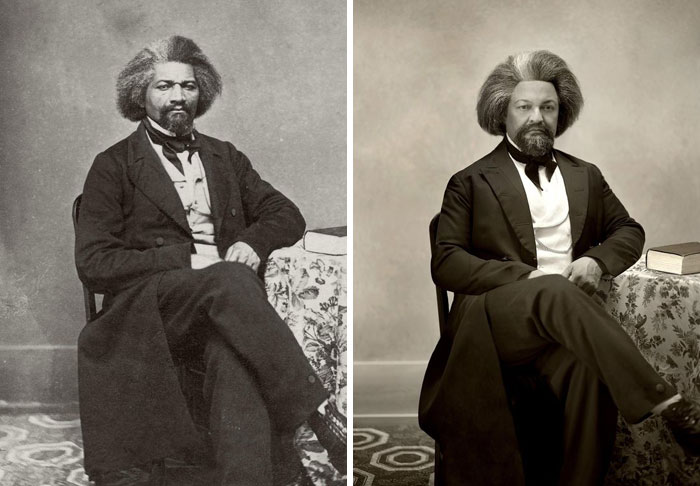 Frederick Douglass (Left), 1863 And Reuben L. Andrews (Right)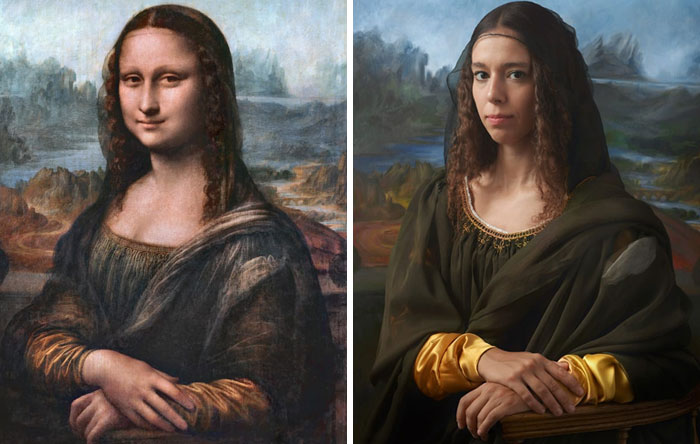 Liza De Giocondo (The Mona Lisa) (Left) And Irina Guicciardini Strozzi (Right) The 15 Times Great Granddaughter Of Liza De Giocondo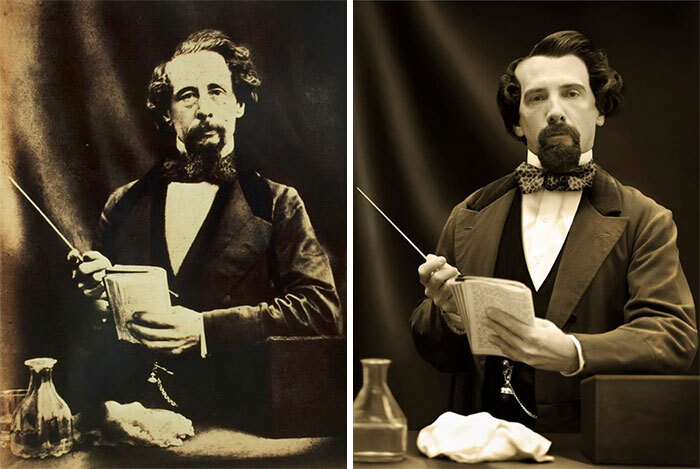 Charles Dickens (Left), 1858 And Gerald Charles Dickens (Right) Dickens's, Great-Great-Grandson.
The Descendents, by Drew Gardener. Found on Bored Panda.
11. See Jean-Michel Basquiat Masterpieces Up Close in a Free Online Exhibition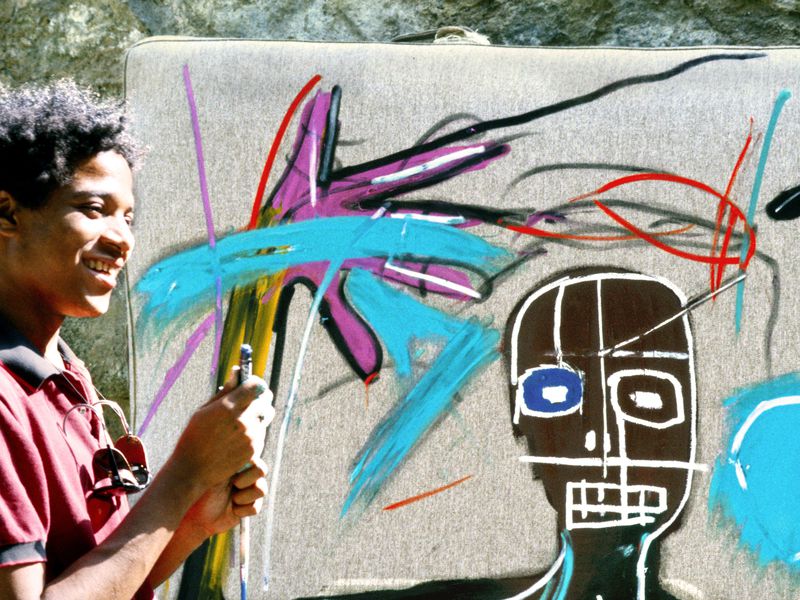 Start browsing here.
12. This Incredible 19th Print House turned Cabinet of Curiosities, For Sale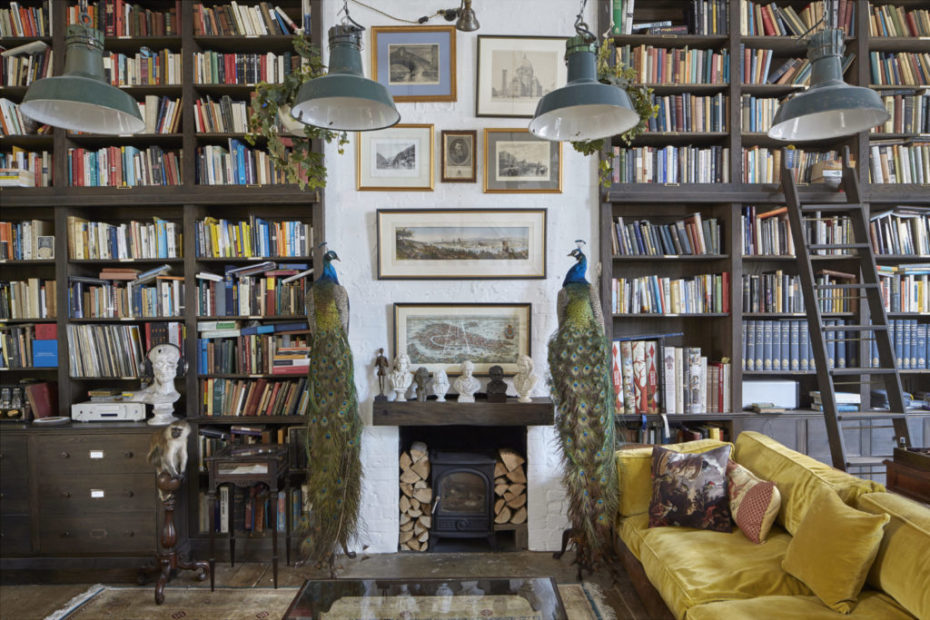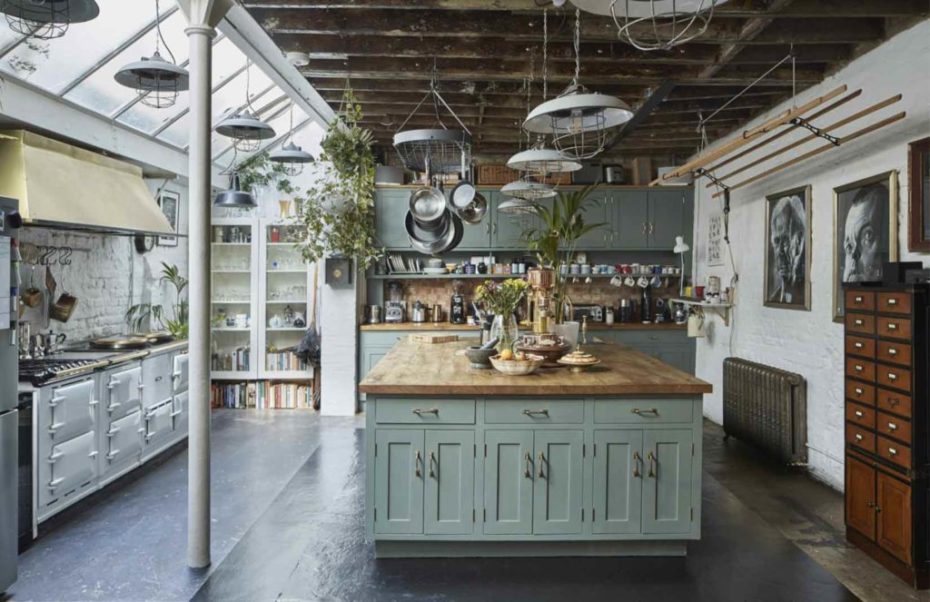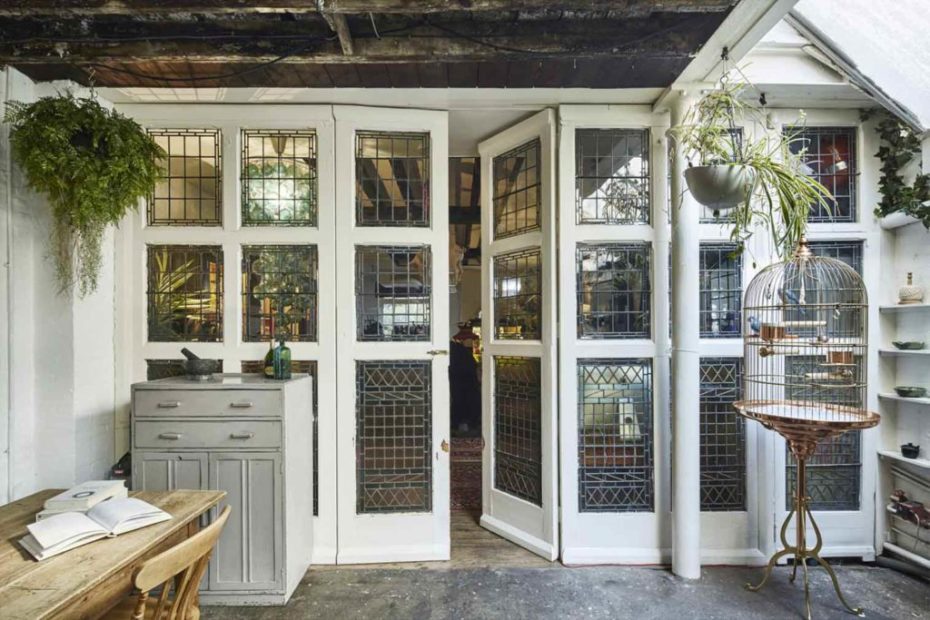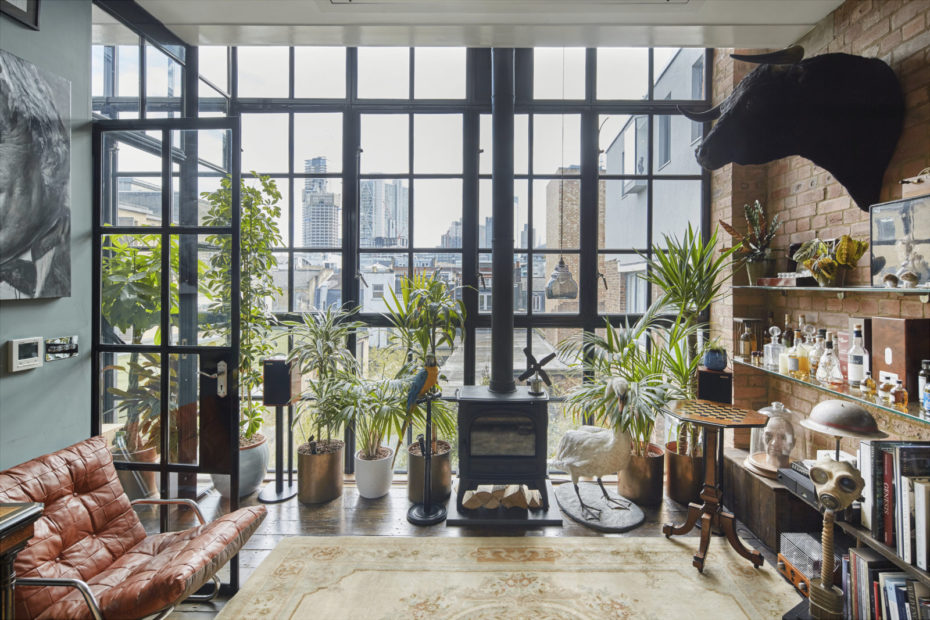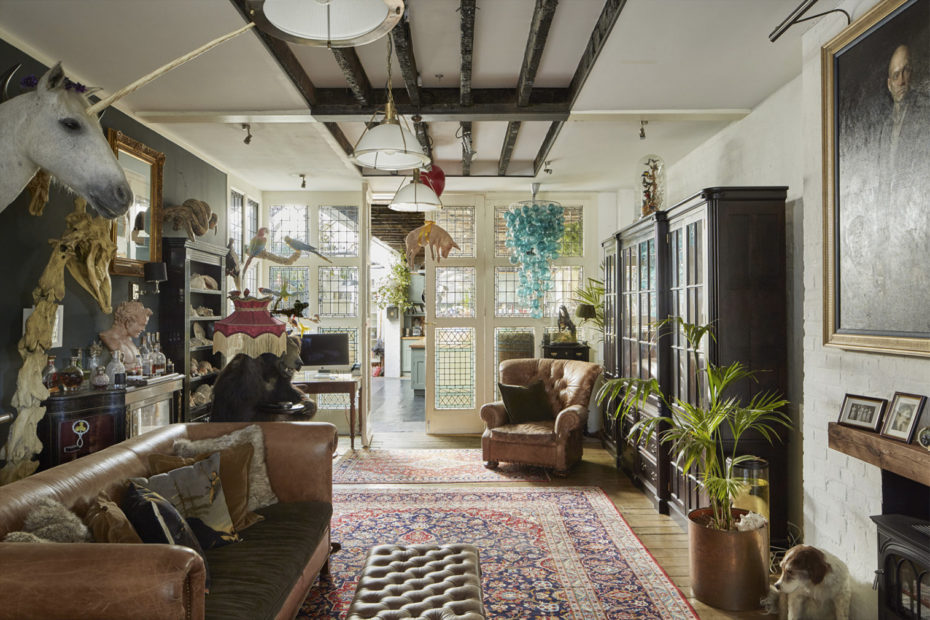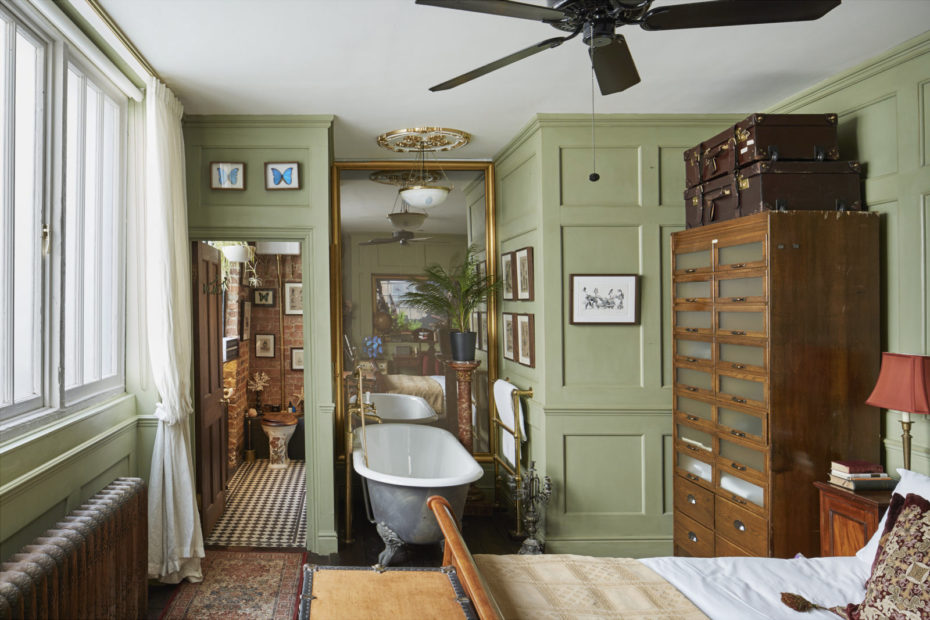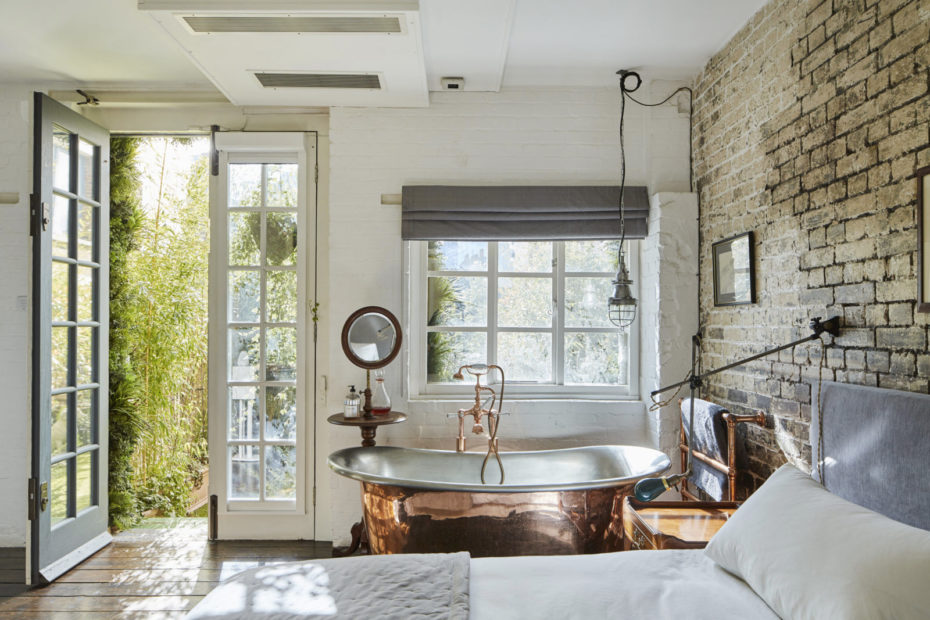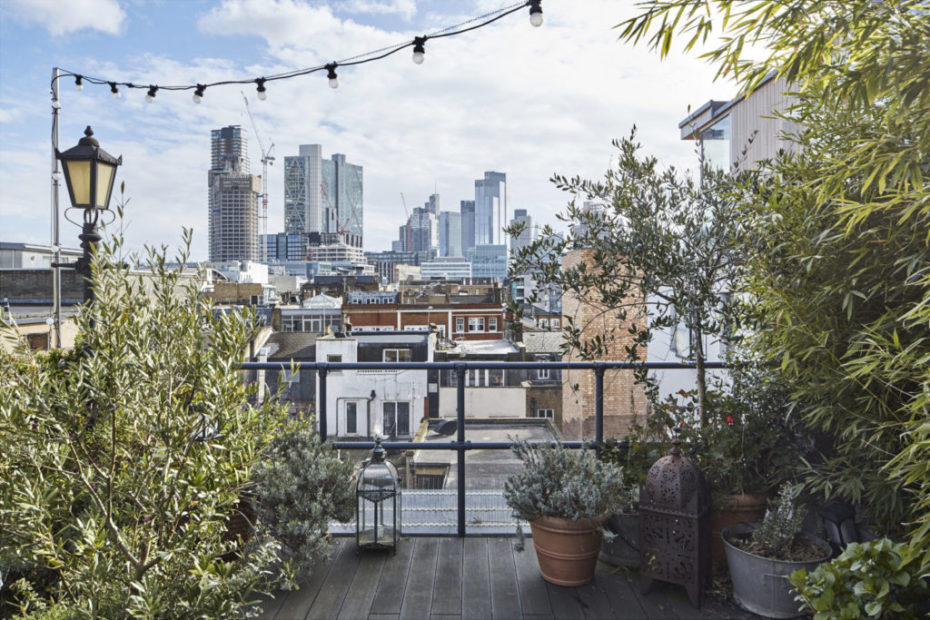 Listed for via The Modern House for $4.75m, found on The Spaces.
13. The Iconic Nurse Ratched from "One Flew Over the Cuckoo's Nest" gets her own series