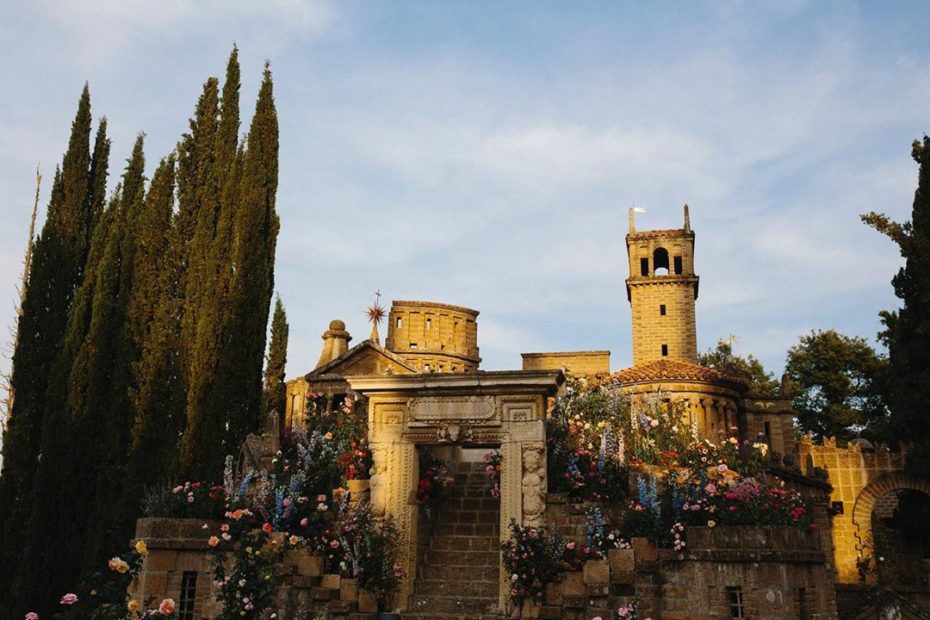 That's right, I'm now podcasting on a pair of headphones near you. In this enchanting project with Gucci Beauty, I'm telling the story of a sleeping surrealist mini-city found deep in Italy's Umbrian hills. I even got to make all my own sound effects like a bonafide foley artist!
Listen to the podcast below or wherever you listen to podcasts.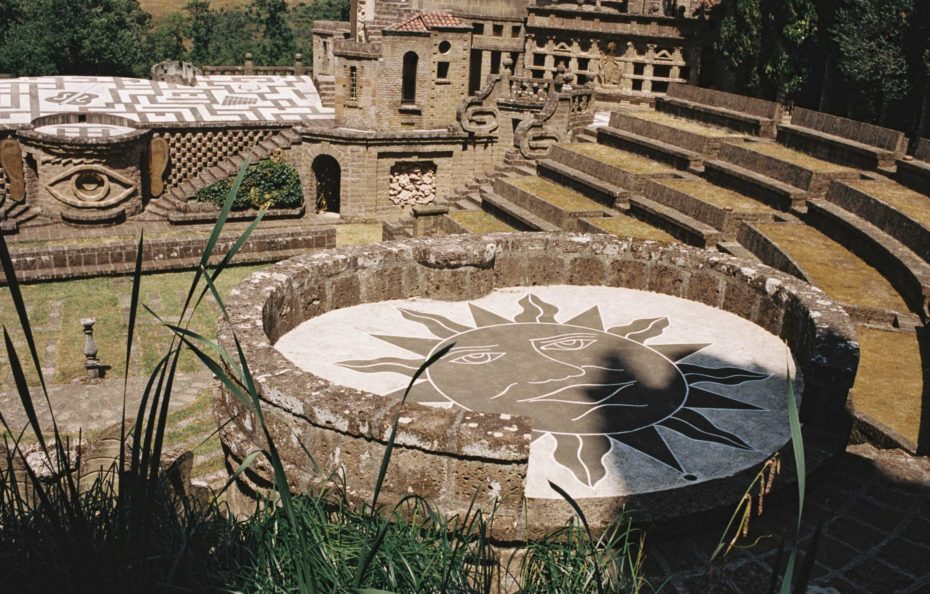 Blossoming into life, the new Gucci Bloom campaign is set in a garden of dreams at the revered La Scuarzuola, a mystical landmark built around the ruins of an old Franciscan convent, and reimagined by architect Tomaso Buzzi in the late 1950s. It's quite the special place, and stars as the magical set of Gucci Bloom's new campaign, which you can also check out below, featuring Florence Welch and Anjelica Huston…
If you're interested in visiting La Scarzuola on your next trip to Italy (which I highly recommend you do), the visitor information is here.