Every now and again, I like to look in on the happenings of the fashion industry– especially when it comes to Gucci. It's one of the few major luxury fashion brands today that wants to tell a good story through design (they've even let me write some content for them in the past). But today it's not about the fashion, it's about tortellini and truffles at Gucci's first ever restaurant.
The Gucci Osteria opened in Florence this week inside the historic Palazzo della Mercanzia, which has been transformed in to the a new concept store conceived by creative director Alessandro Michele called the Gucci Garden. The restaurant has a 3-Michelin starred chef, Massimo Bottura, running the kitchen serving up truffle tortellini for €20, scampi for €30, pork belly for €15 or a side of spinach will cost you €10. 
When you're done with dessert, you can take home the plates– they're on sale in the shop, along with Gucci tote bags, Gucci matches, Gucci stickers, Gucci postcards and various entry-level merch for all budgets…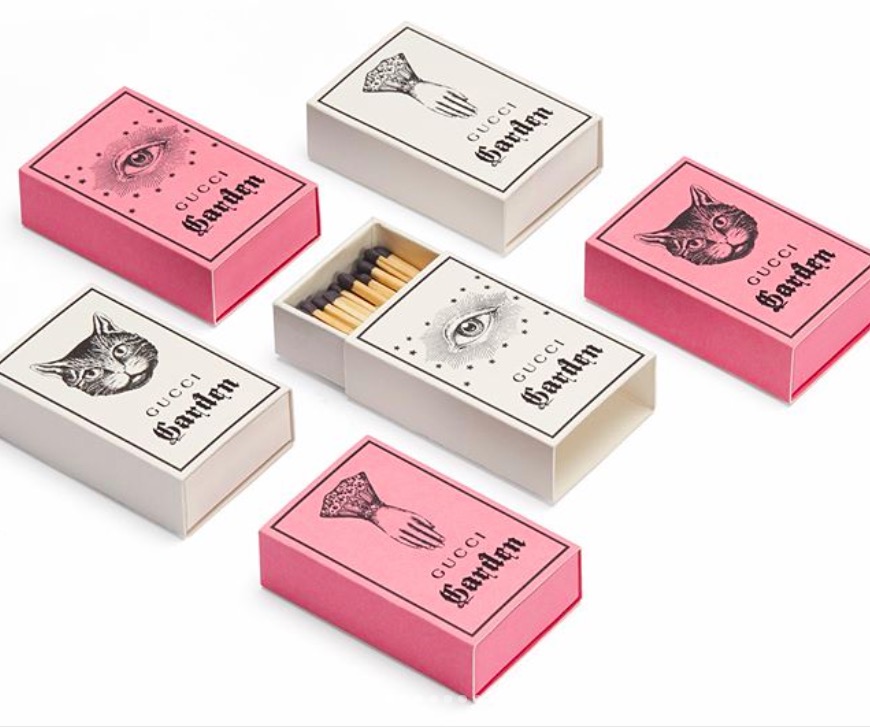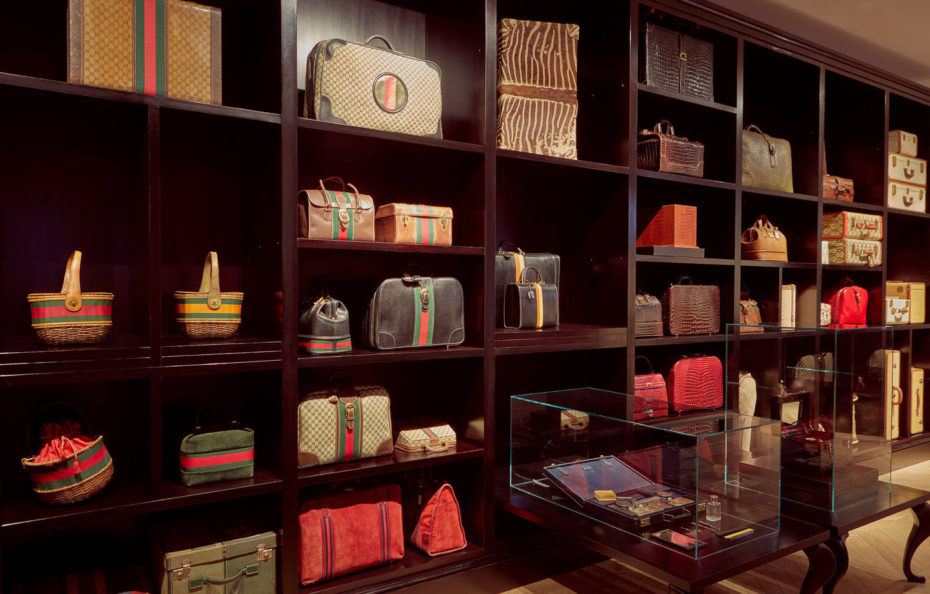 There's also an interesting exhibit of the Gucci archives ↑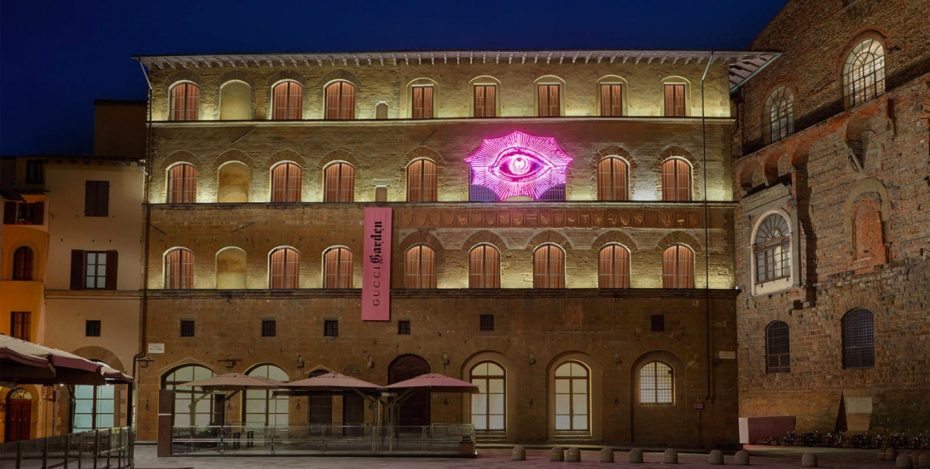 If you're in town, stop by the Gucci Garden for some tortellini and maybe a tote bag. The osteria is open for lunch and dinner.