1. A "Wee House" that sits on Loch Shin in the Highlands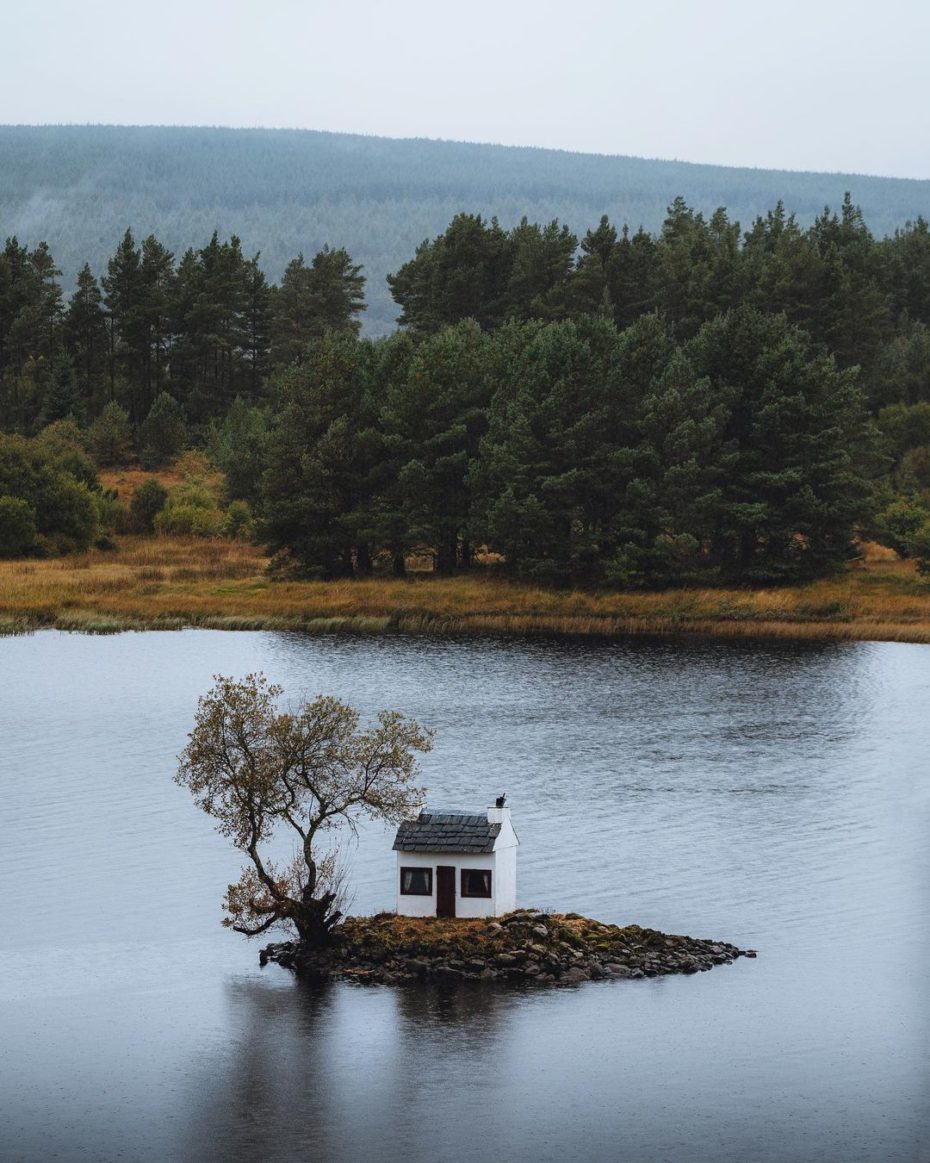 Also known as Broons Hoose, as legend goes: it was built on Loch Shin near Lairg in 1824 by poacher Jock Broon who was gifted land by a local laird in return for being taught how to distil whisky. Broon is said to have built the 'wee hoose' to mark his new status as a landowner but died shortly afterwards when he shot himself in the foot while out hunting.
Nice story, but the reality is… the house was built only 20 years ago as a float for the Lairg Gala. It was taken to the island by boat at the end of the festivities and has since become a landmark loved by locals and tourists alike. Lairg postman Lindsay Macdonald helped make the house – which has been rebuilt twice after being destroyed by bad weather – and create the local legend of Jock Broon.
Photographed by Johannes Hulsch, story via The Scotsman.
2. Four Seasons Total Landscaping and Fantasy Island Adult Books sculpture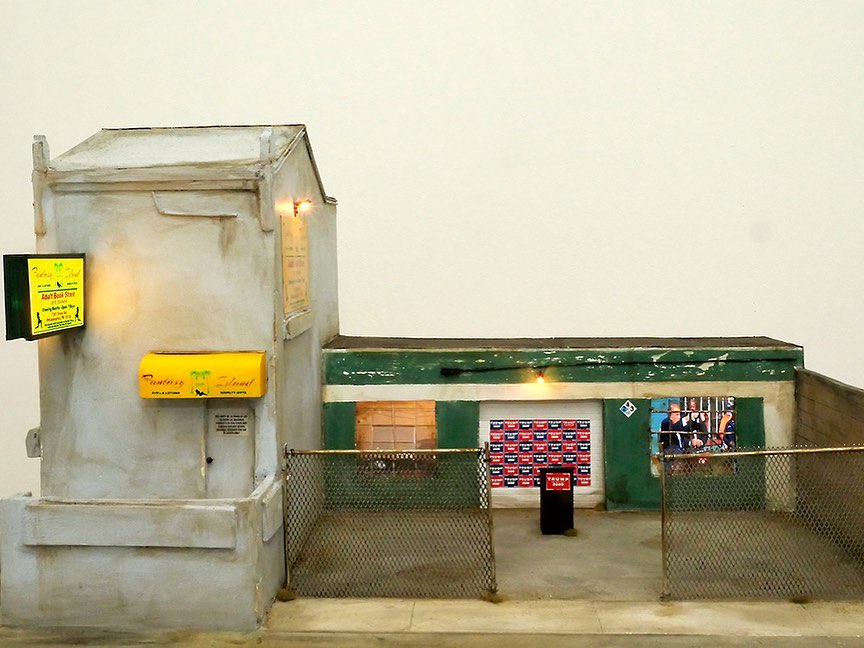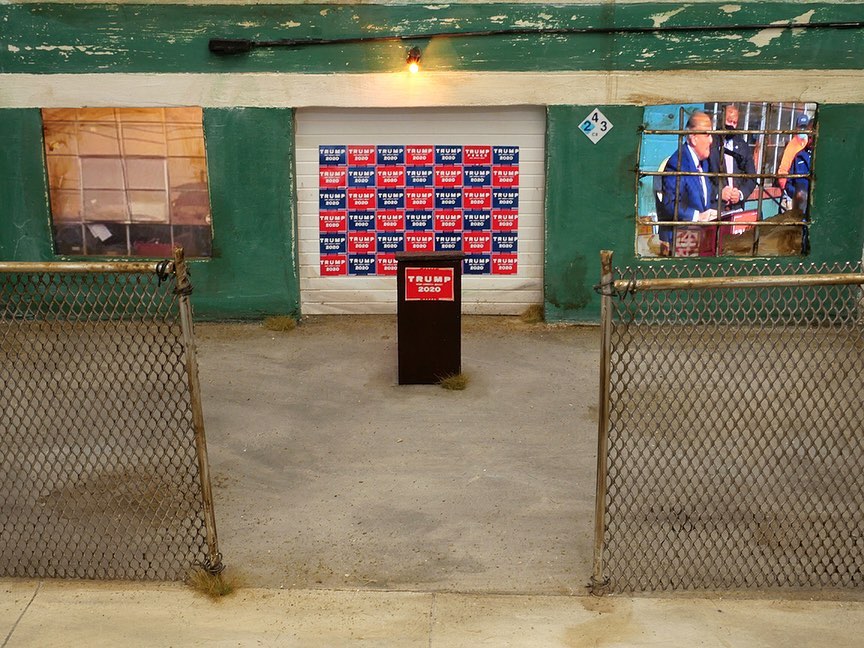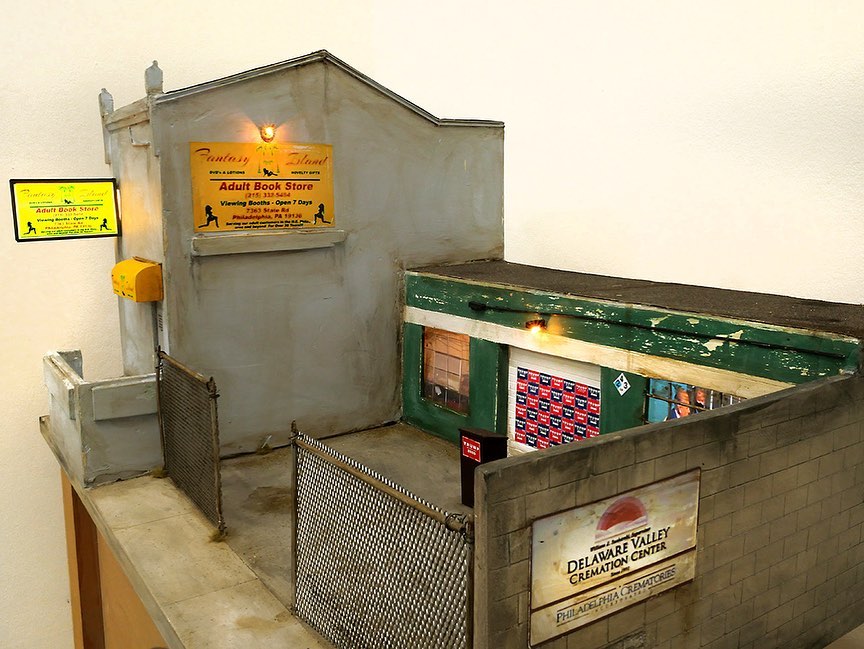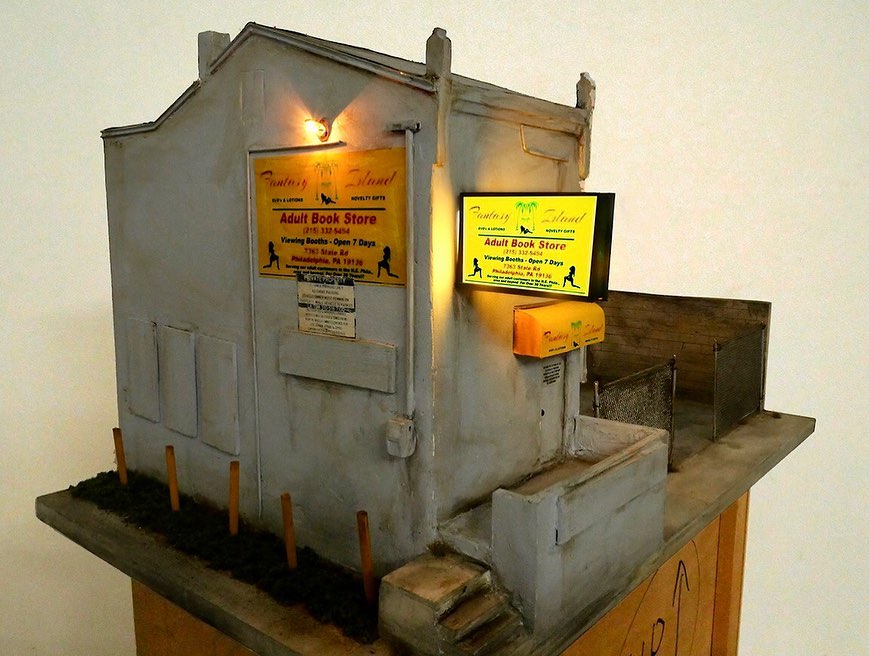 By artist Tracey Snelling.



3. This Stained Glass Artist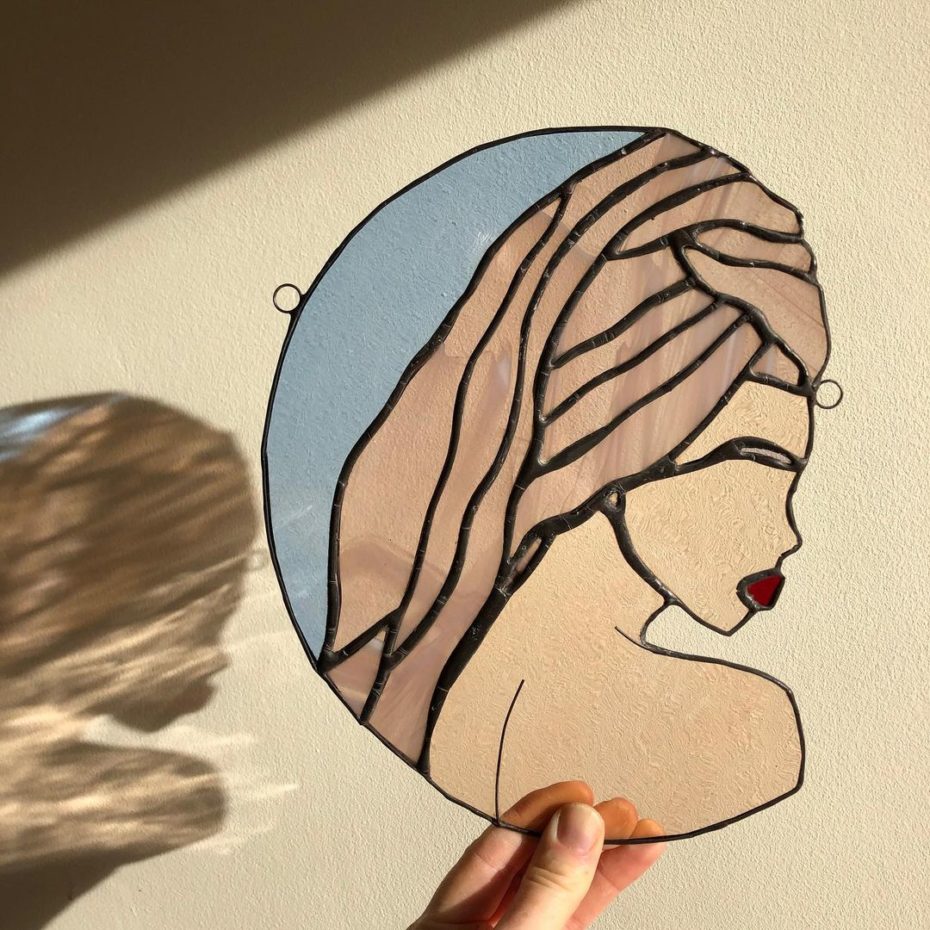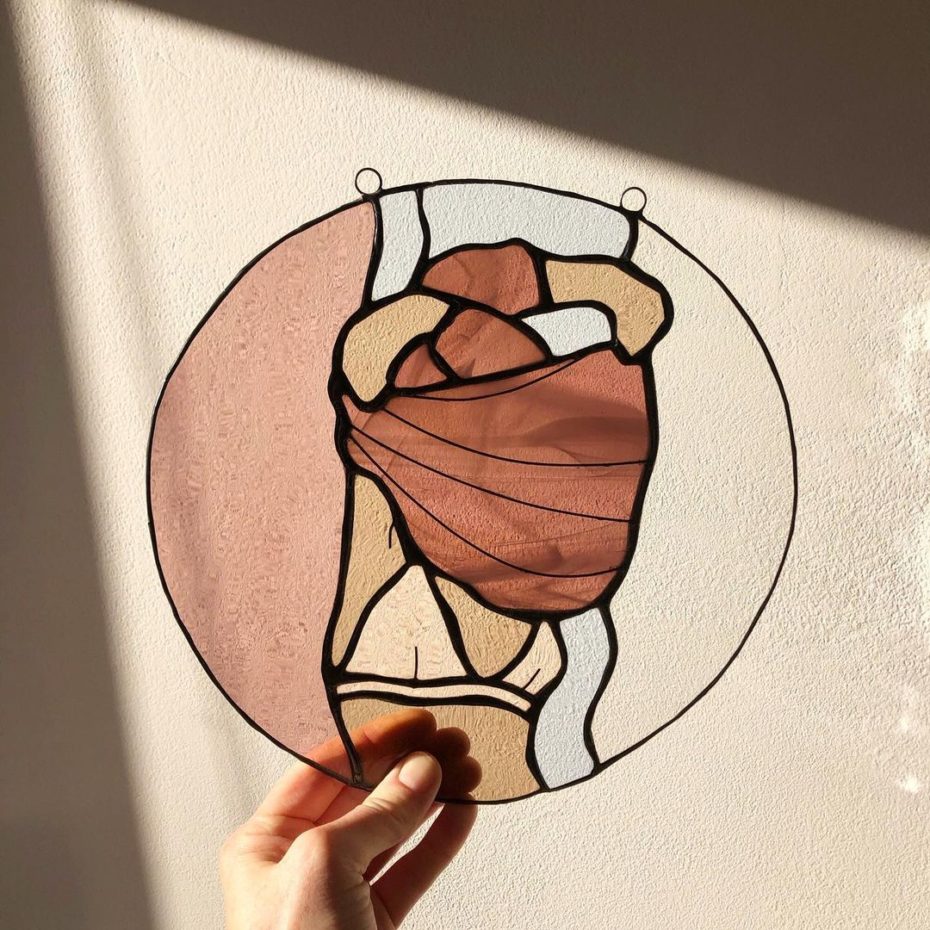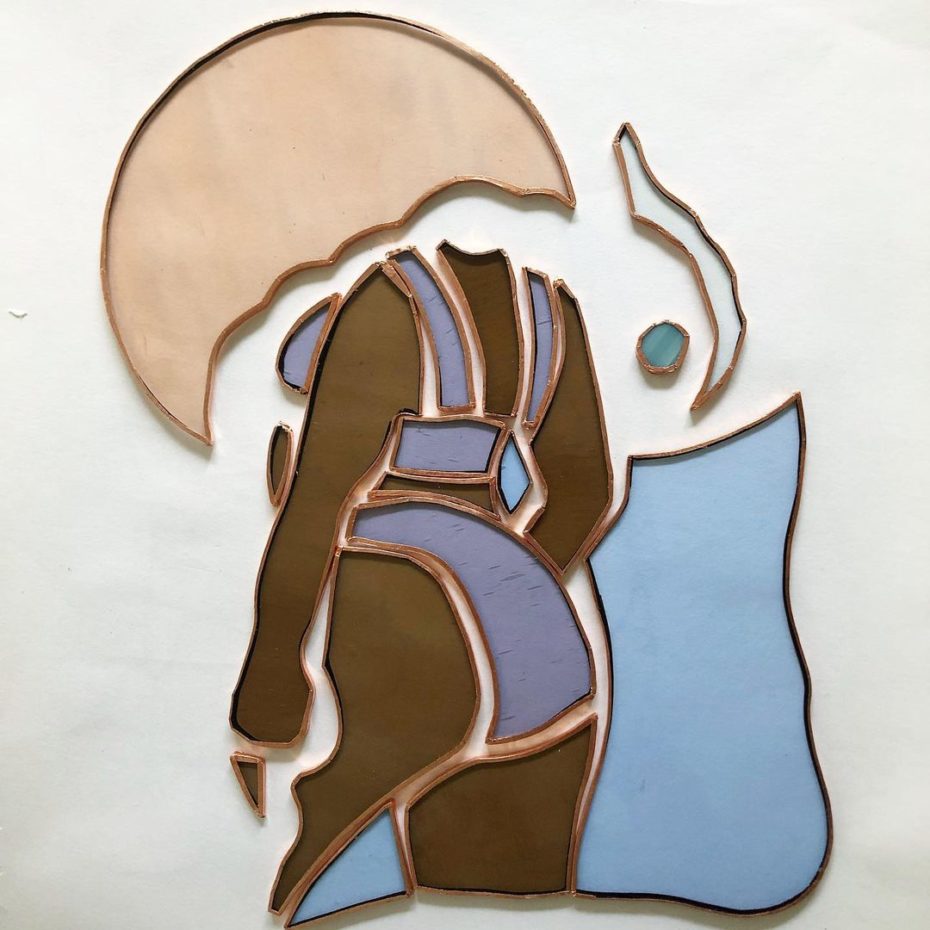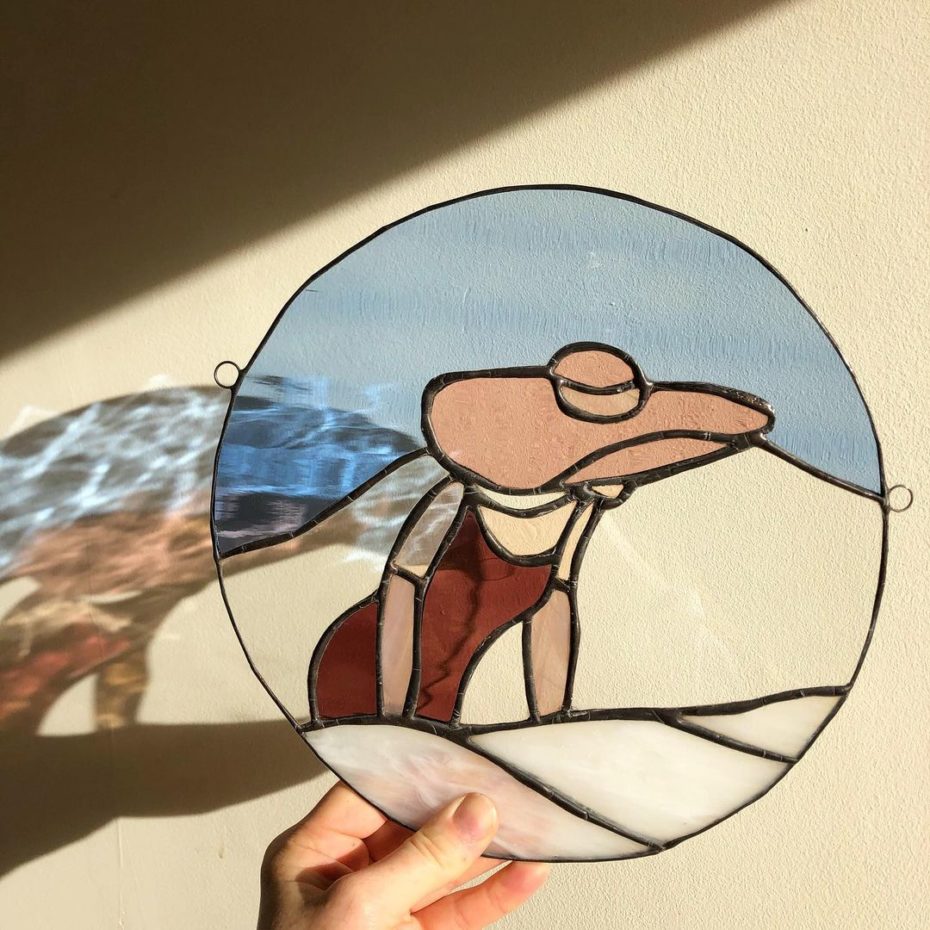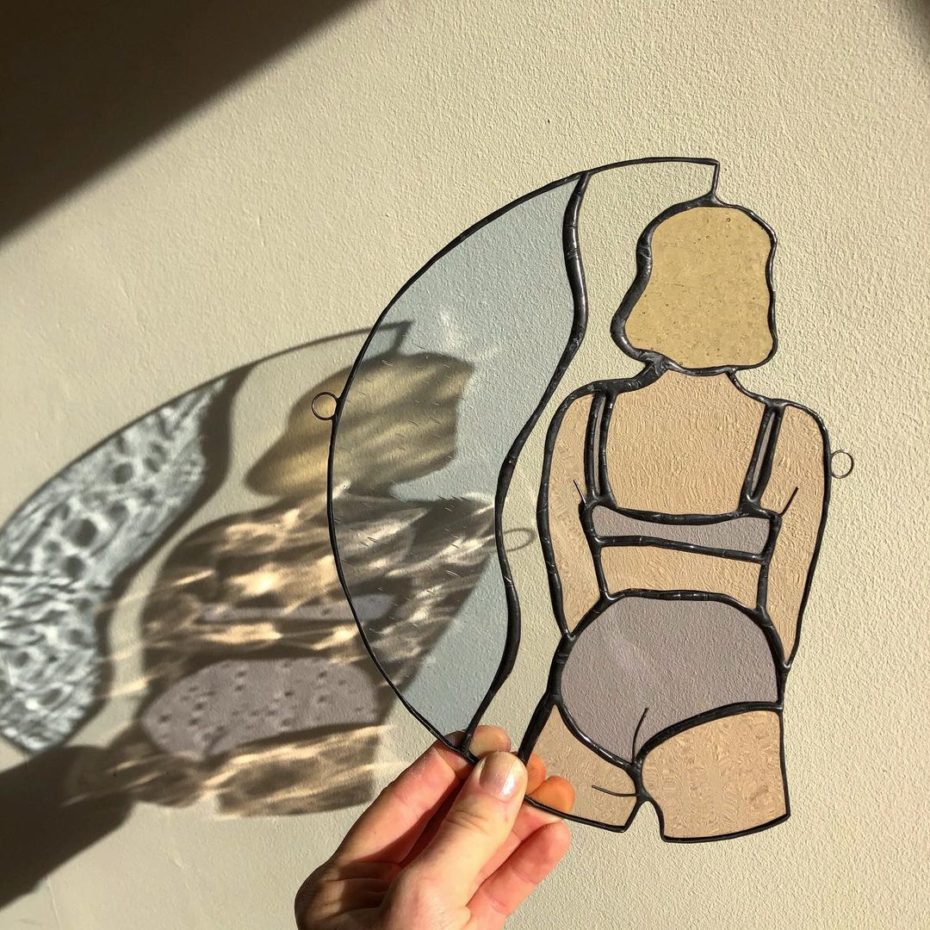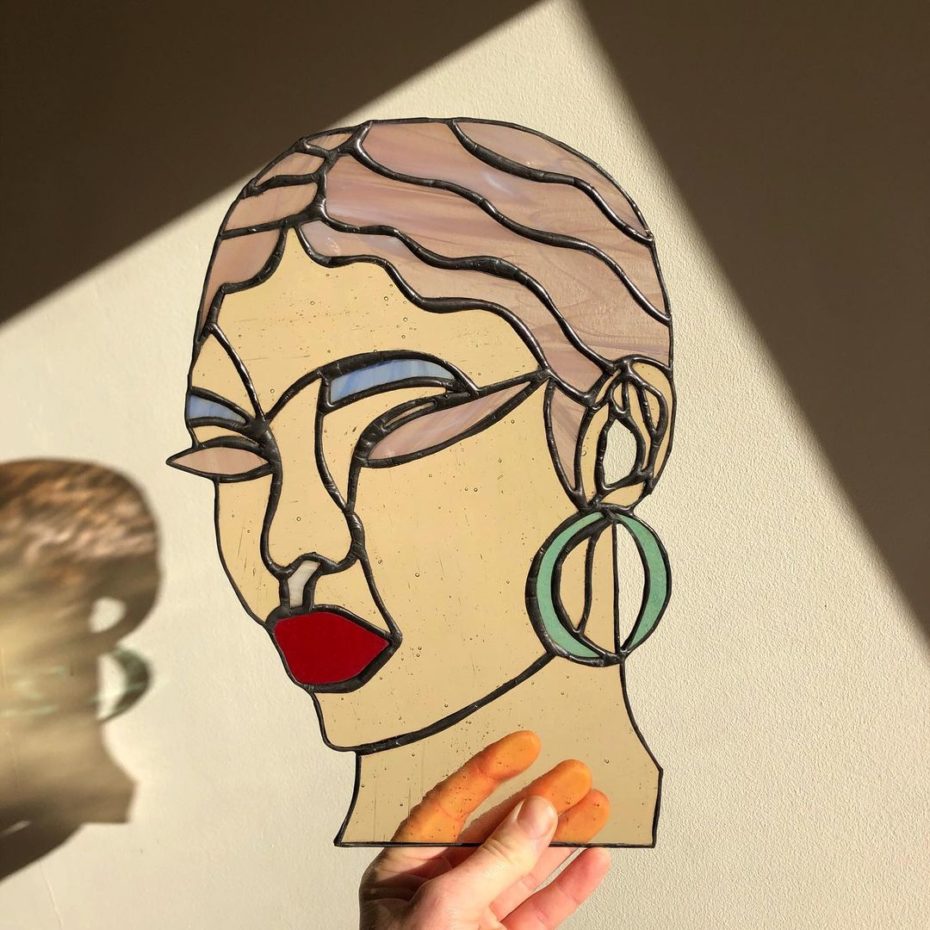 New Collection by MONTI launching Friday 4th December 10am GMT. Sign up for the newsletter to be reminded of the launch.
4. Bolivian Money Bags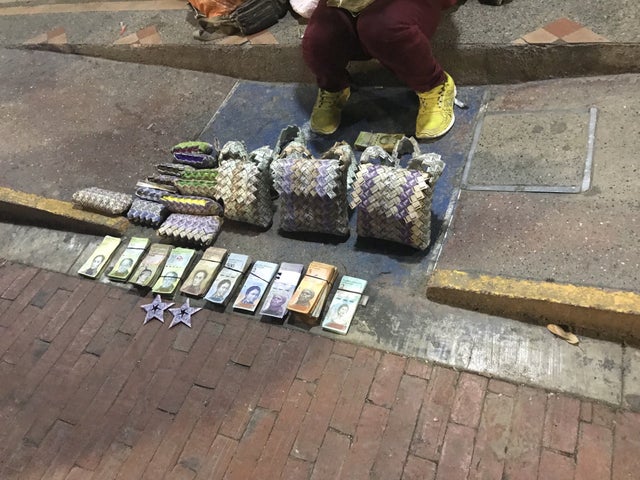 Venezuela's hyperinflation has made the Bolivar virtually worthless; Venezuelans that moved to Colombia commonly weave bills into bags and wallets, then sell them on the streets because they're worth more as craft paper than as money.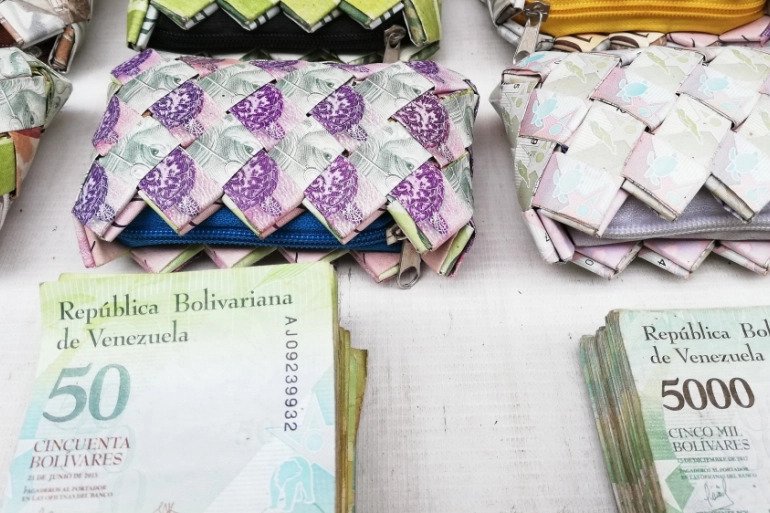 Found on Reddit.


5. One of the most overlooked dance sequences in the history of American film-making
Performed by the Nicholas Brothers (who enter at the 1m30 mark) in Stormy Weather, 1943.
Fayard and Harold excelled in a variety of techniques, including a highly acrobatic technique known as "flash dancing". With a high level of artistry and daring innovations, they were considered by many to be the greatest tap dancers of their day … Growing up surrounded by vaudeville acts as children, they became stars of the jazz circuit during the Harlem Renaissance and performing on stage, film, and television well into the 1990s. –Wikipedia.
6. Participants in the Beautiful Leg Contest at Palisades Amusement Park, NJ in 1951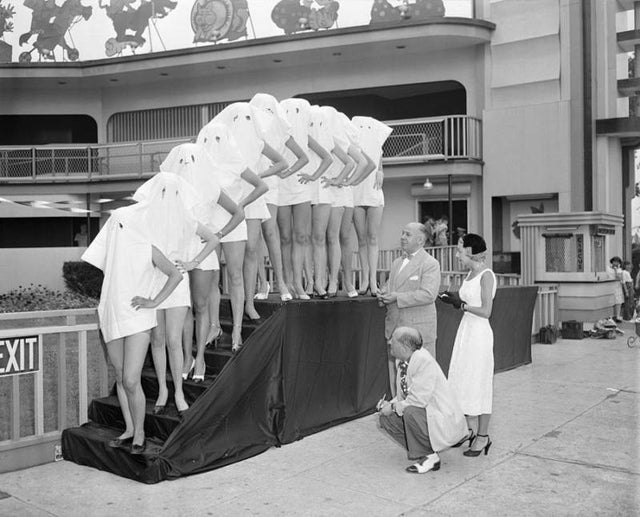 Contestants wear pillow cases over their heads so that the judges can only judge their legs.
Found on Reddit.
7. How Did Women Go To The Bathroom Wearing those Dresses From The Mid-18th Century?



8. The Underrated Typography of Pencils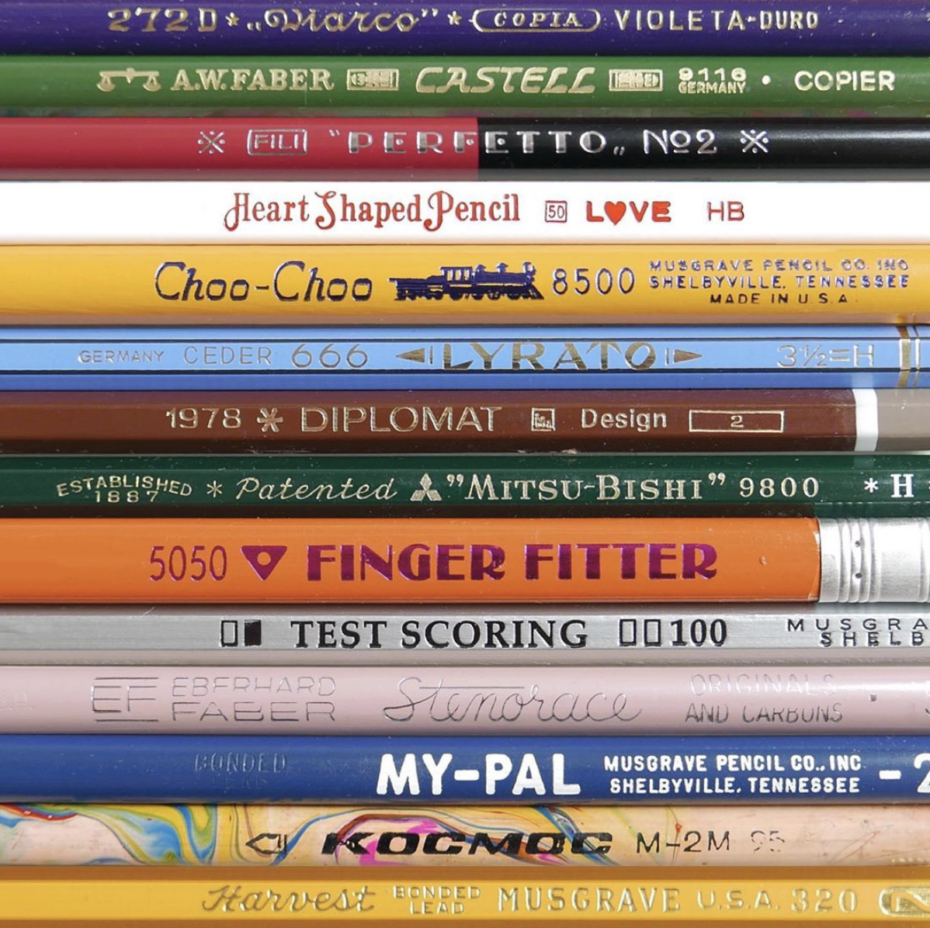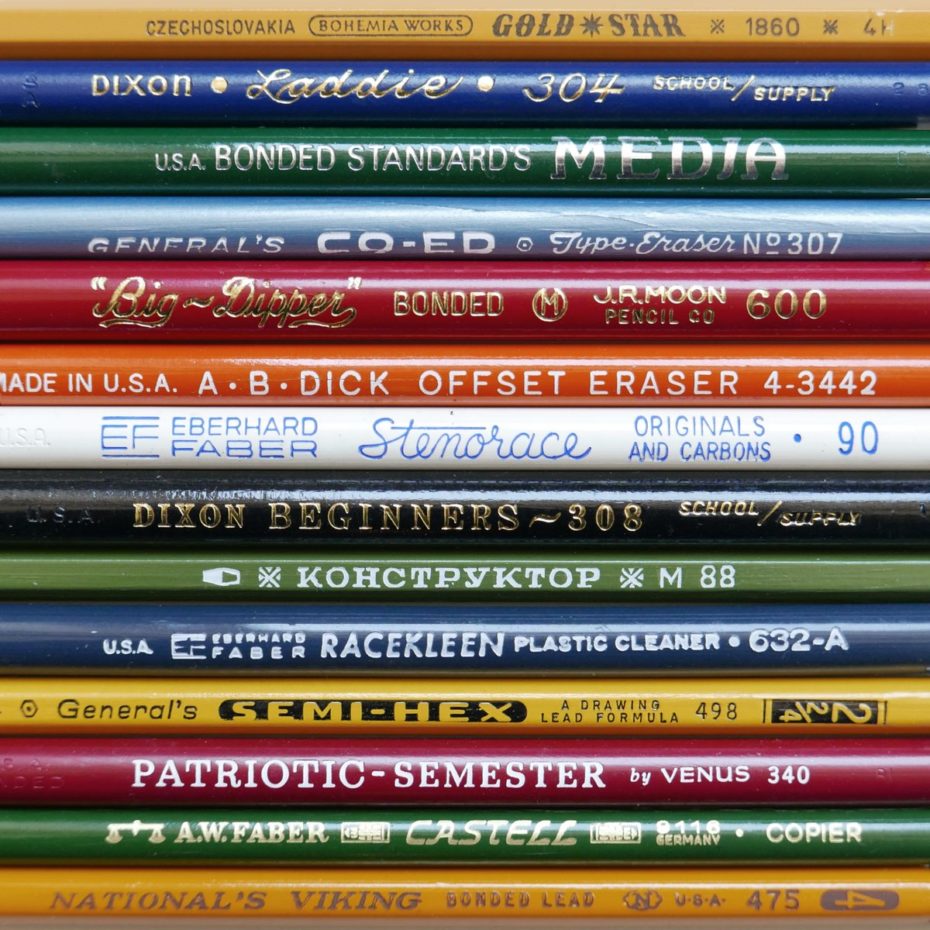 Found on Present & Correct.


9. 48 Different Colors of the Moon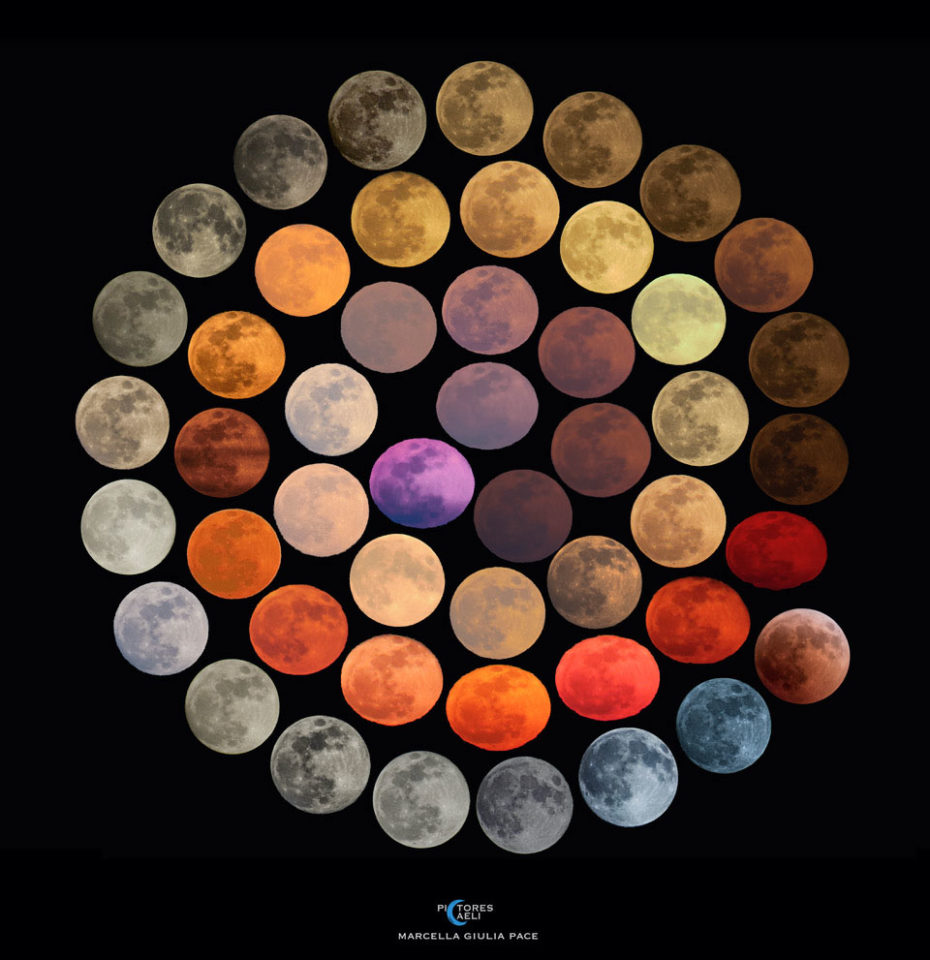 All photographed by Marcella Giulia Pace at different places in Italy in a time span of 10 years. Explanation: What color is the Moon? It depends on the night. Outside of the Earth's atmosphere, the dark Moon, which shines by reflected sunlight, appears a magnificently brown-tinged gray. Viewed from inside the Earth's atmosphere, though, the moon can appear quite different. The featured image highlights a collection of apparent colors of the full moon documented by one astrophotographer over 10 years from different locations across Italy. A red or yellow colored moon usually indicates a moon seen near the horizon. There, some of the blue light has been scattered away by a long path through the Earth's atmosphere, sometimes laden with fine dust. A blue-colored moon is more rare and can indicate a moon seen through an atmosphere carrying larger dust particles. What created the purple moon is unclear — it may be a combination of several effects. The last image captures the total lunar eclipse of 2018 July — where the moon, in Earth's shadow, appeared a faint red — due to light refracted through air around the Earth. The next full moon will occur at the end of this month (moon-th) and is known in some cultures as the Beaver Moon.
Found via Astronomy Pictures Daily.
10. An Invisible Christmas Tree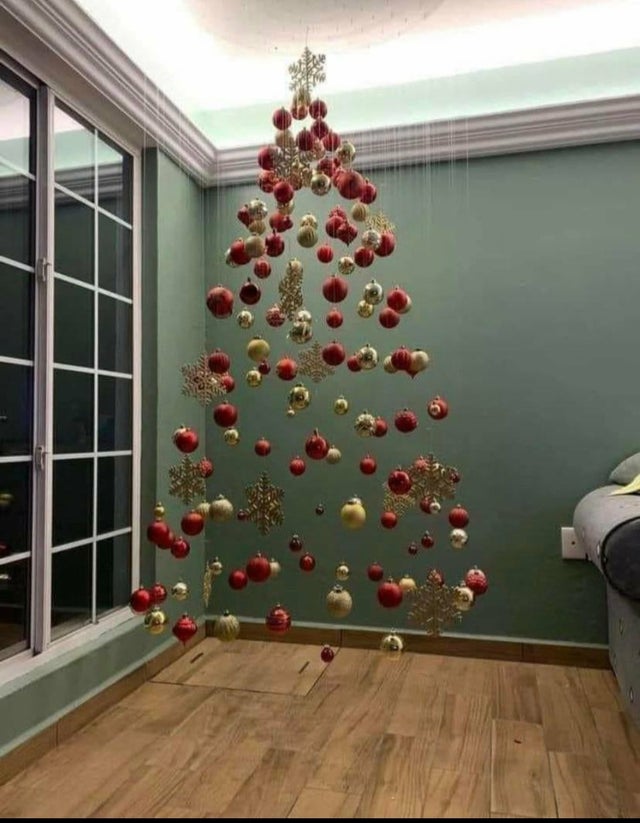 Save the trees! Lots more examples found on Pinterest. Find an how-to guide on Boing Boing.
11. This Apartment Complex is Turin, Italy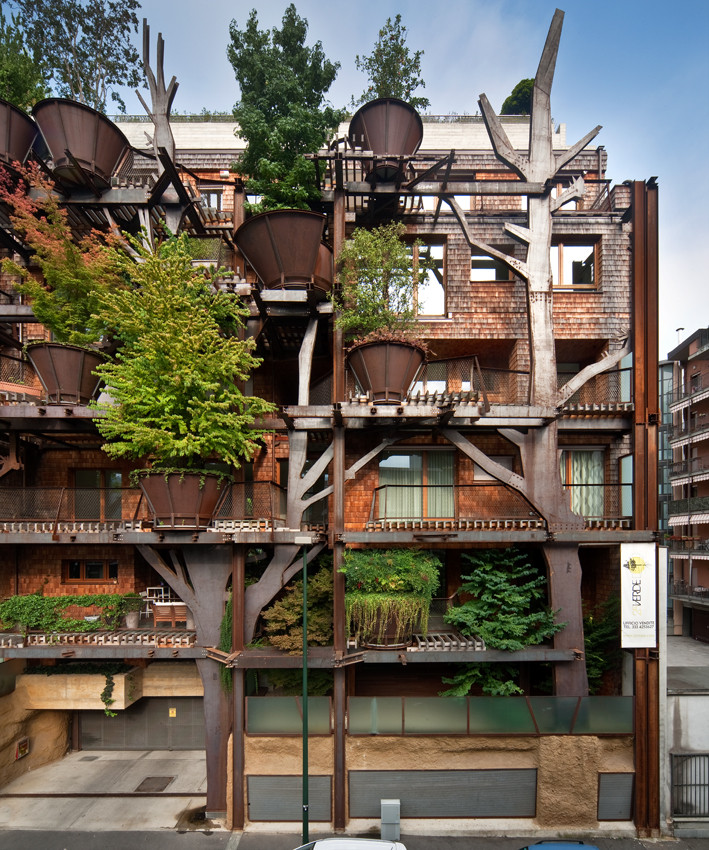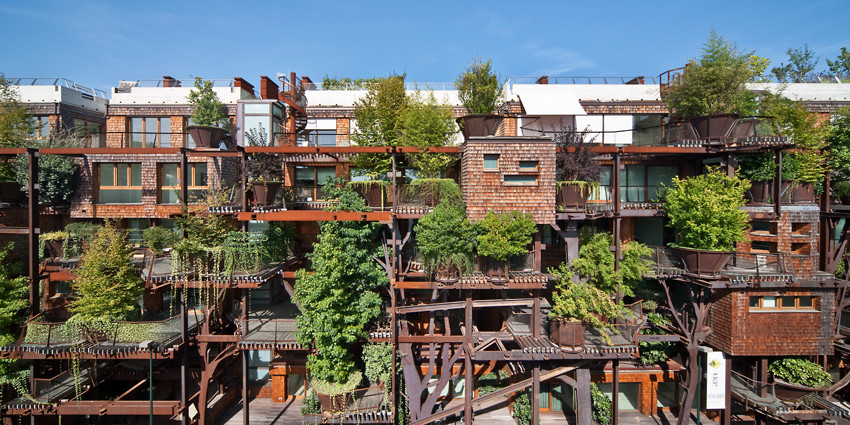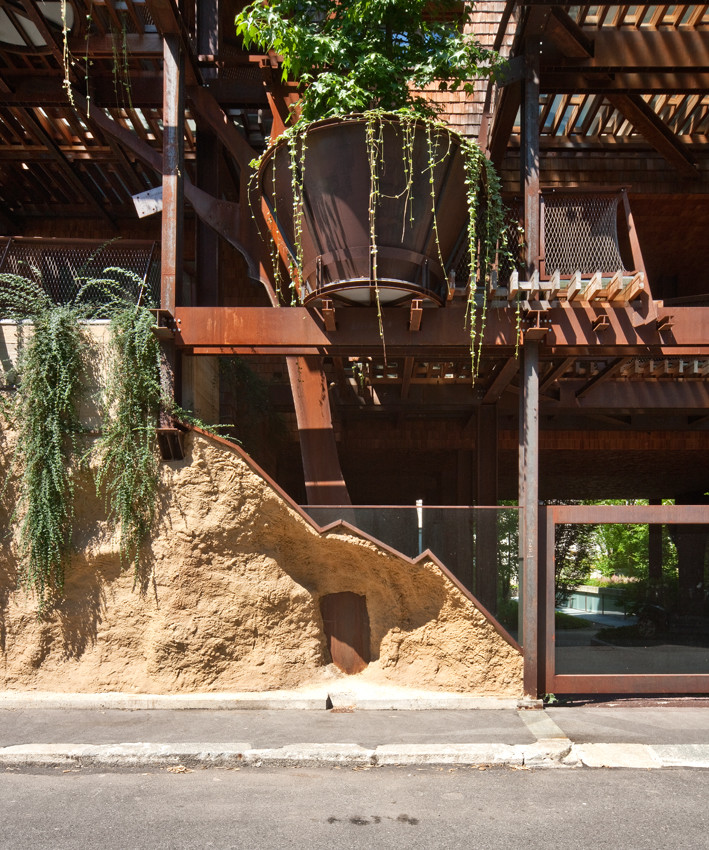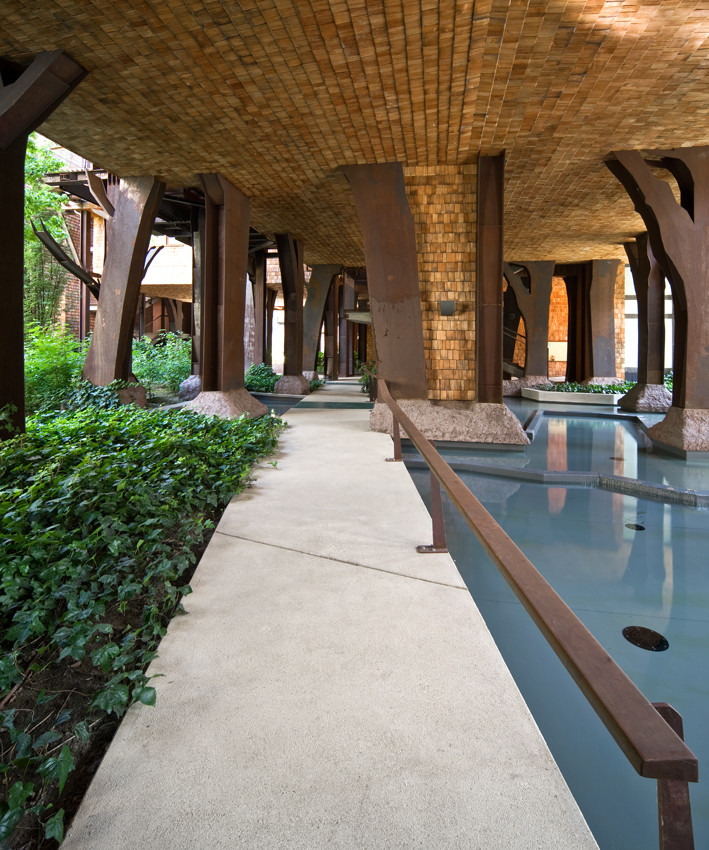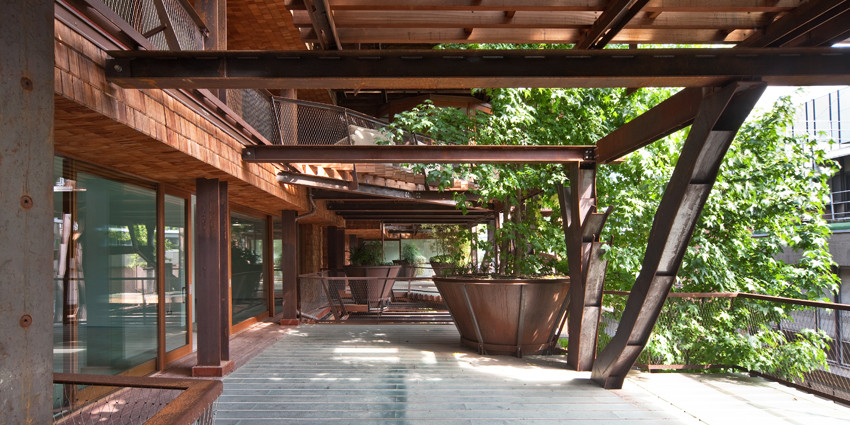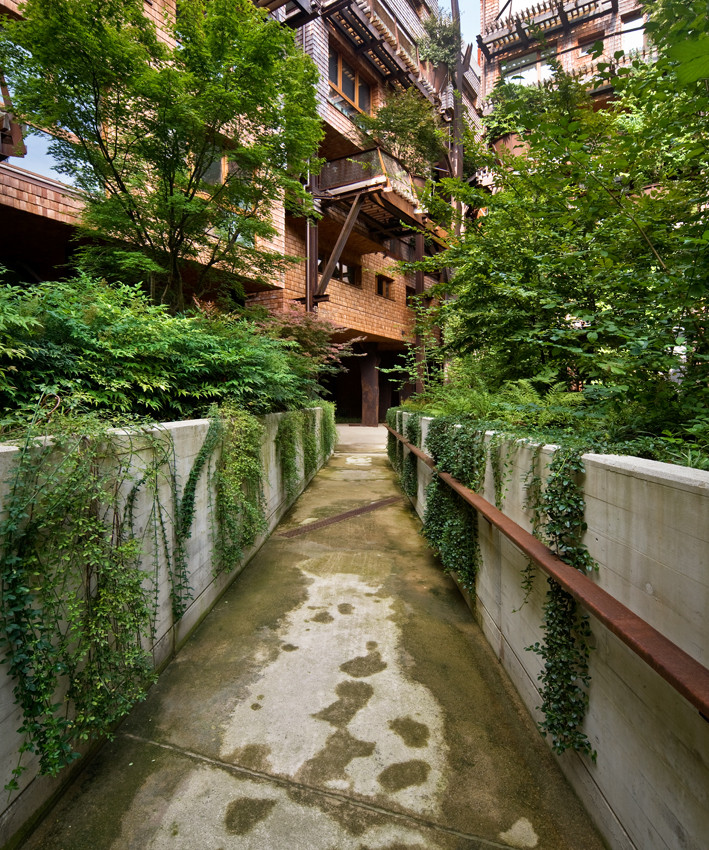 Found on Arch Daily.

12. This House Listing in New Jersey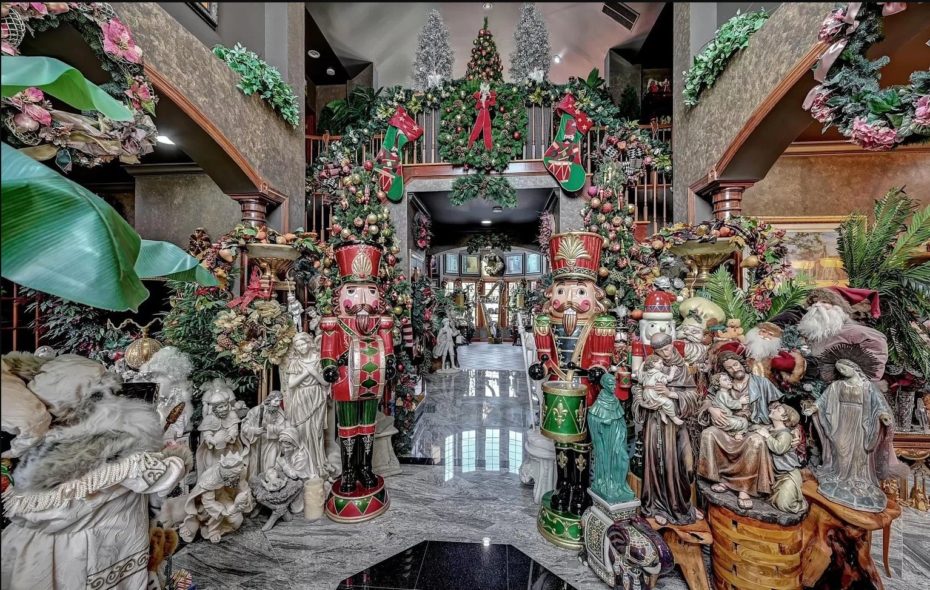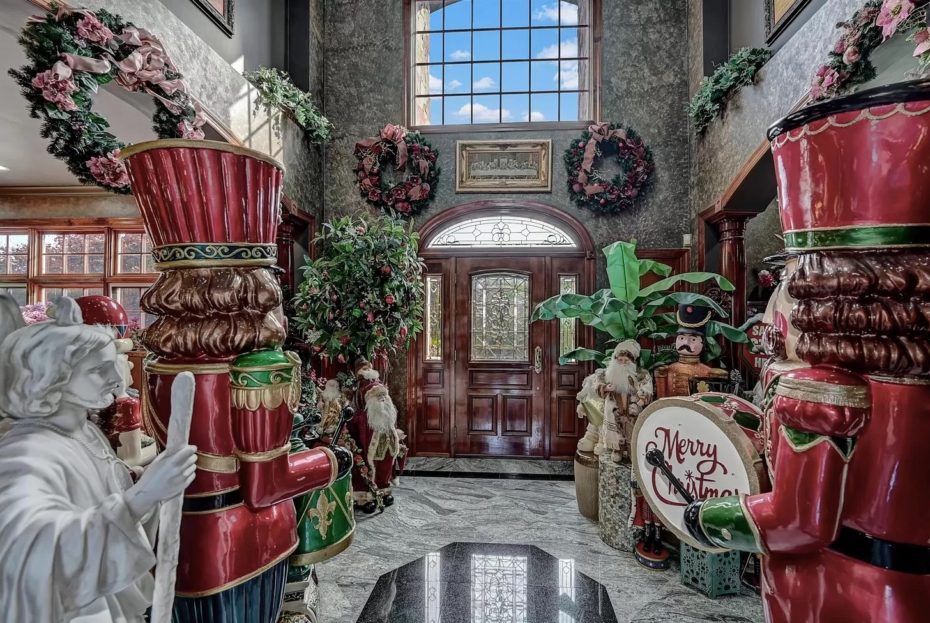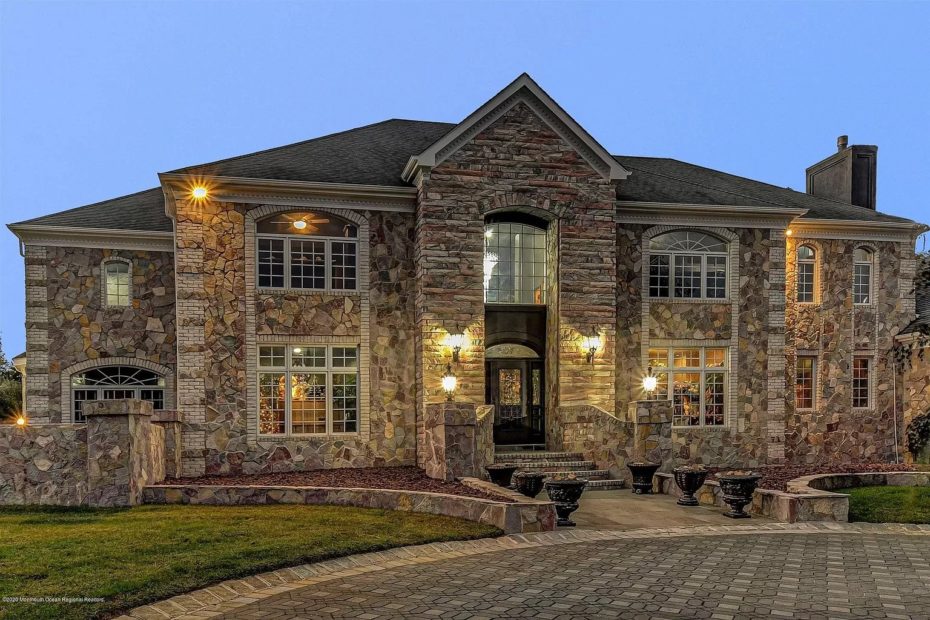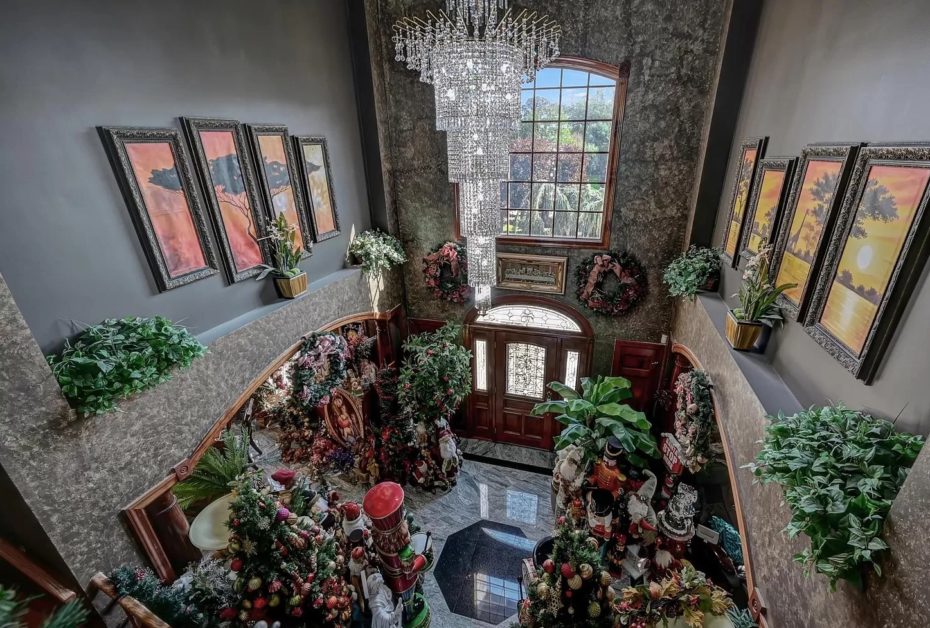 Put on the market by Janet Munger, a retired school superintendent, and her brother Christopher Munger, a manager at General Motors. The siblings were shocked last week when they noticed their listing suddenly had hundreds of thousands of page views… The listing's enthusiastic reaction could most likely be attributed to the wonderfully extravagant Christmas decorations that surprise viewers as they explore the interiors of the residence on Zillow… The Mungers said the assortment of spectacularly ornate holiday baubles came from years of collecting… "My sister has a unique passion," Christopher observed. "We do damage everywhere".
"We would go to the San Francisco Music Box Factory store and buy them out," Janet revealed.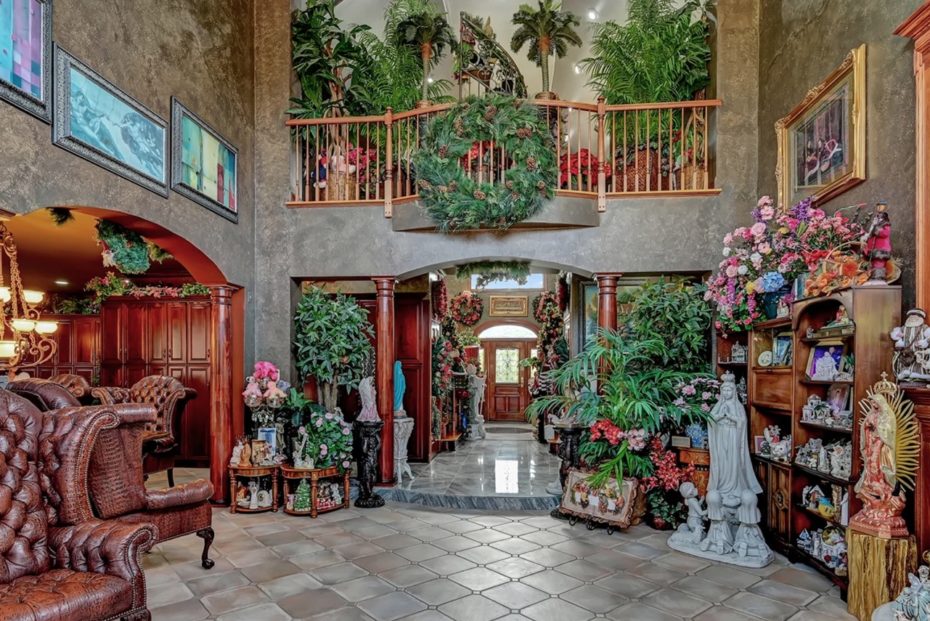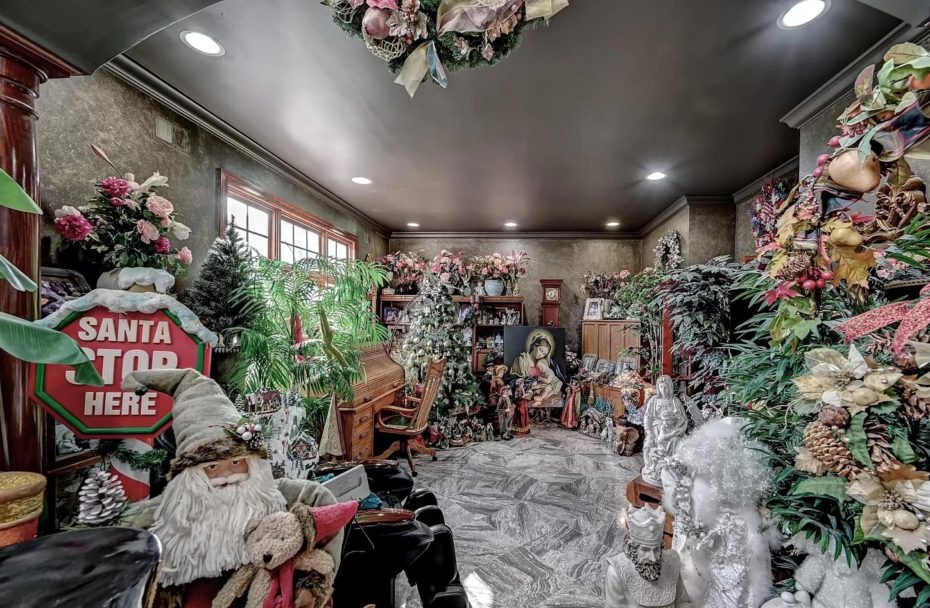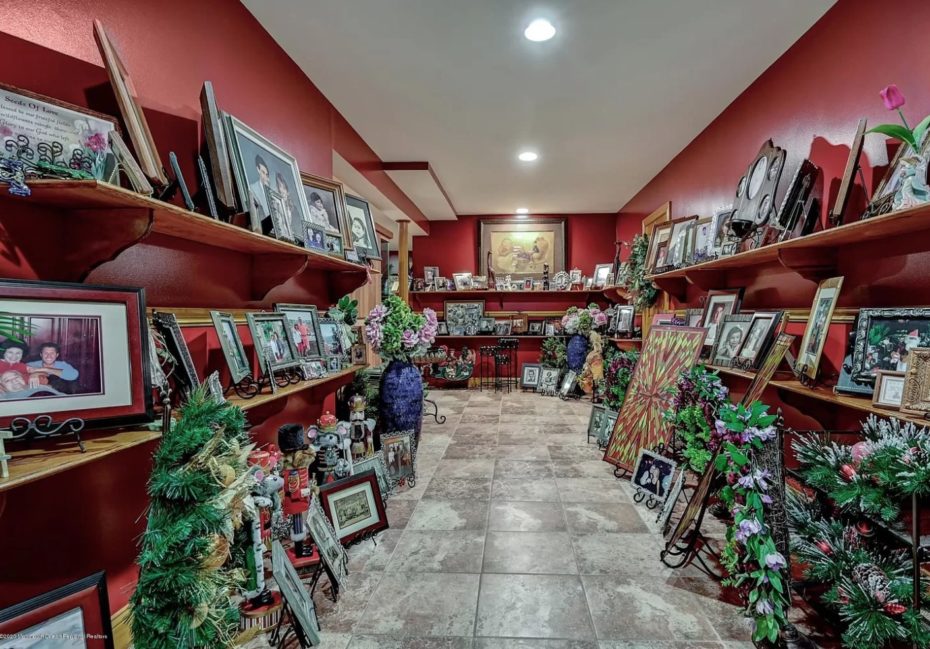 Bonus bathroom photo: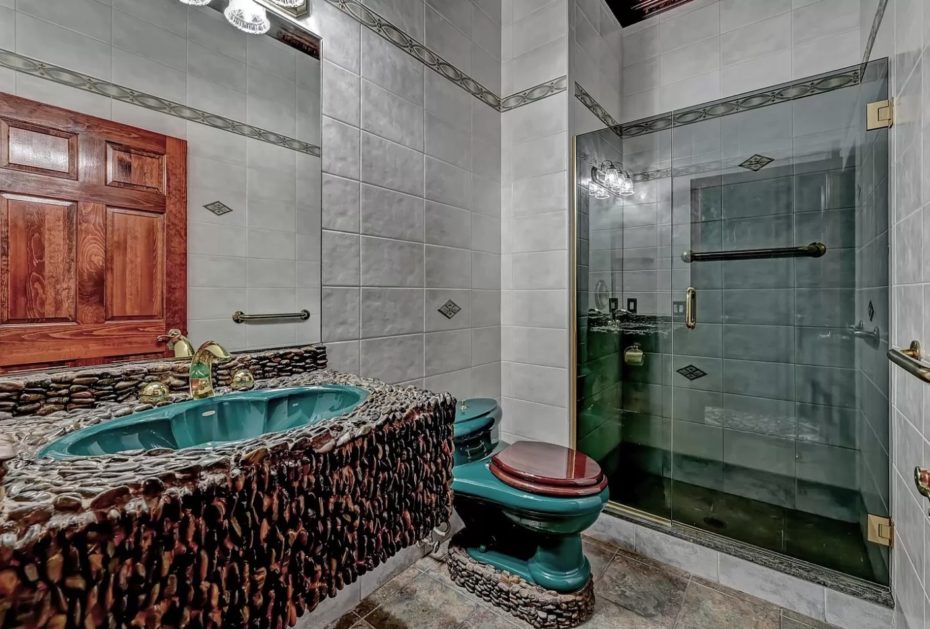 On sale for $2.1 million. More found on Digg.
13. Ford Aurora concept interior 1969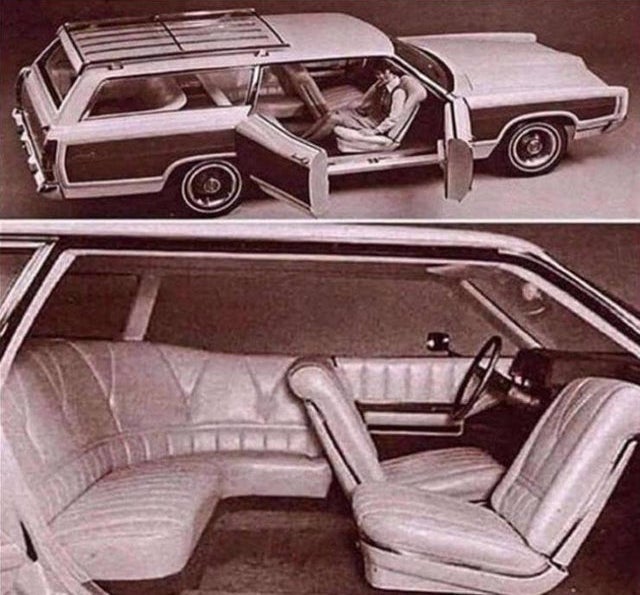 Also known as the "Shagging Wagon".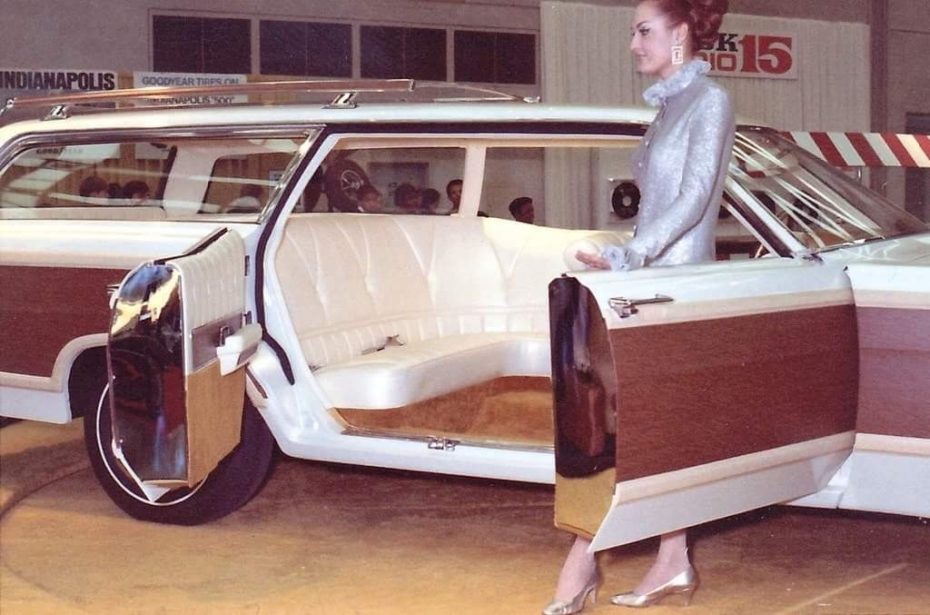 Found on Jalopnik.