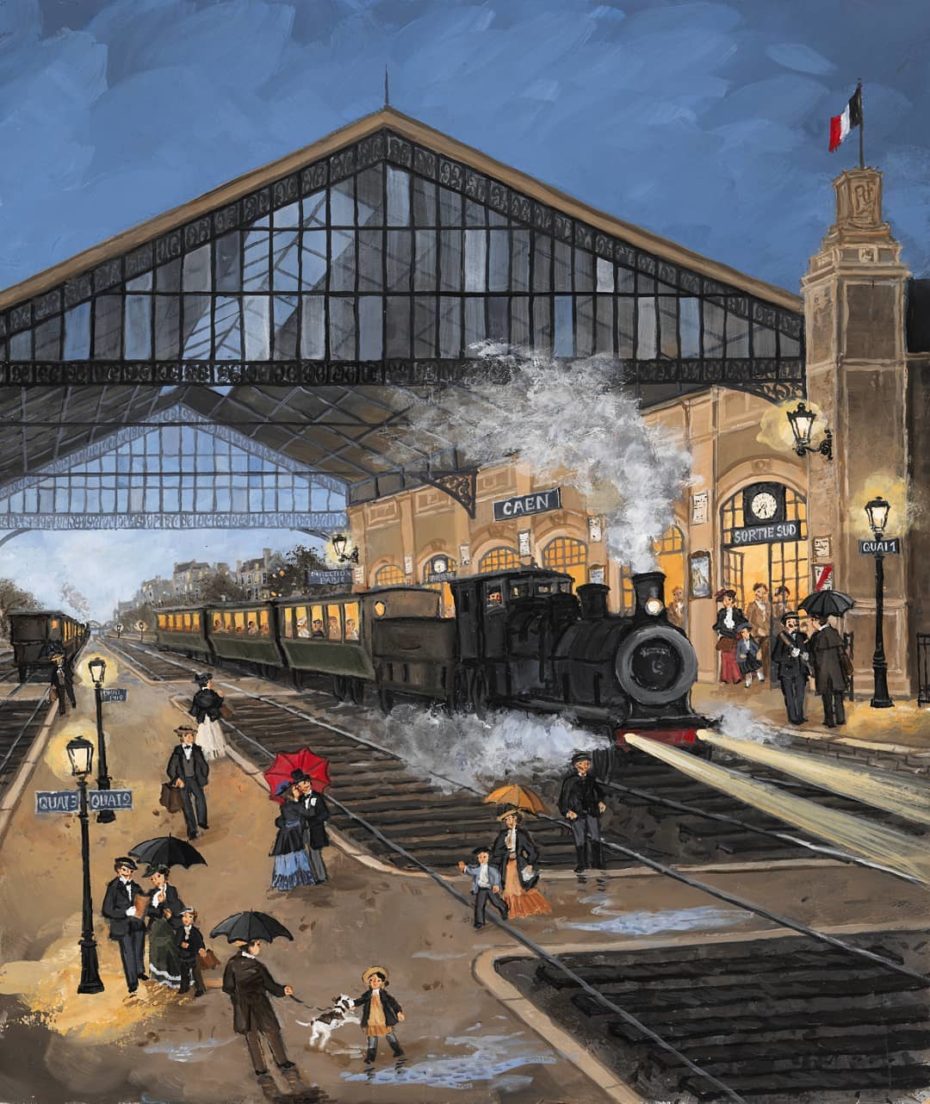 We're all trying to find ways to travel without the freedom to actually travel, whether its through film, literature or music, but today, I thought we'd explore this idea through art. And why not make it a reason to find some names you've perhaps never seen before? So without further ado, grab your virtual passport and let's discover a few artists as our guides…
Paris by Fabienne Delacroix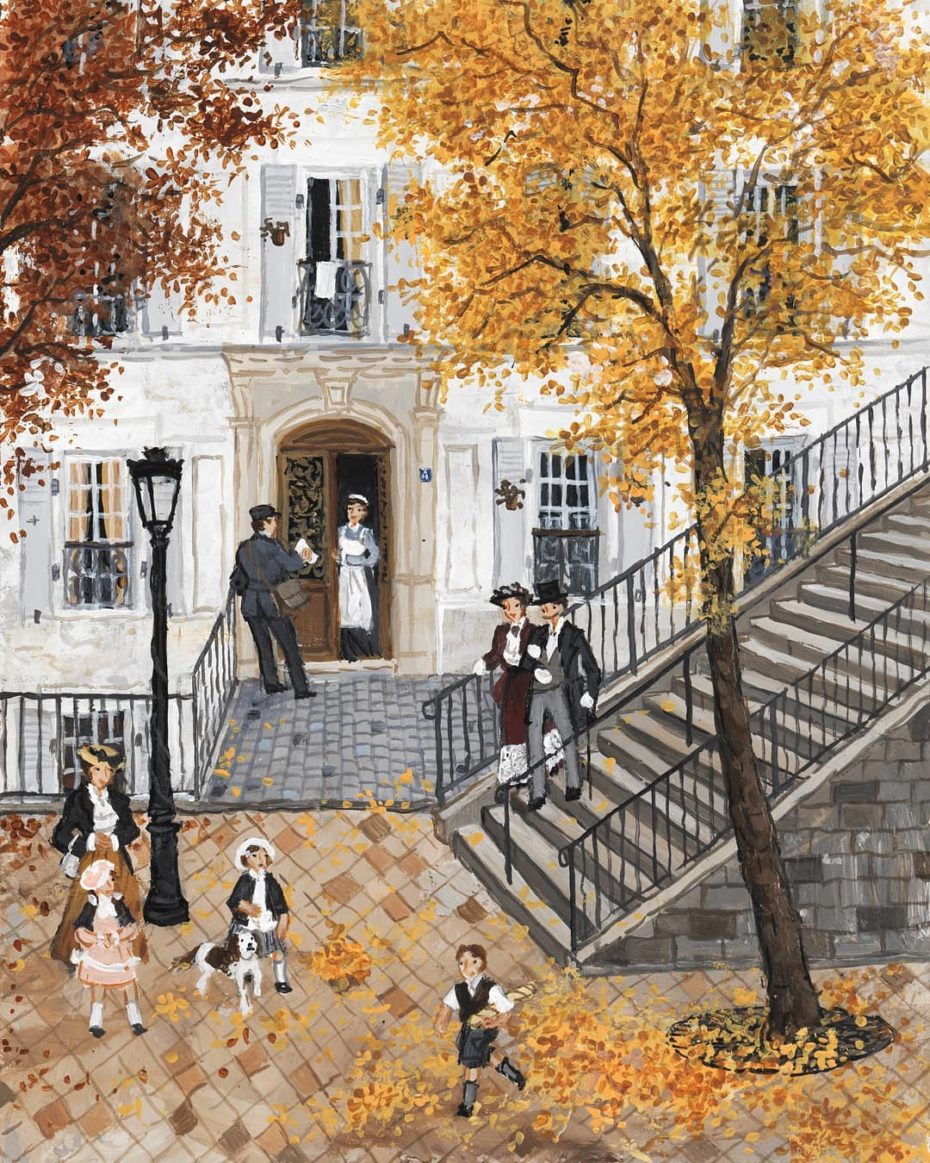 Despite appearances, these are contemporary paintings by a native Parisienne, albeit perhaps a time-travelling one, who has been painting since the age of just 10 years old. Her delicate scenes of Belle Epoque Paris may feel as familiar as a Manet or a Renoir painting and yet, once you discover Fabienne Delacroix, her work becomes instantly recognisable and entirely unique to her.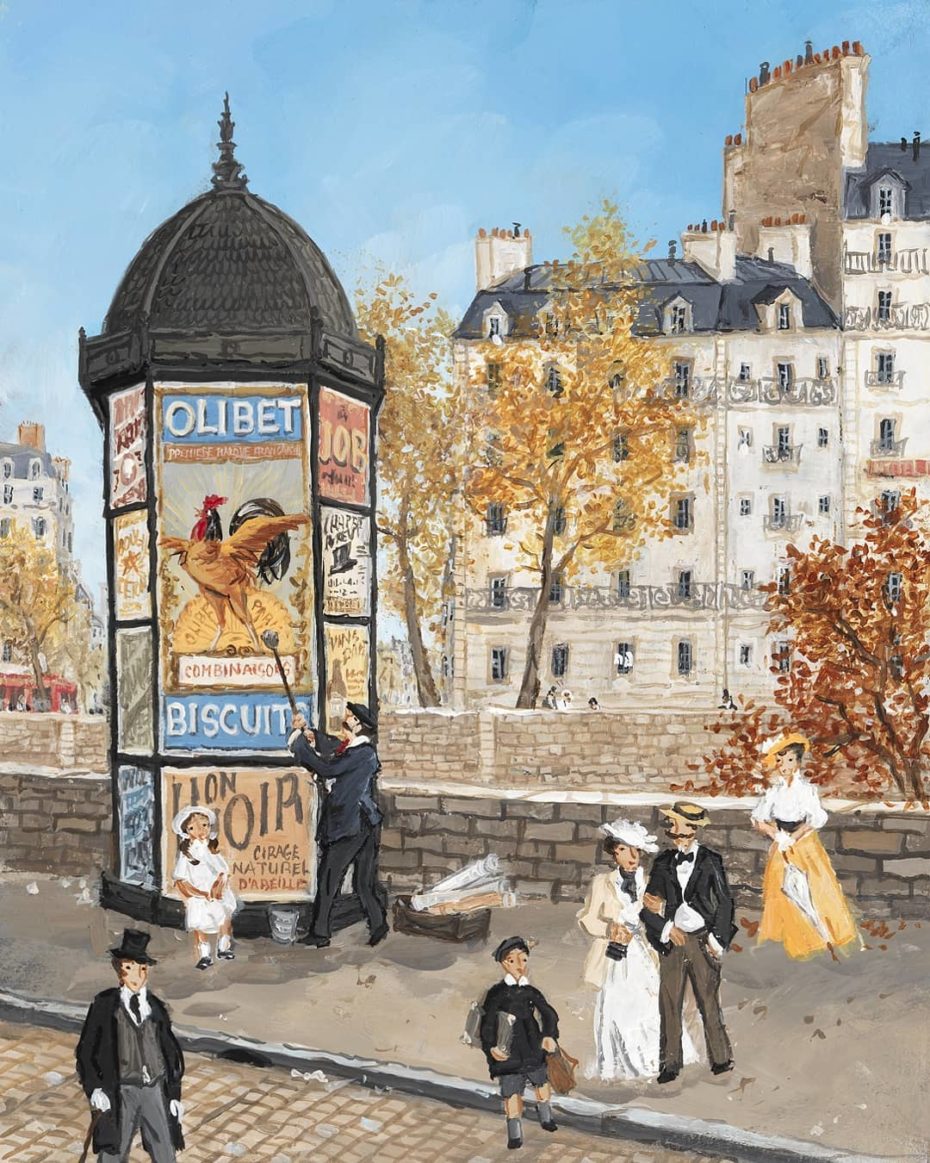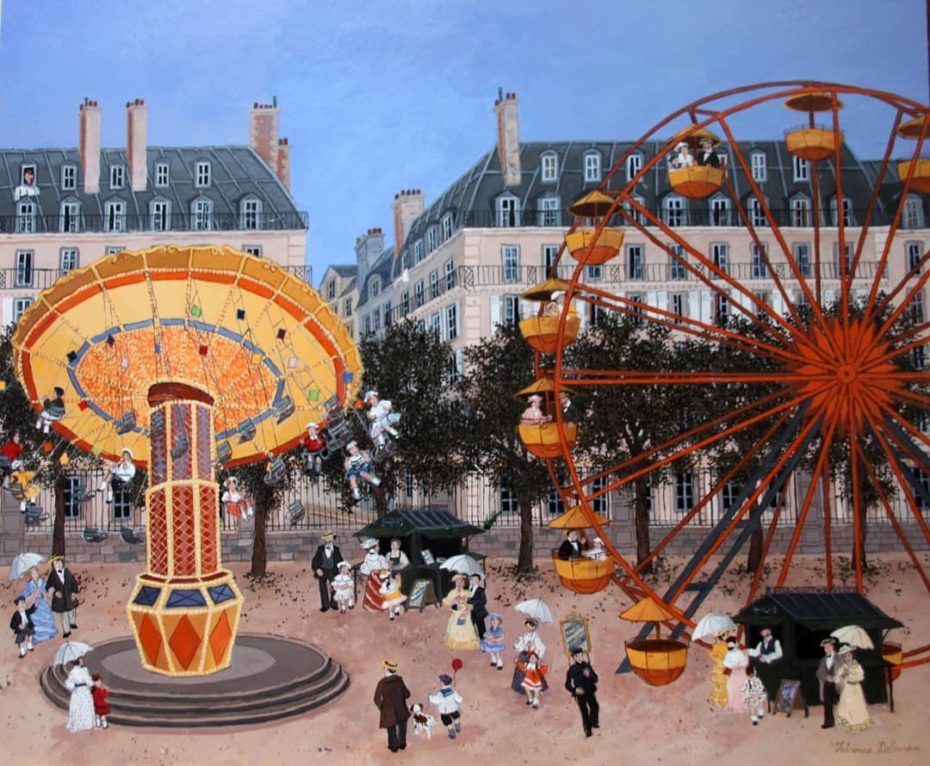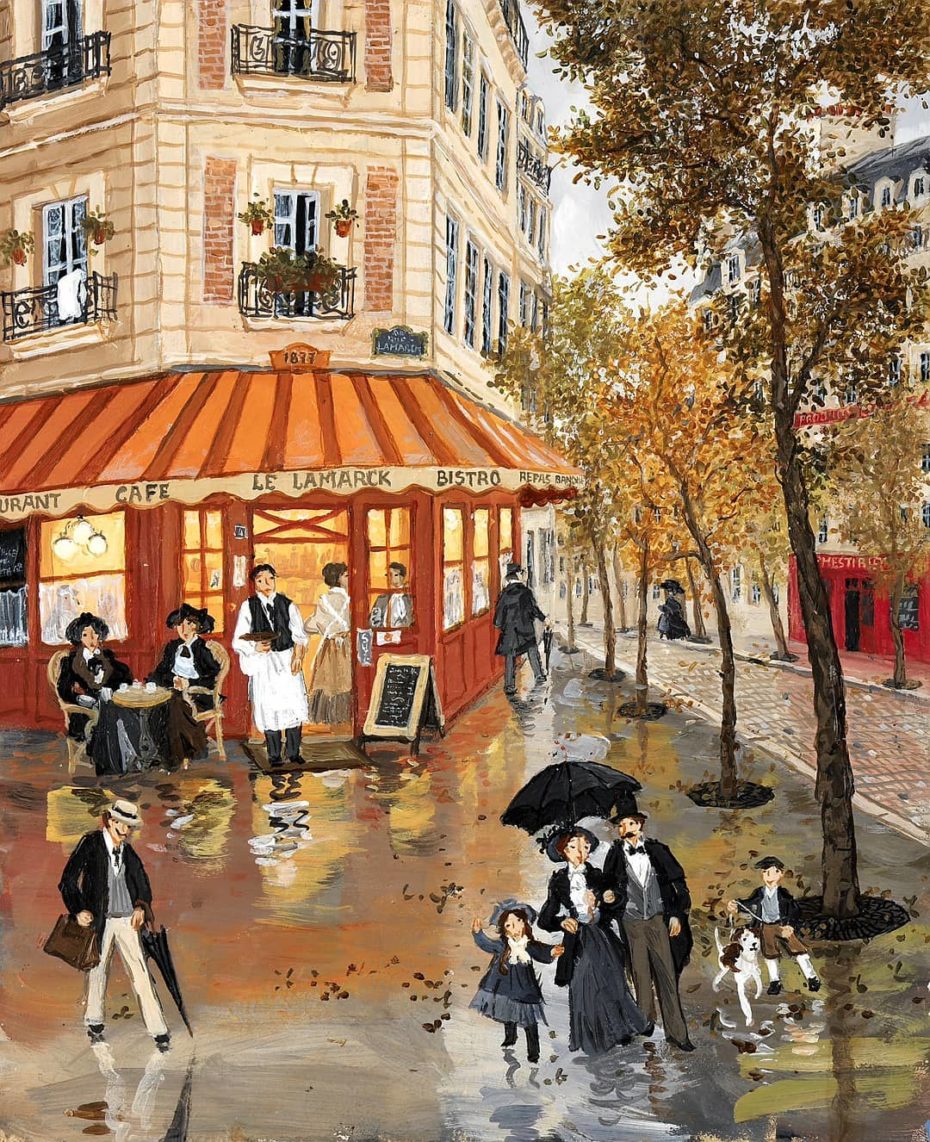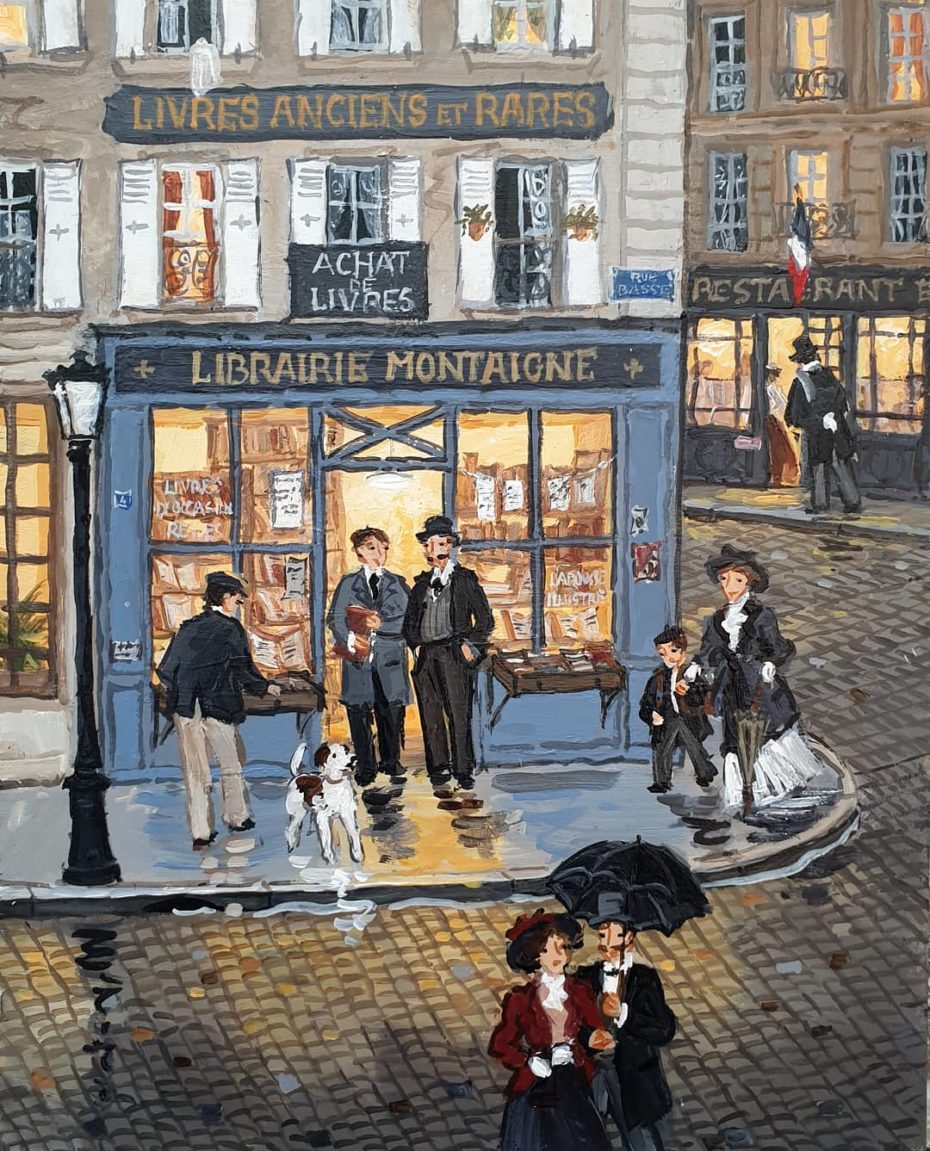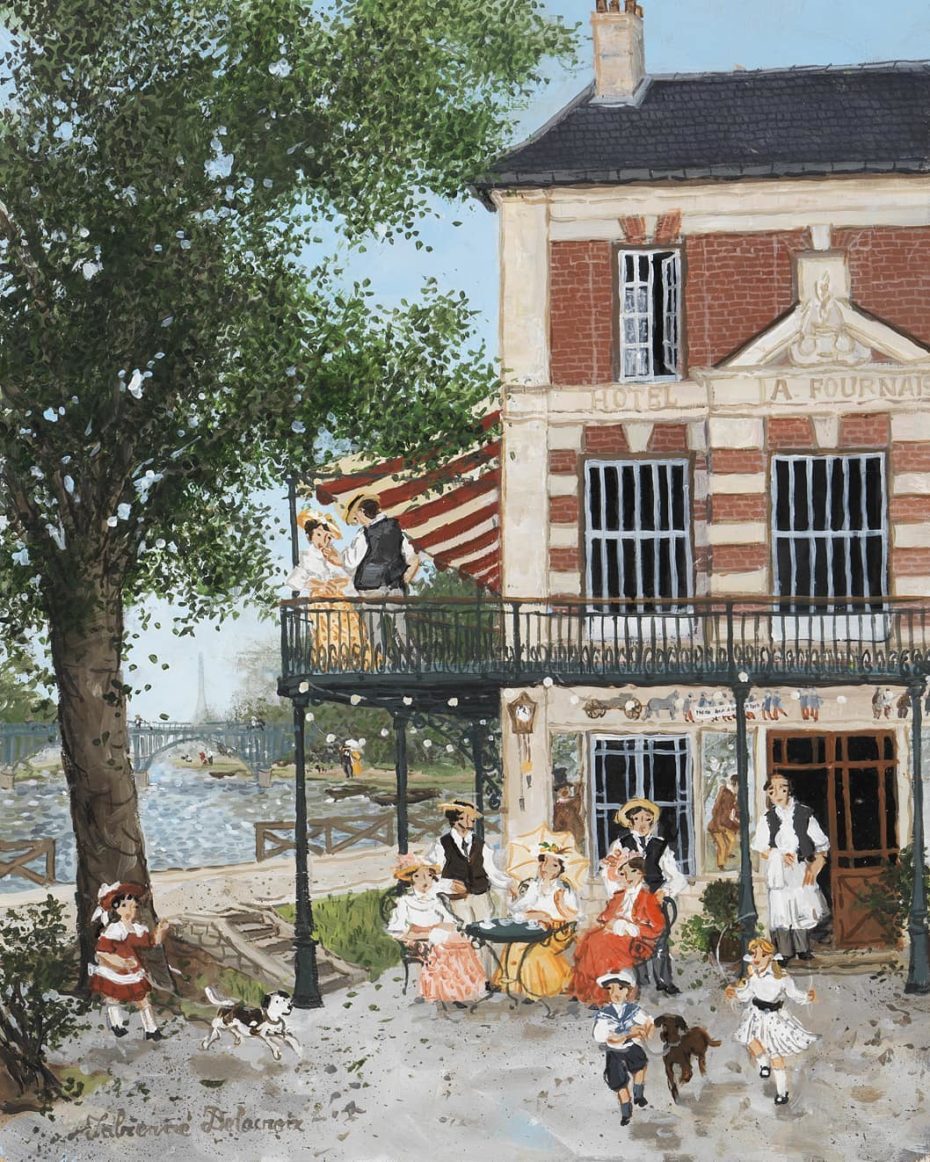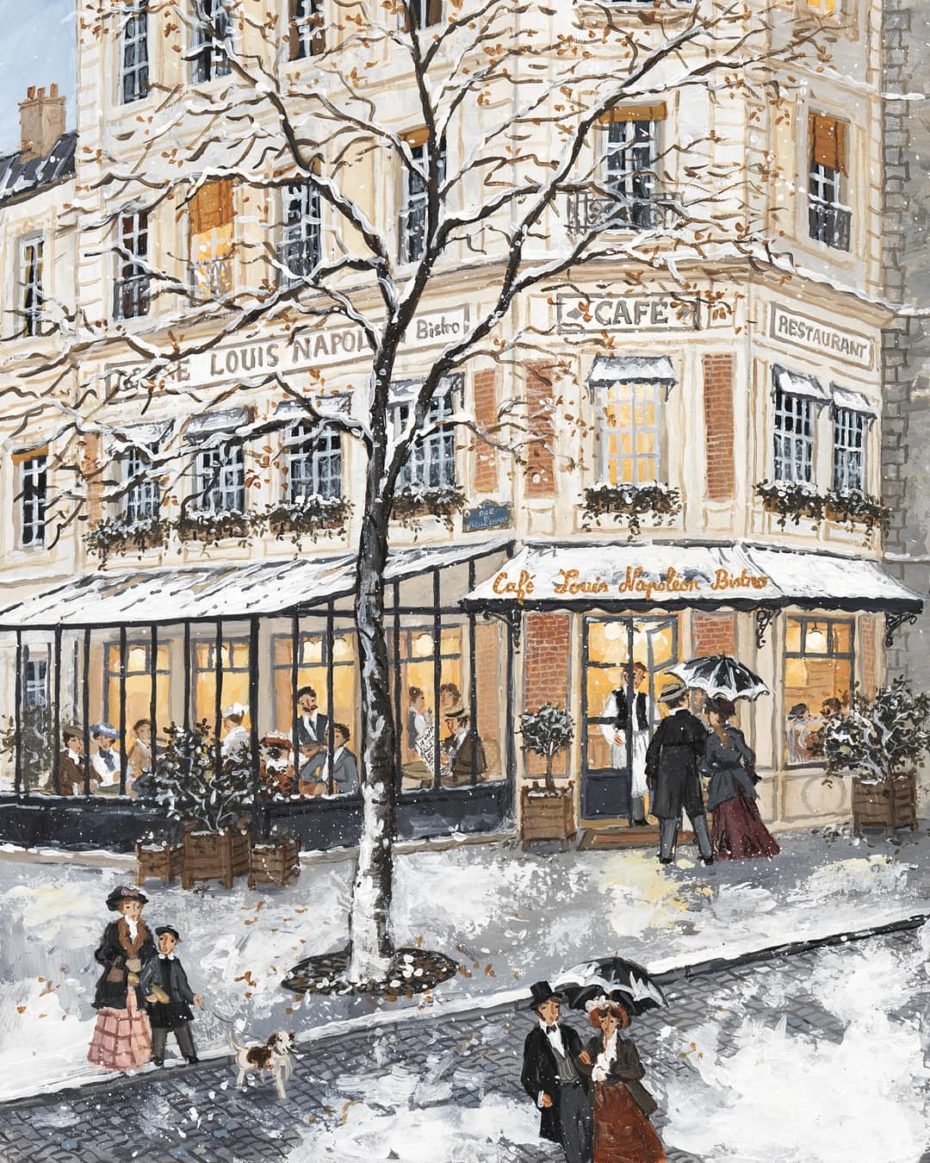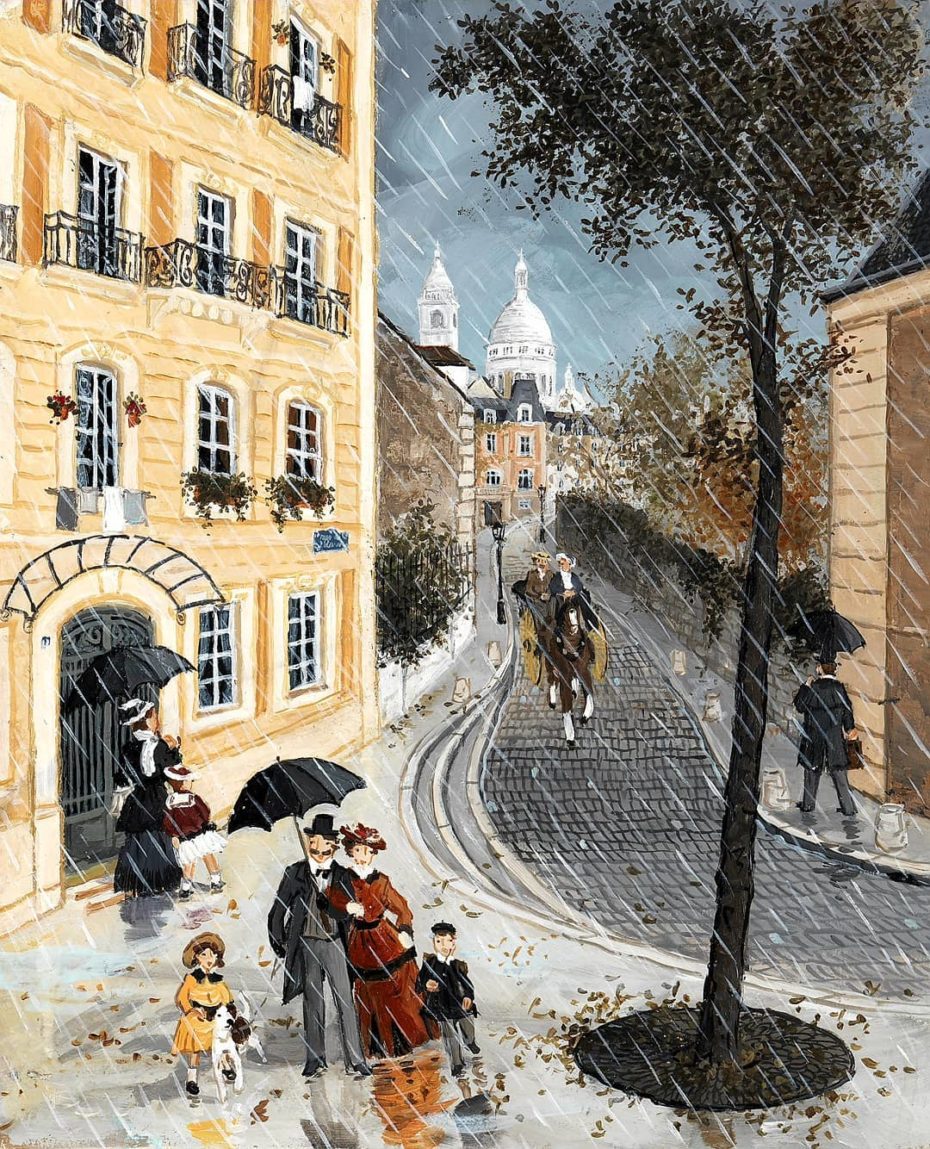 If you love Paris, Fabienne's Instagram is an absolute treat to follow and you can discover a full catalogue of her endlessly charming paintings on her website. She also has a book available.
San Francisco by Jean Porter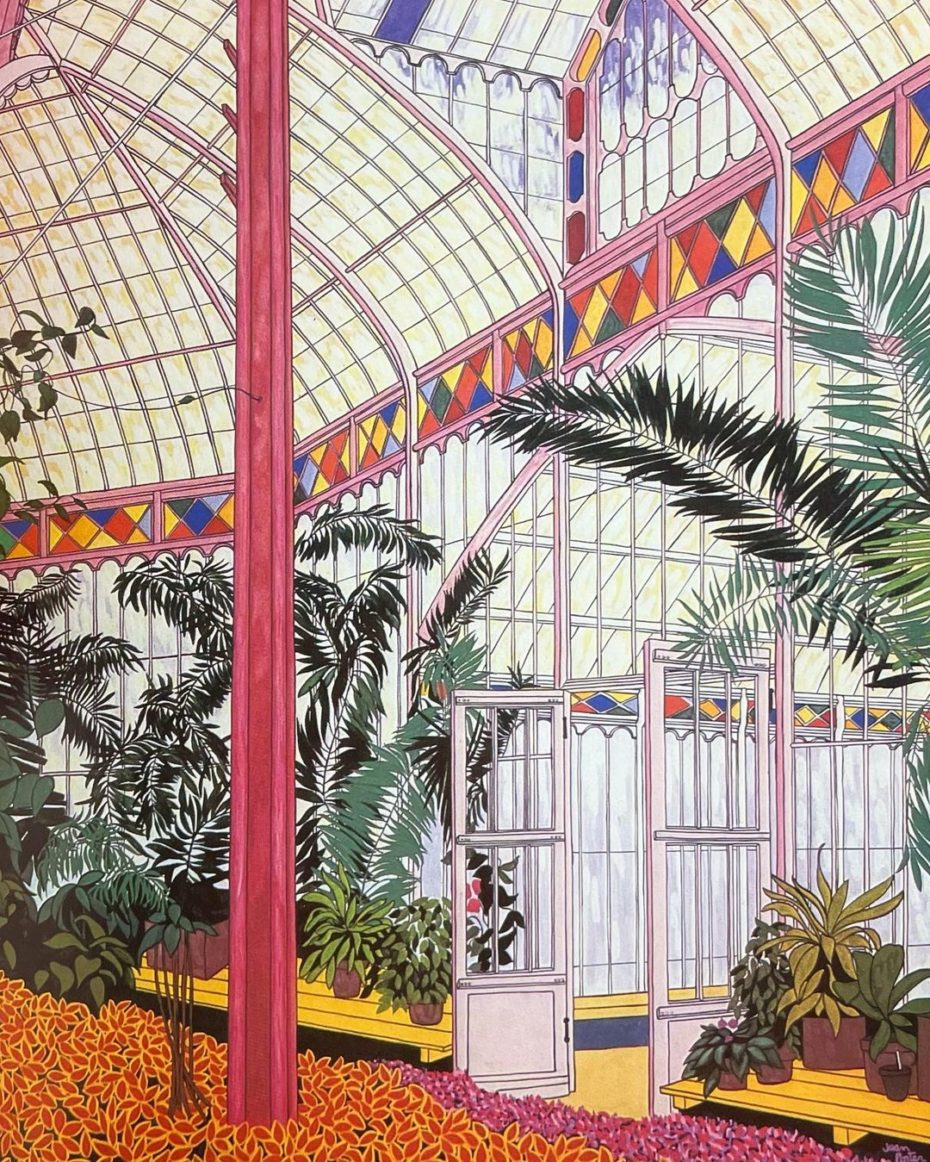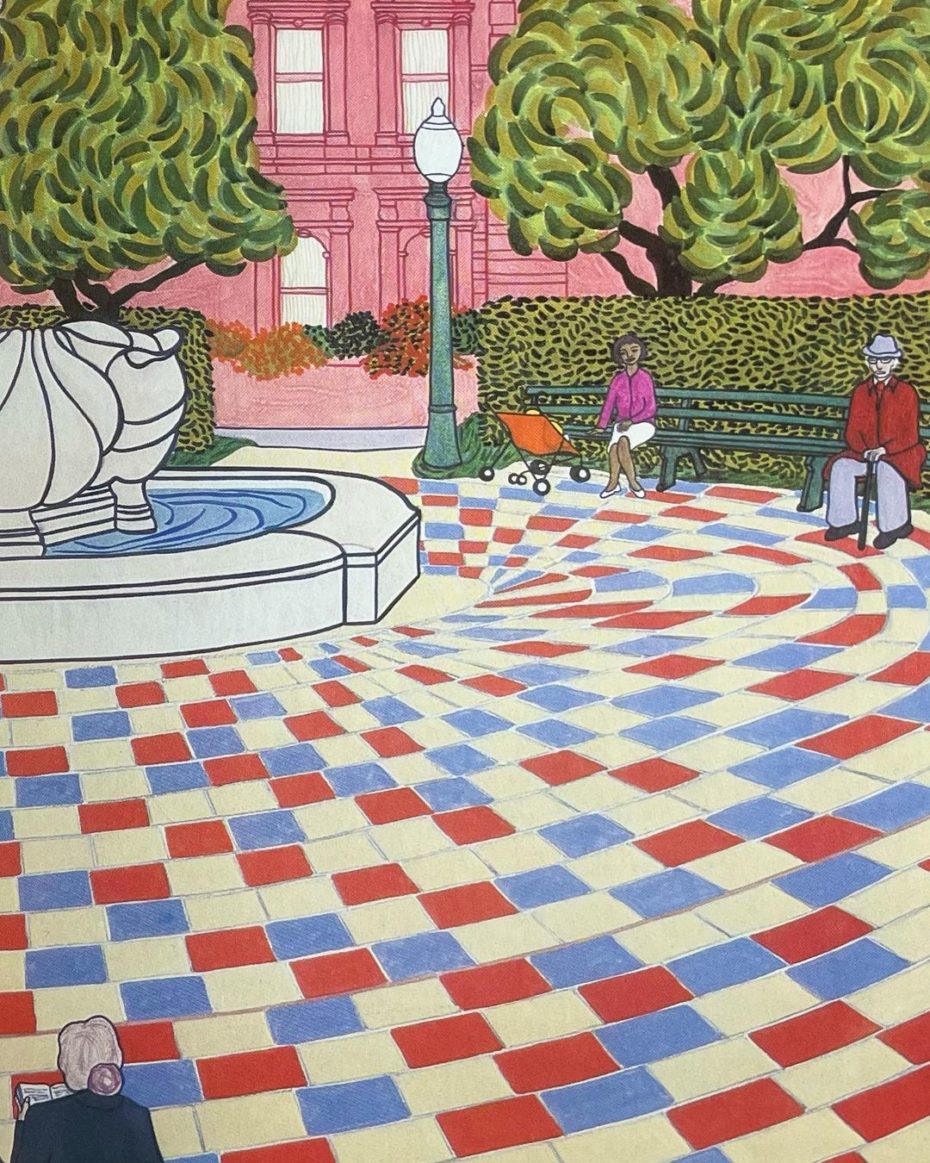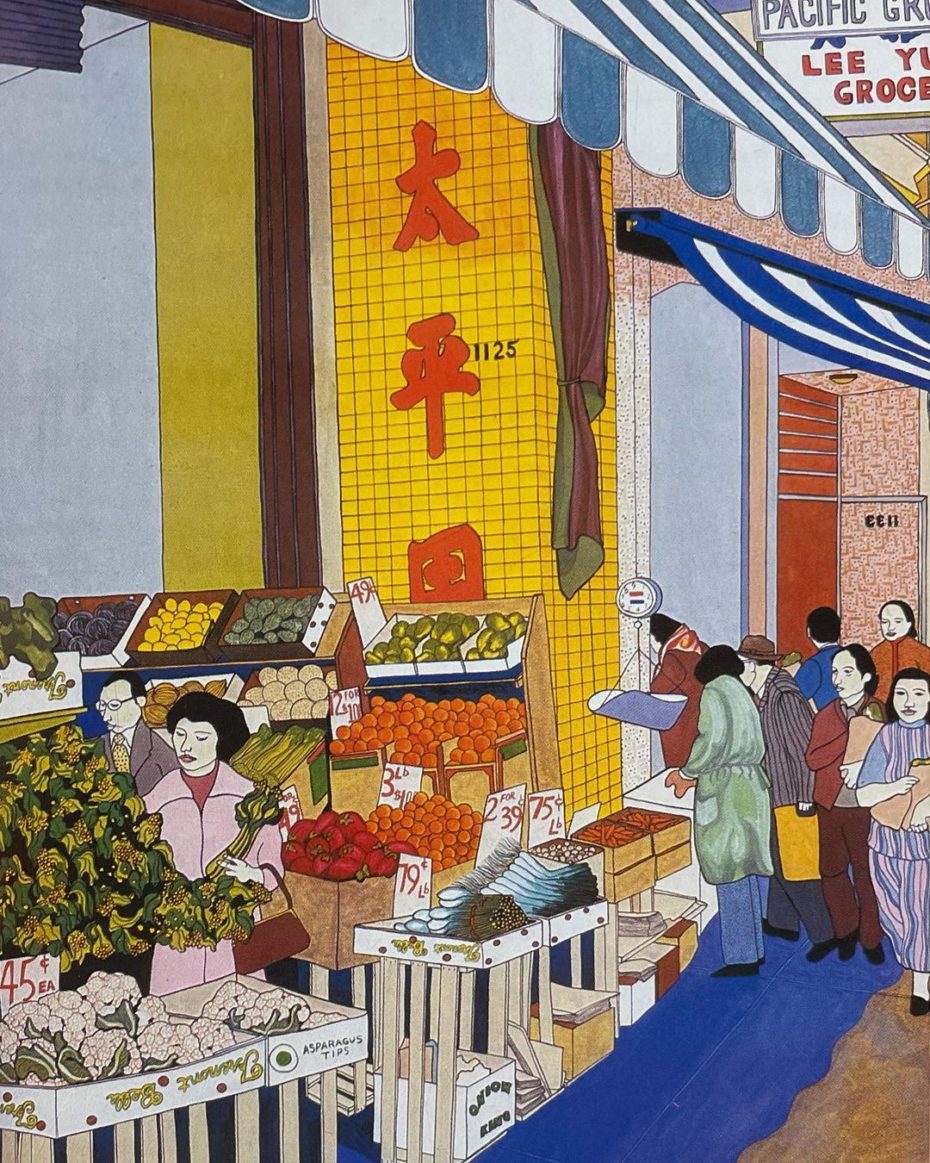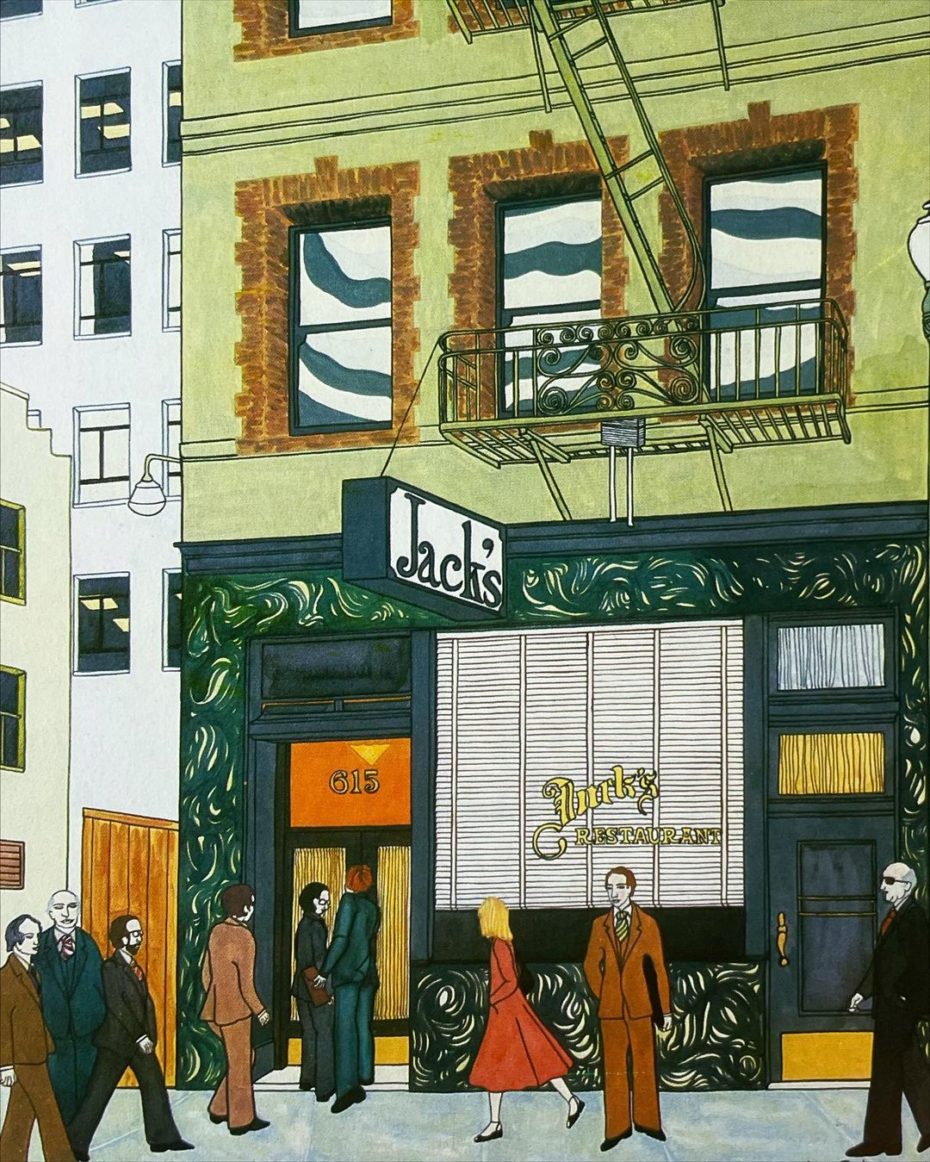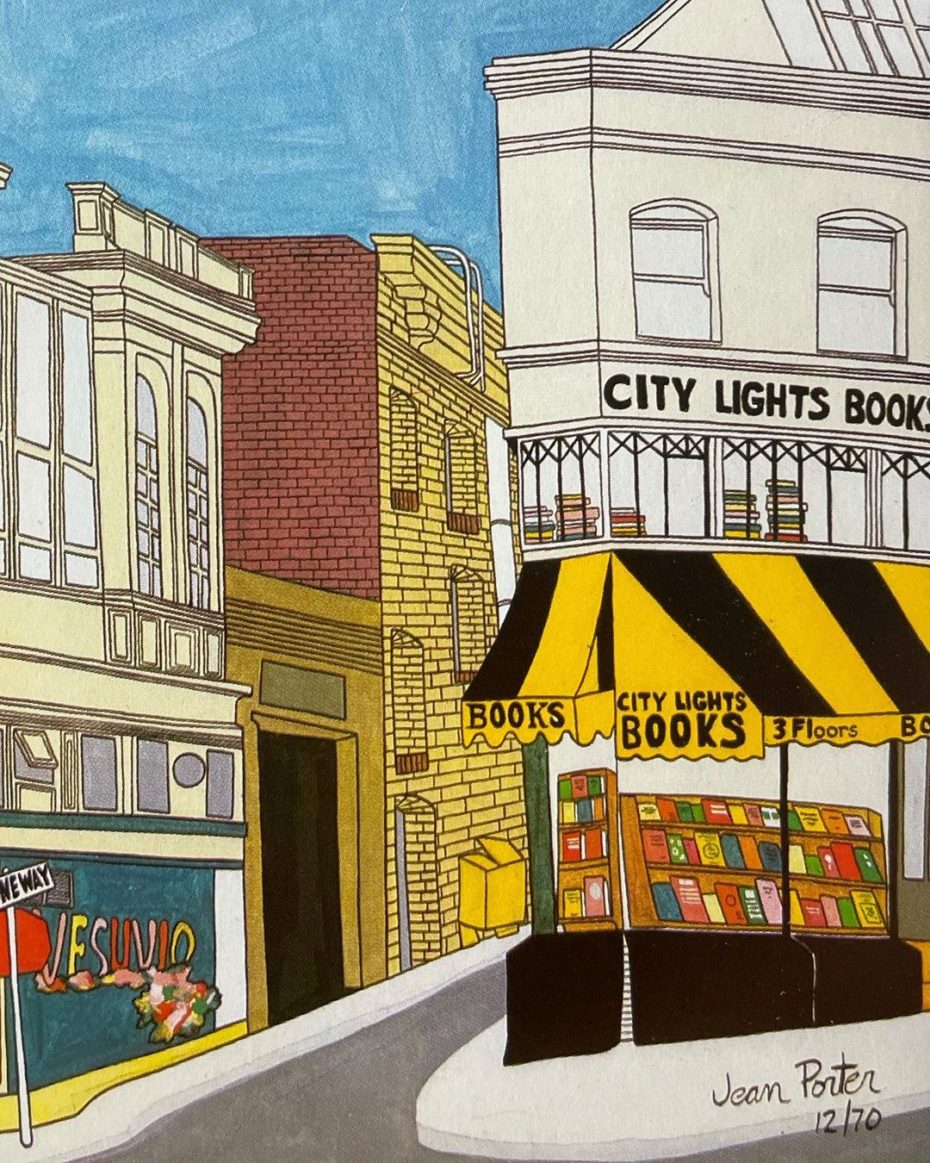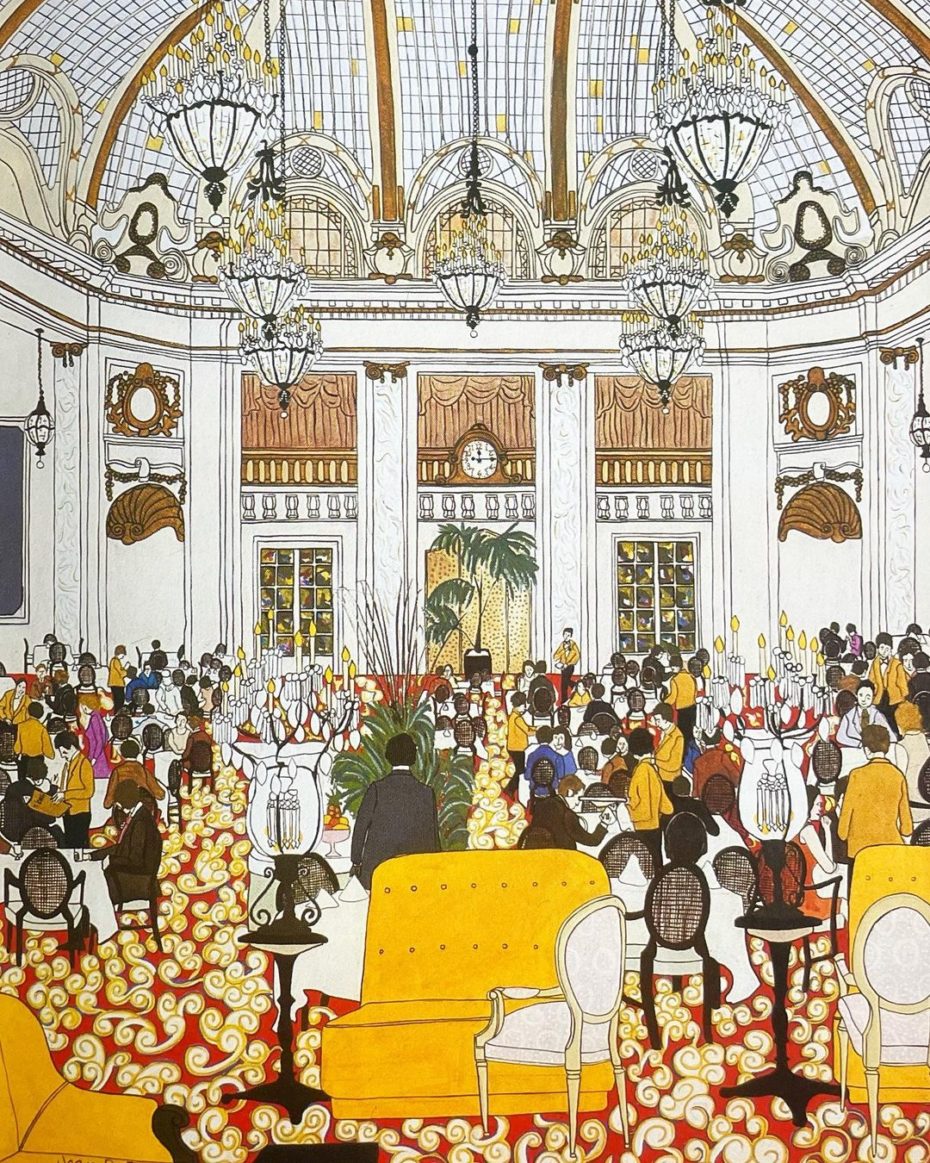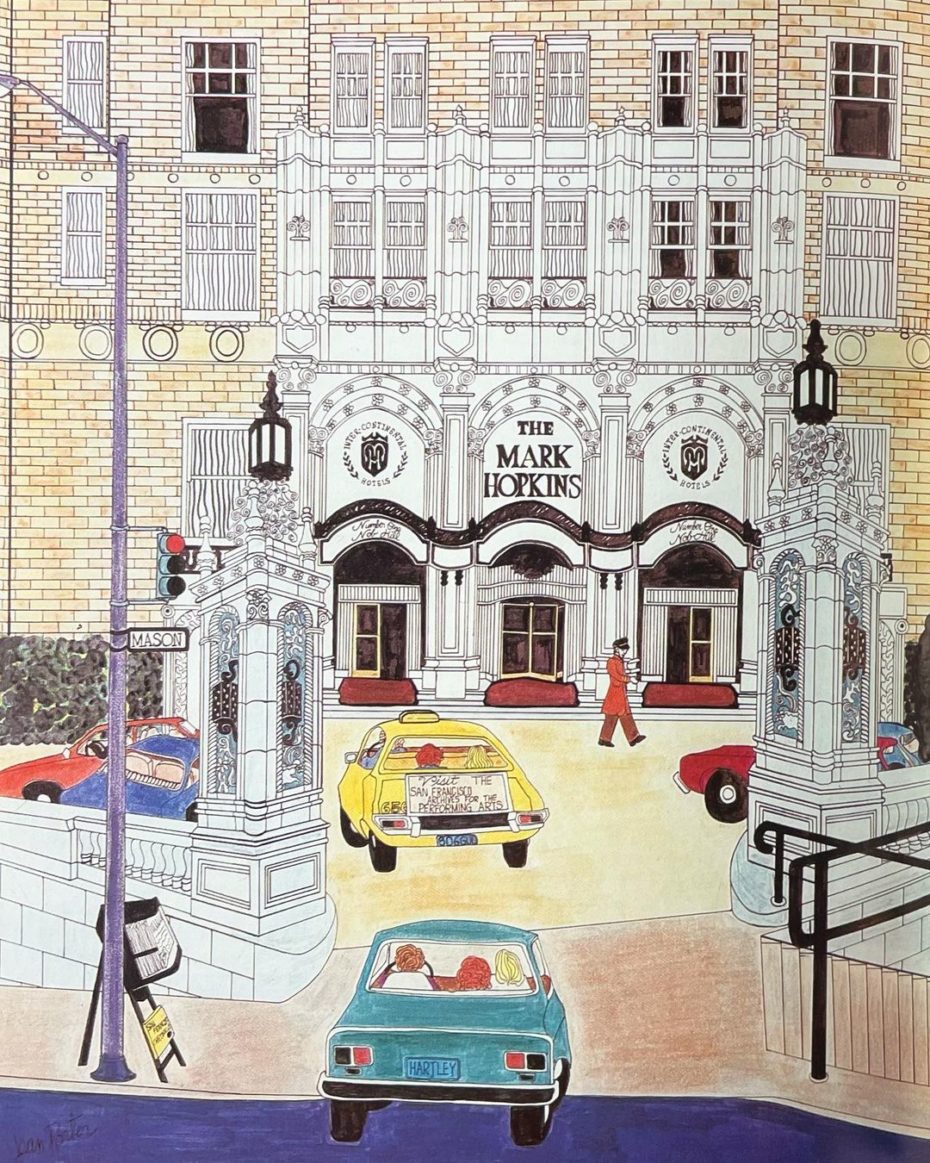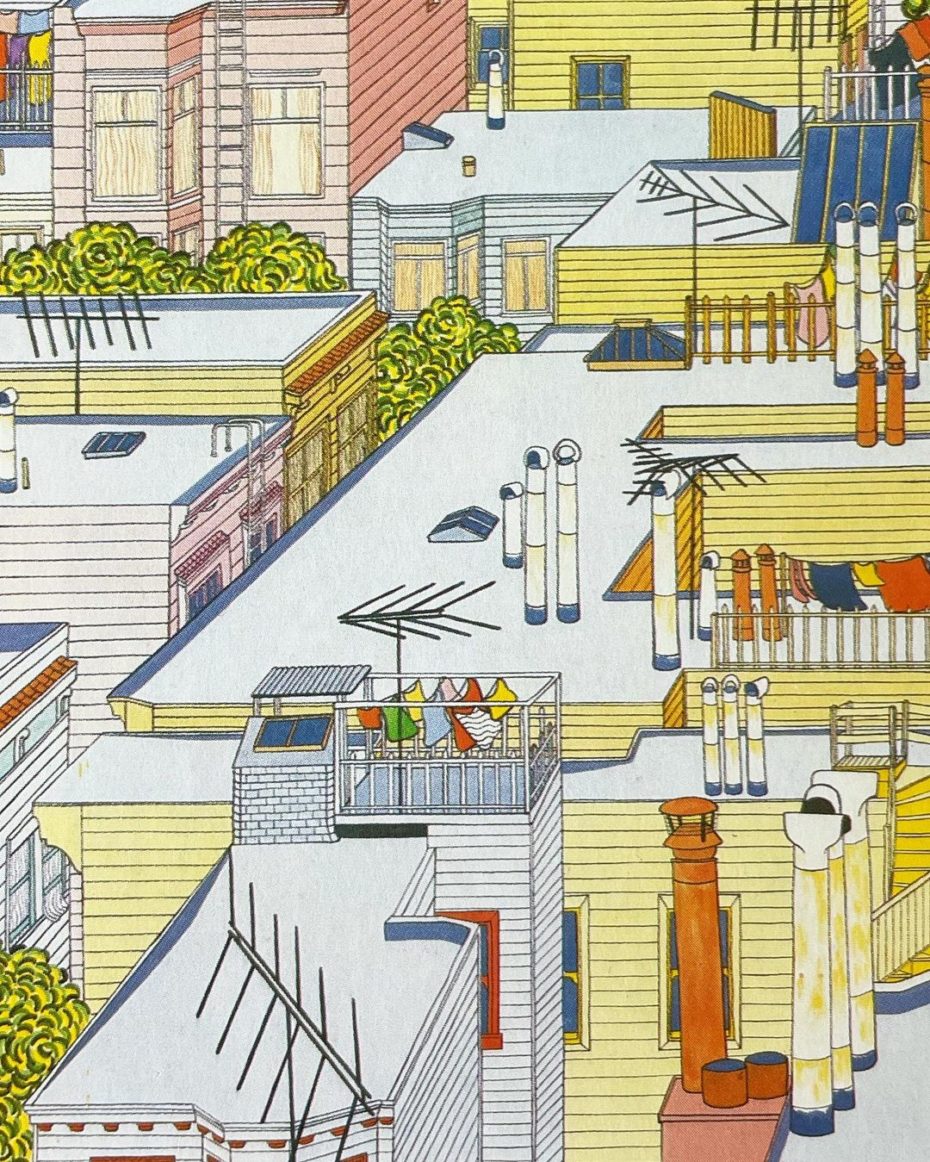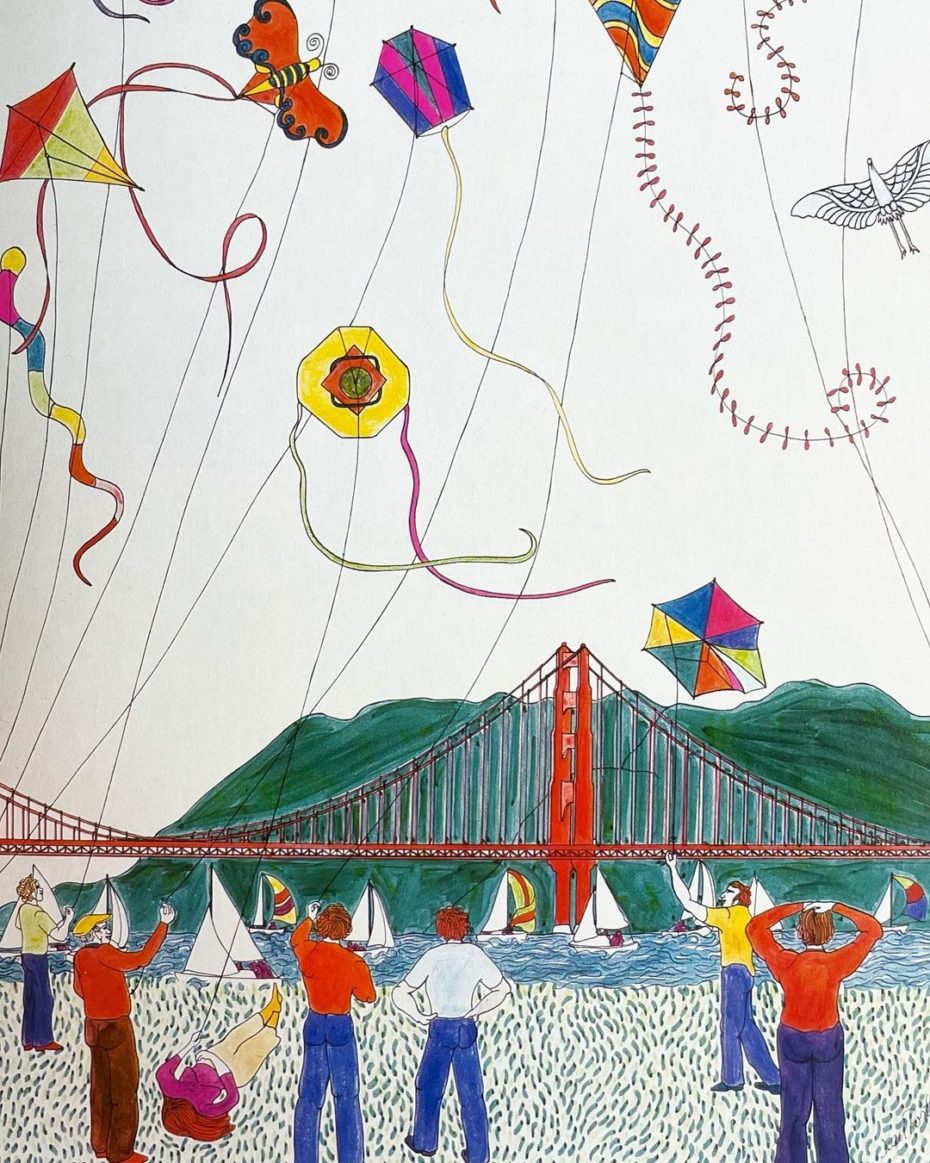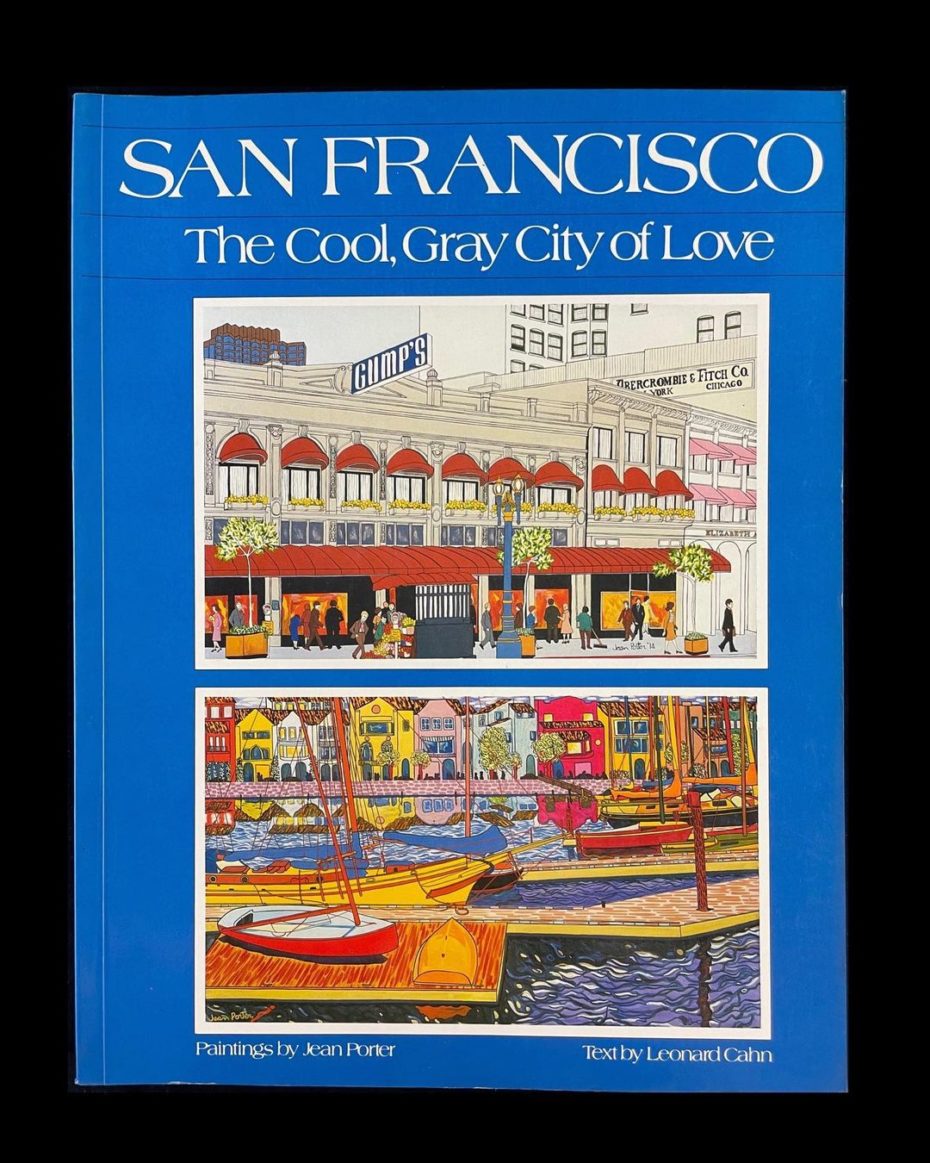 Sadly, we know so little about the painter Jean Porter, whose beautiful work (found here) seems to have gone overlooked for the most part, except for the inclusion of her paintings in this wonderful book published in 1981, The Cool, Grey, City of Love, which went out of print and is extremely hard to find. Keep an eye out for it in second hand bookstores!
London by Dan Jones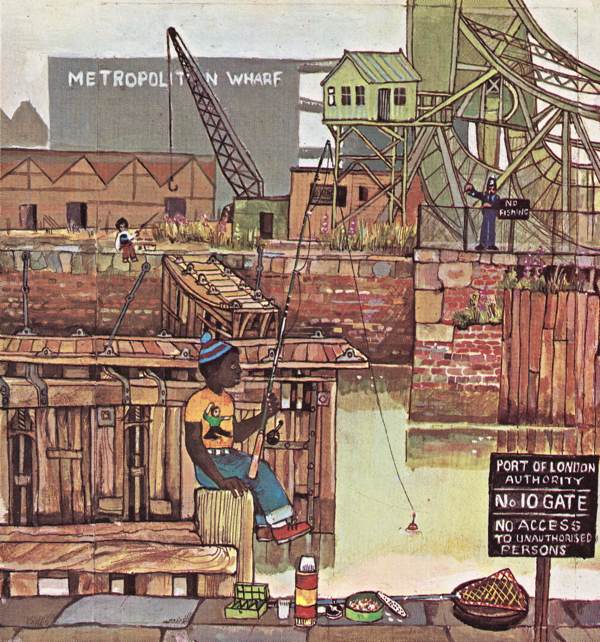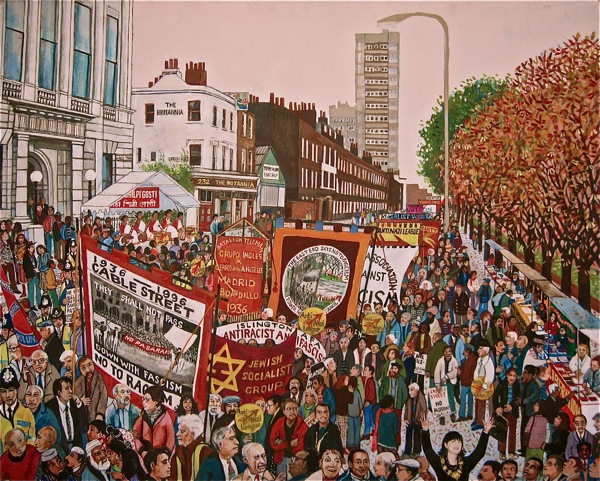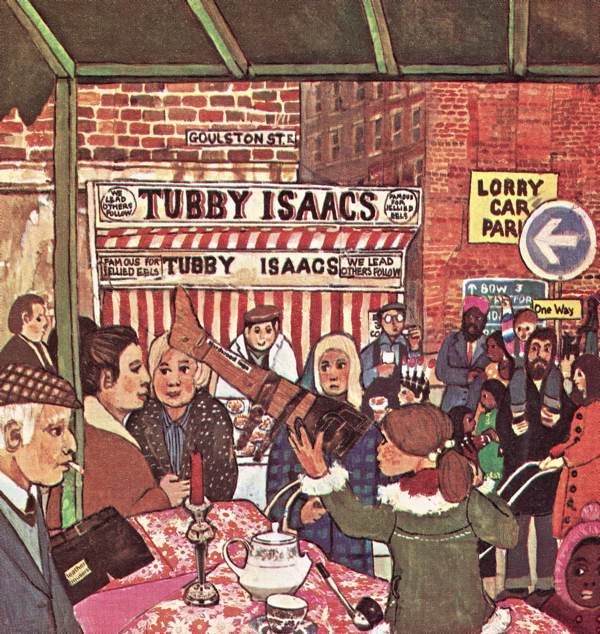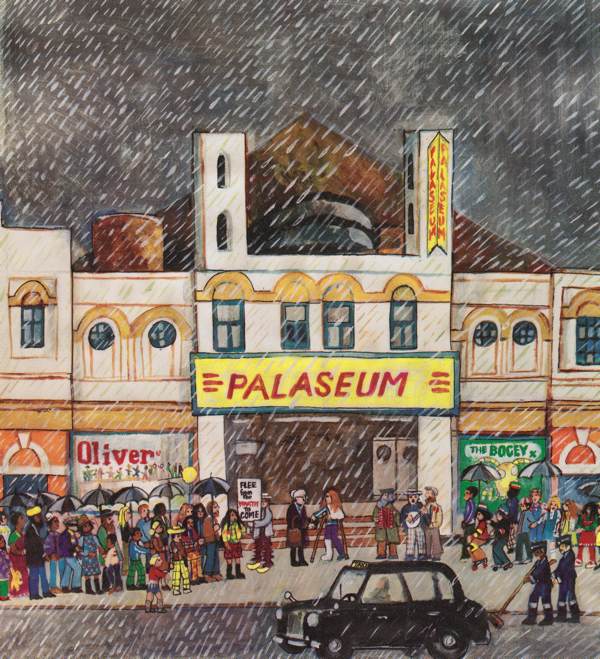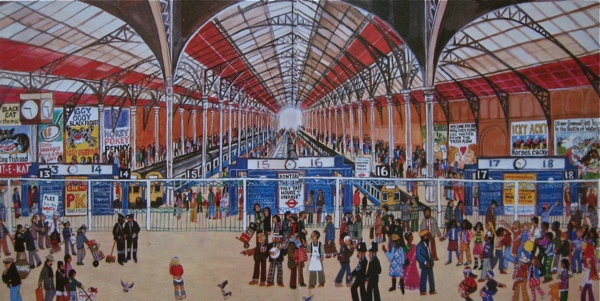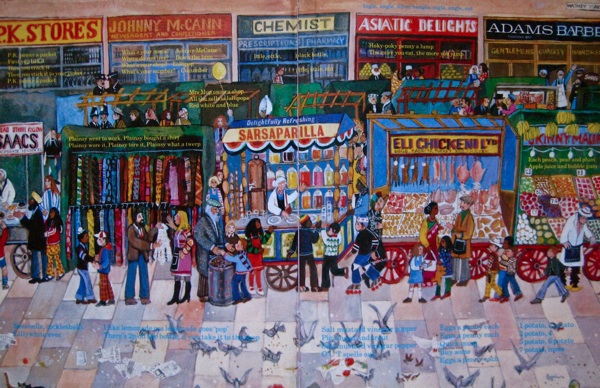 Dan Jones, can name every last person portrayed in his paintings and tell you the story behind every one. Born in 1940 and raised in East London, he's a British human rights campaigner, collector of children's playground songs – oh and a bloody good artist! He was awarded an MBE in 2001 for his work with Amnesty International and his collection of songs is kept at the British Library Sound Archive, and became a long-term exhibit at the V&A Museum of Childhood. His energetic paintings bursting with colour in every sense, capture much of the social and political history of the area over the last 50 years. You can learn more about the artist on his website, which he calls Grandpa Jones.
New York by Janet Ternoff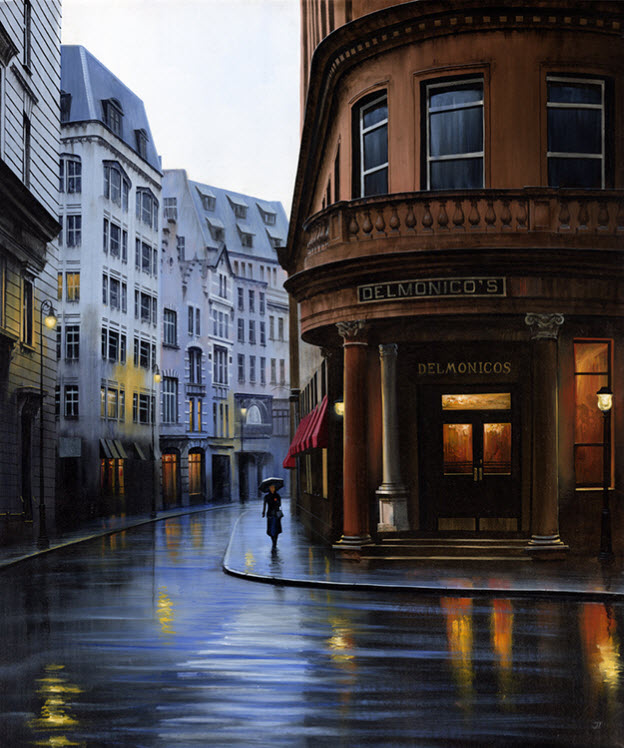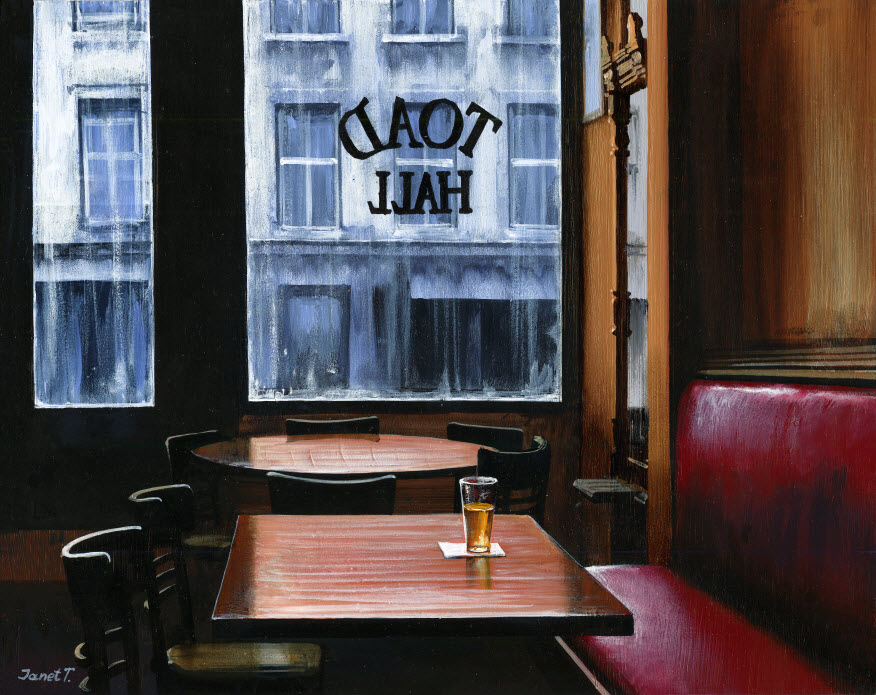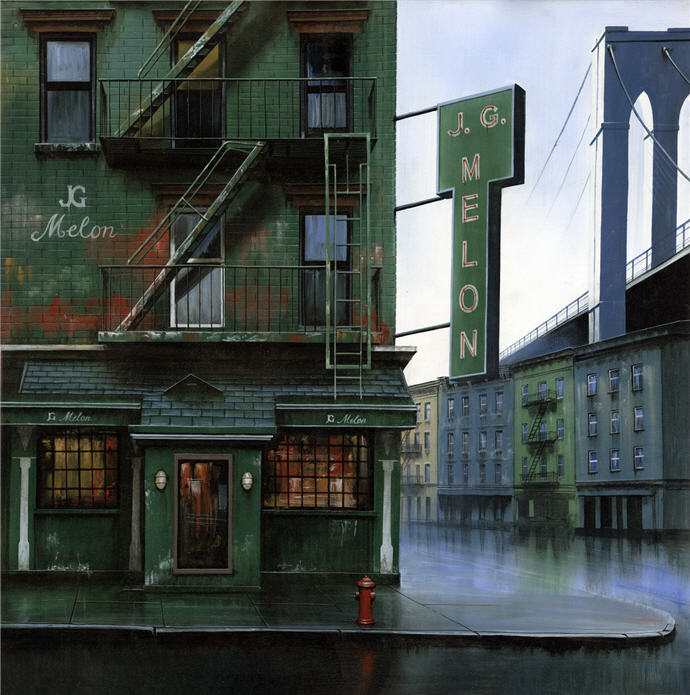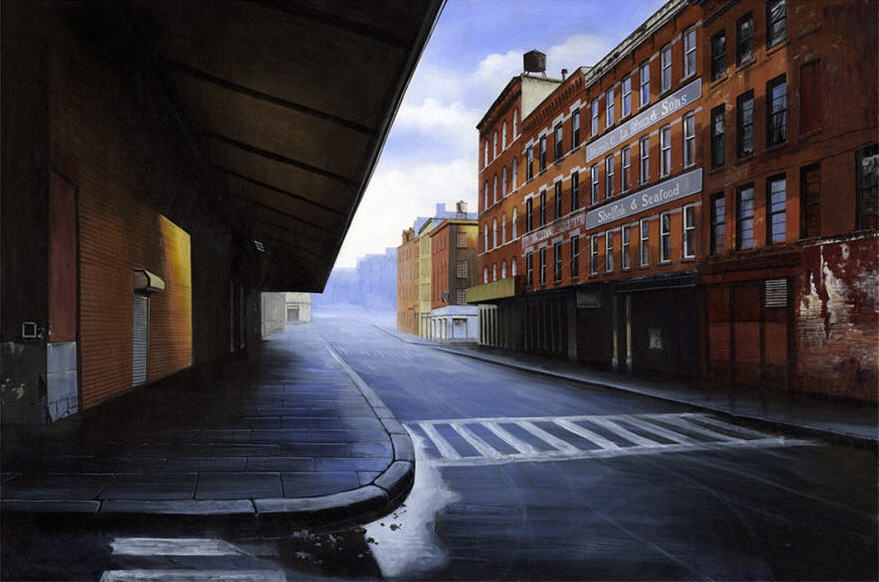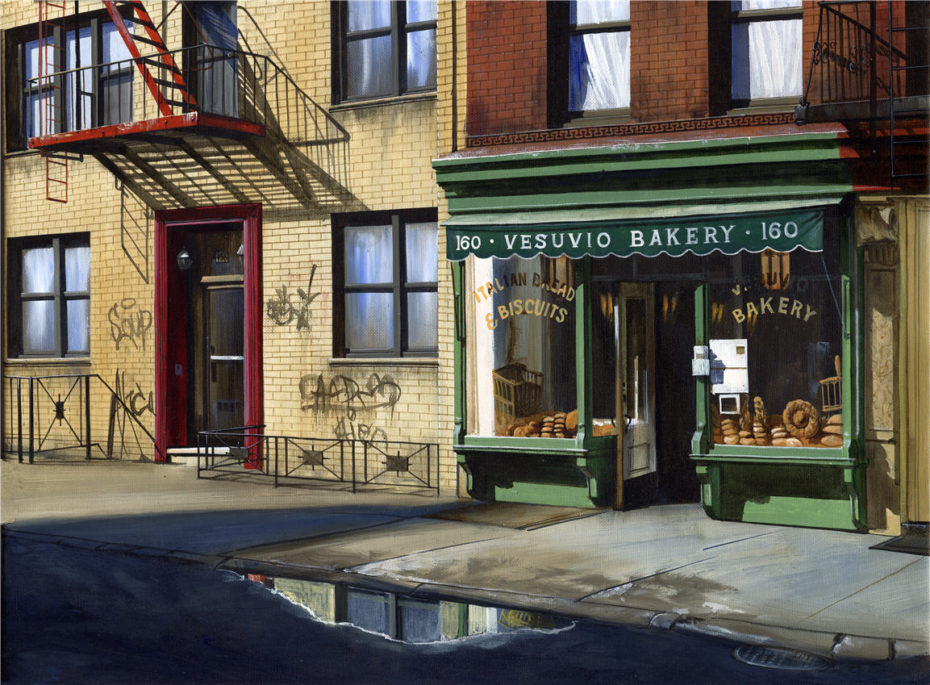 Janet Ternoff is a self-taught artist  living and working in New York who creates realist-style cityscape paintings in oil. Most of her works are New York City scenes – empty New York scenes to be precise, which against all logic, feel rather fitting for the current climate today. You can find all Ternoff's work for sale on her website.

Hong Kong (in miniature) by Tony Lai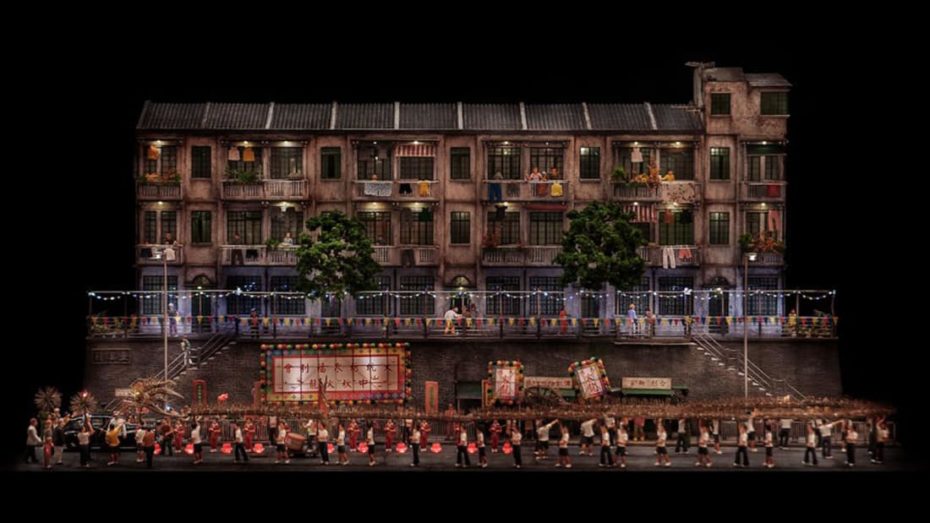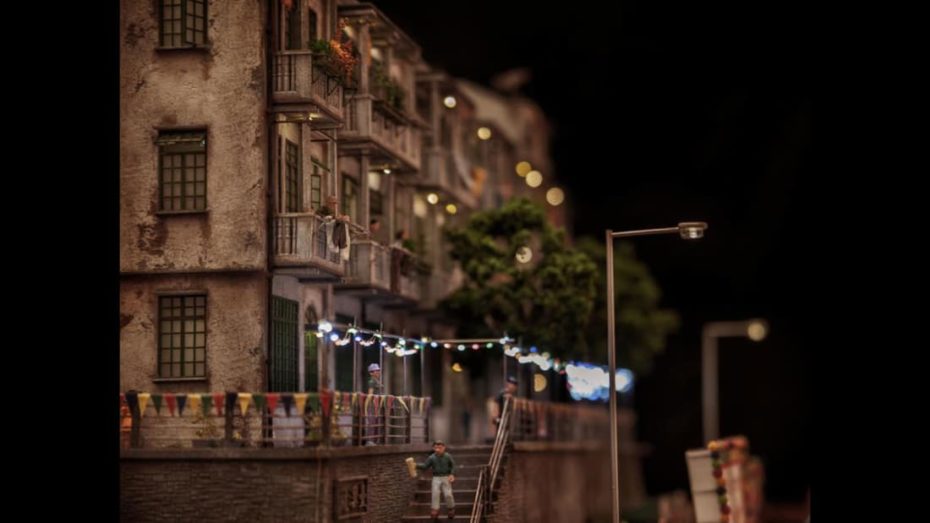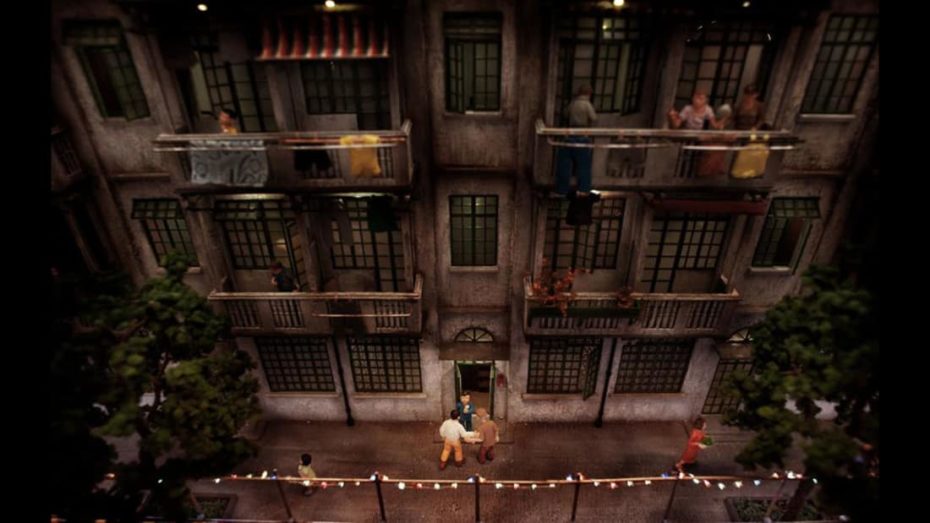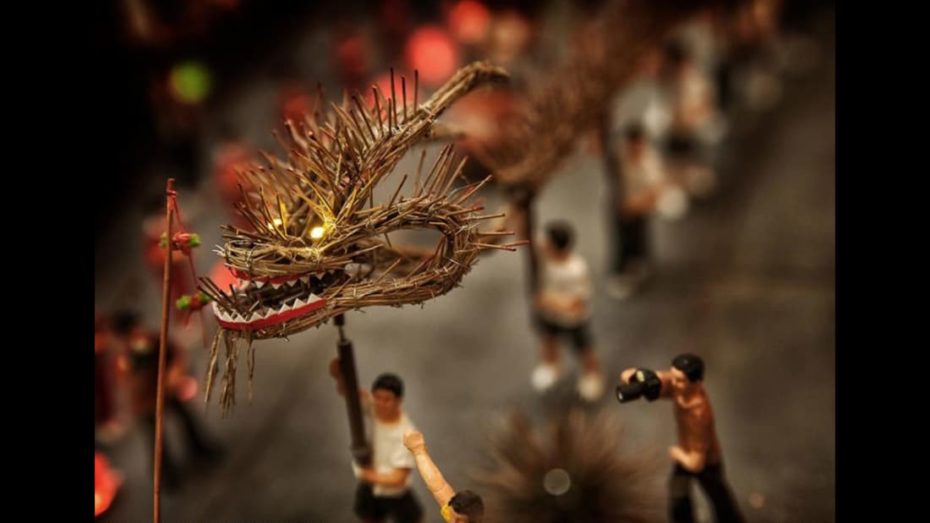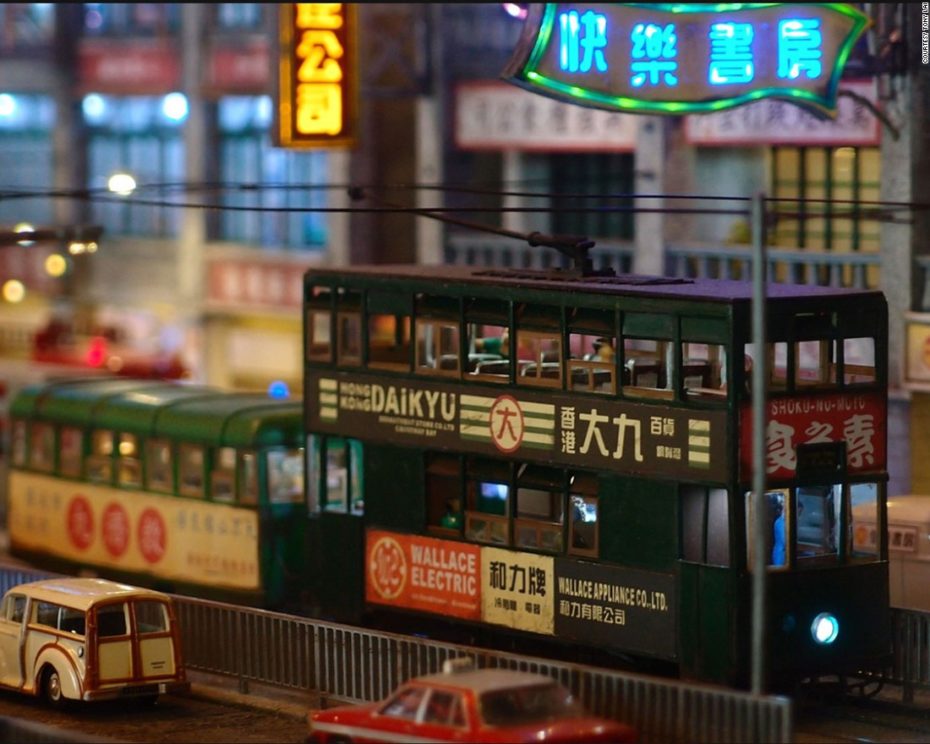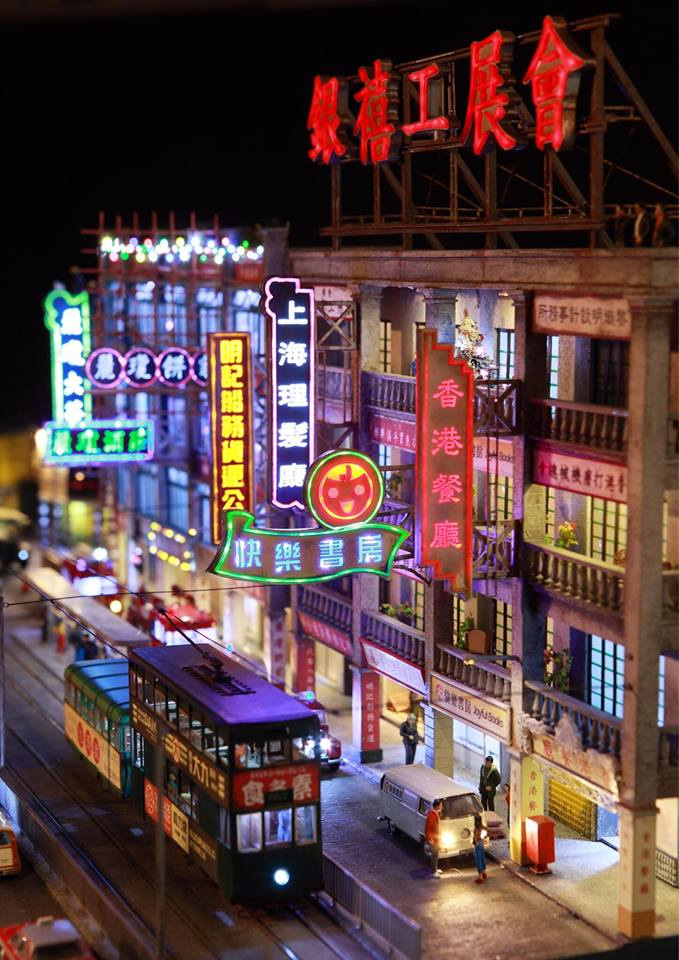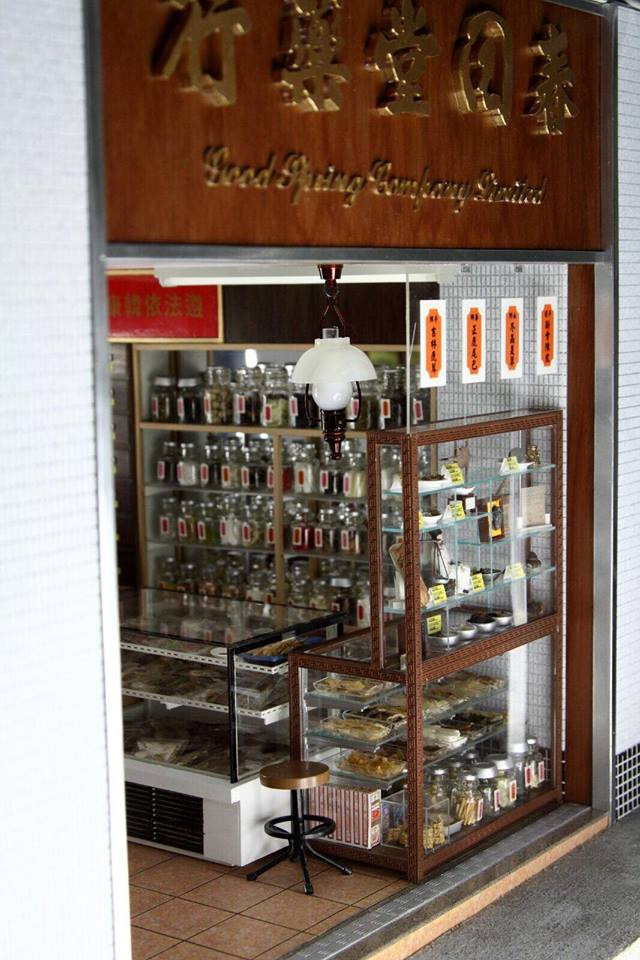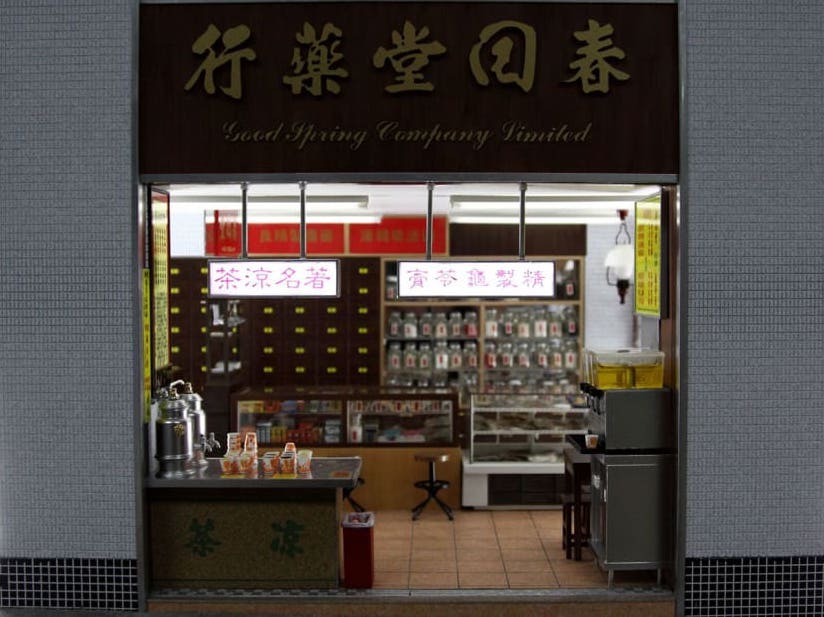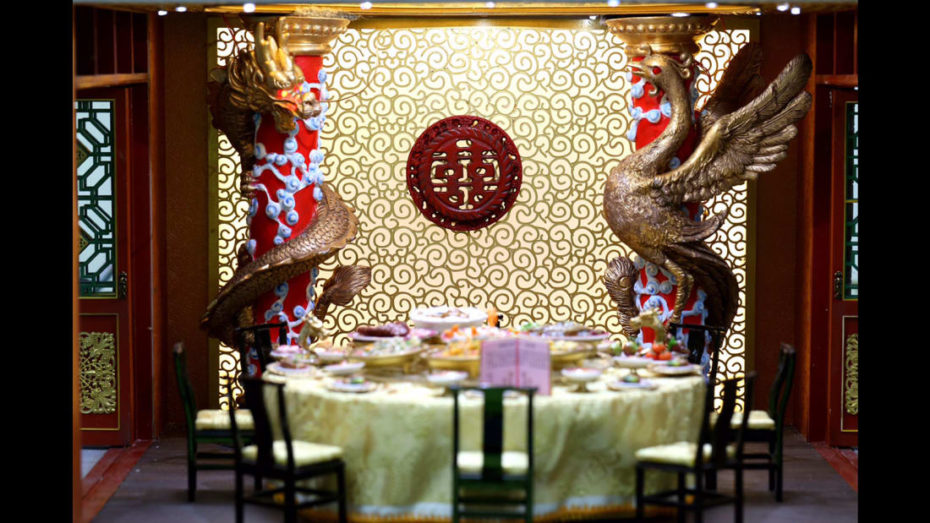 Artist Tony Lai of Toma Miniatures recreated childhood memories of Hong Kong's past on a miniature scale, including an entire model of a neighbourhood in Shanghai It takes him three hours to make a miniature model of a cake, so imagine how long it take for him to make an entire building. He and his friend, fellow miniature artist Maggie Chan, offer classes on modelling from their studio in Hong Kong.