1. Fran Lebowitz & Iman for French Vogue, 1983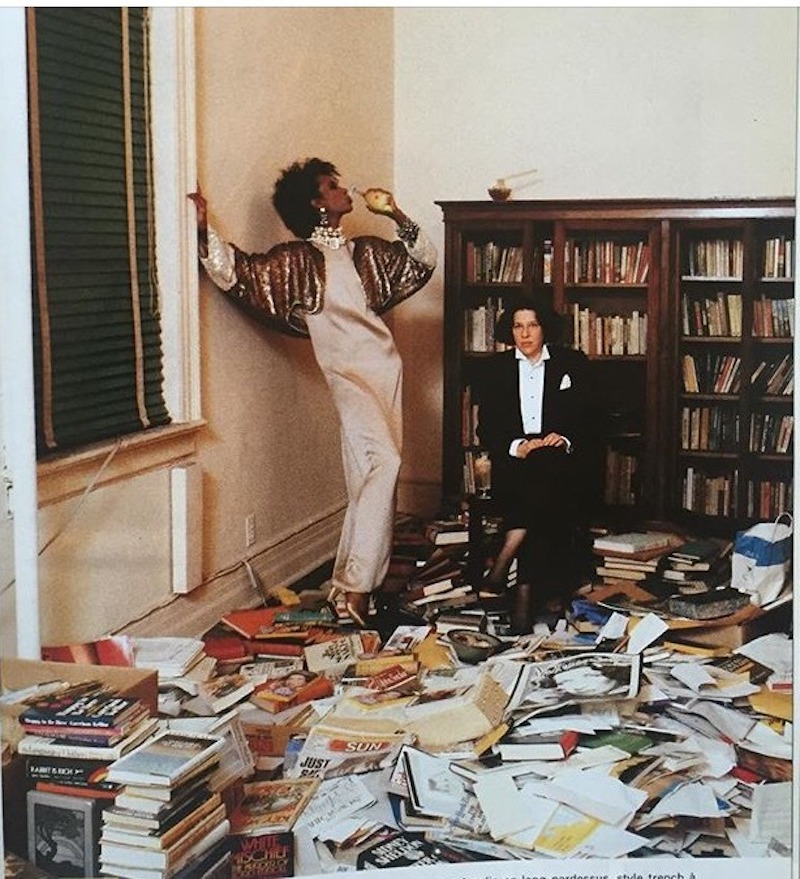 Photographed by Antony Armstrong Jones and styled by Andre Leon Talley. Found on Tumblr.
2. Russia's Lost crown jewels of the Imperial Family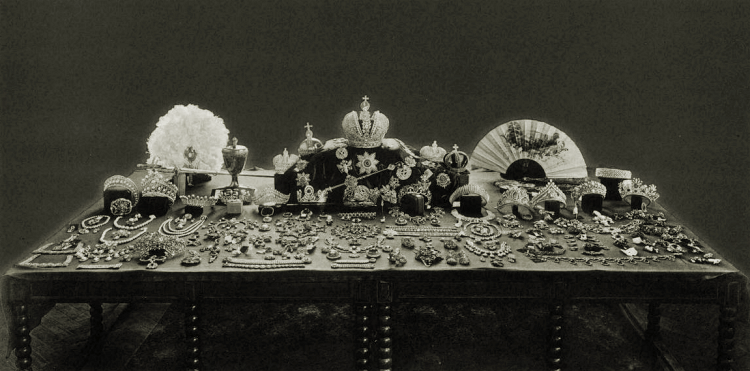 Collected during the Romanov dynasty, beginning with the reign of Peter the Great, personally owned by members of the extended Romanov family and by the Russian aristocracy, all of which were quickly "nationalized" after the Russian Revolution. The new government sold off the treasure almost immediately after the Revolution. Works by Cartier, Boucheron, Chaumet, Bolin, and Fabergé etc were dismantled, stones pried out and sold for the materials, sold and subsequently auctioned off. Anything that survives today, held onto by the Bolsheviks, is kept in the Kremlin's Diamond Fund.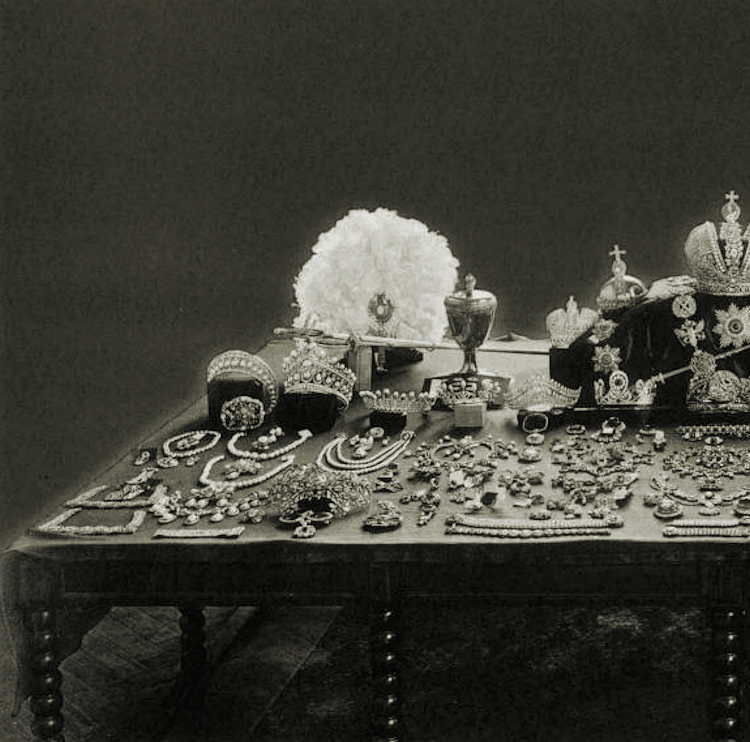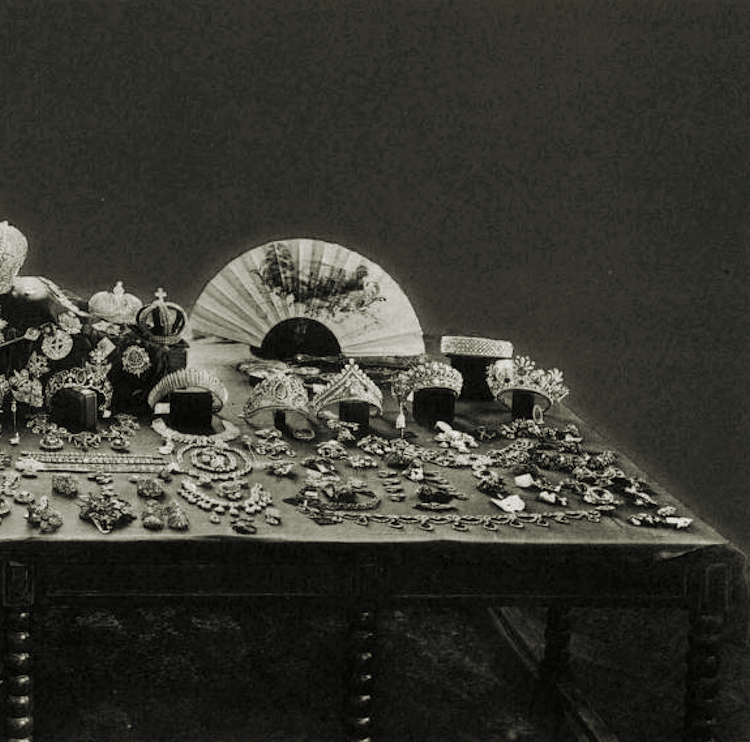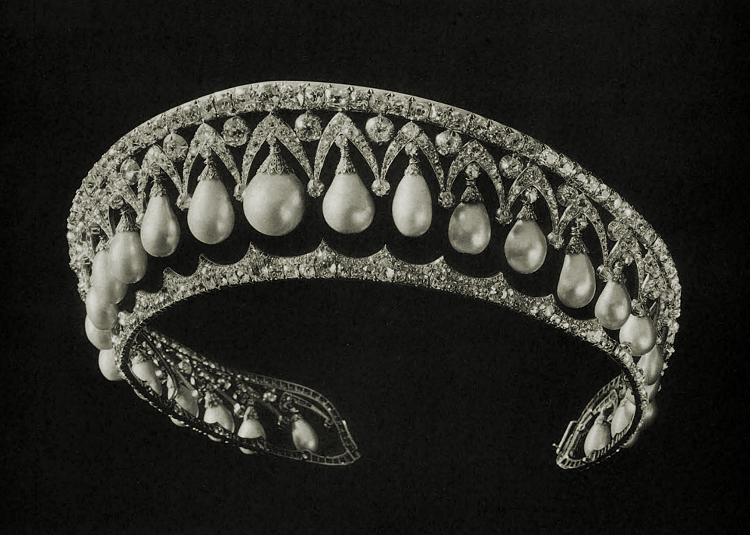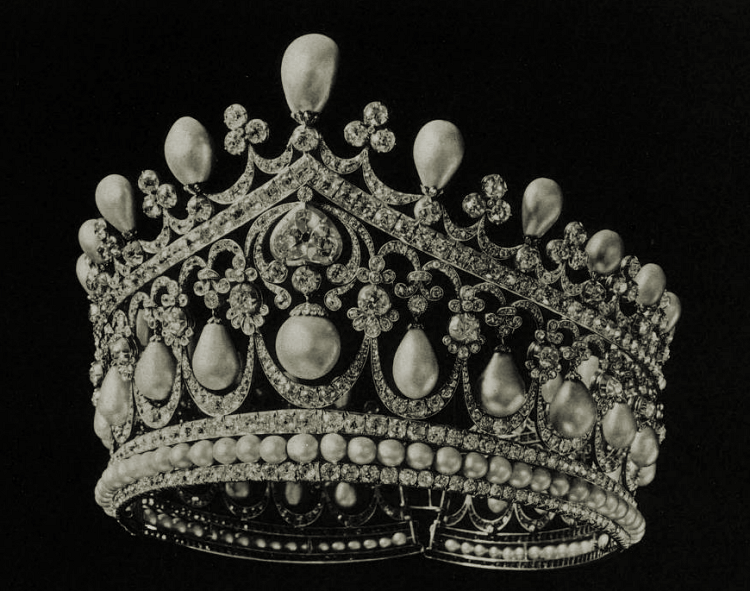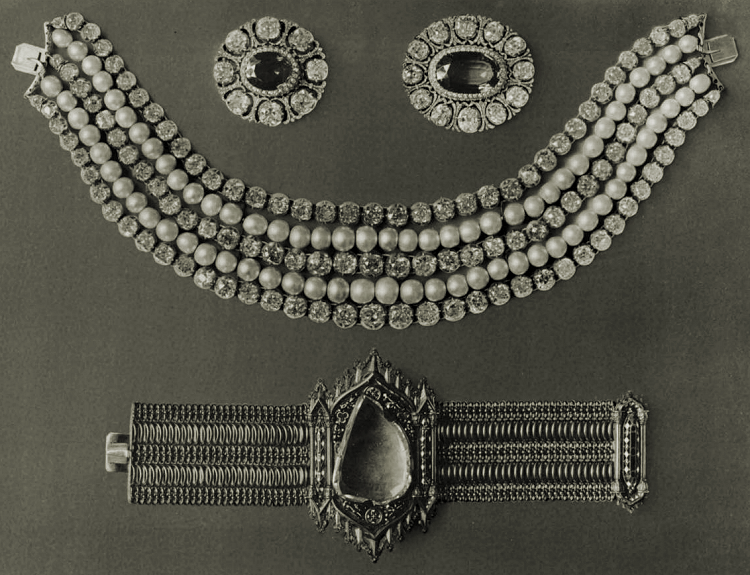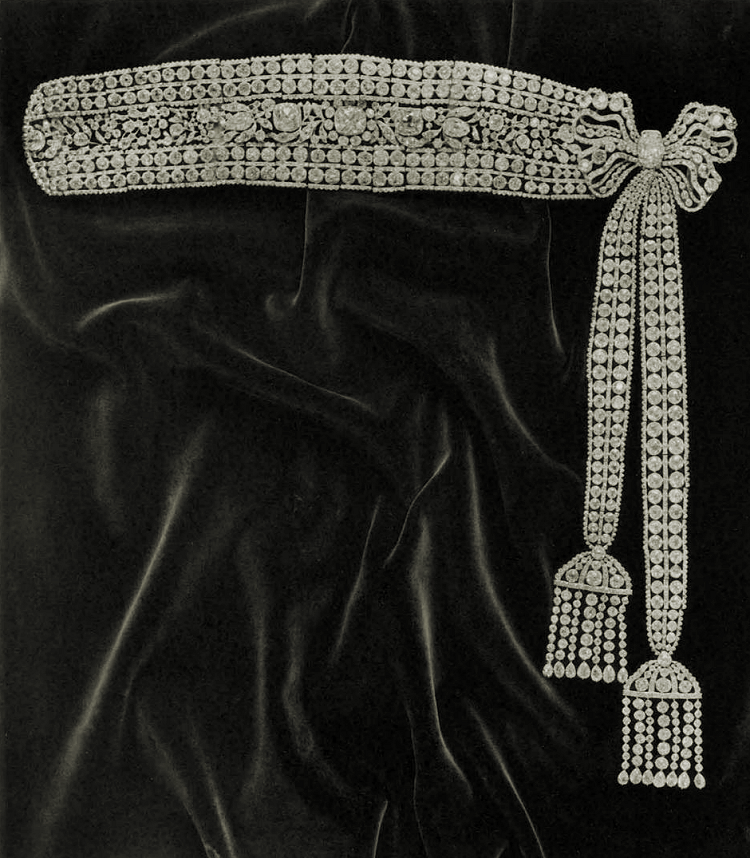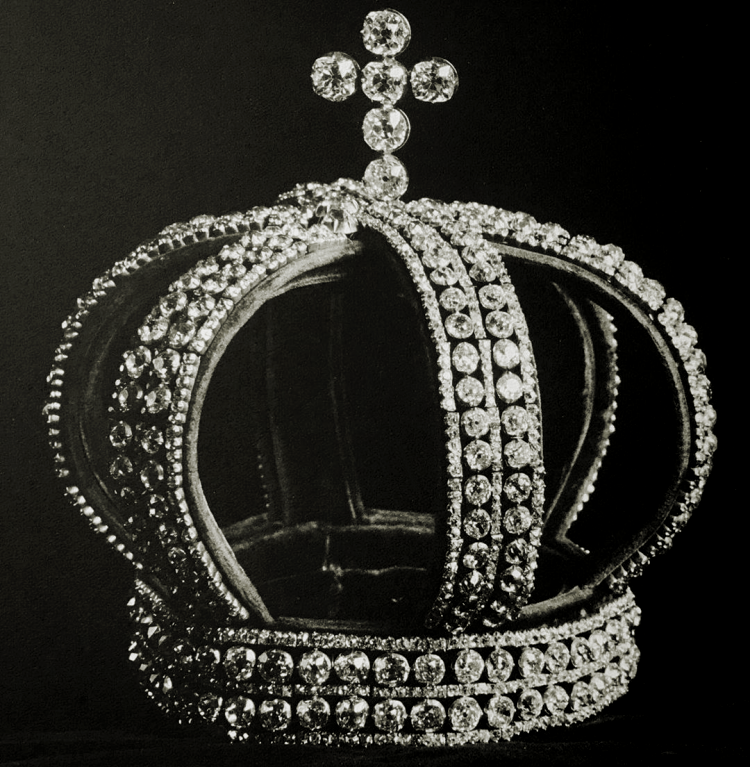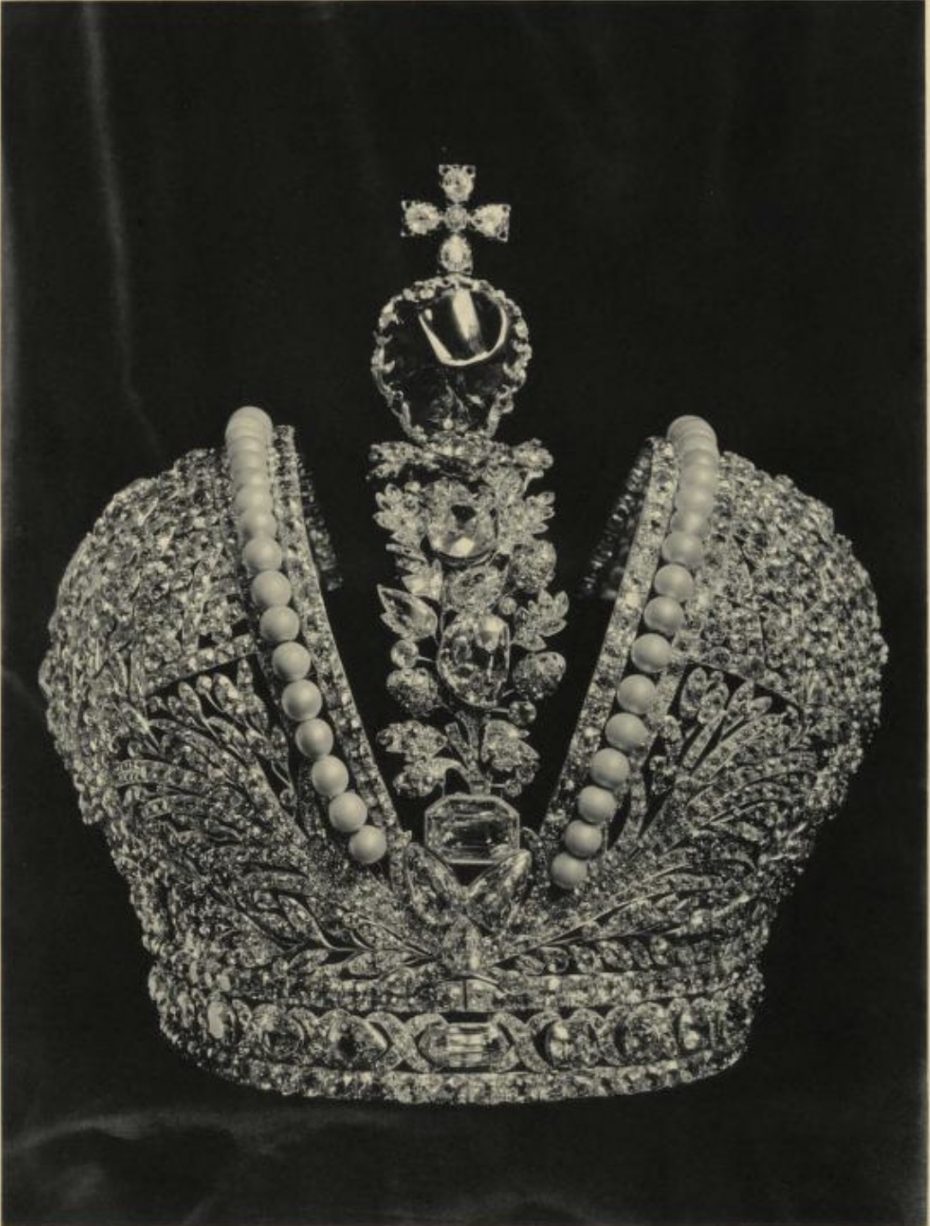 Approximately twenty copies of the Fersman catalogue are known to exist today, view it in its entirety, found here.
3. The Strange and Unsettling Masked Beauty of Władysław Ben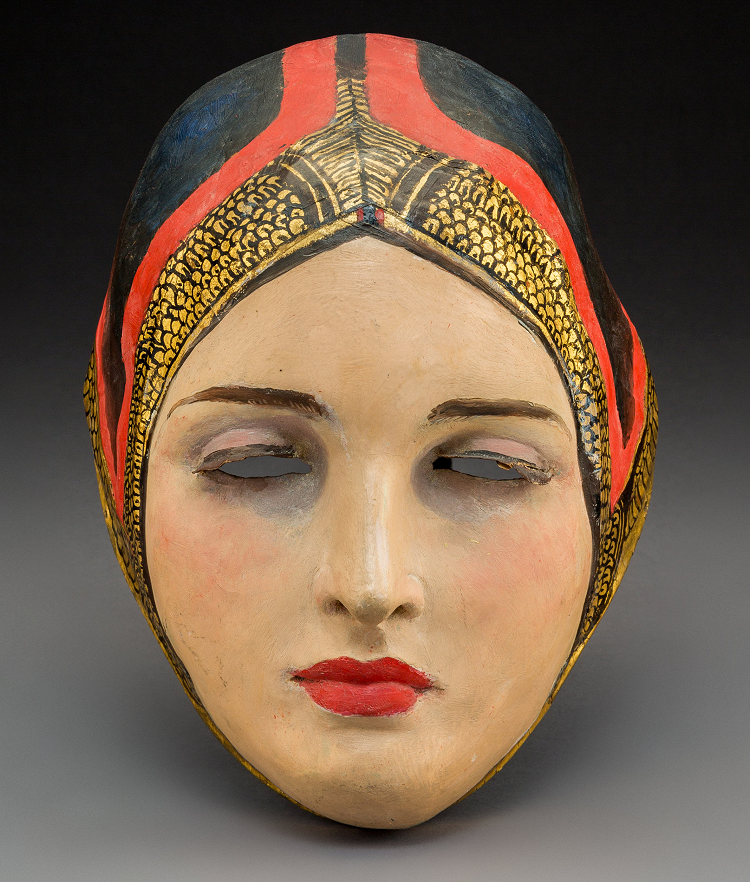 Władysław Teodor "W.T." Benda (1873 – 1948) was a Polish painter, illustrator, and designer. He gained fame as a leading artist in the golden age of American illustration, became an acclaimed designer of theatrical masks and his work still influences artists to this day.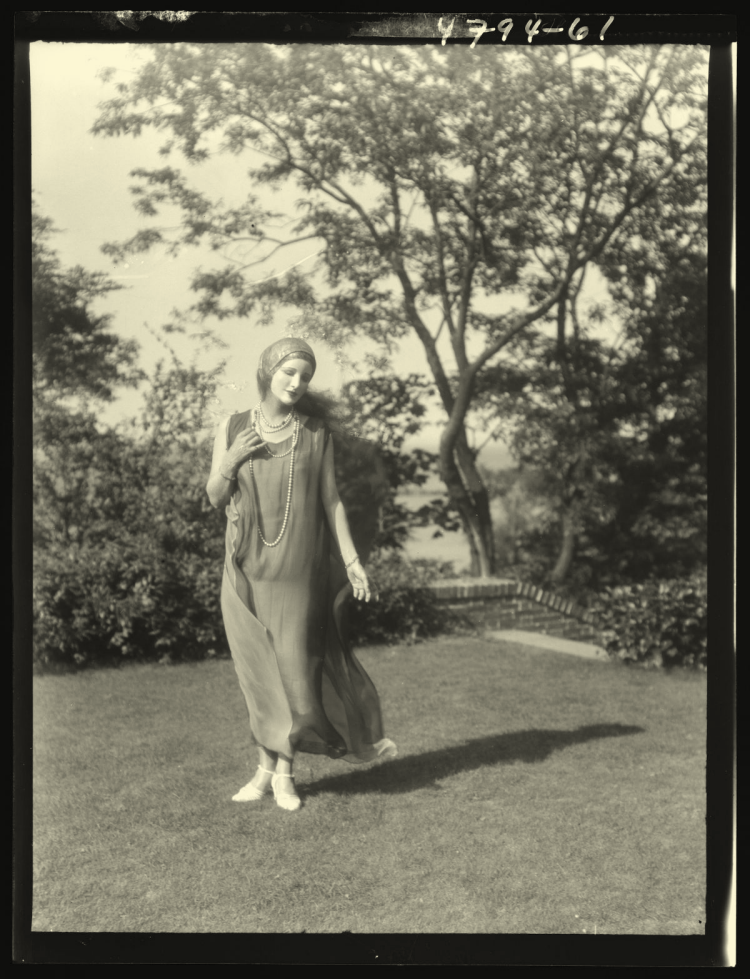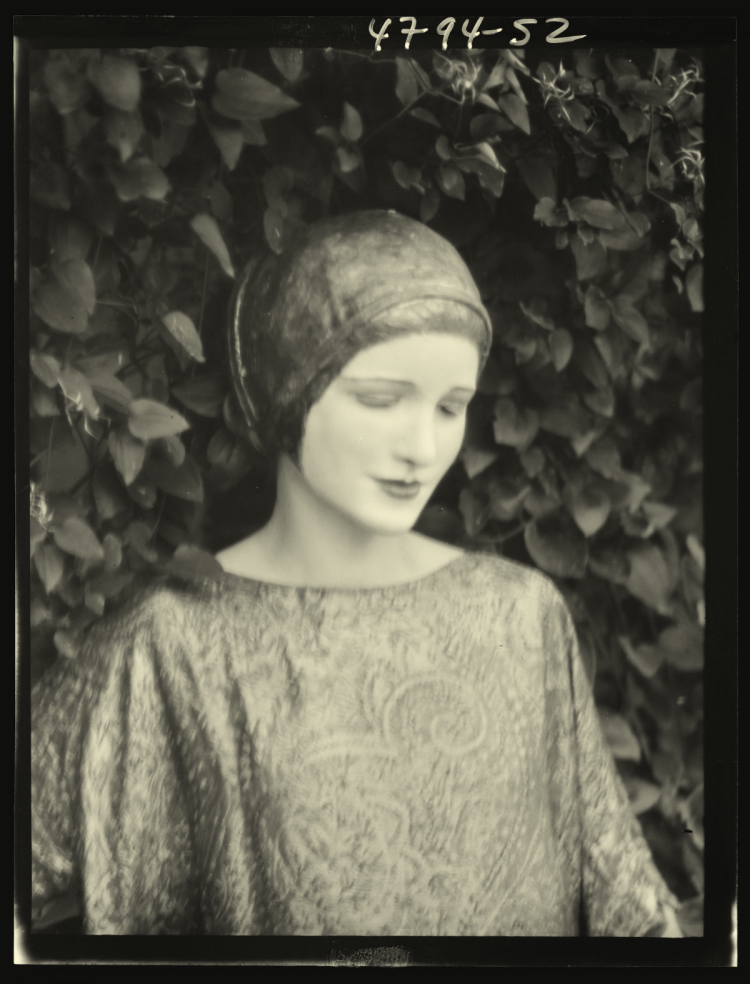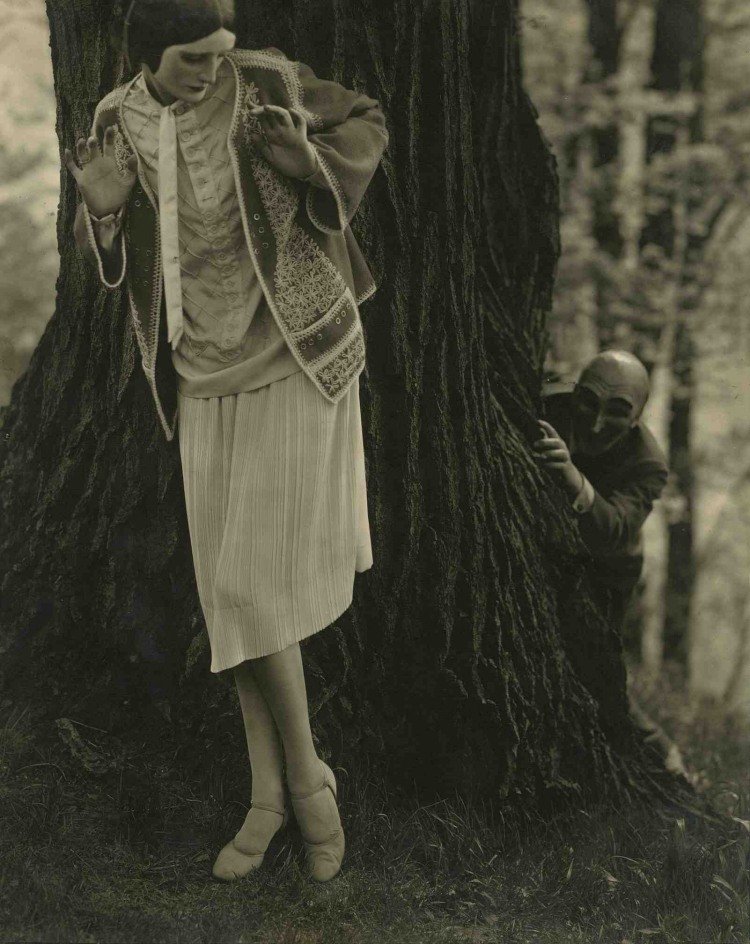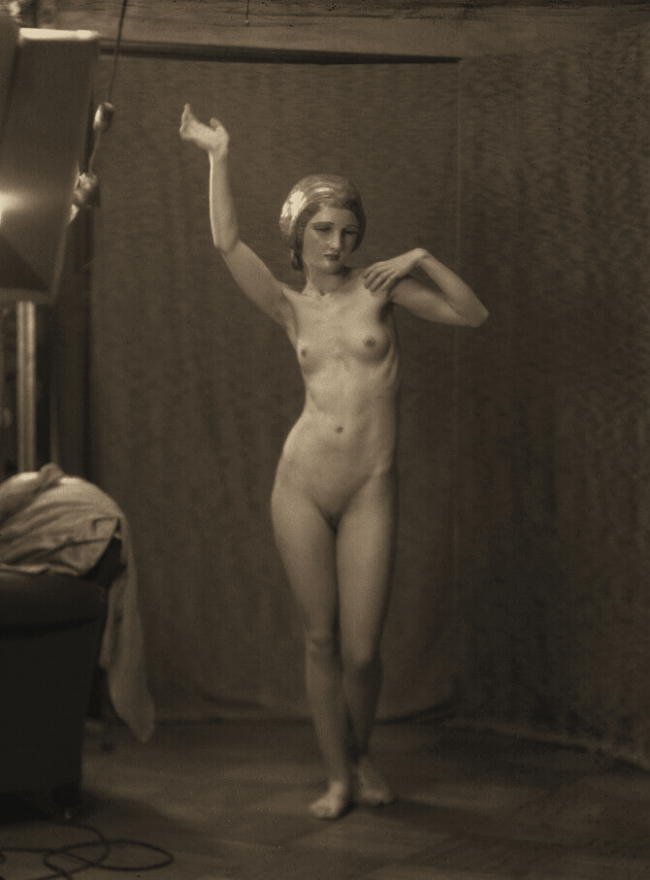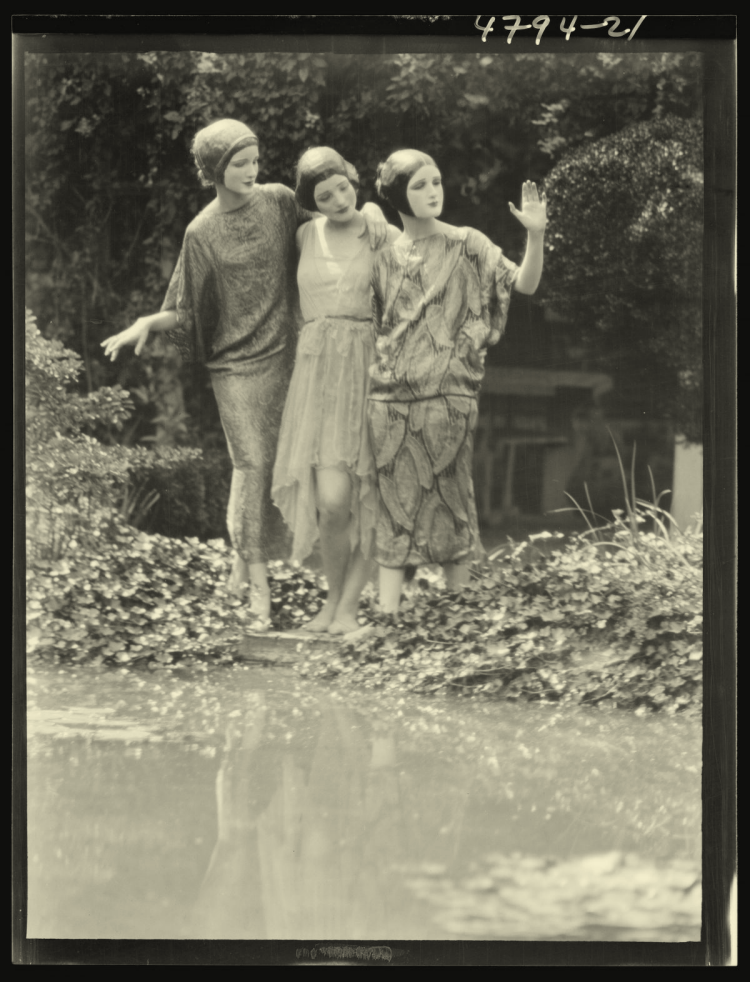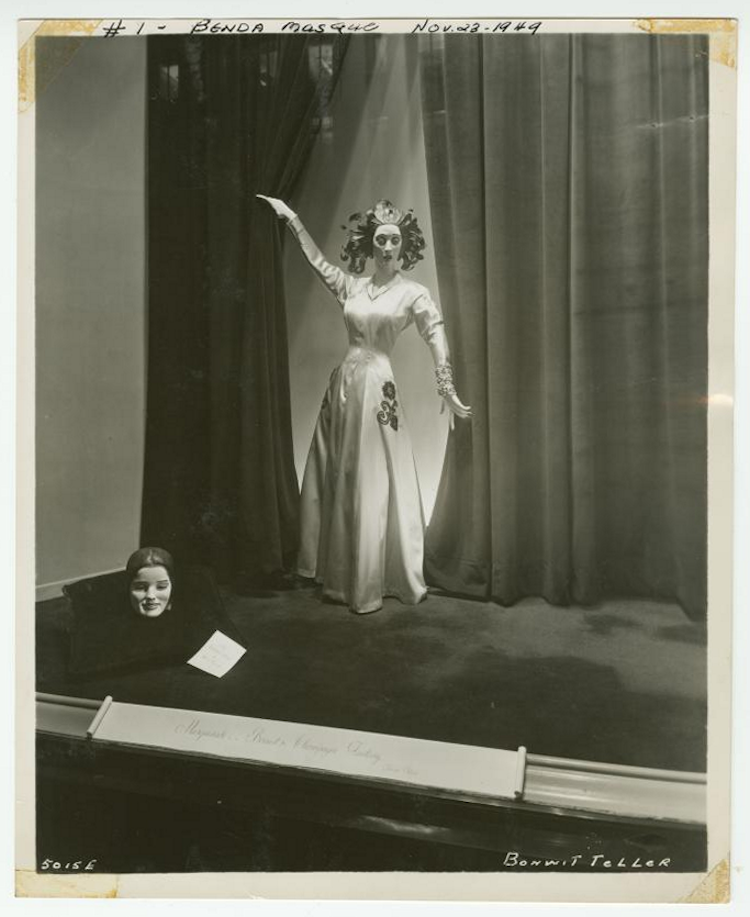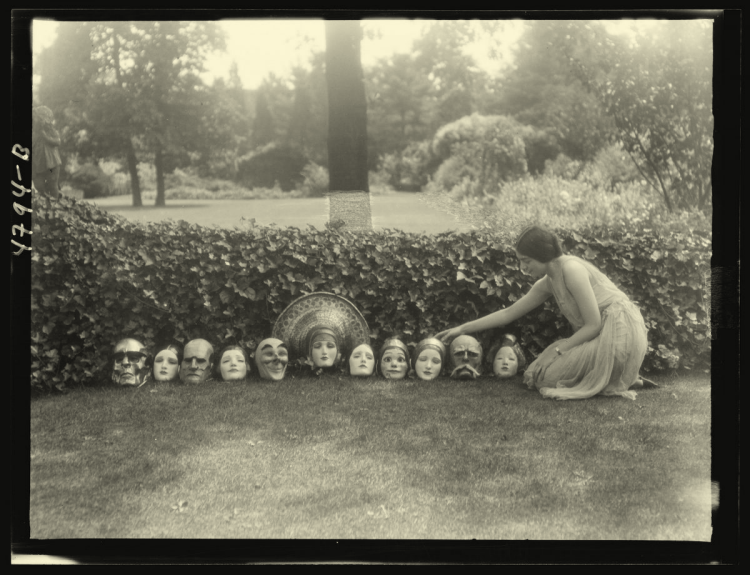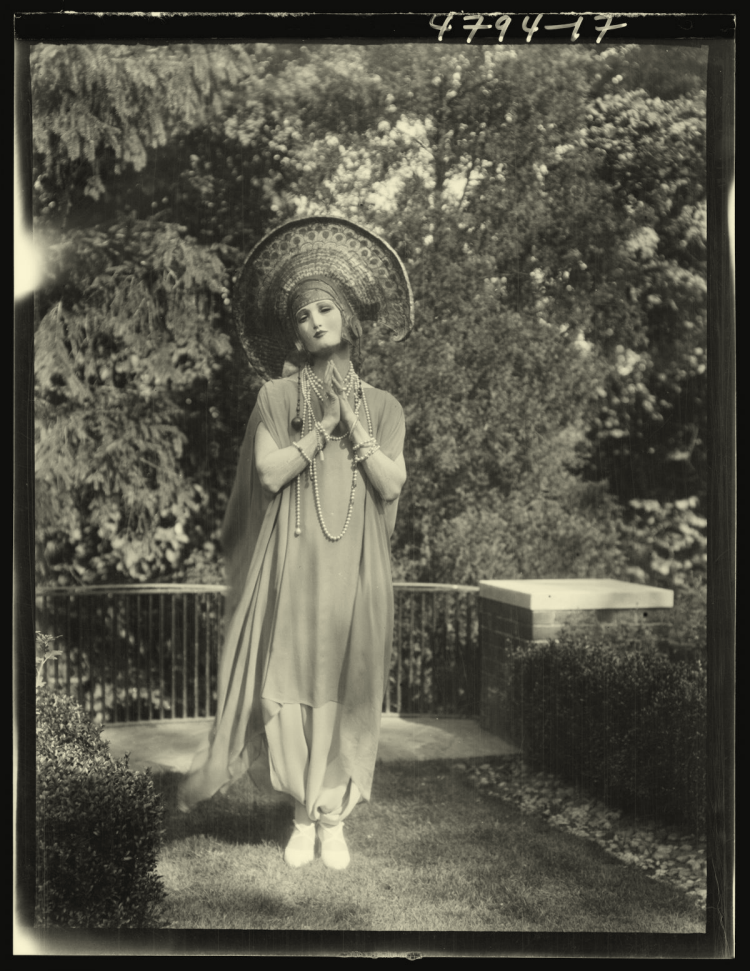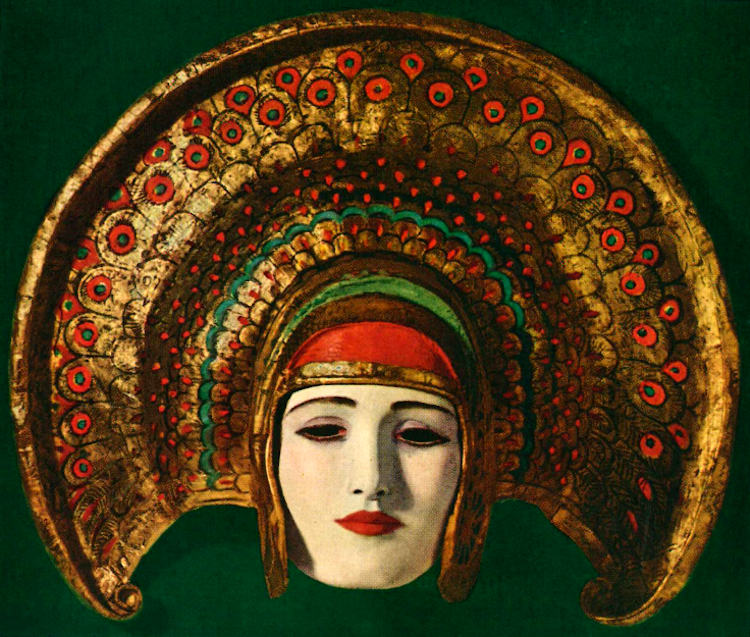 More found on the Library of Congress.
4. Marie Antoinette's Rarely Visitable "Little Theatre" at Versailles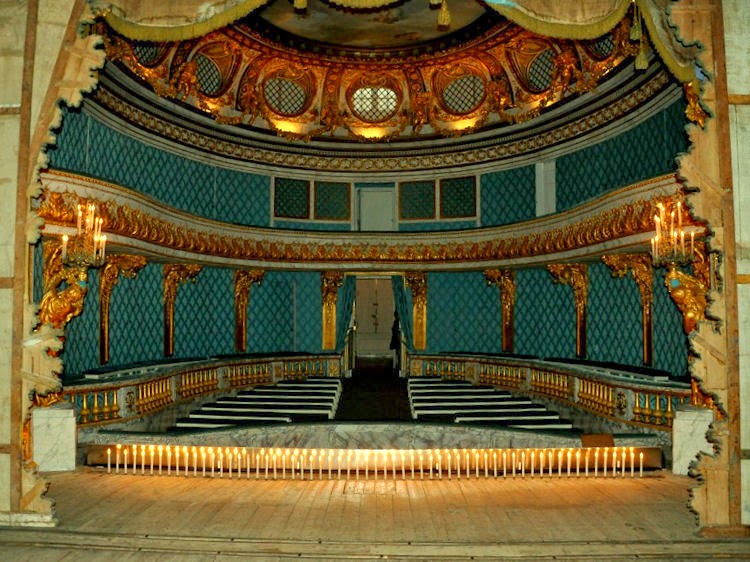 Tucked away in a corner of the gardens of Versailles, designed by Marie Antoinette's achitect, Richard Mique, and constructed in 1780, it seats one hundred people, and is rarely open for very special private visits.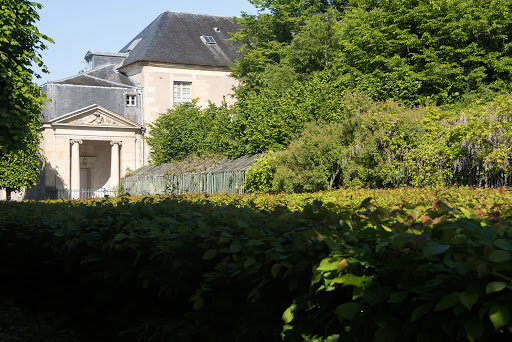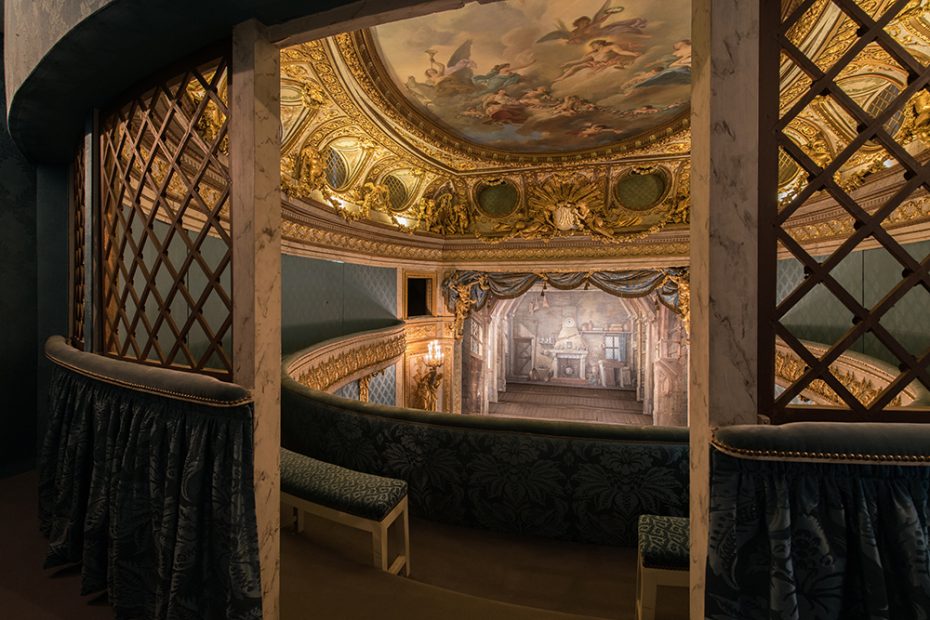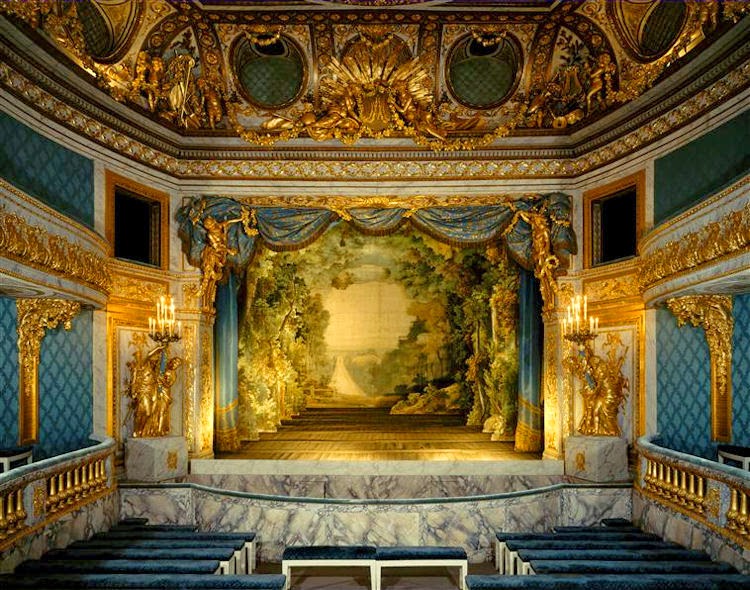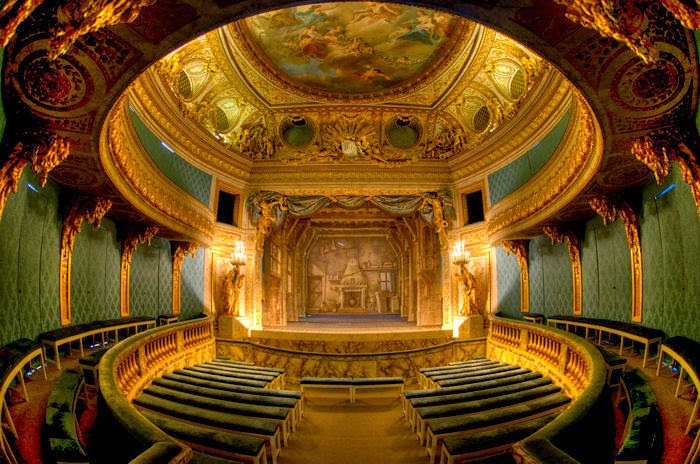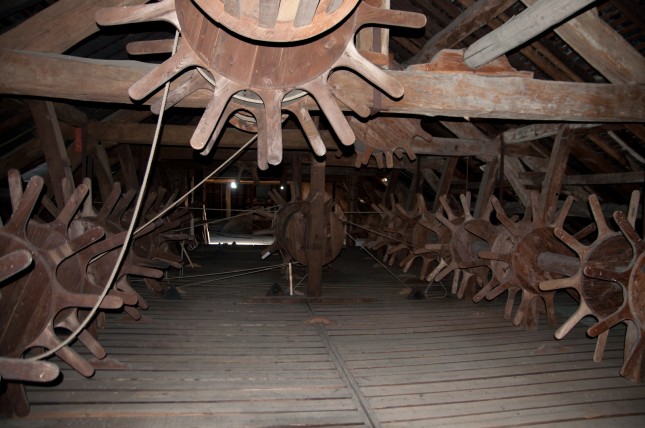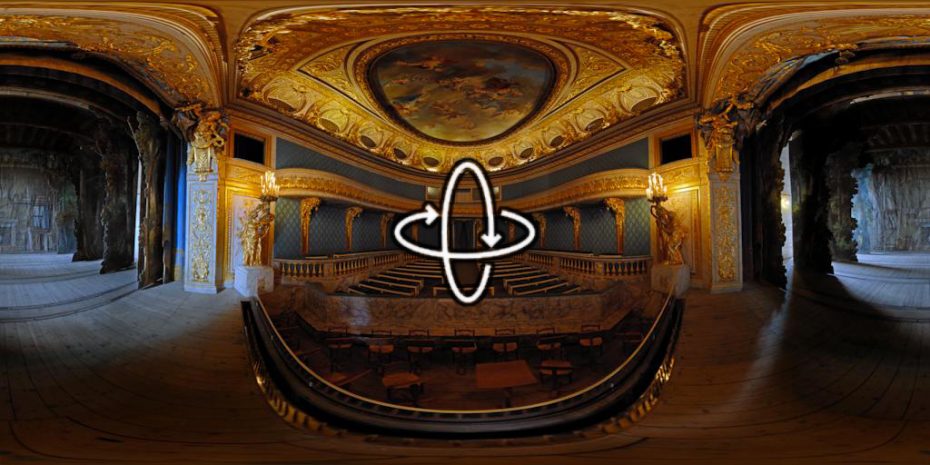 Take a virtual 360 look here. More images backstage found here.
5. This Cozy Treehouse in Vermont for rent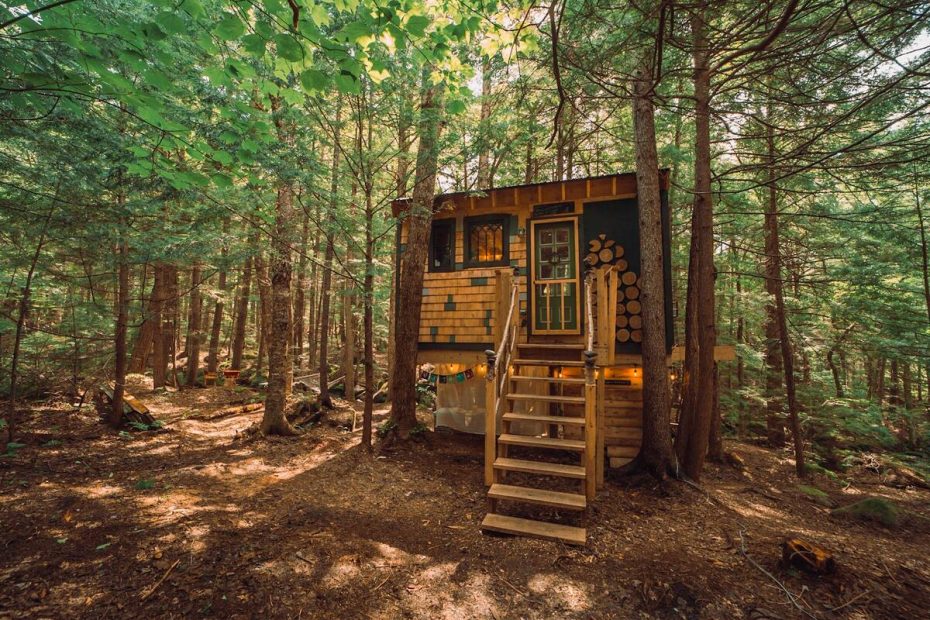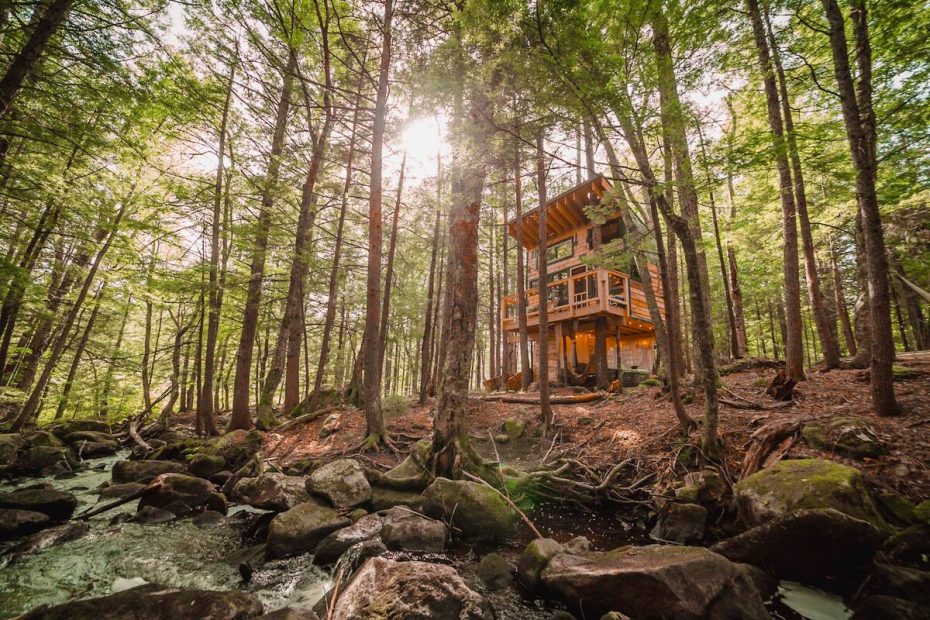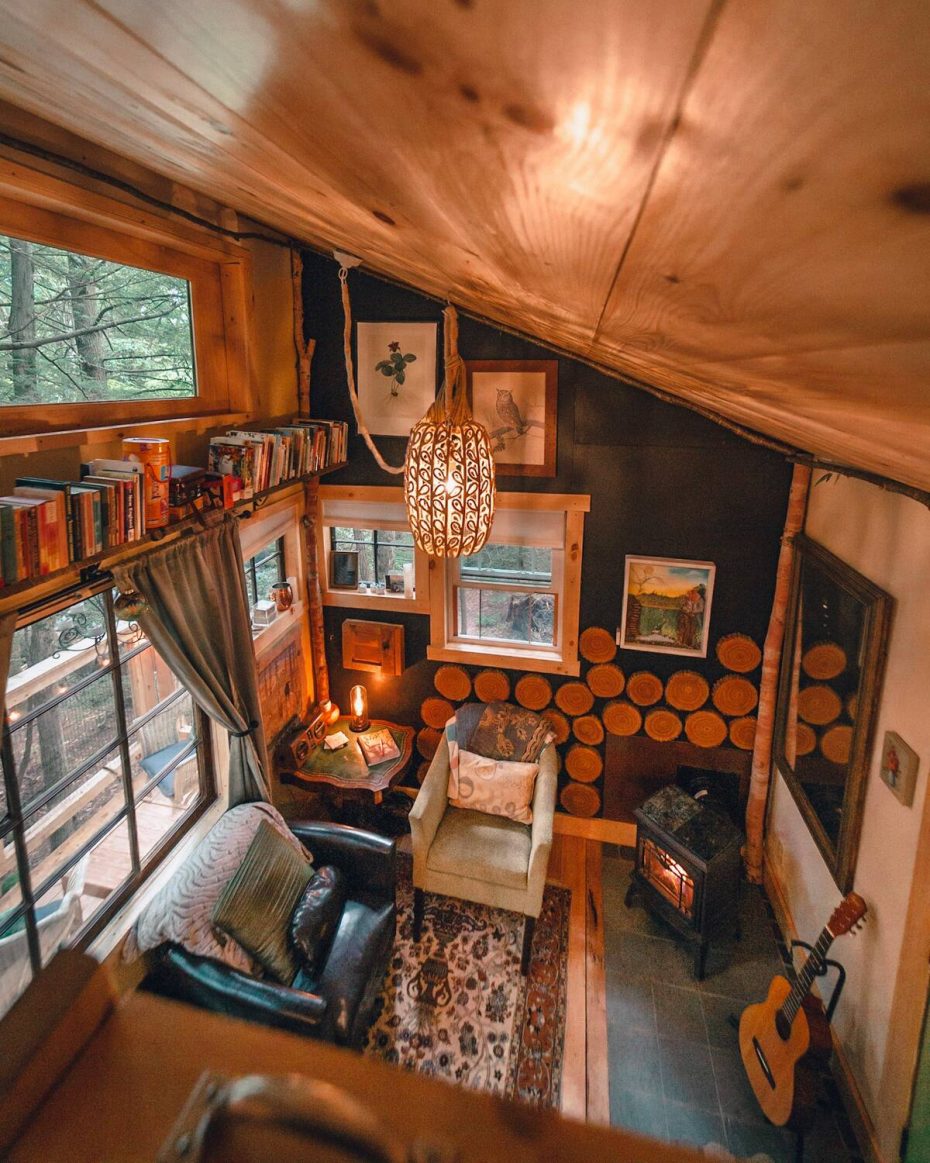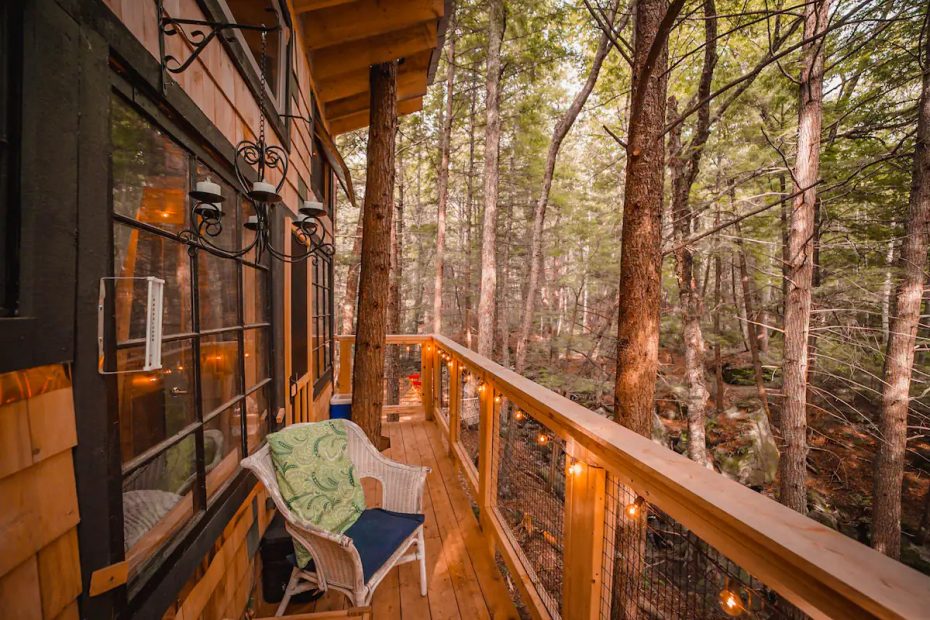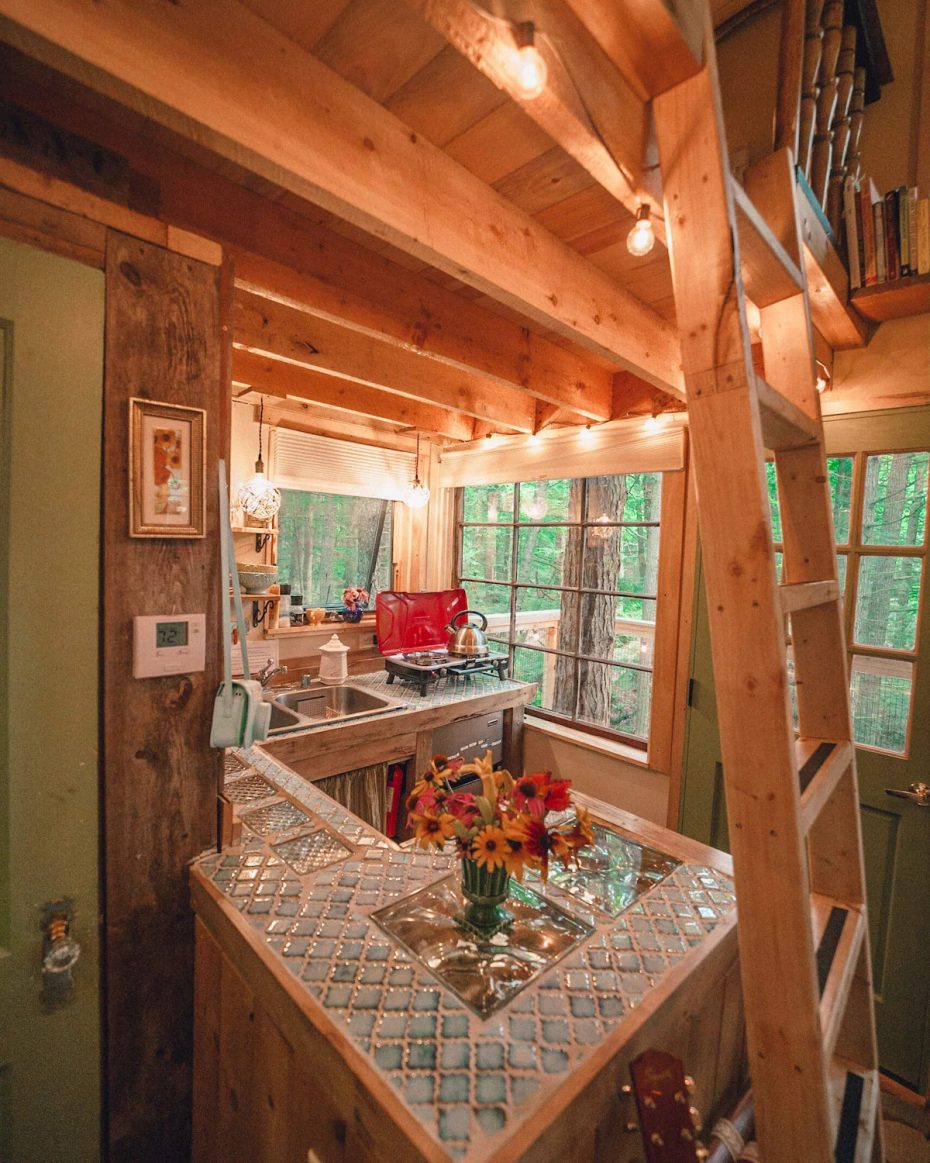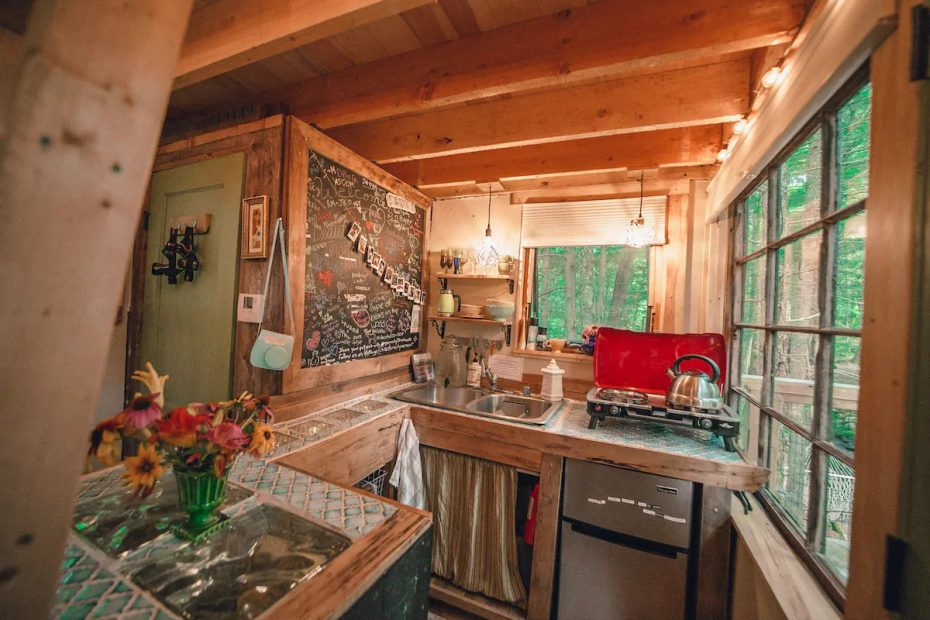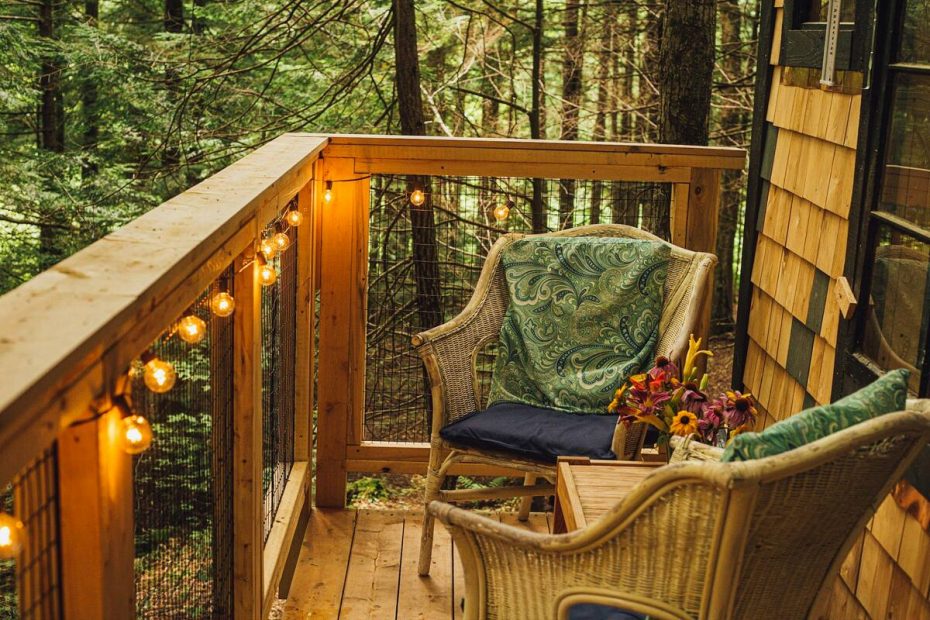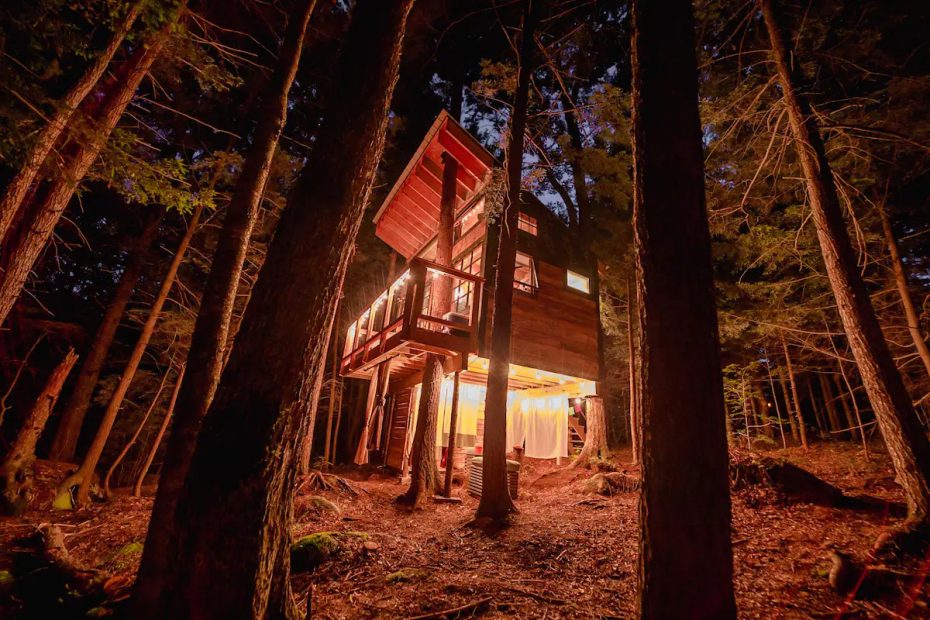 Found on Airbnb.
6. The striking 1928 Samuel-Novarro Residence, designed by Frank Lloyd Wright's son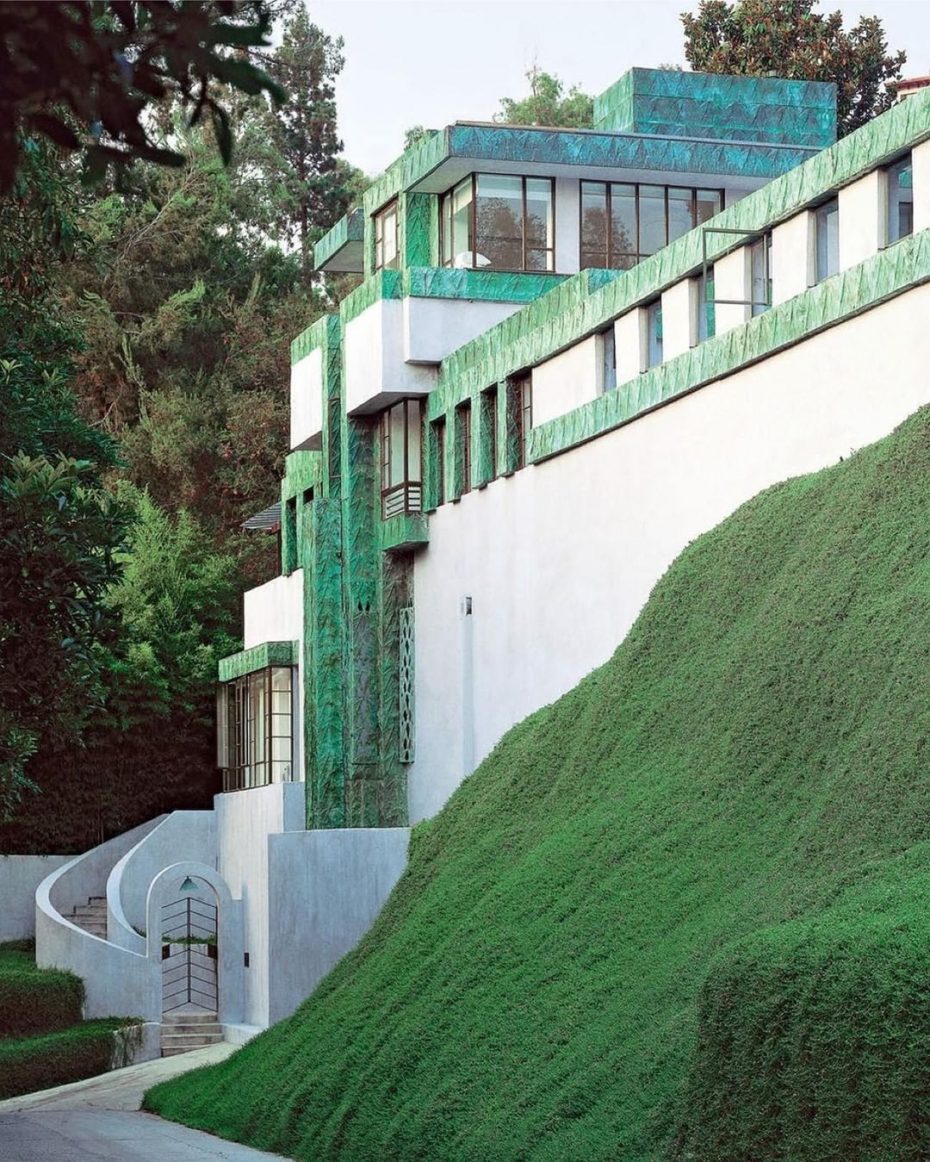 It was designed in a Mayan Revival style, an architectural movement that drew inspiration from the architecture and iconography of pre-Columbian Mesoamerican cultures.
Found on Galerie Magazine.
7. She discovered coronaviruses decades ago—but got little recognition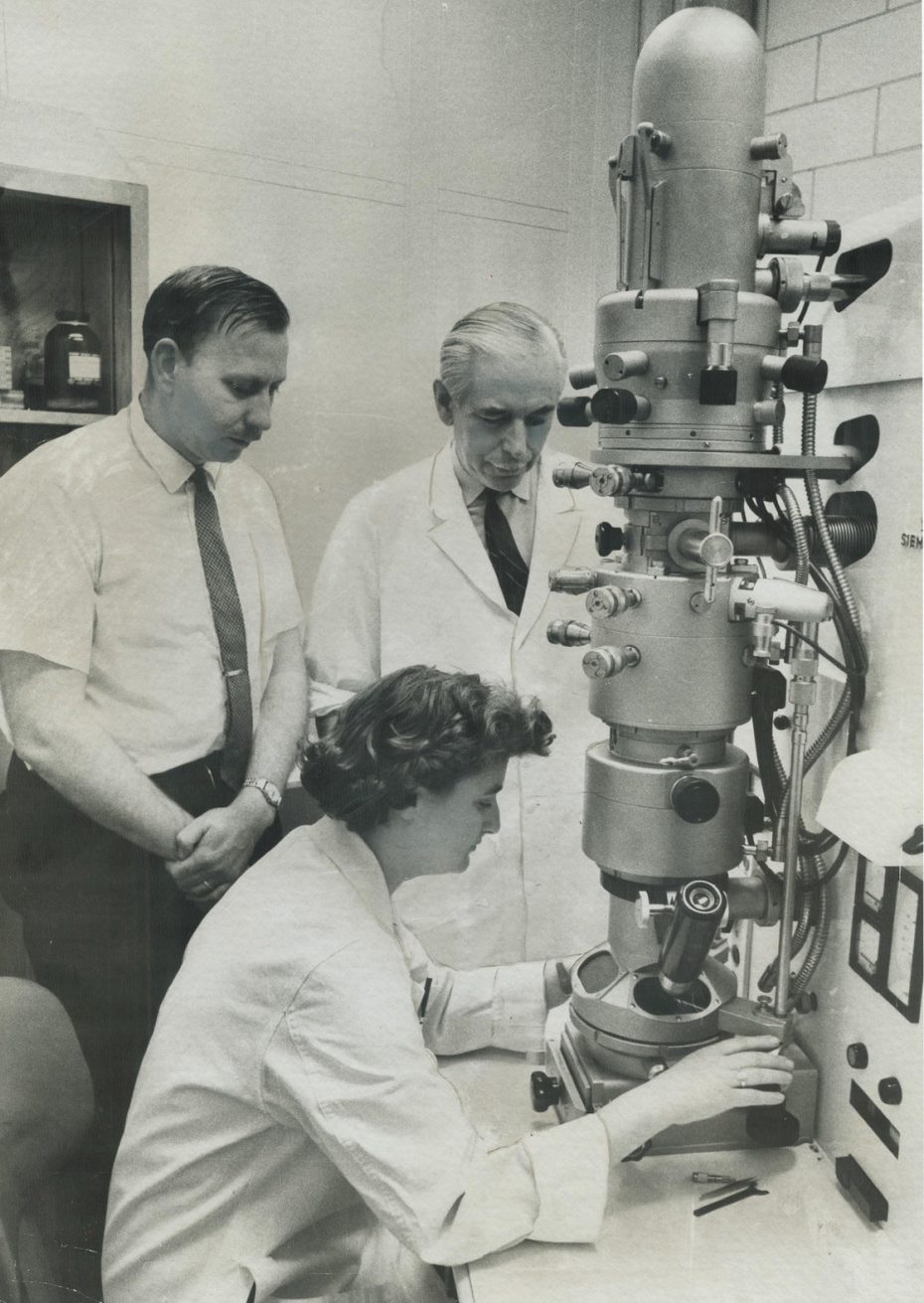 Scientific pioneer June Almeida is finally being acknowledged for virology breakthroughs she made a half century ago. Full article found on the National Geographic.
8. Searching for the Titanic's 'missing' Chinese survivors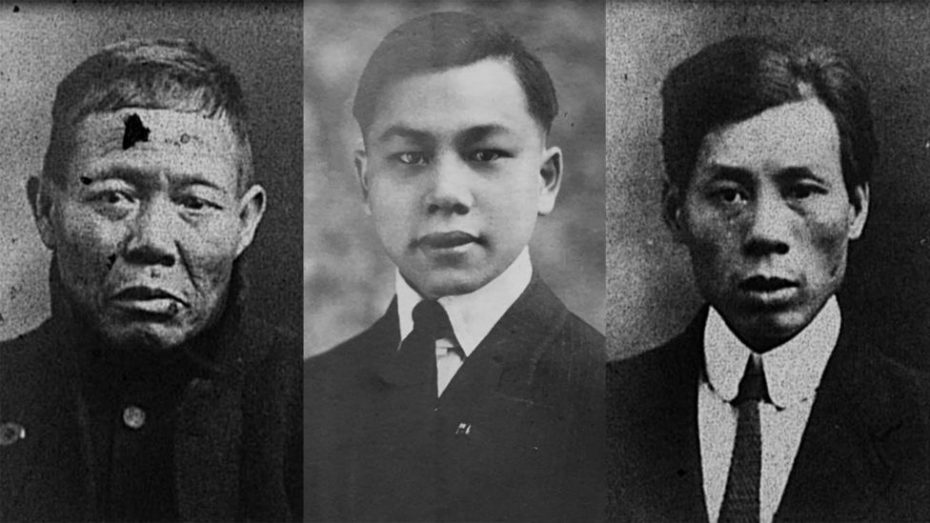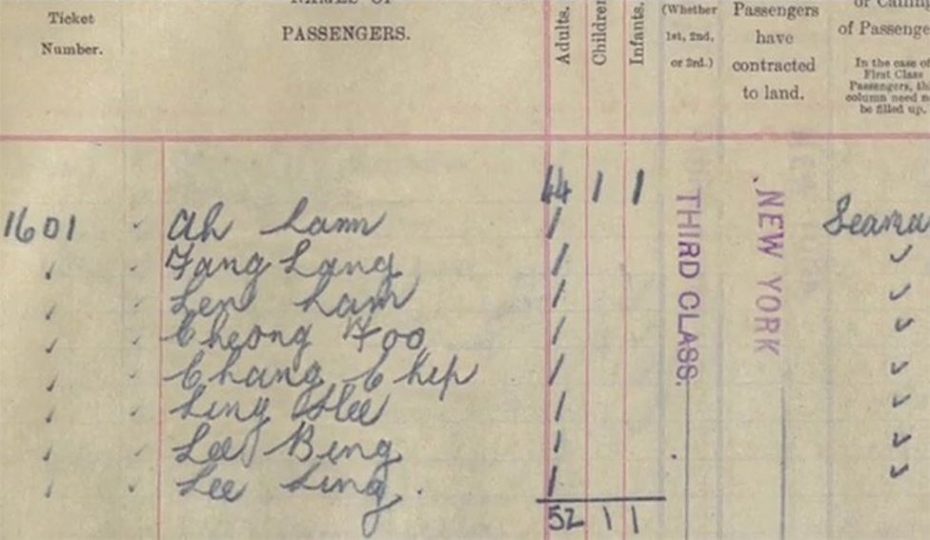 Only one of the lifeboats that escaped the sinking ship turned back to search for potential survivors. In the darkness, the rescuers found a young Chinese man clinging to a wooden door, shivering but still alive. That man was Fang Lang, one of six Chinese survivors of the Titanic, and his rescue would go on to inspire a famous scene in the 1997 Hollywood blockbuster Titanic. But their miraculous survival was not the end of their ordeal. Within 24 hours of their arrival at the immigrant inspection station in Ellis Island, New York, they were expelled from the country because of the Chinese Exclusion Act, a controversial law that barred the immigration of Chinese people into the US. The six men disappeared from history – until now. A documentary film that has just premiered in China, The Six, shines a spotlight on their identities and lives, 109 years after the doomed voyage. It uncovers a tale beyond the Titanic, a story shaped by racial discrimination and anti-immigration policy that has taken on particular resonance today following recent anti-Asian abuse in the US.
Read the full article on the BBC.
9. 60,000 Steps To Degredation
In 1944, the Soviets had 50,000 German prisoners marched through Moscow in a ceremony reminiscent of a Roman triumph. Afterwards, street sweepers were used "to wipe out the stain of fascism"
10. The Nude Alphabet, 1970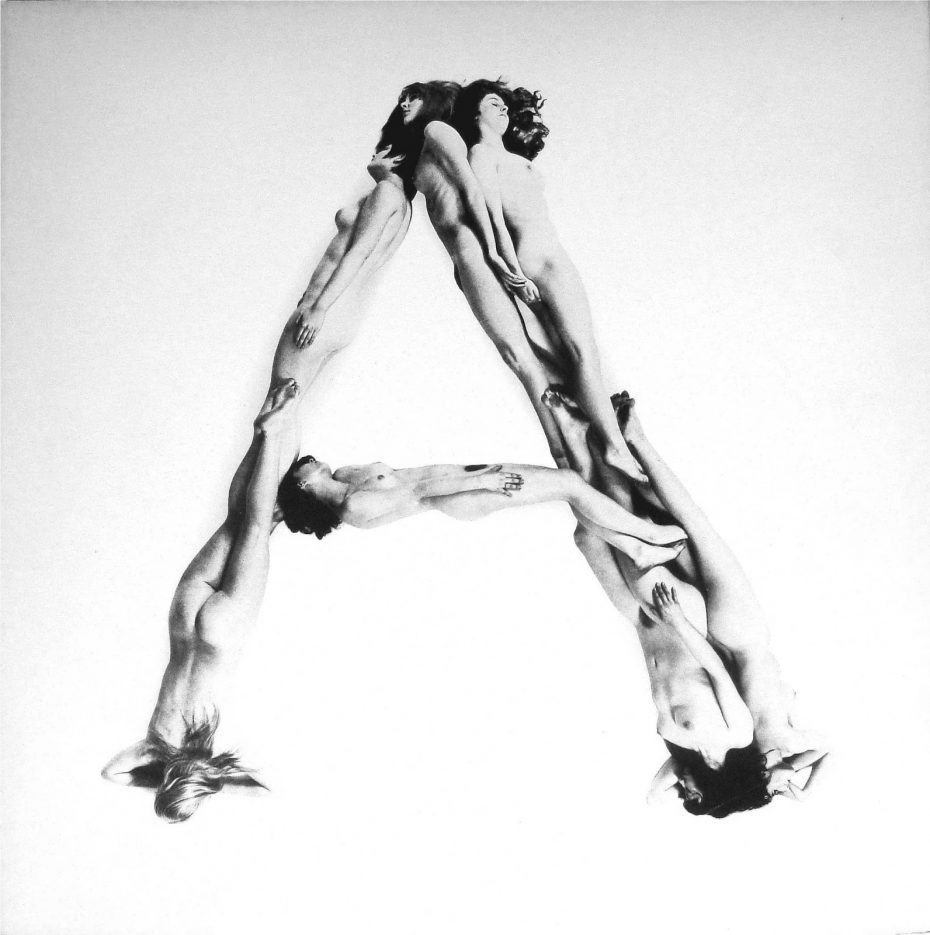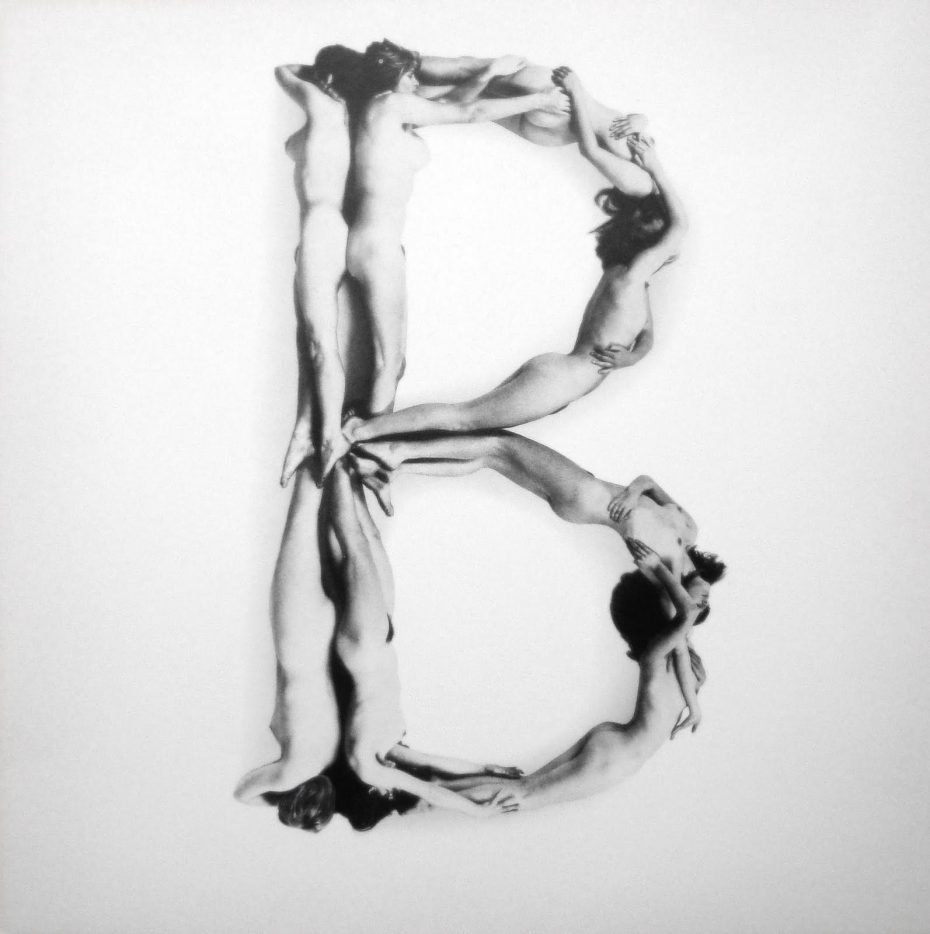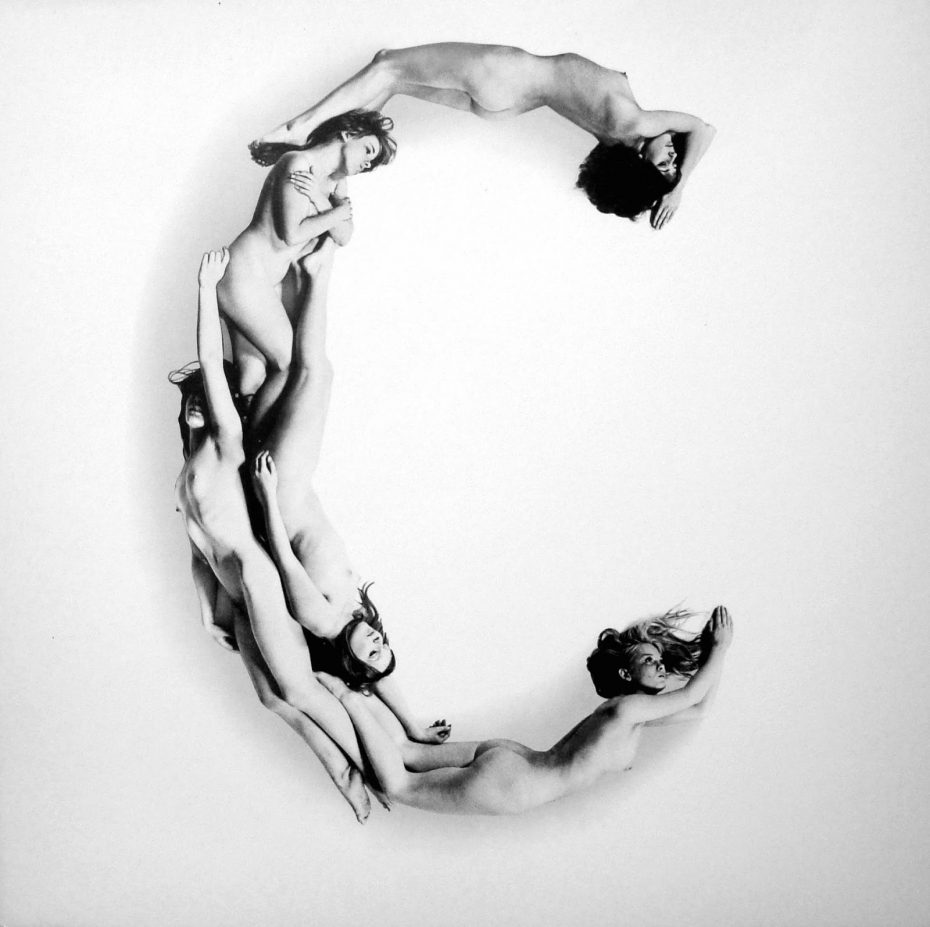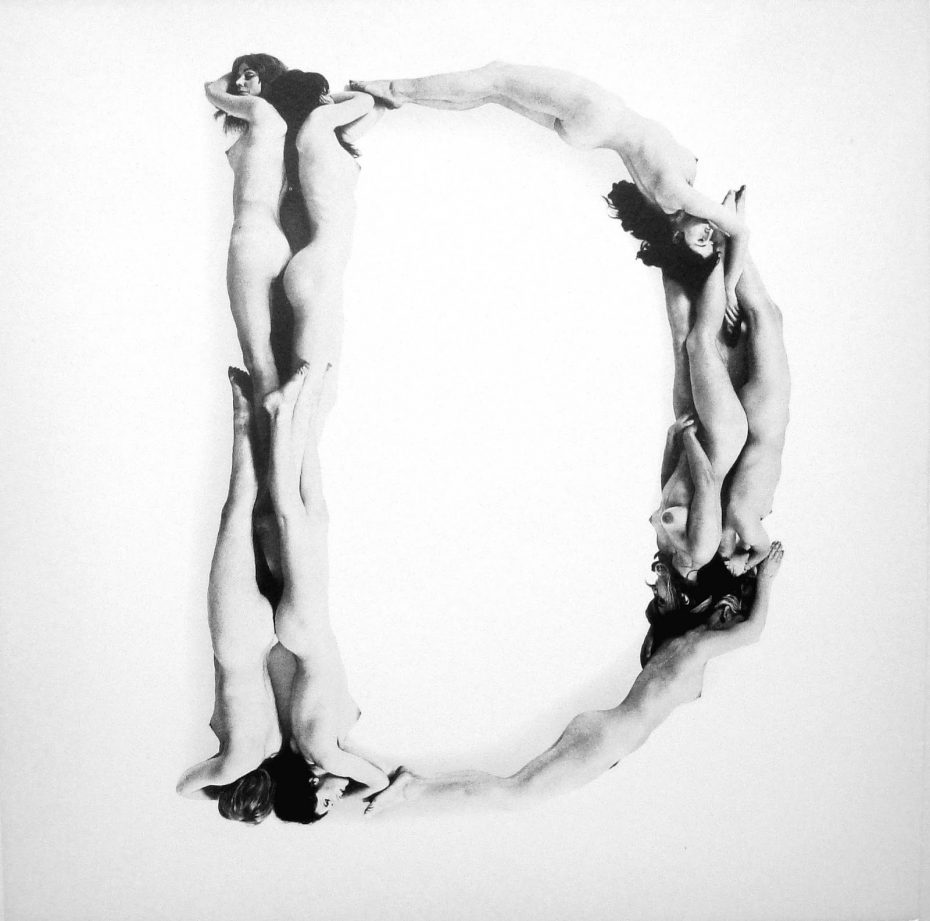 This nude alphabet was published as a Quadrat Print. They were a series of experimental graphic design publication edited by Pieter Brattinga and given away by the Hilversum printer de Jong from the early fifties to the mid-seventies.
The full alphabet found on Past Print.
11. Jewelry Made From Barbie Doll Parts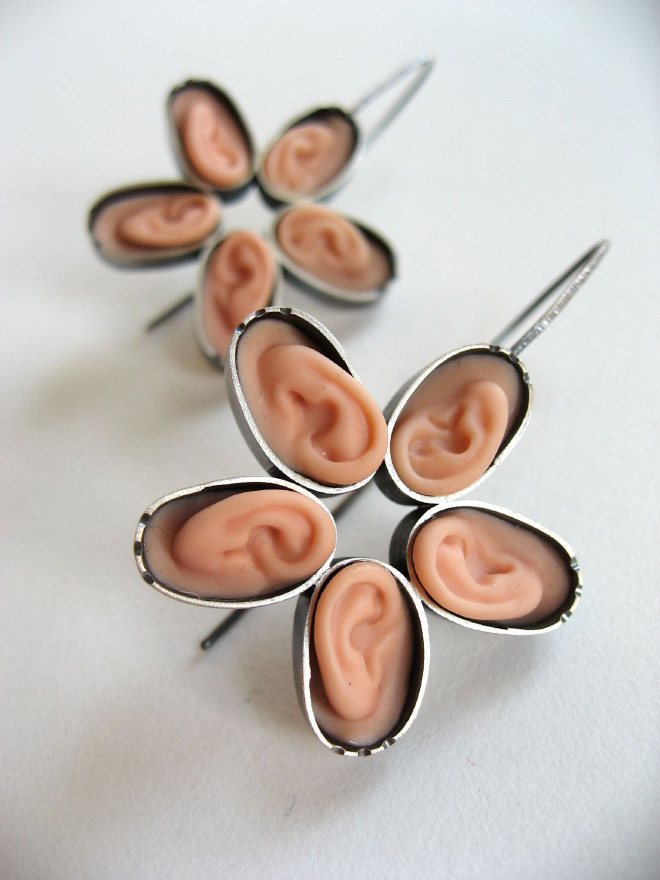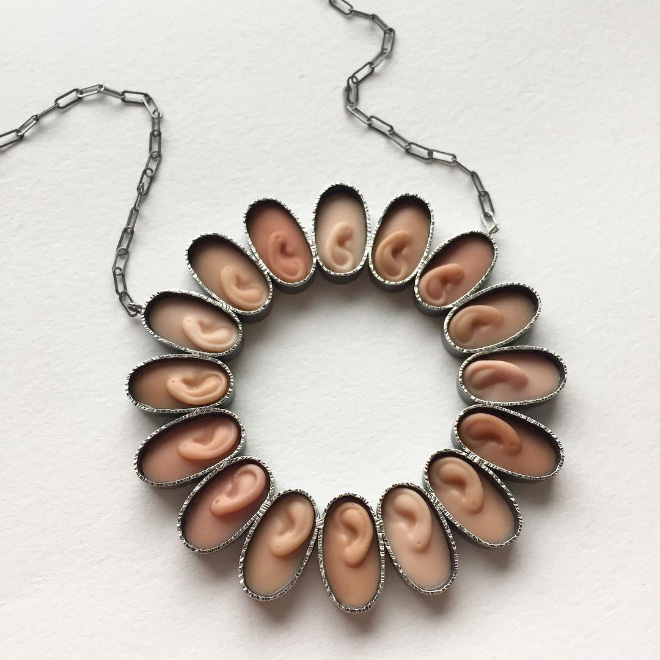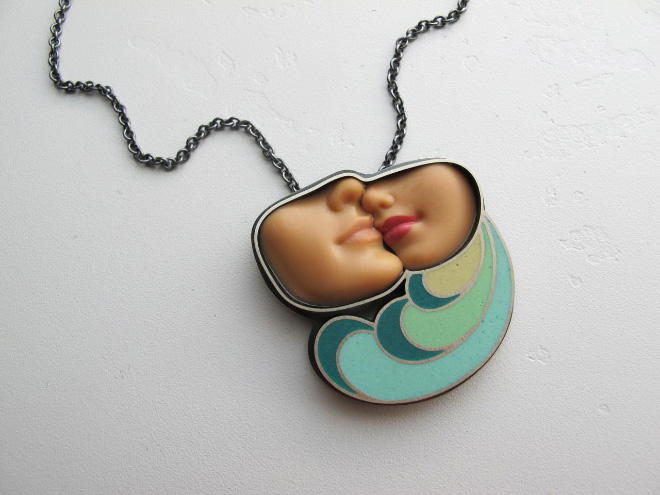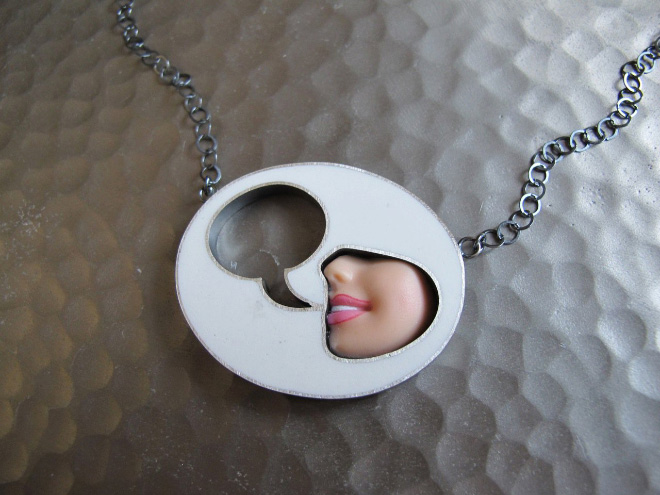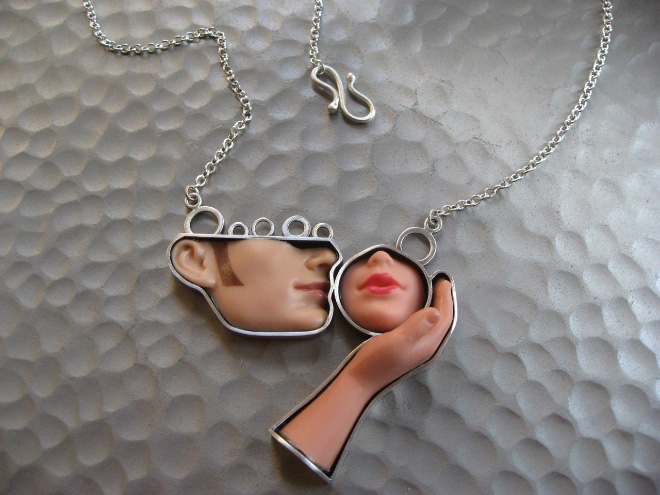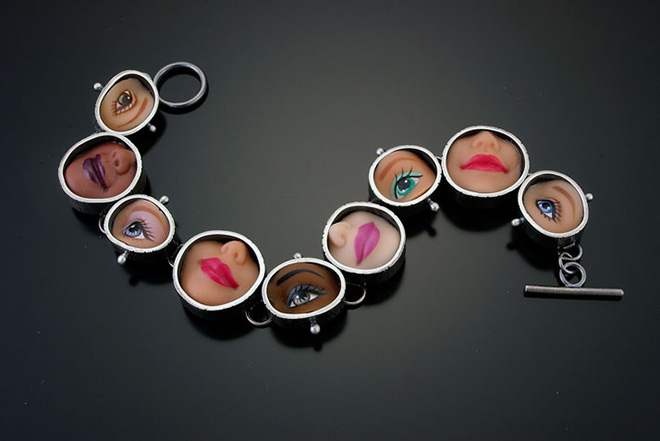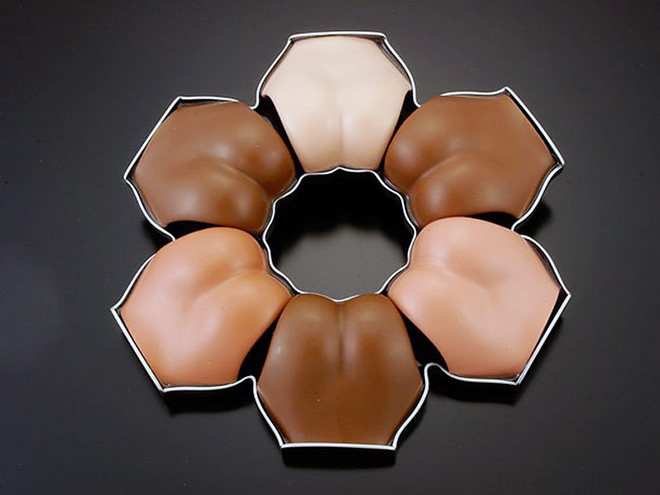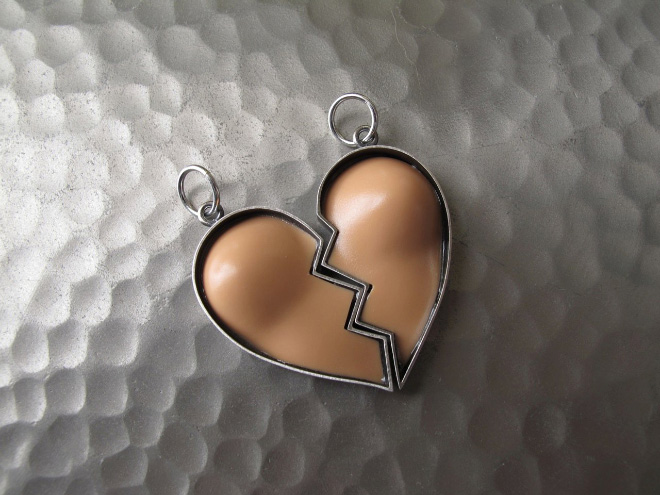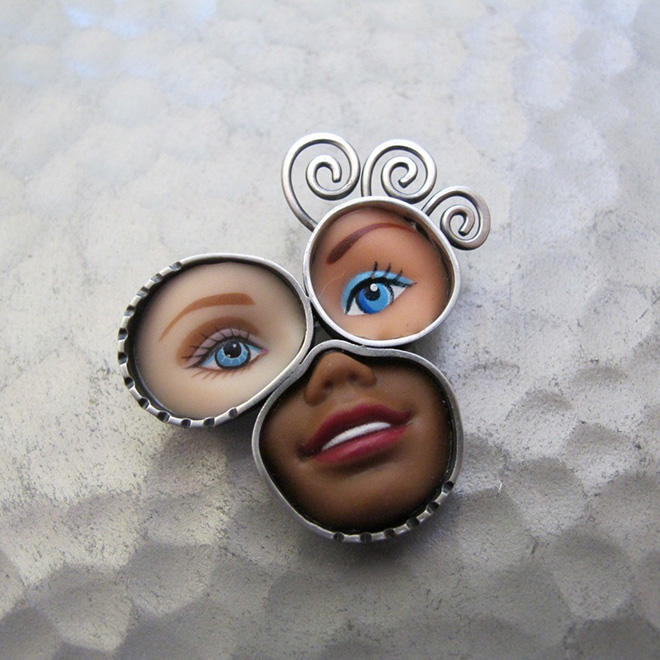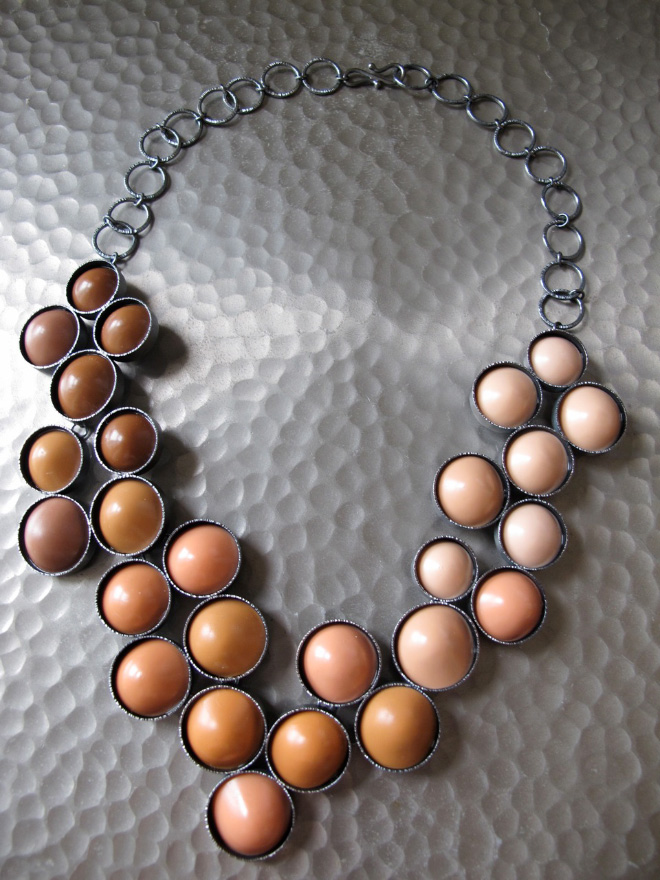 Made by Brooklyn artist Margaux Lange.
12. The Knitted Camouflage Project
A project by British photographer Joseph Ford and yarn artist Nina Dodd, which became a book "Invisible Jumpers".
13. A Tour of the latest Felt Installation by Artist Lucy Sparrow
More from Lucy Sparrow here.