1. The real urban jungle: how ancient societies reimagined what cities could be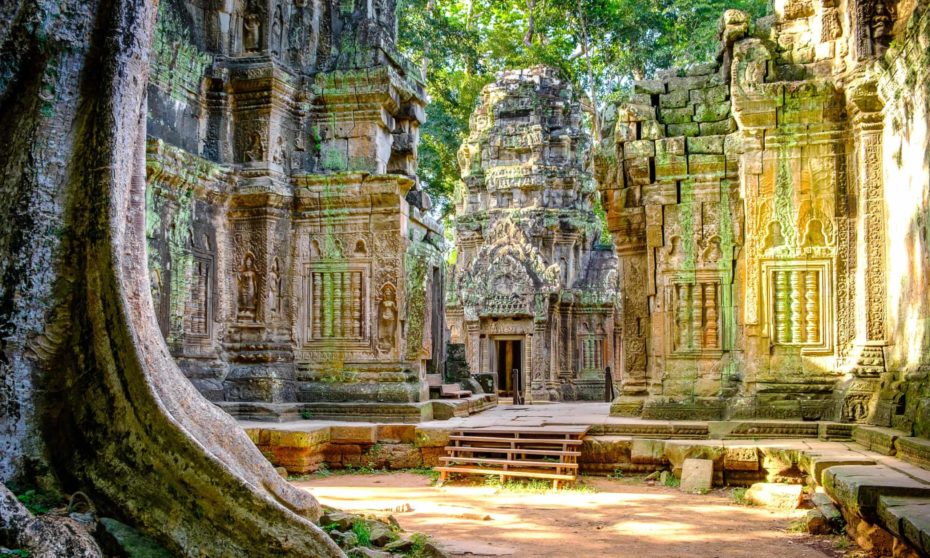 They may be vine-smothered ruins today, but the lost cities of the ancient tropics still have a lot to teach us about how to live alongside nature.
Not only did societies such as the Classic Maya and the Khmer empire of Cambodia flourish, but pre-colonial tropical cities were actually some of the most extensive urban landscapes anywhere in the pre-industrial world – far outstripping ancient Rome, Constantinople/Istanbul and the ancient cities of China.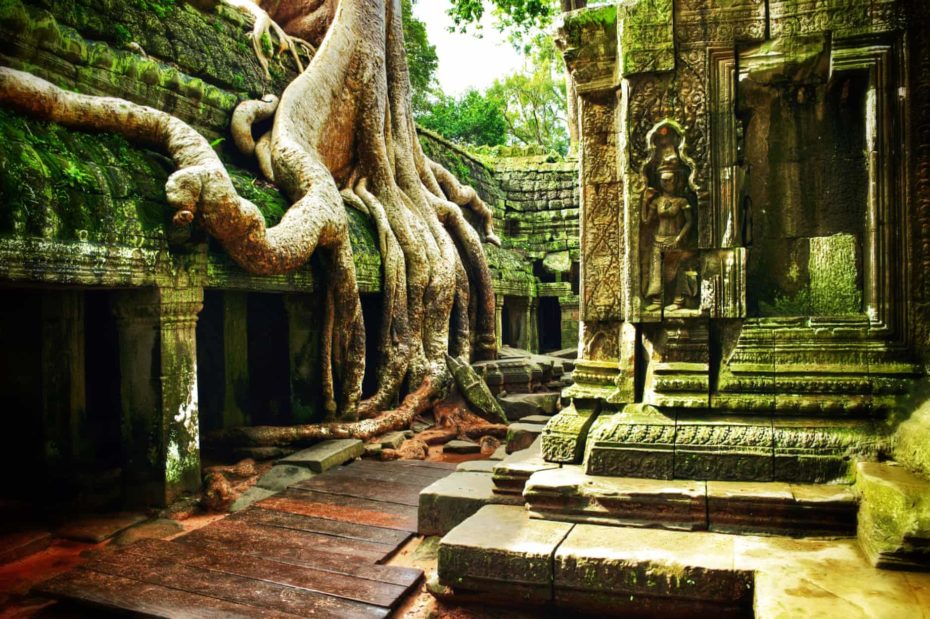 Maya urban forms began to appear about 800BC. Major cities such as Tikal and Calakmul had populations of as many as 120,000 people.
Scientists have found evidence that diverse "forest gardens" sustained these cities.
Full article, found on The Guardian.
2. A Man, a Dog, a Walk Around the World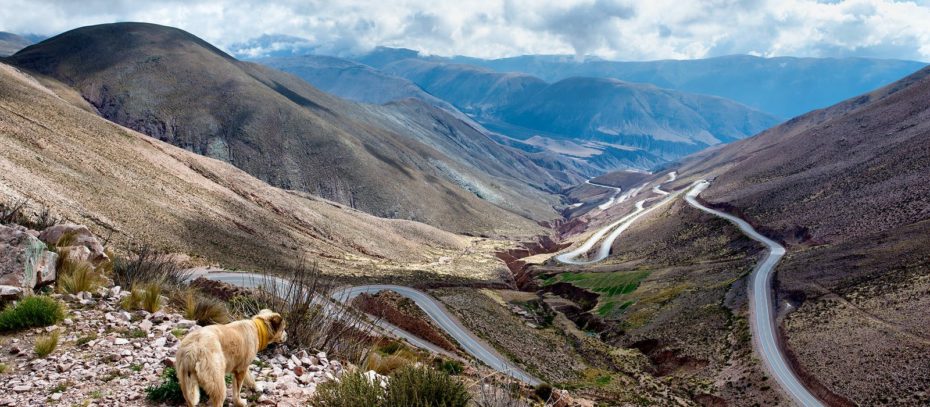 Tom Turcich [is] on a mission to circumnavigate the world by foot … Since leaving his home in New Jersey in April 2015, the 32-year-old has rescued a puppy named Lulu in Texas whom he now calls Savannah, been held up at knifepoint in Panama, and halted by life-threatening sickness in Scotland. He has celebrated the nuptials of strangers in Turkey and waited out a global pandemic in Azerbaijan, returning to the U.S. multiple times along the way, for recovery following his illness, for rest, for visas, and for a COVID vaccine. What he once expected to be a continuous five-year journey will be a piecemeal seven-year one. Currently in Kyrgyzstan, with 39 countries and 19,000 miles behind them, Turcich and Savannah still have a few countries and a few thousand miles to go, and they'll likely return to the U.S. at least once more before they finish in order to avoid winter in Mongolia and being blocked from the border of Australia, which is still closed to travelers. But there's no question they will finish. That, he assures us.
Read the full article, found on Afar.com
3. The first woman to circumnavigate the globe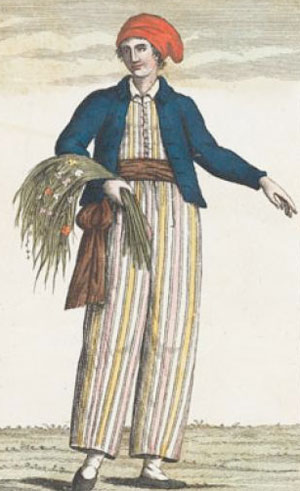 Jeanne Baret joined the expedition disguised as a man, calling herself Jean Baret. She enlisted as valet and assistant to the expedition's naturalist, Philibert Commerçon. According to accounts, Baret was herself an expert botanist.
Read more of her story found on Wikipedia.
4. Still in operation, 9 to 5 is the real-life labor movement started by secretaries in the 1970s that inspired the movie "9 to 5"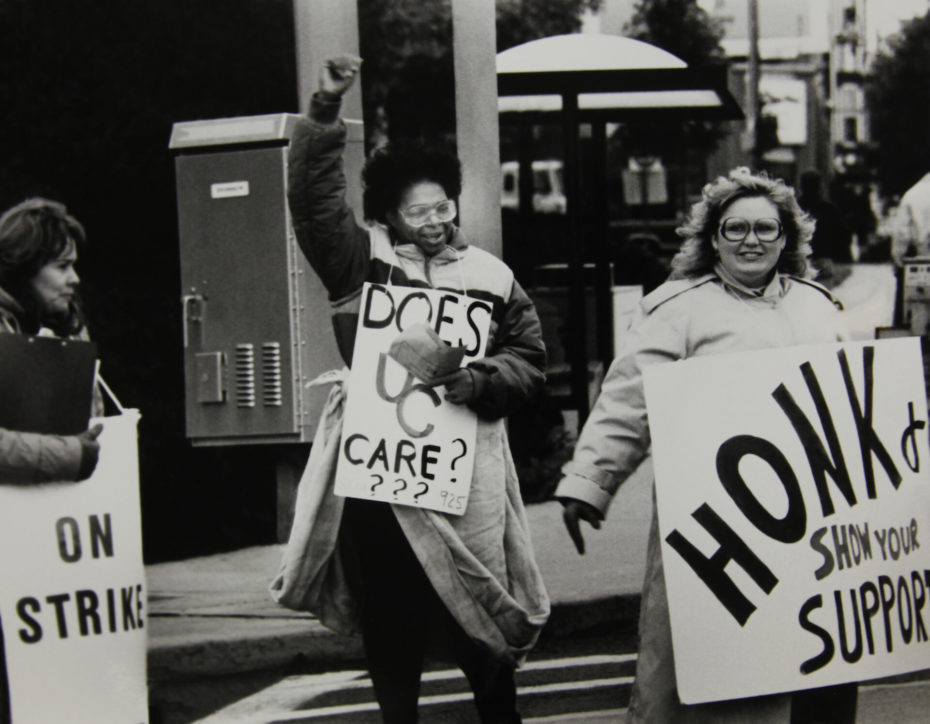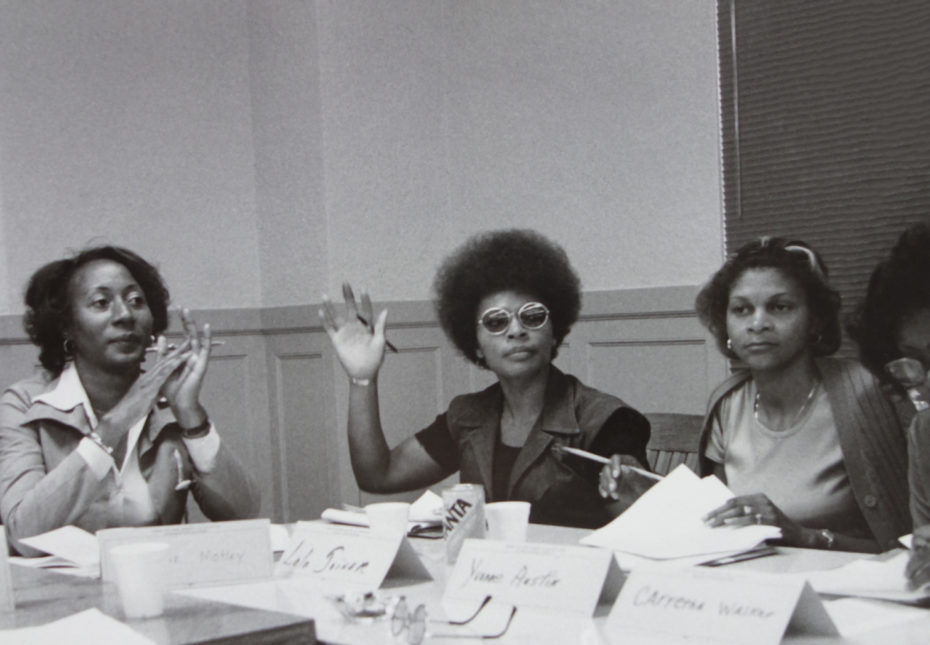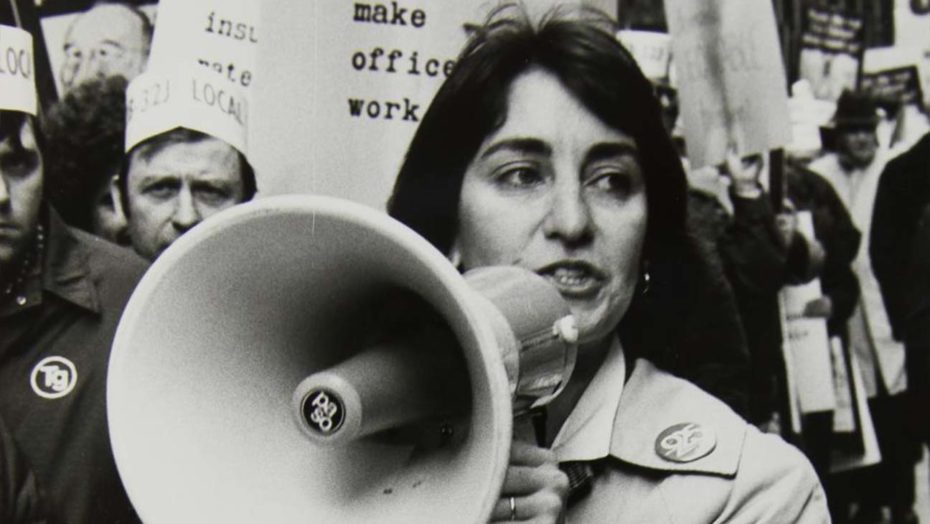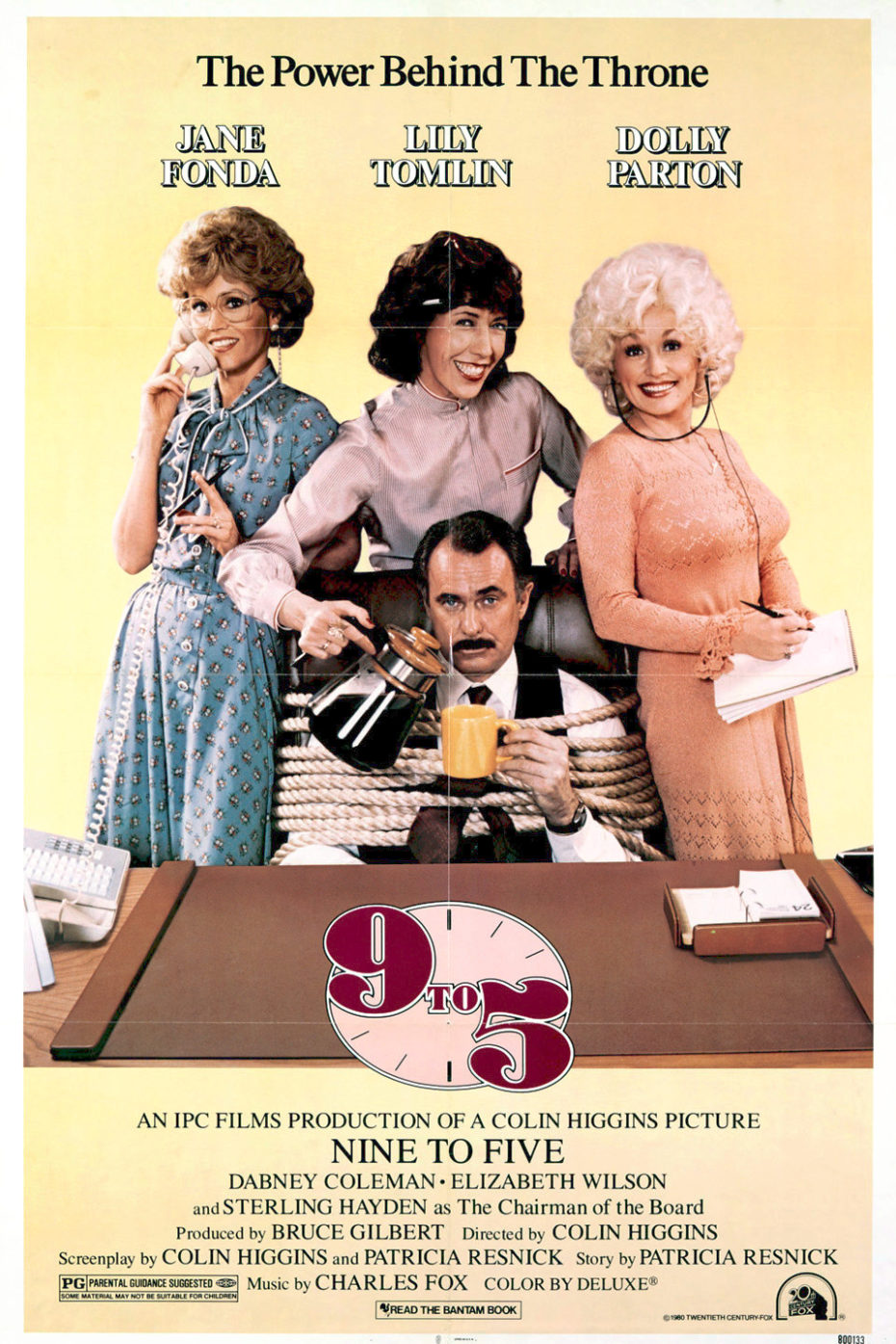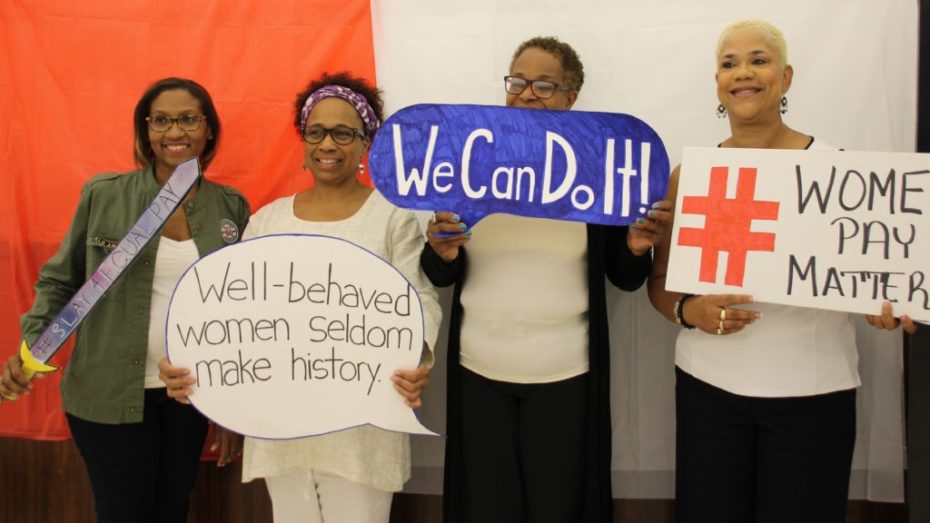 9to5 began as a grassroots organization of women office workers from Boston who demanded better pay, working conditions and opportunities for advancement in the corporate workplace. The story is chronicled in the new documentary "9to5: The Story of a Movement." Read the article found on Marketplace.
The organization is still in operation today, find the website here.
5. The US military's WWII manual to sabotage German corporations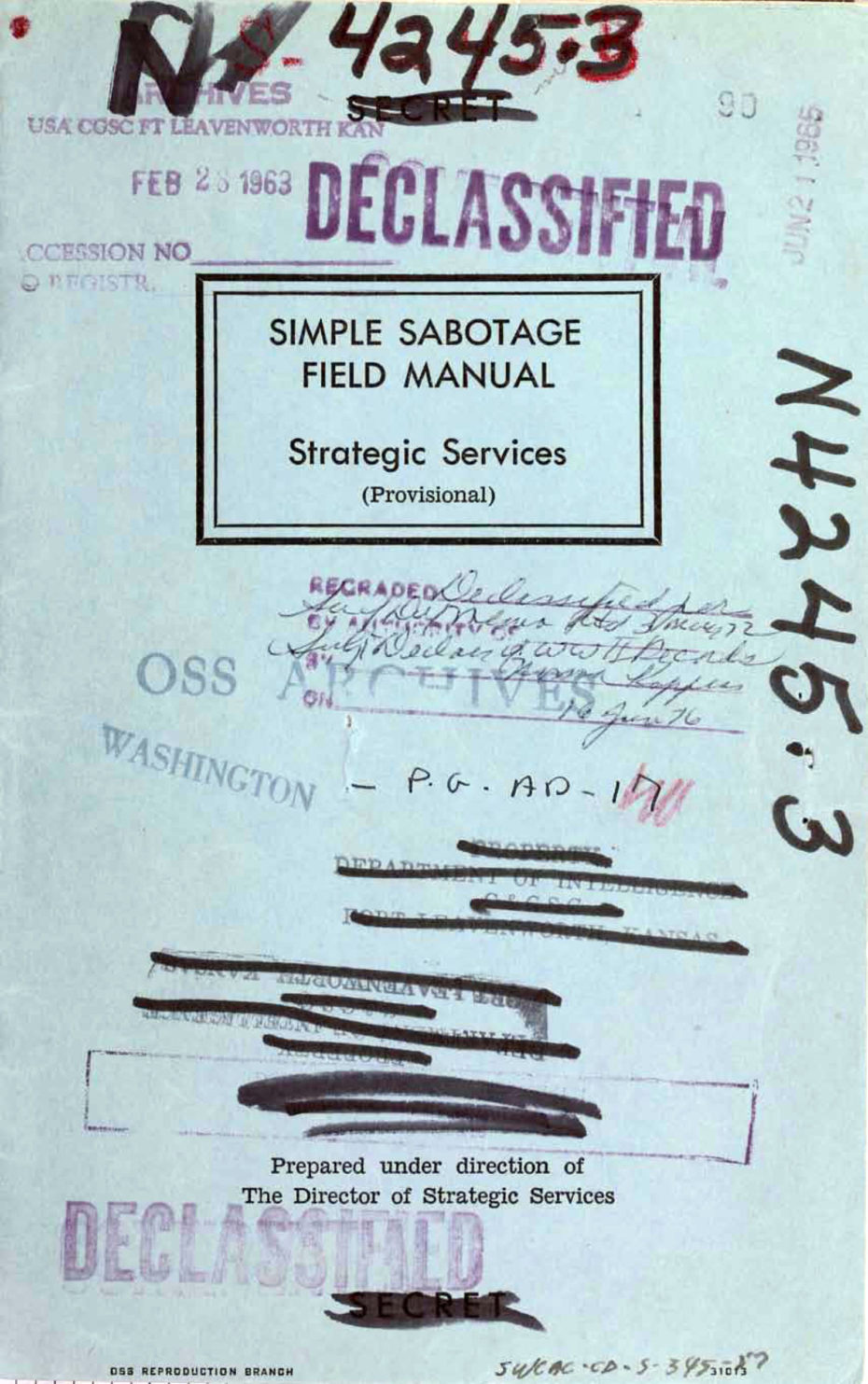 With tips such as "Do your work poorly and blame it on bad tools. Work slowly. Bring up irrelevant issues as frequently as possible. Spread rumors. Haggle over precise wordings. Never permit short-cuts."
Read more on, But What For?
6. Winston Churchill's mother: an "American dollar princess" from Brooklyn who had a snake tattoo on her wrist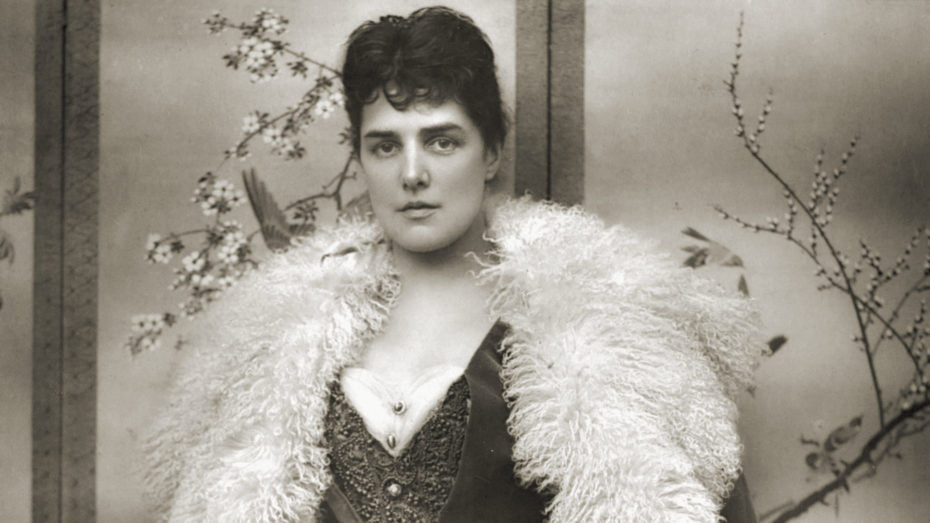 During the Gilded Age, marrying British aristocrats was seen as a way for American heiresses to raise their social status.
"How American 'Dollar Princesses' Invaded British High Society", found on History.com
7. A Romantic New Movie about Gustave Eiffel
Coming soon (August 2021)
8. "The Starlight Barking", the unadapted book sequel to the original "101 Dalmatians"
The dogs gain superpowers like telepathy and flight, and the Lord of the Dog Star gathers Pongo and others to escape Earth and prevent nuclear war. Also, Cruella de Vil is now obsessed with metallic plastics.
Further reading found on The Guardian: I wish more people would read … The Hundred and One Dalmatians by Dodie Smith
More found on Twitter.
9. San Diego Zoo maintains a "frozen zoo", where they preserve DNA from rare and near-extinct species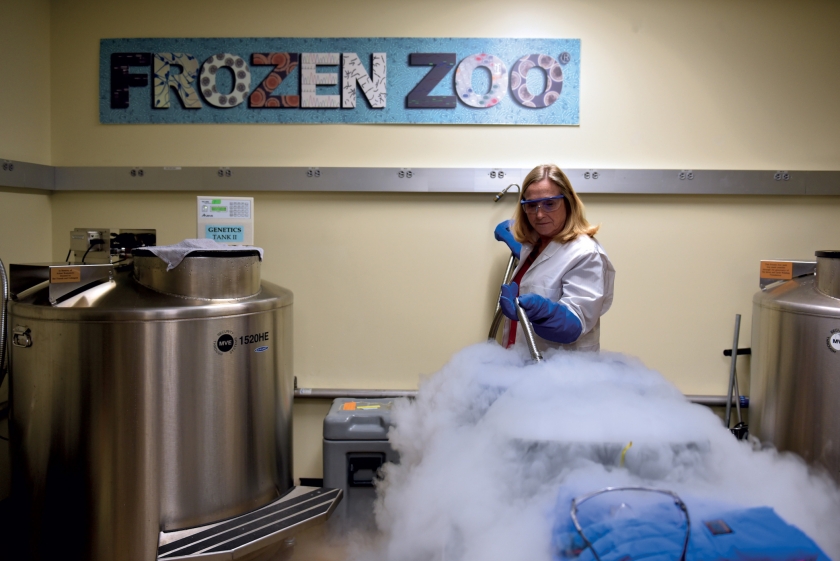 The first frozen zoo was established at the San Diego Zoo by pathologist Kurt Benirschke in 1972. At the time there was no technology available to make use of the collection, but Benirschke believed such technology would be developed in the future. The Frozen Zoo at the San Diego Zoo's Institute for Conservation Research currently stores a collection of 8,400 samples from over 800 species and subspecies. Frozen Zoo at San Diego Zoo Conservation Research has acted as a forbearer to similar projects at other zoos in the United States and Europe. However, there are still less than a dozen frozen zoos worldwide. The Frozen Ark is a frozen zoo established in 2004 and jointly managed by the Zoological Society of London, the London Natural History Museum, and the University of Nottingham.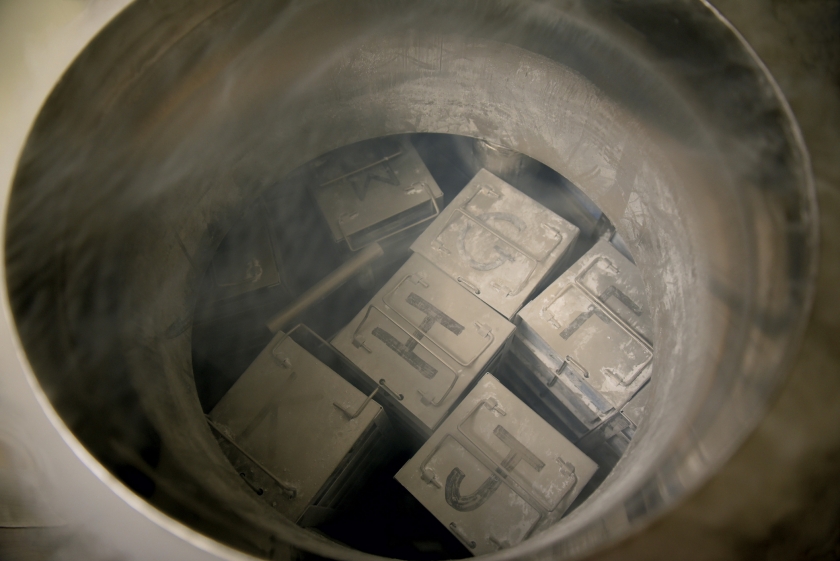 Found on Usbek & Rica, more information found on Wikipedia.
10. Klaus Kinski's Tantrum on the set of Werner Herzog's Fitzcarraldo
Director Werner Herzog had a famously tempestuous relationship with actor Klaus Kinski, having frequent fights on set. Herzog pulled a gun on the actor on one occasion. This video of one of Kinski's outbursts is taken from the documentary "My Best Fiend" (1999).
11. This Conversion of a Boring and Standard RV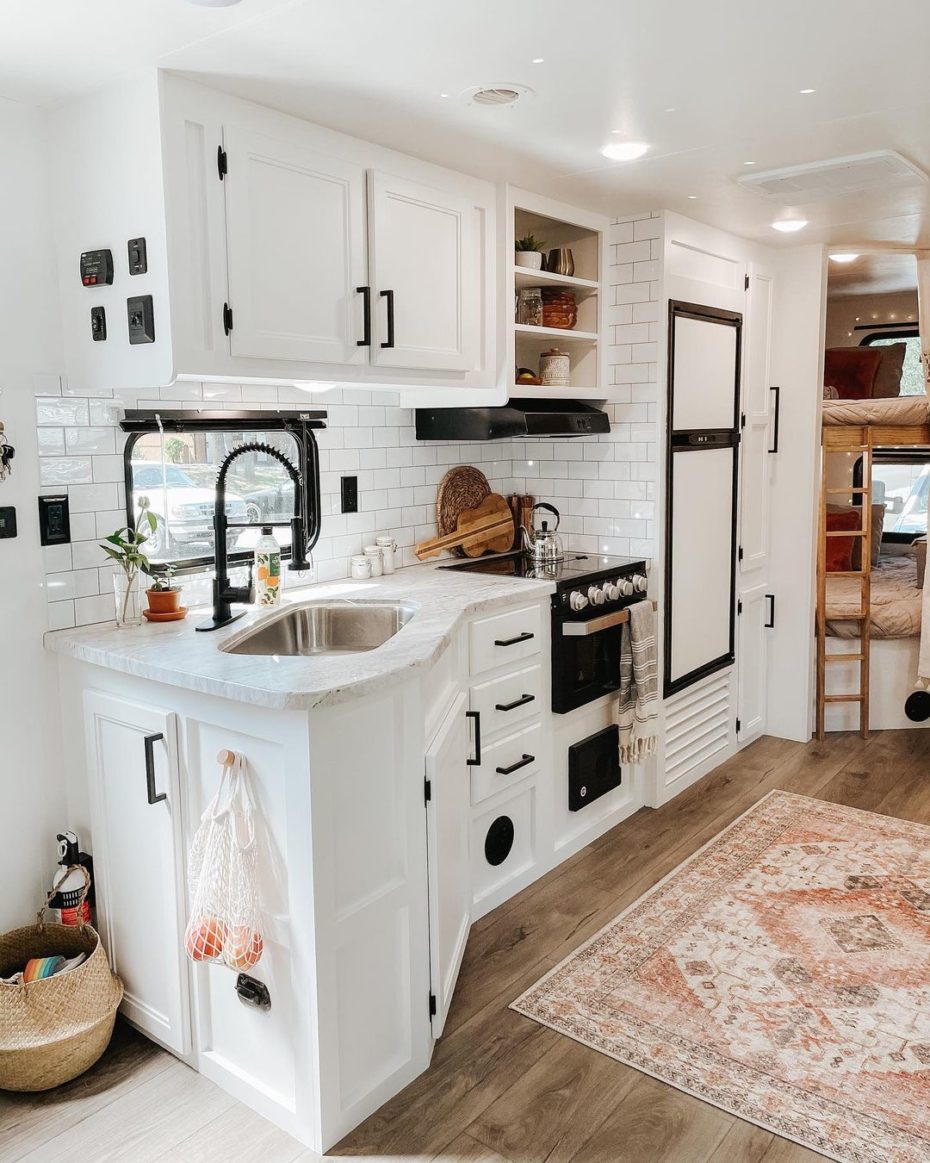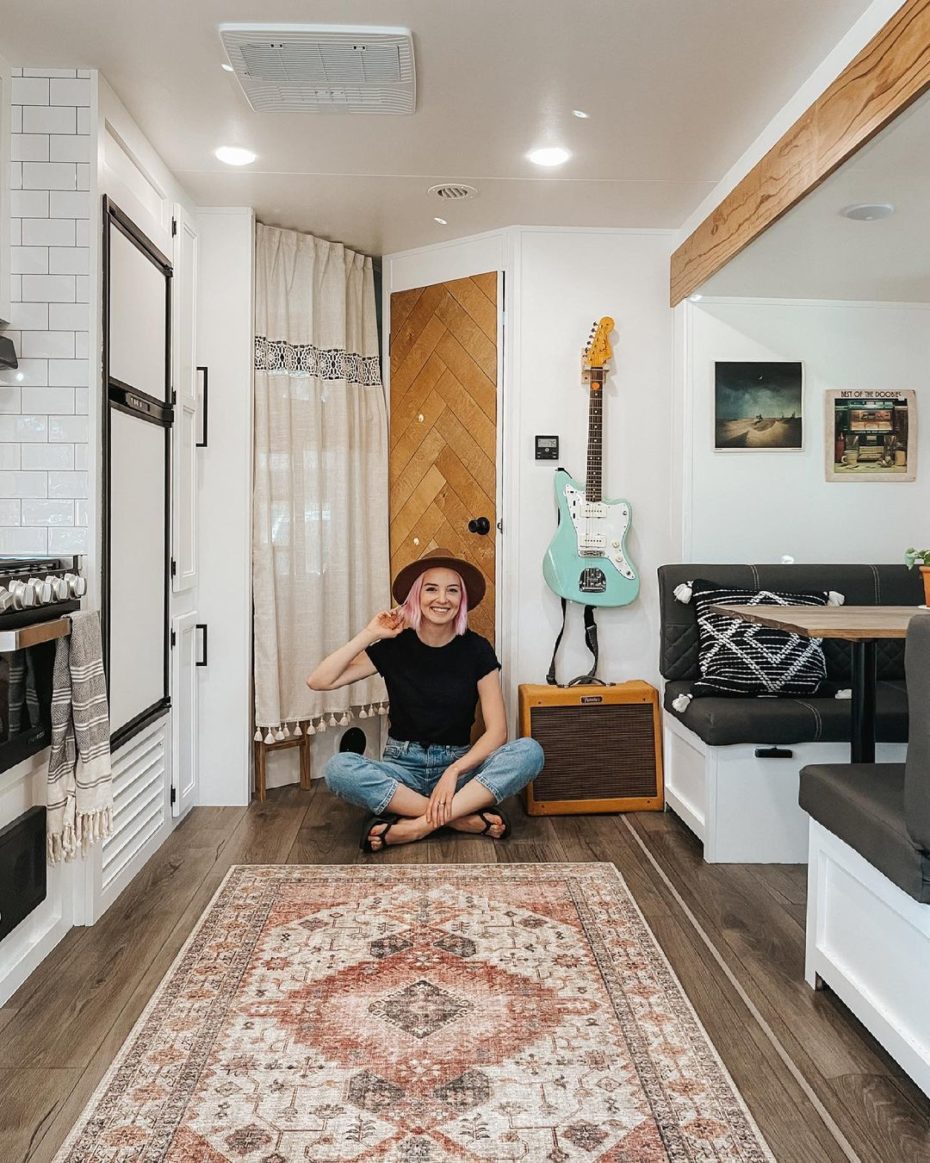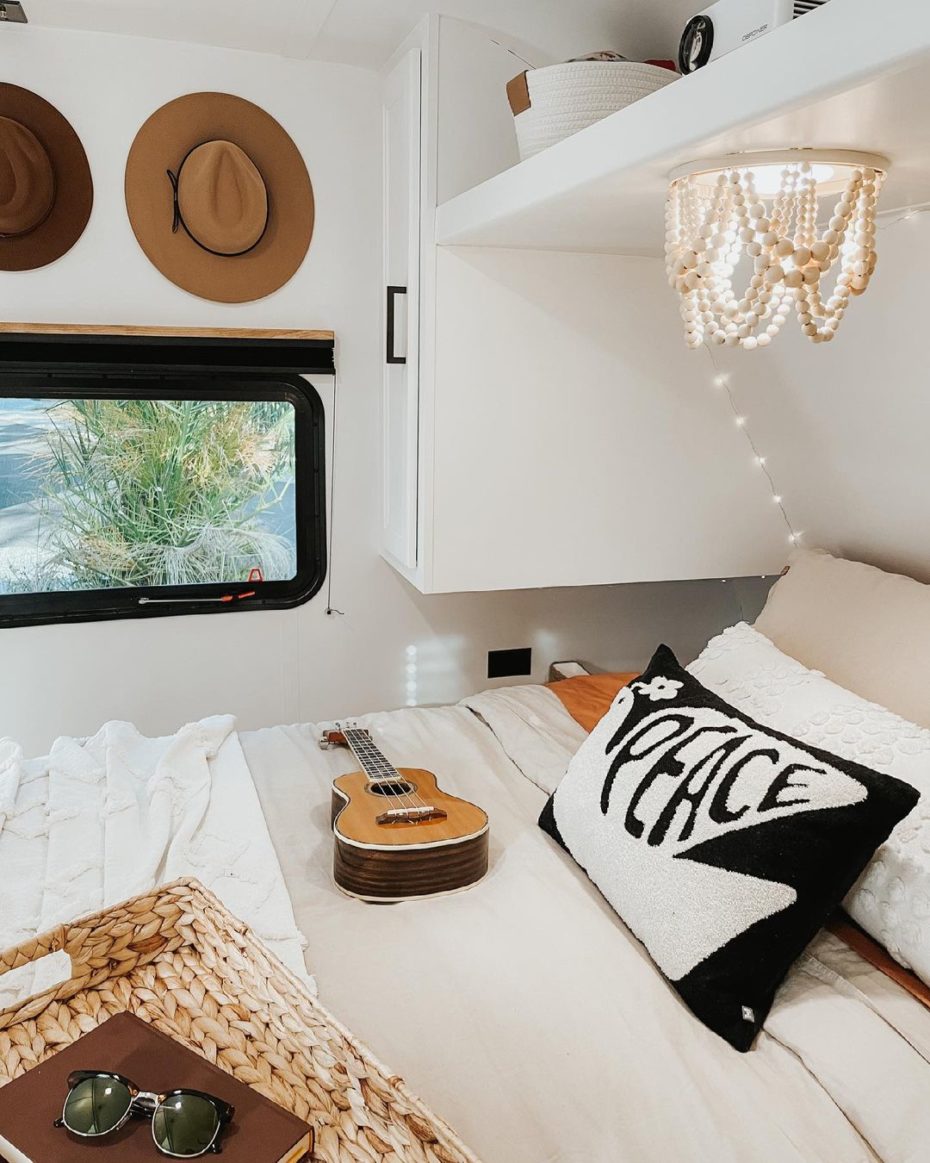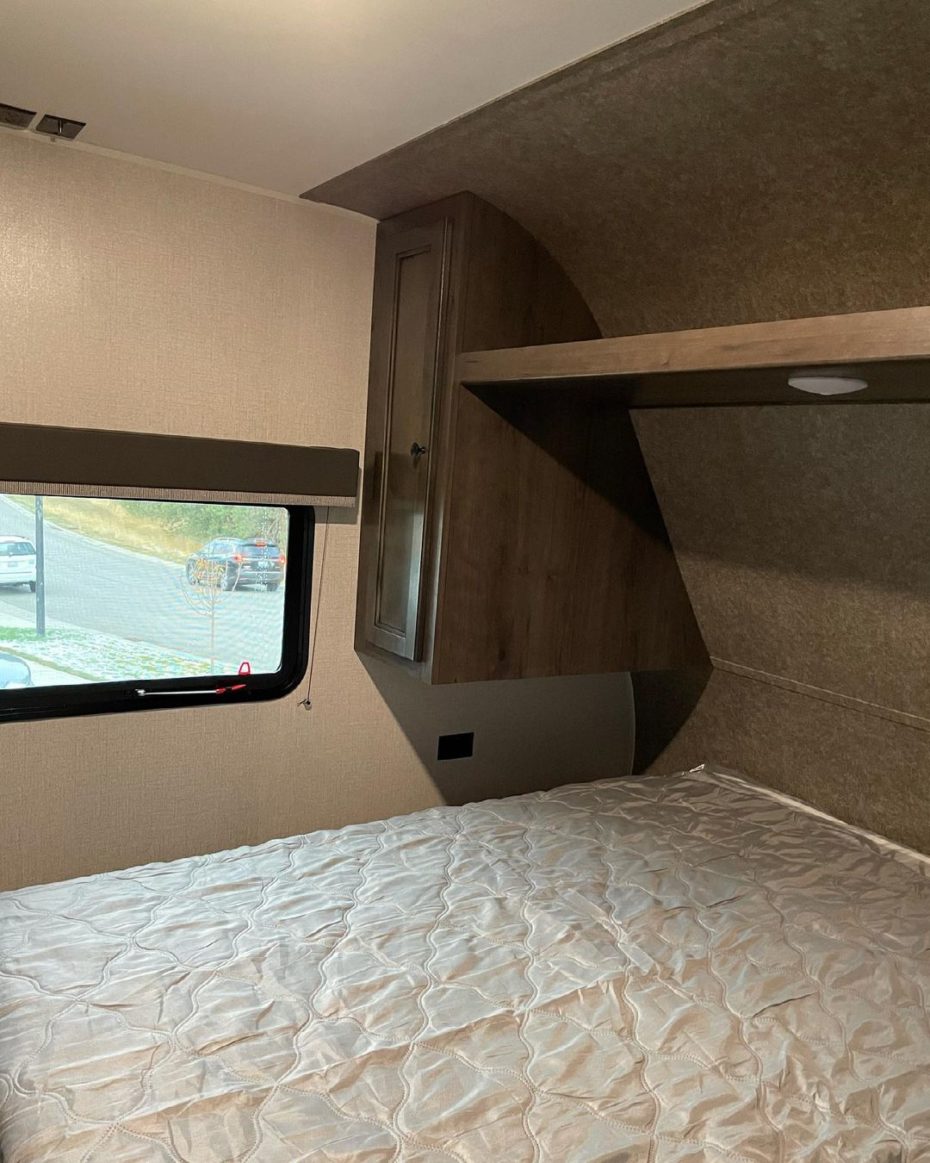 More found on the Mountains in the Sea Instagram account.
12. Chinese restaurants in California helped punk rock and punk rock bands by allowing them to play in the restaurants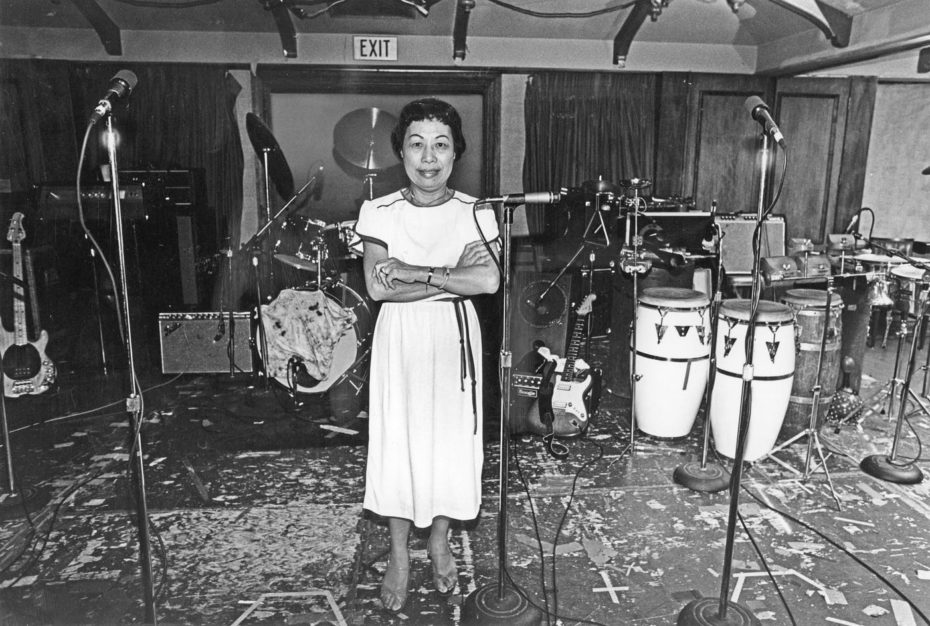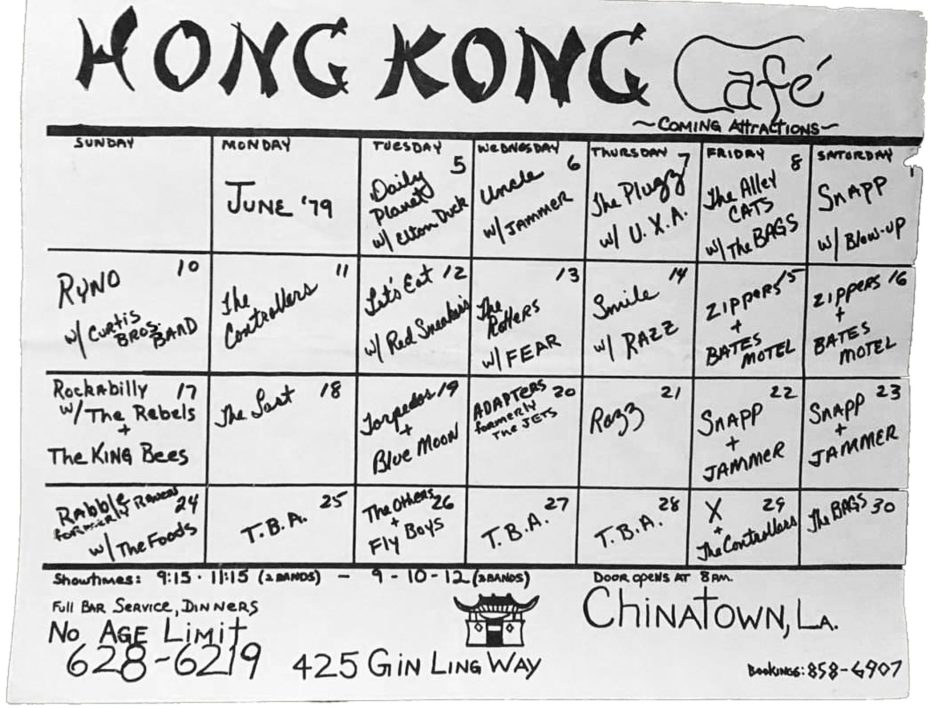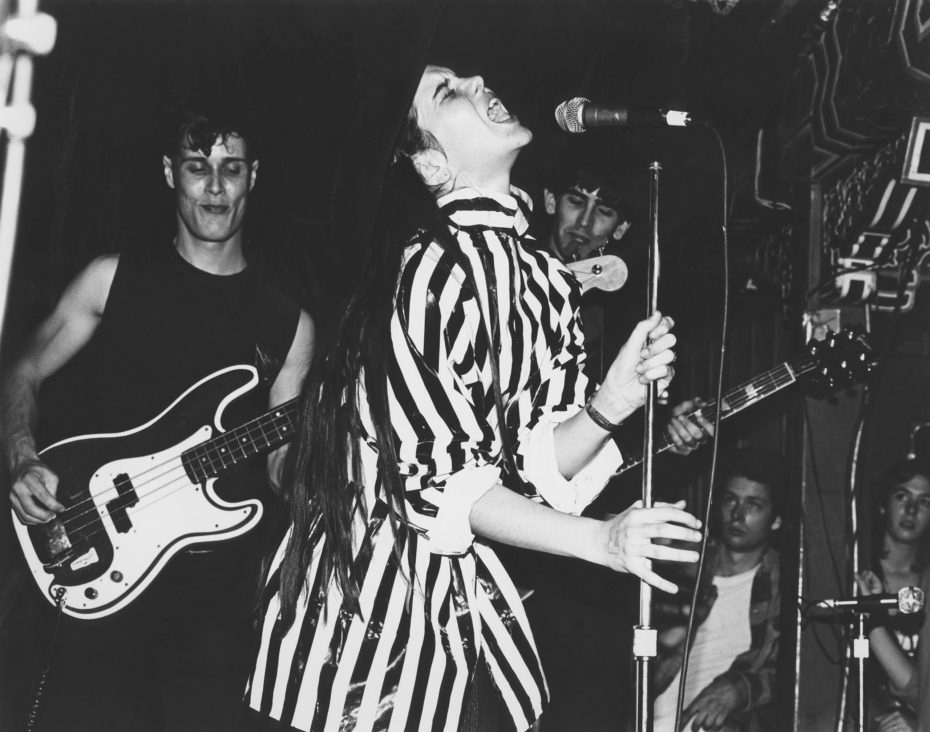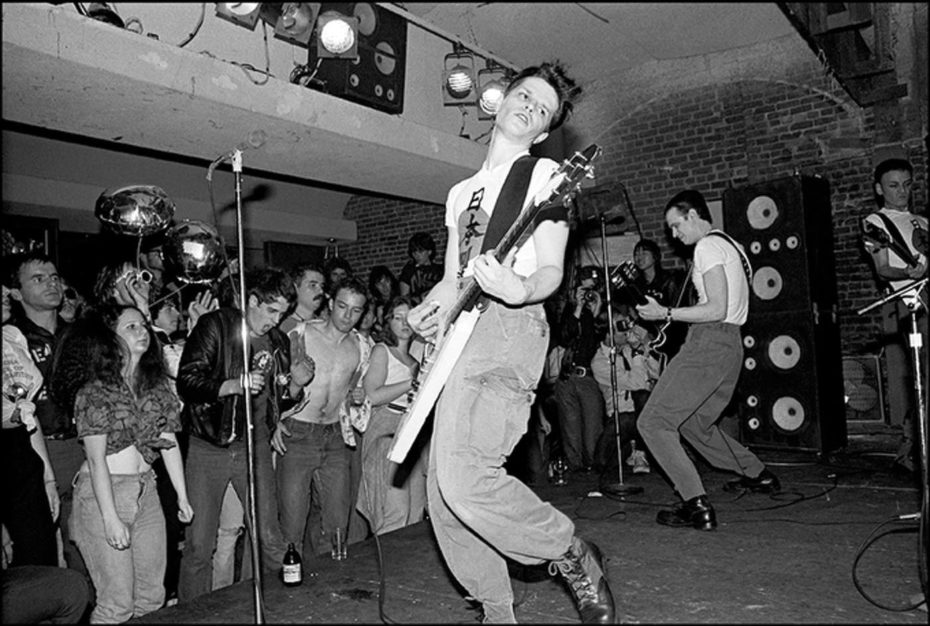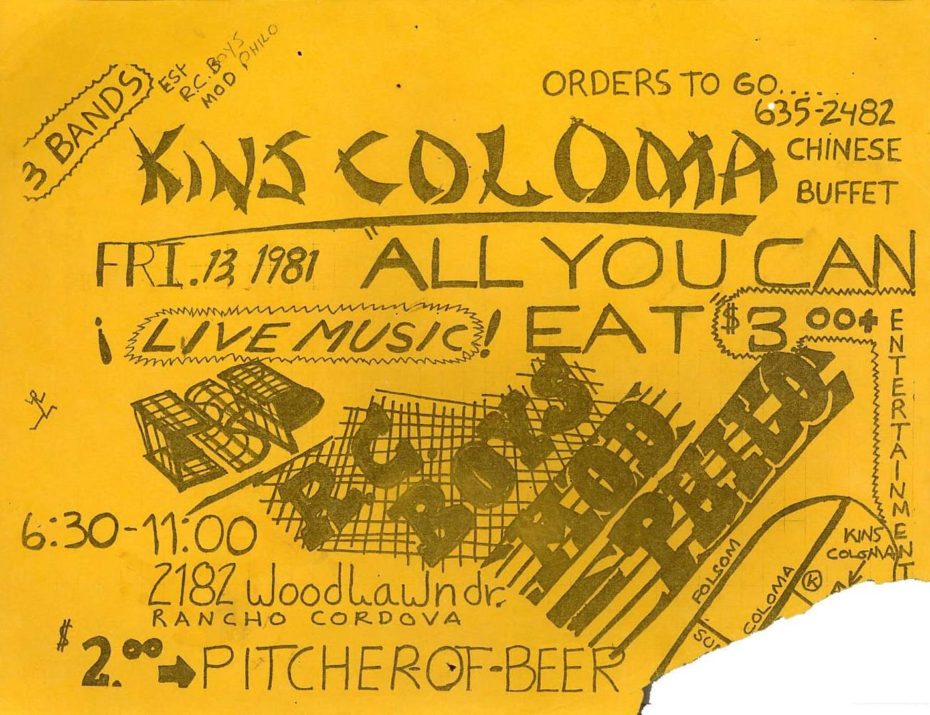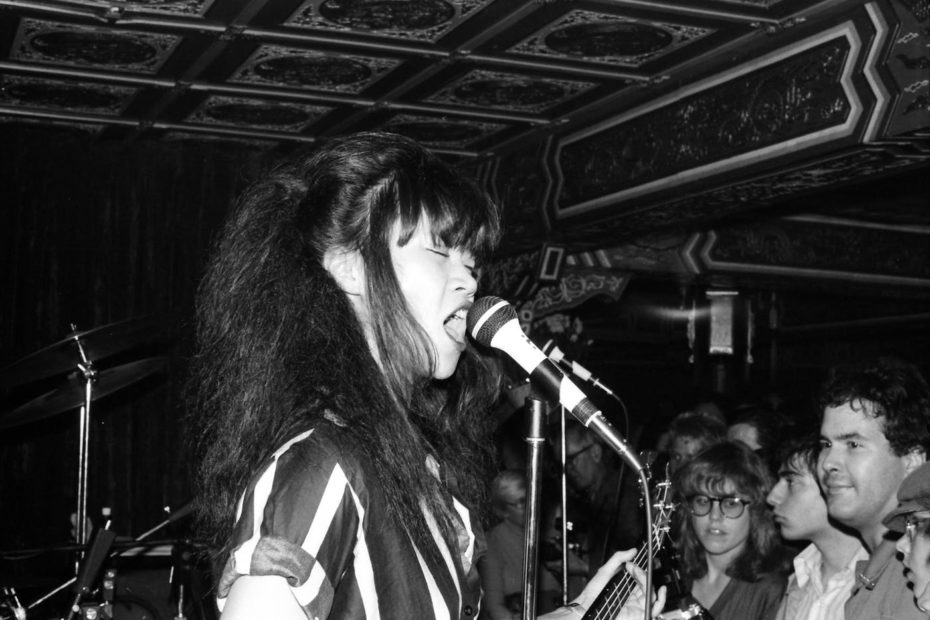 In the late 1970s, Chinatown restaurants started booking some unlikely dinner entertainment: the rowdy young bands of the nascent West Coast punk scene.
How Chinese Food Fueled the Rise of California Punk, full article found on Topic.
13. Boogie Before Bedtime: Mysterious TV workout program circa (1986) to Pink Floyd