1. The Home of architect Vittorio Garatti in Milano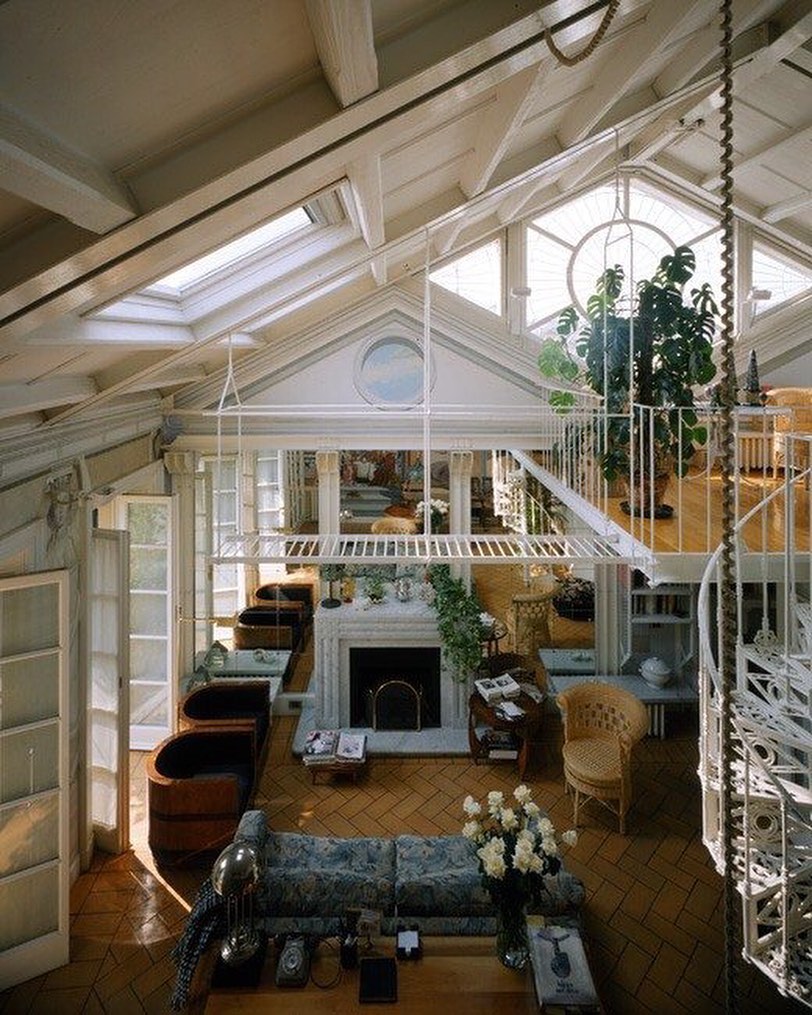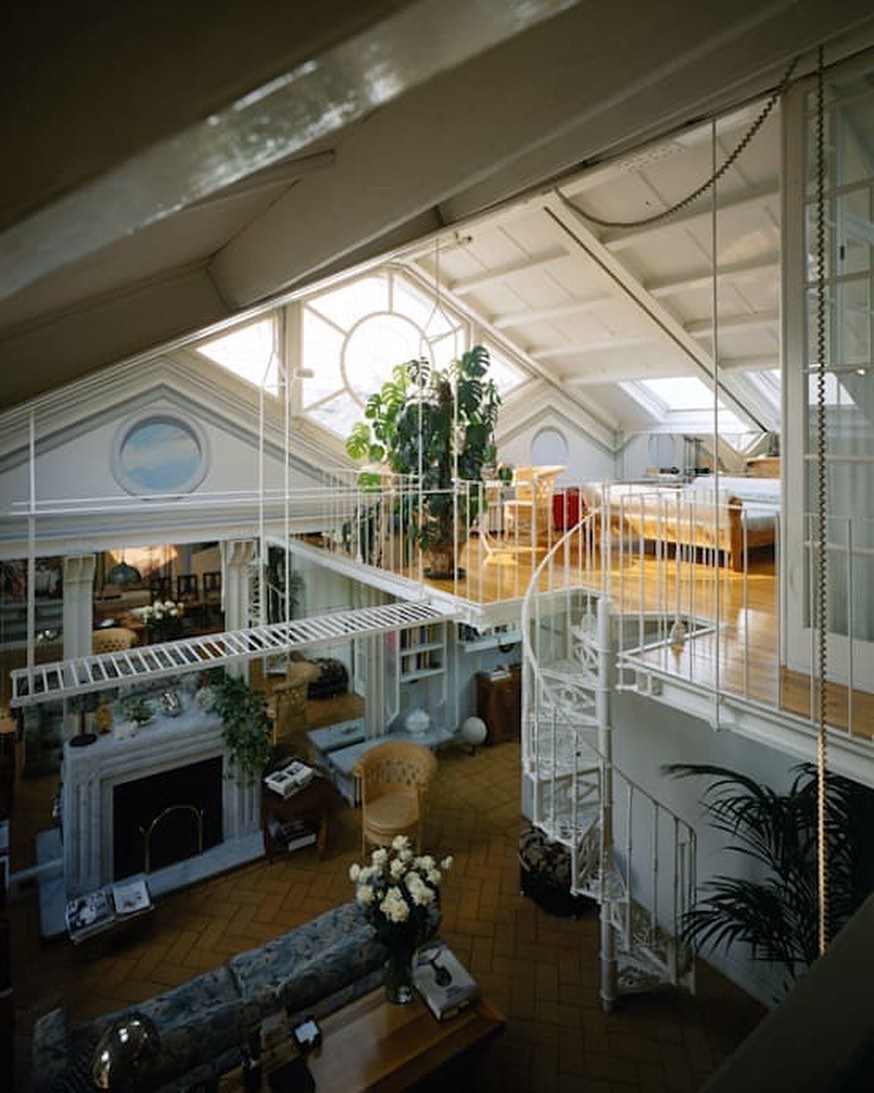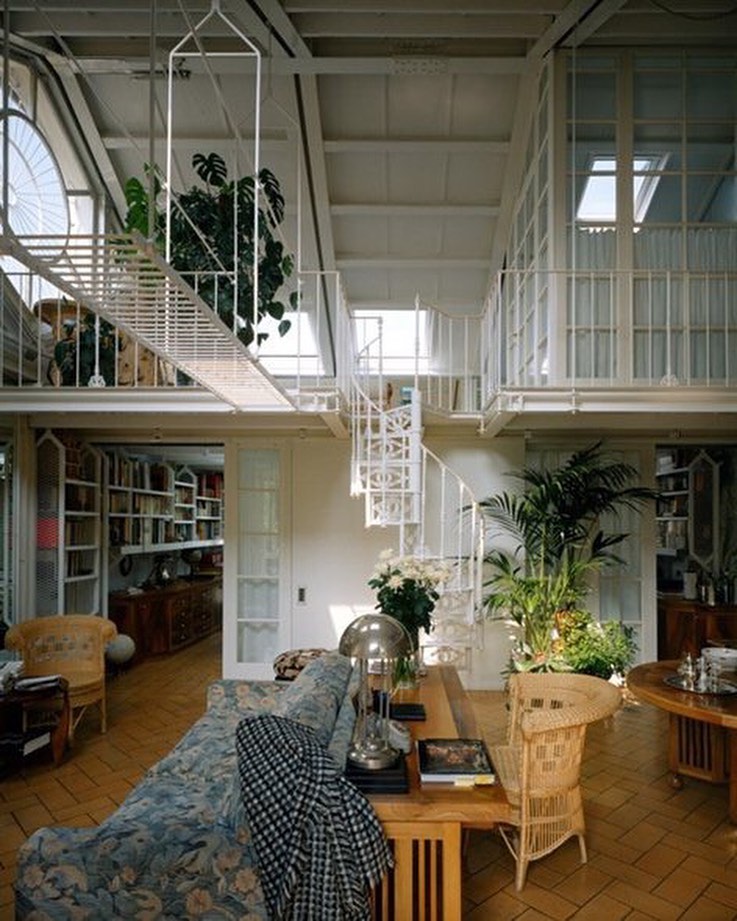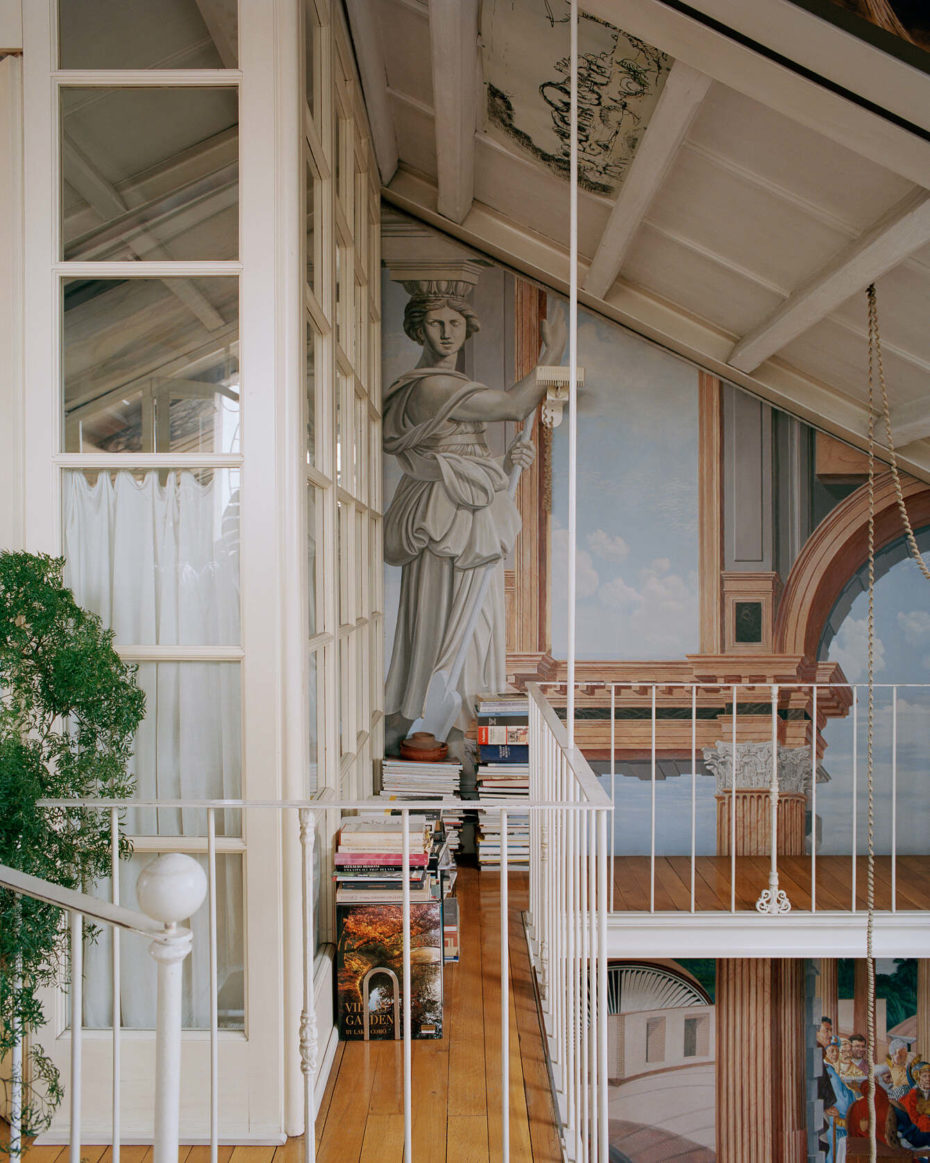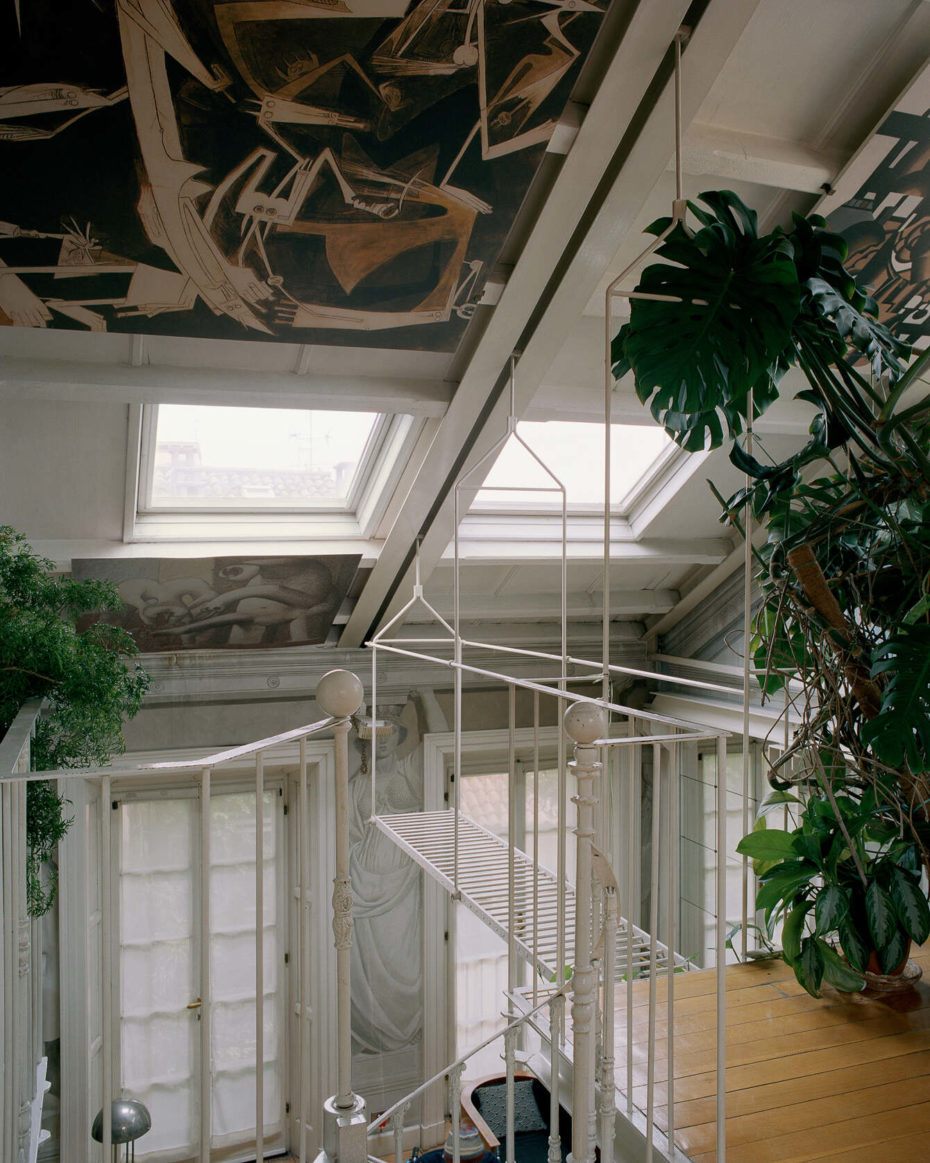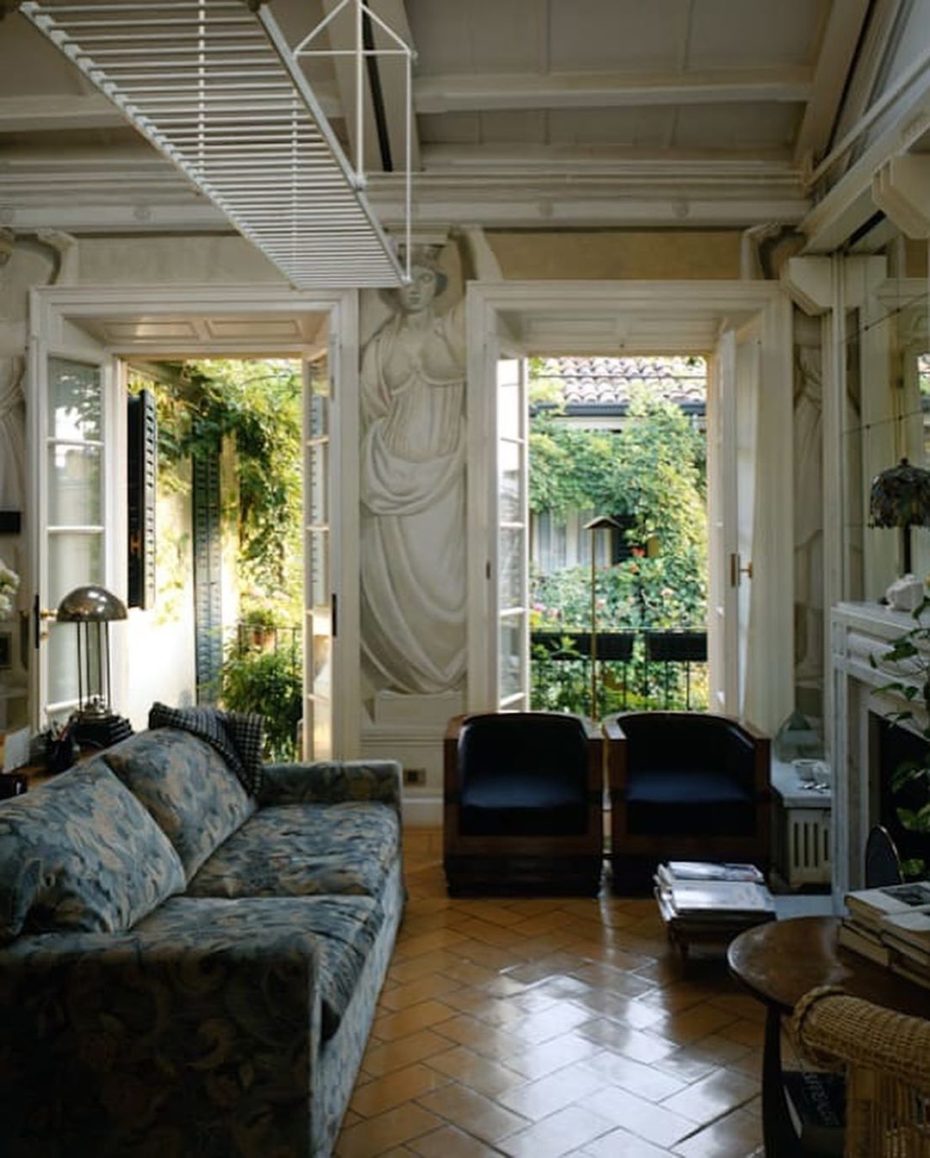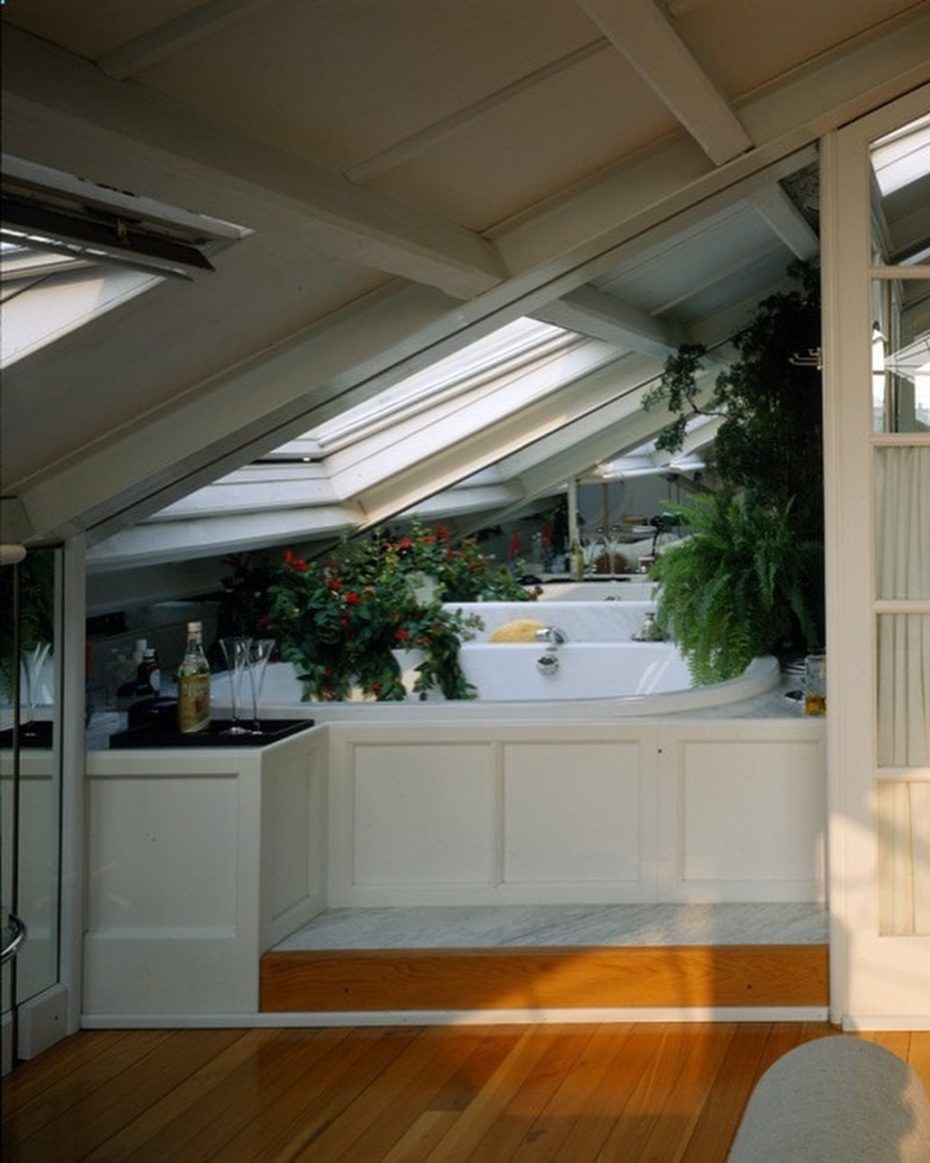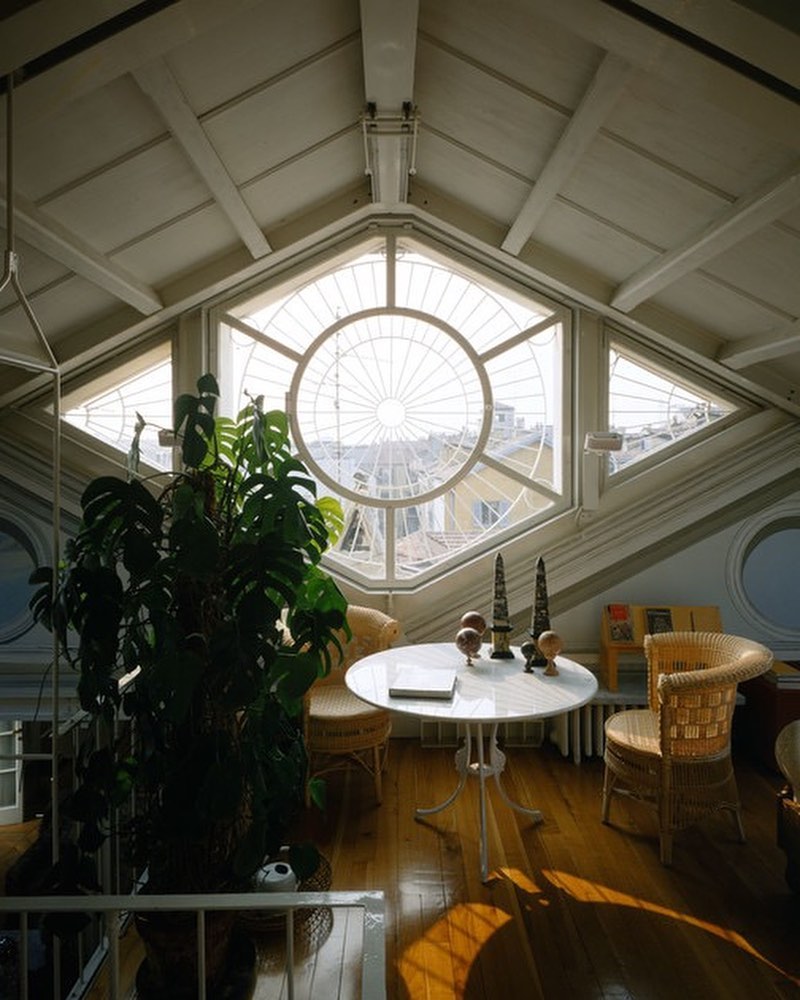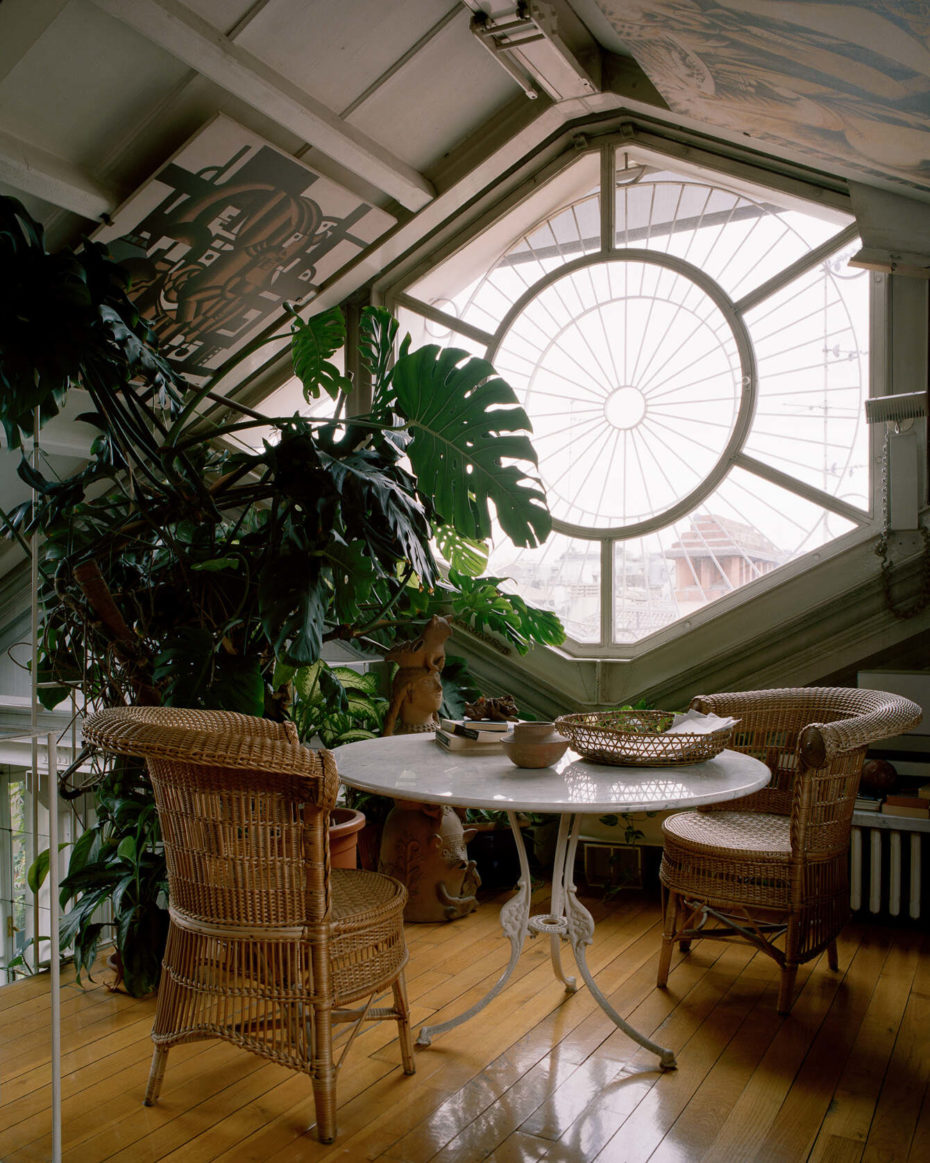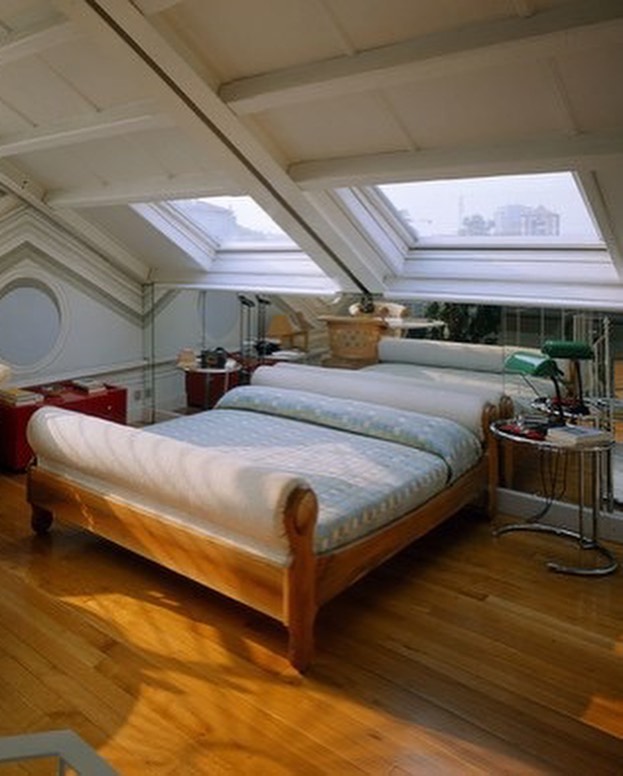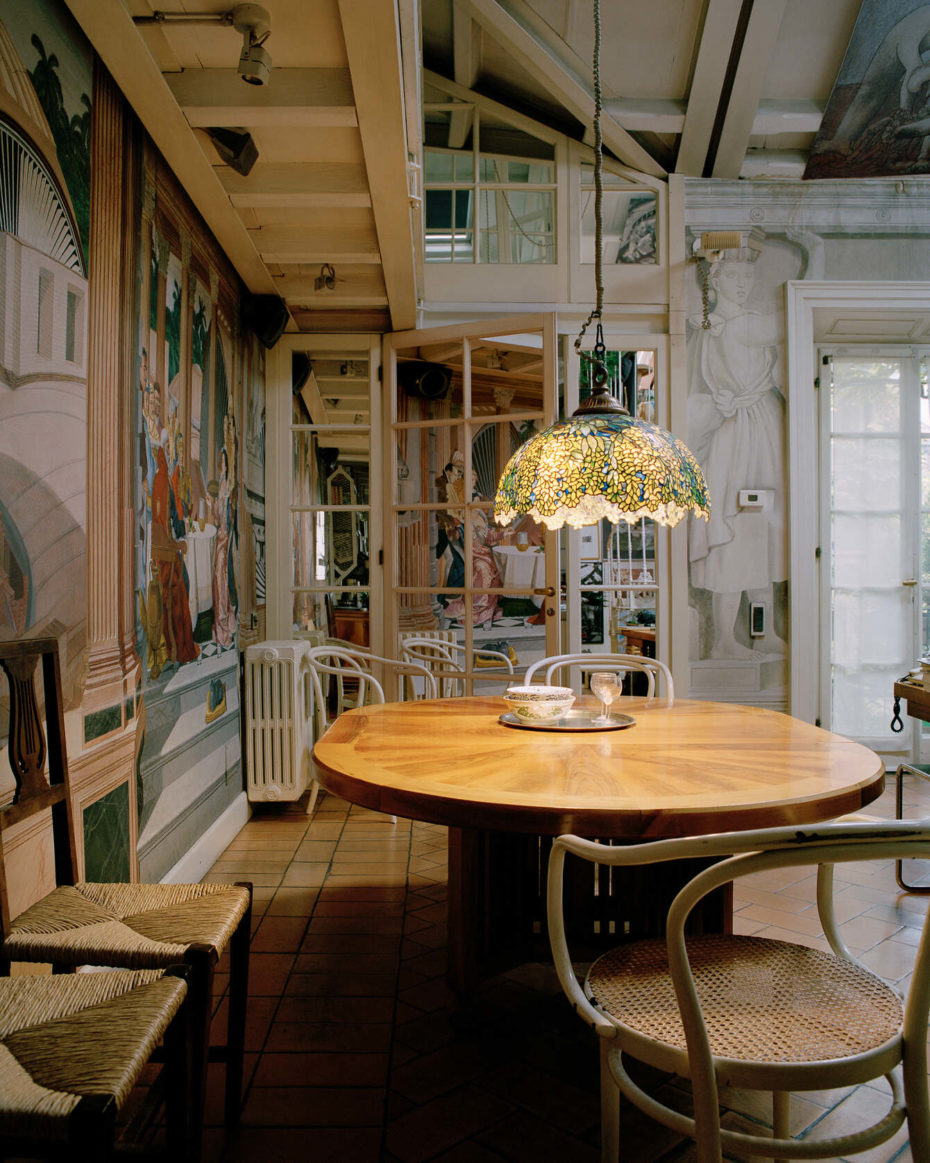 Designed in 1989. Found on Archilovers. Additional imagery by Federicotorra.com.
2. Italian Panoramic Trains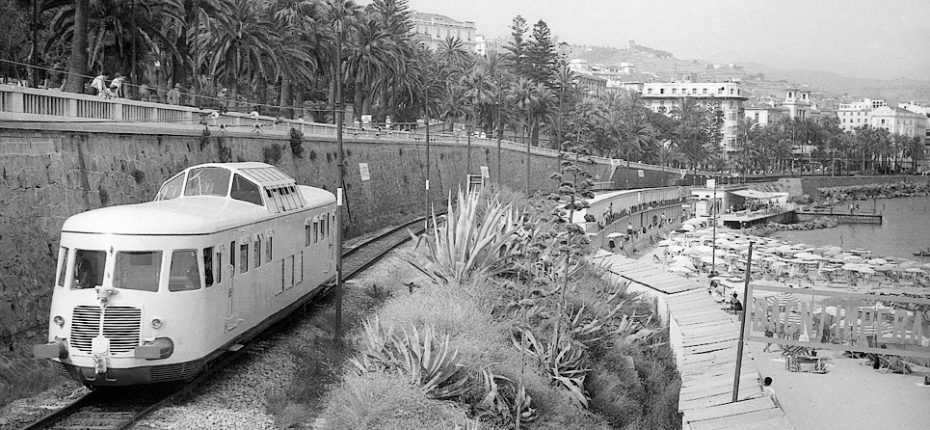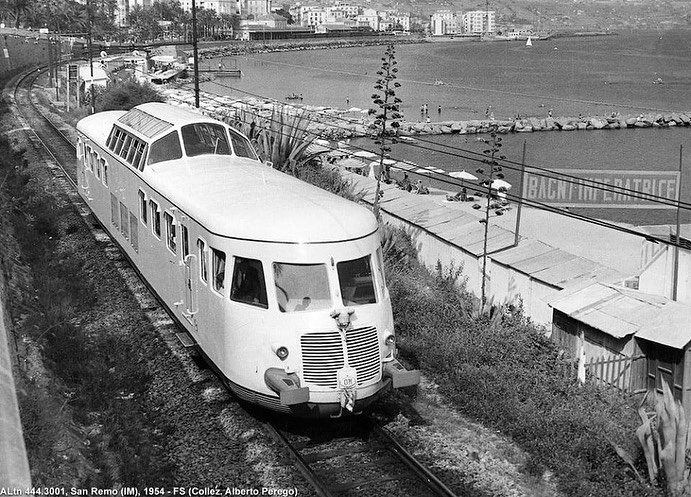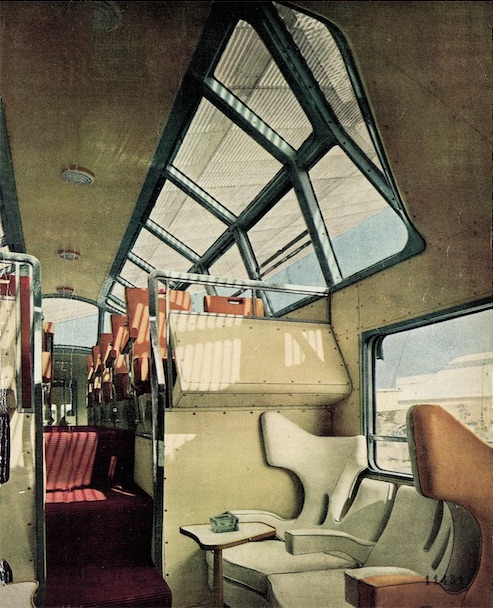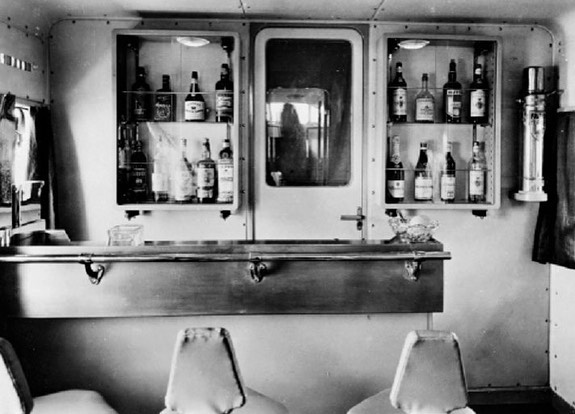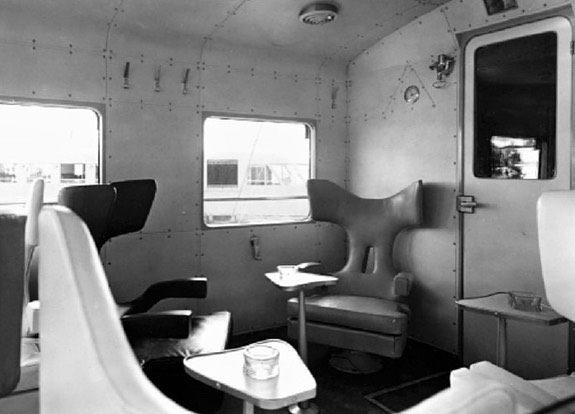 in 1950-51 Renzo Zavanella designed the "Belvedere", the "O.M. 990". Found here.


3. This Space age Petrol Station in Ukraine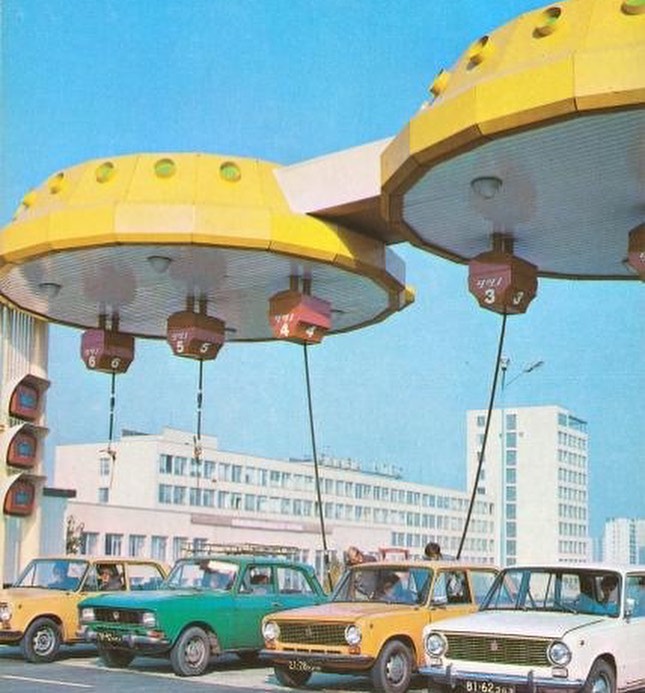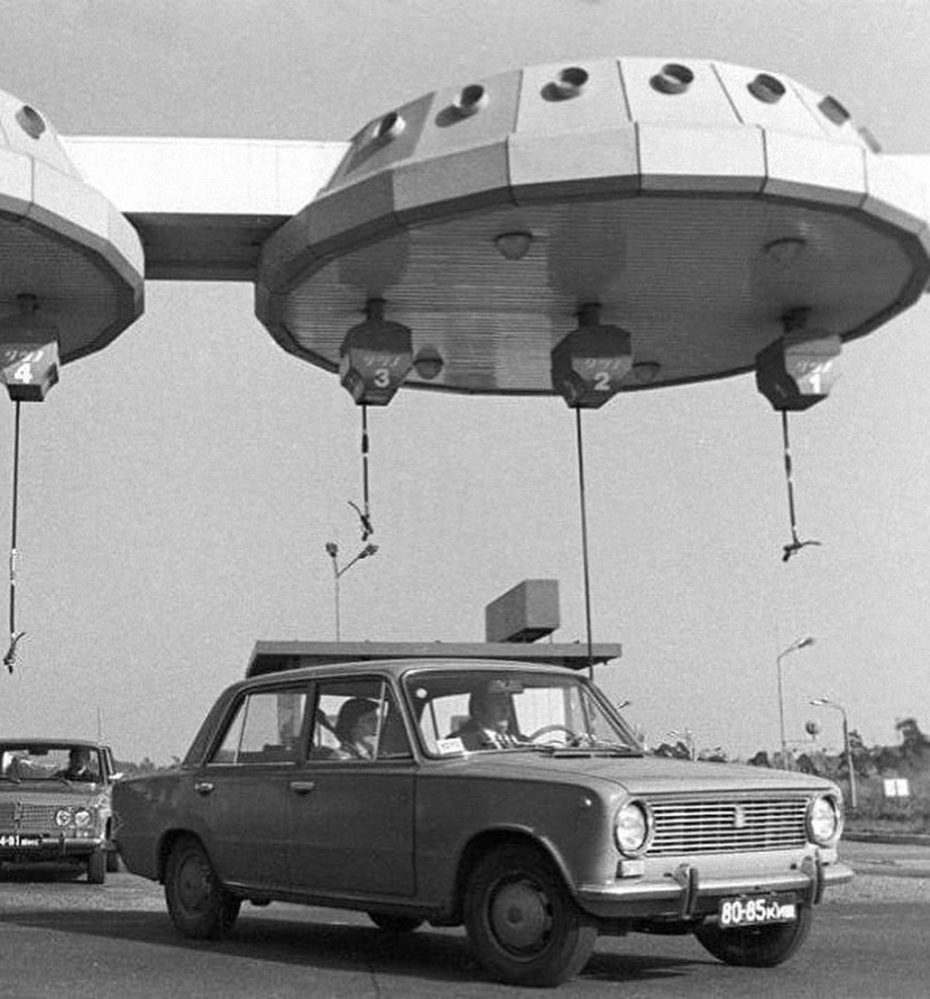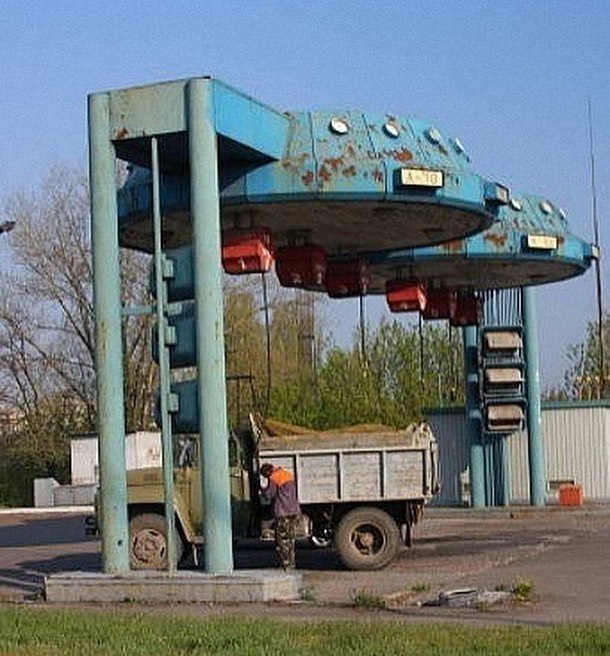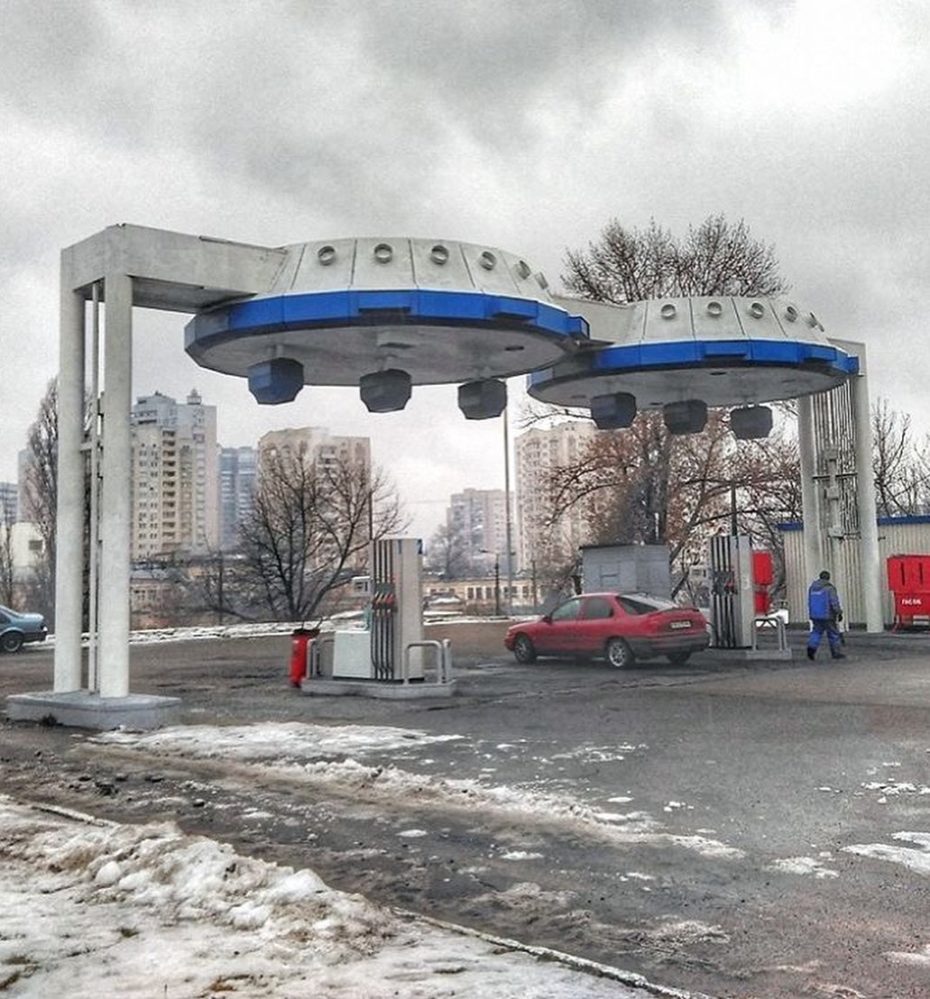 An ex Lada gas and now Avias petrol station in Kviv. Found on Soviet Postcards.



4. Poisonous Wallpaper made with Arsenic circa 1845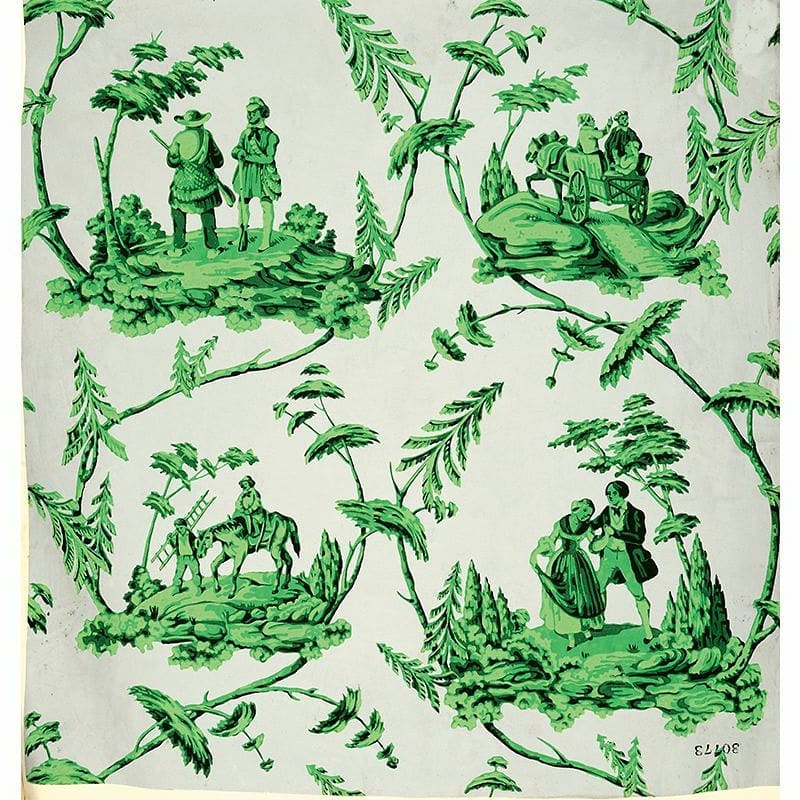 Lucinda Hawksley's Bitten by Witch Fever: Wallpaper & Arsenic in the Nineteenth-Century Home chronicles the rise of poisonous pigments in the 19th century through the burgeoning British wallpaper trade. The beautifully designed book includes facsimiles of 275 Victorian wallpapers, all of which were found to contain arsenic after recent testing by the British National Archives.
Found on Hyper Allergic.
5. Romance in the Catacombs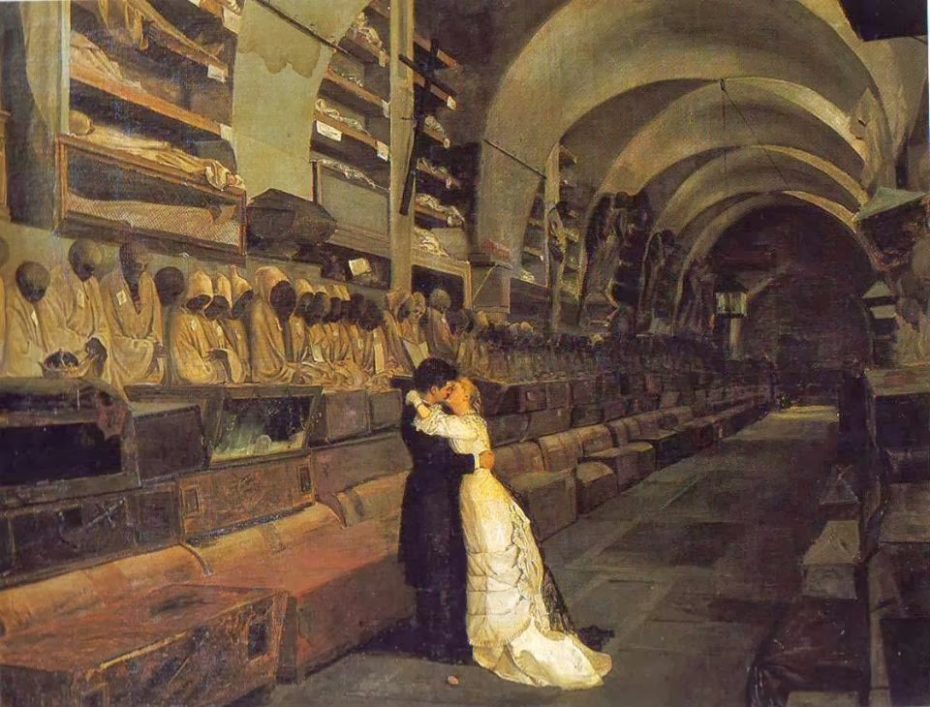 A couple locked in a kiss and a background of mummified corpses behind them in the Capuchin Catacombs of Palermo. It's called Amore e morte (Love and Death) painted by Calcedonio Reina in 1881. He is described as having a melancholic and neurasthenic temperament in life and art. Found on Wikipedia.
6. Plague Cufflinks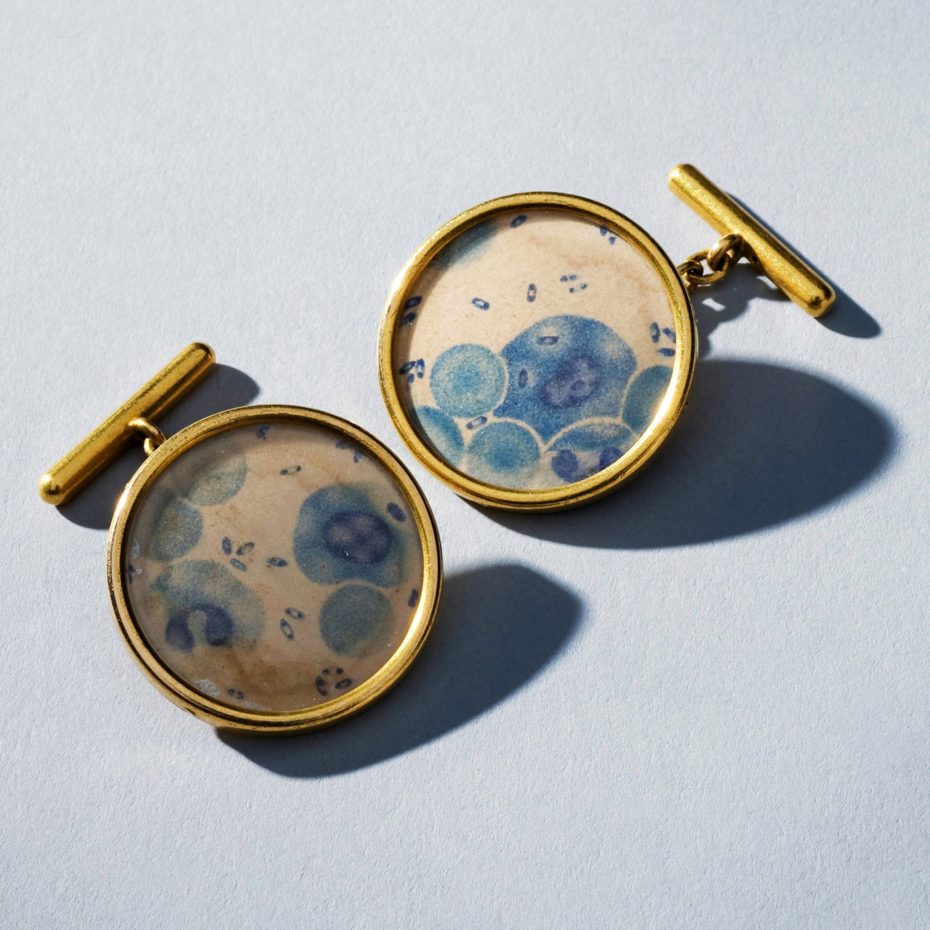 These cufflinks contain pictures of two different strains of plague-causing bacteria discovered in 1894, the names of which are engraved on the back. It's believed that they were made by Fabergé, the celebrated Russian jeweller. The use of these images on the cufflinks suggests the pride taken by the recipient/ wearer in the discipline of bacteriology.
Found on the Wellcome Collection.
7. These wood-block printed shadow puppet guides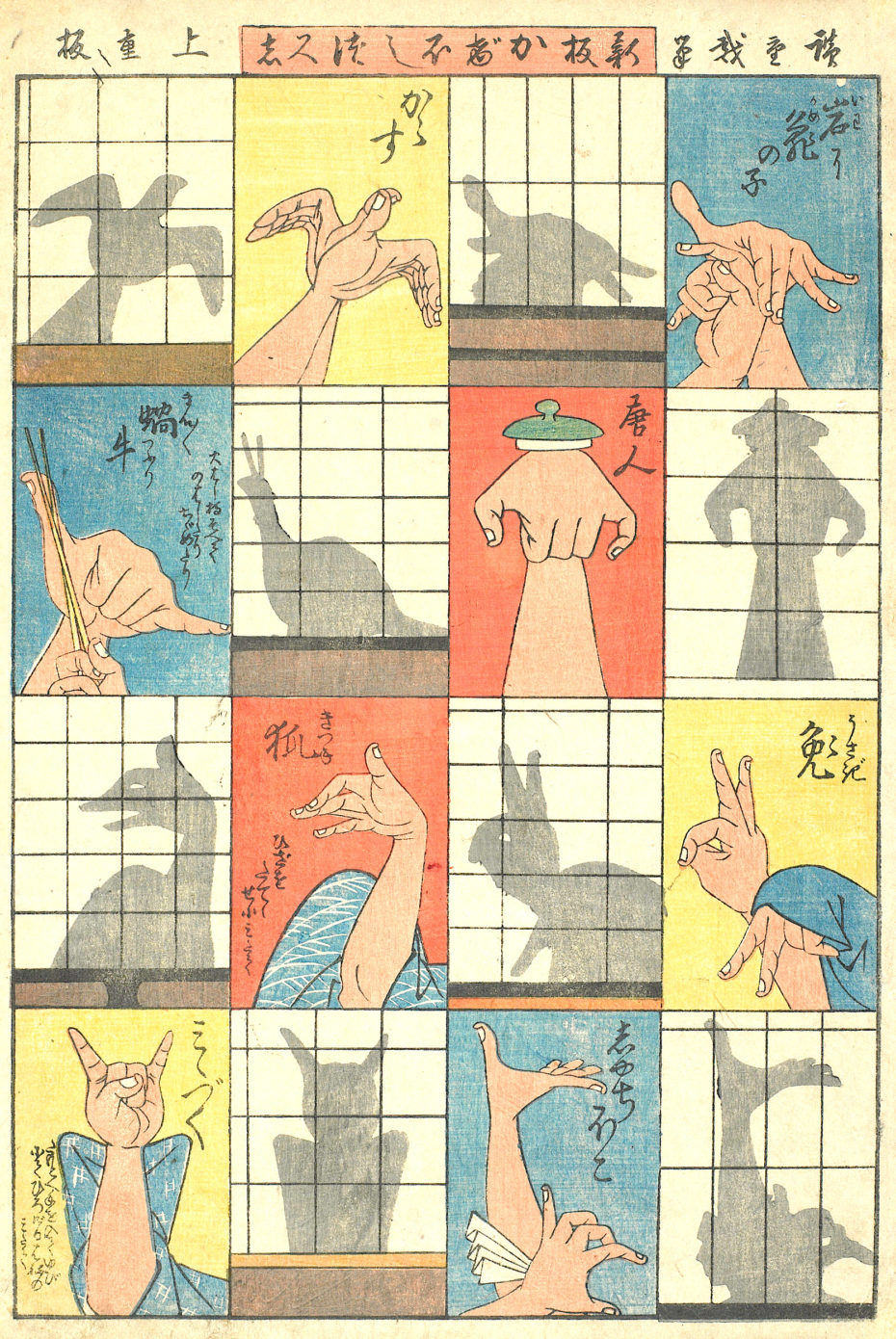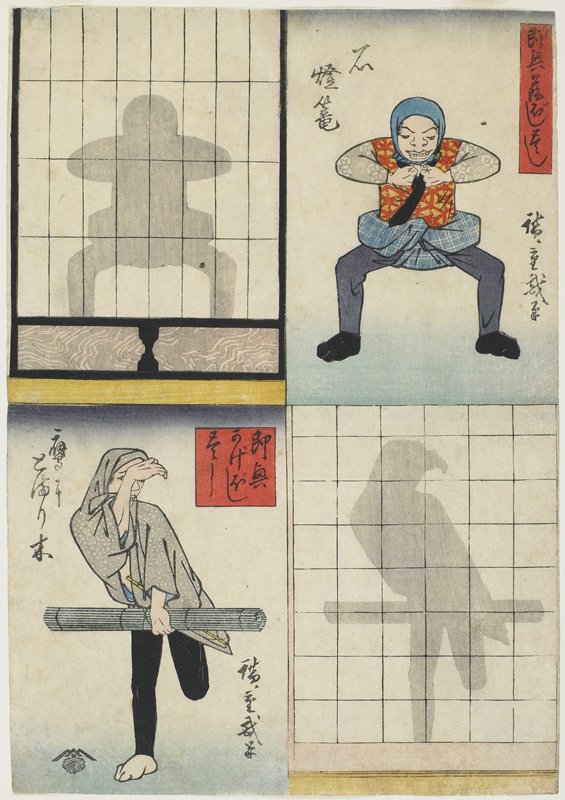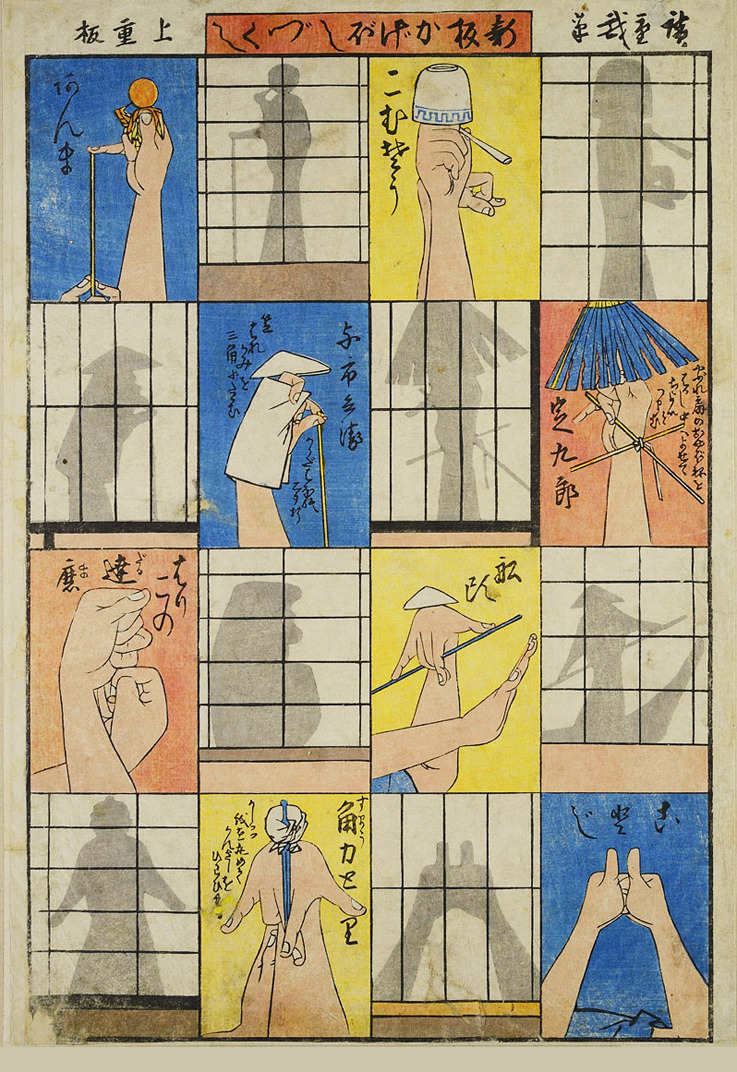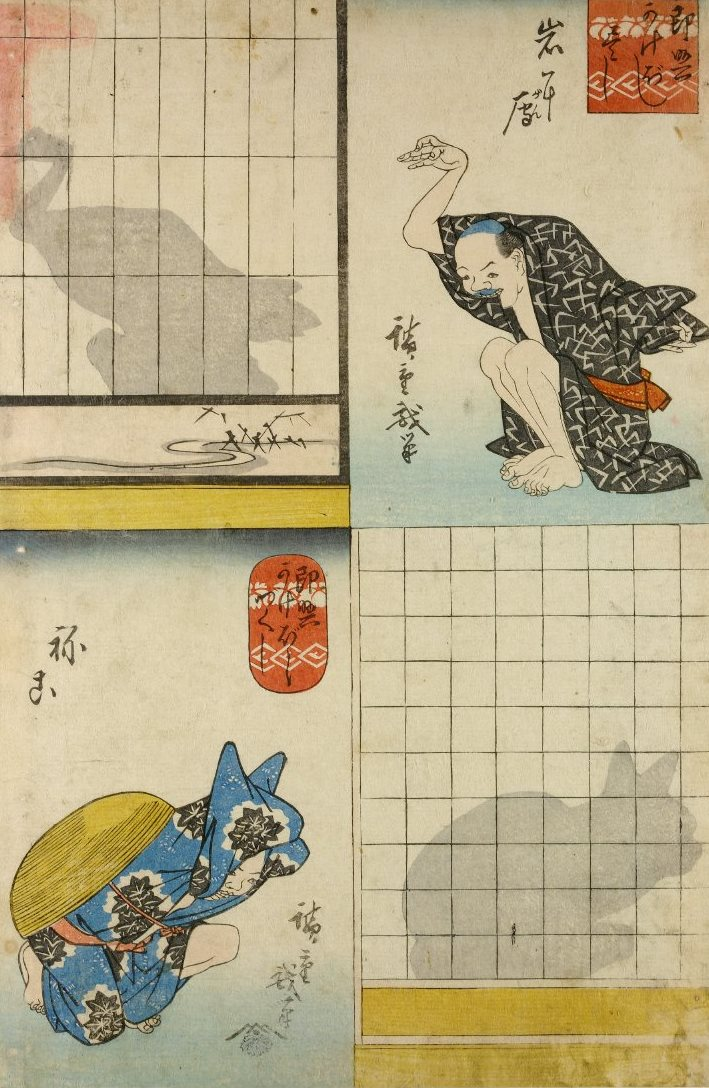 Utagawa Hiroshige was a master of the woodblock printing style, and created over 8,000 works. He is most famous for his mastery in urban and landscape subjects, but also produced humbler works such as the above omocha-e, toy prints for kids to cut out and play with.
Found on Open Culture.
8. An art-storage facility in Tokyo that doubles as a Hotel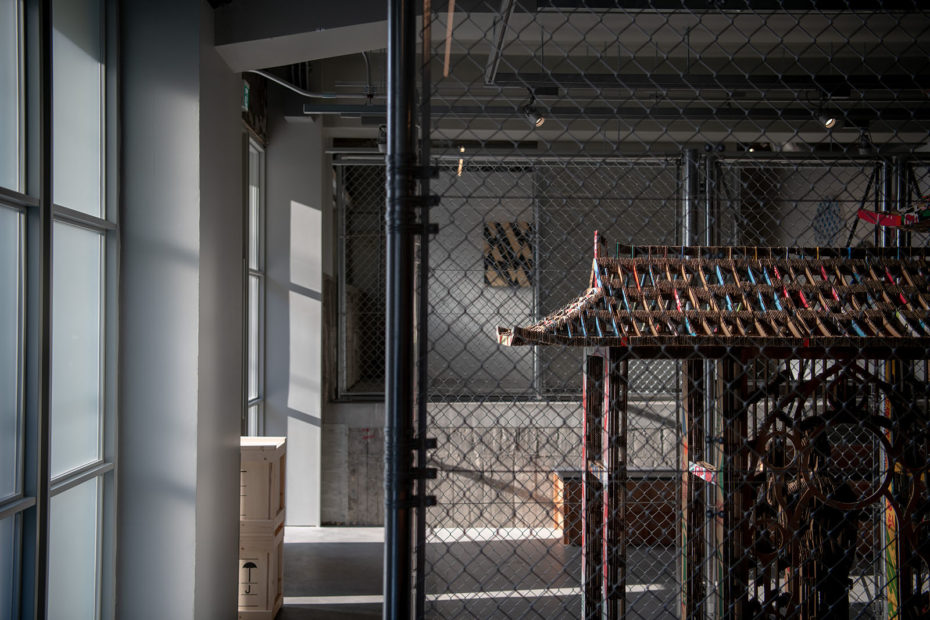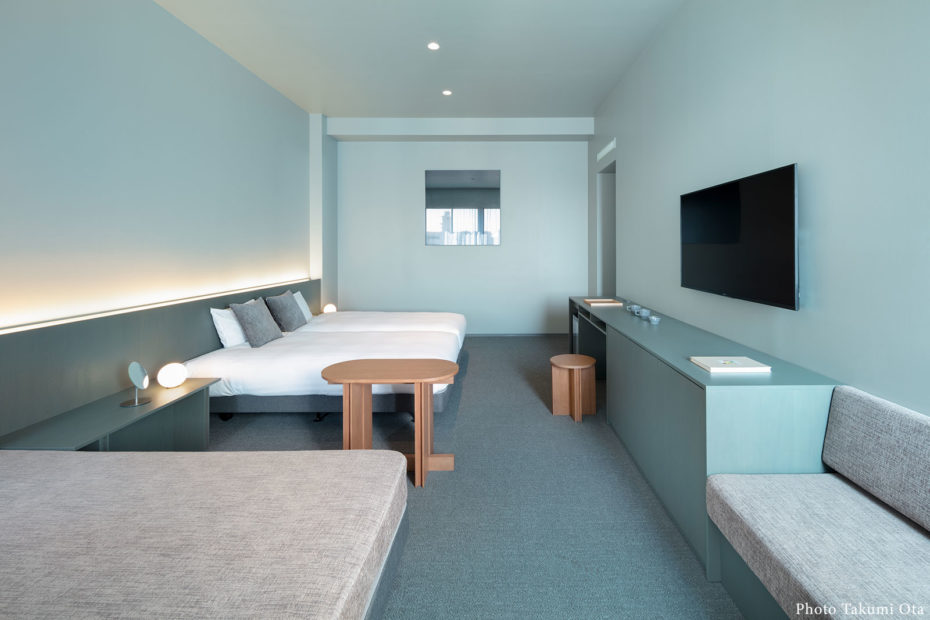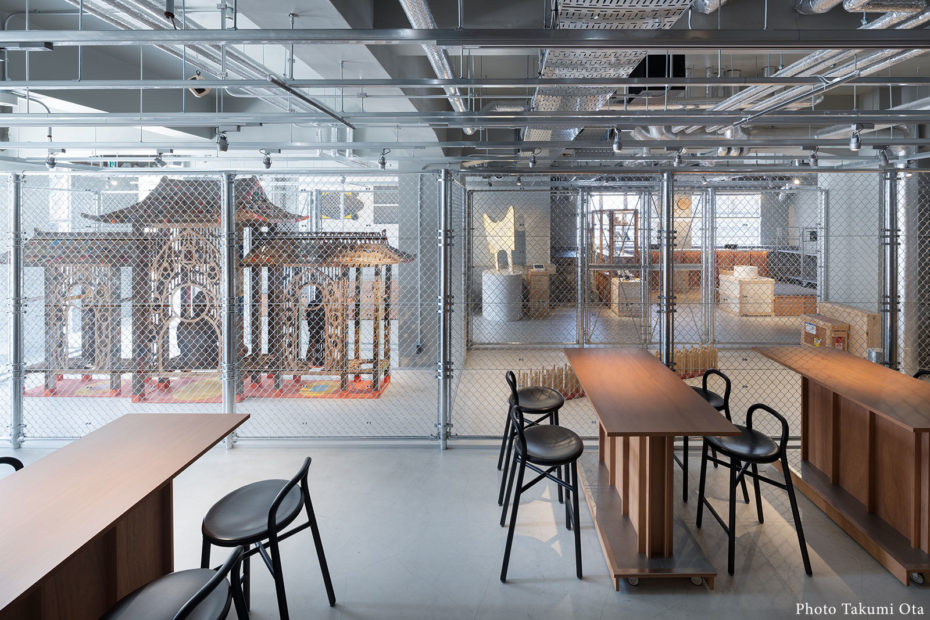 Rent a room here.
9. The Last Wooden Ski Maker In Scotland
10. Jane Goodall and Margaret Atwood Still Have Hope for the Planet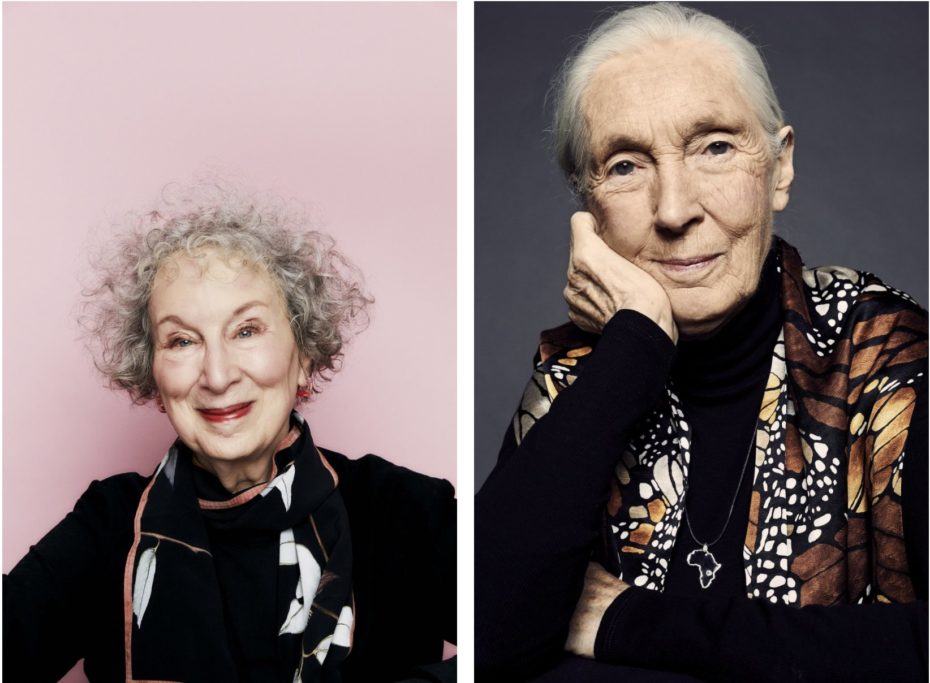 The writer and conservationist on the urgent fight for climate justice, their legacies as feminist trailblazers, and finding optimism in disheartening times.
Read the article on Harpers Bazar.

11. Egyptian women, circa 1900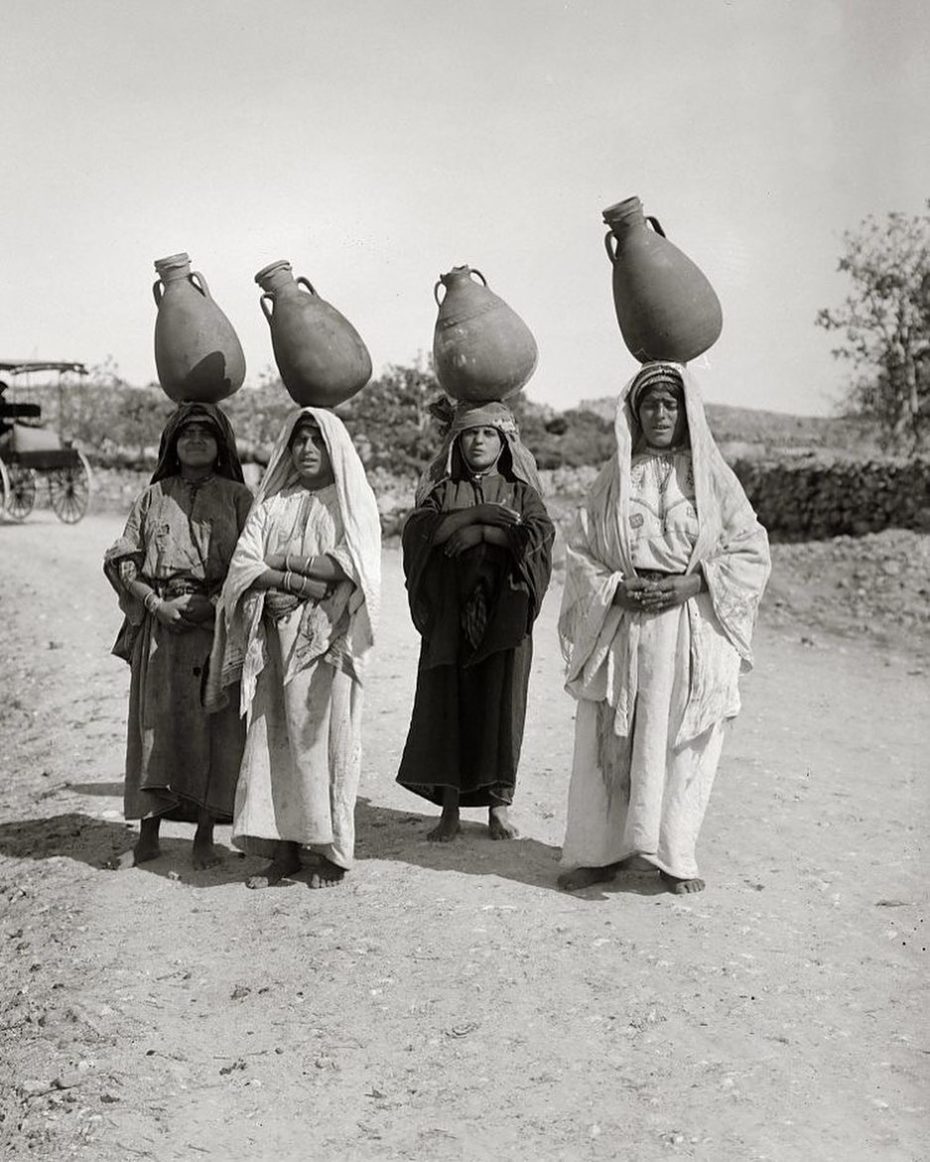 Found on Instagram.
12. The US highway that helped break segregation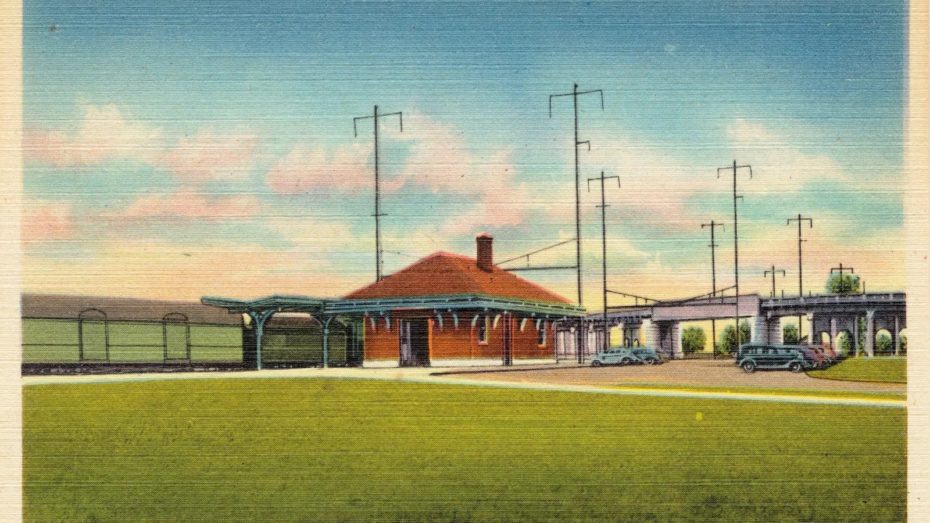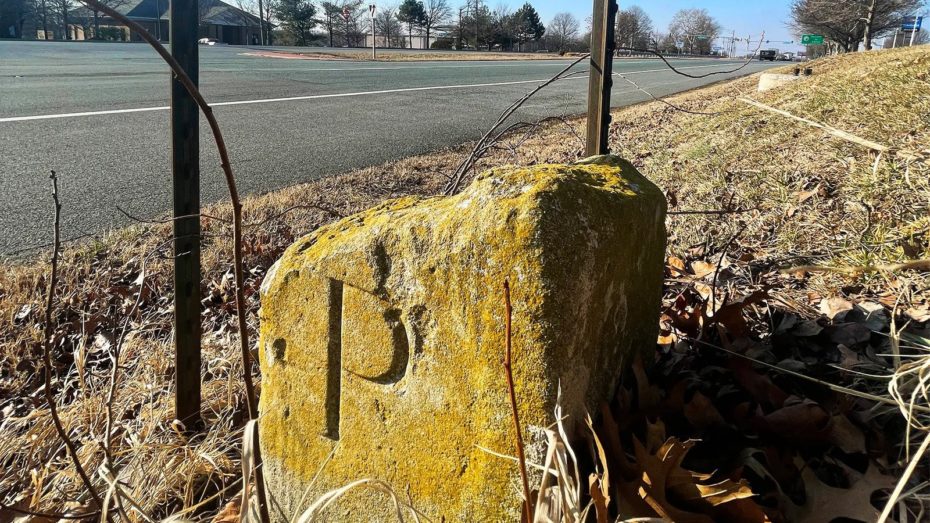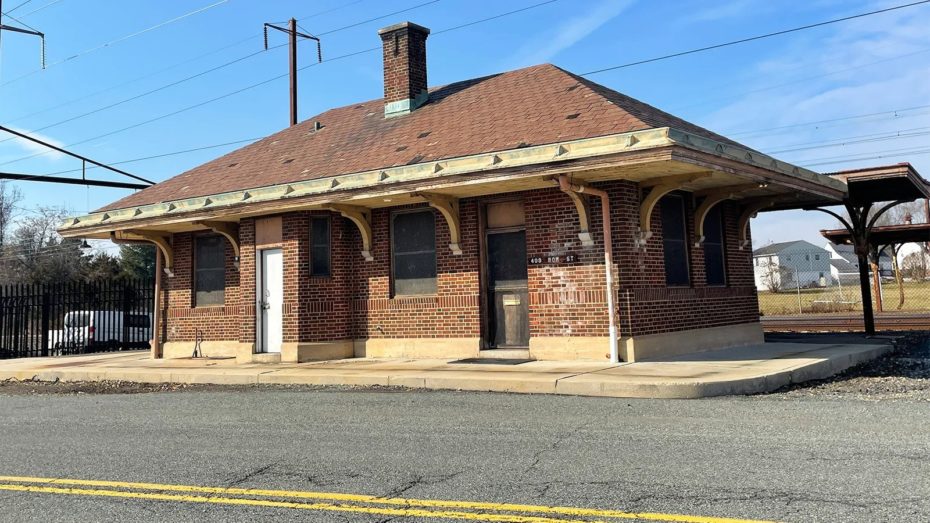 Along US Route 40, African diplomats were routinely denied service at local establishments. But their treatment set off a civil rights struggle that led to outlawing segregation.
Full article found on BBC Travel.
13. Portrait of a Place: Paradiso
Discover the secret to living the good life in this sun-kissed silhouette of the Calabrian coast…