1. A Twitter thread of Messy offices to make you feel better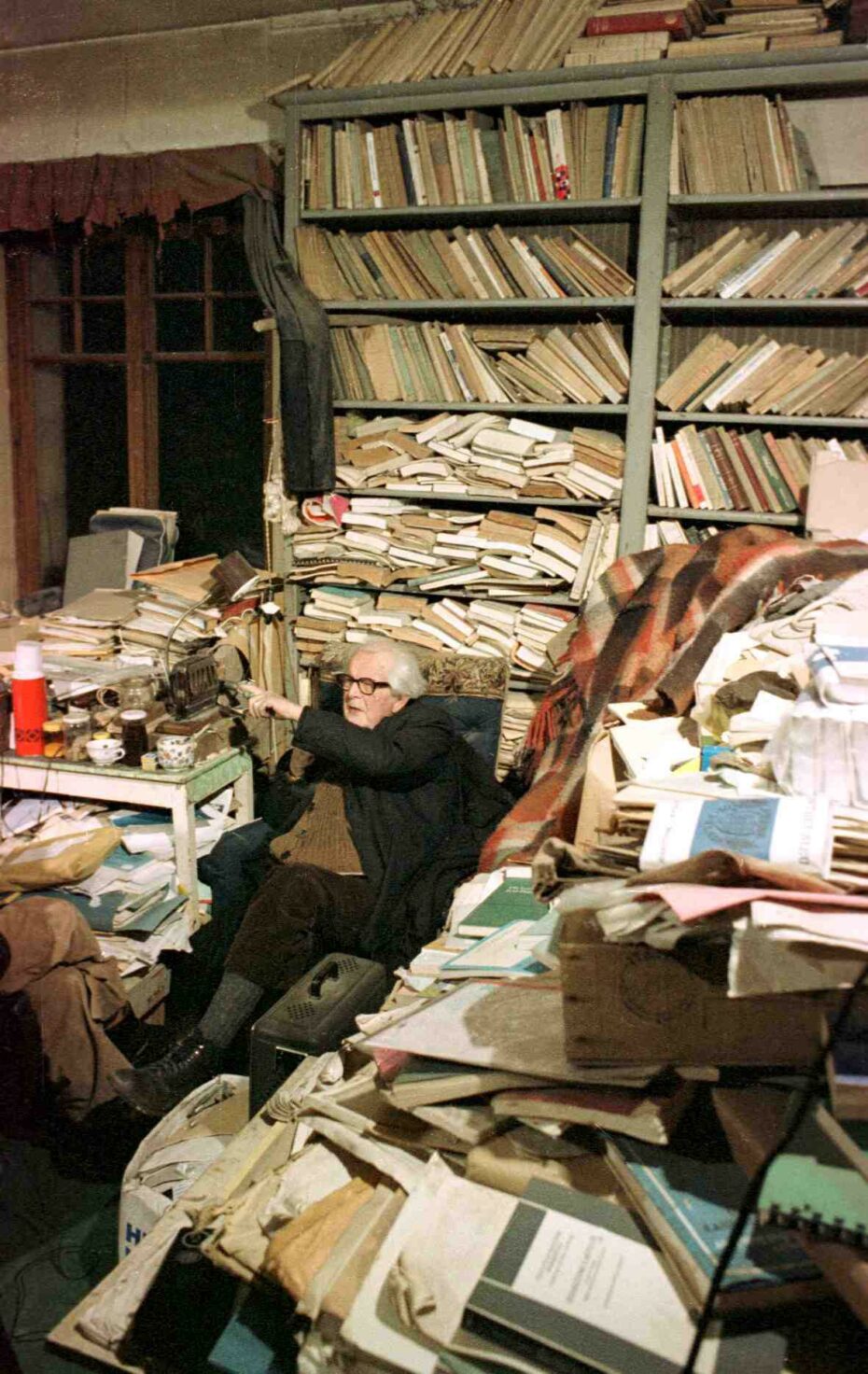 The thread was instigated with a photo of the late Swiss psychologist known for his work on child development, Jean Piaget. (We're trying to figure out if that's an old timey toaster he's pointing to).
Other Twitter users chimed in with other Monday morning office moods, including: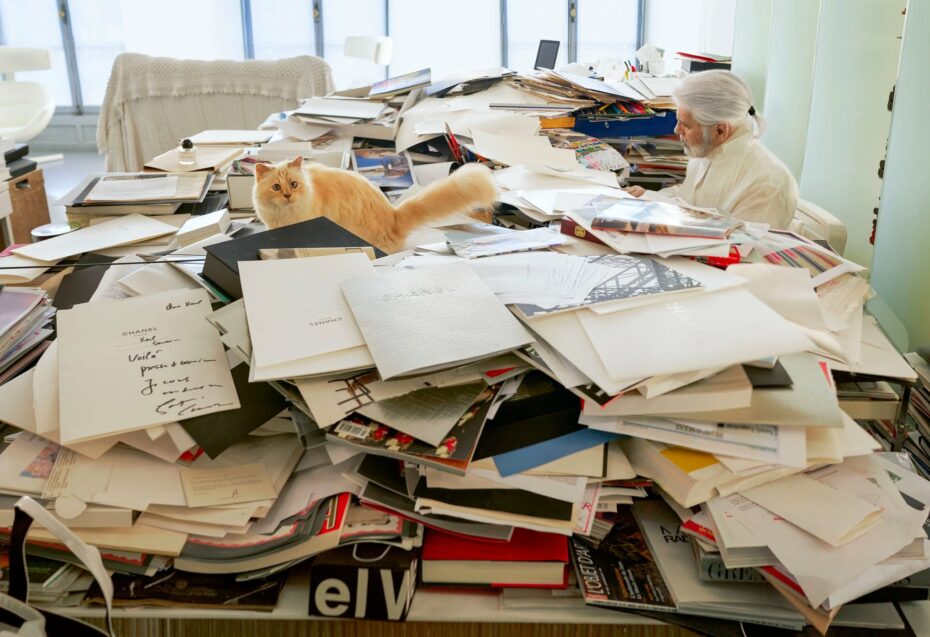 Karl Lagerfeld + his cat, Choupette, at home in Paris, 2018.
New York Review of Books office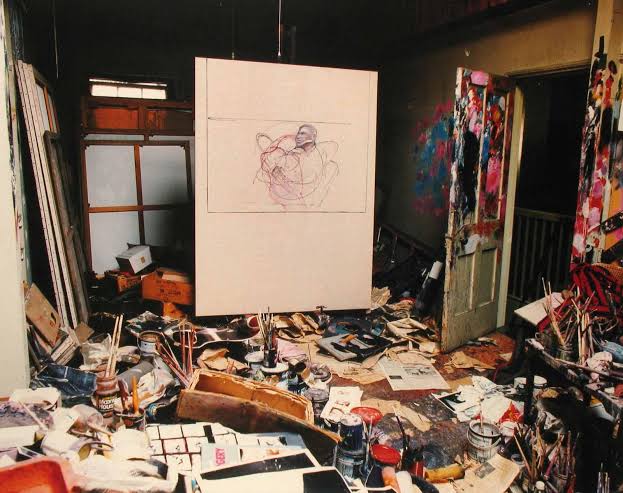 Francis Bacon's studio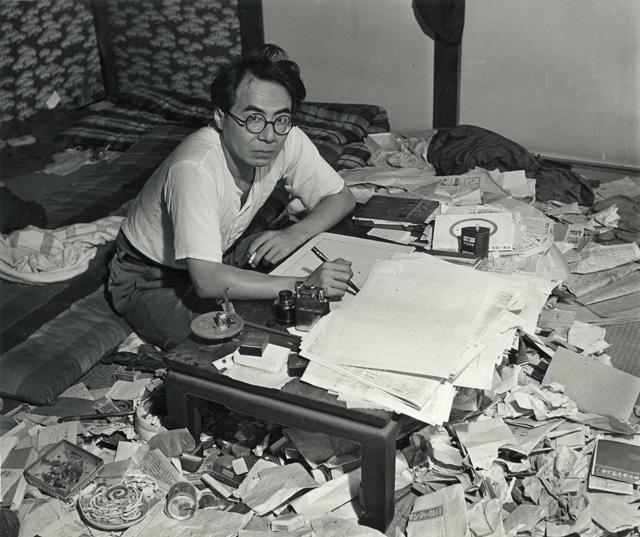 The room of Japanese literary master Ango Sakaguchi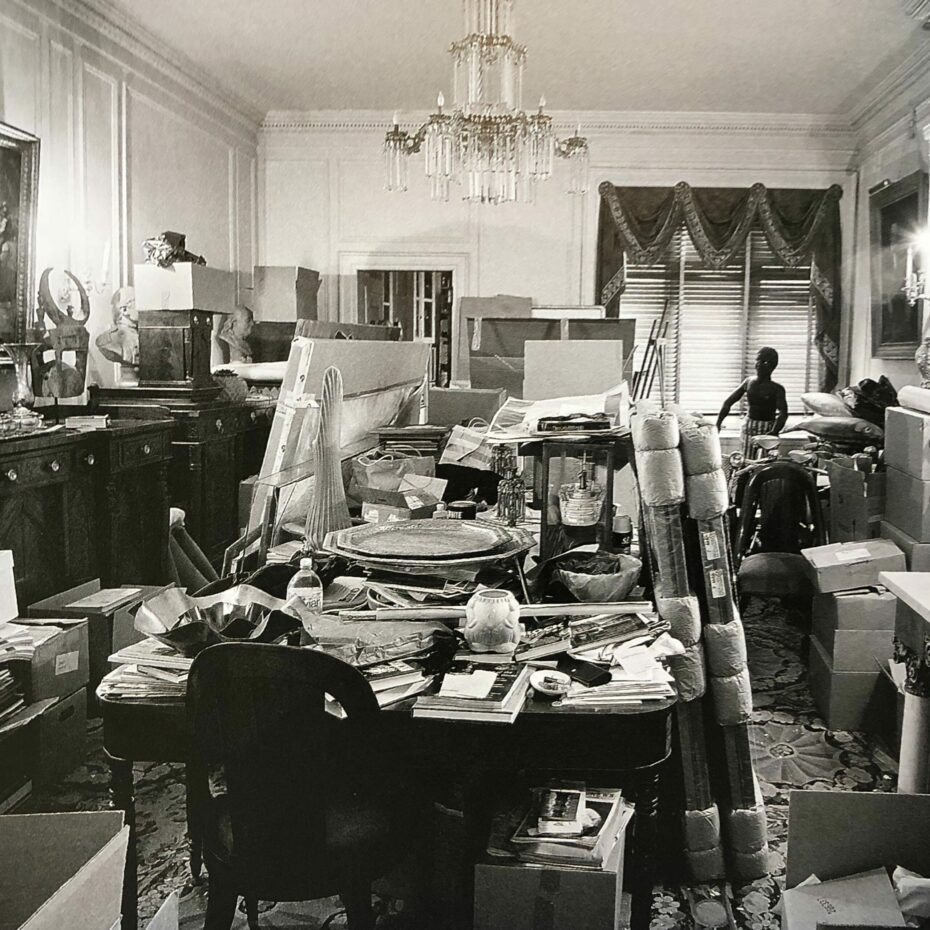 Andy Warhol's dining room (Warhol was known to be a hoarder)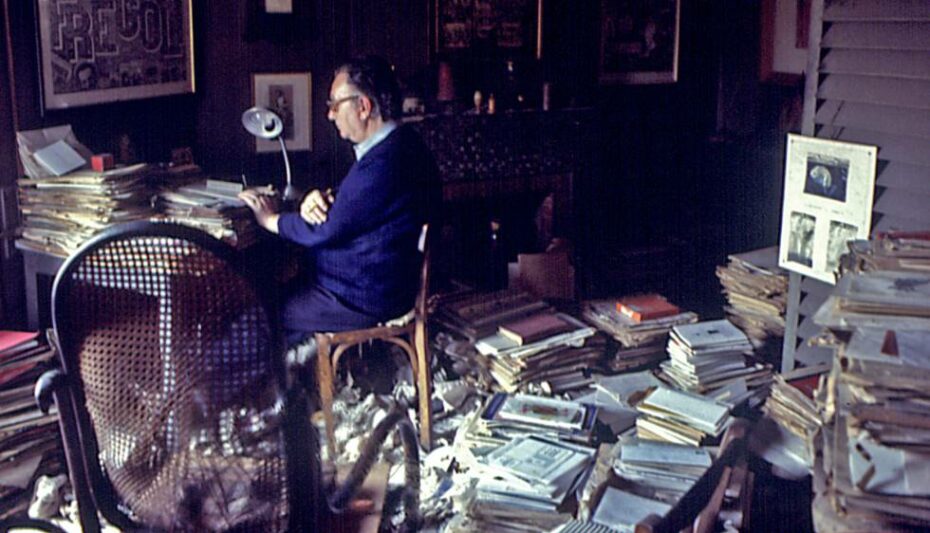 Catalan visual poet Joan Brossa's house.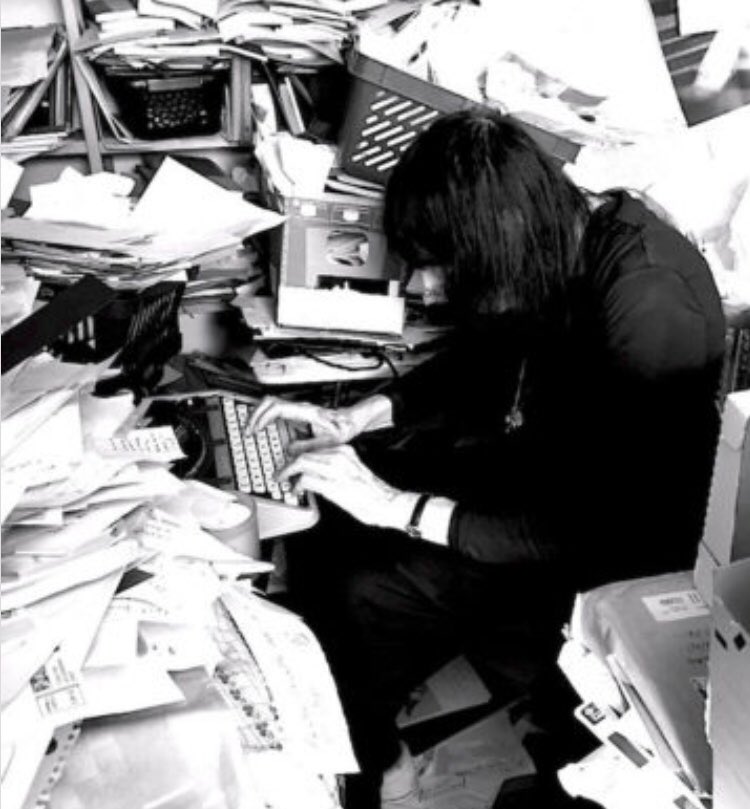 Austrian's most celebrated poet at work – Friederike Mayröcker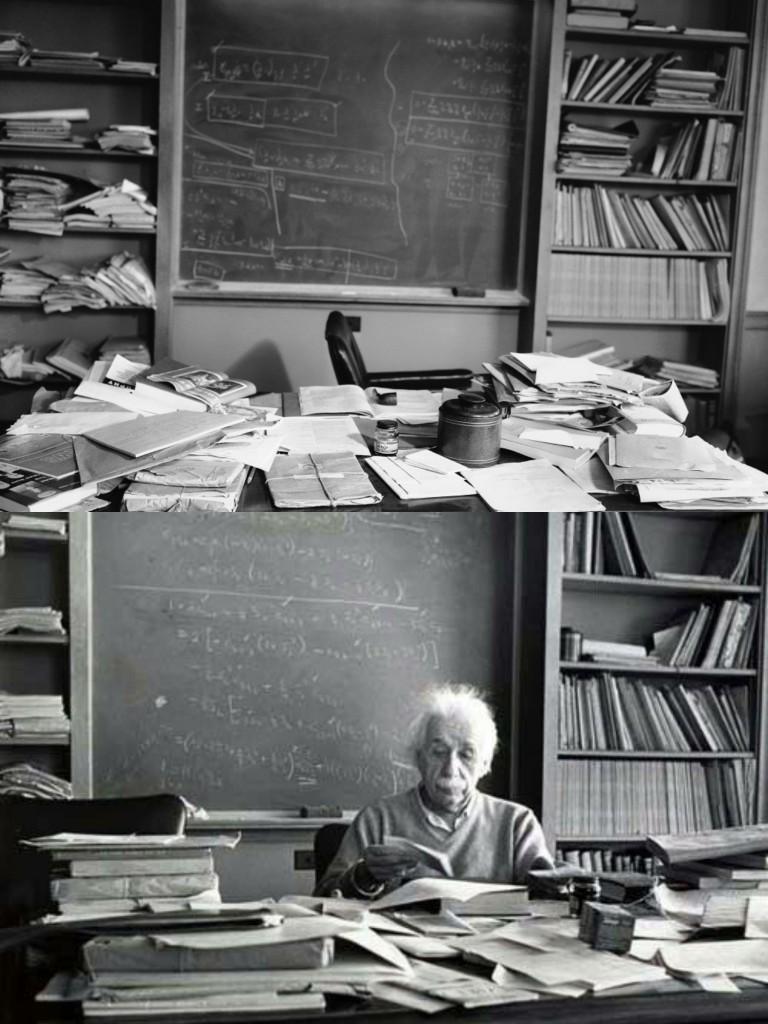 Einstein's office.
Twitter threads found here and another one here.
2. Monday morning commute in 1930s New York
3. Nieuw Amsterdam around 1662 – currently known as New York City, United States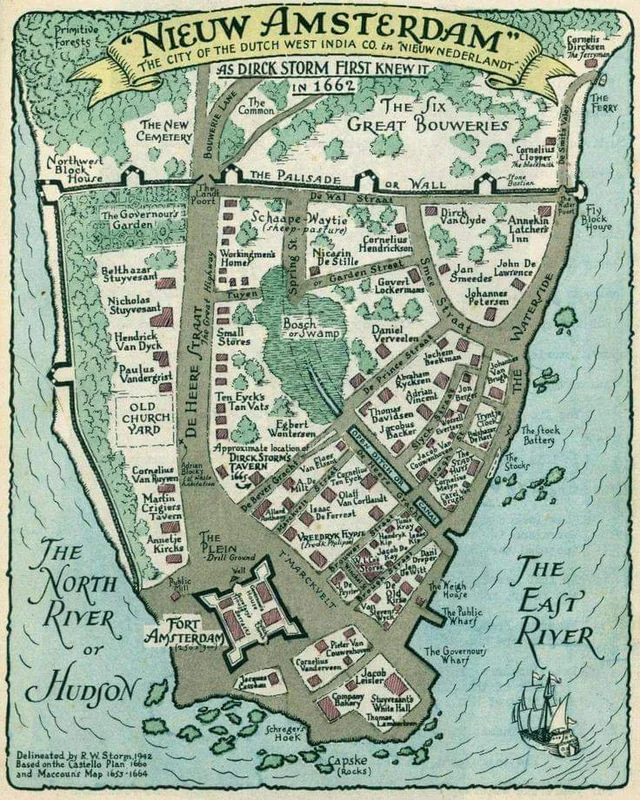 Found on Reddit.

4. How anyone can become an Artist of Fantasy Maps
The whole Youtube channel is pretty satisfying.
5. For Decades, Cartographers Have Been Hiding Covert Illustrations Inside of Switzerland's Official Maps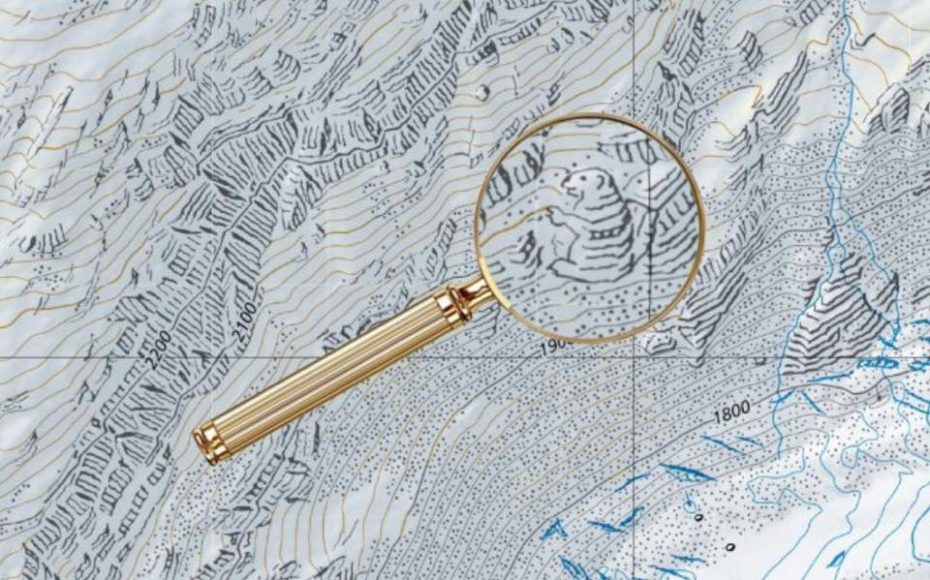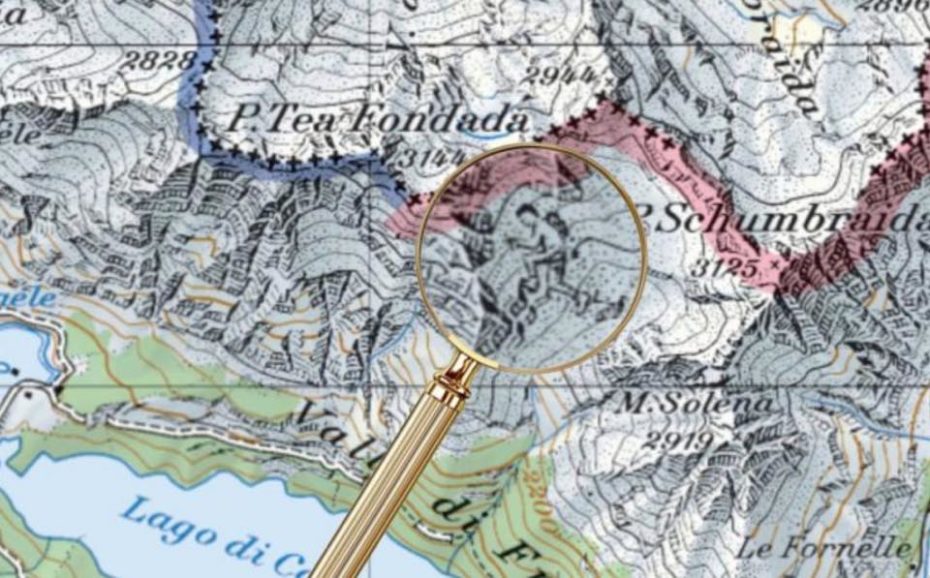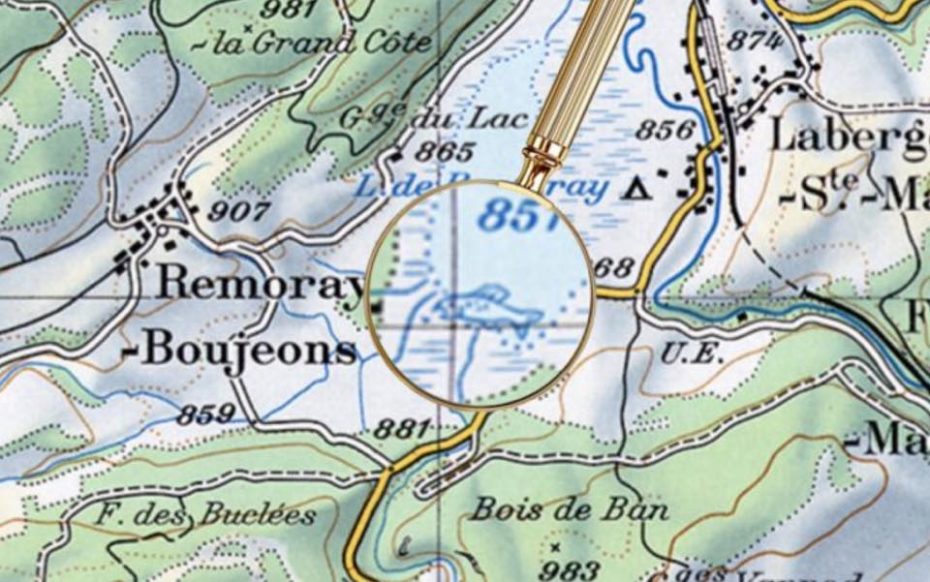 They've eluded one of the most rigorous map-making institutions in the world to do so
Full article found on Eye on Design.
6. A 3,000 Year old Underground Aqueduct dug by hand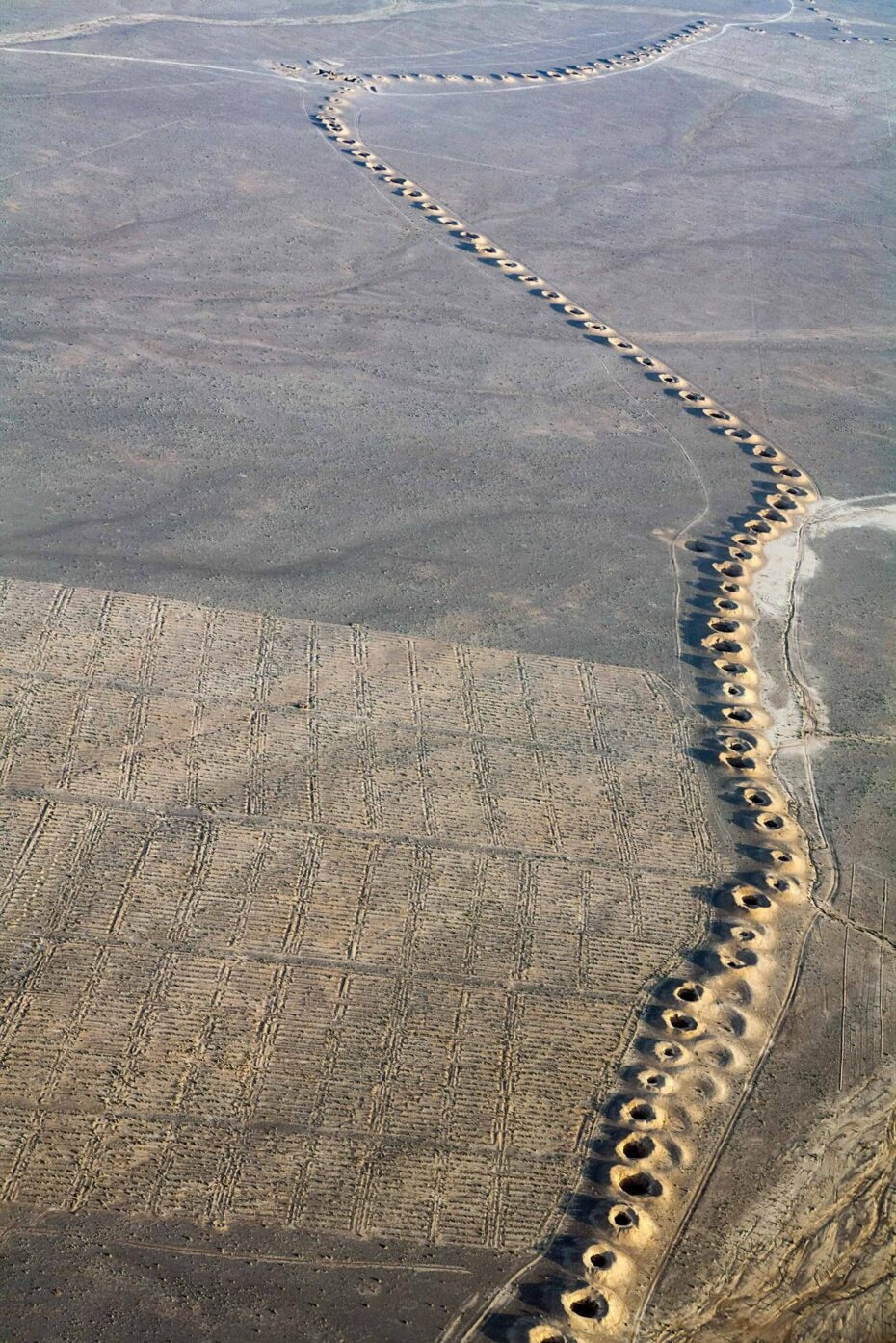 A line of evenly spaced spoil craters snake along the surface of the desert from the high Elburz Mountains to the Plains of Iraq and is the only evidence of an invisible, subterranean man-made water stream called a qanat, first constructed by the Persians during the early years of the first millennium BCE. Photo by Alireza Teimoury.
Found via Twitter, more reading about the qanat on Wikipedia.
7. Lost Civilization of the Day: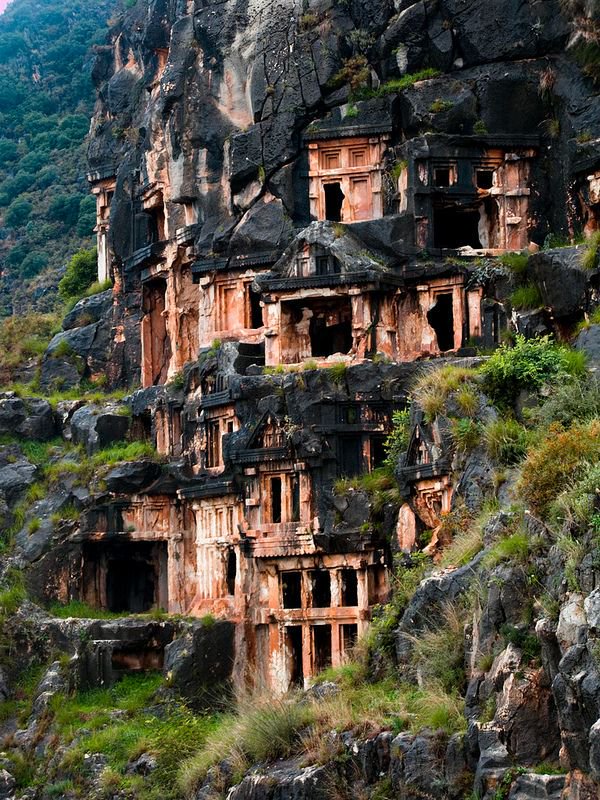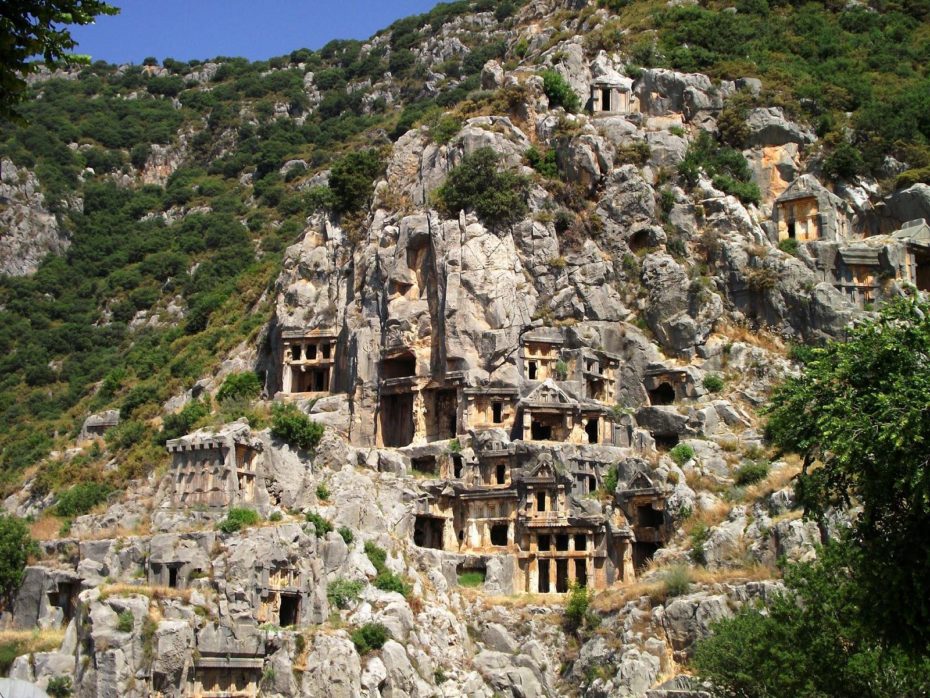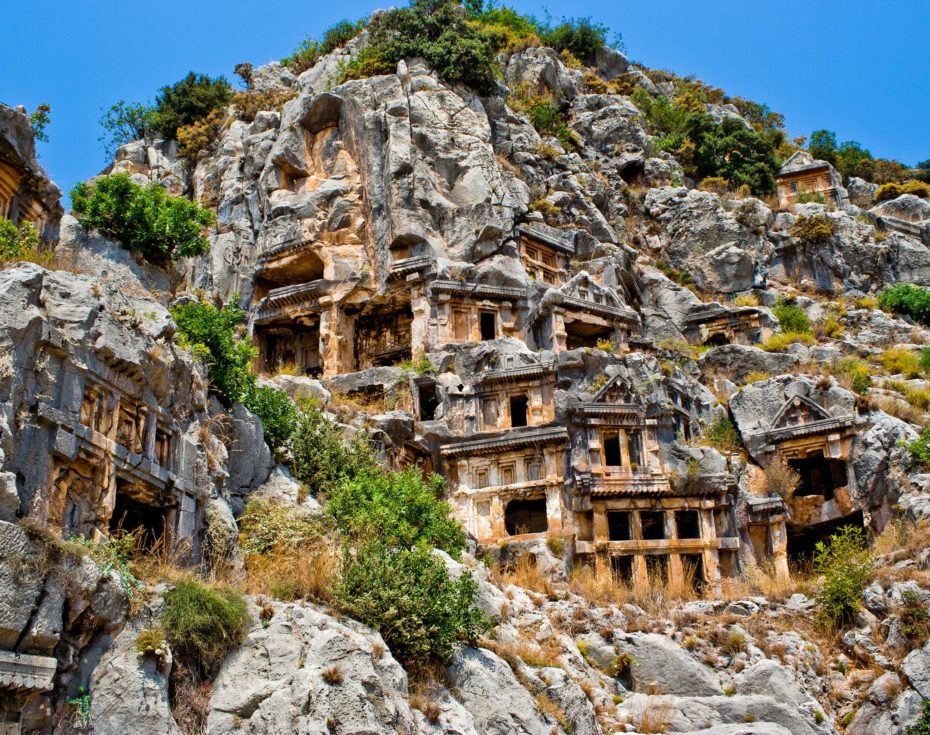 The River Necropolis of Myra, Turkey: A system of rock-cut tombs built by the Lycian civilisation as early as the 5th century BCE.
Found on Twitter.
8. That time Ford stored thousands of unsold Mavericks in the Subtropolis caves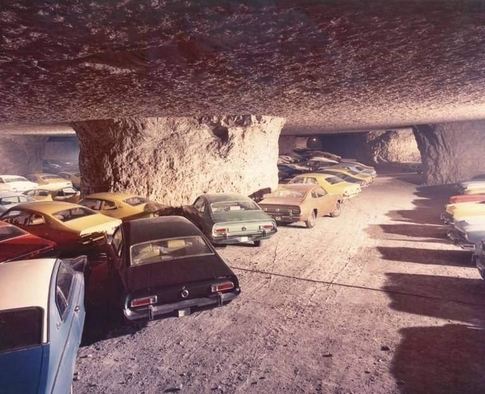 In the early 1970s, Ford Motor Company was producing the Maverick, a compact car marketed as an affordable and efficient vehicle. However, the demand for the Maverick was not as high as Ford had anticipated, and they found themselves with a surplus of unsold cars. To deal with this surplus, Ford decided to store thousands of unsold Mavericks in the Subtropolis caves located in Kansas City, Missouri. Subtropolis is a man-made underground complex of limestone mines, covering over 55 million square feet, and is home to many businesses that use the caves for storage and other purposes. Ford leased about 25 acres of the cave complex, which was ideal for storing the cars as the caves are naturally climate-controlled with temperatures ranging between 60-70 degrees Fahrenheit year-round. The cars were kept in the caves until they could be sold, which reportedly took several years. The storage of the Mavericks in the Subtropolis caves became somewhat of a legend in the automotive world, with many car enthusiasts and historians fascinated by the idea of thousands of unsold cars sitting underground for years. Today, the Subtropolis complex is still in use, and while the Mavericks are no longer stored there, the story of their time underground remains a unique piece of automotive history. More about the caves of SubTropolis can be found on Wikipedia, via Reddit.
9. Just the World's Only Shark Infested Golf Course
10. Pleasing Pastels AI-generated Retro Futurism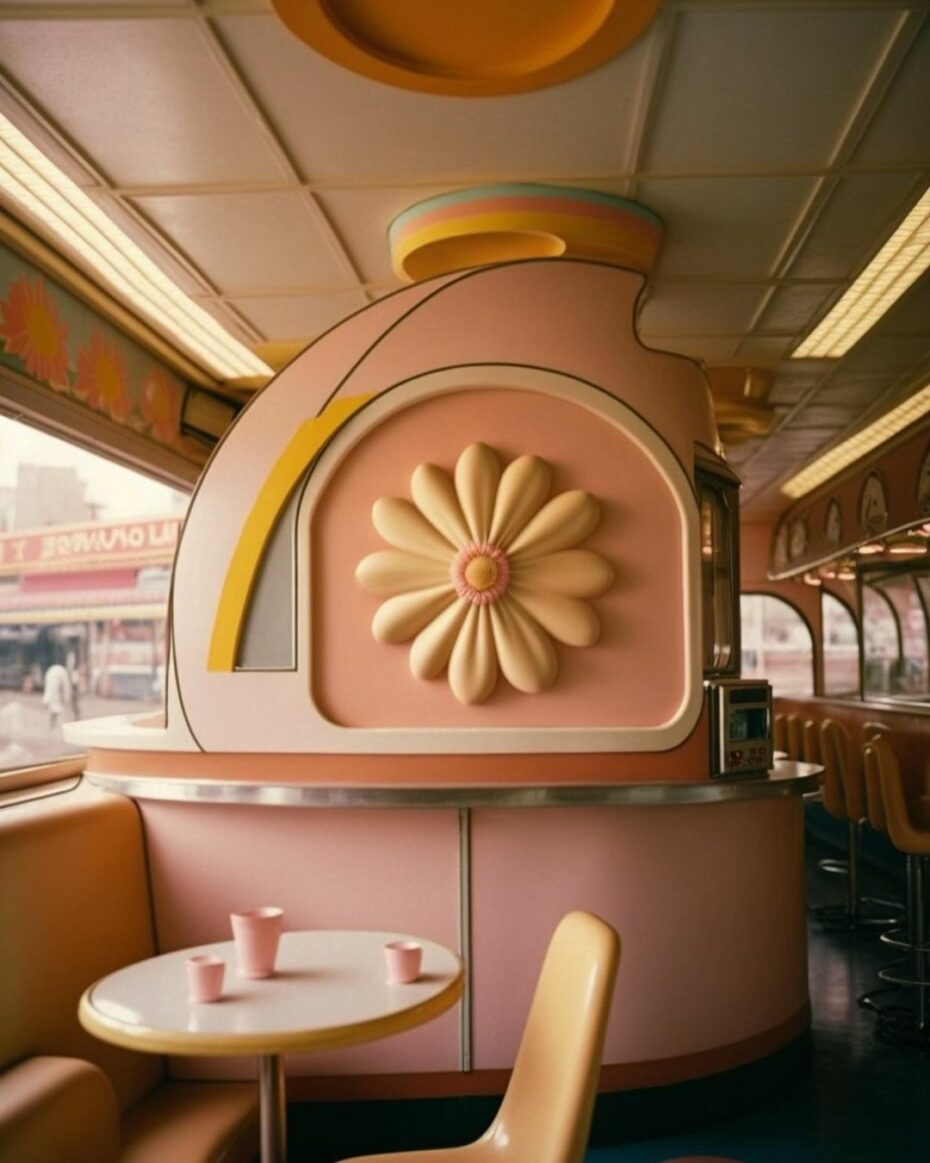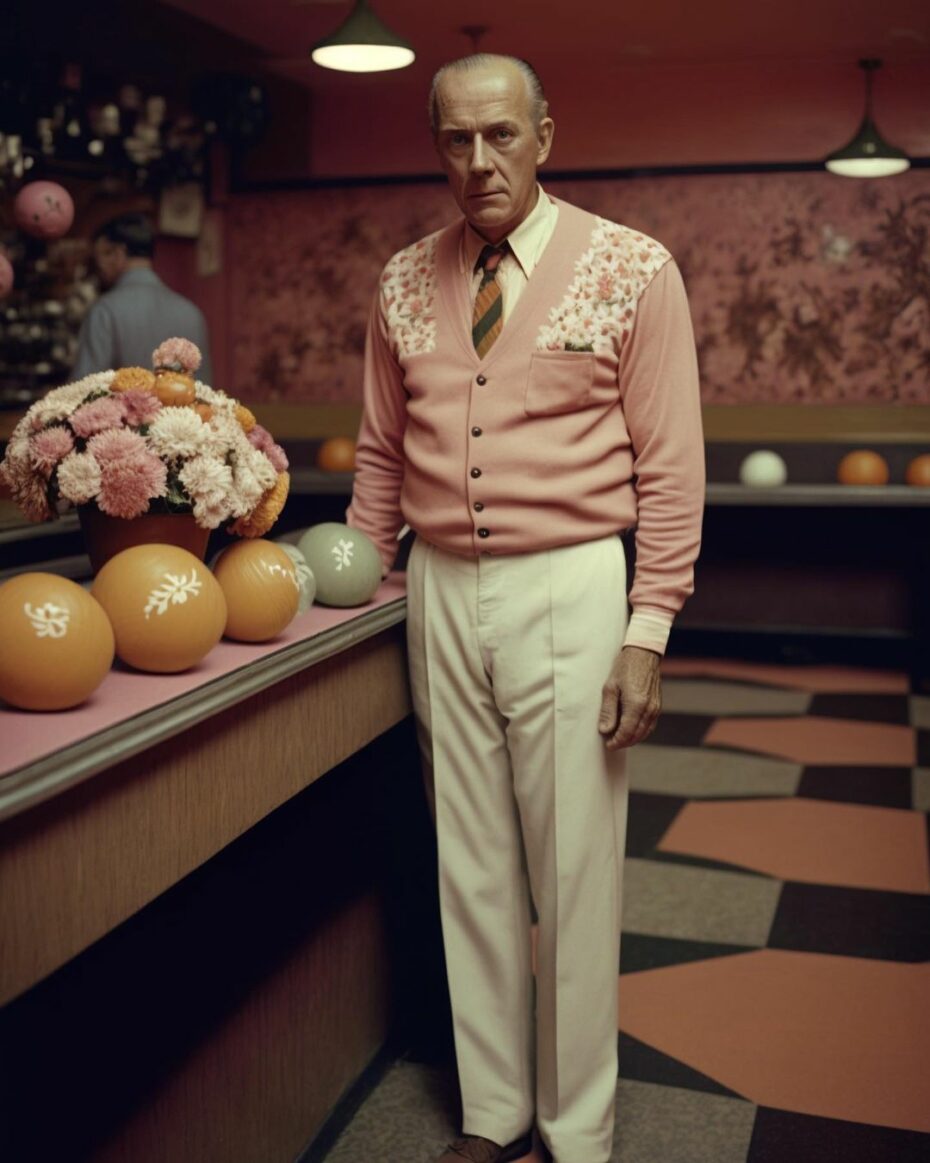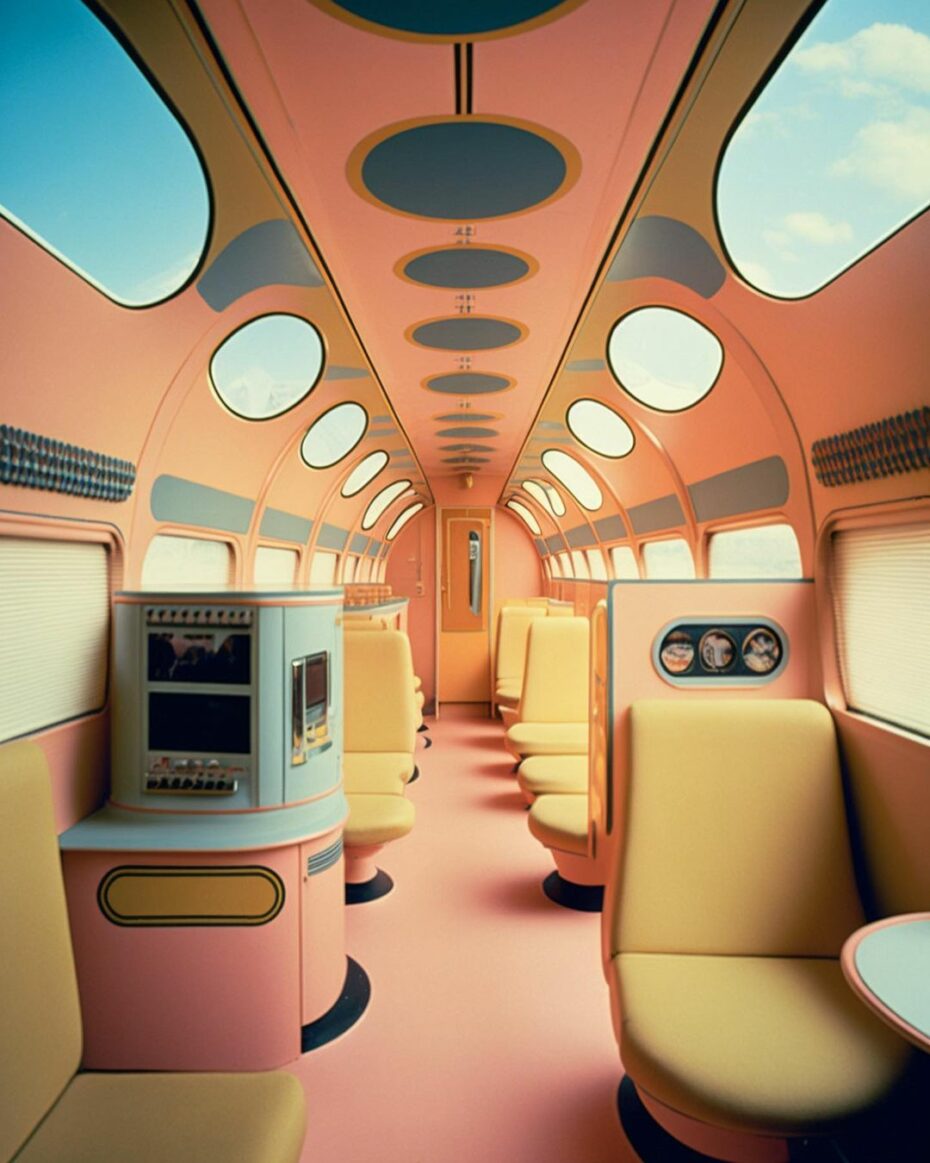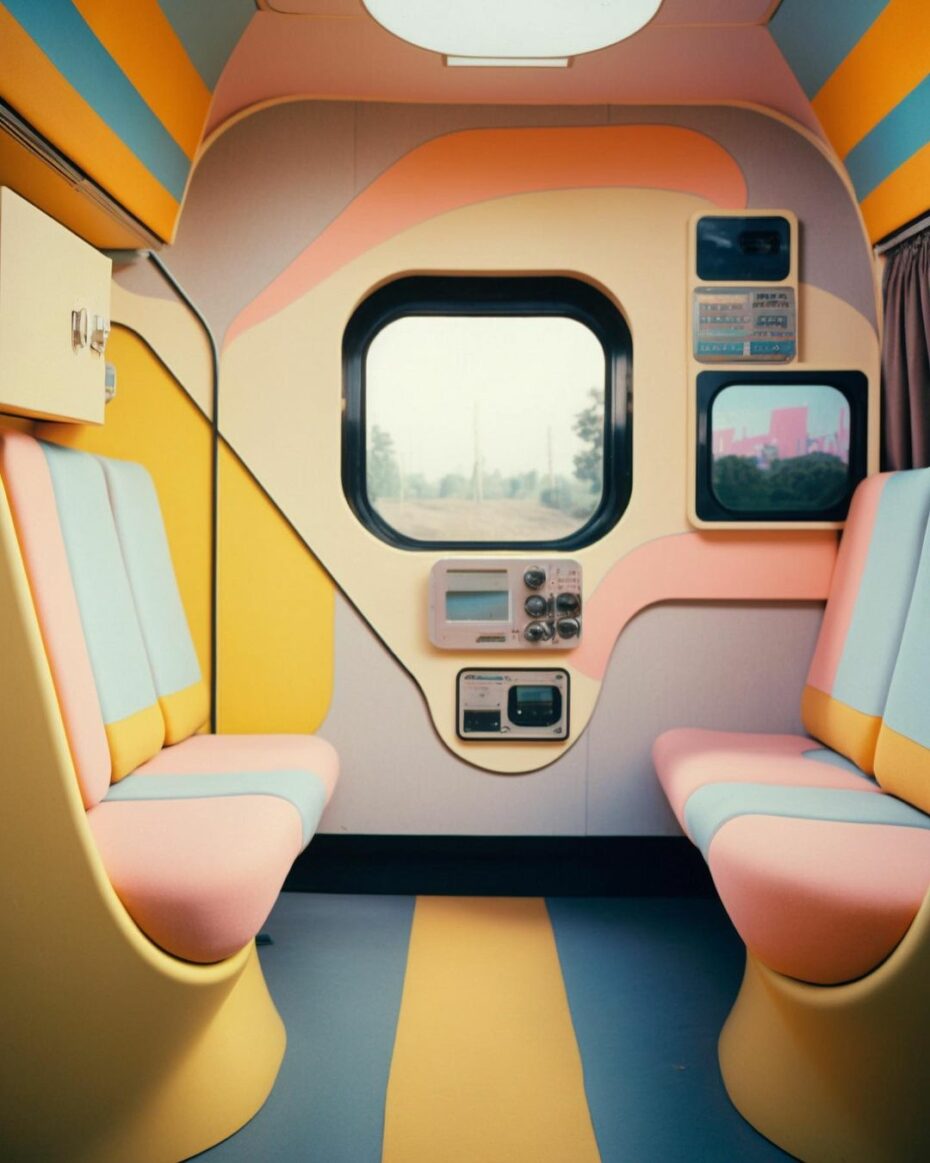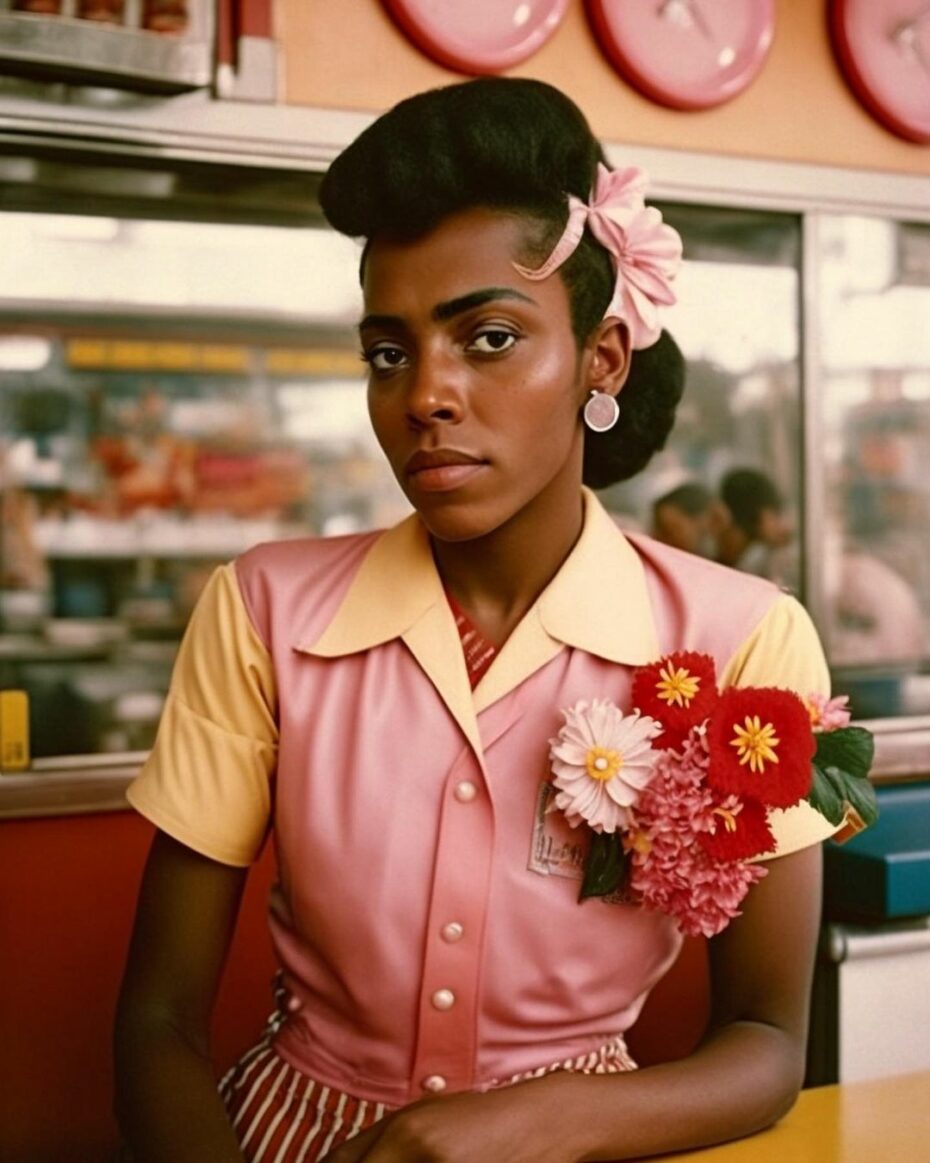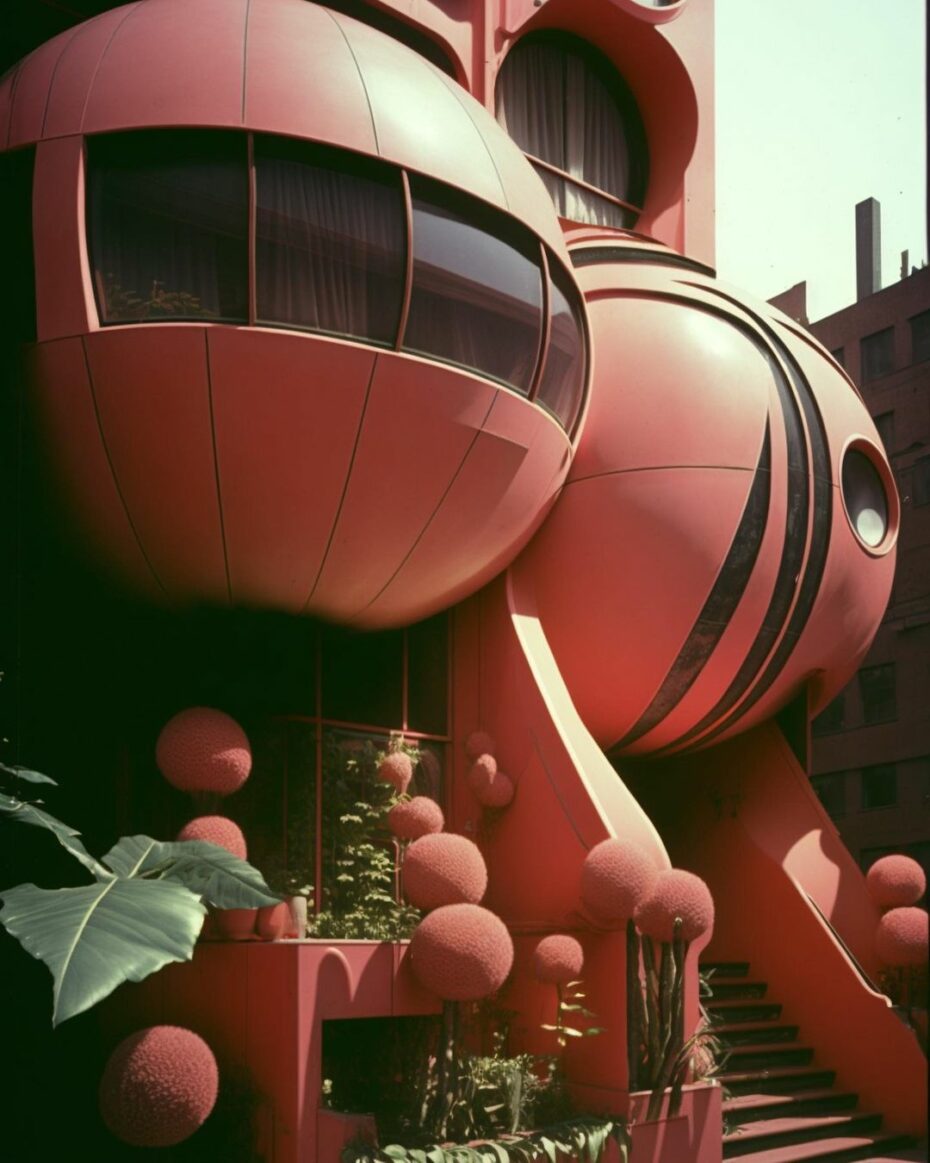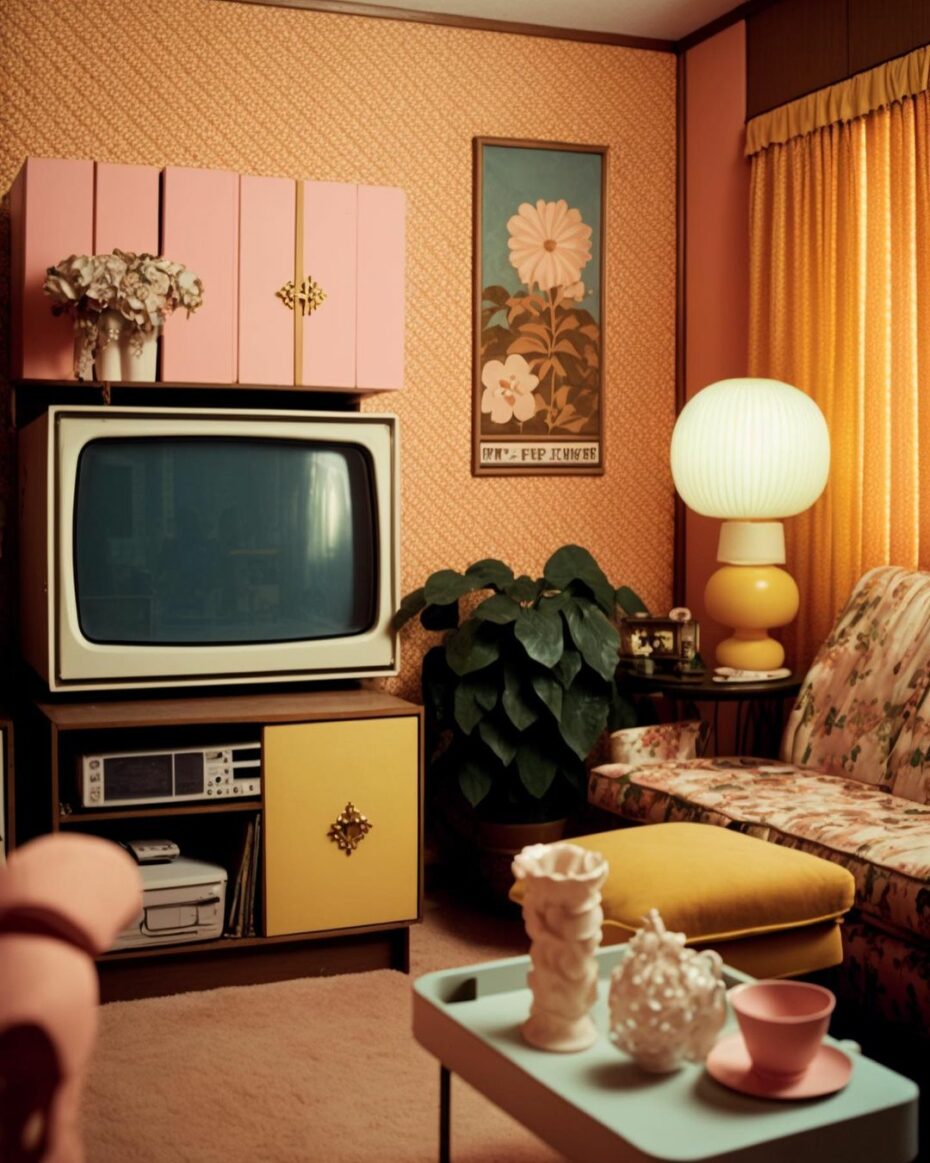 Planet Fanstastique sells prints and you can follow the art on Instagram.
11. Being Transgender in the 1950s, Hubert's Dime Museum & Flea Circus, NYC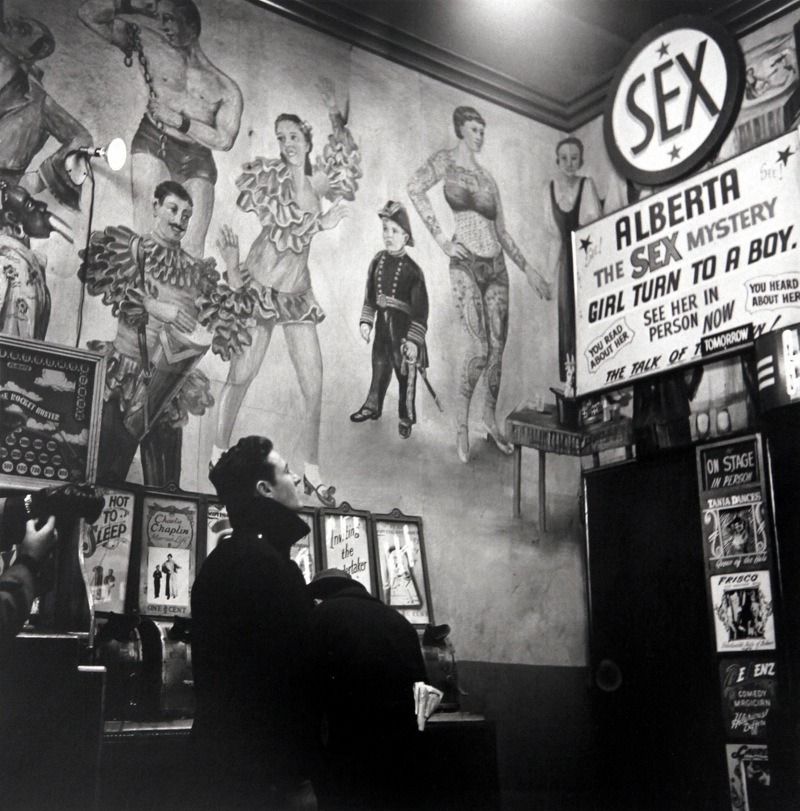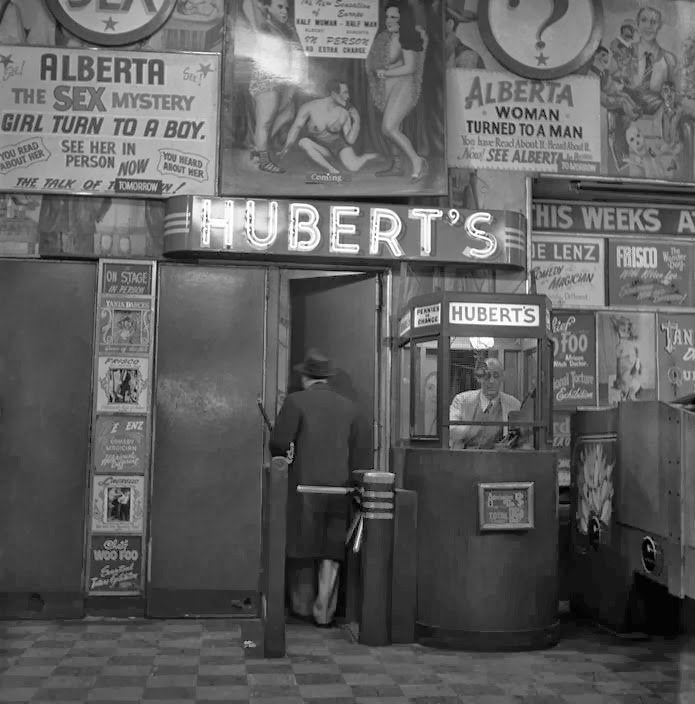 Photographed by Eve Arnold, found on Reddit.
12. This article written by American College Kids in Paris in 1930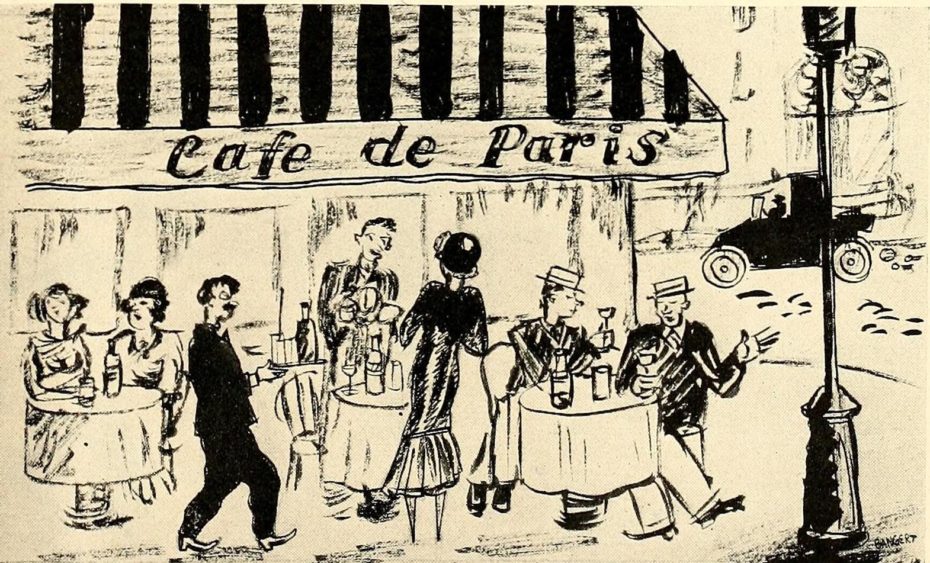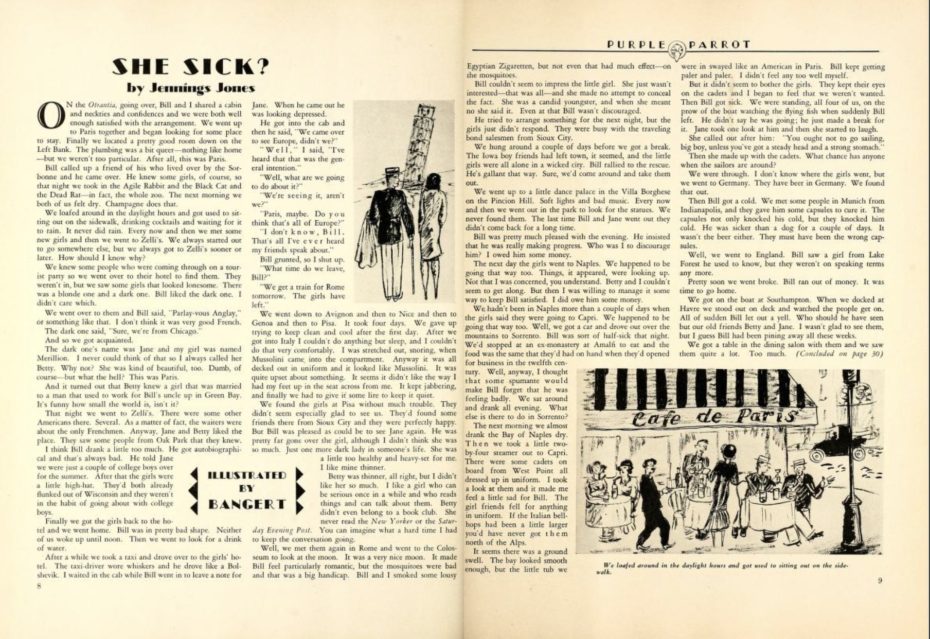 The Purple Parrot was a humor magazine published by students at Northwestern from 1921 to 1950. It contains short stories, poetry, essays, jokes, and a variety of advertisements. And the entire thing has been digitized!
Find it and zoom in to read here. Some interesting observations to be made.
13. The Story Of The Sword Duel Between Two Topless, Aristocratic Women