1. Luna Luna, the secret art amusement park hidden away for 35 years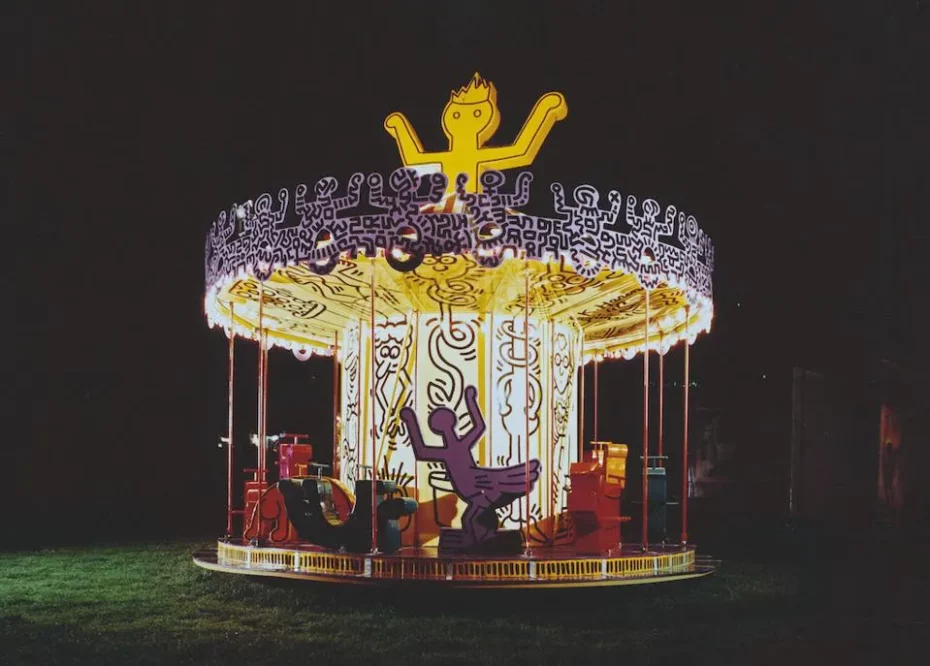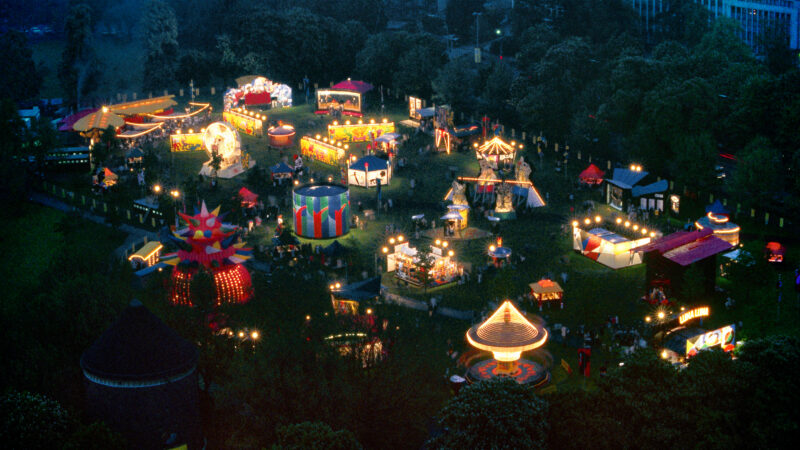 One summer in 1987, the world's first art amusement park appear in Hamburg Germany, featuring a ferris wheel by Basquiat, a carrousel by Keith Haring, an enchanted tree by David Hockney, a glass maze by Roy Lichtenstein and music by Phillip Glass.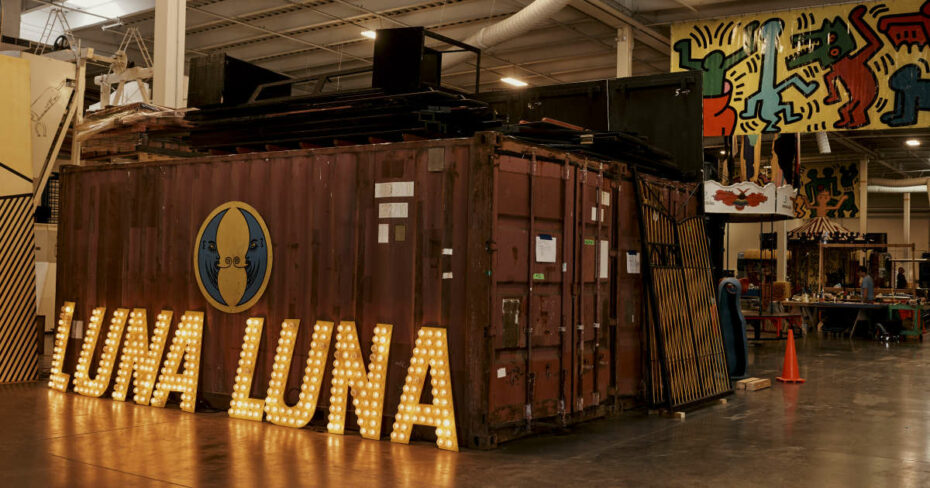 After being locked away in shipping containers for several decades, Luna Luna is finally being revived.
Find more information here. 
2. A charming archive of church kneeling cushions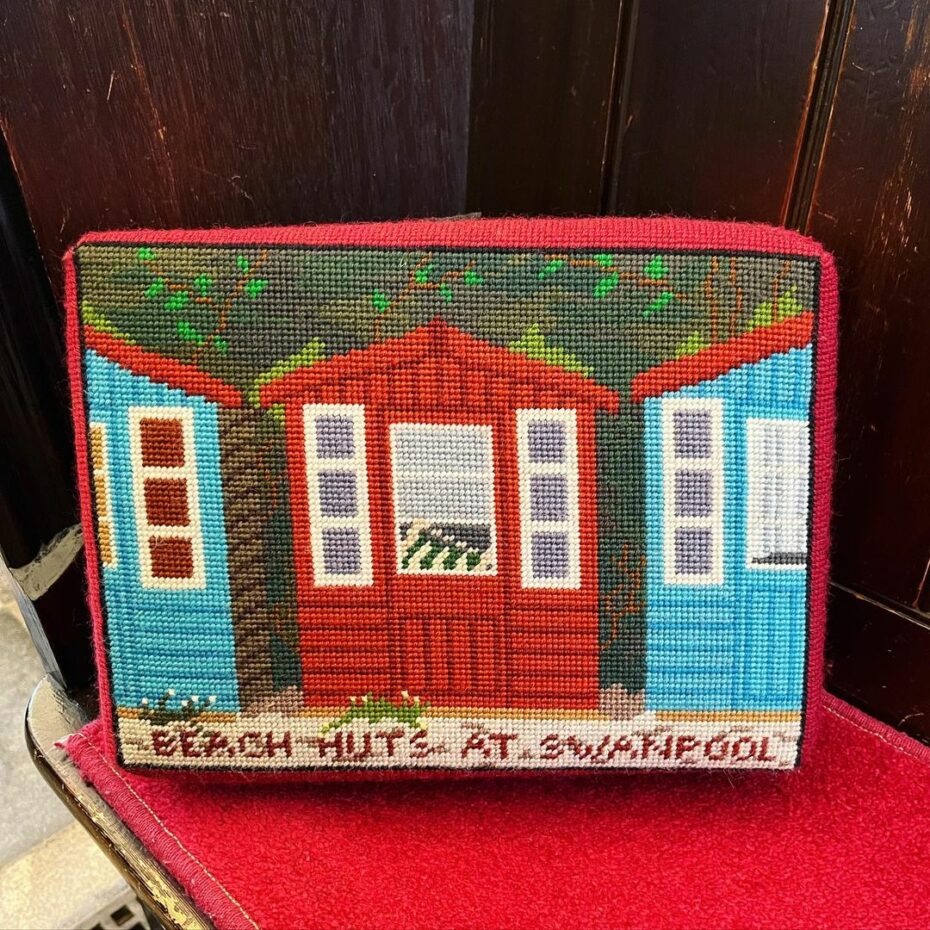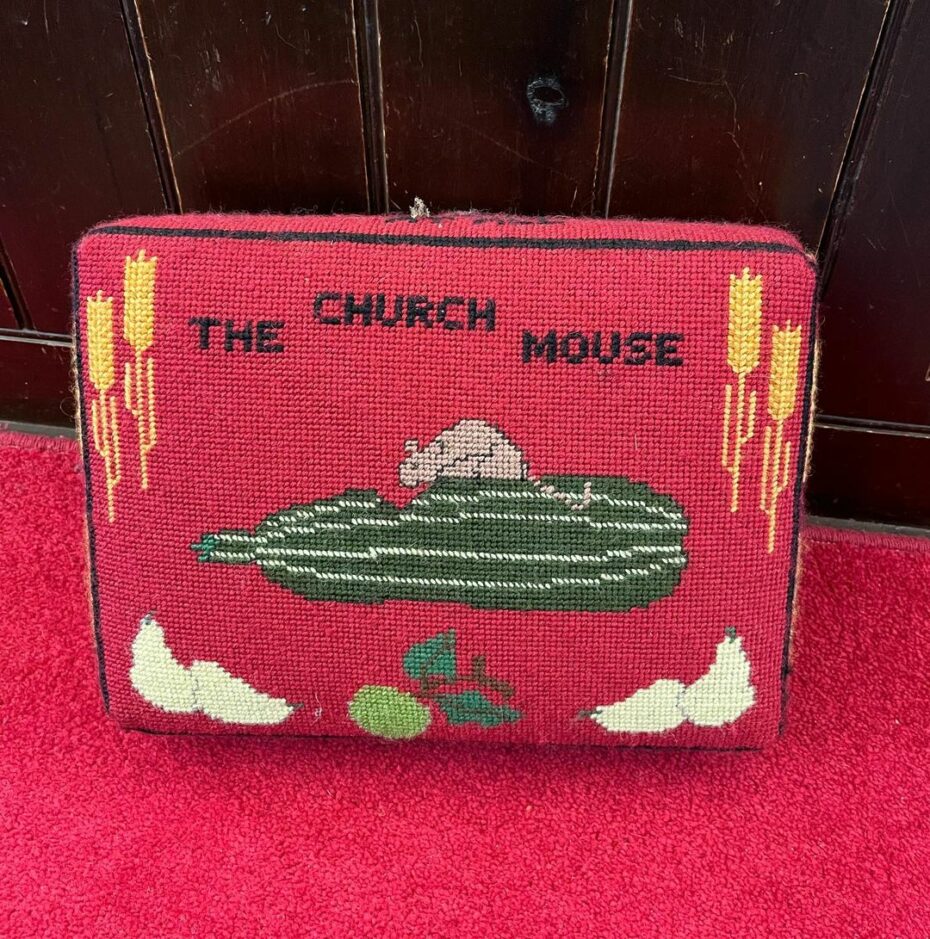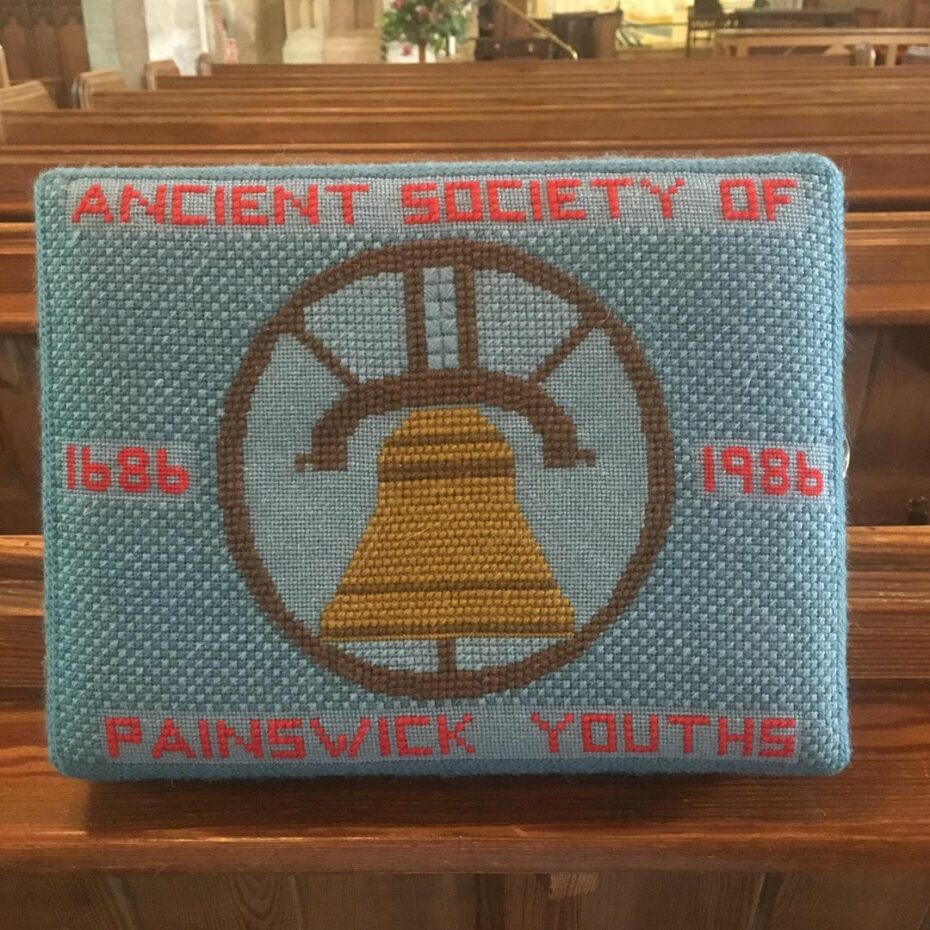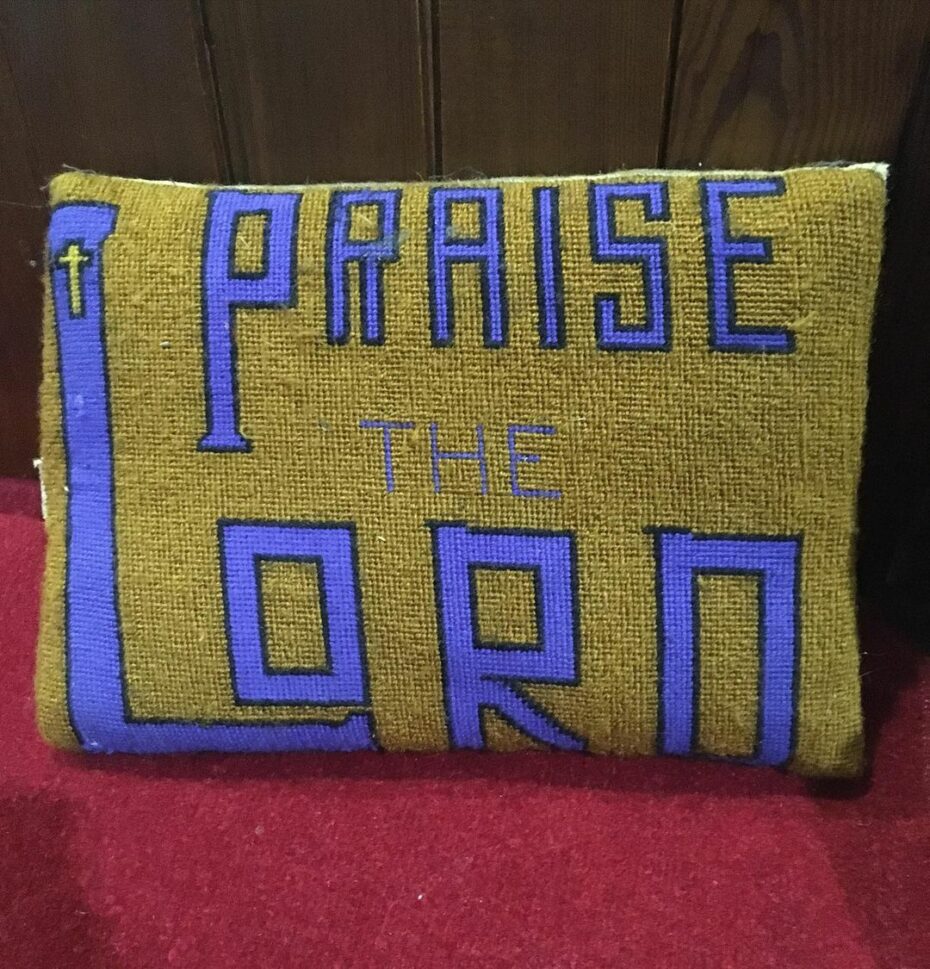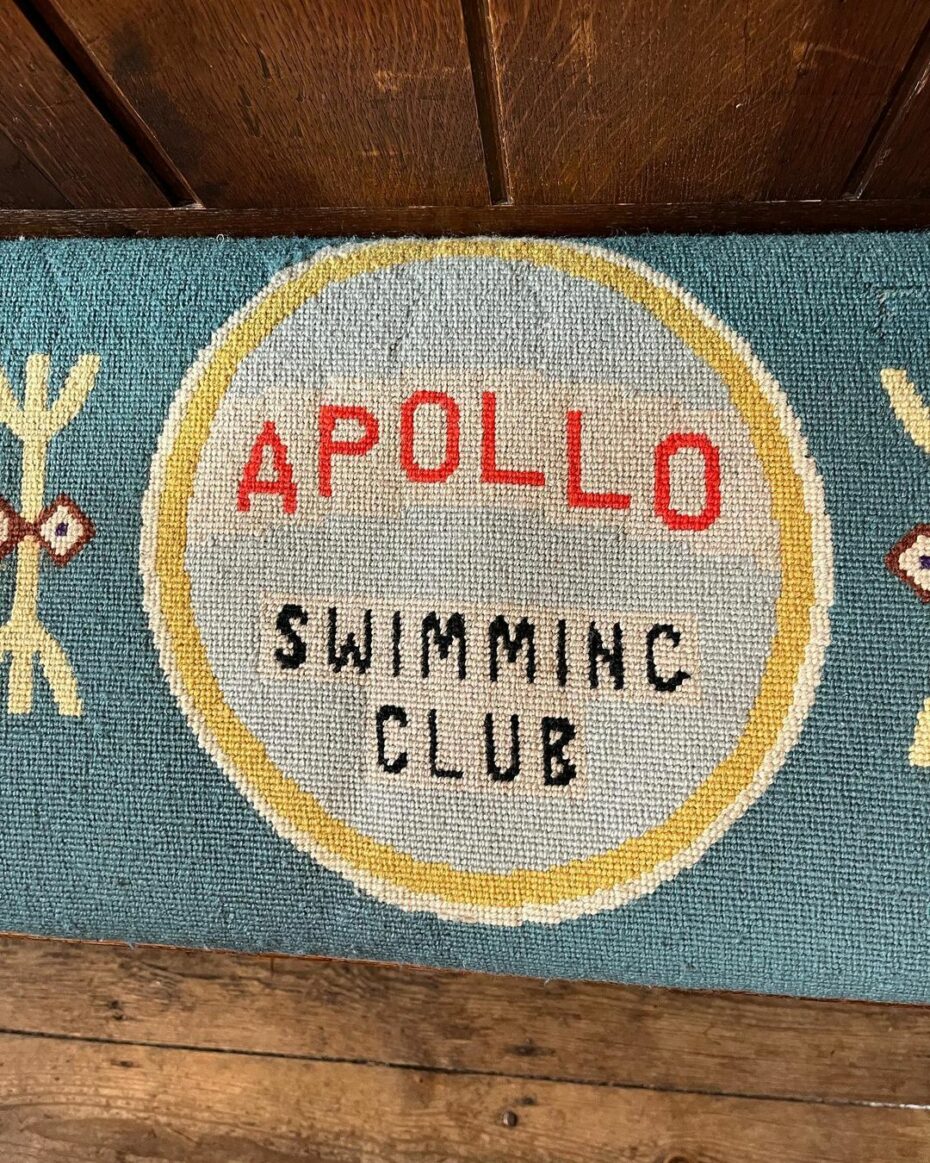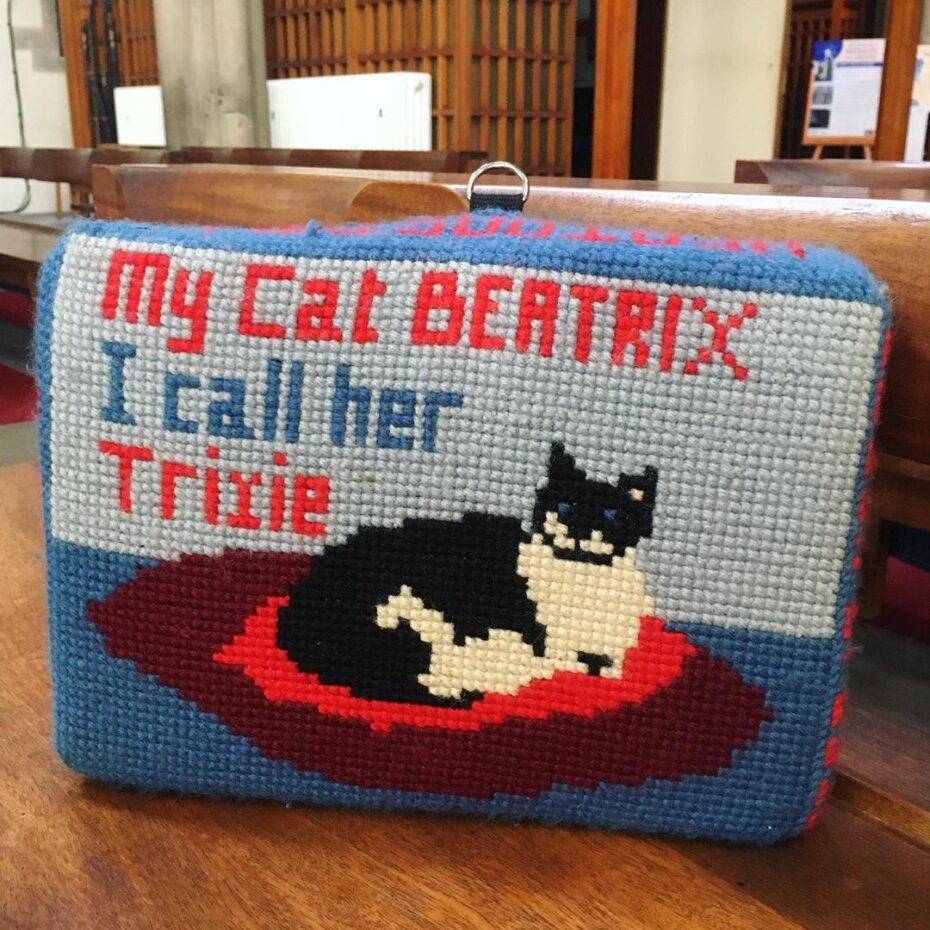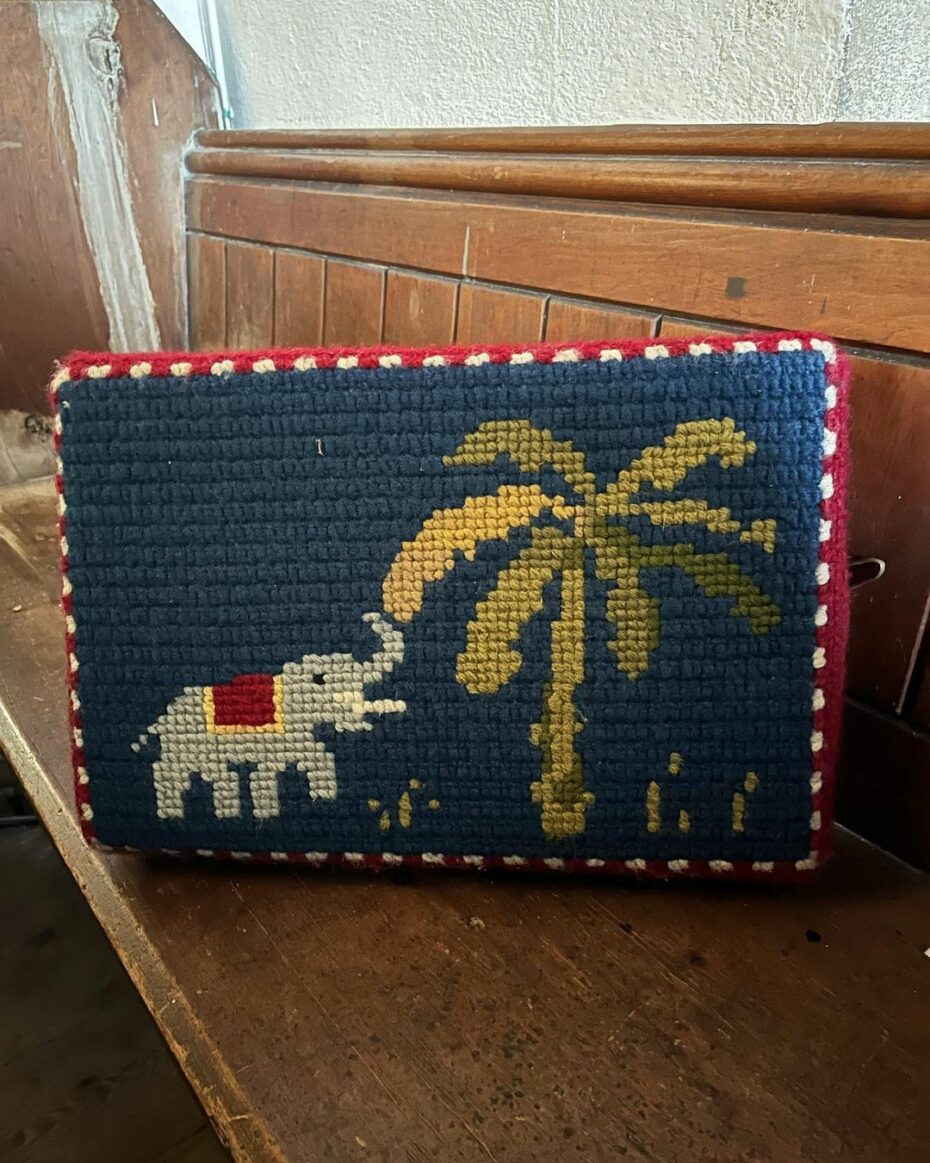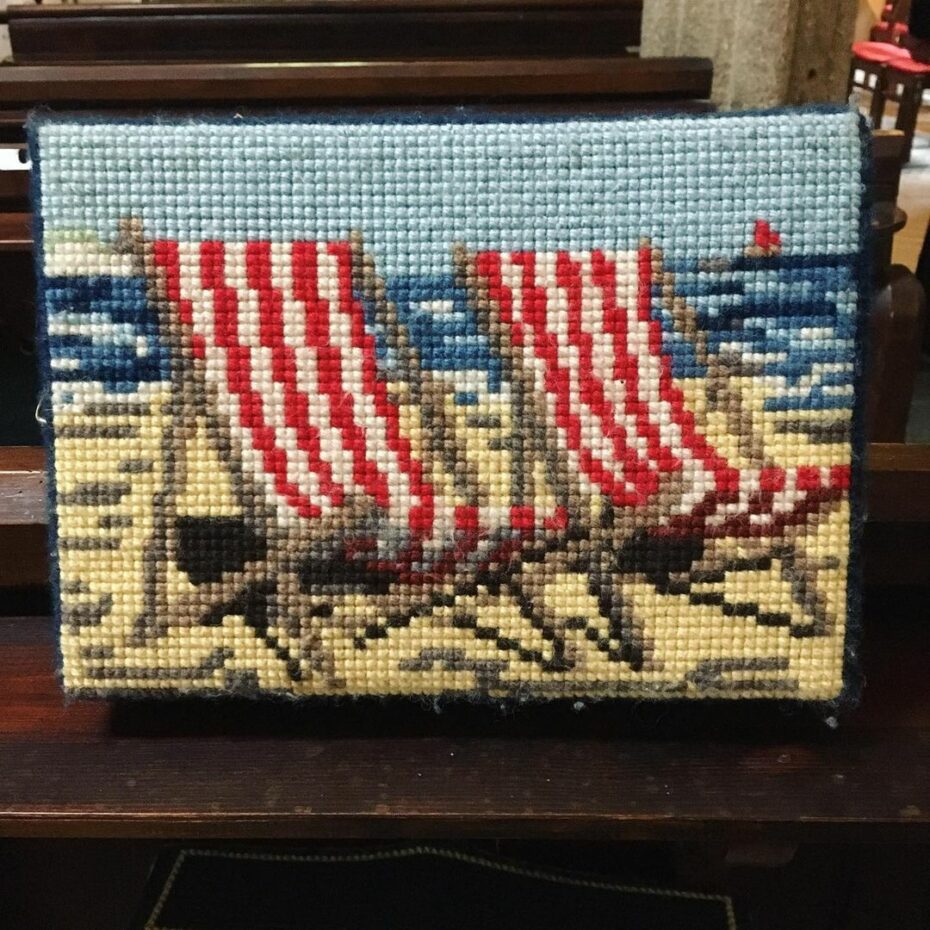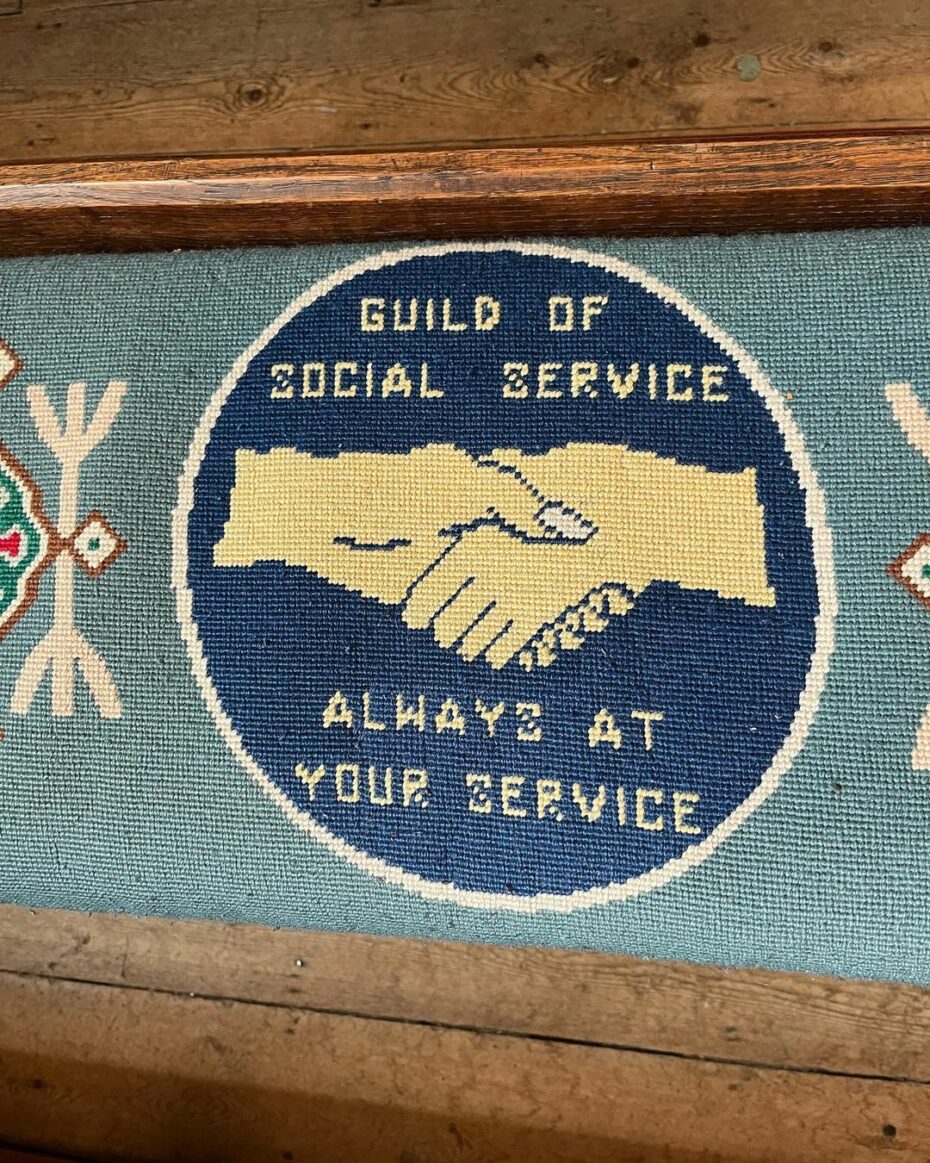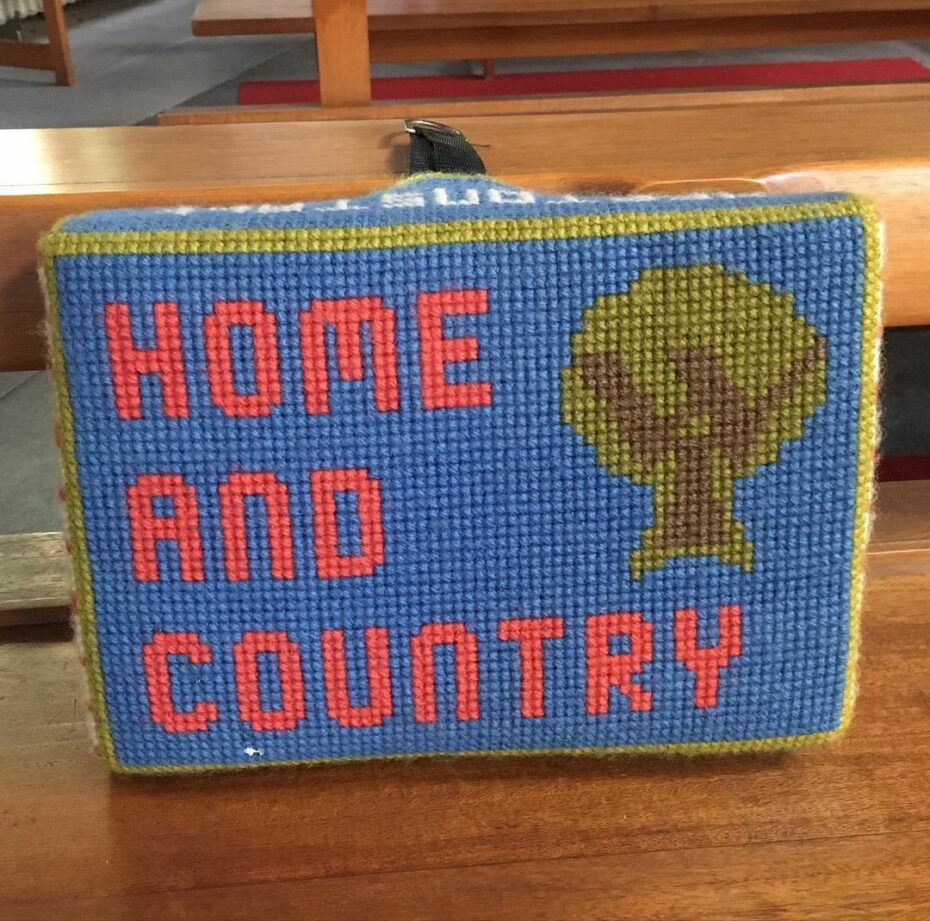 It's an instagram account you can follow. Found via Present & Correct.
3. Queen Victoria in Ireland in 1900. This is the only existing film of her
4. A river runs over the London tube tracks and through a station inside a 19th century iron conduit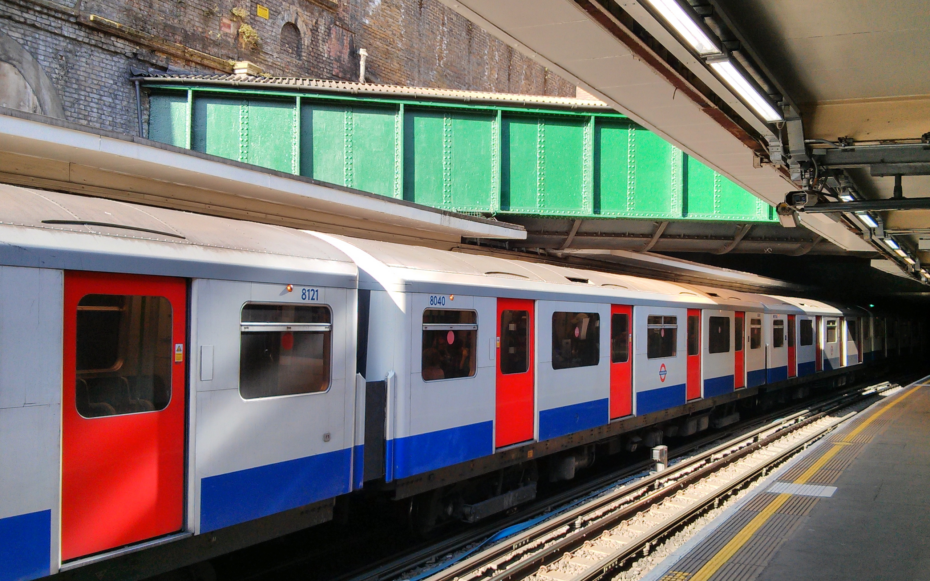 Pictured: The River Westbourne, one of London's hidden rivers, running above the platforms of Sloane Square tube station. The drain is inside the green conduit above the train.
Found on Wikipedia.
5. A Forgotten Train Wagon Restaurant & Hotel in the Alps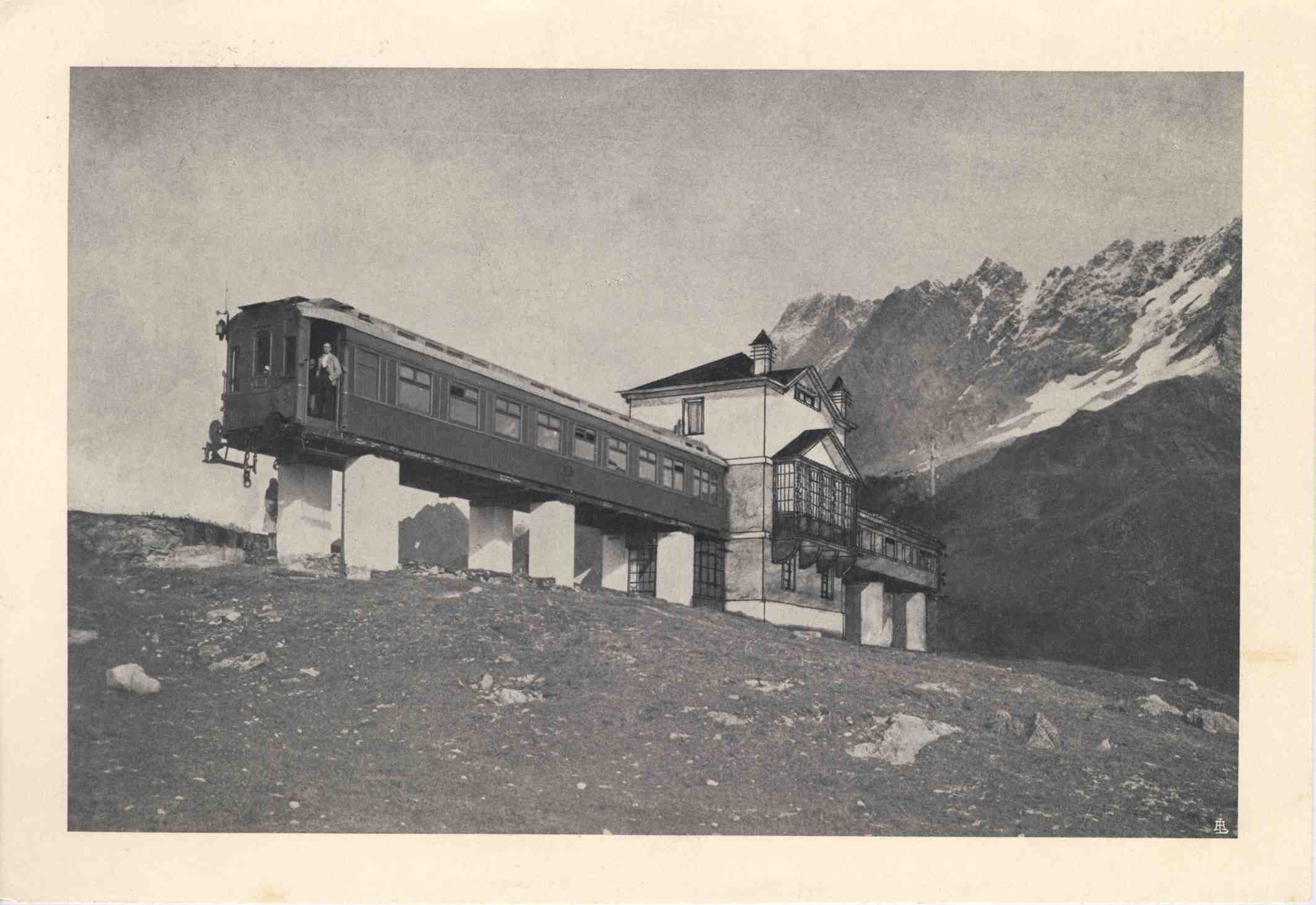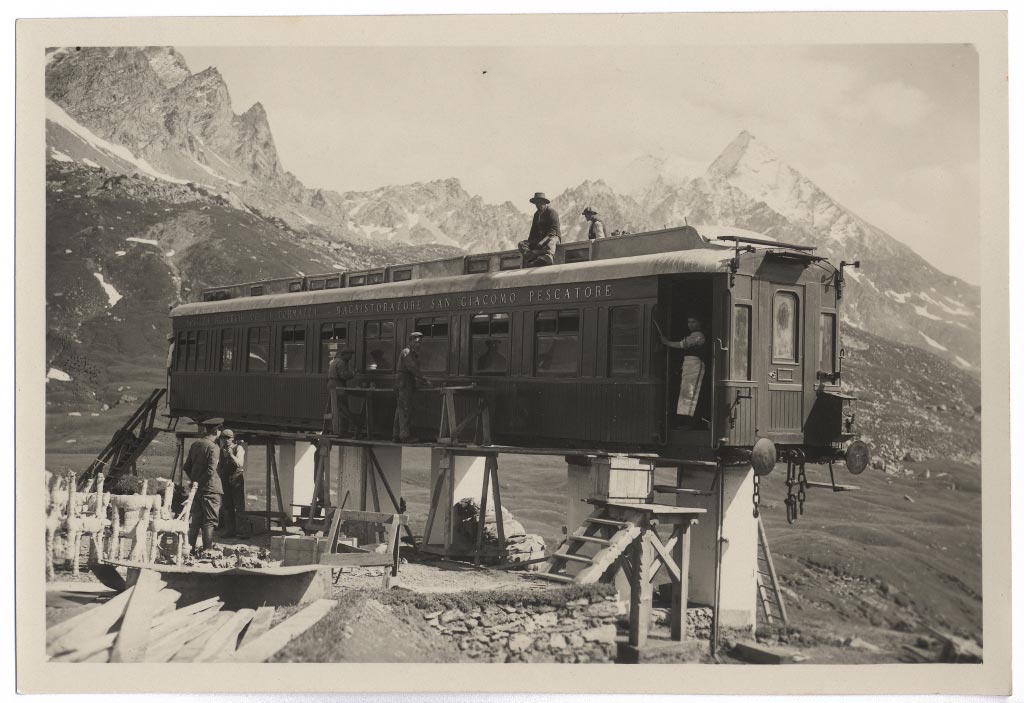 The Wagristoratore, opened in 1930, was a project by Milan-born architect Piero Portaluppi. Located at a height of 2318 meters in an uncontaminated stretch of land on the border between Italy and Switzerland, the surreal building was made of two train wagons directly placed onto concrete pillars.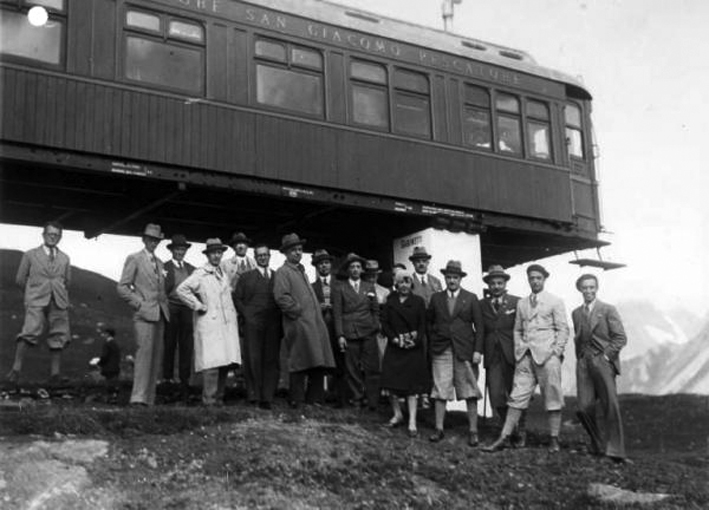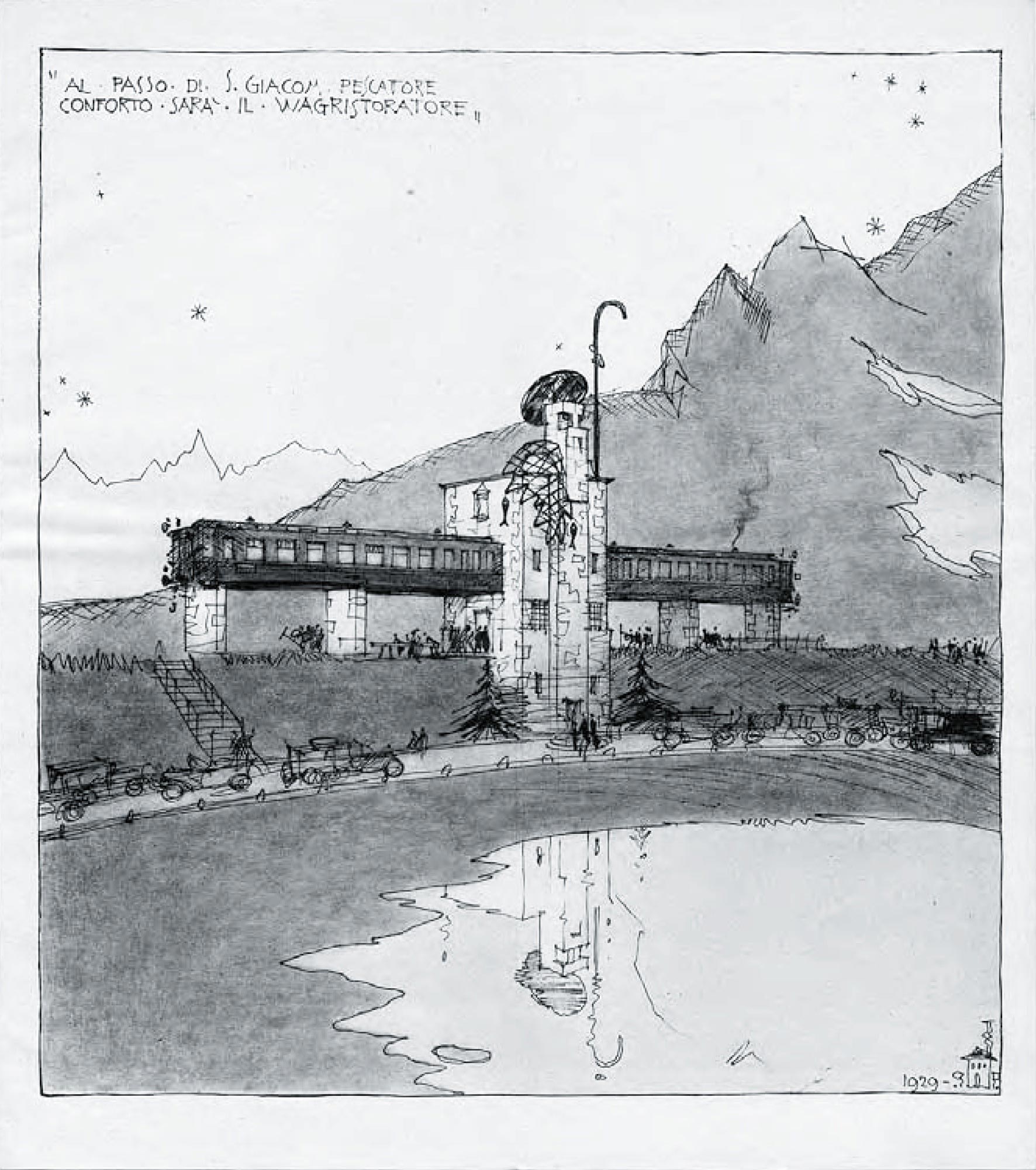 The "wagon-restaurant" and the "wagon-lit", a place to sleep were both richly decorated and conceived for a luxurious stay, working as dependences to a nearby hotel.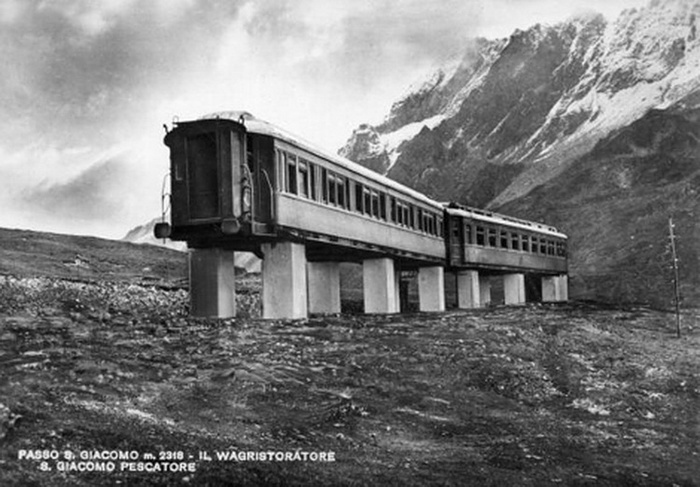 After World War II, the building was forgotten and probably used as a refuge for people trying to escape to Switzerland and later destroyed.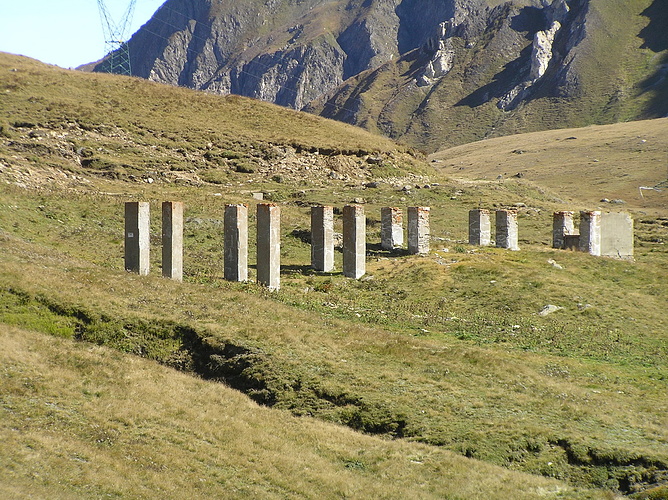 Today, you can still find the train wagon's pillars still standing.
Found on Socks Studio.
6. Giant ships carrying other giant ships, oil rigs and fish farms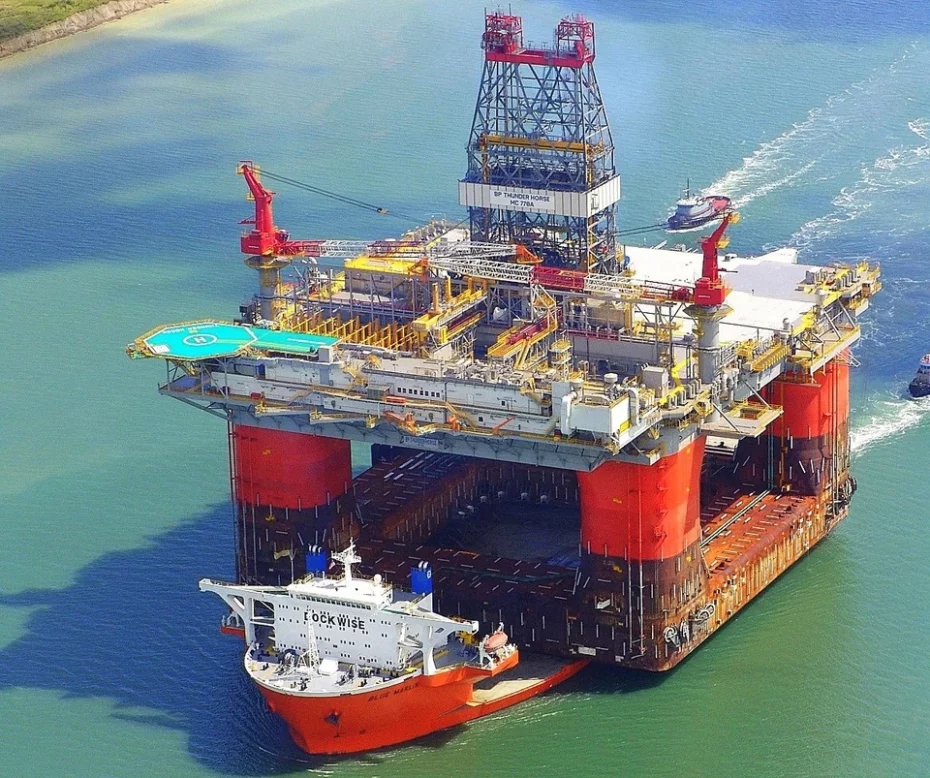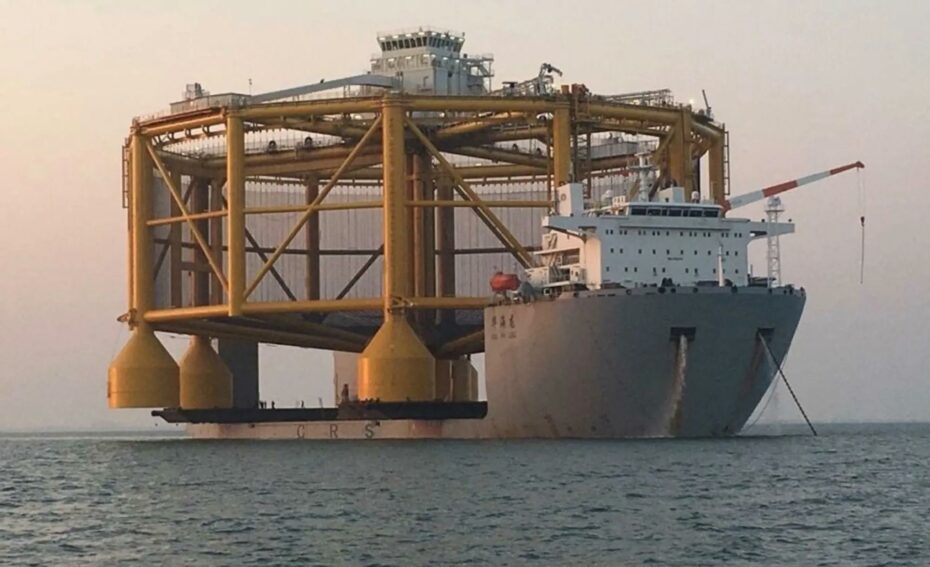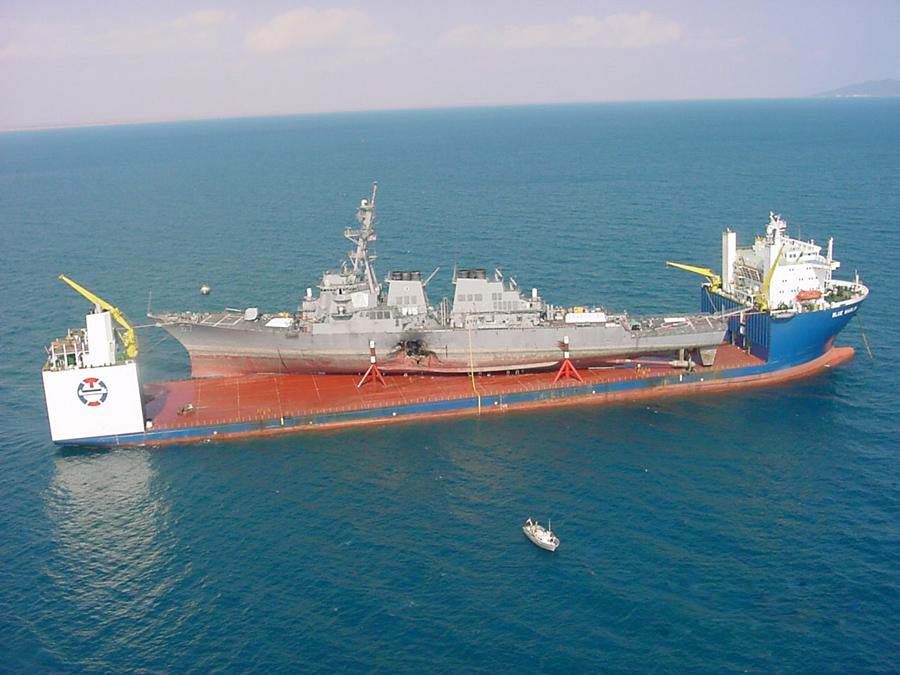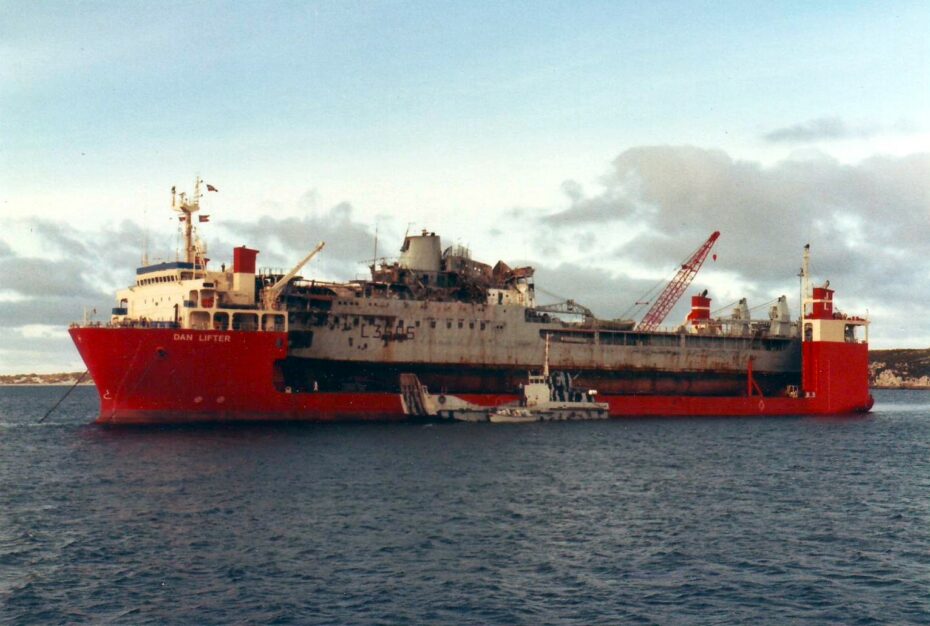 More about heavy lift ships found here.
7. The Kapilikaya Rock Tomb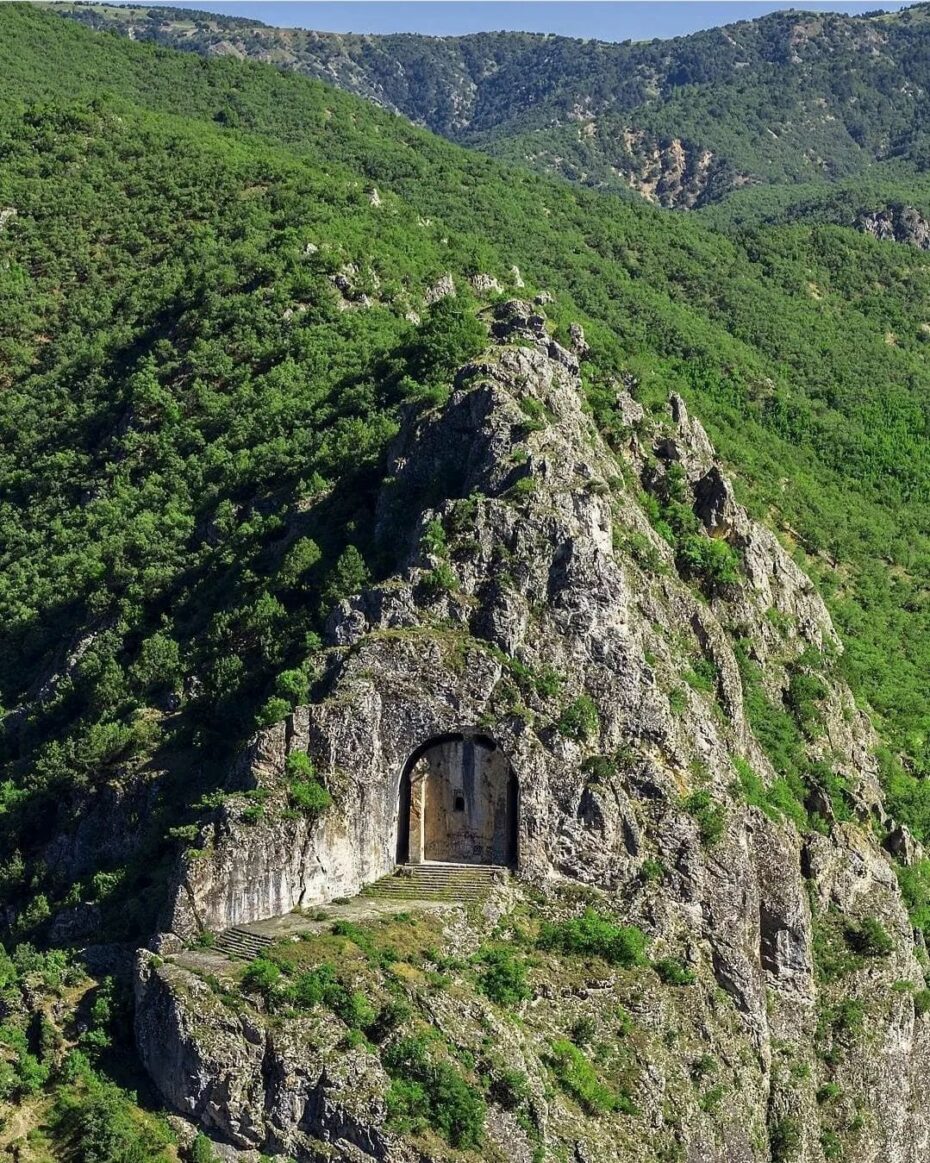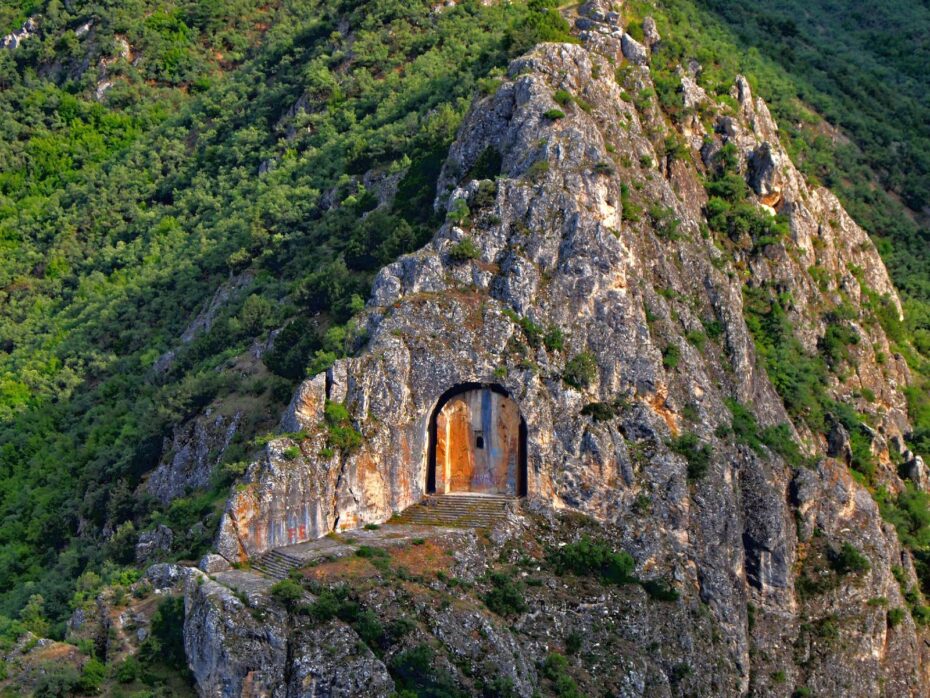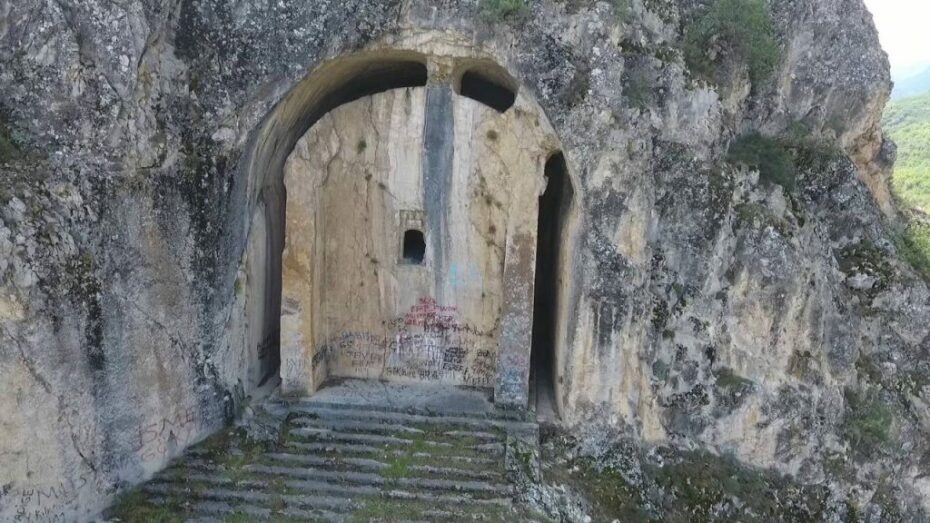 The Kapilikaya Rock Tomb is located in Kırkdilim, 27 km north of Çorum, Turkey, on a rocky, steep and rough land formed by rift valleys cracked by river, on the north- west corner of a rock which extends to the north. It is a rock tomb of the Hellenistic period, dating back to the 2nd century B.C. Its not a facade, you can walk all the way around the back of the tomb.
Found on Legendary Scholar.
8. Inside Bangkok's First Ever Department Store, Frozen in Time

Built in the 1960s, Bangkok's Nightingale-Olympic store remains unchanged today, preserved in its retro state

In Bangkok's lustrous, tech-fluent cityscape…it remains – madly and somewhat mightily – untouched, refusing to modernize its distinctive Brutalist façade, sun-bleached signage and novel interiors.

Full photostory by Phil Dunlop found on AnOther Mag.
9. Daughter brought to life her Dad's dream for a caravan, taken from plans found in his secret wartime diaries during his time as a Japanese prisoner of War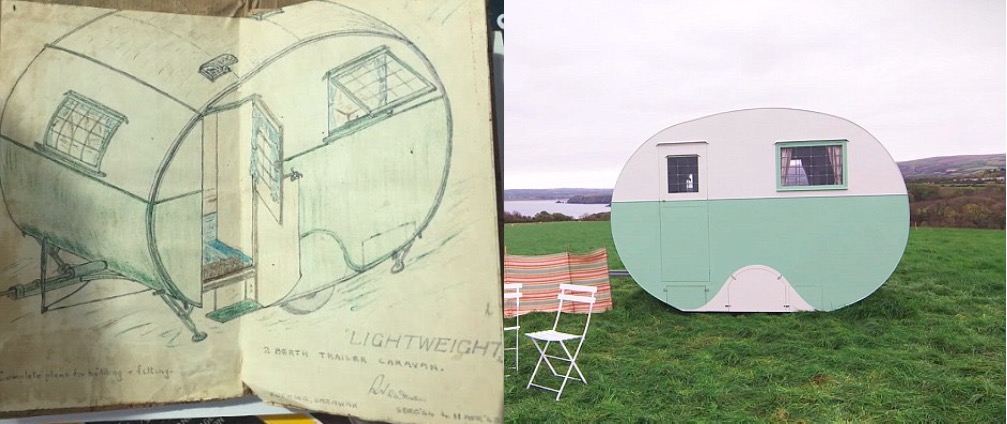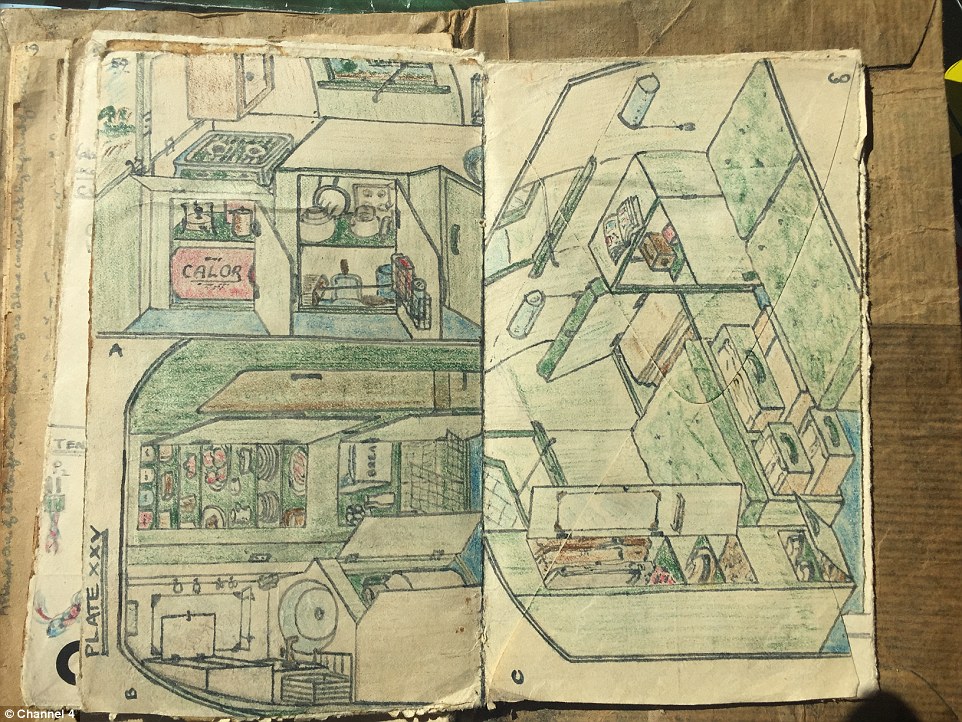 WWII POW Reg Newman dreamed of returning to the UK and building the luxury 1930s caravan he'd designed. While incarcerated at a prison camp in Borneo, he made meticulously illustrated designs for the holiday home. When he was released after three years and five months, he was too traumatised to get his caravan made. His daughter, Jan Fursier, found plans and asked Channel 4's Amazing Spaces to bring her dad's dream to life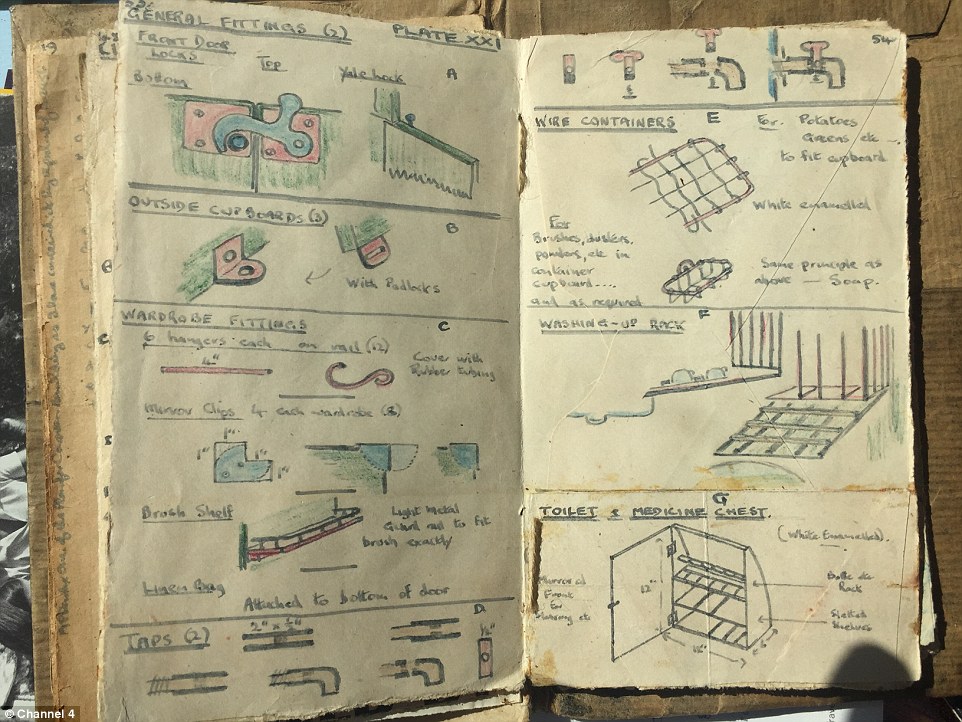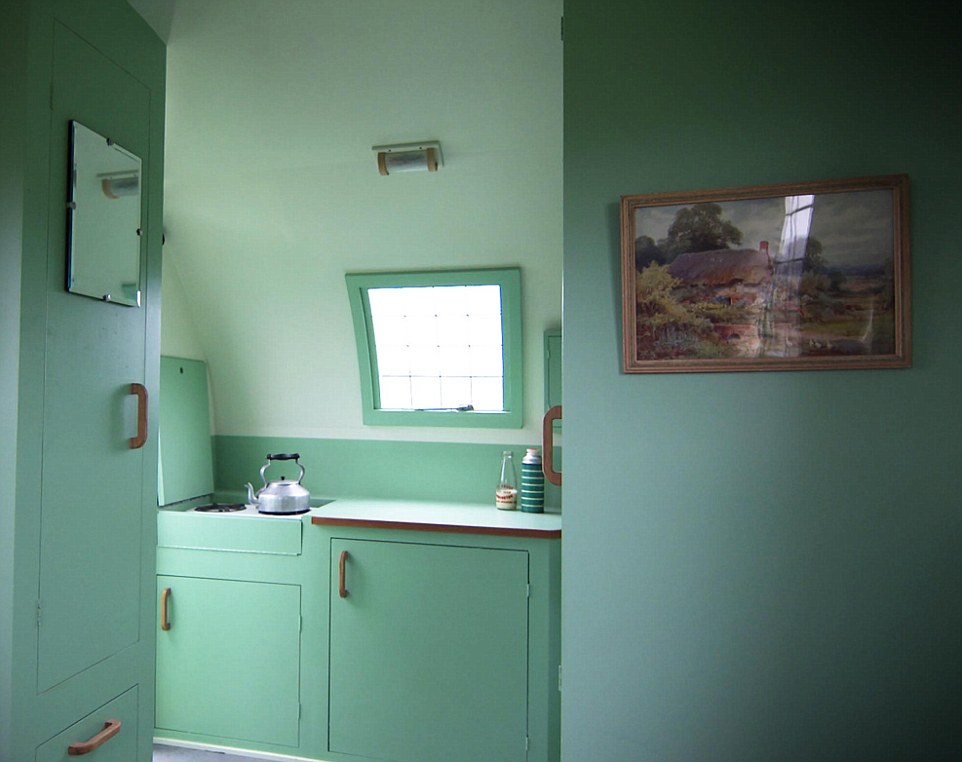 Found while watching online episodes of Channel 4's Amazing Spaces. Episodes available on Youtube.
10. A Collection of Rare Photos of Men in the 1800s in Intimate Embraces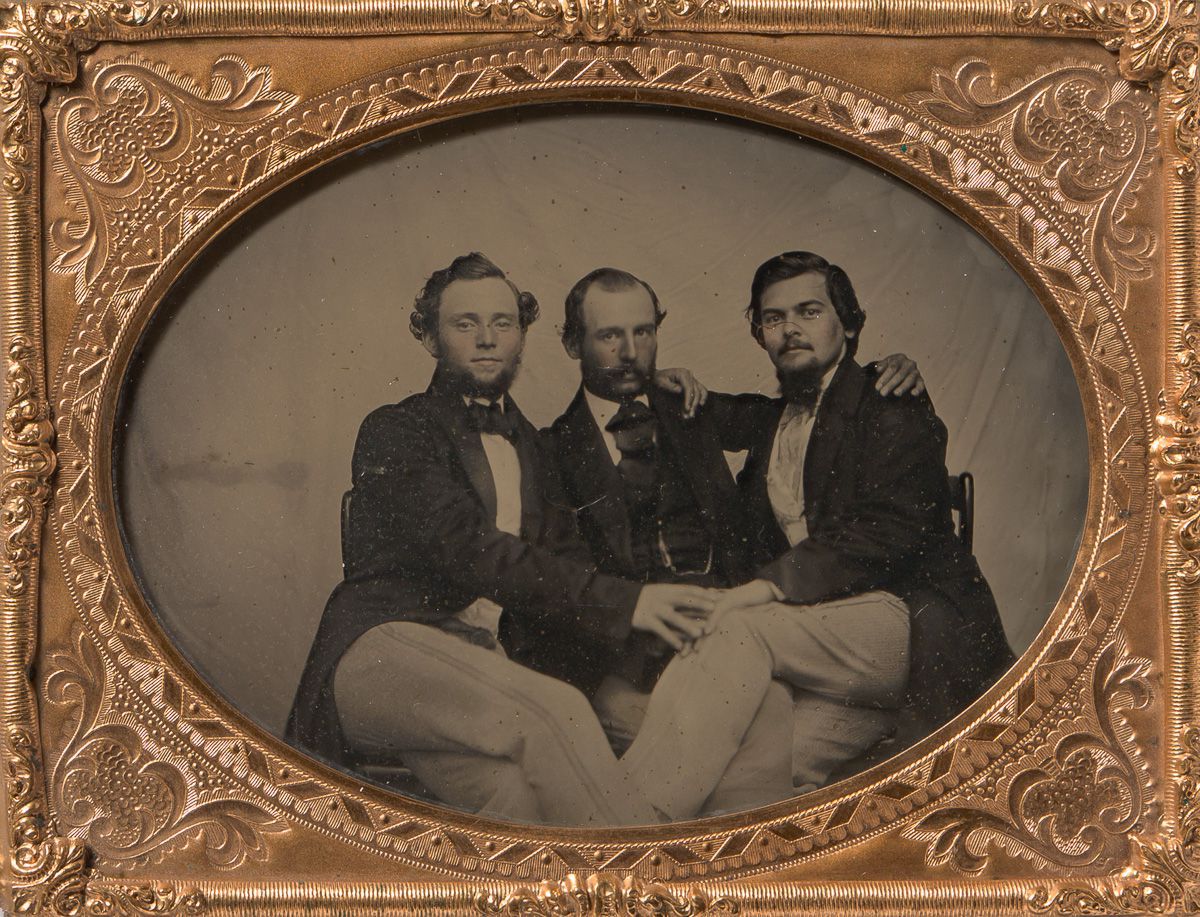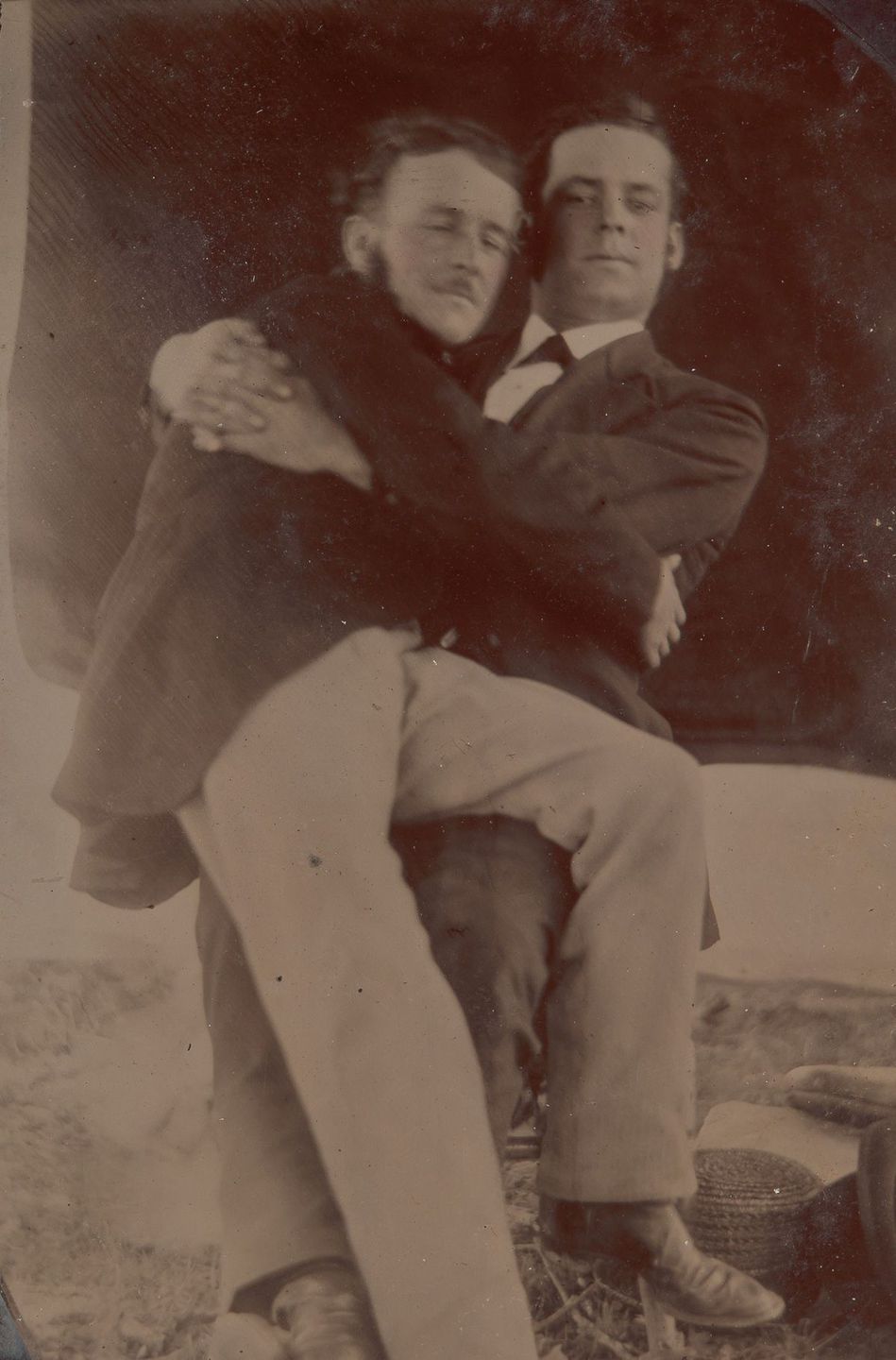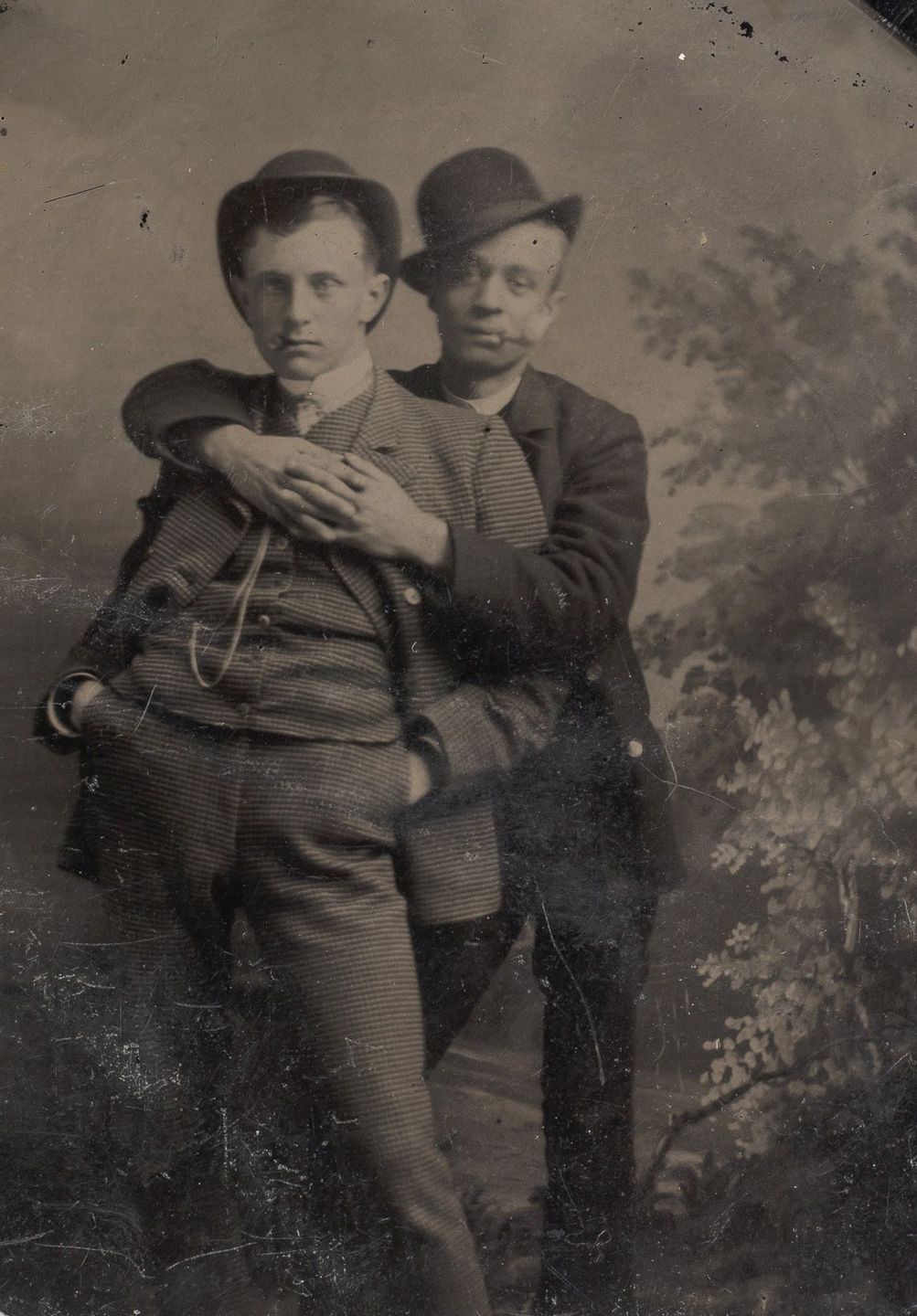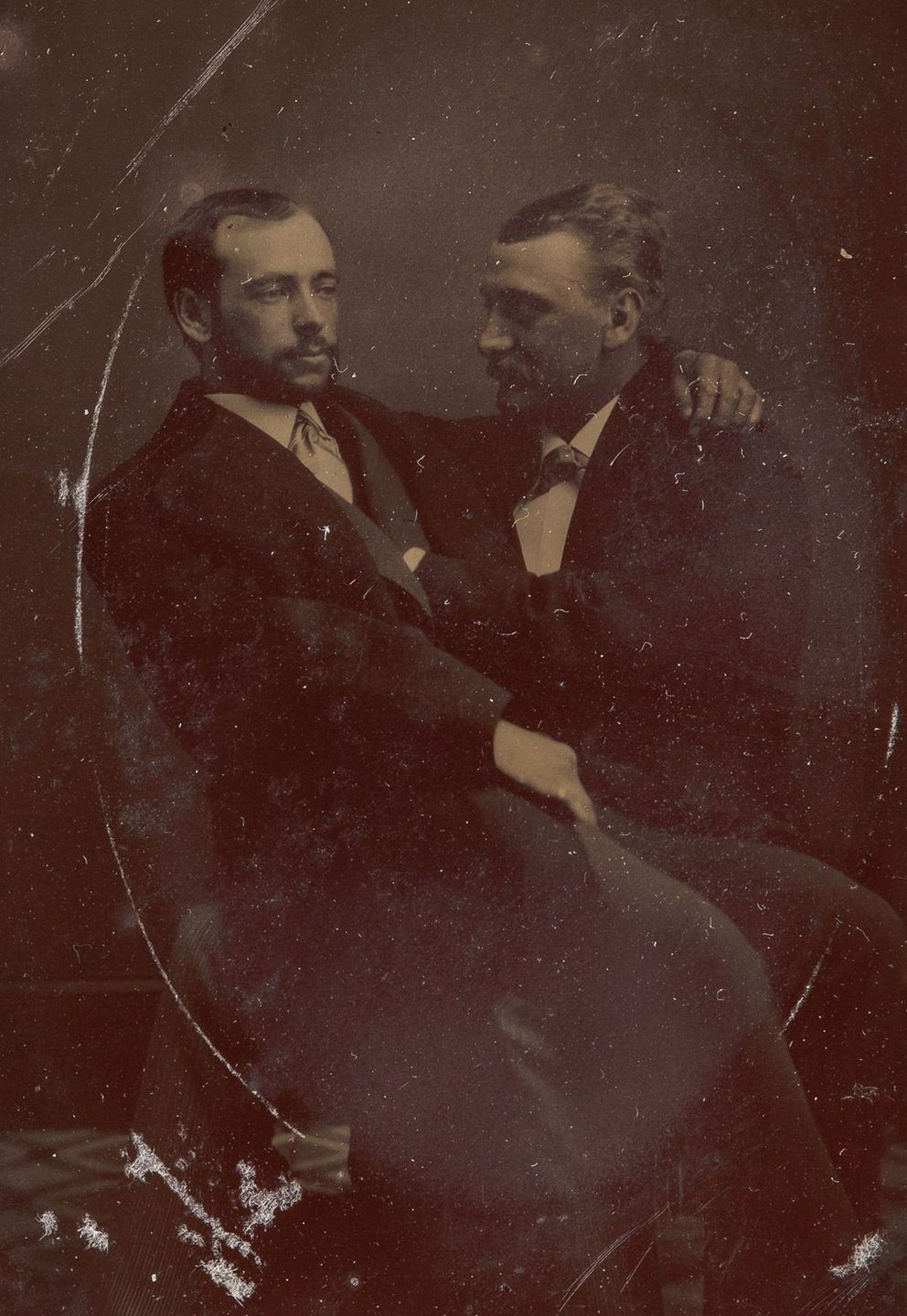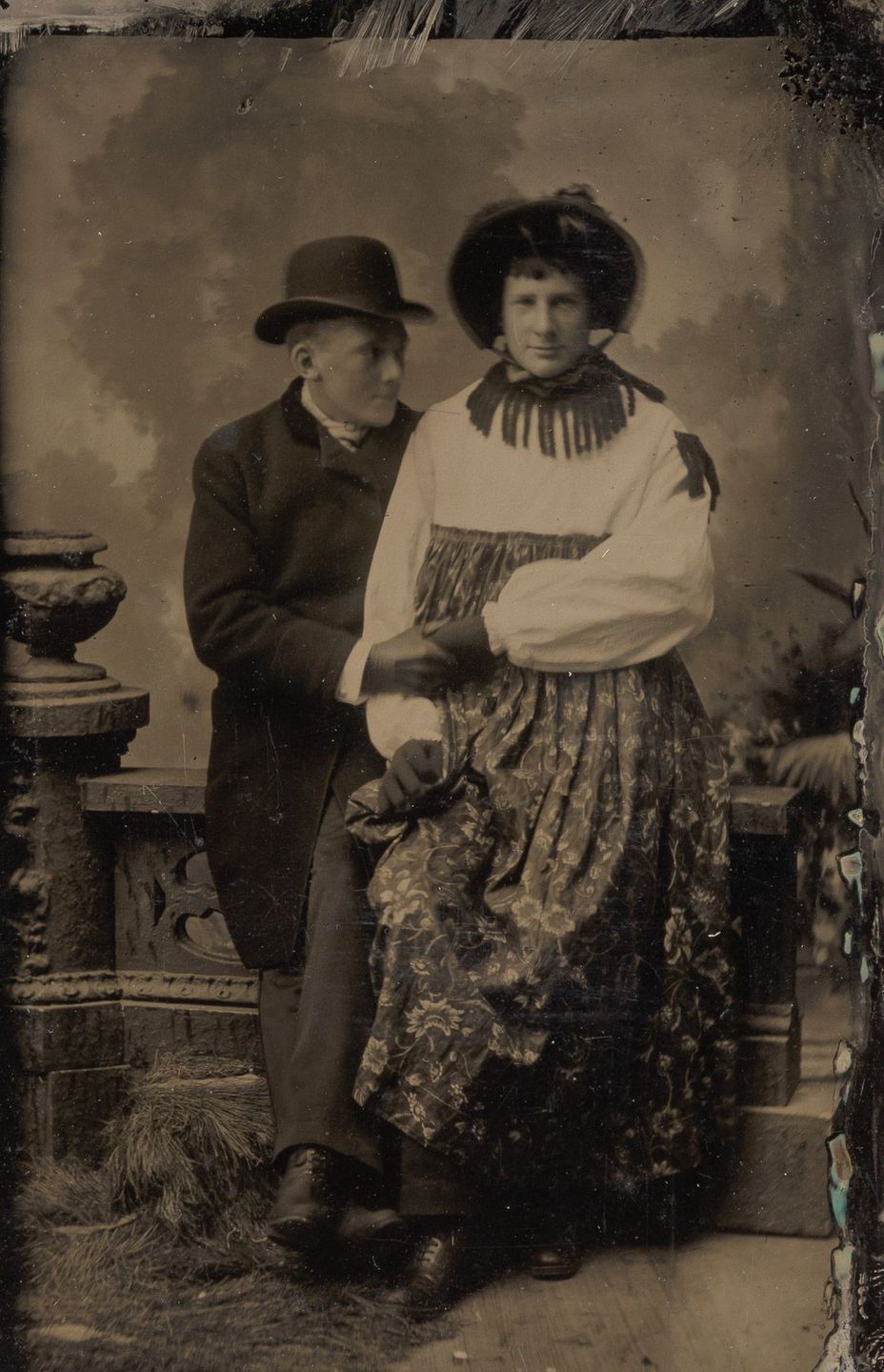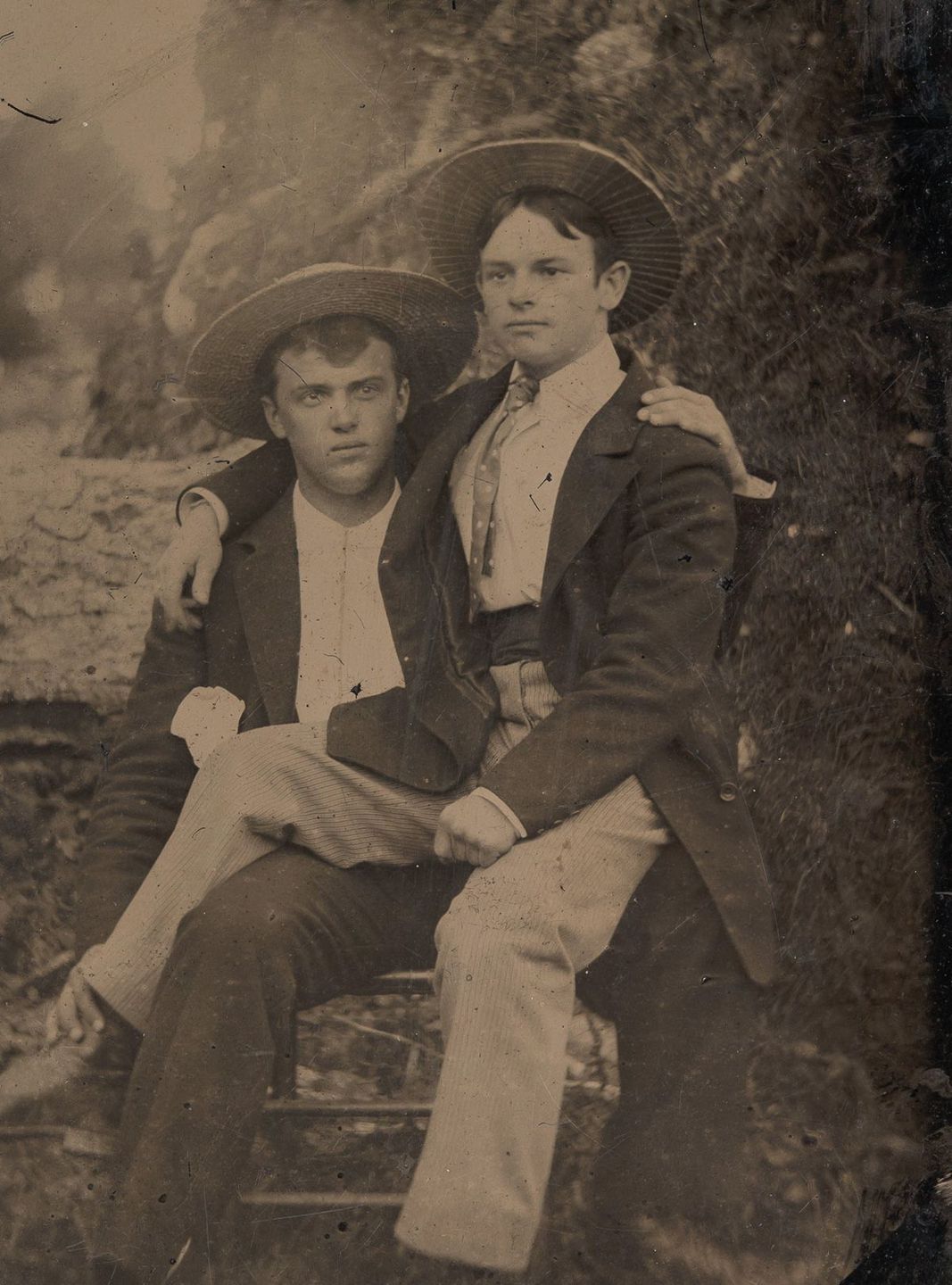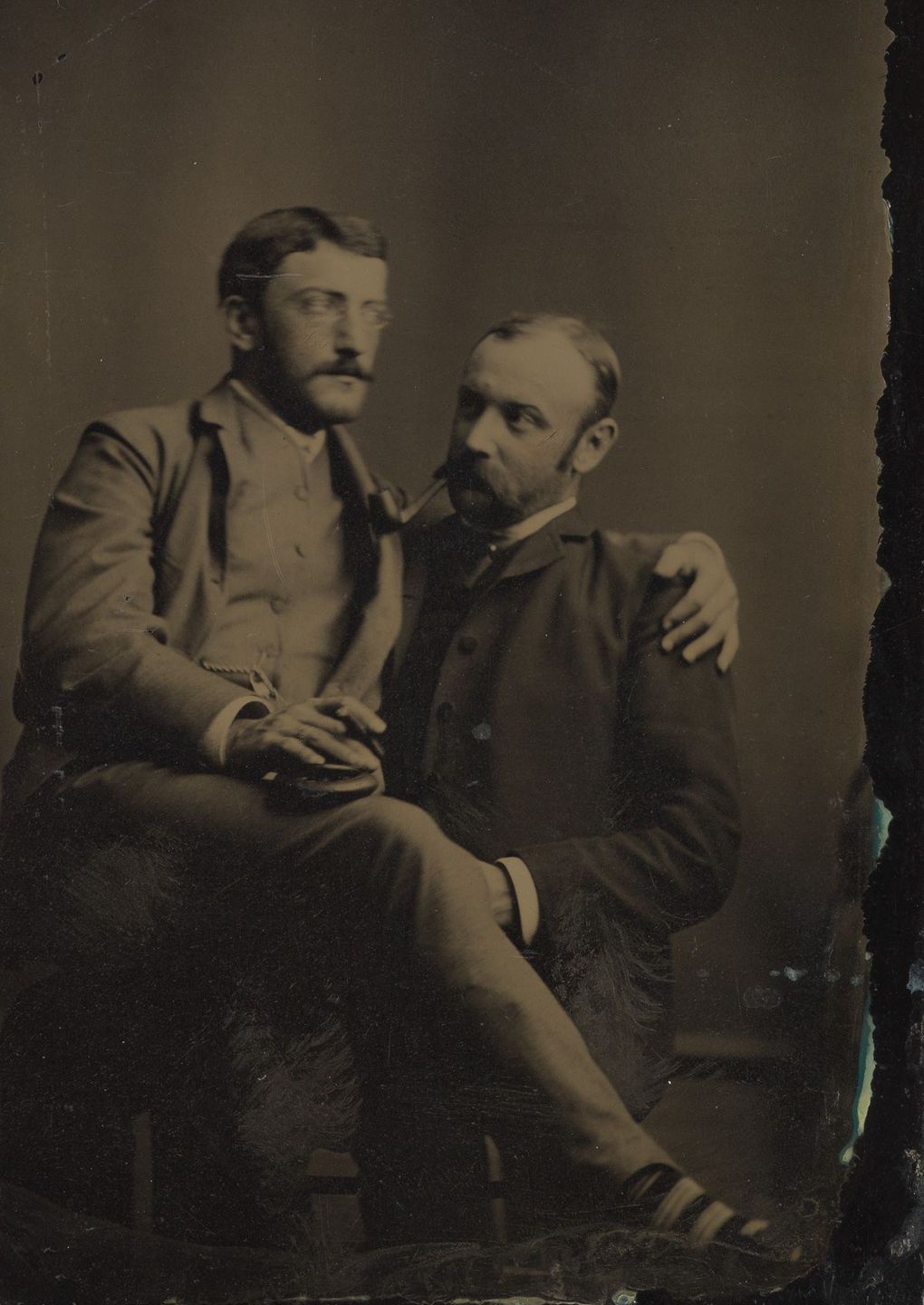 In 2008, Columbia University librarian Herbert Mitchell passed away, bequeathing a trove of curios to the Metropolitan Museum of Art, featuring daguerreotypes, tintypes and ambrotypes of men "enjoying intimate physical contact without any evident trace of the self-consciousness one might expect from the stiff portraiture of the late 19th century".
Found on Mashable.
11. The Witty Epitaphs of Key West Cemetery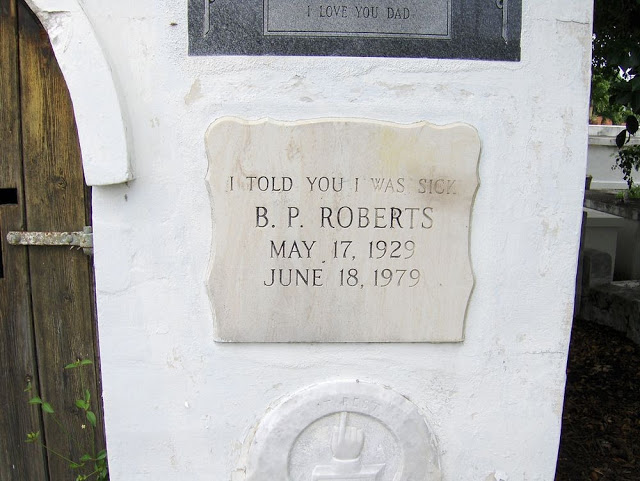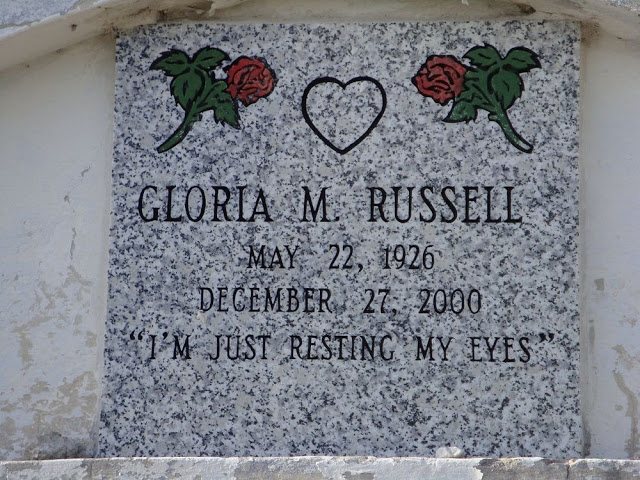 Found on Station Gossip.
12. The Hot Dog Stand that was Targeted by a Soviet Nuclear Missile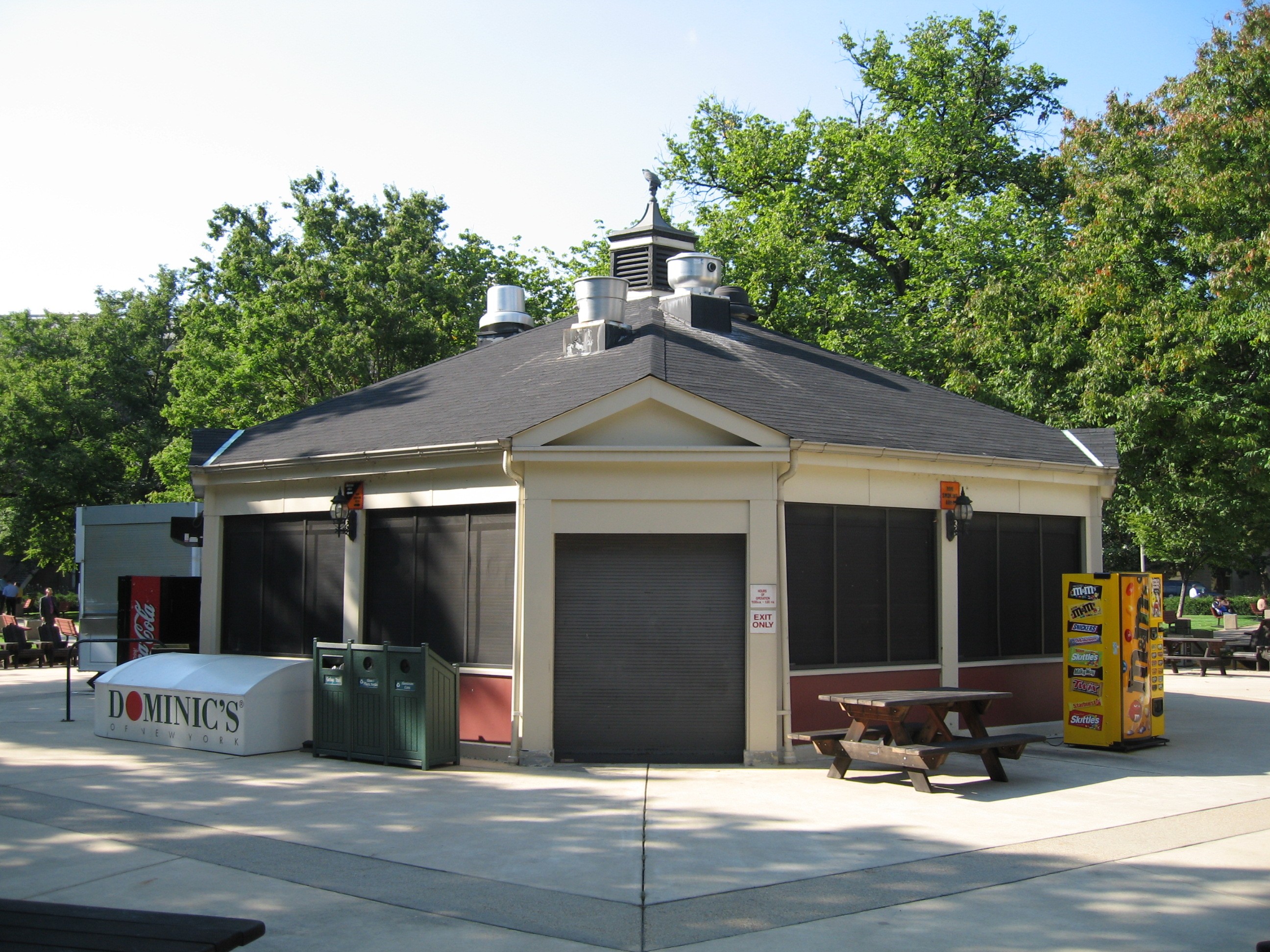 This hot dog stand in the center of the Pentagon was rumored to be the target of a Soviet missile strike during the Cold War because the Soviets reportedly thought it was the Pentagon's most top secret meeting room, and the entire Pentagon was a large fortress built around the hot dog stand.
Found on the US Department of Defence via Reddit.
13. Chicago Gang Business Cards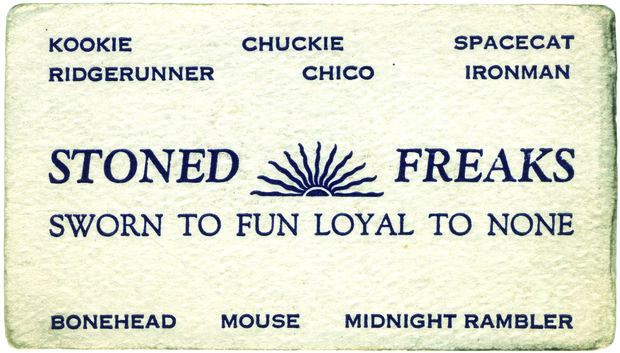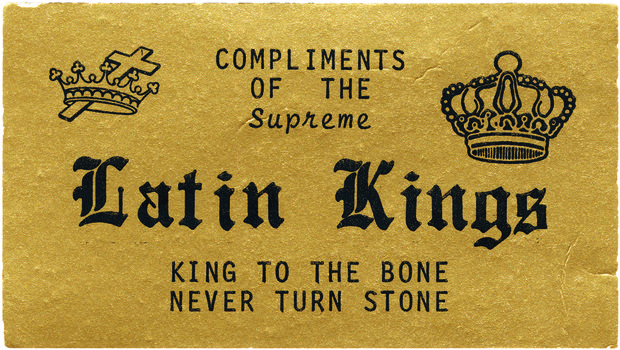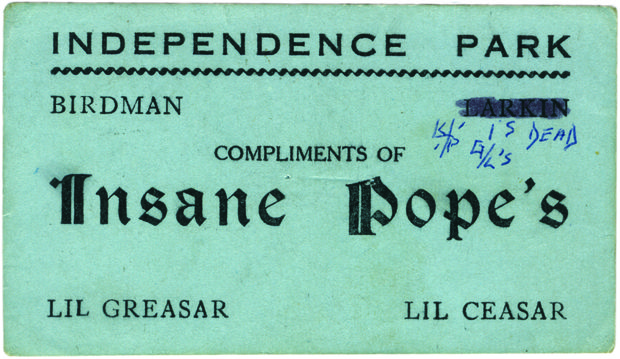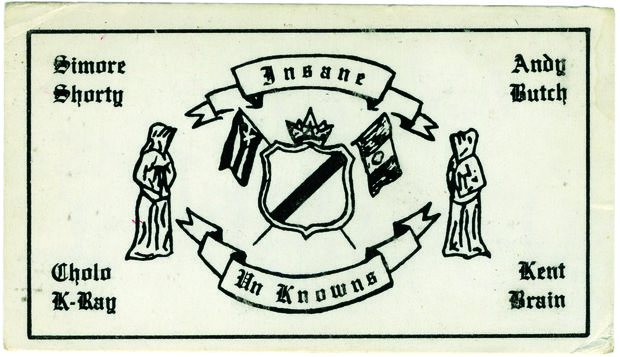 Brandon Johnson's book, "Thee Almighty & Insane," explores the vintage business cards Chicago's gang members carried during the 1960s, '70s, '80s and '90s… the cards were used to assert their pride, recruit new members and serve as general tokens of affiliation.
Found via the Block Club