1. Cardboard studies of shops & little businesses in L.A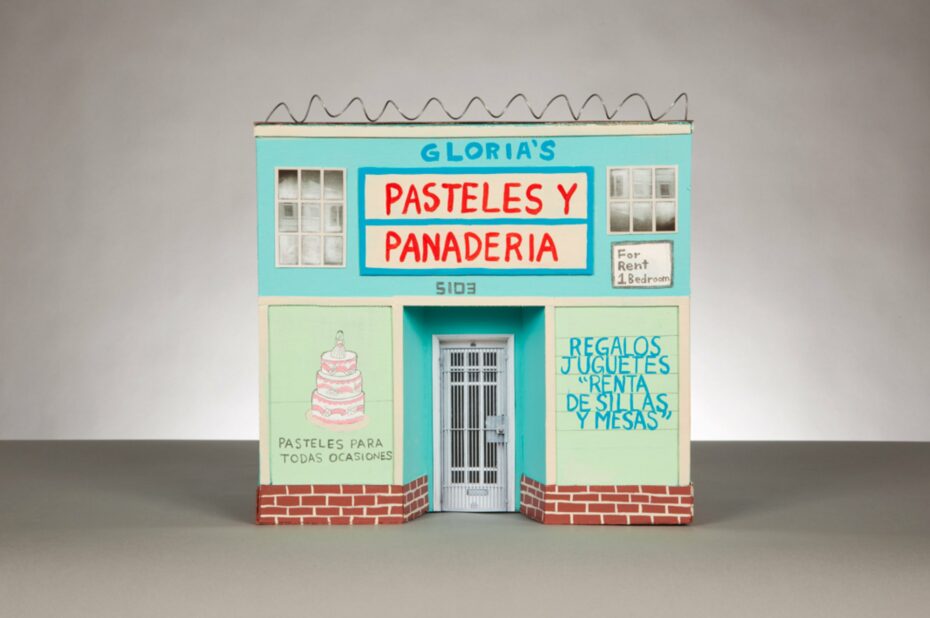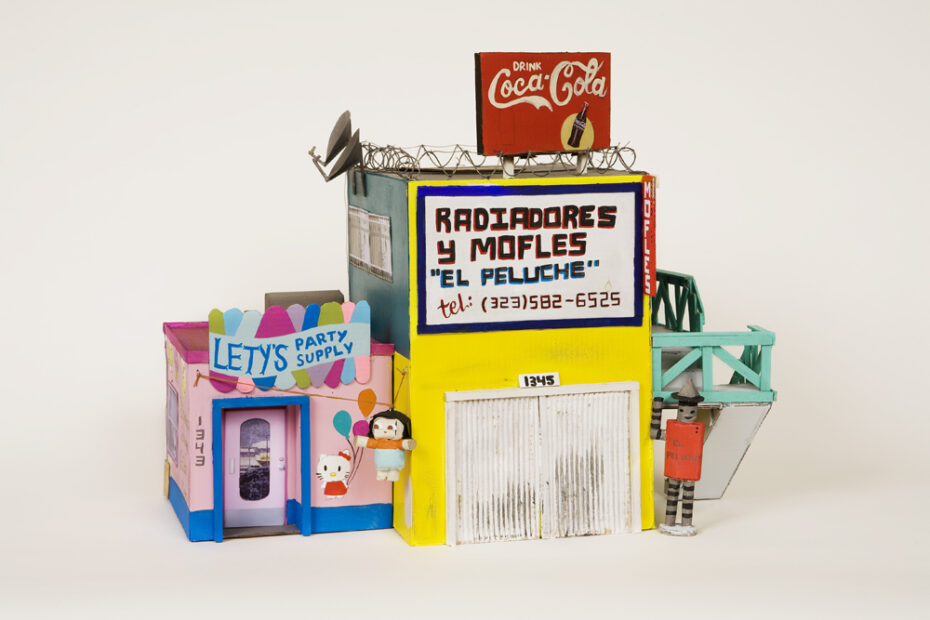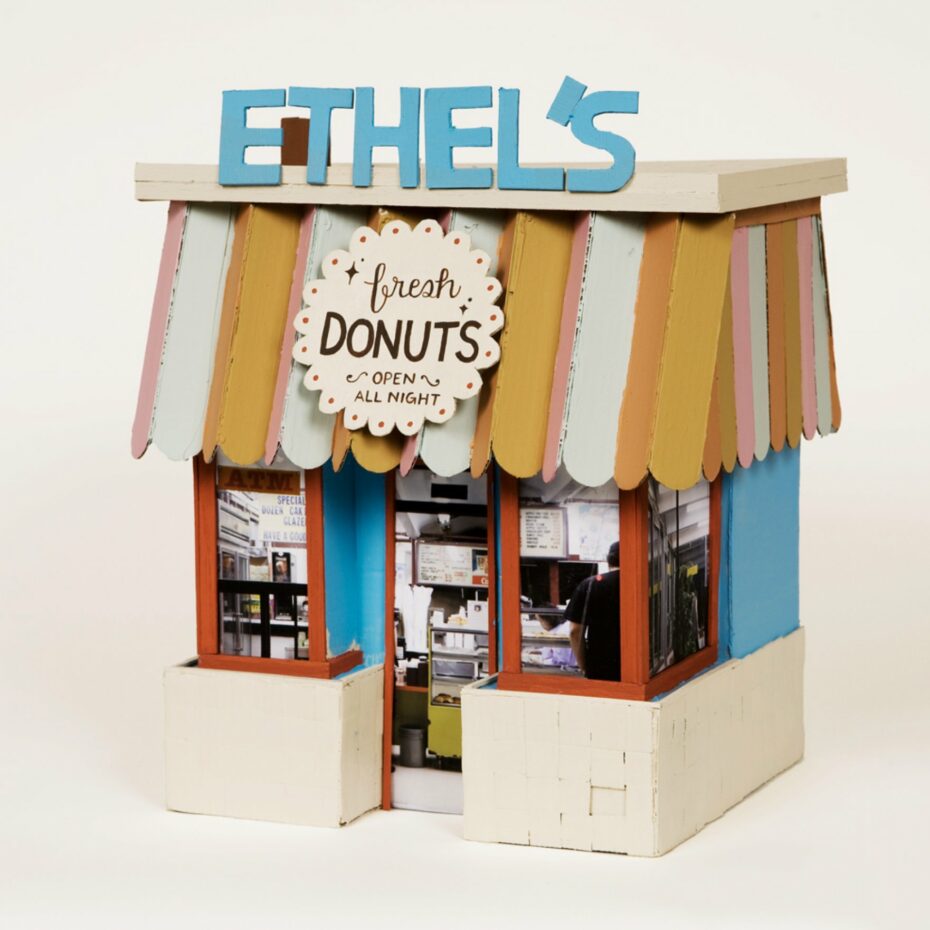 By Ana Serrano found via Present & Correct.
2. Food styling really has come a long, long way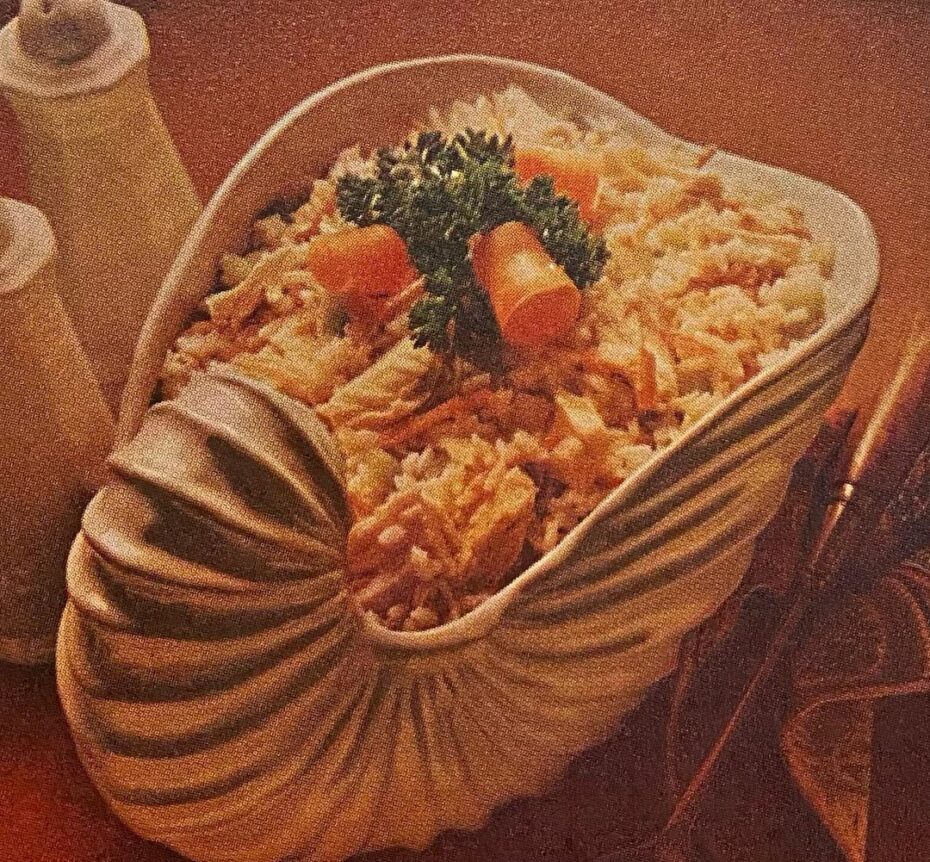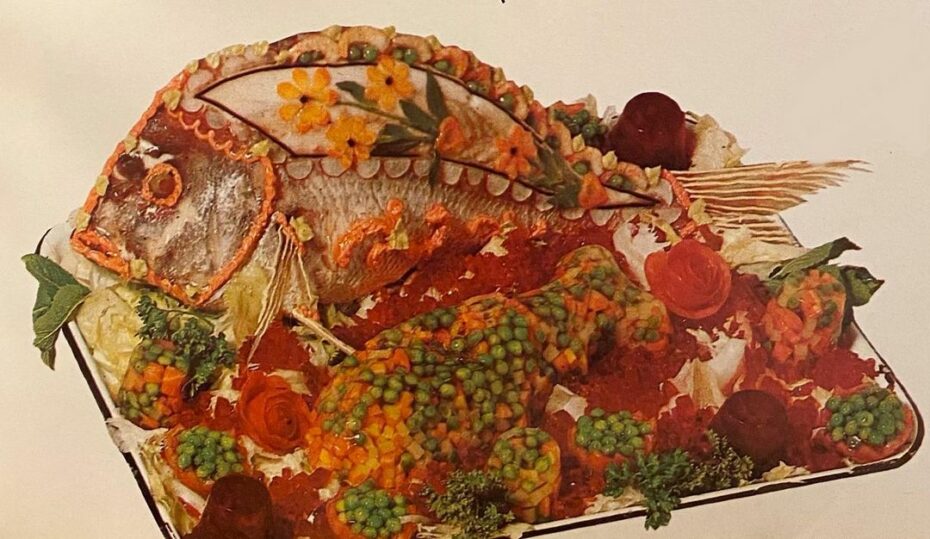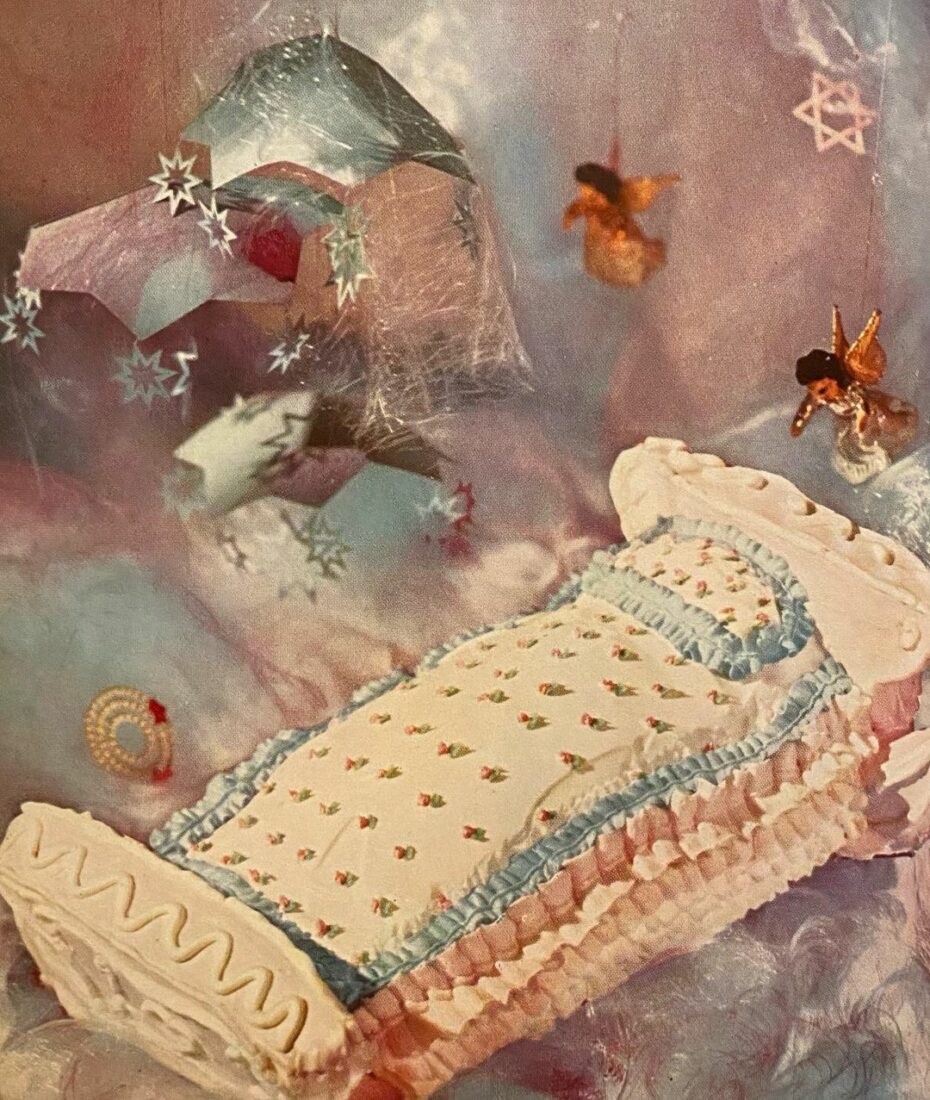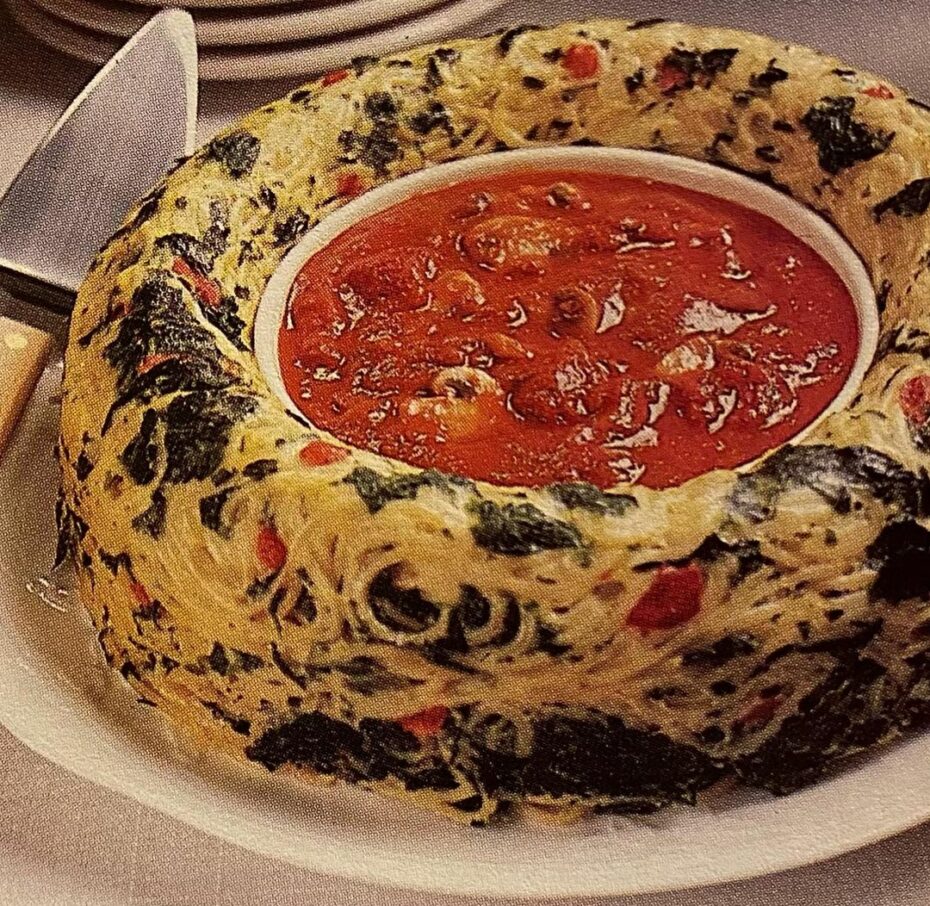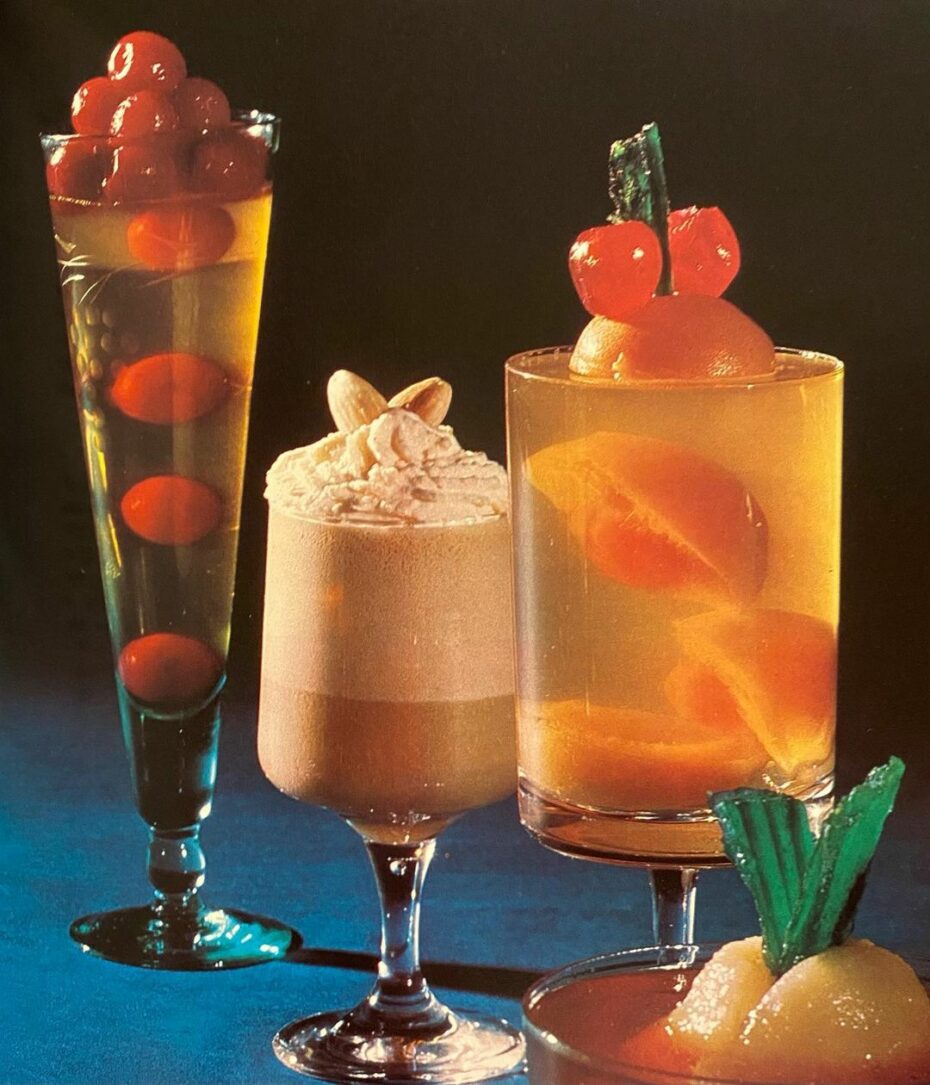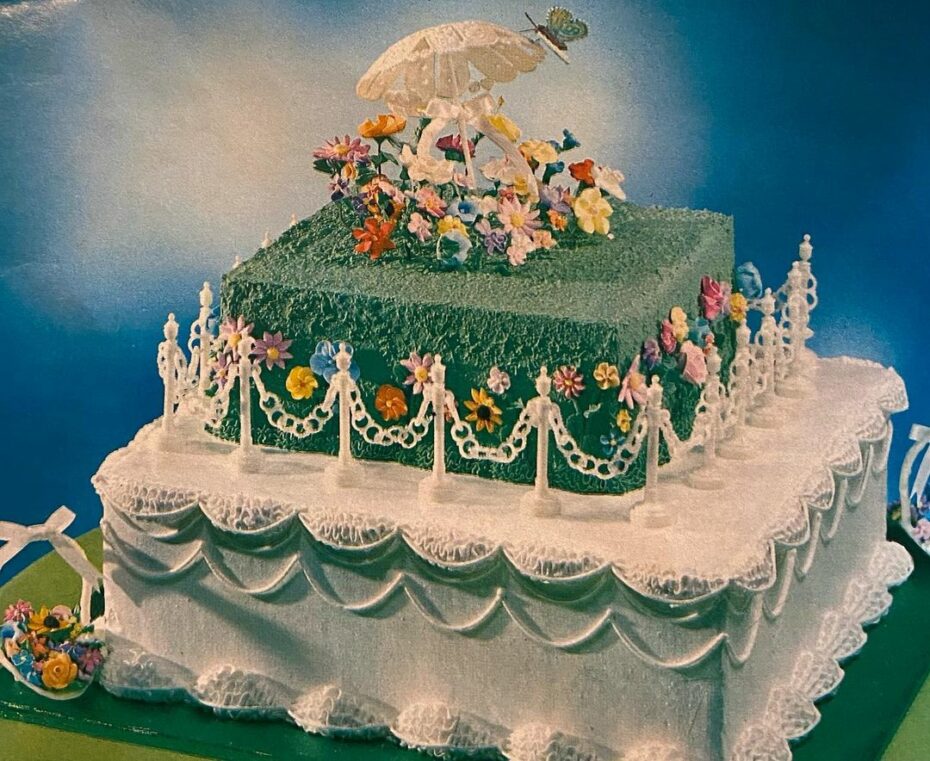 Found on Weird Old Food.
3. The Realist Paintings of a Forgotten 19th Century Artist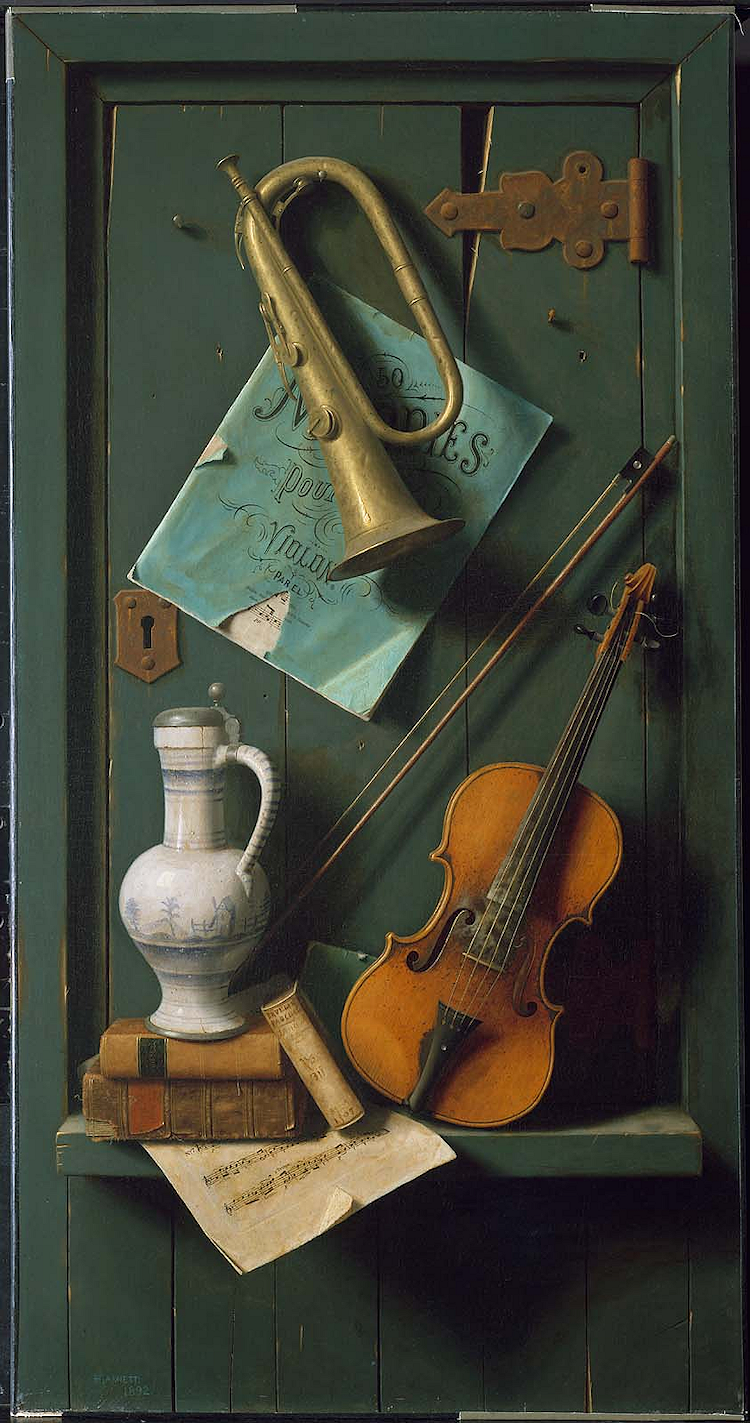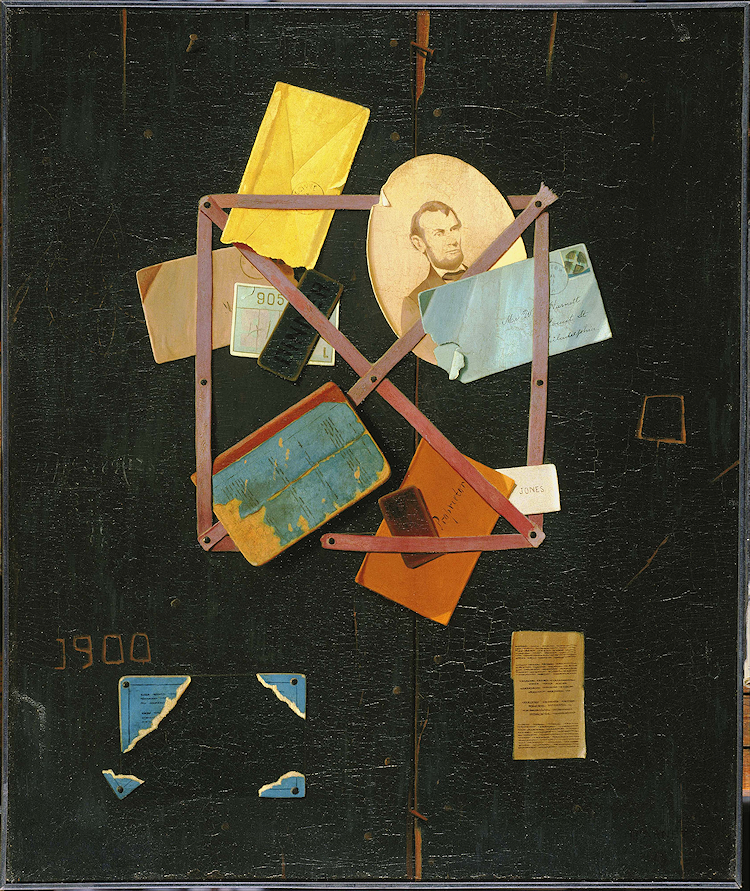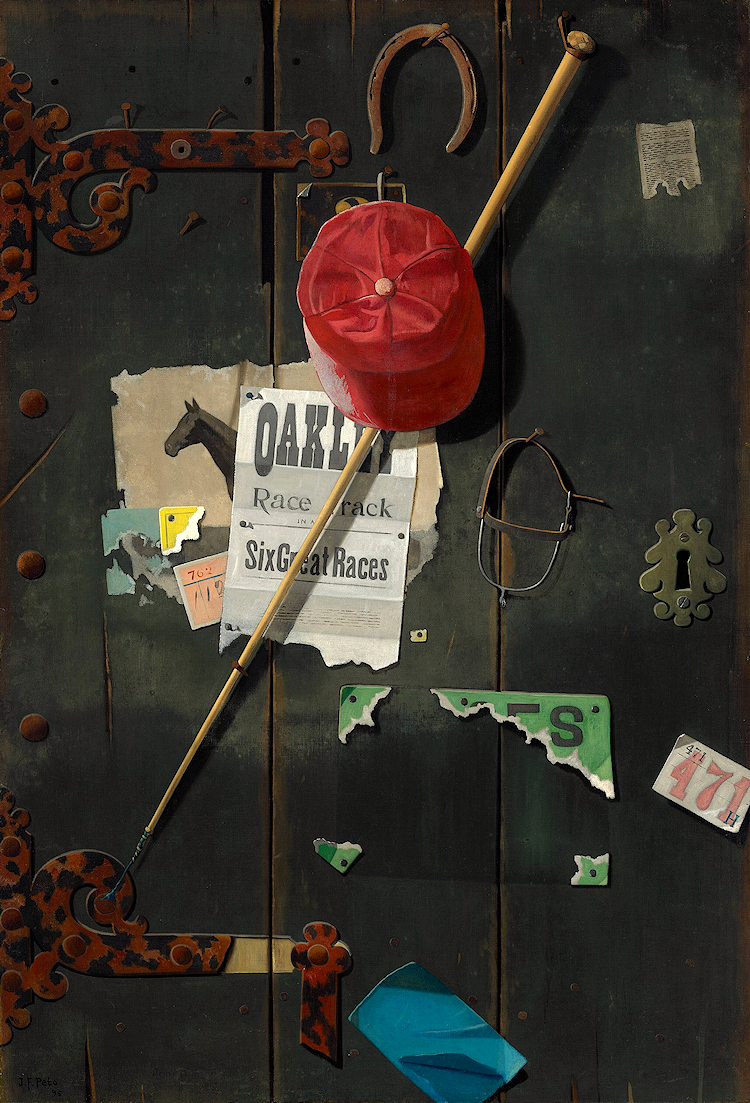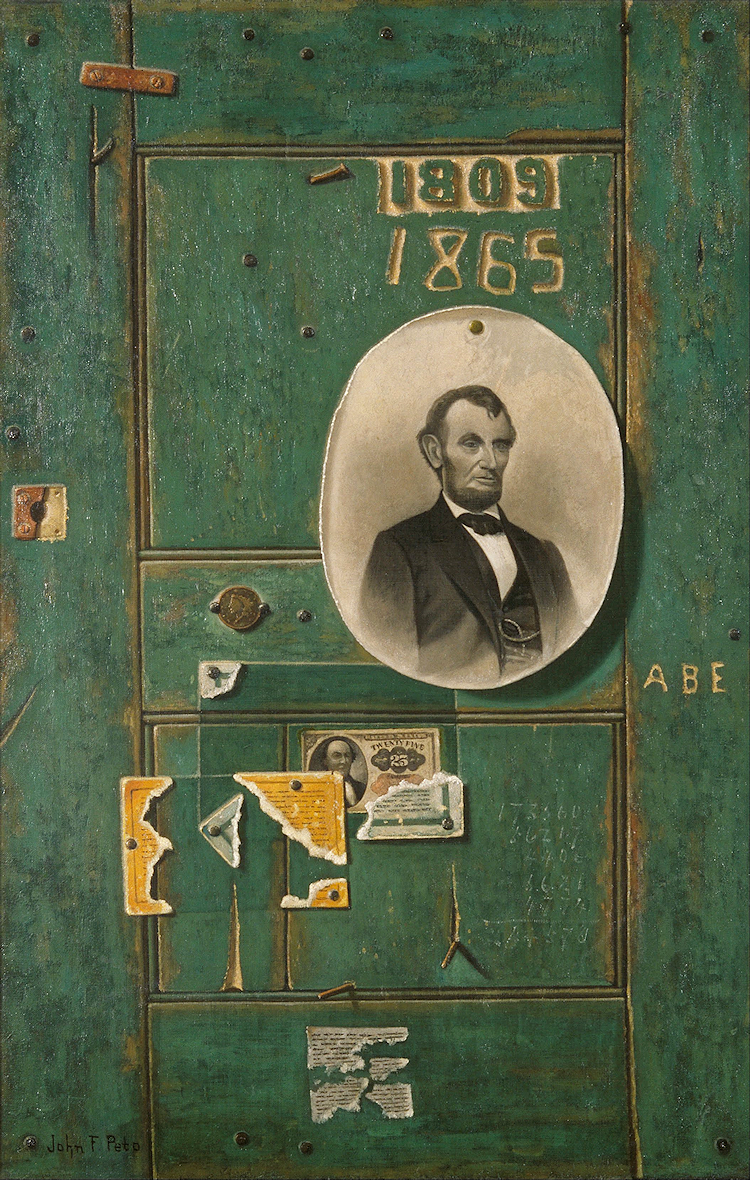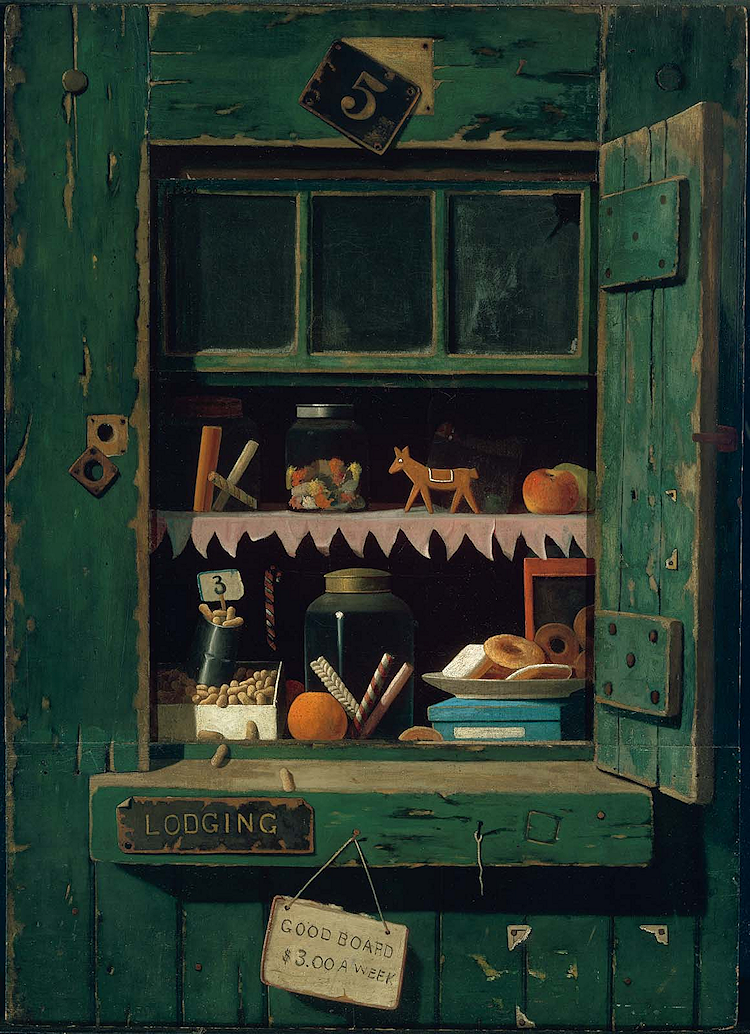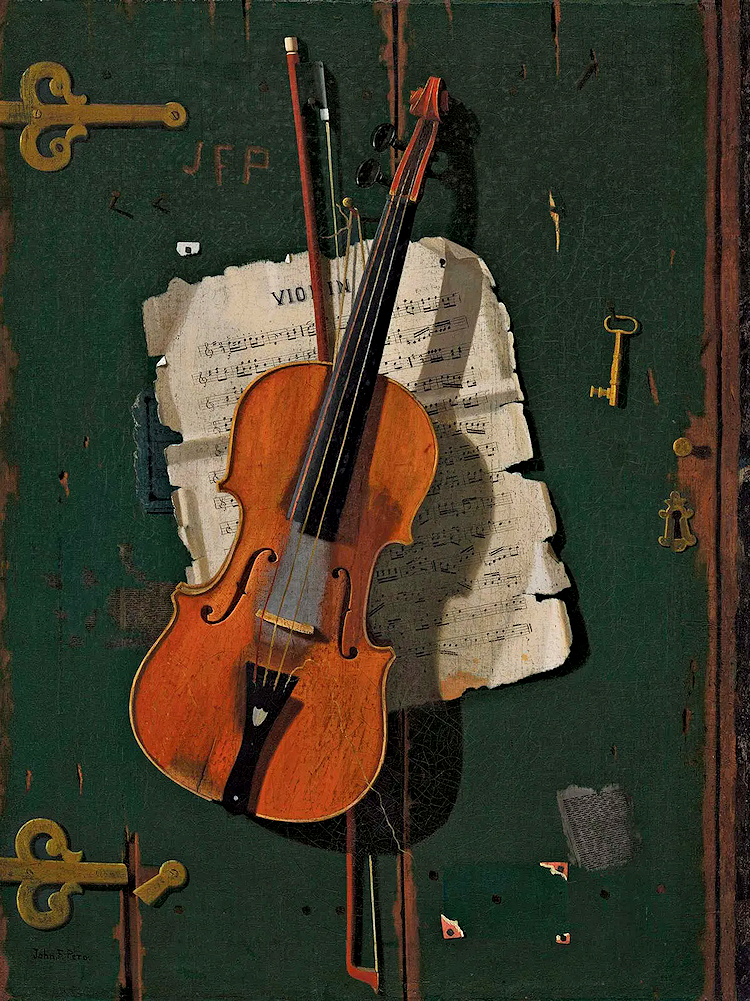 John Frederick Peto (21 May 1854, Philadelphia – 23 November 1907, Island Heights, New Jersey), American trompe-l'œil painter, long forgotten until his paintings were rediscovered along with those of his contemporary and fellow trompe-l'œil artist, the successful and influential William Harnett. (Many of Peto's paintings have actually had the false signature of Harnett added in an attempt to make them more valuable.) Until he was in his mid-thirties, he submitted paintings regularly to the annual exhibitions at the Philadelphia Academy. In 1889, he moved to the resort town of Island Heights, New Jersey, where he worked in obscurity for the rest of his life… His work was never professionally exhibited during his lifetime. The John F. Peto Studio Museum, opened in 2011, preserves the artist's house and studio in Island Heights.
More found on Gods and Foolish Grandeur.
4. Le petit picador jaune (The little yellow bullfighter), 1899, is the earliest known painting by Pablo Picasso, created when he was eight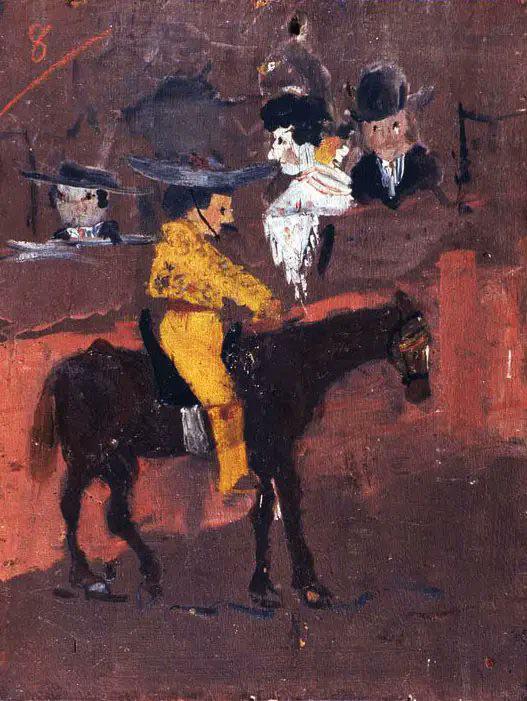 Found on Wikipedia.
5. The Art Collection of David Bowie
Found via Open Culture.


6. Helen Keller Writes a Letter to Nazi Students Before They Burn Her Book, 1933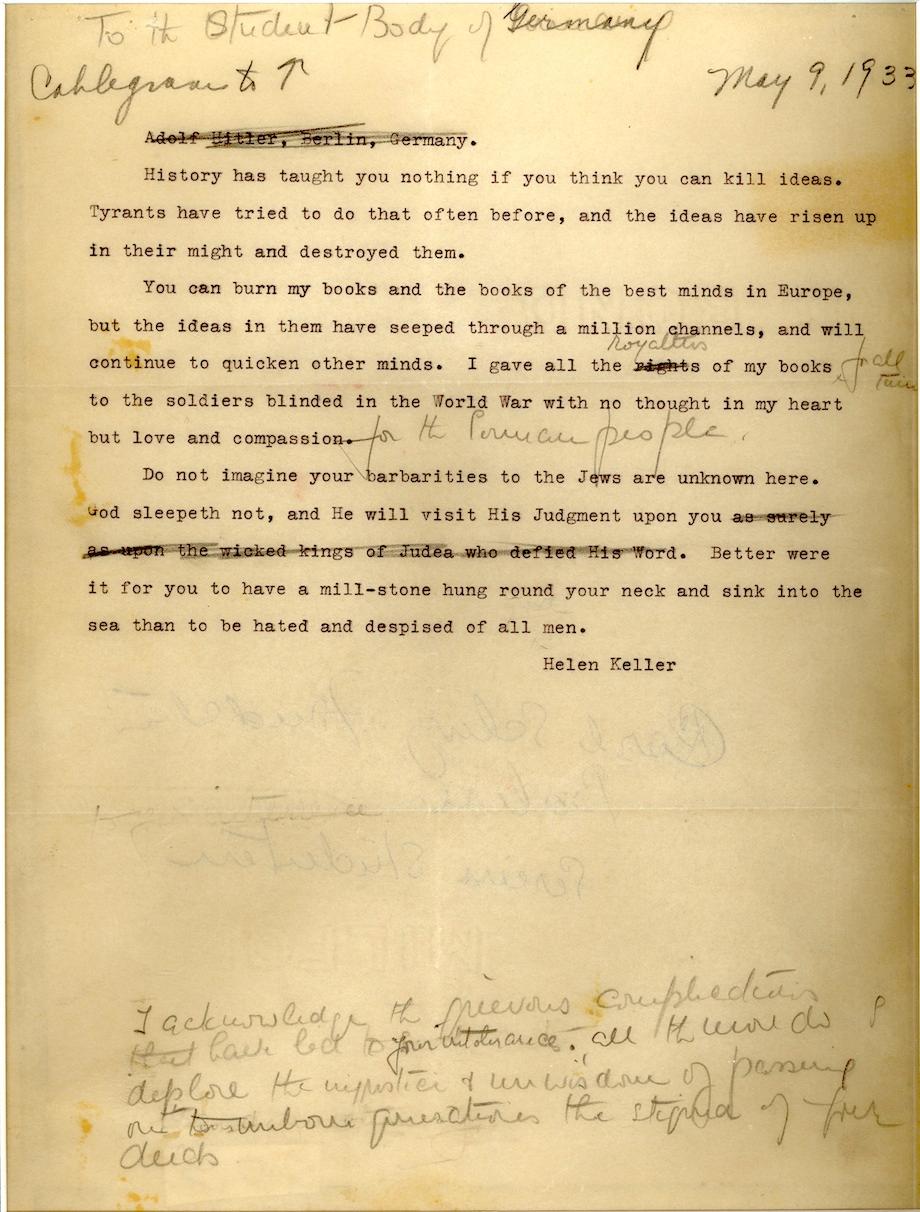 Found on Open Culture.
7. One of the last veterans of the American Civil War, posing in front of a fighter jet (1955)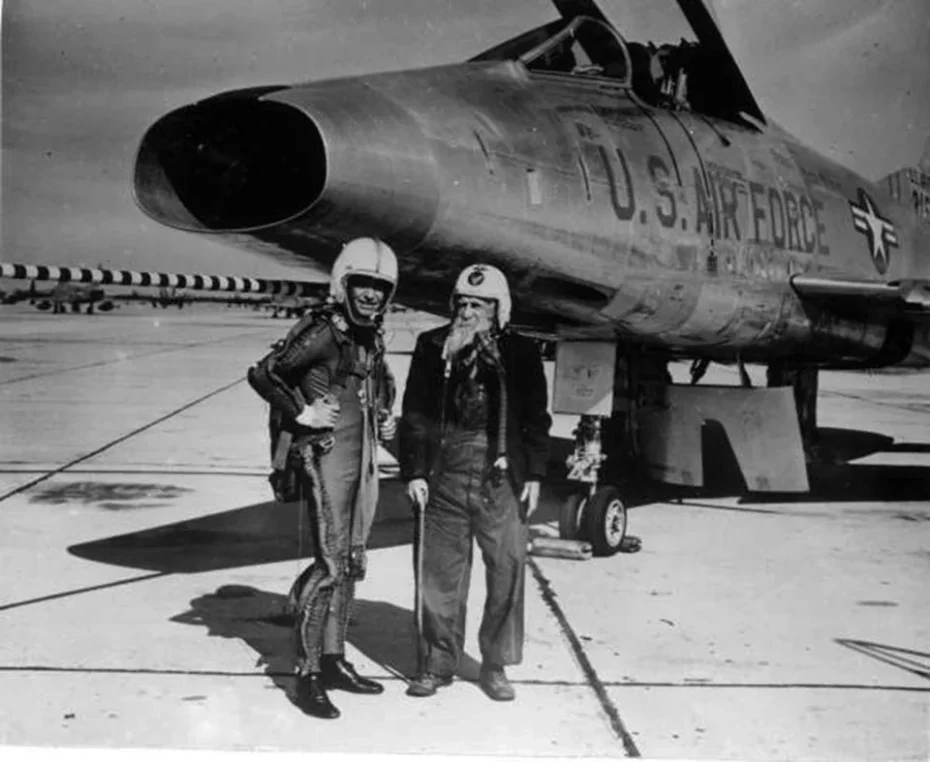 Found on Reddit.
8. Soviet military instructions demonstrating how to wear a pigeon vest, c. 1937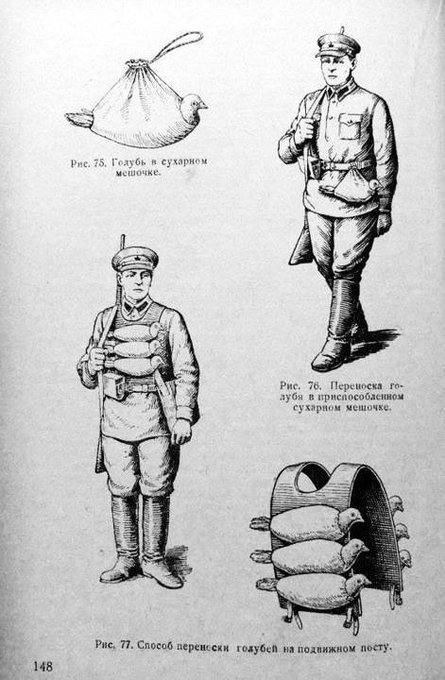 Also found on Reddit.
9. A Canadian supermarket chain that allowed its employees to roller-skate as a faster way to get work done
10. The sinister mystery of the Scaloria cave in Italy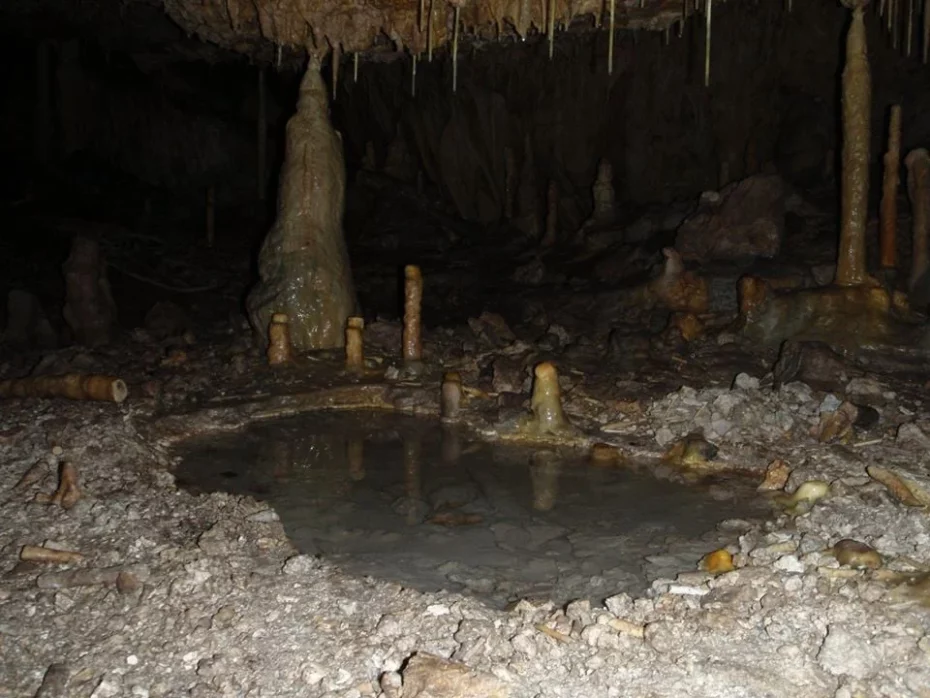 Cavers found traces of human activity here going back 6000 years. The initial chamber contained the bones of 25 people, defleshed, smashed and discarted. Crawling through a narrow dark passage revealed intact pottery, a single carefully placed skull and traces of a fire. Found on Archeology.
11. Early Hollywood movies without special effects were pretty jaw-dropping
12. This whale popped up behind sightseers while they were looking for whales to photograph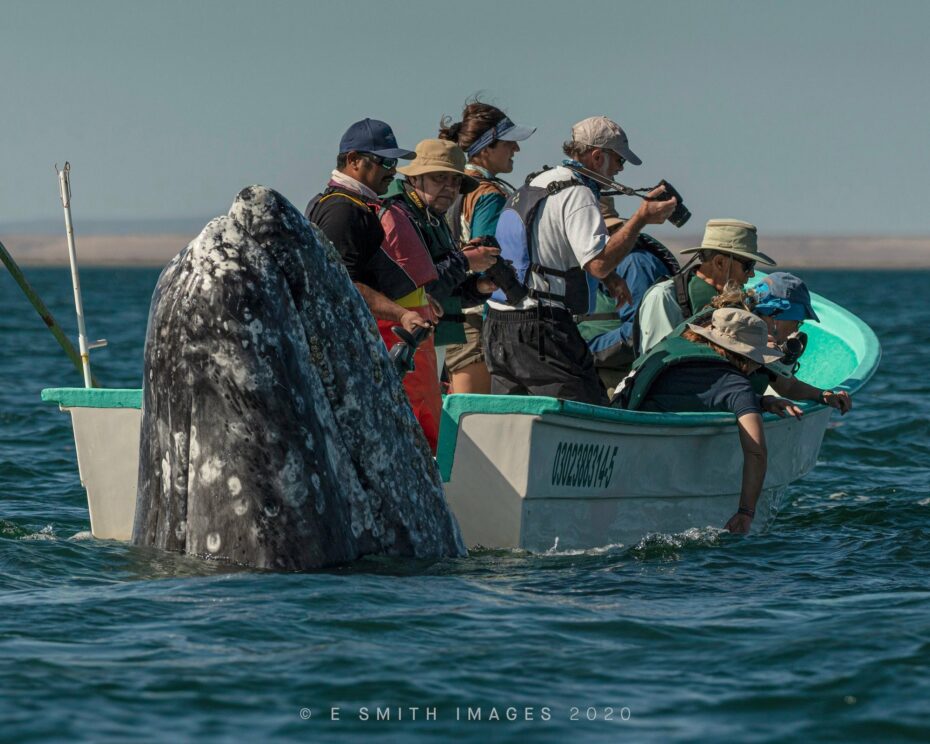 Taken by Eric J Smith.
13. The Chronicles of a New York Locksmith