1. The U.S. Is Giving Away Lighthouses for Free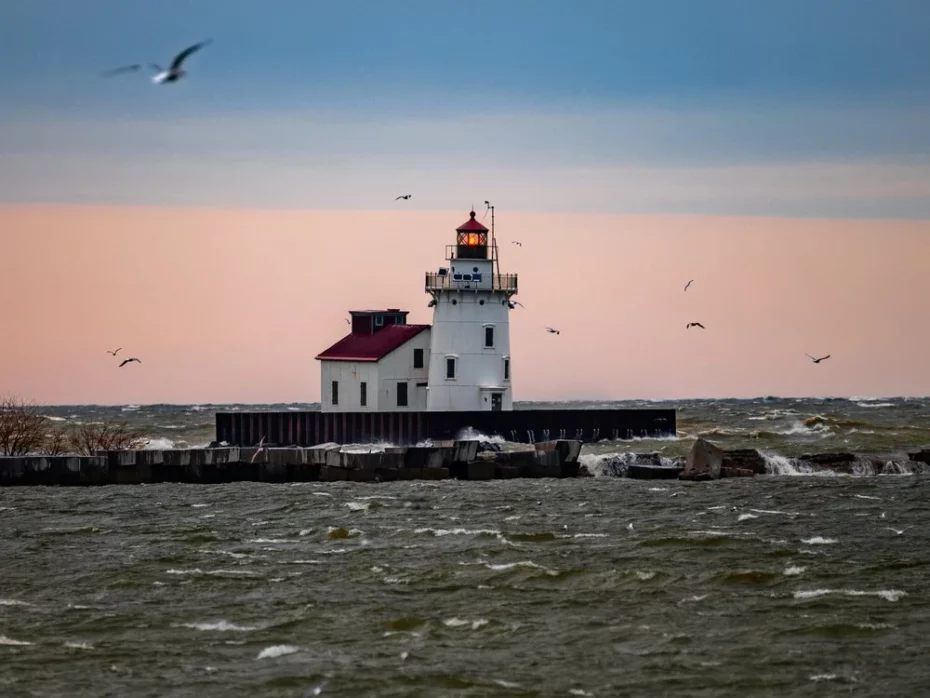 Each year, the US General Services Administration auctions off lighthouses to the public. This year, the General Services Administration (GSA) will give away six of the historic beacons, including the Warwick Neck Light, at no cost. An additional four will be sold via public auction. The goal of the transfers is to preserve the historic buildings, even as technology renders them obsolete.  
Find out more on The Smithsonian.
2. A Robin Williams film set from 1980, still standing in Malta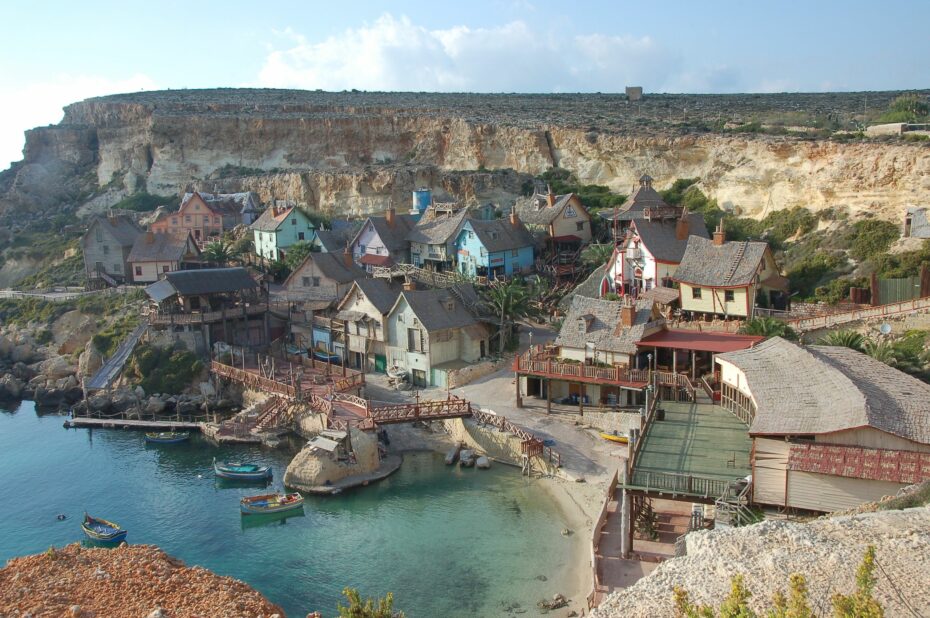 For the Robin Williams Pop-eye film (1980), they had built a small village for a set. It was built in just 7 months. It is still standing as a tourist attraction in Malta.
Found on Wikipedia.
3. An Artist putting your sand castles to shame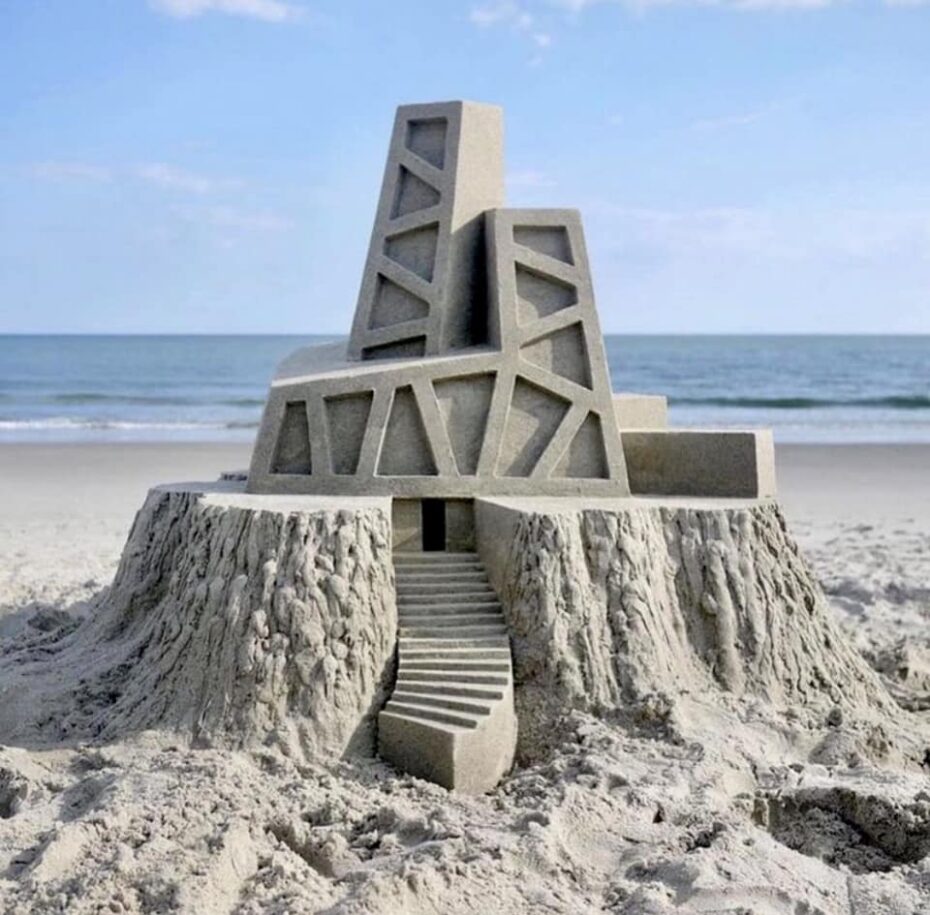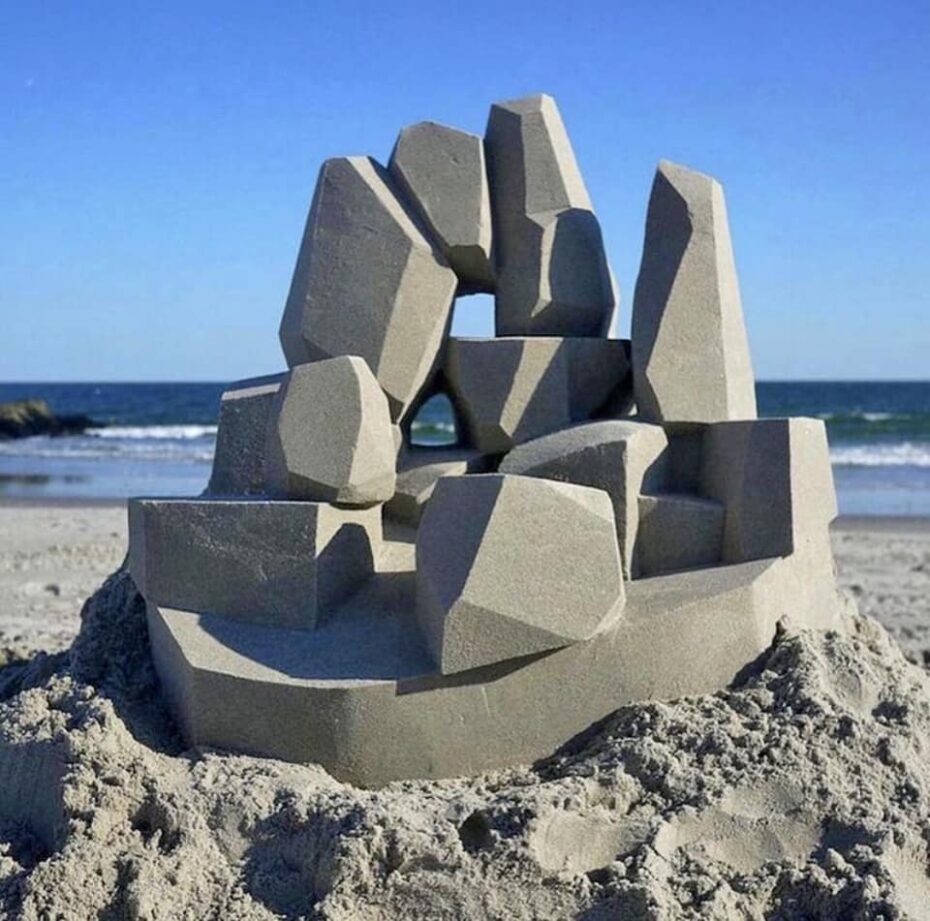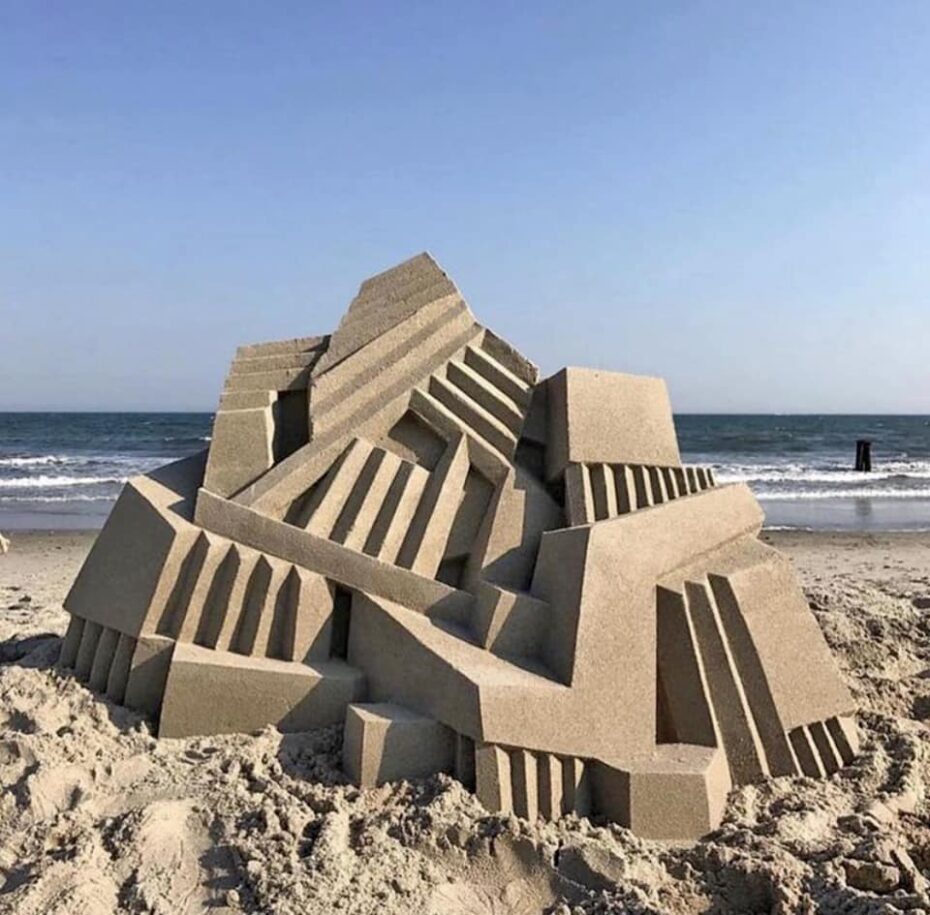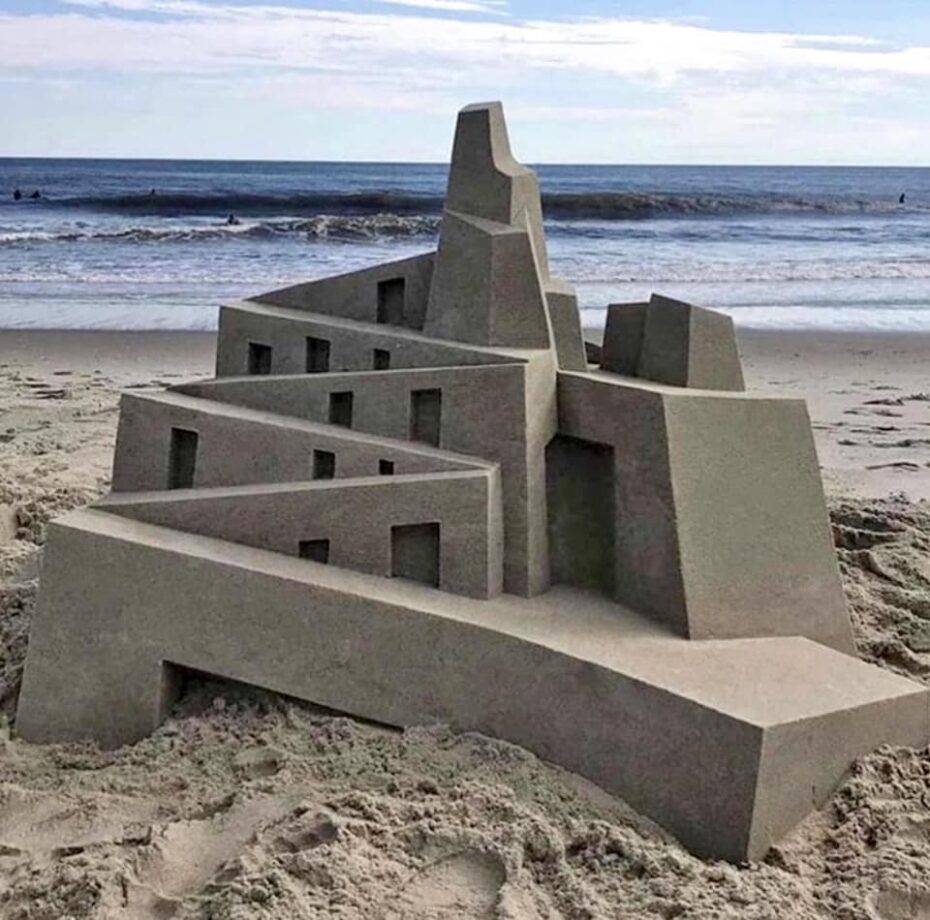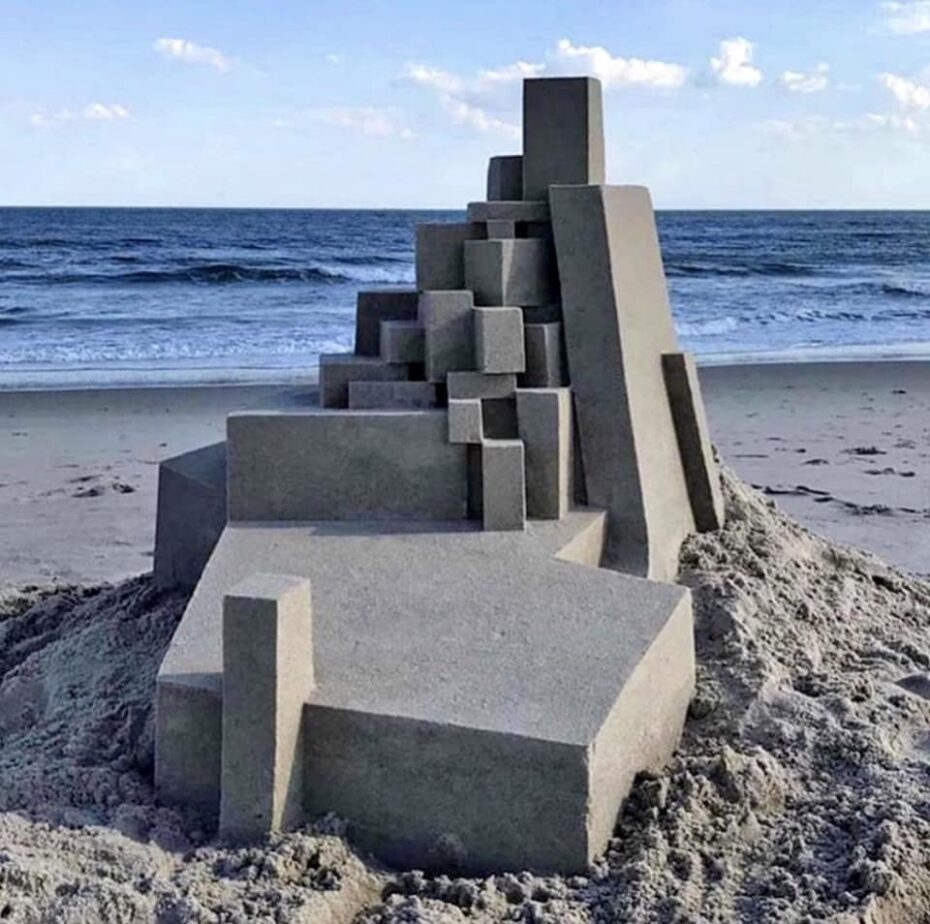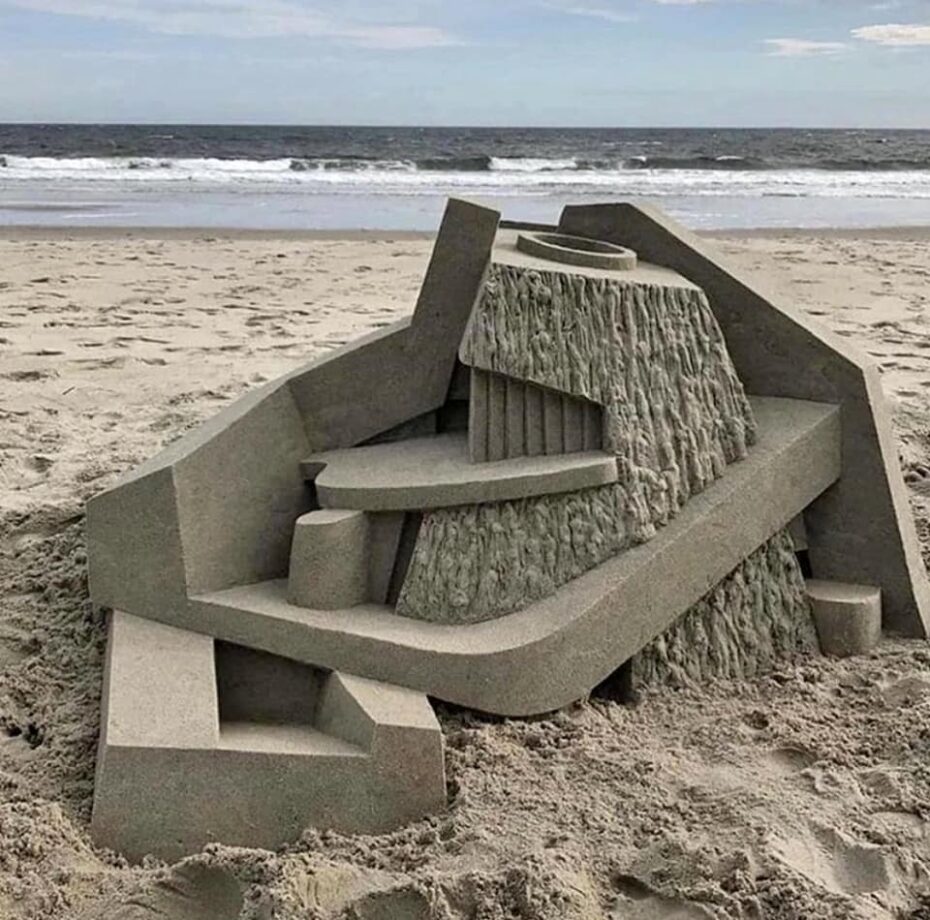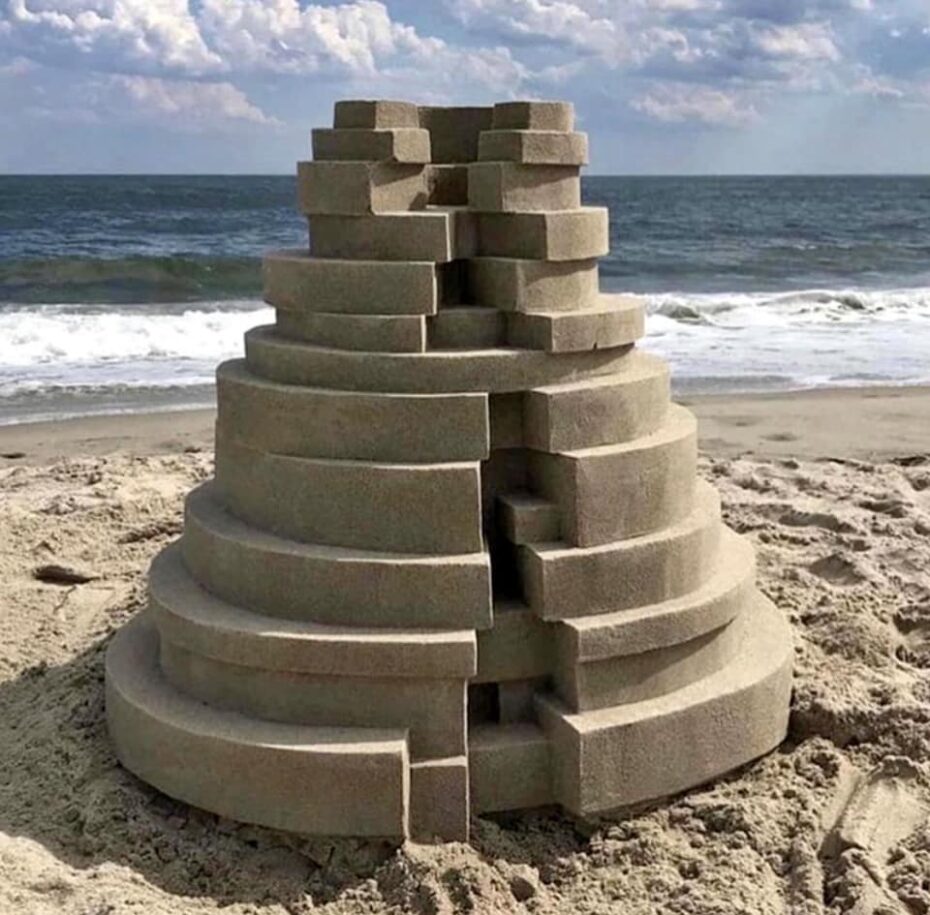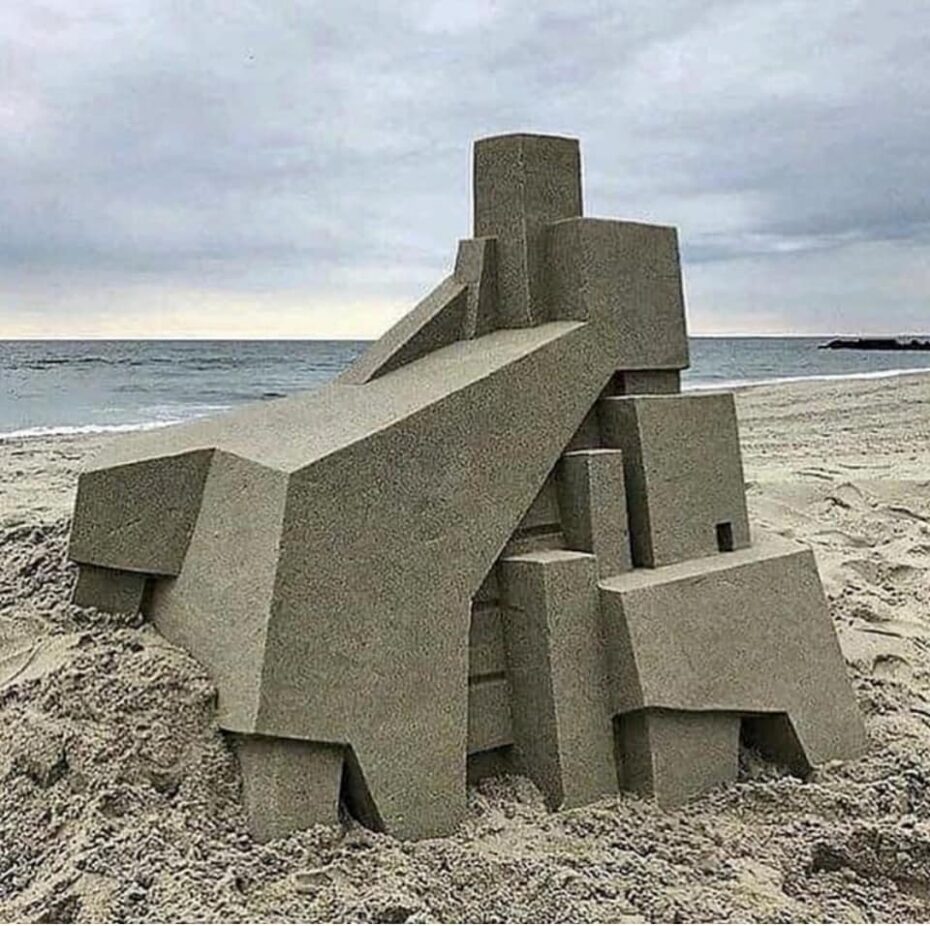 Follow him on Instagram.
4. Rachel Spelling uses old, and new, paint charts as her canvas, fills them with tiny, colour appropriate works of art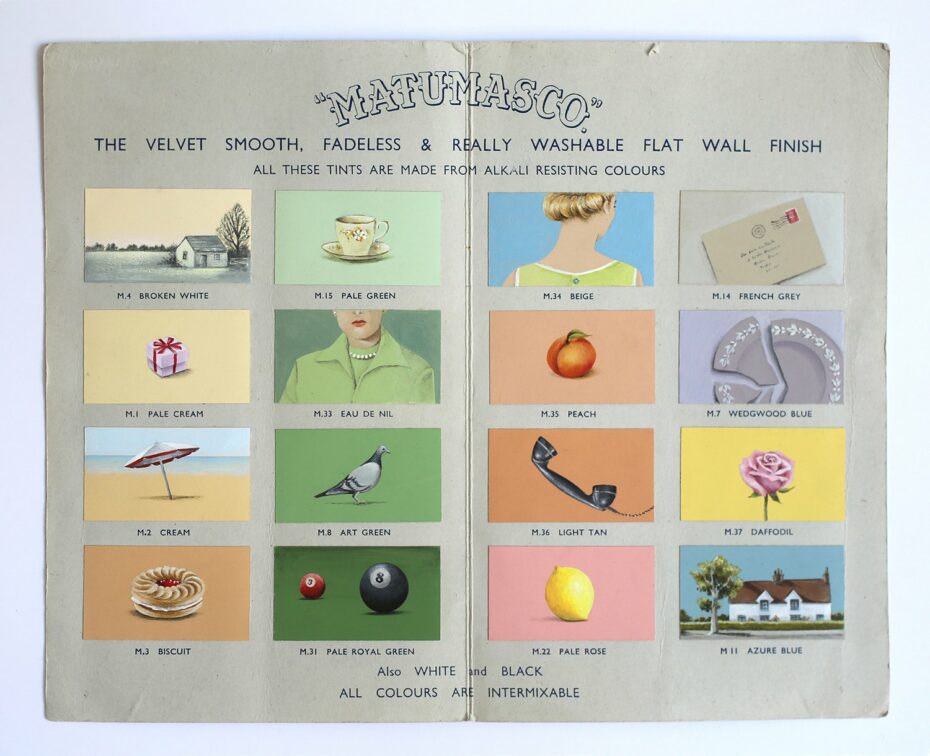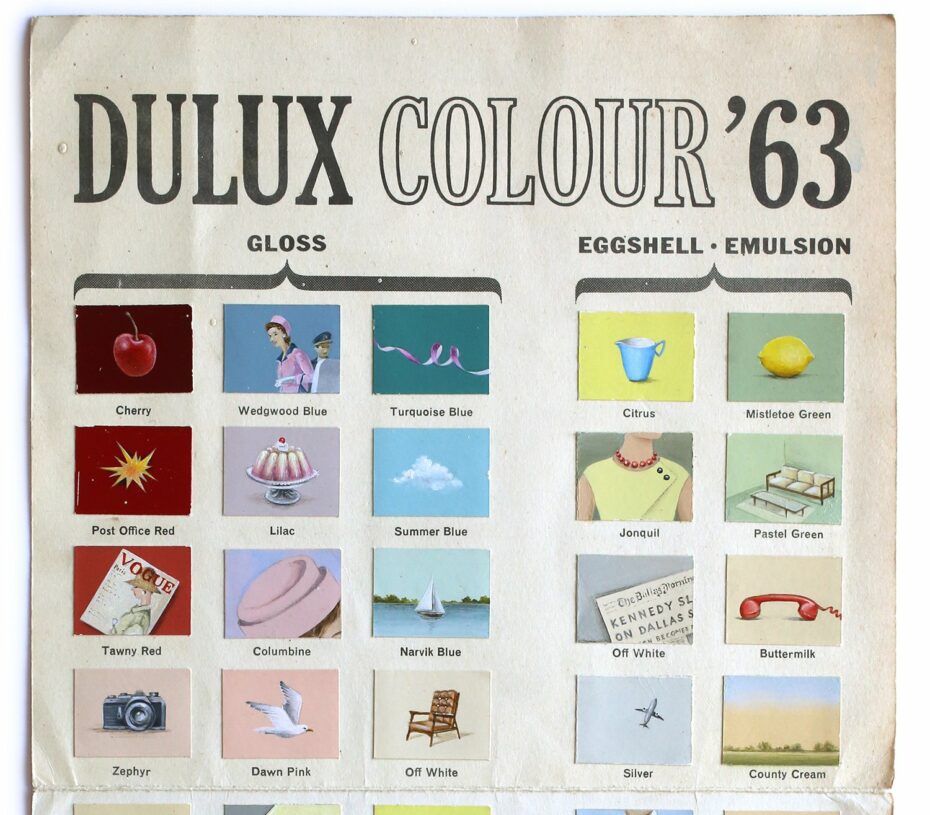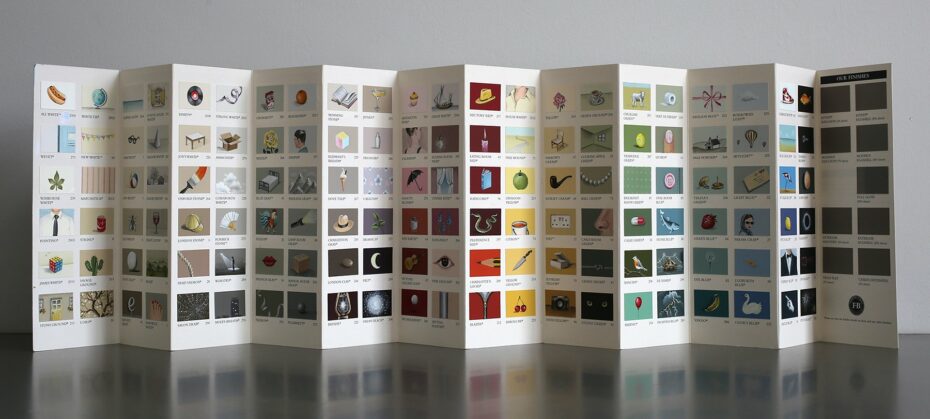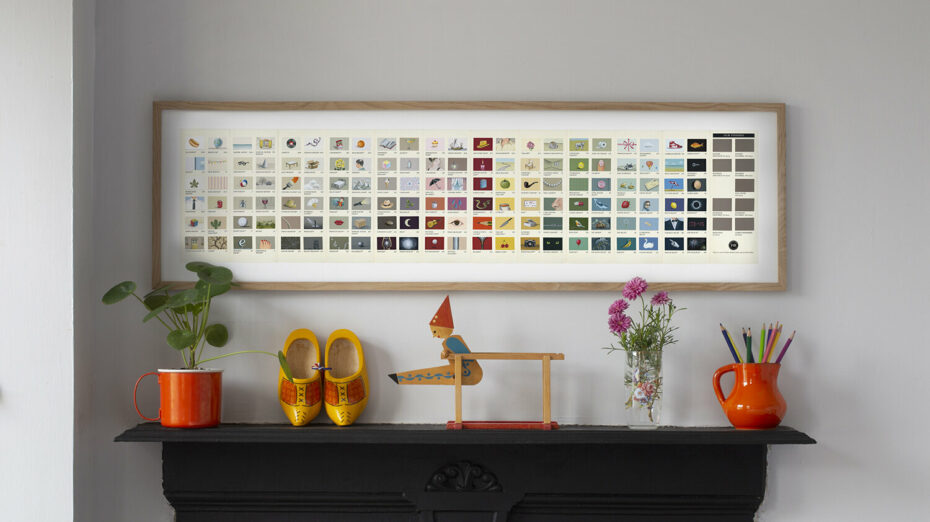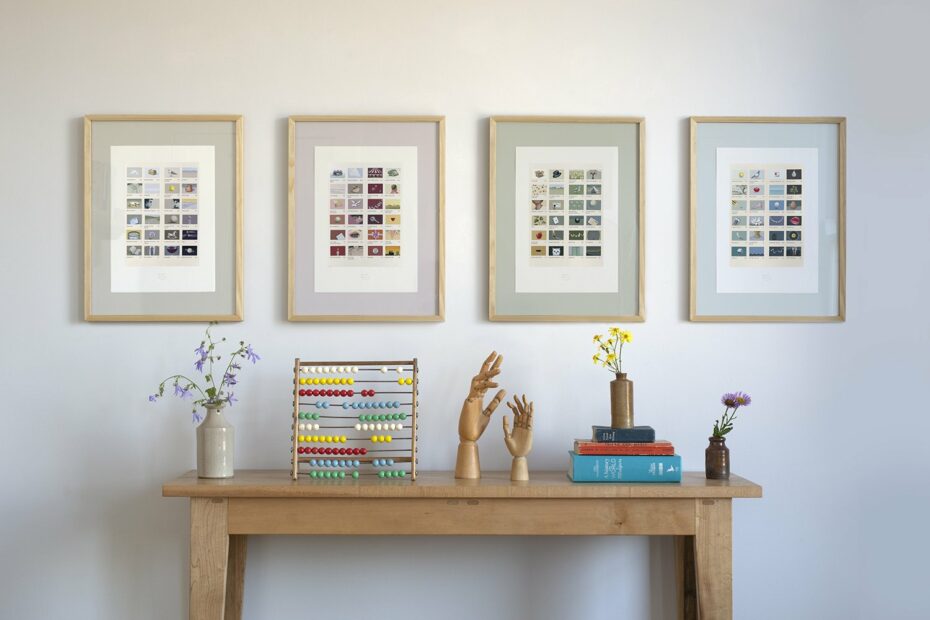 Studio Spelling, found via Present & Correct.
5. In Taiwan, a 96-year-old saved his village from demolition by painting every surface of it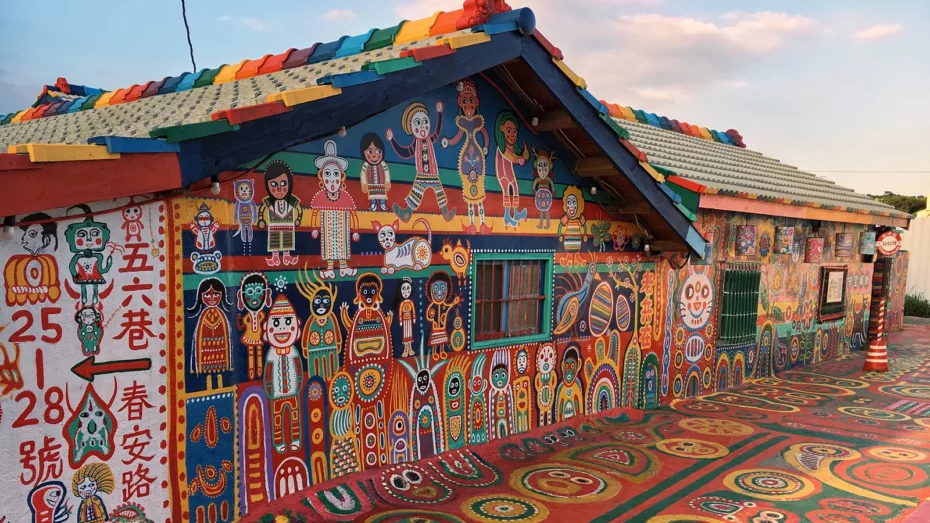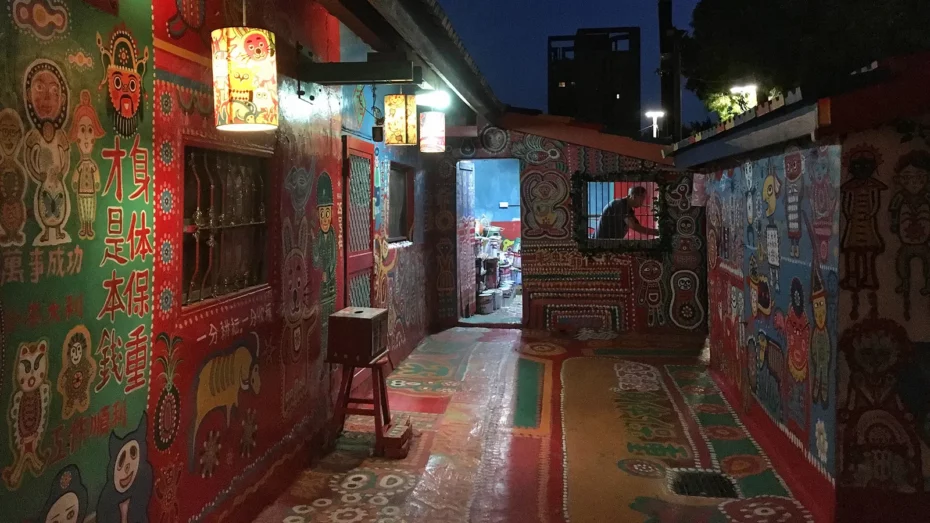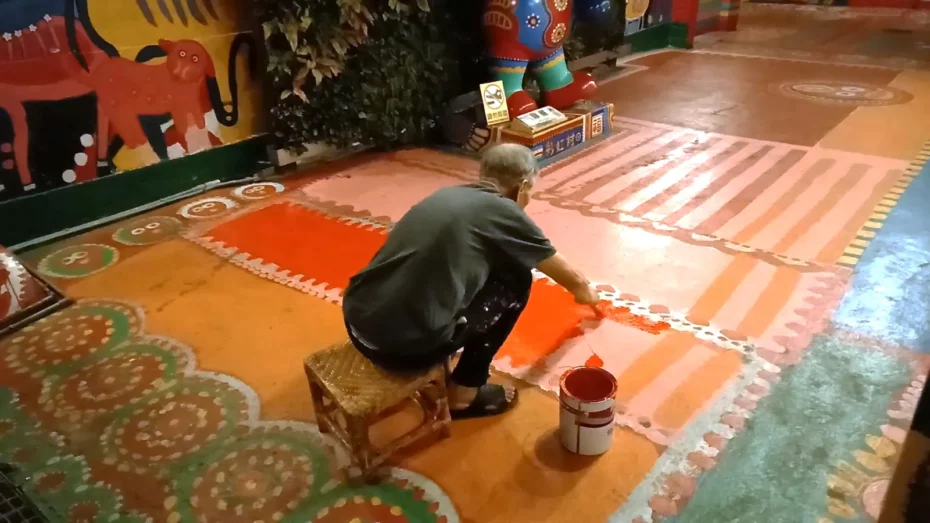 When a former soldier learned that his village was going to be demolished 10 years ago, he picked up a brush and started painting – and he hasn't stopped since. The colourful imagery, which brought in so many tourists that the mayor ordered that the village be preserved.
Found on BBC Travel.
6. Why Mongolia, A Country That's Twice The Size Of Texas, Is Practically Empty
7. The Secret Weather Station Installed by Germans in America in WWII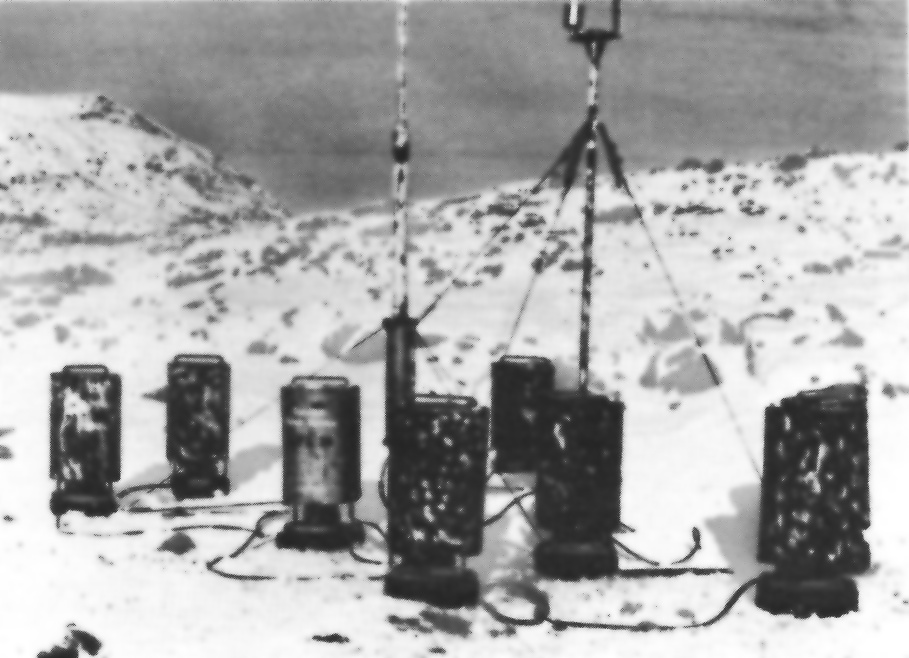 Germany carried out only one land operation in north America, the installation of a secret weather station in Newfoundland. They scattered American cigarette packets and planted a sign saying "Canadian Meteor Service" in case anyone found it, and the site wasn't rediscovered until 1977.
Found on Wikipedia.
8. George Lucas before CGI, 1984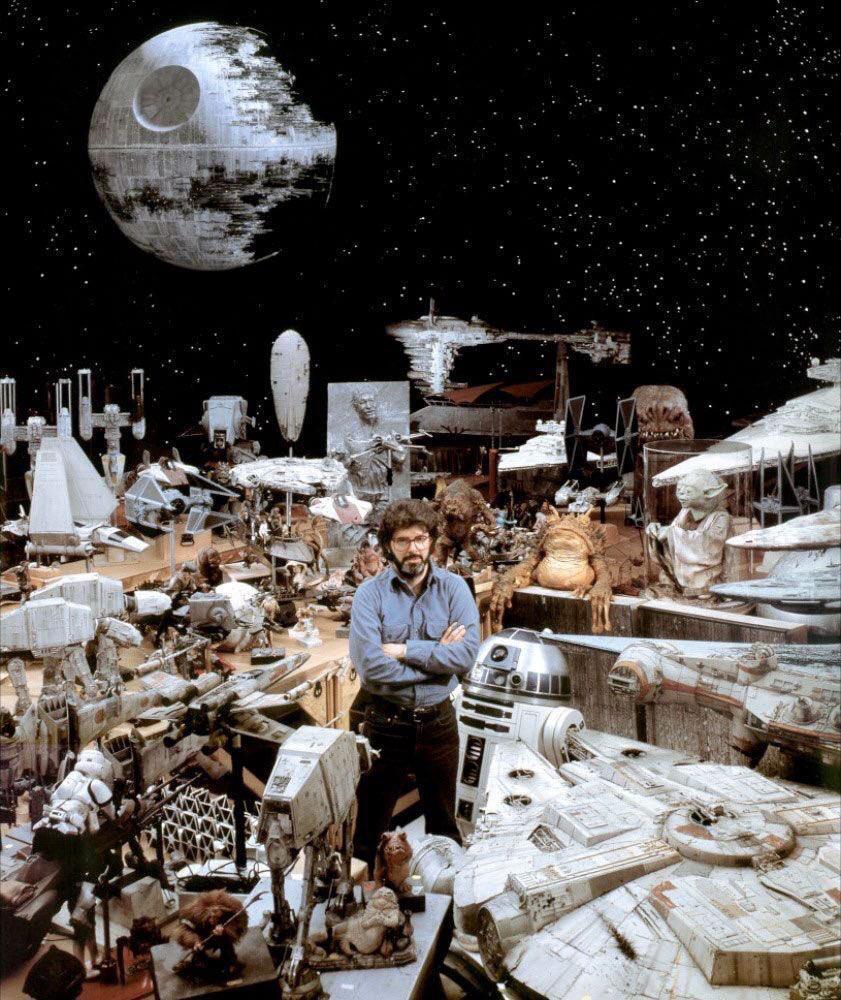 Found on Legendary Scholar.
9. Earring Magic Ken the best-selling Ken model in Mattel's history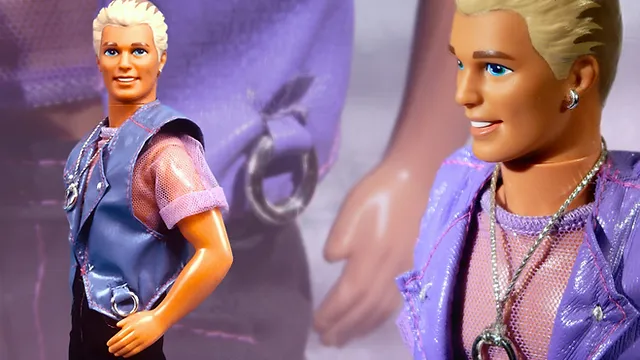 Earring Magic Ken was released in 1993. The re-designed Ken looked like a stereotypical gay man. Kitsch-minded gay men bought the doll in record numbers – making Earring Magic Ken the best-selling Ken model in Mattel's history.
Found on Wikipedia.
10. Lost and unknown for generations, Mark Twain's charming children's book: "Advice to Little Girls"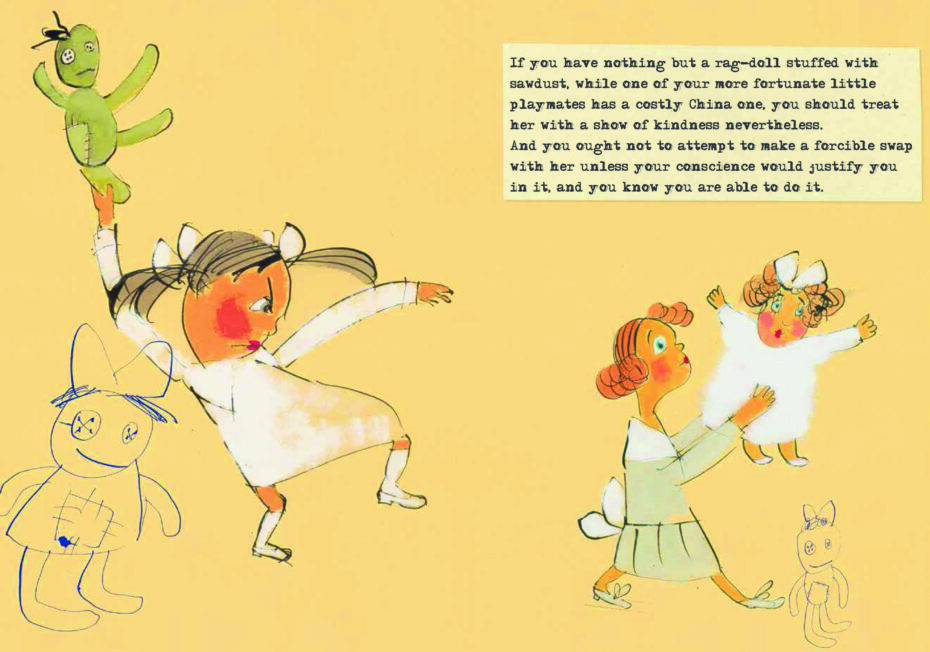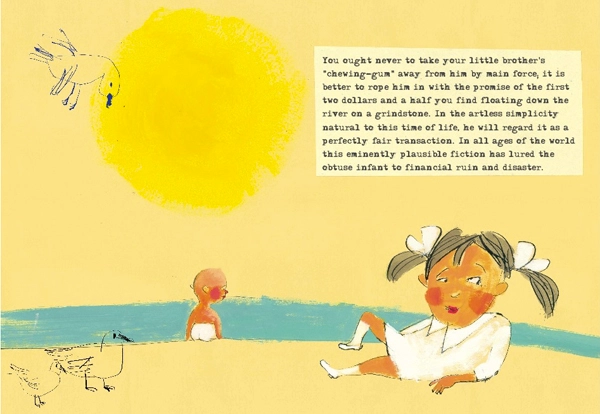 Found on The Marginalian.
11. The micro-script "code" of an entire novel that remained a mystery for decades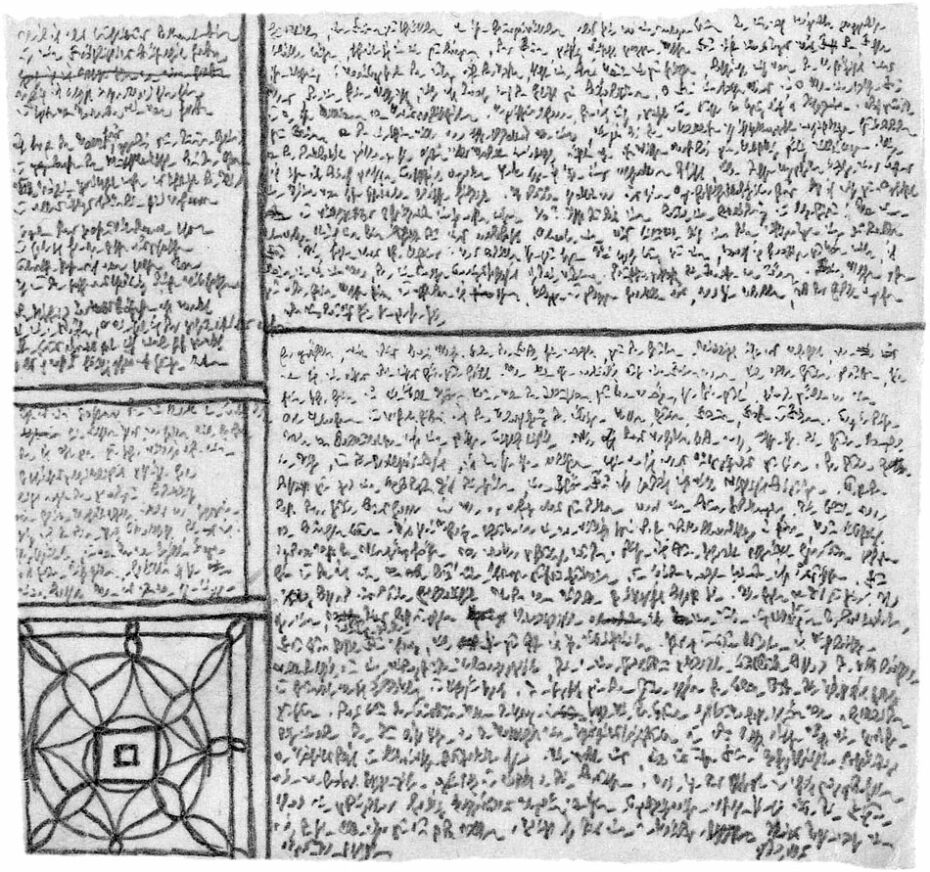 An early-twentieth-century novelist named Robert Walser who was diagnosed with schizophrenia, committed to a sanatorium and largely forgotten until it was discovered that the tiny, supposedly schizophrenia-induced markings on scraps of paper were actually a novel deciphered in the 1970s.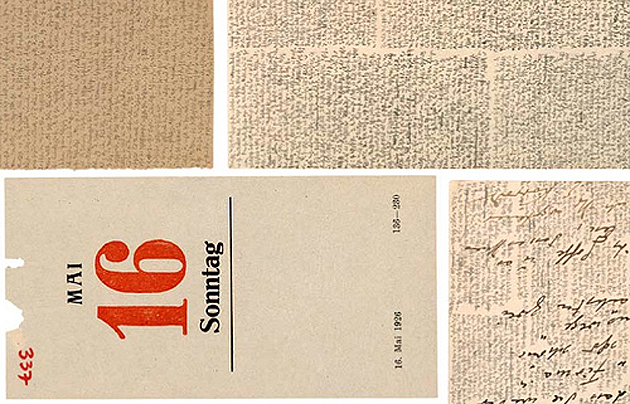 Robert Walser wrote many of his manuscripts in a highly enigmatic, shrunken-down form. These narrow strips of paper, covered with tiny ant-like pencil markings a millimeter high, came to light only after the author's death in 1956. At first considered random restless pencil markings or a secret code, the microscripts were in time discovered to be a radically miniaturized form of antique German script: a whole story was deciphered on the back of a business card. These twenty-five short pieces address schnapps, rotten husbands, small town life, elegant jaunts, the radio, swine, jealousy, and marriage proposals.
They are now available as a normal sized book. Found via Fanzine.
12. Some pretty rad fine jewellery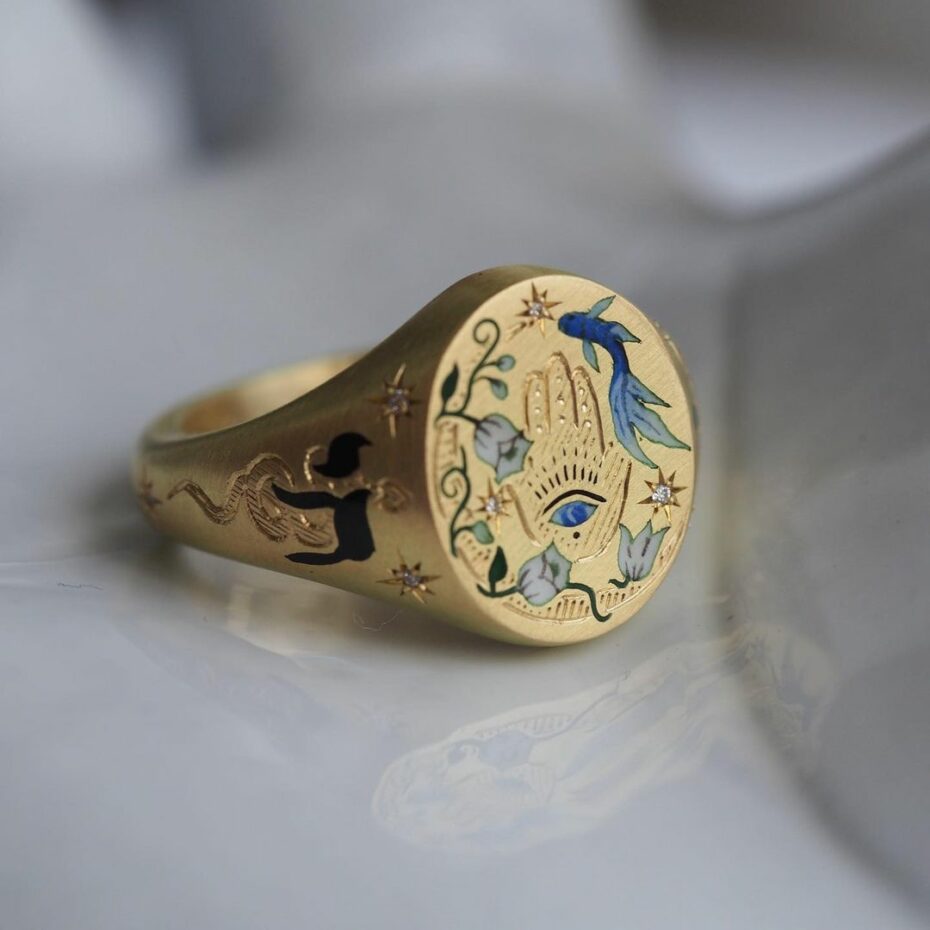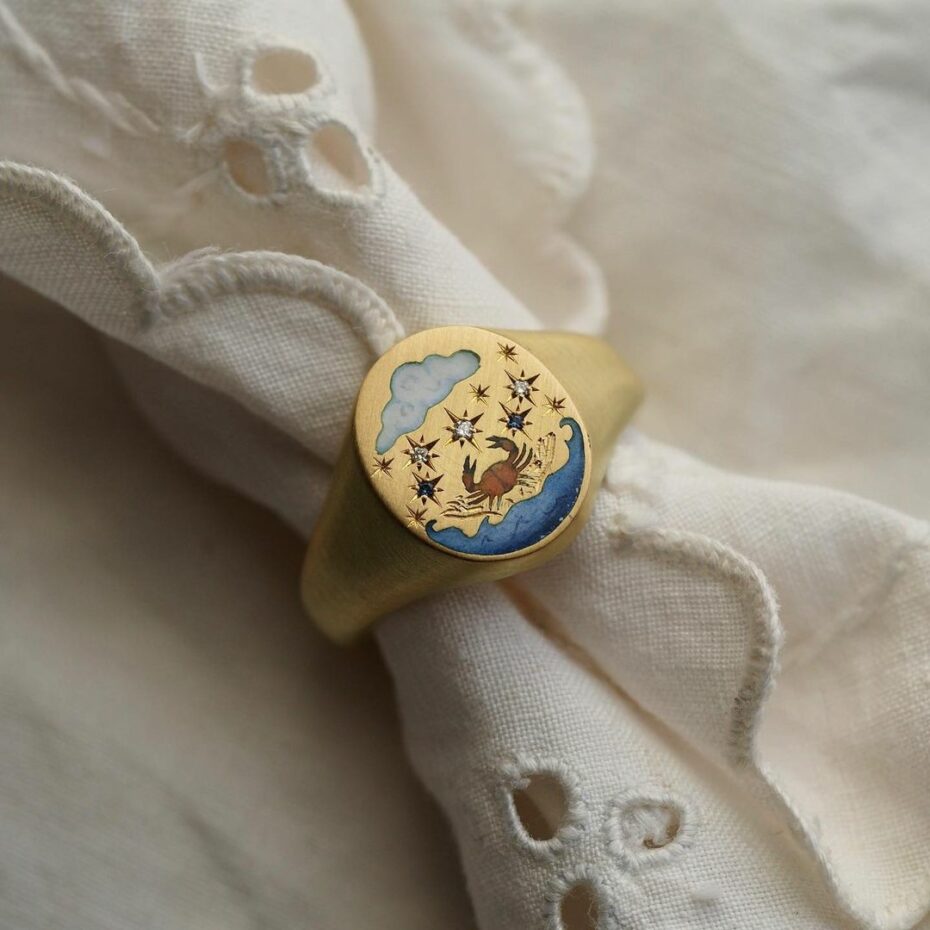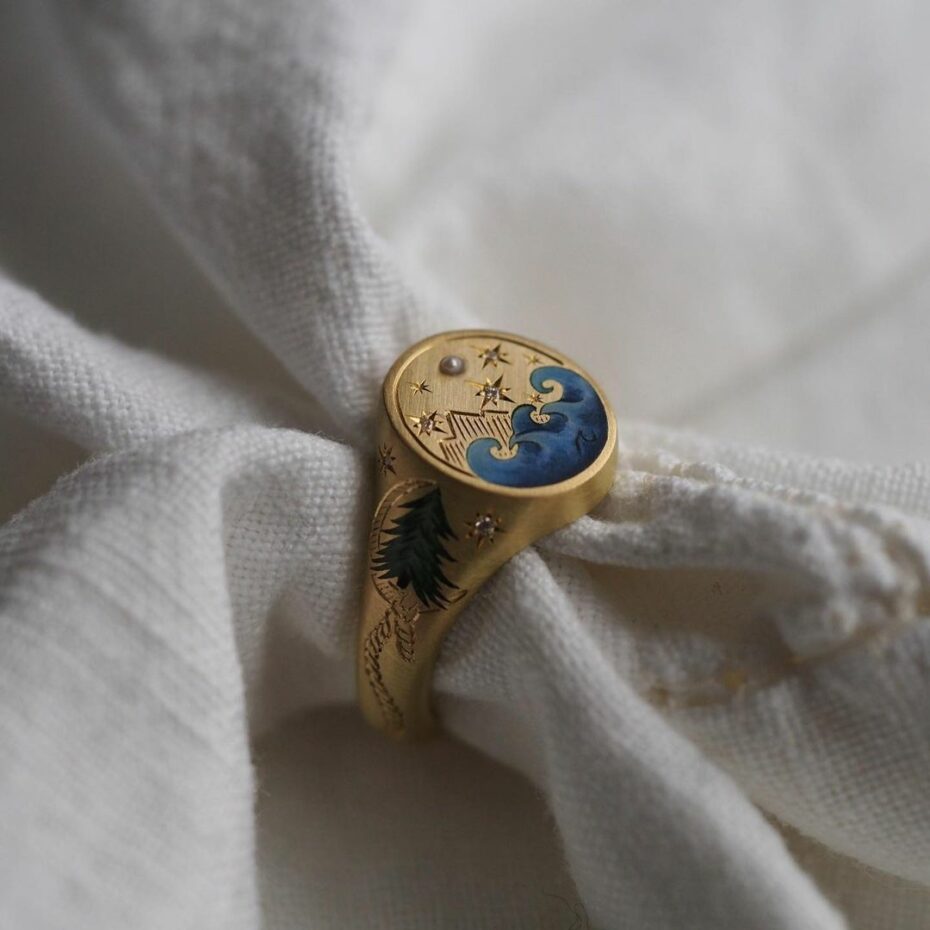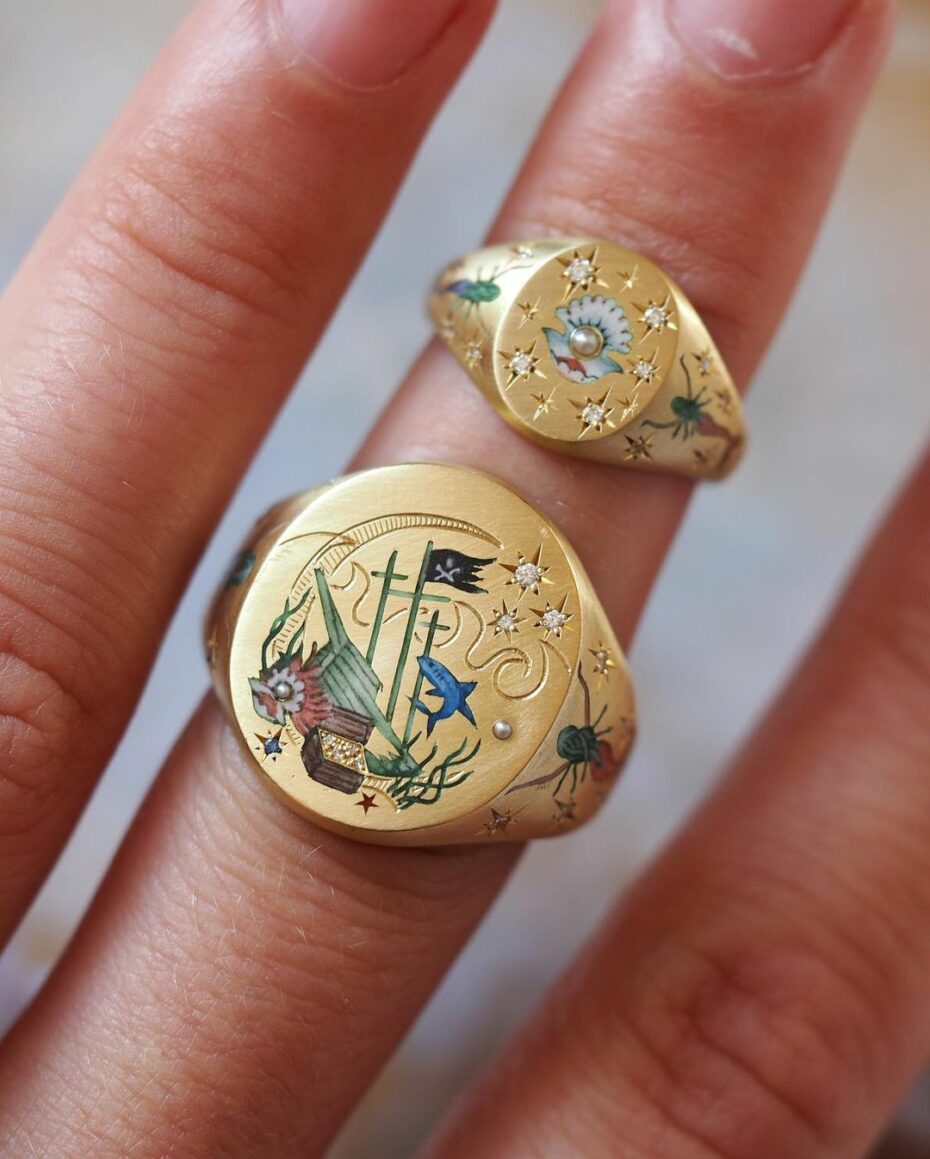 13. Million Dollar Mermaid, 1952