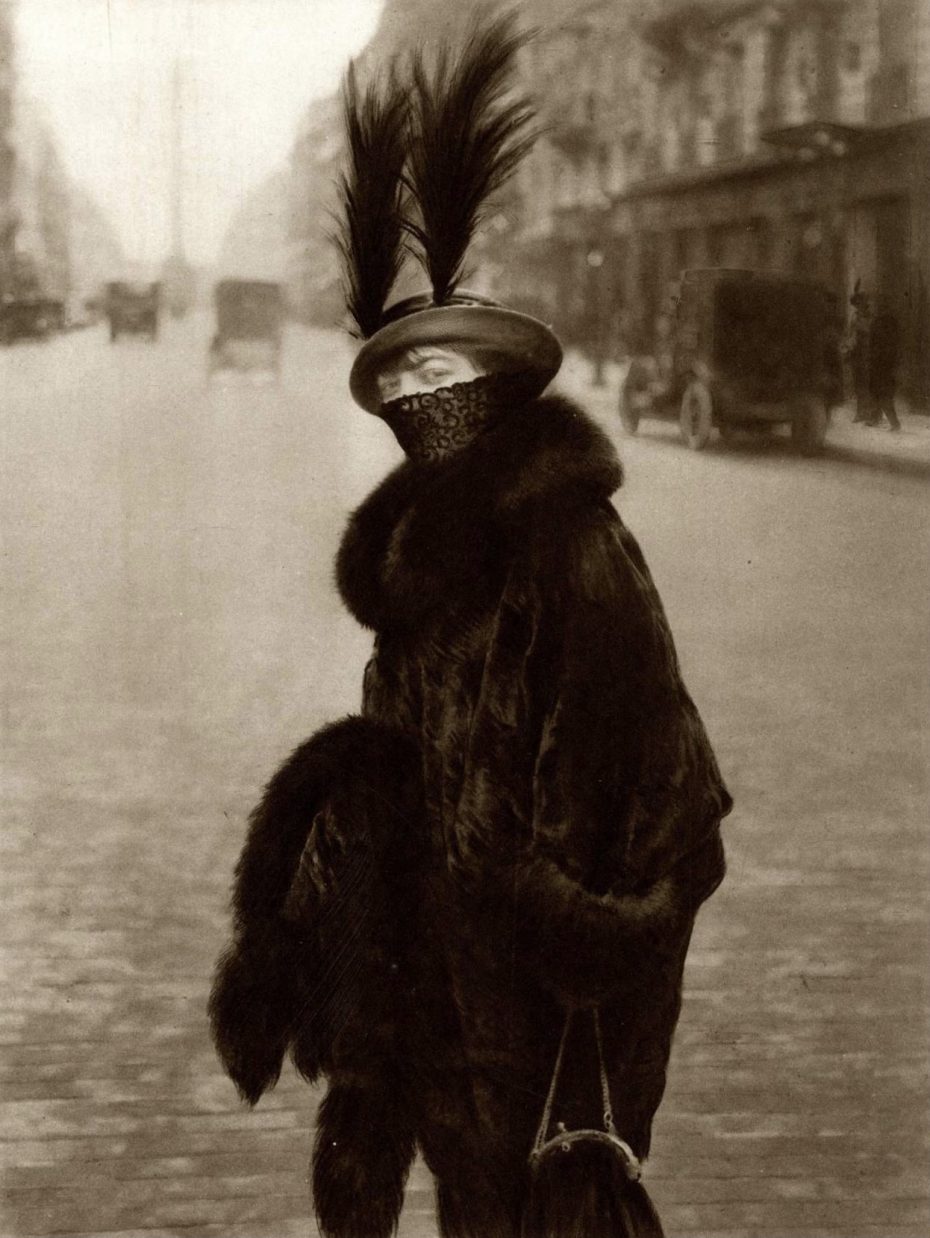 Théo Vienne, an entrepreneur and promoter of Greco-Roman wrestling was also the inventor of The Grande Roue de Paris, which in 1900 was the tallest Ferris wheel in the world. It made its debut at the 1900 Exposition Universelle and from the tippity top at 328 ft, passengers could see from there to the future.
At the bottom was young Bartholomew Moreau Ersoy who Théo had employed to collect tickets from the awestruck and vertiginous, knobbly-kneed fairgoers. Only 17, Bartholomew's blood coursed with wit, testosterone and double helixes of strength and streetwise prosperity.
He was there to manage a sophisticated ring of pickpockets who operated most effectively at the Palais des Illusions – a grand show of mirrors, electric lighting and illusions of the optical variety. So mesmerised were the attendees that they did not notice silent little fingers slipping into silk lined pockets and scaled skin purses. Moulded in his own image – his band of petits fantômes made Bartholomew's boss Vincenzo Peruggia eat well for the year to come.
Peruggia was a shadowy Italian father figure to Bartholomew, as his own father had perished in the Hamidian Massacre of 1896 and his mother had died in childbirth. Bartholomew was one of a small group of orphans sent from Istanbul to Paris in 1899. His brother Vahe was not so lucky. In 1911 Peruggia disappeared from Bartholomew's life after walking out of the Louvre with the Mona Lisa in late August – but not before giving Bartholomew 20,000 French Francs – enough for a boy raised amid the scruff of Tarlabaş to live like a petit prince.
There was a rising tide of war between 1911 and 1914 but from the vaulted basement of La Chat Noir amid the artistic fin-de-siècle and literary avant-garde, we cared little for all the men shouting from podiums. Their political agendas were not for us. The music, the laughter, the dancing, the drink. All the drink. That was what was for us.
It was here at La Chat Noir in February of 1914 that I found Bartholomew, sat on a plush red, damp sofa drinking Pernod Fils. There I was – blue blood bourgeois iron with my north-seeking atomic poles aligned to Bartholomew's field. He stood up and walked over to me "Bienvenue à la maison" he whispered and it was very true. I was home.
Scientists do not know why the earth is a magnet – perhaps due to molten metal- but it is. So is love. And so we heeded to the love that wages wars and moves borders. The love that murders and hangs. The love that dismantles and builds. This kind of love.
Bartholomew had a nose for future peril. As the days moved into months he spoke of what was to come. He spoke of guns that were machines. Machine guns. The Germans would take it all. The tide was rising and we must go. Go where we can be who we are. A place called Greenwich Village where artists, anarchists, bohemians and poets alike moved freely. We would go.
Mother was dying. She would not make it through the end of June. It was Bartholomew's idea to wear his Turkish veil to meet my mother. To be a girl. My girl. So she could leave this life content and without fear for me. Following that we would board a ship to New York and never look back.
On the Rue de la Paix arm in arm, an excited journalist approached us: "A Turk in Paris! What do you make of the assassination of the Archduke? " – Bartholomew turned and smiled to the accompanying photographer who took a photo. I stepped to the side. "Hiçbir şey gerçekten önemli değil aşk…" he said to the journalist.
Nothing matters but love.


Written by Jennifer L Cross who lives in a very crooked Victorian end of terrace house in East London with her two children and husband. During the day she sells digital things to big brands. A simple girl – she is happiest when by the sea. Find her here @jennlaracross