Not your normal internship…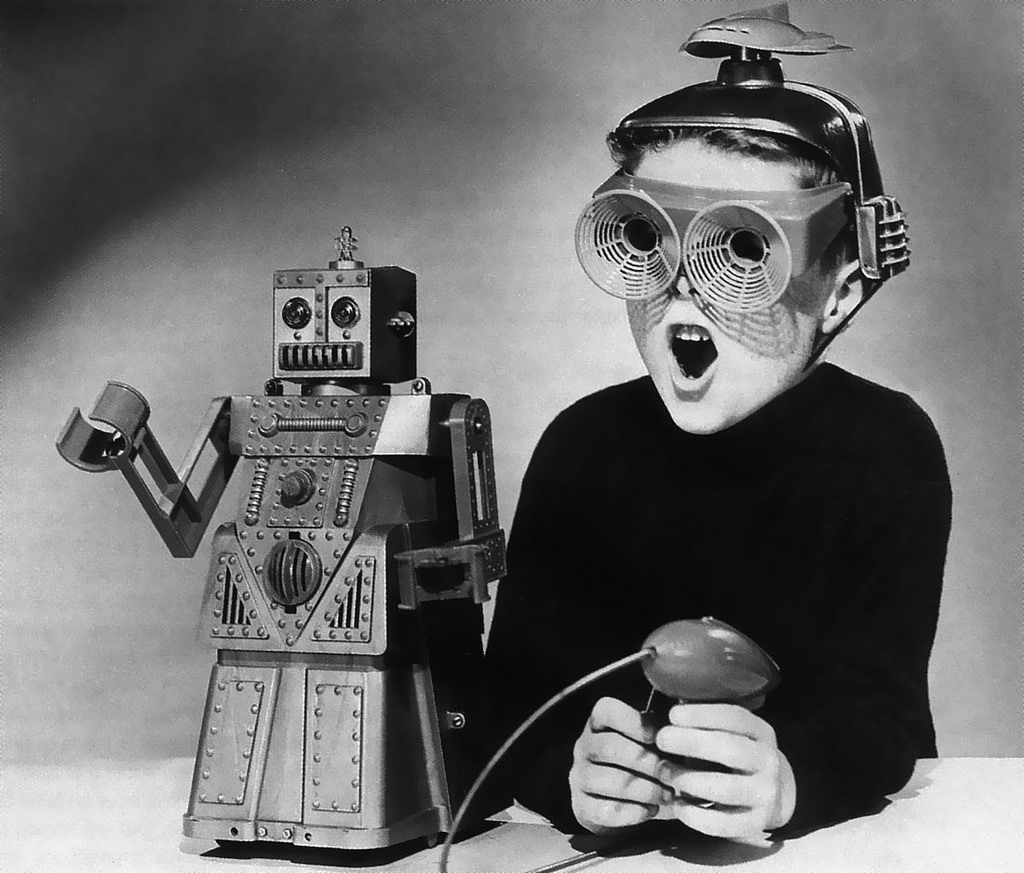 The Messy Nessy Internship Program is periodically accepting candidates.
This program is designed to develop a wide range of skill sets, but we're also keen to work with interns who already have skills to offer. Some of the key skill sets that we look for include:
Graphic Design
Video Editing
Research & Editorial
Social Media
Event planning
Our internships will encourage students to explore their creativity at one of the most widely-read travel, culture & curio websites on the internet as well as gain experience and frontline insight into the fast-moving print and online editorial industry today. Depending on the nature of the internship, candidates may work closely with the founder of MessyNessyChic at our Paris office. Extremely flexible hours to work around student's downtime.