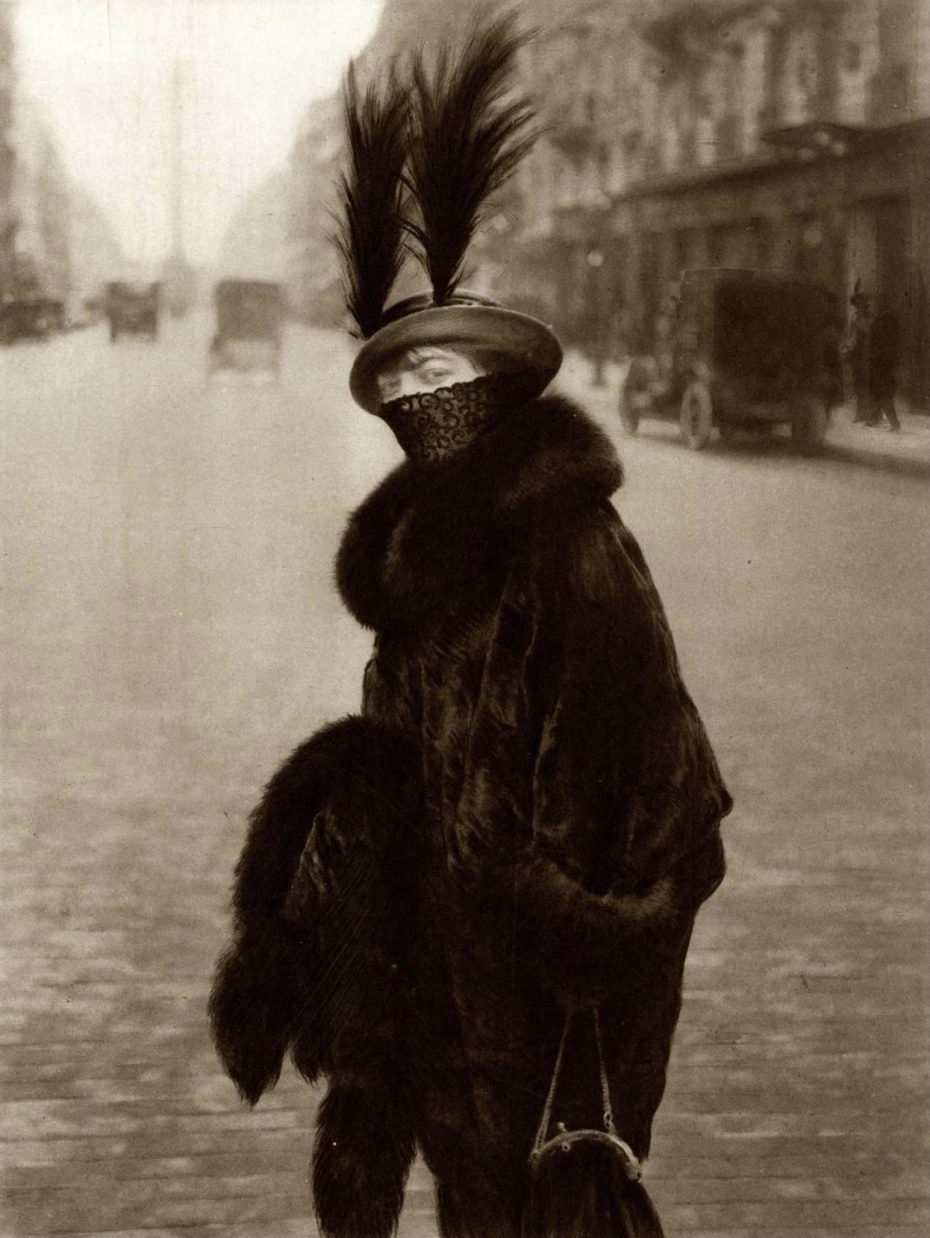 When Primrose Chevalier opened her hat shop in Knoxville, Tennessee in 1901, the ladies of the local upper class were delighted. Finally, thanks to Chevalier's extravagant headdresses, they were able to compete with the most fashionable elite of America's most cosmopolitan cities. Primrose claimed to have learned her trade in Milan and Paris, but in fact she came from the Prussian province of Silesia. Her real name was called Agatha Chlebuwitch and she'd previously only worked as a seamstress in a tailoring shop. For several years she ran her hat business with success until customers returning from New York, Chicago and Boston began reporting that wearing Chevalier's hats has caused them to become the mockery of every party. Soon enough, customers stayed away and Primrose eventually had to close her shop.
Two years later she was married a rich widower in New Orleans, hatching a plan to gain a foothold in Europe, convinced that her creations would be better appreciated in Paris. Supported by her husband and his fortune, she made a fresh start in Paris in 1914. A street photographed captured Primrose Chevalier in June 1914, full of self-confidence and zest for action, but the First World War broke out shortly thereafter, making it impossible for her to set up a business.
Allegedly she buried her husband in the spring of 1915 at the Père-Lachaise cemetery, traveled to Marseille, then Palermo, to Bombay and finally to Saigon where she opened a shop for tropical hats.

Gottfried Mueller is an artist, author, forger and director of the "Agency for Research and Adventure", which discovers historical events that are always true, but rarely real..