Over the weekend I was doing a spring clean of the ol' closet and decided to say goodbye to a well-worn, much-loved pair of red denim booty shorts. You see, there comes a point when you get over the mid twenties hump and make the wise decision to stand up and say, "I'm not going to do what 17 year old girls are doing anymore'. So I present to you a selection of shorts, just a little less clingy, a little less short, but definitely not any less trendy!
1. Drape Shorts by Sabo Skirt, $48.00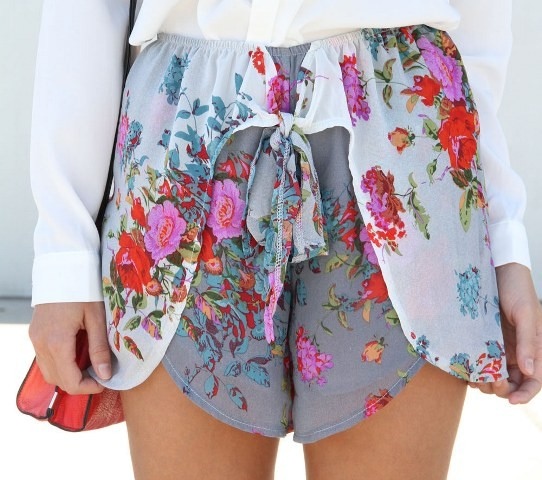 2. Sailor Short by Oasis, €50.00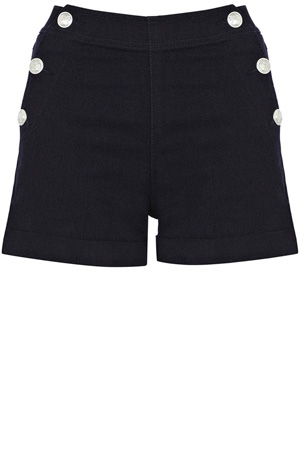 3. Bright Striped Scallop Shorts by River Island, £20.00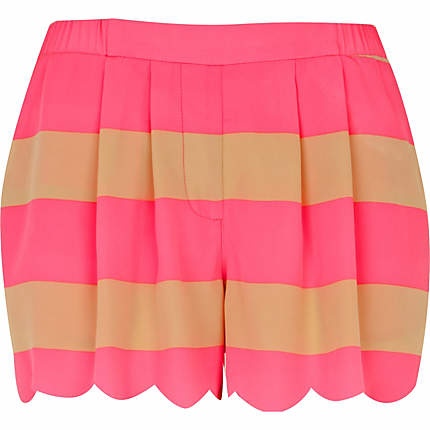 4. Aloha Lounge Shorts by Anthropologie, €45.00*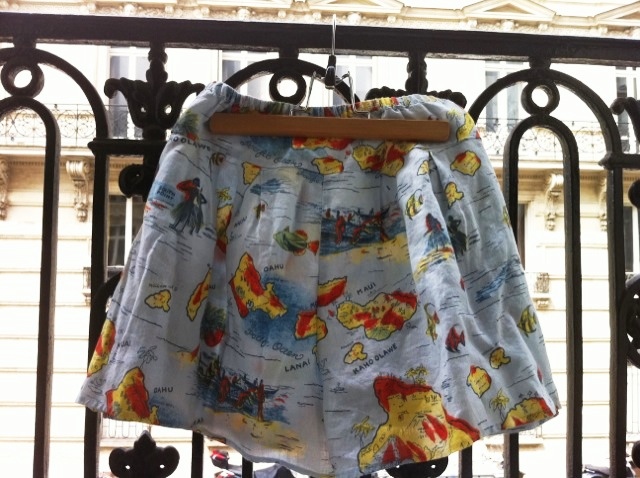 *Nessy chose these to replace the red booty shorts this summer.
5. Ness Shorts by Sabo Skirt, $48.00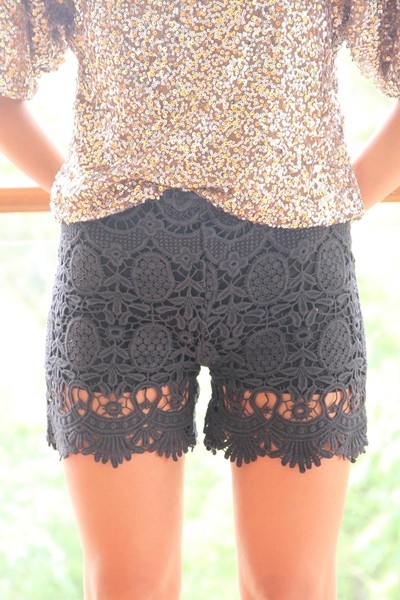 6. Scarf Print Shorts, €60 by Oasis.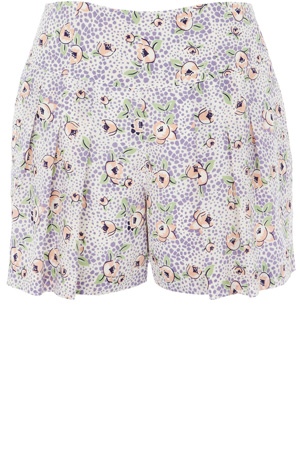 7. Virtue Denim Shorts from Nastygal, $88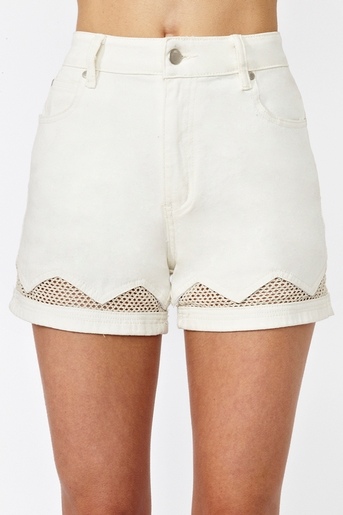 8. Lindsay Striped Short by French Connection, $ 40.00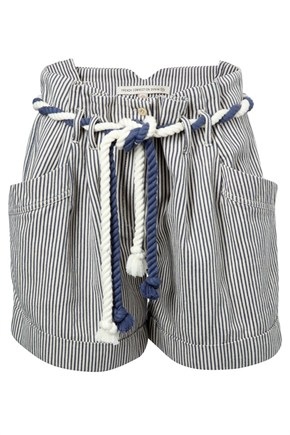 9. Fitzgerald Beaded Shorts from Nastygal, $58.00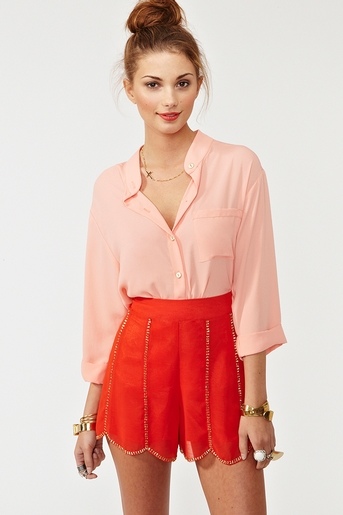 10. Piou Piou cotton shorts by Paul & Joe Sister, €175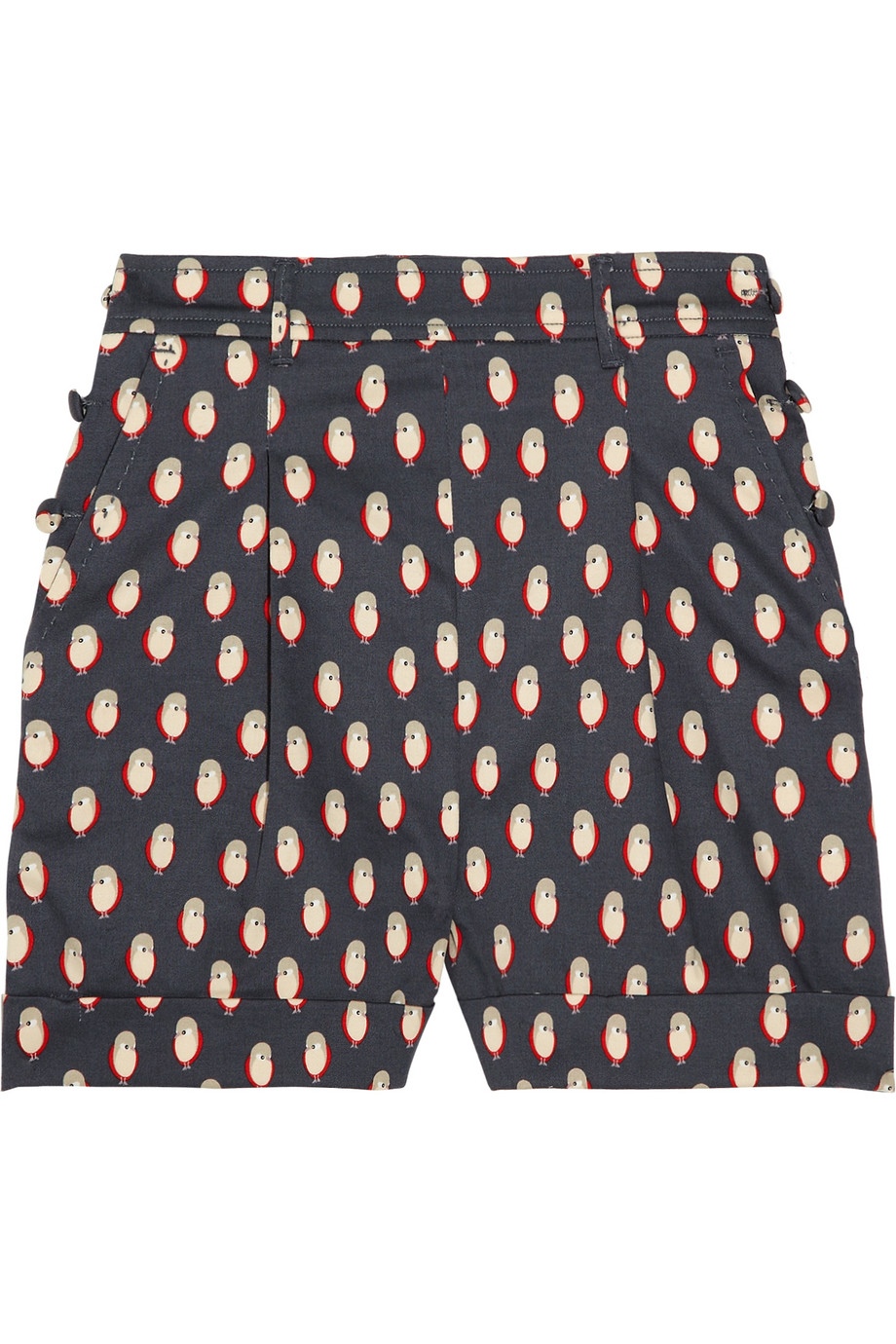 BONUS D.I.Y. DENIM SCALLOP SHORTS:
Obviously if you're doing D.I.Y, you get to choose length. These could look great mid thigh…