It's Monday, so let's contemplate time travel…
1. For the Cars (obviously)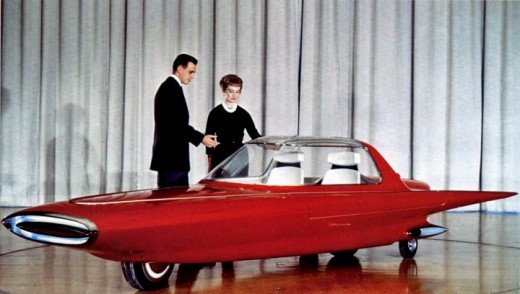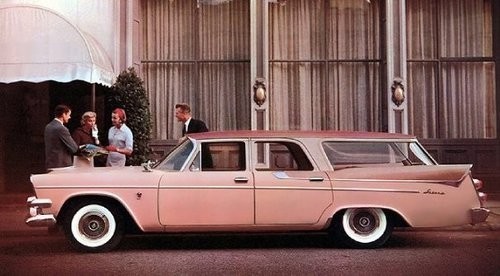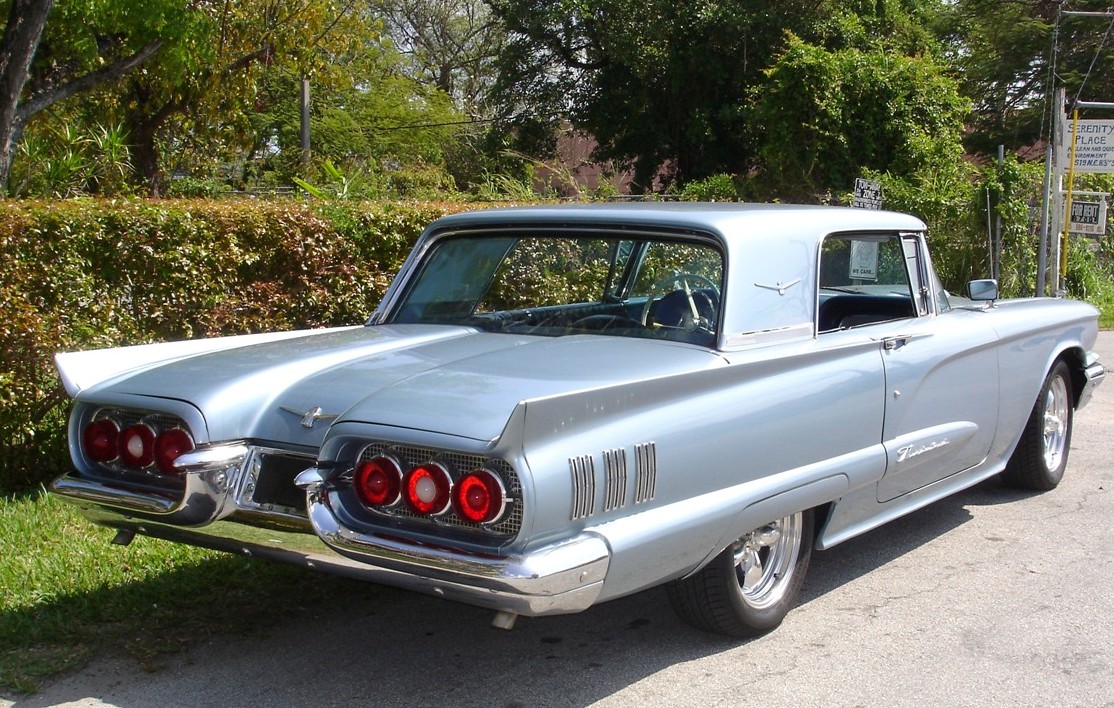 2. We could have gone to a school like this:
[youtube http://www.youtube.com/watch?v=c_1ne8WJUvI&feature=player_embedded]
3. Everything was Cheaper.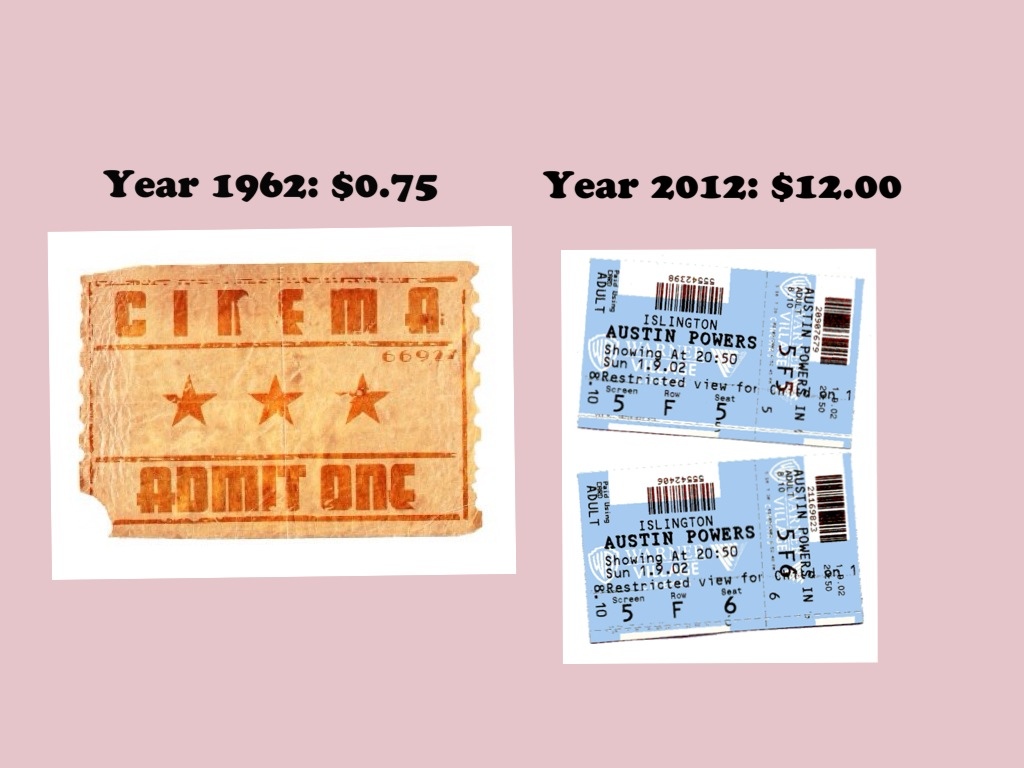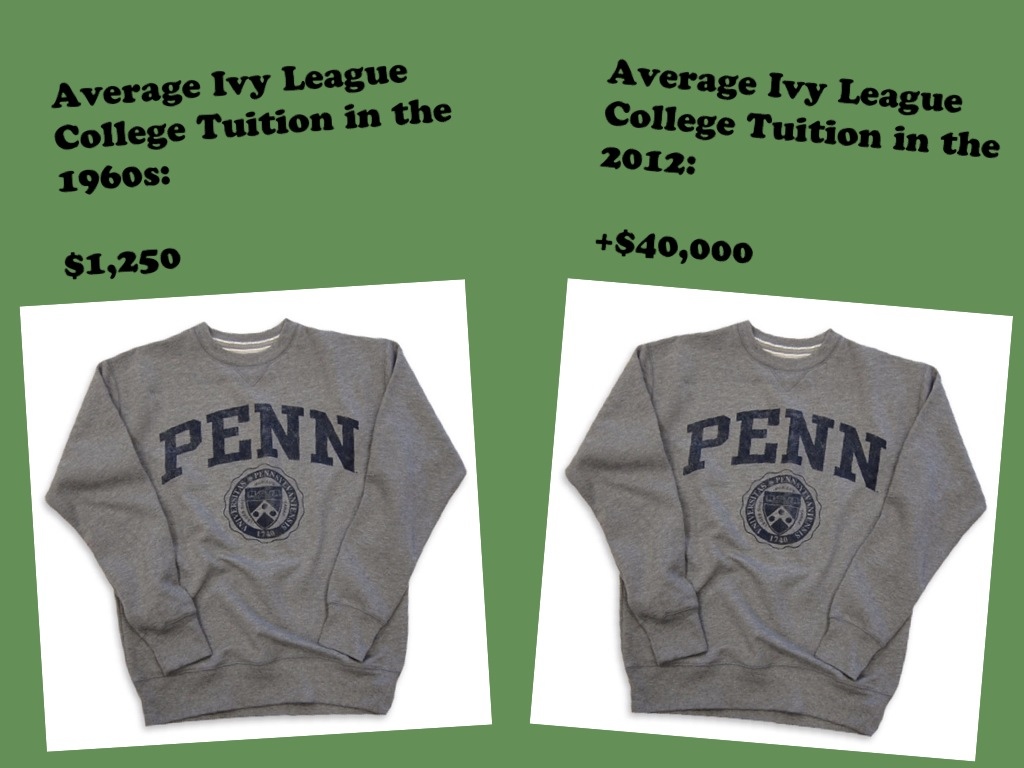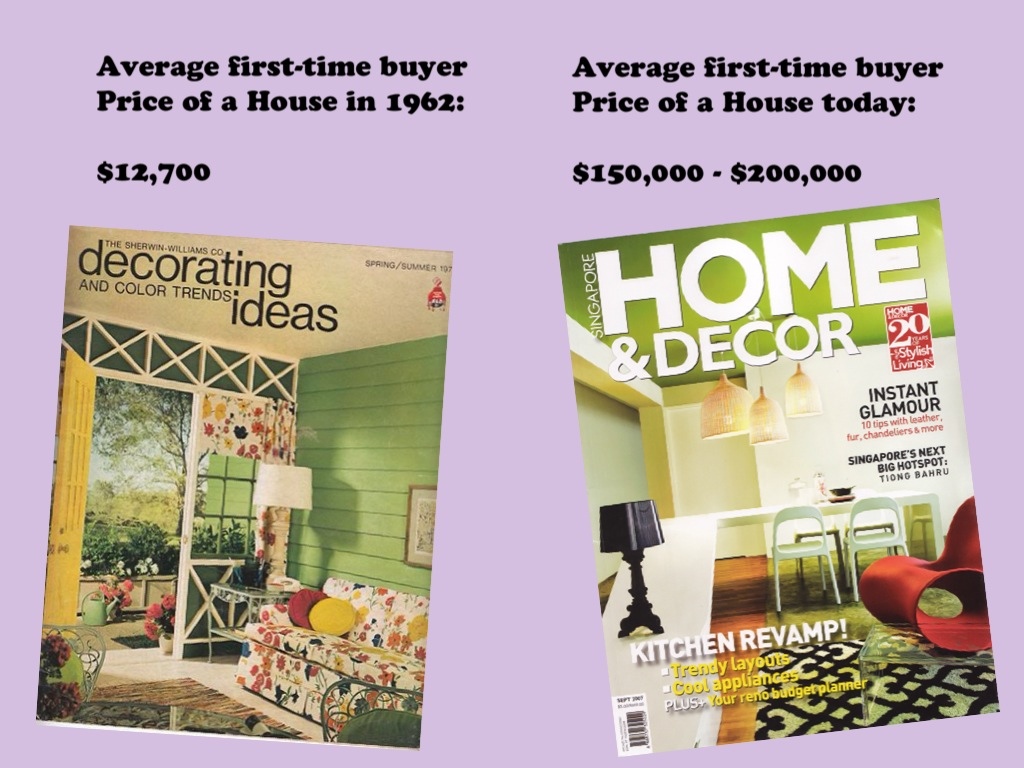 4. In the 60s Brigitte Bardot looked like this: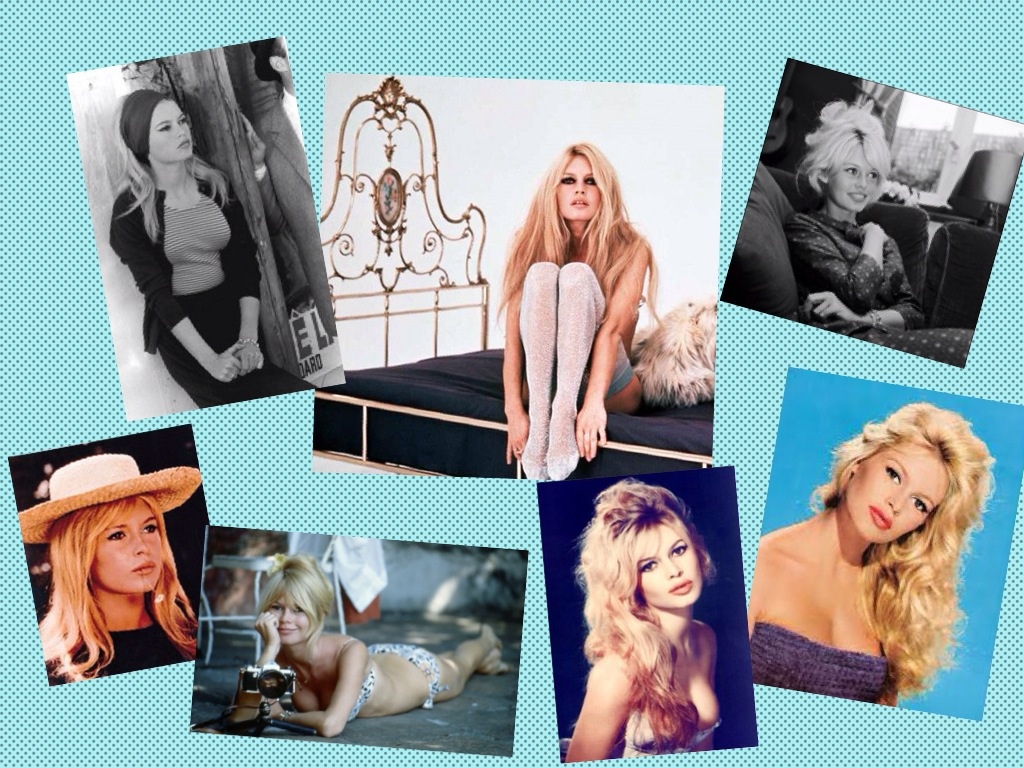 Today she looks like this: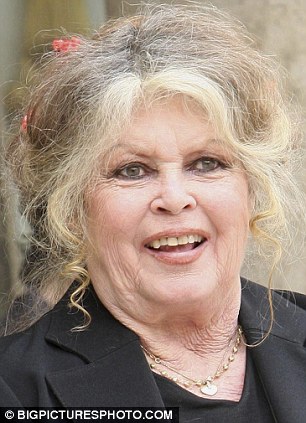 Okay okay, so she aged naturally which is highly commendable of her but why didn't the universe give this woman the golden ticket of eternal youth so that we could forever be hypnotized by her…
5. Flying was obviously way more fun: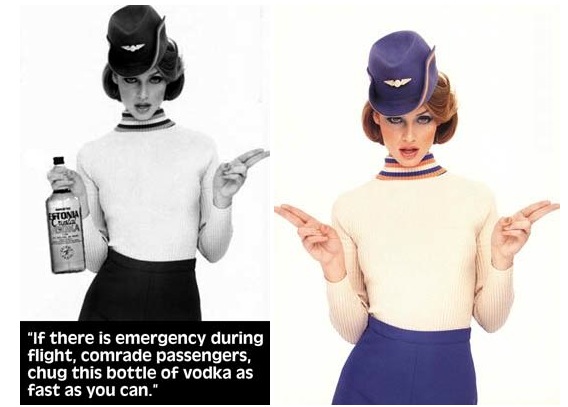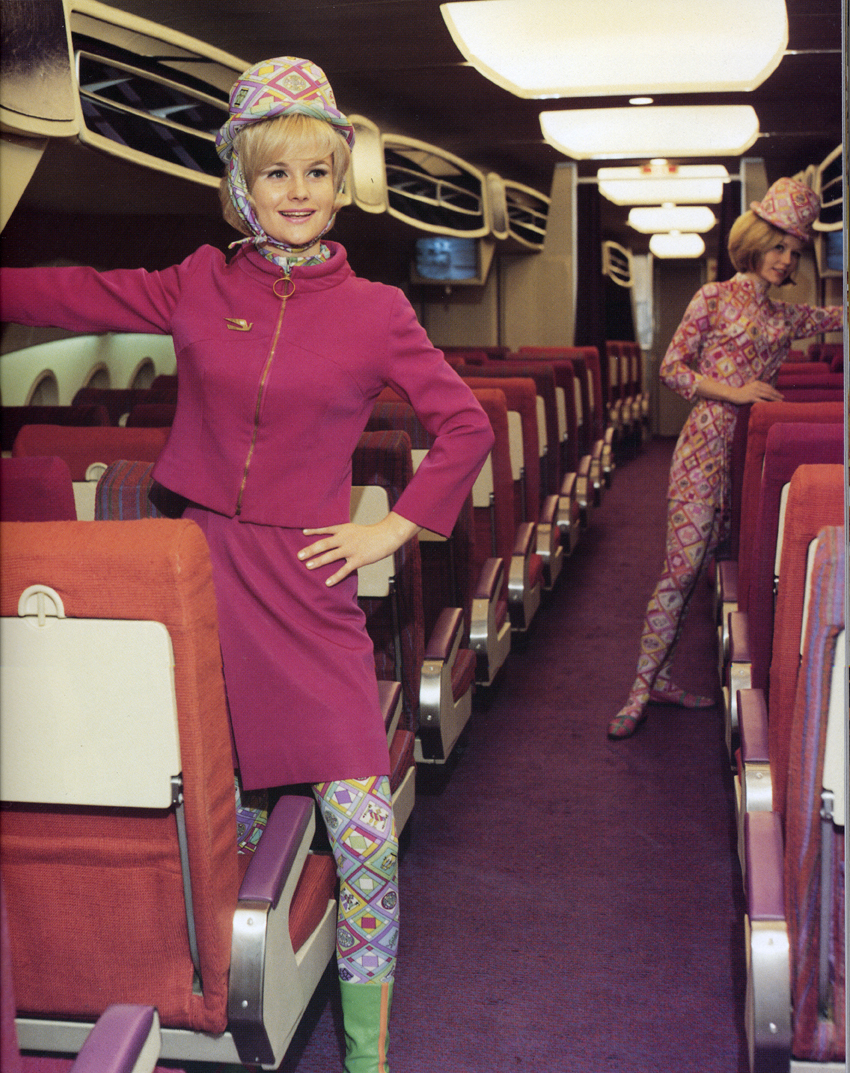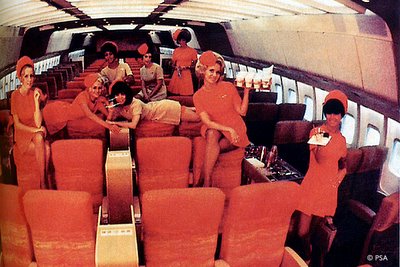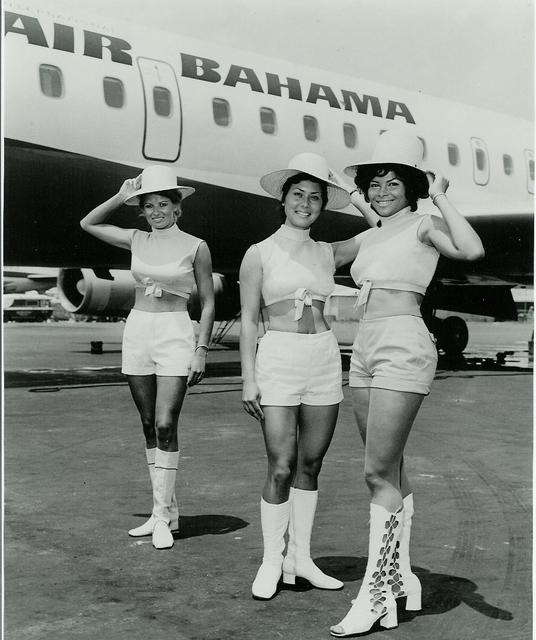 Images via here
6. Even a trip to McDonald's seemed a lot more glamorous…
McDONALD'S IN THE SIXTIES: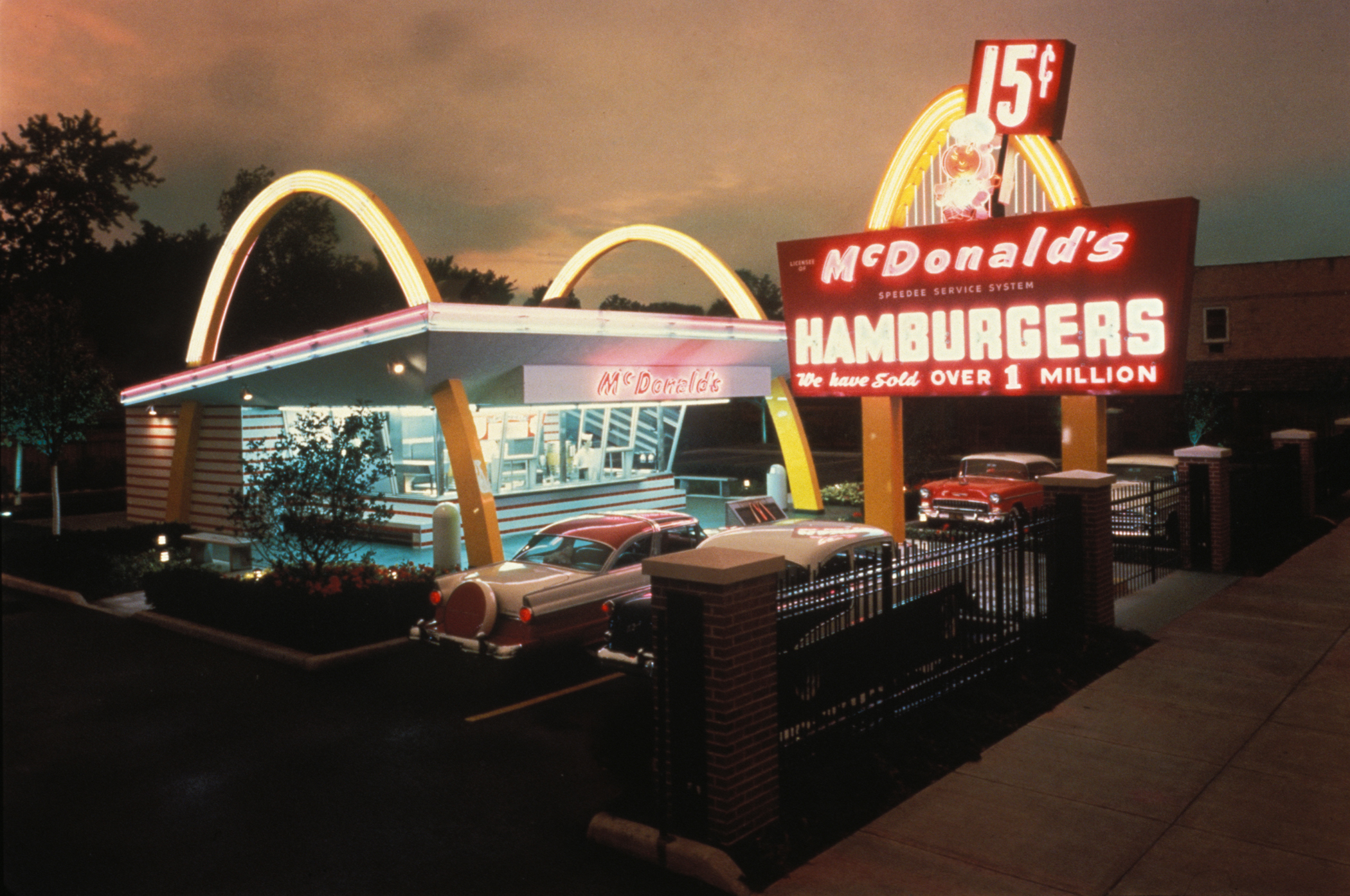 MCDONALD'S TODAY: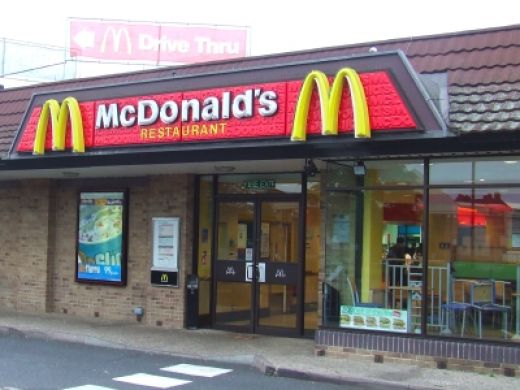 7. This guy hadn't yet killed the concept of face-t0-face human interaction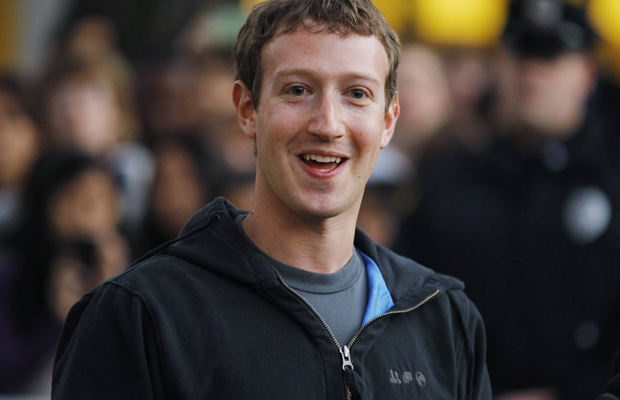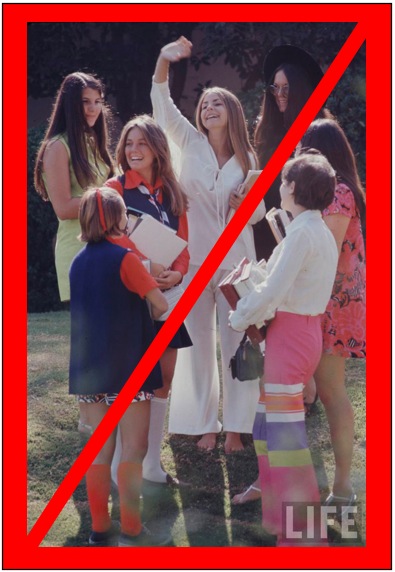 8. All the fashion was 100% original and innovative …
SIXTIES VS TODAY: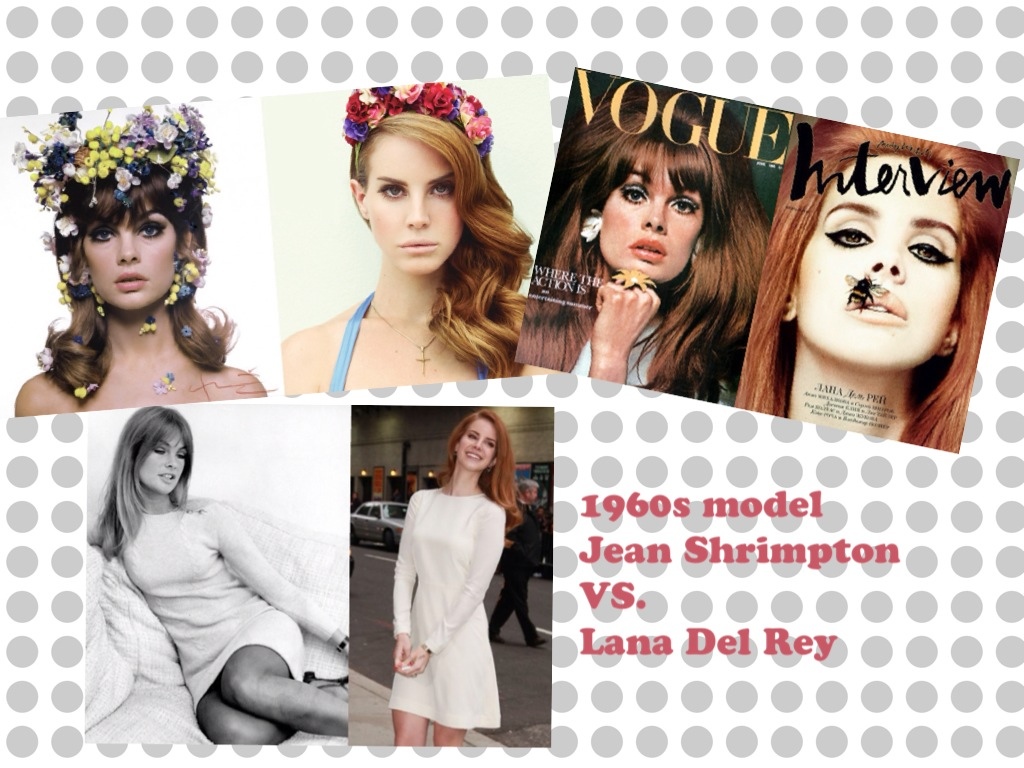 (Click to enlarge)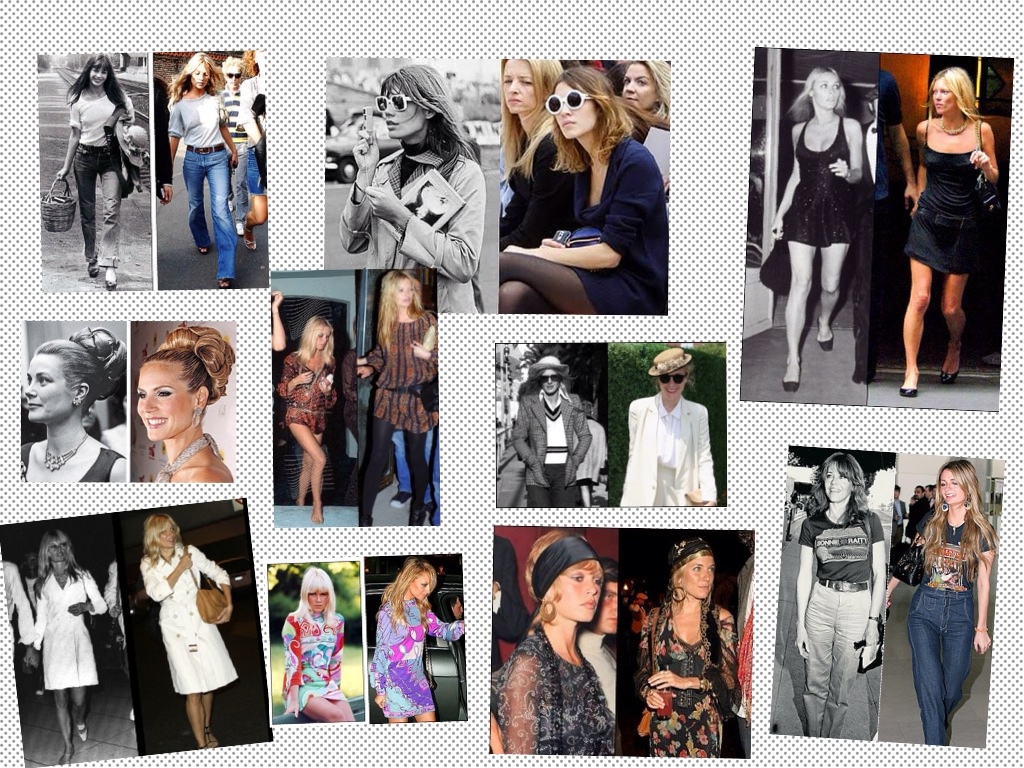 From left to right: Jane Birkin vs. Kate Moss, Francoise Hardy vs Alexa Chung, Sharon Tate vs Kate Moss, Grace Kelly vs Heidi Klum, Brigitte Bardot vs Kate Moss, Sylvie Vartan vs Chloe Sevigny, Brigitte Bardot vs Sienne Miller, Sylvie Vartan vs Nicole Richie, Brigitte Bardot vs Sienna Miller, Jane Fonda vs Mischa Barton.
 Images via here.
9. They were listening to this guy:
Instead of this guy: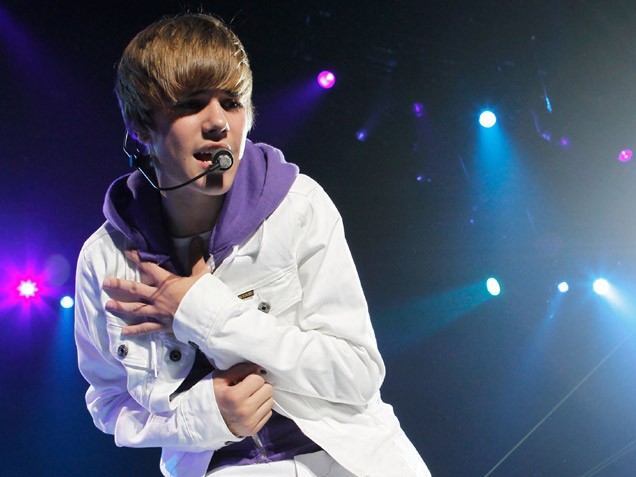 10. Gadgets looked so much more interesting to use:
WRITING YOUR RESUMÉ IN THE SIXTIES: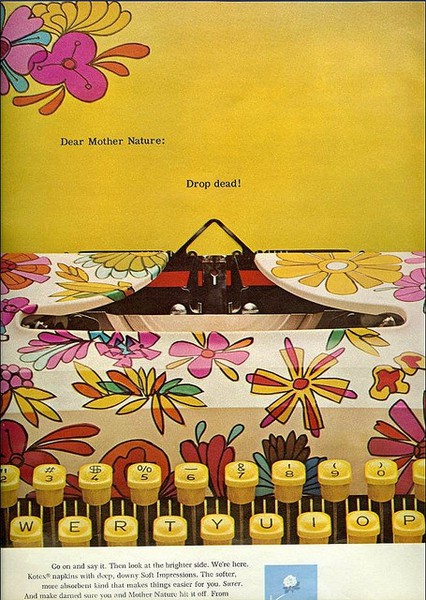 WRITING YOUR RESUMÉ TODAY: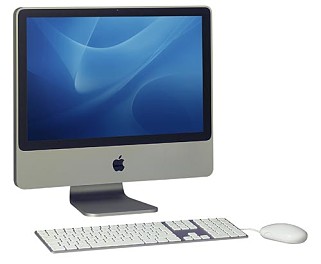 TAKING A PICTURE IN THE SIXTIES:
Clockwise from left:  
60s-inspired Lomography camera
, Steve McQueen using a Bronica camera,
Vintage Kodak Hawkeye
TAKING A PICTURE TODAY: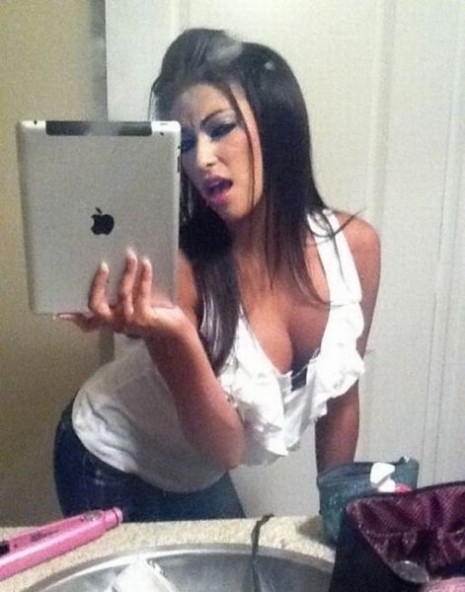 Ofcourse, MessyNessy does take into account that there were some pretty crappy downsides to living in the 60s such as ….
THIS: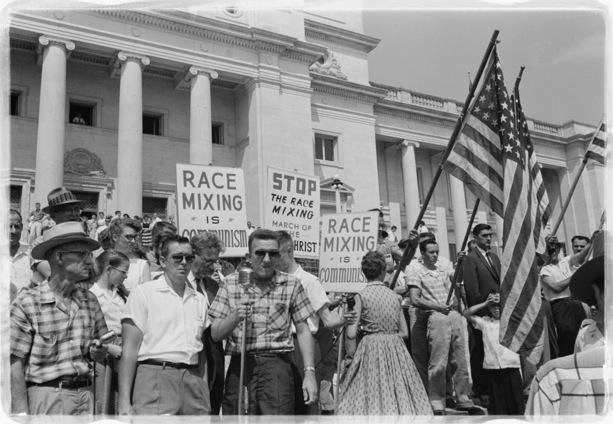 AND THIS: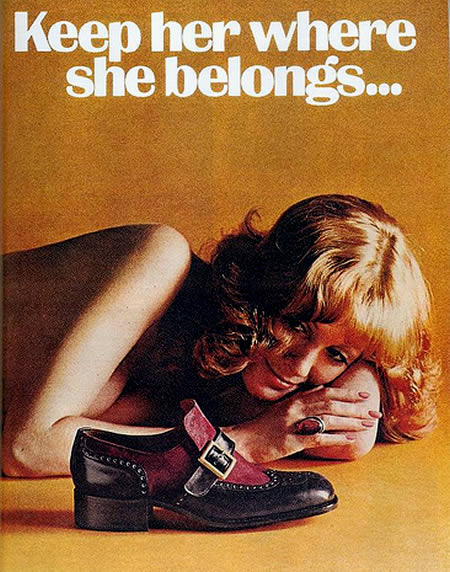 Would YOU want to go back and live in the 60s? Which is your favorite era? Tell us in the comments section below …