1. Instasham
via
here
A note from Nessy: 
Hey guys, you'll have to forgive I'm feeling a little under the weather this week. Remember how I mentioned that I broke both my arms the other week and I said that  just going to get on with it and be brave? Well … I take it back. Paris is in the middle of a heat wave and I spent most of my morning sprawled out on the bathroom floor trying to keep cool (as you do), feeling sorry for myself, and then proceeded to make a vigilante attempt at having one of my casts removed … which failed… miserably. Anyhoo, since I'm not getting out much at the moment, the internet is sort of my best friend. Here's a few things I've come across that I'd like to share with you…
2. James Dean before Hollywood
(18 years old):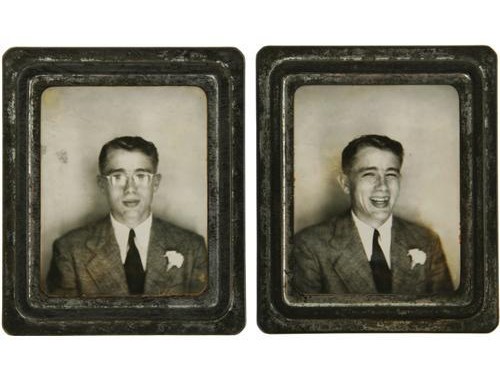 James Dean after Hollywood: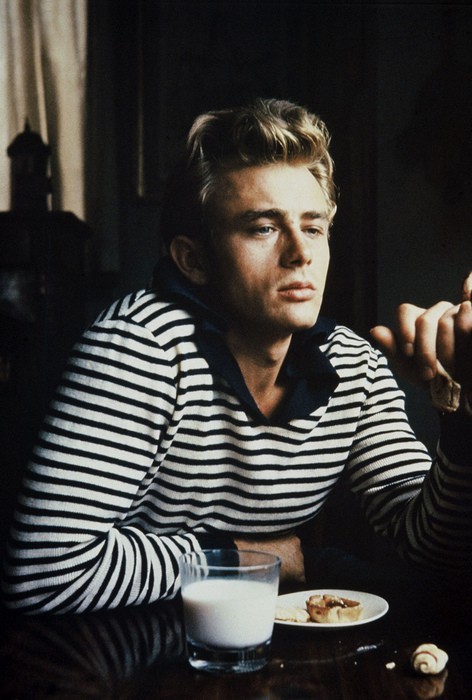 via here
3. This DIY shower: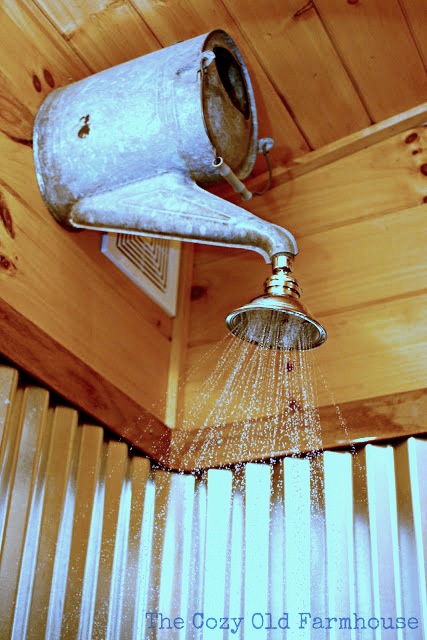 via
here
4. Now that No Doubt is making a comeback, is anyone else noticing more than ever how much Gwen Stefani's hairdos look like mini Challah rolls?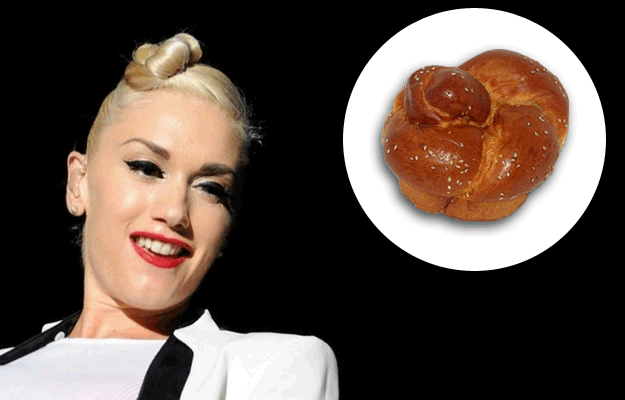 5. A tip that may save your life at the beach this summer:
via
here
6. The real life Simba and Mufasa: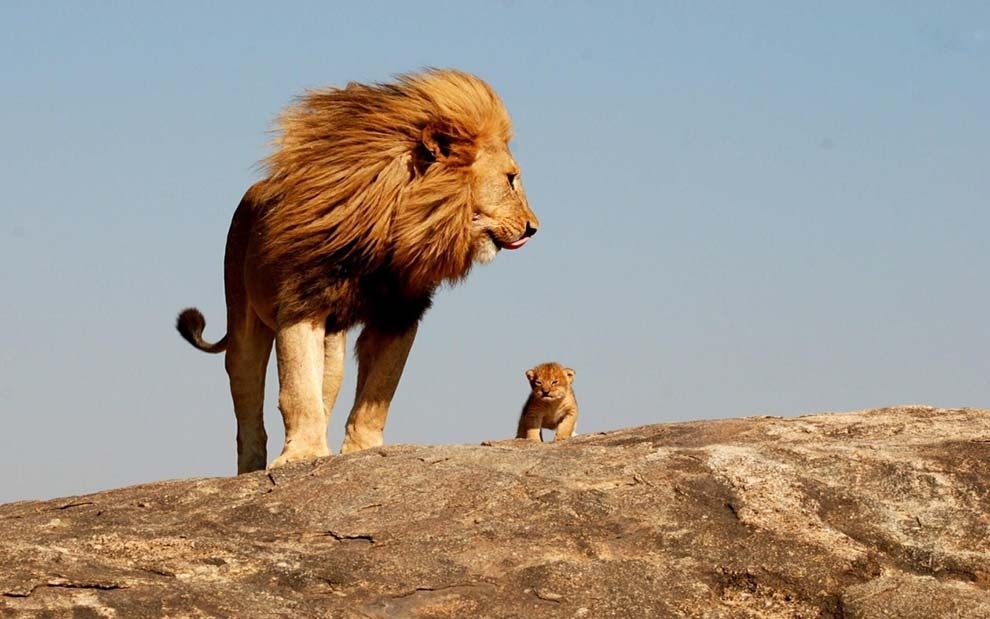 via
here
7. A Hairdryer in the 1920s: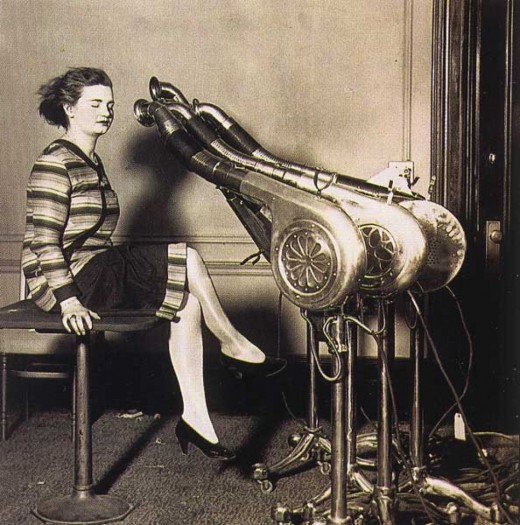 via
here
8. Imagining what Venice would be like if it had an underwater subway system: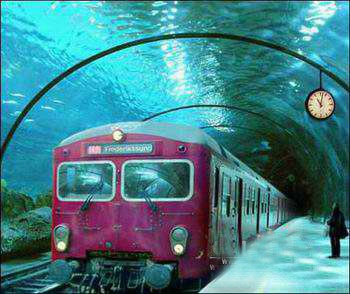 Yep, I'm afraid this is just an imaginatively photoshopped photograph. There have been proposals to build a 6 mile long underwater subway but many feel this could result in an ecological disaster for the already sinking city.
via 
here
9. A Petit Beurre Cookie Cushion: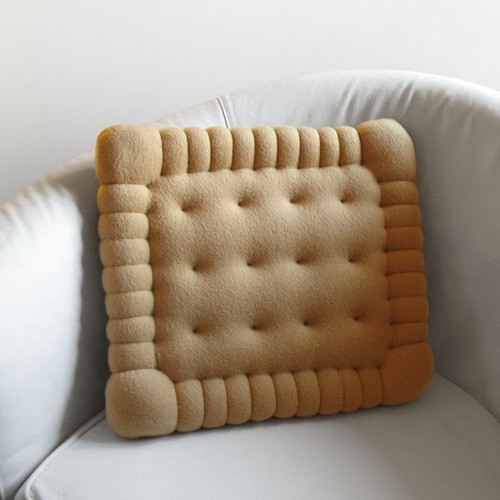 from
here
10. This kid's ball-breaking note to the tooth fairy:
11. The Caribbean seashell house (available for rent):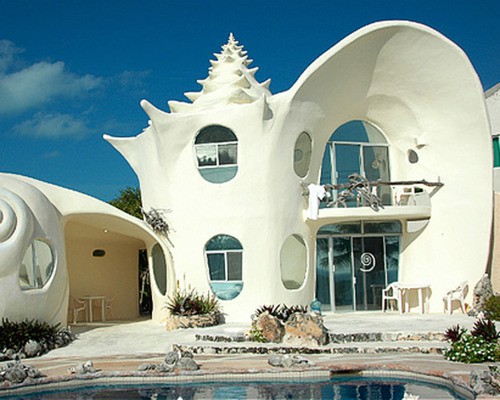 12. Einstein wearing women's sandals: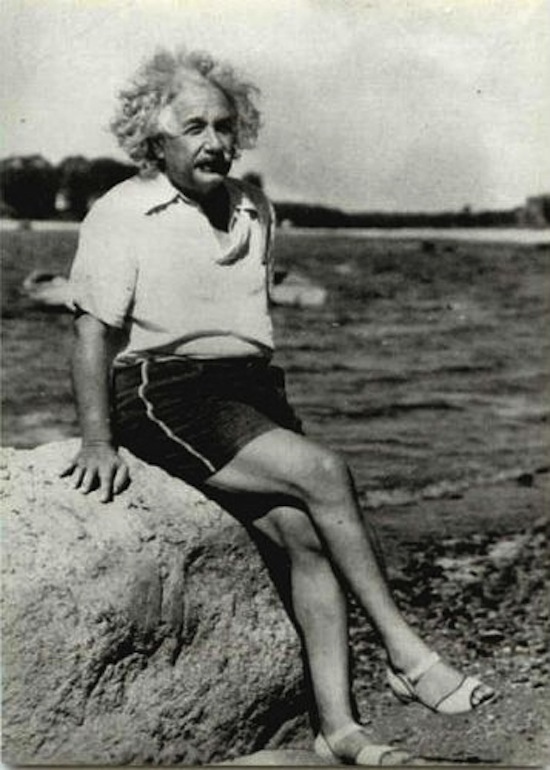 13. Most awesome car ever?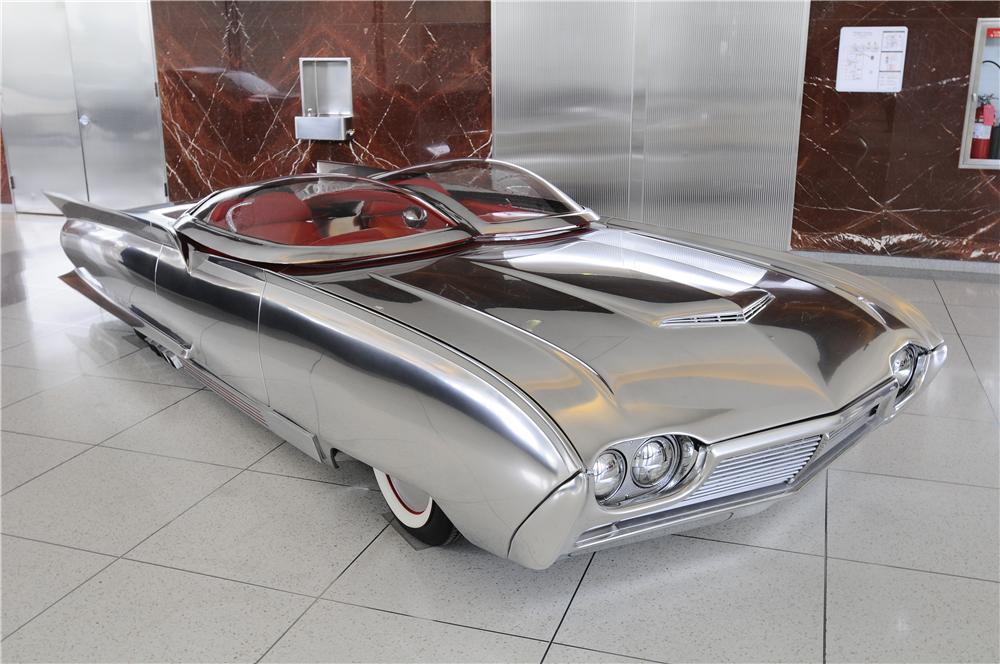 1961 Ford Thunderbird Custom Roadster Thunderflite
via
here
:::
YOU MIGHT ALSO LIKE: 
.