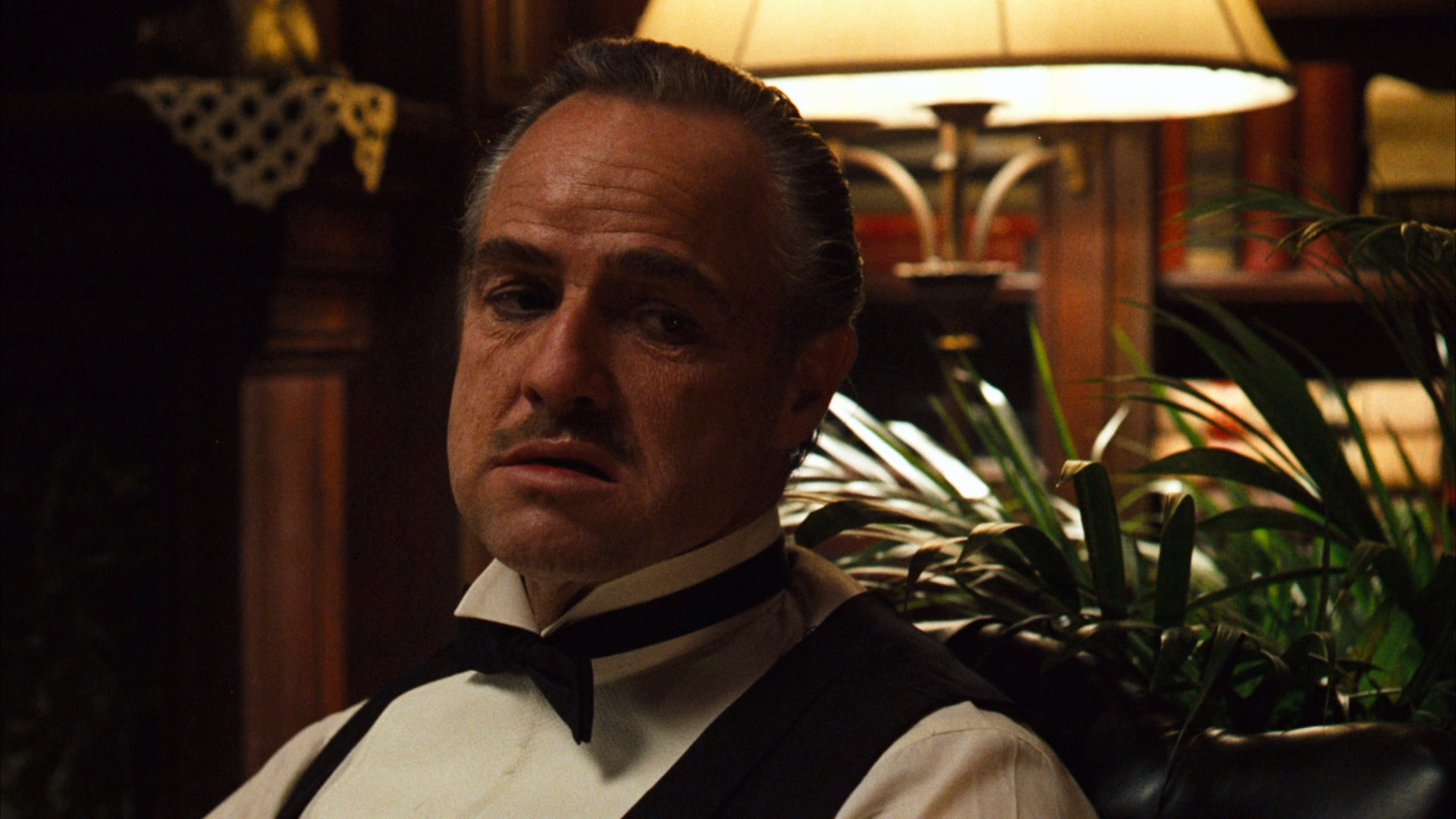 On March 27th, 1973, actor Marlon Brando refused to accept his Academy Award for Best Actor for The Godfather. In protest of the treatment of Native Americans in film, Native American actress, Sacheen Littlefeather appeared on the podium in his place and refused to accept the golden statue.
See the gripping moment in entertainment history go down…
On the eve of the 1972 Oscars, Brando announced that he would boycott the ceremony, and would send Littlefeather in his place. After Brando's name was announced as Best Actor, the presenter Roger Moore (star of several James Bond films) attempted to hand the Oscar to Littlefeather, but she brushed it aside, saying that Brando could not accept the award. Littlefeather read a portion of a lengthy statement Brando had written, the entirety of which was later published in the press, including The New York Times. "The motion picture community has been as responsible as any," Brando wrote, "for degrading the Indian and making a mockery of his character, describing his as savage, hostile and evil."
Brando was the second performer to turn down a Best Actor Oscar; the first was George C. Scott, who politely declined to accept his award for Patton in 1971 and reportedly said of the Academy Awards hoopla: "I don't want any part of it." Scott had previously declined a Best Supporting Actor nomination for The Hustler (1961).