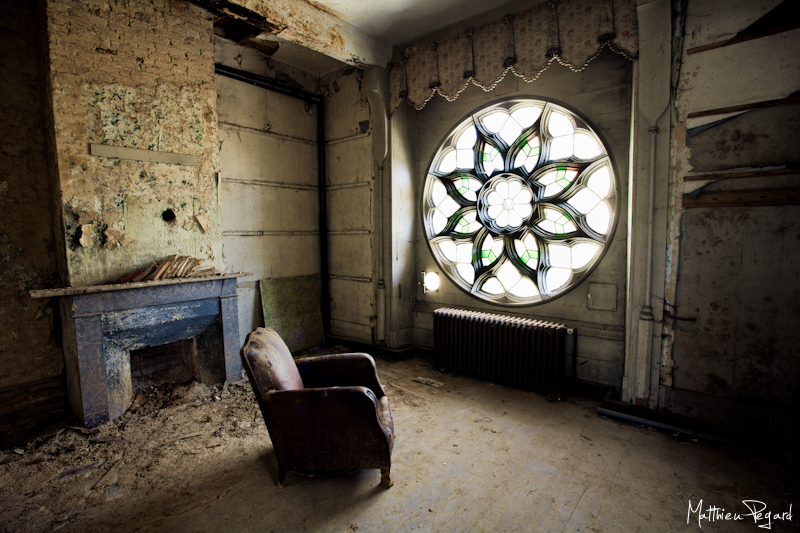 For those of you that have ever done any derelict digging of their own on the net, it's likely you would have come across a photograph of this room with its impressive circular stained glass window and the decaying leather armchair sat facing it.
This is the Chateau de Pont Remy Somme, also known as the Chateau Pianiste for all the pianos that were found in the house. A less elegant name has also been given to the site by the many explorers and photographers who have visited it. They call it the Chateau 'Clochard', meaning chateau of the 'homeless man', because of the sorry state the residence had reached.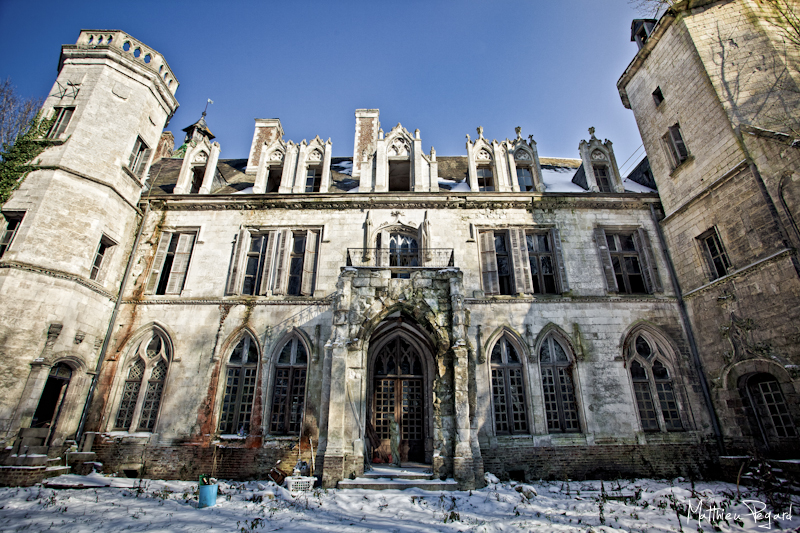 Images watermarked via Matthieu Pegard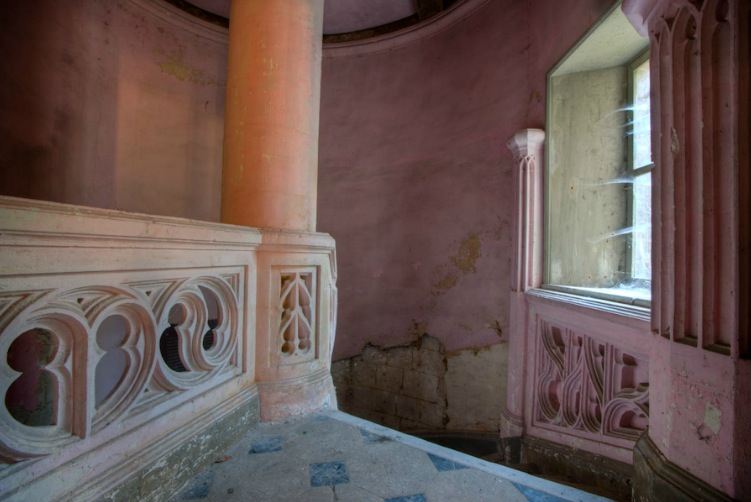 Images not watermarked via Placetobe.com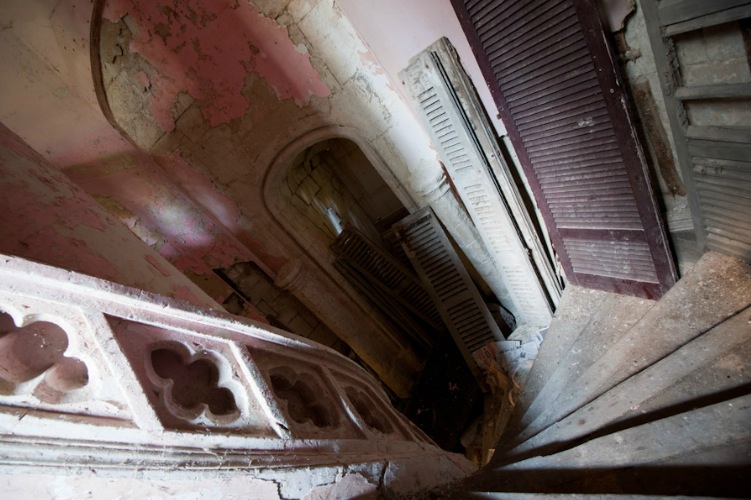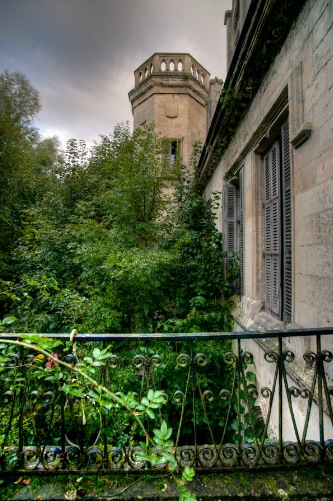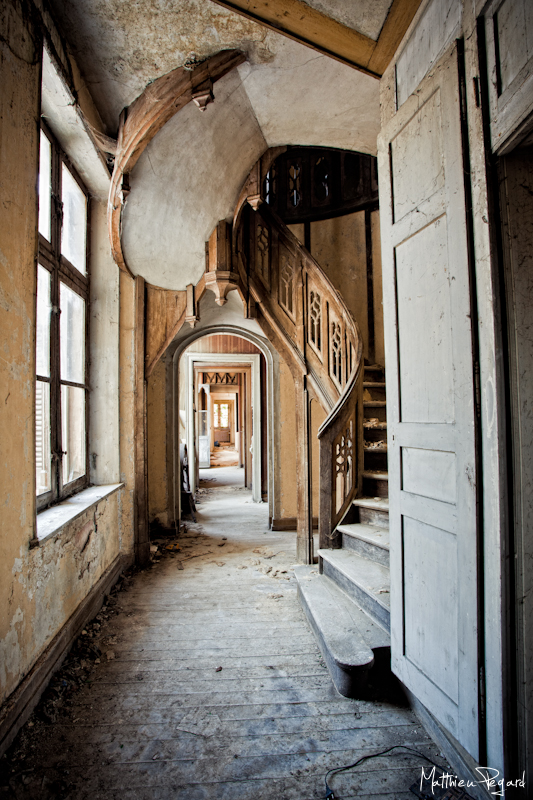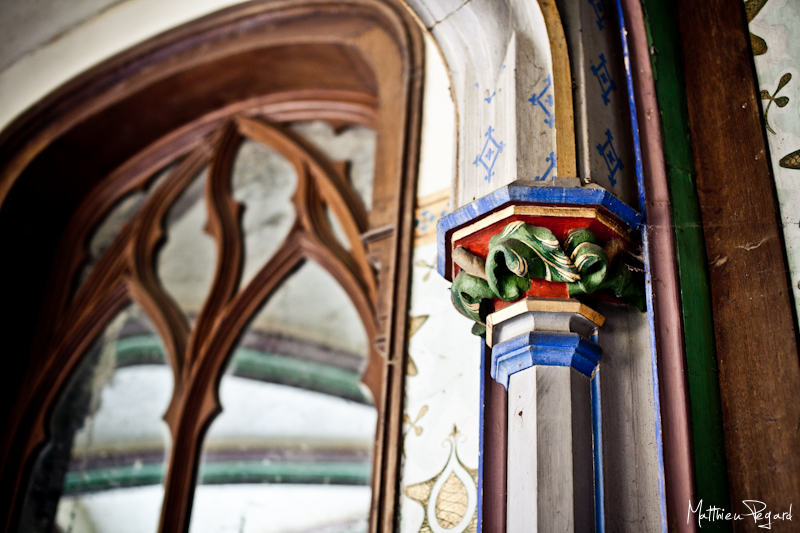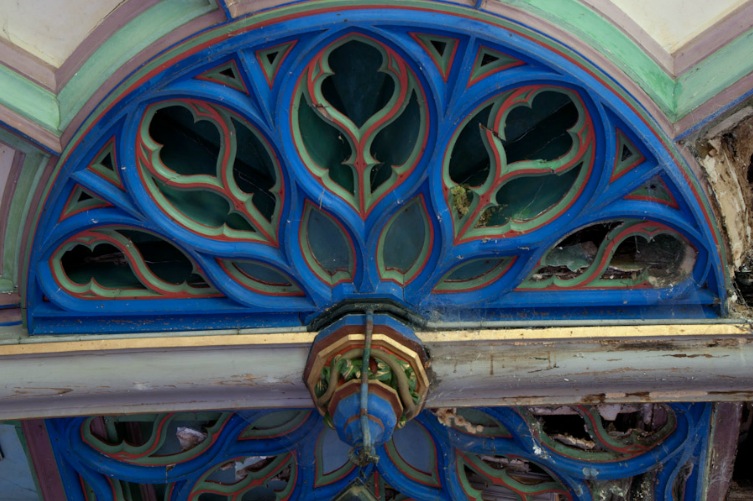 The medieval residence is the Chateau of the small commune of Pont-Remy in Picardie, Northern France and once played host to royalty passing through such as Mary Queen of Scots.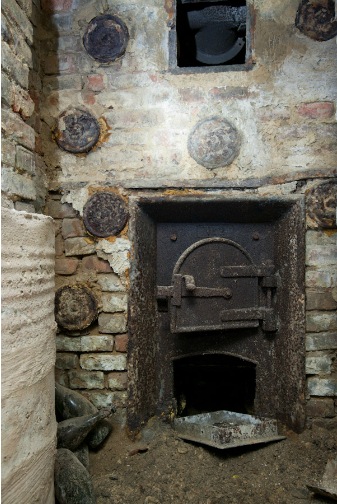 Much to the anger of local residents, the current owners refused to spend money on a renovation and had left the old fortress to squatters, taggers and decay for almost fifteen years when tragedy struck this summer and brought the Chateau Clochard to its knees….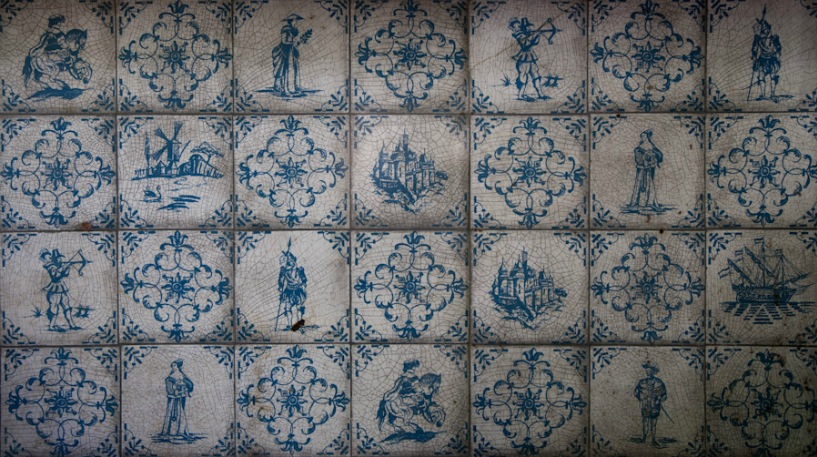 I'm sad to report that just a little over two weeks ago on the night of August the 13th, the Chateau Pont Remy was ravaged by fire and only its exterior walls remain. The white piano and some sculptures were allegedly removed in time by fire fighters.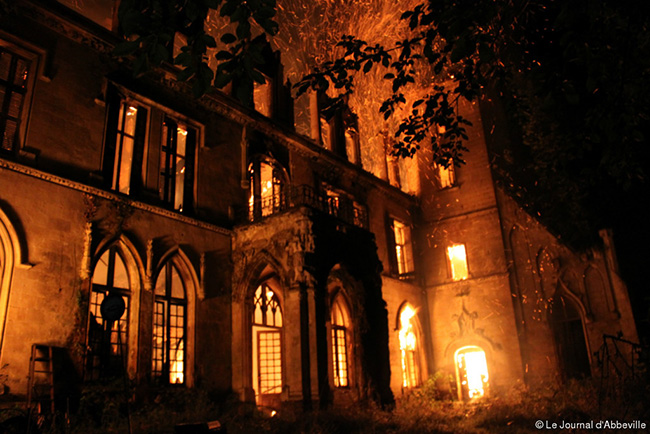 In just a few months time, the medieval residence would have undergone a major clean-up project thanks to the efforts of a local association in favor of preserving the chateau who were finally able to convince the children of the owners to cooperate in restoring the historical monument. Foul-play has been strongly suspected but nothing has yet been proven. All too often tragedies like this happen for insurance purposes; a house is too expensive to renovate or restore and suddenly it catches fire (and the owner is never too far away from the scene of the crime).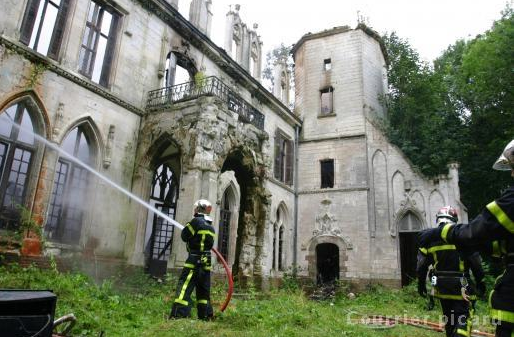 This is not the first time however that the Chateau Pont Remy has been burnt down. In 1421 after a six day siege by Philippe de Bourgogne in the 100 years war left the residence in ruins, the Chateau was given a second life and fully restored. Here are several pictures of the residence before it fell into disrepair…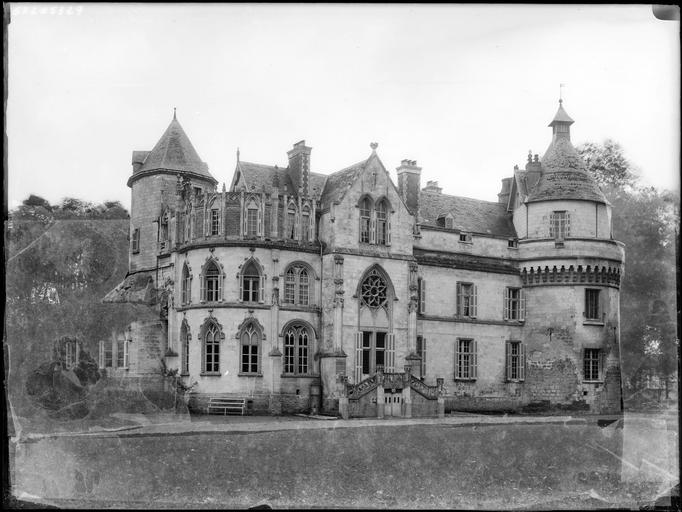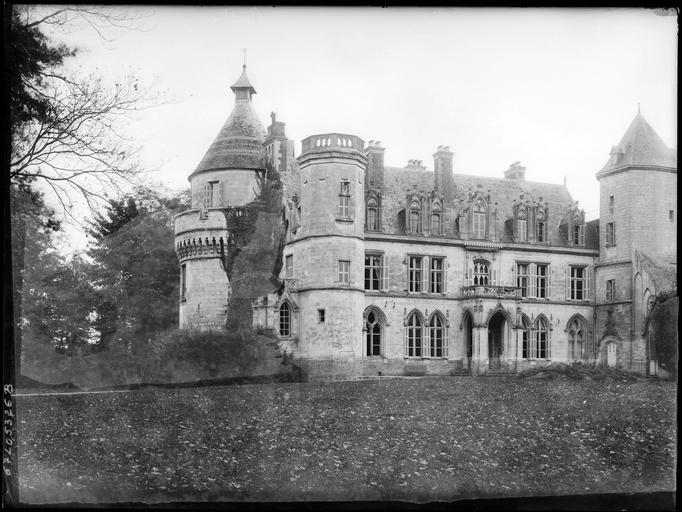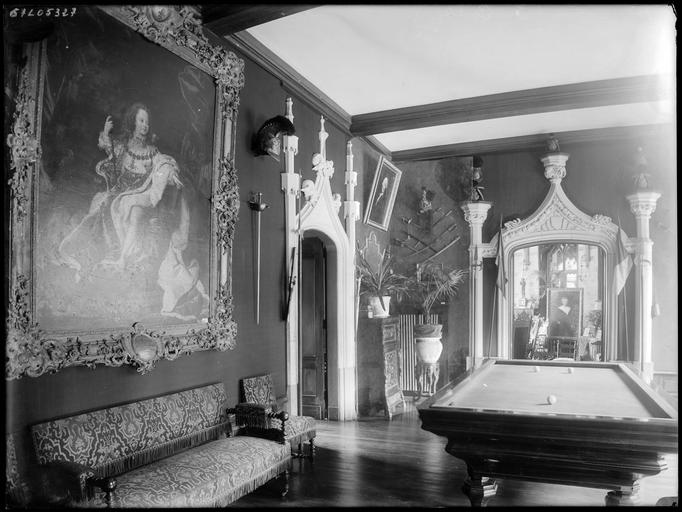 Let's hope those walls will stand the test of time and a third life can one day be given to the Chateau Pont Remy and all its pianos….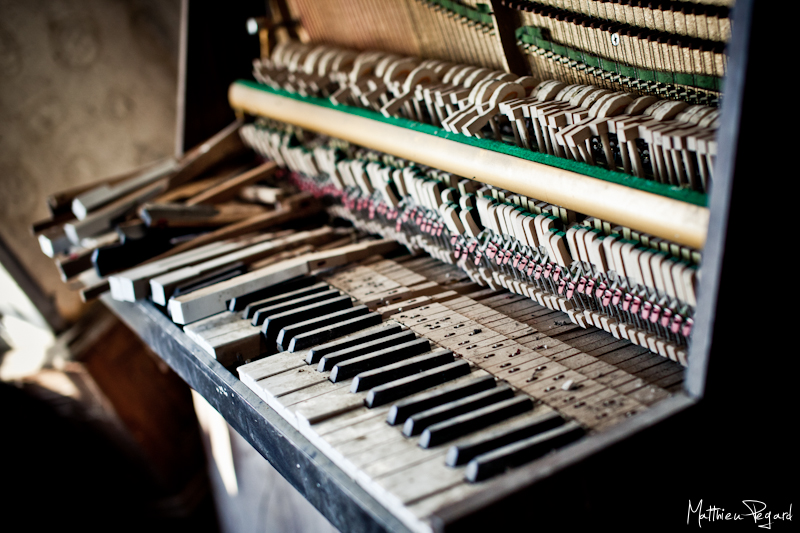 And that's your abandoned buildings fix for today! I have plenty more in my vault so stay tuned….
See more at APlacetobe.com and Mattheiu Pegard