When Mr. Escobar wasn't bombing commercial airlines carrying over a hundred innocent passengers to eliminate one of his enemies on board, spending $2,500 a month worth of rubber bands to wrap up his billions in cash, offering to pay off Colombia's national debt or engaging in gunfights with Colombian police squads, Pablo liked to kick back and relax.
Photography by Stefaan Beernaert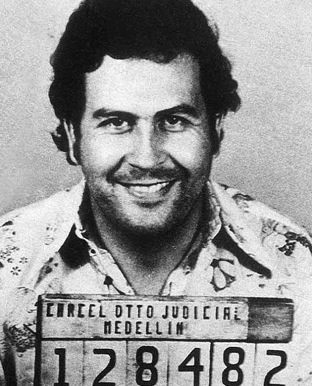 Photography by Stefaan Beernaert…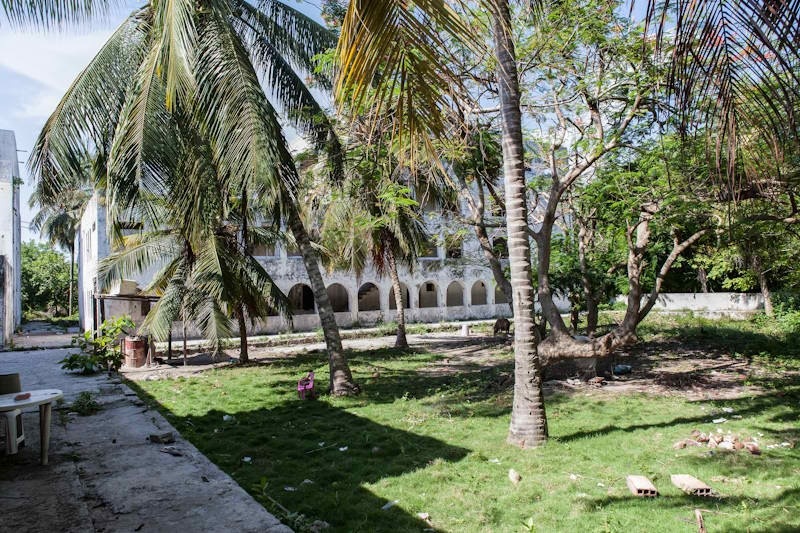 Along with his narcoterrorist associates, Pablo set up shop on a small cluster of tiny islands in the middle of the Caribbean sea off the coast of Cartagena, where they built extravagant villas and nightclubs to unwind from the rigors of running multinational crime and drug-trafficking organizations that stretched as far as Asia.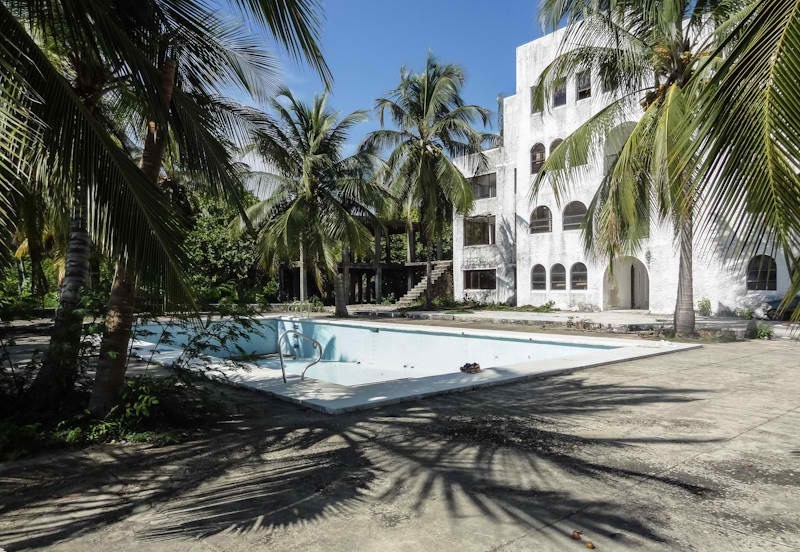 This is Mr. Escobar's personal pool-side villa. It appears the pool-boy hasn't been round in a while.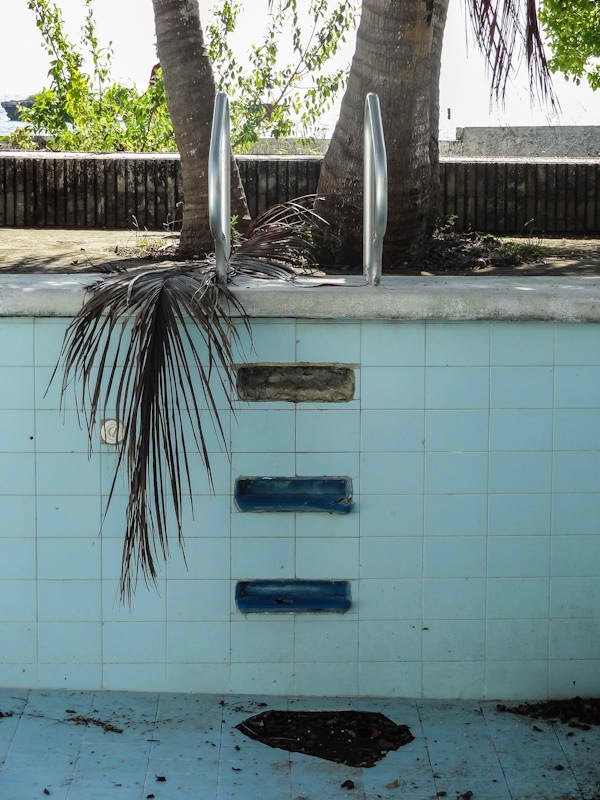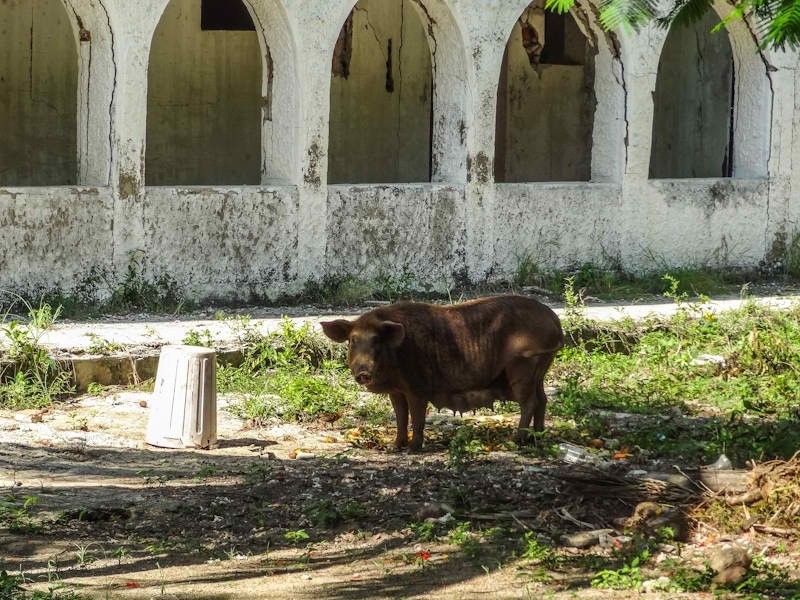 Current resident of the Escobar holiday estate.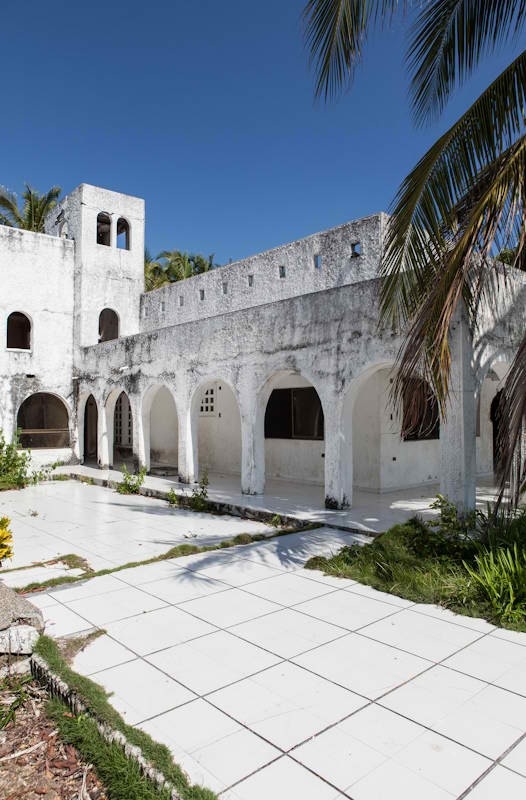 The photographs, brought to us by Stefaan Beernaert, show us a rare insight into the drug king's former playground. Since his death in 1993 when he was shot in the head by Colombian police as he tried to flee behind his bodyguards on a rooftop, these properties have been left to be reclaimed by island's vegetation and beautifully decay amidst tropical surroundings.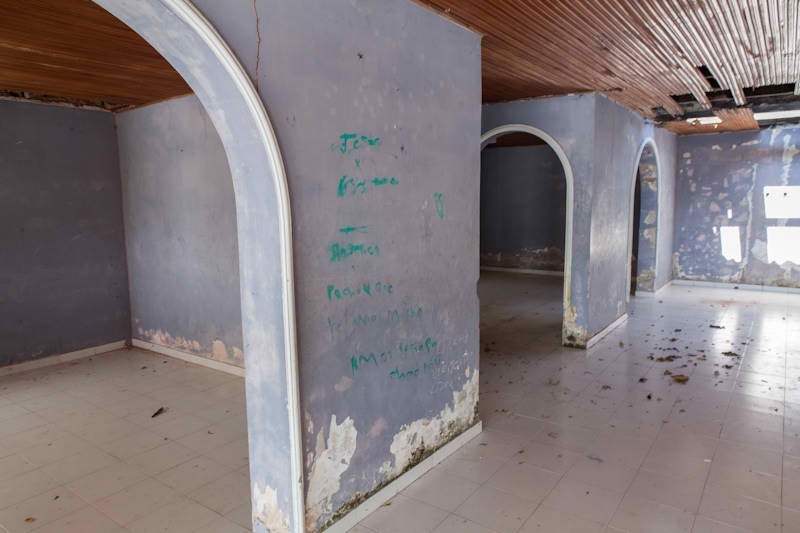 The writing is on the wall: These serene pale blue indoor quarters with romanesque arches might seem like they were once peaceful places to sip on a glass of ice tea but Pablo and South America's most powerful men would have no doubt planned some very sinister business behind these walls. Escobar was famously known for his "plata o plomo", way of doing business. Either you took his plata (silver) as a bribe, or you took his plomo (lead) in bullets.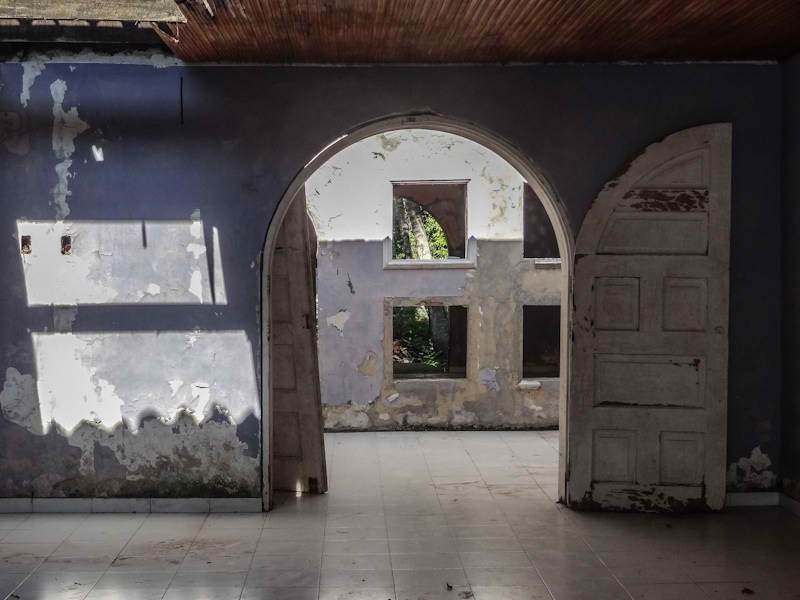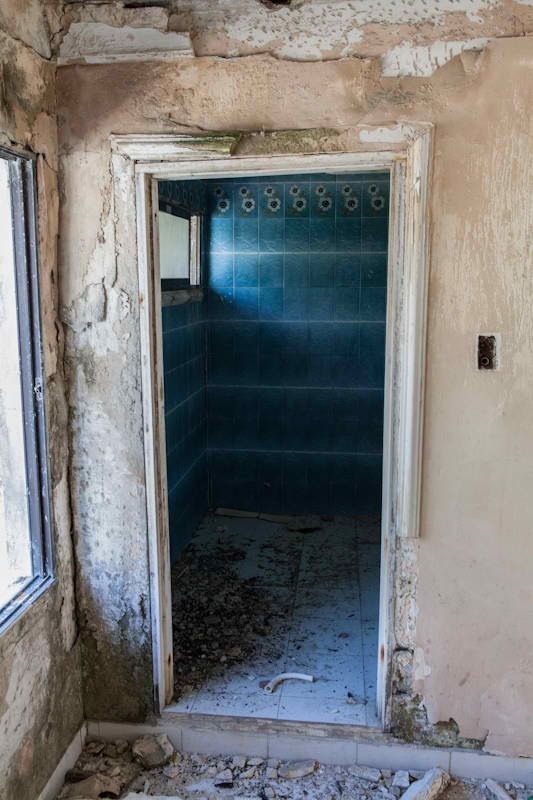 Here is what was probably a bathroom, decorated with a feminine touch. Escobar was married at 26 to Maria Victoria, who was 15. Their marriage lasted until his death, as did Escobar's countless affairs with underage girls.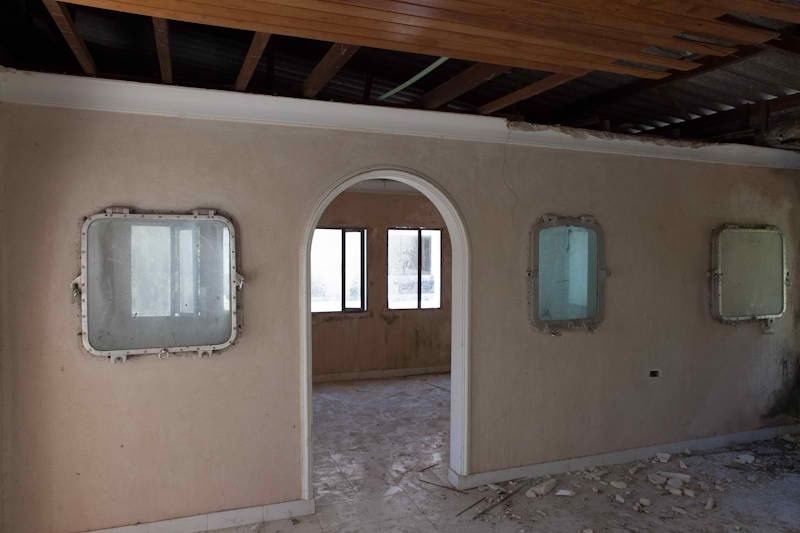 Above: Were these bizarre-looking windows for some kind of security protection or a bad 80s fashion statement?
Below: The drug king's retro throne?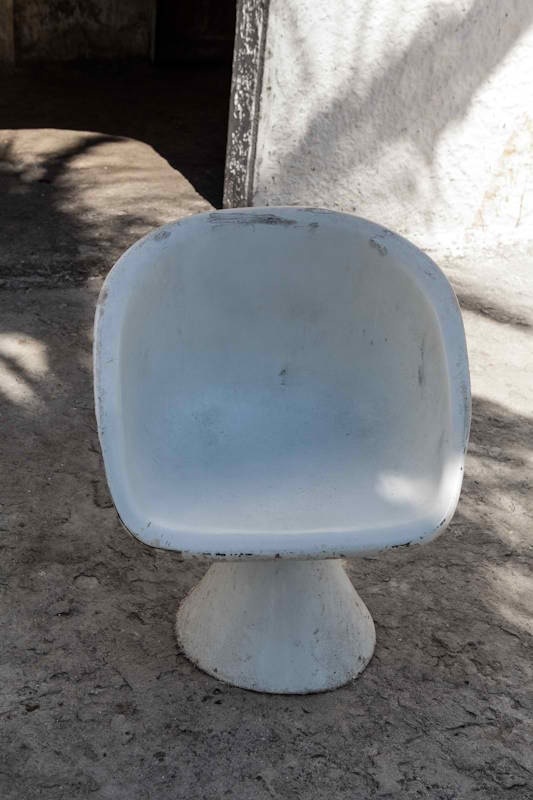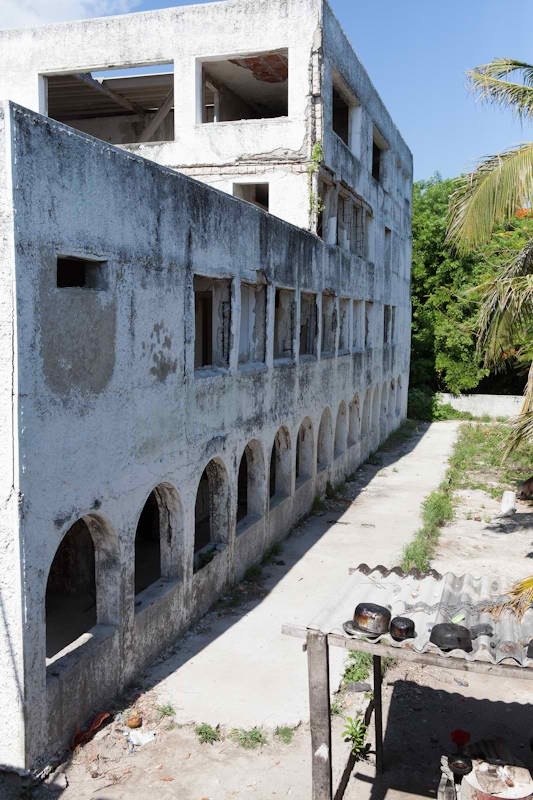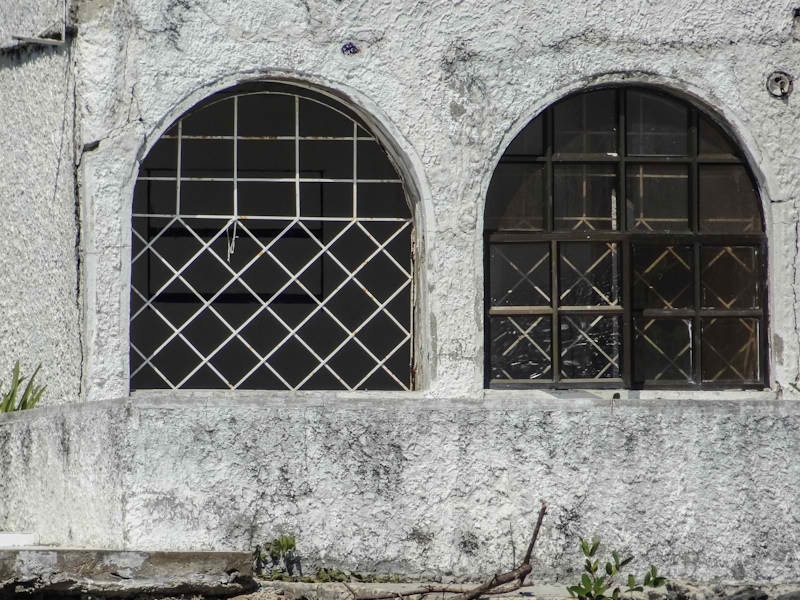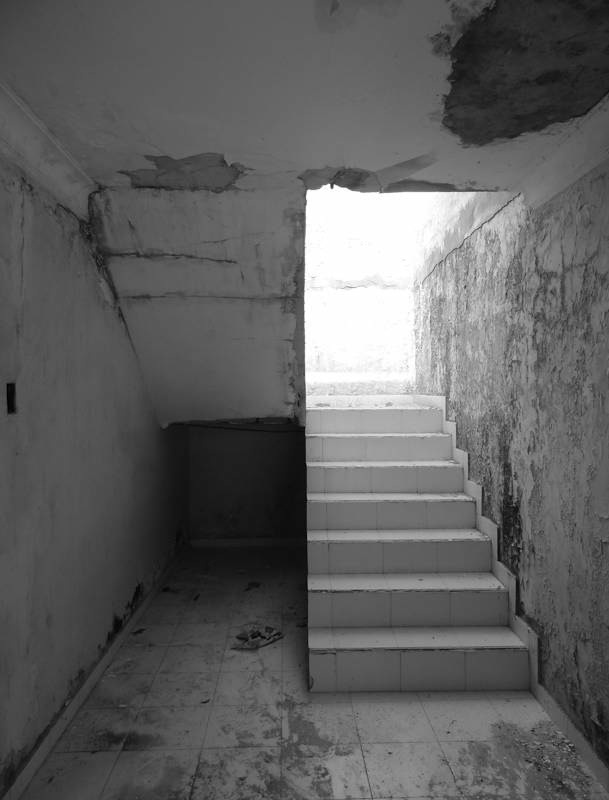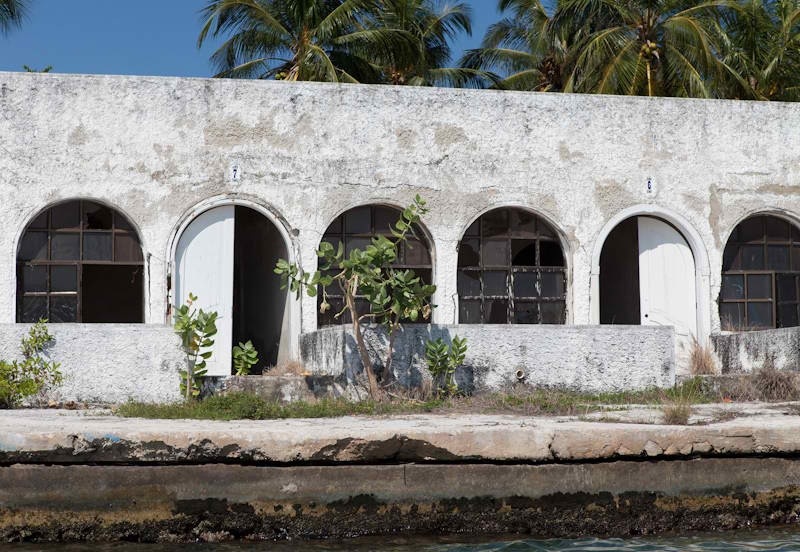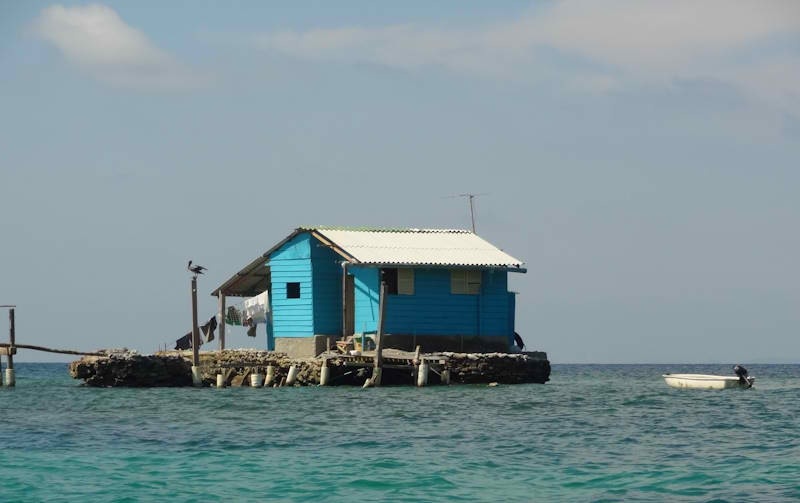 This tiny island hut was the guard's lookout house. It is now occupied by a squatter. The islands of the drug lord holiday resort are now owned by the Colombian state however tourists can now rent canoes and paddle right up to the piers of former drug lords' villas, a boat trip that would have seen them shot on sight twenty years ago.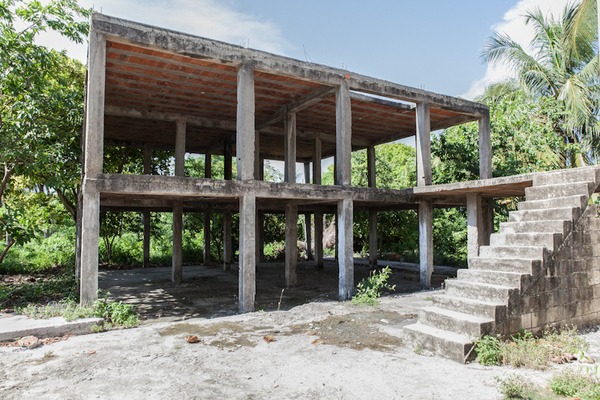 This empty shell of a building was still unfinished when Pablo was killed. One of the richest men in the world during his height of power, making up to $20 billion a year, Escobar was so rich, he had problems storing his money. Allegedly rats were eating up to $1 billion of his cash annually in storage. Perhaps this cement structure was an attempt to solve this little problem.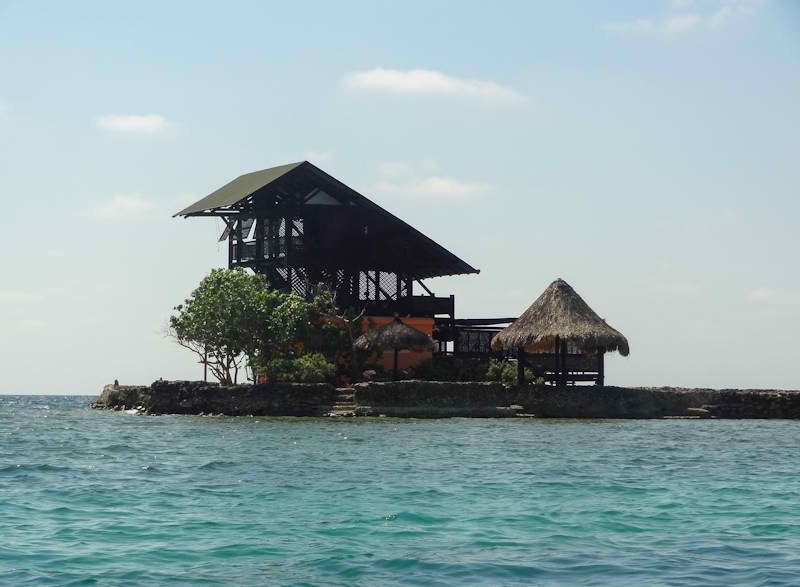 The Islas del Rosario are dotted with several villas, built in various styles. The holiday islands also had properties belonging to Escobar's brother, mother and heads of the infamous Medellin and Cali cartels who entertained the rich, the beautiful and the corrupt on weekend getaways.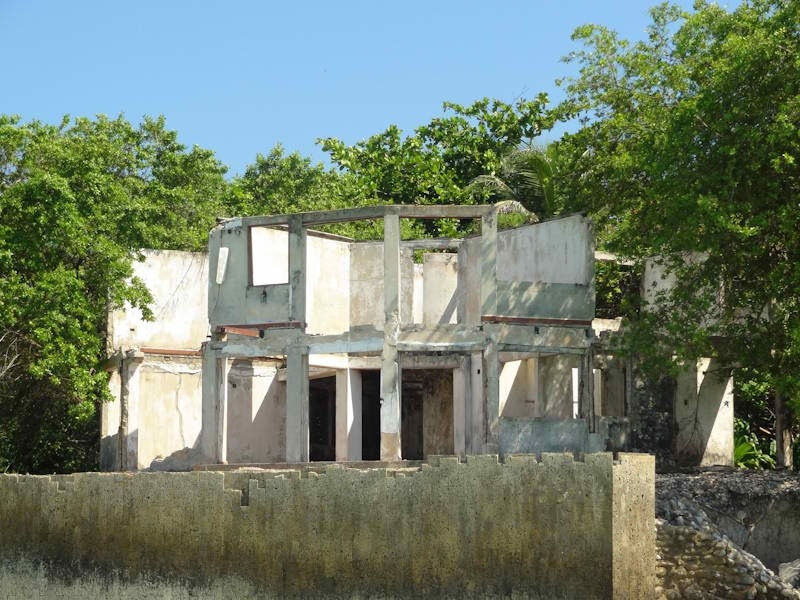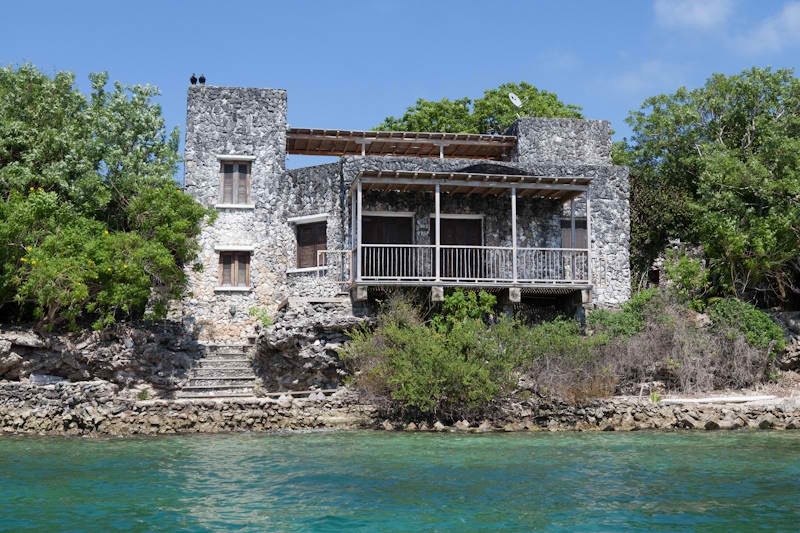 This villa that belonged to one of Escobar's men is made entirely out of coral lifted from the surrounding Caribbean sea. Despite the coral being a highly protected marine species in the area, this drug lord clearly wasn't interested in being friendly to the environment.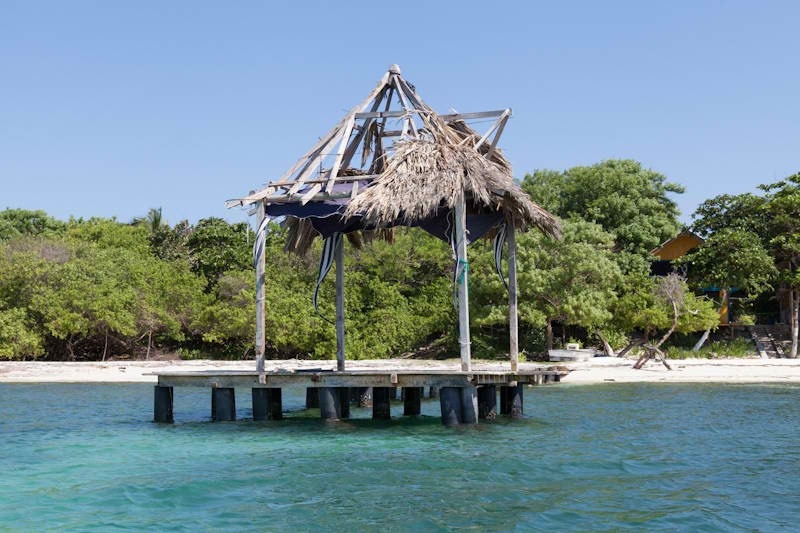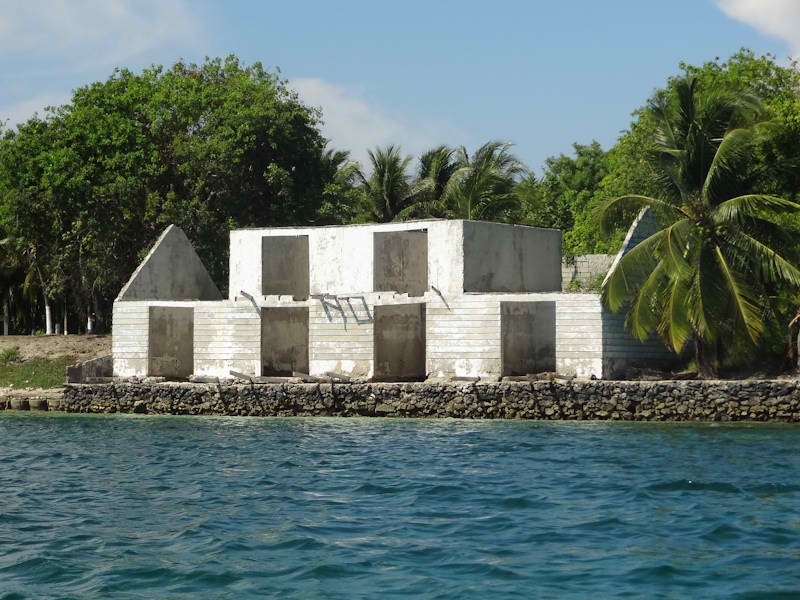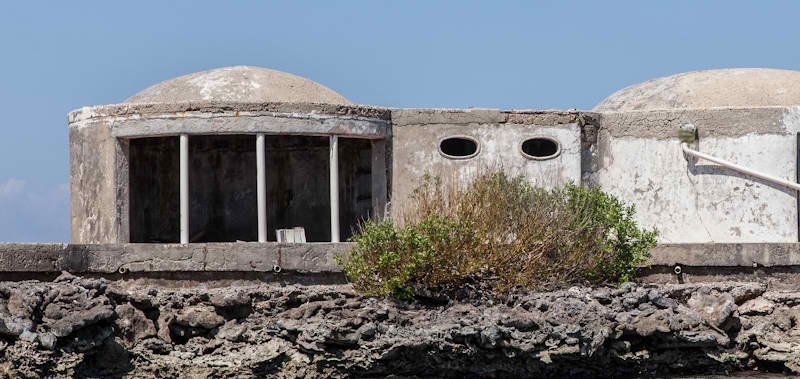 A small island also belonging to a drug king, now possibly occupied by squatters despite the Colombian government supposedly guarding the island homes.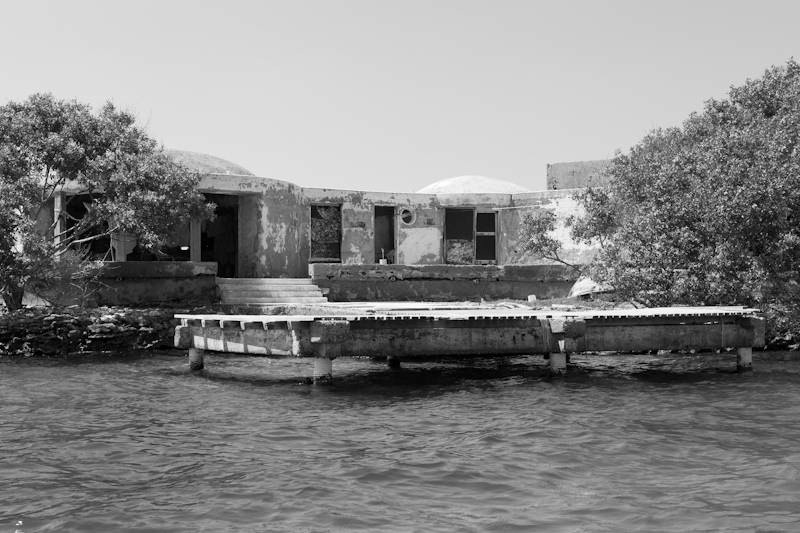 Now that passing boats and planes overhead are no longer carrying drugs and money, locals are now giving tours around the island, trying to cash-in on the story of Pablo Escobar that still fascinates the world. What will become of these paradise homes?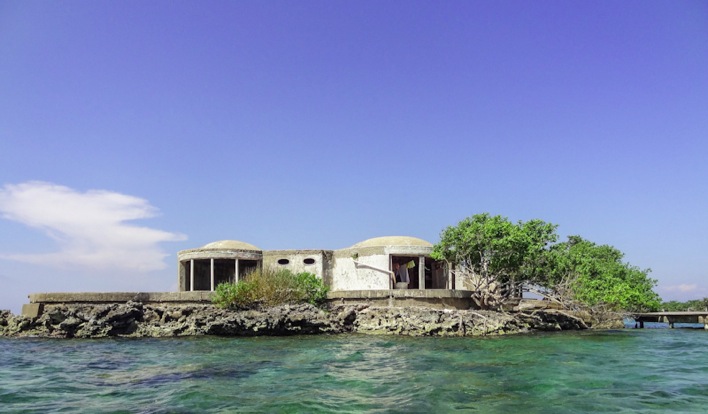 It's worth noting that Pablo's primary residence, Hacienda Napoles in Colombia has been bizarrely converted into a public amusement park. Open since 2008, remnants of the drug lord's privileged life remain, including a private bullfighting ring, swimming pools, tennis courts, an airstrip and even one of his drug-smuggling planes that now sits on top of the entrance gate.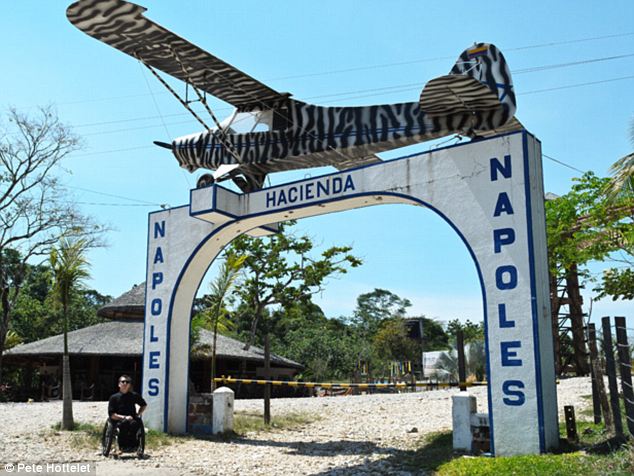 Photography thanks to Photography by Stefaan Beernaert