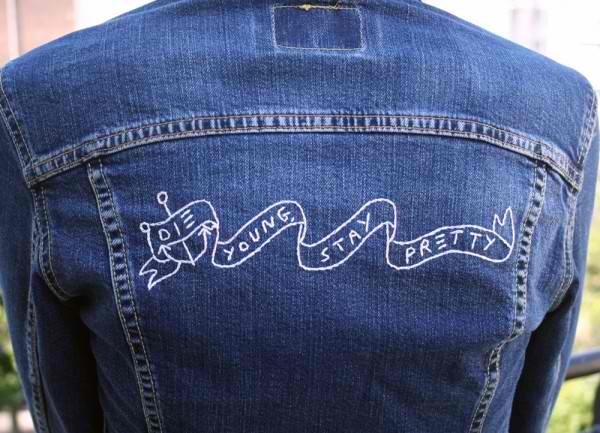 I know it's still a little early to be talking Christmas gifts, but if you're one of those people that likes to give something better than a box of sweets you picked up in the line at the supermarket, I think I've found the perfect idea. Cheeky Booom is a "micro maison de broderie", a tiny house of embroidery, founded by Parisian creative duo, Agathe Rousselle et Jean André. This is how it works:
First you select whether you want your personalized motif on a pair of knickers, tote bag or t-shirt via their shop page. Cheeky Booom are also happy to embroider a favorite jacket or revamp a old button down shirt etc; just ask, they speak English too! Once you've chosen your canvas, then you'll describe the idea that's going on in that crazy little head of yours and Cheeky Booom will come back to you with an original design just for you.
And voilà, within a few days (3-10 days, including overseas delivery) you'll have your own personalized embroidered garment! Oh yeah … it's supposed to be a Christmas gift for someone else. Hmmm, well there's no harm in giving yourself a little gift too. Santa would want you to!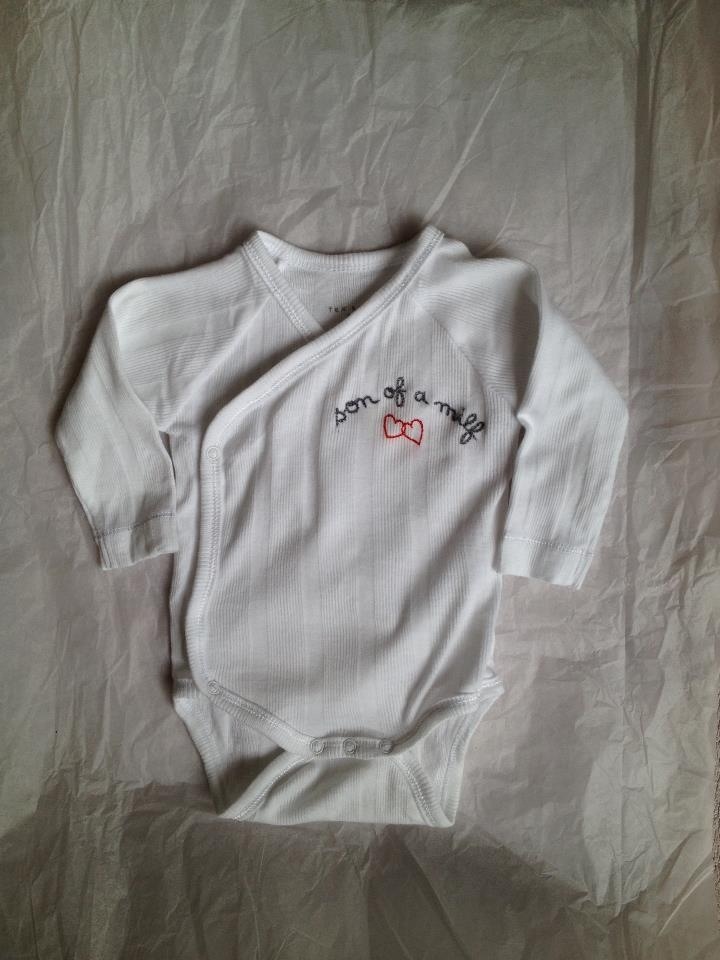 As for the prices? Their embroidered underwear will set you back just €28, tote bags €30 and t-shirts €38– which is kind of amazing since we live in a world where designer labels are trying to sell us plain white t-shirts for €60 a pop.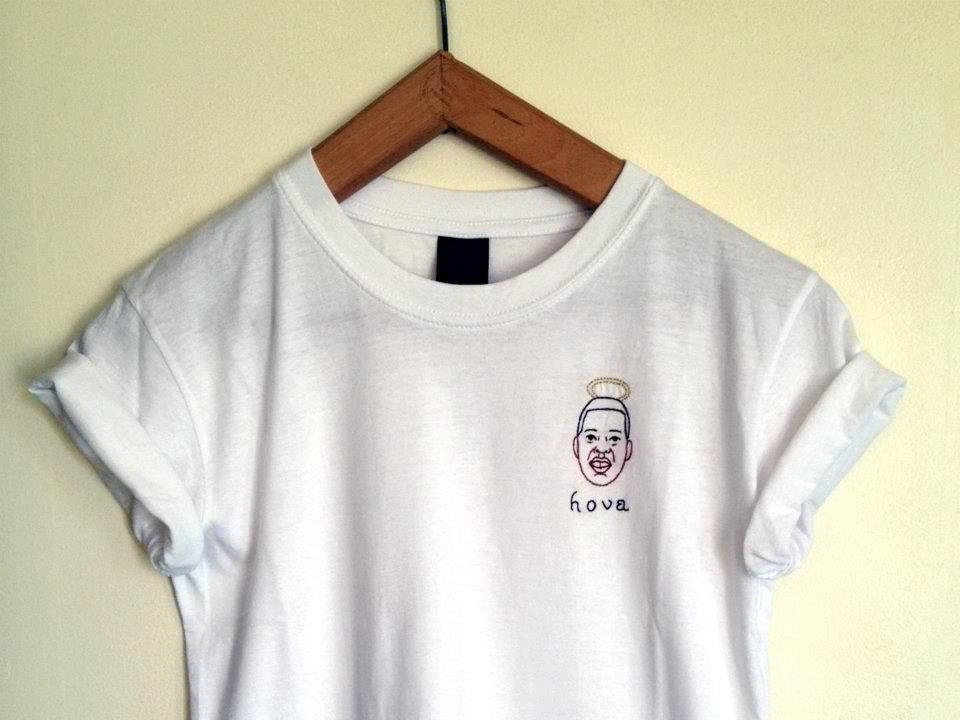 Have a browse through some of their past orders for a little inspo…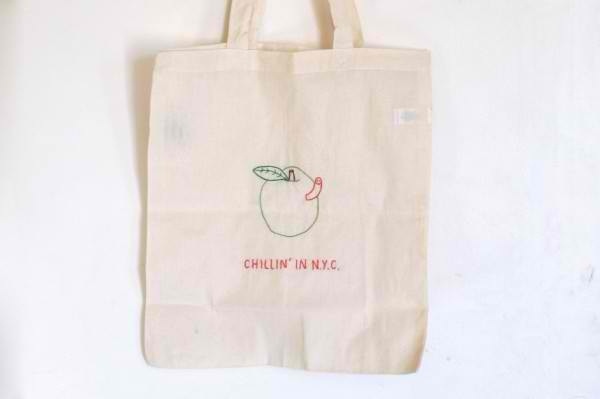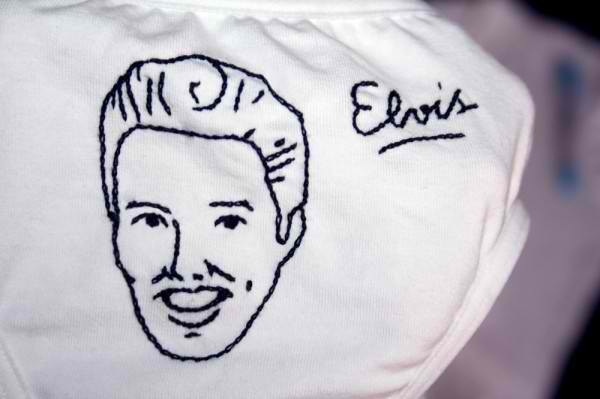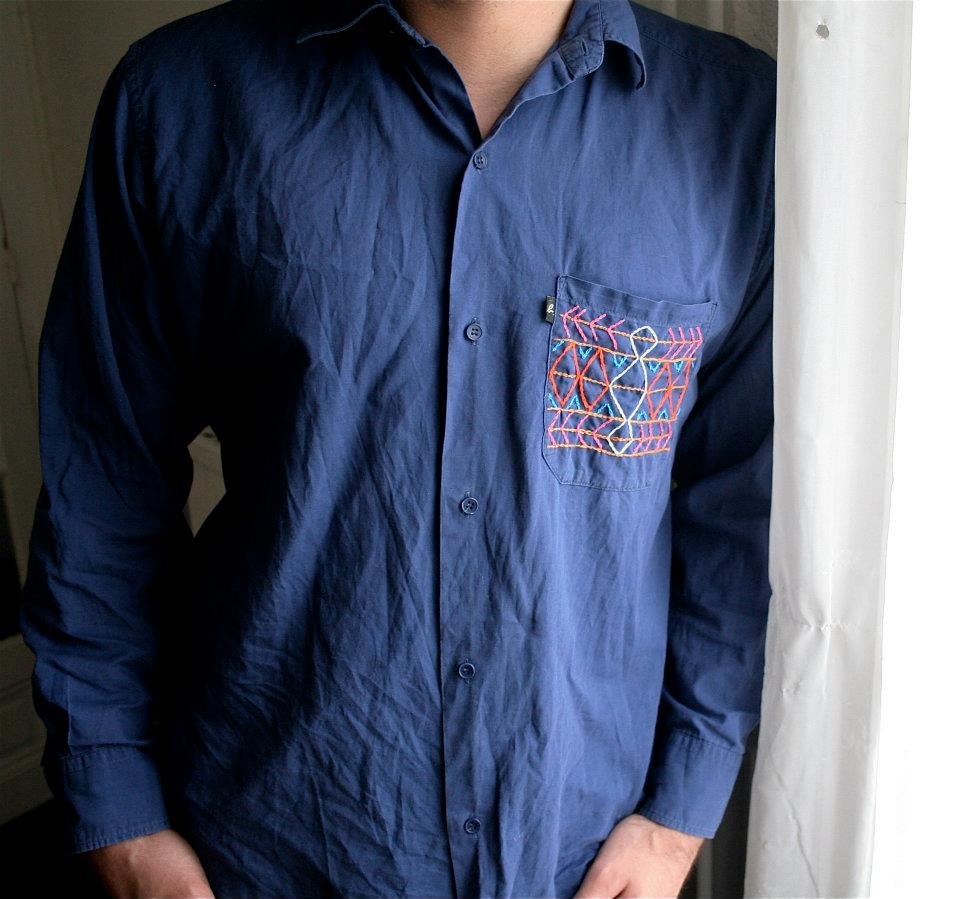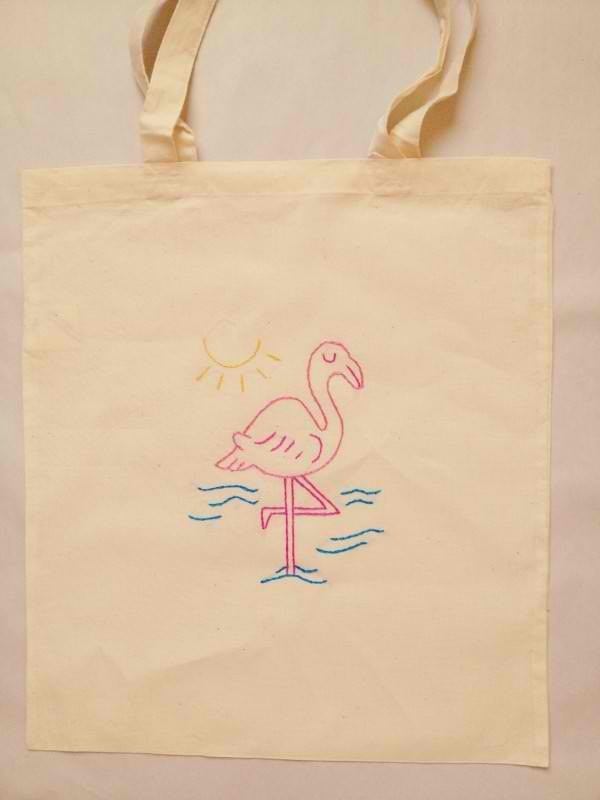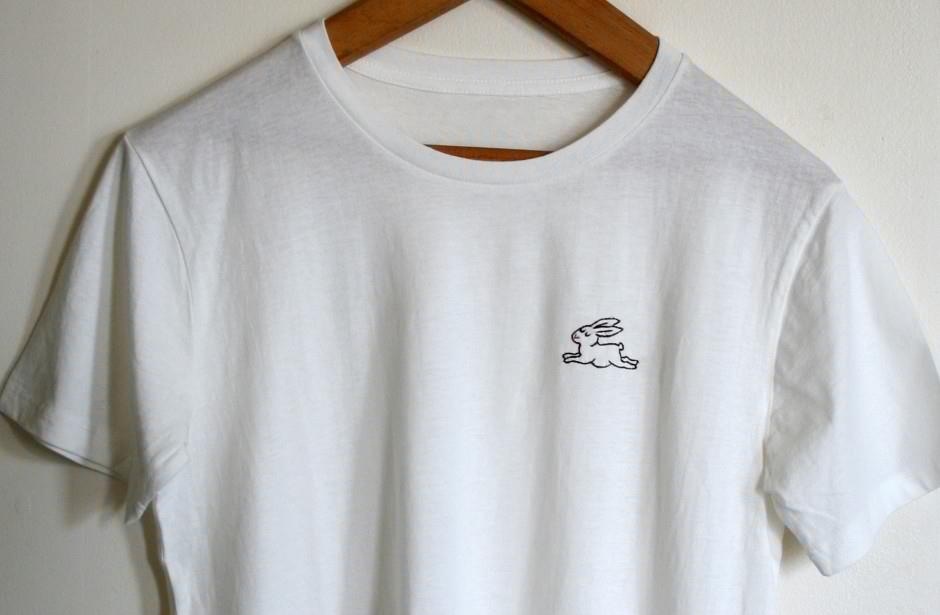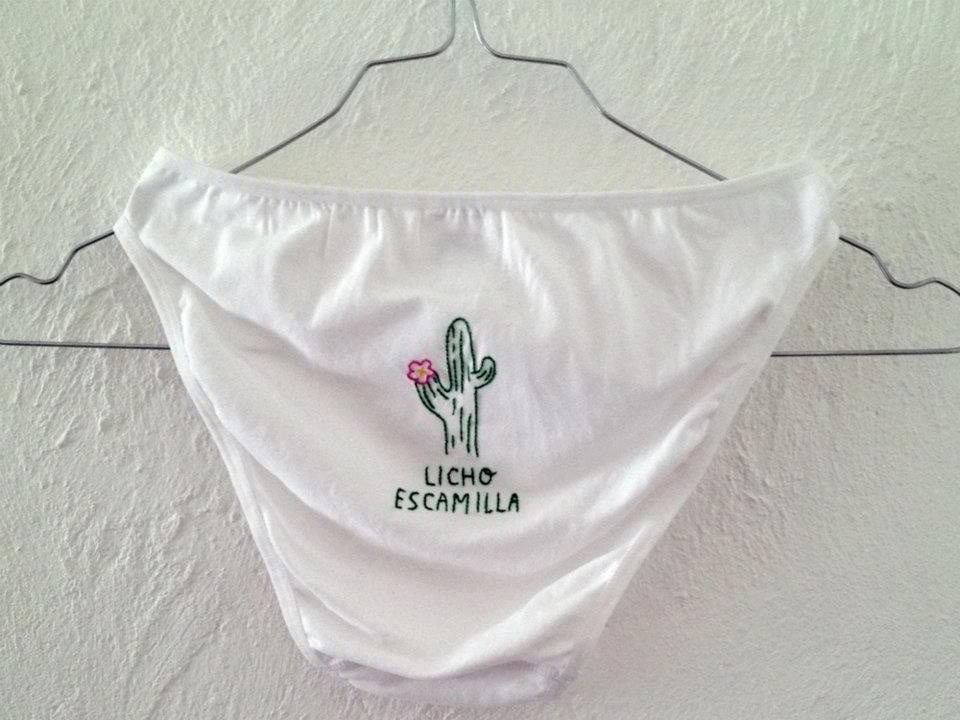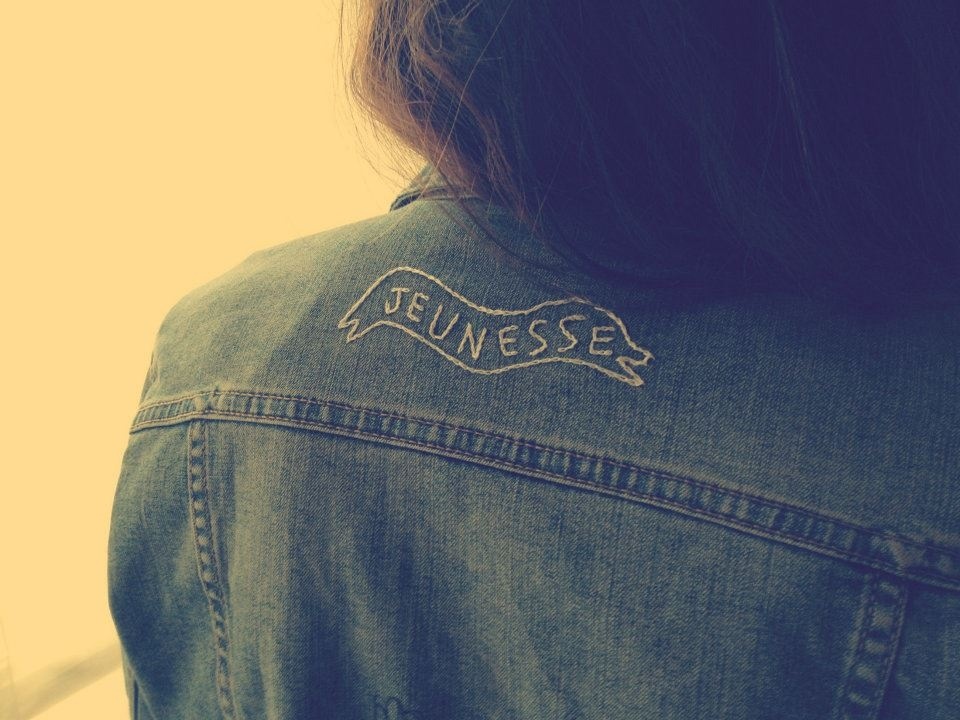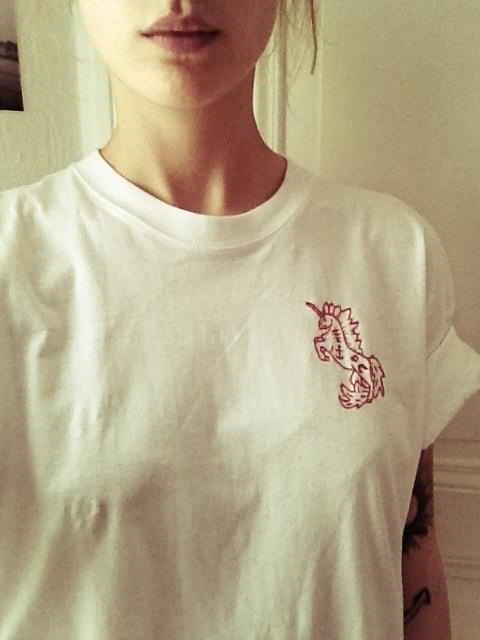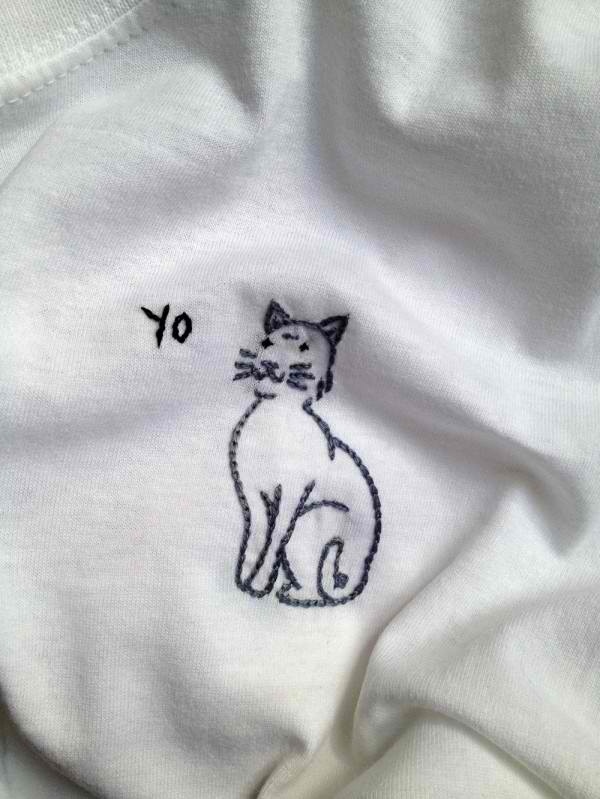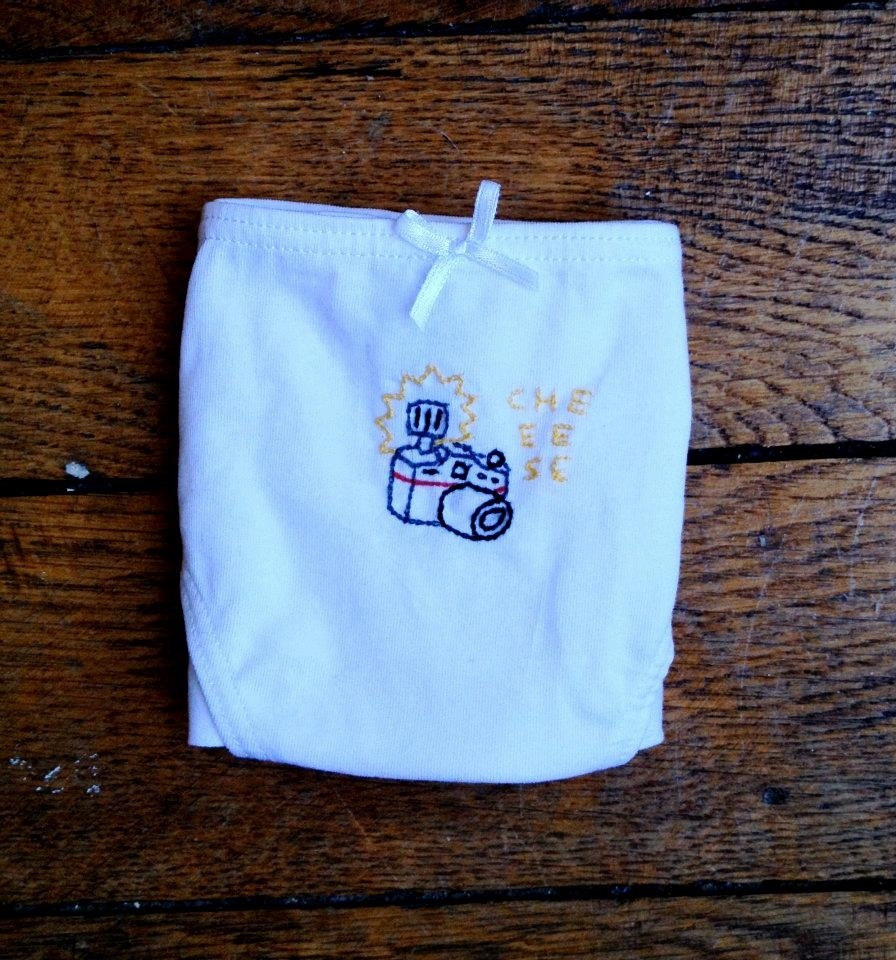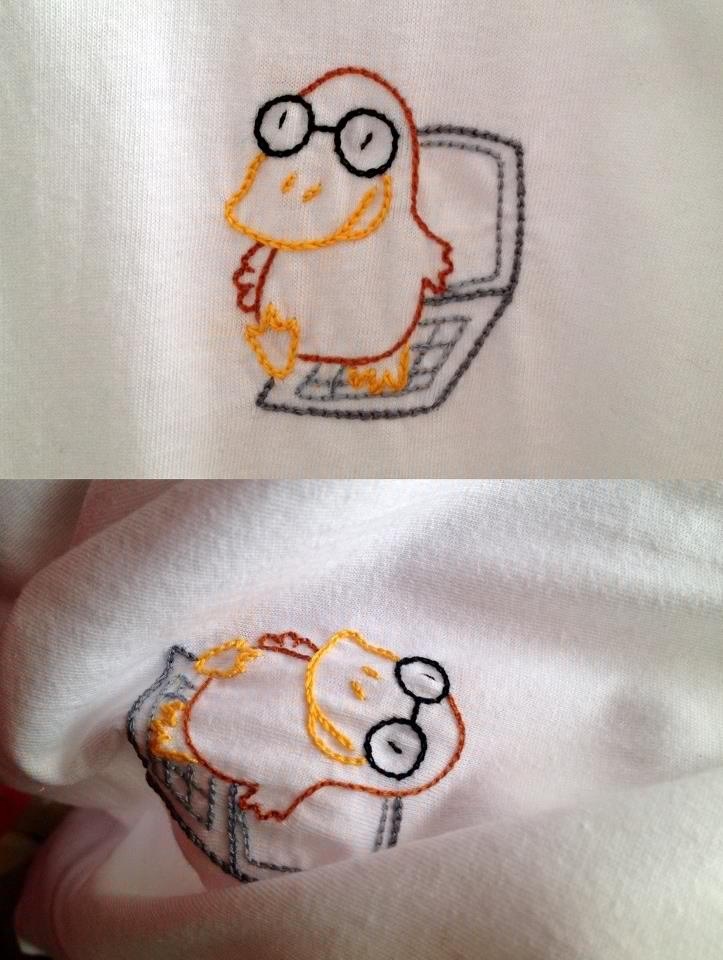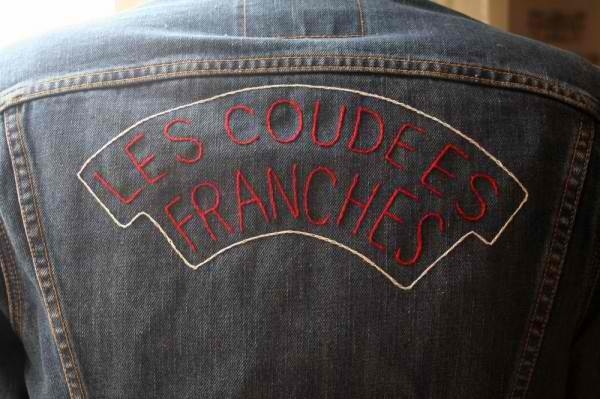 Stay in the loop with the Cheeky Booom Facebook Page.