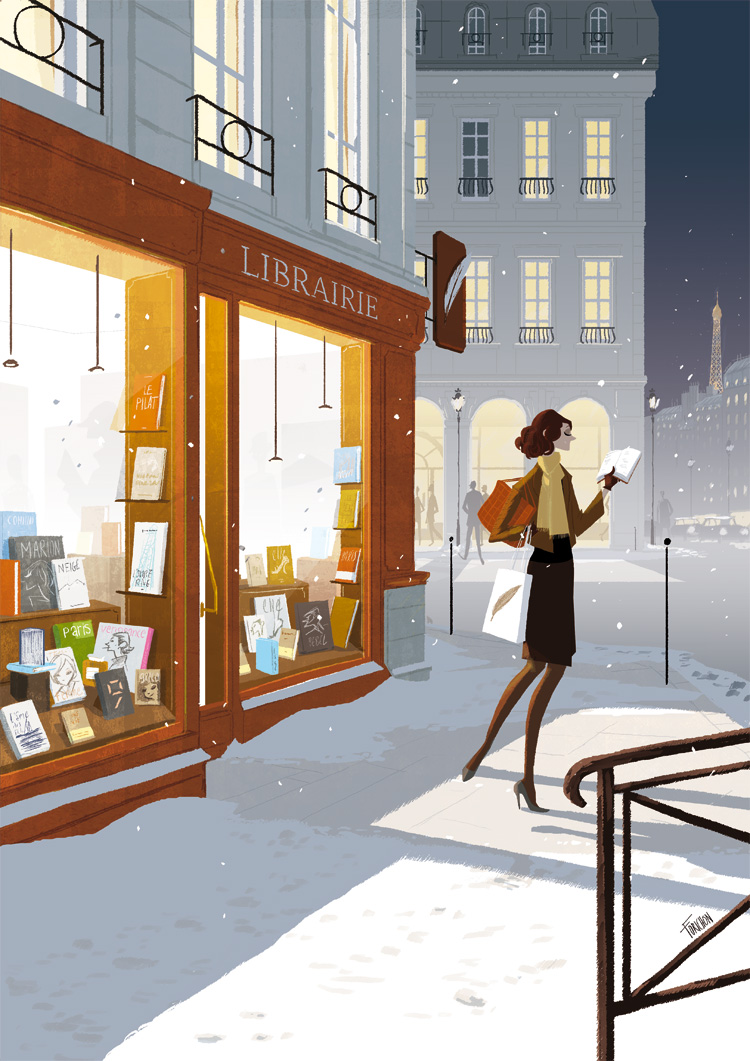 Art these days often seems to be about something impossible to understand, something abstract, something symbolic, something that doesn't look like any of the simple, pretty things there are to see in our daily lives. But French illustrator Matthieu Forichon, who also doodles for Marie Claire magazine and aperitif wine brand, Lillet, captures exactly that, with the added bonus of Paris as his favoured setting.  Spying on Parisians? I wish I could do more of it, but here is Forichon hiding behind corners and in shop windows, invoking the spirit of Kiraz, and bringing us Parisians at their simplest and prettiest…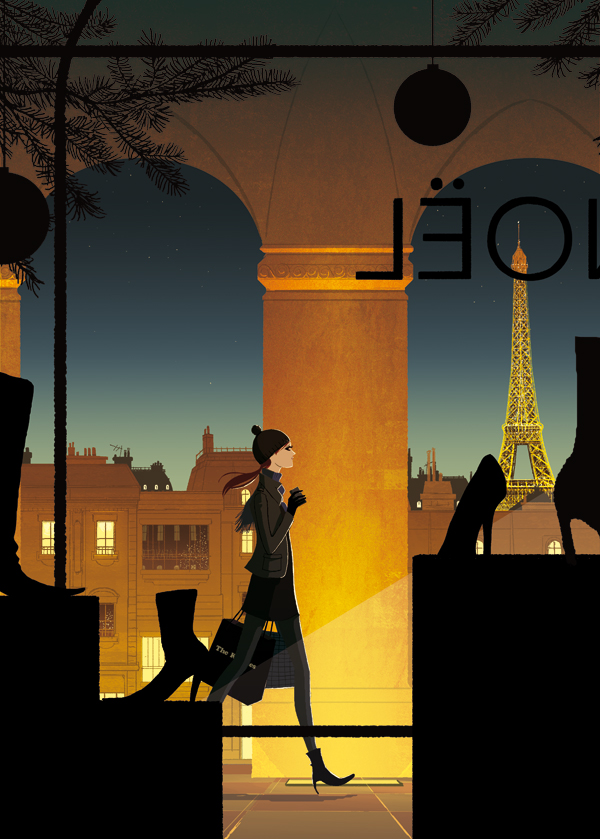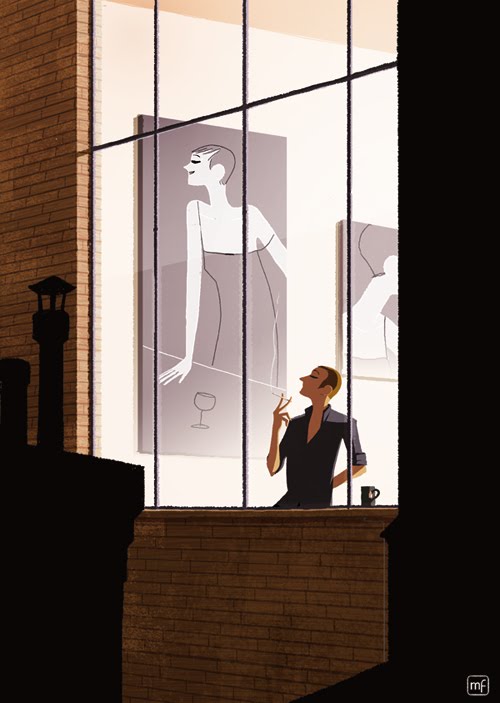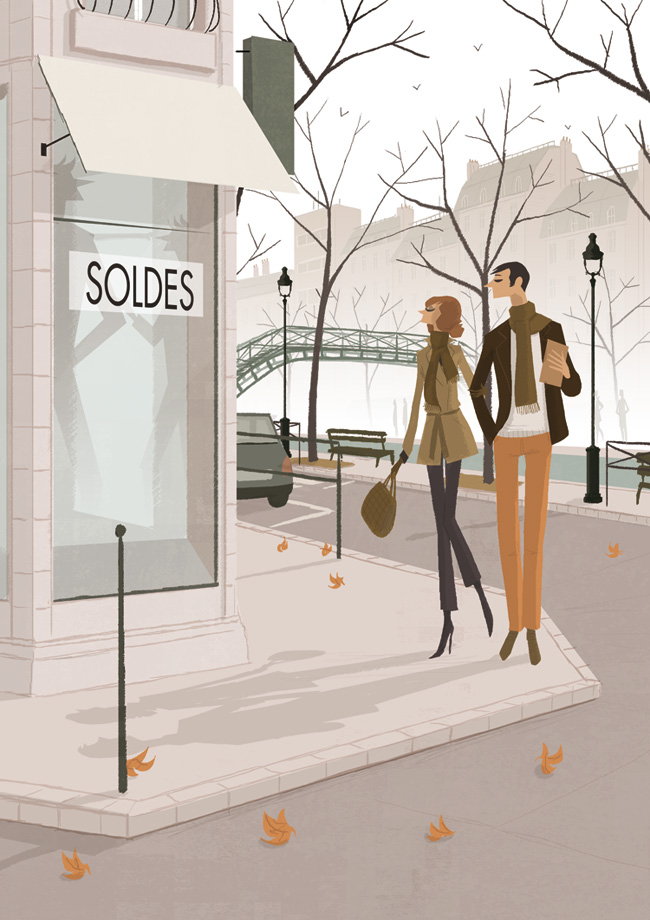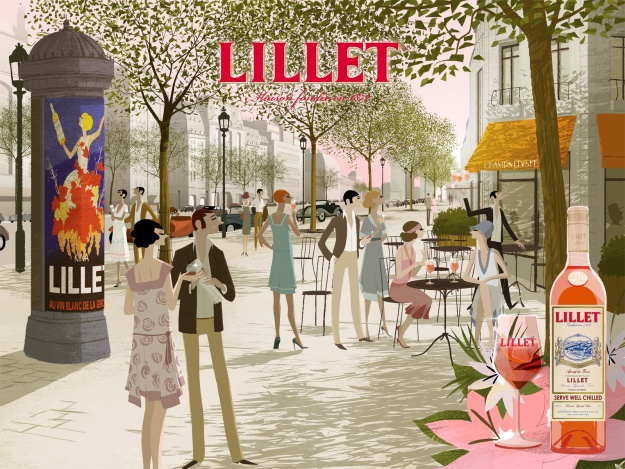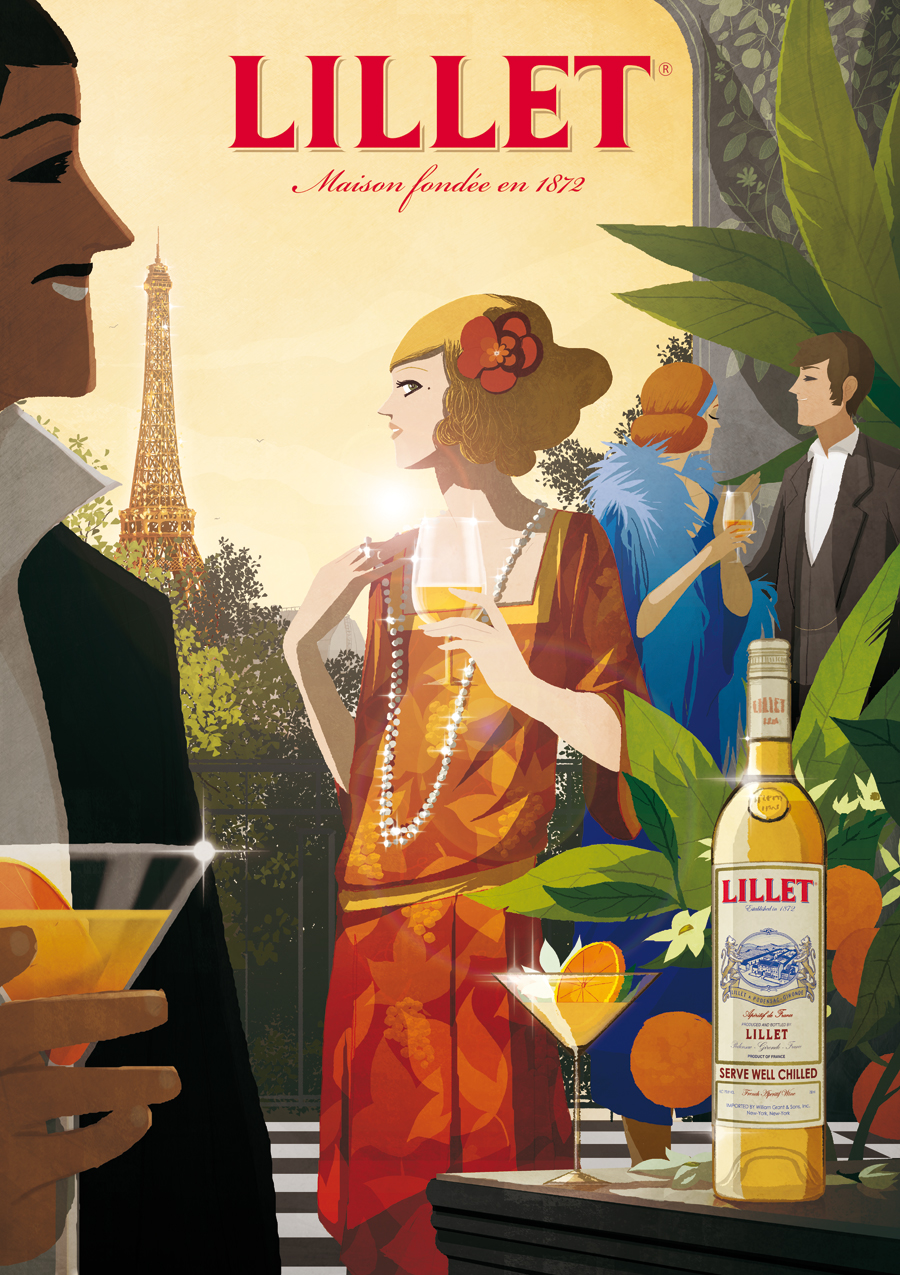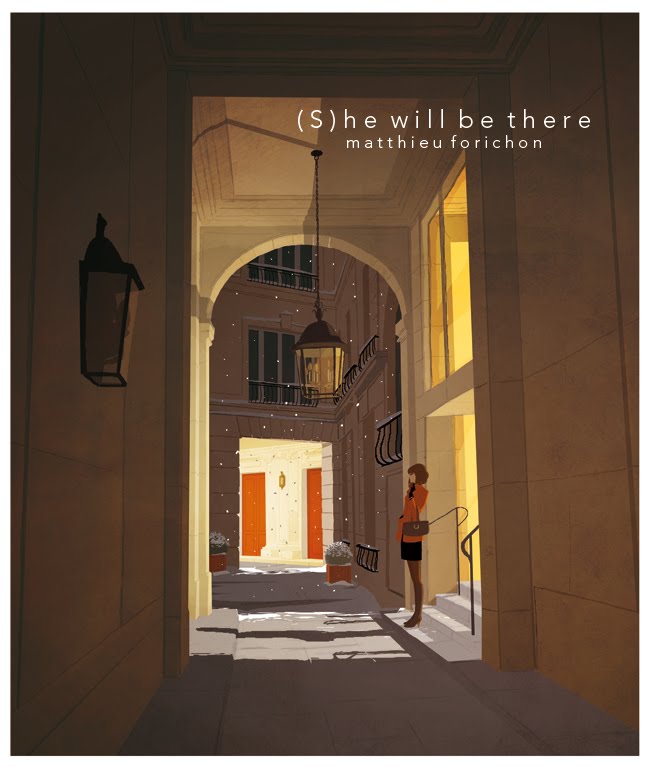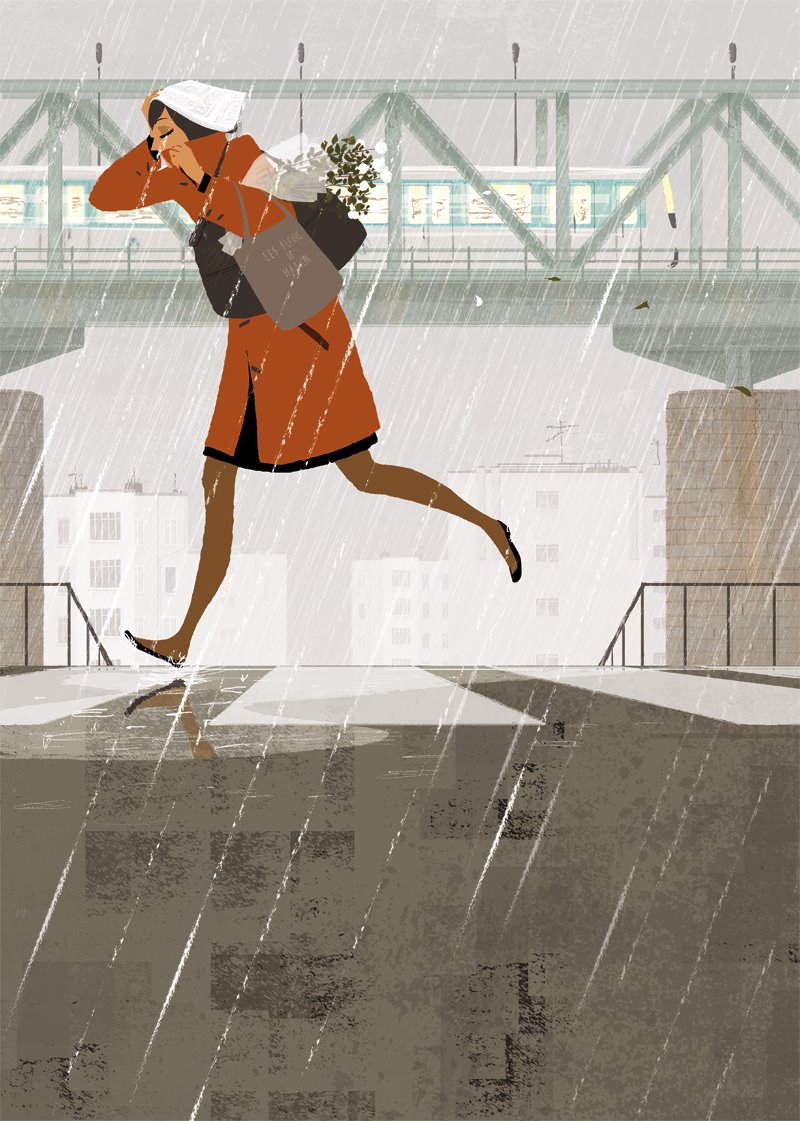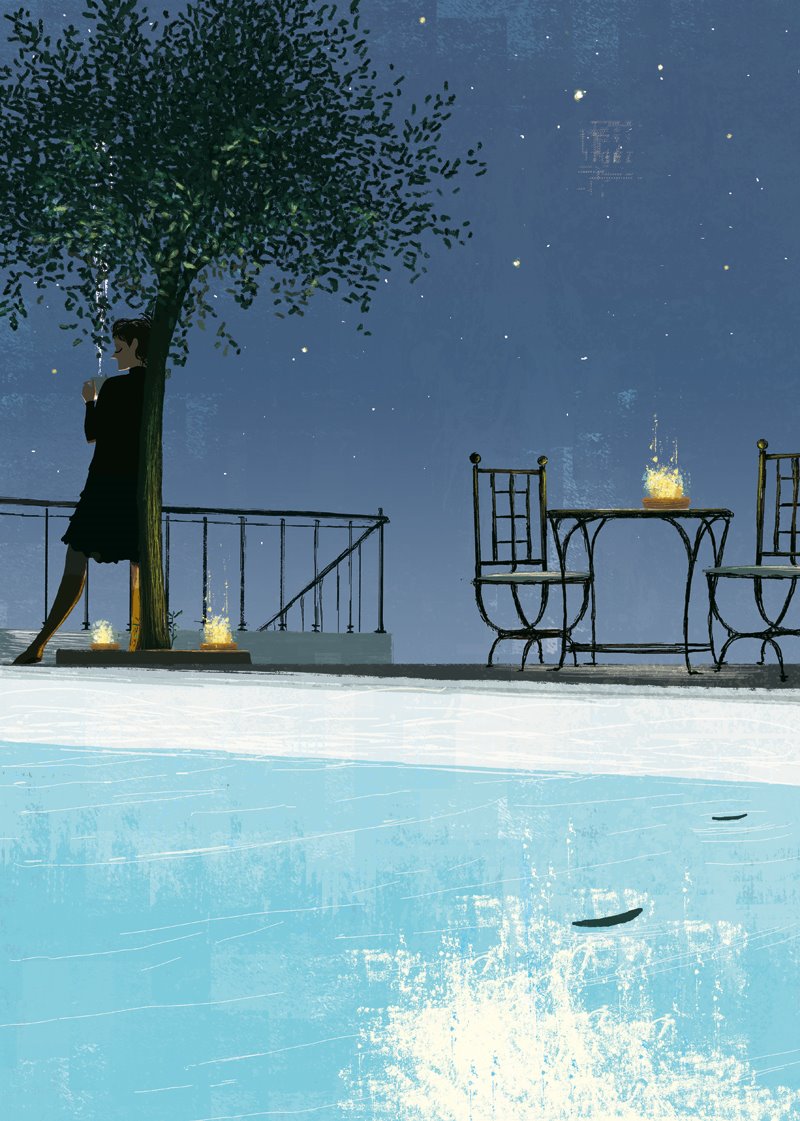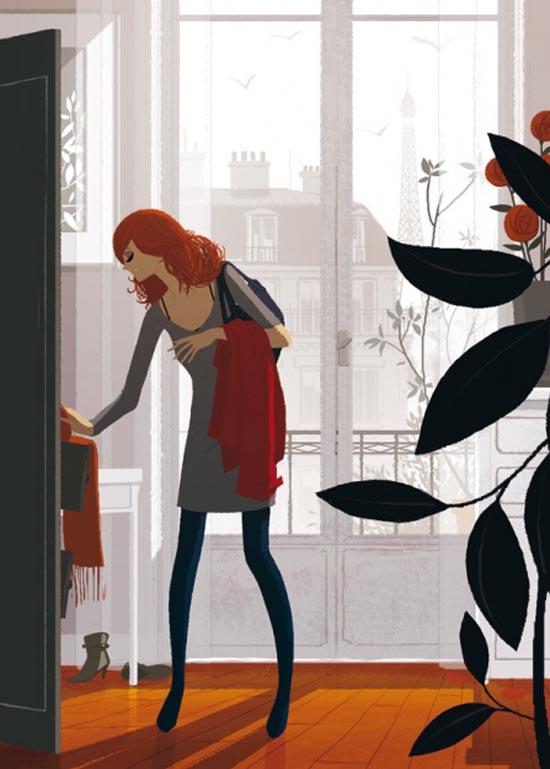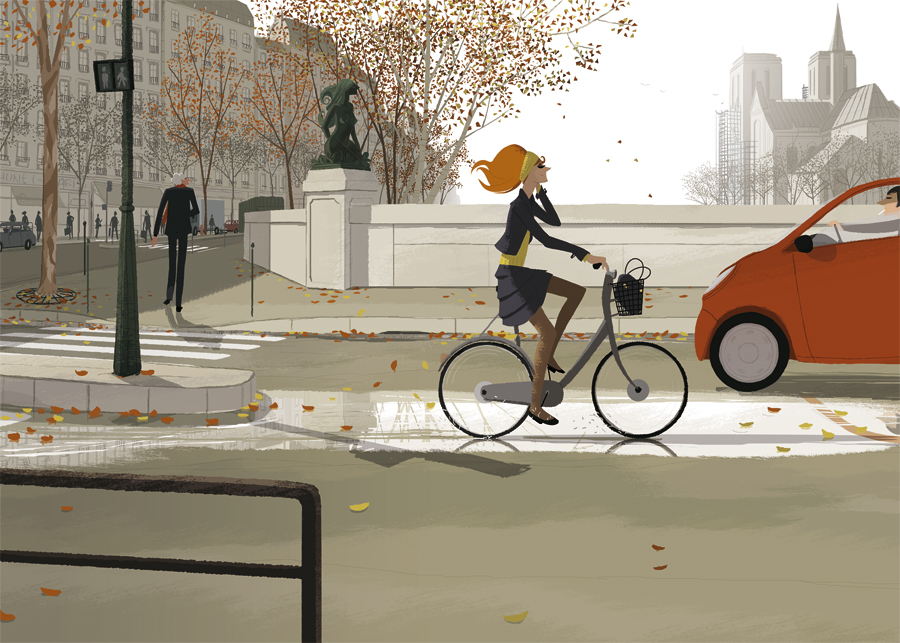 See more at Forichon's Blog,  Tumblr and you can also get his latest drawings on his iPhone application. 
:::
YOU MIGHT ALSO LIKE: 
.