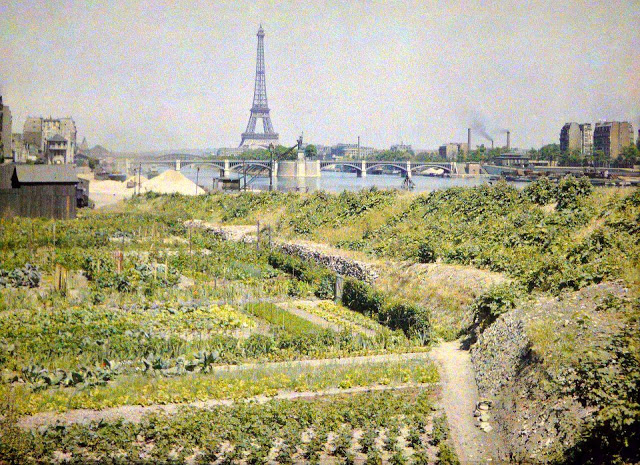 A few months back, I came across a website called Paris 1914, a collection of color photography made in Paris using Autochrome Lumière technology between 1914 and 1918. A wealthy banker of the time, Albert Kahn commissioned four photographers to create an archive of the period using the technique based on a series of color filters made from microscopic grains of potato starch dyed red, green and blue.
Thanks to Kahn's foundation and his four photographers, Leon Gimpel, Stephane Passet, Georges Chevalier and Auguste Leon, there are around 72,000 Autochromes from the time period of places all over the world, including Paris in its true colors, chronicled by Paris 1914.
My favorite of the bunch today has to be the photograph above of what looks to be a verdant vegetable garden on the banks of the Seine with the Eiffel Tower not too far in the distance. I might have to go on a little hunt to see if there are any traces of it left!
Okay, enough of me, enjoy browsing through the Belle Epoque of Parisian past…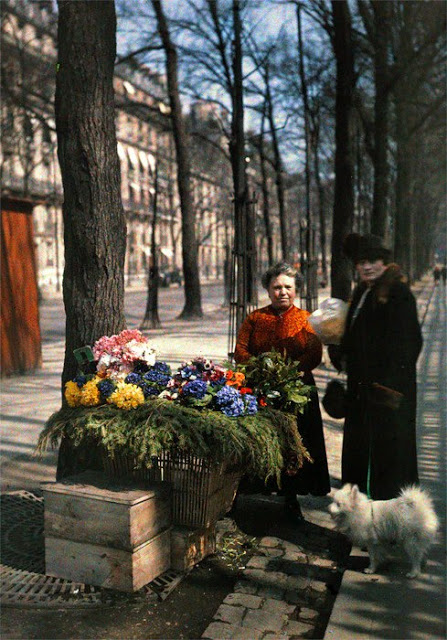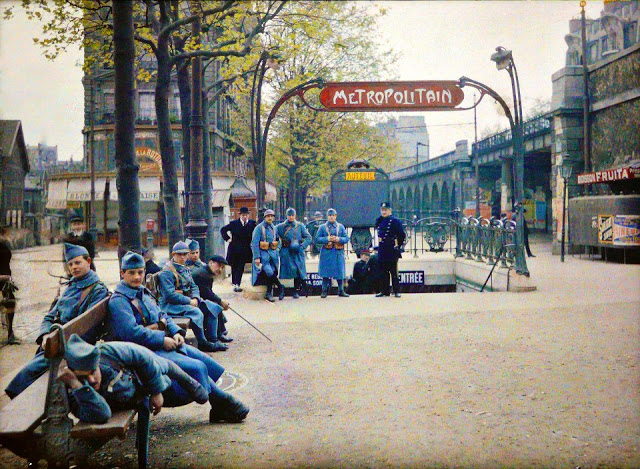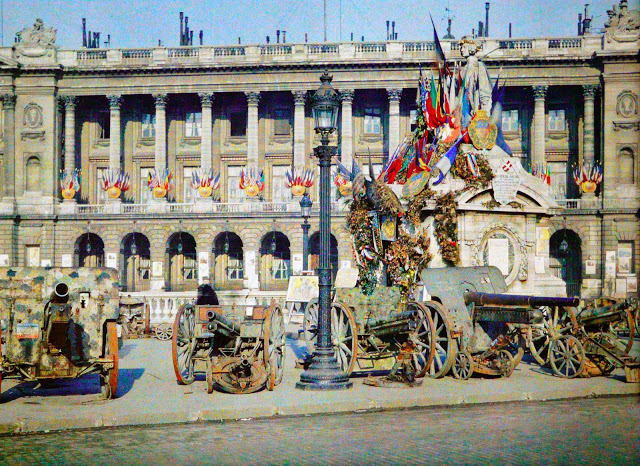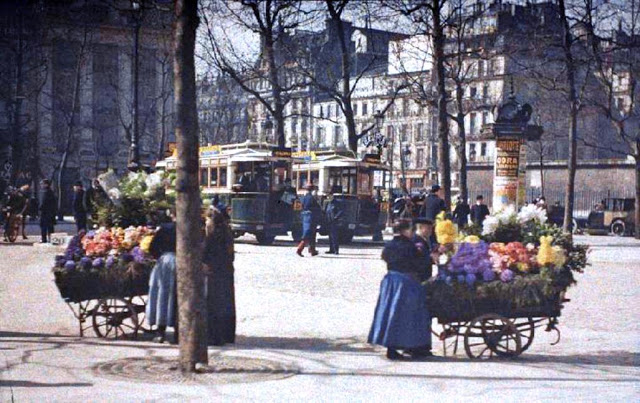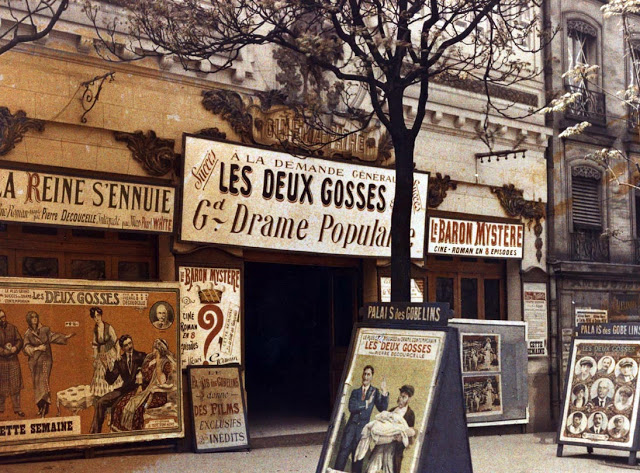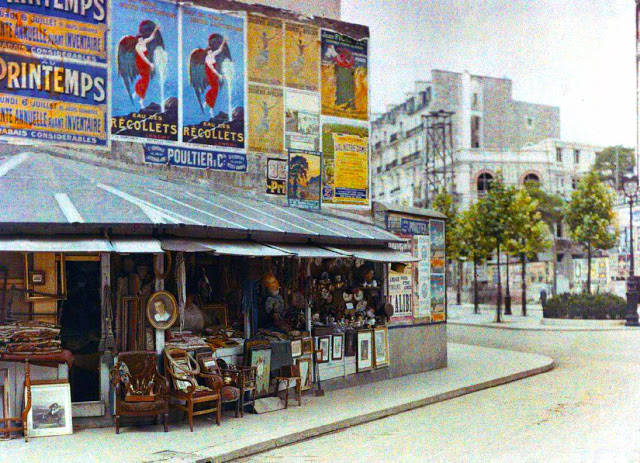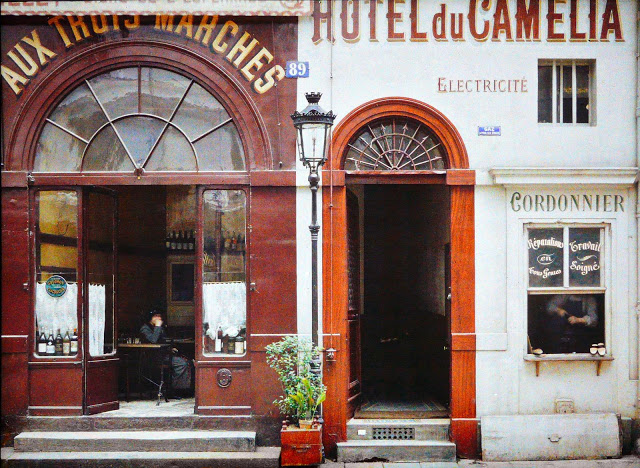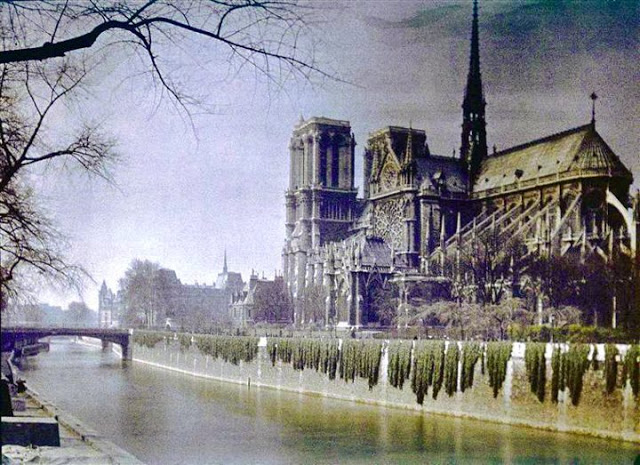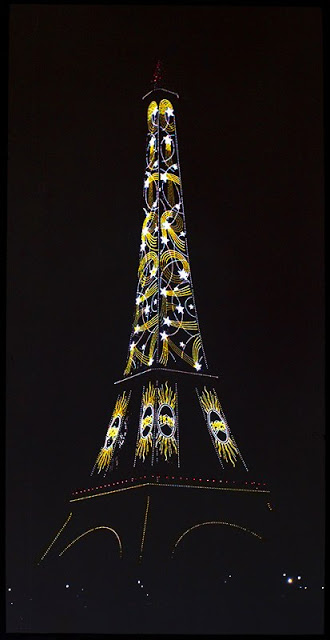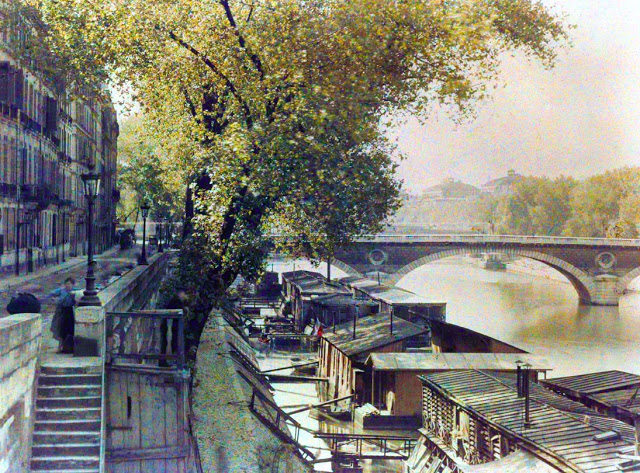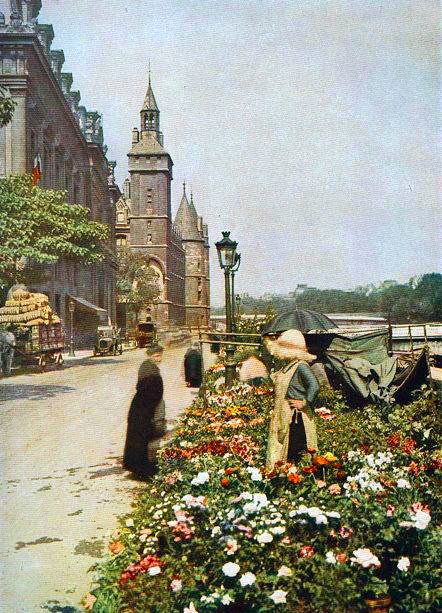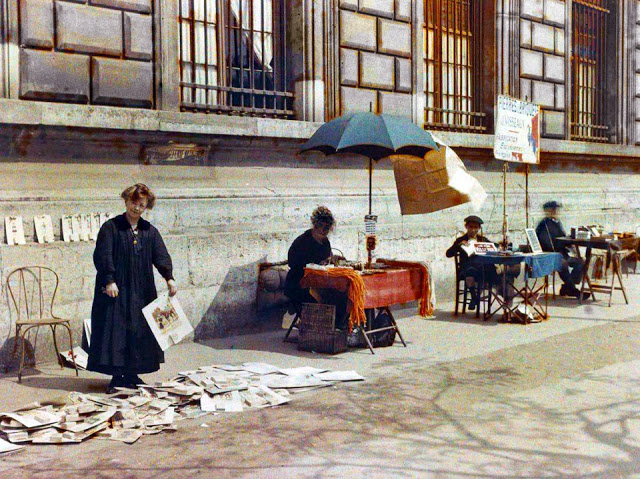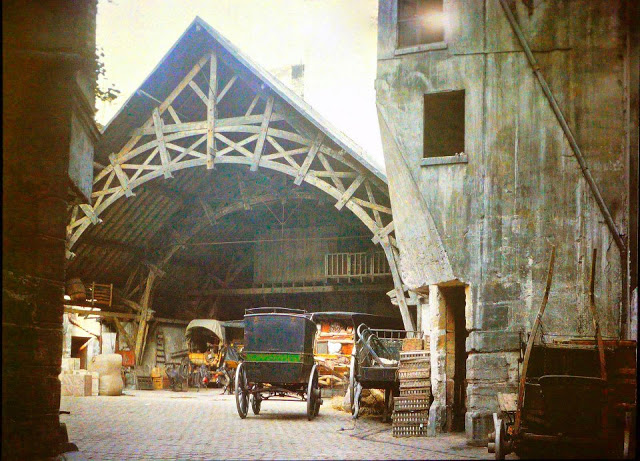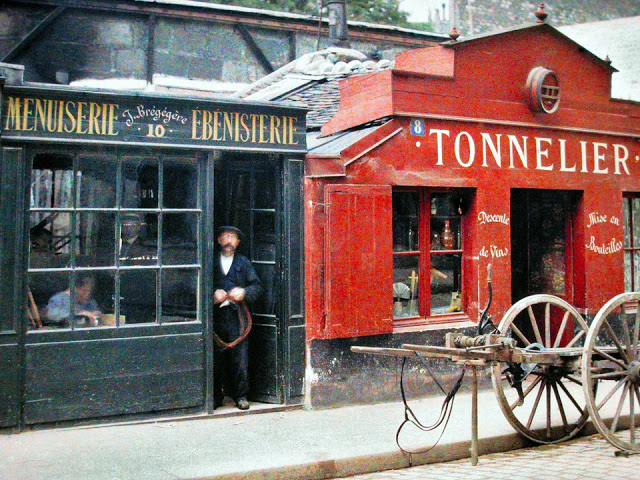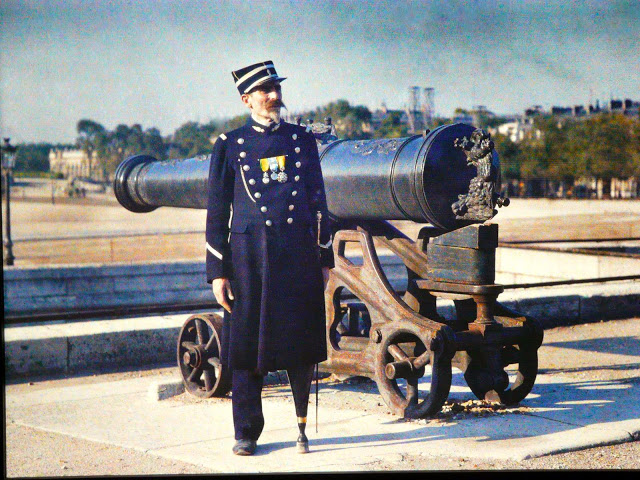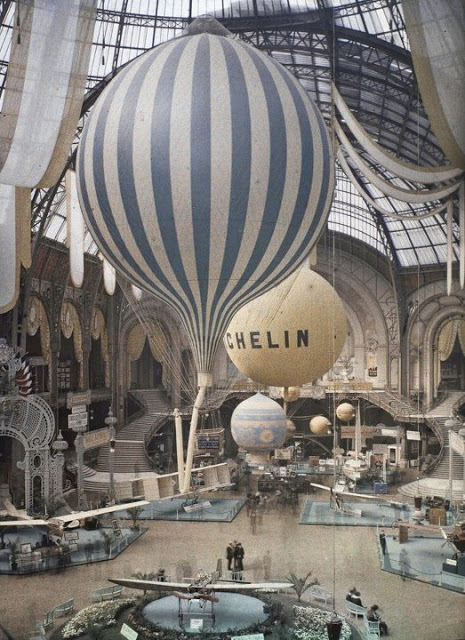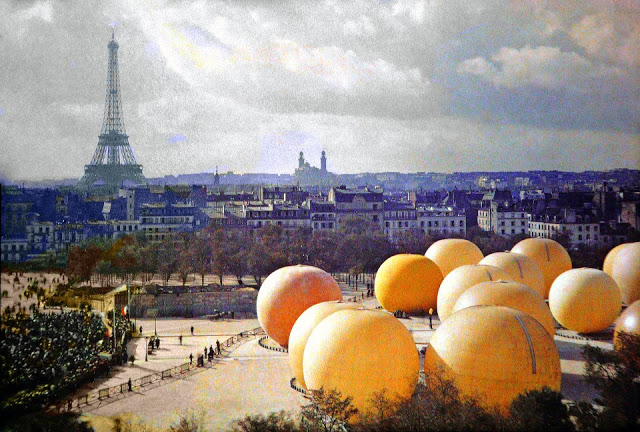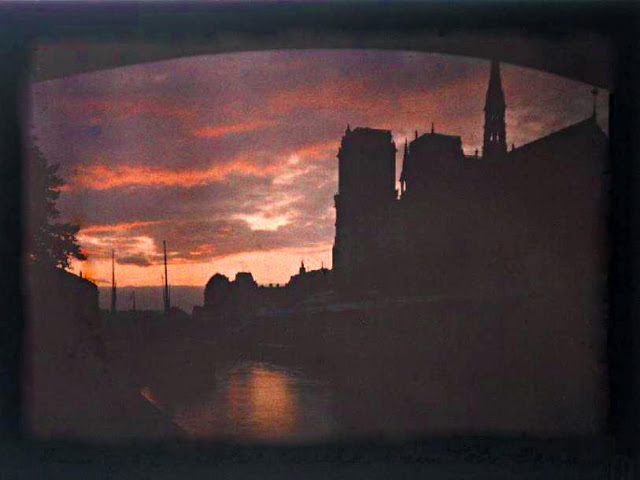 Browse more incredible photos and vintage French finds on:
Paris 1914, Paris Unplugged and Retroscopy
:::
MORE PARIS OF THE BELLE EPOQUE: 
.