1. Possibly the Coolest Swimming Pool in the World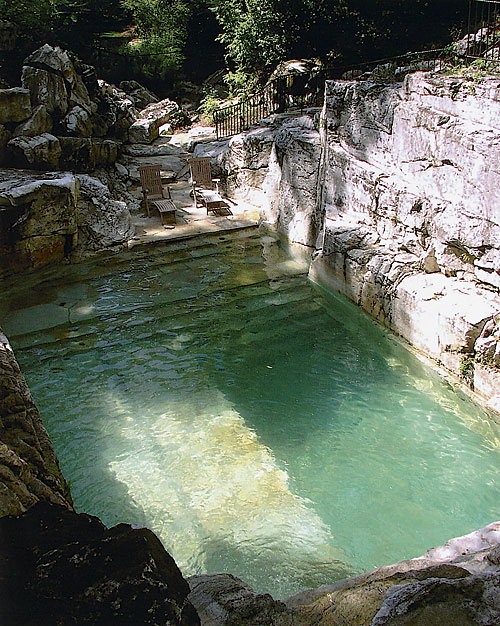 Once a quarry in the Berkshires of Massachusetts, the deeper part of the pool's stairs, which once served as an access road for vehicles to enter and exit the quarry, were overlaid with gunite to create an easy entrance to the pool and to close off the fourth wall of the structure. Aqua Pool & Patio then finished the fourth wall with limestone to match the interior finish of the quarry. The final touch was a 25-foot waterfall in the deep end.
via here

2. Purgatory Station: Inside San Francisco's Vintage Streetcar Boneyard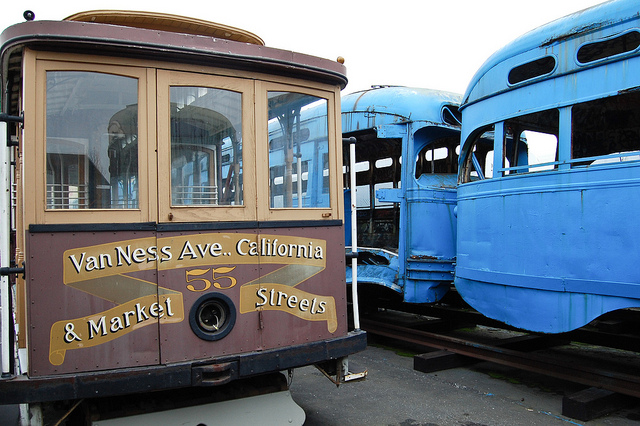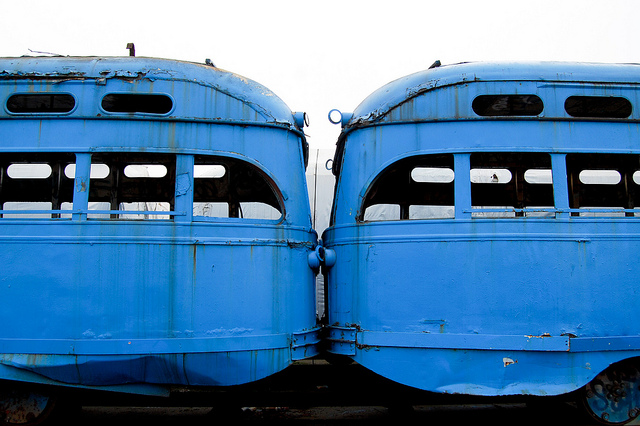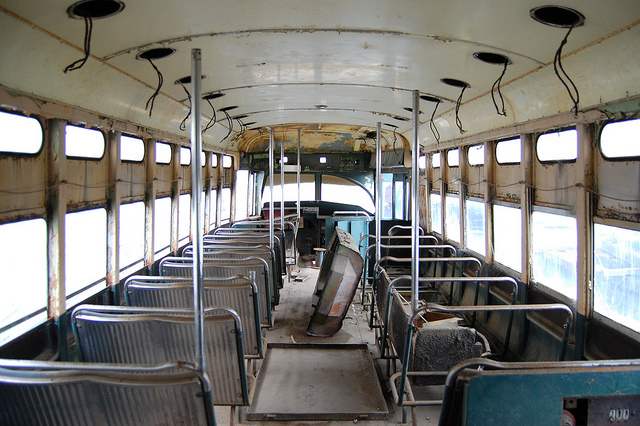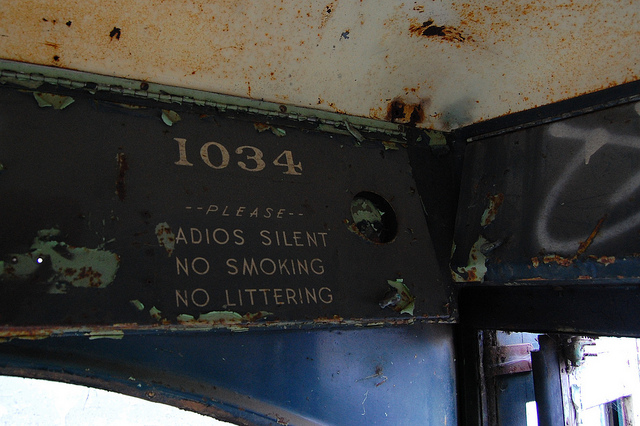 Visit the TELSTAR LOGISTICS website for more photos and the full story
3. "We Buy White Albums"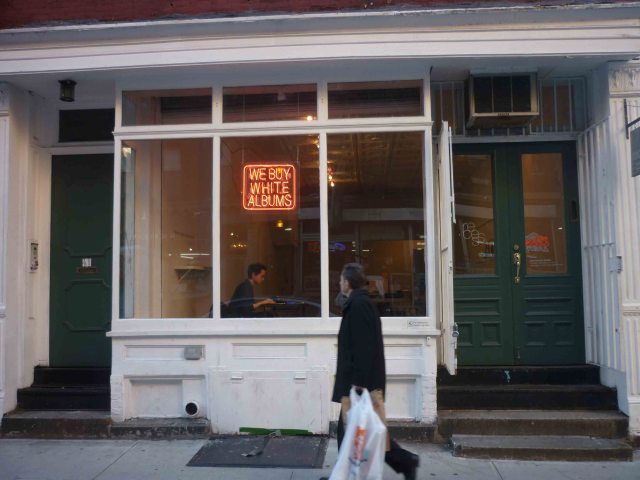 Here is a guy who somehow manages to make living collecting nothing but Beatles albums. But not just any Beatles album, artist Rutherford Chang only collects first pressings of the Beatles' 1968 self-titled album, commonly known as The White Album.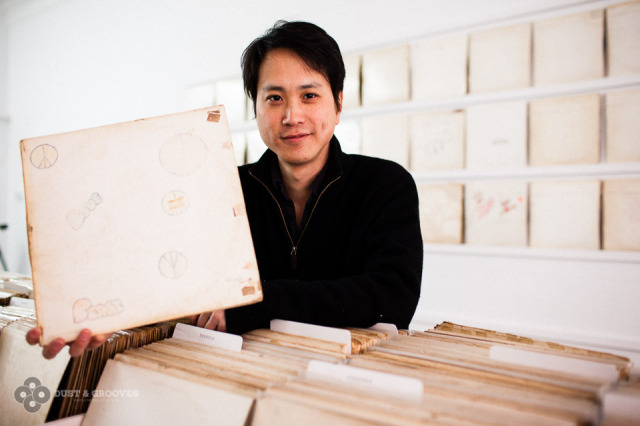 Chang currently has 699 copies, all organised by serial number in vinyl bins, just like a real record store (except they're not selling anything). The 'art installation', titled simply, "We Buy White Albums," is currently at the Recess gallery in New York City.
Read an interview with the artist on Dust & Grooves via Laughing Squid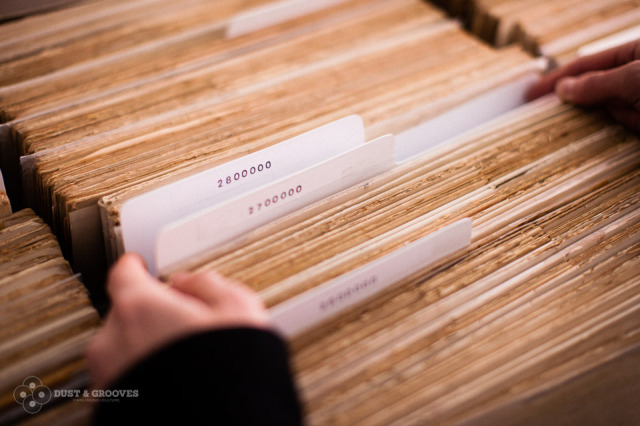 4. This copy of Ray Bradbury's classic novel, Fahrenheit, 451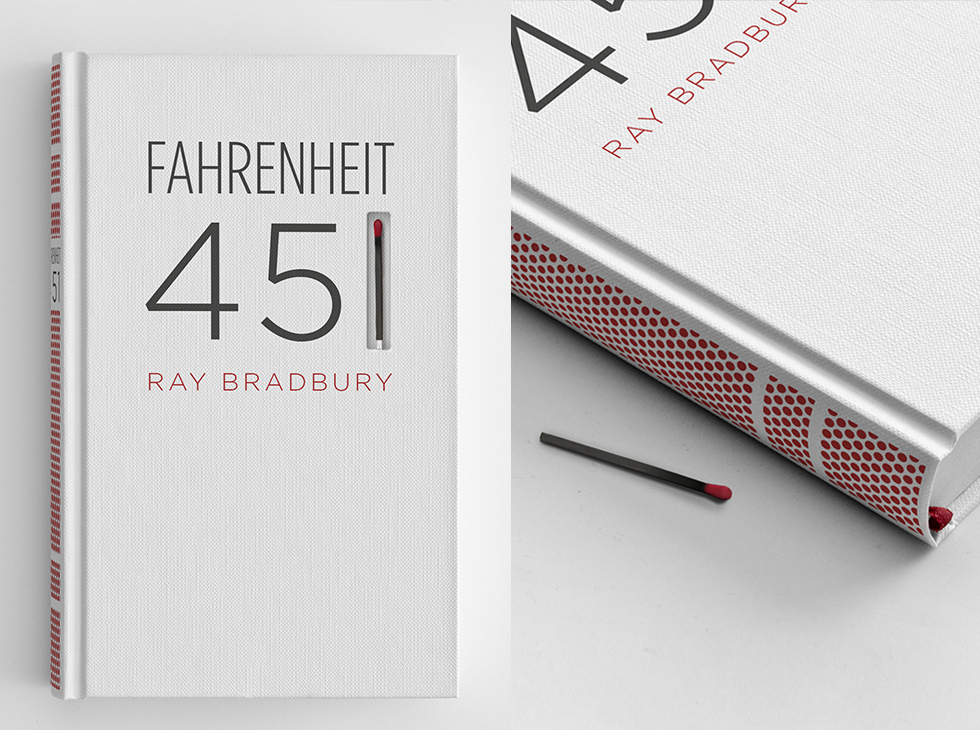 Fahrenheit 451 is a dystopian novel by Ray Bradbury. The novel presents a future American society where books are outlawed and firemen burn any house that contains them. The book's spine is screen-printed with with a matchbox striking paper surface, so the book itself can be burned. Designed by Elizabeth Perez 
5. Elizabeth Taylor as a Blonde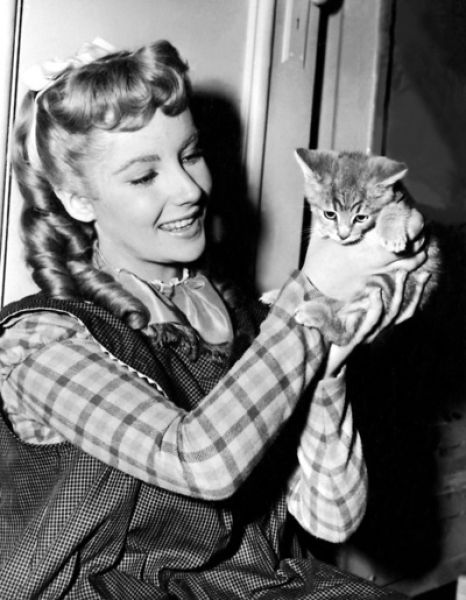 6. Inside out Reese's Peanut Butter Cups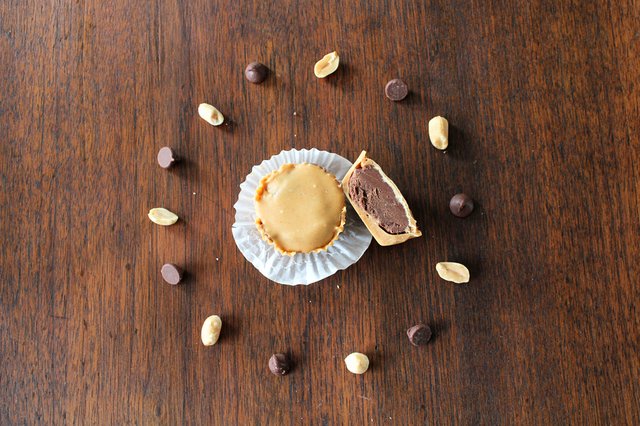 For those who understand that the peanut butter part is way better than the chocolate, find the recipe here at Milk & Cereal
7. The 'Viura Hotel' in Villabuena de Alava in Northern Spain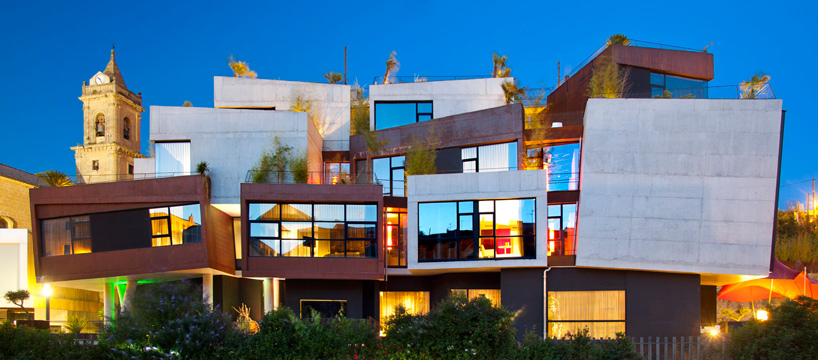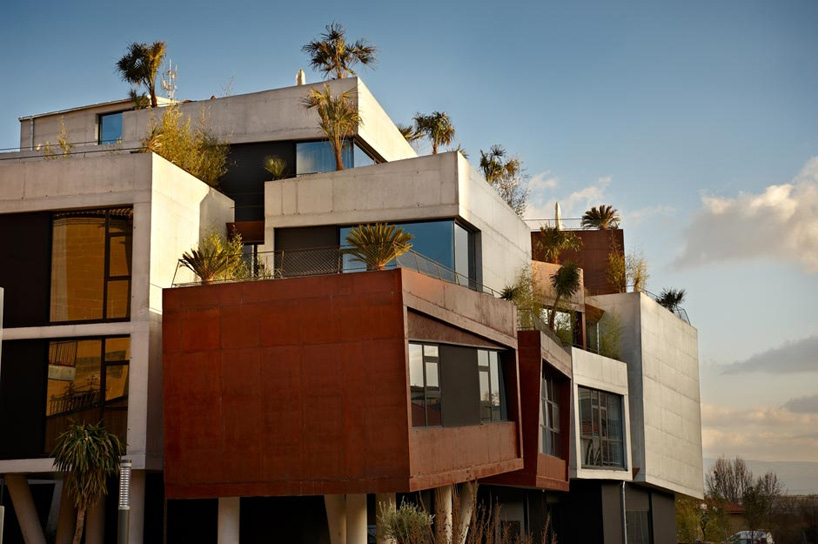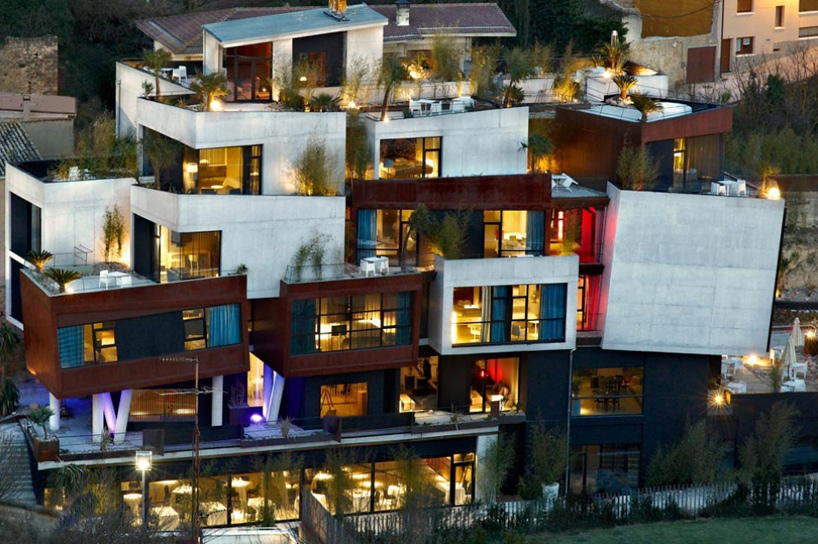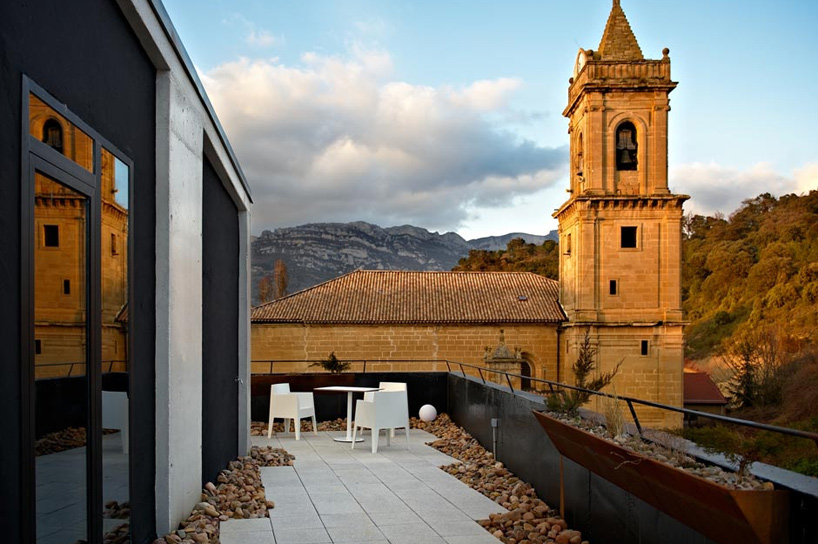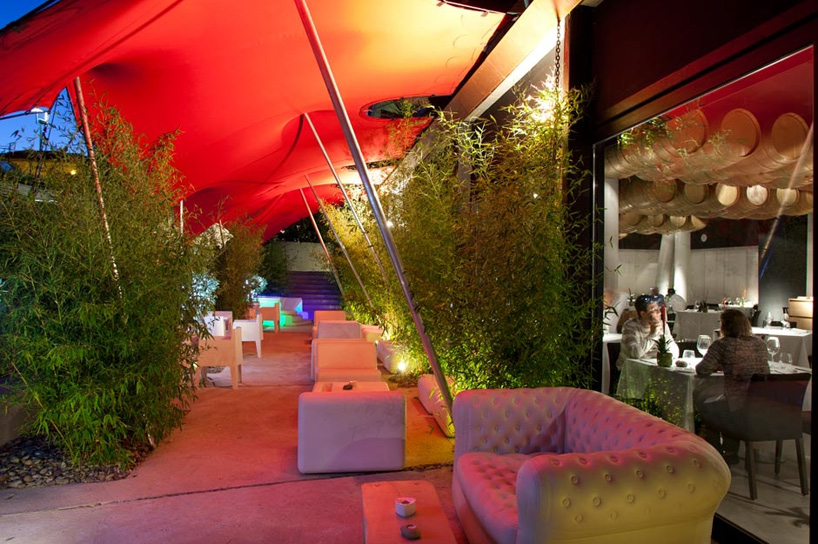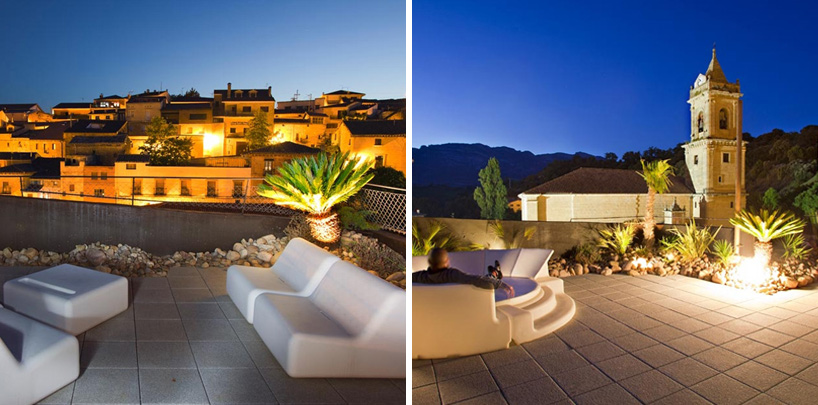 8. Leaving London's Wembley Arena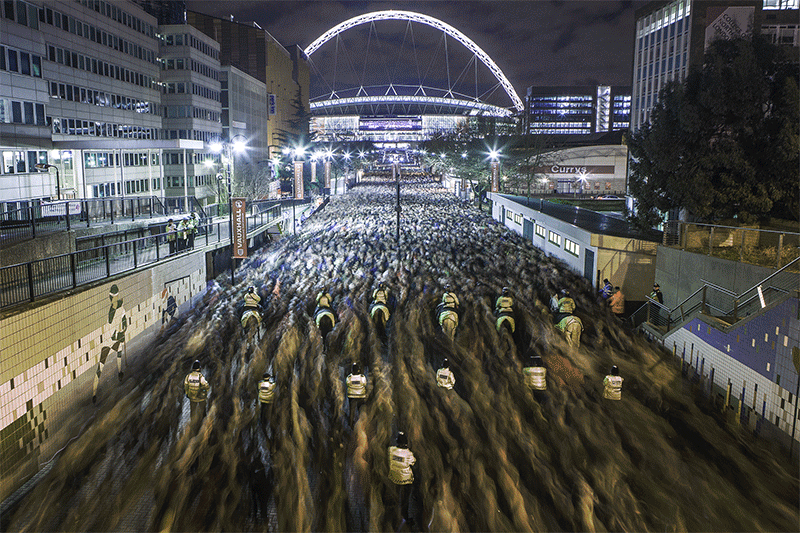 via Twisted Sifter 
9. TV Glasses, invented in 1963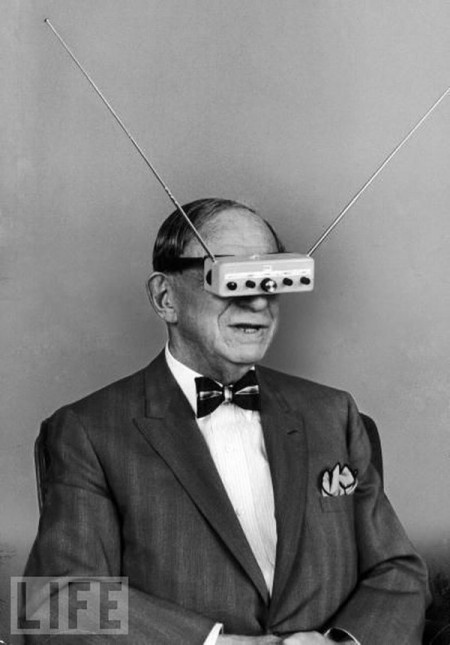 via LIFE archives 
10. LEGO Haunted House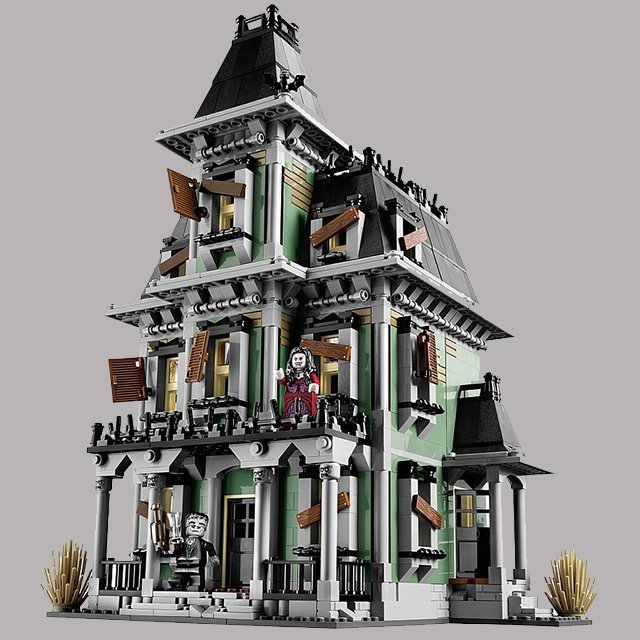 Awesomeness via The Fancy.
11. "Dans le Metro Parisien"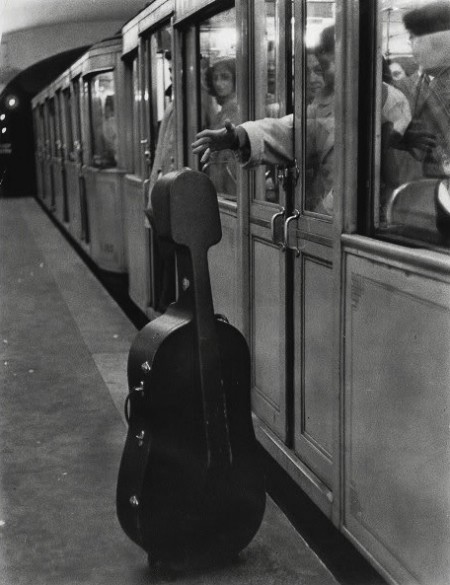 Dans le métro parisien, 1957 © Robert Doisneau
12. Soviet Russia's 'The Ekranoplan': Half Airplane, Half Hovercraft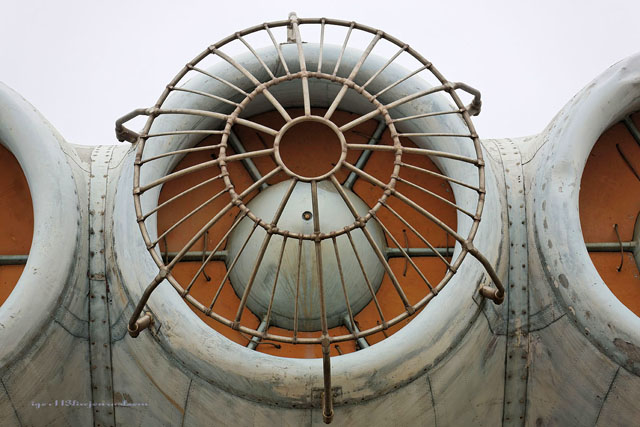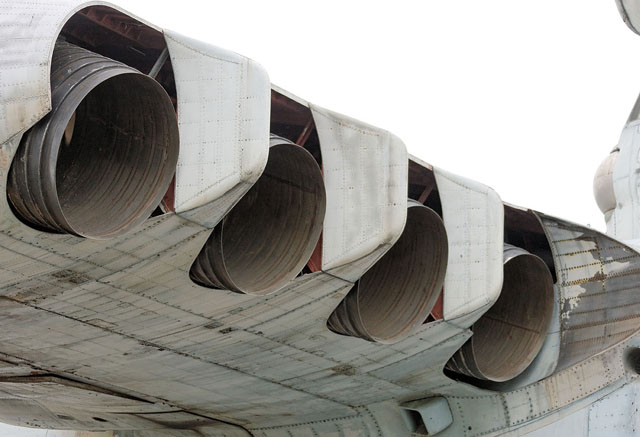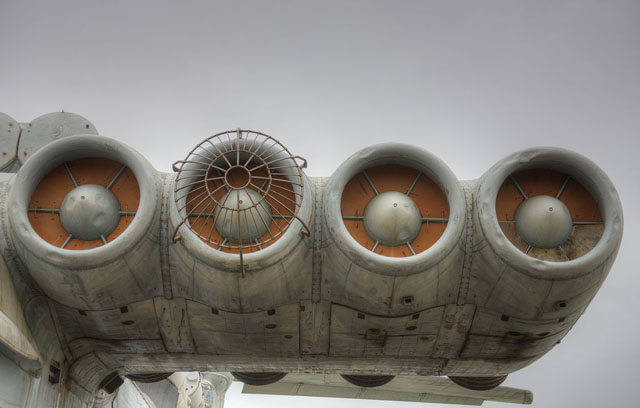 Developed in Soviet Russia during cold war, the Ekranoplan was 'specially designed to fly in low altitude above water surface. It takes advantage of aerodynamic principle "ground effect". Basically the air between wings and water surface is very compressed and thus it allows to fly in very low altitudes (few meters above water surface is enough).' More information here, photographs via TwoWheelsPlus
13. Awesome Bathtubs (couldn't choose just one)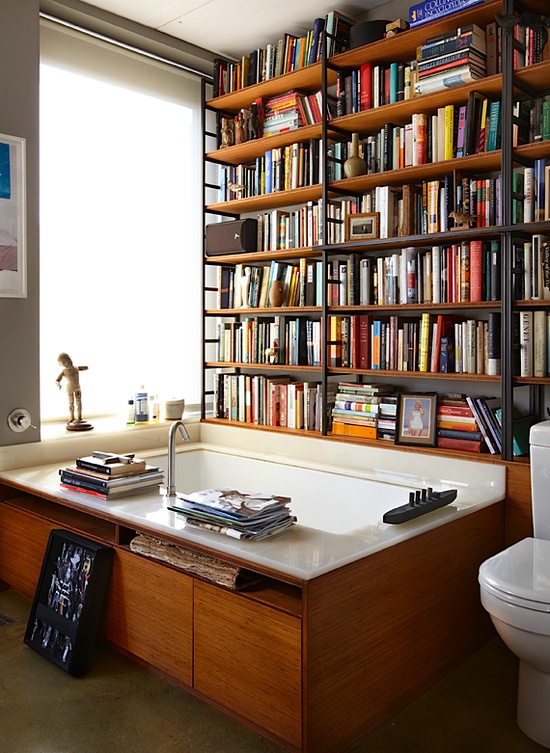 Michael Cunningham's custom-made bath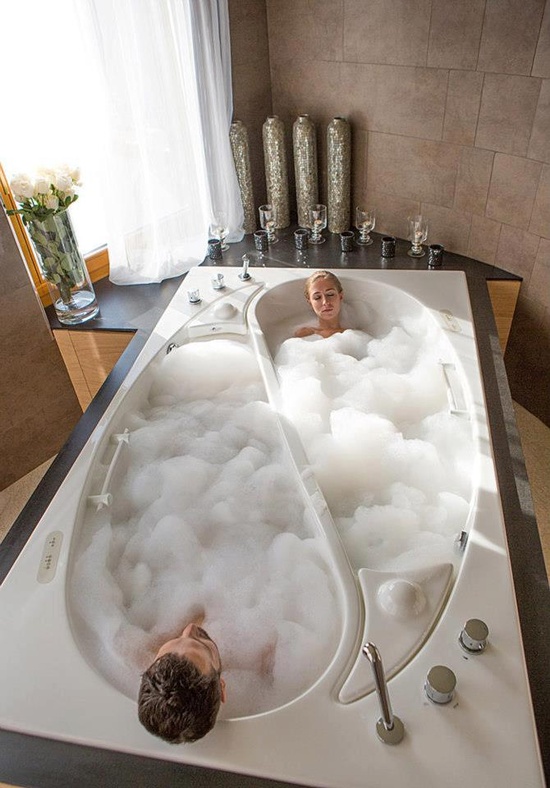 Ying Yang tub by Trautwein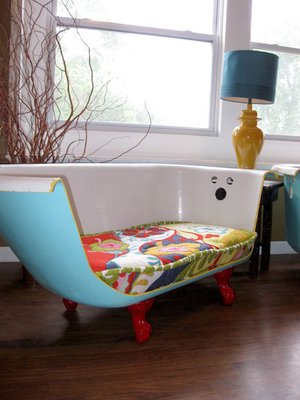 A bathtub couch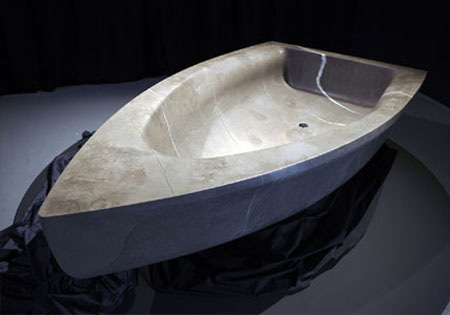 Vascabarca boat tub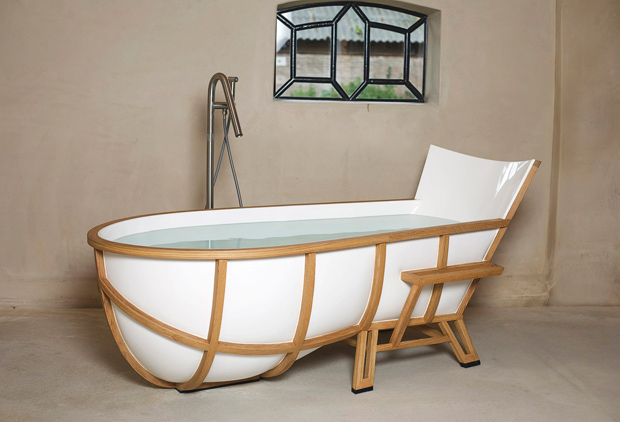 Studio Thol Bath tub