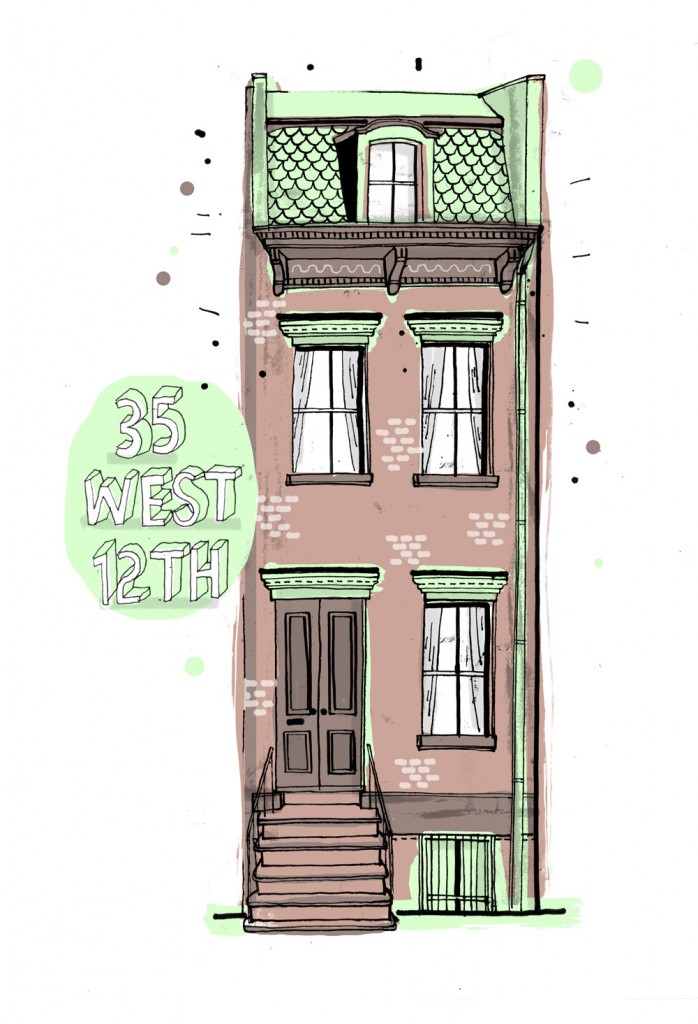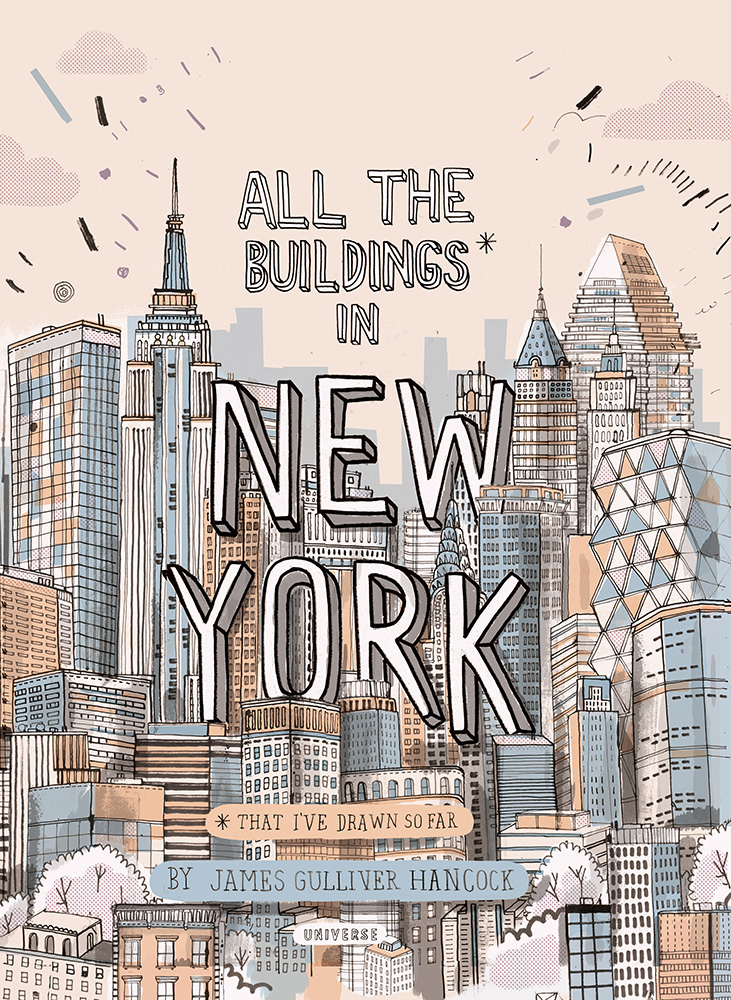 Okay so this is probably going to be more fun for my New Yaawker readers, who know the city's streets like the backs of their hands, but if like me, you just love that sketch-booky/ void of perfectly straight lines/ children's book nostalgia-kind of art, then I suspect you'll fall head over heels for the work of James Gulliver Hancock (great name), an illustrator currently based in Brooklyn, originally from Australia.
I suppose it's usually the people that aren't born and bred in these great cities that tend to stop and look up and have that fresh enthusiasm for the architectural beauty that most natives seem to have lost. James is so enthusiastic that he went and set himself what seems an impossible task of drawing all the buildings in New York, as you do. It's still a work in progress but he already has a staggering amount of illustrations to browse through on his blog. I tried to narrow down my favourites to just a few for you, but did so rather unsuccessfully, so I think the thing to do is just buy his book for your coffee table.
But first let's take a tour of James Gulliver Hancock's New York…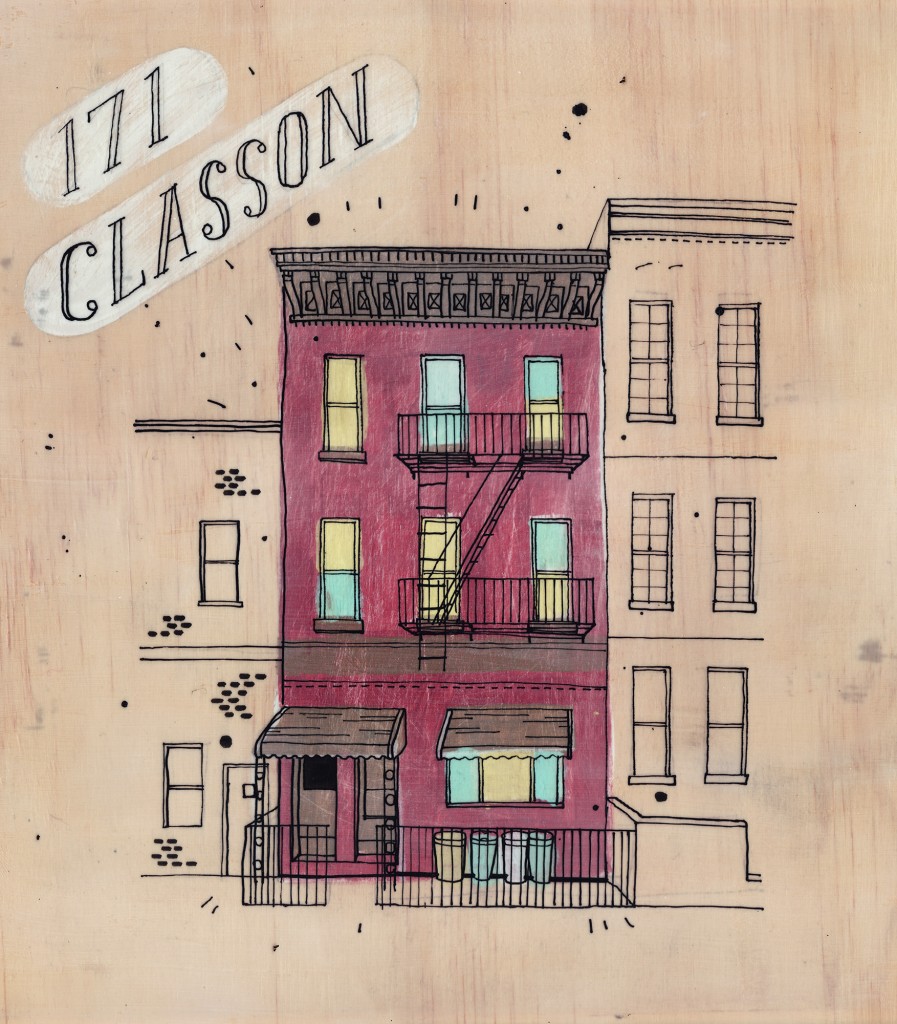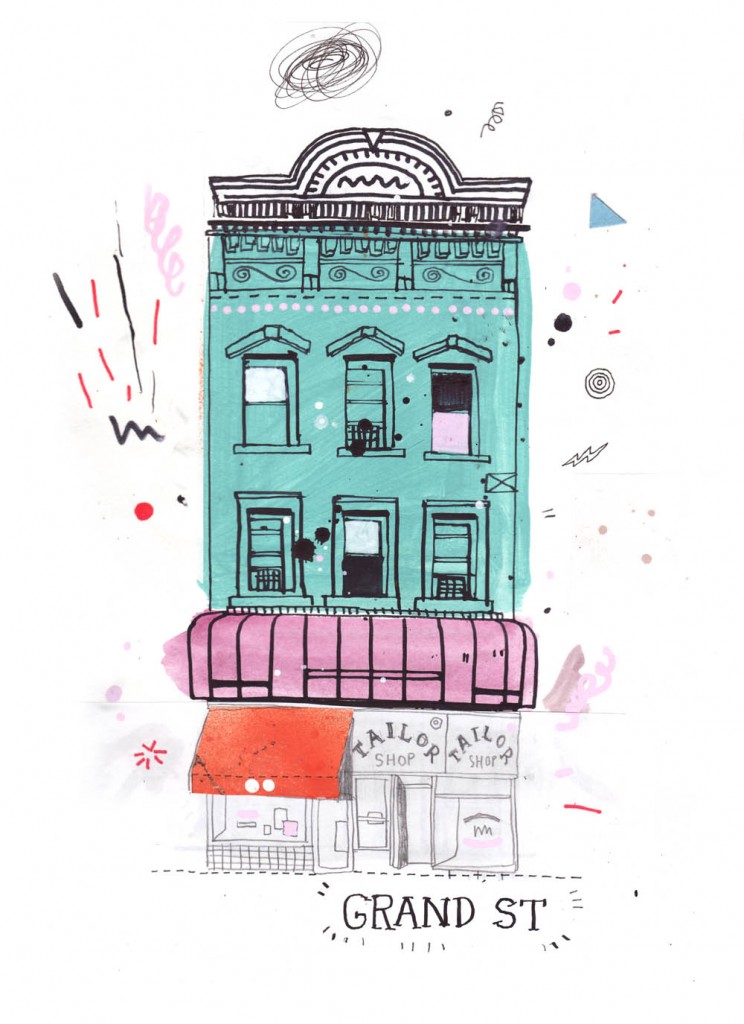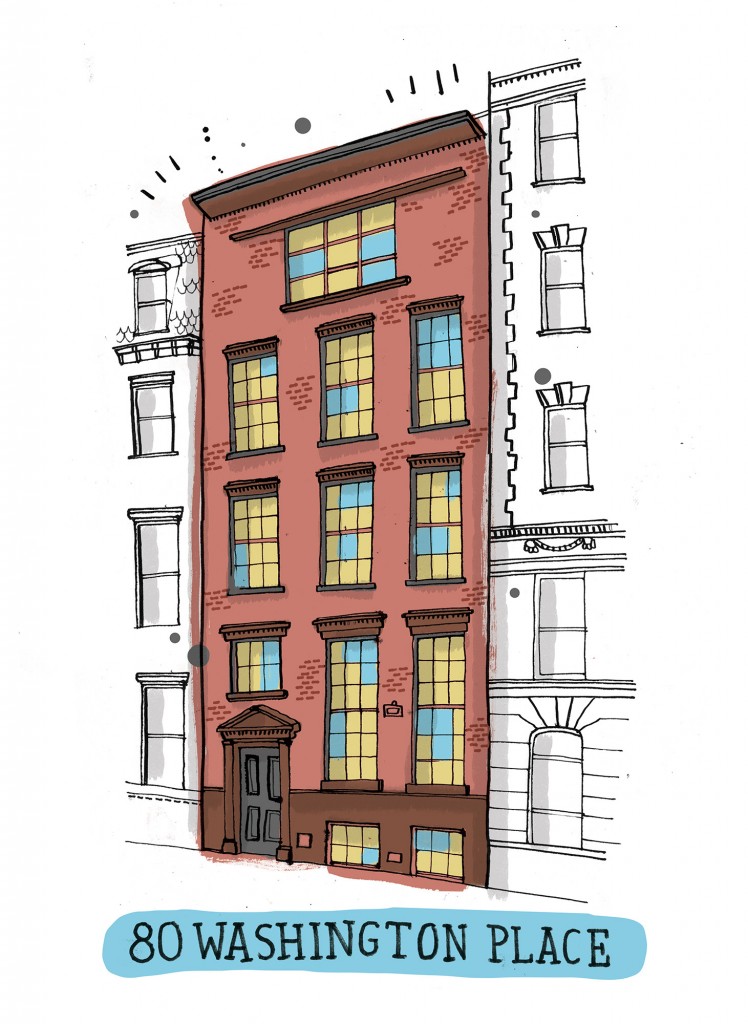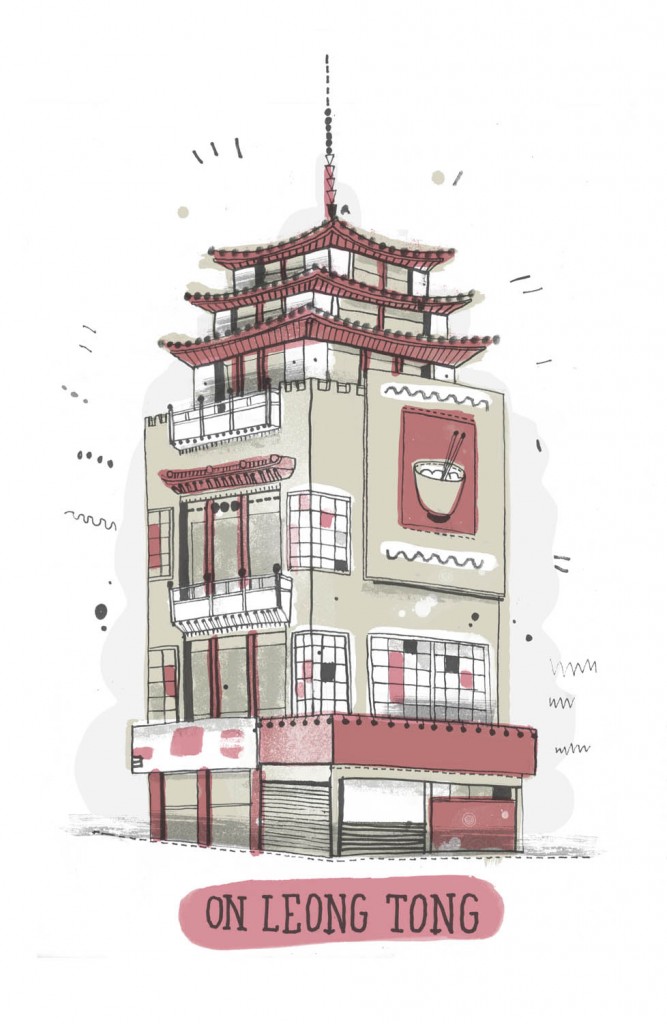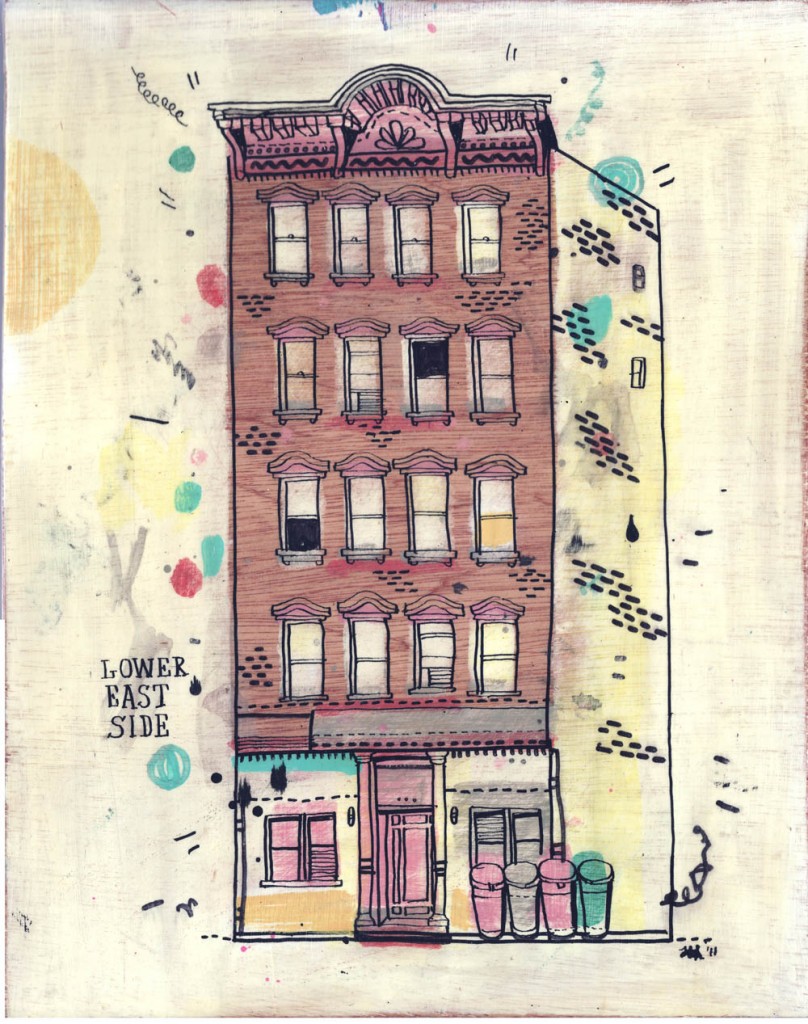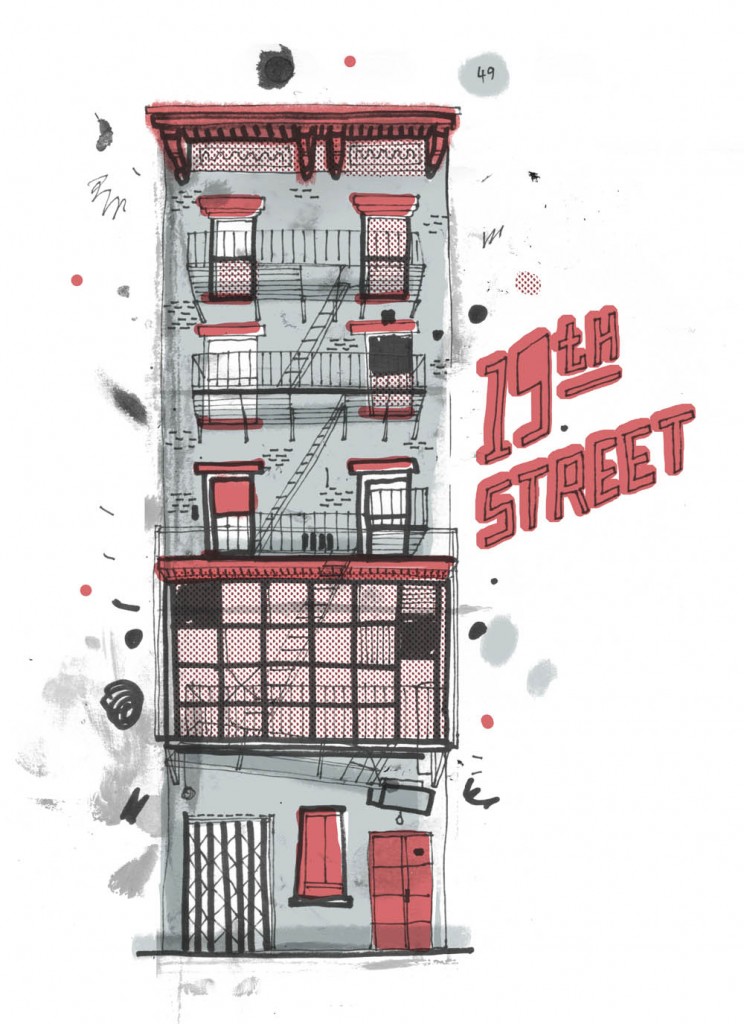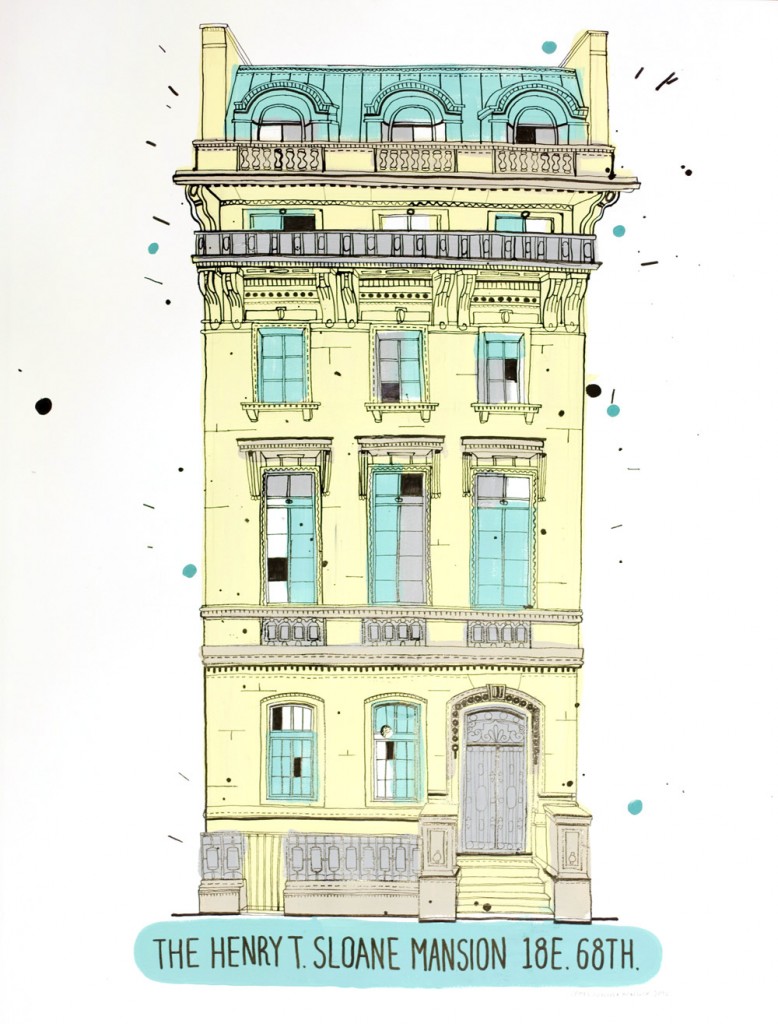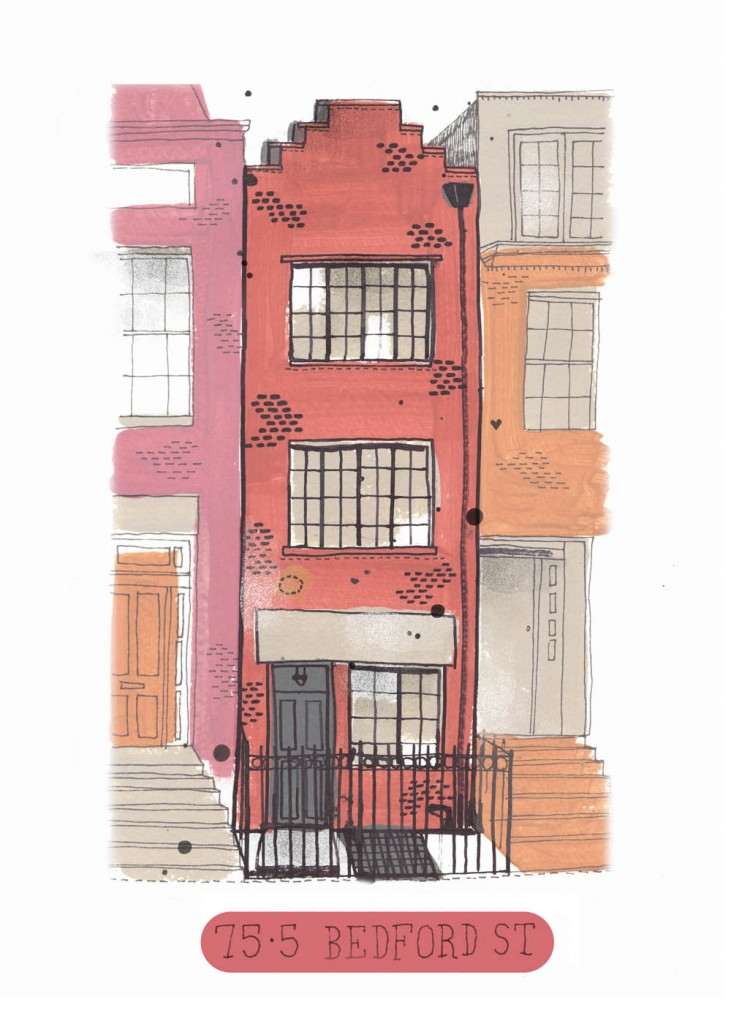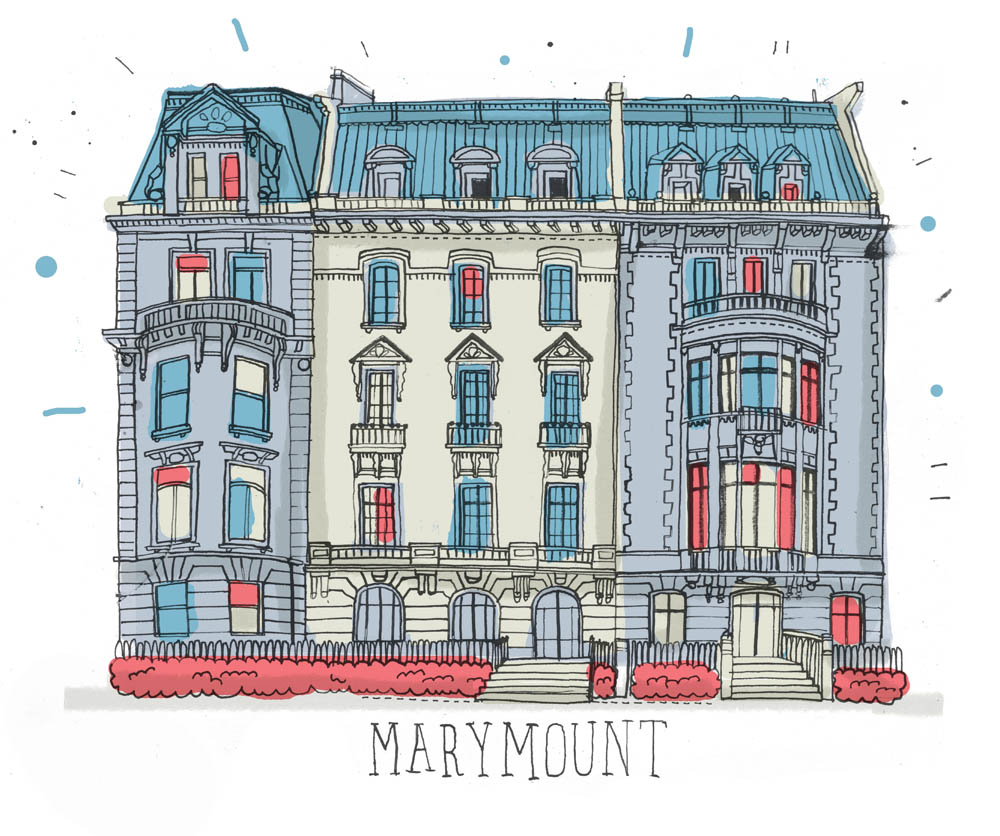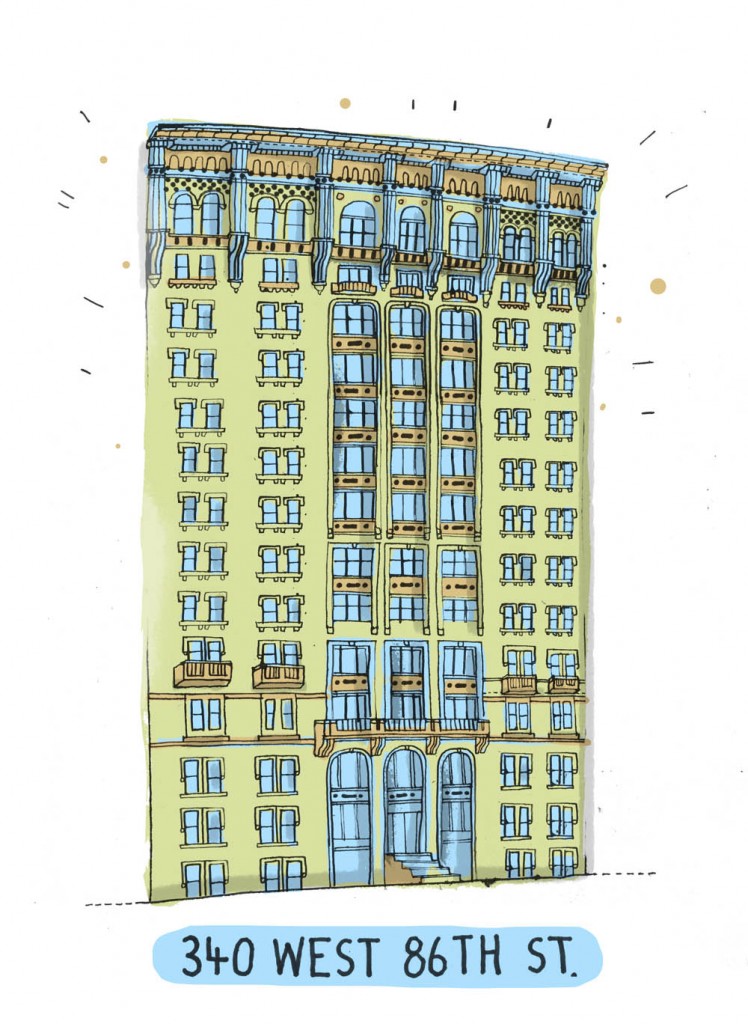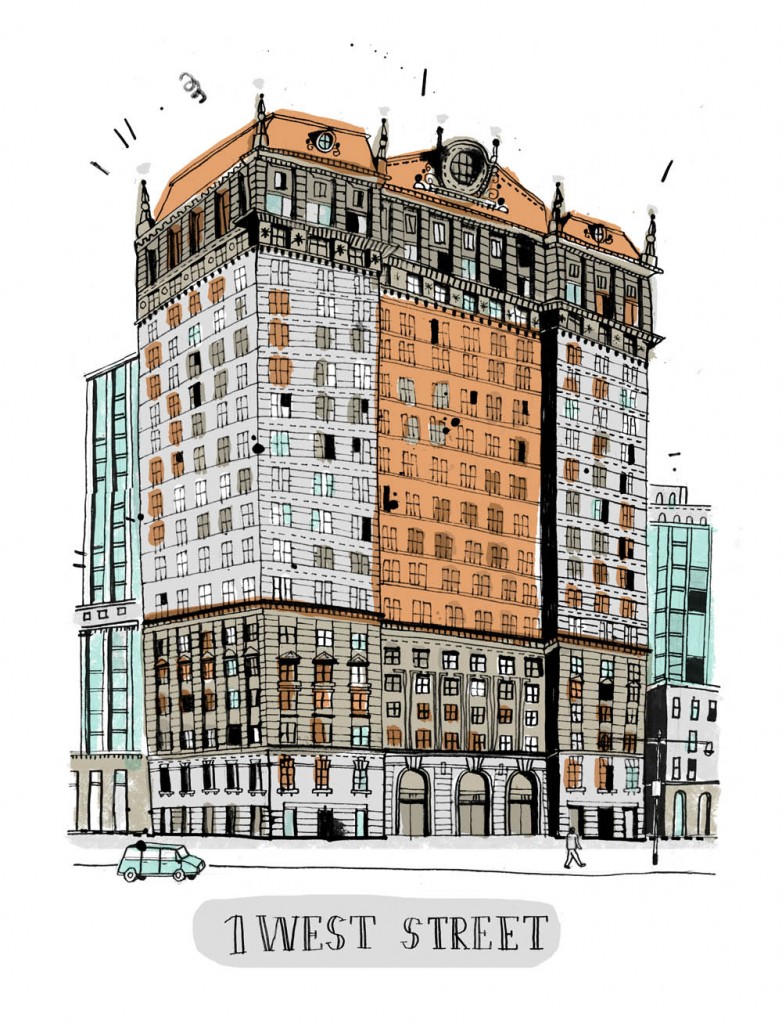 Visit James Gulliver Hancock's site here: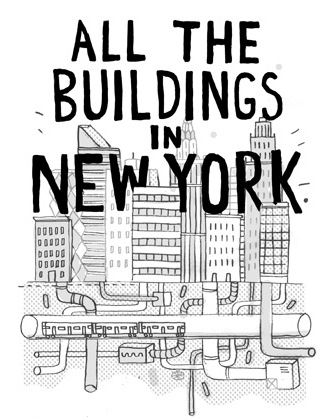 :::
YOU MIGHT ALSO LIKE: 
.