1. A Re-purposed Piano Desk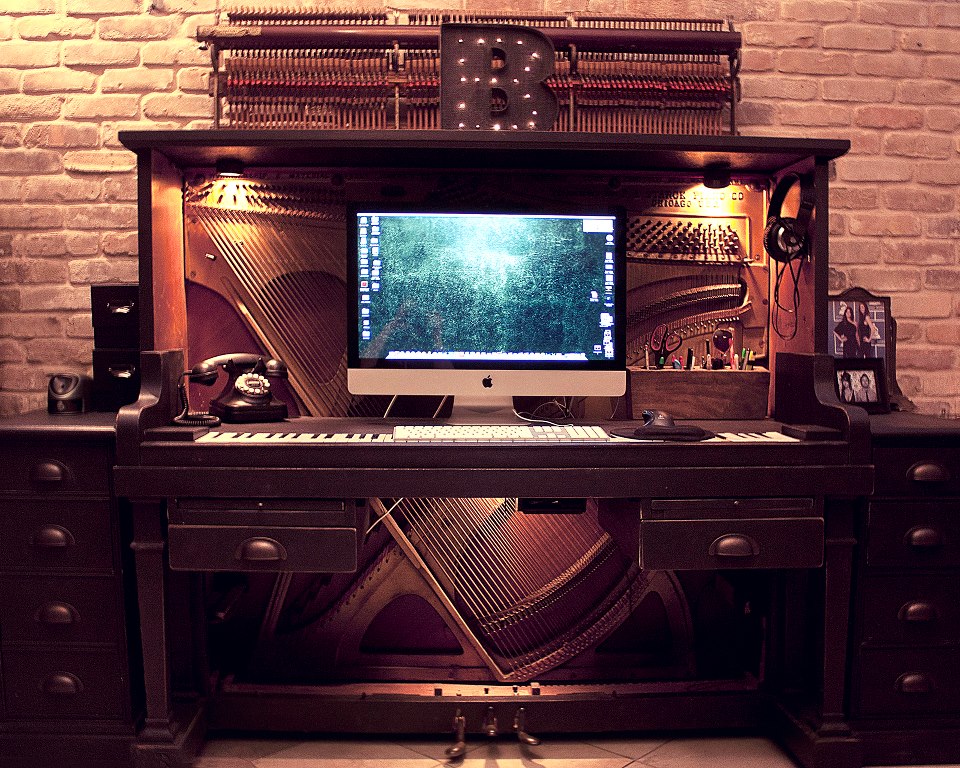 This stunning re-purposed piano desk appeared recently on Reddit. Here's the info from owner Sarah Dodds, one half of the sister team behind Backstage Design Studio:
Most importantly, Mac's rule.
This lady had outlived her singing career and was on her way to the dump when I rescued her. I would never destroy a piano with a career left in her.
There was no way to keep the keys functional and still use it as a desk. We tried. So, the only thing left to play is to flick the strings in the back. I've been warned that I should loosen them a bit to ensure I don't get face/Mac damage, but I have yet to do that. I'm sure the Mac haters love that possibility. 😉
The keys are, in fact, the original keys, but they've been set as flush as possible so I could still use the desk without a wobbly keyboard. And we added pull-out drawing boards on each side for when I need a more flush area to sketch.
We also added a few hidden compartments that were fun dreaming up, and have kept the front dials of the piano functional and use them to control the inset lights on a dimmer. The pedals will eventually control the rest of the studio lighting when I can find a few extra spare hours in the day.
My Pottery Barn phone rocks. Thank you. 😉

2. Flowers, by Chanel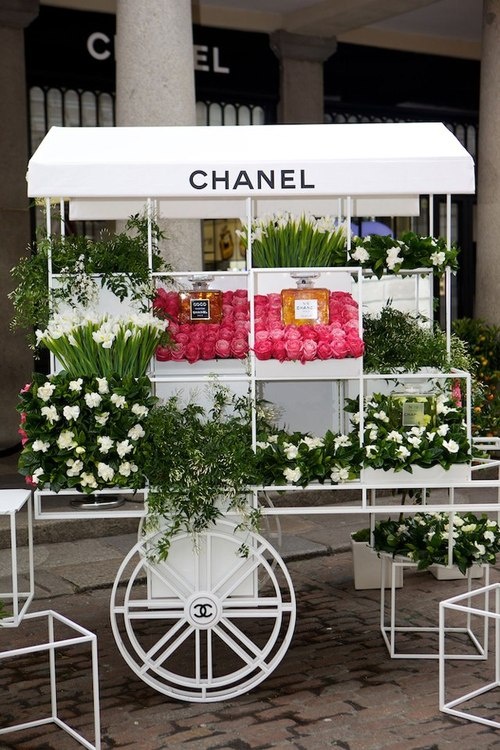 It's a flower stand by Chanel and it's kinda charming. – via Pinterest
3. Behold, the Espresso solo coffee machine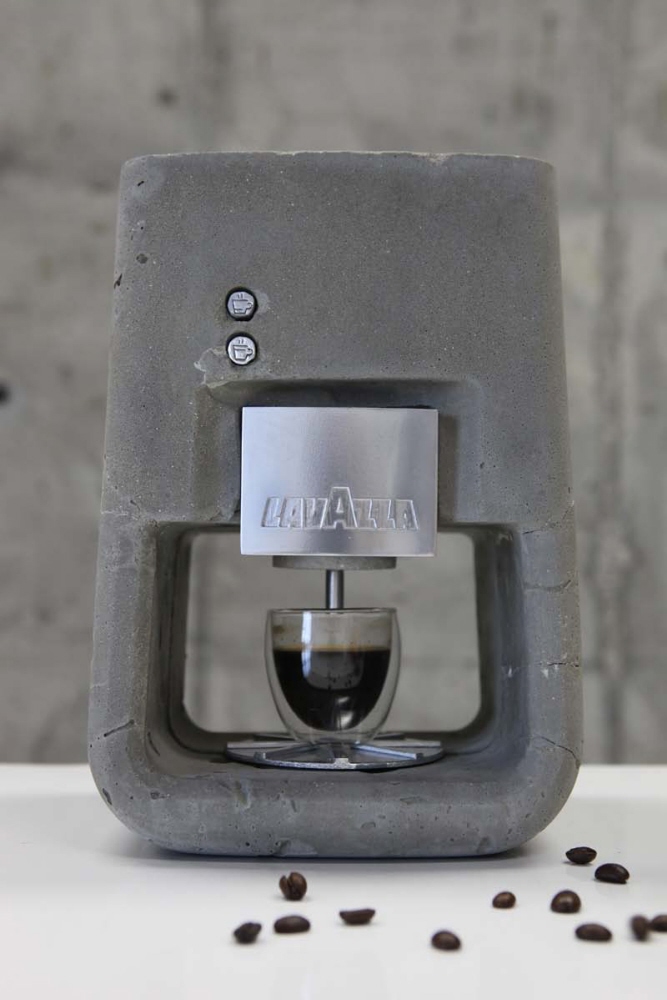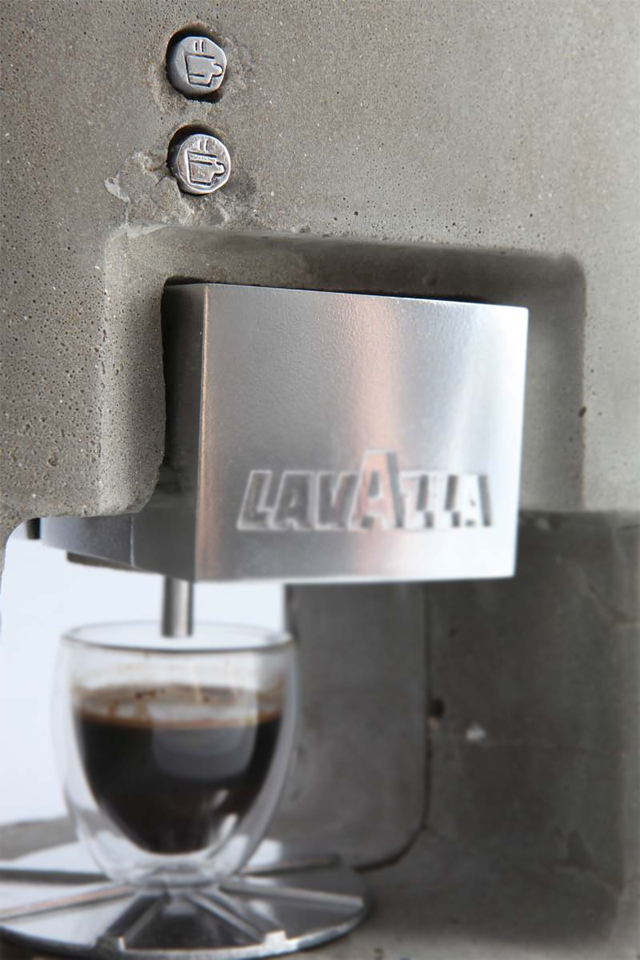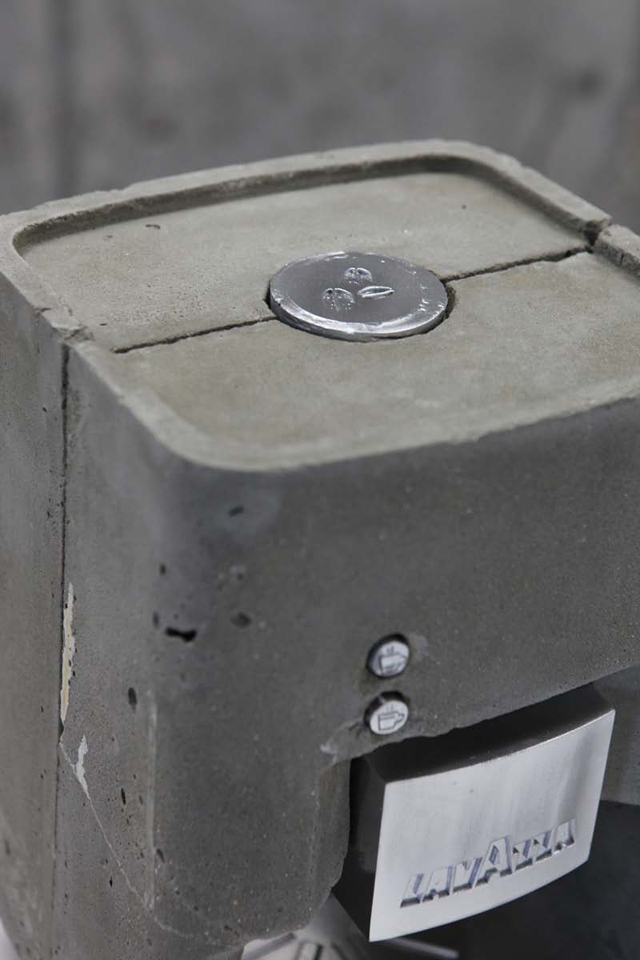 A prototype espresso machine by designer Shmuel Linski, who has also designed a working concrete canoe. It makes espressos only: short and long. I chose concrete. "I had a vision," says Linski, "I wanted it to be a desirable consumer product. Also, the contrast in the espresso machine of the roughness , massiveness , hardness of the concrete between the fine metal parts which are dealing with the coffee preparation process, was very challenging and interesting for me.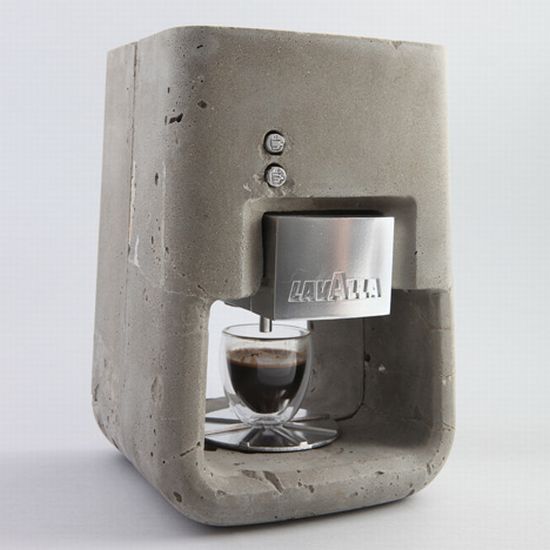 4. The Flinstones selling Cigarettes in the 1960s
[youtube http://www.youtube.com/watch?v=eYvOgnabABU]
More of the Flinstones selling Winston cigarettes here.
5. Stanley Kubrick Cinemagraphs
Cinemagraphs are still photographs in which a minor and repeated movement action occurs. They've been around since 2011 and are produced by taking a series of photographs or a video recording, and compositing them into an animated GIF file.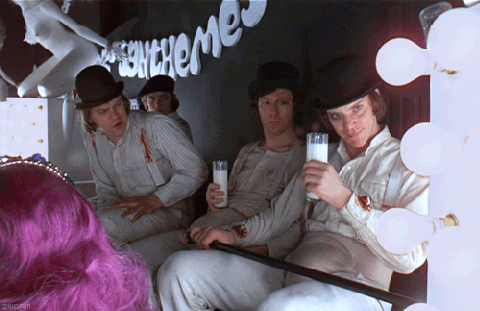 A Clockwork Orange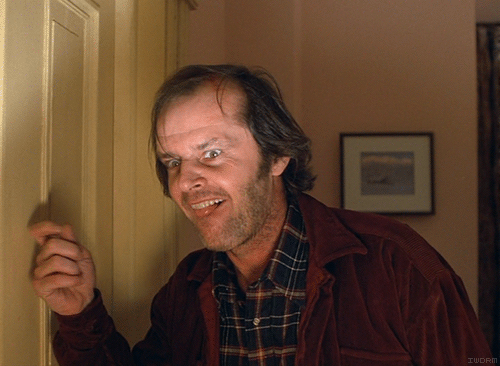 The Shining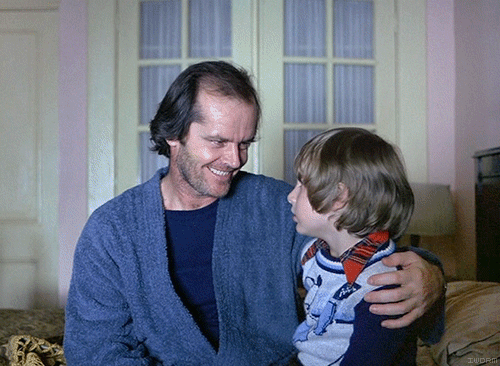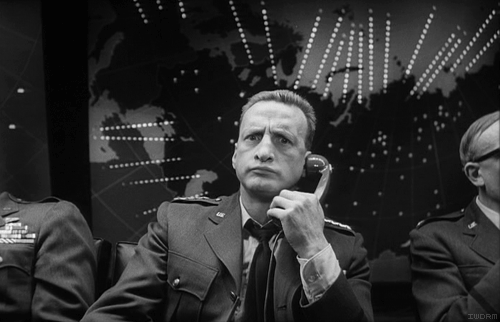 Dr. Strangelove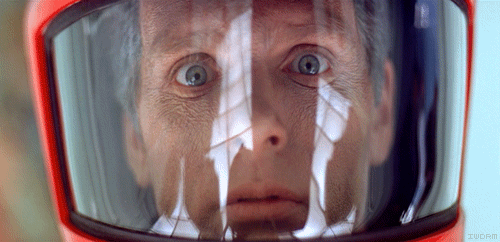 2001: A Space Odyssey
From a gallery of 30 amazing Stanley Kubrick Cinemagraphs
6. What a $10 bank note from the Cook Islands looks like: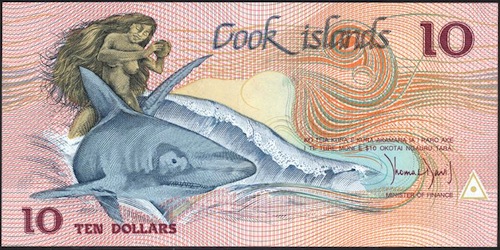 This 10-dollar bill featuring a topless woman riding a shark is from the 15 Cook islands in the South Pacific (where every week really is shark week). The self-governing territory is an associated state of New Zealand, but still issues their own distinctive currency which can only be used and exchanged in the Cook Islands, as no other bank in the world will accept it. – via here.
7. Dining Table x Fireplace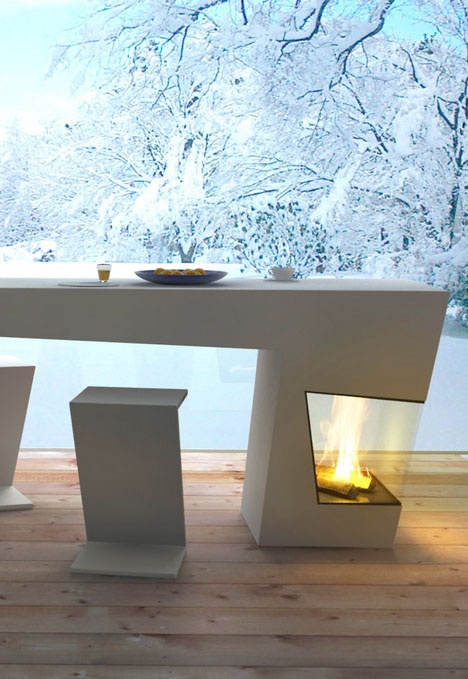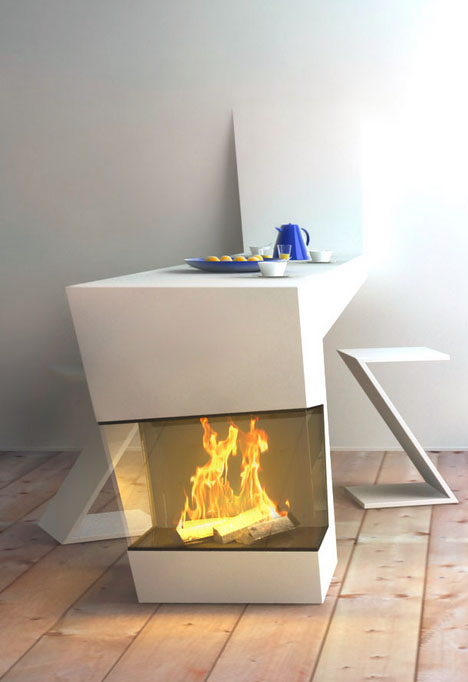 Designed by Michael Harboun, price upon enquiry.
8. Loeffler Randall Spring Espadrilles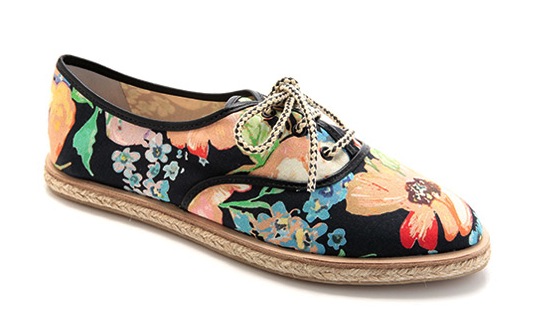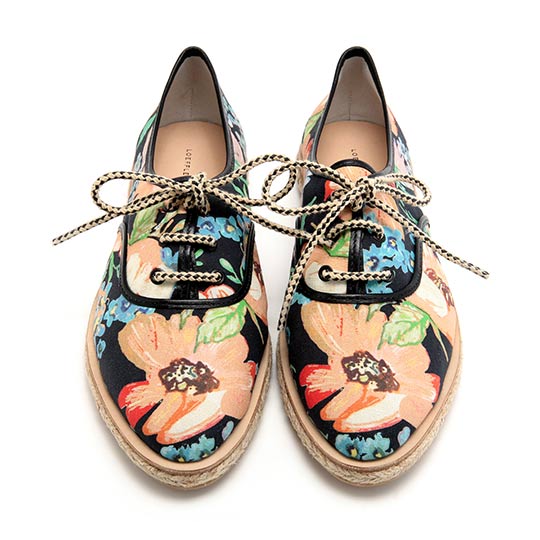 Shoes are usually the first thing I'll start testing the waters with when switching from winter to summer wardrobe and these babies are luuurvly.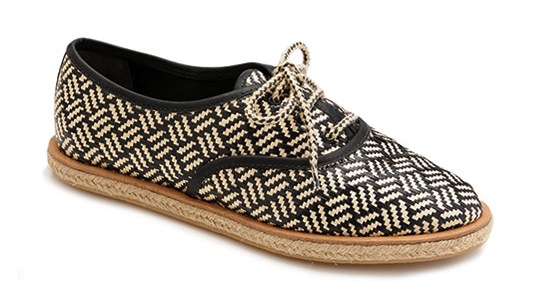 9. A manipulated photo from 1985, predicting what Michael Jackson would look like in the year 2000.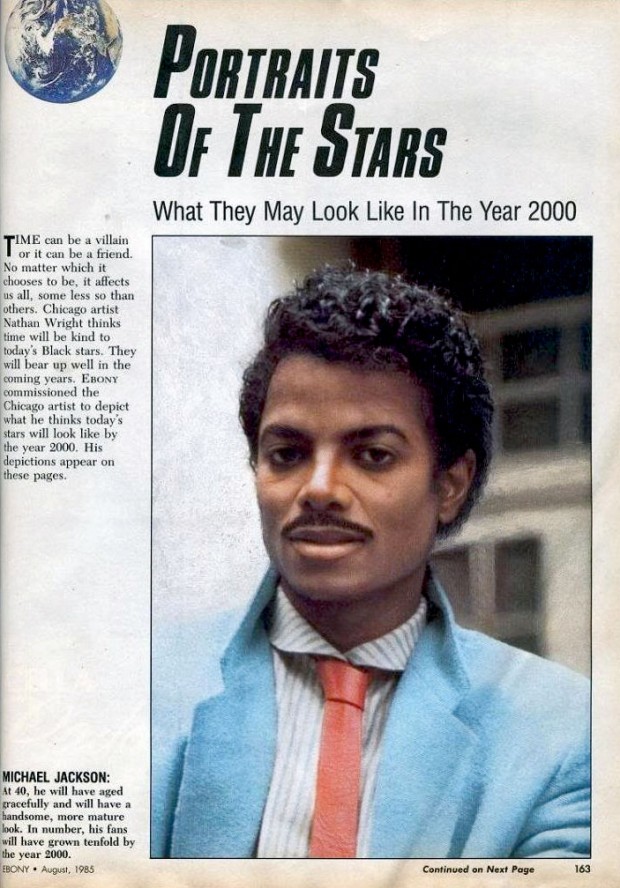 10. Paris by photographer Trevor Triano
More of Trevor Triano's beautiful photography here.
11. This $3 bowl, bought at a garage sale just sold at auction for $2.2 million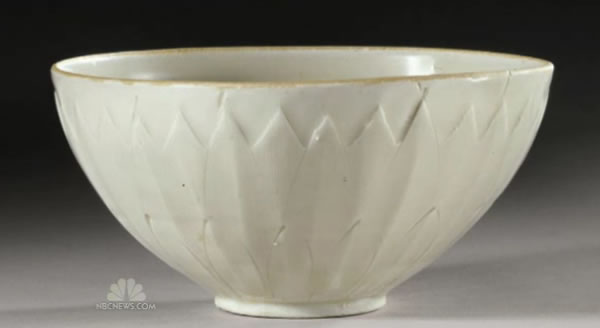 I'll probably look twice when I'm passing the lady selling those ceramic bowls at the flea market next time. A New York family took home a Chinese bowl for the bargain price of $3 at a garage sale, and later discovered it's actually a 1,000-year-old Chinese dynasty piece worth $2.2 million:
The bowl — ceramic, 5 inches in diameter and with a saw-tooth pattern etched around the outside — went to a London dealer, Giuseppe Eskenazi, at Sotheby's auction house in New York on Tuesday.

Sotheby's said the bowl was from the Northern Song Dynasty, which ruled China from 960 to 1127 and is known for its cultural and artistic advances.

The auction house said the only other known bowl of similar size and design has been in the collection of the British Museum for more than 60 years.
Story Link from NBCNews
12. A Beautiful Film about the dreamy life of a Cheesemaker in Burgundy, France
[vimeo http://vimeo.com/57166543]
13. The Secret Door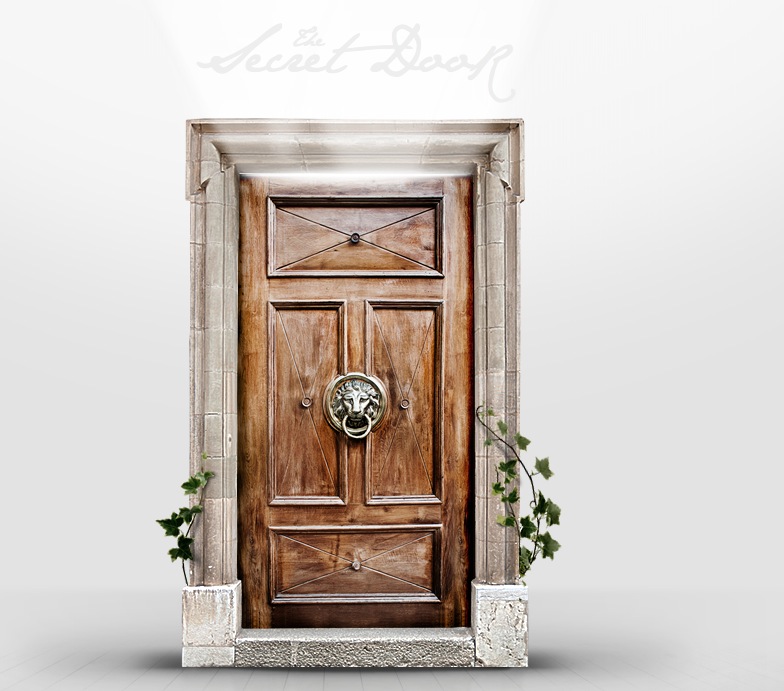 A perfect online past time for wanderlusters, virtually step through the secret door and be transported to a random location just about anywhere on Earth– Google Earth, that is. From an abandoned house somewhere in China to a cozy pub in London, virtually travel the world with this nifty little site, hosted appropriately enough by a window and door replacement company called Safe Style. I just got a look inside the White House. Where will the secret door take you? Start here.
:::
13 MORE THINGS: 
.