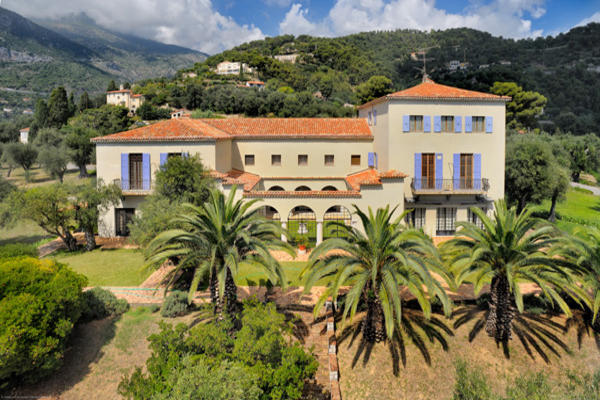 Today I thought we could make a quick stop at Villa Pausa on the French Riviera, the former residence of none other than Coco Chanel, between 1929 to 1953. In recent years, it was on and off the market for upwards of $50 million and in 2015, it was bought by none other than the House of Chanel. I stumbled across the Sotheby's photographs of the property as it was when the bidding wars began…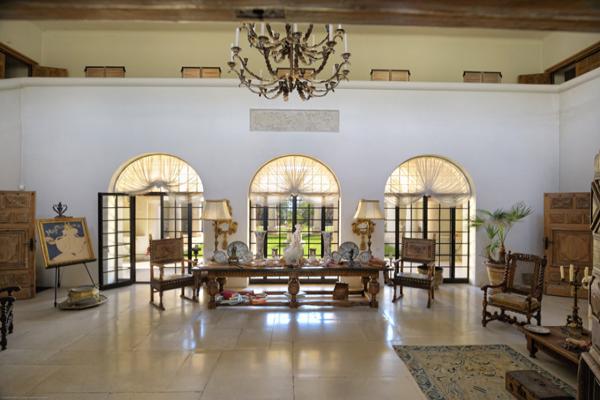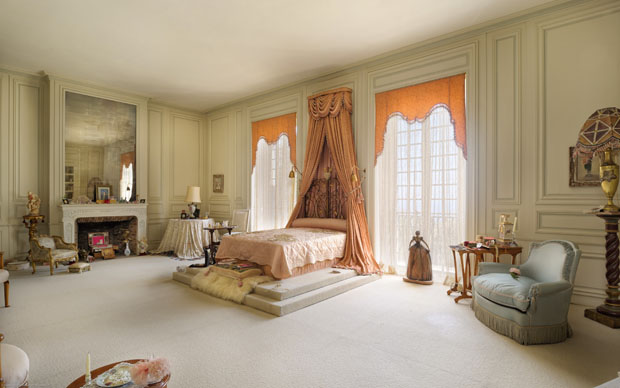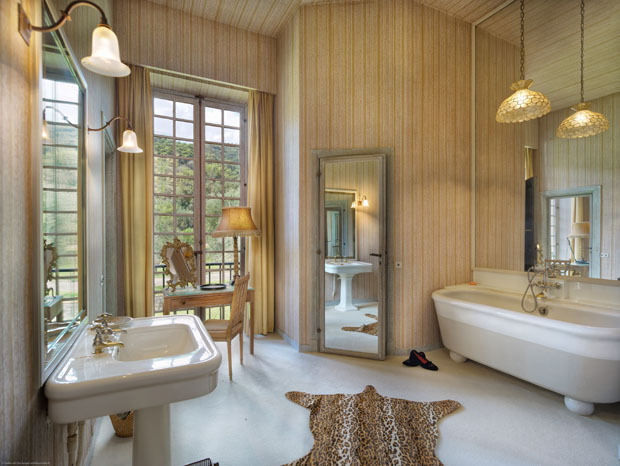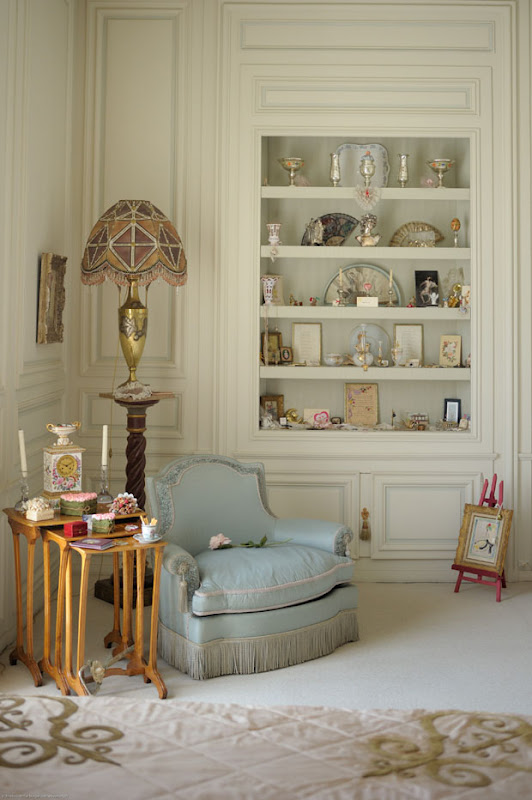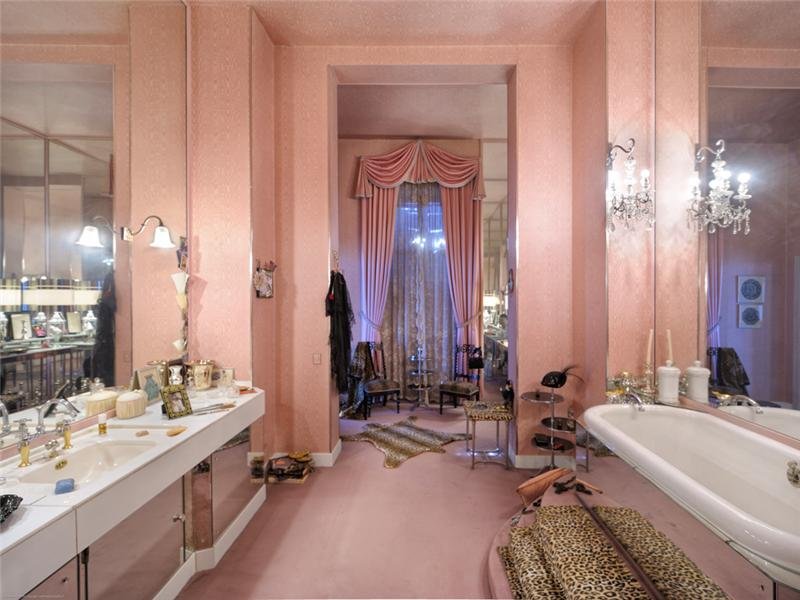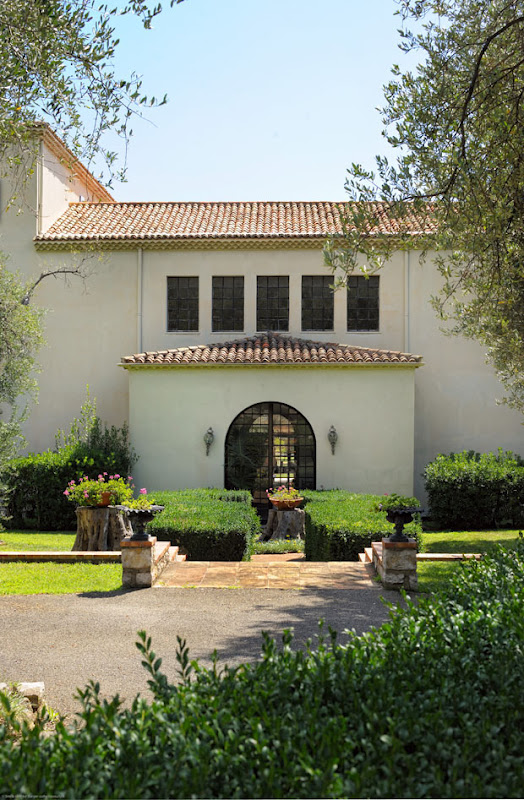 Notice the five windows above the entrance. The number 5 was of course Coco's favourite number.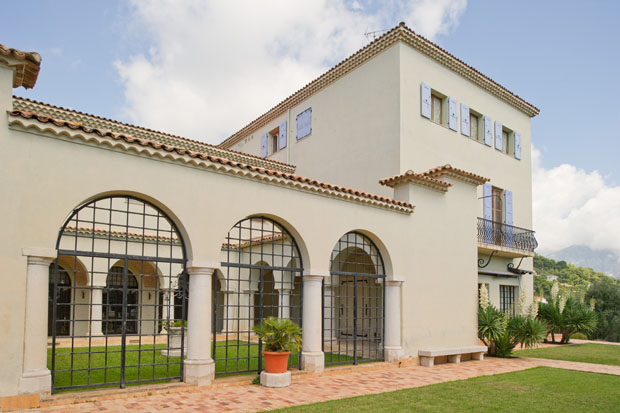 I also went digging for some photographs of how the house looked when Chanel was living in it. That's her in a tree ↓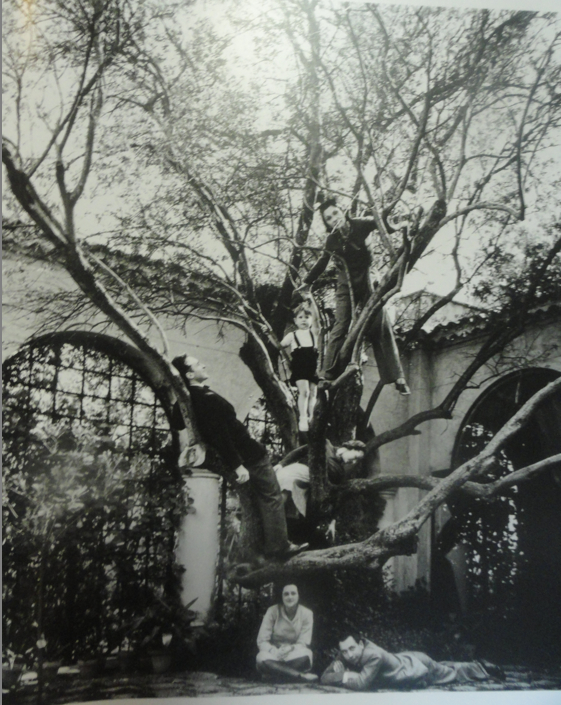 The house was built in 1929 after Coco's then-lover, (the very generous) Duke of Westminister bought her a plot of land in Cap Martin after spotting it together while sailing around the riviera on his yacht (as you do).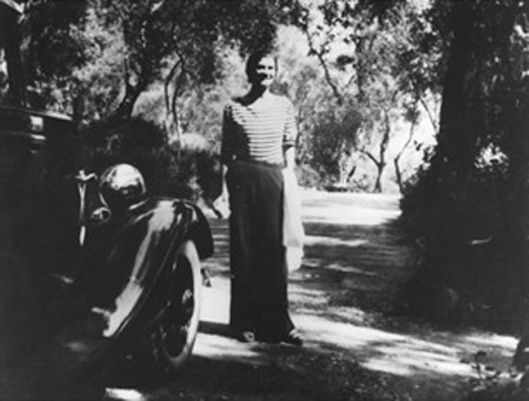 Chanel at Villa Pausa
Coco had architect Robert Streitz take inspiration from the Cistercian convent orphanage where she grew up, but on the vaulted brick ceilings you would also find the crown from the Duke of Westmister's coat of arms.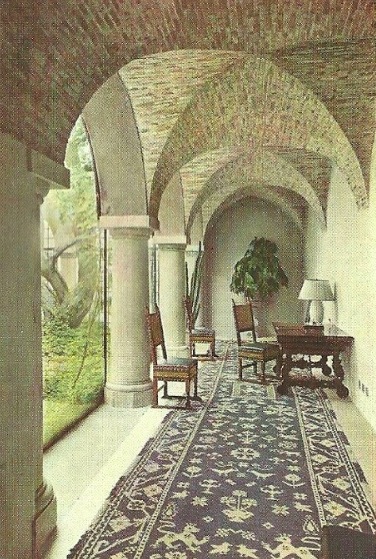 Their love affair ended in 1933, ten years after they met in Monte Carlo, but as you might have guessed, Chanel kept the house. Talking about her separation with the Duke, Coco was famously quoted as saying, "There are a lot of duchesses, but only one Coco Chanel."
]
Chanel's original bed at Villa Pausa
In 2007, the house of Chanel's perfume "nose", Jacques Polge created a scent inspired by the villa and its five acre gardens planted with lavender and rosemary called "28 La Pausa".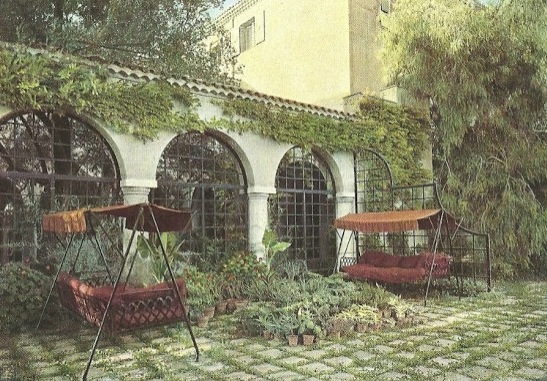 The likes of Igor Stravinsky, Jean Cocteau, Pablo Picasso, Salvador Dalí and Luchino Visconti all passed through this villa when they were accented with handsome pieces of Spanish and Provençal furniture chosen by Mlle Coco.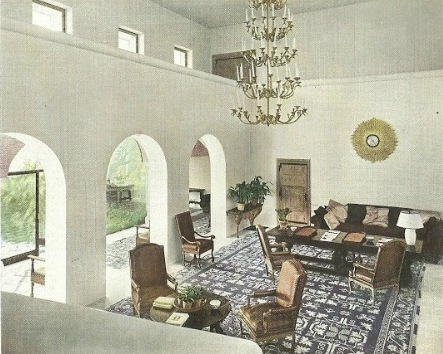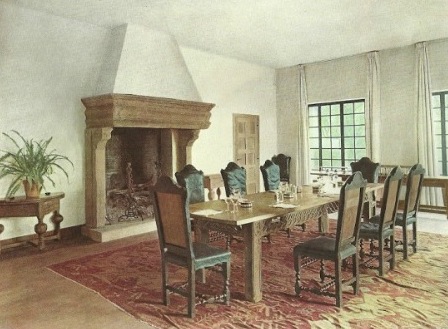 After the death of the Duke of Westminister in 1953, Chanel decided to sell la Pausa and it was then bought by Emery Reves, a literary agent, author and art collector. Reves happened to be the literary agent of Winston Churchill.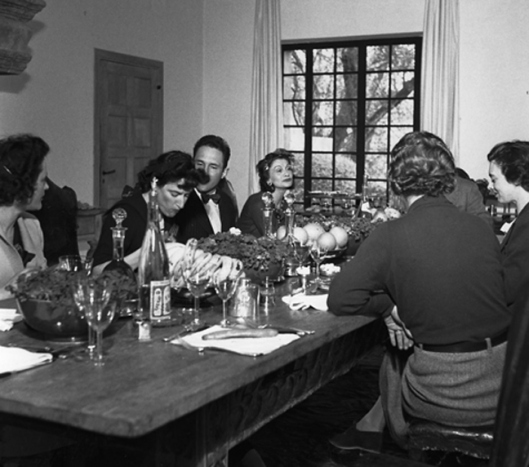 A dinner hosted by Chanel at the villa
The British Prime Minister was a regular guest at the villa in the late 1950s. Reves also played host to the likes of Greta Garbo, Grace Kelly and Asistotle Onassis to name a few.
In other words, this house has serious history behind its doors! The house of Chanel plans to renovate La Pausa, revive the original spirit of the house and restore its role as a haven of culture à la Coco on the French Riviera. Watch this space.