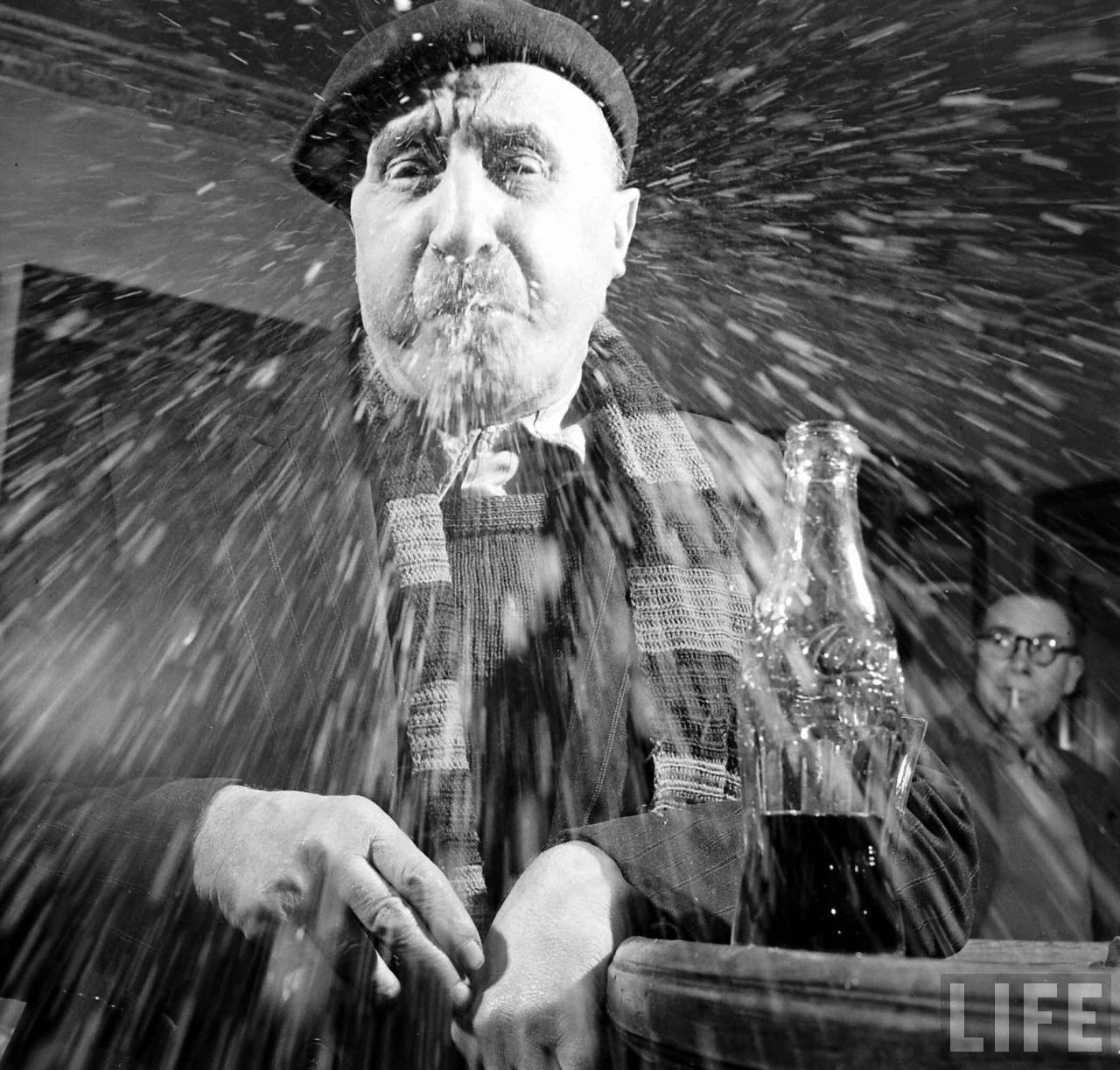 "Things go better with Coke"? Not the French apparently– at least, not when Coca Cola first officially began marketing the drink here in 1950. According to these photographs I came across in the LIFE magazine archives, it would seem that Parisians didn't initially find the 'great taste of Coke' … well, all that great…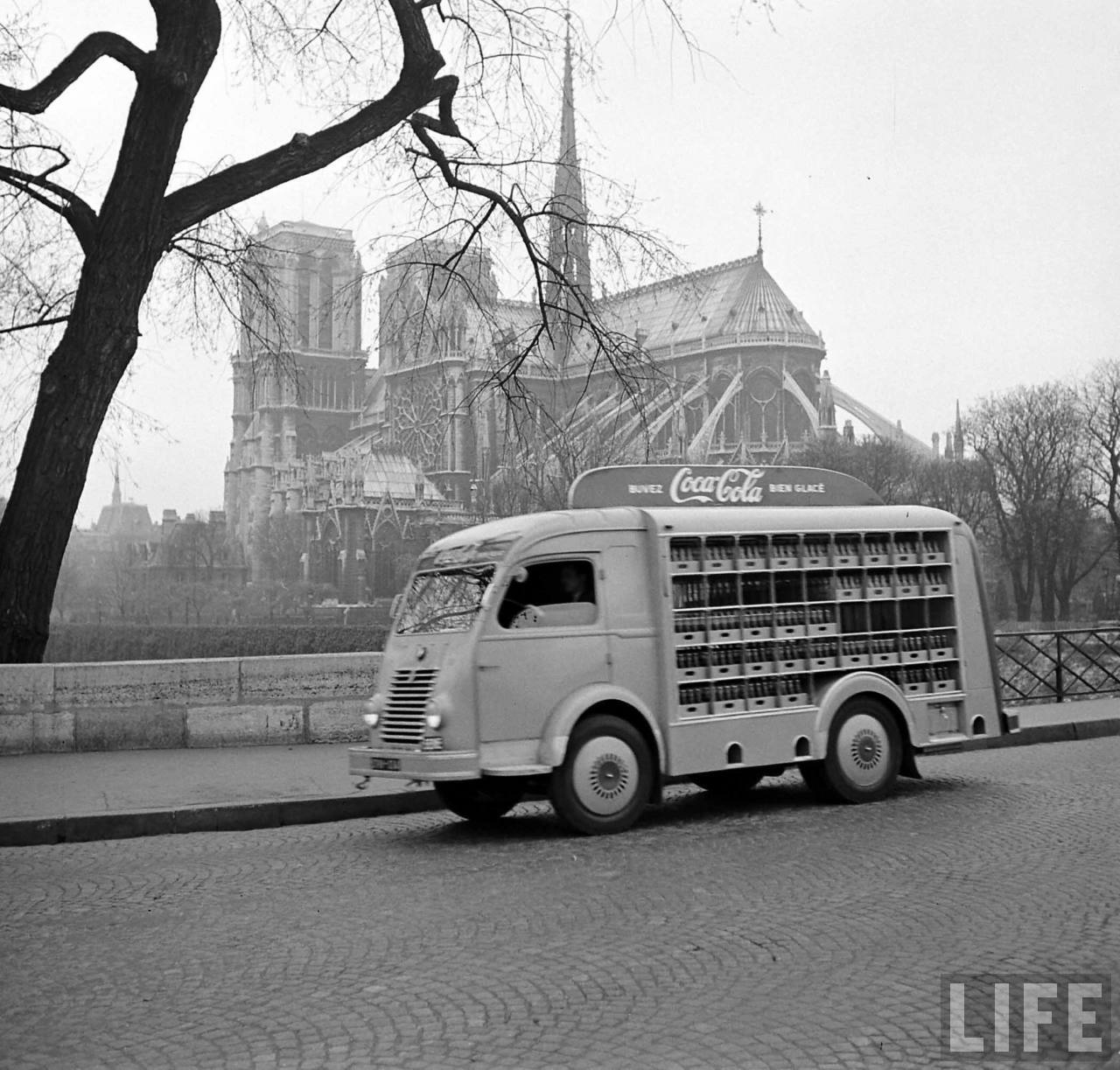 This wasn't actually the first time Coca-Cola had been available in France. It had been sold in the country unofficially since 1919 and then in 1933, Café de l'Europe became the first officially-licensed Parisian café to serve the drink. But it wasn't until after WWII, when the Yankees were in pretty good favour with the French, that the company decided to begin its first official marketing campaign, starting with Paris.
Coke's goal was to have its fizzy drink in every French fridge in the country…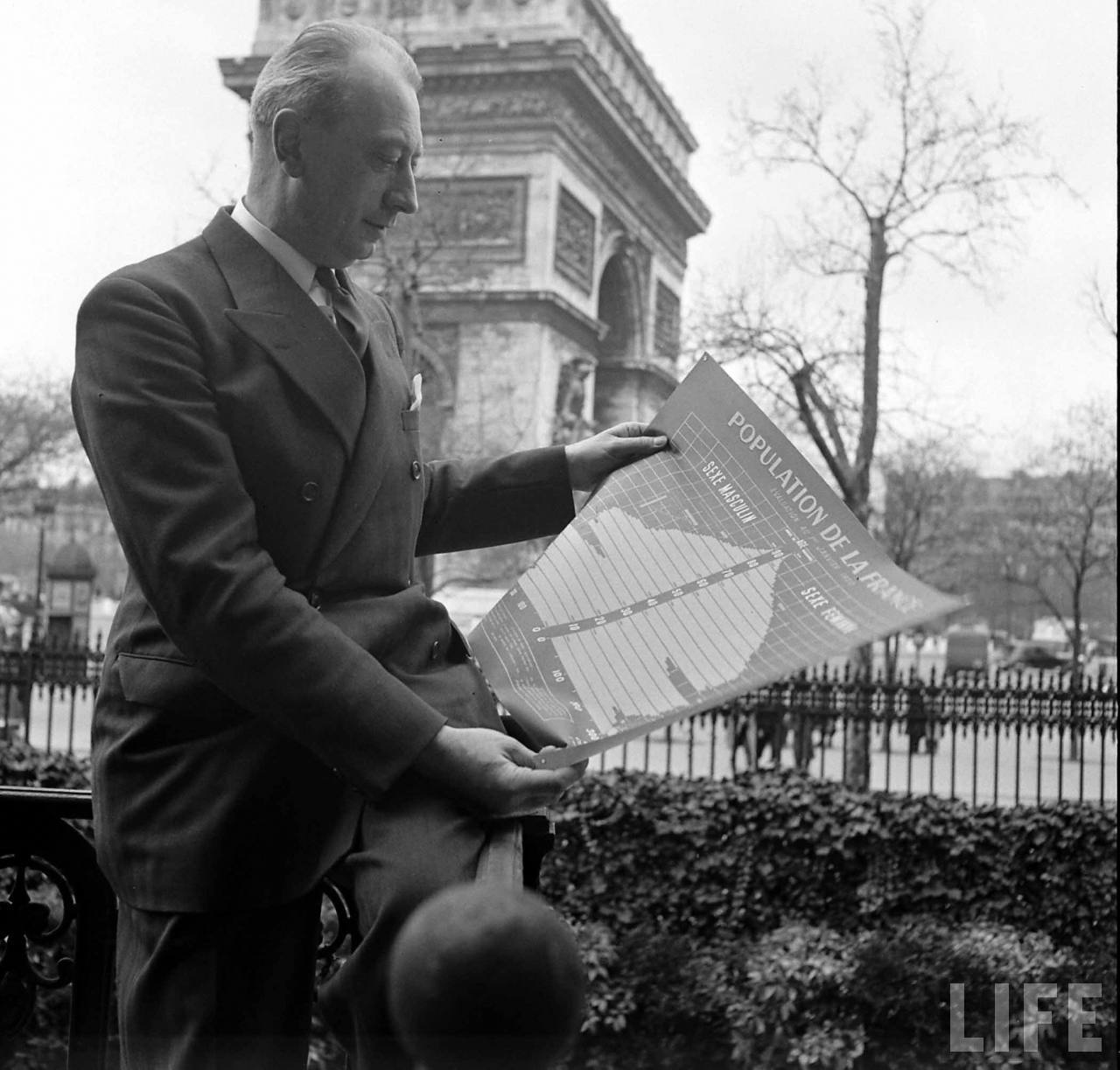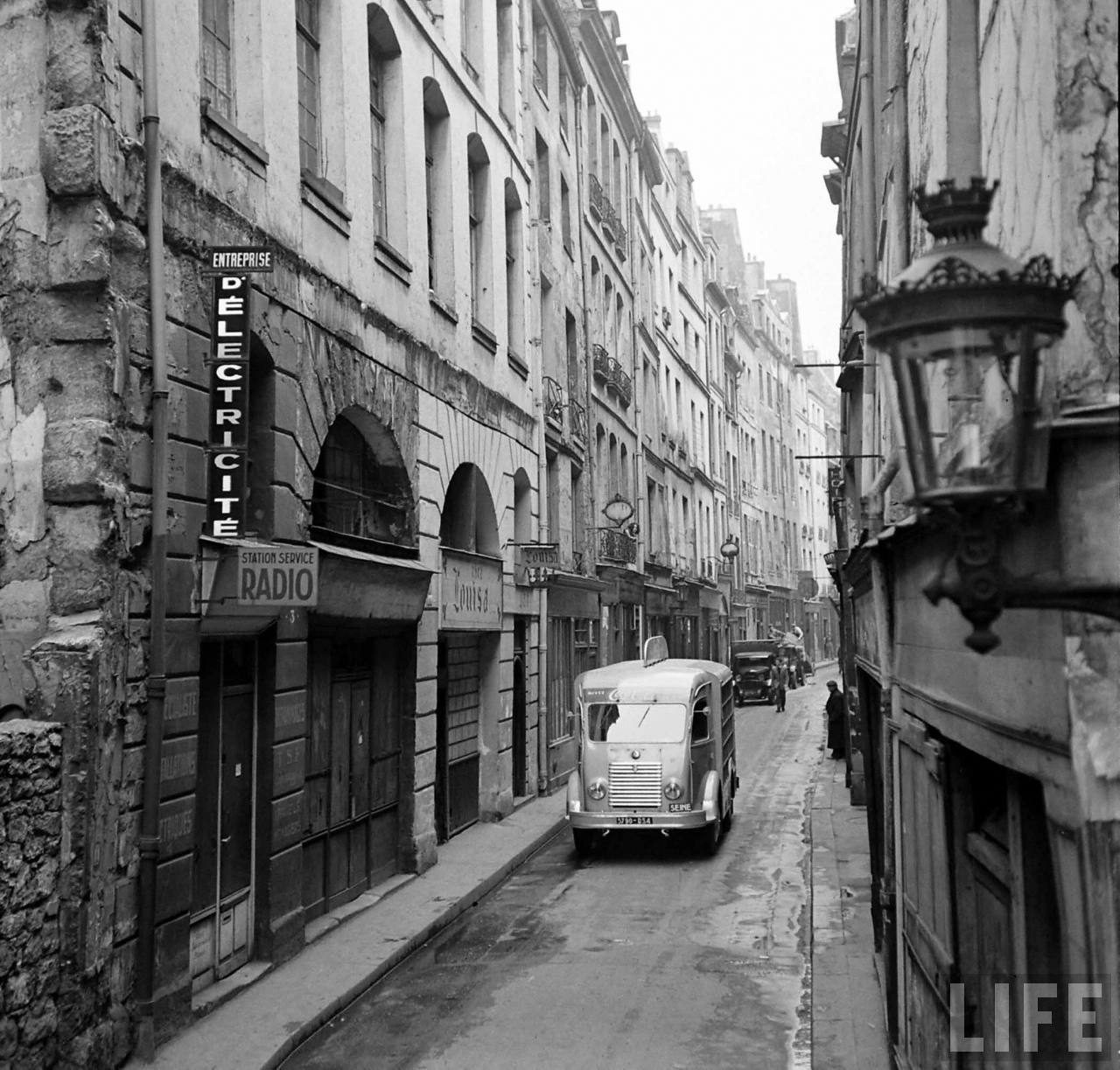 And so, with their adorable little Coca-Cola delivery vans, salesmen took to the streets of the capital to distribute marketing material in Parisian cafés and give samples to adults and children…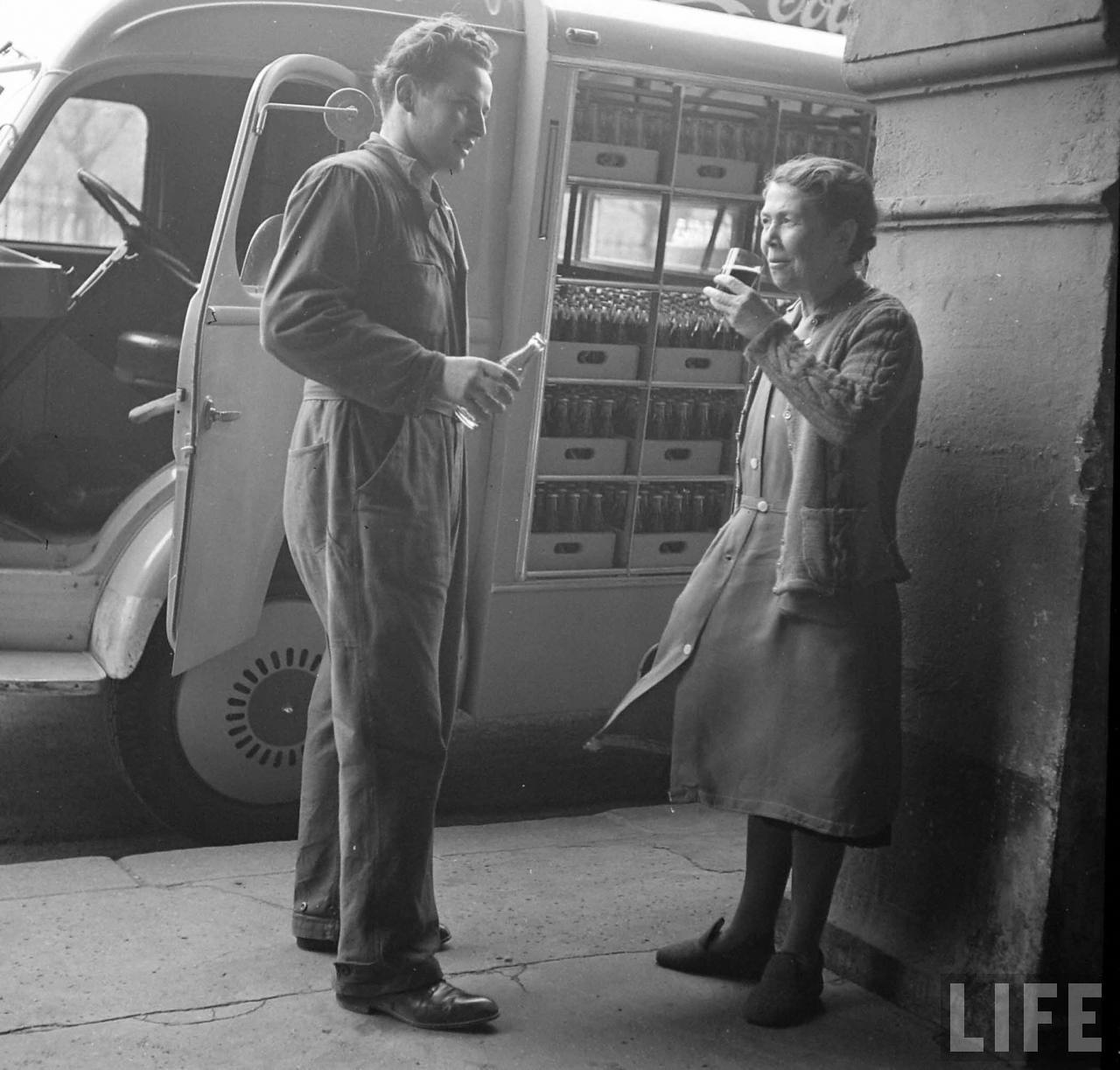 But of course, the French have never been easy to please…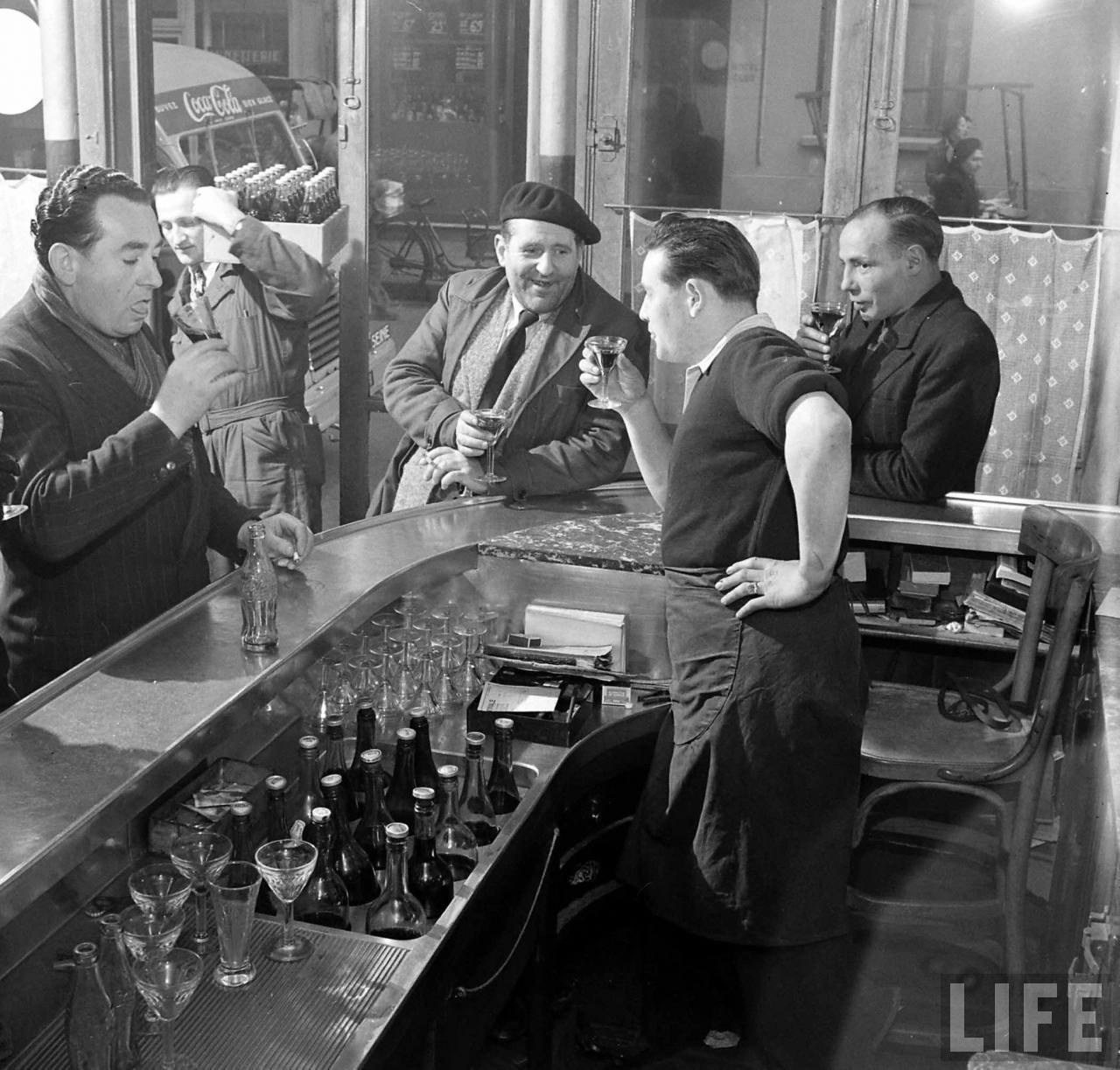 And perhaps the hardest to please were going to be the patrons of the Parisian bistrot…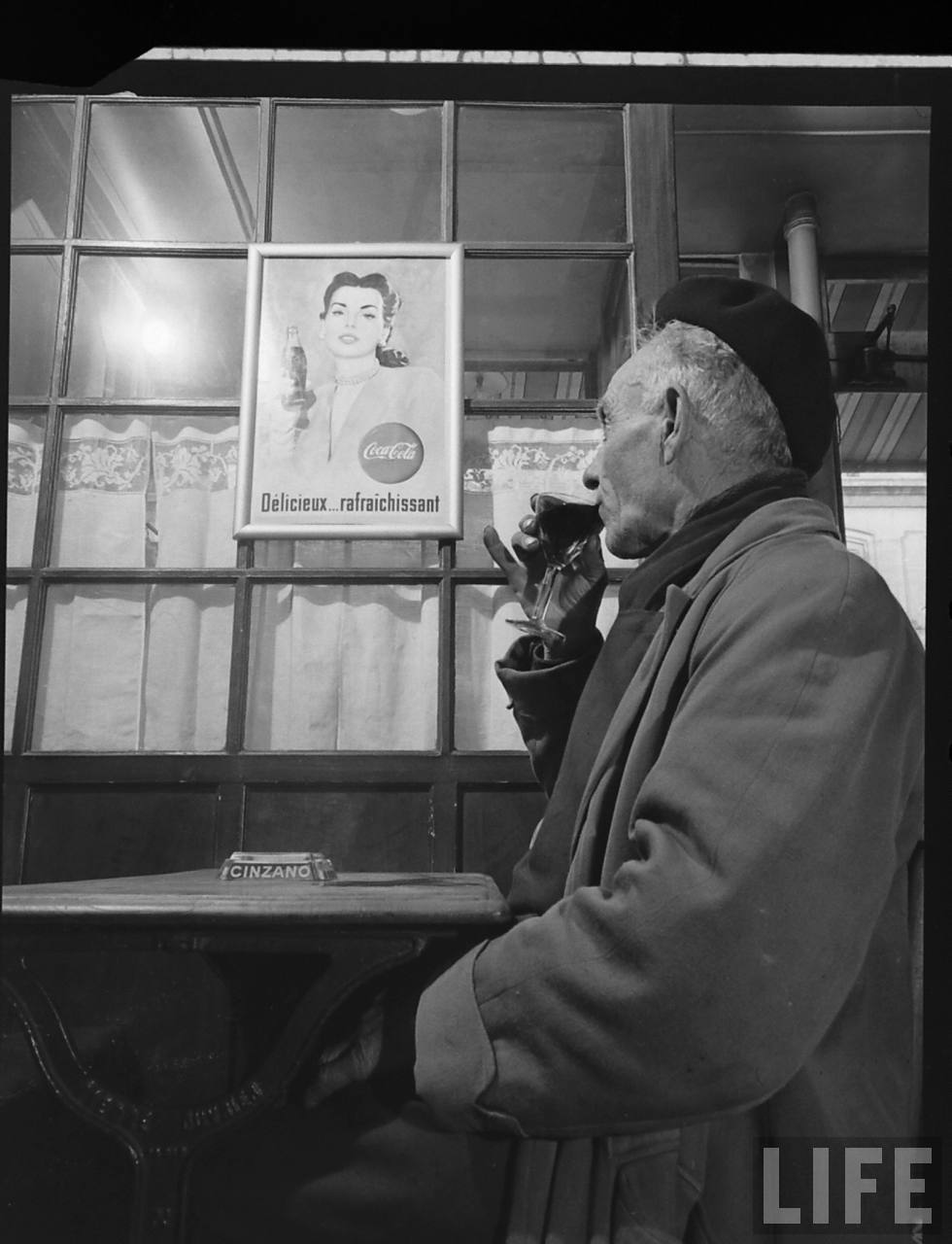 To get Parisians to part with their beloved wine was going to be one tough feat…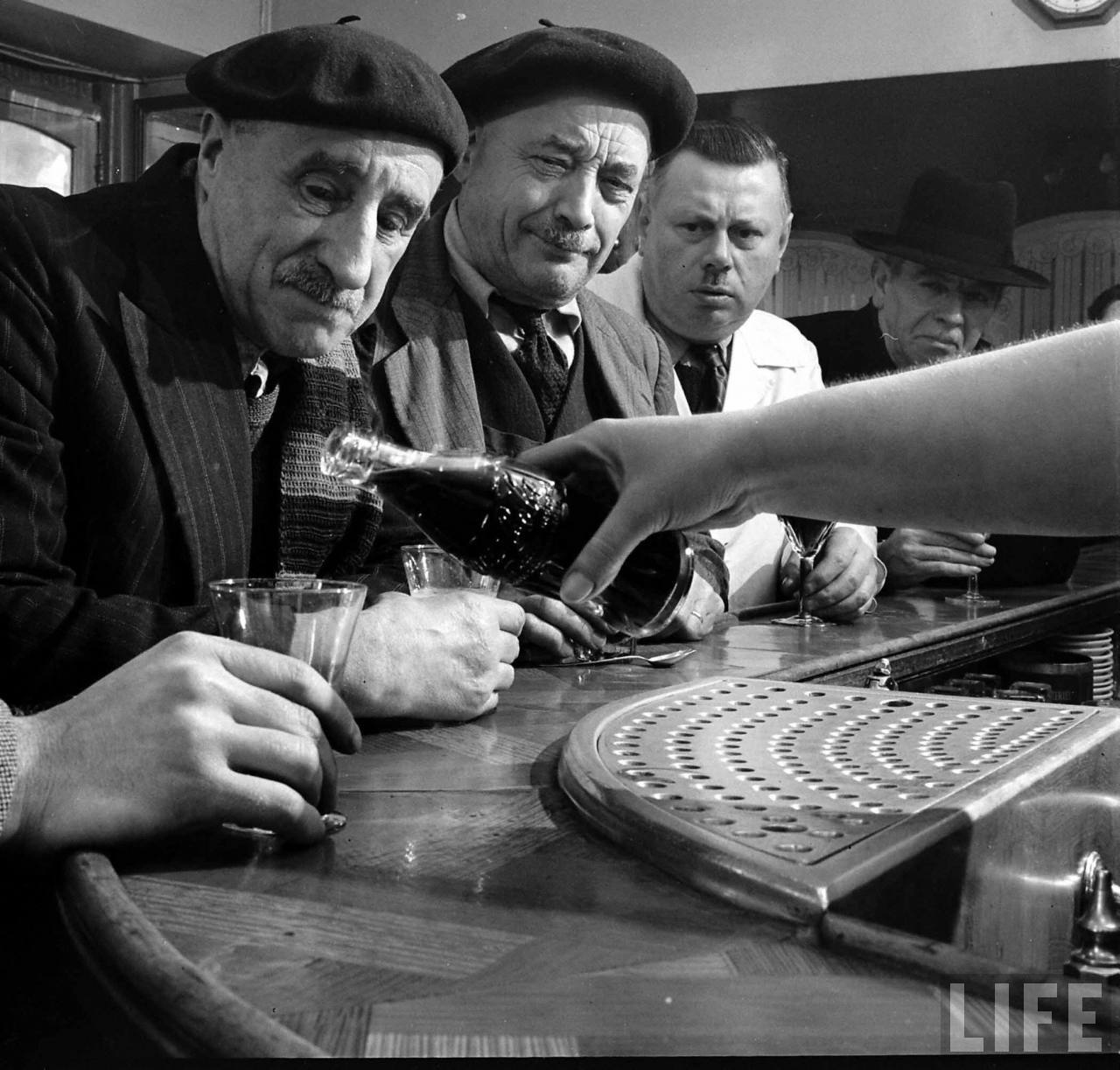 The way things were looking, the Coca Cola salesmen certainly had their work cut out for them…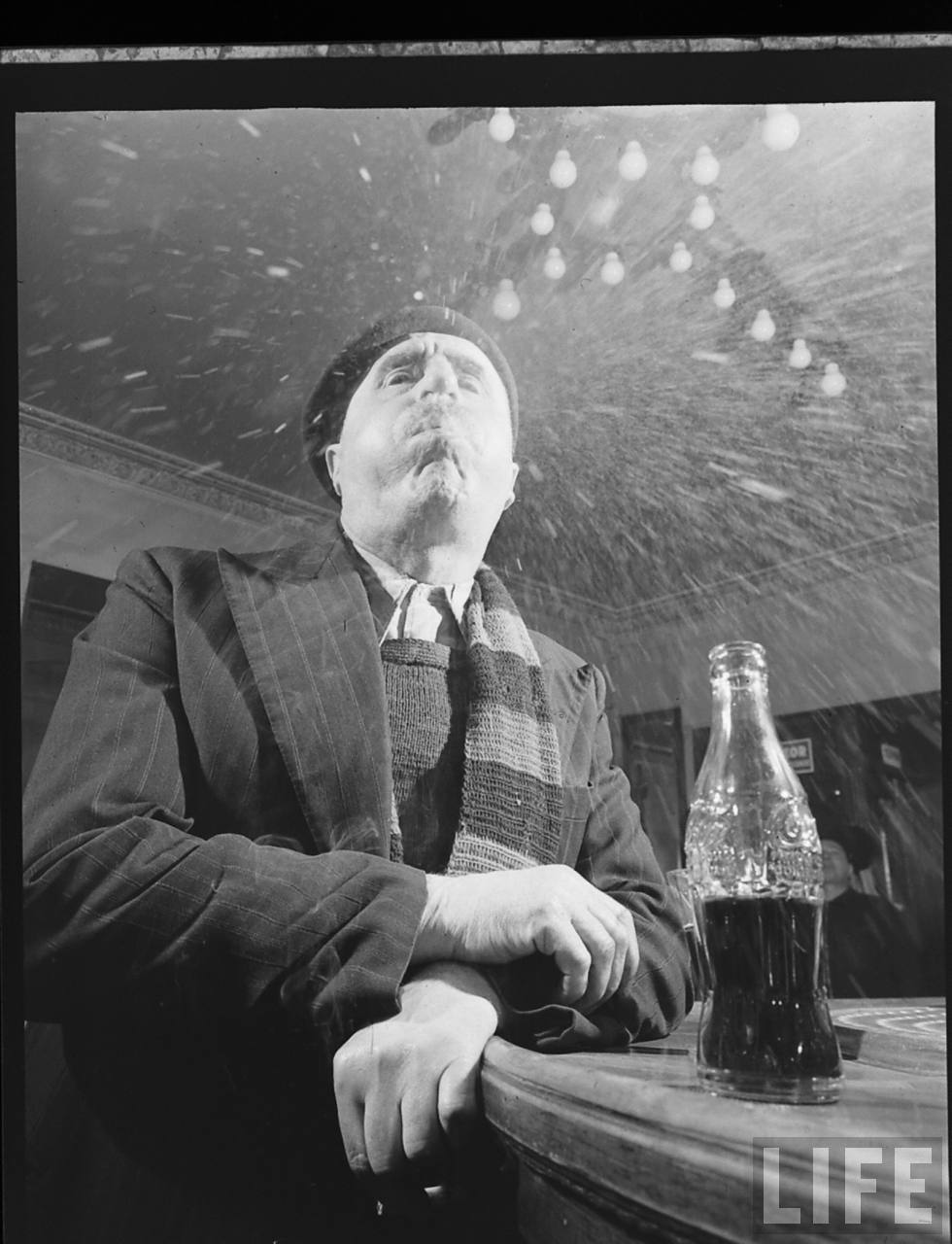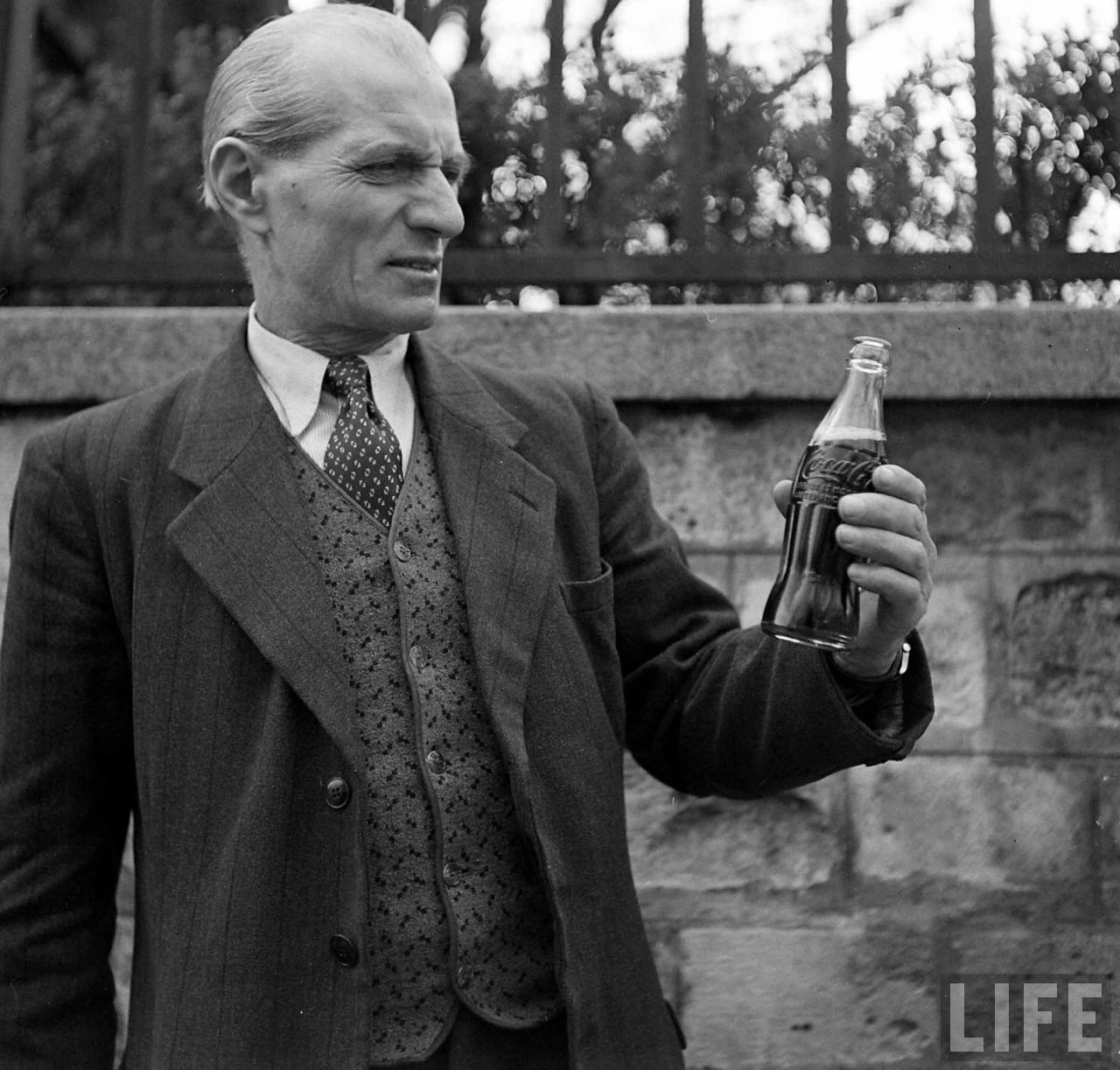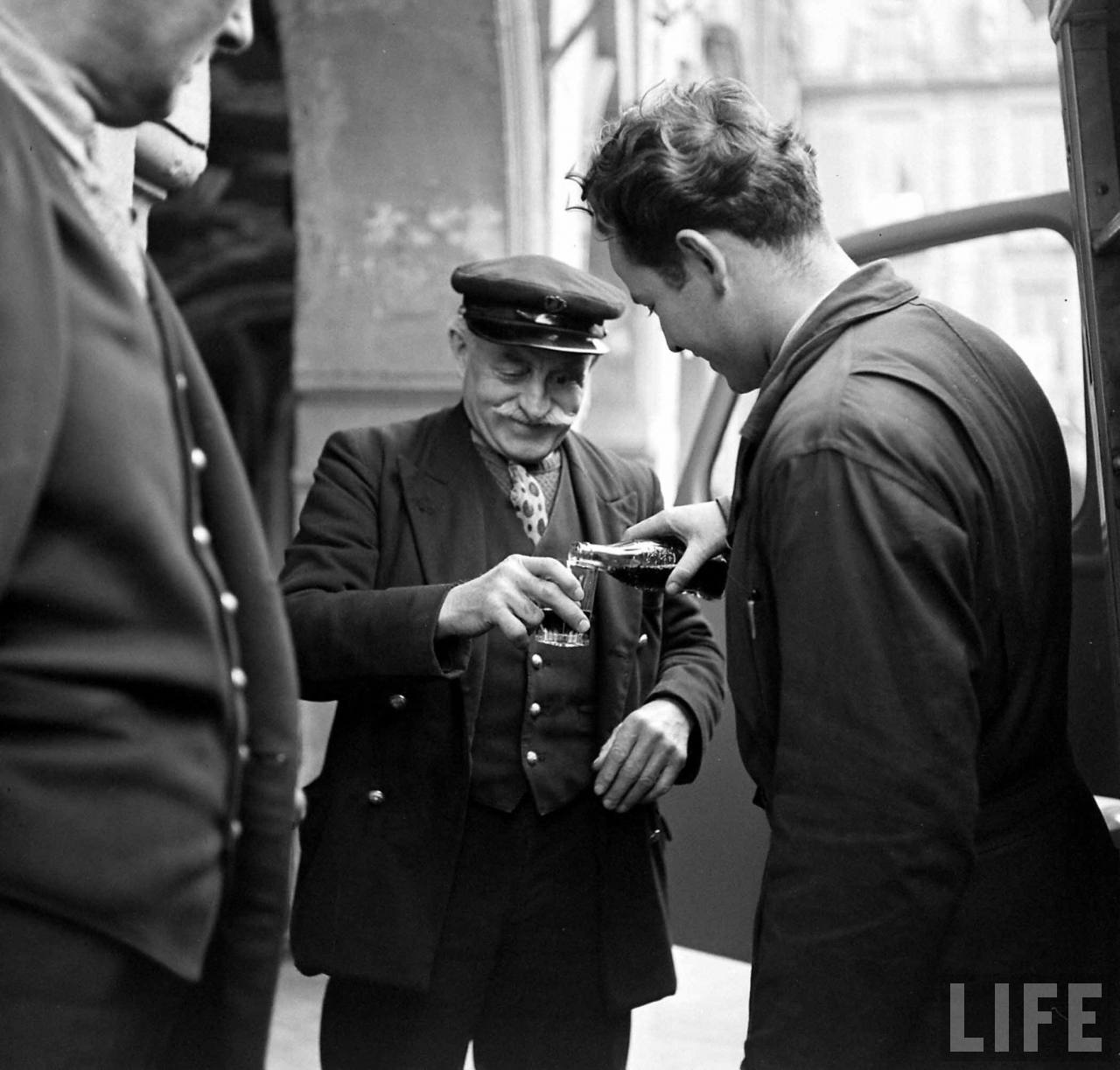 Ah, perhaps this nice gentleman will appreciate the taste of Coke…?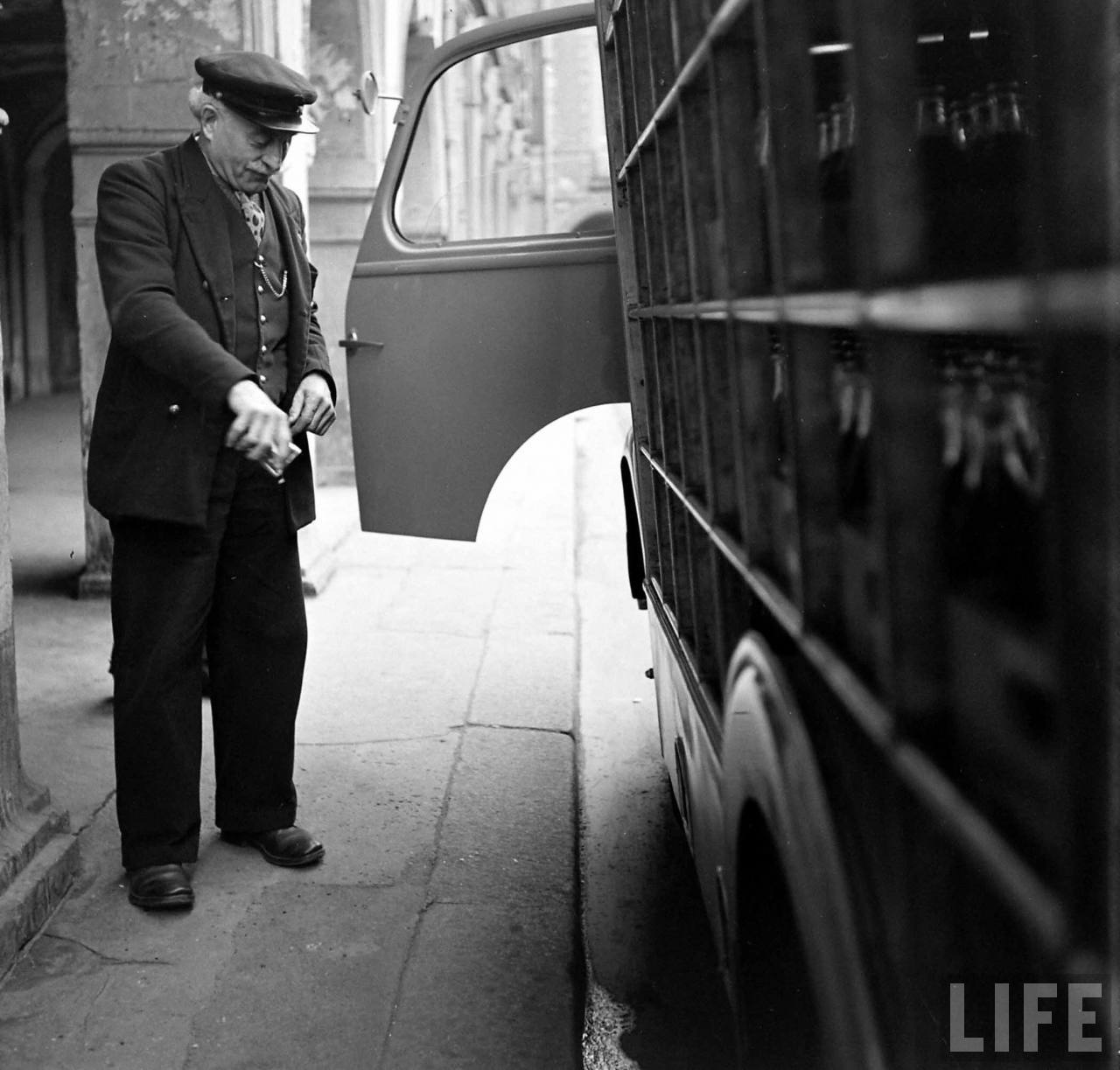 Or maybe not … the drink ends up in the gutter as soon as the salesman turns his back!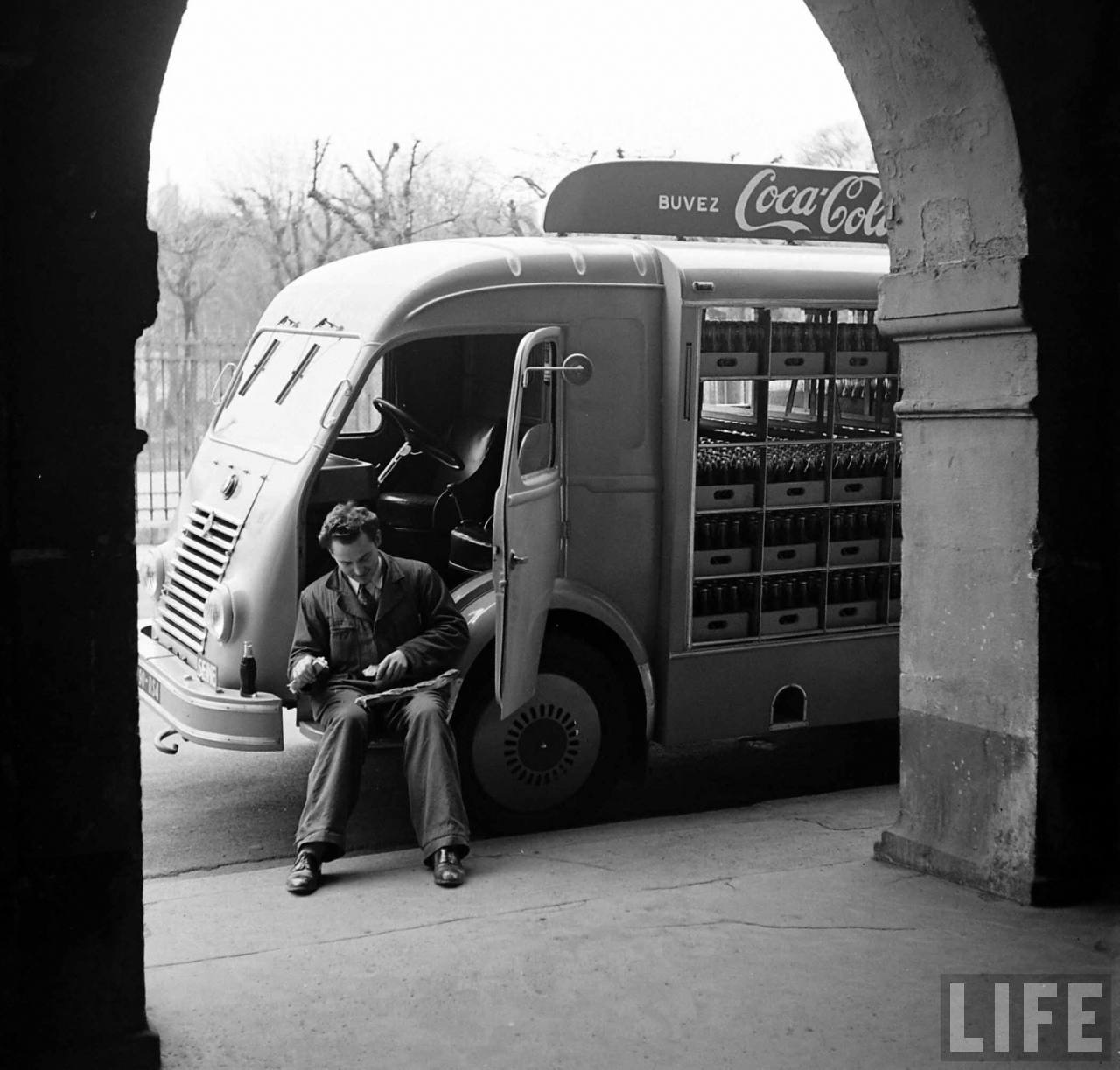 Poor little Coca-Cola salesman …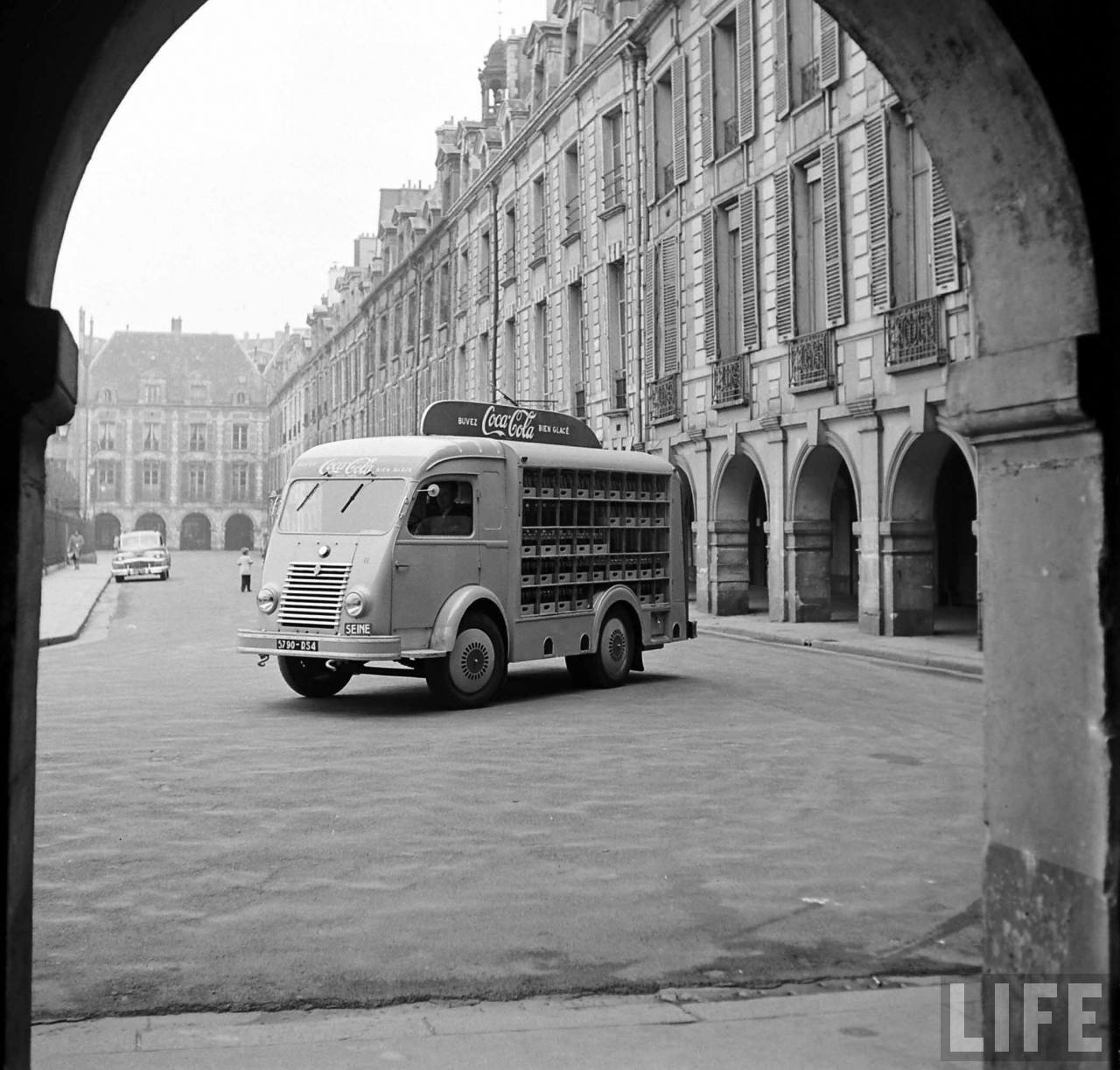 But Coca-Cola never gives up and gets back on the road. There must be one customer out there…!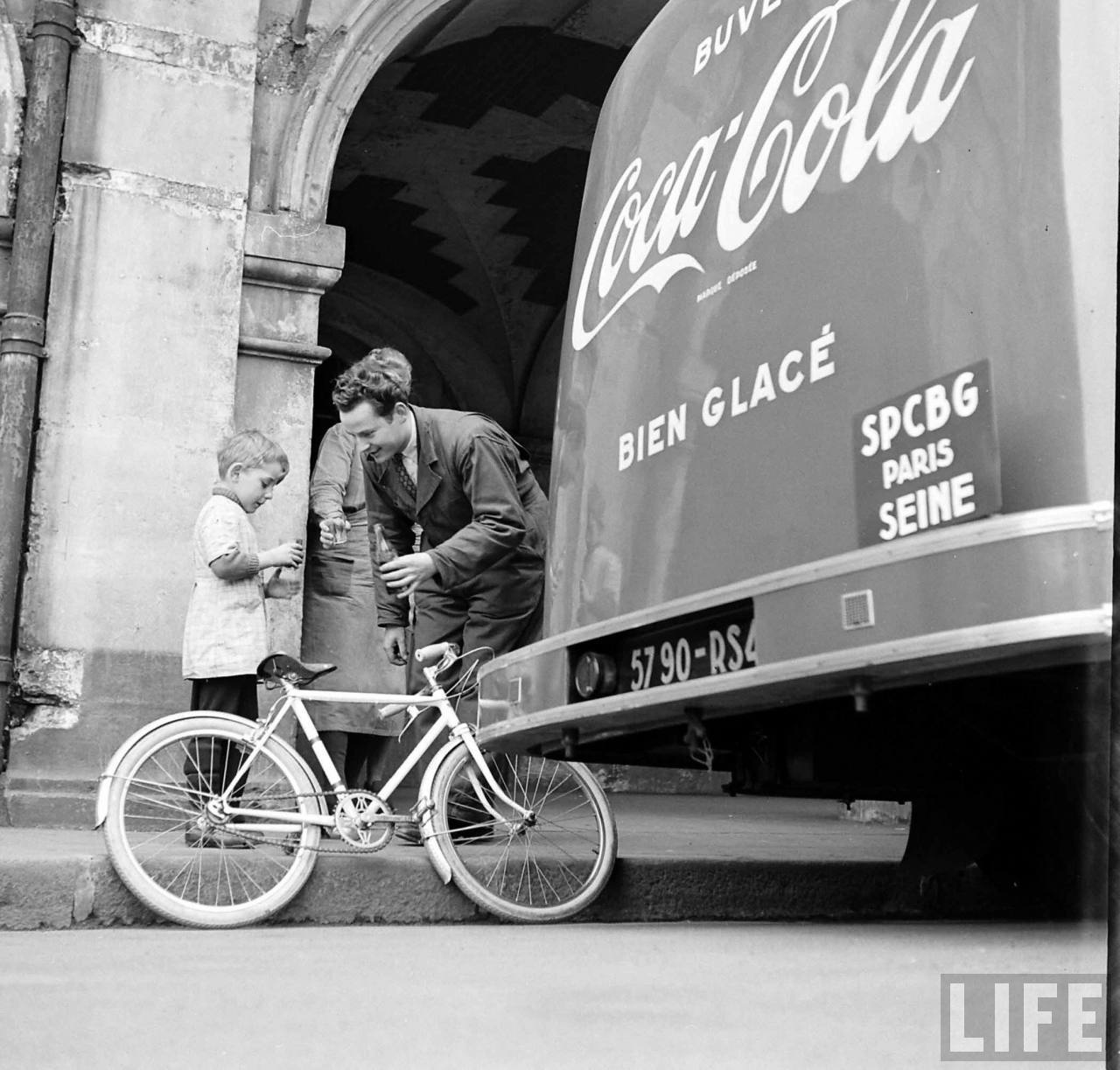 See the full LIFE story in the archives, photographed by Mark Kauffman.