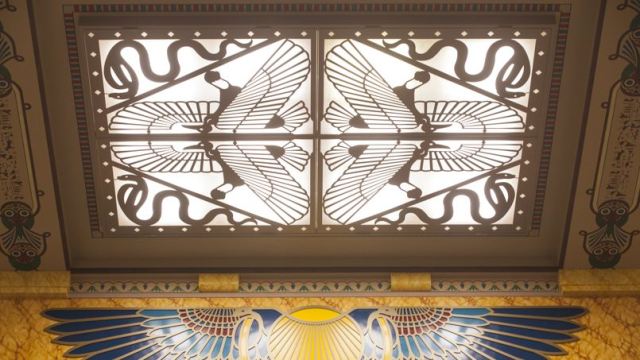 Young people in the neighborhood had never known a time when the doors of the old Louxor Movie Palace were ever open. Barricaded behind wooden boards, possibly the oldest surviving movie palace in Paris was abandoned for more than 20 years, gathering dust and standing lifeless and ignored at a busy cross-section in Barbès, a vibrant ethnic neighborhood at the foot of Montmartre.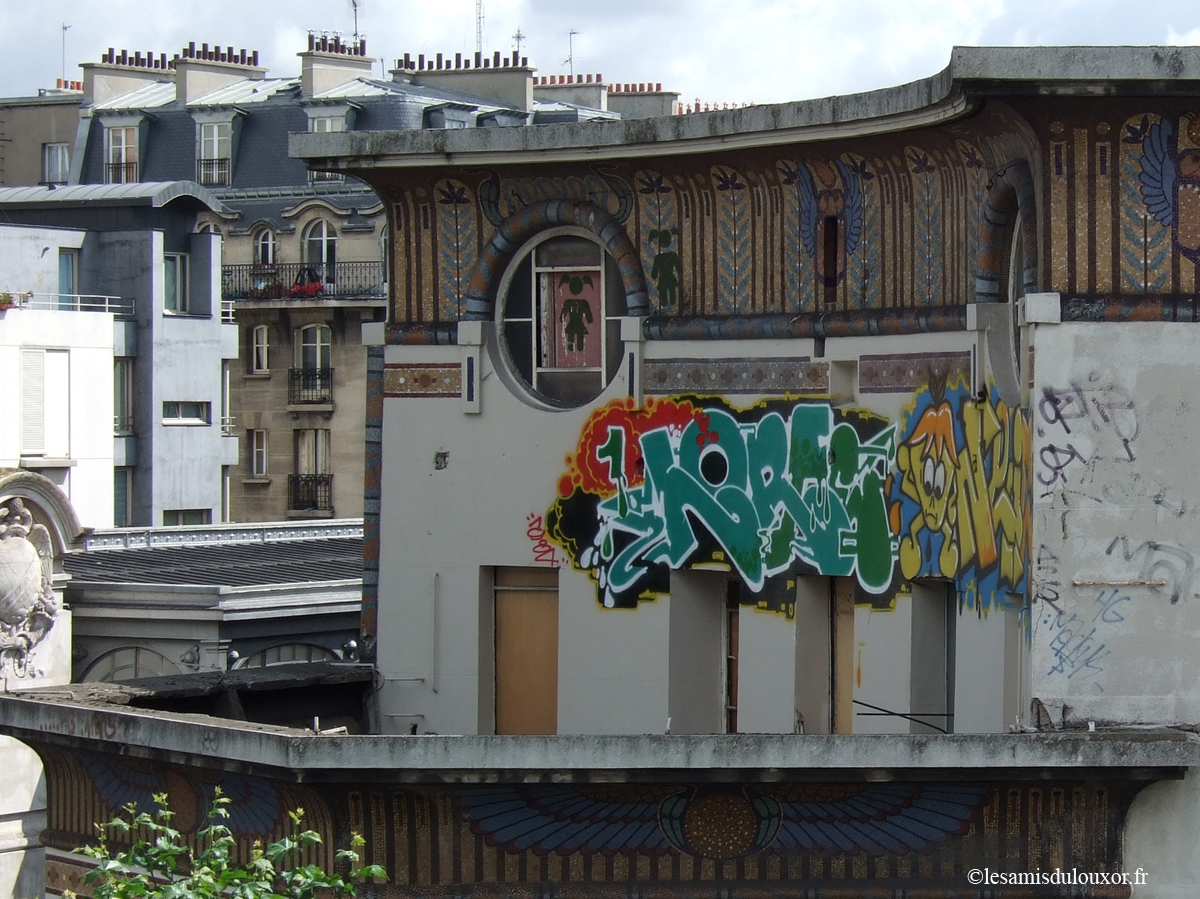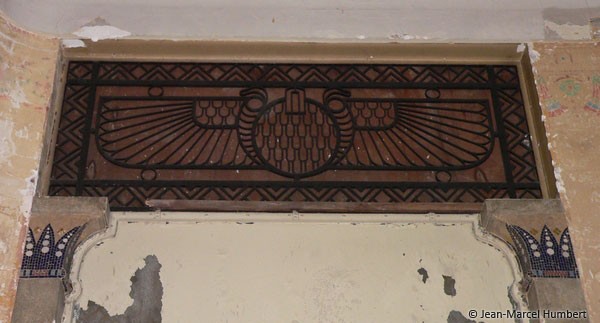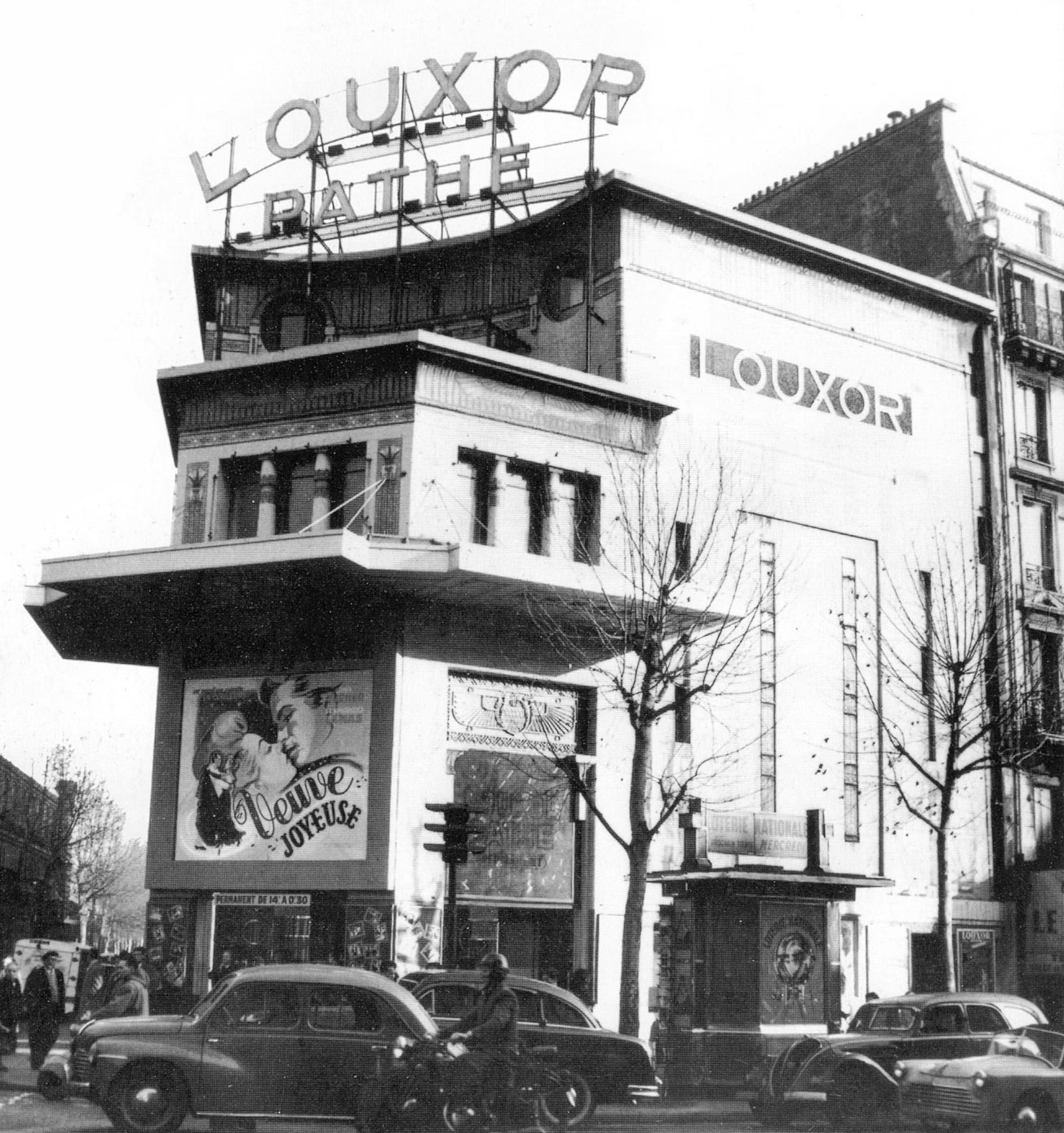 It was built in 1920 in Egyptian Revival style by Henry Zipcy and brought a slice of Hollywood movie palace glamour to the working class neighborhood. But after a few decades of struggling to fill seats, in the 1950s, the cinema resorted to screening erotic films in the evenings. The Hollywood glamour was gone.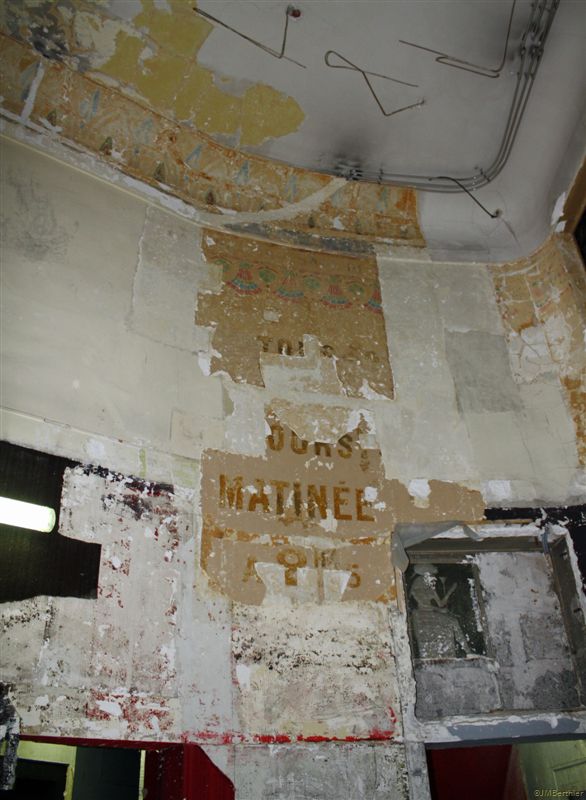 An old Louxor seat
From 1986 to 1991, the Luxor was transformed into a nightclub; first a Caribbean disco called 'The Evasion' and later a gay nightclub, 'Megatown'. When the venue was sold in the early 1990s, only failed proposals to re-open the Louxur followed.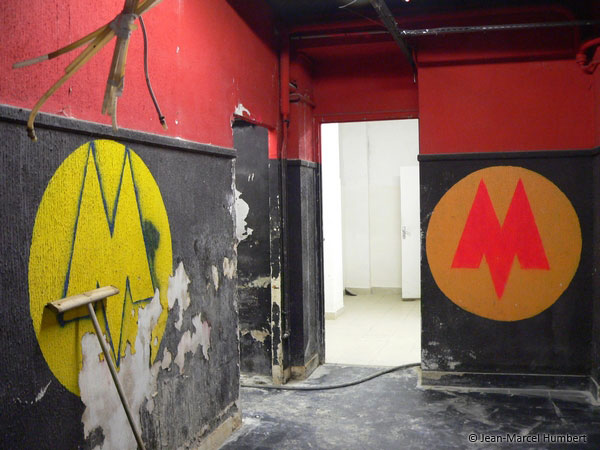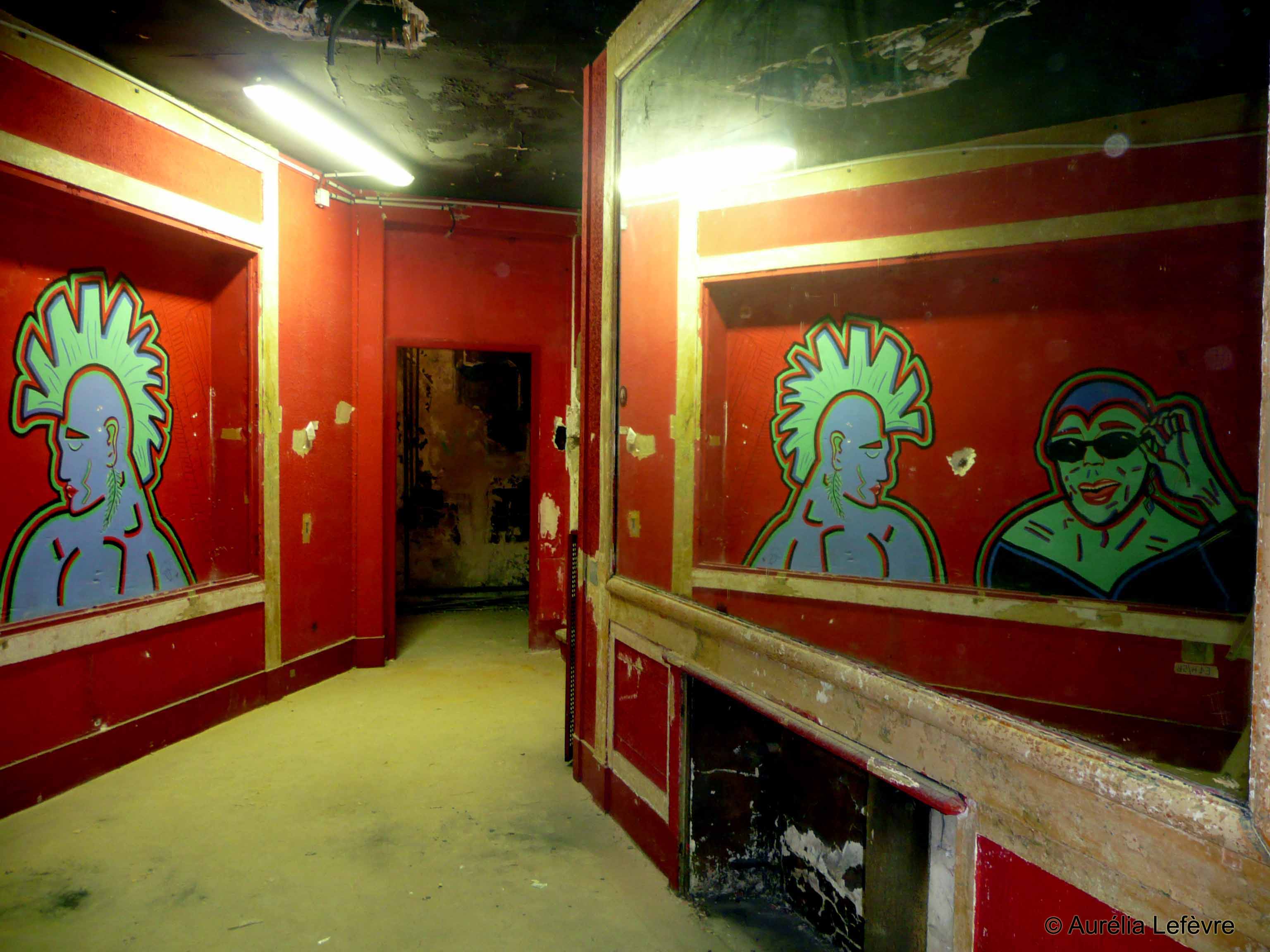 Inside, a bizarre mix of 80s wall art, tartan and red velvet decor, faded Egyptian murals and the remains of a drinks bar in the old cinema balcony awaited urban explorers that ventured into the deteriorating building during its abandonment.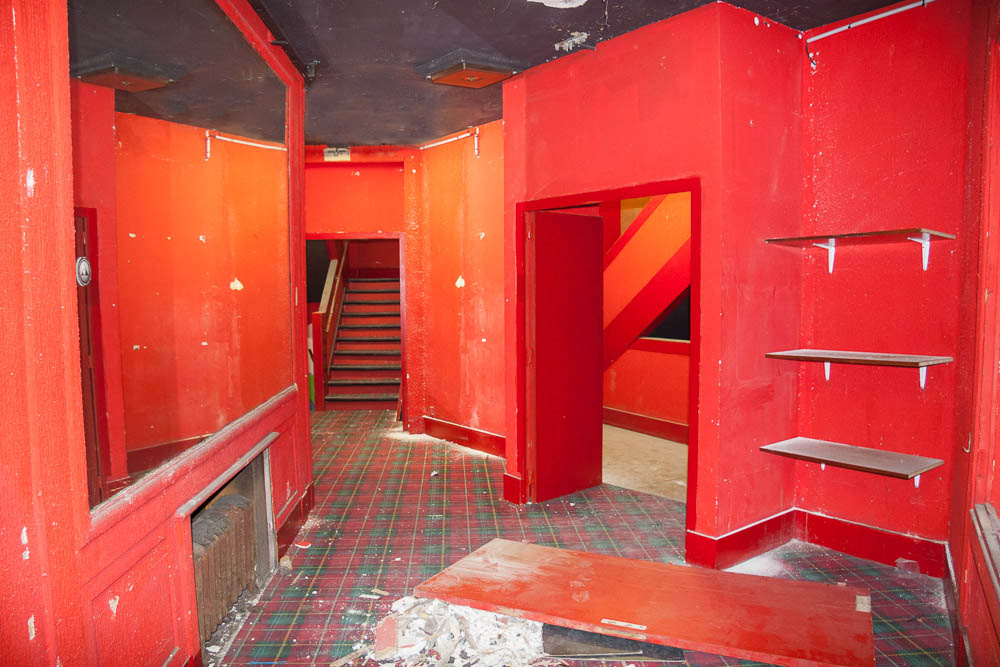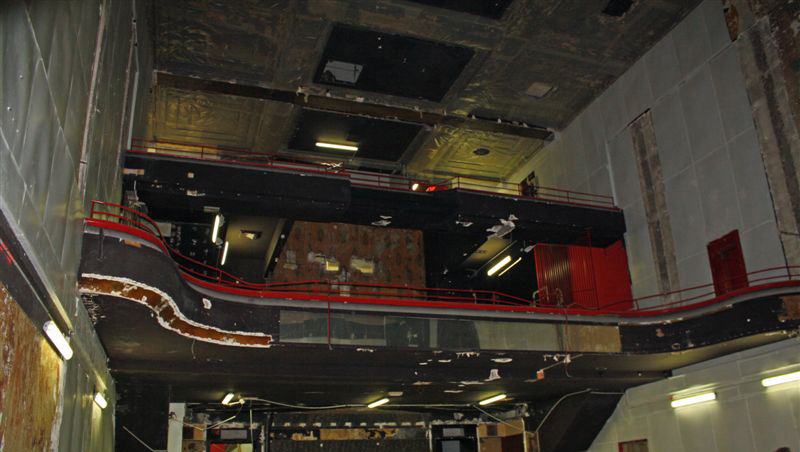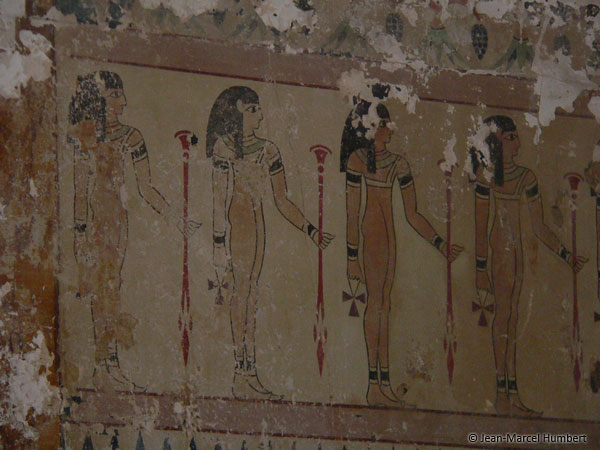 But just as the bulldozer was setting its sights on the old movie palace, a neighborhood association came to its rescue and campaigned for the City of Paris to restore the historical building to its former glory in 2010.
On April 17th, 2013, this legend of pre-war entertainment was awoken from its slumber and its screens lit up once again. With a brand new face-lift, restoring its Egyptian Revival style, the theatre is to become a hub of independent foreign-language films from Asia, Latin America and Africa.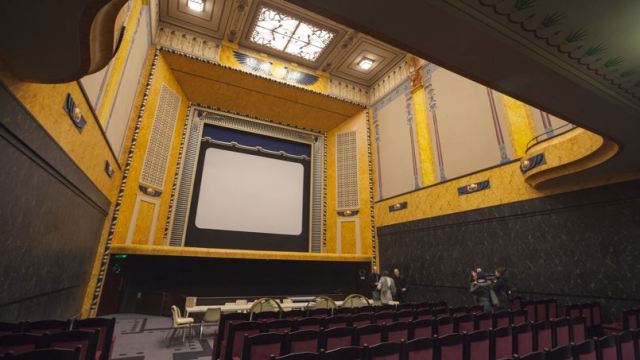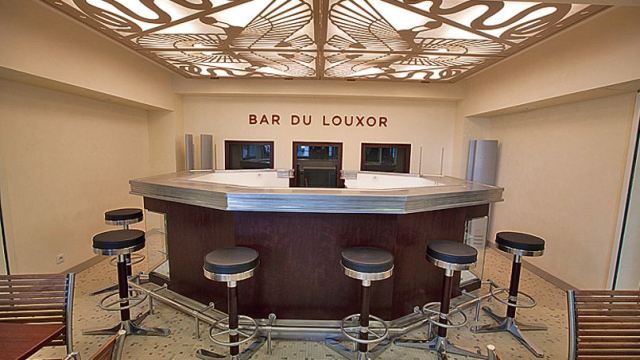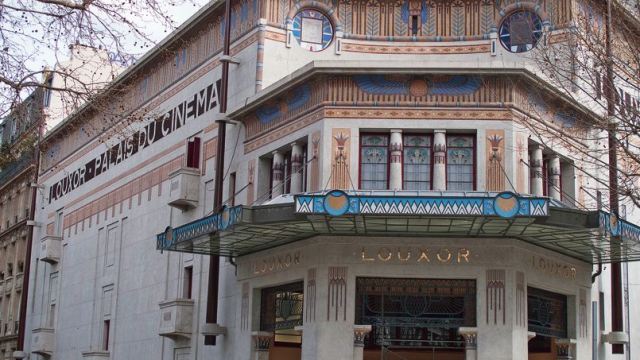 Movie night anyone?!
All images unless otherwise indicated are thanks to the gallery of Les Amis du Louxor
:::
YOU MIGHT ALSO LIKE:
.