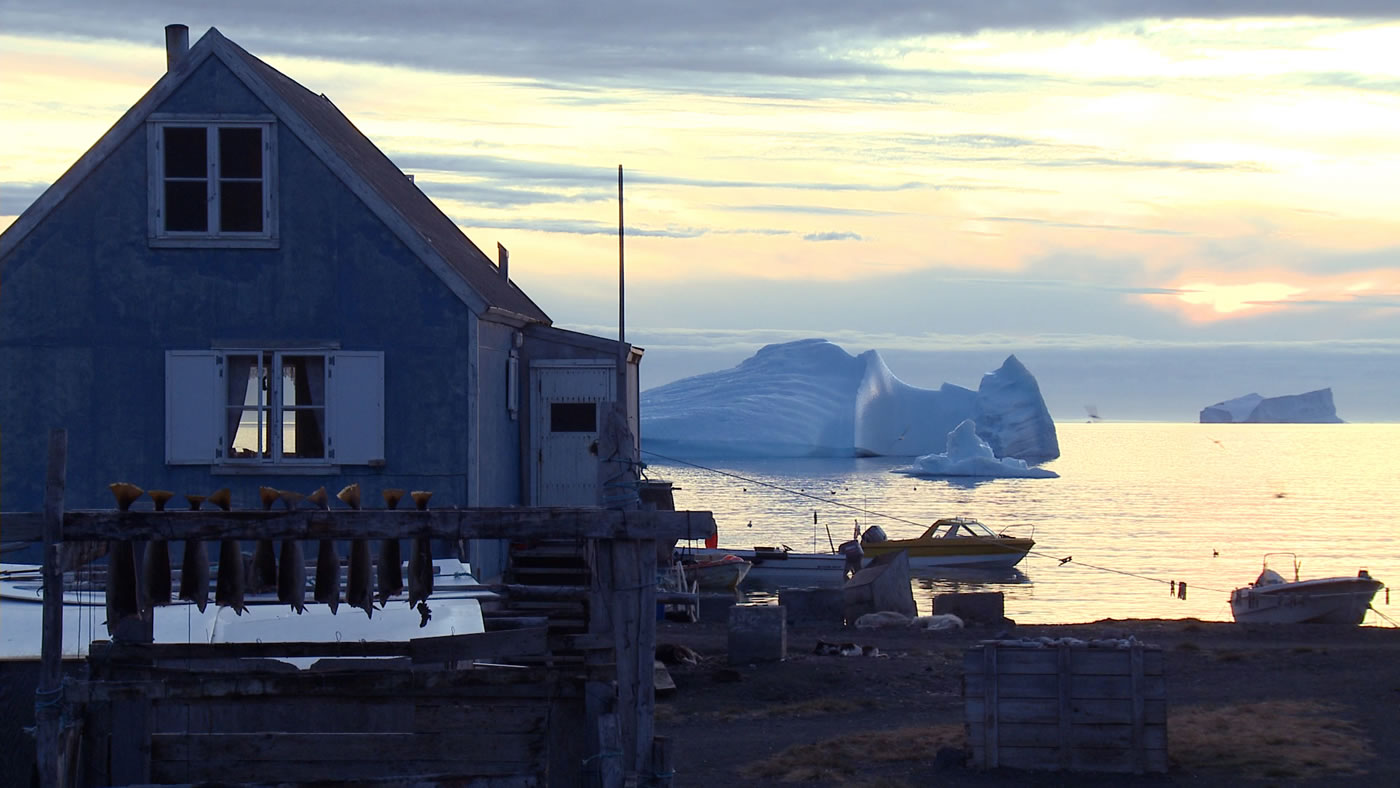 Welcome to Niaqornat, Northwest Greenland. Population: 59.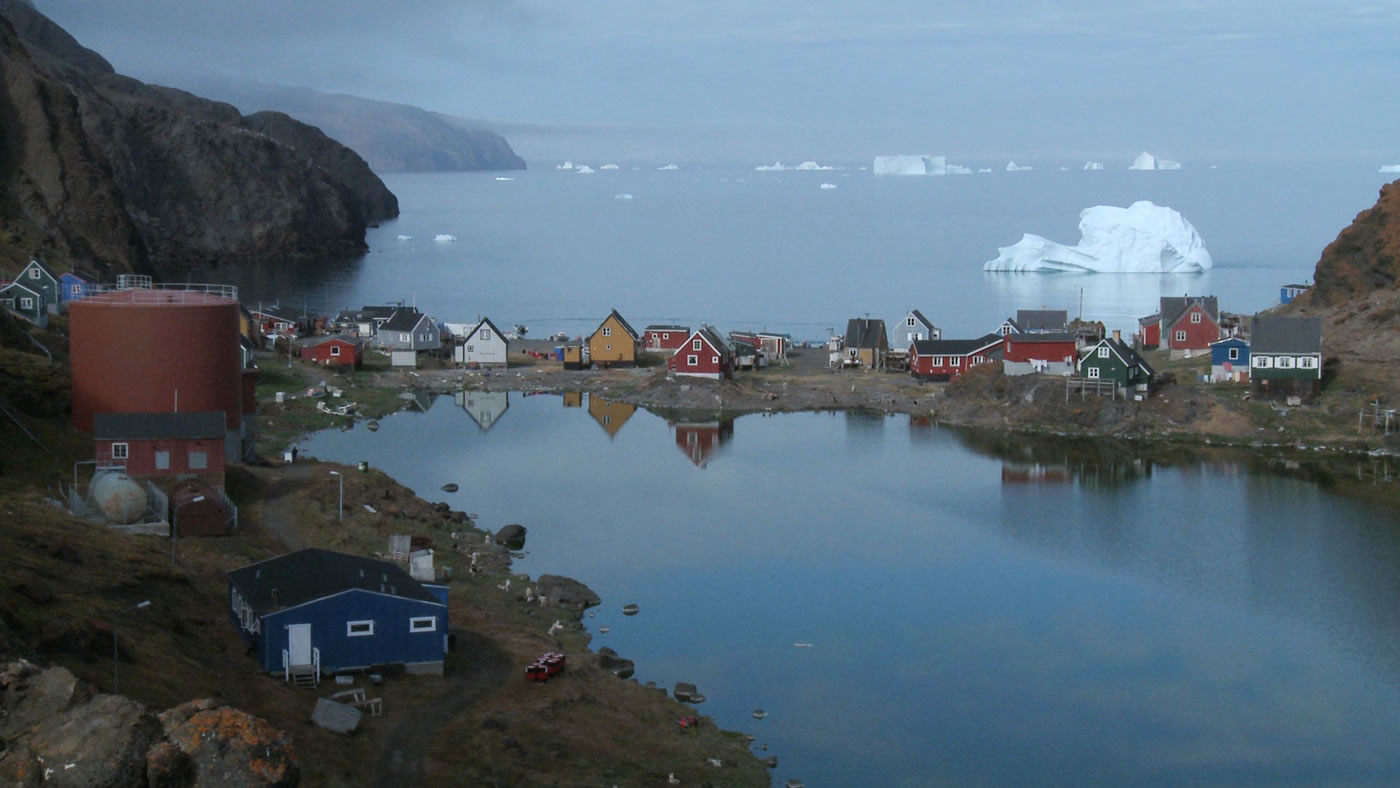 Dogs outnumber people in this surreal and remote settlement with no more than 15 houses in total. If the population falls below 50, government ministers have talked about stopping the supply ships that pass through every few weeks between May and December and relocating the people of Niaqornat. When their fish factory closed a few years ago, the villager's main source of income, the fishermen had to sail 100km just to sell their fish. Within in a few years, the villagers raised what little money they had spare and managed to re-open the factory. This is a village bravely fighting for survival.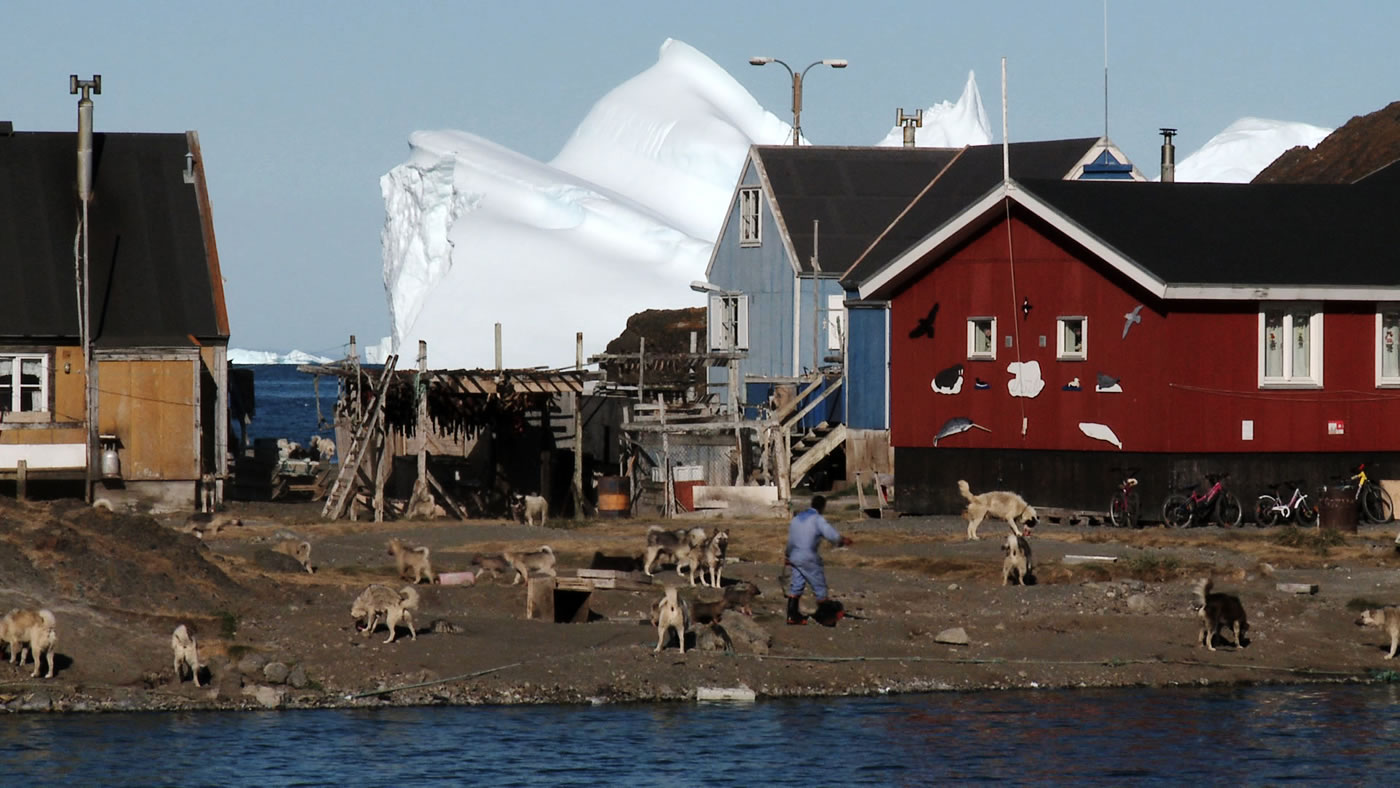 Surrounded by floating icebergs as big as tower blocks, the scenery is surreal to say the least; like a lunar landscape. Polar bears occasionally wander into the village's one shop and the only way of getting in and out of Niaqornat is by boat or helicopter. In summer, they live in perpetual light and in winter, permanent darkness. During the seasonal gloom, people get depressed, medically known as seasonal affective disorder (SAD), and while in the past when villagers would gather together in the dark and be entertained by storytellers, they now watch television instead.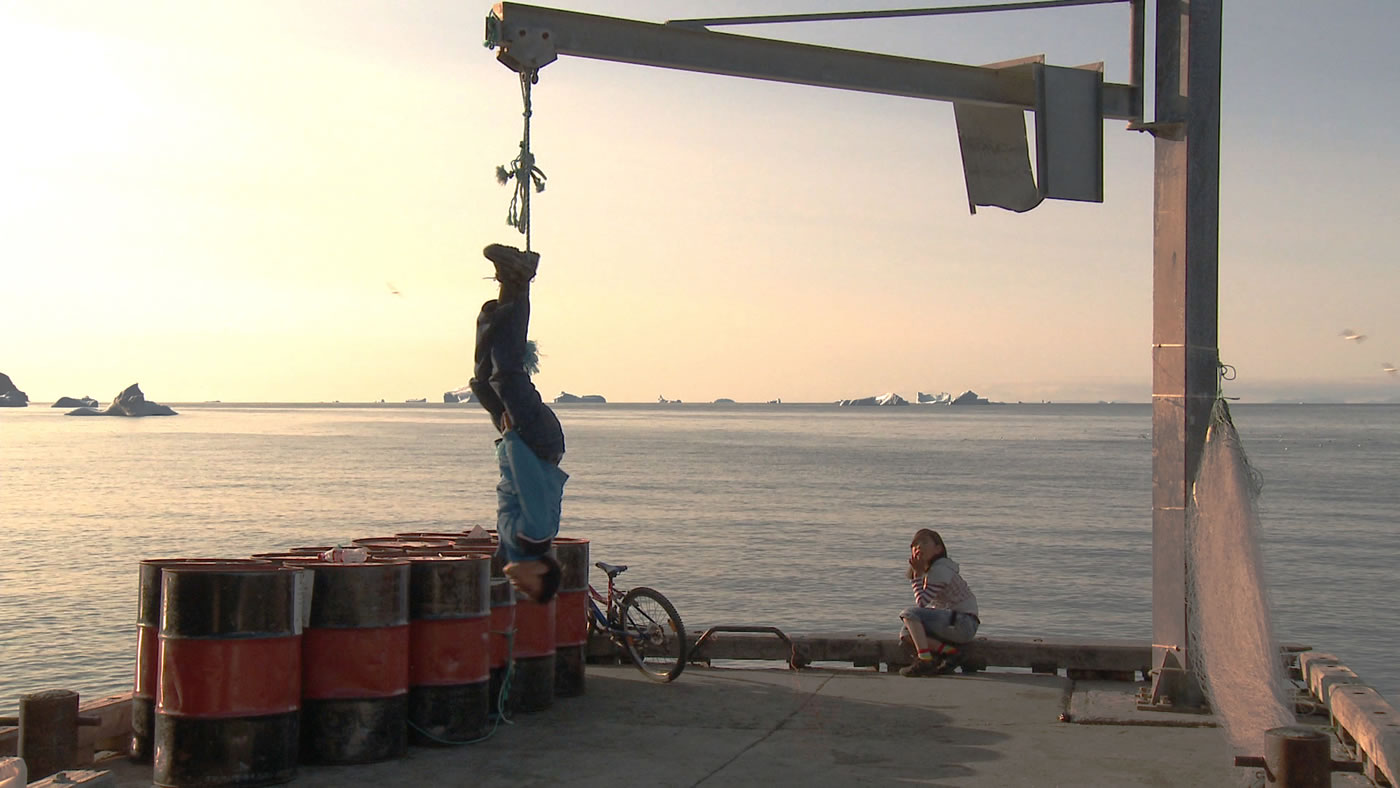 This is Lars, the only teenager in the village. He says is mum is probably his hero because she is the only one there who knows how to drive a car (there are no roads in Niaqornat). He is on Facebook (found him), which he says allows him to be friends with the whole world.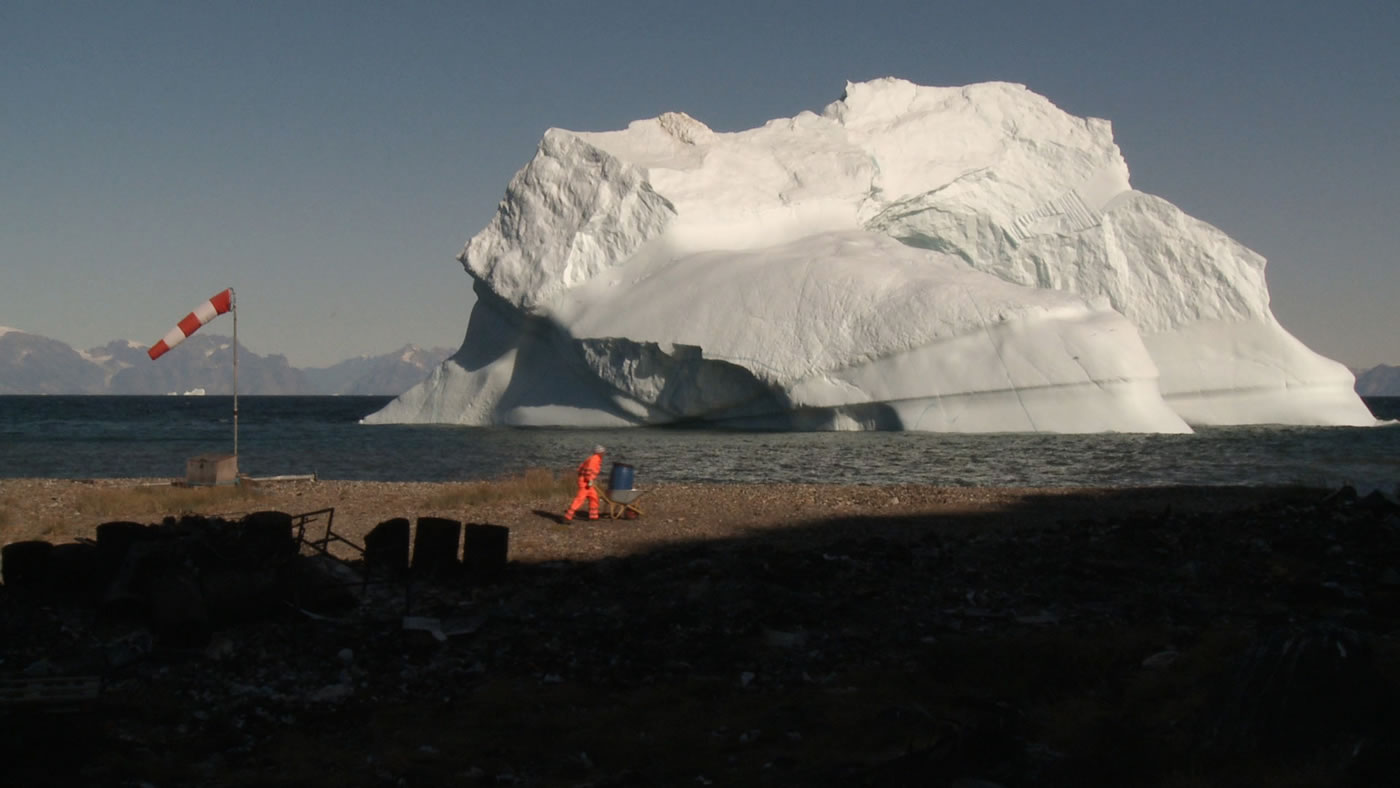 That guy in the orange suit is Ilannguaq. He is the one person in Niaqornat that speaks Danish and English and he is the village sewage collector. Ilannguaq is the only outsider to move into Niaqornat from a larger town, which he did after meeting a woman on the internet who lived there. It was love at first sight, they married and he took the job that nobody wanted (there is no sewer system in Niaqornat, so it's a bucket-collecting situation.)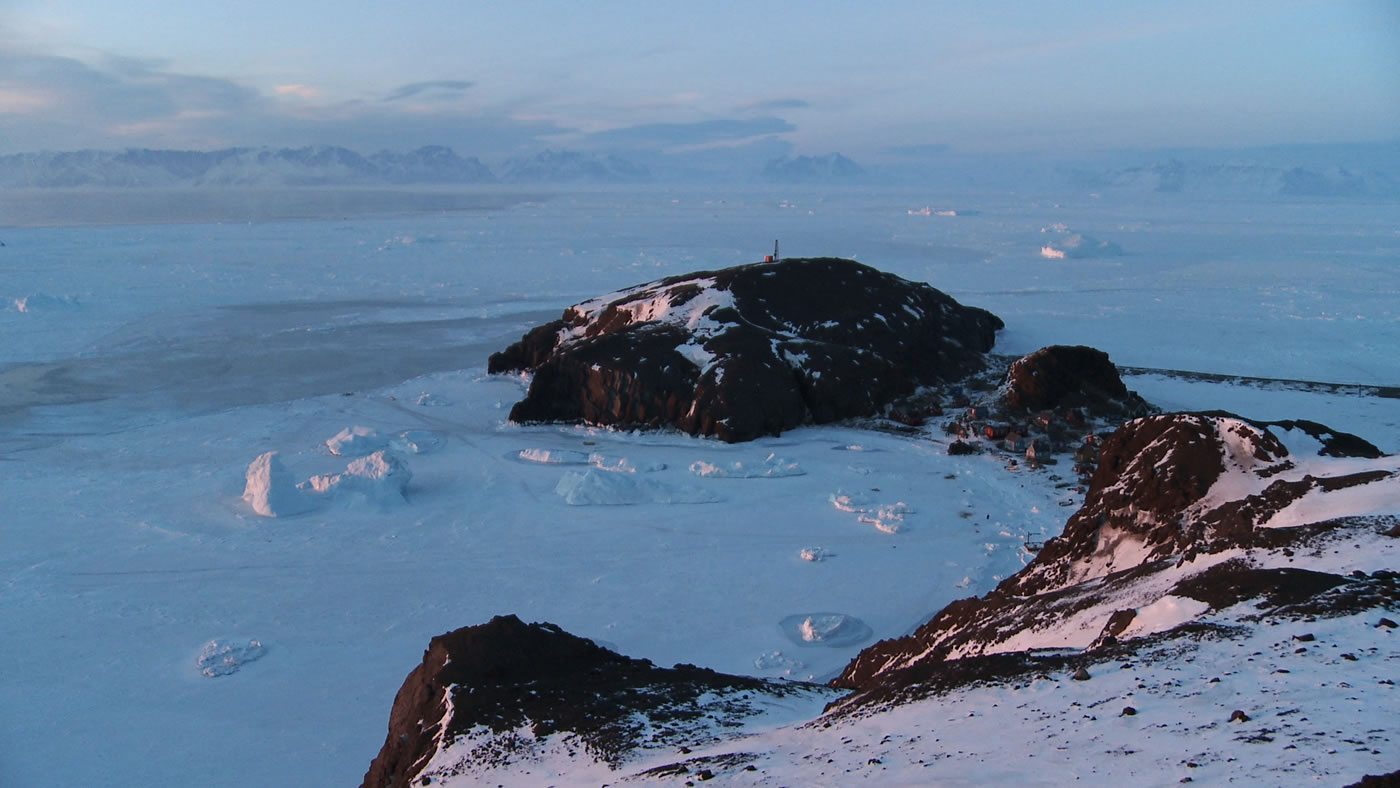 Lars and Ilannguaq are the focus of a new documentary film by Sarah Gavron called Village at the End of the World. Sarah, her husband and two young children spent long periods of time over a year and a half, living amongst the Inuit people of Niaqornat. Most of us have seen a nature documentary about that part of the world, but Sarah's film is a rare insight into the lives of the people actually living there.
This is a witty, surprising and ultimately feel good portrait of a village and its noble fight for survival. View the trailer here:
Village at the End of the World is playing at picture houses across the UK this summer, see here for dates, including screenings in London this weekend.
The DVD will be available on Amazon from July 8th.
Find more info on the Facebook page