1. An Abandoned Melting Ice Hotel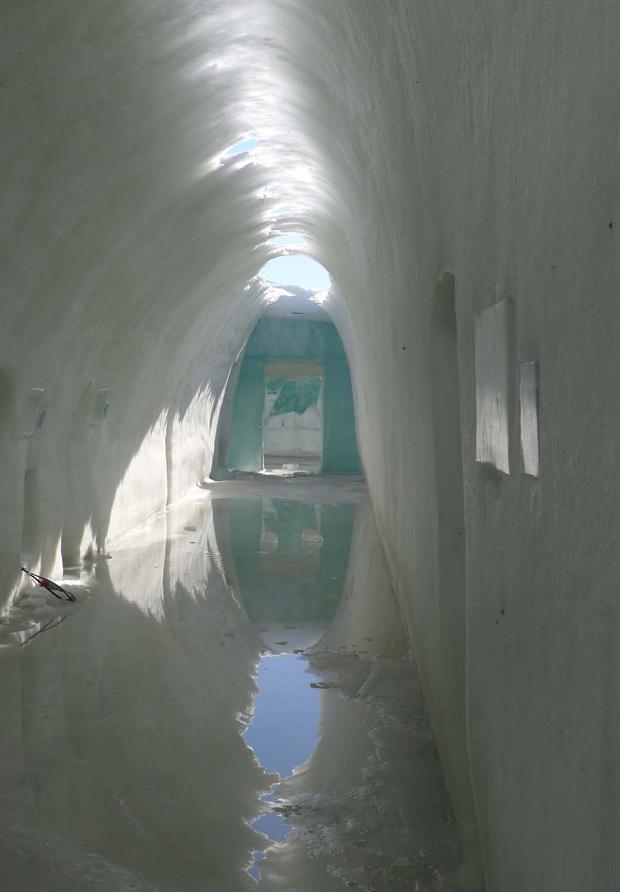 Mental Floss photographer Arne Bergh visited the 23rd incarnation of the Ice Hotel both before and after it hosted around 60,000 guests for its annual season. Every year, Lapland builds a hotel entirely made of ice in Sweden on the banks of the Torne River. But when the warm weather arrives, another hotel must close its doors and melt, drip by drip, back into the river…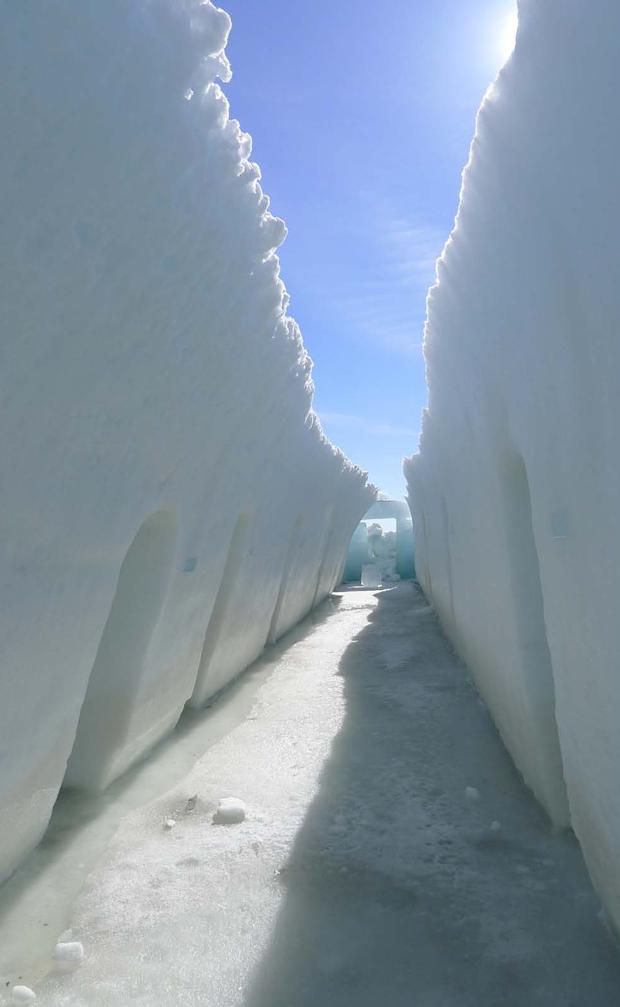 Found on Mental Floss (see more images and view the 65-room hotel before its season end).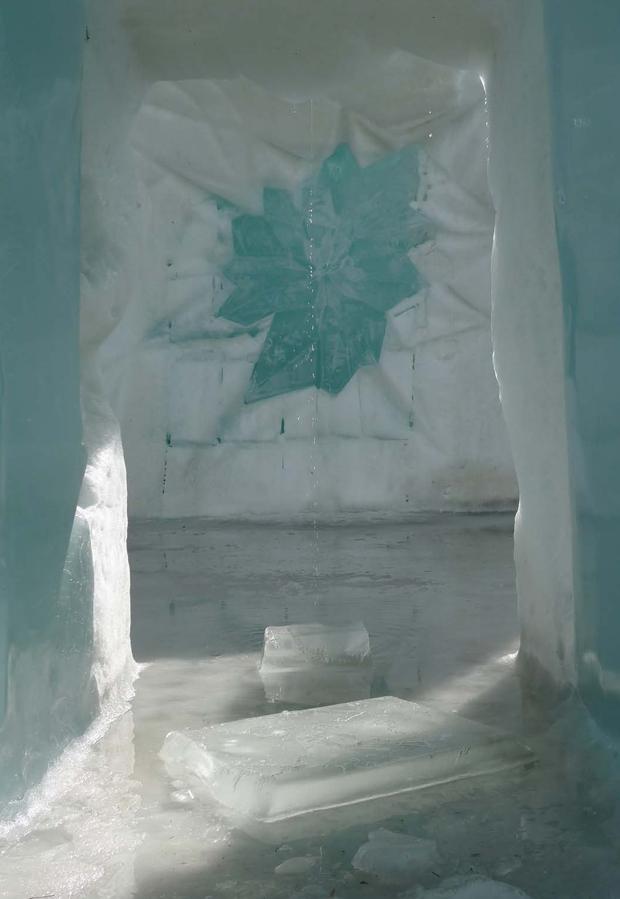 2. A Tumblr of Rare Vintage Stamp Collections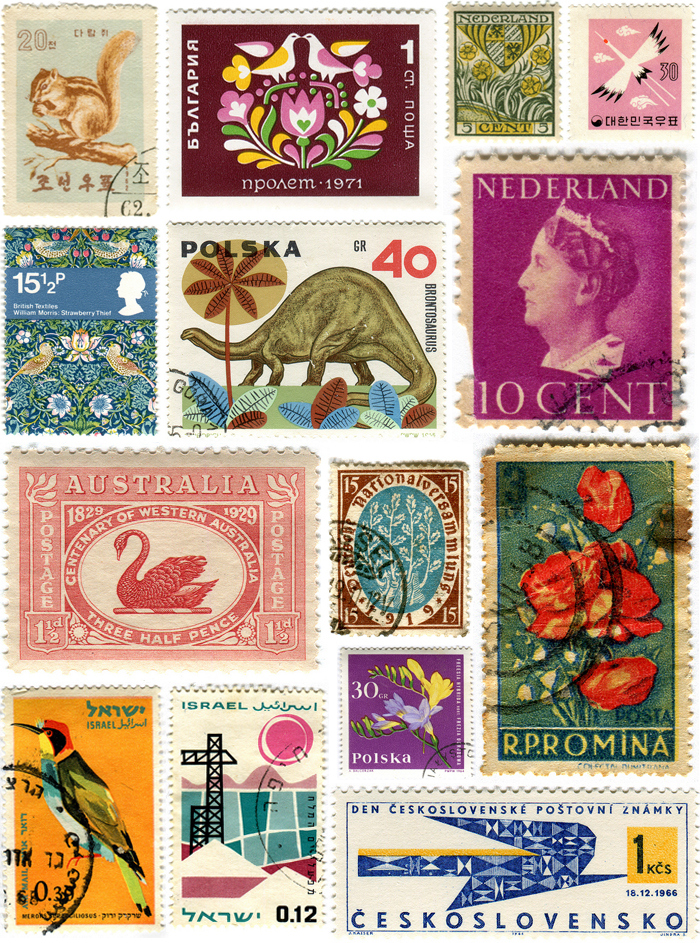 Explore the Vintage Stamp Tumblr here
3. A Cheese Bank: Loaning Cash for Cheese since 1953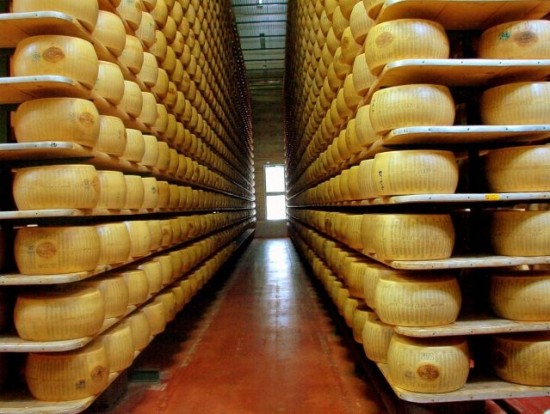 (Image by Eating.be)
About 17000 tons of parmesan cheese are stacked high in the vaults of Credito Emiliano, an Italian bank that accepts the cheese as warranty for loans.
See more on Oddity Central, video via BBC News:
4. A Turntable Suitcase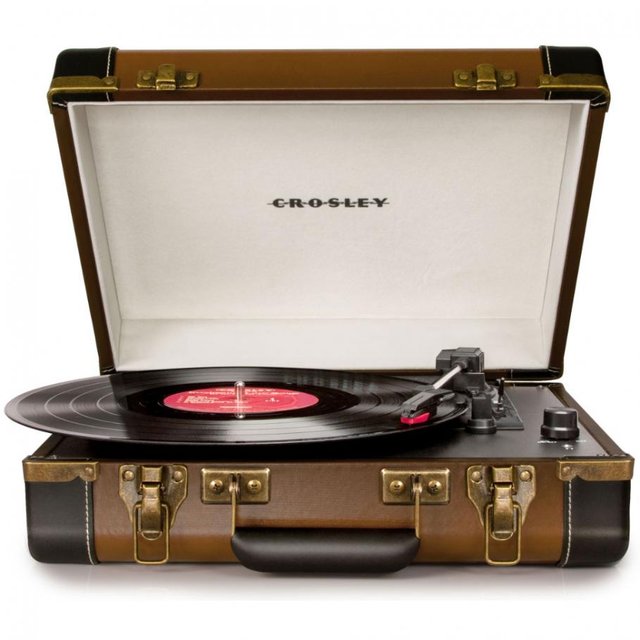 Found and available to buy on The Fancy ($110)
5. The Place behind the photograph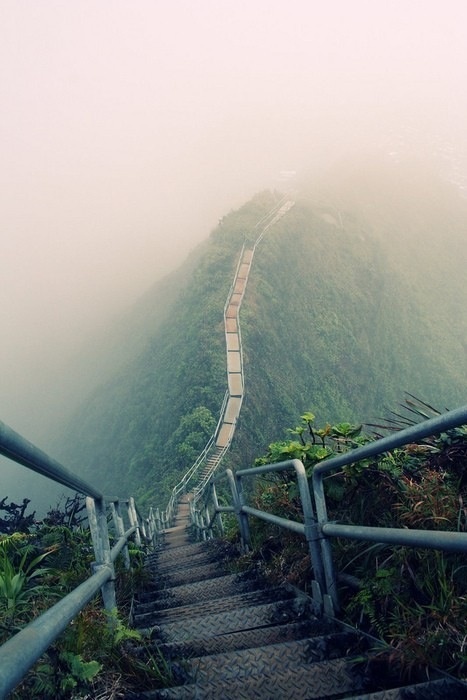 I've seen this photograph shared countless of times around the internet, but never knew much about its story until now. Here's a bit of the what/where/why:
"The Stairway to Heaven, also known as the Haiku Stairs, is a series of 3,922 steps in Oahu, Hawaii on the Koolau Mountain Range. The staircase was built by in 1942 by the U.S. Navy and its scenic views made it a popular tourist attraction. The Stairway to Heaven was closed off in 1982, and scheduled to re-open in 2001 after an $875,000 renovation but local residents opposed access in a NIMBY (Not In My BackYard) move. Hikers ignored the signs placed by the city, the city hired security guards to block access, so hikers then accessed the Stairway to Heaven in the middle of the night."
Found on Untapped Cities (and here is an article about a traveler's 2AM hike).
6. Loading Chevrolets onto a Train, 1971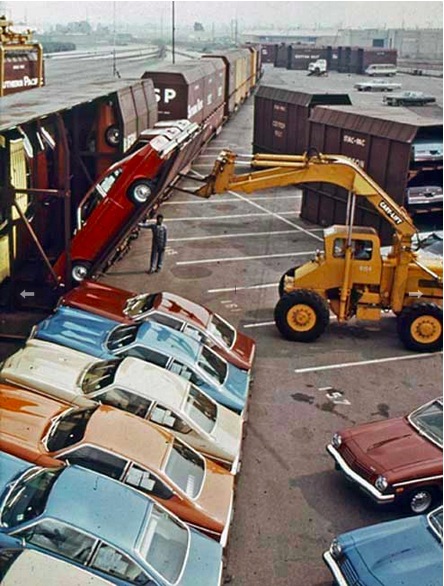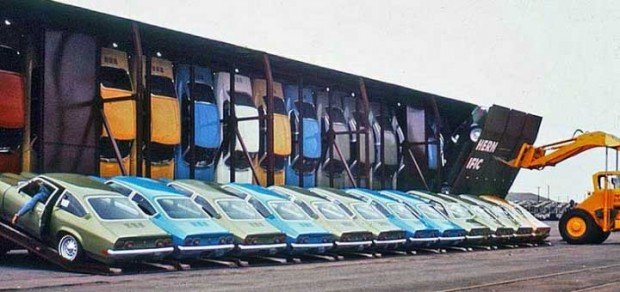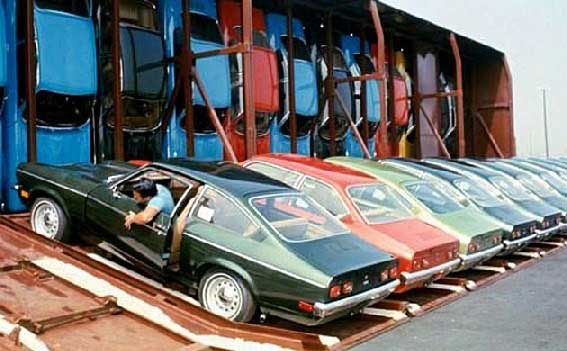 "The Chevrolet Vega was designed to be shipped vertically. Special rail cars cars designed jointly between General Motors and the Southern Pacific Railroad held 30 Vegas. Chevrolet conducted vibration and low-speed crash tests to make sure nose-down Vegas wouldn't shift or be damaged in railcar collisions. Chevrolet's goal was to deliver Vegas topped with fluids and ready to drive to the dealership."– Wikipedia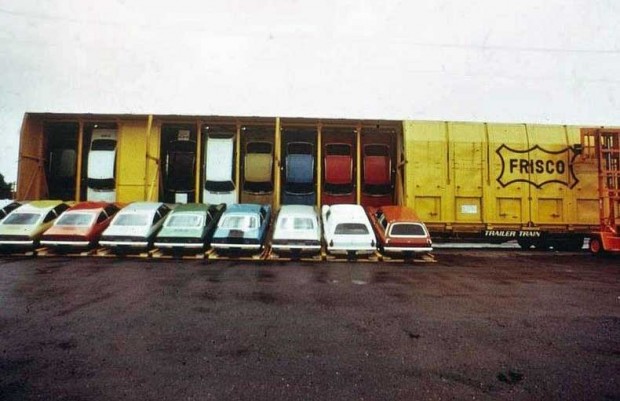 Found on Retronaut
7. These awesome tiny red potatoes with sour cream, chives, and bacon.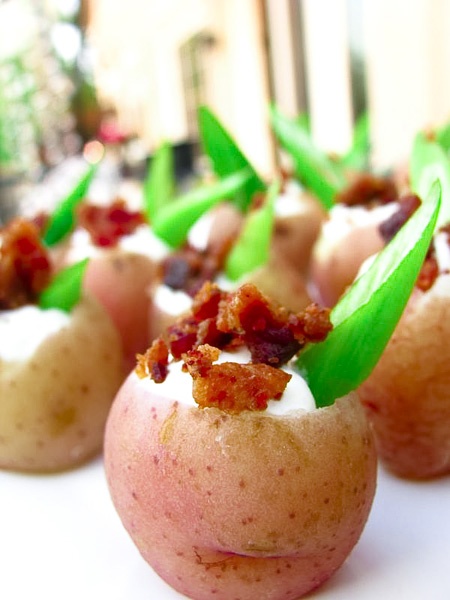 A brilliant party hors d'oeuvre idea, found on Pinterest 
8. Just a Piano turned into a Fountian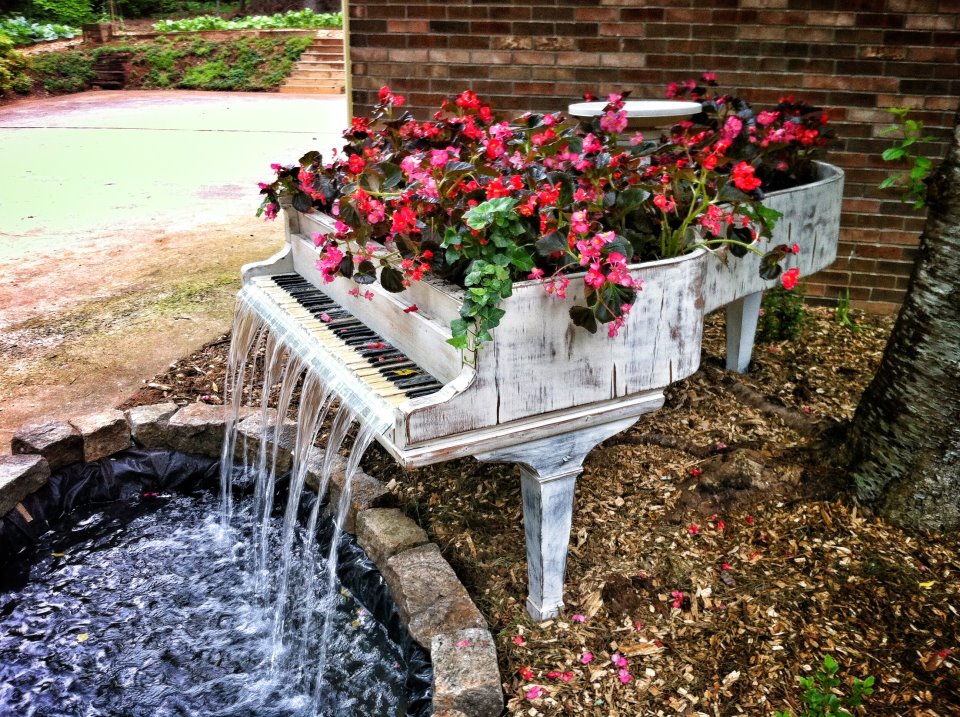 via Reddit
9. Grace Kelly GIFs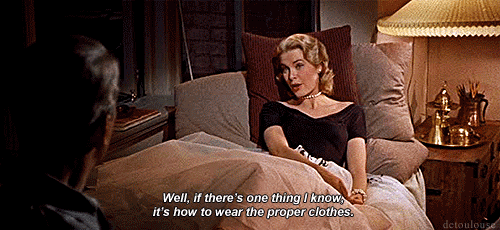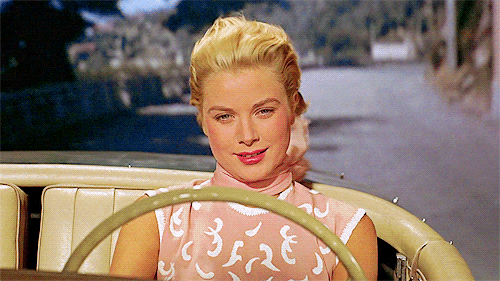 10. A Nice way of clearing out your bookshelf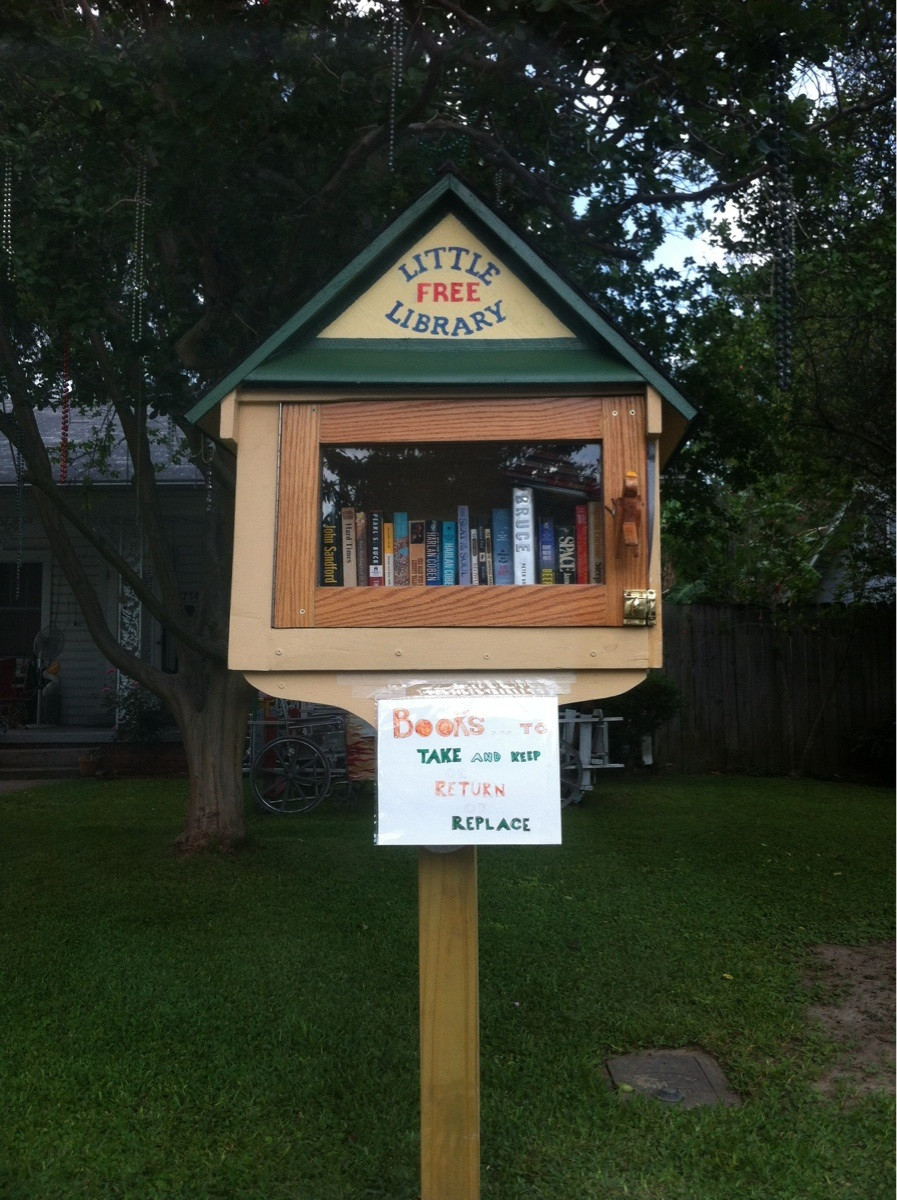 Via Reddit
11. Justin Timberlake's 1870s Doppleganger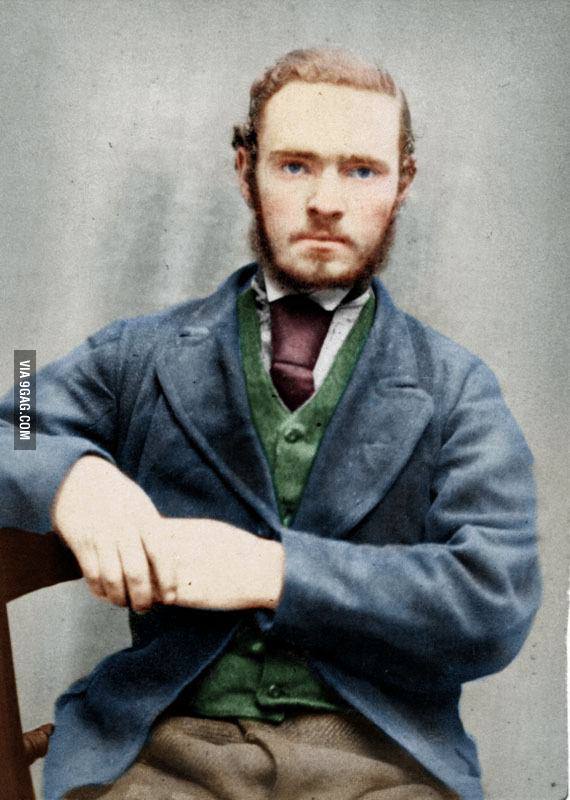 Found on 9gag, original uncoloured photograph here.
12. A Balcony BBQ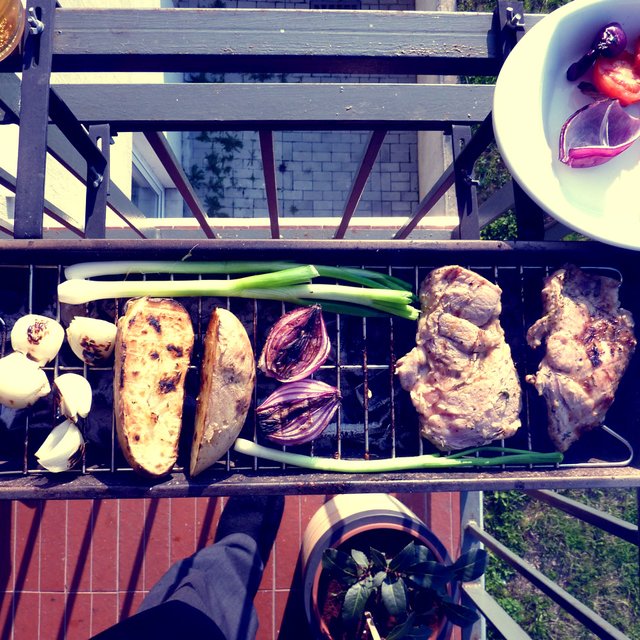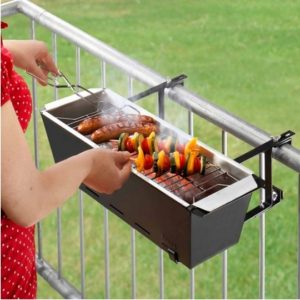 If summer ever actually gets started, this could be useful for those of us living in the city with limited al fresco space. Best described as a cross between a rectangle flower pot and a BBQ grill, use the small space of your balcony for that big BBQ taste!
Found and available to buy on The Fancy.
Or if you're a crafty type, you could probably make your own…
13. House on a Rock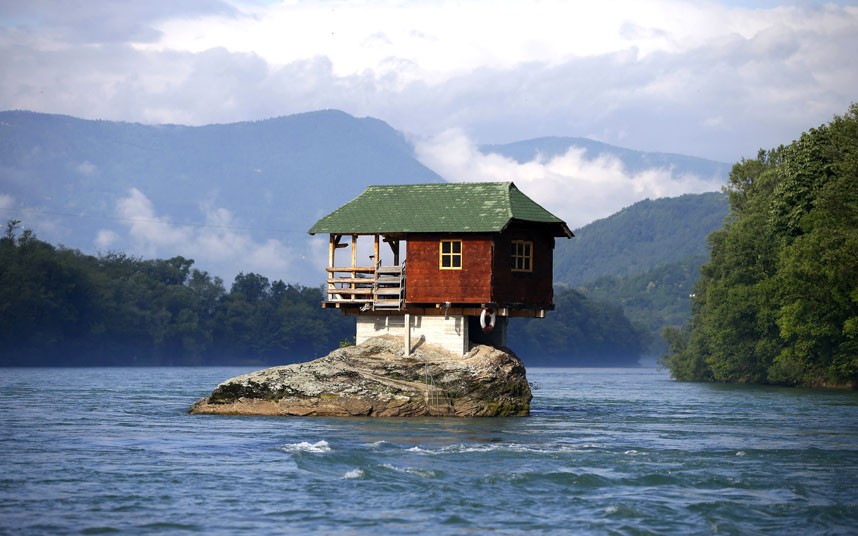 A house built on a rock on the river Drina near the western Serbian town of Bajina Basta. The house was built in 1968 by a group of young men who decided that the rock on the river was an ideal place for a tiny shelter– via Telegraph Picture of the Day by Marco Djurica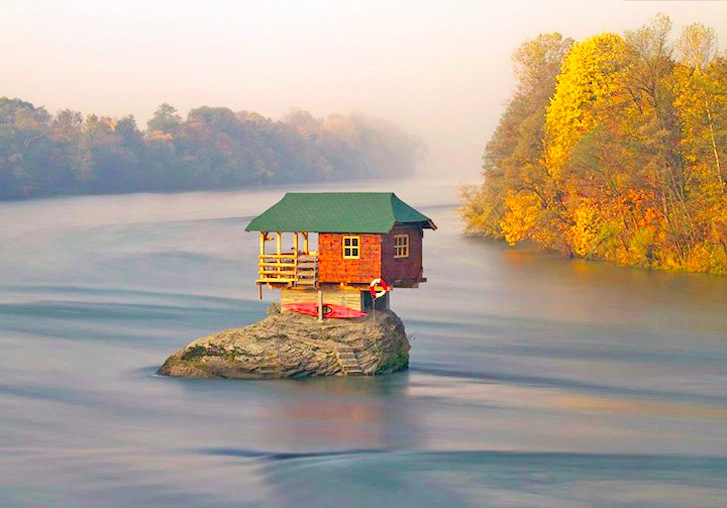 The house has withstood 44 years of frequent flooding even though it was built with reclaimed wood from a nearby demolished shed. The materials weren brought over by kayak or taken upstream and left to float downstream where they were caught by the boys on the rock.
Here it is holding its ground during a flood: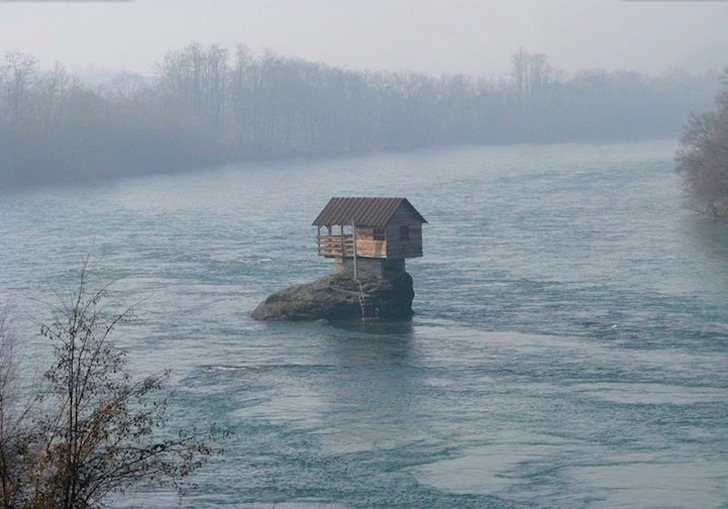 Found on DesignTaxi