1. Weird Weather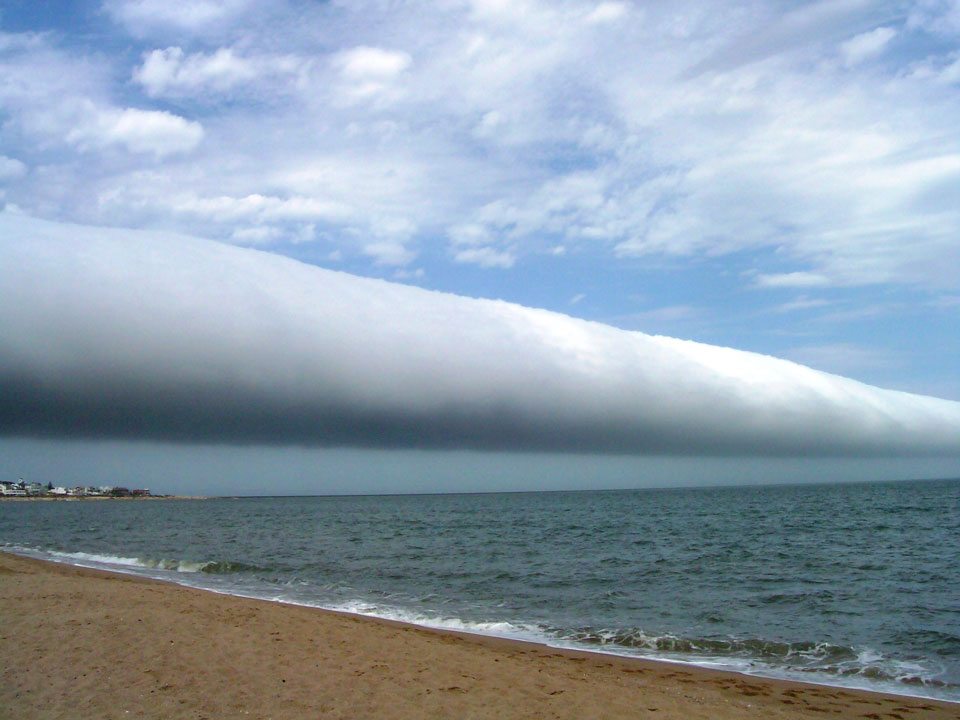 Not a sideways twister but a roll cloud.
These rare long clouds may form near advancing cold fronts. In particular, a downdraft from an advancing storm front can cause moist warm air to rise, cool below its dew point, and so form a cloud. When this happens uniformly along an extended front, a roll cloud may form. Roll clouds may actually have air circulating along the long horizontal axis of the cloud. A roll cloud is not thought to be able to morph into a tornado. Unlike a similar shelf cloud, a roll cloud, a type of Arcus cloud, is completely detached from their parent cumulonimbus cloud. Pictured above, a roll cloud extends far into the distance in 2009 January above Las Olas Beach in Maldonado, Uruguay.
Found on Astronomy picture of the Day
2. Ticket stubs turned into DIY Pillows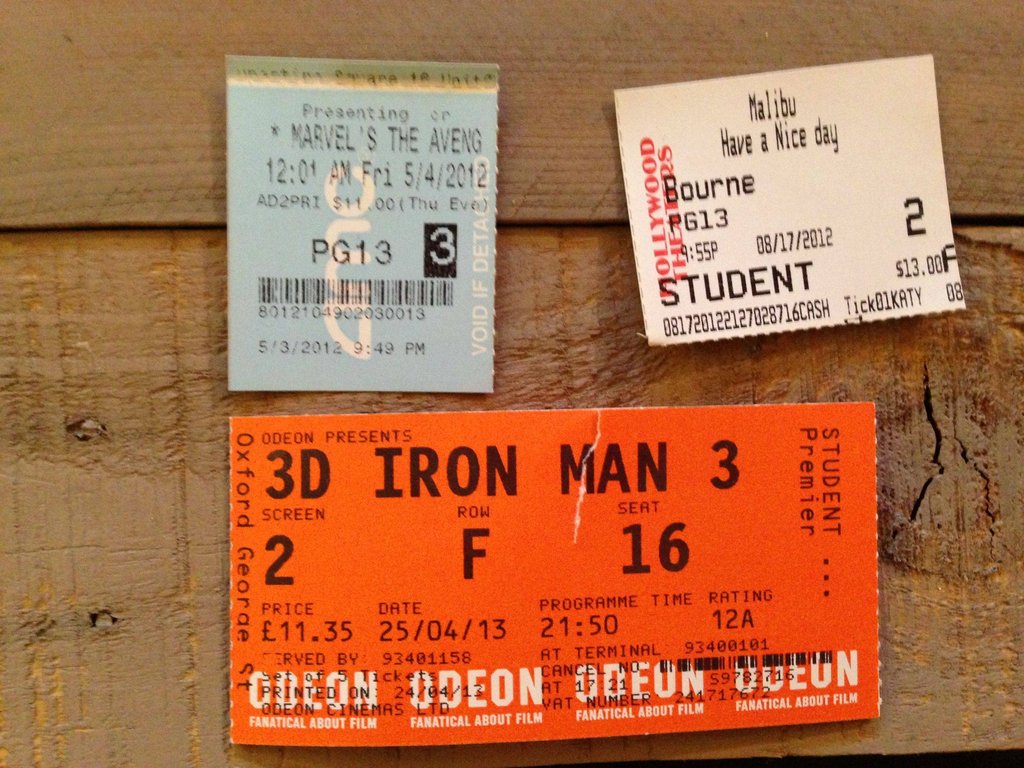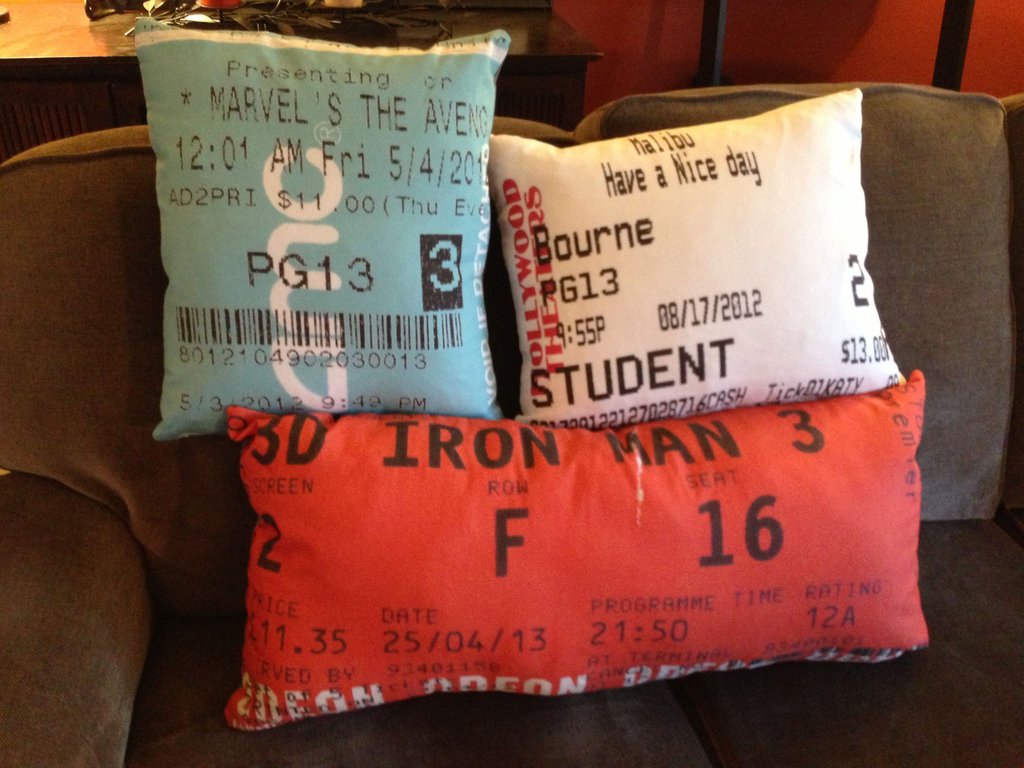 Upload your jpeg images to SpoonFlower, they'll print it out onto a fabric of your choosing. Cut the fabric and sew it to a backing to make them into pillows. Found on Reddit.
3. The Bridge
The Golden Gate Bridge was opened to vehicular traffic on this day in 1937 when Franklin Delano Roosevelt pushed a button in Washington DC. Construction on the bridge began on January 5, 1933 and lasted a little more than four years, costing more than $35 million. The day before vehicle traffic was allowed, 200,000 people crossed the bridge by foot.
Found on the Plog
4. Jim Kazanjian
Jim Kazanjian creates his impossible architecture compositions from his library of over 25,000 high resolution images. He calls them hyper-collages.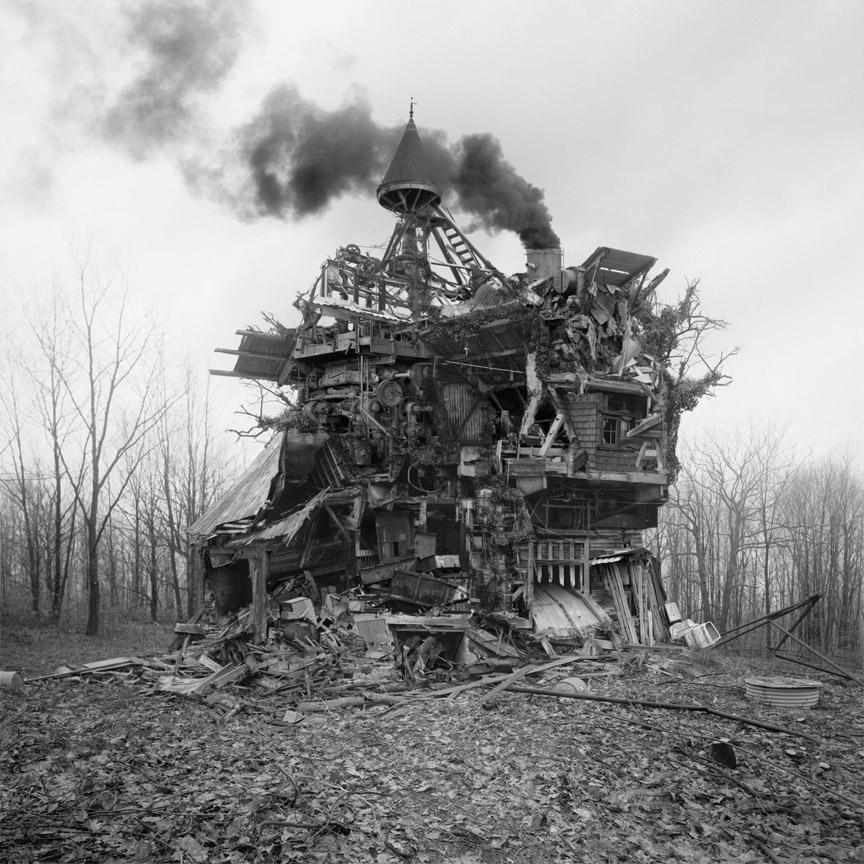 5. Excess Baggage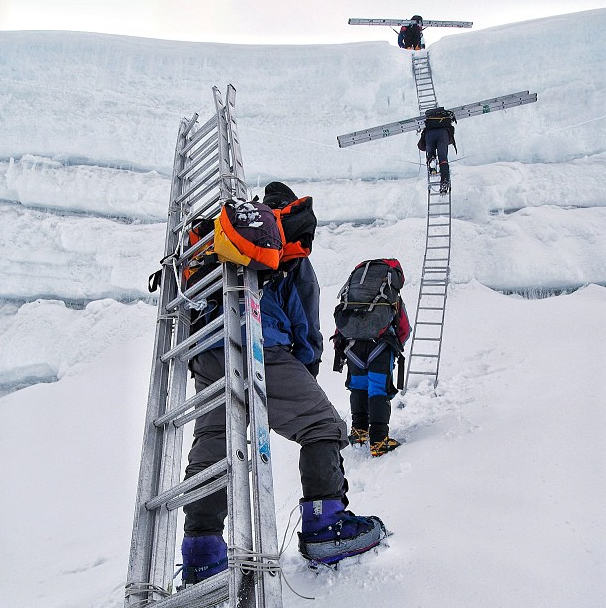 National Geographic photographer @jimmy_chin:
 You thought climbing Everest was hard? Try being a Sherpa….pictured here carrying ladders to place across the massive crevasses in the notoriously dangerous Khumbu Icefall. Yes, you could say they are badass. I took this photo in 2004 on an expedition with David Breashears and Ed Viesturs. It was an an amazing and eye opening expedition. The 2013 season is in full swing and the drama from the last few days is a reminder of how climbing Everest can bring the best and the worst out of people. Let's hope the rest of the season is safe and people rise to their best.
Found on @thephotosociety, Nat Geo's Instagram account, which you should definitely be following if you're on Instagram.
6. Easy Zucchini Yoghurt Pancakes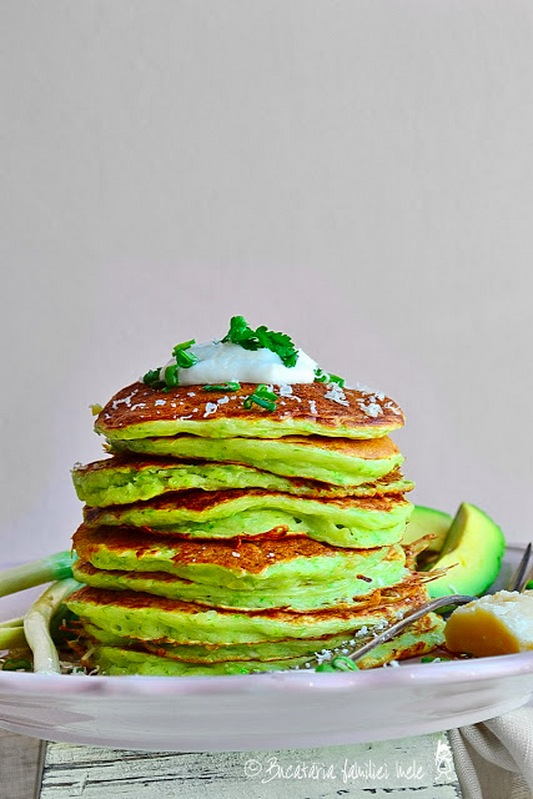 Yes really. Here is the recipe with more images, but it's written in Romanian, so I've google translated the recipe for you here.
2-3 zucchini / courgettes give little grated and drained
80 gr. yogurt
100 gr. sifted flour
1 teaspoon baking powder
1/2 teaspoon baking
60 ml. milk
2 large egg whites
pepper and salt
Mix grated zucchini with egg whites, yogurt and milk, stir well with a fork.
In another bowl mix the sieved flour with baking powder and baking soda. Add flour over the zucchini mix and blend well with the same fork. Finally add salt and pepper to taste. Serve with green onion, avocado, sour cream and pesto.
7. I just found out that…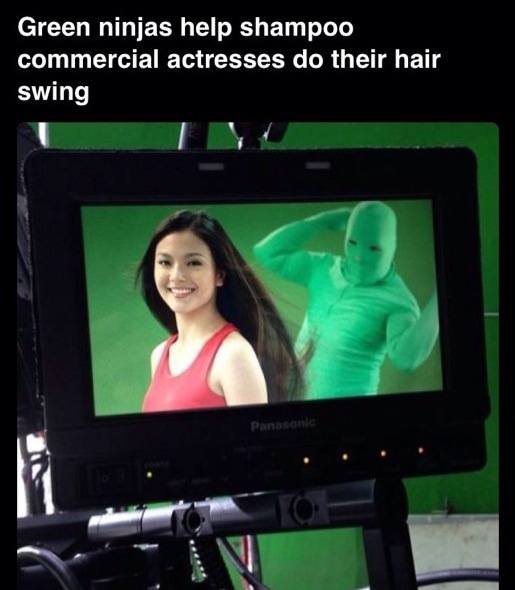 Found on The Shirk Report
8. What every bath needs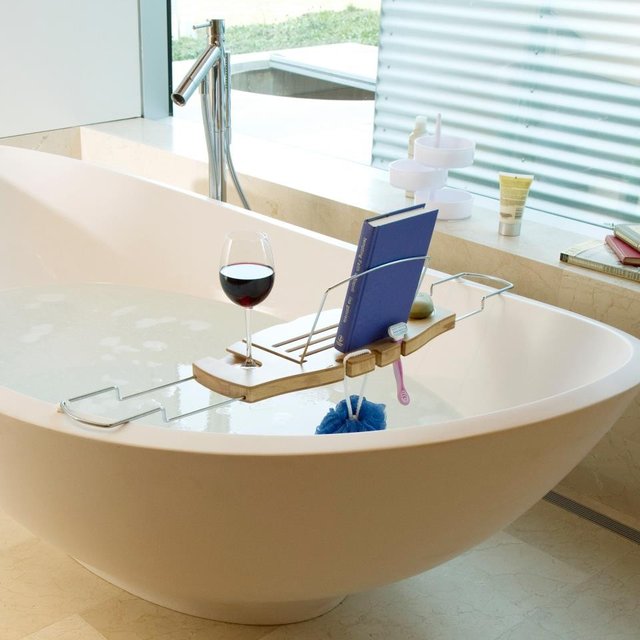 The Aquala Bathtub Caddy found and available to buy on The Fancy
9. Flying Cars
The Skycar M400 is a flying car prototype which utilizes Vertical Take-Off and Landing (VTOL) technology. This makes it possible to take off and land without the use of an airport runway. The American company Moller International envisions a future where flying car owners can simply take to the skies directly from their driveway.
More on the Dark Roasted Blend Tech review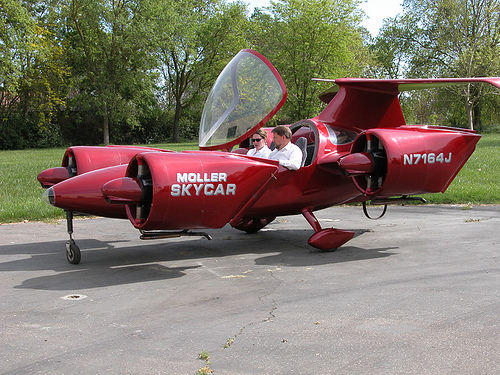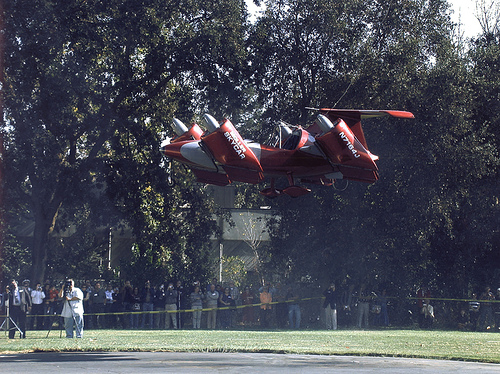 10. So a real Simpsons street is now open for business at Universal Studios
11. This totally rad Artist's studio in Australia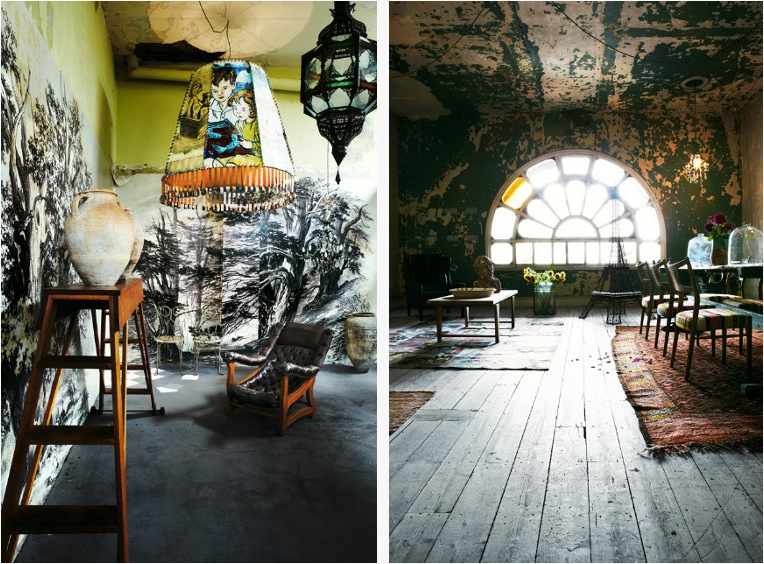 Take a peak around Australian artist David Bromley's Prahran studio, shot by Mark Seelen.
Found on Desire to Inspire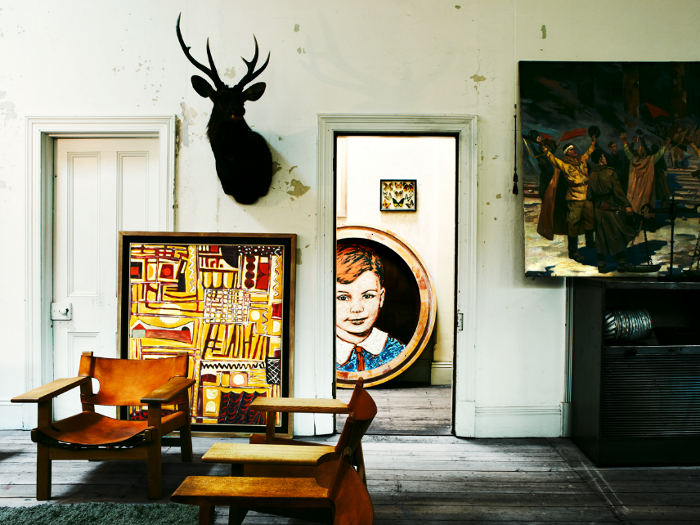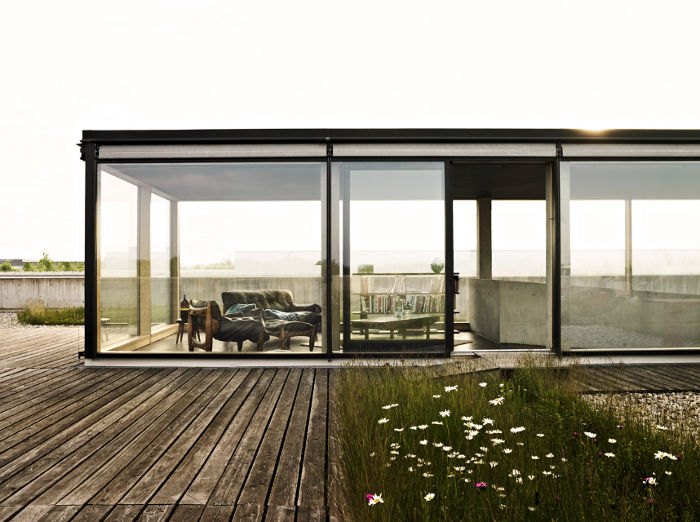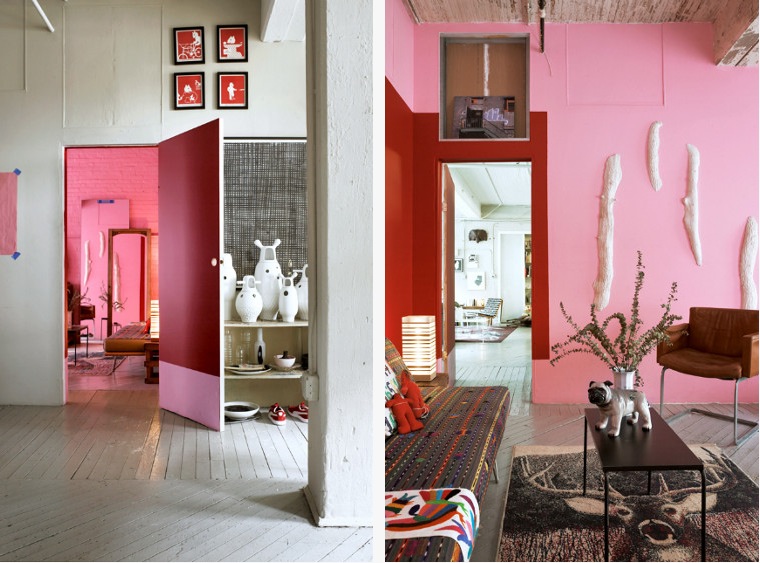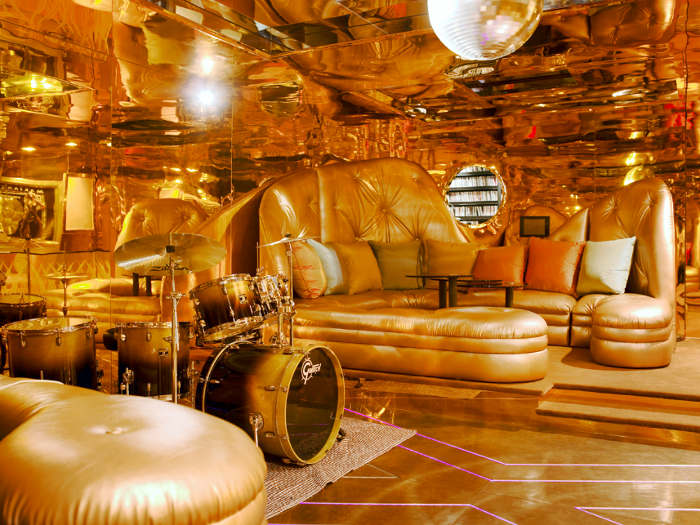 12. Fluffy Cows
(No photoshop)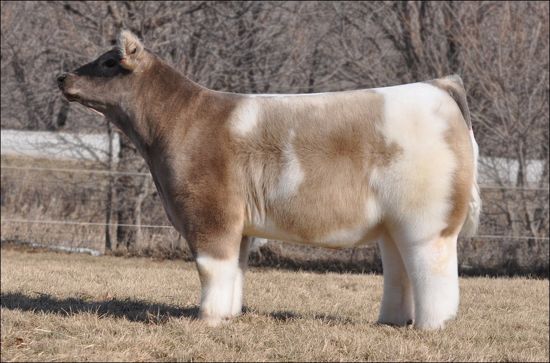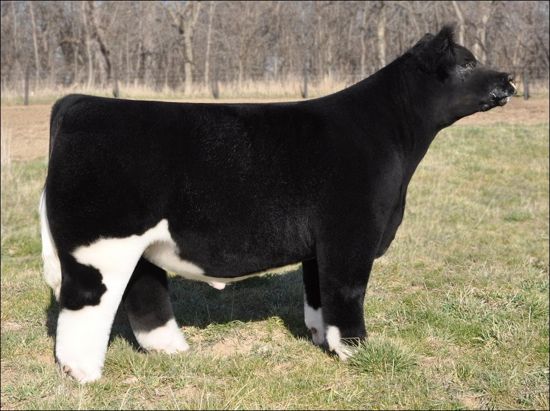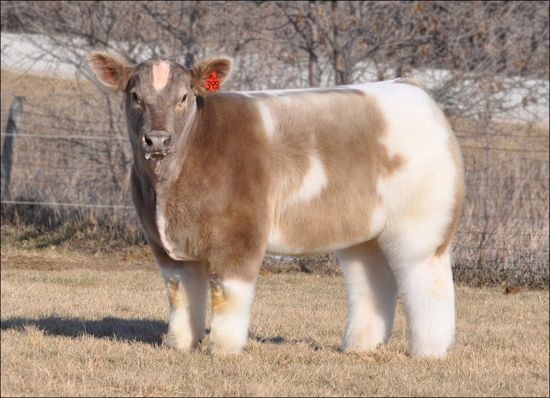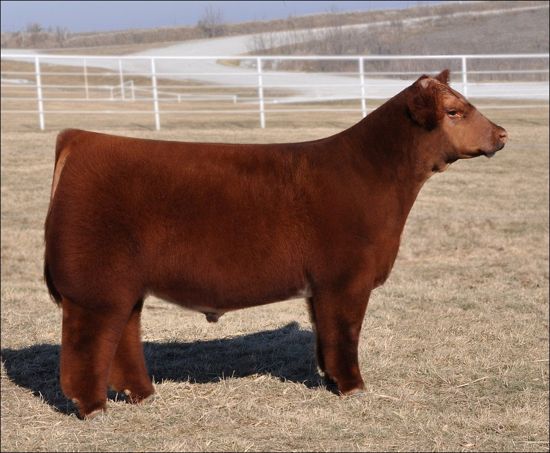 [youtube http://www.youtube.com/watch?v=qGjo5wgVTX0#!]
Found on Oddity Central:  "They are show calves, a cross between two different high-quality breeds, bred for bovine show-business. That means that apart from their genetic characteristics, owners go out of their way to make sure the cows look their best… Show calf trimming is also considered an art form among cattle enthusiasts, as it gives the animals that Photoshop-like boxy shape. But as you can see in the photos below, the results are nothing short of spectacular."
13. "Back in that old sh*t hole, New York, where I was born"– Henry Miller