1. Faceless Portraits
Artist Camilla Catrambone's portraits aim to represent her family members through the objects they've owned…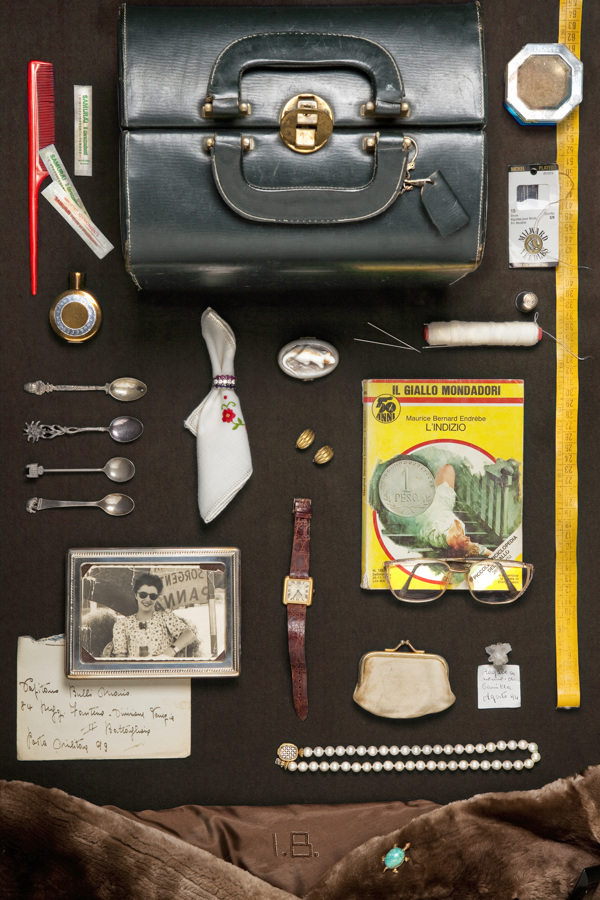 #grandma Ilva. Mario's wife.
#grandpa Mario. Ilva's husband.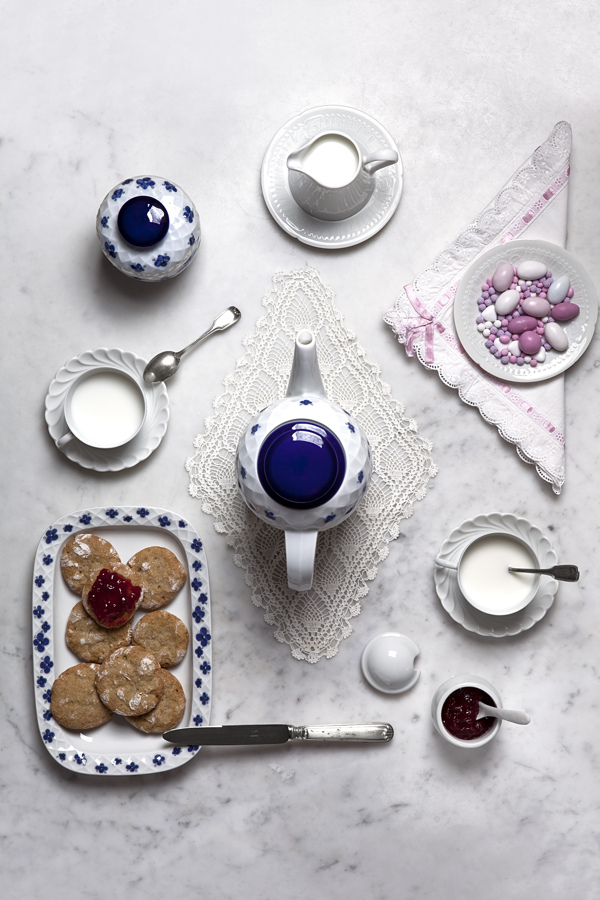 #grandma Ilva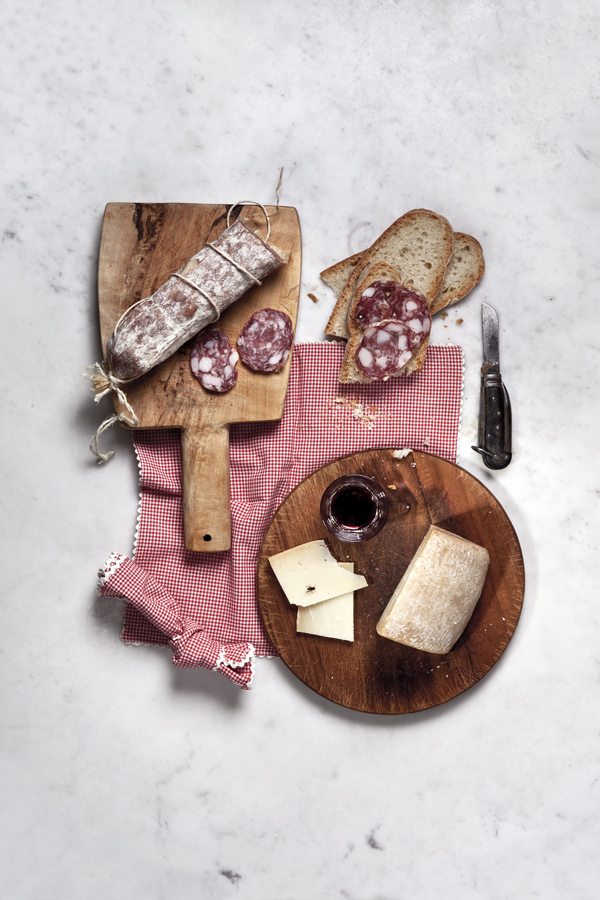 #nanny Renata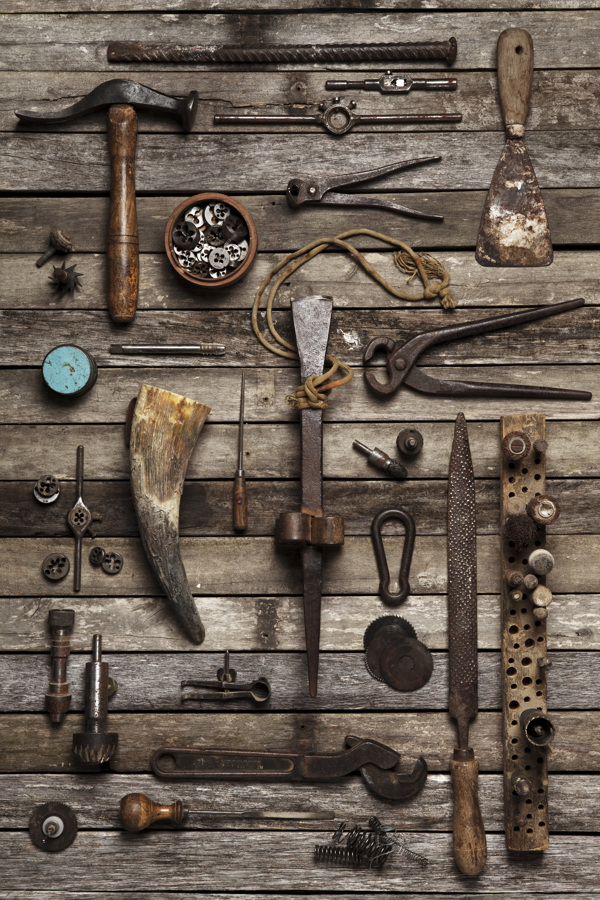 #grandpa Antonio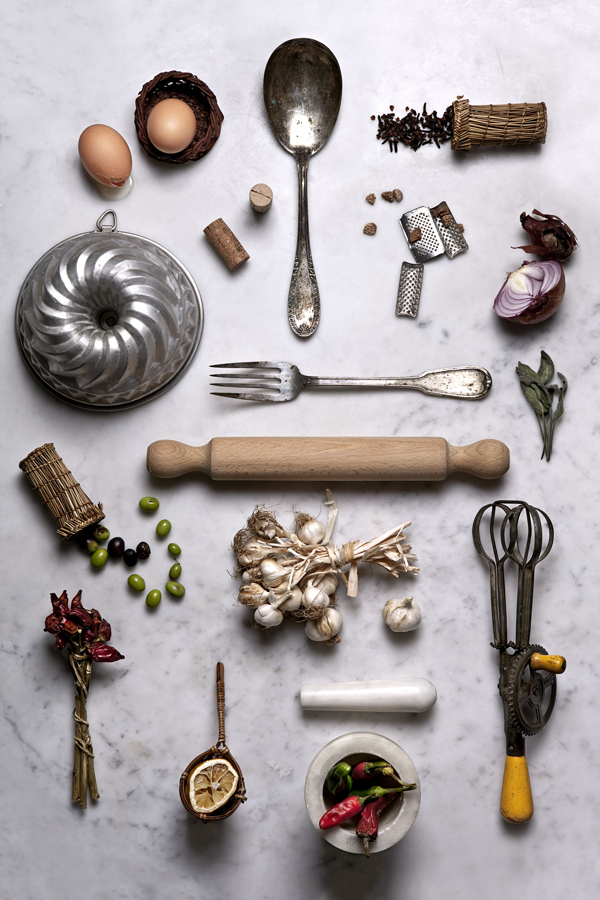 #mother
2. Japan's awesome Underground Bicycle Parking System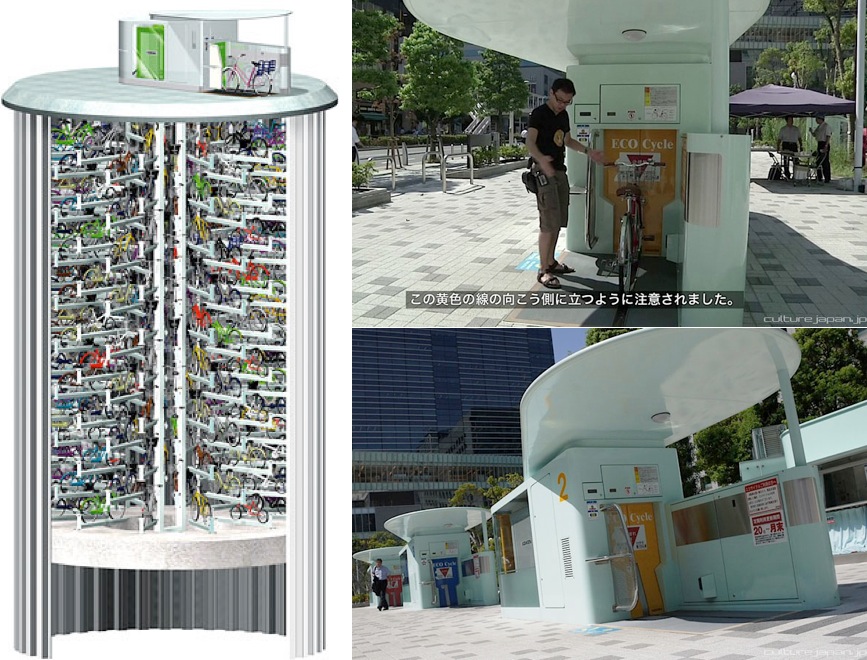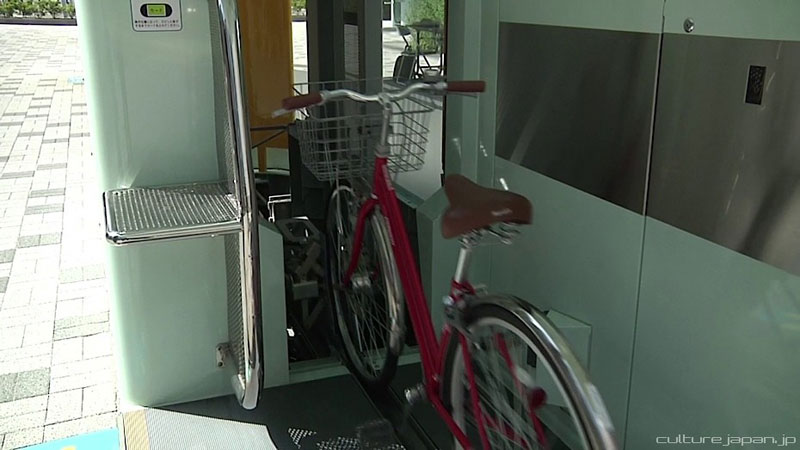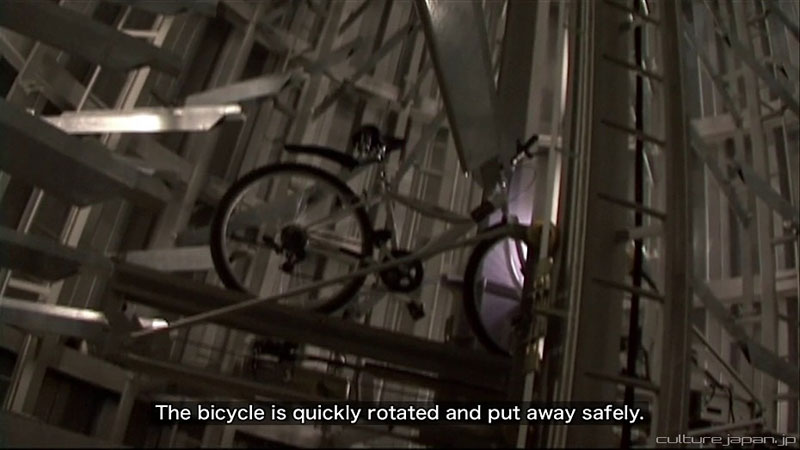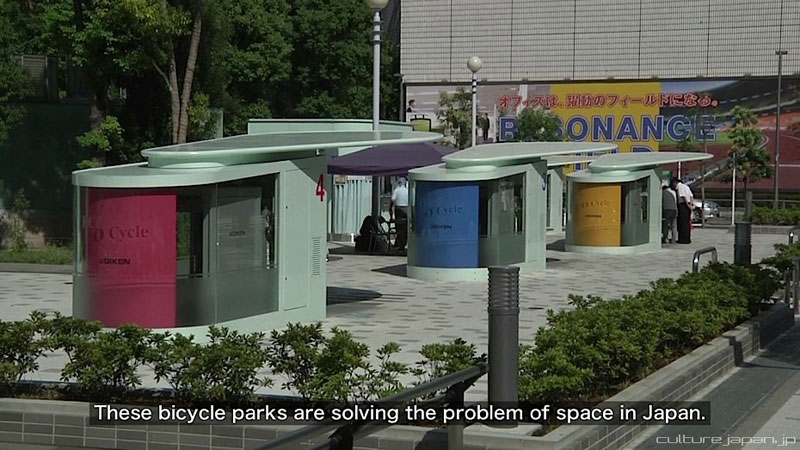 See the Japanese bike storage live in action in this video from Culture Japan.
Found on Twister Sifter from Culture Japan
3. A Paris souvenir good enough even for Parisians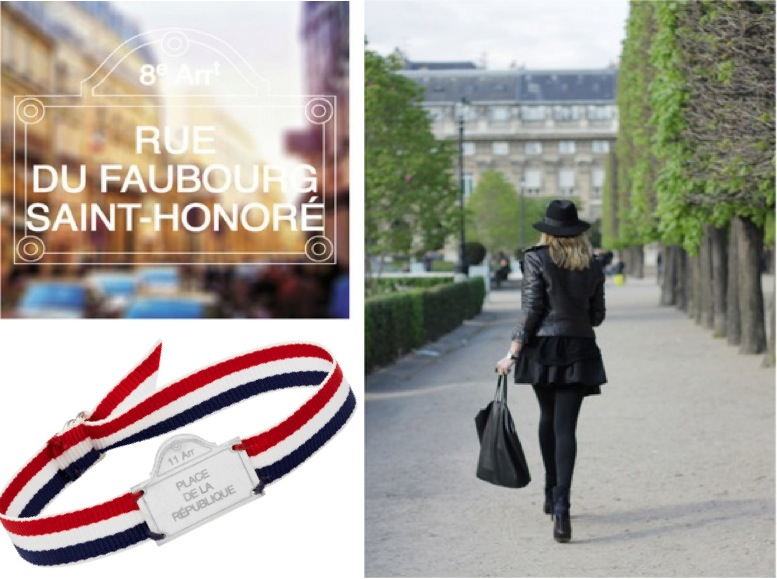 Us Parisians hate those souvenir shops that take up the sidewalks of our boulevards next to the city's famous monuments, but I think I've found one souvenir that Parisians wouldn't mind sporting on their own wrists. A jewellery company called ISY makes these charming little bracelets with miniature Paris street plaques made from silver. There's one for all the iconic boulevards and places in every Parisian arrondissement and ribbons can be mixed and matched. Whether you're a Parisian, an ex-Parisian or simply fell in love with a street on your visit to the city, keep your special place in Paris close to your heart!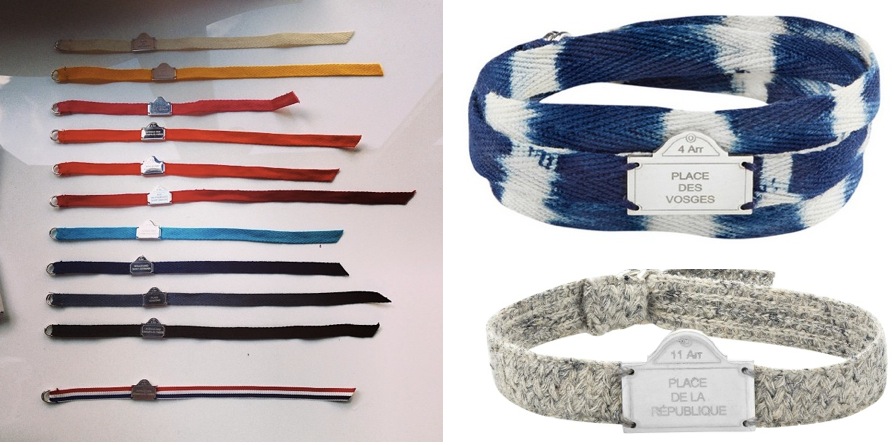 4. Favorite picks from the National Geographic Traveler Photo Contest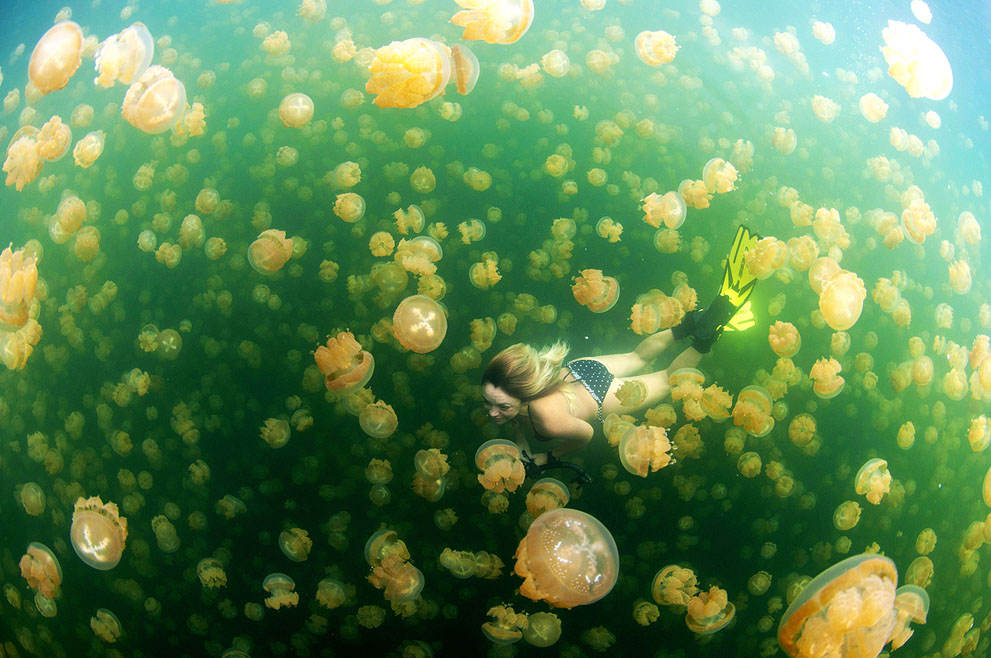 Its like a dream when you are swimming with harmless jellyfish, in Palau. (© CheanChong Lim/National Geographic Traveler Photo Contest)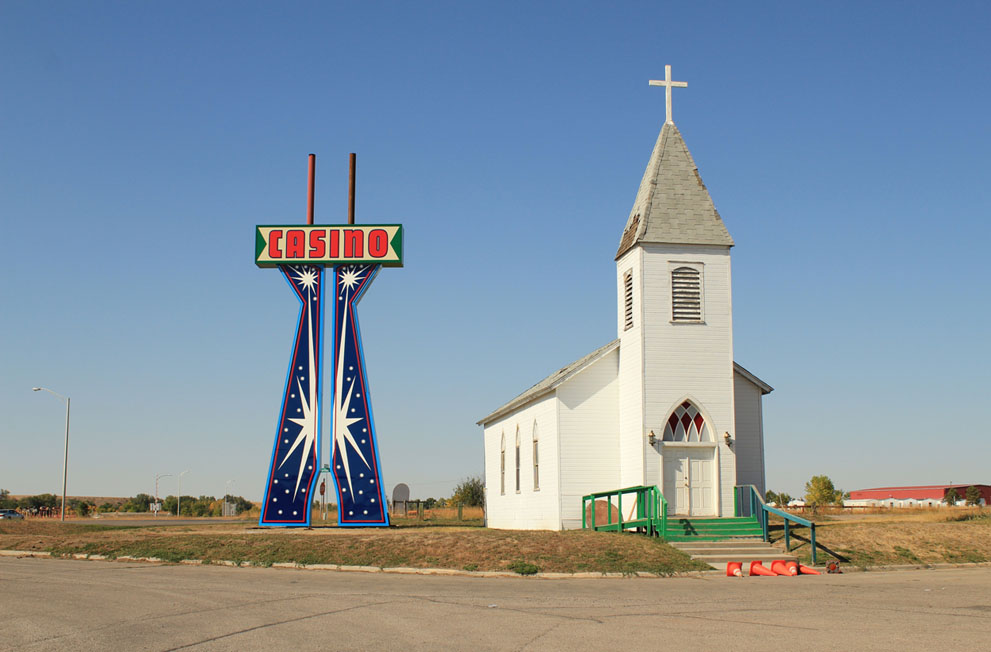 An inexplicably curious sight along Interstate 90 as it passes through Crow Agency, Montana. A casino sign erected next to a church marks the town's main attraction for passers-by. Although this photo was taken in 2011, the sign and church are still standing – there's been an addition to the sign, while the church remains the same. (© Christine Tharp/National Geographic Traveler Photo Contest)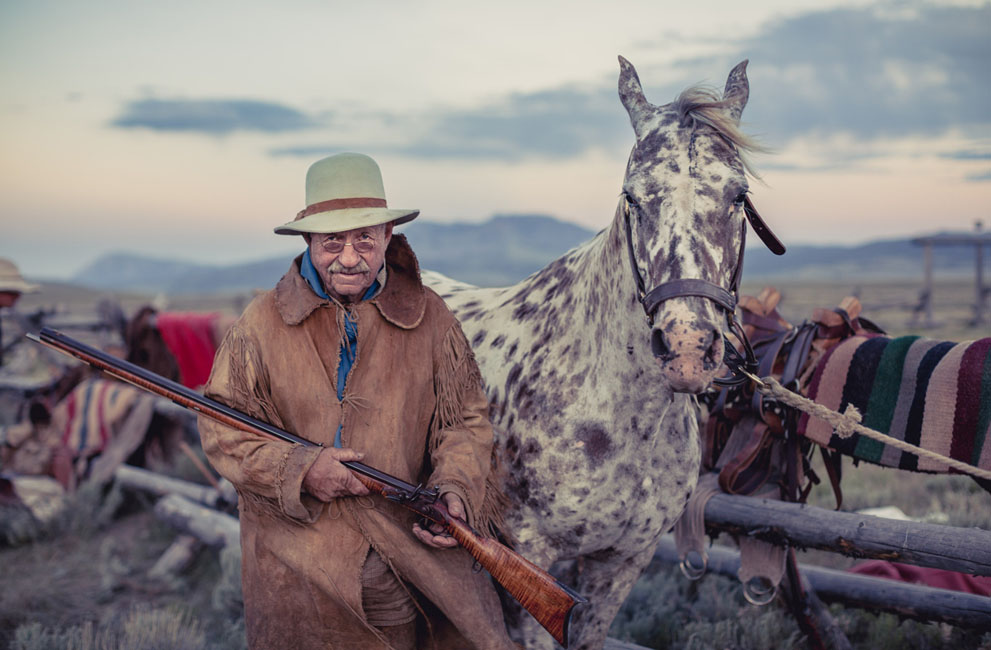 Cowboy, the real deal. Photo taken near J Bar L Ranch in Montana. This gentleman and his friends were riding across the state using only the real deal old school equipment. (© Jesper Anhede/National Geographic Traveler Photo Contest)
Found on National Geographic
5. Inside the untouched ghost town of Bodie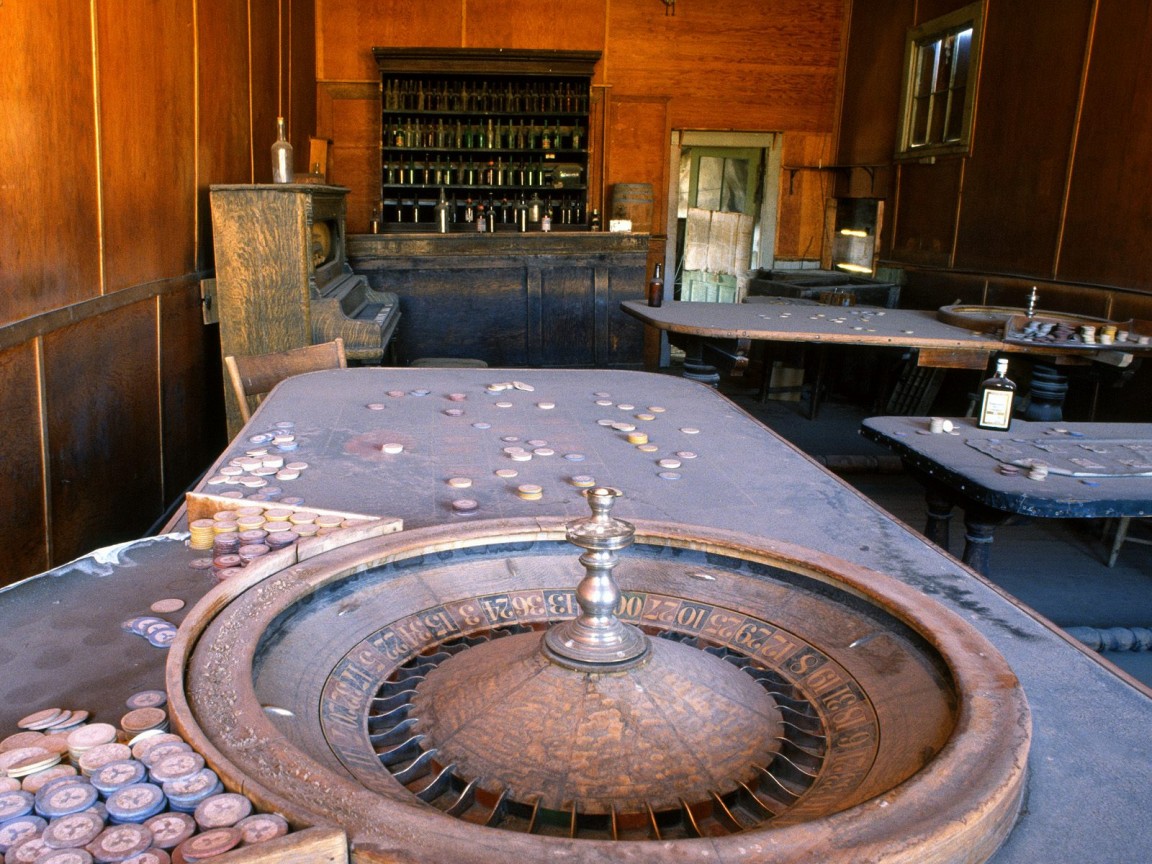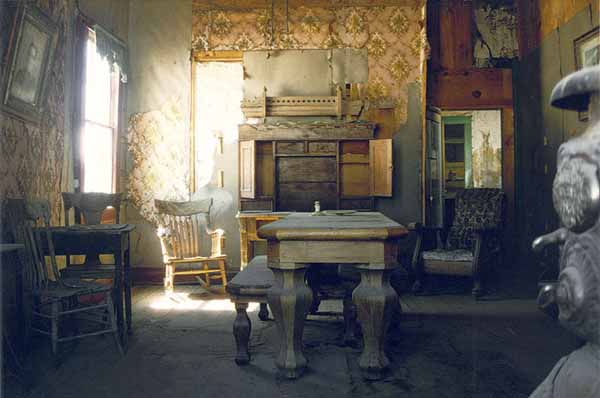 The old mining town of Bodie, California is America's best preserved ghost town. Dating back to 1859, Bodie is literally frozen in time and looked after as an historic park. The town is both authentic and mysterious, with original fixtures, furniture, and personal items in the buildings left untouched since their residents abandoned them.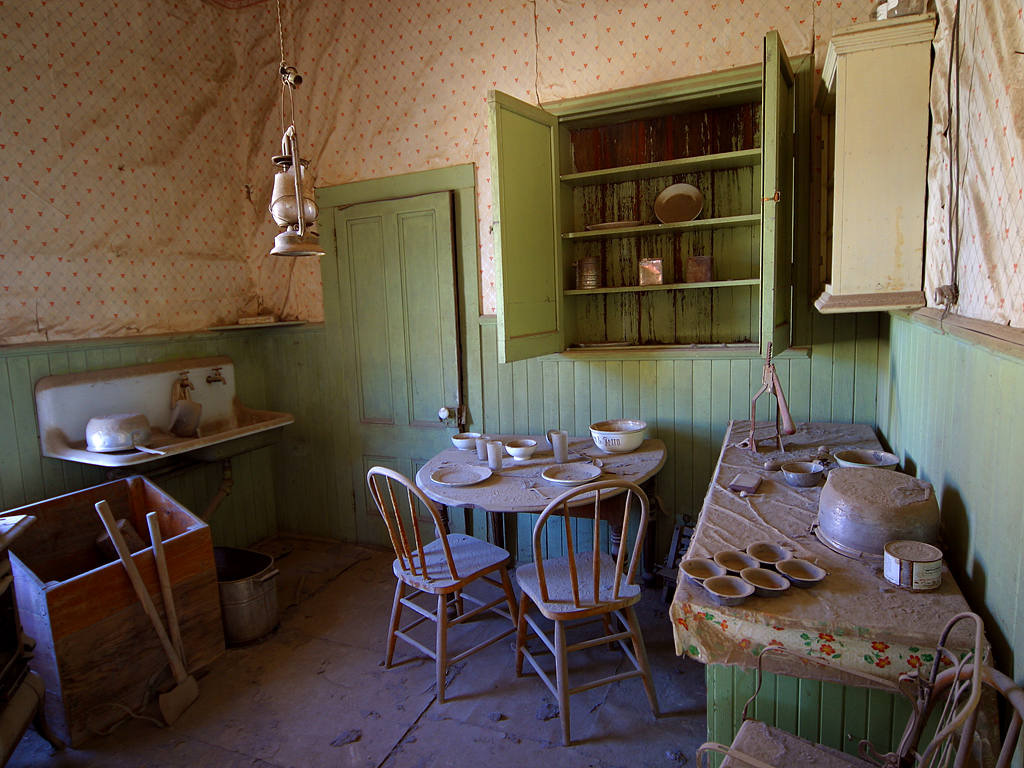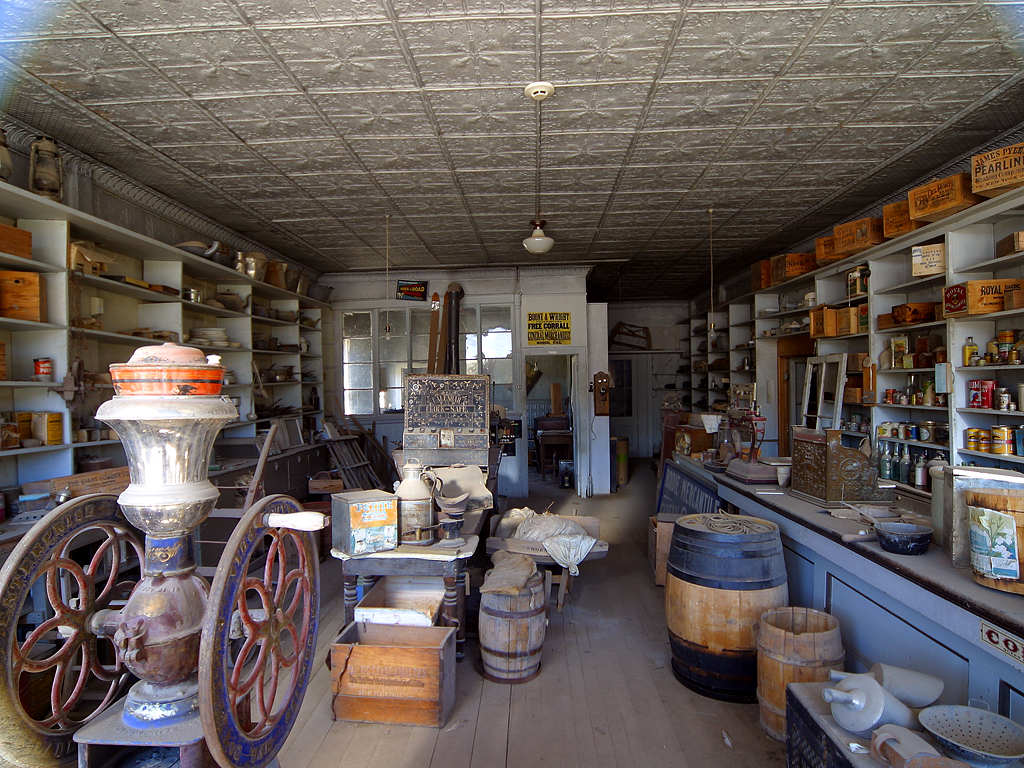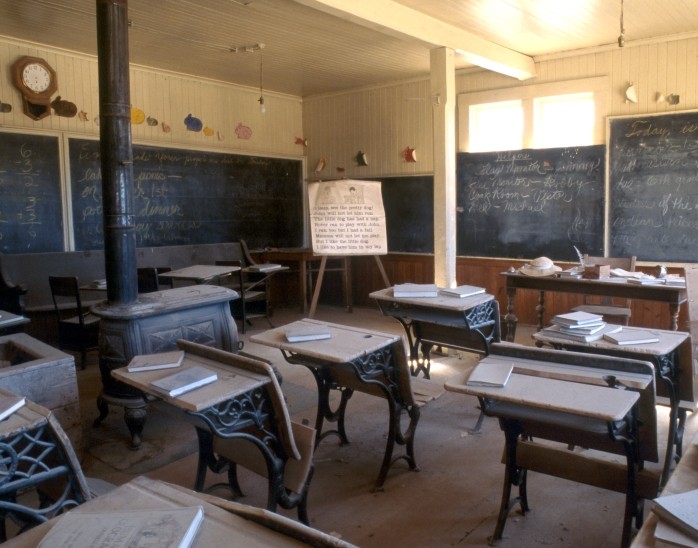 Found on Urban Ghosts Media
6. Introducing Projecteo (just for fun)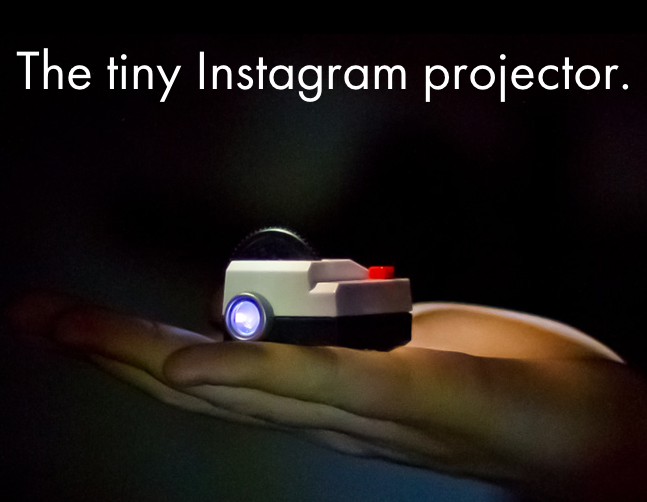 A tiny projector which transfers nine Instagrams into a 35mm slide. Powered by watch batteries, it projects a big enough image to share with friends. Yours for $25 found on Kateoplis
7. The Seducer's Cookbook: A Vintage Guide to the Lost Art of Seduction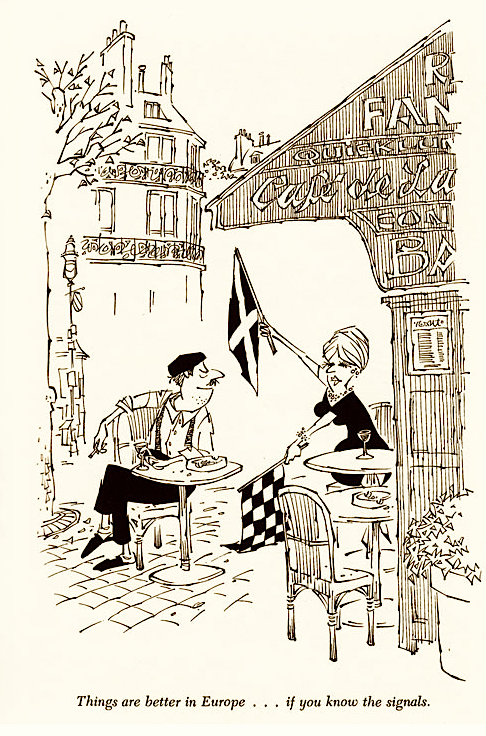 "What we are concerned with here is the delectable and subtle art of luring, tempting, enticing, leading someone into going to bed with you in the most delightful way possible. For if the seduction is planned artfully, it can whet your sexual appetite in the same way that a piquant hor d'oeuvre prepares your palate for the main course to come.
Though it is true people are getting into bed with each other every day, seduction, as opposed to pushing, pulling, pleading and promising, is becoming as much of a lost art in America as hand-caning and bookbinding. But while those two crafts can be replaced by machine work, seduction, if it is not done "by hand," will not be done at all."
"I am for the game — as much fun, and often more, than the prize; hence this book for the following reasons:
A. To enable men to get the answer they want — Yes.
B. To give women a better reason for saying it.
C. To keep America from becoming, sexually, a have-not nation."
More about the Cookbook on Brainpickings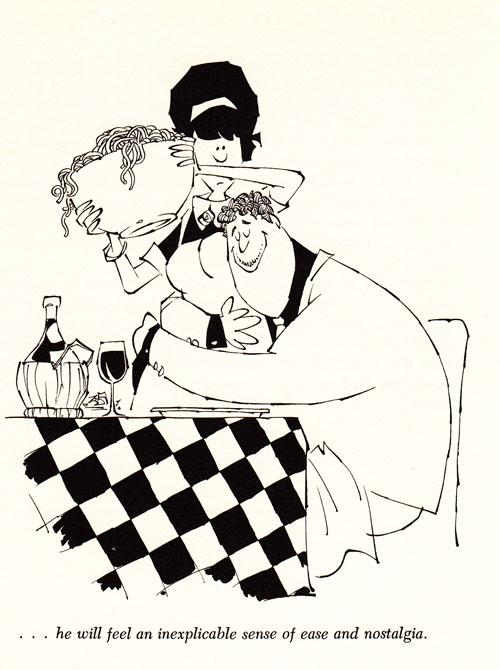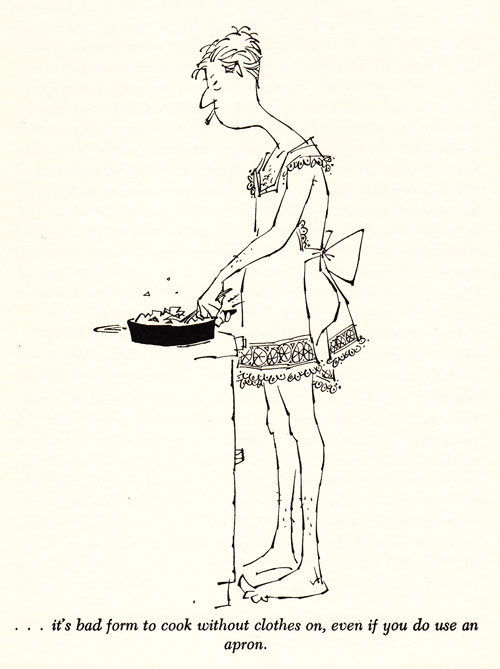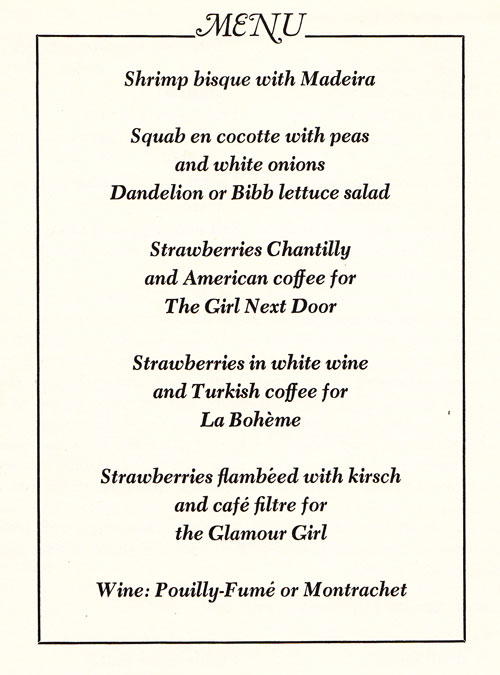 The Seducer's Cookbook is available now on Amazon via Brainpickings
8. The Abandoned Ferris Wheel spins Anyway
9. Comic bubble plates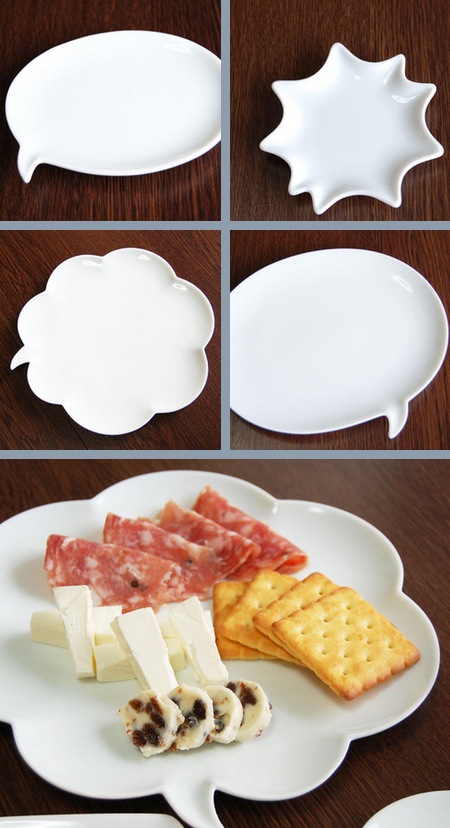 Available here found on This isnt Happiness 
10. An Infographic for Creatives

View the full and enlarged infographic here by Alex Mathers found on Design Taxi
11. Pallet Chairs available on Etsy (DIY inspiration)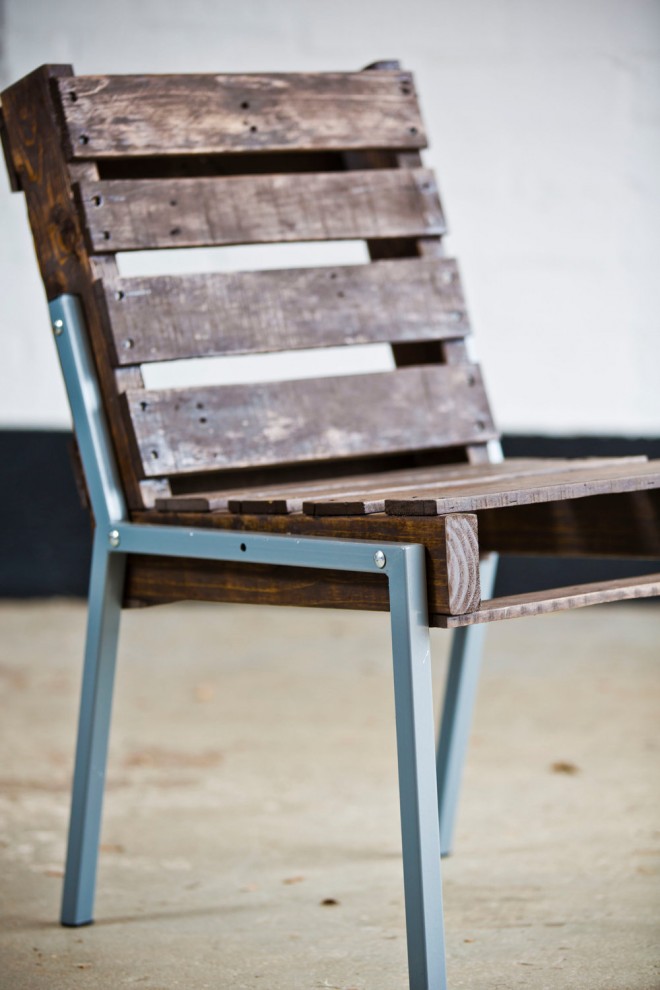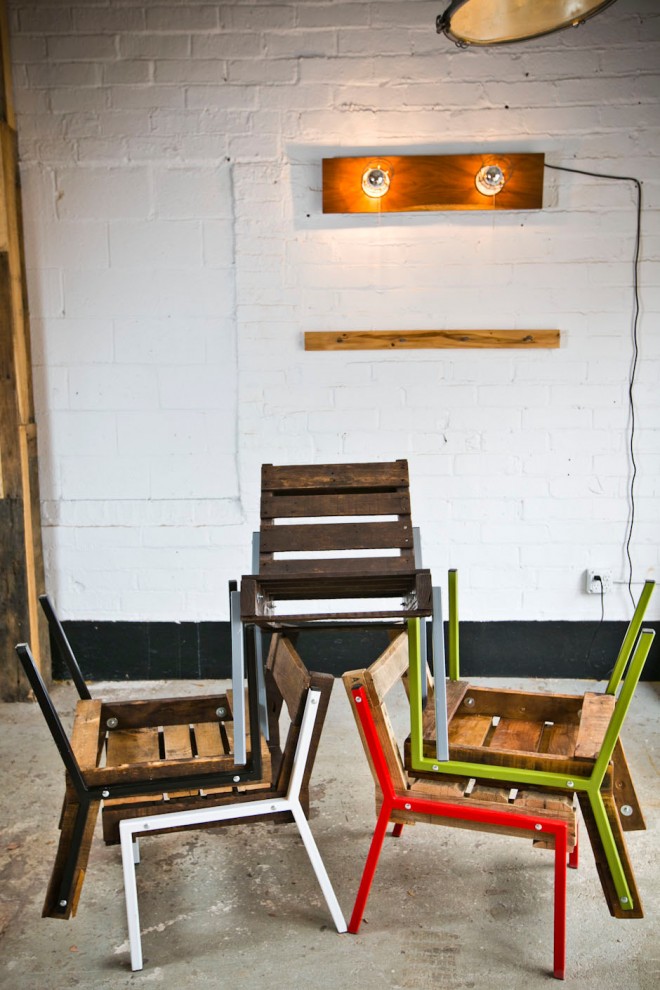 Find them on Etsy here
12. Mickey Mouse In Vietnam: The Lost Anti-War Animation from 1968
The film was thought to be lost for many years until April 22, 2013, when it was uploaded to YouTube. The video has created quite a buzz, quickly popping up on various websites, like Reddit and Vimeo….
Created by two critics of the war, Lee Savage and the celebrated graphic designer Milton Glaser, produced in 1968 for The Angry Arts Festival, the one minute animation shows Mickey getting lured into fighting in Nam, and then, rather immediately, getting shot in the head. In a recent interview with Buzzfeed, Glaser recalls: "[O]bviously Mickey Mouse is a symbol of innocence, and of America, and of success, and of idealism — and to have him killed, as a solider is such a contradiction of your expectations. And when you're dealing with communication, when you contradict expectations, you get a result."
From Buzzfeed found on Open Culture
13. A local celebrity in Bruges, Belgium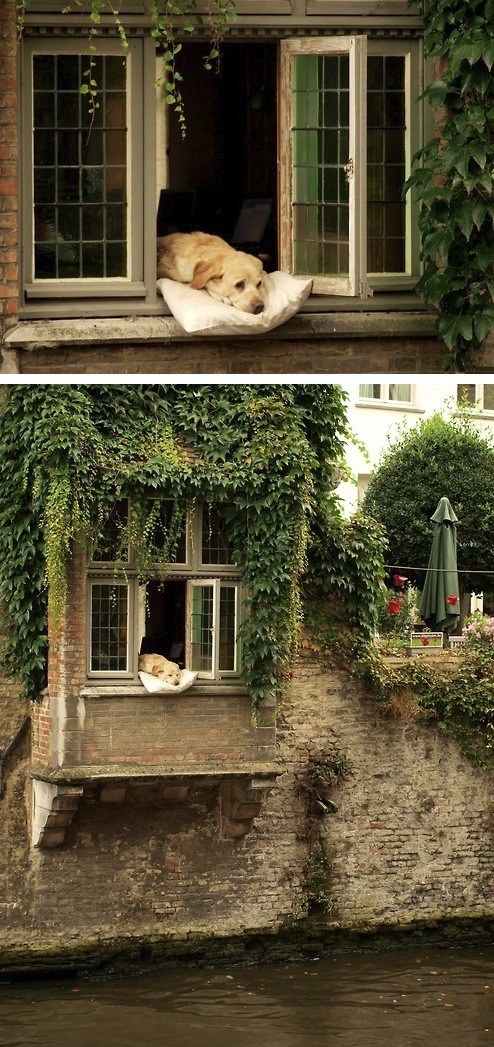 Fidel appears daily for photograph sessions with his fans. He even made a cameo appearance in the film In Bruges. He's a golden Labrador, and he lives at the Côté Canal bed and breakfast overlooking the main canal. But he's better known as "that dog who's in every person who goes to Bruges' photo album".