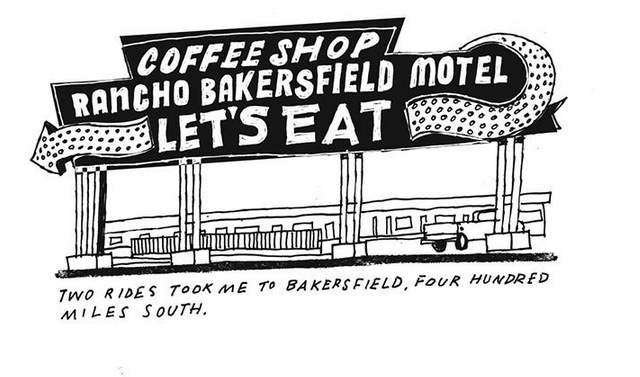 When I found these illustrations by Californian artist Paul Rogers, it made me want to read Jack Kerouac's On the Road all over again, accompanied by these fabulous little pictures of course. Rogers is not a stranger to the great writers of the 20th century, he's also done ten covers for Random House UK of Hemingway classics since he began work as an illustrator in 1980. You can check out his website here, but in the meantime, enjoy the wildness of Kerouac's words alongside these evocative drawings, one for every single page out of the book, a work in progress.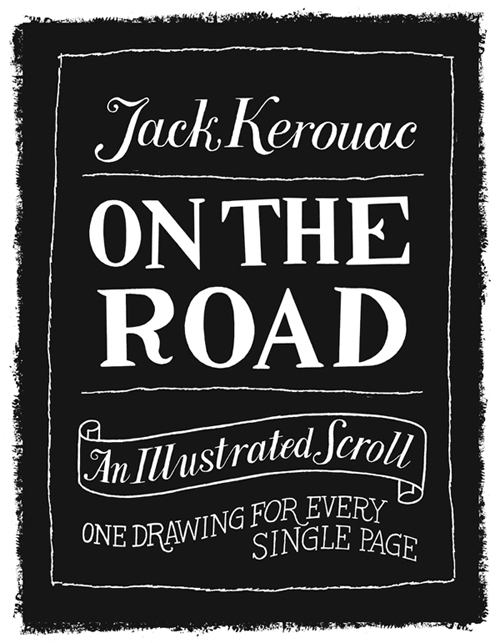 Here are a few of my favourites, in no particular order…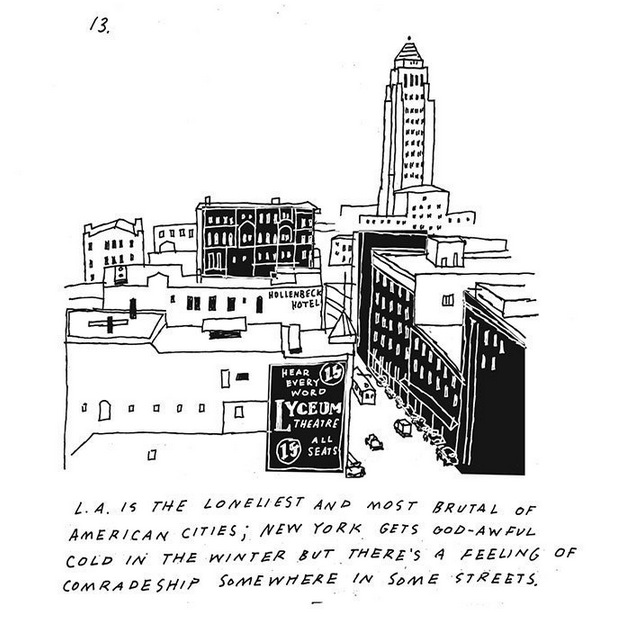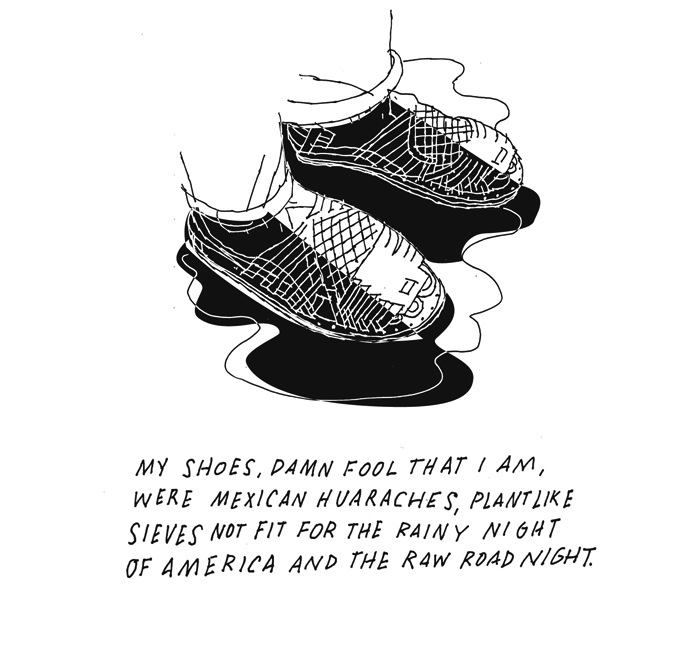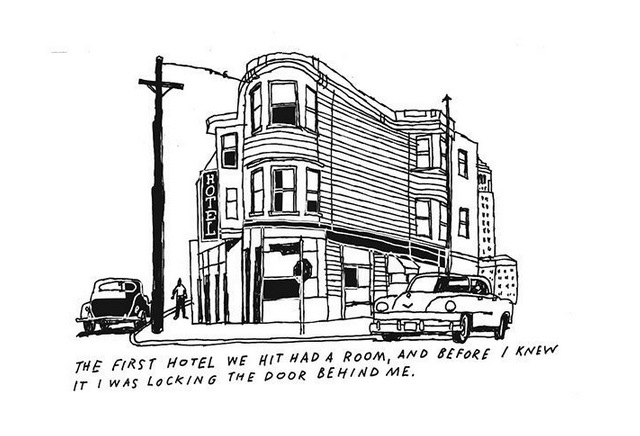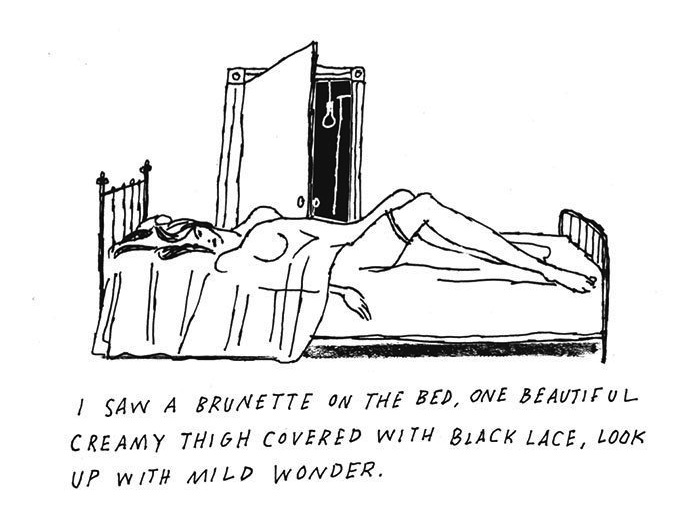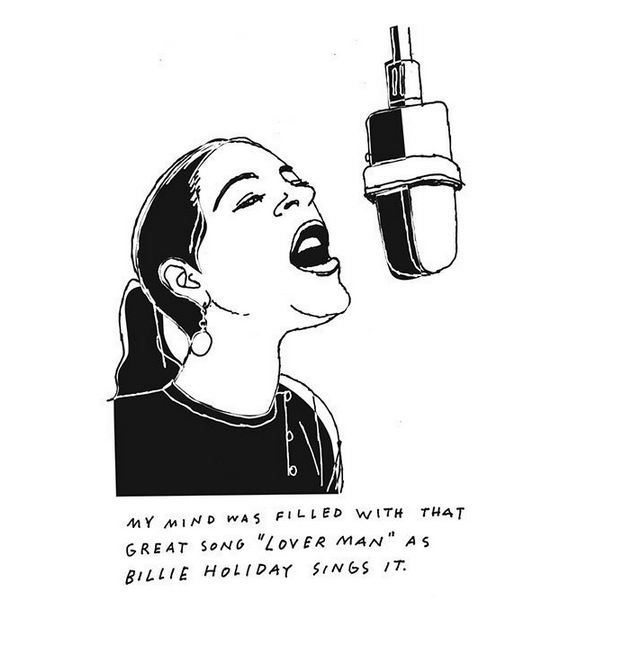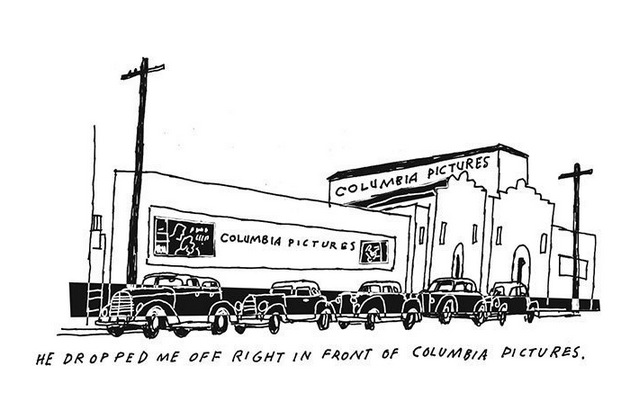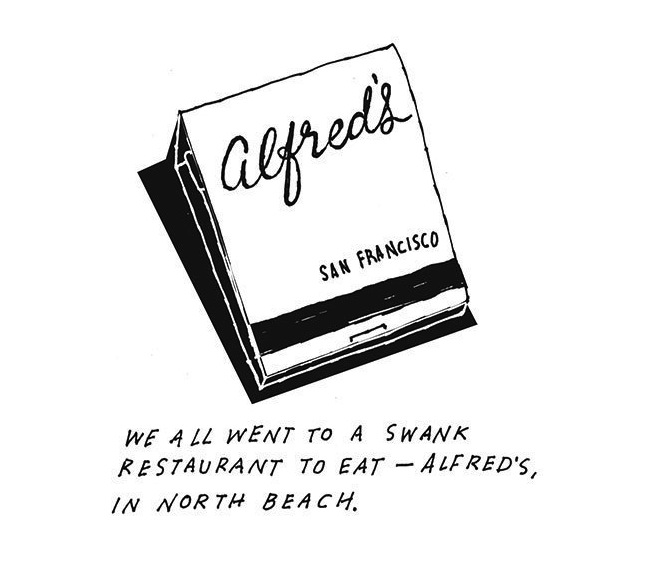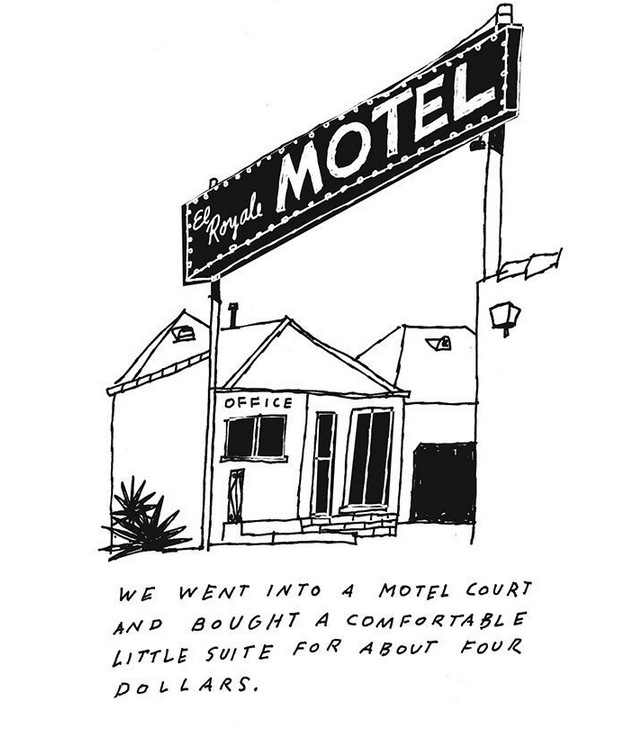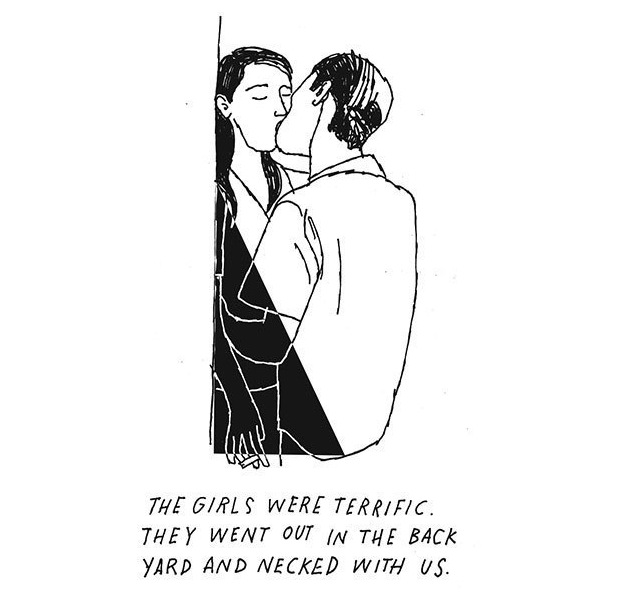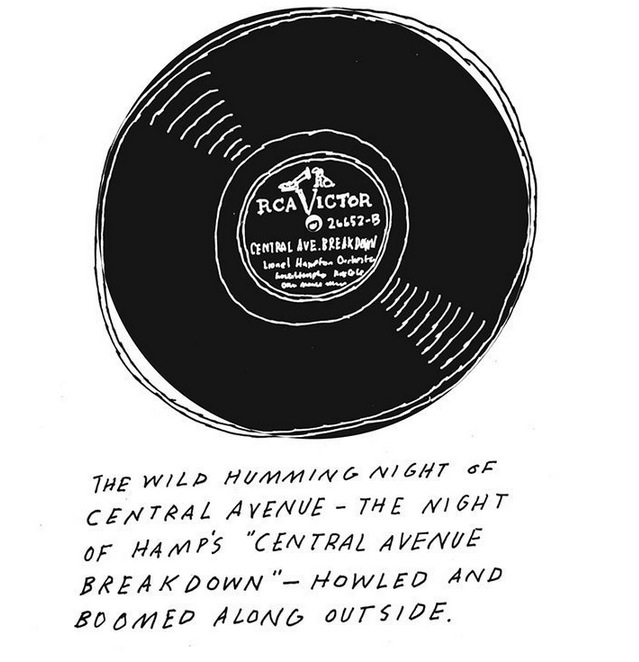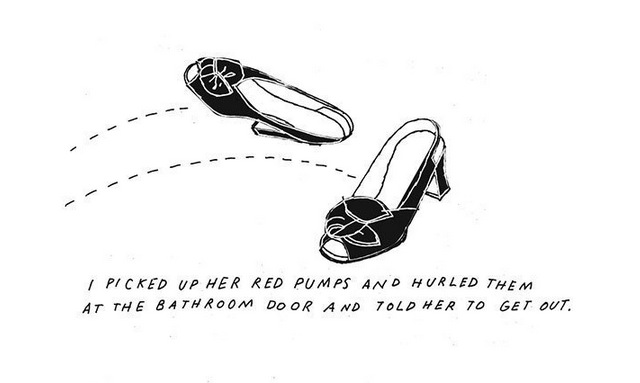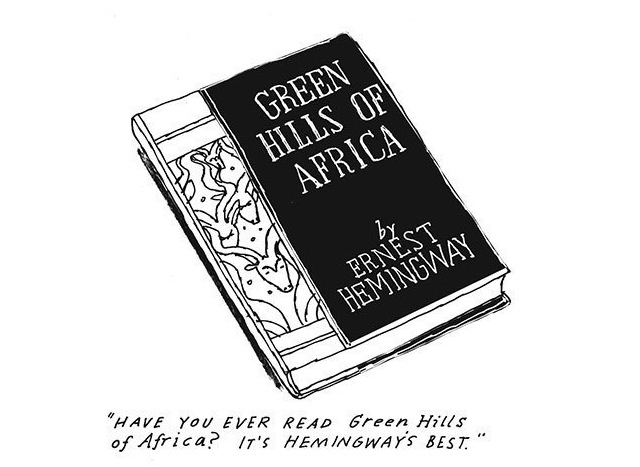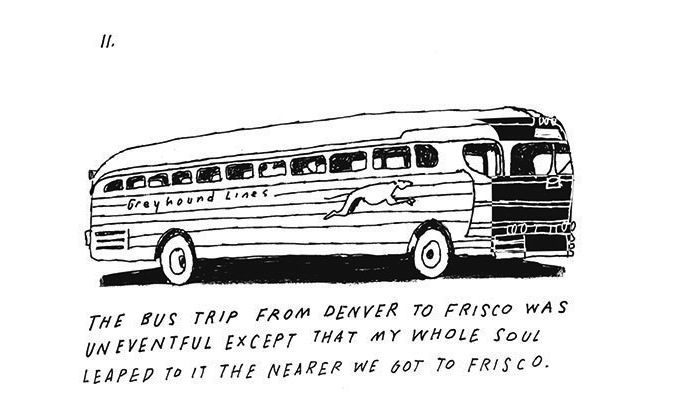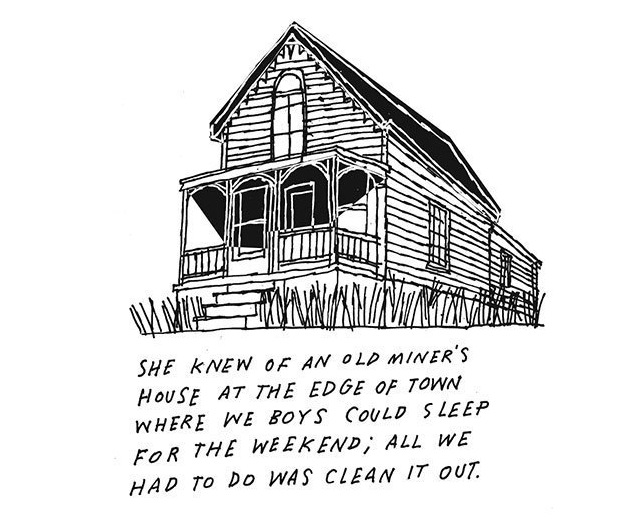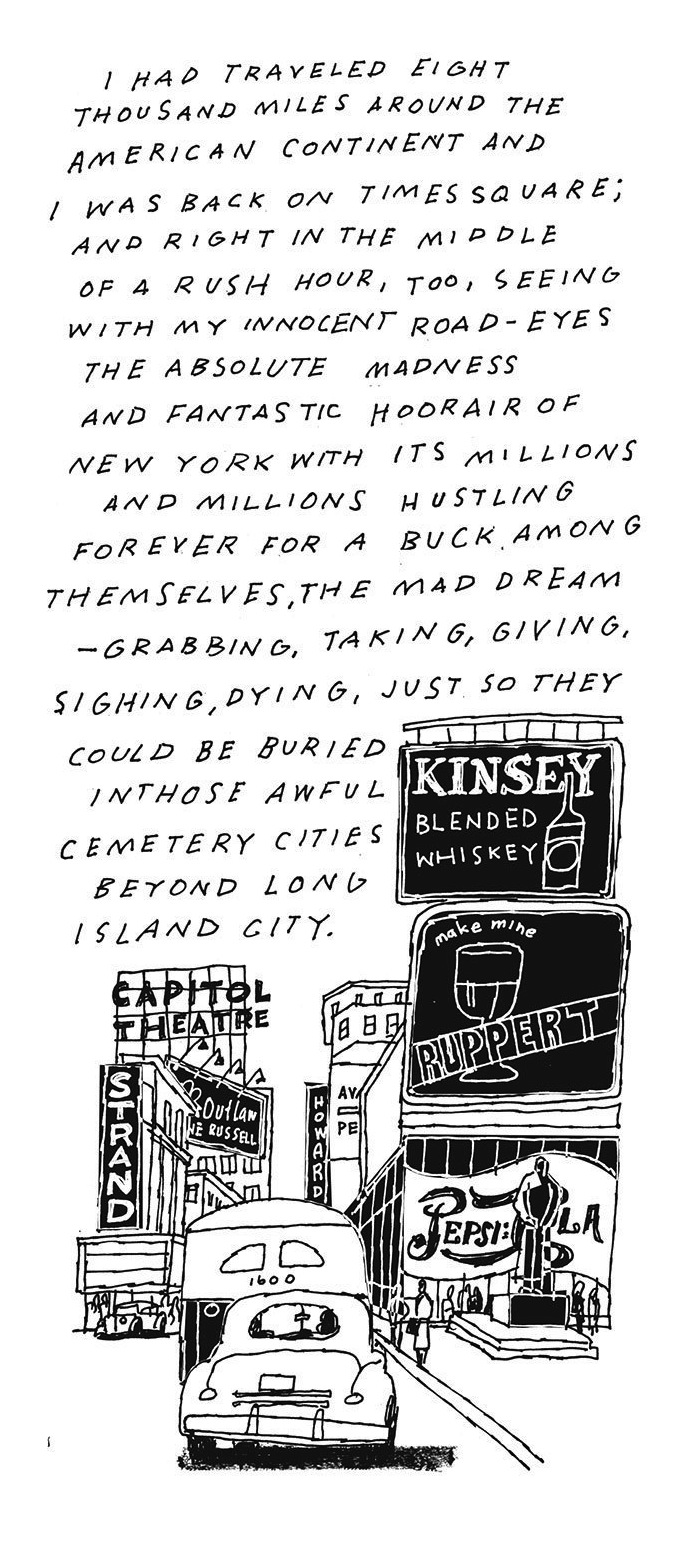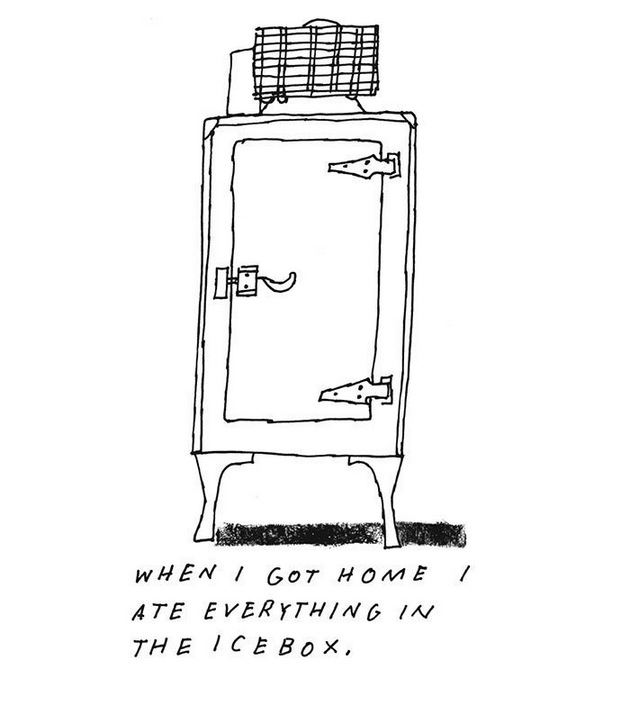 All illustrations by Paul Rogers 
:::
YOU MIGHT ALSO LIKE:
.