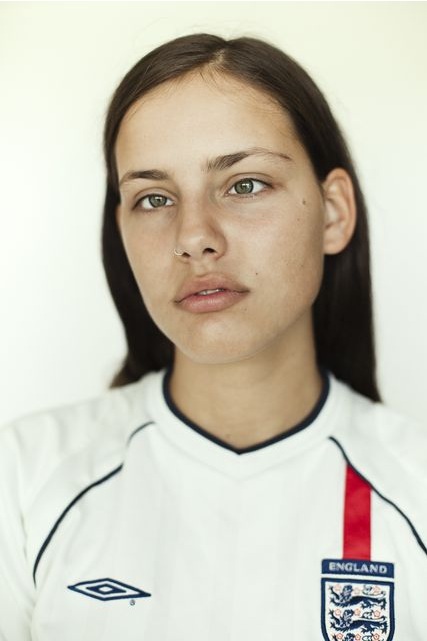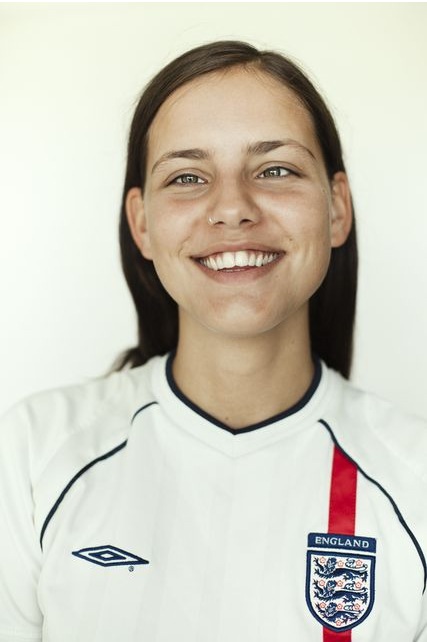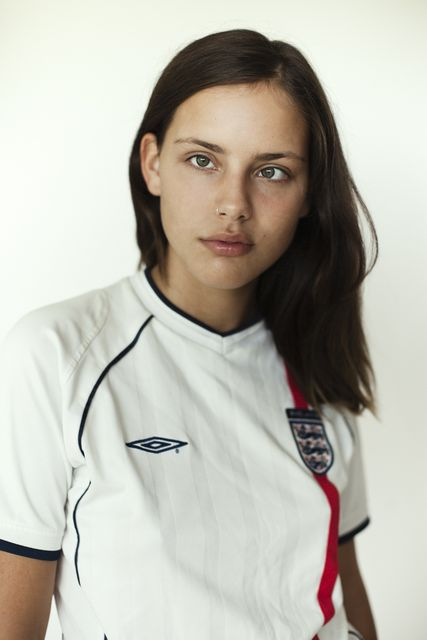 Meet Moffy. She recently did her first-ever magazine shoot for POP magazine, who put her on their front cover and called her 'the face'.
"Sounds like another meaningless fashion mag story title to me!" says the photographer who shot her for the story.
It probably is meaningless to put labels on Moffy and make all kinds of sensationalist claims about how she's the 'next big thing'; the latest unconventional model to take the fashion world by storm, etc, etc. Speaking of which, Storm models (Kate Moss' people) have just signed her.
So before all that happens, without all the noise, how about we just take a moment to appreciate the purity of the beautiful photographs this girl takes. Note: not a stitch of make-up in these portraits by Luc Coiffait.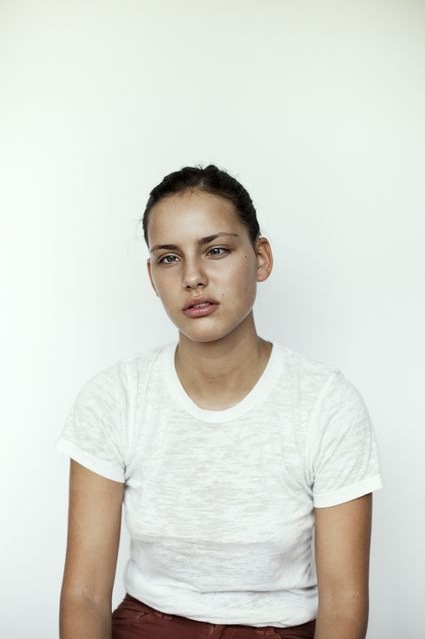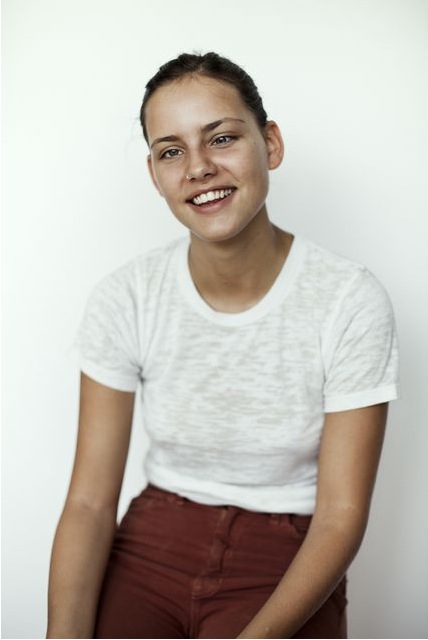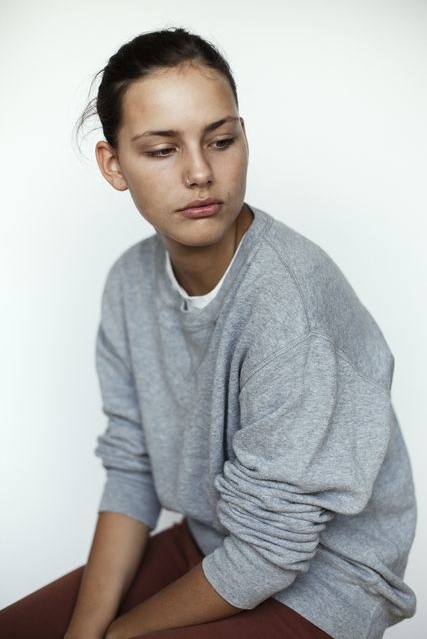 Her face has been burning a whole in my brain ever since I came across her photographs. Yes, she deserves to be on billboards and in magazines. But there's something about Moffy that says she has bigger ambitions than being fashion's newest dress-up doll.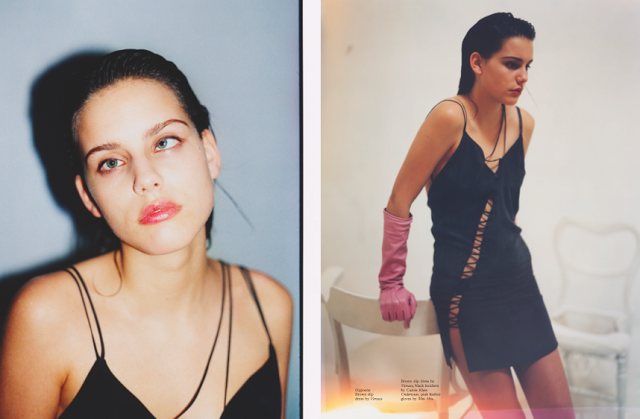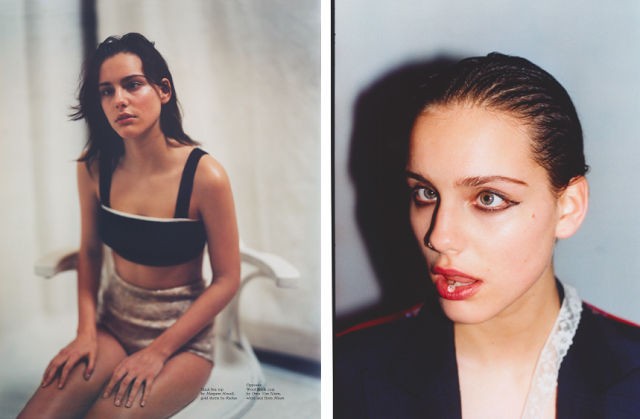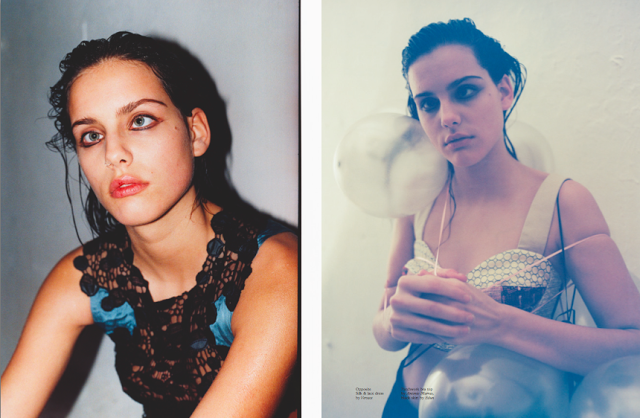 From her POP S/S 2013 magazine shoot by Tyrone LeBon.
Portraits by Luc Coiffait
via This isn't Happiness and Fashion Copious
:::
YOU MIGHT ALSO LIKE:
.