1. Sophia Loren making Pizza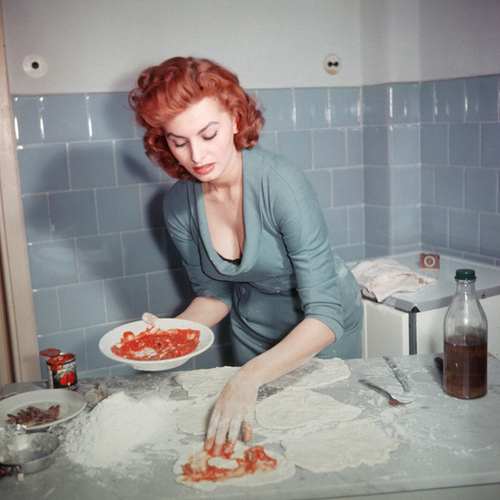 cira 1950s, photographer unknown found on Felina Von Crop
2. Last House Standing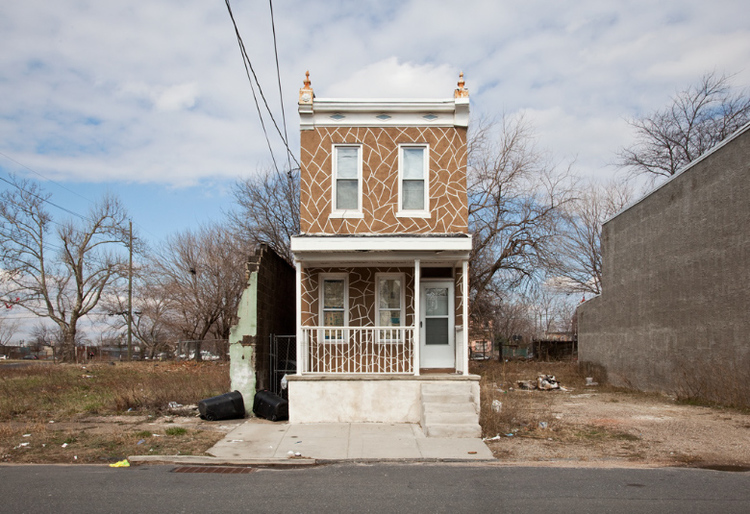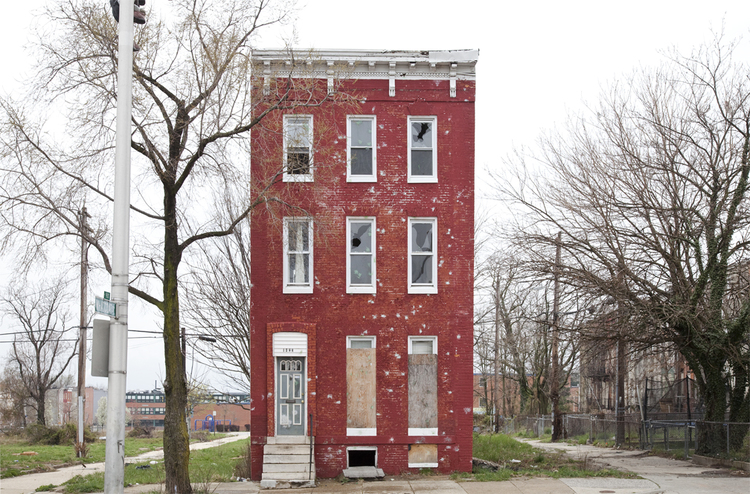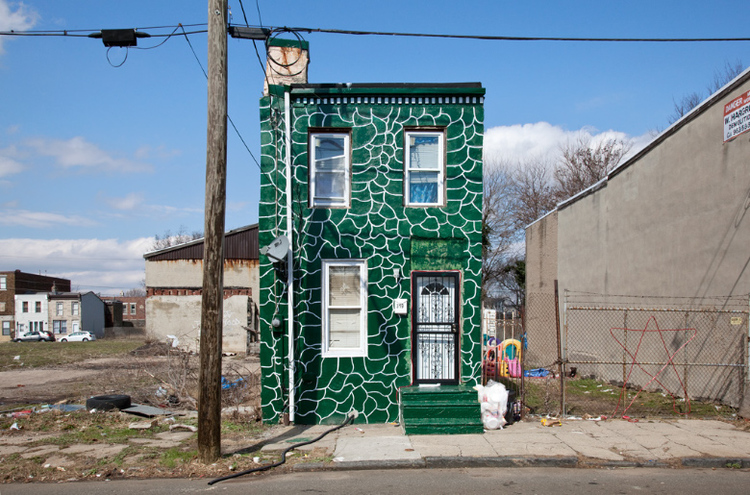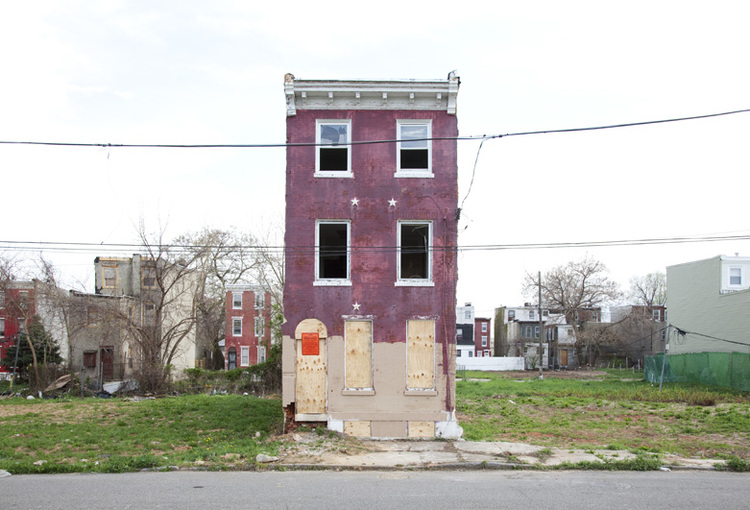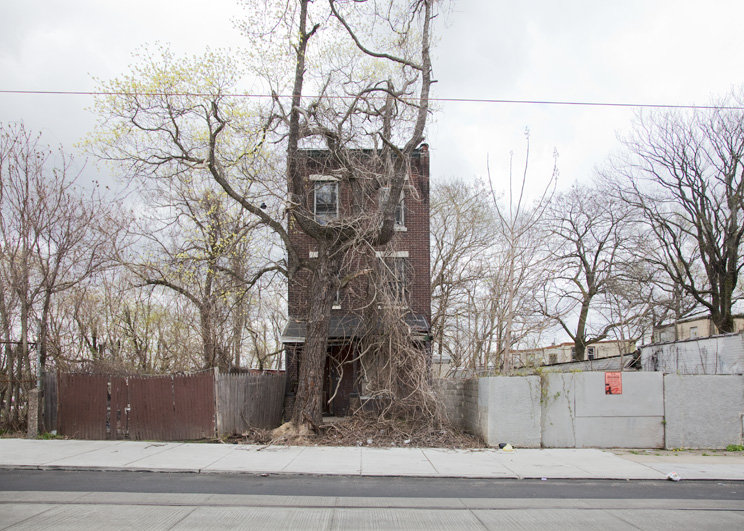 Photographs by Ben Marcin of Baltimore, Philadelphia and New Jersey, full photostory here.
3. Vino Loco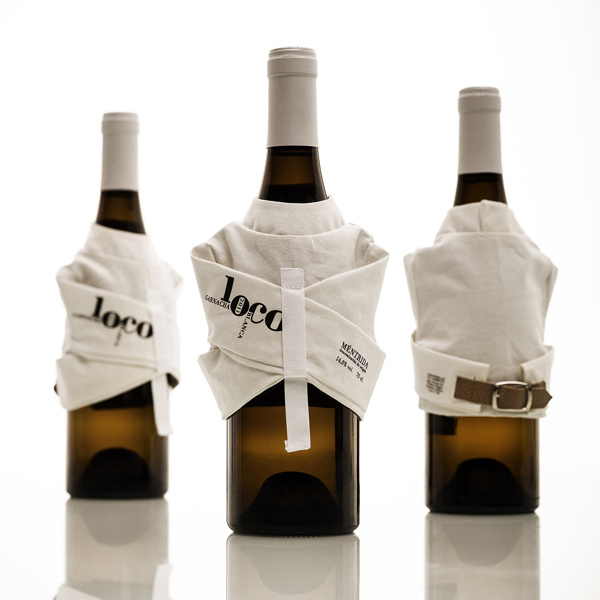 Creative agency LOLA Madrid is the behind the creative straitjacket packaging of Vino Loco, a "crazy" white wine produced by Bodegas Canopy.
Image via Des Del Probador found on Laughing Squid
4. Assembling the Concorde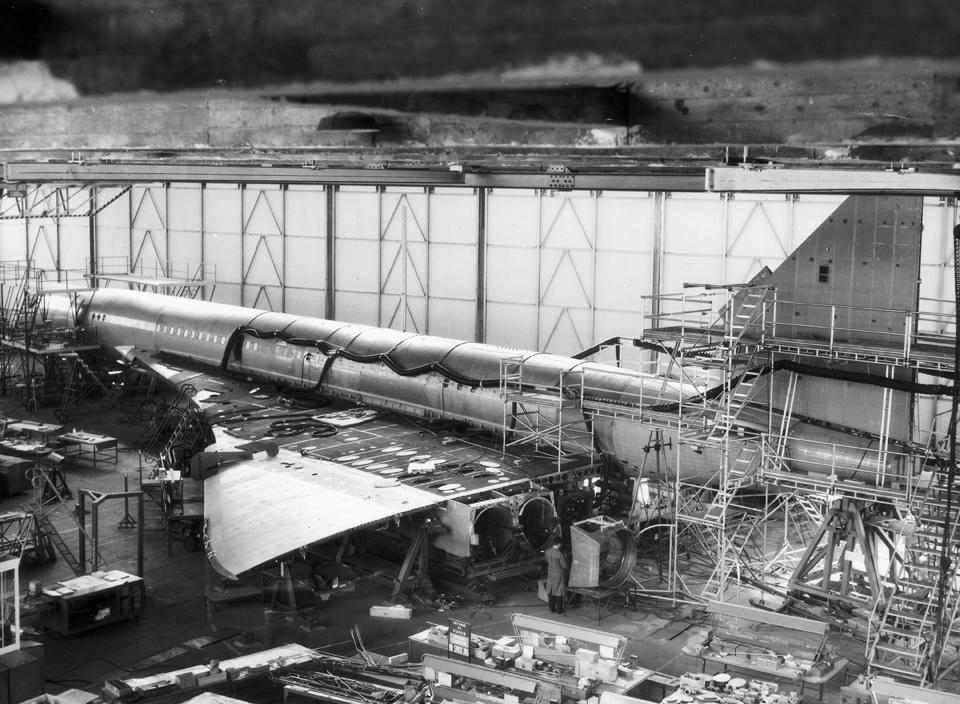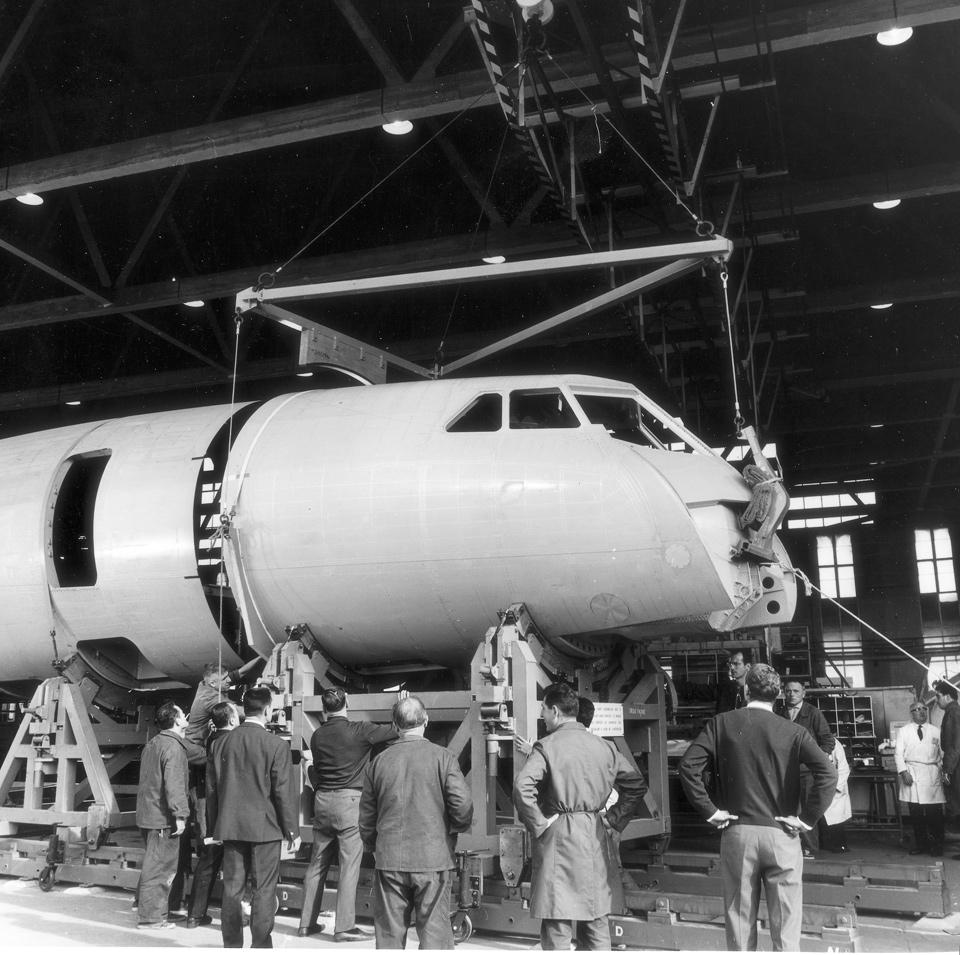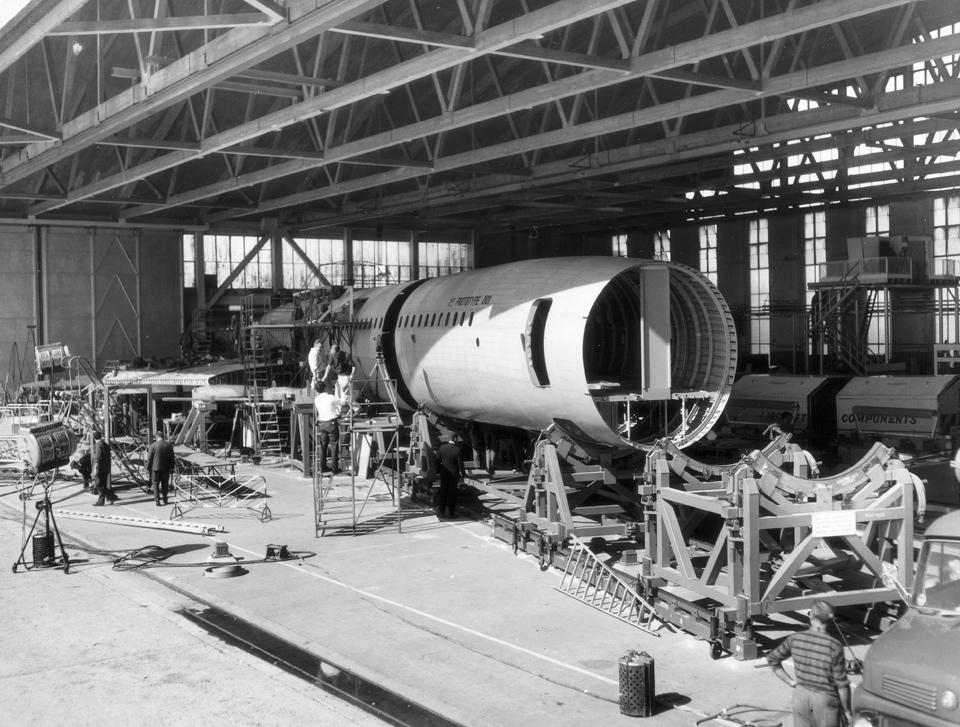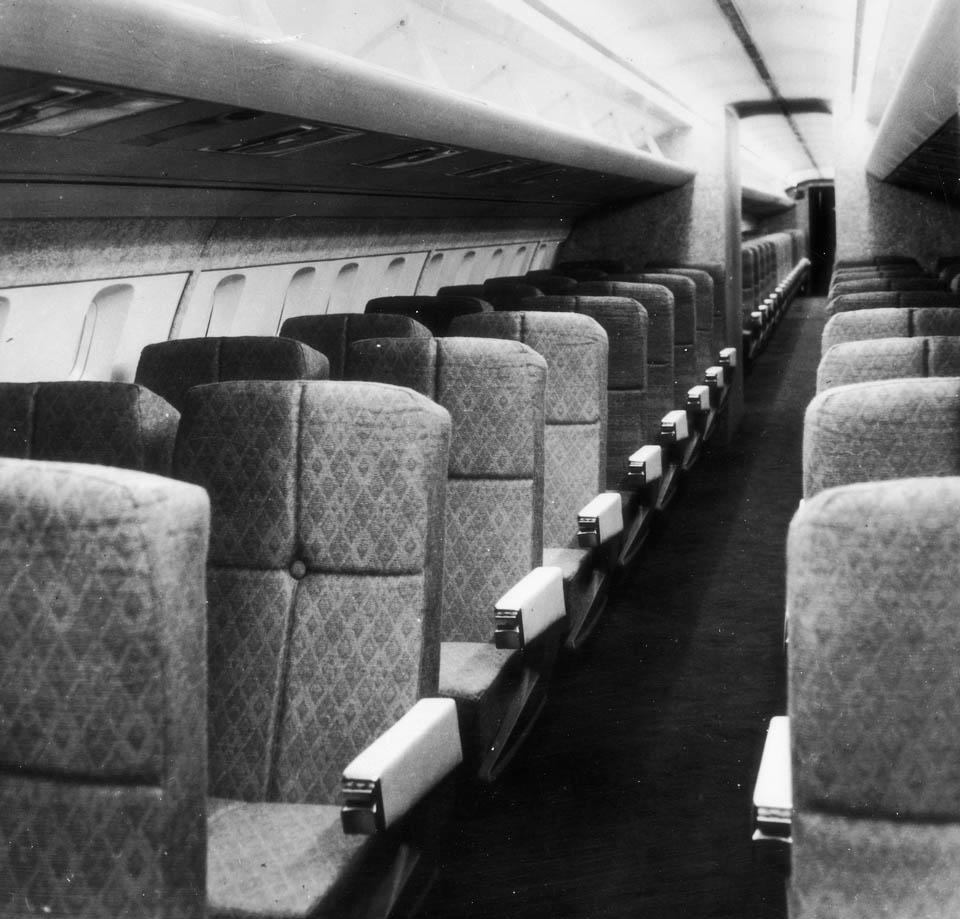 Fourty-three years ago, the supersonic airliner Concorde took off for its maiden voyage on 2 March 1969. The aviation icon was the only supersonic commercial vehicle in history … Images taken at the hangar of the Toulouse Blagnac airport, where the French prototype of the Concorde 001 was at the time being finalised. Found on Domus Web
5. Photographs of the Underwater River on the Ocean Floor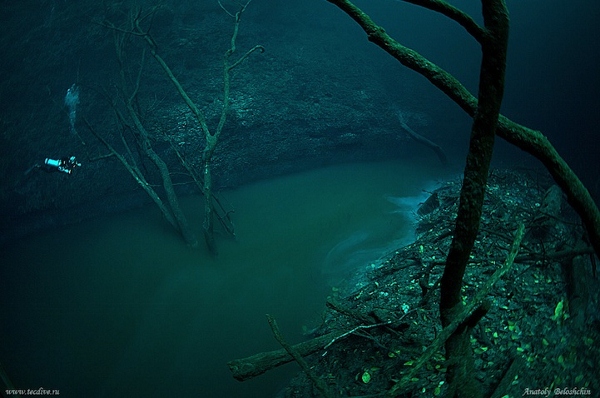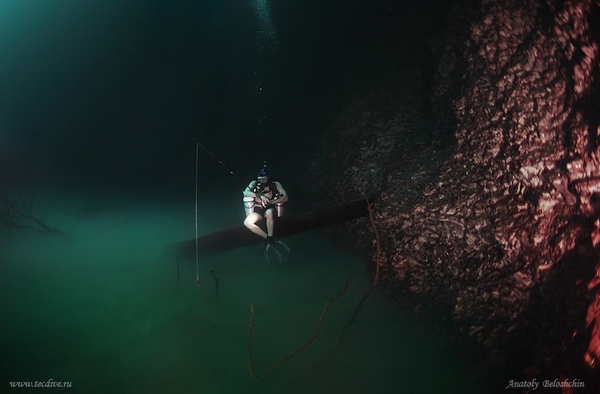 Russian photographer Anatoly Beloshchin captured the river that flows in an underwater cave in Mexico's Yucatan Peninsula. It is formed by a separation of freshwater and saltwater brought about by a three-foot thick layer of hydrogen sulfide. Found on Design Taxi.
6. A Letter from Frida Kahlo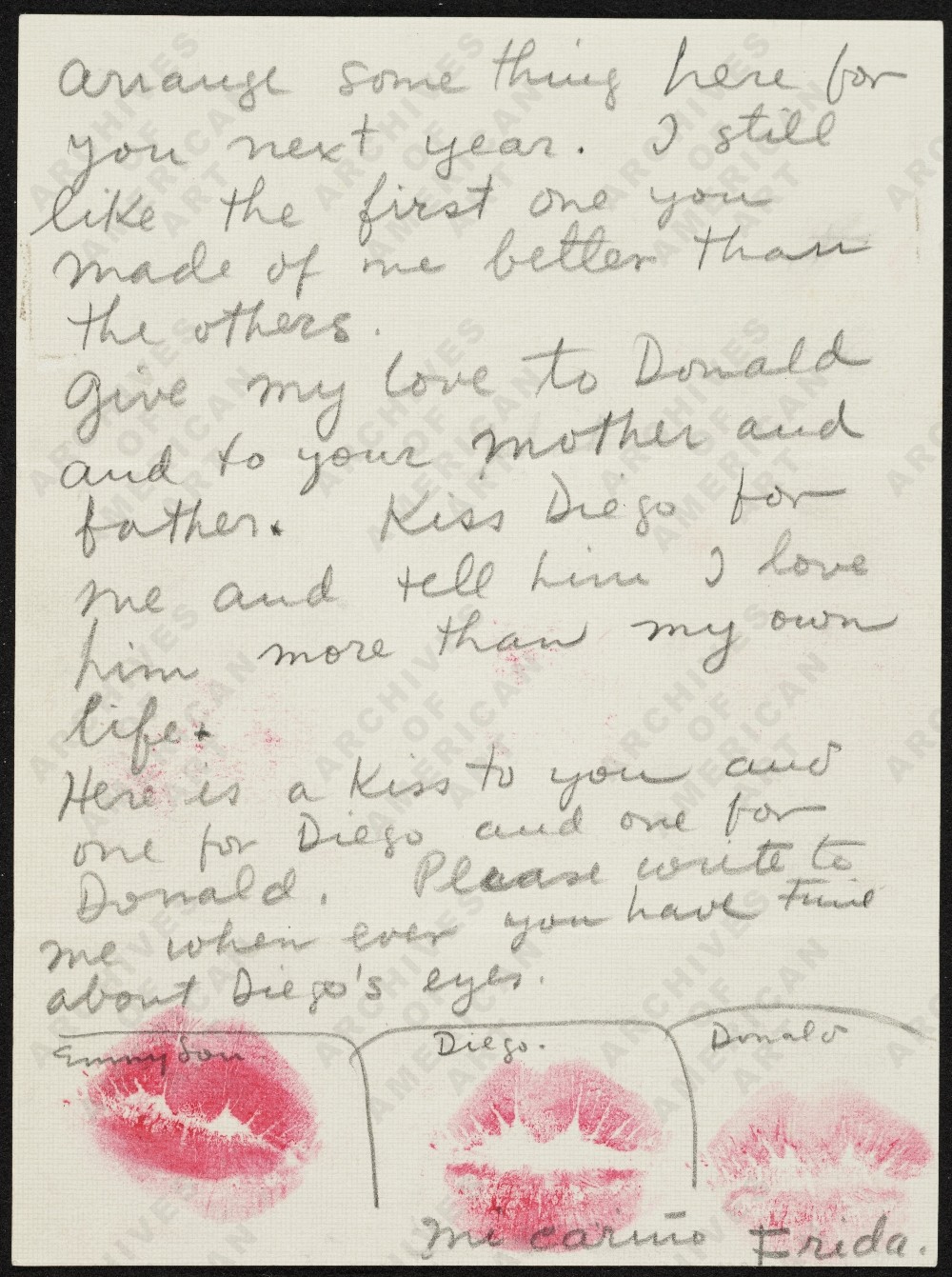 Signed with a kiss, Frida writes from New York to Emmy Lou Packard in San Francisco, 1940. See the full letter here.
7. Hot Wheels: Peel P50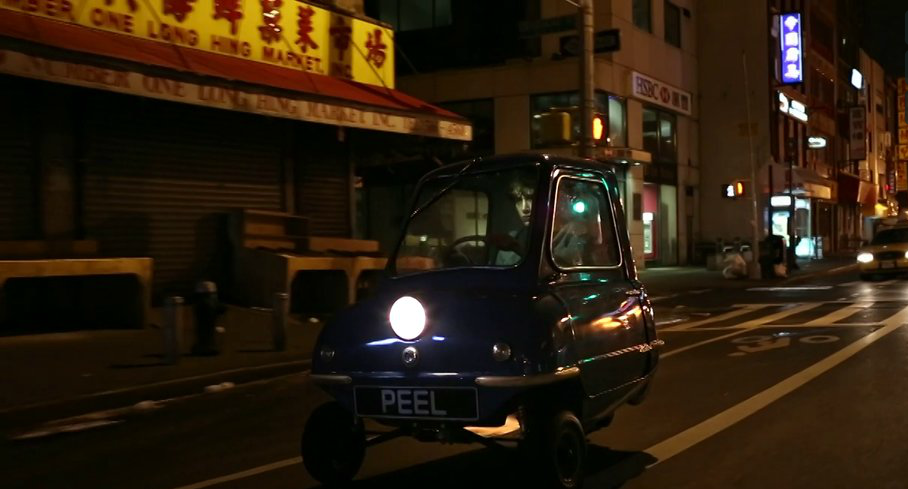 The Peel P50 is a three-wheeled microcar originally manufactured from 1962 to 1965 by the Peel Engineering Company on the Isle of Man. Until 2009 it held the record for the smallest automobile to go into production. It has no reverse gear, but a handle at the rear allows the very lightweight car to be physically maneuvered when required.
Designed as a city car, it was advertised as capable of seating "one adult and a shopping bag." The vehicle's only door was on its left side, and equipment included a single windscreen wiper and only one headlight – Wikipedia
The Peel P50 was featured in the music video by Woolfy for "Juniors Throwing Craze".
8. Vintage Versace: Donatella and Gianni
An almost unrecognisable young Donatella Versace, photographer unknown, found on Daily (w)rite
9. Map Clothes by Elisabeth Lecourt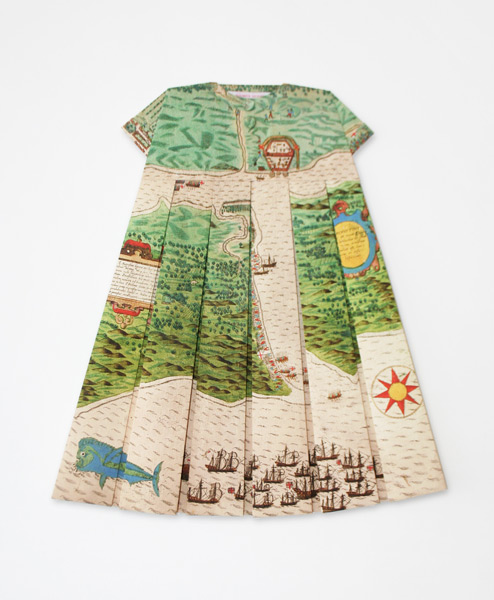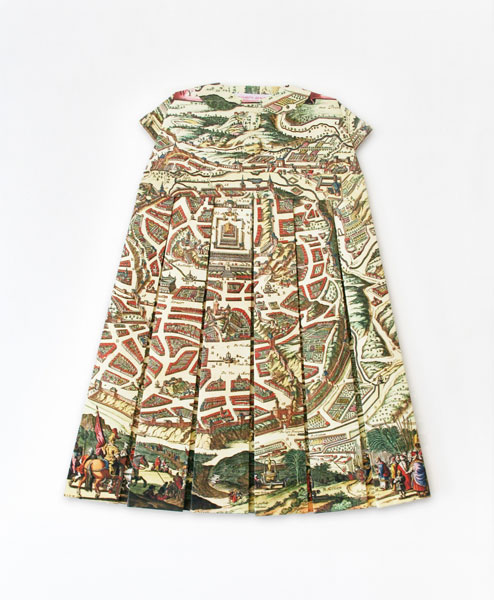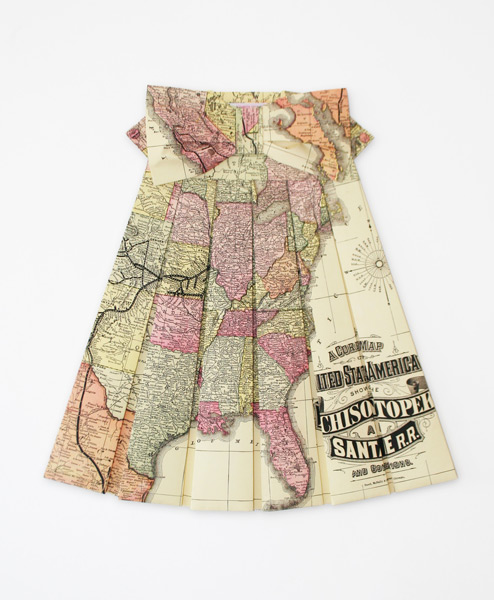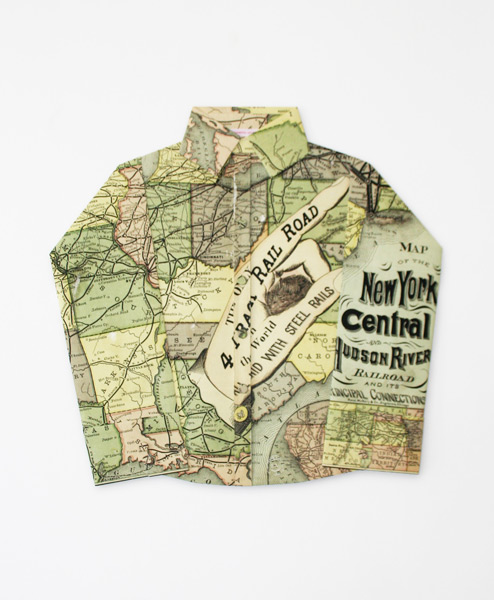 Artist Elisabeth Lecourt makes clothes made from paper maps folded and attached together.
10. Relocation of the"Winged Victory of Samothrace" for safety during World War II from the Louvre, Paris, 1939.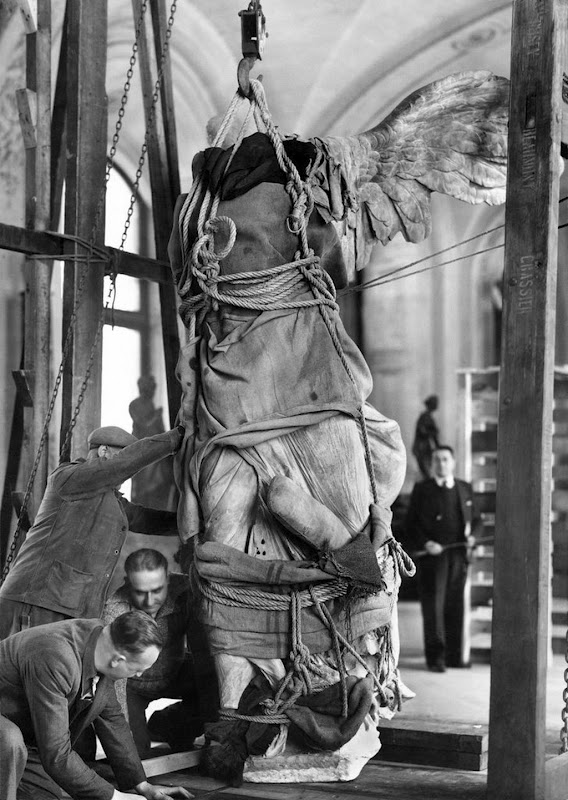 Found on Scala Regia
11. A Louis Vuitton House in Mexicali, Mexico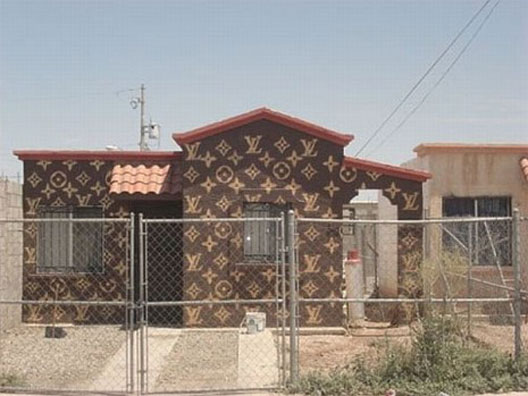 Found on Buzzfeed
12. Rubbish Island (where they burn the garbage in paradise)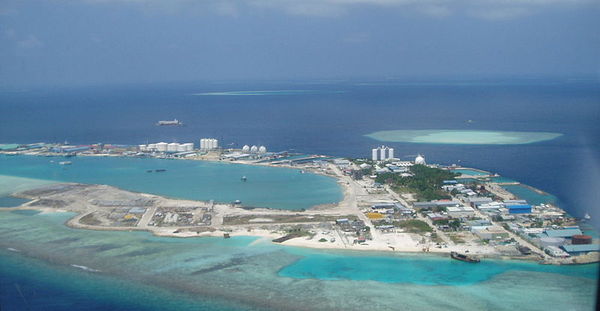 The Maldives have islands that boast such beauty and luxury that people from celebrities to kings have an island getaway there. 
So how do you keep such a heavily traveled island chain so clear and pristine? You ship all that unsightly refuse somewhere else. This is where the toxic island of Thilafushi enters the picture. Thilafushi is the dumping grounds for Malé and all the other islands in this area. So much garbage is dumped there that the island grows approximately one square meter per day. Thilafushi began as a little sand bar and has been built up with landfill to become what it is — a Rubbish Island.
It has been called a toxic time bomb by local environmental groups. Though plans have been made to rehabilitate the island, none have come to fruition and it continues to grow.  
–Found on Atlas Obscura
13. A Little Gardening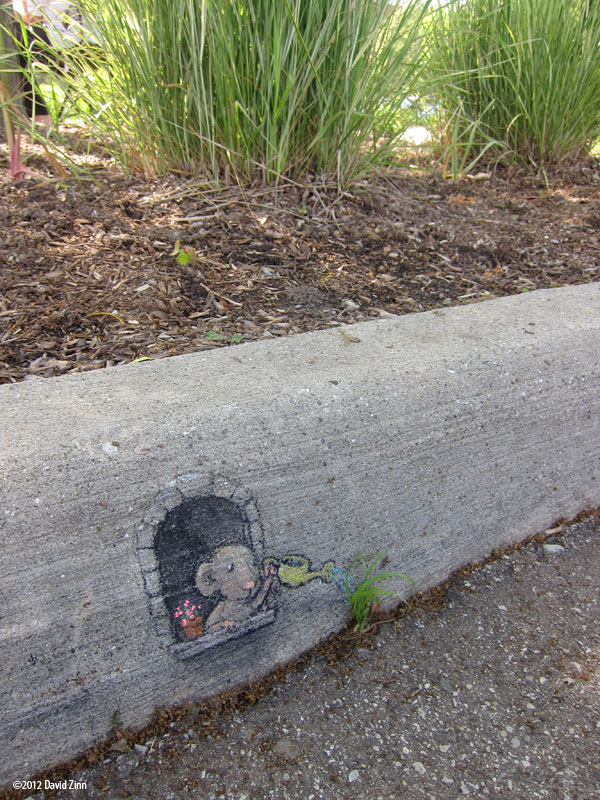 More street art by David Zinn
:::
13 MORE THINGS:
.