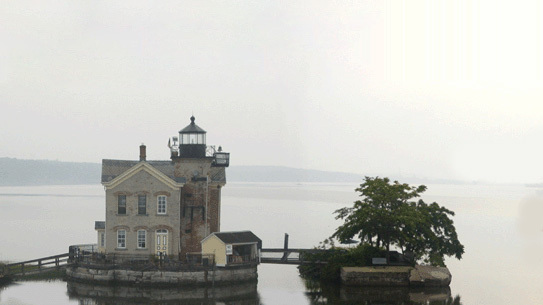 For anyone else who has 'stay overnight at a lighthouse' on their list of things to do, meet me at the Saugerties Lighthouse, a two hour drive from Manhattan in the Hudson Valley.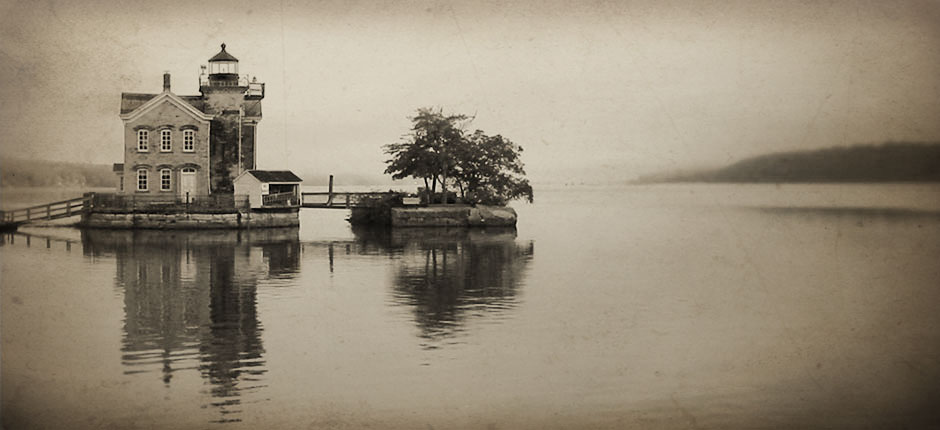 Ditch the car and walk a half a mile up the peninsula where the lighthouse will finally emerge from the tall grass, cut off from the world except for the small wooden bridge that connects to its little island.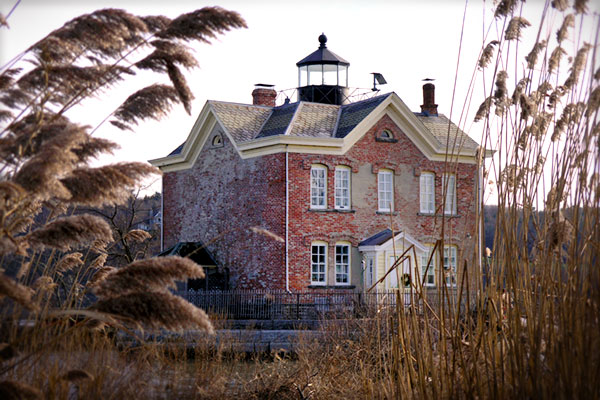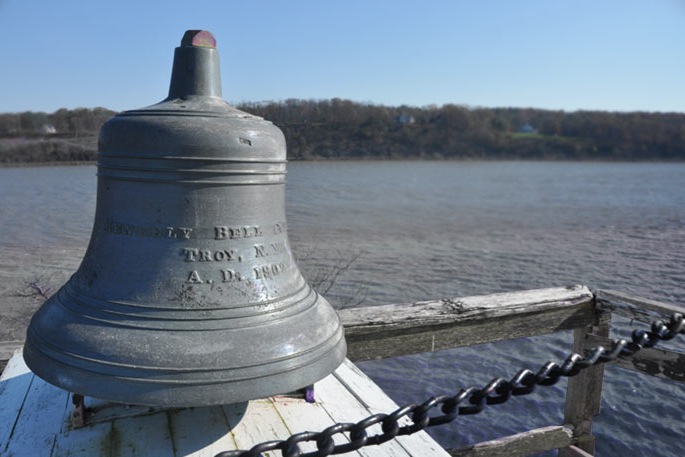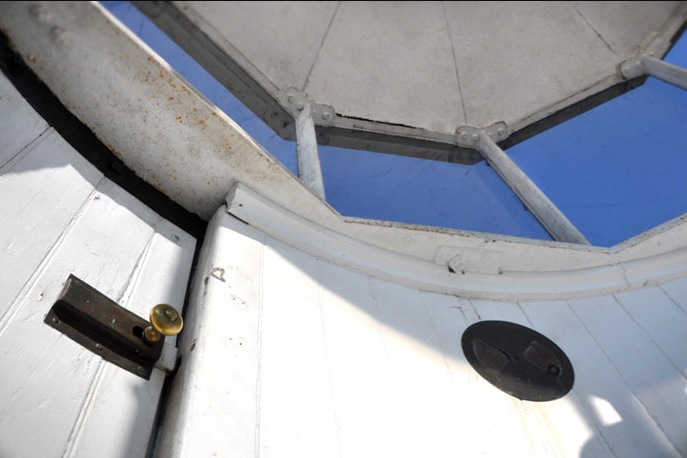 This place is one of the very few lighthouses in America that offers overnight accommodation to guests. At night, you can creep up to the tower and stargaze into the early hours.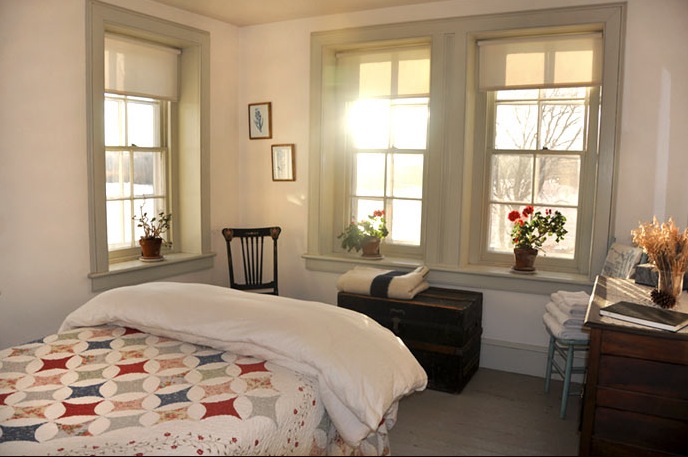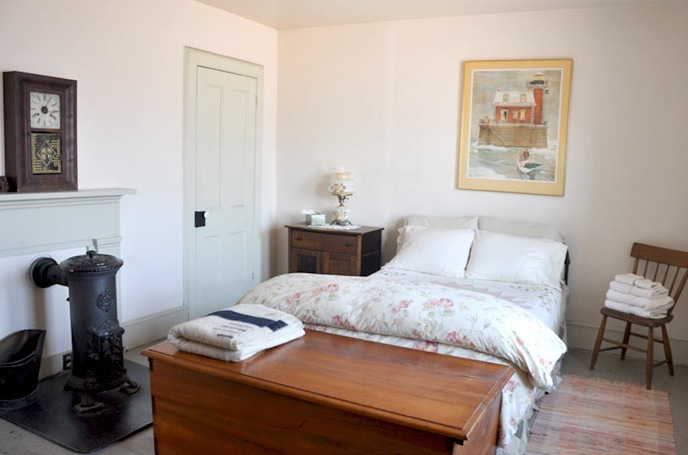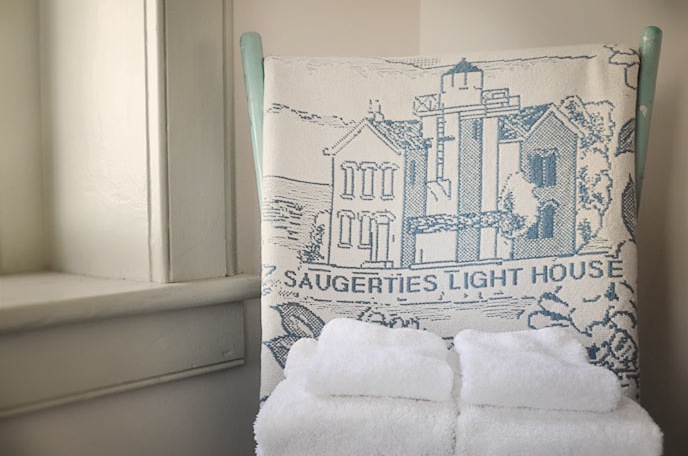 The Saugerties Lighthouse was built in 1869 to support navigation of steamboats. In the 1950s, the keeper who lit the oil lanterns every night was no longer needed when the system became automated. The living quarters were vacated and the historic building began to quickly fall into disrepair. The lighthouse was headed for demolition when locals stepped in and saved it in 1979. For many years, the townspeople of Saugerties all chipped in to fundraise, restore and eventually bring the tower light back into commission. In 2011, the current keepers, Anna Berkheiser and Patrick Landewe took guardianship over the functioning lighthouse and operate it also as both a museum and a B&B.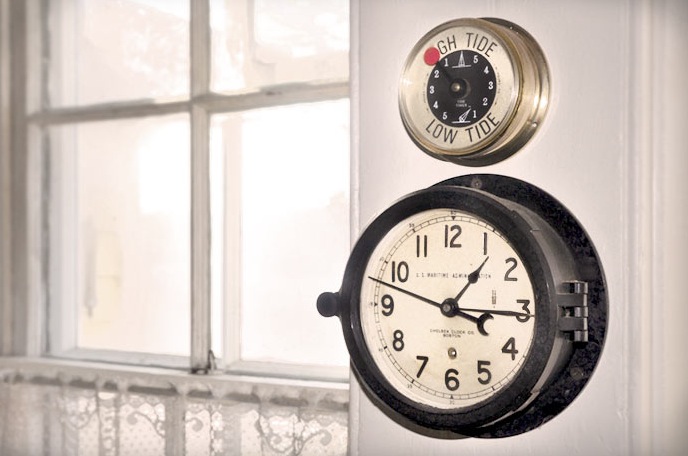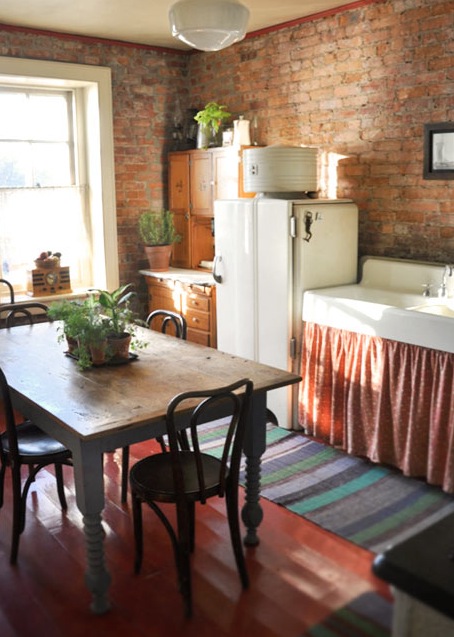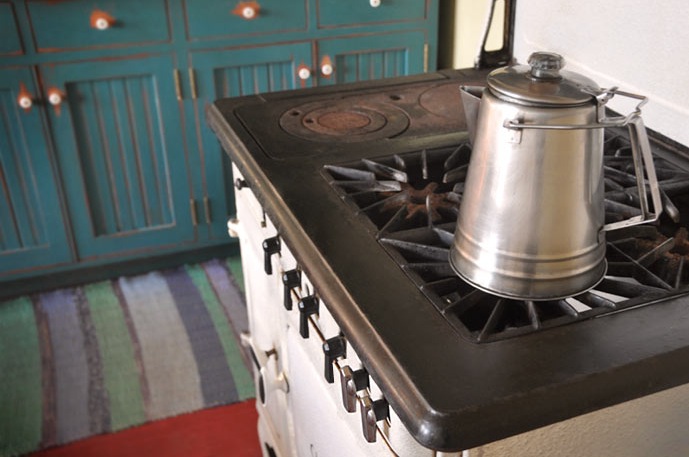 Can you imagine a cozy winter weekend getaway here?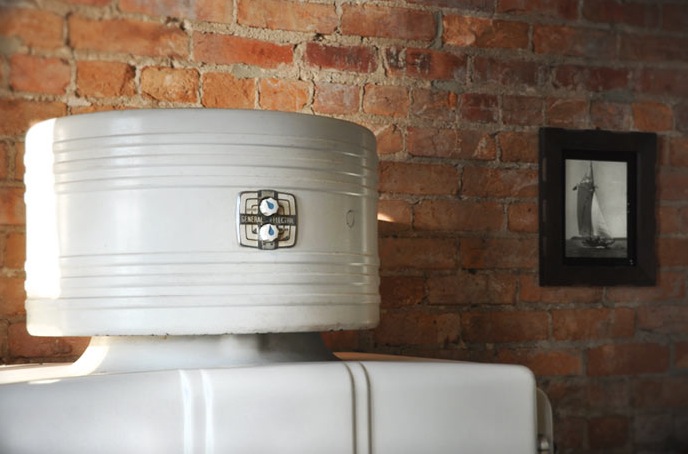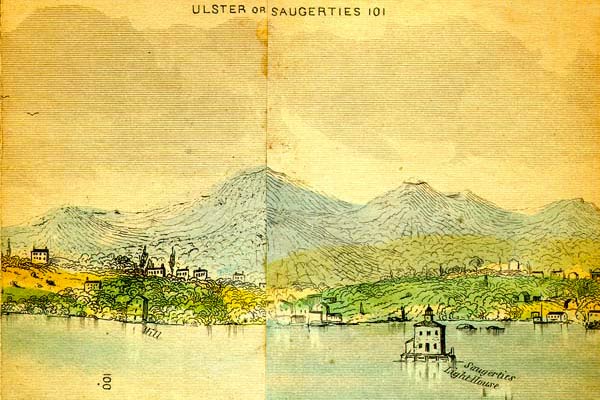 Meet me at the Saugerties Lighthouse.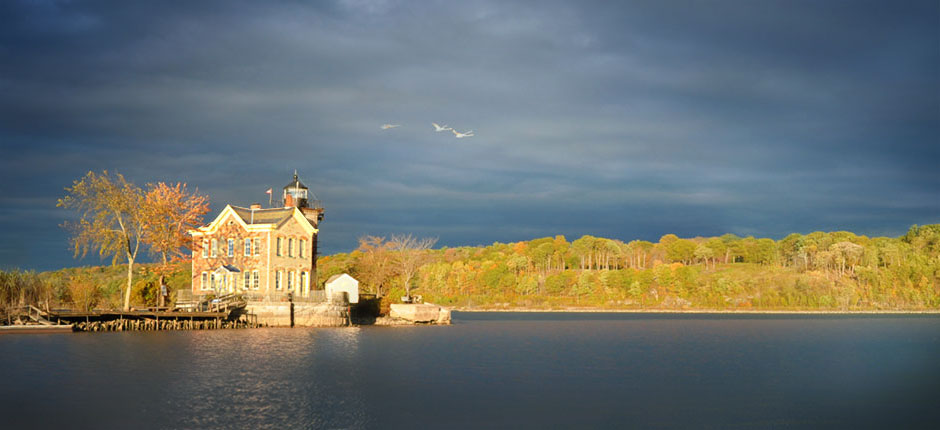 :::
YOU MIGHT ALSO LIKE:
.