1. London Underground: Then & Now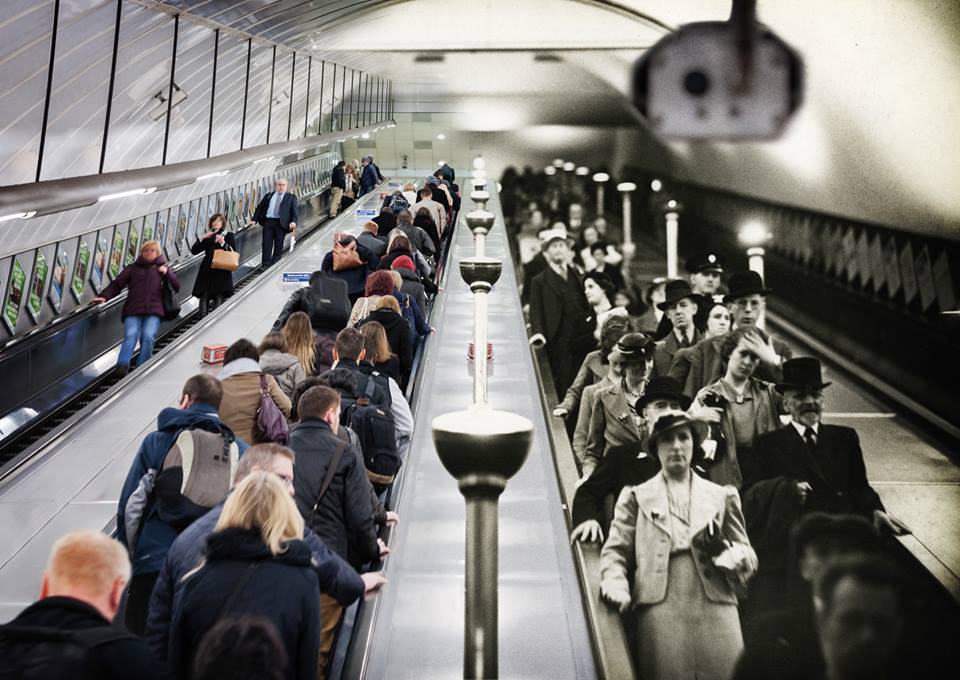 Found on imgur
2. Doctored Art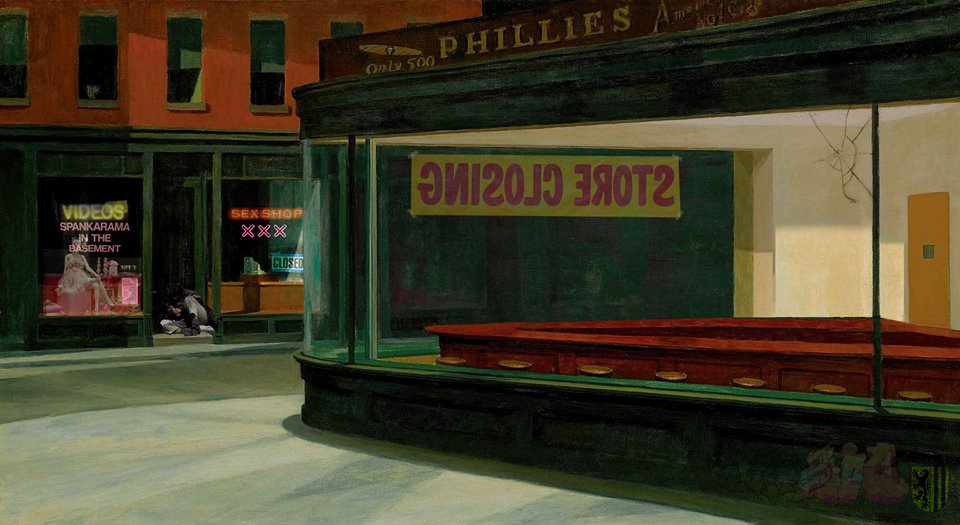 Closed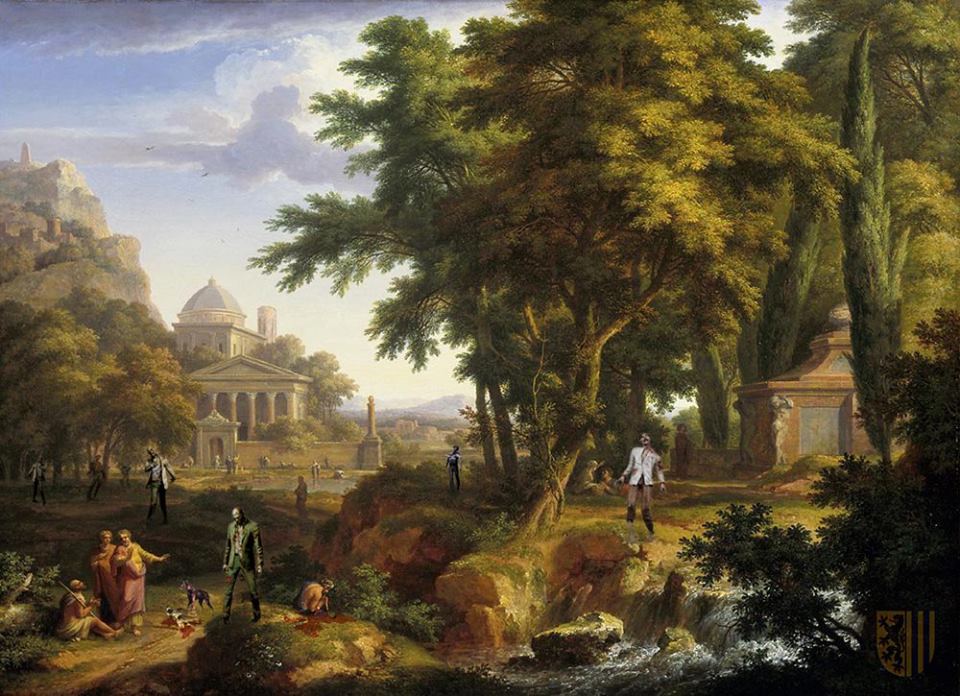 Zombiescape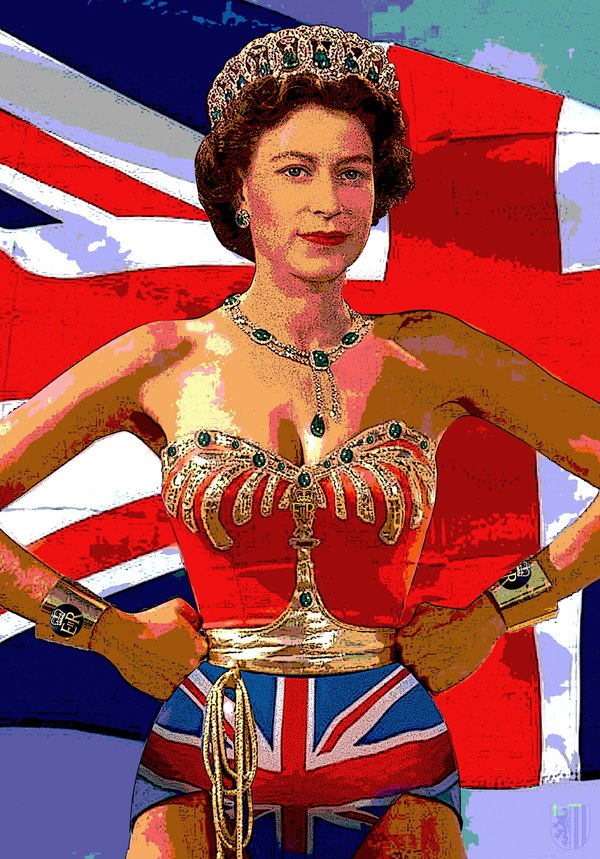 Wonder Queen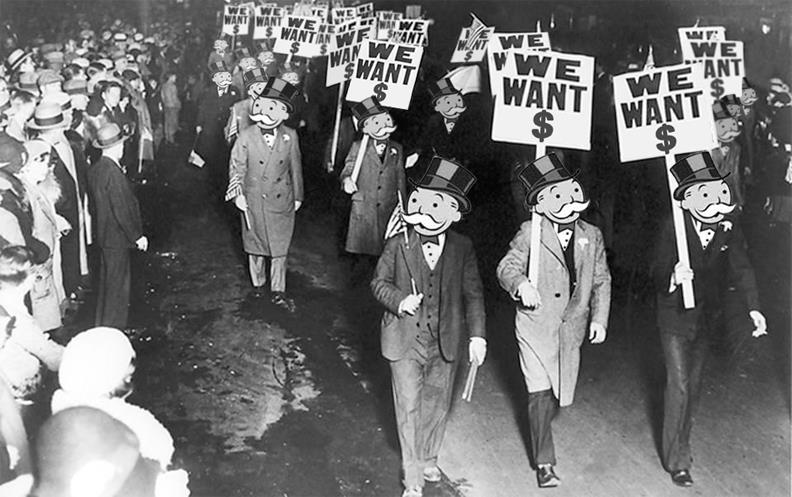 We Want $
3. A Ghost Town for Sale with a Liquor License – $225,000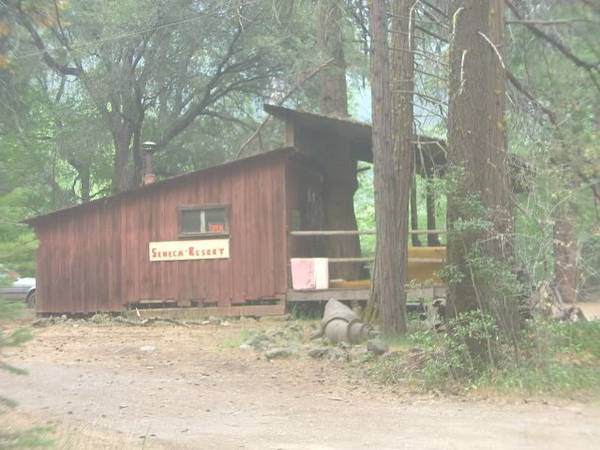 In Seneca, California:
Want to buy a ghost town with a bar and liquor license? Expand it into a unique getaway! Perhaps the most remote restaurant in Northern California. 12 acres… There are no known environmental hazards. We have owned since 1970. We will provide a Deed plus a Title Search and Title Insurance.) Seneca is the real McCoy. Historic. Very close to, or containing a historic Chinese-built gold mine. (Active gold mining today in the vicinity.) This deal includes several small buildings in various states of (dis)repair. It was home to the "Woodstock of the West" in the 1970's — thousands attended (we have a clipping somewhere)…Includes an island. Possibly THE last private acreage within a National Forest. (Not many liquor licenses in the region, either.) A big tree is growing up through the porch of the bar. The public access dirt road from both north and south is one of the most scenic in the USA. (The northern access is darn scary and features maybe 1000-foot drops into the gorge.) 
Full listing found on Craigslist. More historical information about Seneca, the Ghost Town here.
4. Tundra Lodge, a rolling Polar bear hotel, complete with see-through floors.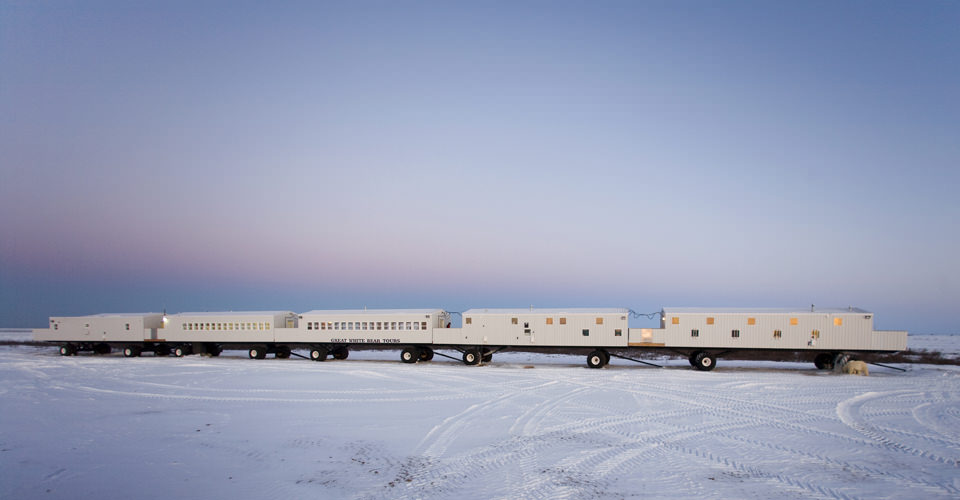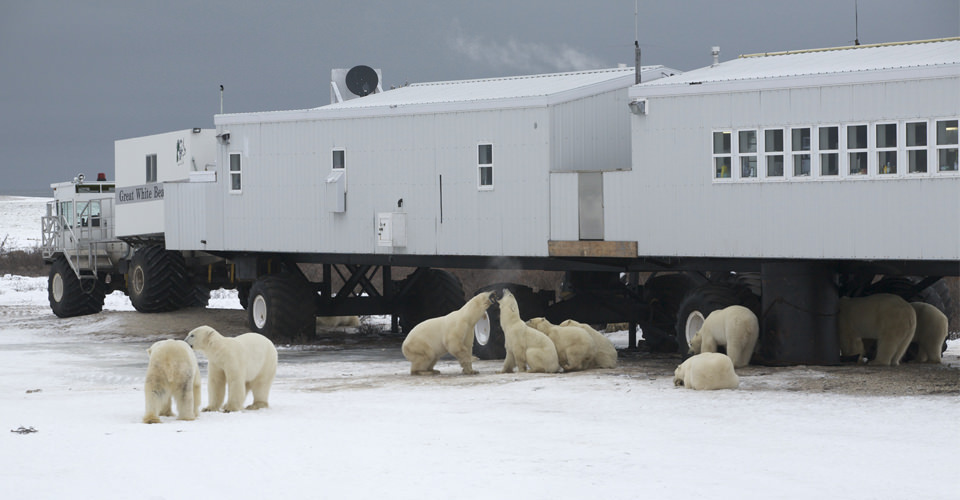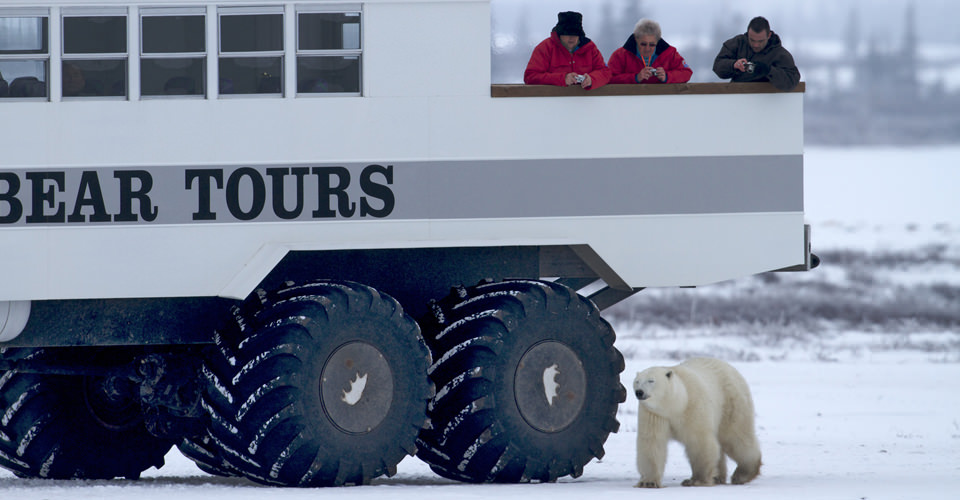 5. A Phone Booth Cabinet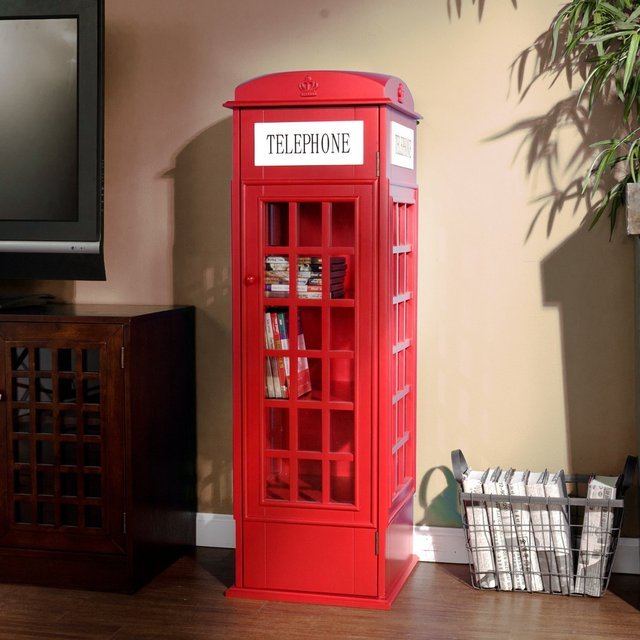 Add a touch of jolly old England to your living room with this clever cabinet, $234 from The Fancy.
6. New Orleans Prostitutes, 1912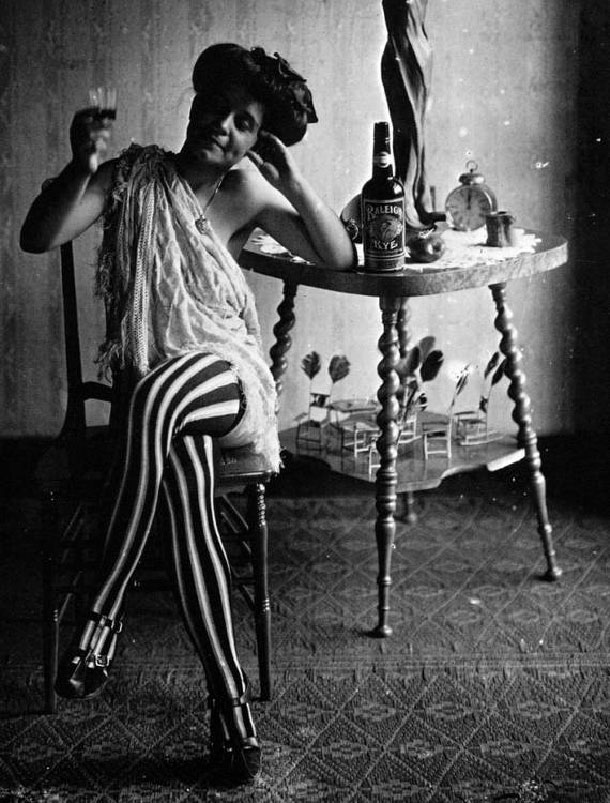 The year was in 1912, when celebrated American photographer John Ernest Joseph Bellocq ventured into Storyville, New Orleans' legalized red light district. He was there for work, not pleasure, photographing the local prostitutes and salacious ladies of the day.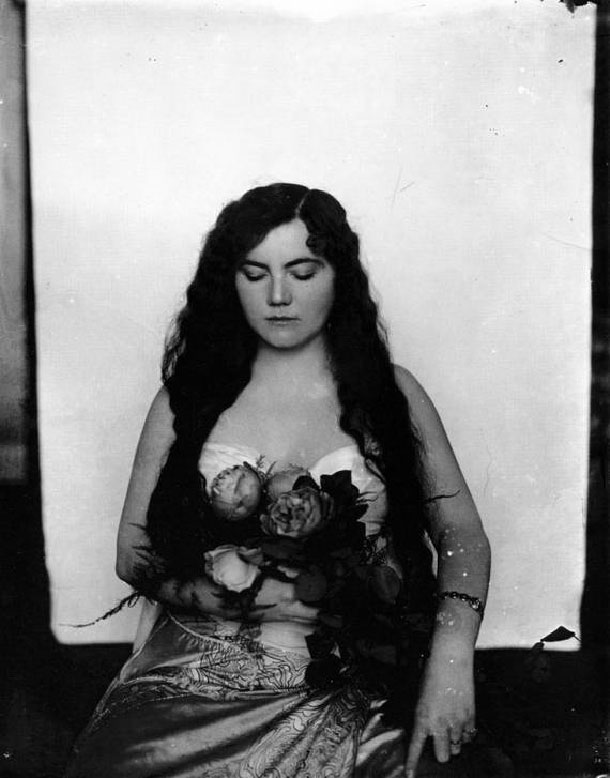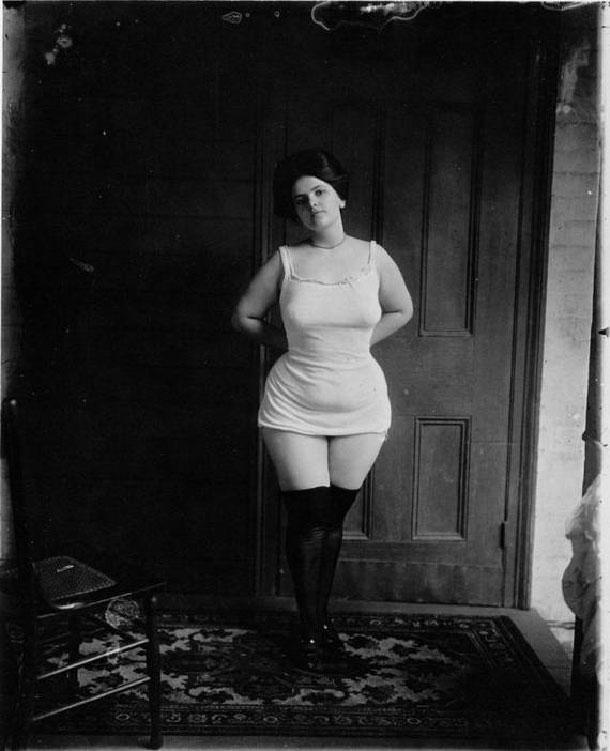 He never actually got to publish the images, they were discovered long after his death tucked away in a dusty draw in his desk. They were then printed by Lee Friedlander and released to the public as E.J. Bellocq Storyville Portraits.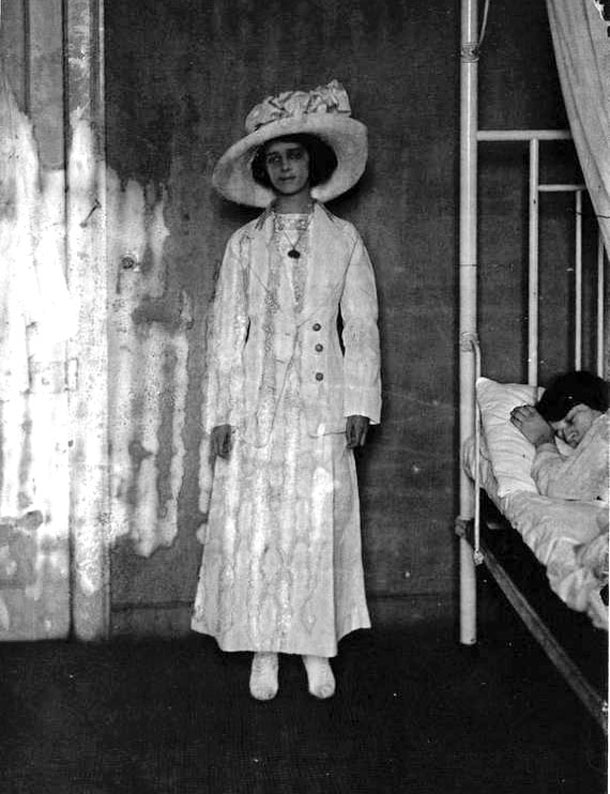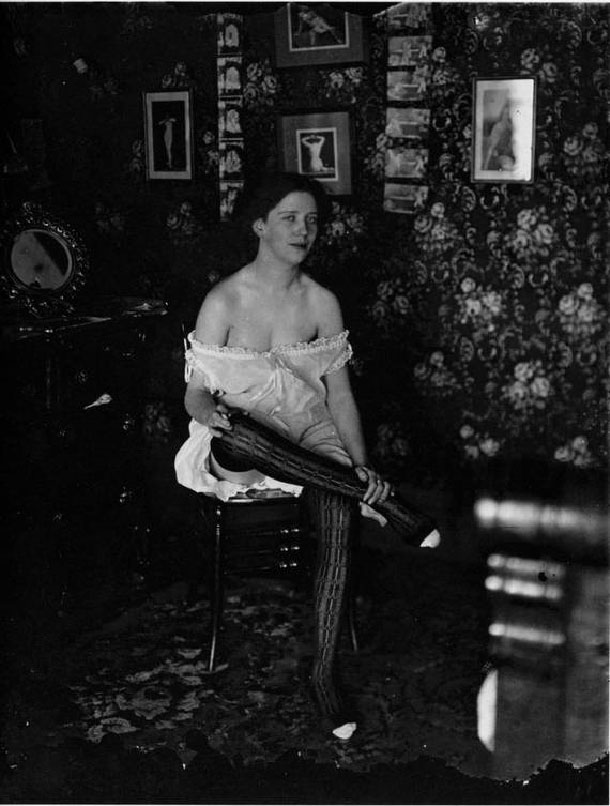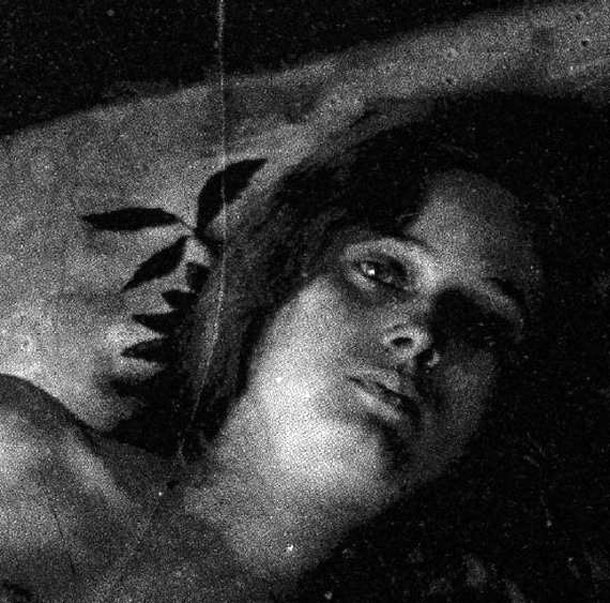 More portraits found on So Bad So Good
7. Delightful Victorian Slang Terms You Should Be Using
Afternoonified
A society word meaning "smart." Forrester demonstrates the usage: "The goods are not 'afternoonified' enough for me."
Arfarfan'arf
A figure of speech used to describe drunken men. "He's very arf'arf'an'arf," Forrester writes, "meaning he has had many 'arfs,'" or half-pints of booze.
Back slang it
Thieves used this term to indicate that they wanted "to go out the back way."
Bags o' Mystery
An 1850 term for sausages, "because no man but the maker knows what is in them. … The 'bag' refers to the gut which contained the chopped meat."
Bang up to the elephant
This phrase originated in London in 1882, and means "perfect, complete, unapproachable."
Batty-fang
Low London phrase meaning "to thrash thoroughly," possibly from the French battre a fin.
Benjo
Nineteenth century sailor slang for "A riotous holiday, a noisy day in the streets."
Bow wow mutton
A naval term referring to meat so bad "it might be dog flesh."
Bricky
Brave or fearless. "Adroit after the manner of a brick," Forrester writes, "said even of the other sex, 'What a bricky girl she is.'"
Bubble Around
A verbal attack, generally made via the press. Forrester cites The Golden Butterfly: "I will back a first-class British subject for bubbling around against all humanity.

 "
8. A multicoloured Iceberg
Icebergs in the Antarctic area sometimes have stripes, formed by layers of snow that react to different conditions – Found on Reddit
9. Snail Mail
Found on StumbleUpon via eqcomics
10. A Kitschy Old Fashioned Hotdog Roller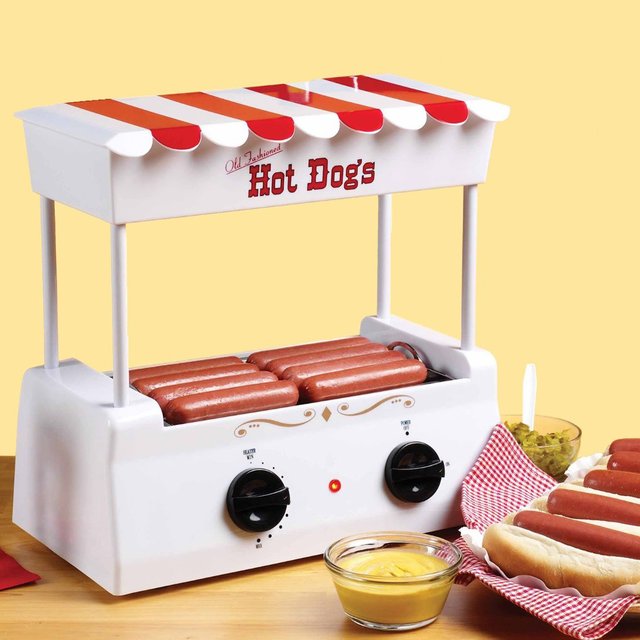 Found on Amazon, $27
11. An Abandoned Santa Park, Brazil
Photos by Paul Keller
The Cidade Albanoel was intended to be the largest theme attraction in all of Brazil, but the death of its creator and endless internal struggles have left it as Brazil's largest abandoned park. 
Found on Atlas Obscura
12. The Whale Warehouse
[vimeo http://vimeo.com/78517114]
13. ¨My parents were being snappy at each other today. On my way to bed I glanced into my dad's lunch for tomorrow and saw this. They've been married 24 years this November.¨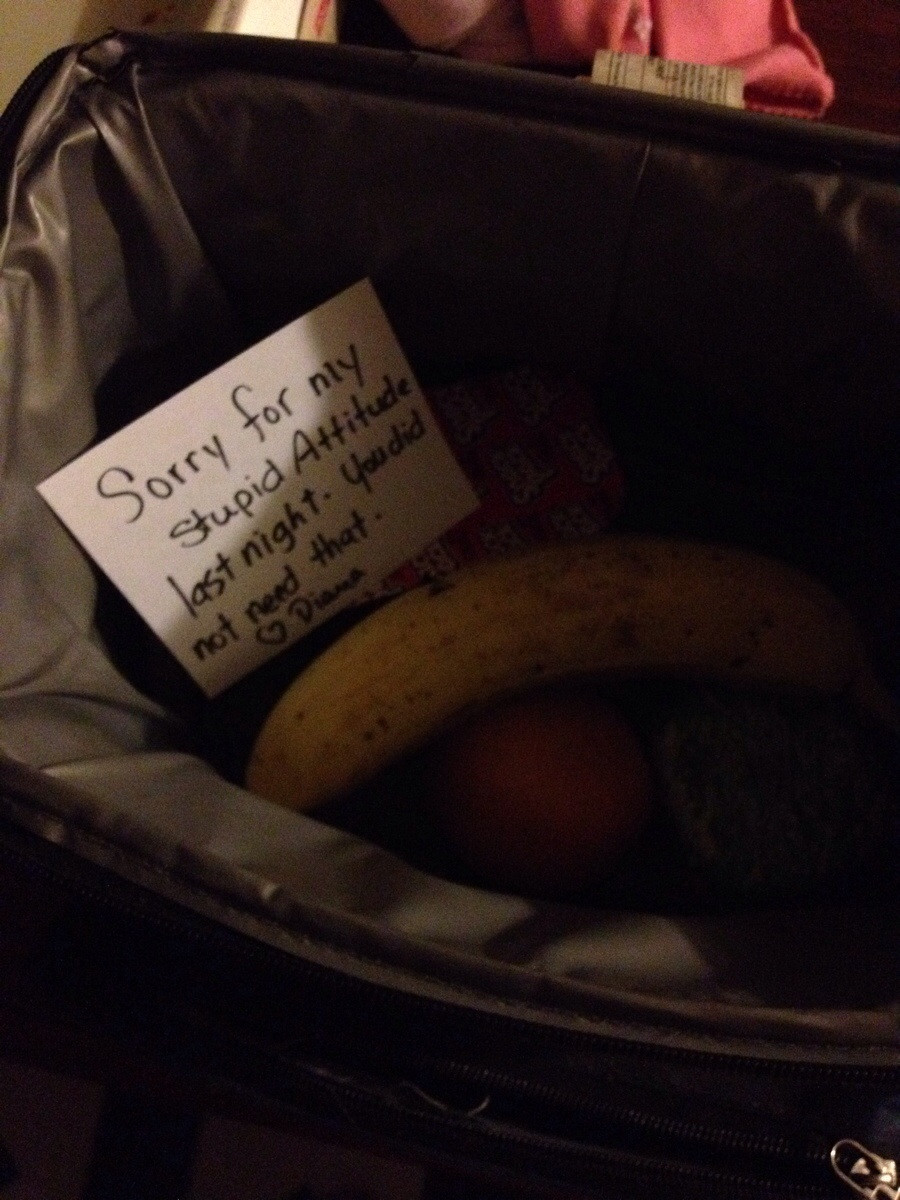 Submitted by a Reddit user
:::
13 MORE THINGS:
.