Guest article by The Rucksack Foodie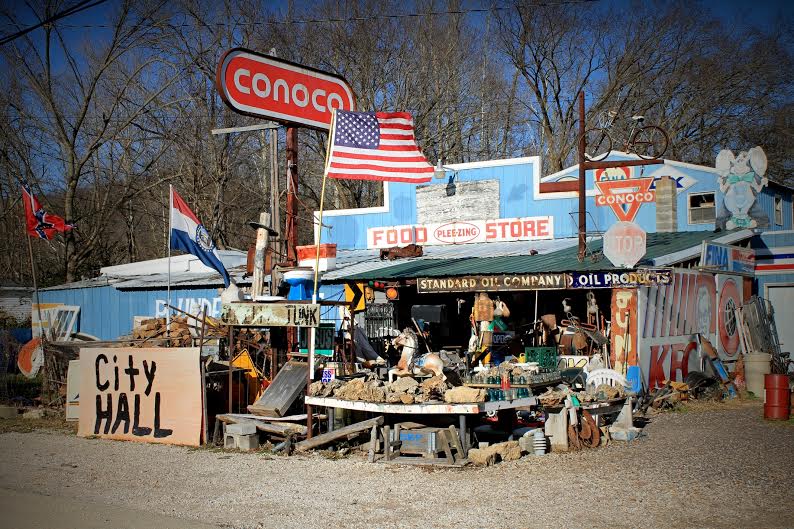 Part of living in the Midwest is having an appreciation for the past, and from that often grows a fondness for pieces of the past as well. Collecting antiques, junk hunting for treasures or in search of curious pieces of the past the best way in Missouri is a good old fashioned road trip down the scenic backroads.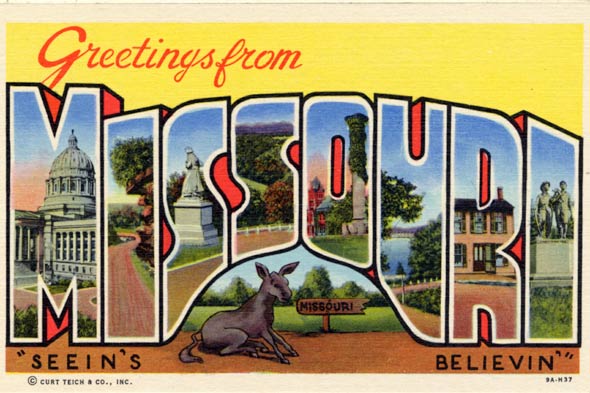 The rich history of pioneers transversing the untamed territory began as early as the 17th century with St. Louis becoming the gateway of westward expansion making modern day Missouri a treasure trove for unique finds. As word spread of the dangers and travel hardship that lay ahead, many families from the East realized by the time they made it to St. Louis it was wise to lighten the load, and much of the households would be sold or traded for goods before traveling on.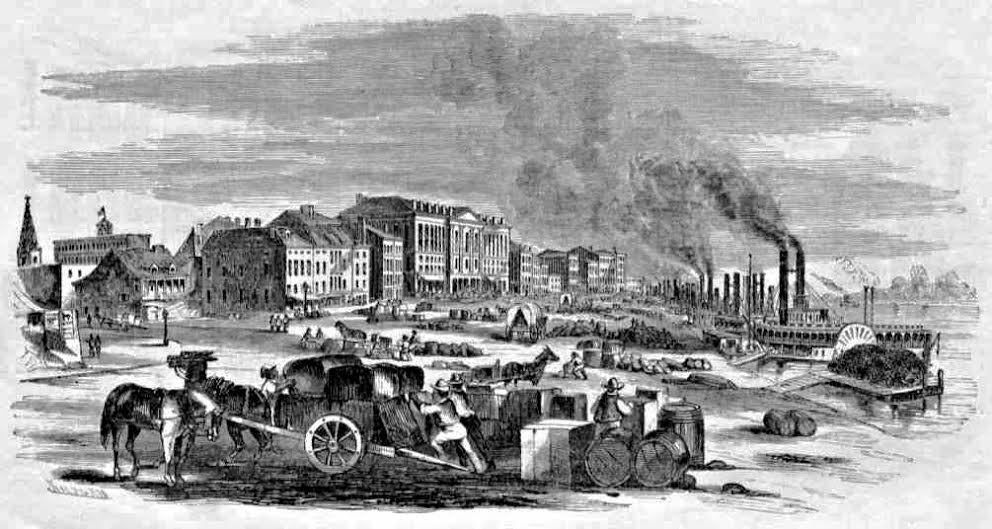 This along with the mass migration to a state who's rich mining deposits and agricultural holdings had a world renowned reputation and capitalistic opportunities were boundless, saw a diverse population of all classes bringing with them heirlooms from the old country and hand crafted pieces for everyday use.
And fortunately much of it can still be found today scattered about the state…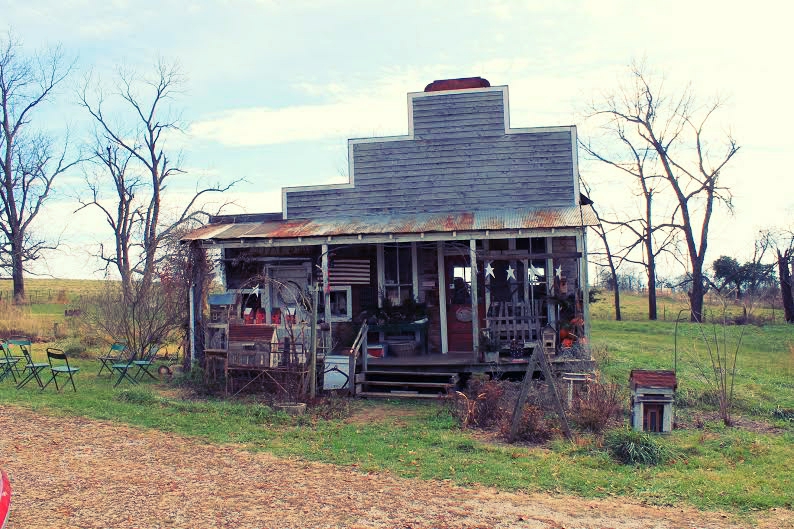 Scrounging for forgotten and curious bits of history across the endless back roads of Missouri can prove to be cleansing for the soul and fulfilling for the mind. With scenery that is diverse and breath taking, the Ozark foothills of Missouri has geographic gems and scenic outlooks abound in the numerous state parks, national forest and 100s of miles of clear spring fed rivers.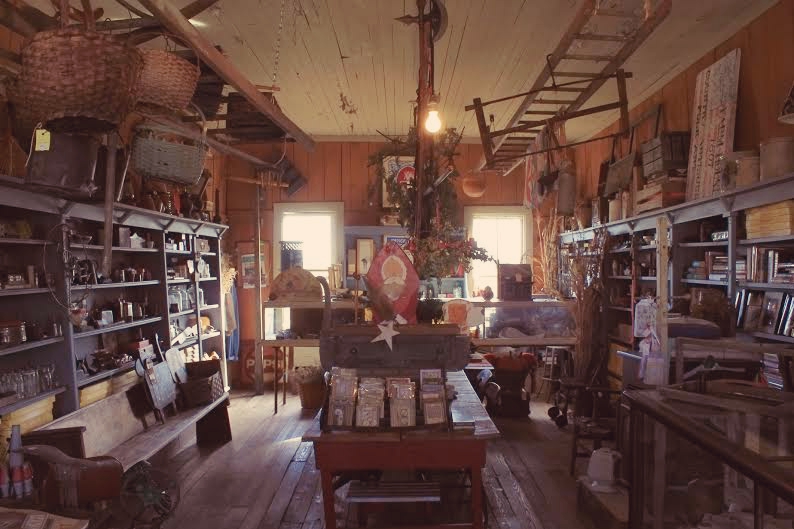 But the true purpose of the drive finds you stumbling upon some of the most remote and fantastic "junk" stores to be found in America's heartland.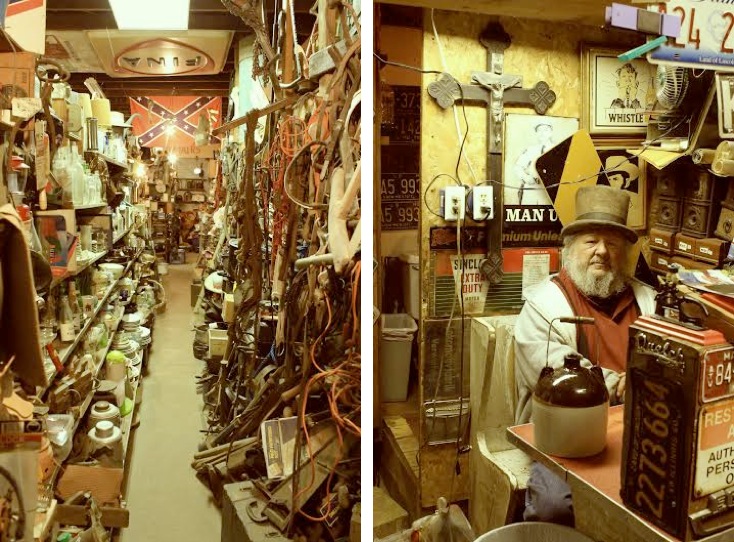 Places called Plunder Palace (pictured above and in the lead image), where digging for treasure brings about a new appreciation and the grumpy proprietor sits upon a makeshift counter-side throne donning a rag tag stovepipe hat, chatting up the old ladies looking for a bargain.
Sometimes just a back shelf in a lone roadside mom & pop general store, sometimes a sprawling mess of weather worn decor potential. Town squares with shop after shop of artisans, craftsmen, antique malls and charity shops.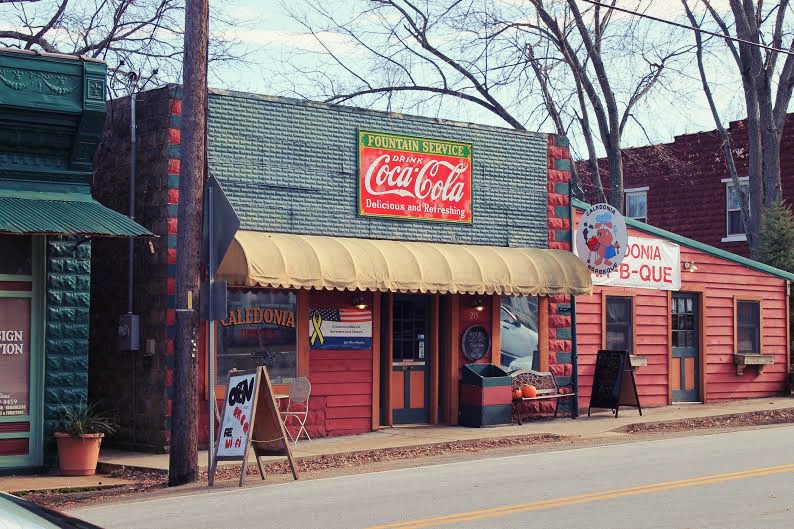 Where many times the shop keeper is older than most the inventory, still hanging on to the glory days and hoping for a days sale worthy of opening the door tomorrow. Historic farmsteads tuck away in the woods, hiding their simplistic architectural beauty and waiting for you to come discover them on special days when they open the door for all to come explore.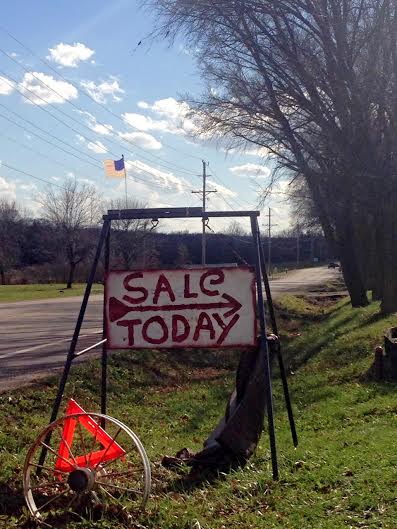 Old buildings of questionable safety crammed to the ceiling with a hodge-podge clutter of trash and treasure…

Miles of curves leading from one small town to another, with signs that you are not alone in your quest. Main streets once flourishing with mom & pop shops now mostly empty store fronts with strewn about shops of forgotten mementos of days gone by.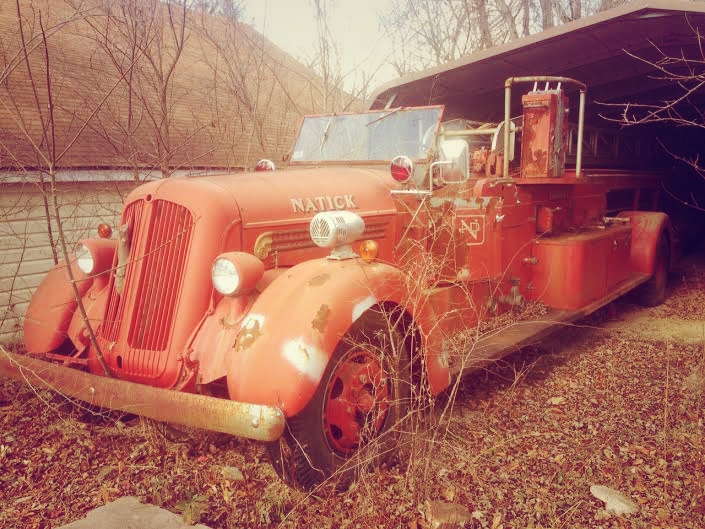 Old general stores preserved and restored with counters and cases bulging of nostalgia, roadside sheds converted to treasure hunting Meccas on the weekenda, Saturday morning farm auctions, and fair weather weekend flea markets; this is true junk hunting territory.
As the backroads and scenic views are endless, so are the possibilities of treasure hunting while getting a little lost in Missouri…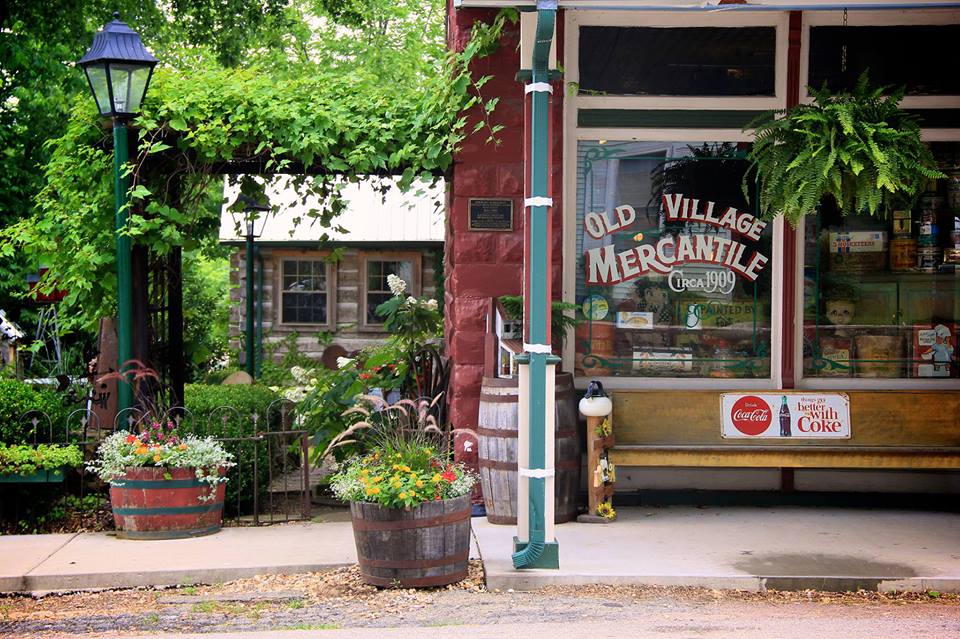 A few links for recommended stops: Old Village Mercantile in Calendonia / Rutledge Flea Market / AntiqueMalls.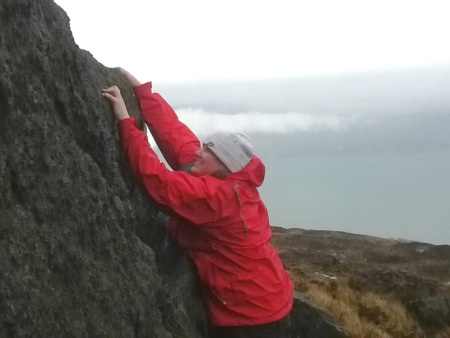 The Rucksack Foodie began her odyssey in November of 2012, with a need to feed her senses and quench her curiosity. With a heavy pack and a light wallet she set off for Europe in search of epicurean traditions, local tastes, unique characters, ancient history, curious folklore and how community is built around the table.

Along the way, journaling the tastes and sights through her blog www.RucksackFoodie.com.
:::
YOU MIGHT ALSO LIKE:
.