1. The Swing at the End of the World, Ecuador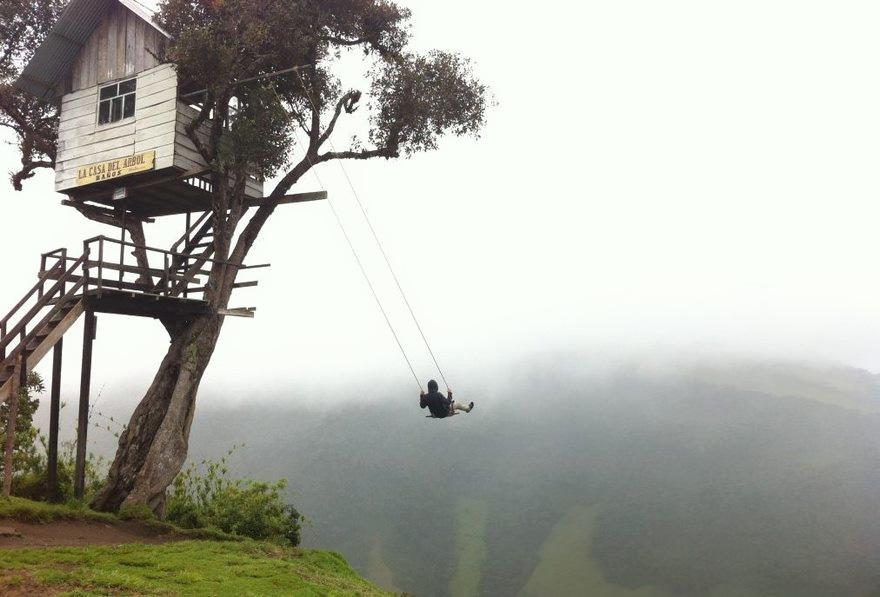 The Swing At The End Of The World Lets You Swing 2,600 Meters Above Sea Level
The swing's unique location 2,600 meters above sea level offers visitors a beautiful and terrifying view of the Tungurahua Volcano. Although it might look like it hangs over a cliff, the swing actually just hangs over a steep slope. Either way, falling would probably mean death, but that doesn't stop adventurous swingers from giving the swing at the end of the world a go. And it's probably worth it, because the rush of adrenaline, the feeling of freedom, and the amazing surrounding views must be one-of-a-kind.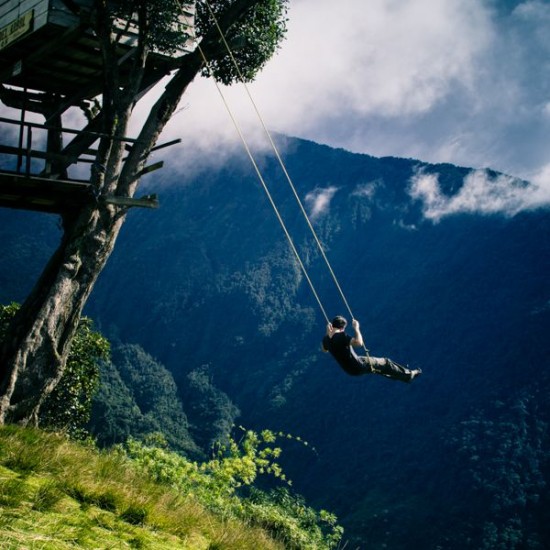 Found on Oddity Central
2. A Time Travelling Men's Store, now open in Queens, New York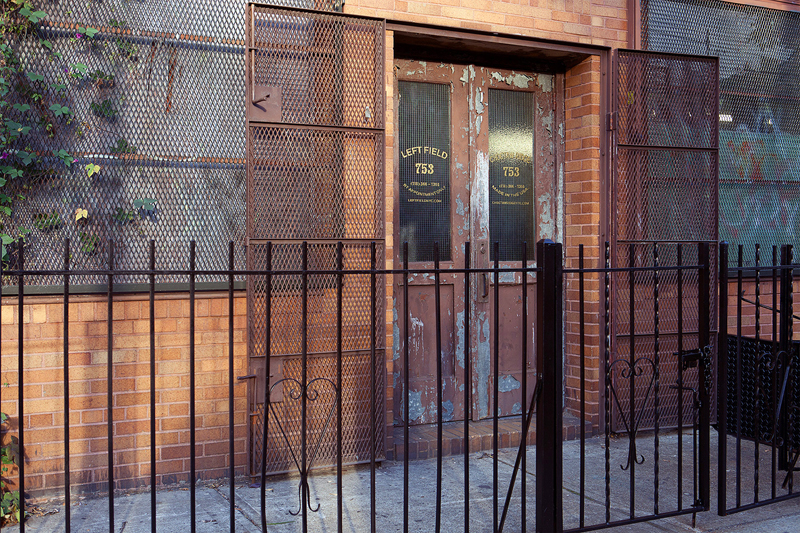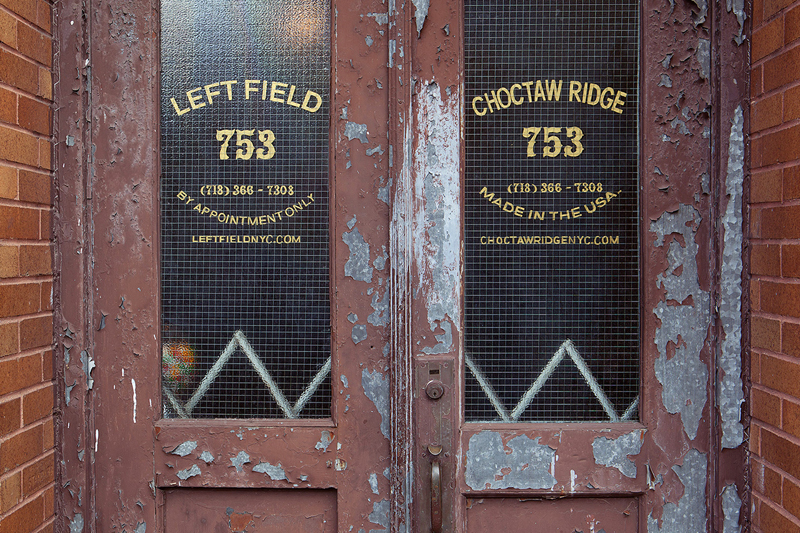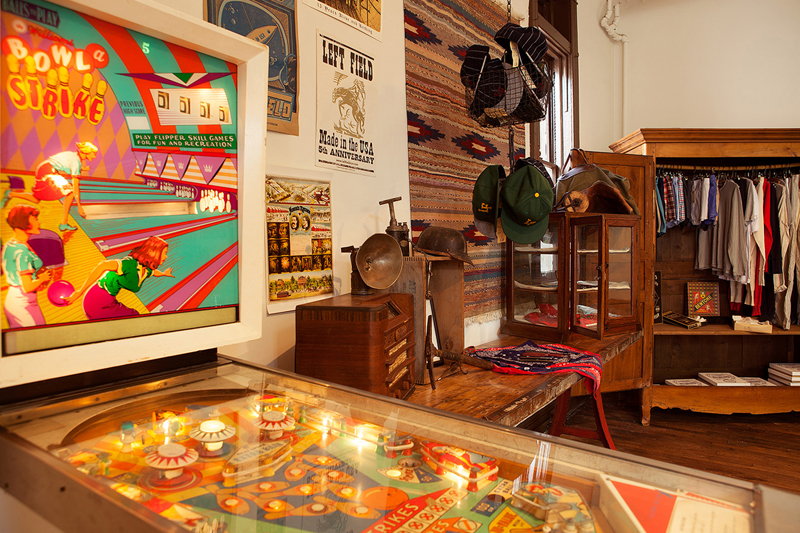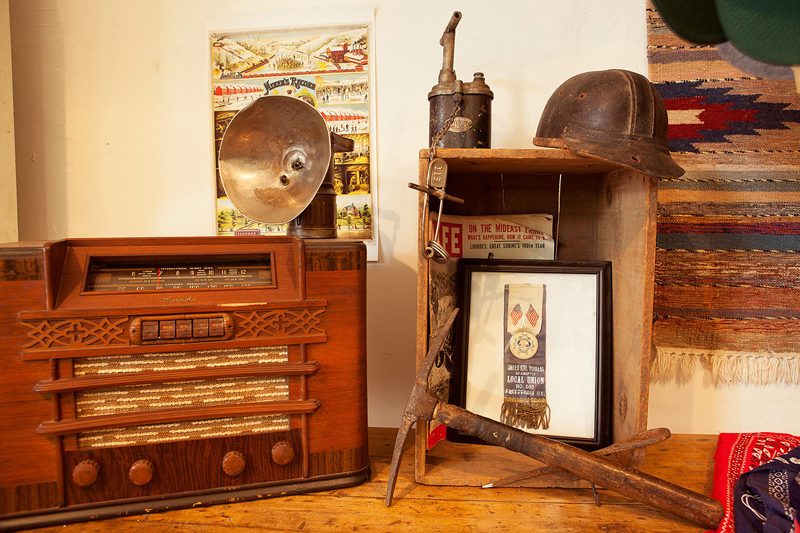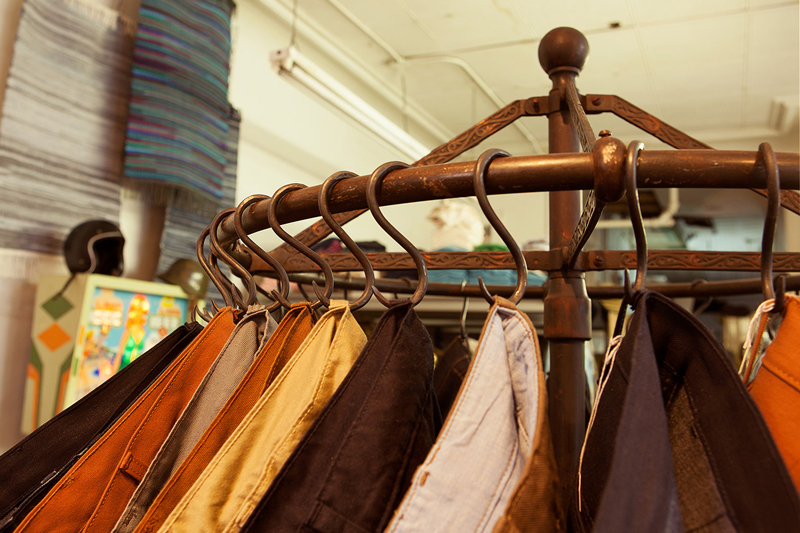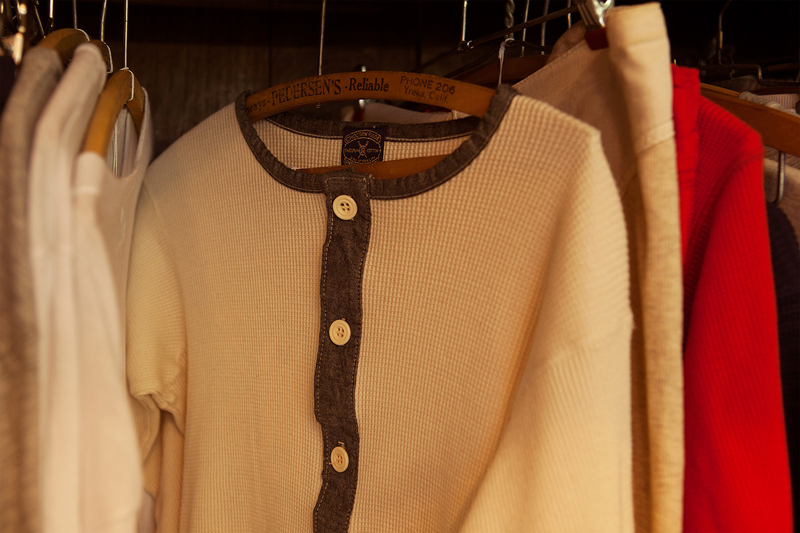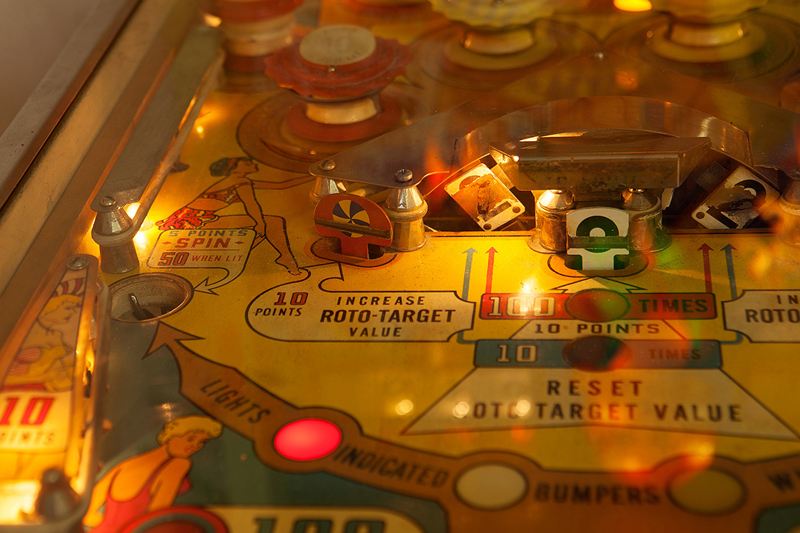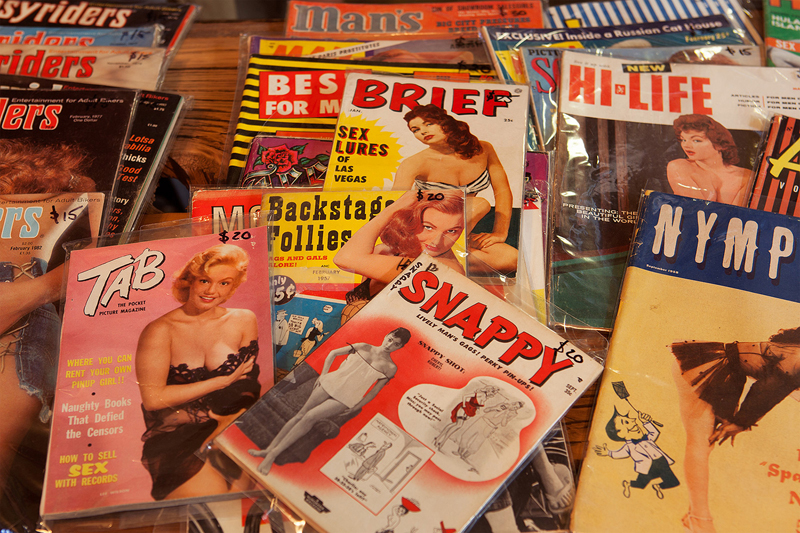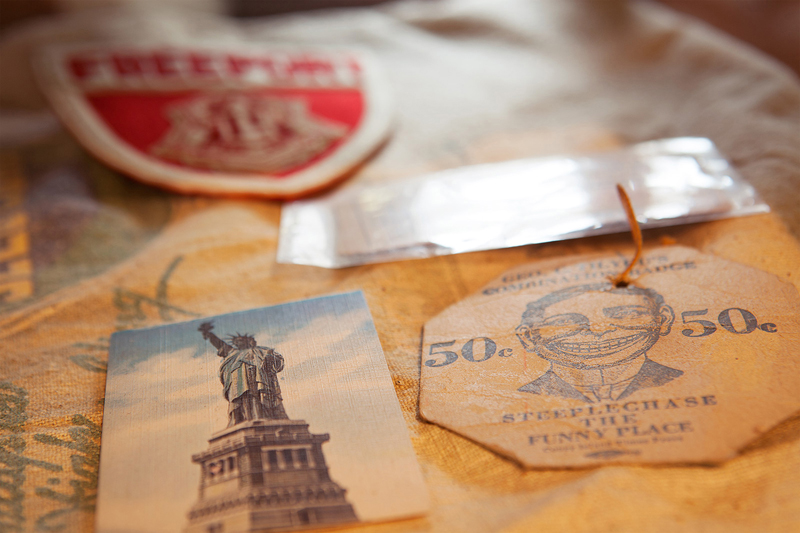 The online store Left Field opens their first storefront at 753 Onderdonk Ave, Ridgewood, NY 11385, by appointment-only (718) 366-7308 / website.
3. The Real Jamaican bobsleigh team that inspired Cool Runnings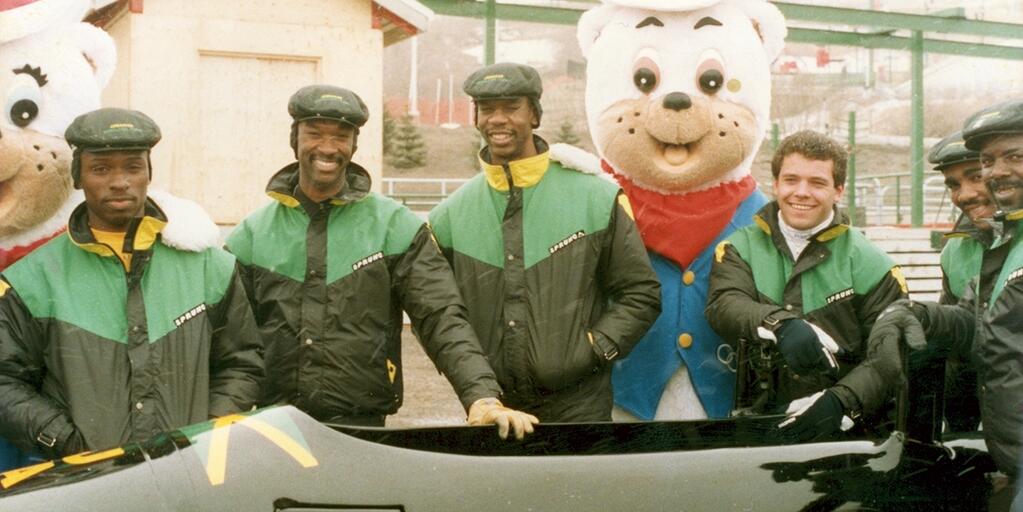 Getting into the Olympic spirit with a throwback to the 1988 Calgary Olympics, found on Historical Pics.
4. A Café Menu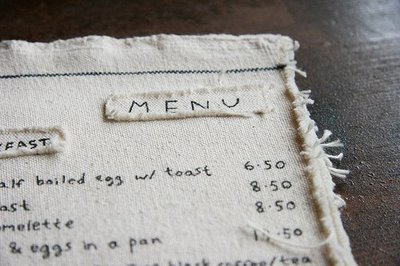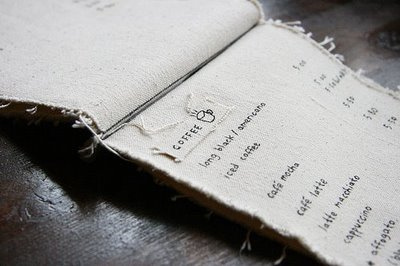 The old menu from the Casual Poet Café in Singapore, closed in 2009.
5. The Stairs at Castle Keep, Newcastle during a Storm
Found on Archiphilia
6. The Victorian House with a Spaceship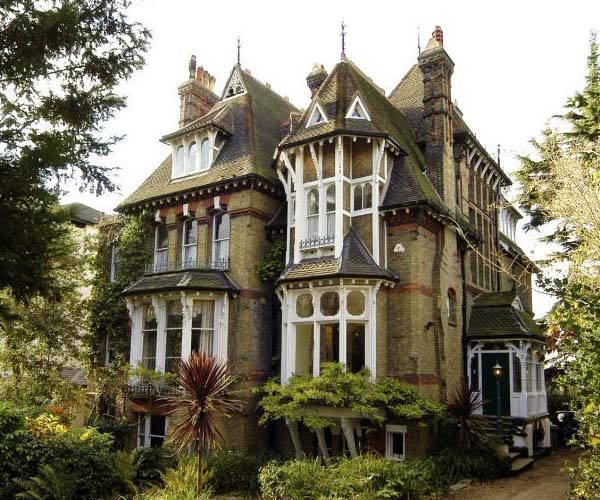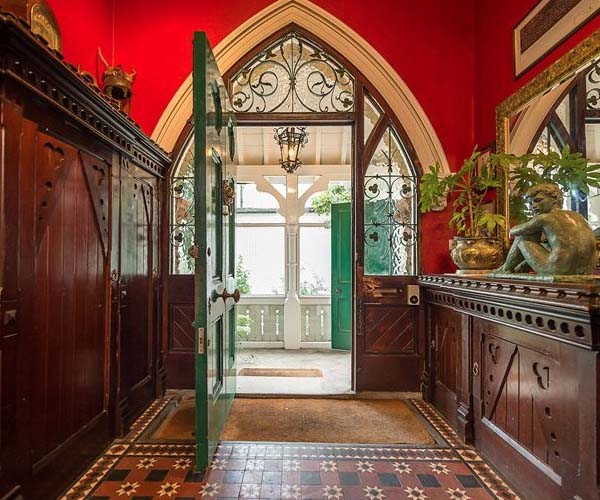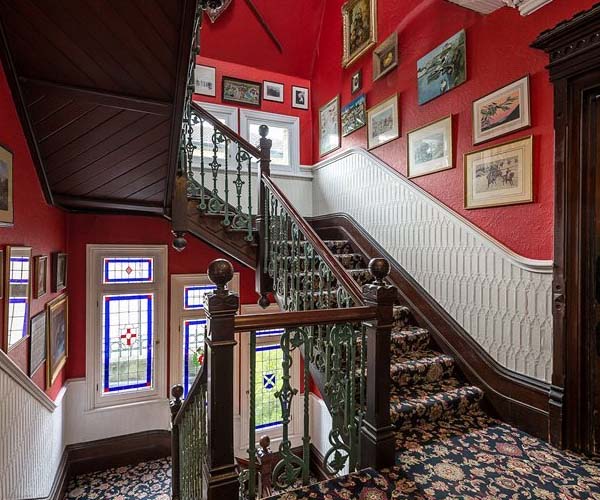 In a swanky neighbourhood of southeast London, there is a large Victorian Gothic mansion that's for sale. It's listed at $5.35 million and it has so many amenities you'd expect. There's almost 7,000 square feet of elegance for any potential homeowner to enjoy. There are 8 bedrooms, 2 reception rooms, a dining room, a kitchen, a breakfast room, a sitting room/games room, play room, study, dressing room, a wine cellar … (and a spaceship in the attic). Found on ViralNova
7. Jay-Z, before fame, visiting London in 1988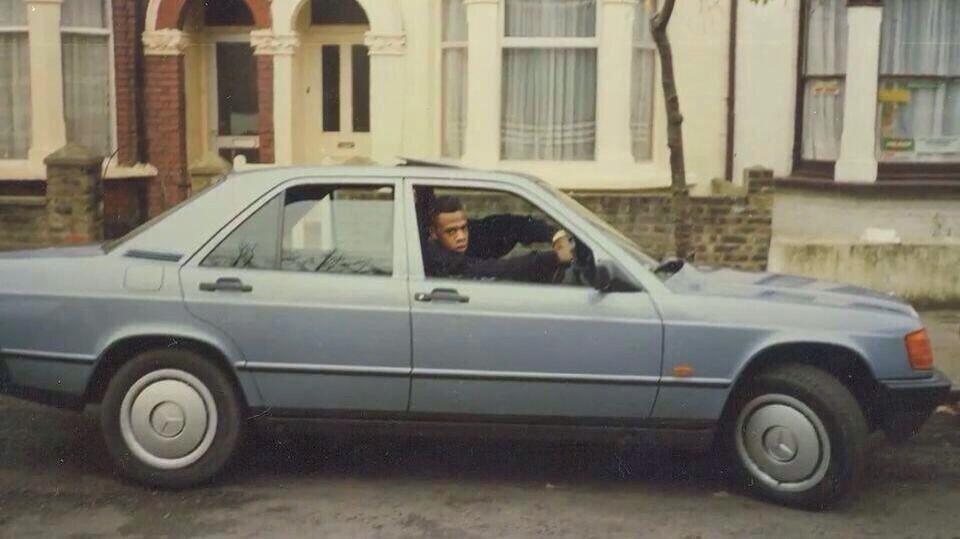 Found on AnOther Mag
8. "NY to Go" by Marion Eichmann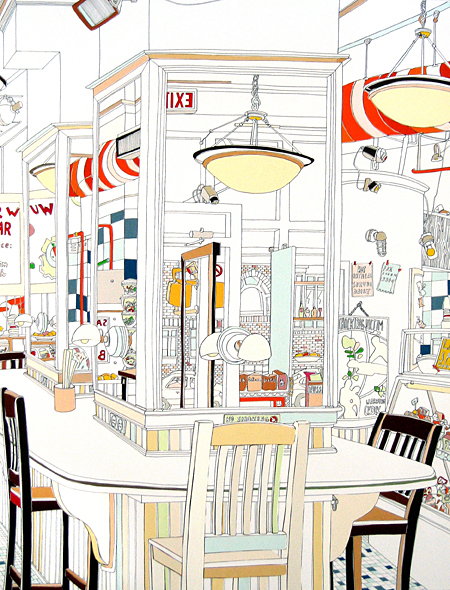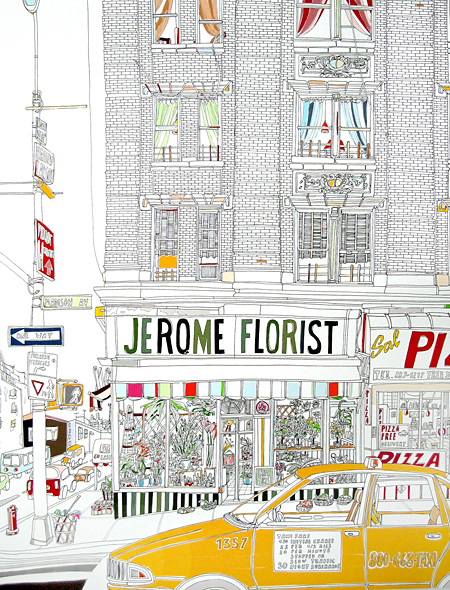 9. A 1950s Children's Atomic Energy Lab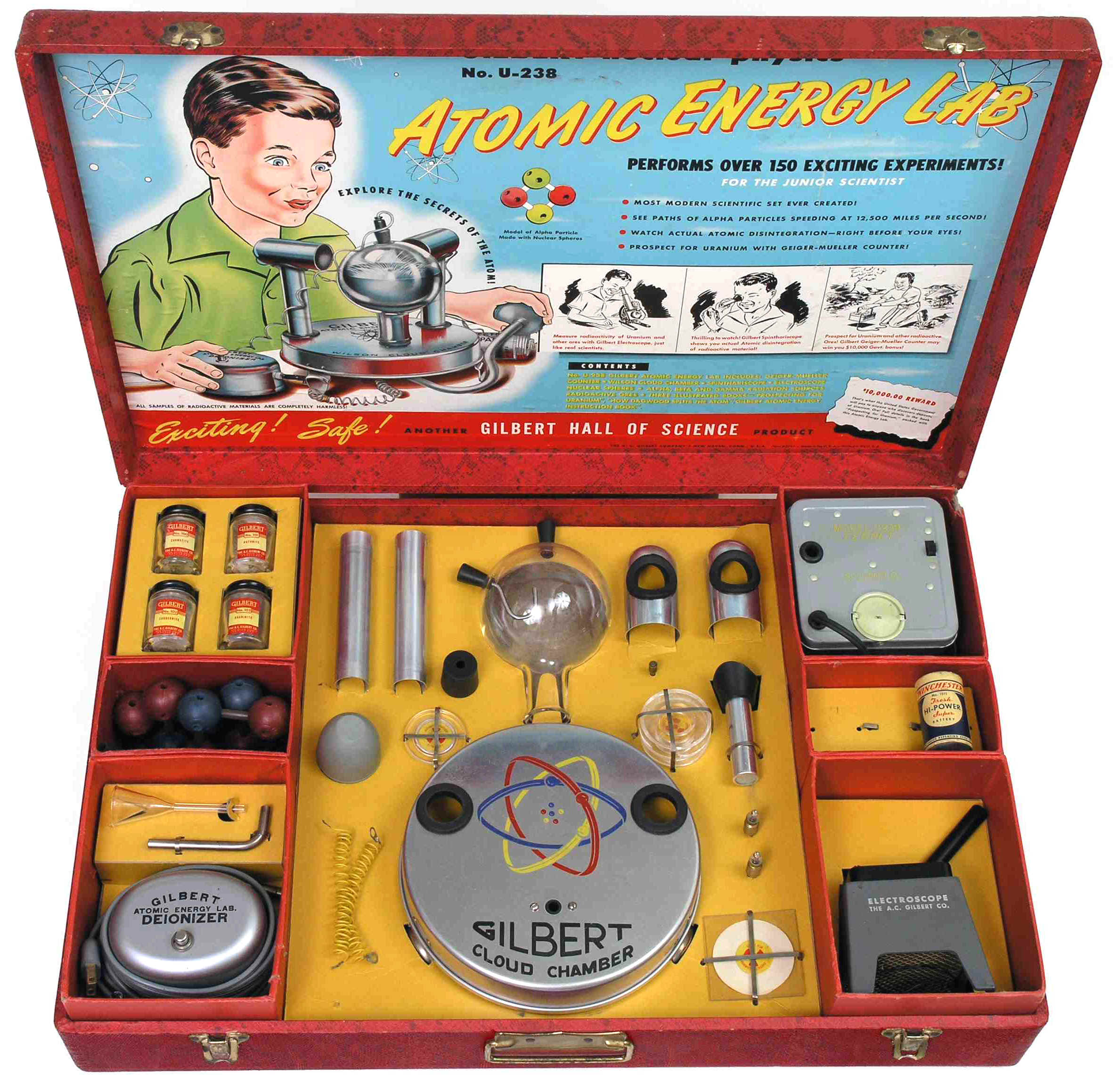 This was the most elaborate Atomic Energy educational set ever produced, but it was only only available from 1951 to 1952. Its relatively high price for the time ($50.00) and its sophistication were the explanation Gilbert gave for the set's short lifespan. Today, it is so highly prized by collectors that a complete set can go for more than 100 times the original price.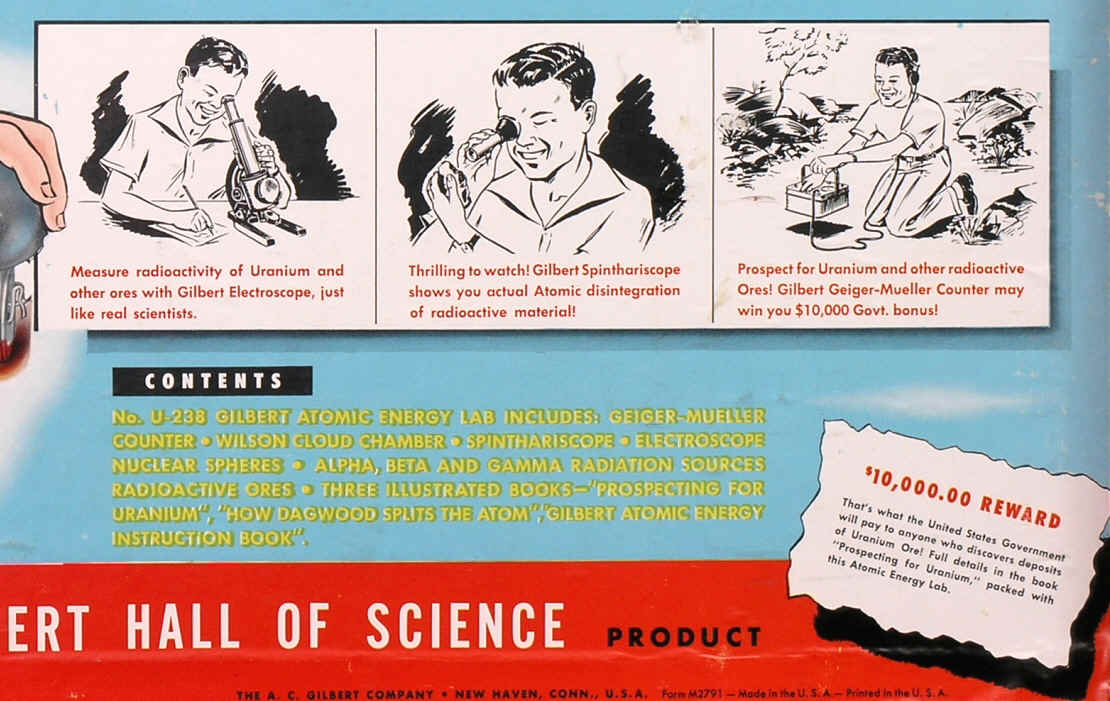 The set came with four types of uranium ore, a government manual, "Prospecting for Uranium" promising a $10,000 reward from the US government for anyone who discovered deposits of Uranium Ore.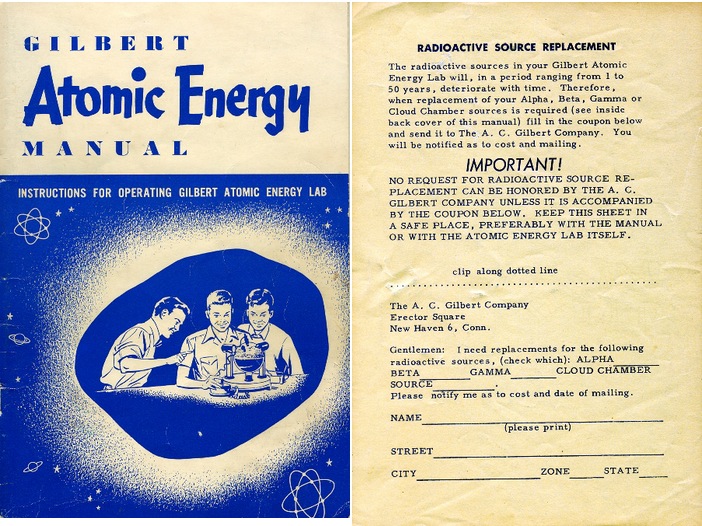 Found on the Museum of Atomic Toys
10. The Telephone Wires of Manhattan, 1887
Found on RedditNYC
11. A Charming Airbnb Paris Rental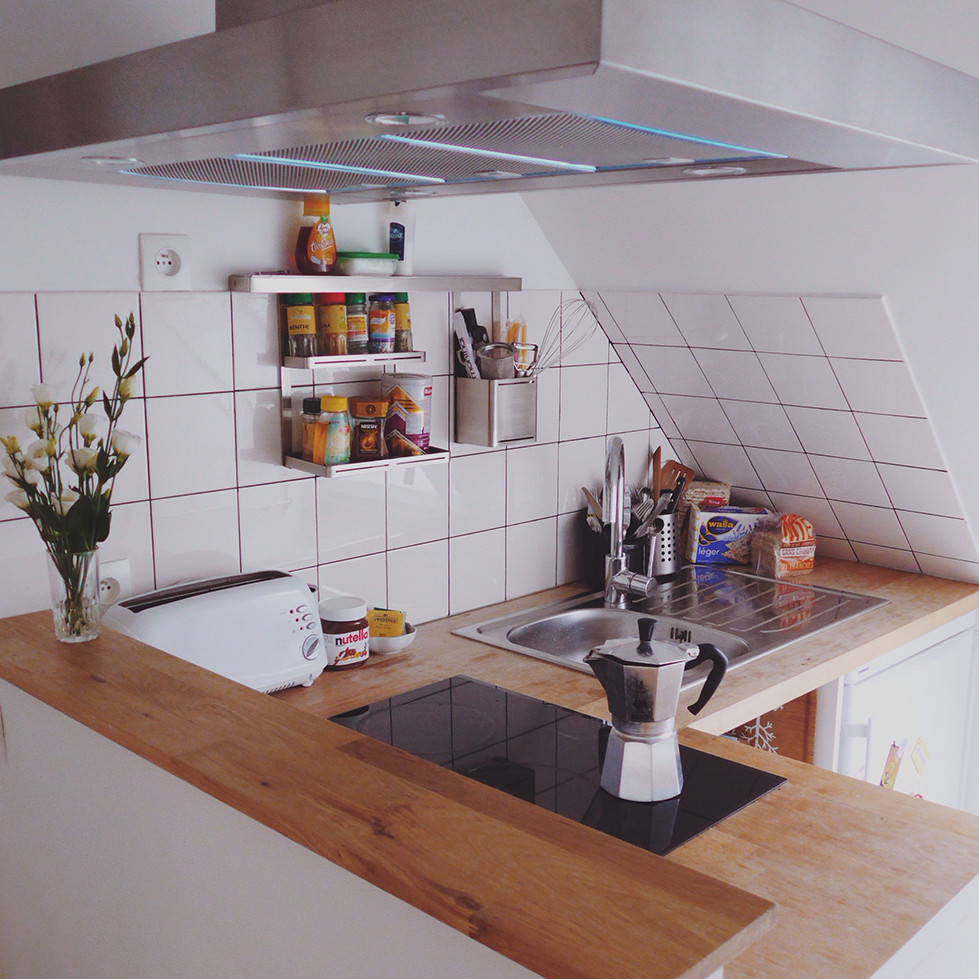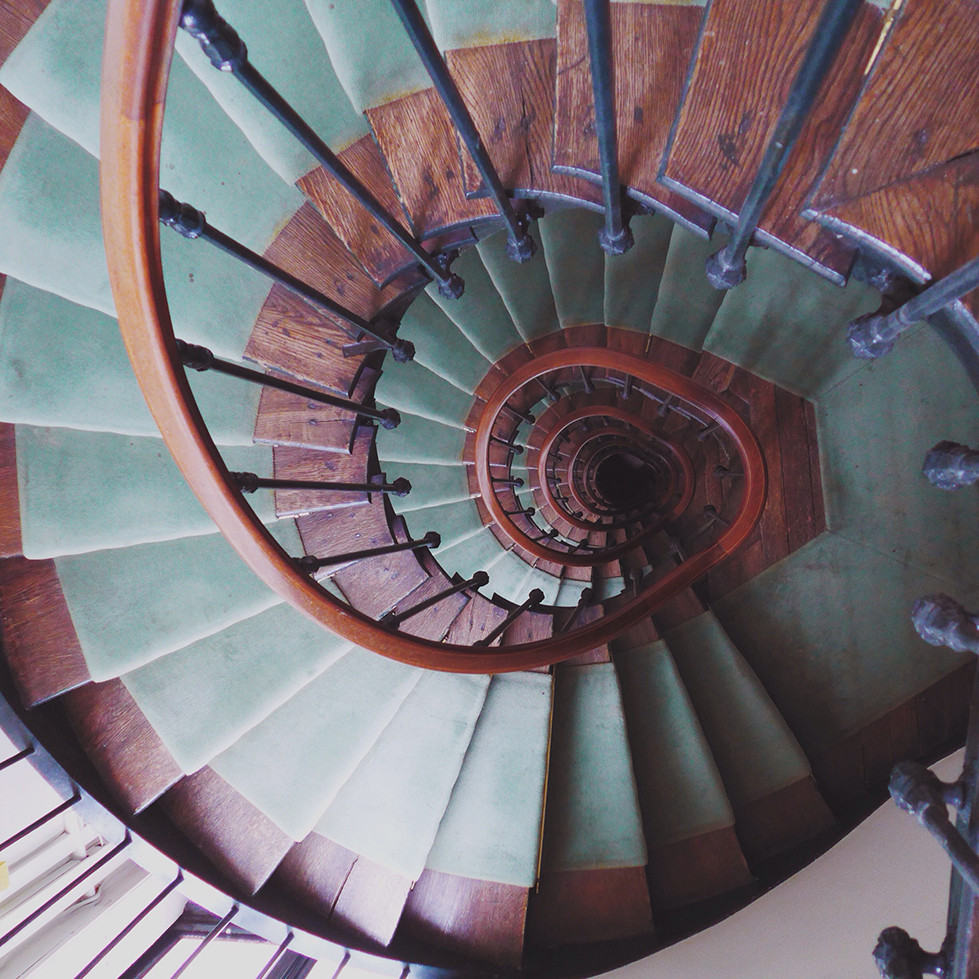 Market Editor on Lonny.com stayed at this charming Airbnb apartment and couldn't resist an impromtu photo shoot.
12. The Last Diners of Manhattan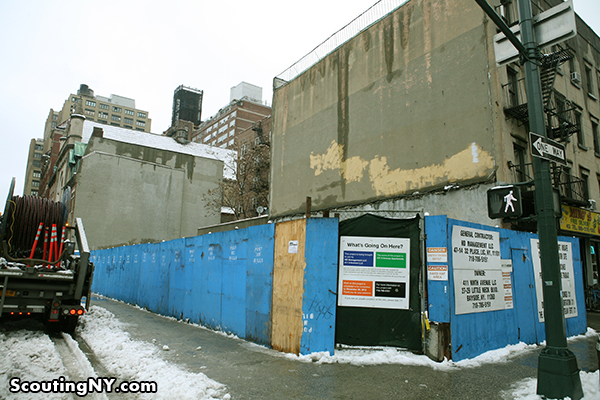 "Every once in a while, make it a point to close the Yelp app and put your trust in a classic New York diner. You won't be disappointed."
–ScoutingNY lists The Last 5 stand-alone Diners of Manhattan.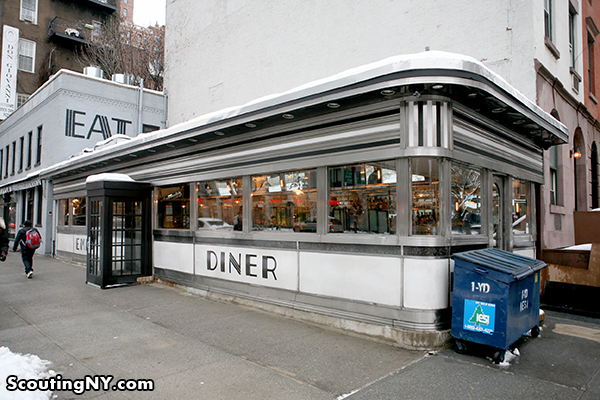 13. Playing in the Snow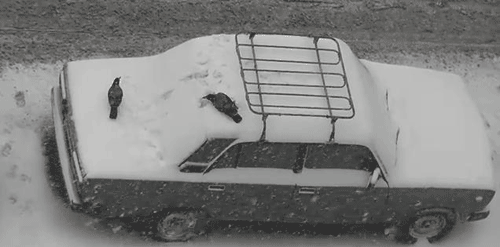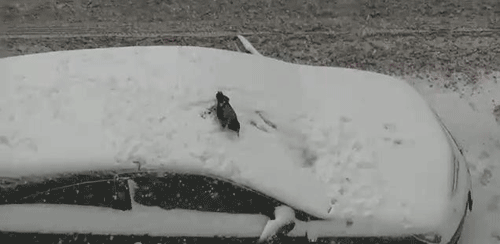 And having a grand ol' time. Found on Kateoplis
:::
13 MORE THINGS:
.