You might have seen me complaining on this website before about why food packaging doesn't look like this anymore. Beautiful vintage food labels oozing with creativity, attractive typography and artistic design– it's an increasingly lost art. But as it turns out, someone else also happens to enjoy the art of vintage food labelling so much that they not only decided to revive it, but to make it a wearable fashion accessory…
And the result is pretty darn cool. Inspired from vintage fruit wrappers and made with 100% twill, the range of summery scarves for nostalgic vintage design lovers, are part of a newly-launched Agrum Scarf collection, available from the uniquely curated Paris-based online shop Striiiipes.
I love the designs, I love the idea and I just hope there's even more to come!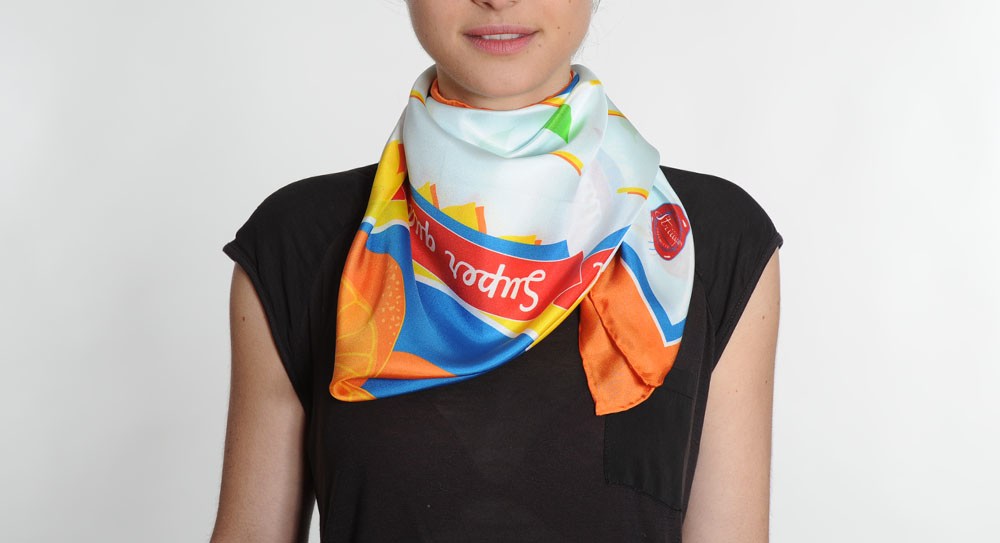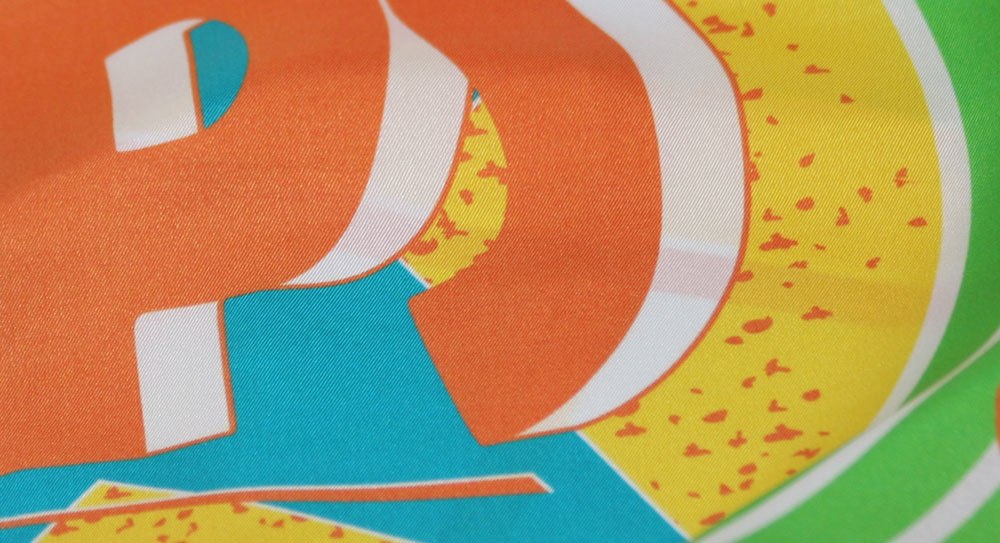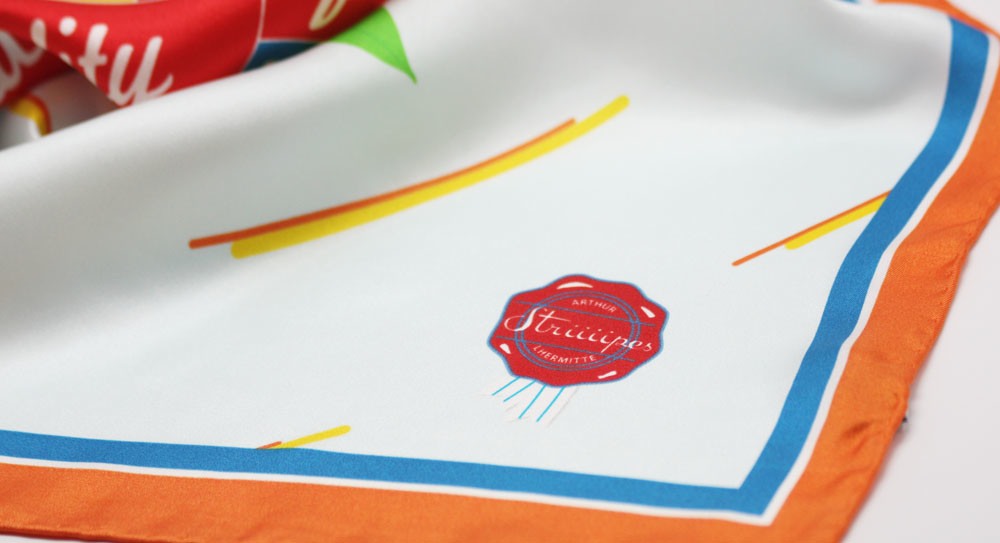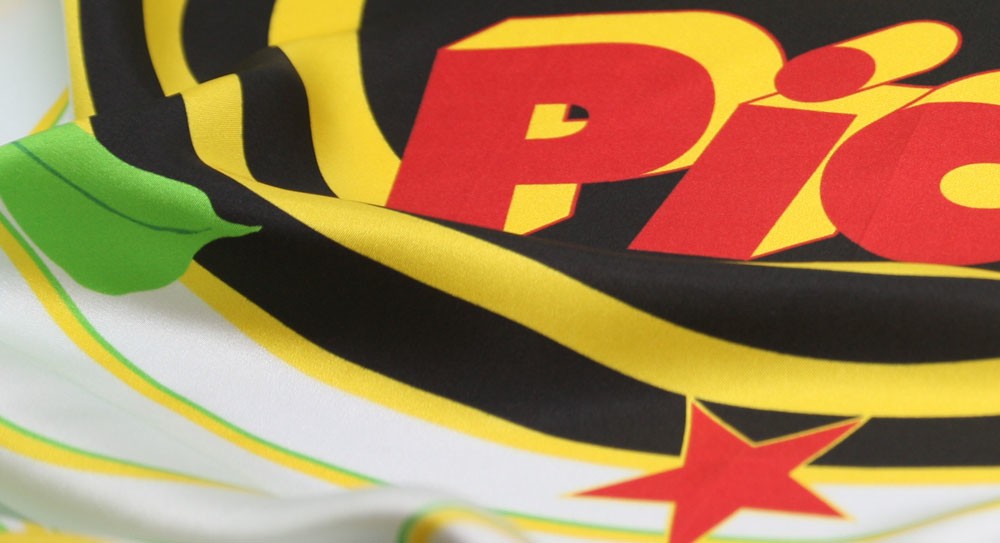 And here are some original vintage fruit wrappers from a collection on Flickr that Striiipes featured recently on their blog as the inspiration behind their newly launched scarf range….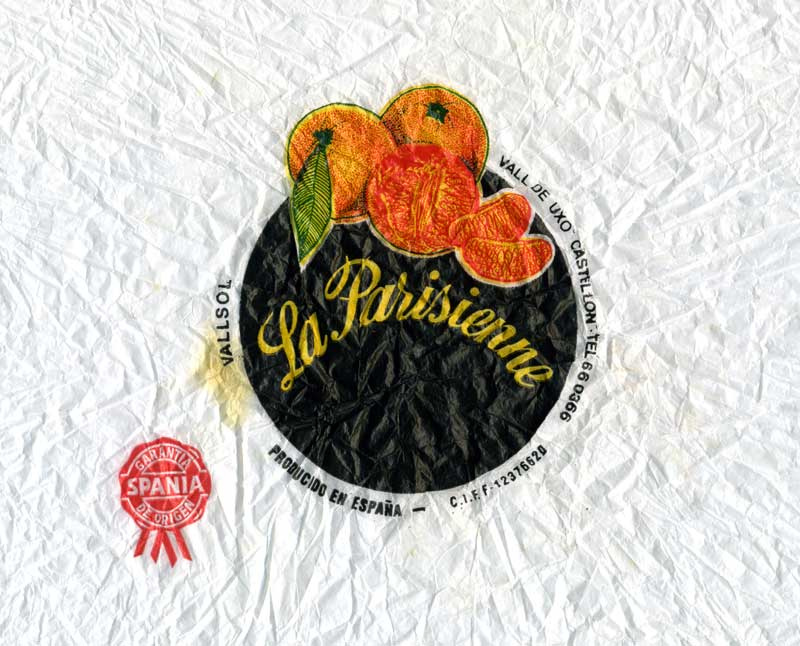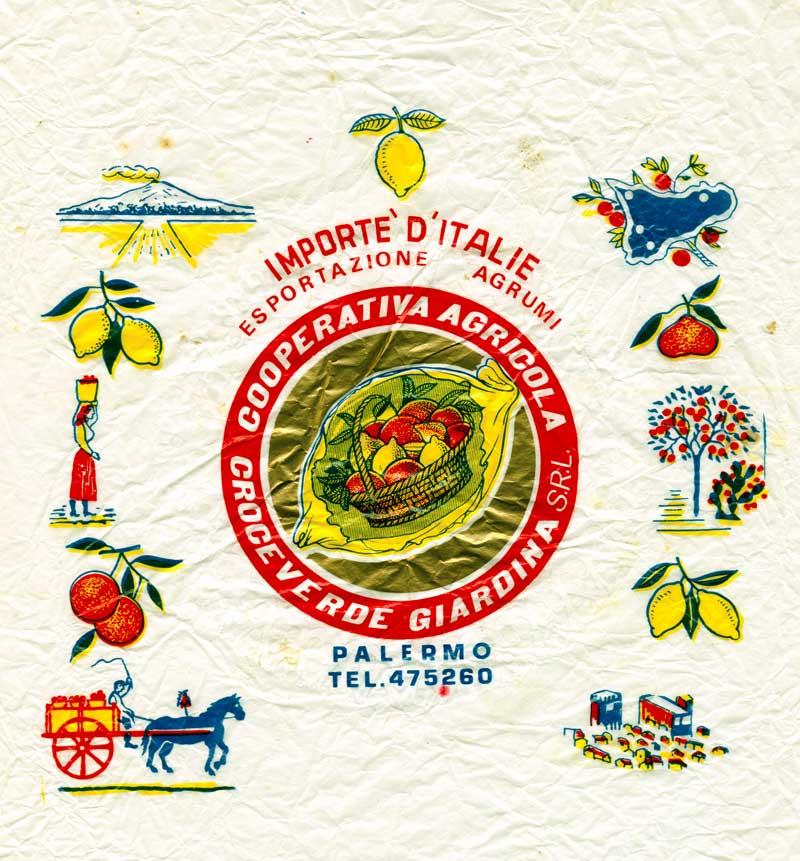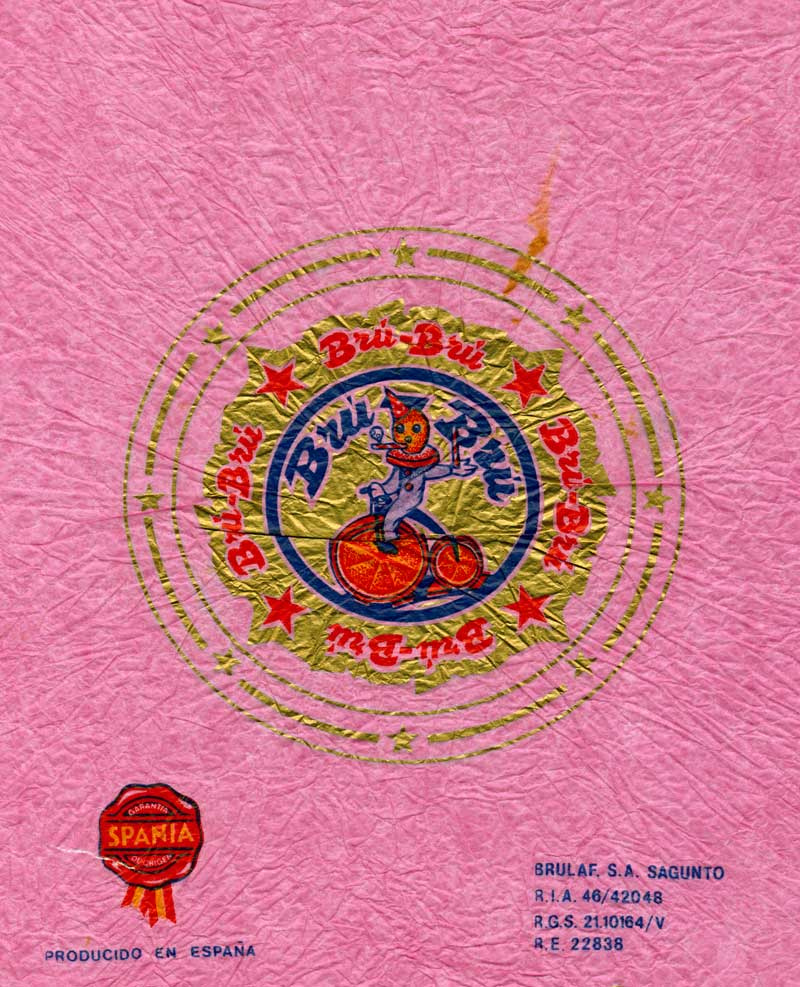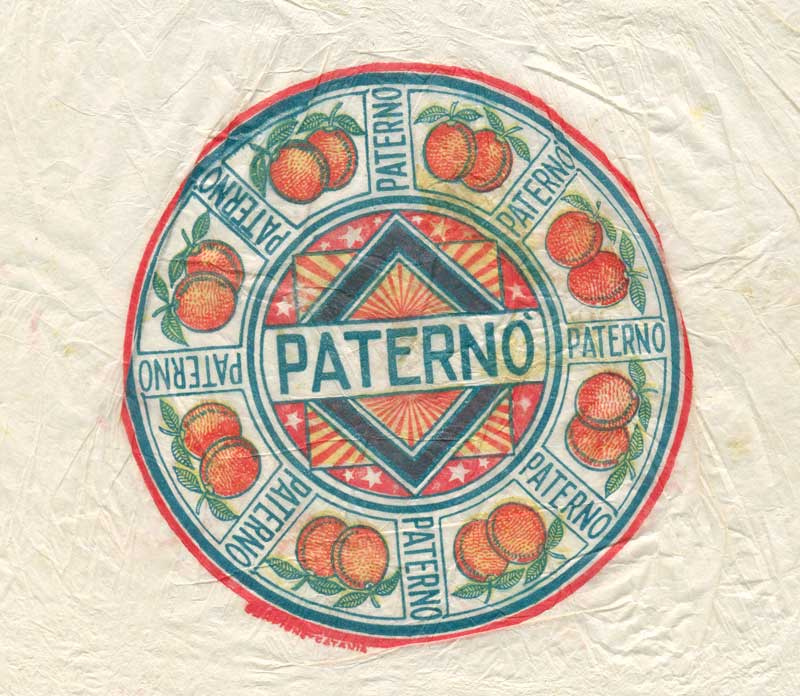 Definitely wearable art…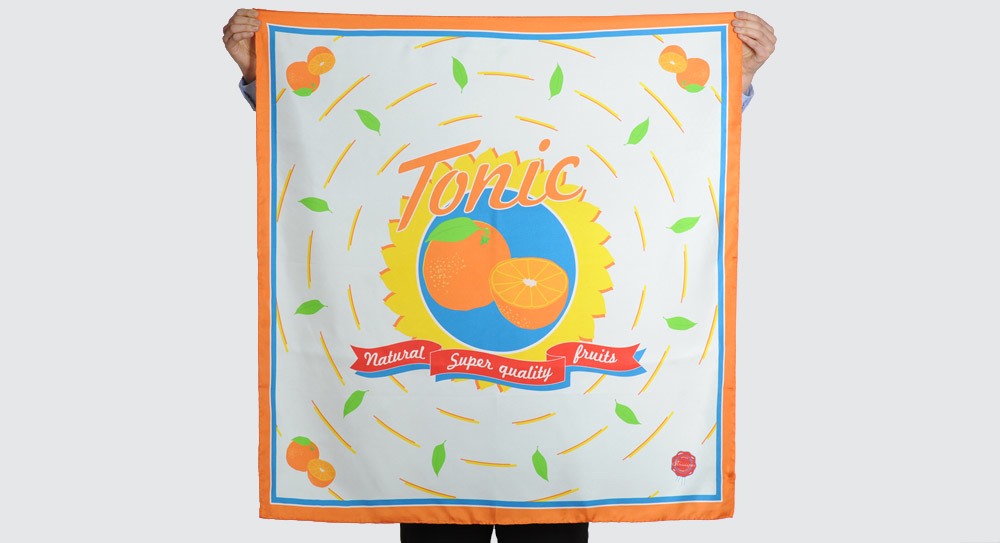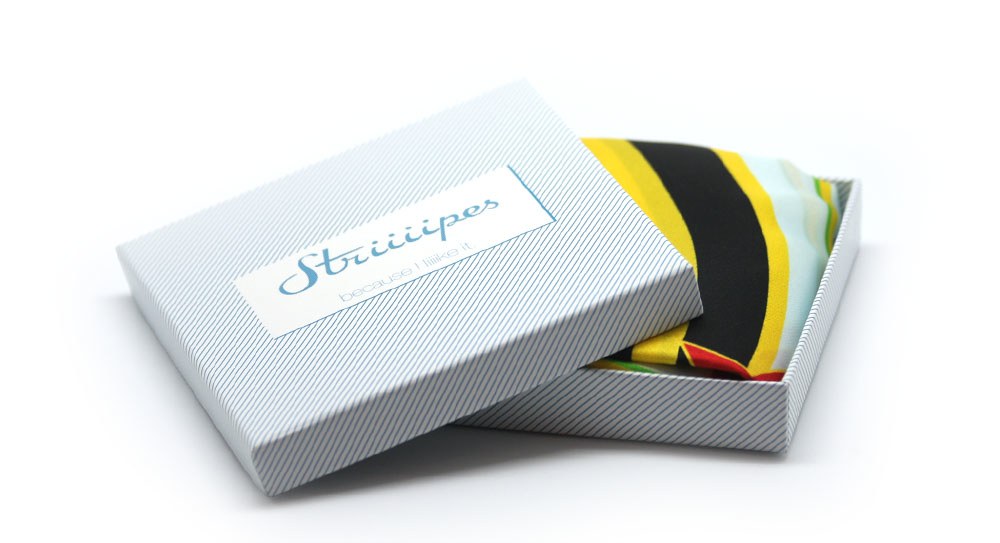 If you have the same curious attraction to vintage food packaging, treat yourself and head over to Striiiipes or keep up with their unique new product launches on Facebook.