You can't buy tickets to see a movie here, but you could buy the box office– along with the entire theatre. The Rialto theatre first opened its doors nearly 90 years ago for vaudeville and movies in the city of South Pasadena on Fair Oaks Avenue. Admission fee was 30 cents. A relic of the Jazz Age and a registered historic monument, the Rialto has survived two fires and the threat of demolition to become a car park in the 1970s. And now, after seven years of mothballing since its closure in 2007 for, it's up for sale to anyone interested in what surely promises to be a highly theatrical investment…
Image (c) Lorne Thomas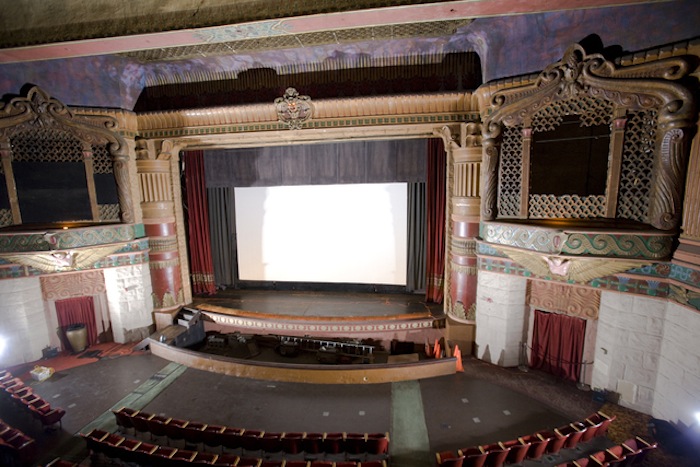 While the official announcement of the sale is expected to be made today (price tag upon enquiry), on behalf of the descendants of the Jebbia family, who has owned the Rialto since the 1930s, Newmark Grubb Knight Frank's Los Angeles office have already met with key city officials to discuss the pending sale of the theatre. Once they find an owner, the only other people left to convince will be the current leaseholders, Landmark Theatres, who took over the Rialto in 1976, showing art house and classic films until the theatre was forced to close for safety and fire department violations when city officials noticed some problems with the marquee and cinema façade.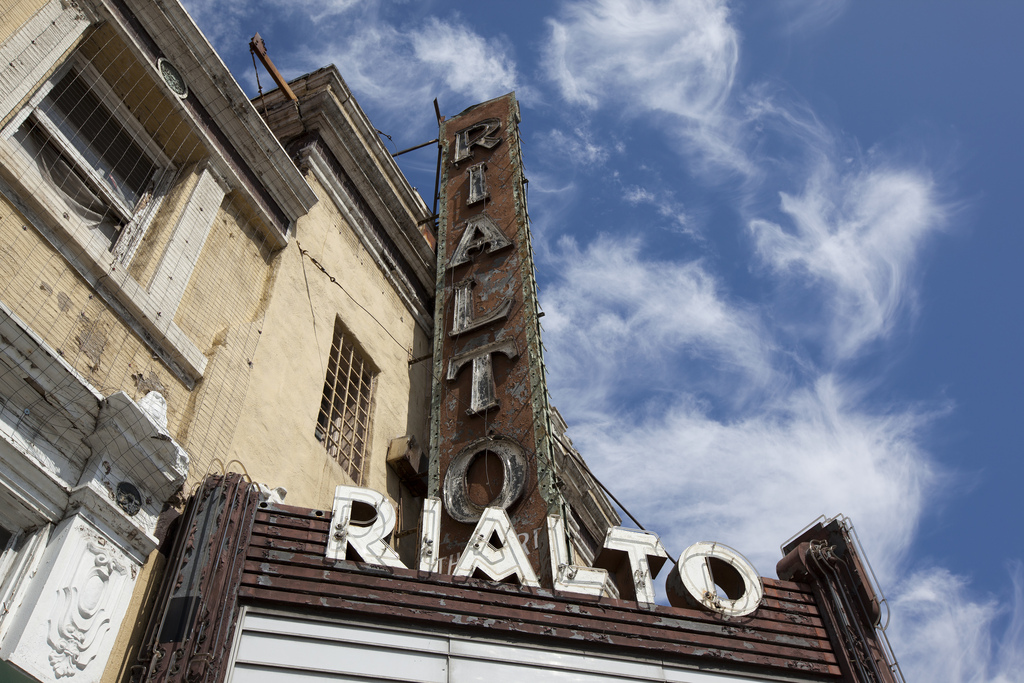 Hazardous pieces were starting to fall on to the street below, but Landmark couldn't afford the full repairs so they tried wrapping chicken wire around the entire building to temporarily solve the problem. Meanwhile, they still hold the keys to the lease for an another 10 years, which is a pretty long time for some flimsy chicken wire to be taking care of things. The city's manager, Sergio Gonzalez, told the South Pasadena Now, "I believe between those two parties that something can be worked out. The bottom line for us is to someday reopen the doors so that the community can enjoy the Rialto once again."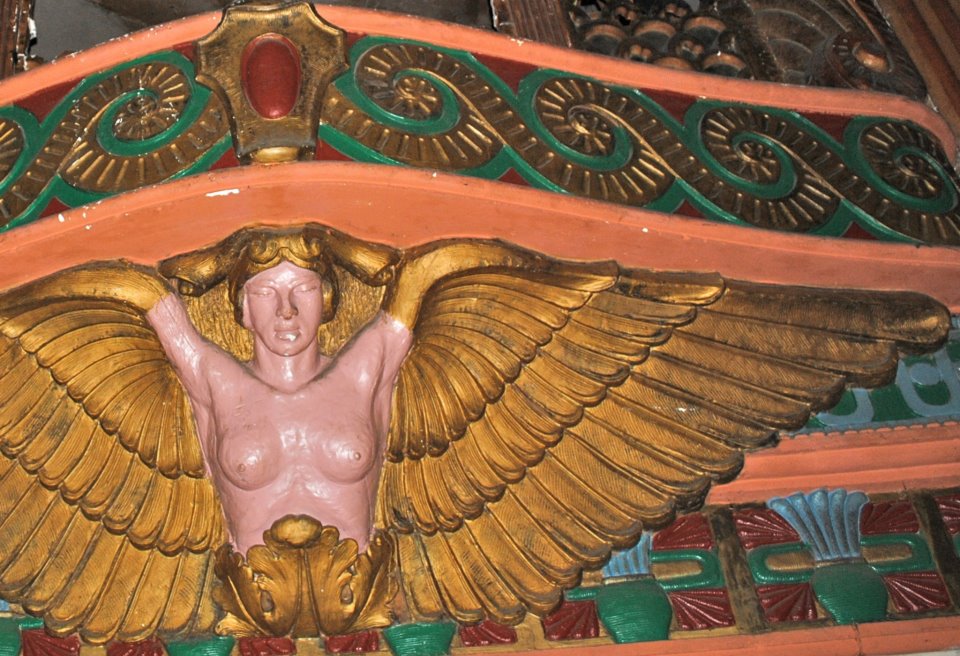 Problems with the façade aside, this place is in pretty good shape considering how many American theatres from the golden age of cinema have been left to decay and fall victim to the wrecking ball.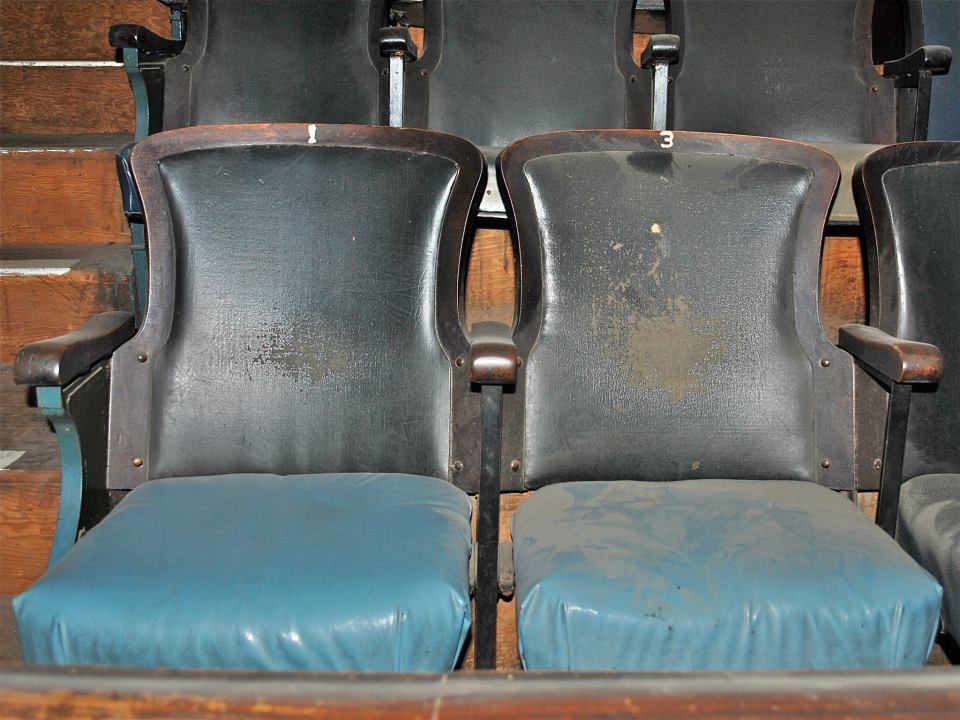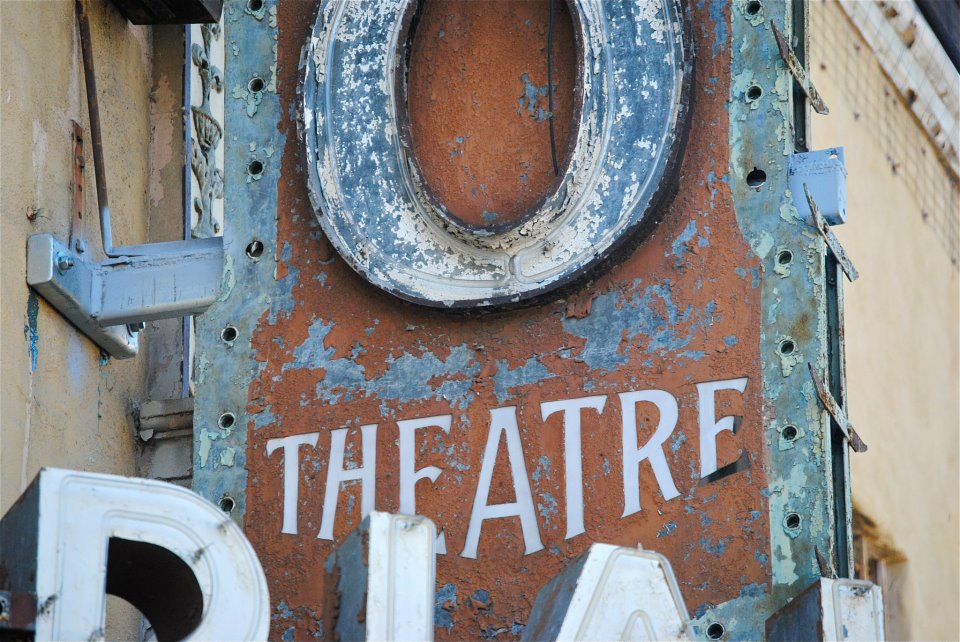 So much of its original details are still in tact from the very first night it opened on October 17th, 1925, captured in the photograph below…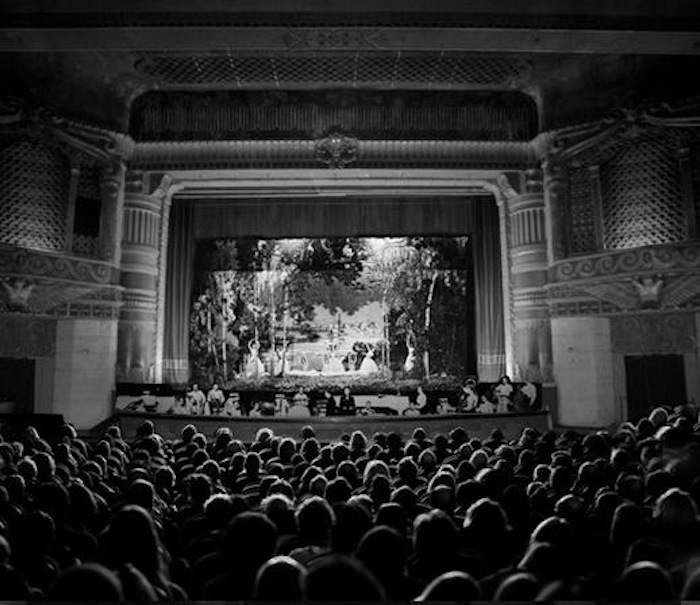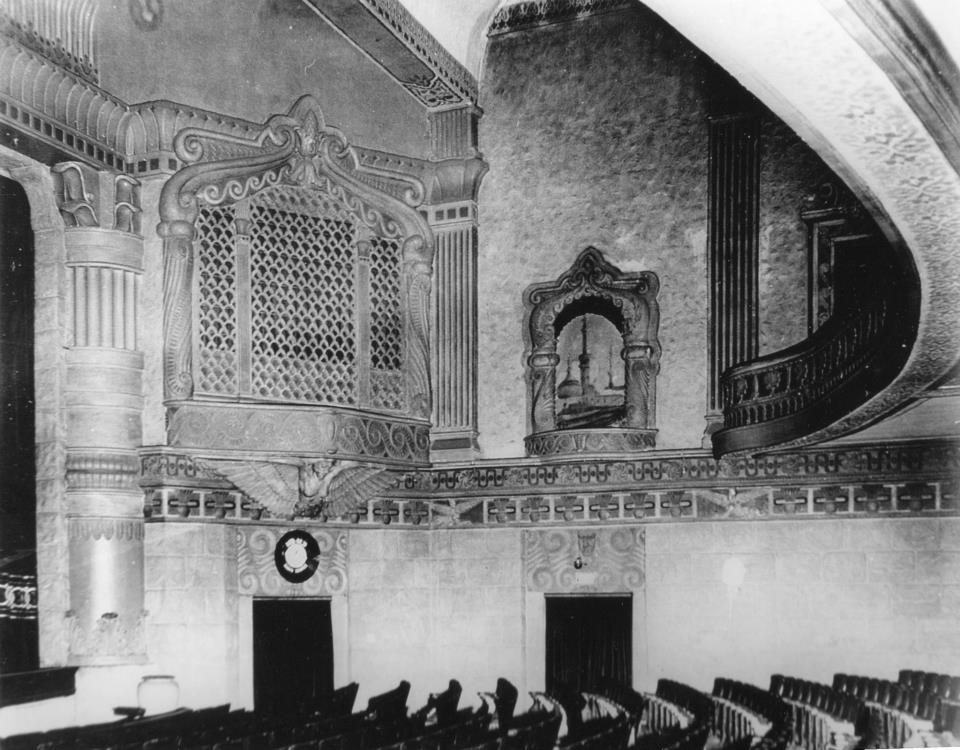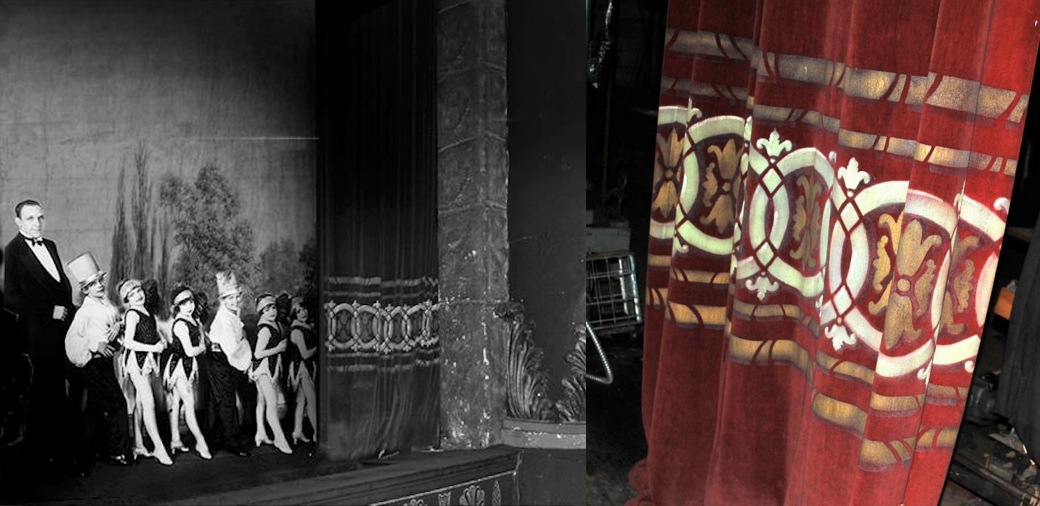 Check out those curtains from opening night, pictured on the left, still hanging in the empty theatre today, pictured right.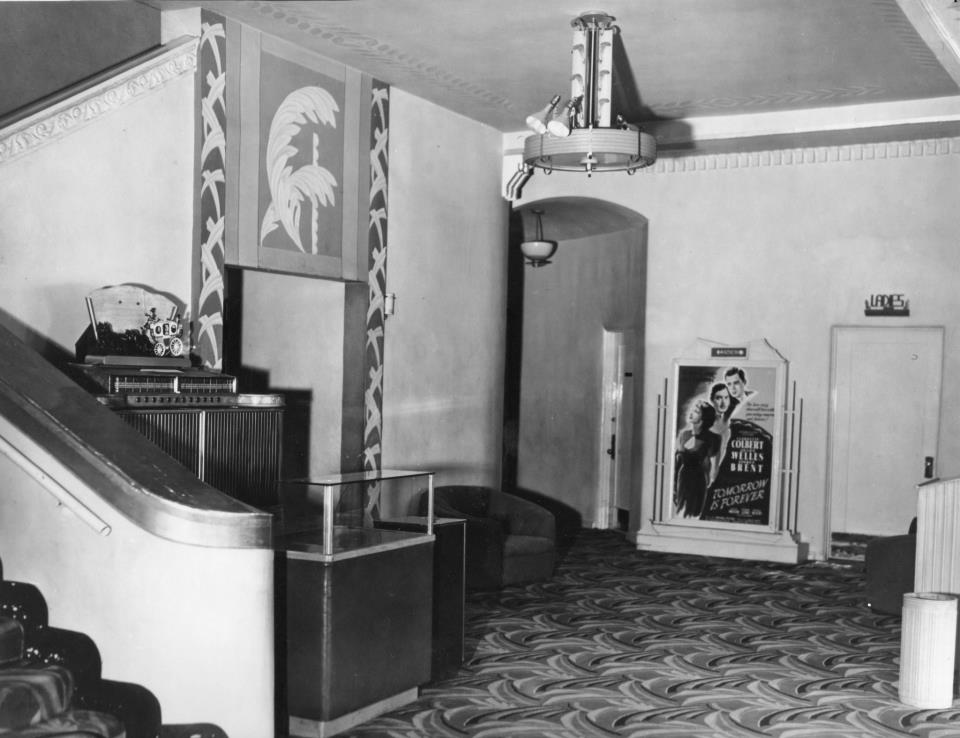 The art deco lobby with its Egyptian accents have also been kept just as they were…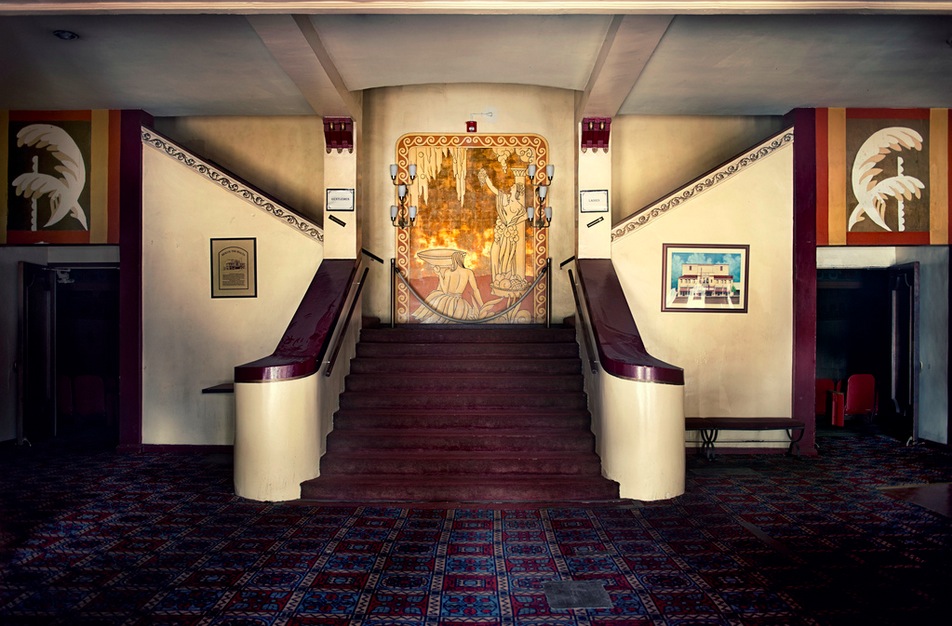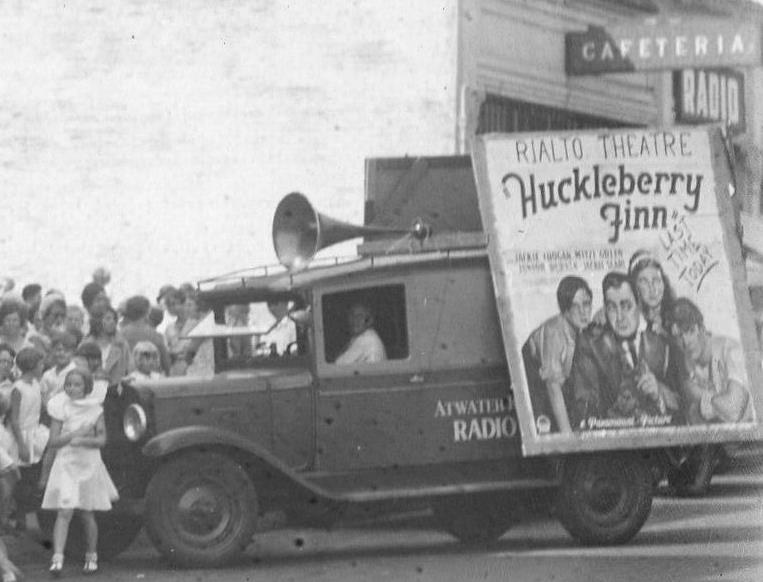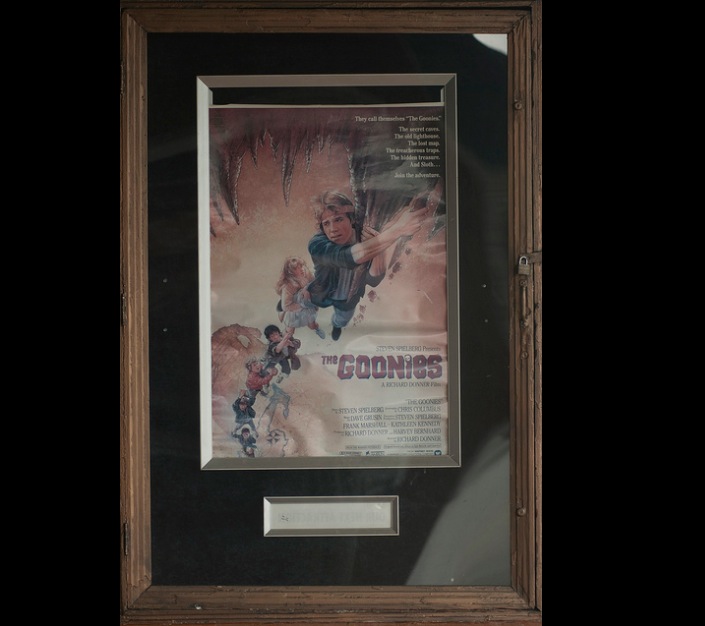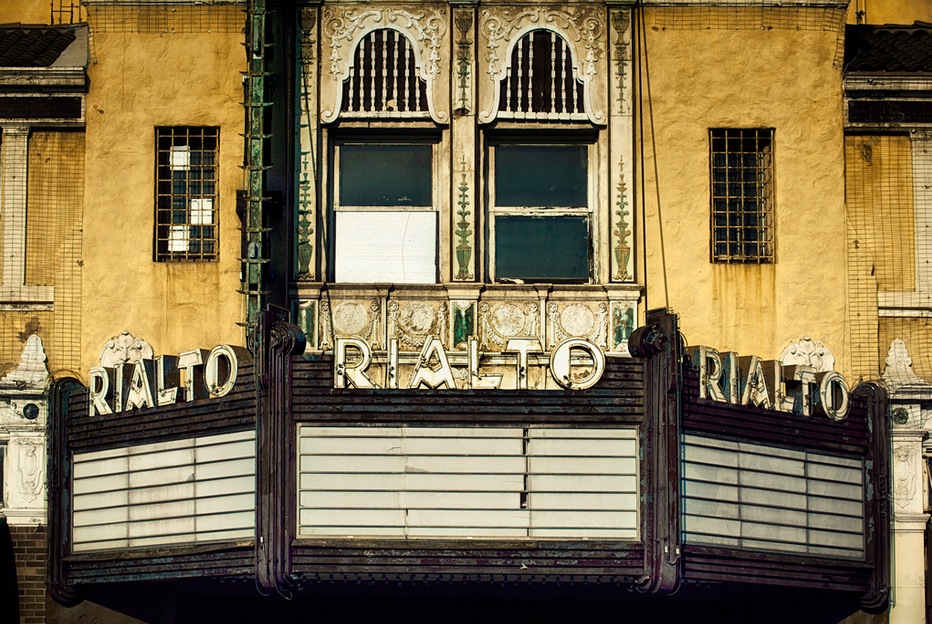 I'm certain this is the right audience to spread the word of the Rialto Theatre going up for sale. Urban decay fascinates us but here's a chance to actually be a part of reviving something historical and see those neon lights flickering once again…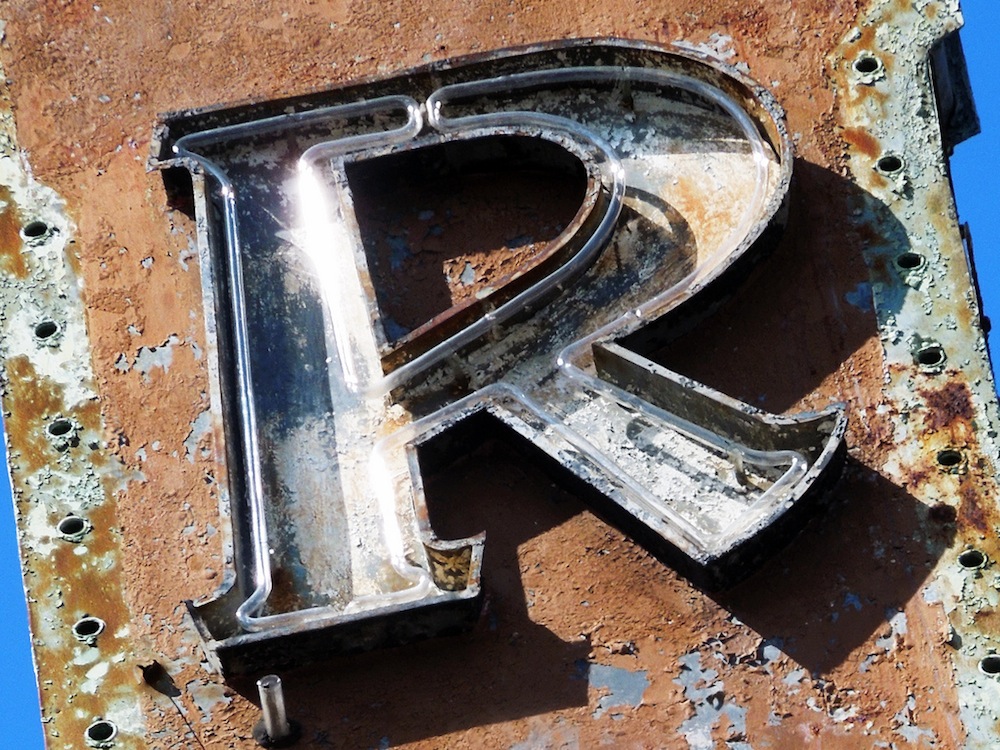 Founder of Friends of the Rialto, Escott O. Norton has offered himself as a resource for potential buyers and to help find someone who will bring the Rialto back to life! 
For further information, contact: FriendsoftheRialto@gmail.com